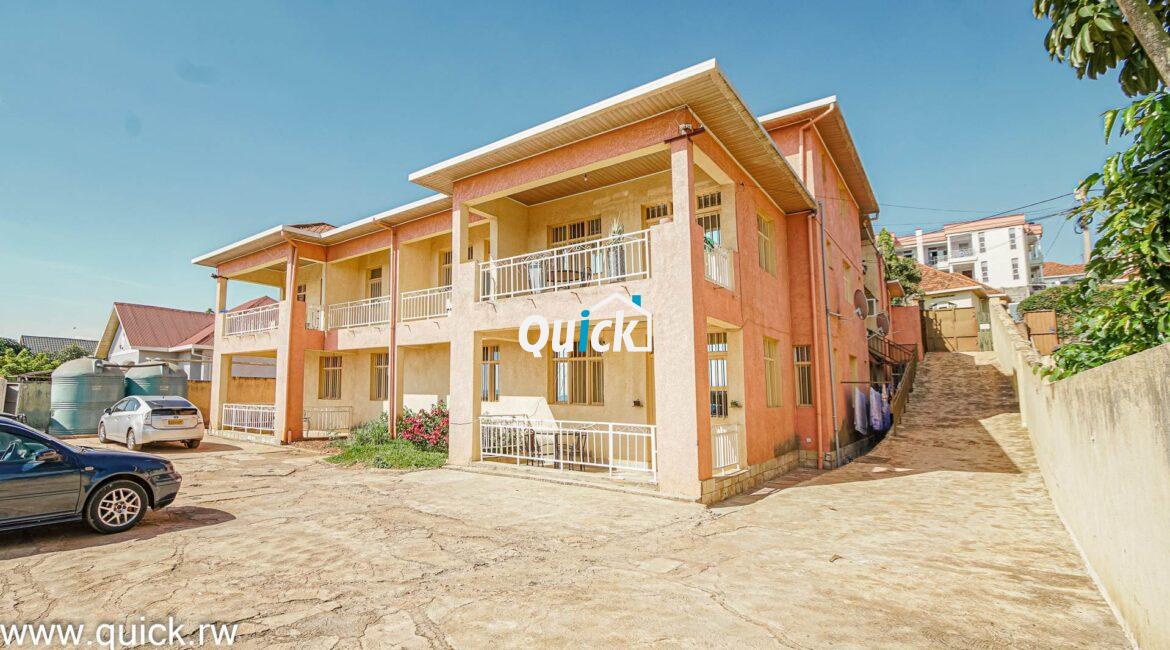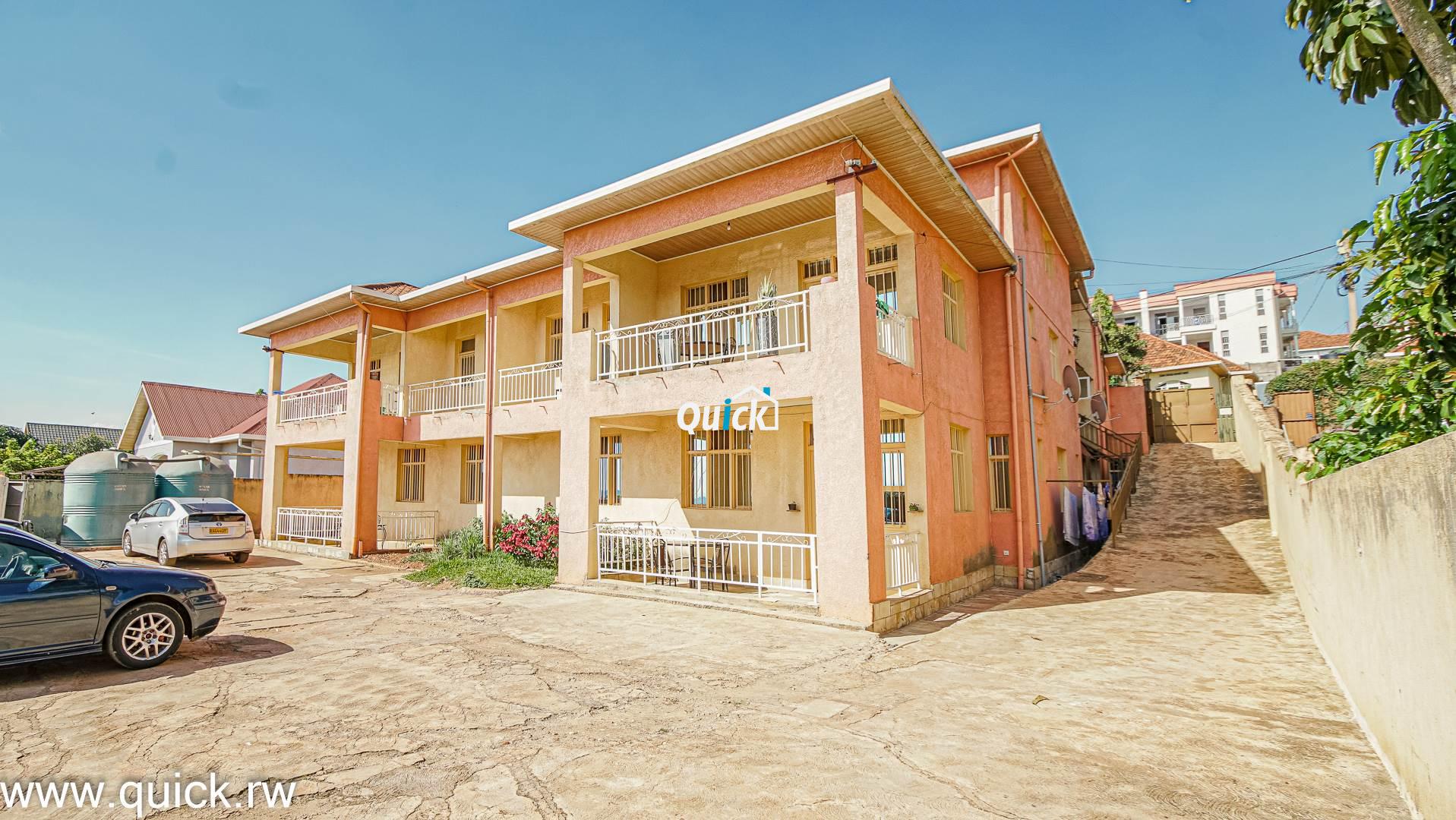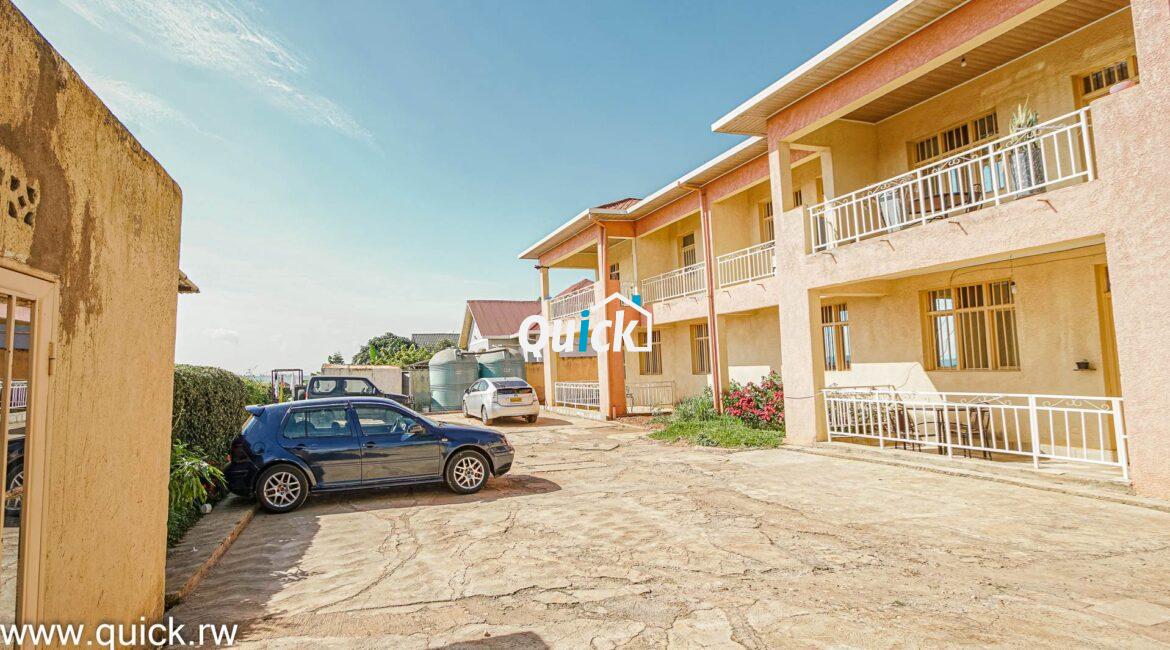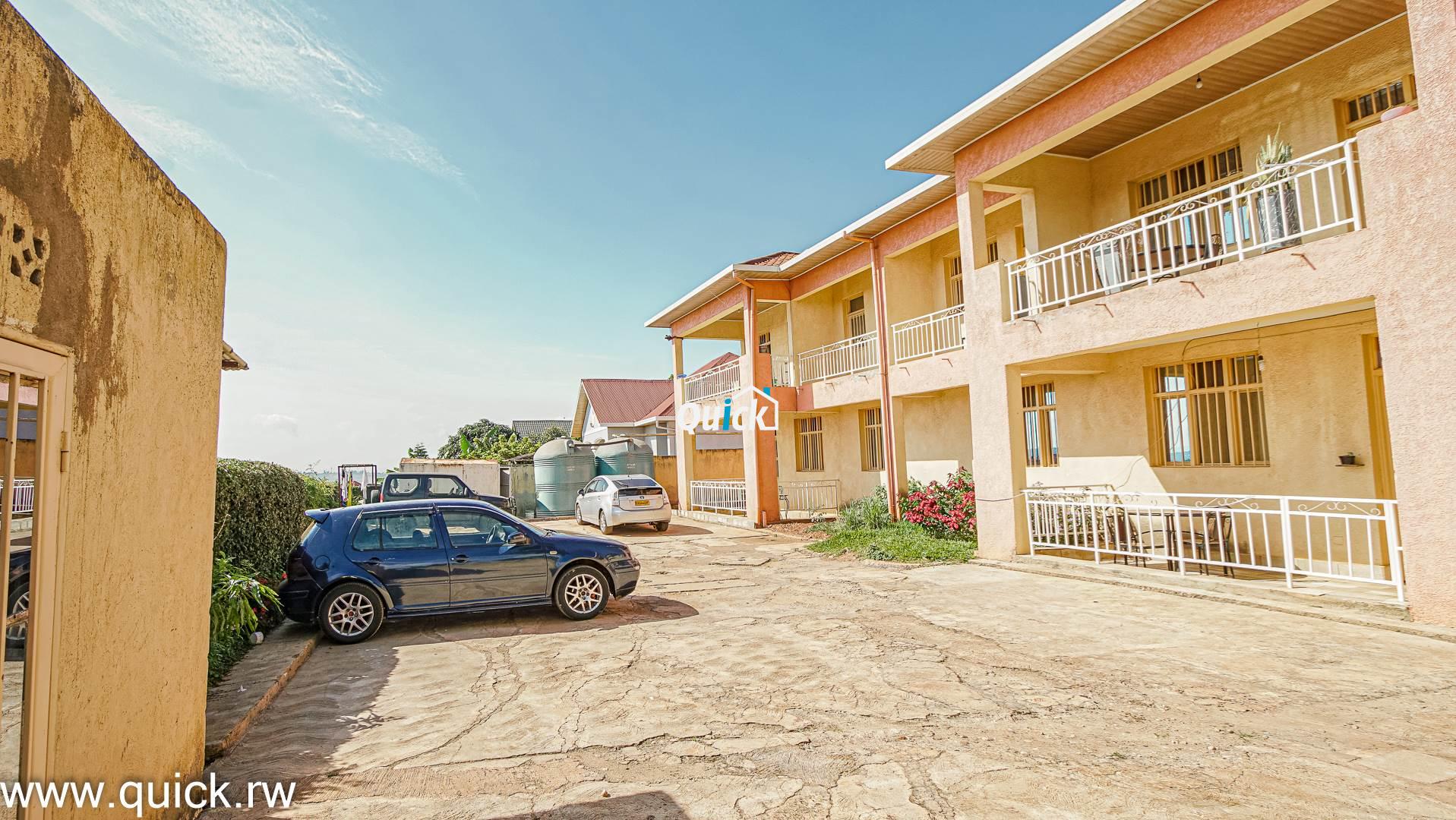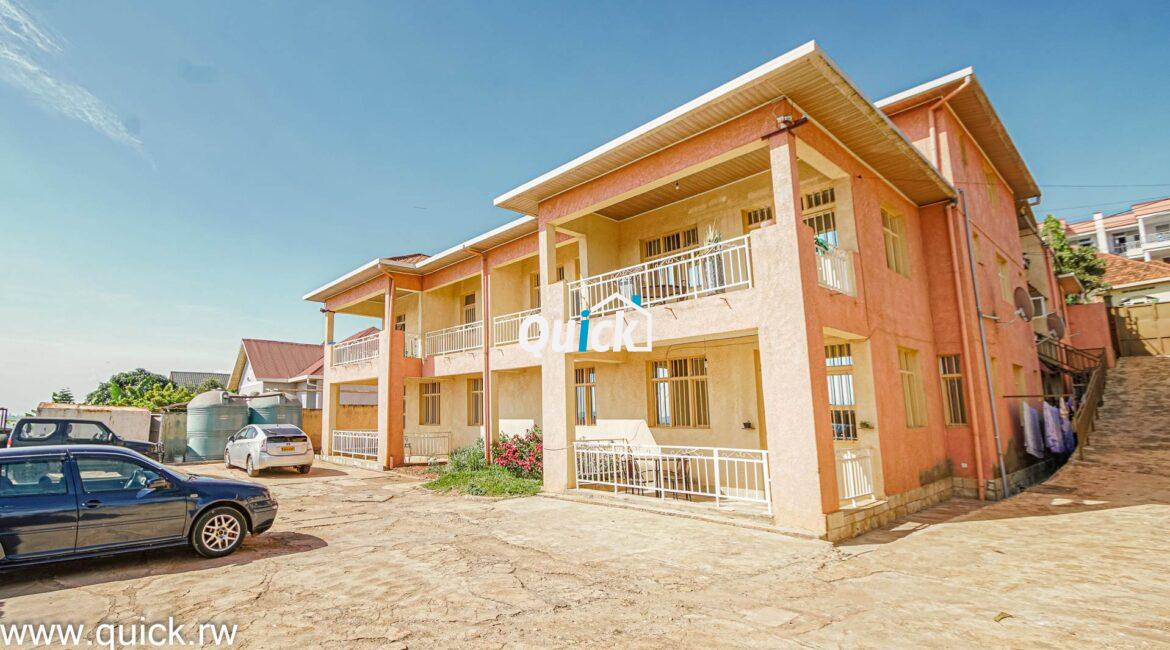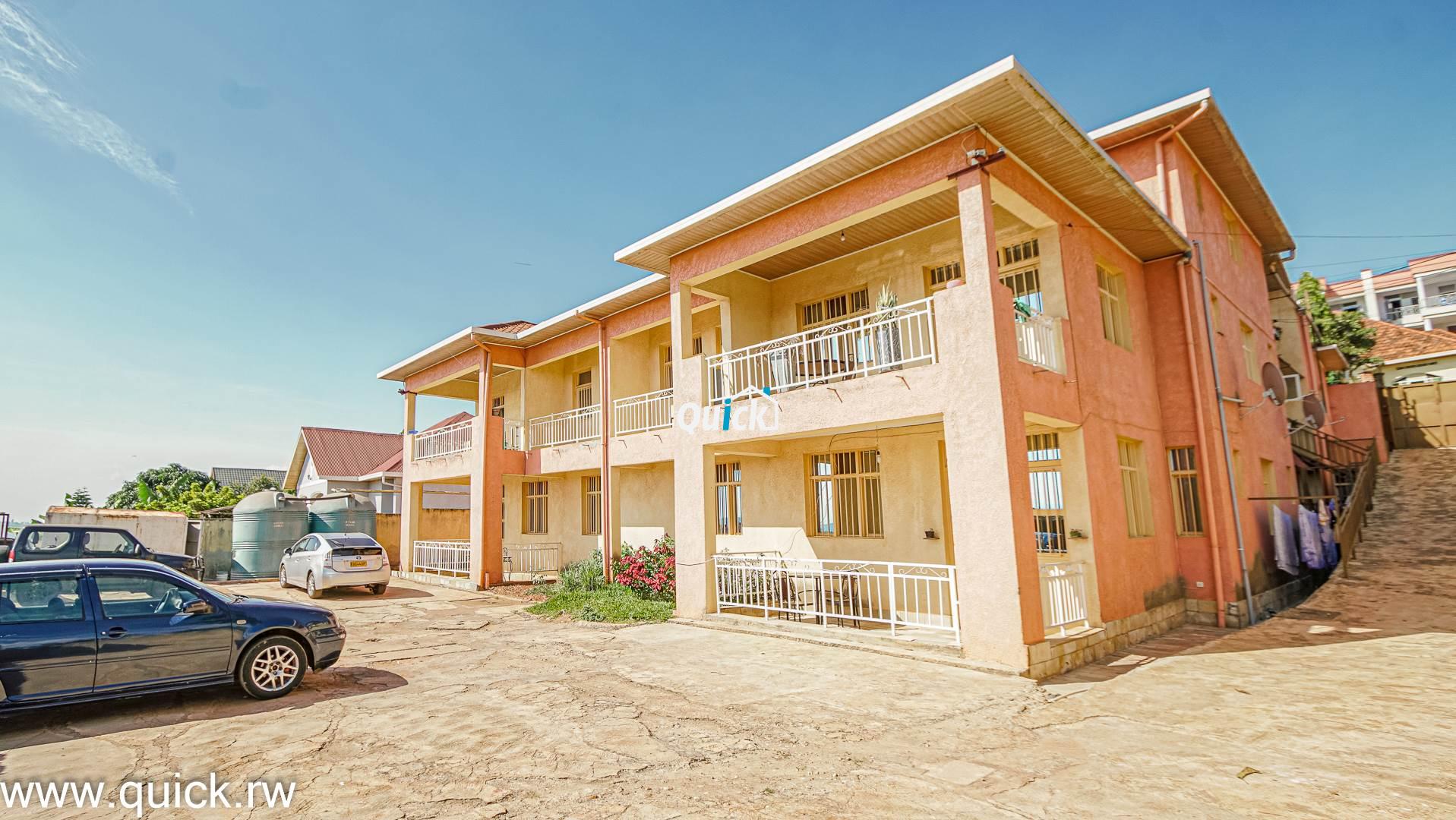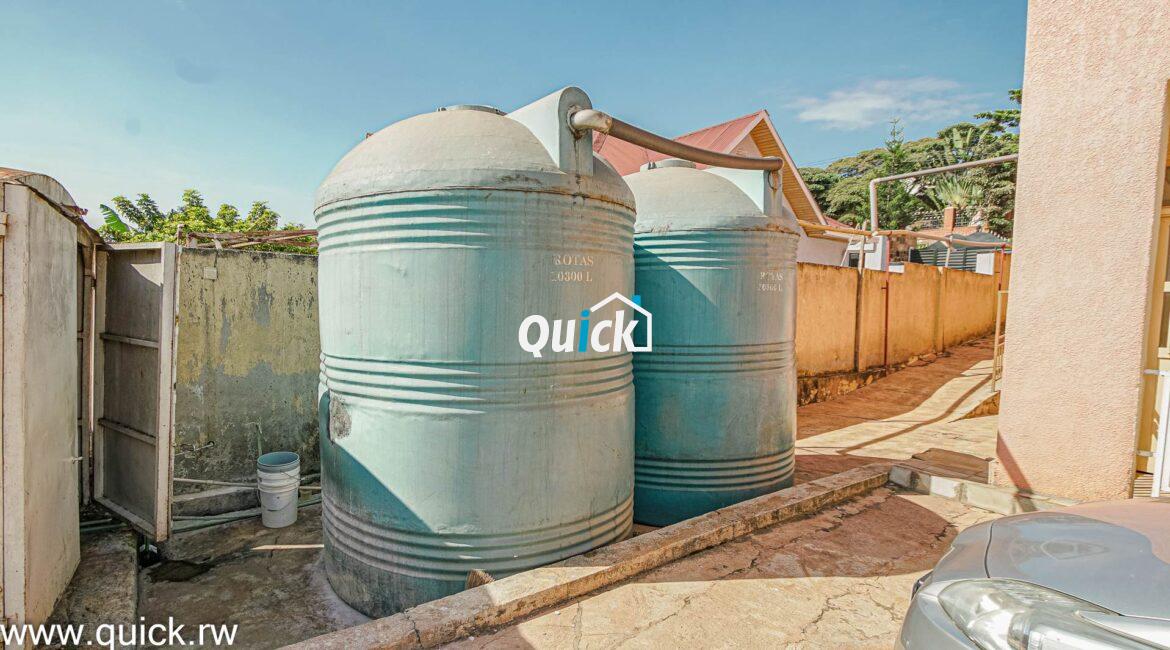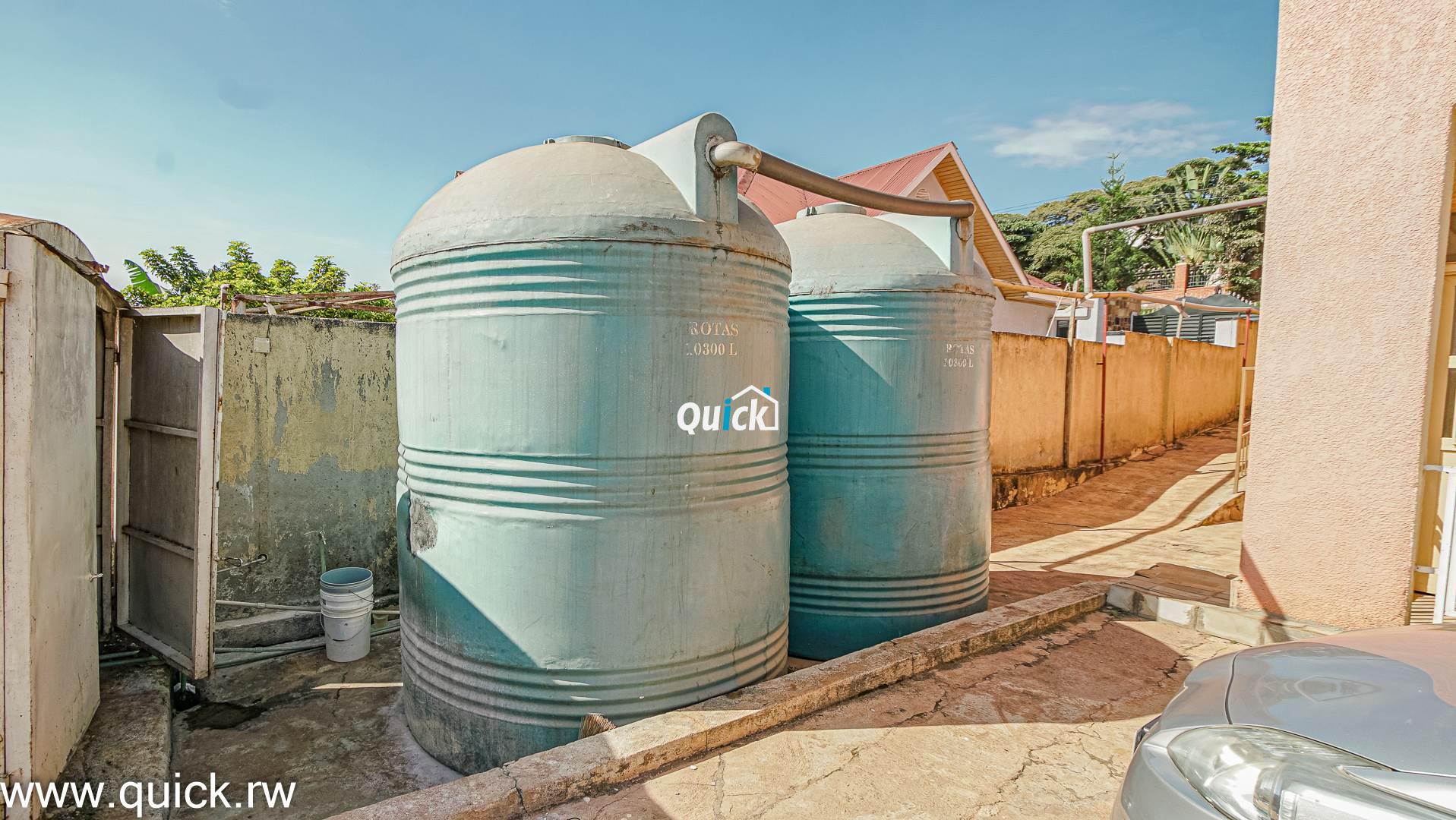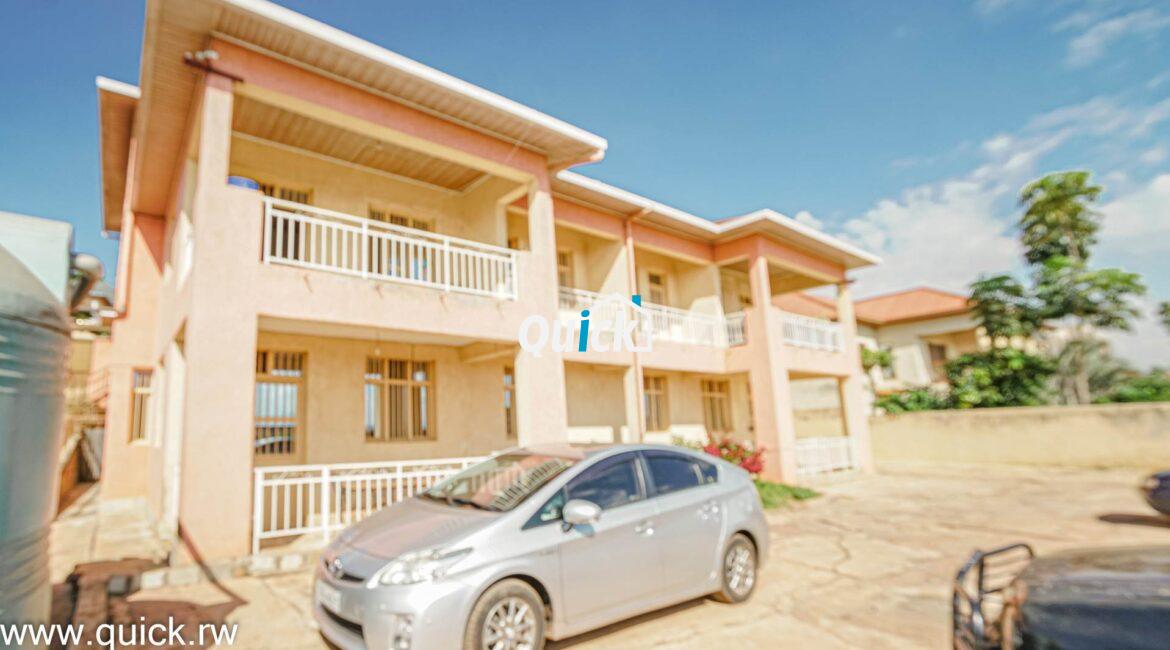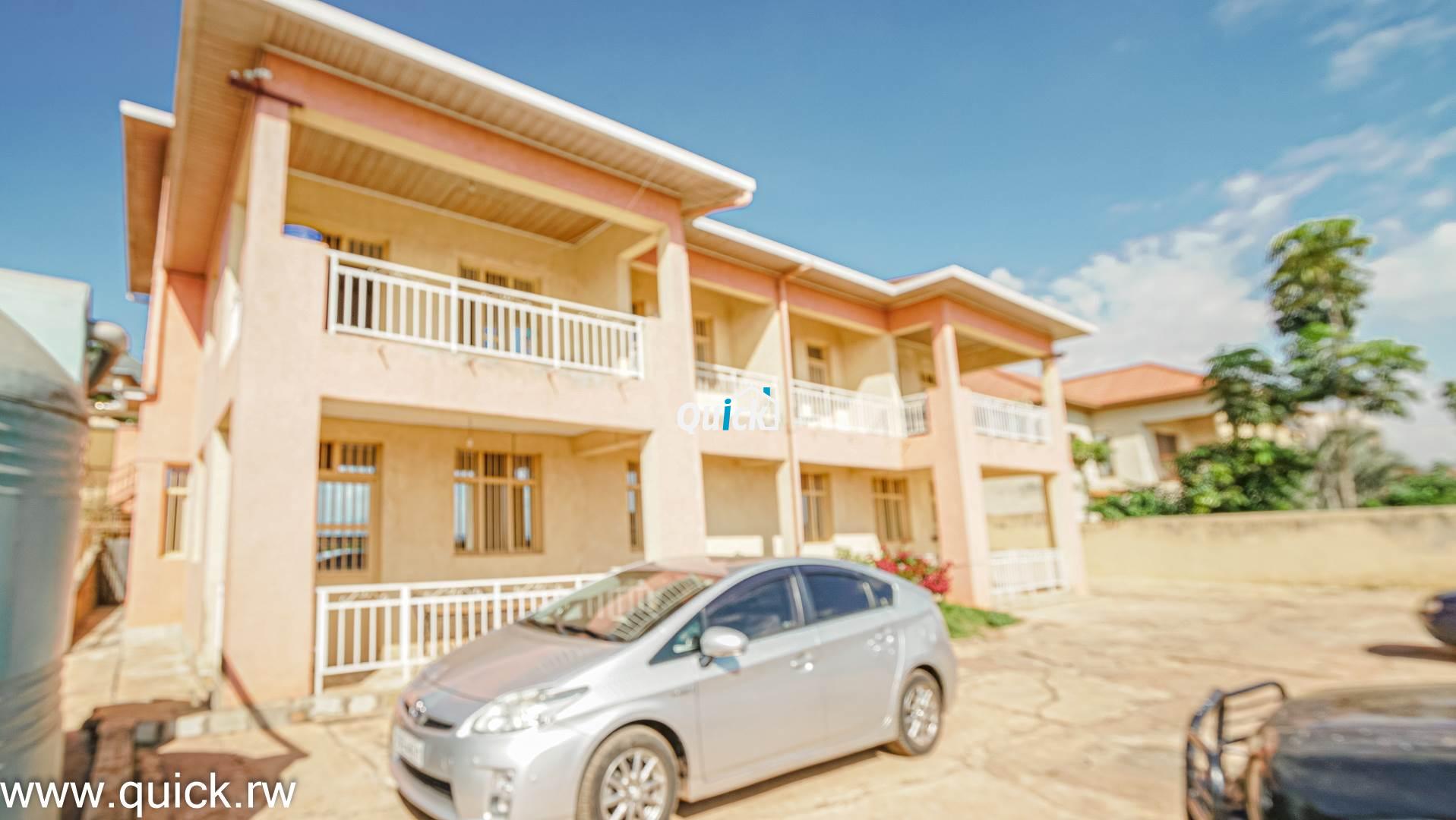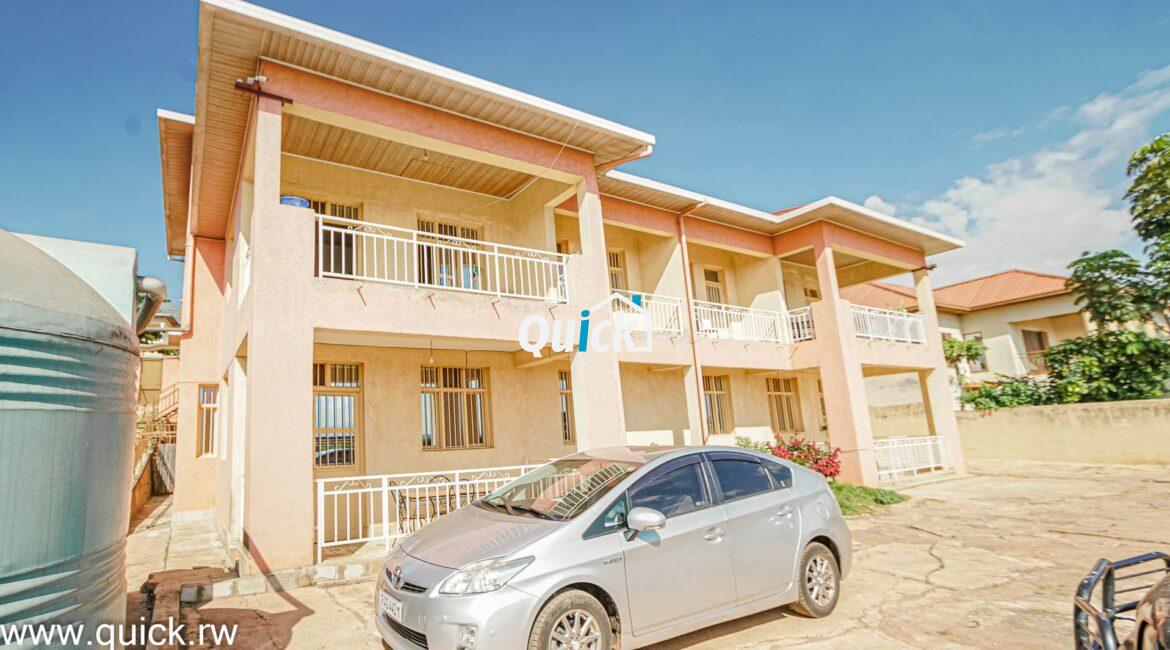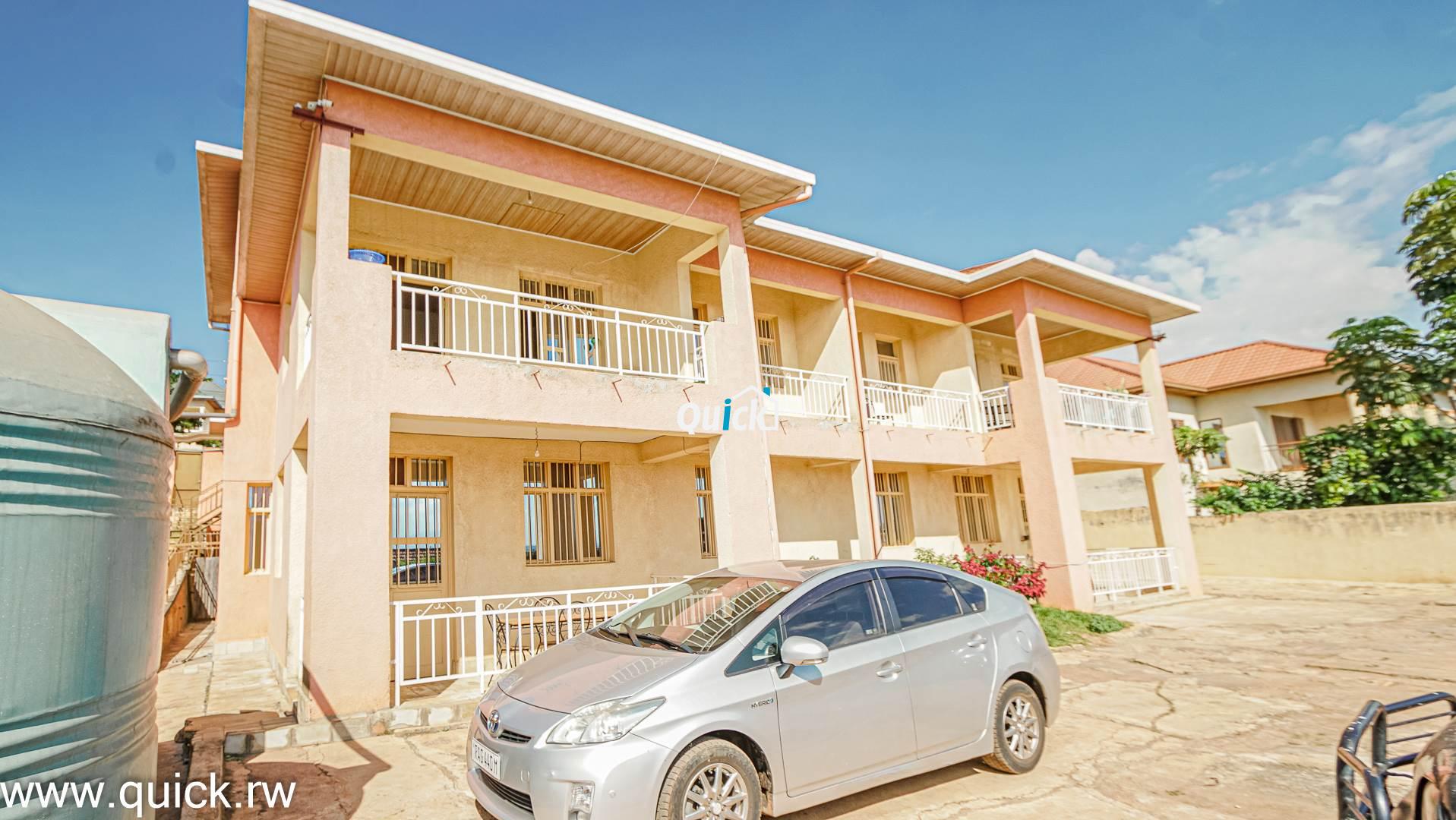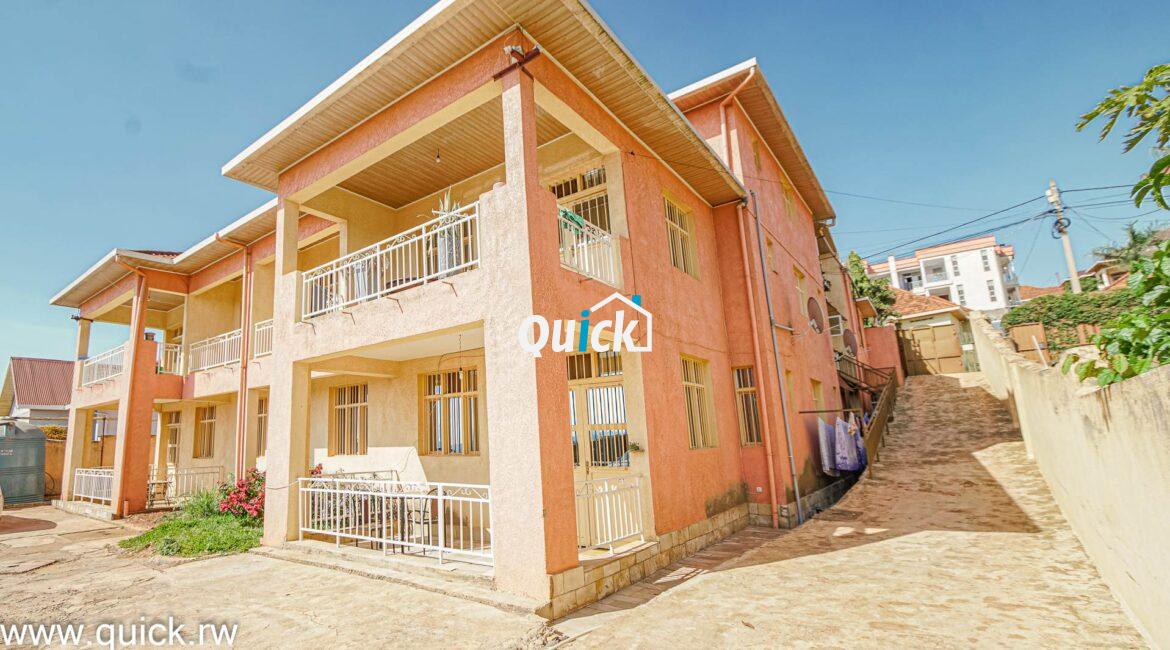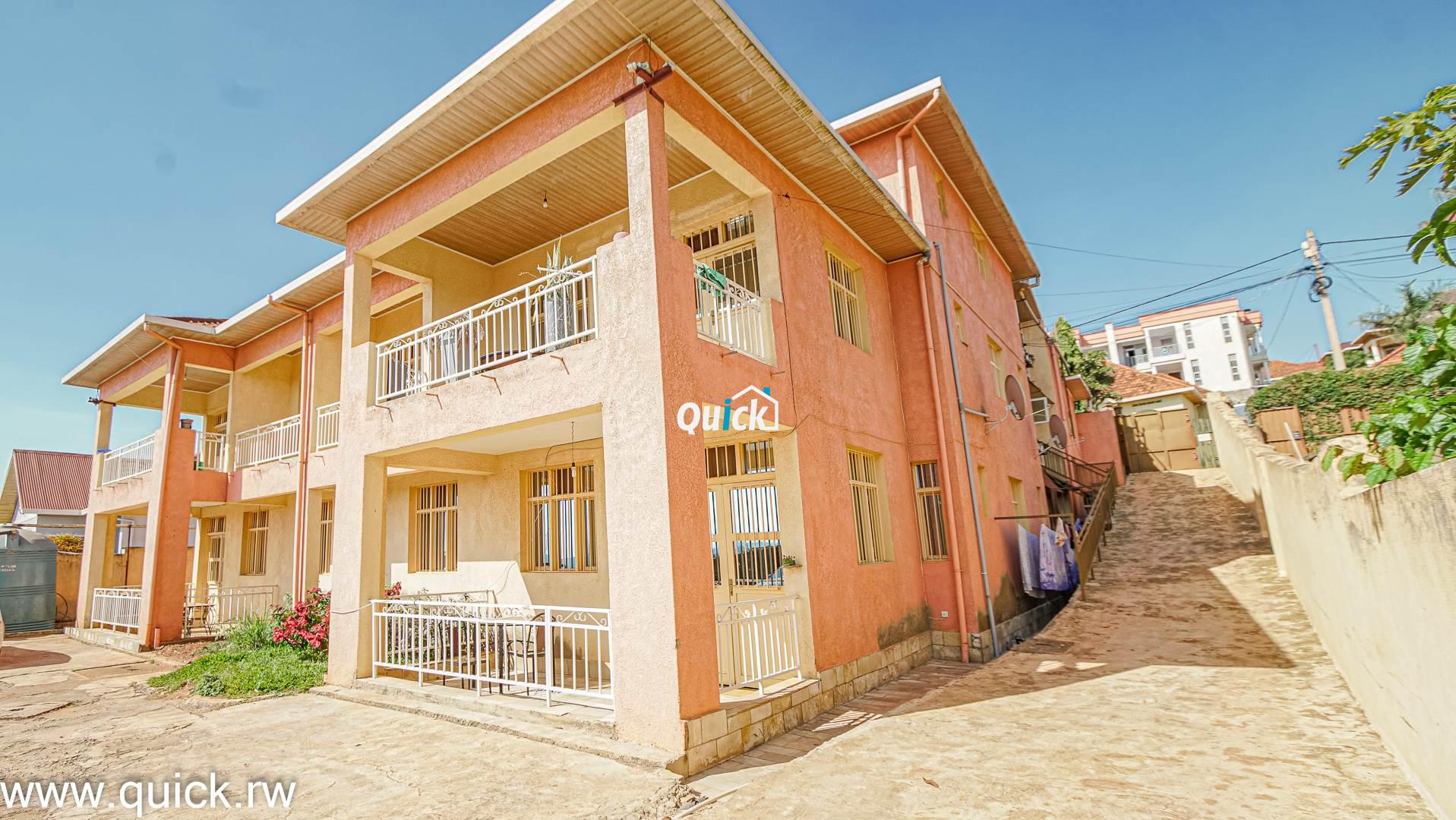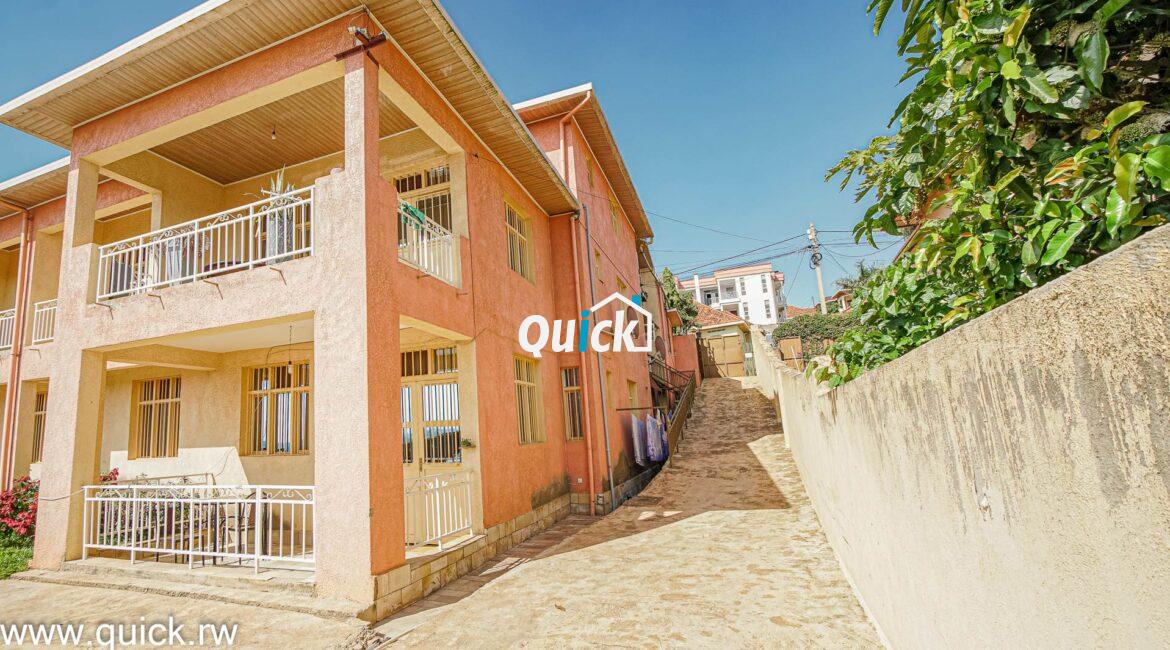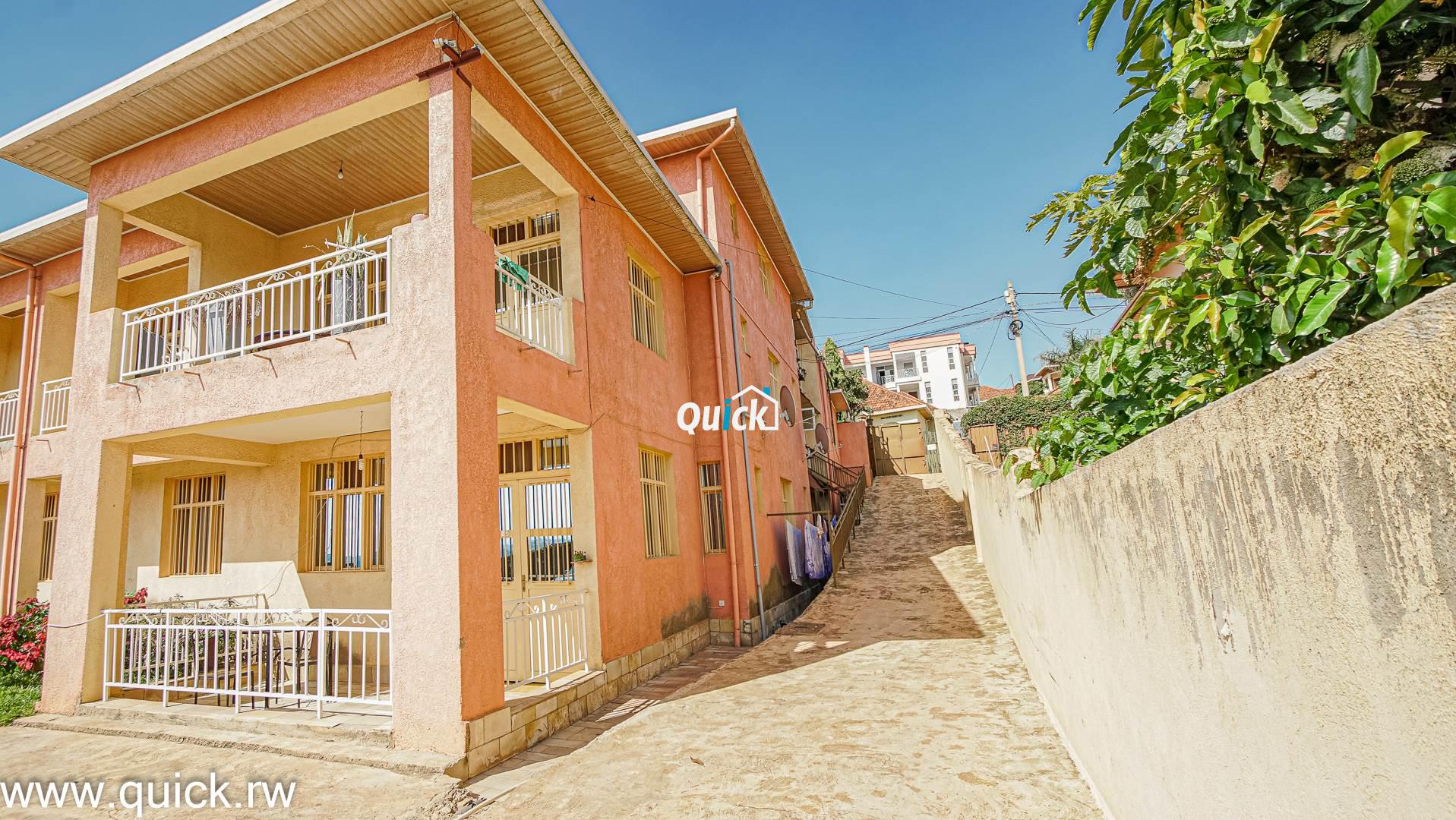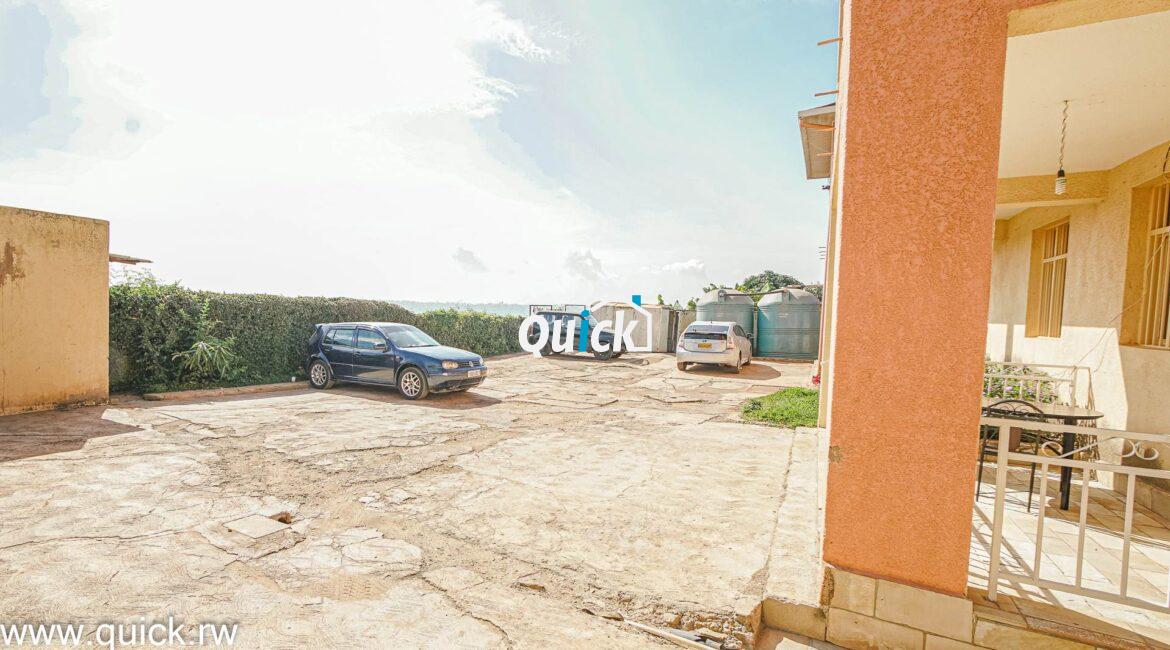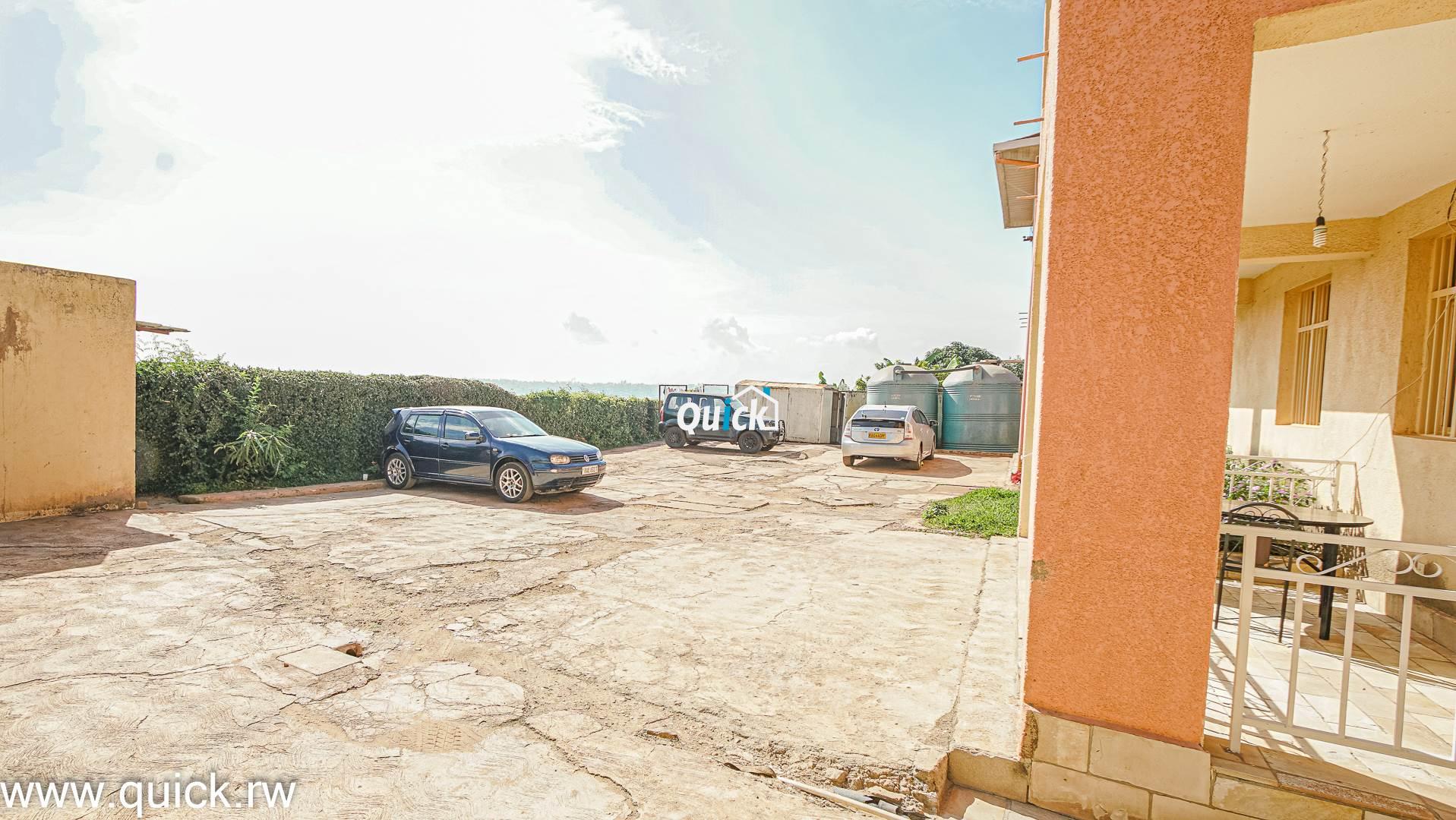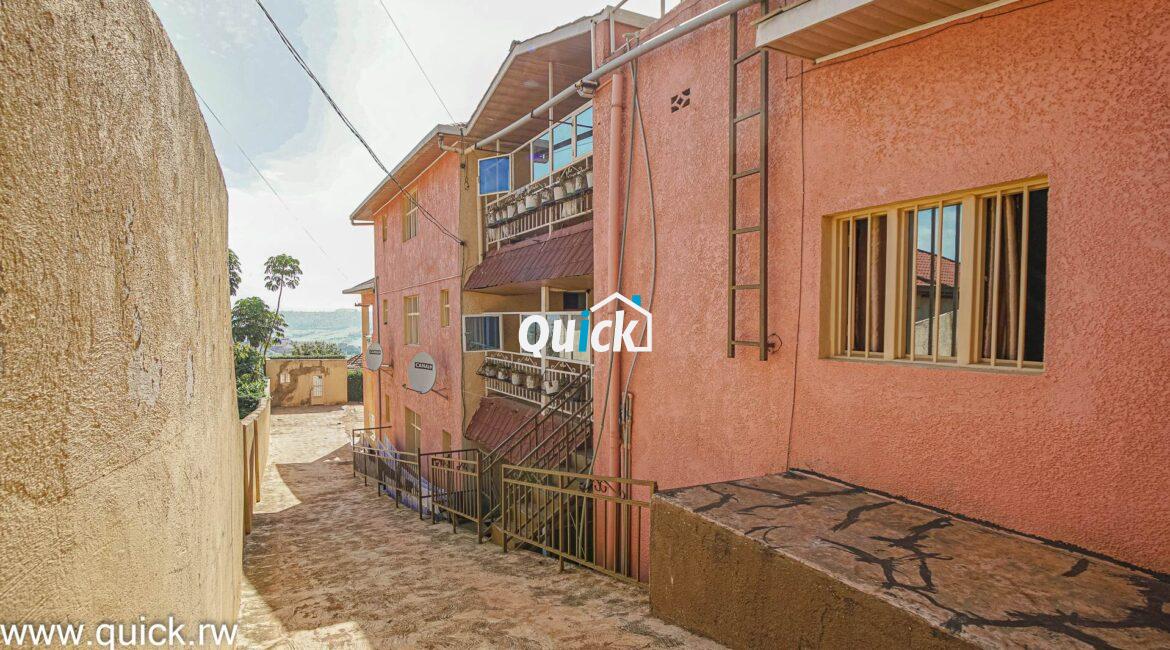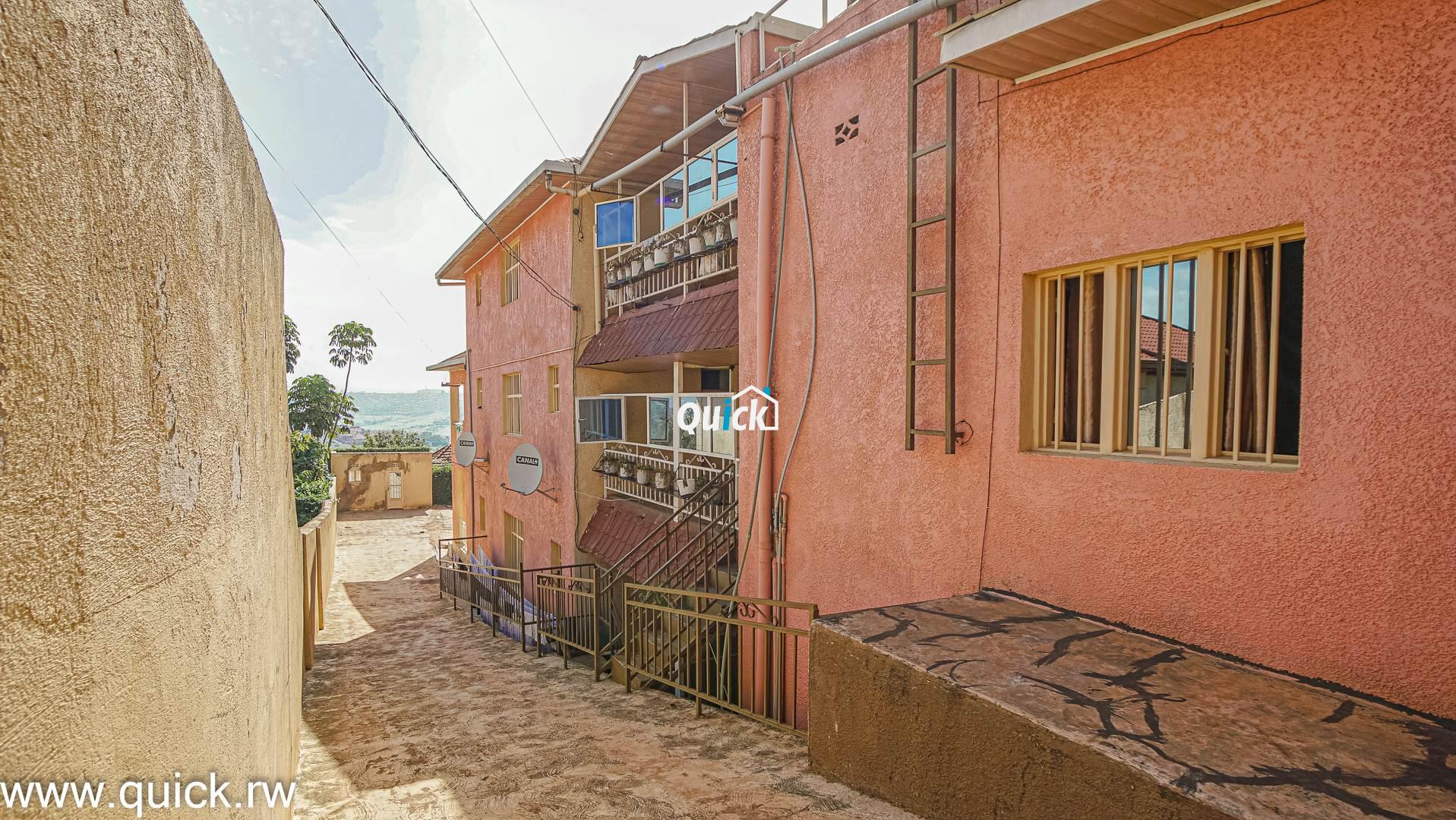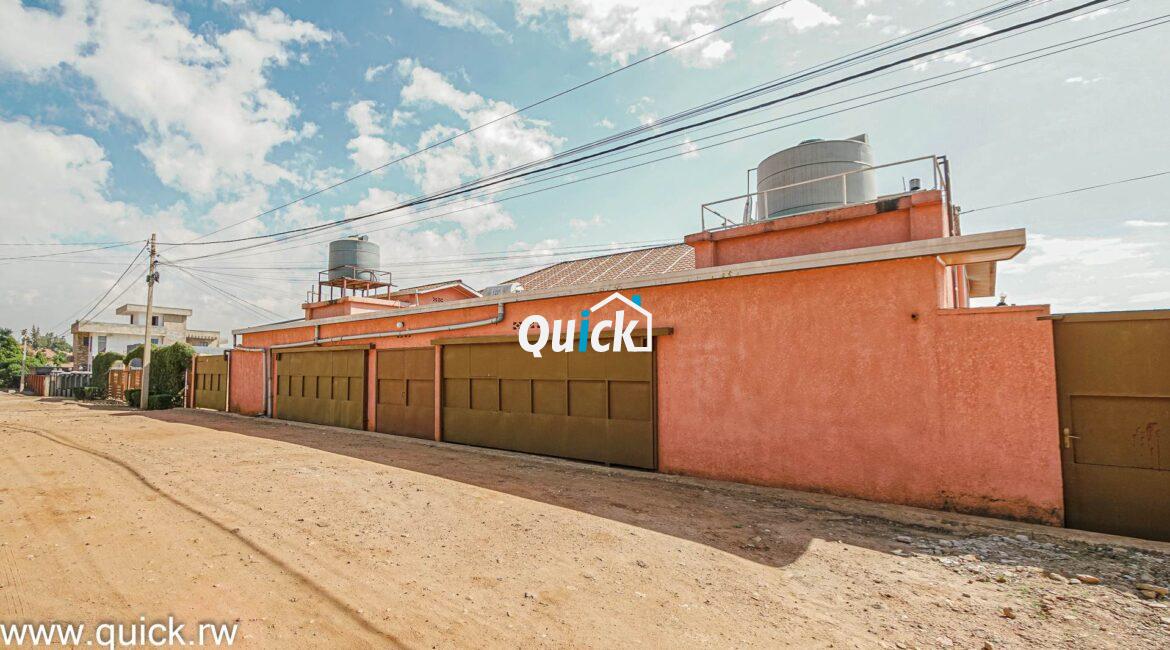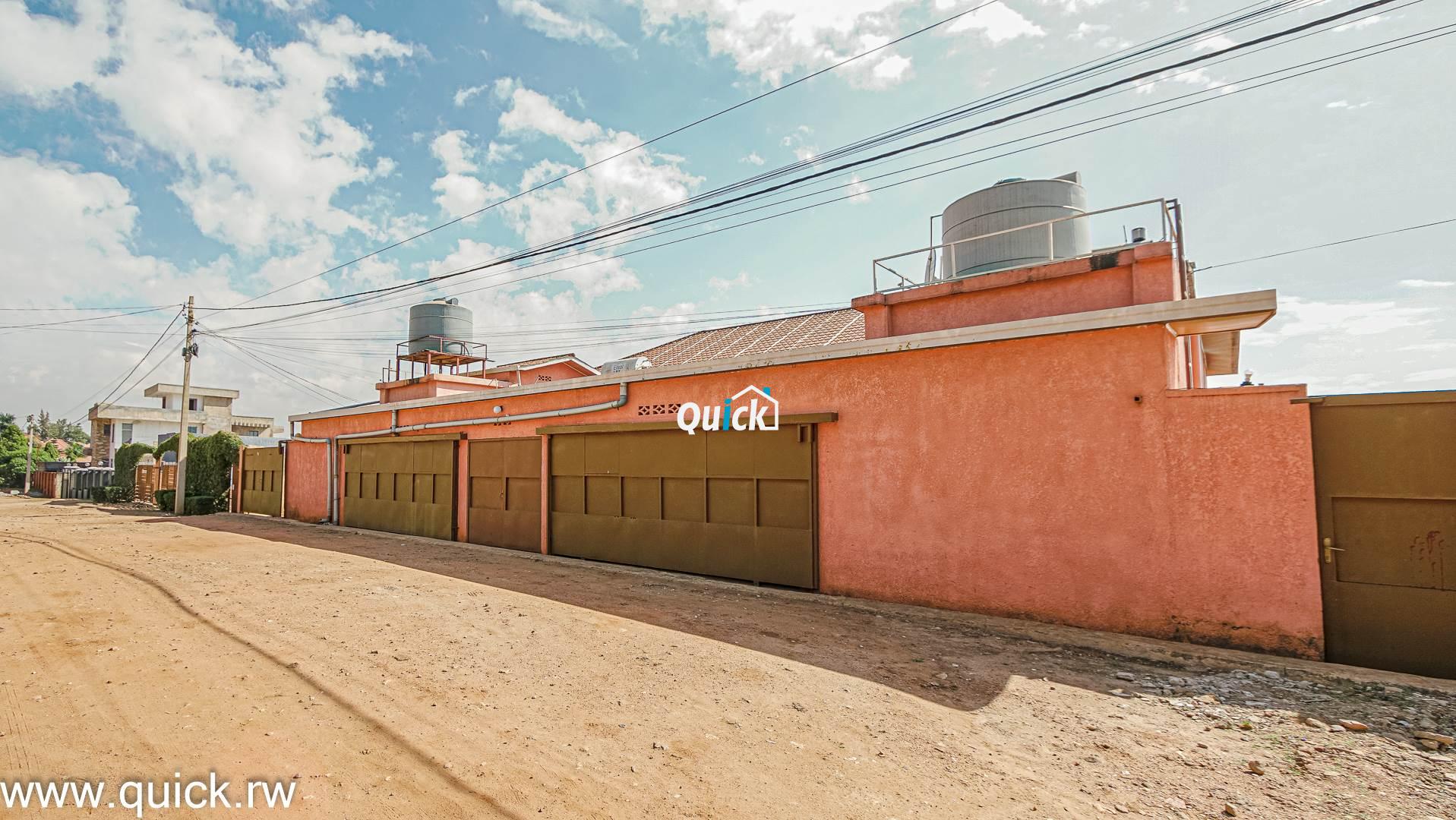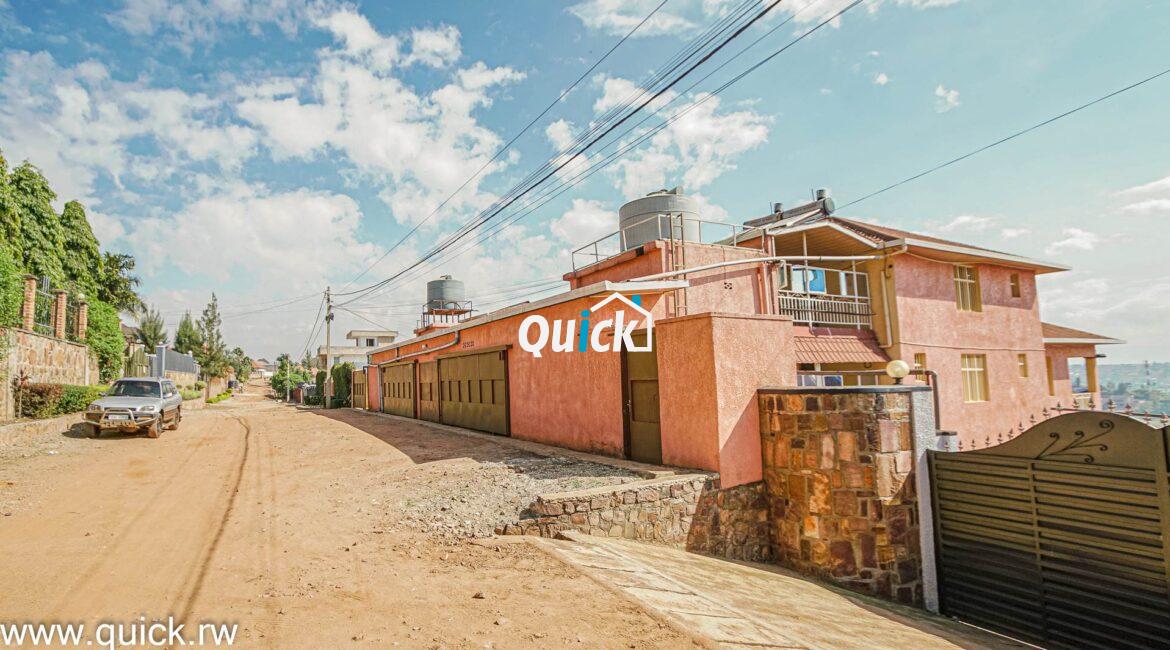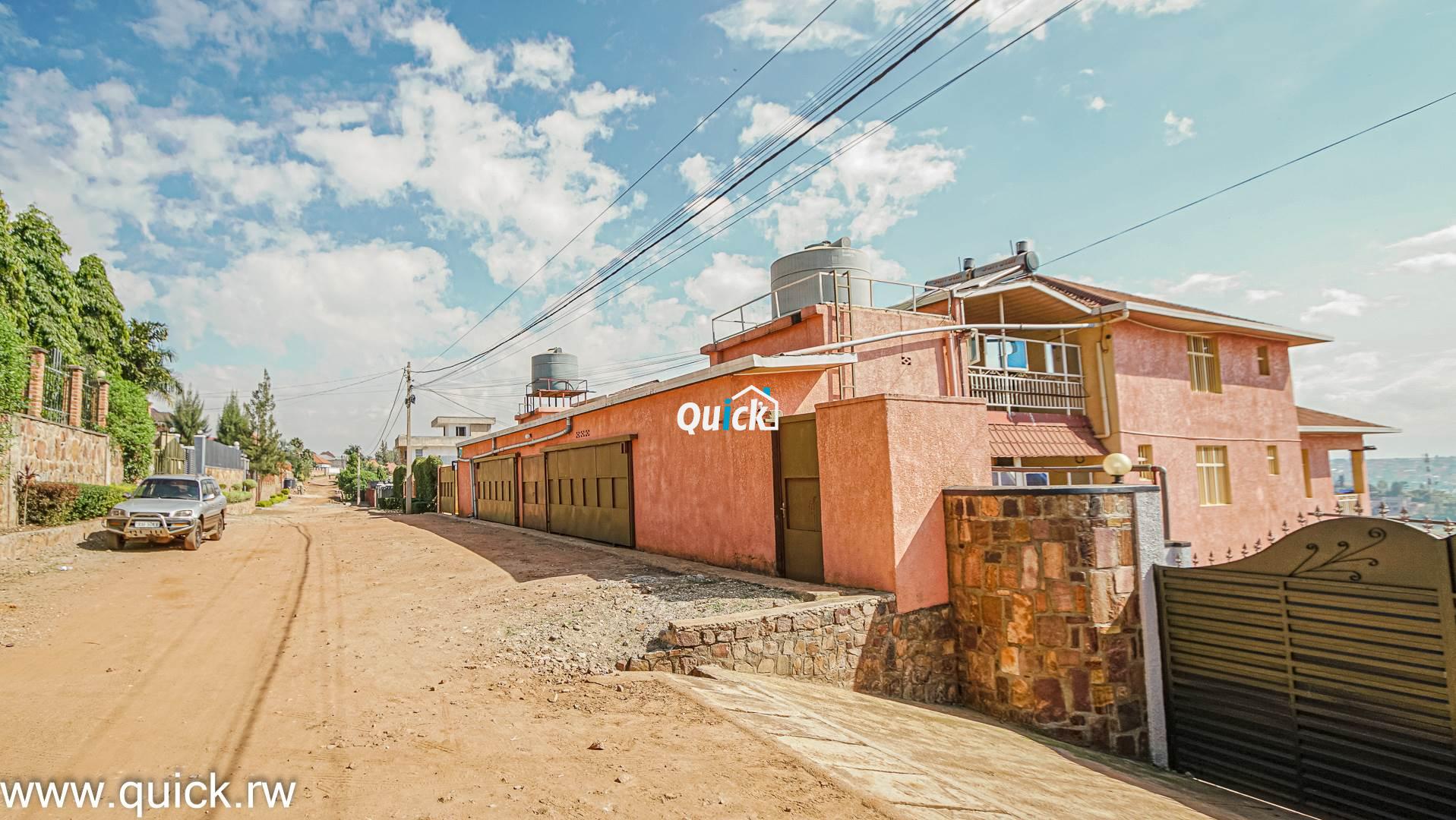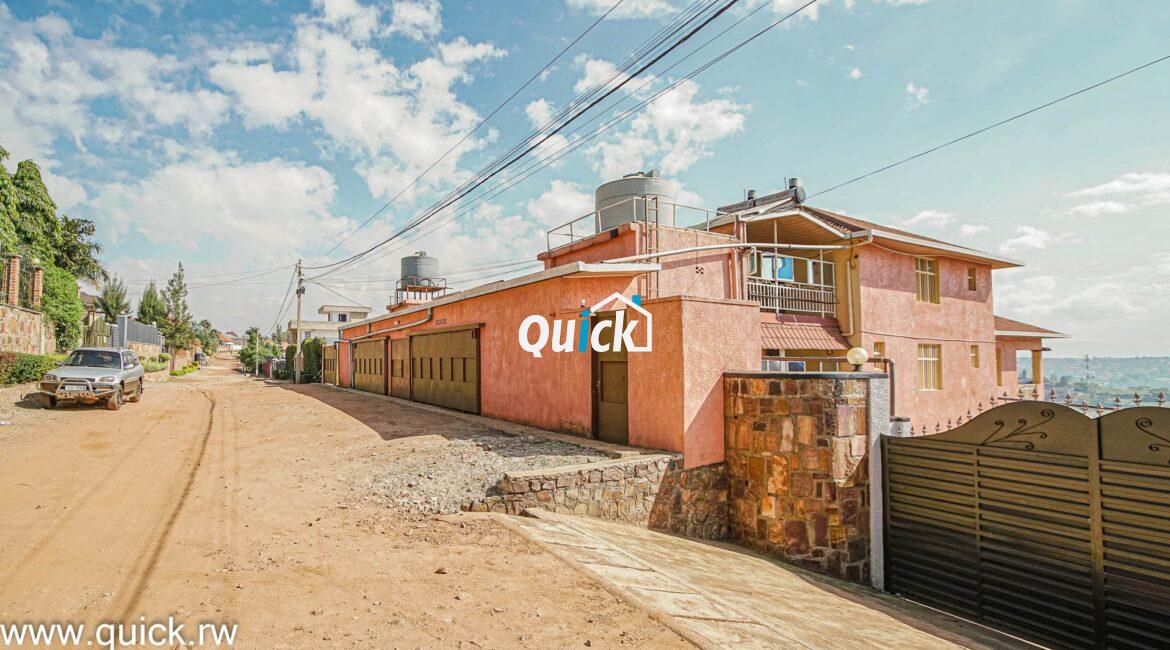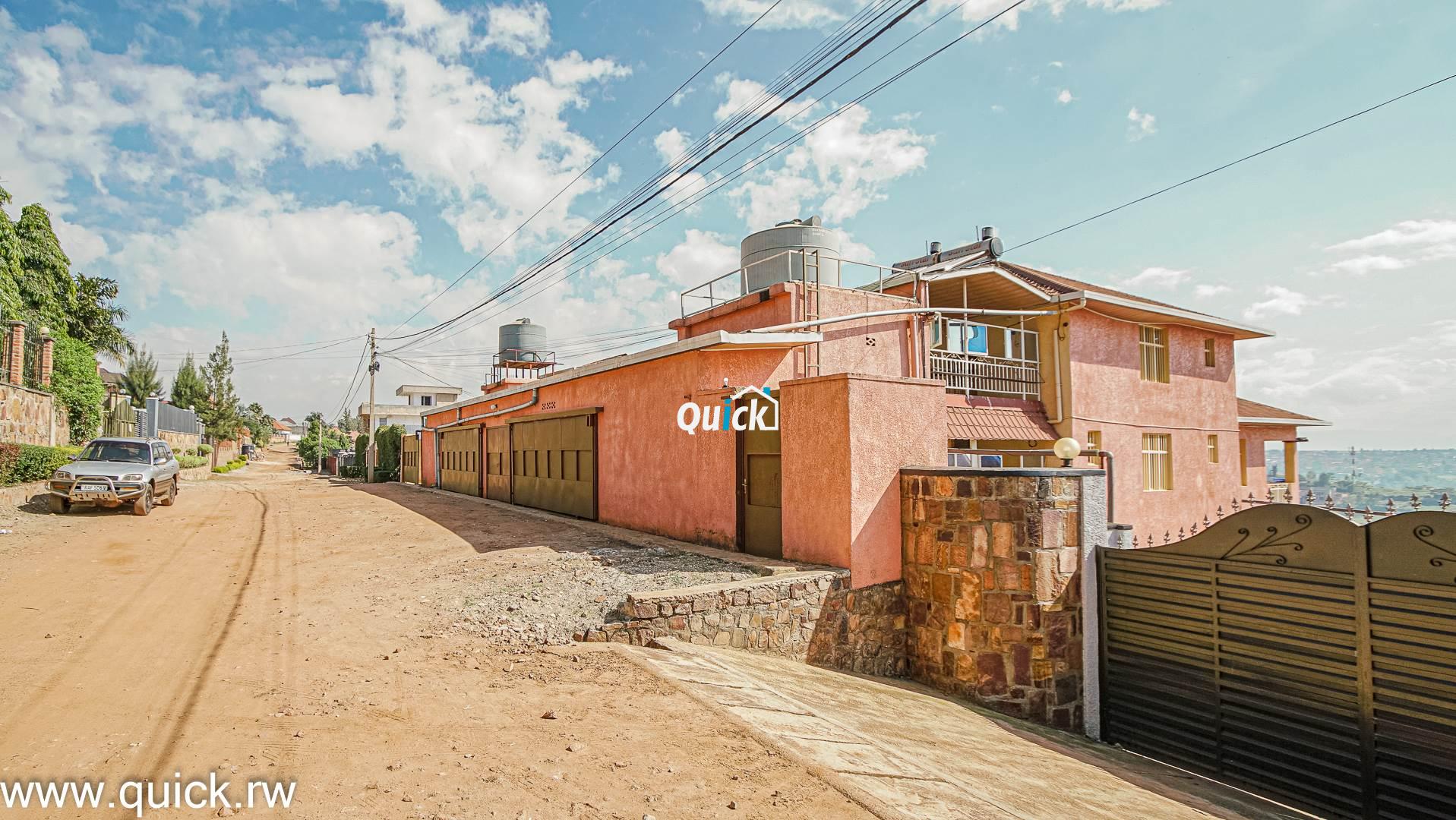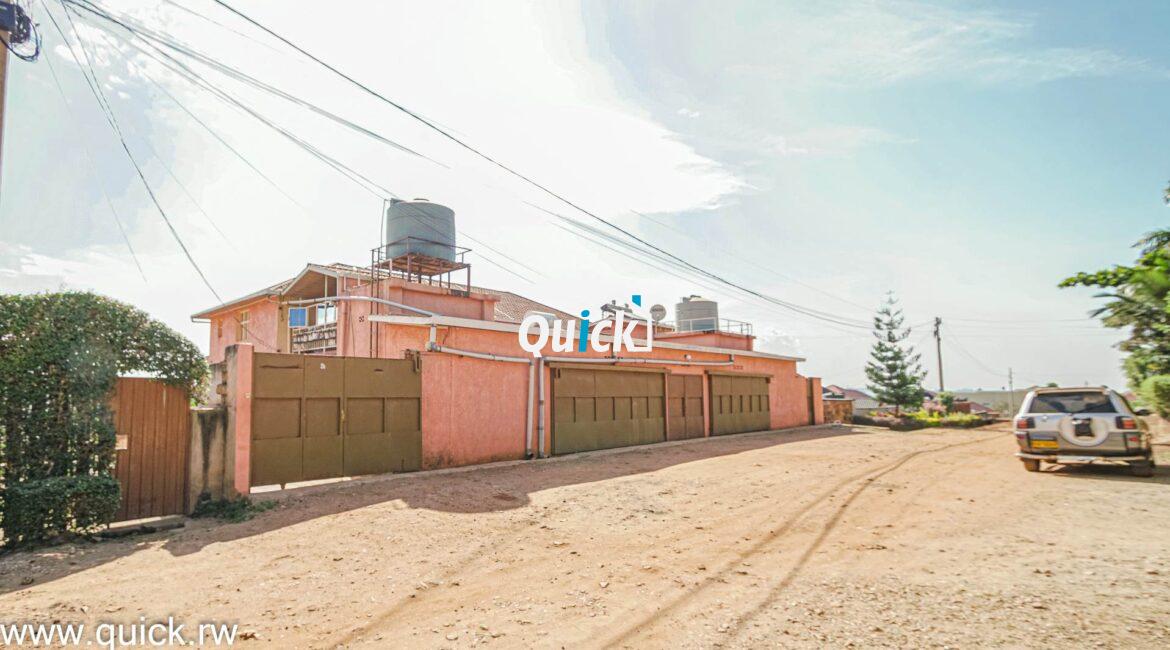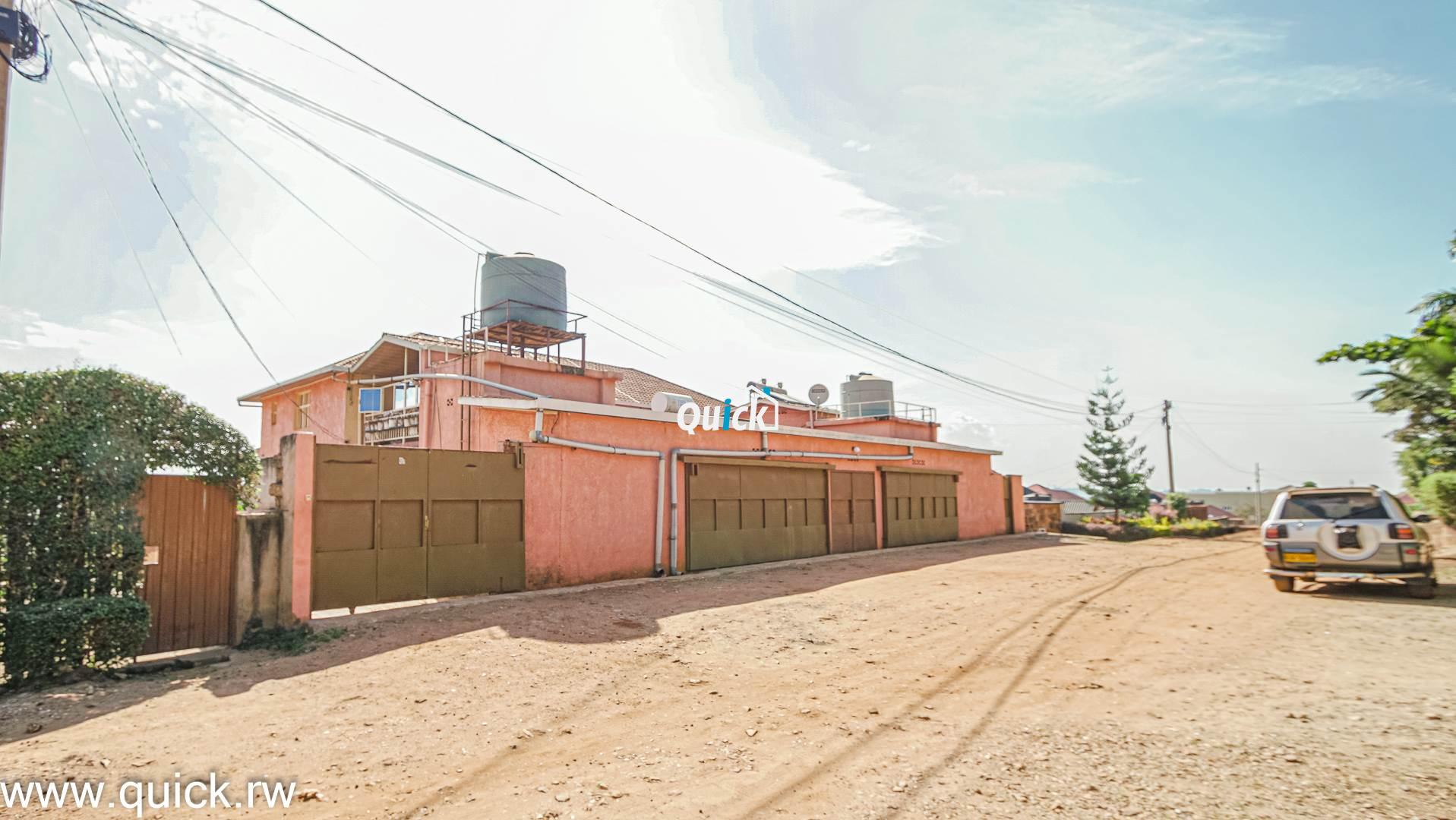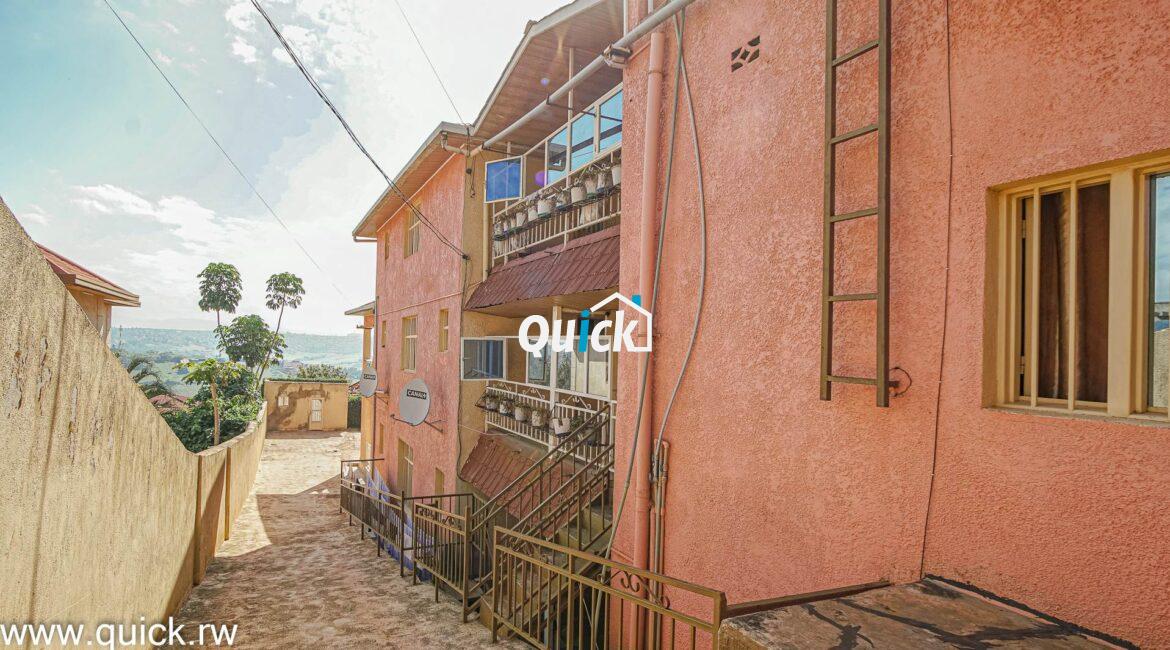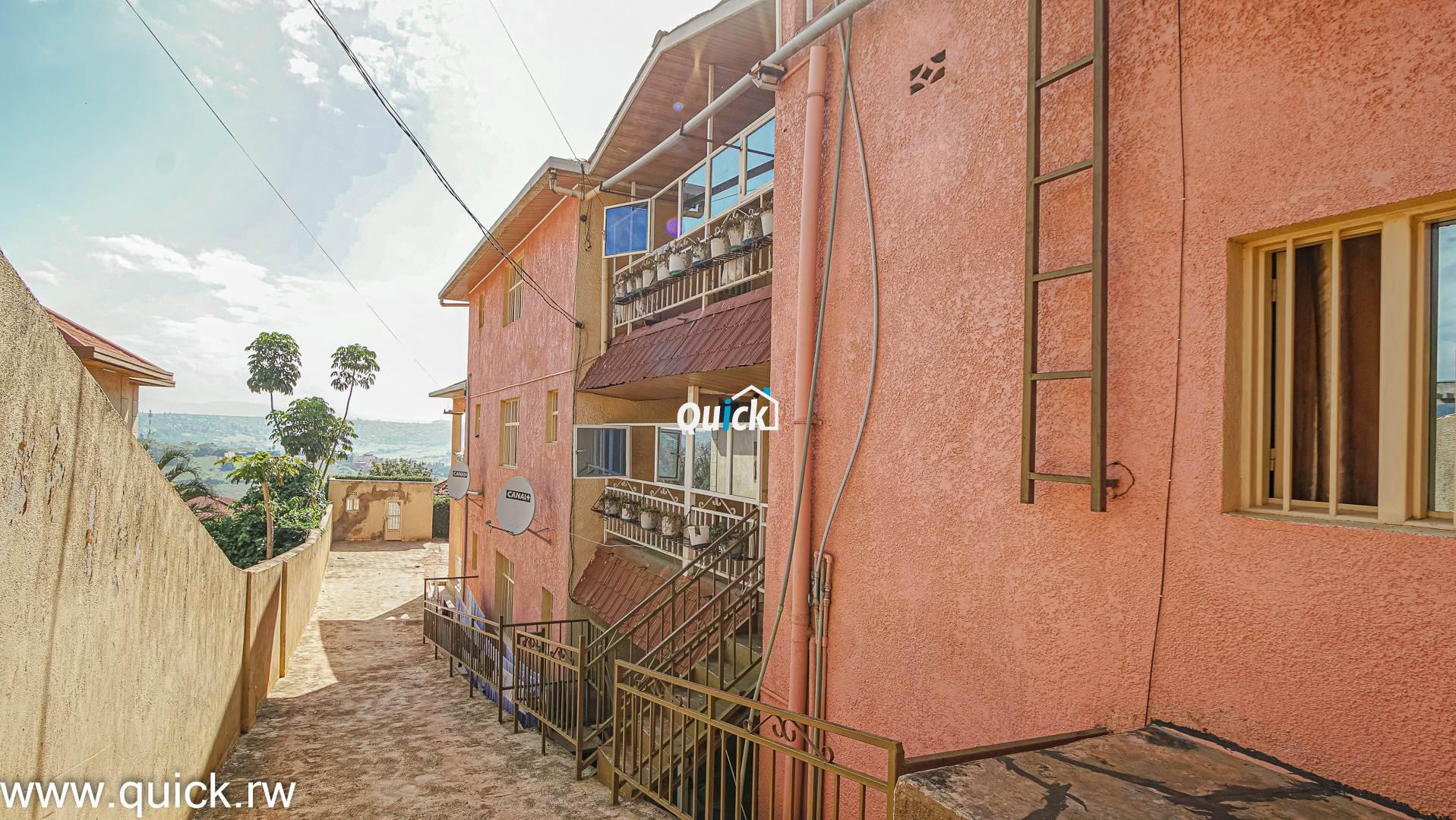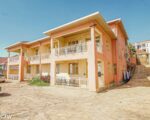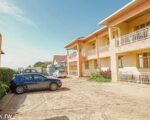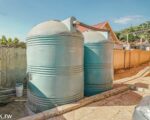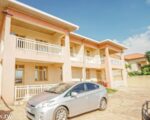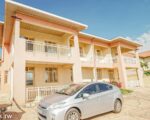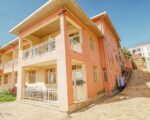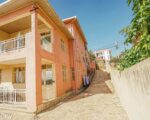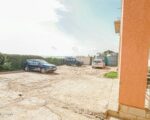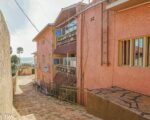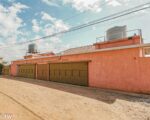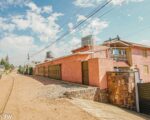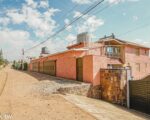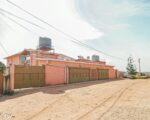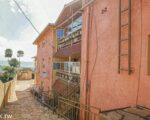 Location

Kicukiro, Muyange
About This Listing
Welcome to the epitome of modern living at our luxurious 10-apartment complex nestled in the highly sought-after neighborhood of Kicukiro, Muyange. With a prime location and a variety of unit sizes to suit different lifestyles, this outstanding property offers an incredible investment opportunity for discerning buyers. Boasting an impressive 1044 square meters, these apartments have been meticulously designed with both comfort and profitability in mind. Let us take you on a tour of what awaits you within this remarkable complex!
One Bedroom, One Bath Apartments
Intimate and charming, our two cozy one-bedroom apartments offer an inviting sanctuary for individuals seeking a tranquil living space. Perfectly designed to maximize every inch of the floor plan, these units provide a well-appointed bedroom, a stylish bathroom, and a thoughtfully designed open-concept living area. With their modern finishes and high-quality fixtures, these apartments are sure to attract tenants looking for a cozy and convenient retreat.
Six Two Bedroom, One Bath Apartments 
Experience the perfect balance of comfort and functionality in our six elegant two-bedroom apartments. These spacious units feature tastefully designed interiors, including two well-proportioned bedrooms, a contemporary bathroom, and an expansive living and dining area. The thoughtfully planned layout offers ample space for residents to relax and entertain, while the large windows flood the rooms with natural light, creating an inviting atmosphere. These apartments are the ideal choice for small families or young professionals seeking a modern and sophisticated living space.
Two Three Bedroom, Two Bath Apartments 
For those who desire extra space and luxury, our two exquisite three-bedroom apartments are an absolute standout. These premium units boast generous floor plans, featuring three well-appointed bedrooms, two elegantly designed bathrooms, a spacious living area, and a separate dining room. With their contemporary finishes and meticulous attention to detail, these apartments exude sophistication and provide a haven for families or individuals seeking a touch of opulence.
The Perfect Investment Opportunity
With their desirable location and versatile unit configurations, these apartments present an exceptional opportunity for generating substantial rental income. The vibrant neighborhood of Kicukiro, Muyange ensures a steady demand from tenants, whether they are professionals, families, or students. The property's prime position offers easy access to amenities, educational institutions, shopping centers, and transport links, further enhancing its appeal to potential renters. The thoughtful design and modern aesthetic of the apartments are sure to attract quality tenants, enabling you to maximize your investment potential.
Secure Your Future Investment Today!
Don't miss out on this remarkable chance to acquire a magnificent 10-apartment complex in the highly sought-after area of Kicukiro, Muyange. With its diverse range of units, exceptional craftsmanship, and the potential for a lucrative rental income, this property is a sound investment choice. Contact our experienced team of real estate professionals today to schedule a private tour and explore the boundless possibilities that await you at this exceptional address. Your dream of owning a profitable and prestigious property starts here!
Prices starts from 400,000$ or 400,000,000RWF
If interested please call us/WhatsApp on +250788441844