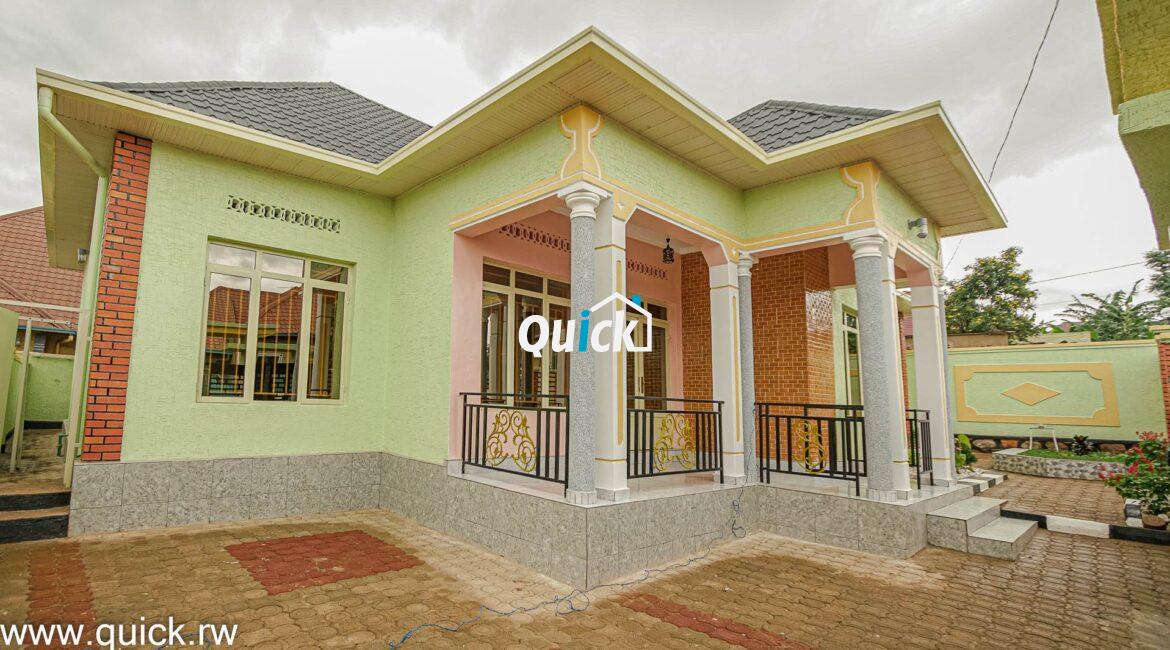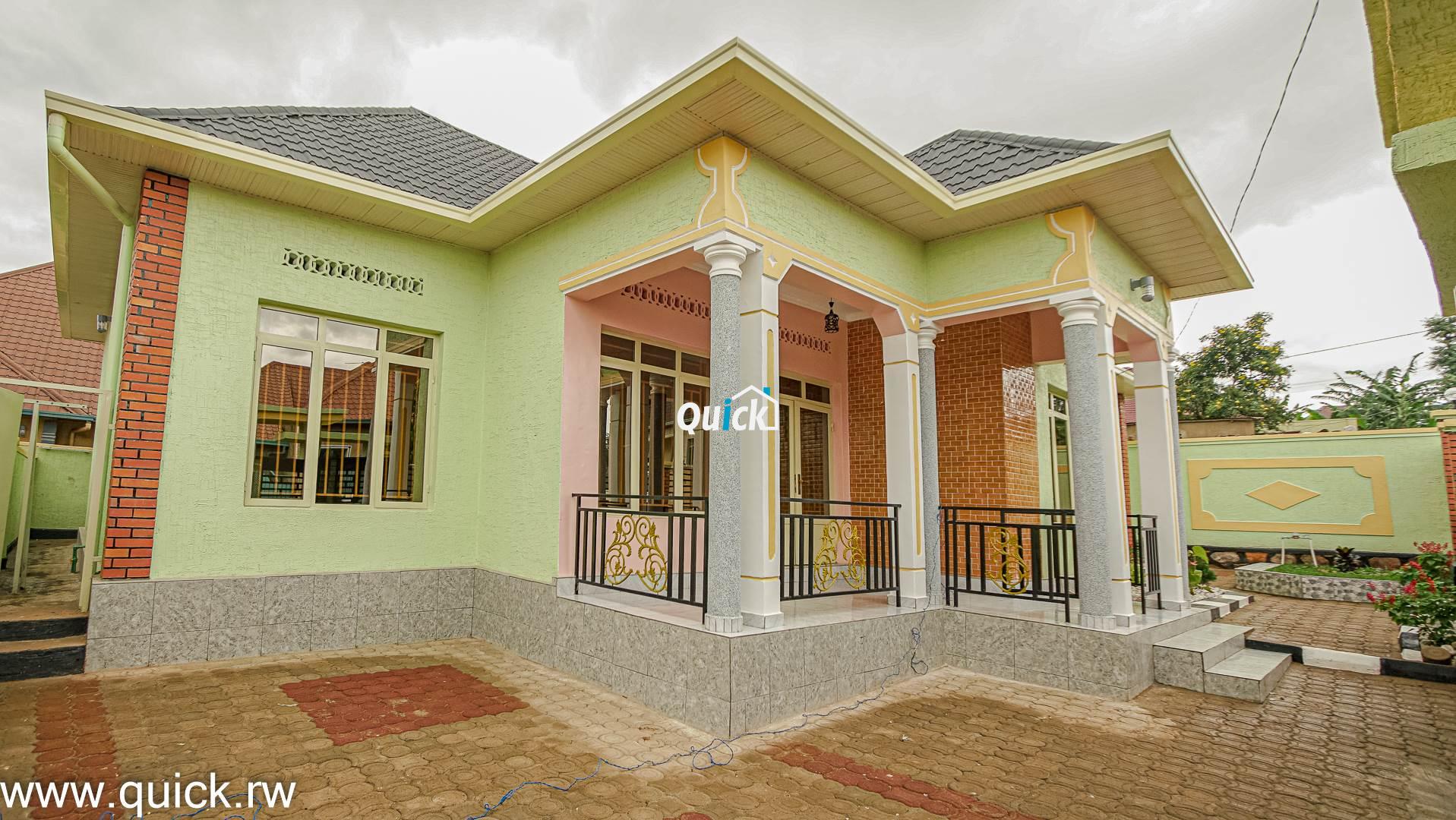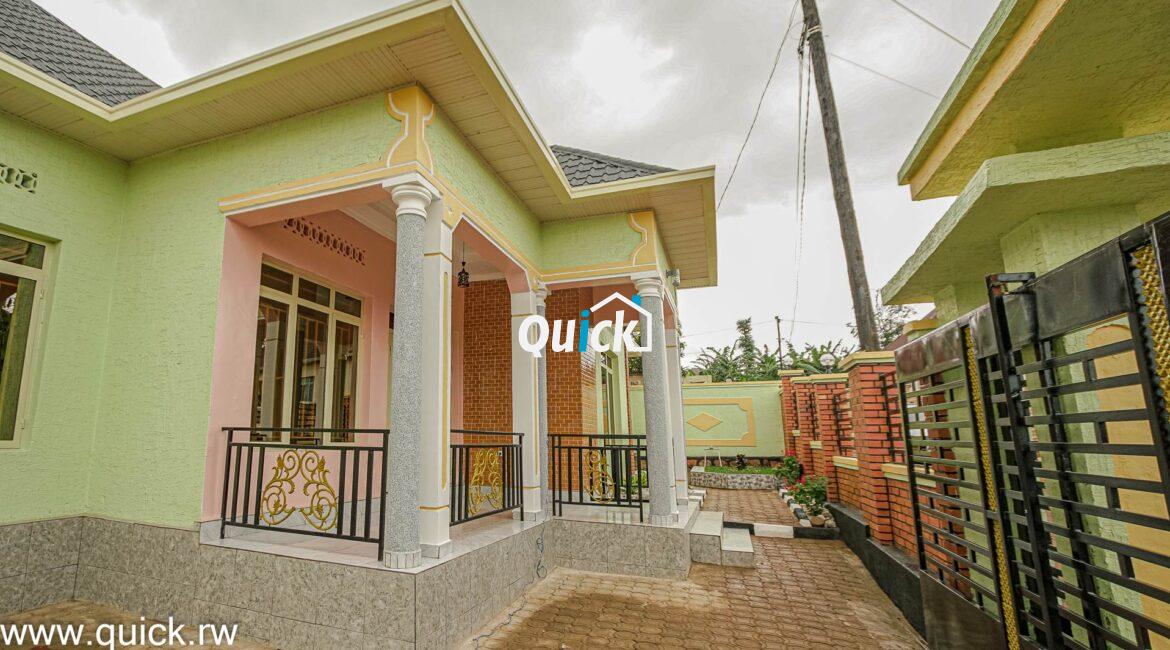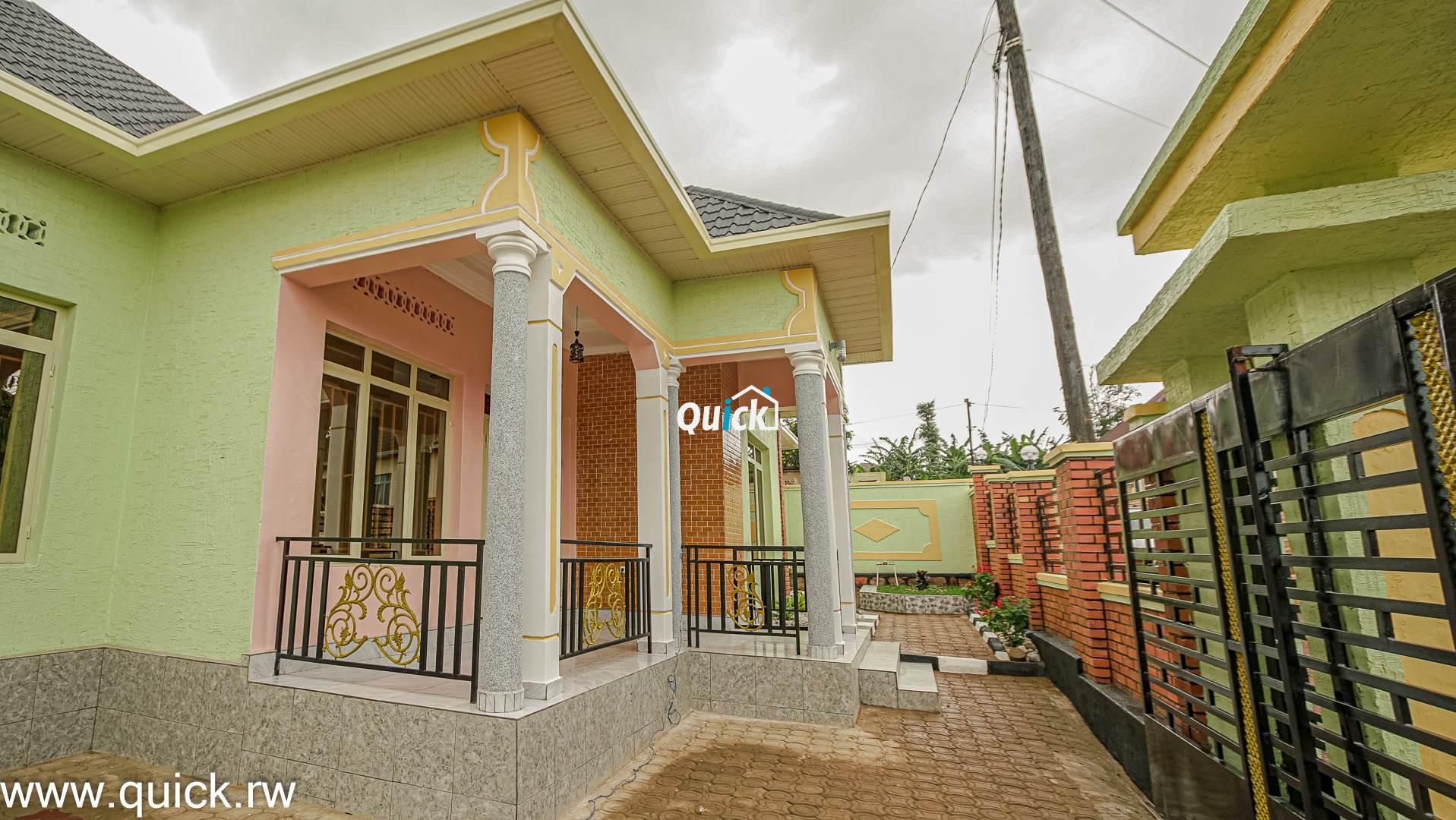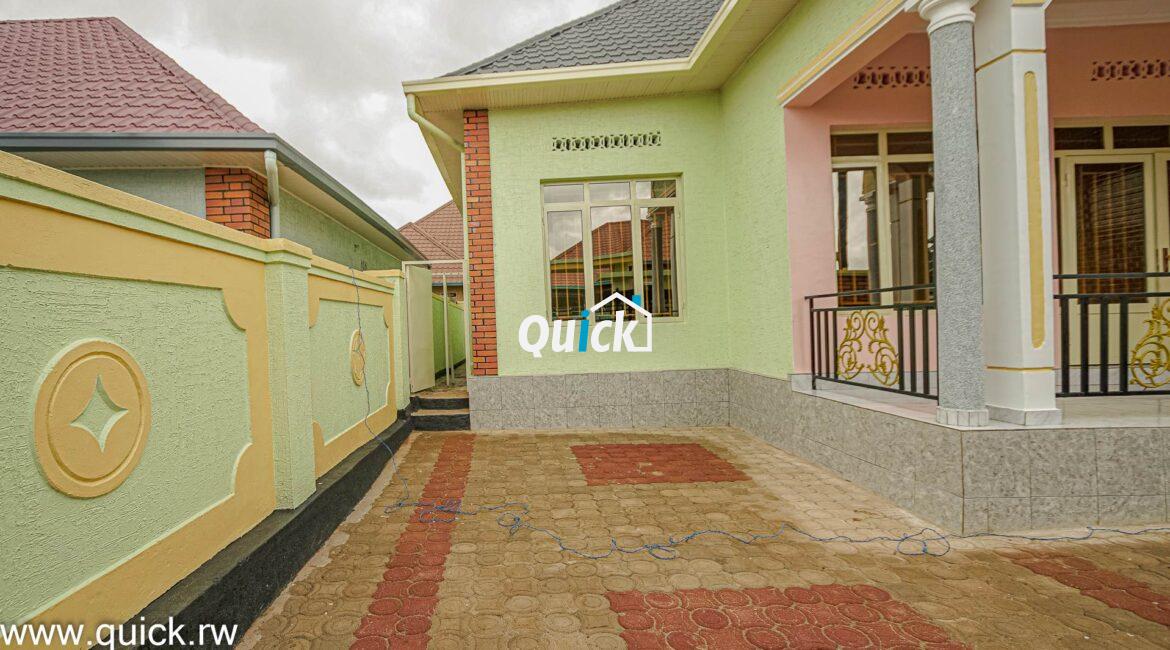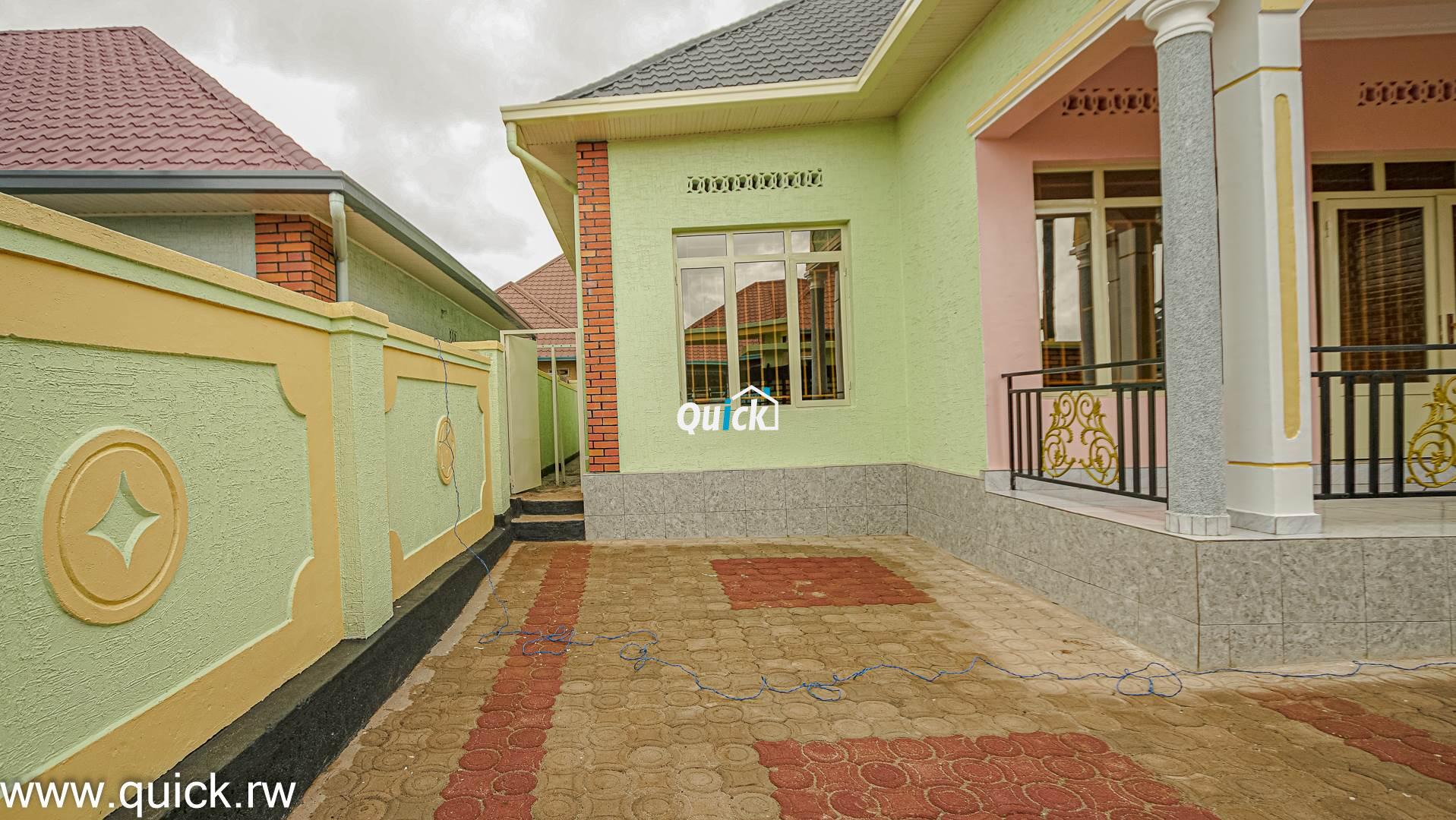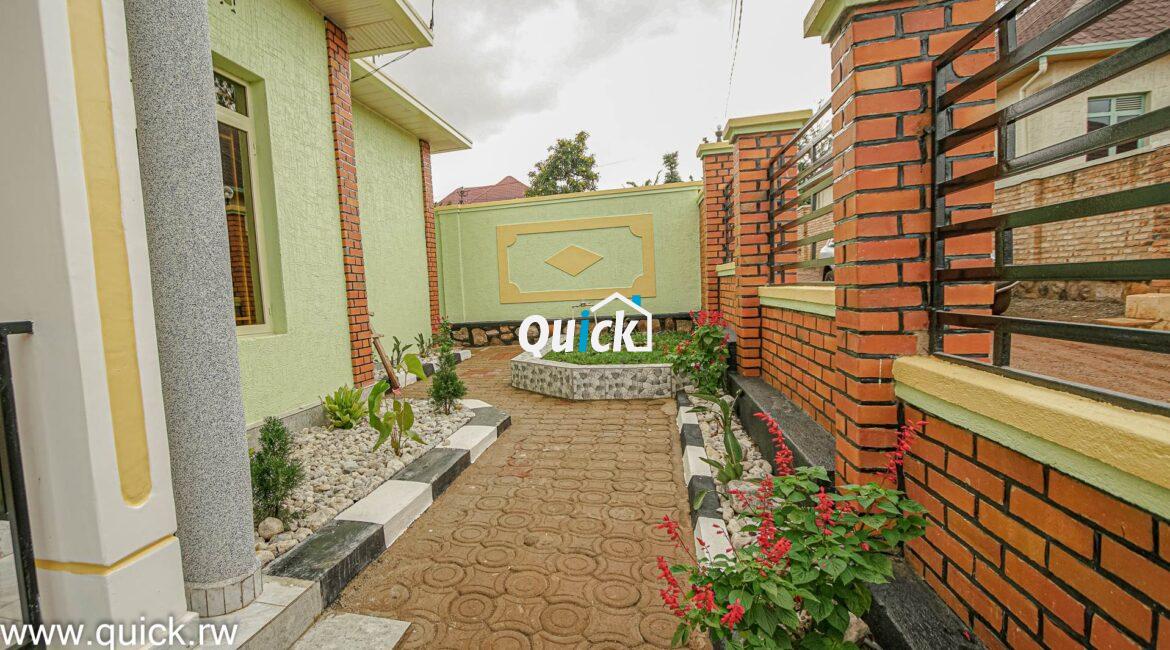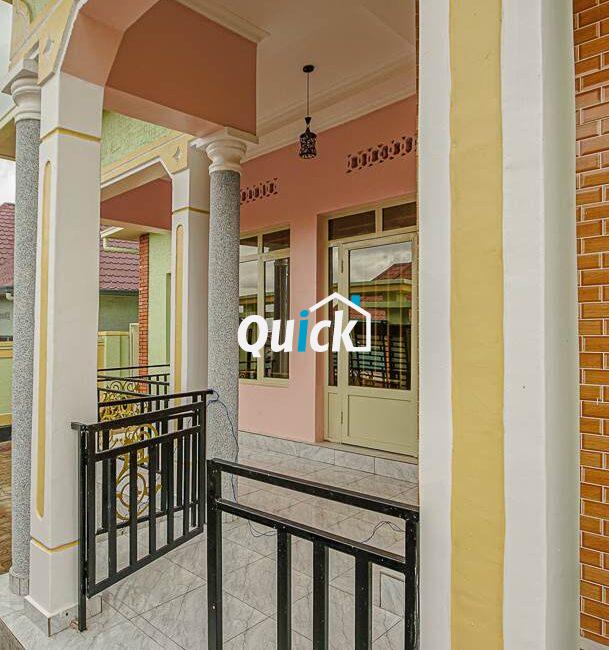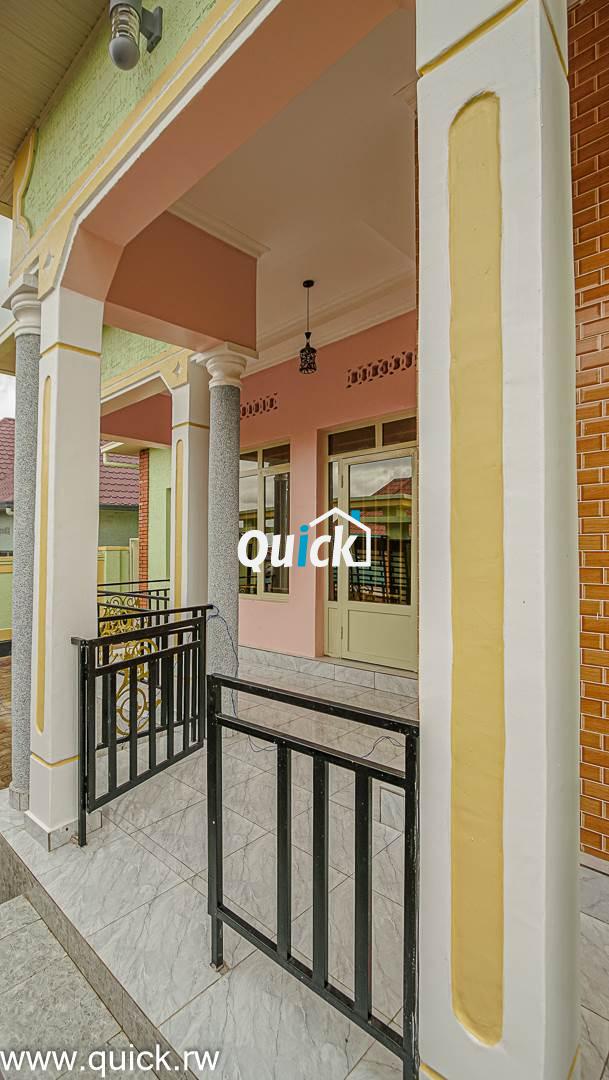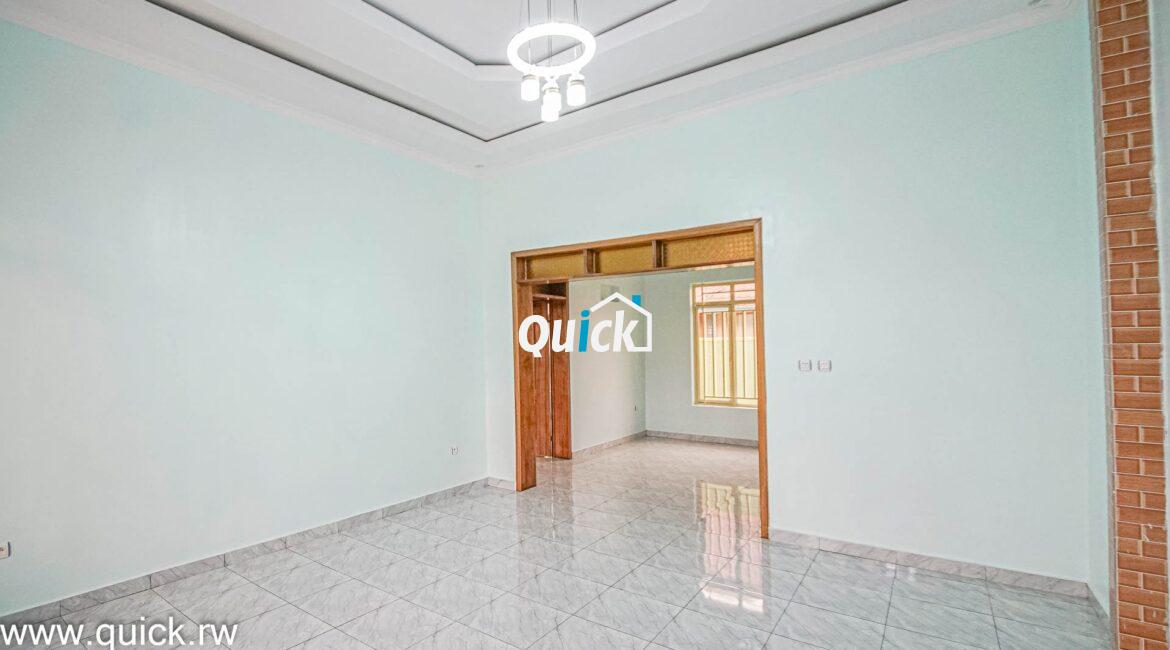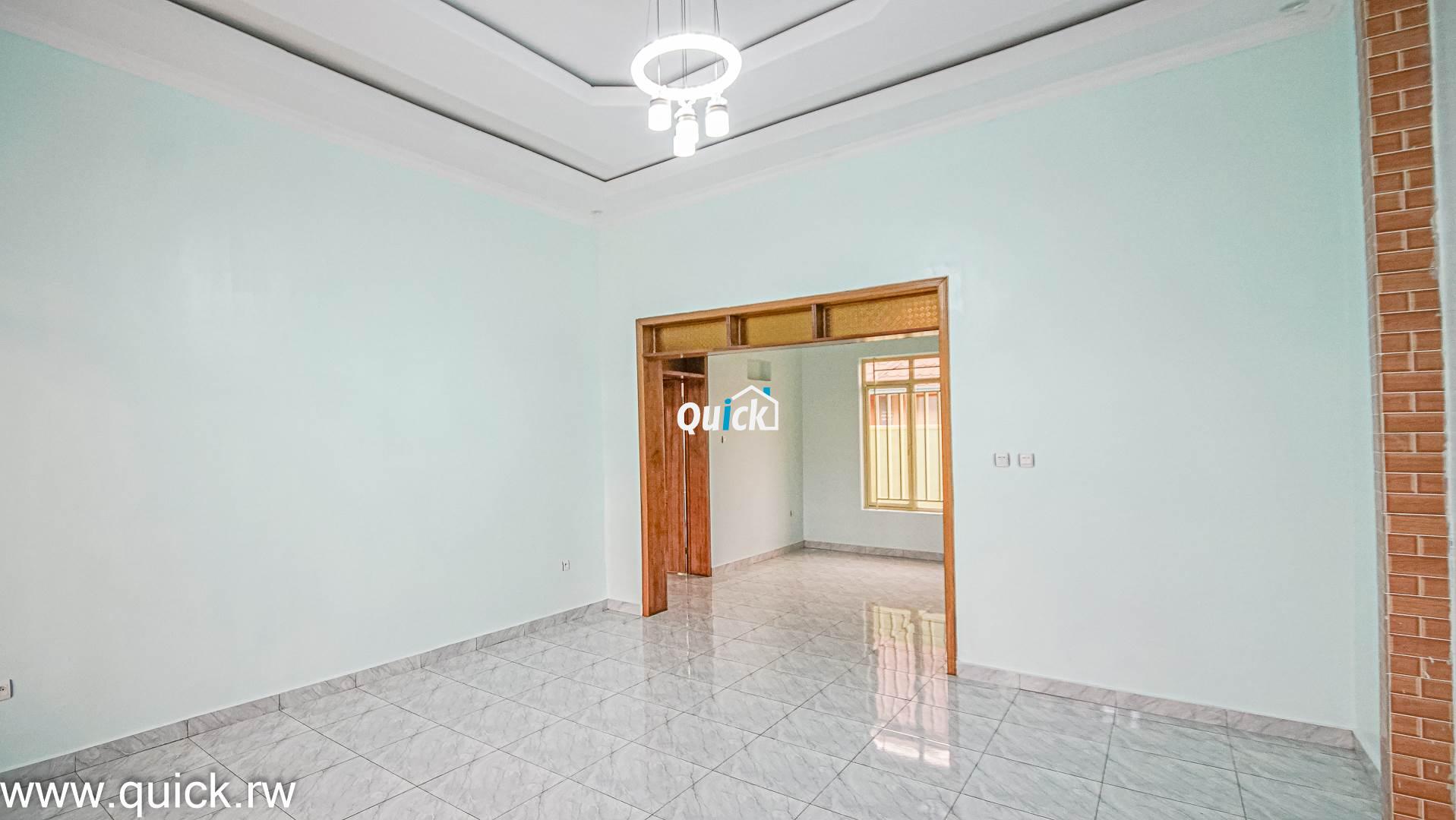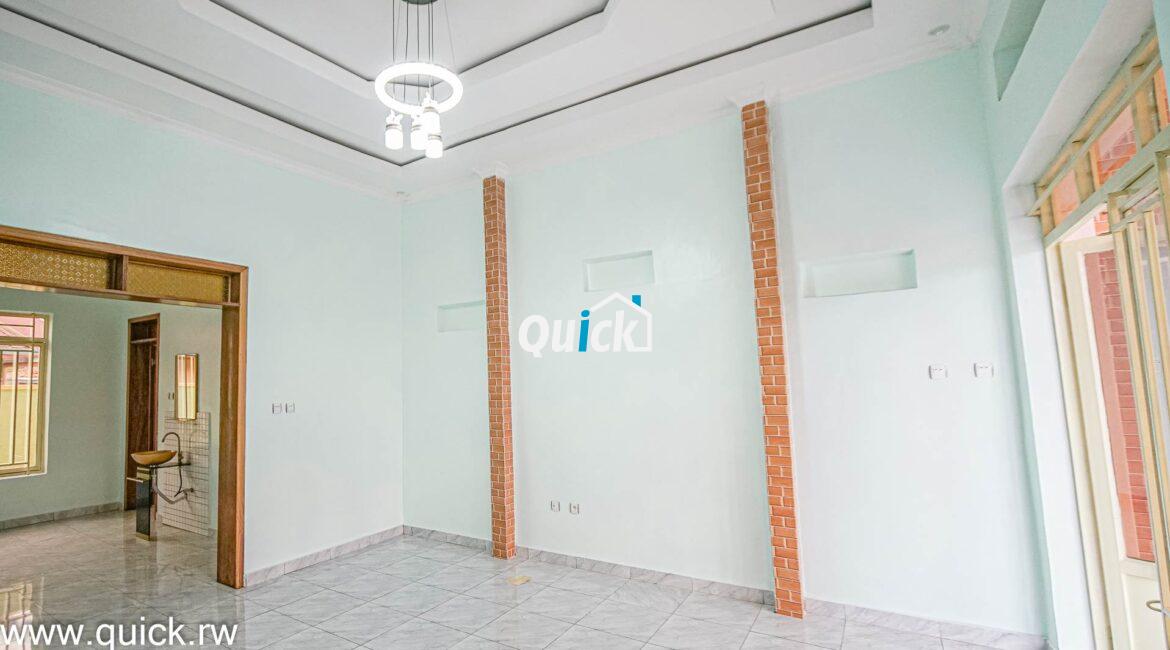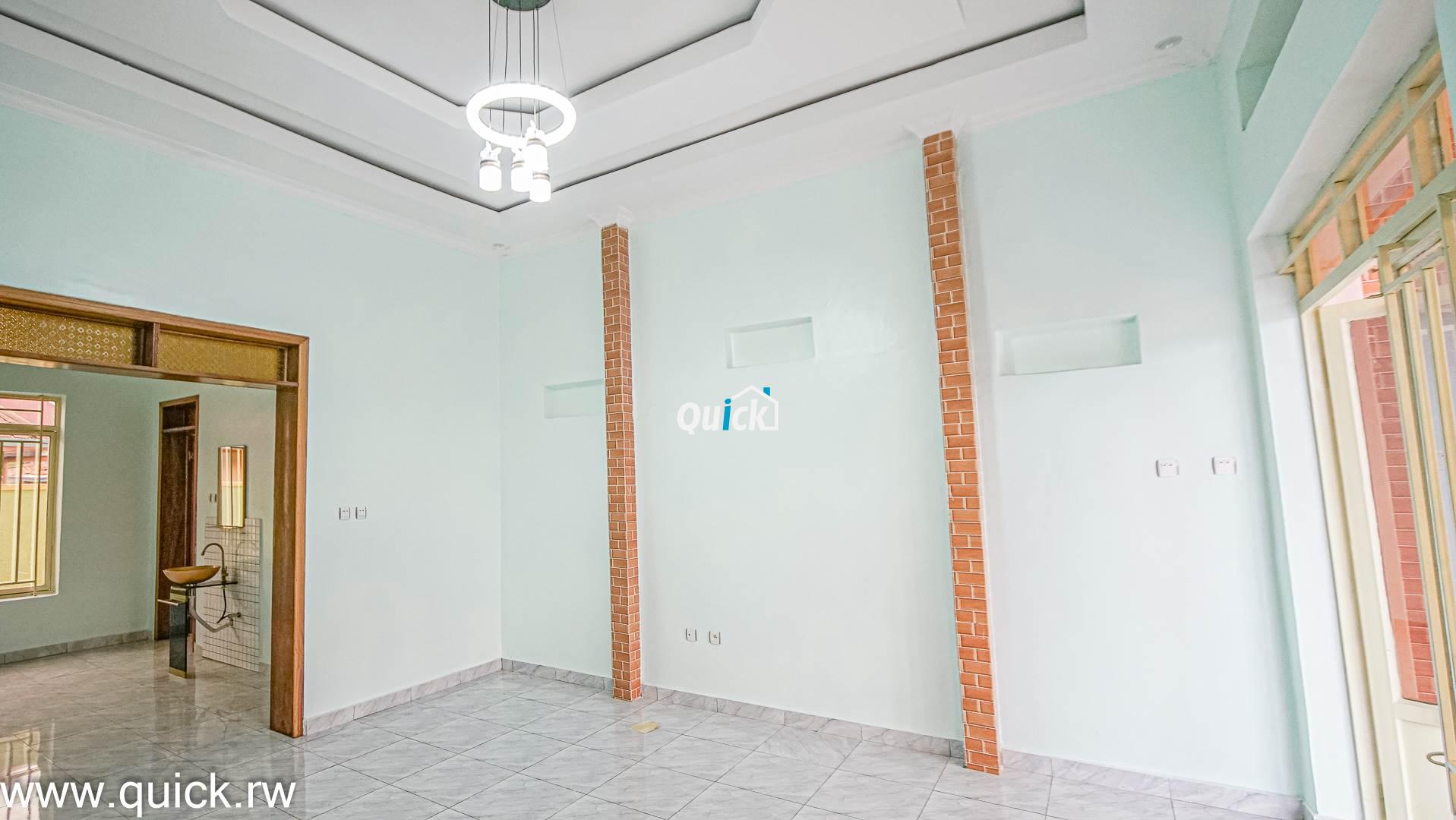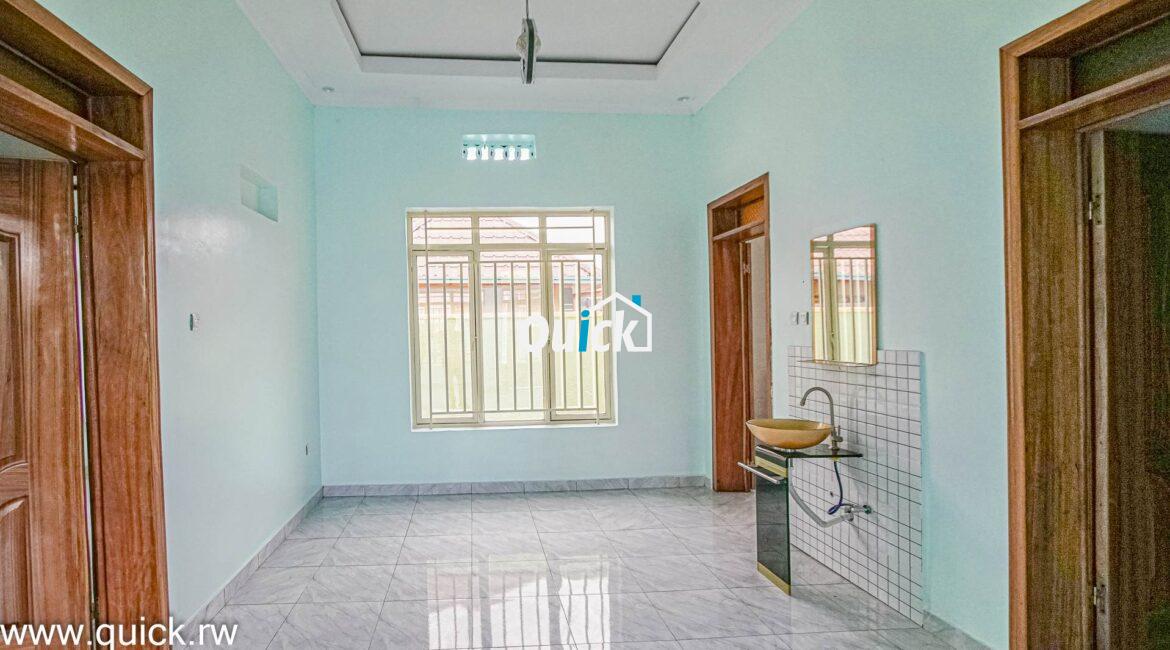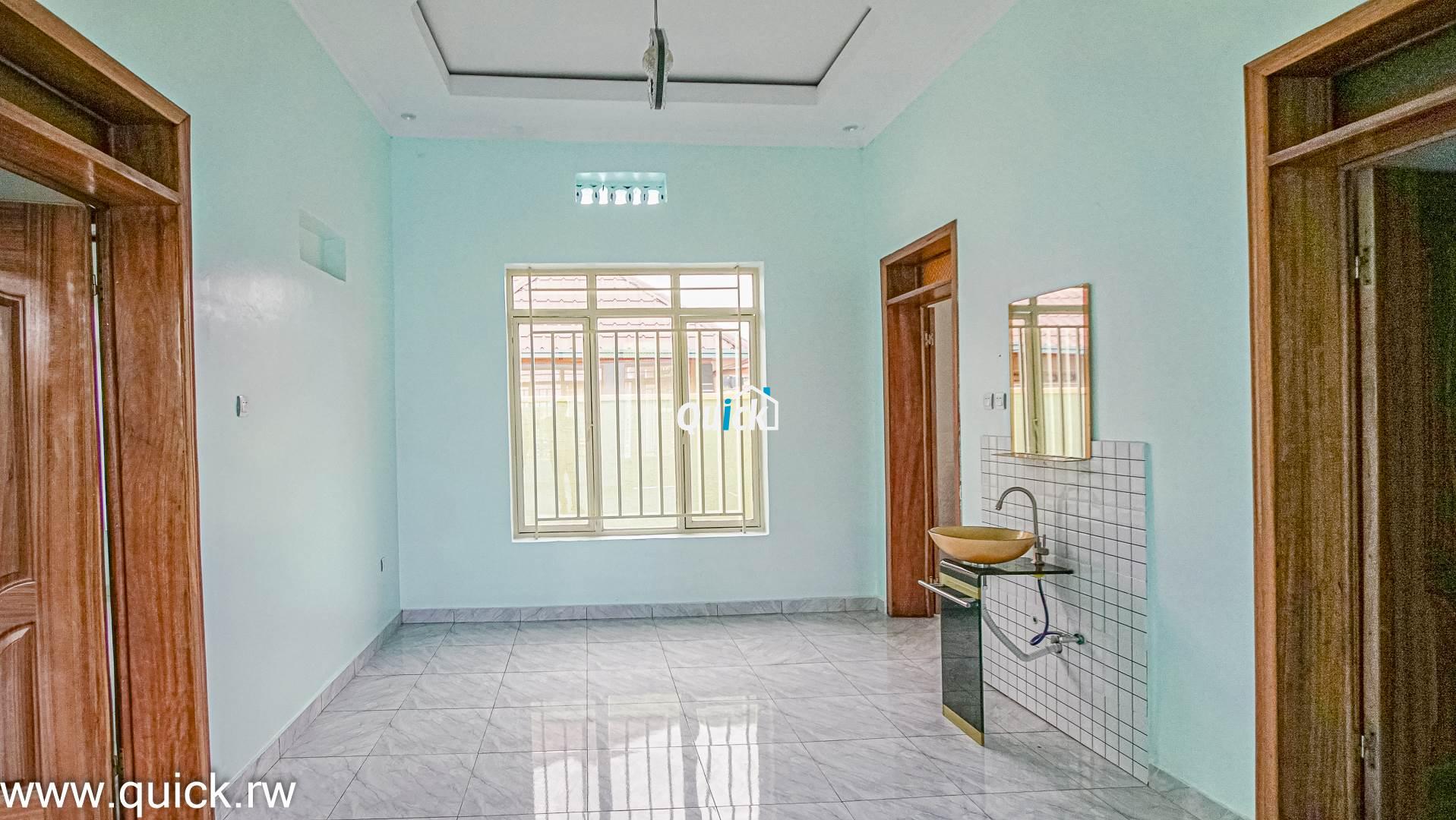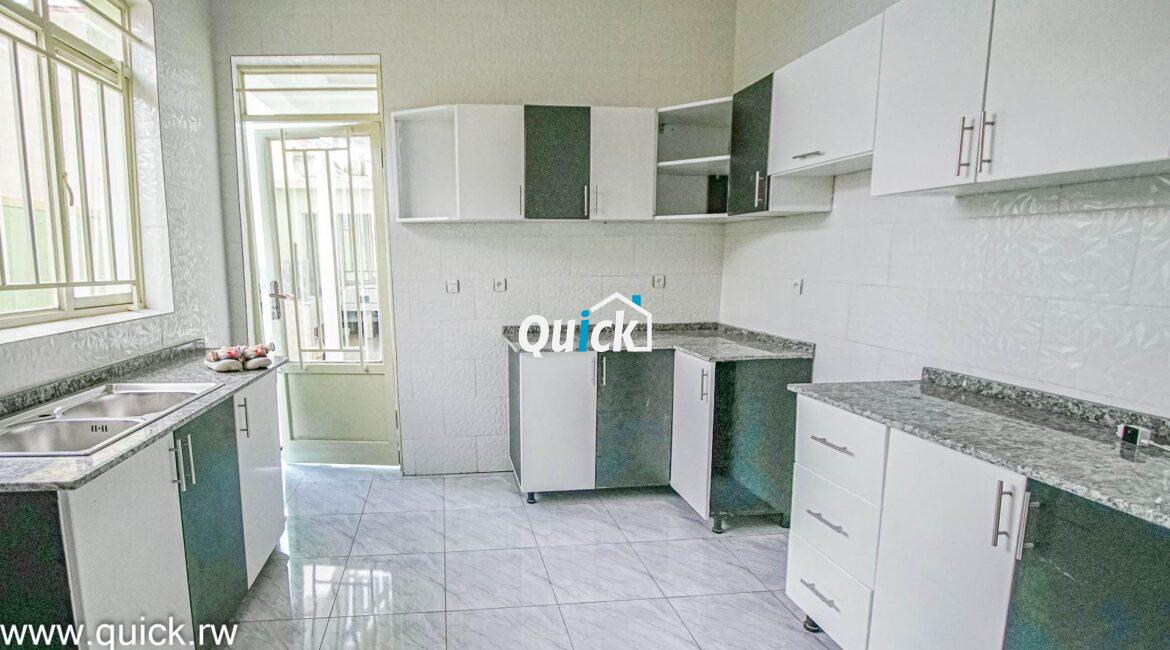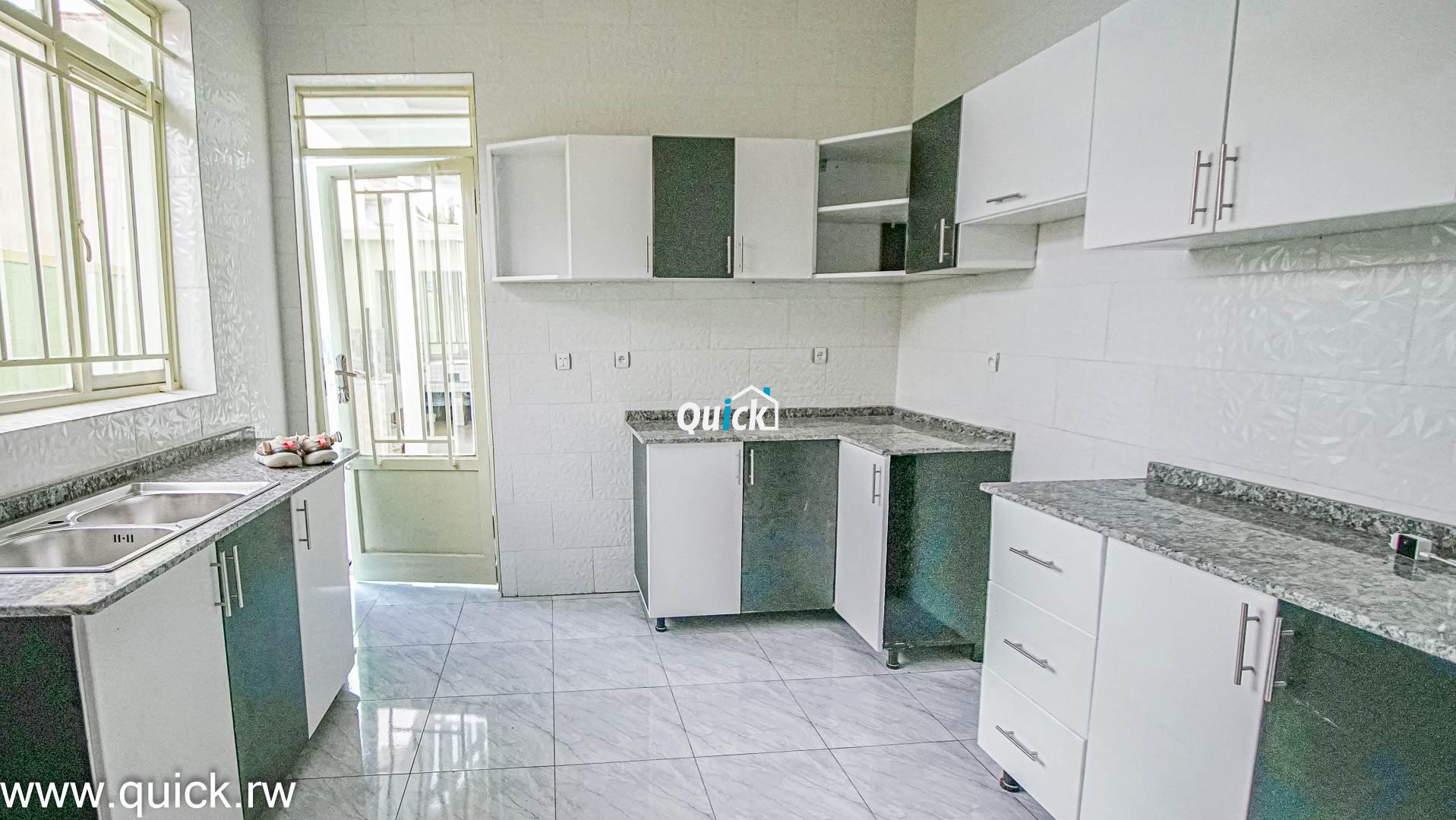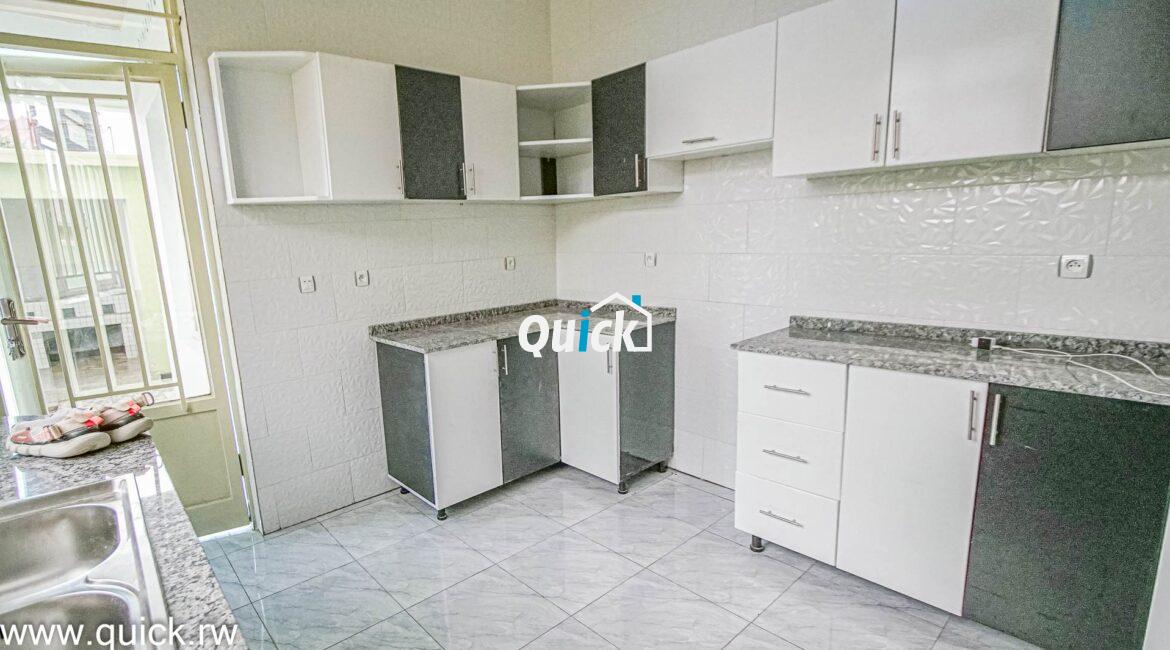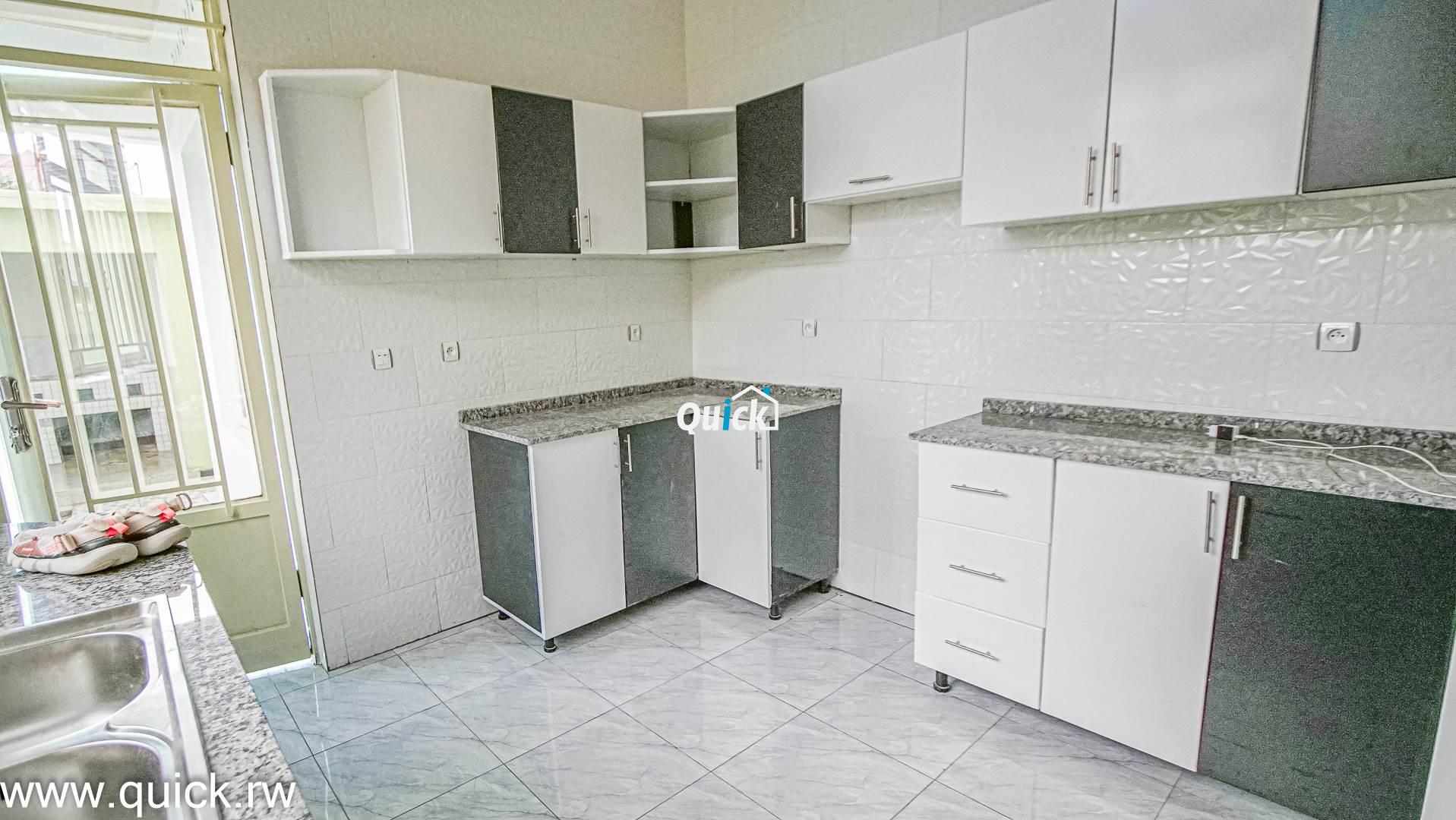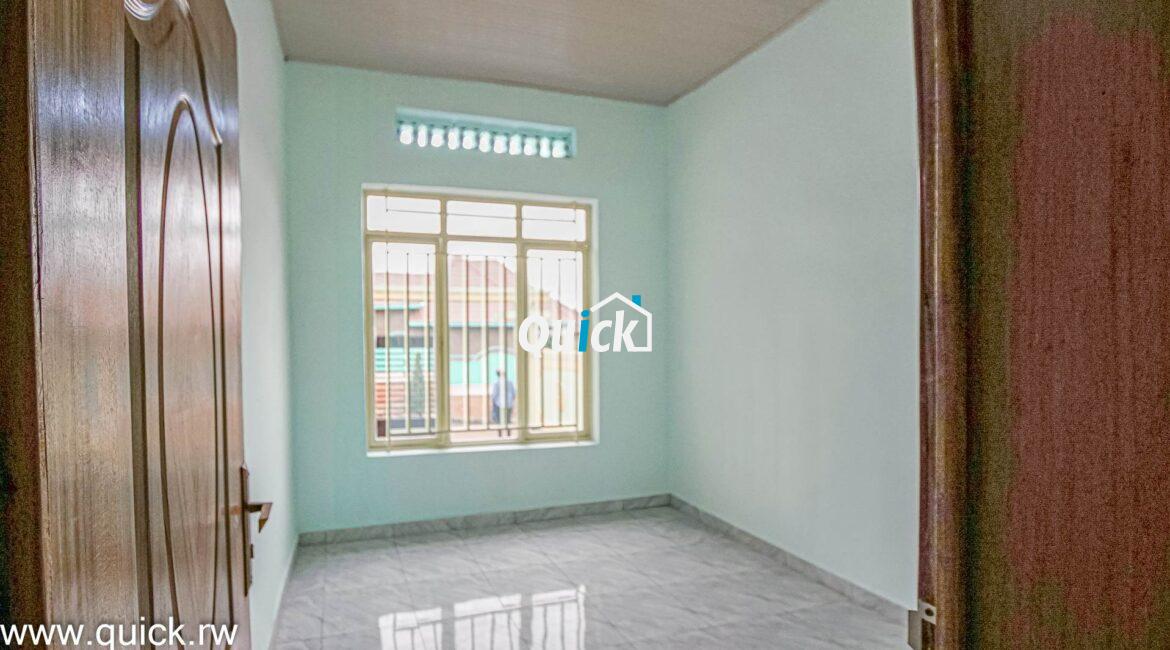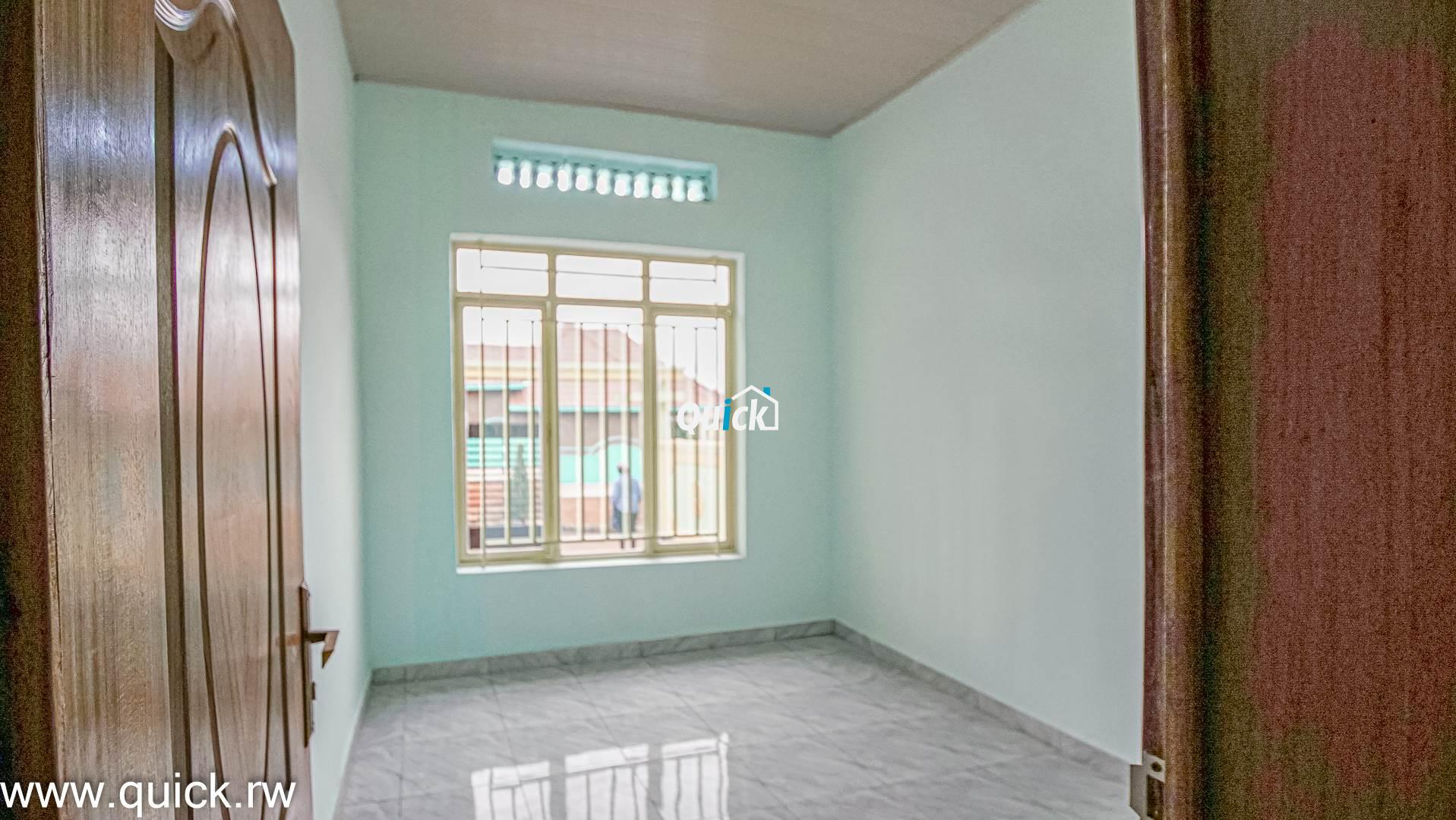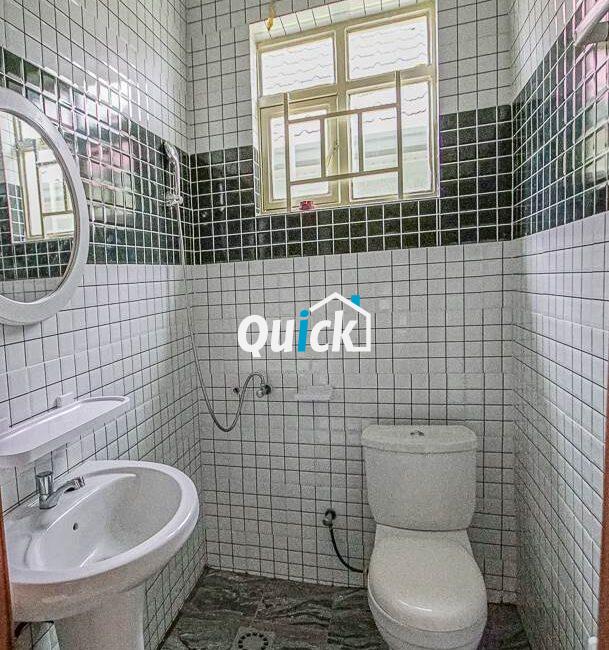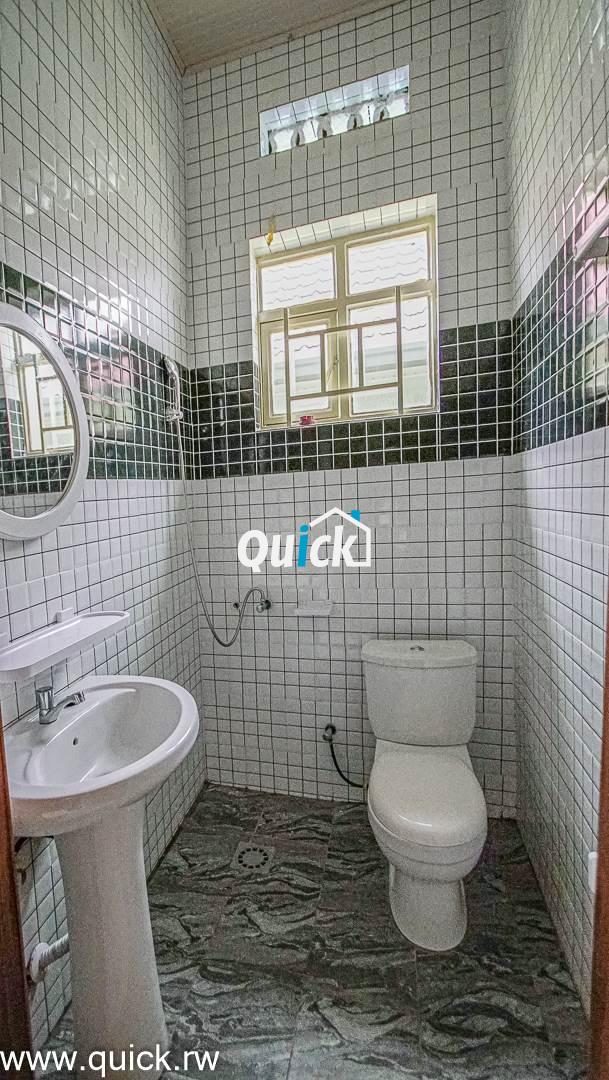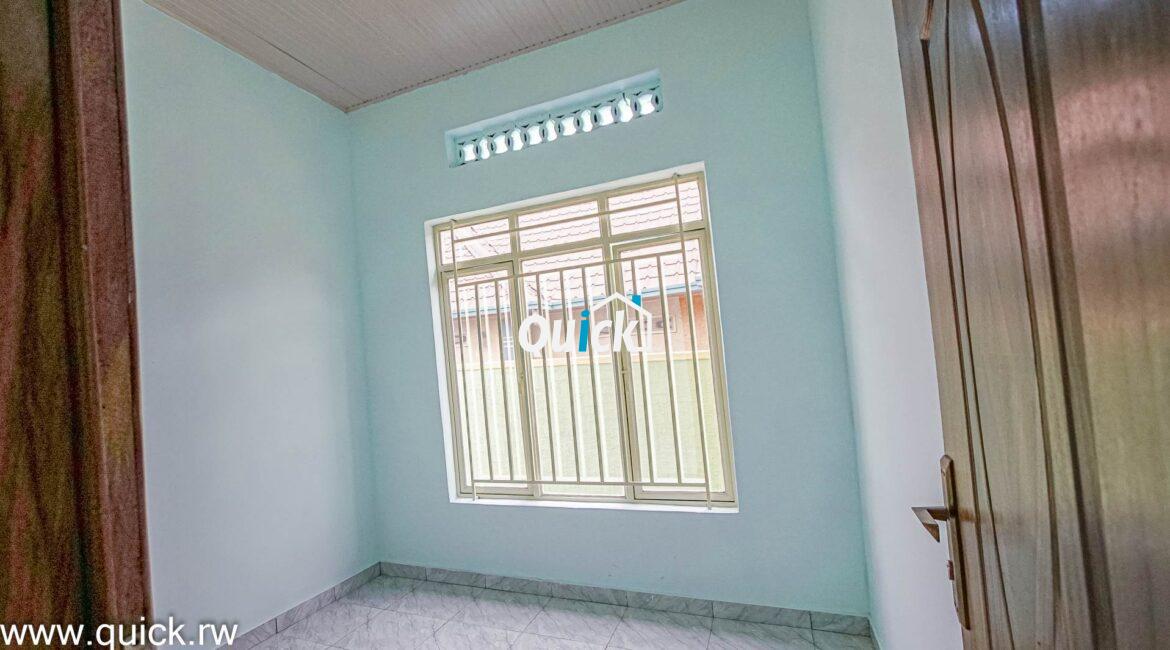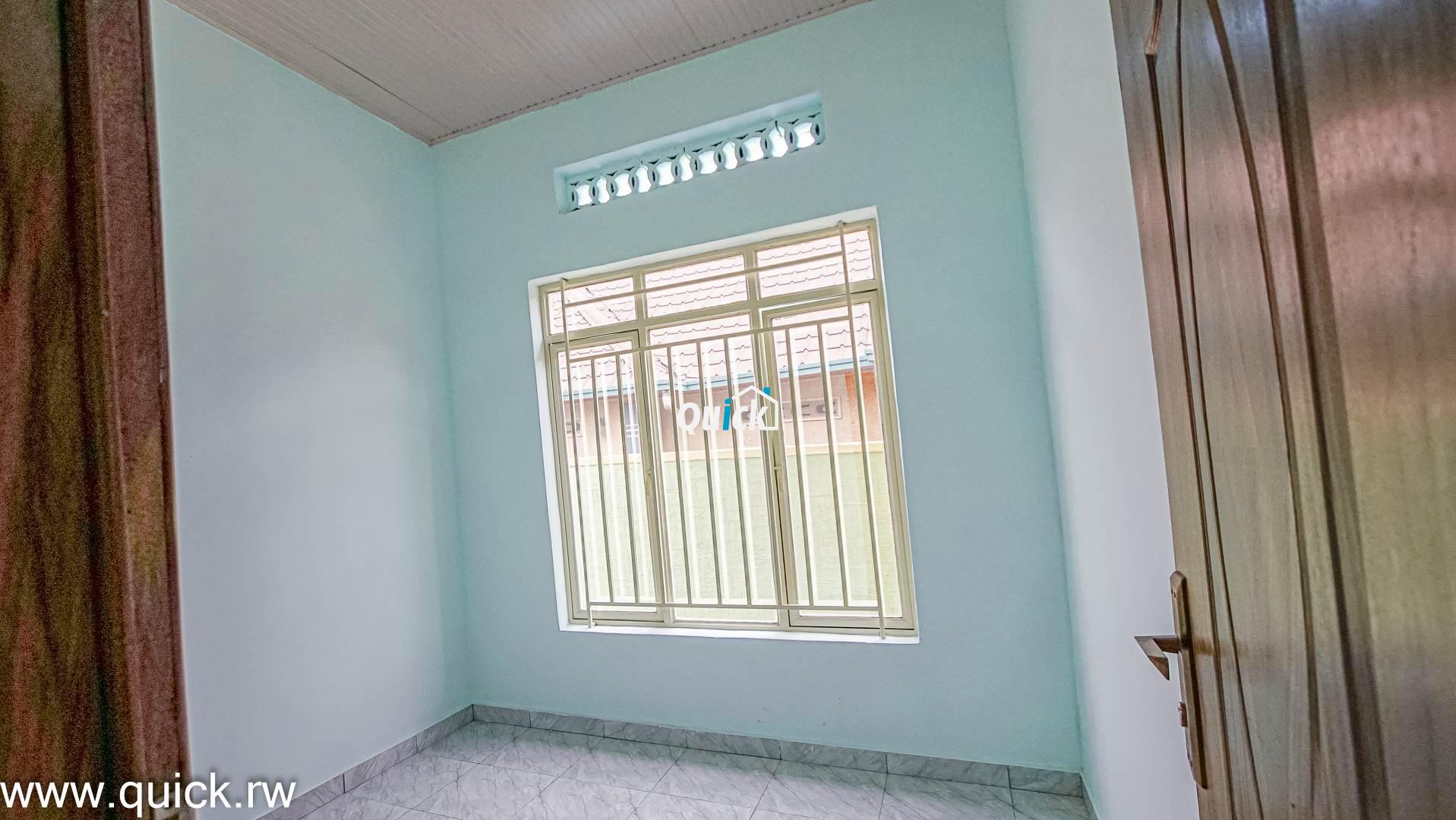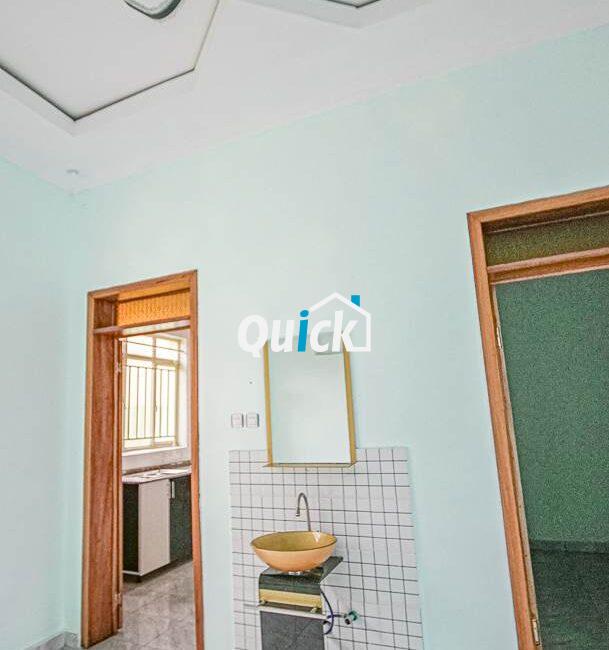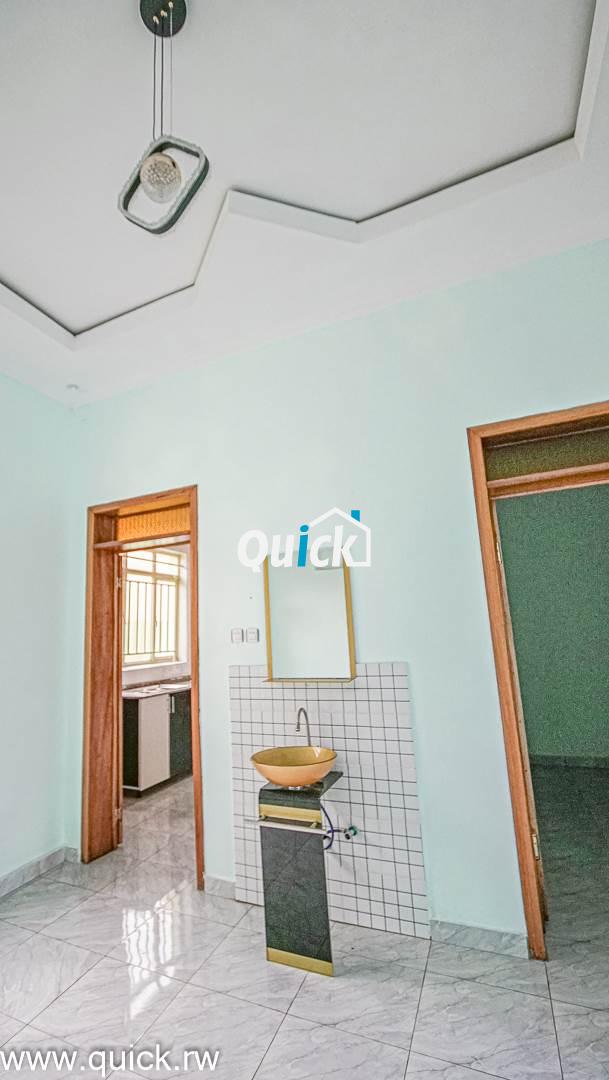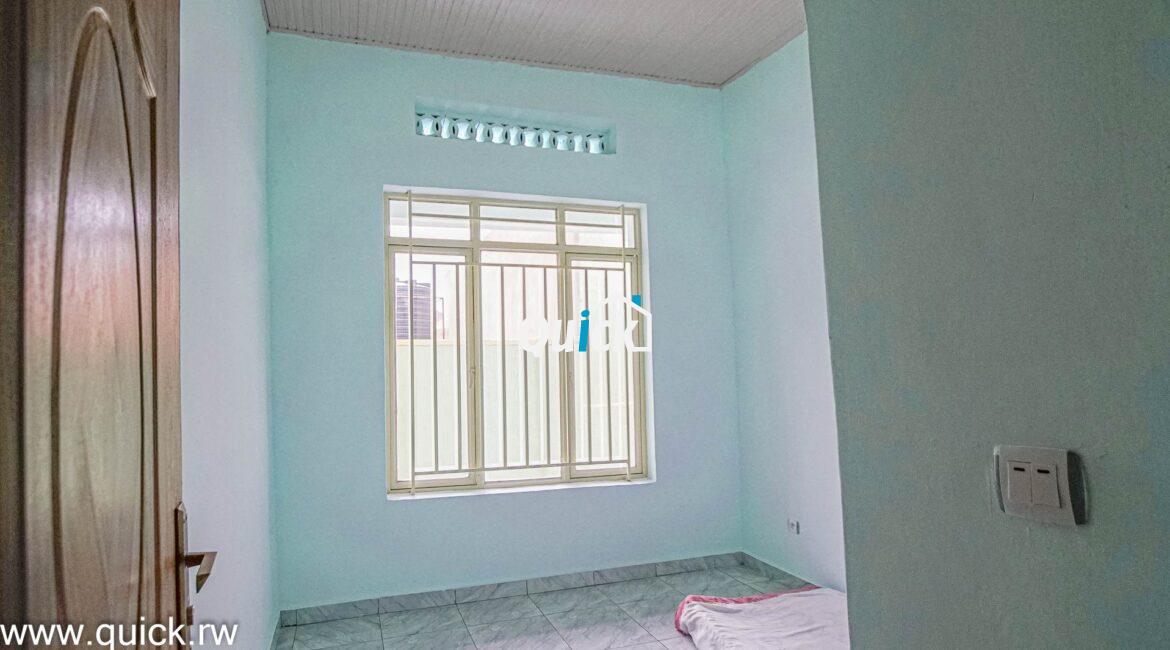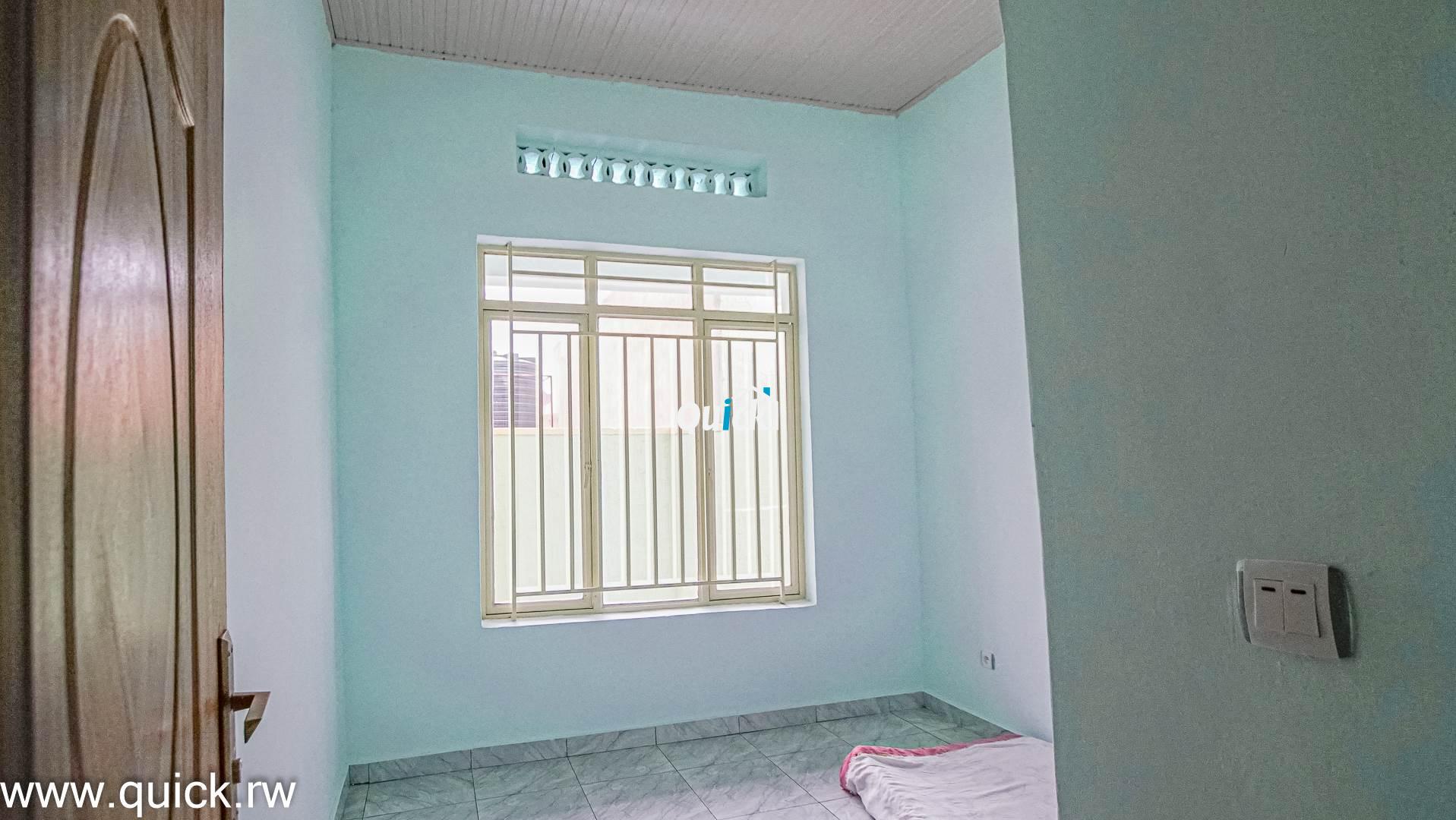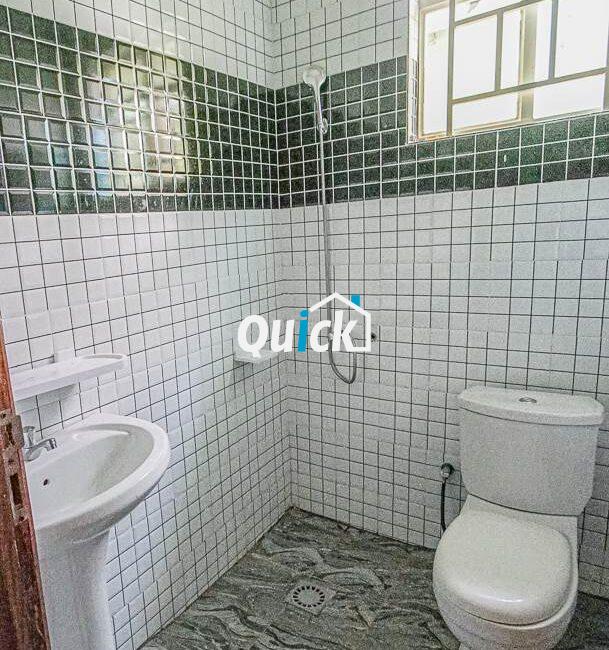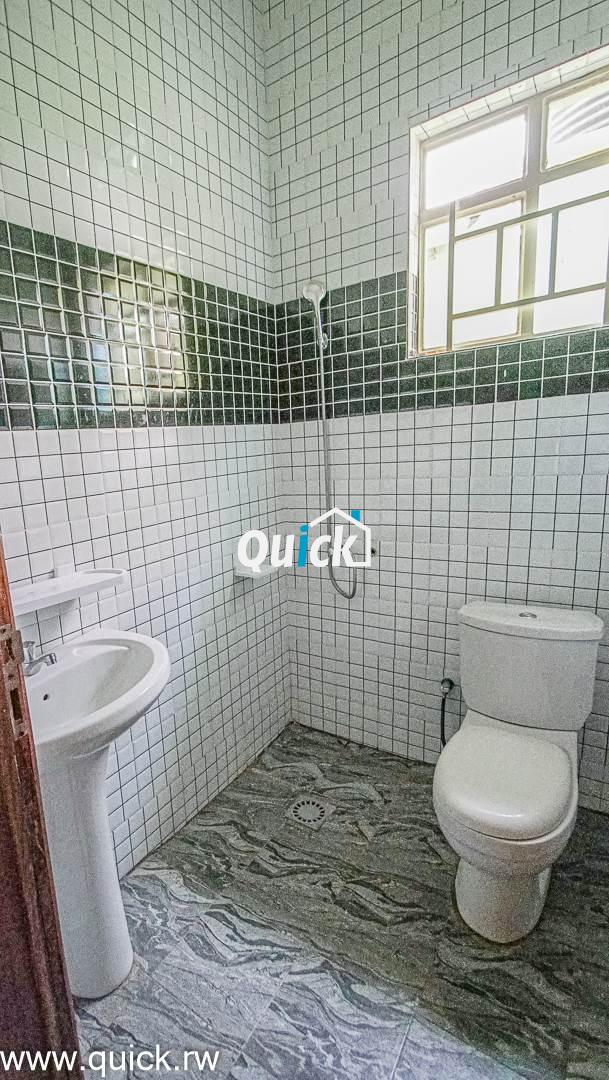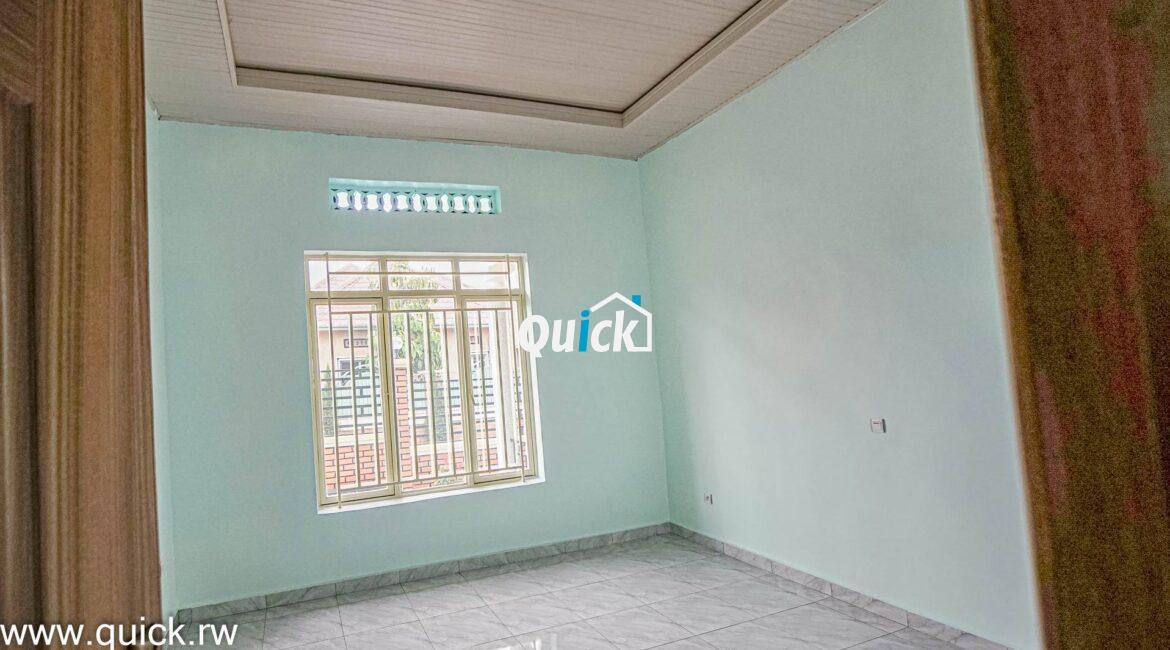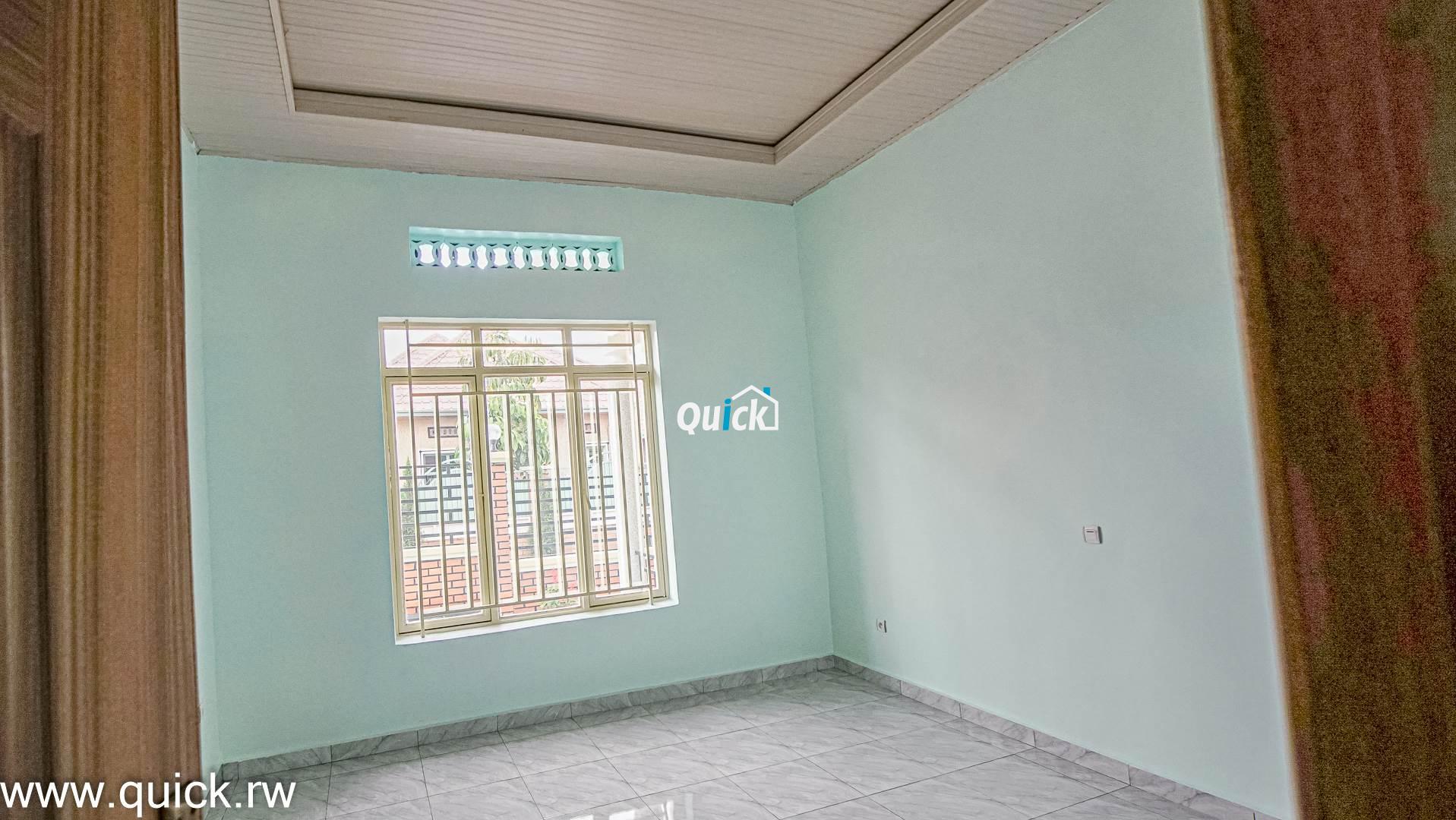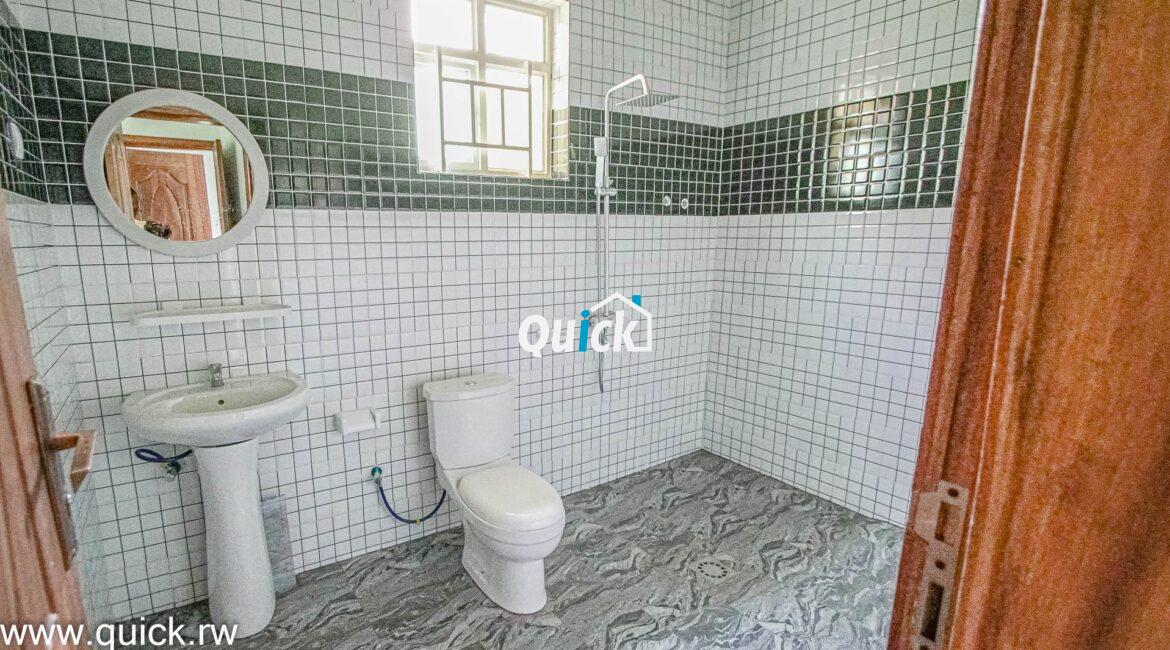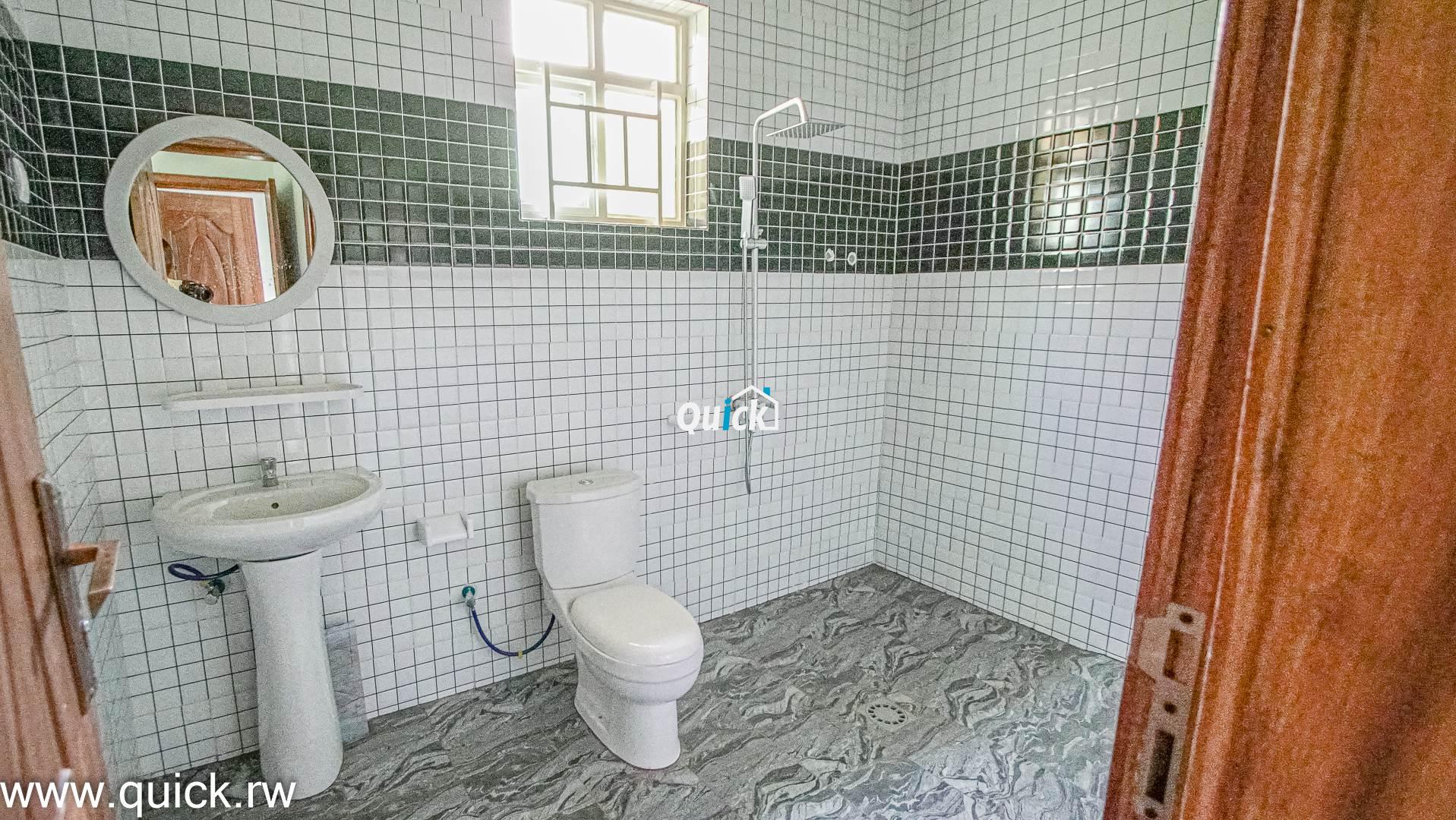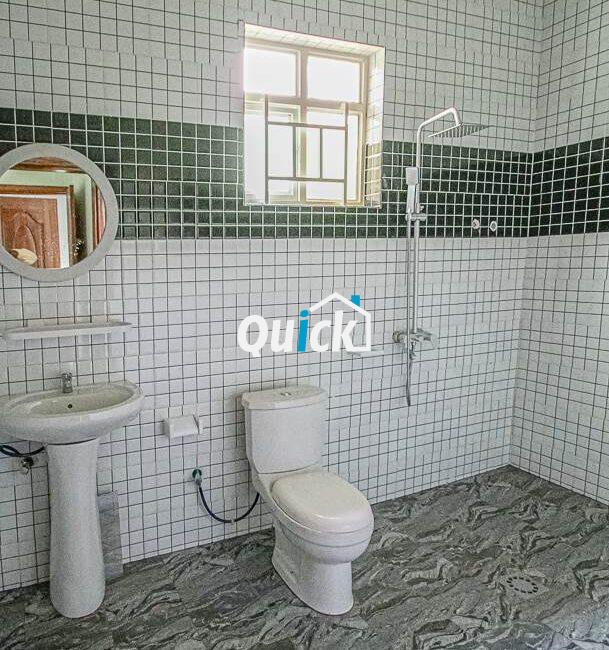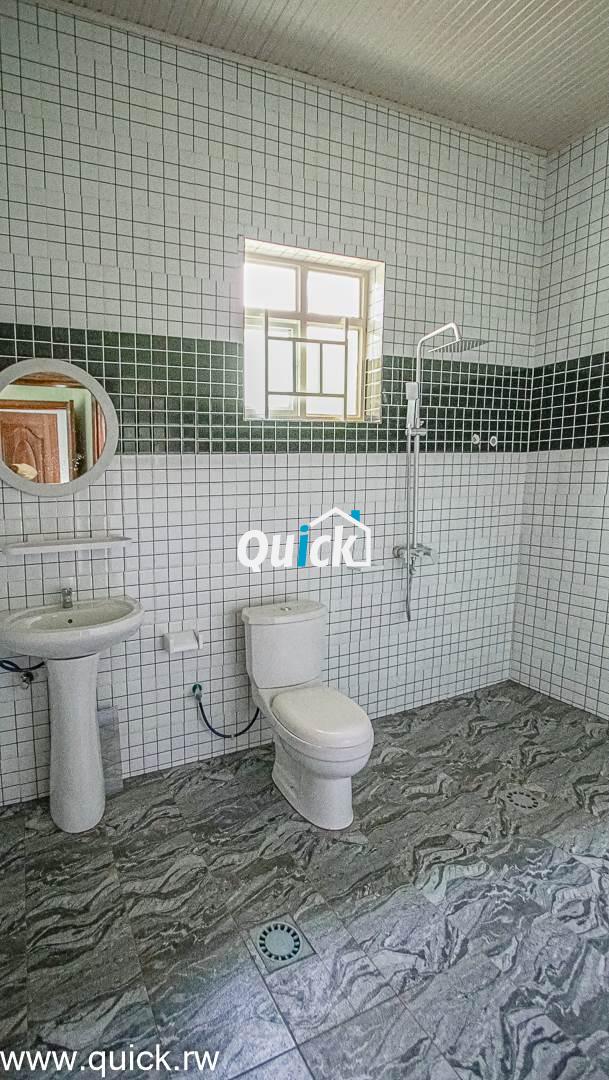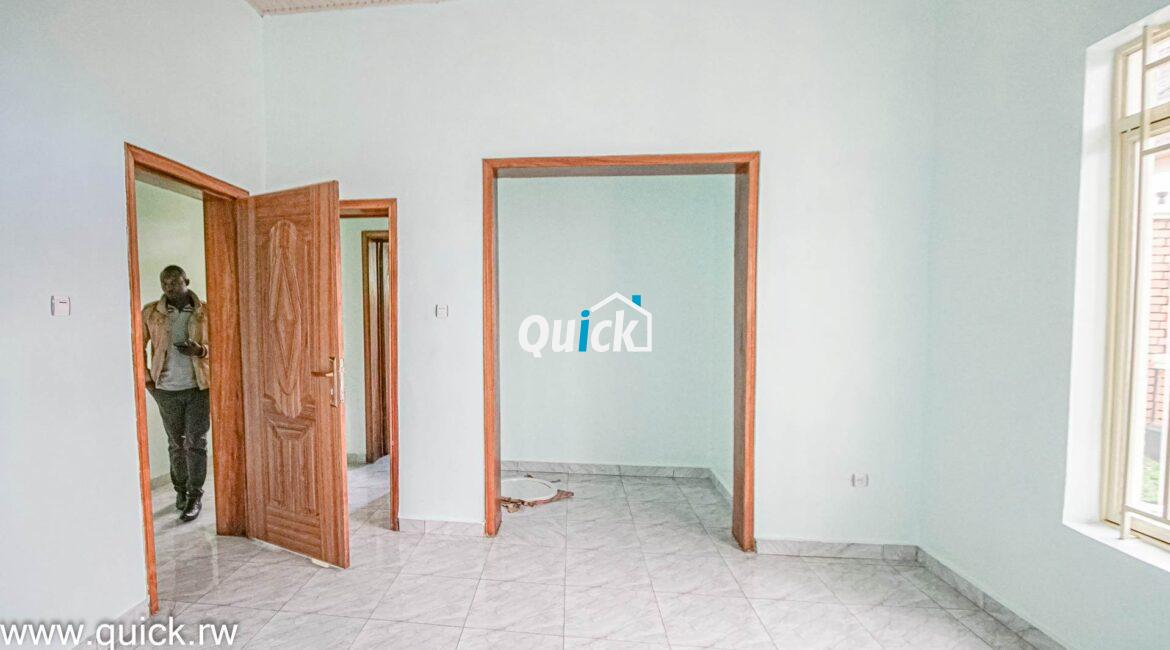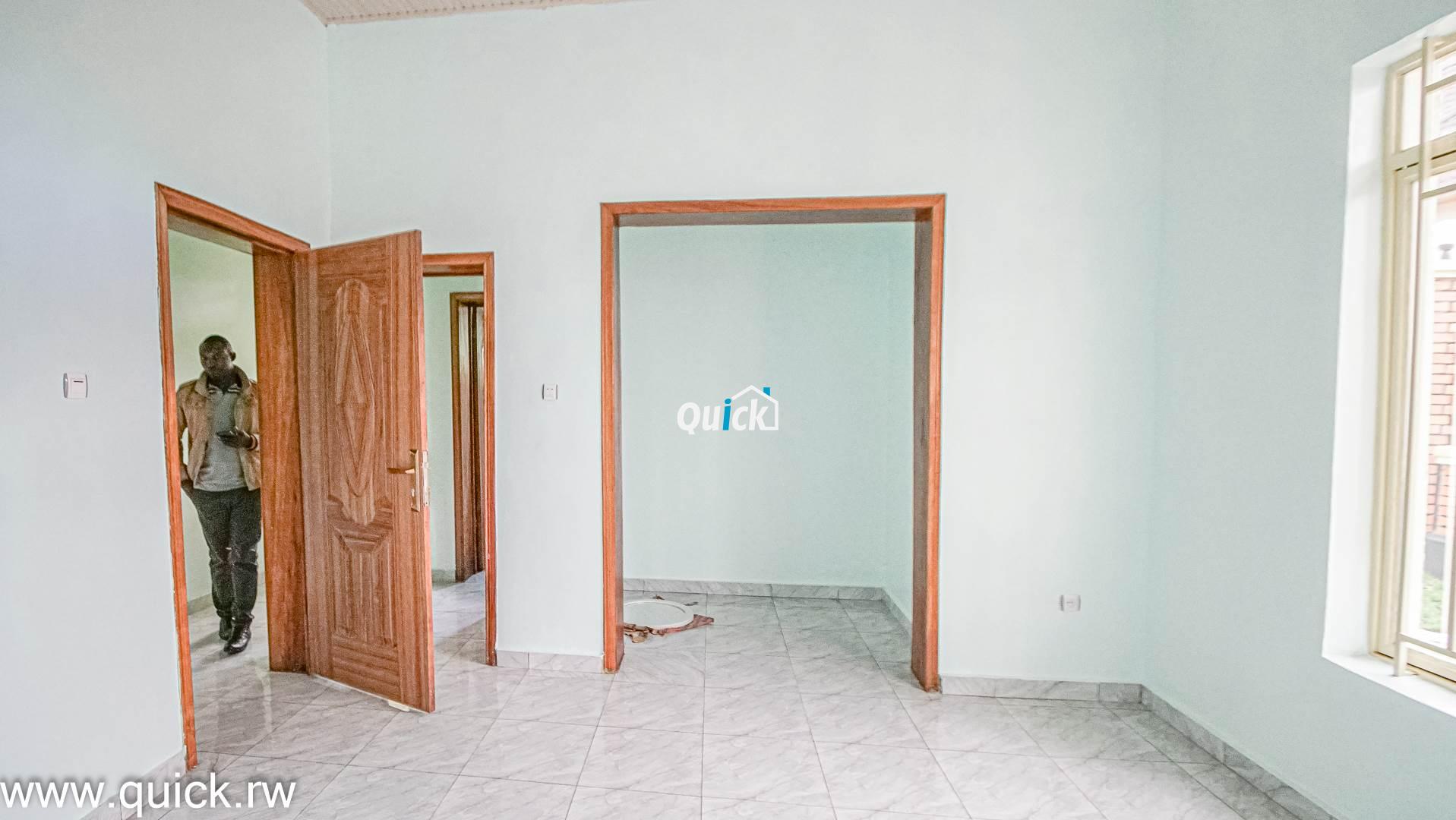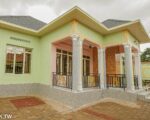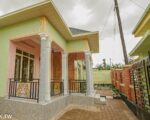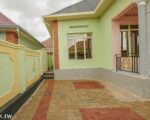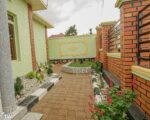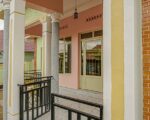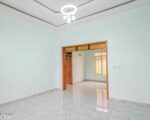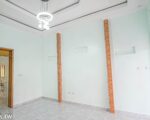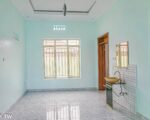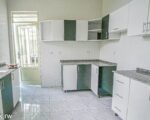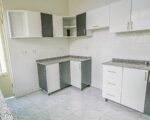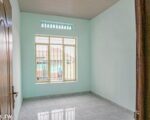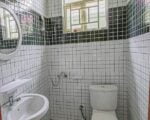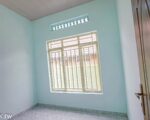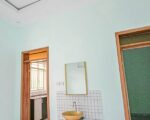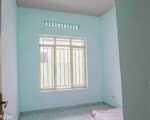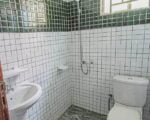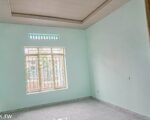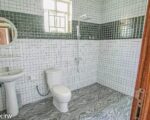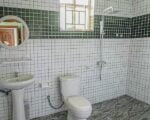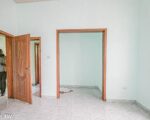 About This Listing
Welcome to this stunning 4-bedroom, 3-bathroom bungalow located in the highly sought-after neighborhood of Kanombe. Situated close to the Kanombe Military Barracks, Kanombe Military Hospital, Legacy Hospital and The airport, this property is perfectly located for those who desire convenient access to these essential amenities. Additionally, the property is within easy reach of international schools like Excella, making it a perfect choice for families.
As you step into the property, you will be greeted by a spacious living room that boasts plenty of natural light, making it an inviting space to relax and unwind. The dining area is conveniently located next to the living room, providing ample space for entertaining guests. The kitchen is fitted with beautiful cabinetry, providing ample storage space for all your cooking essentials. Whether you are a budding chef or a culinary enthusiast, this kitchen is perfect for all your culinary needs.
The property features four generously sized bedrooms, providing plenty of space for a large family. The bedrooms are well-appointed and are designed to offer maximum comfort and convenience. The three bathrooms are modern and tastefully designed, providing a relaxing and rejuvenating space to unwind after a long day.
This bungalow also comes with ample parking space for up to three cars, ensuring that you and your guests will never have to worry about finding parking.
Overall, this beautiful bungalow in Kanombe is a rare find and offers an unbeatable combination of style, comfort, and convenience. With its prime location, spacious living areas, modern amenities, and ample parking, this property is sure to impress even the most discerning buyers. Don't miss out on the opportunity to make this stunning property your dream home.
Prices starts from 70,000$ or 70,000,000RWF
If interested, please call us/WhatsApp on +250788441844