Sold Out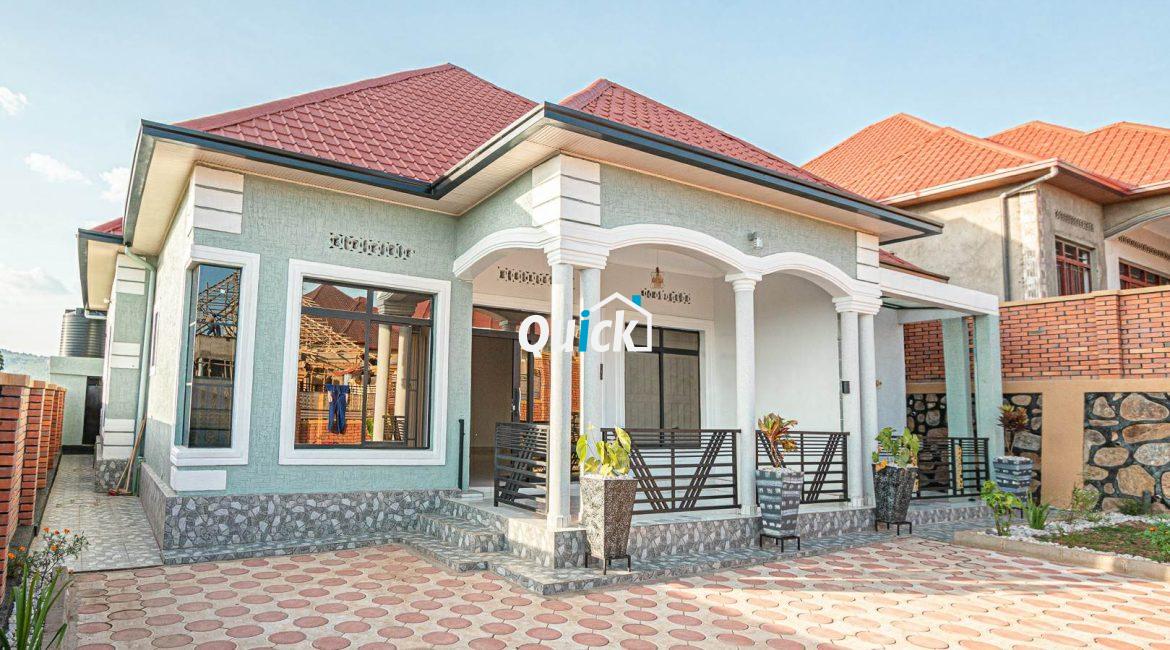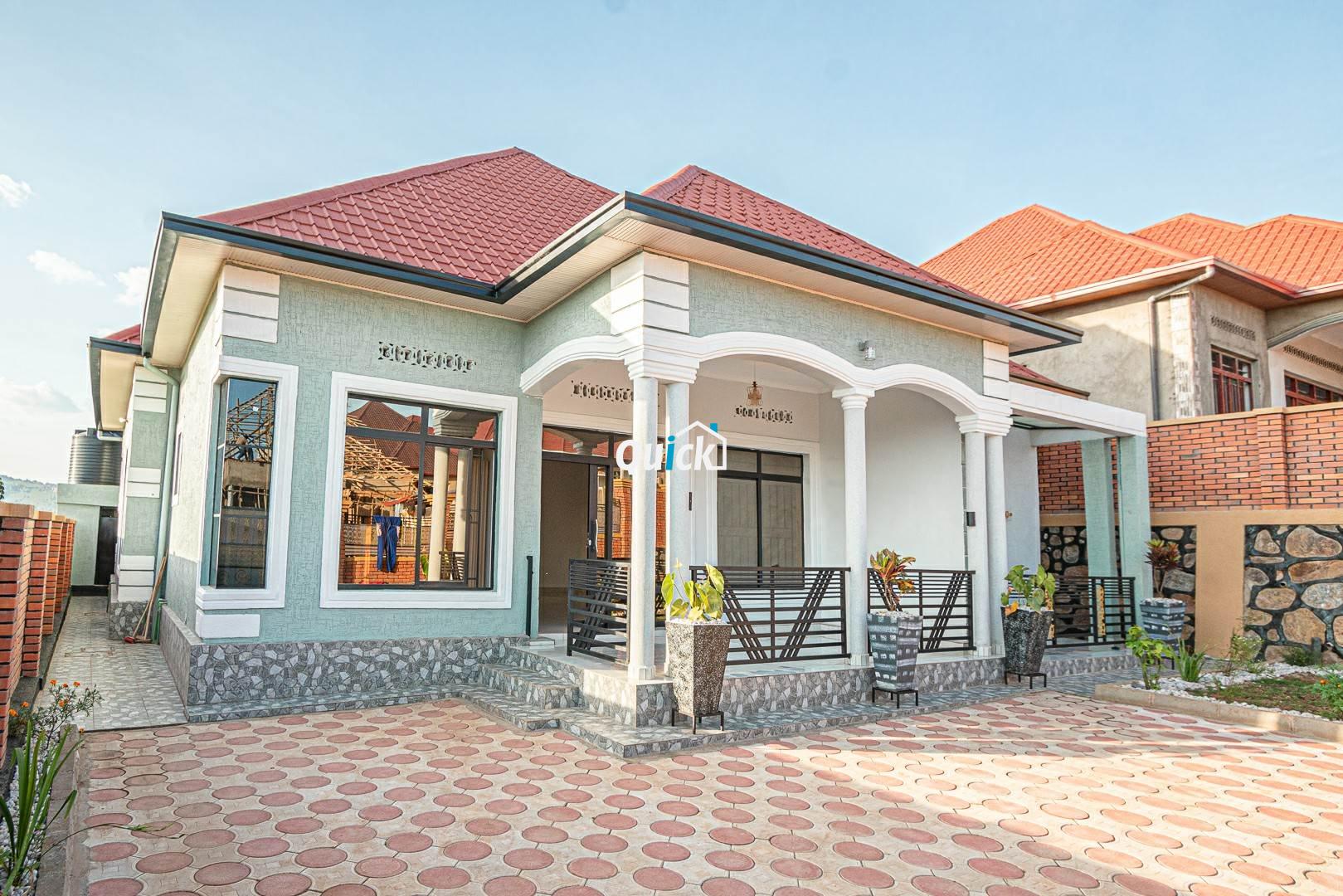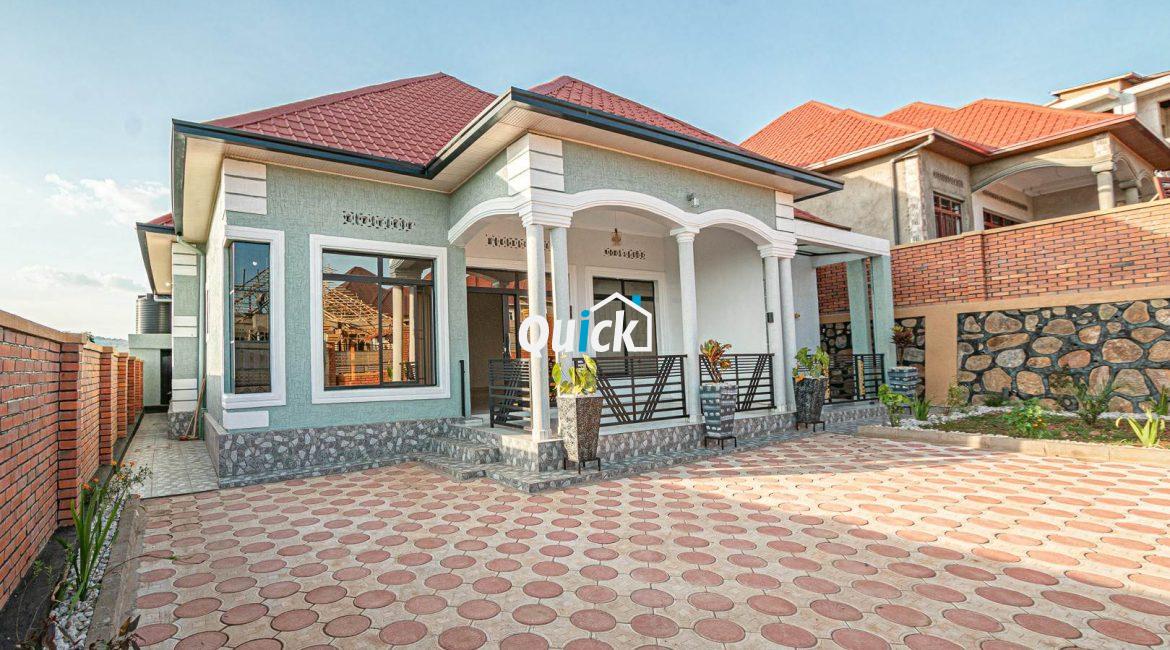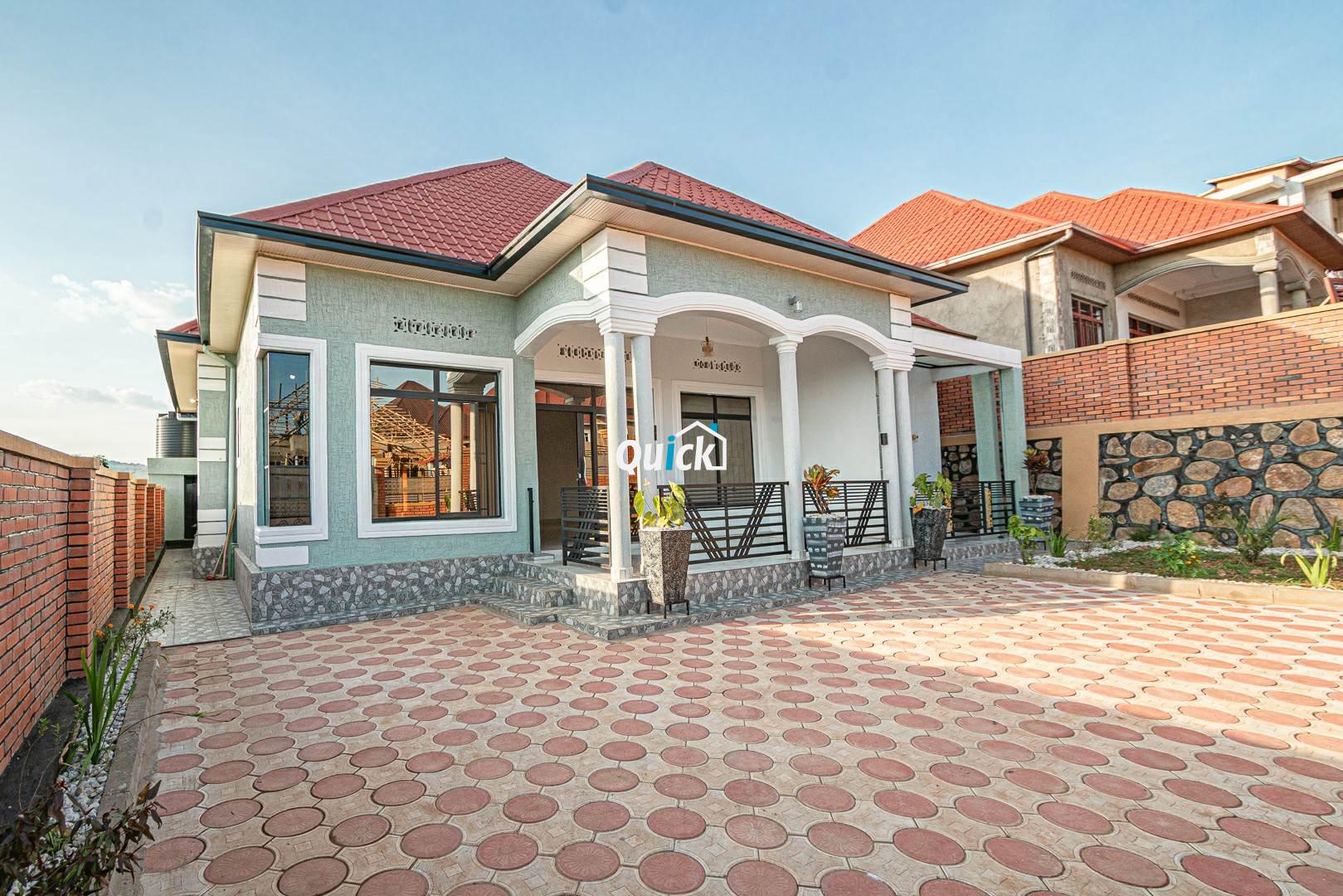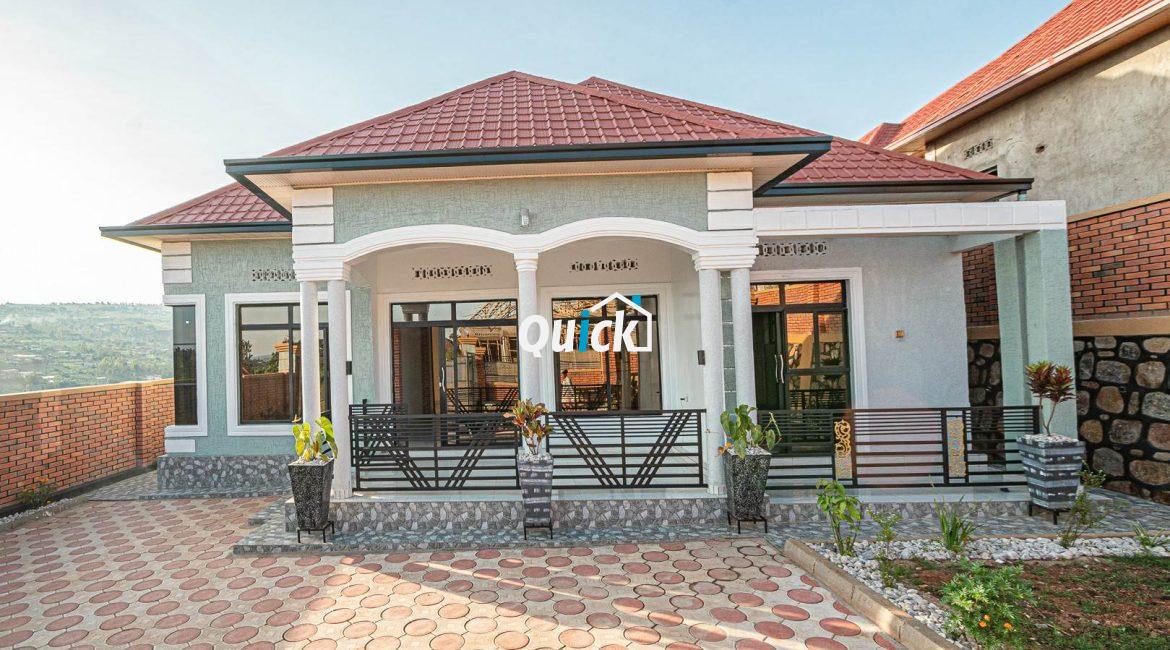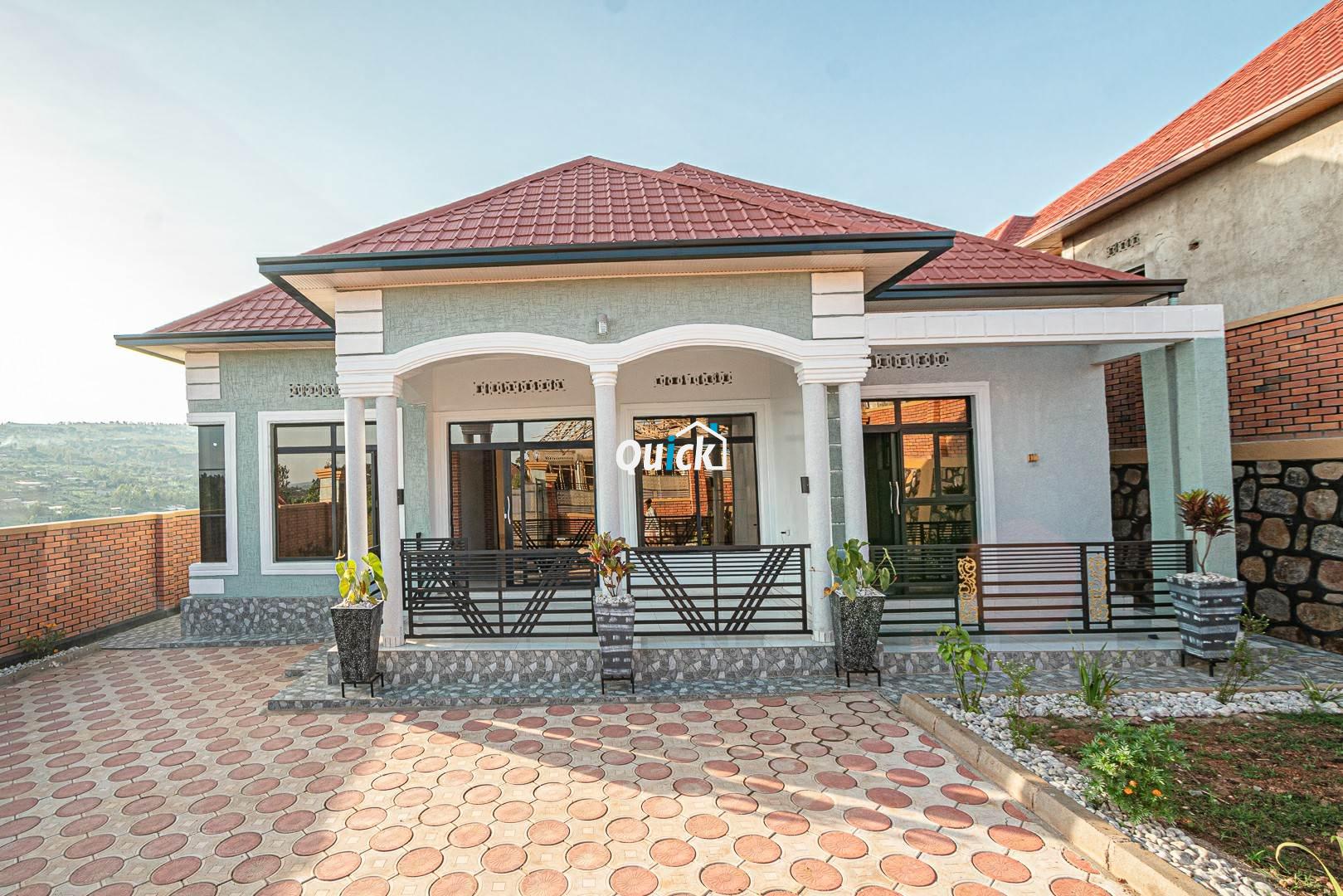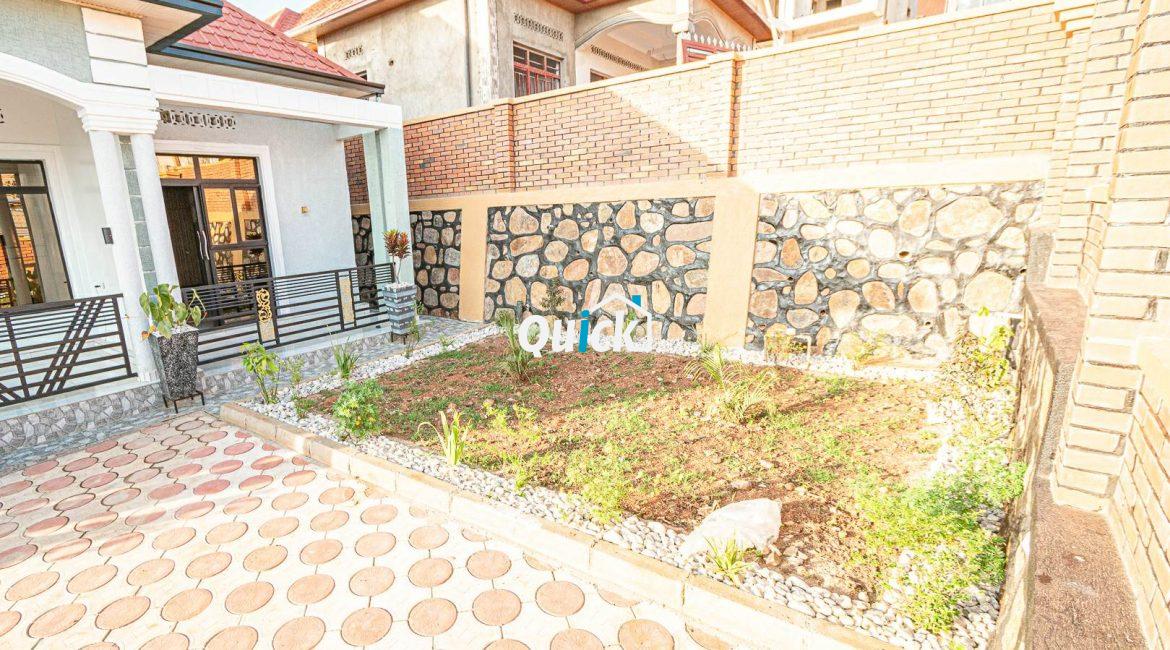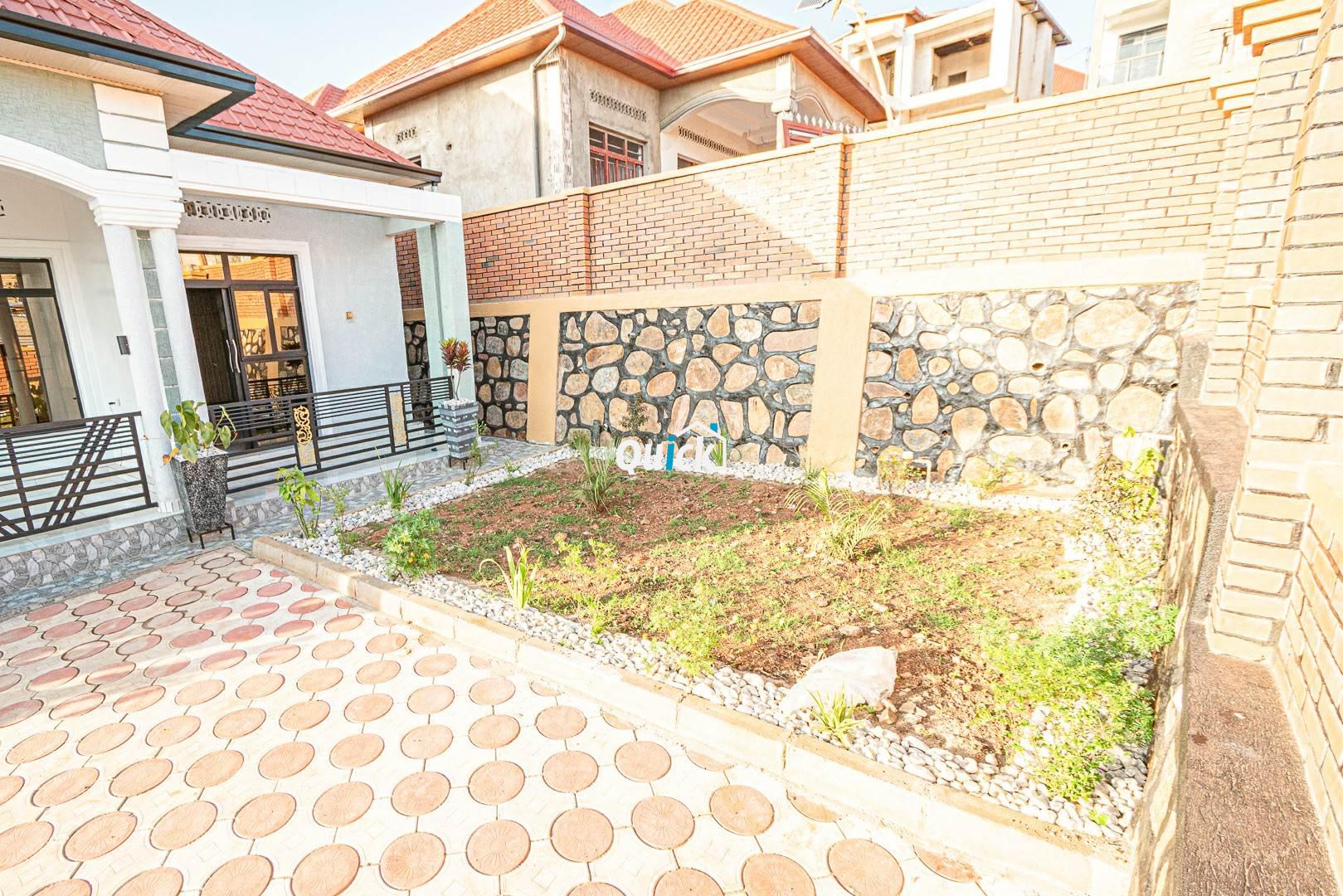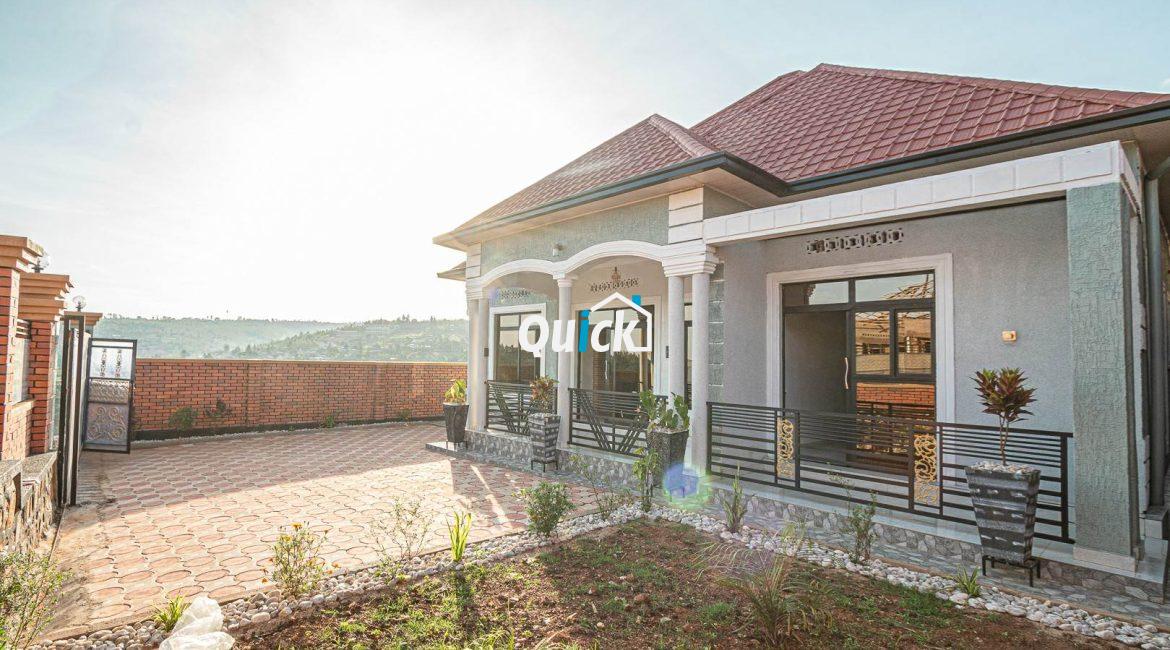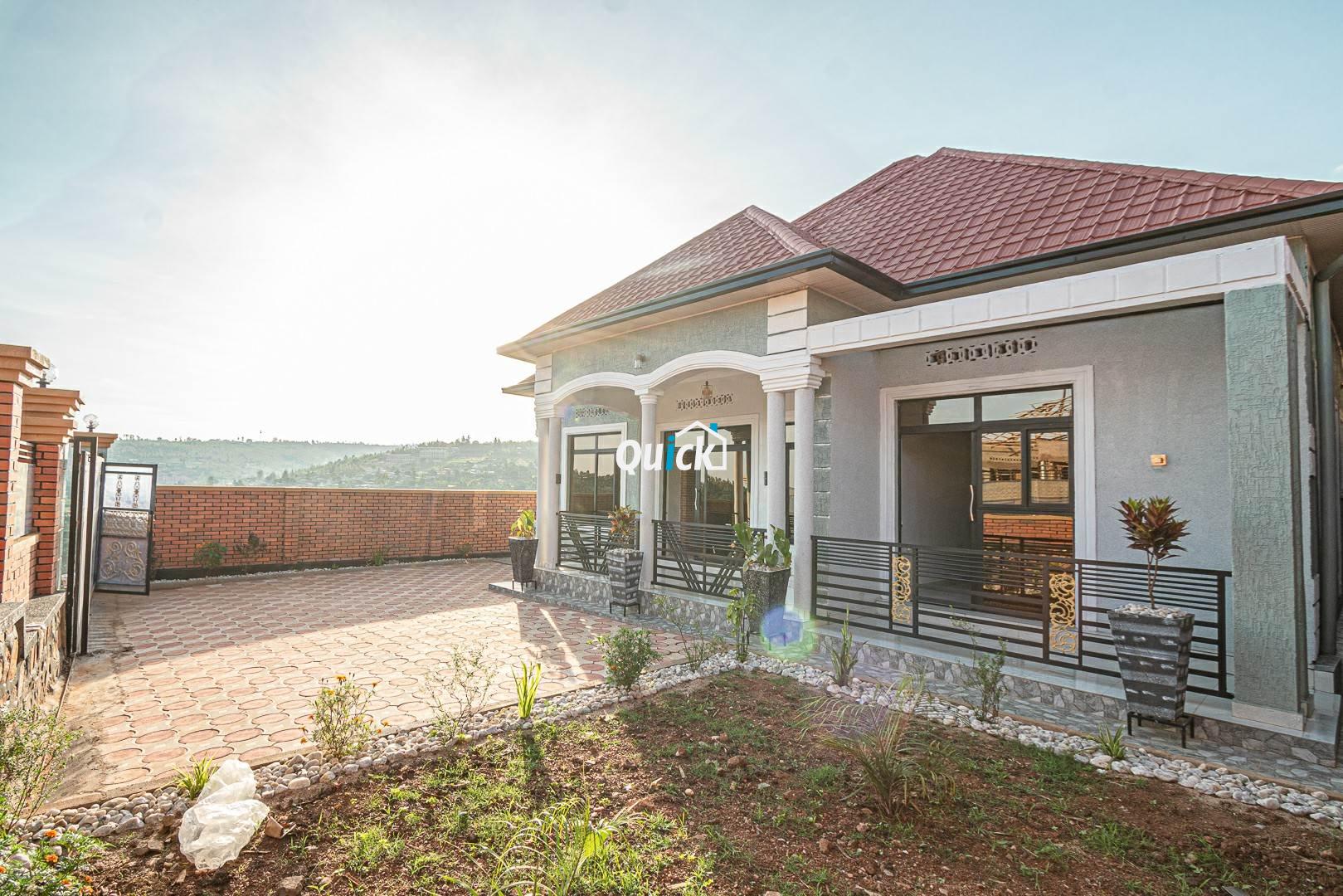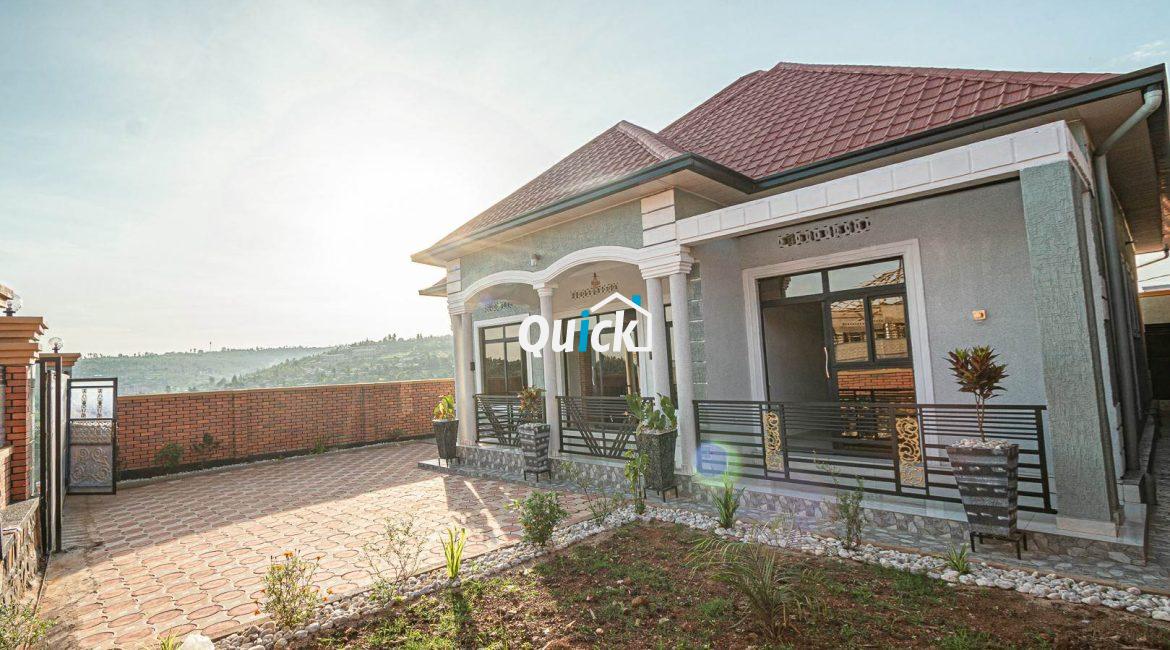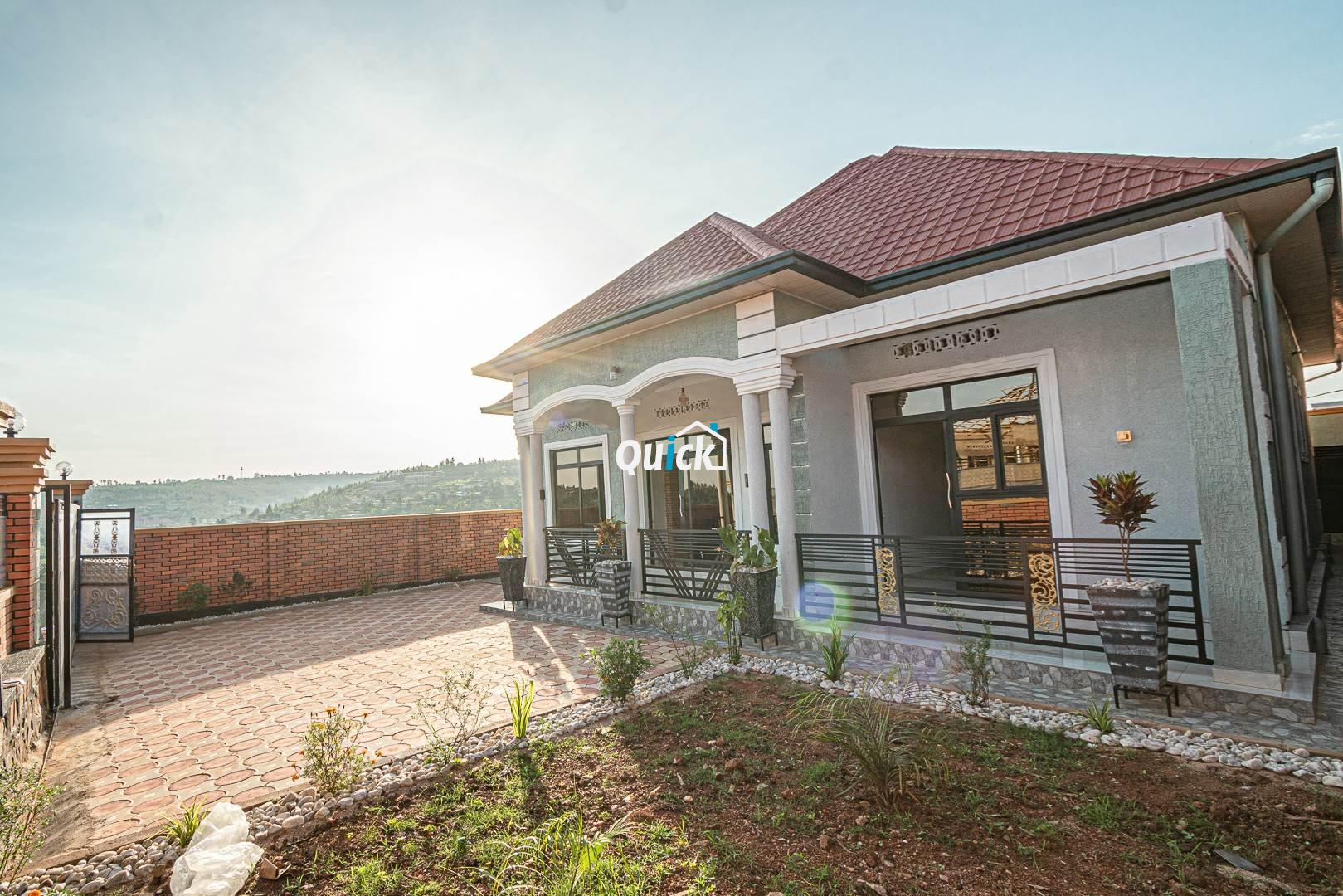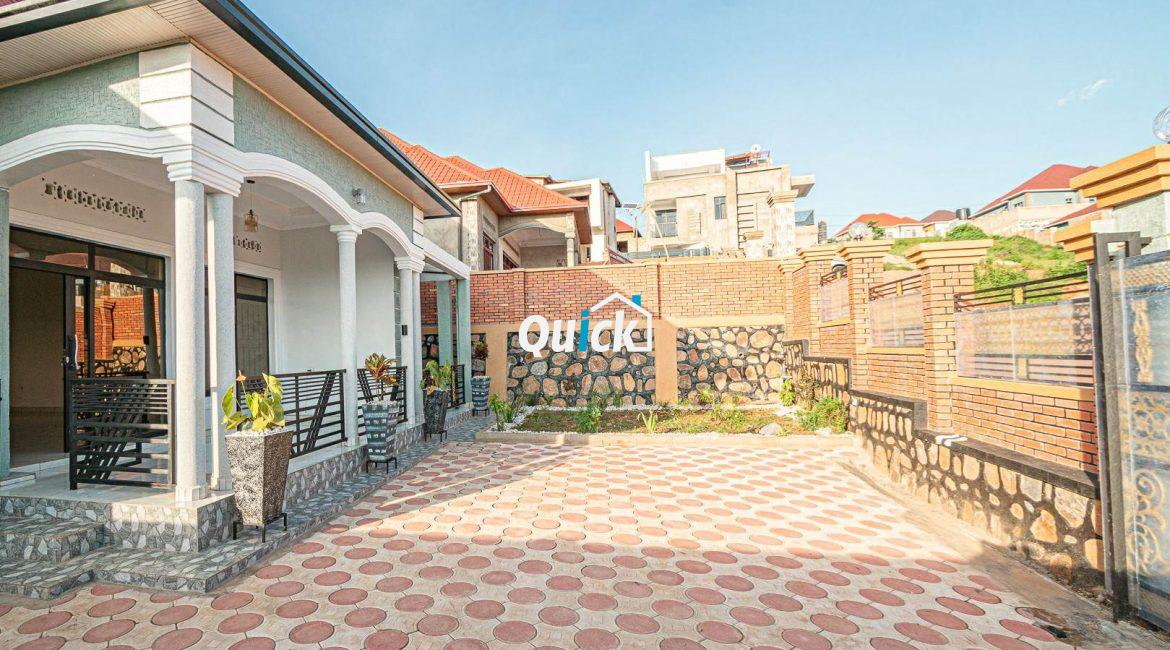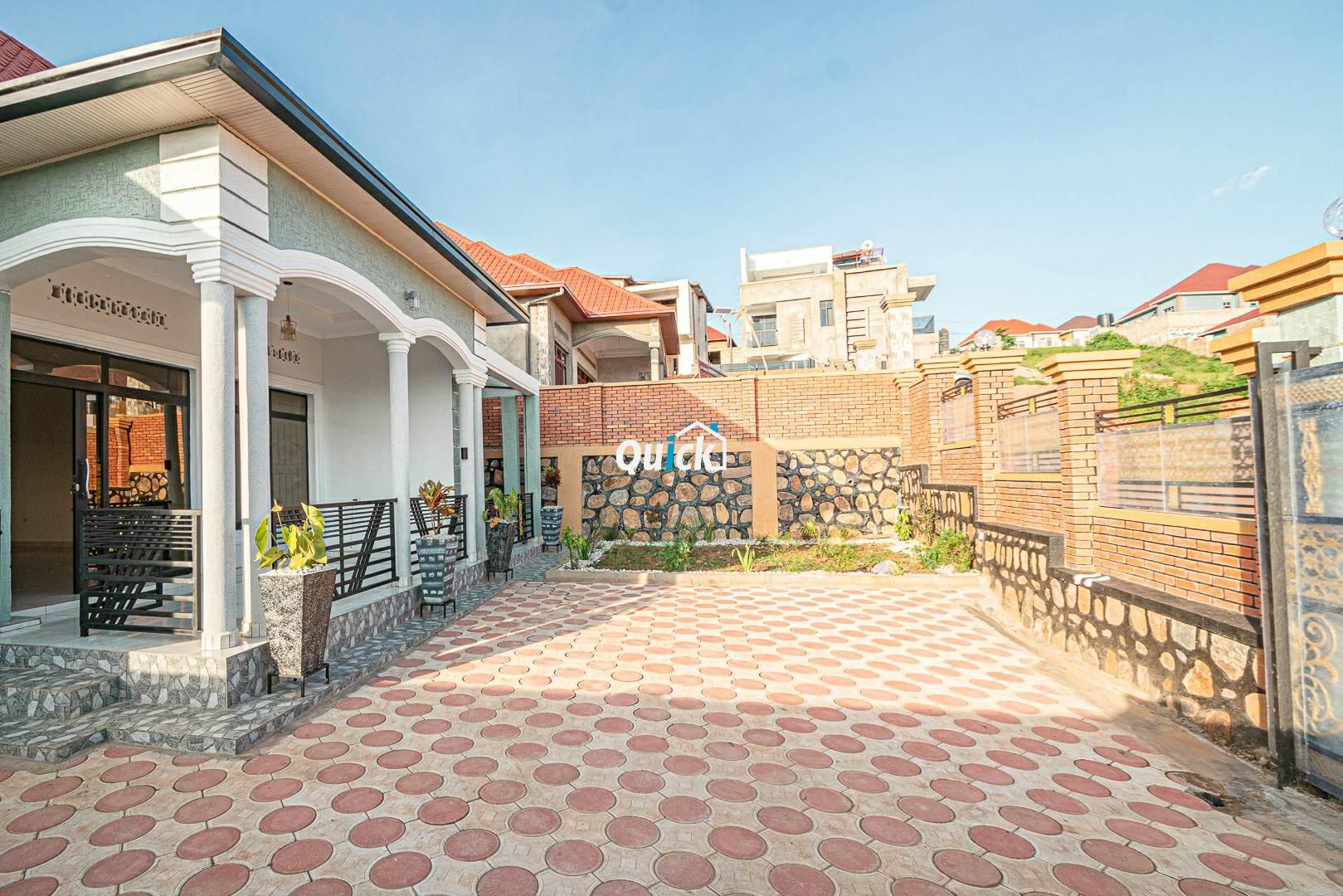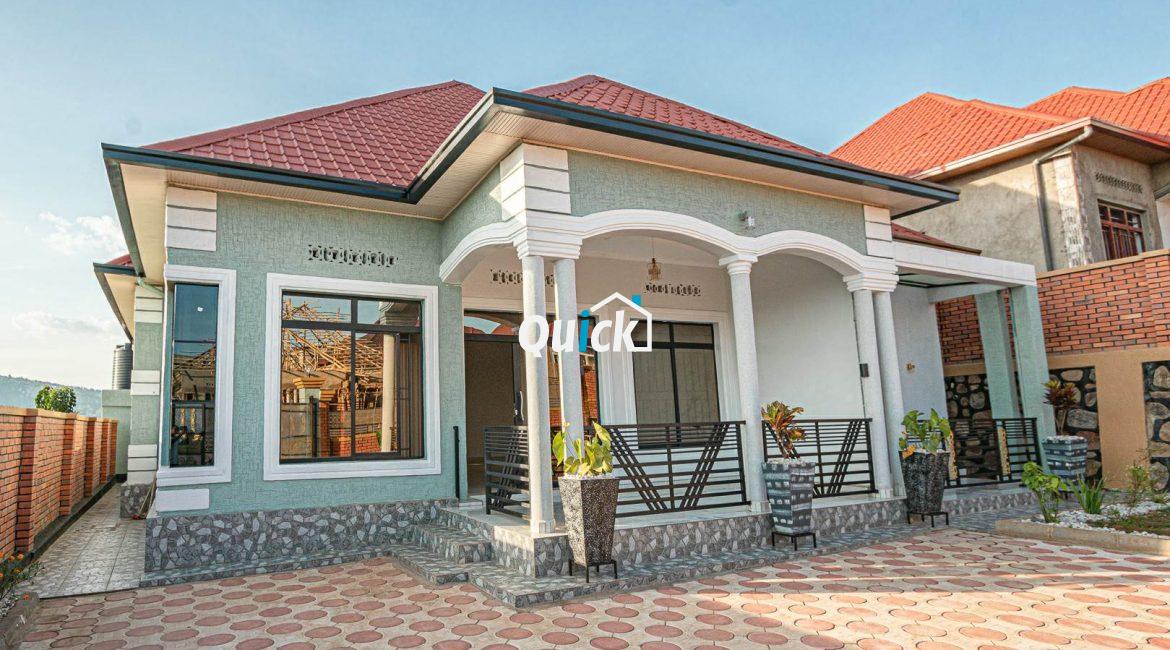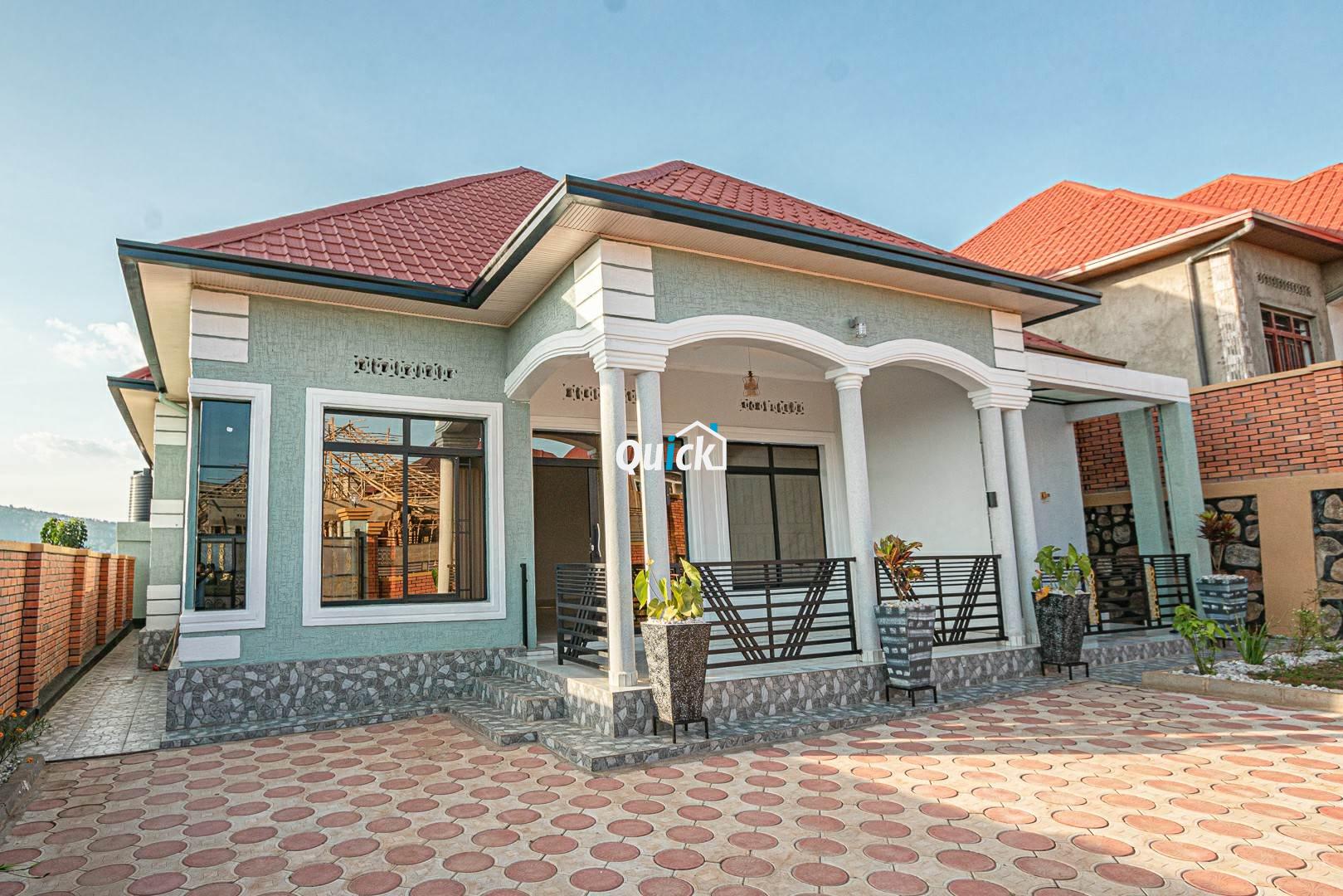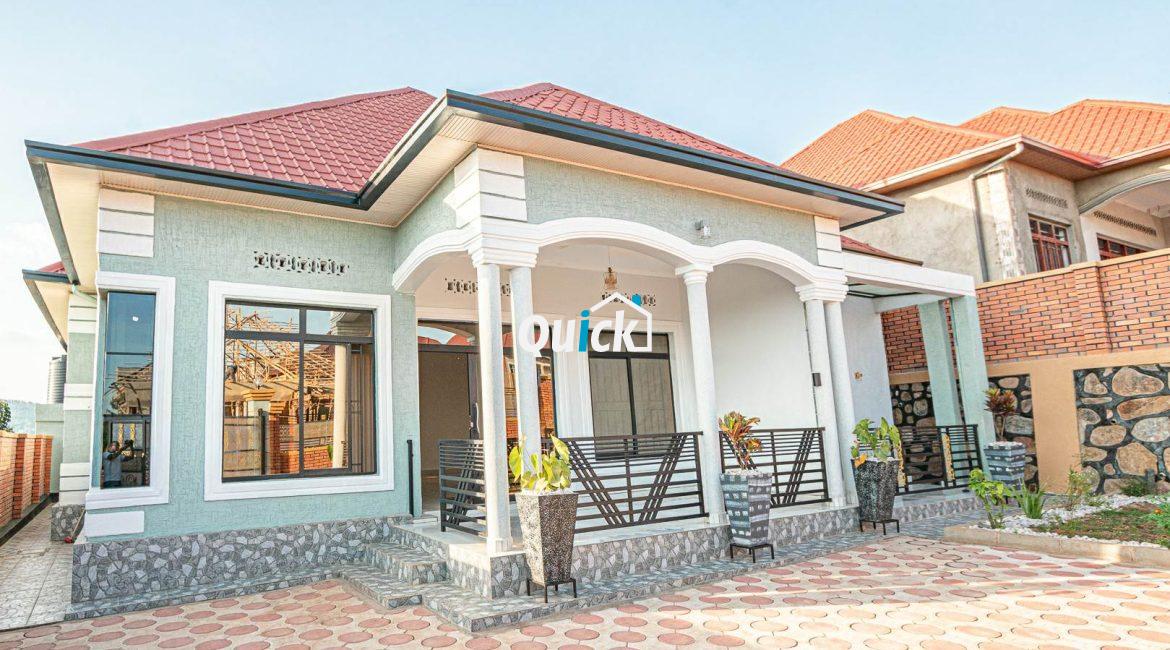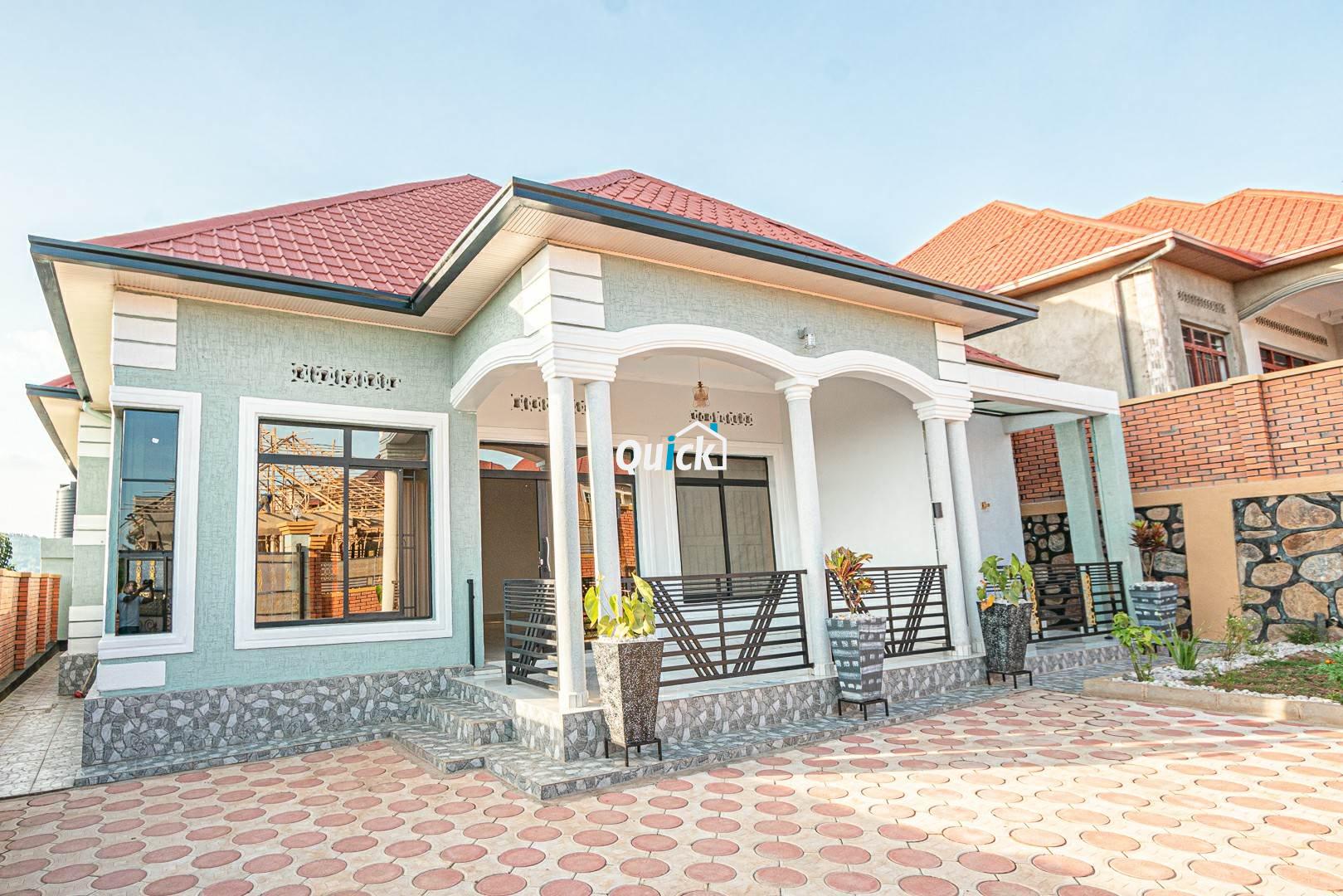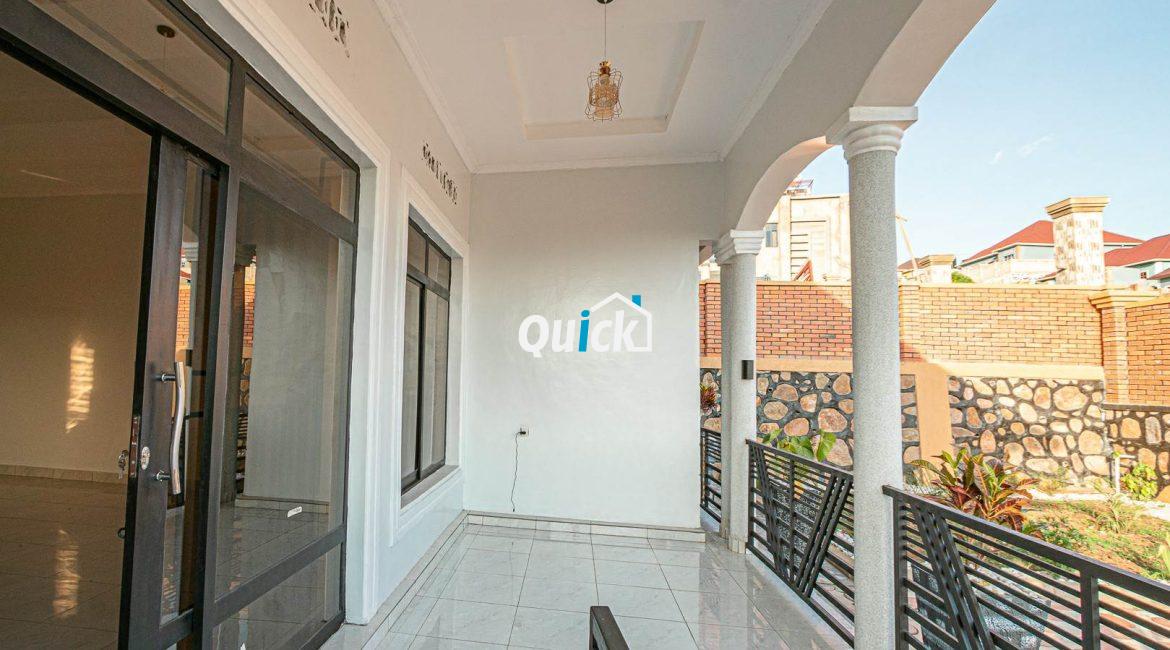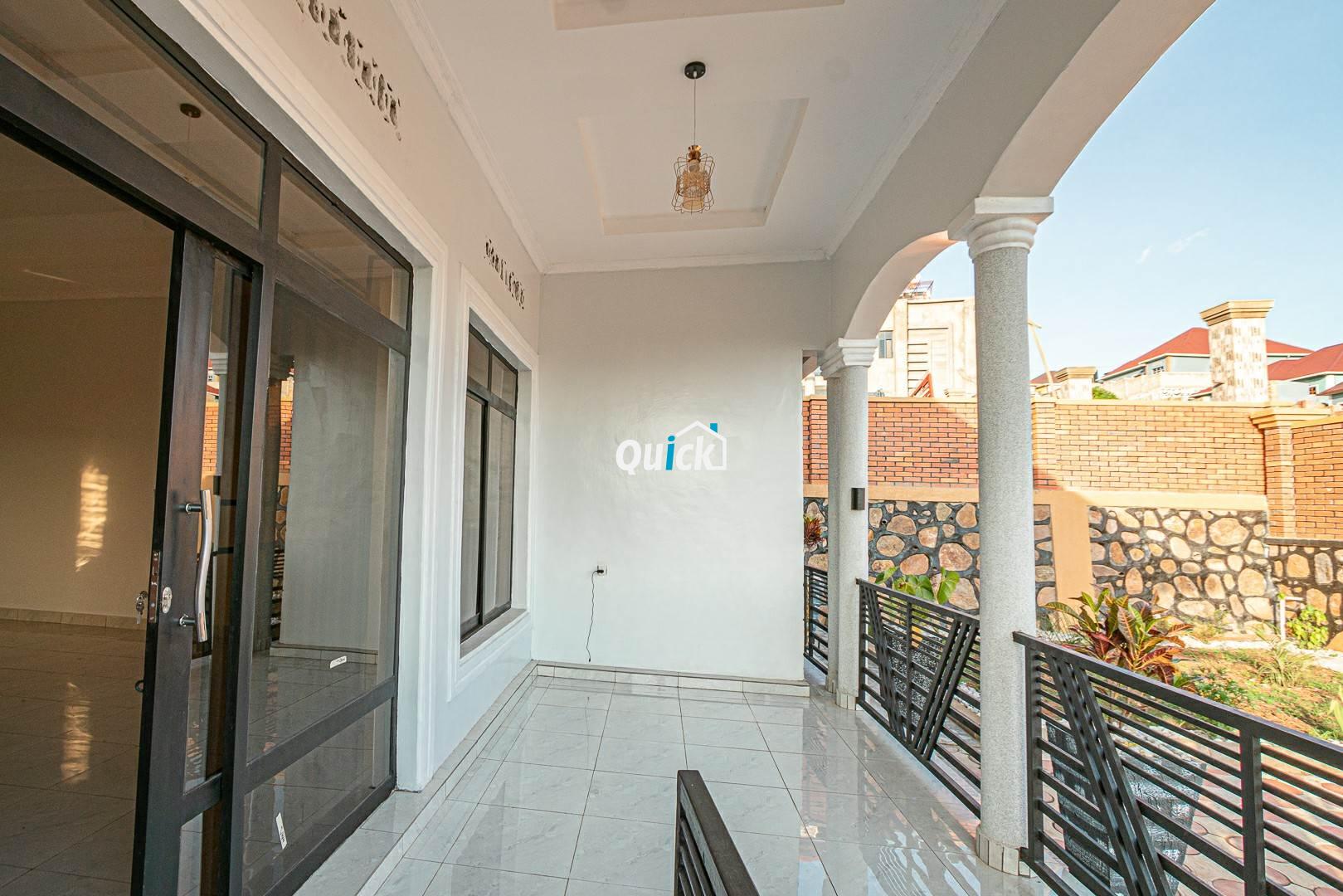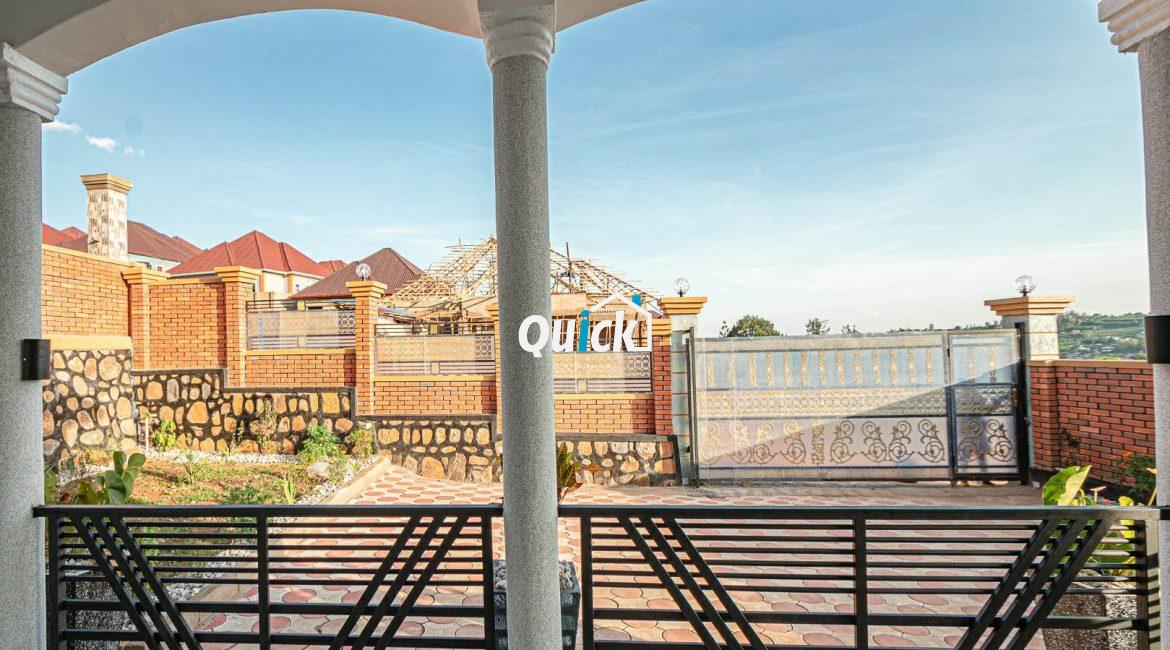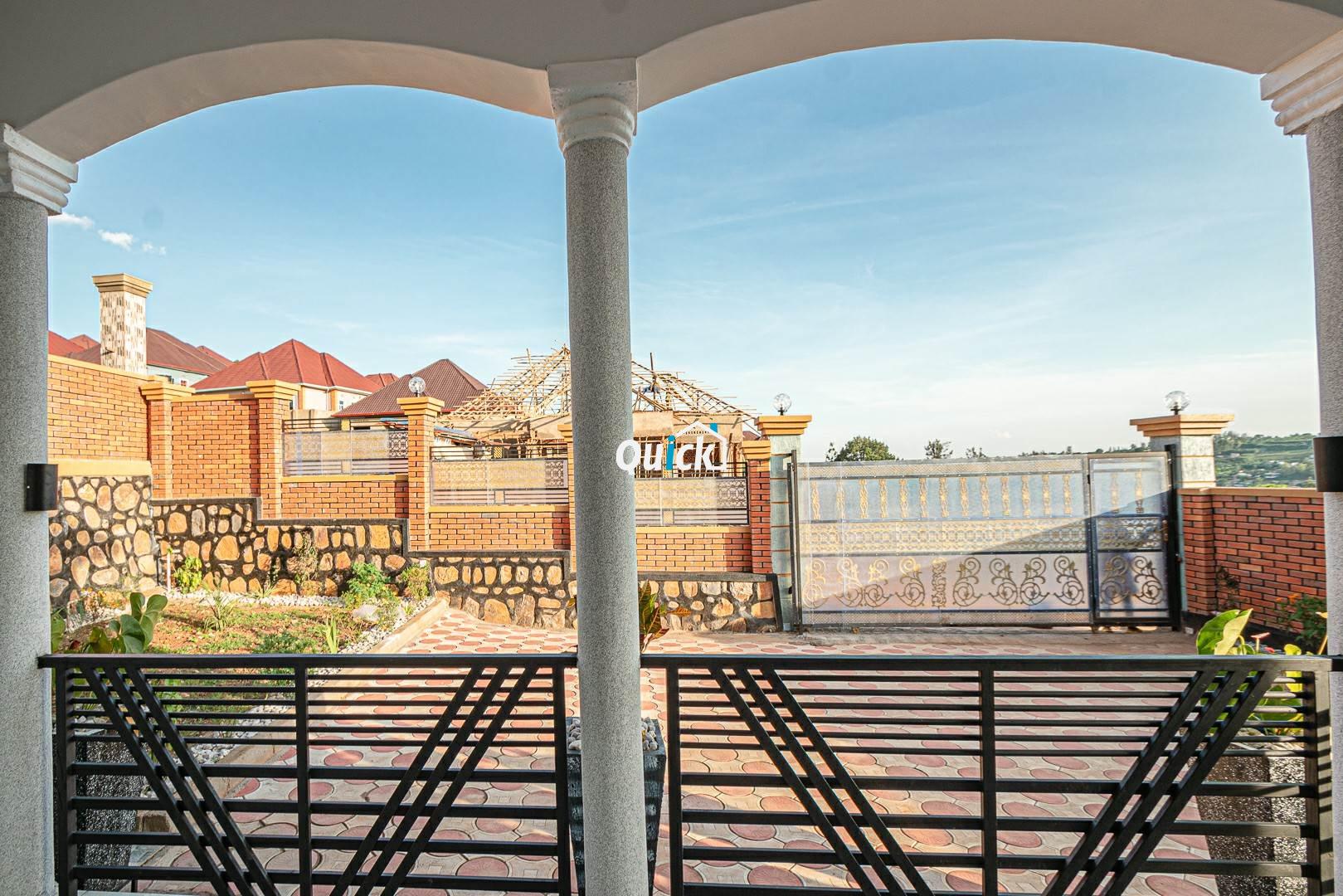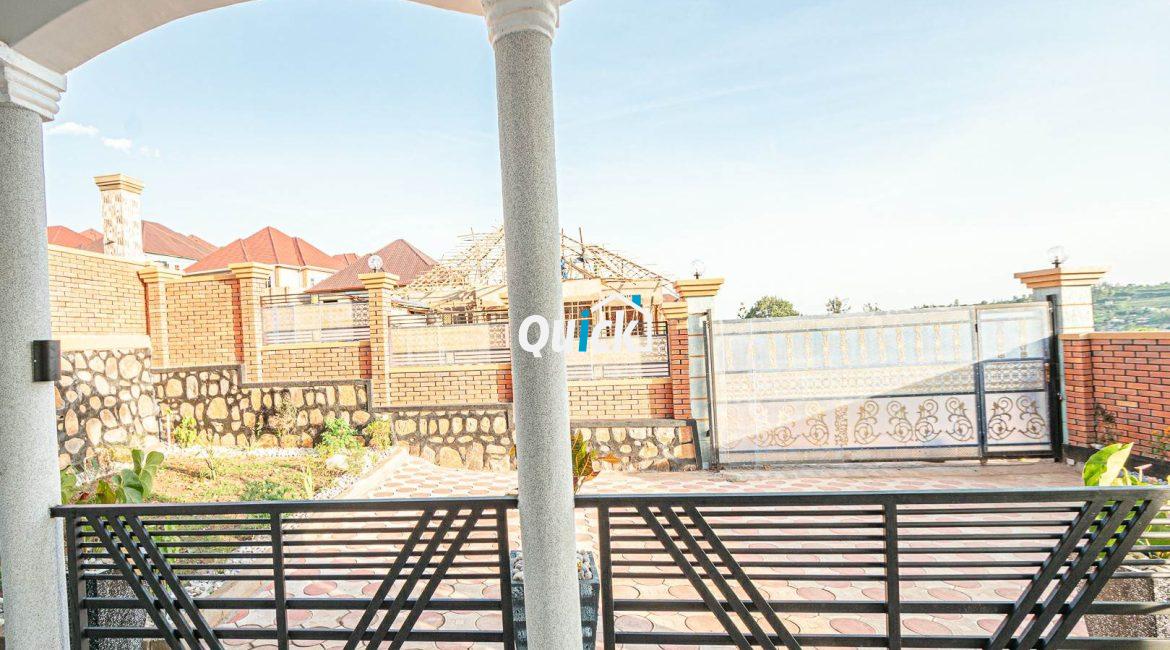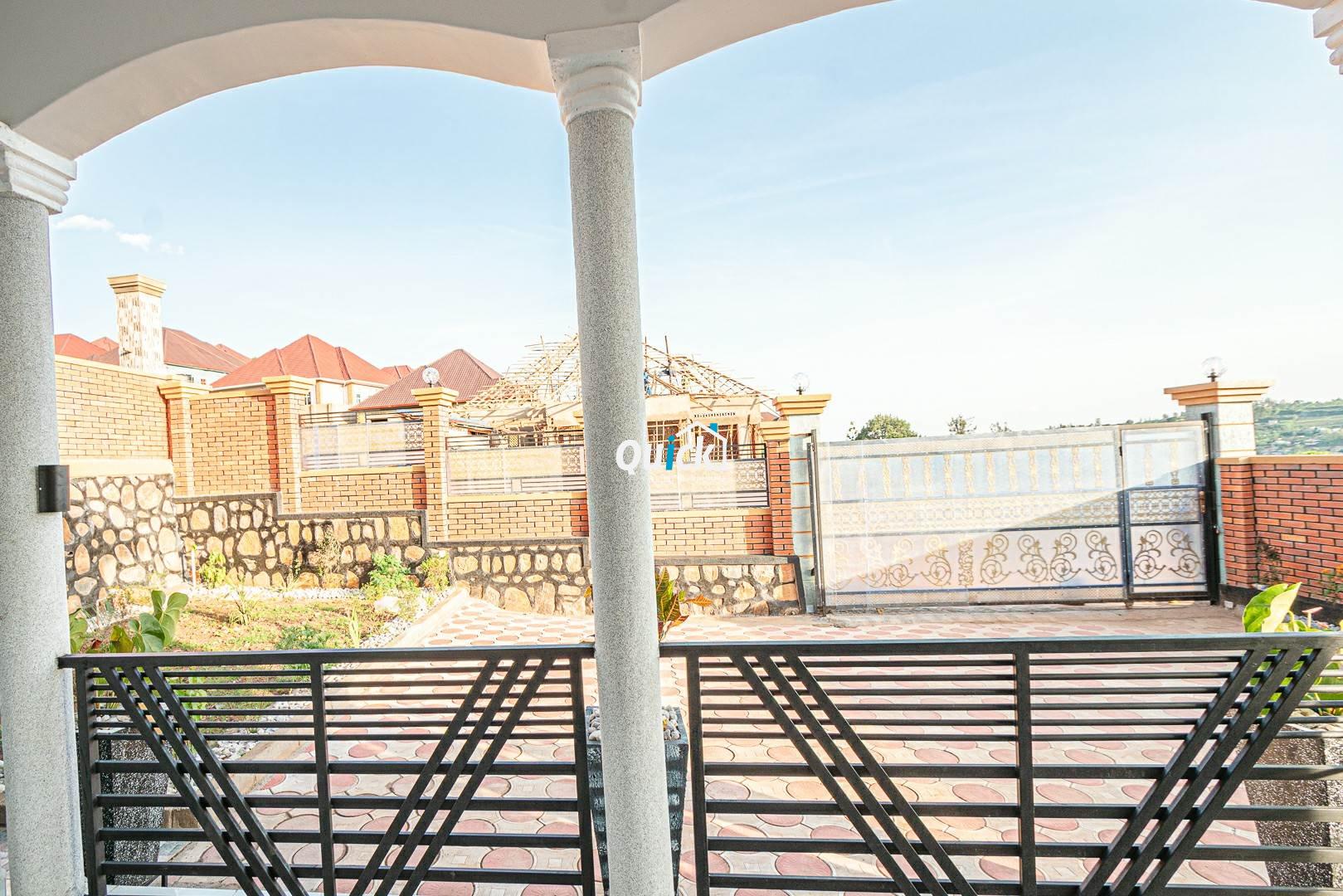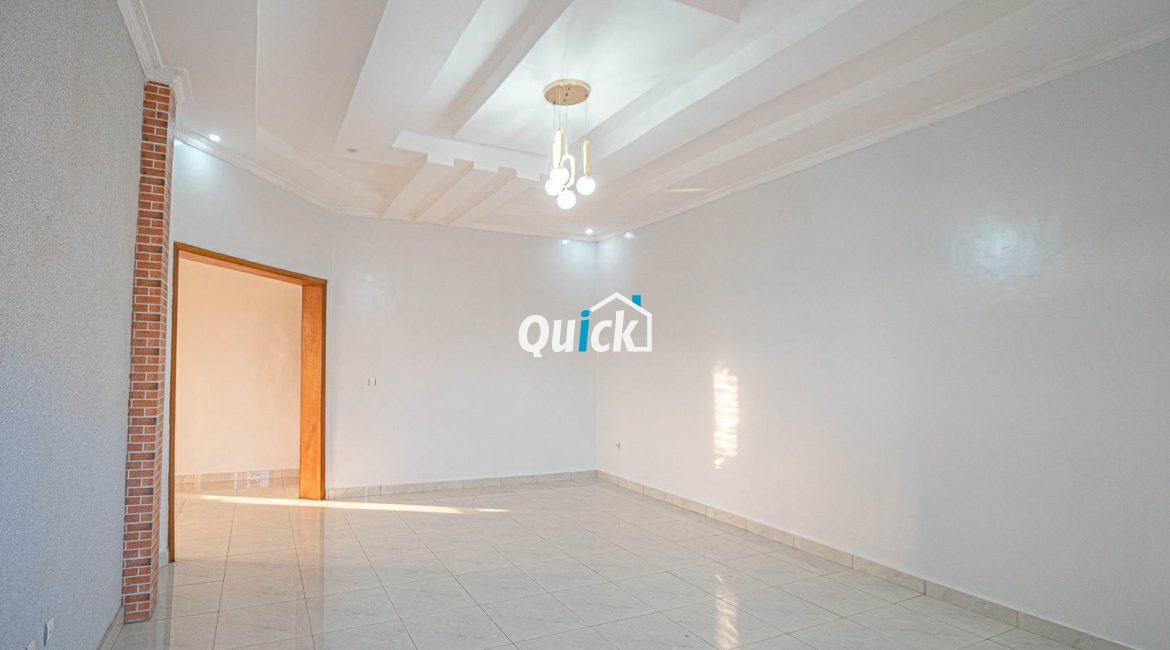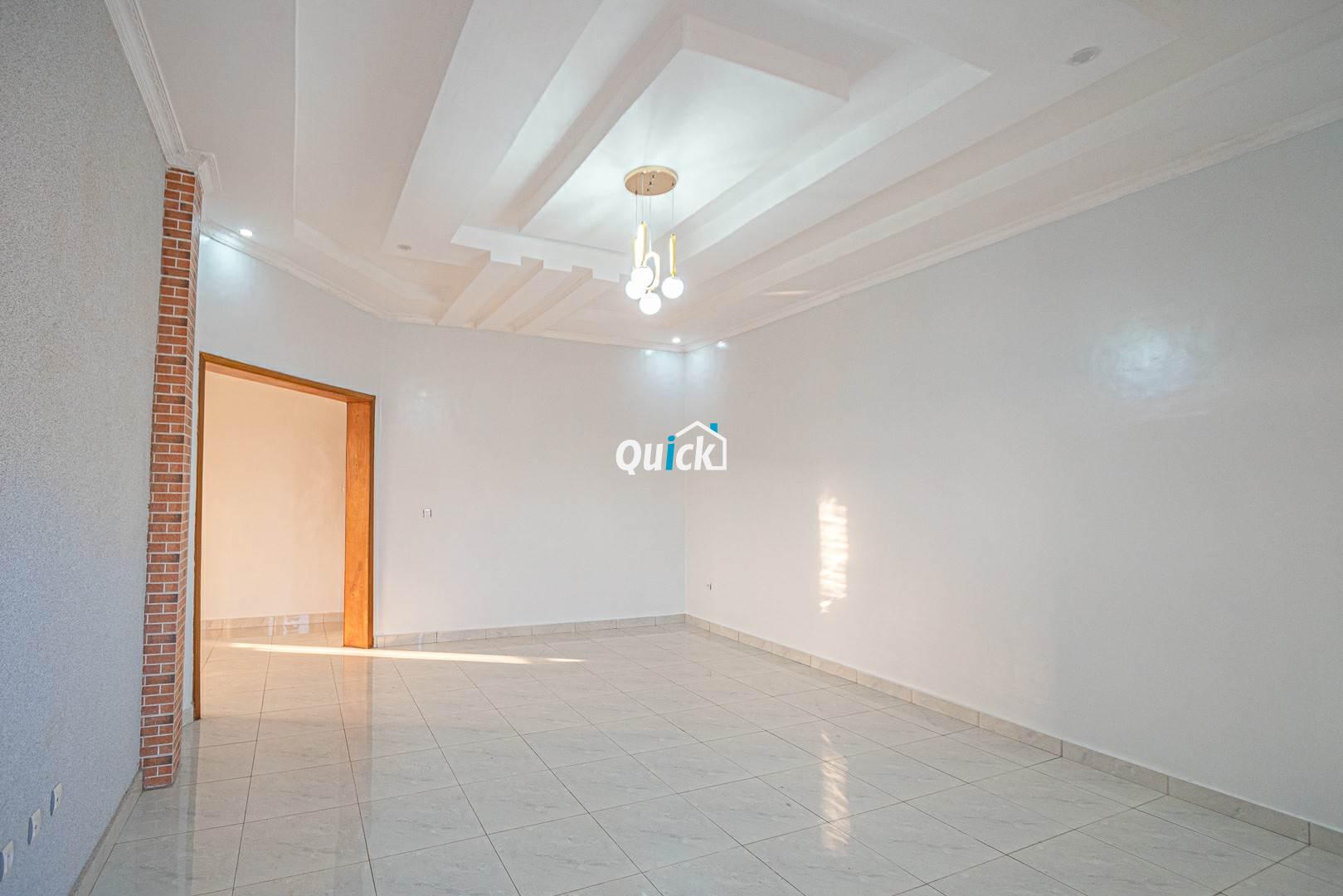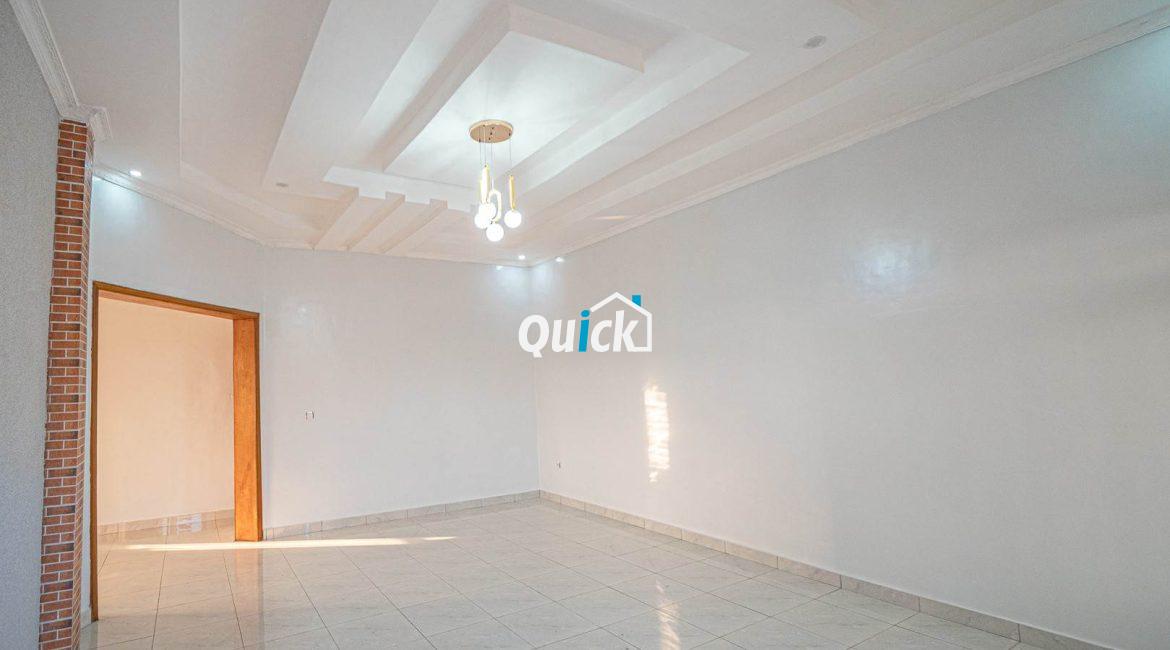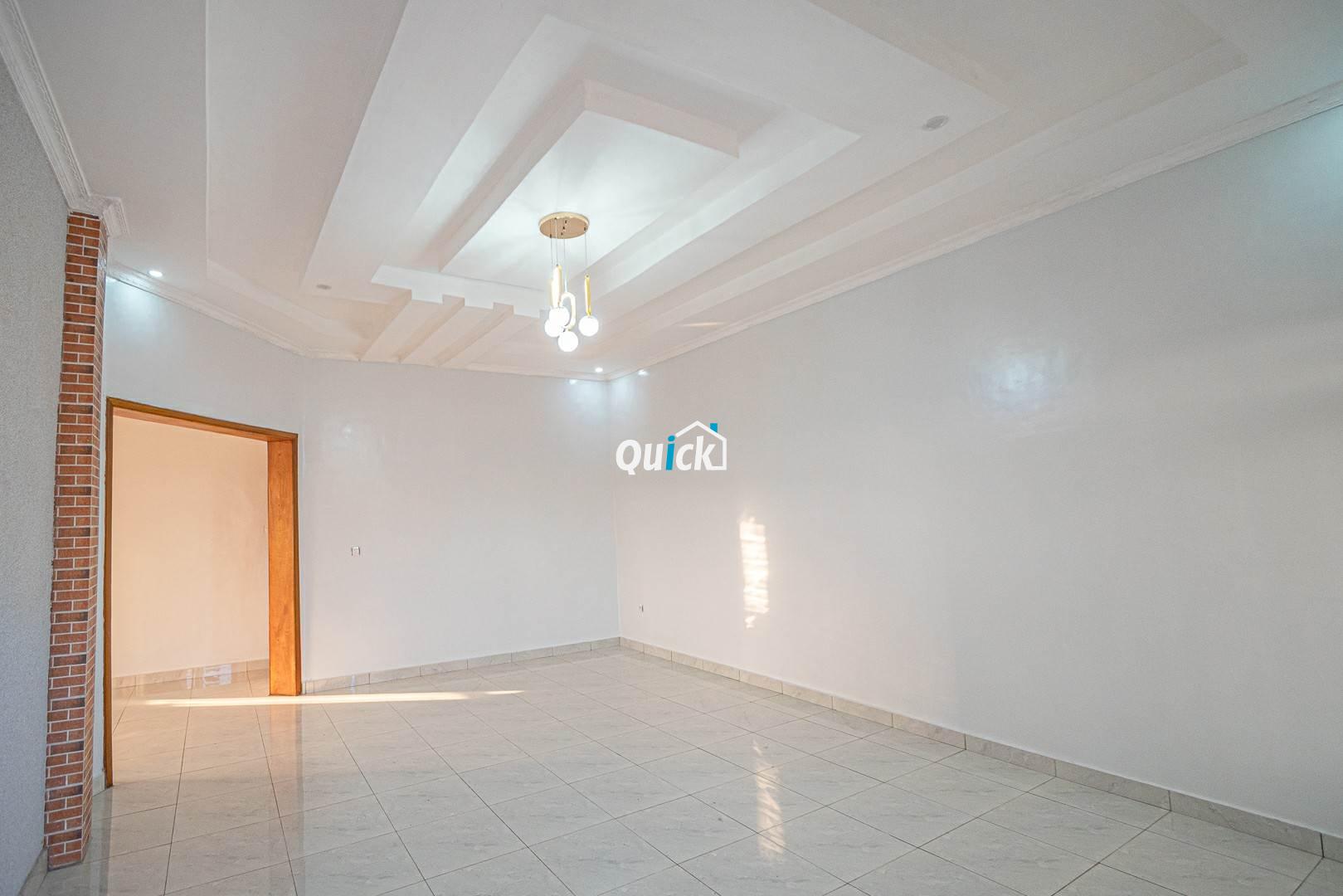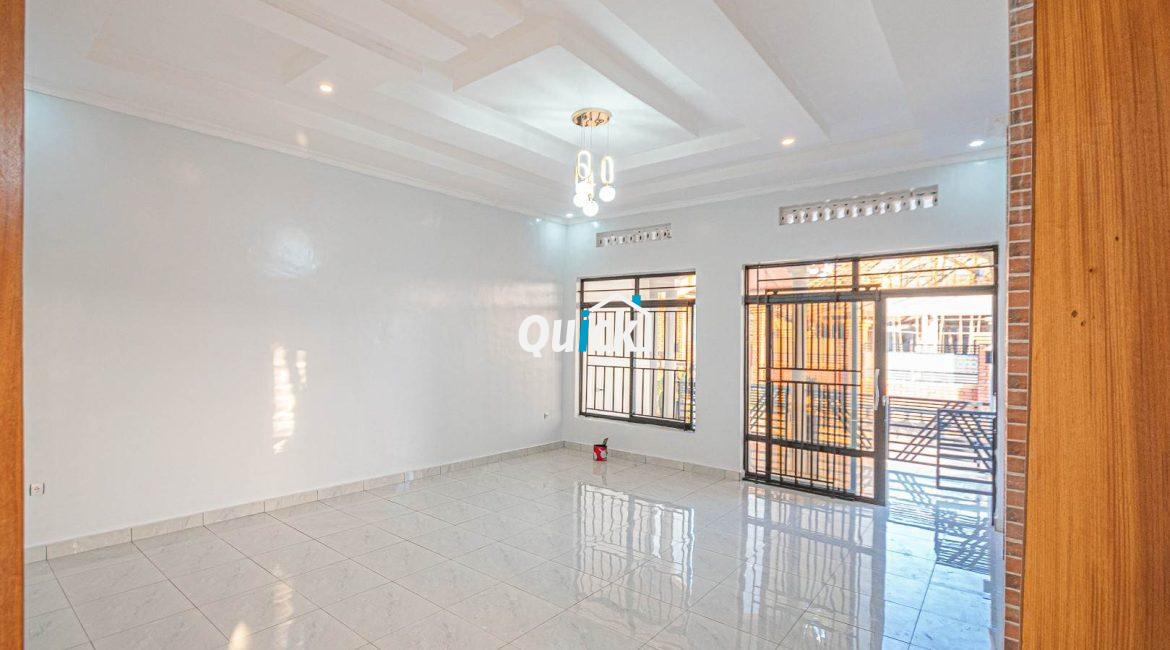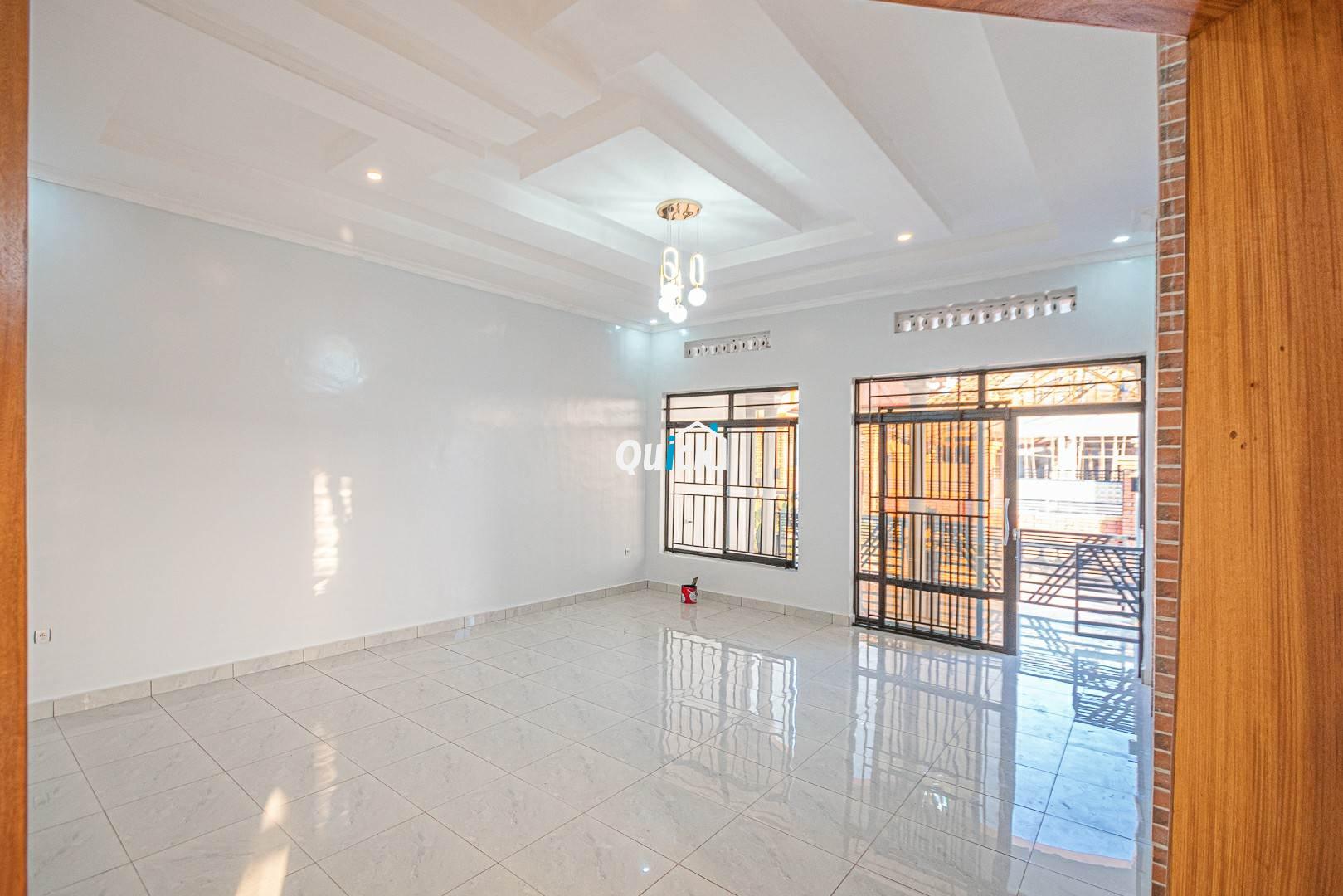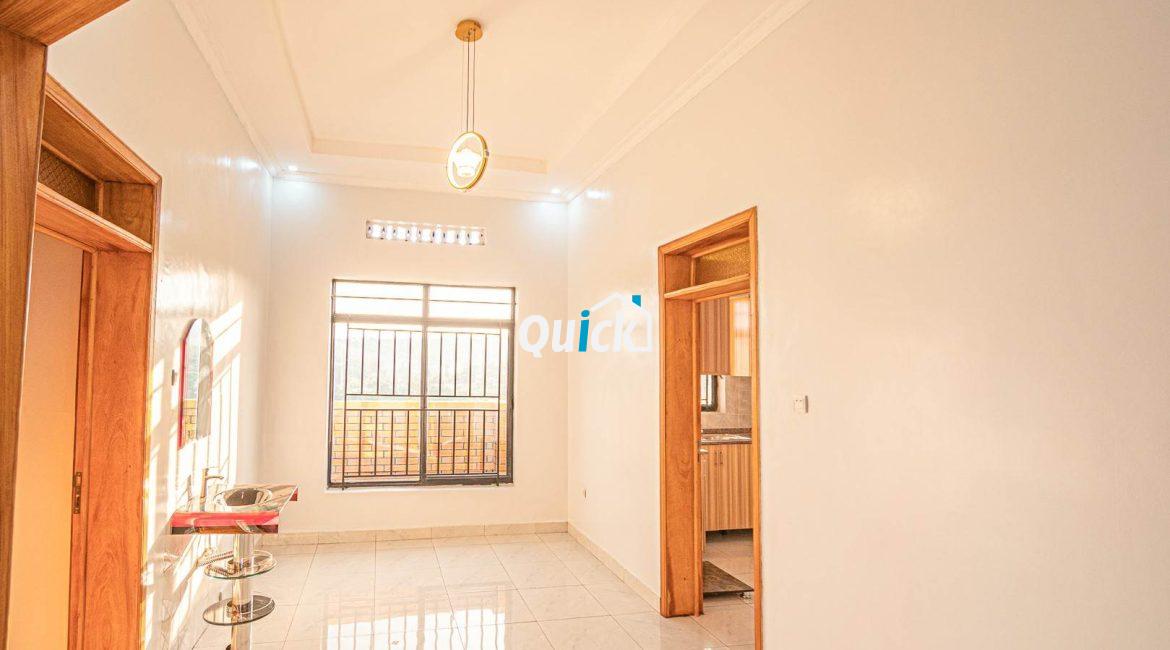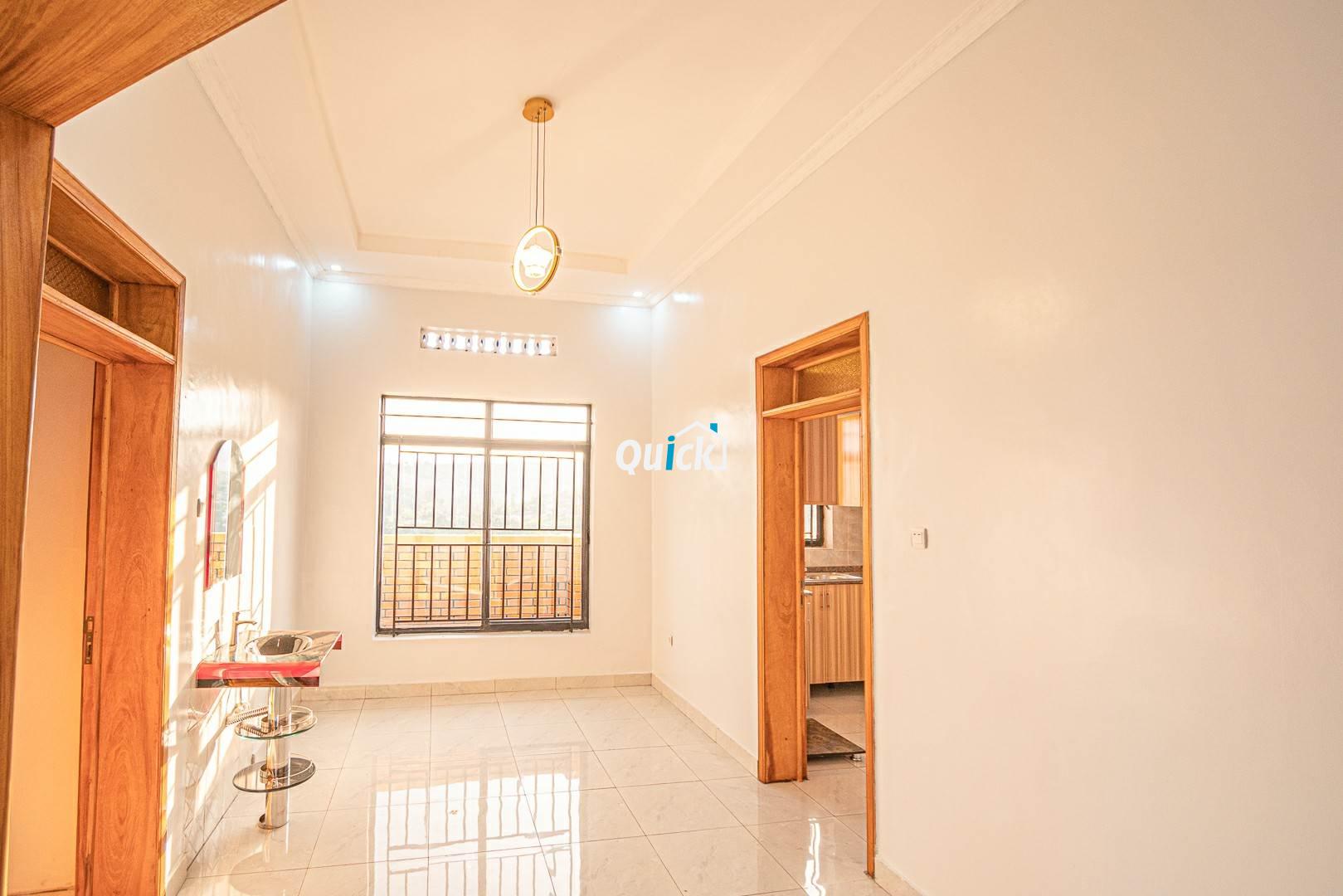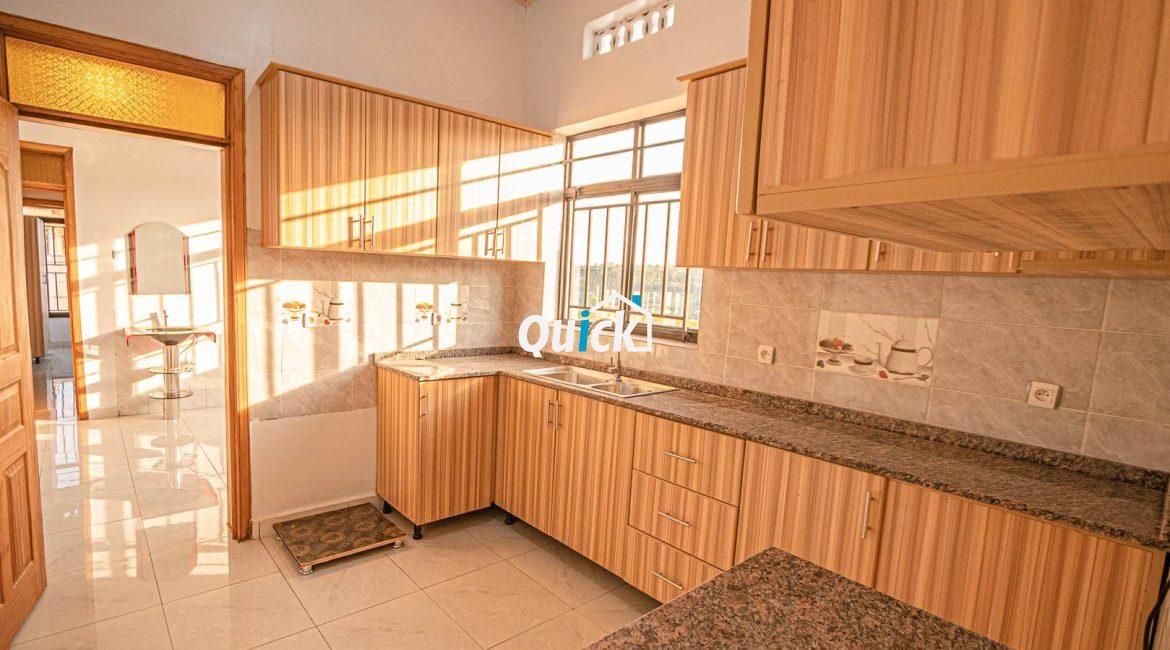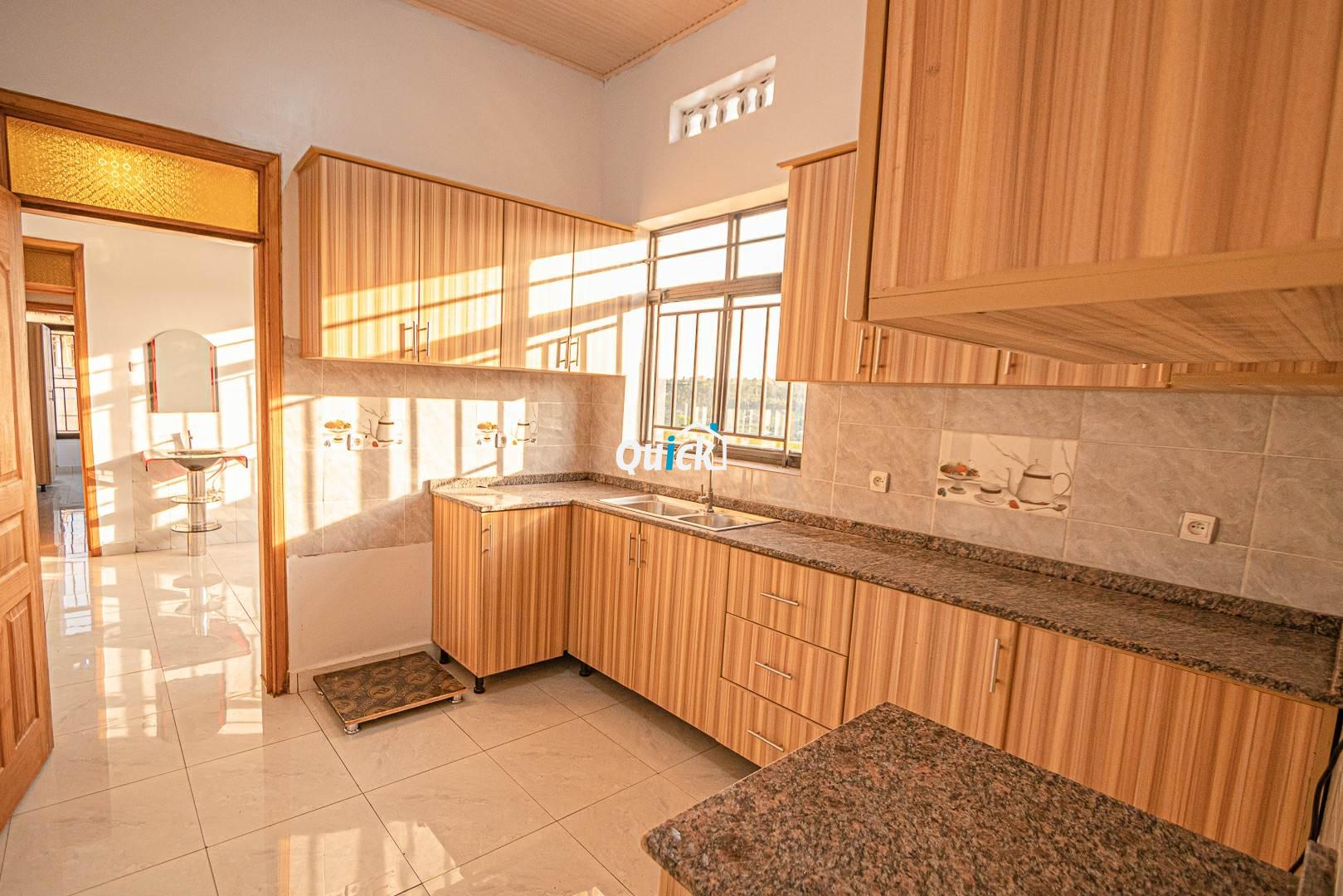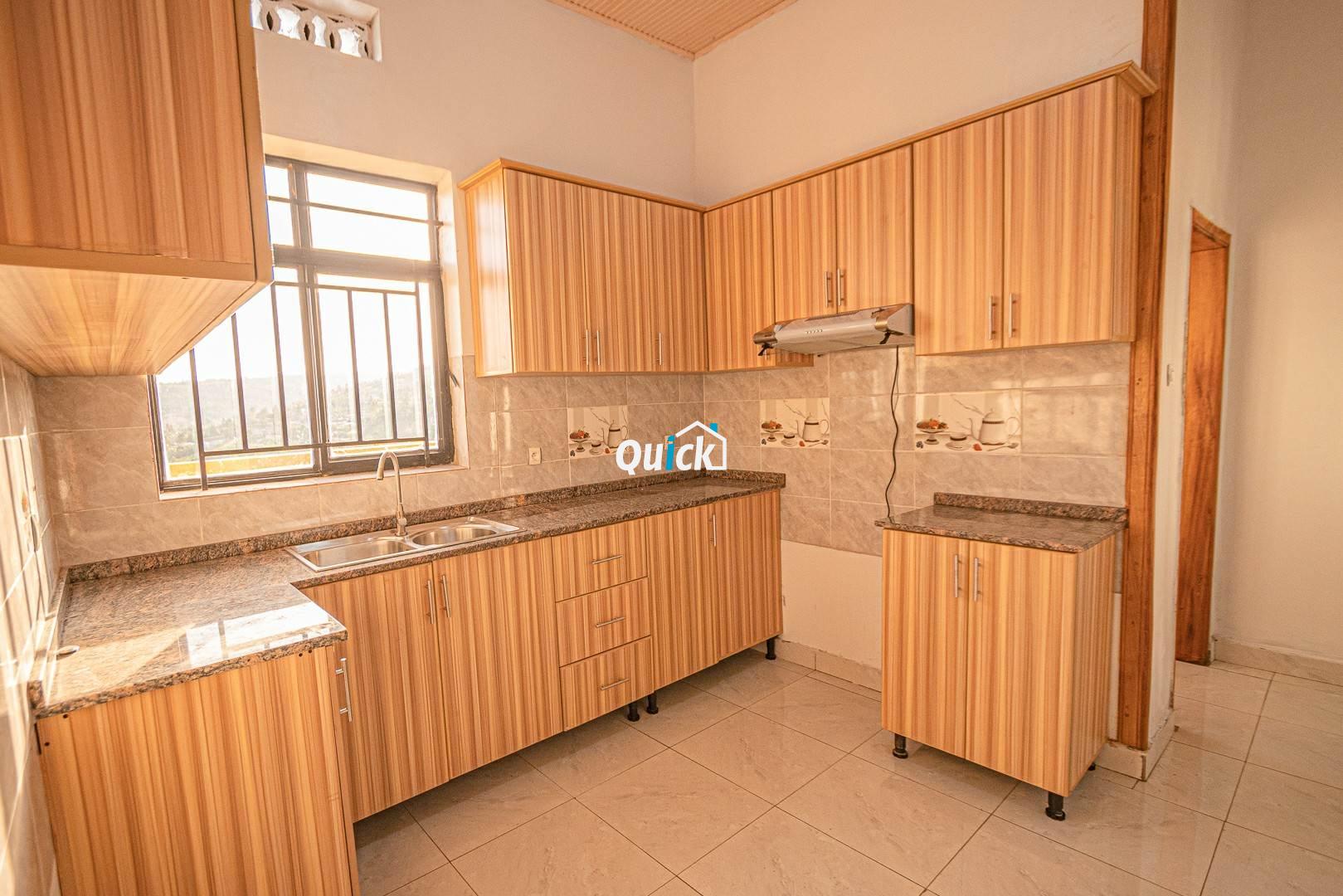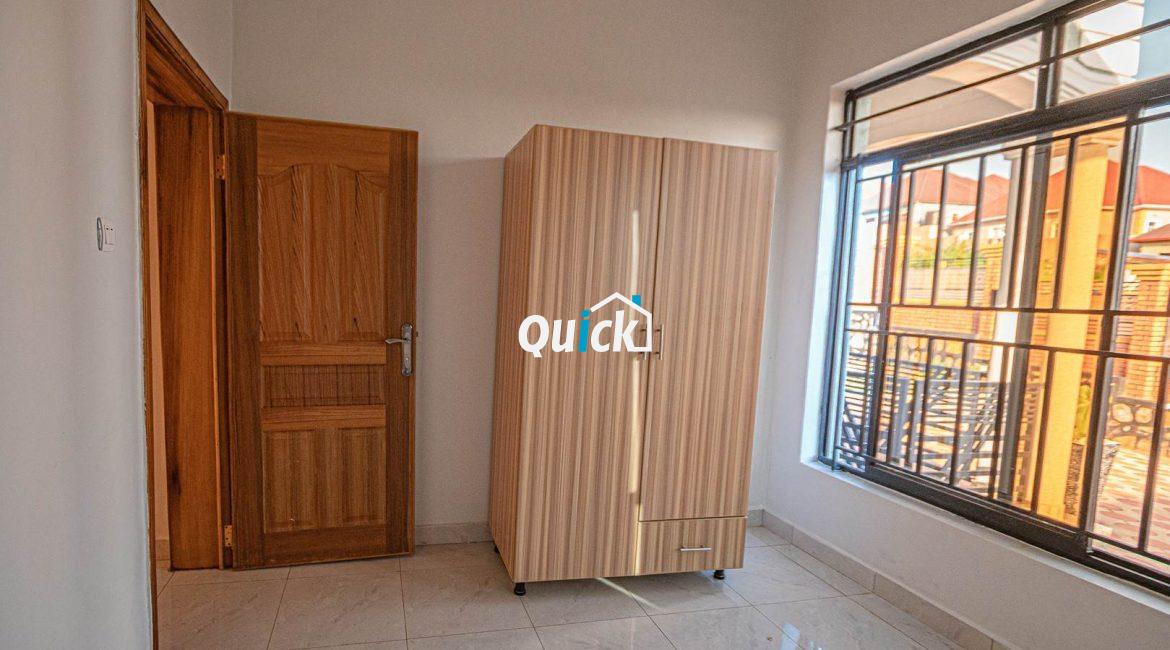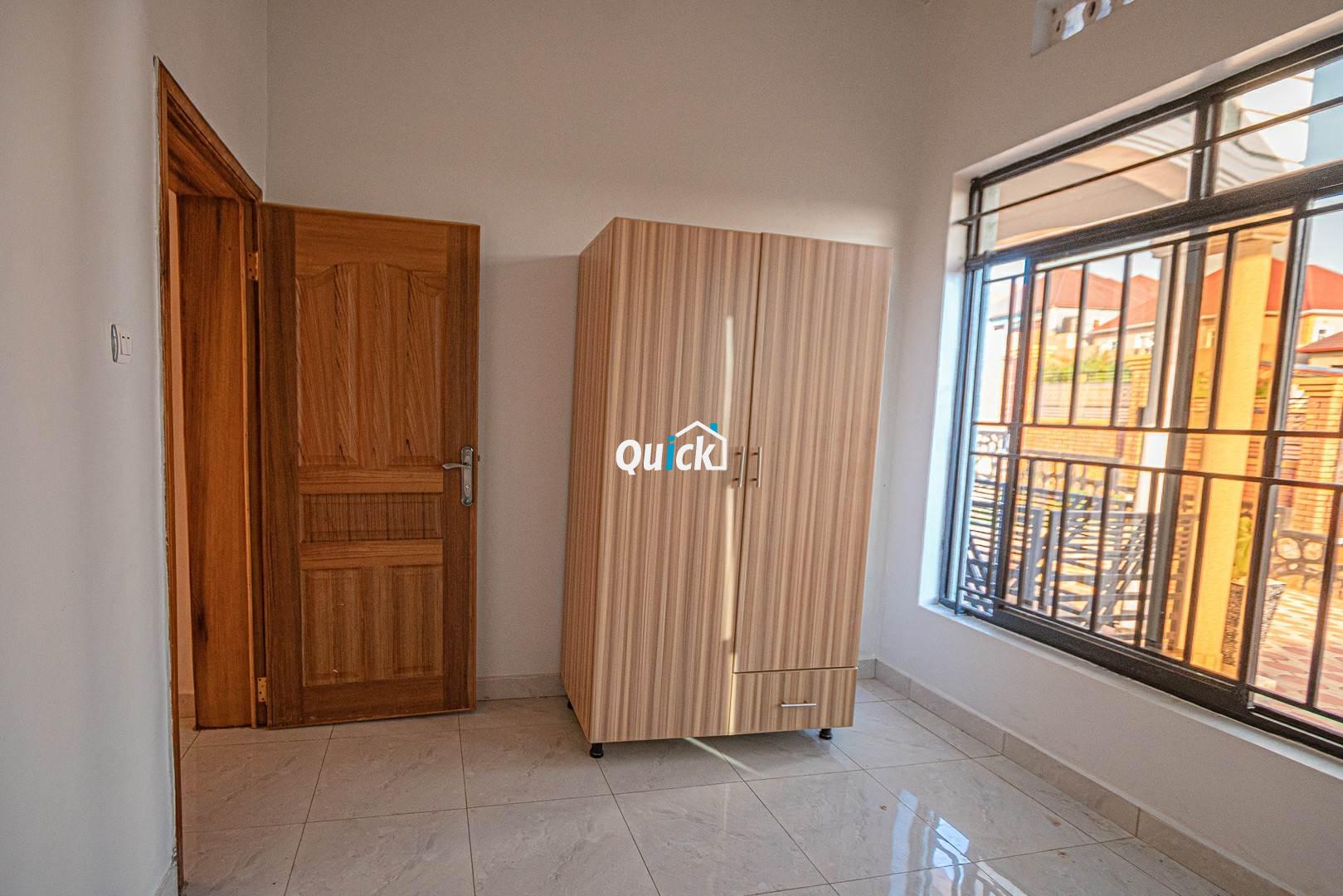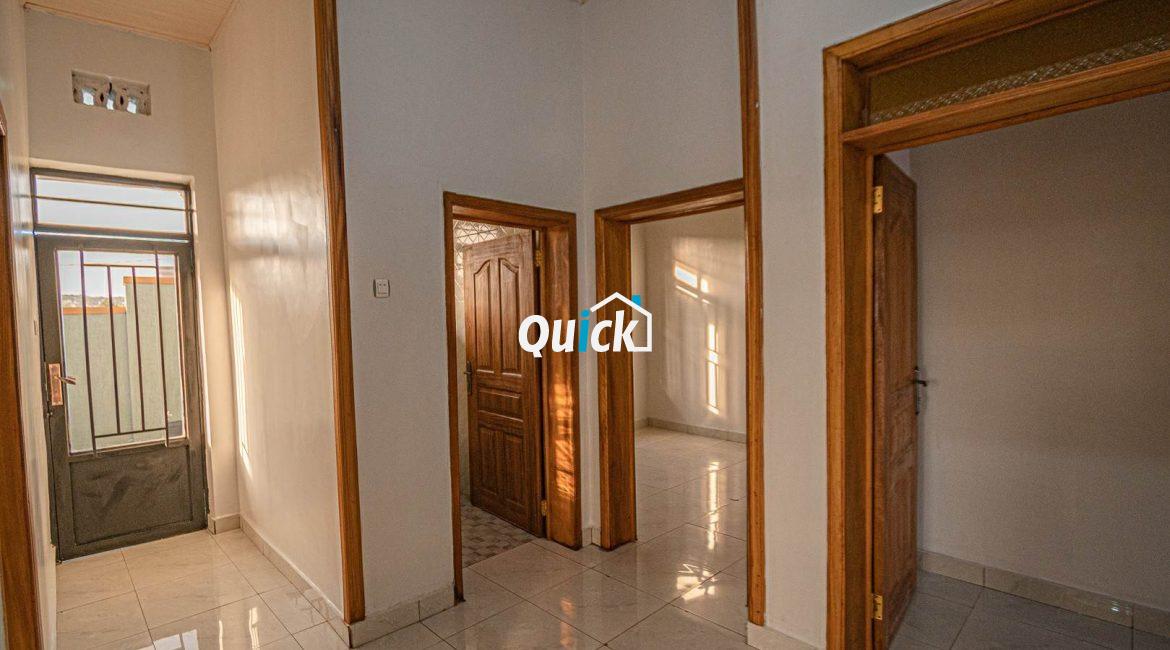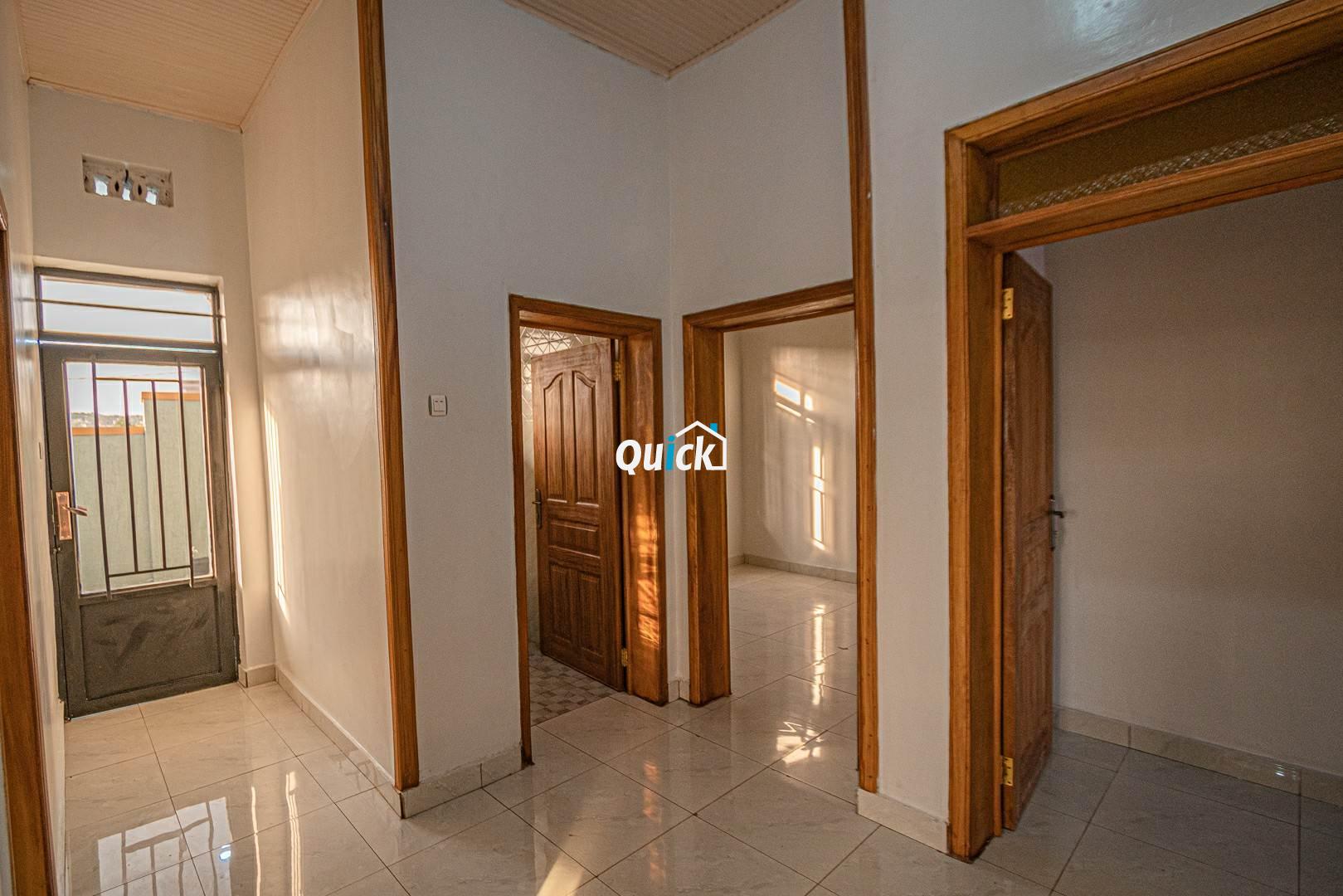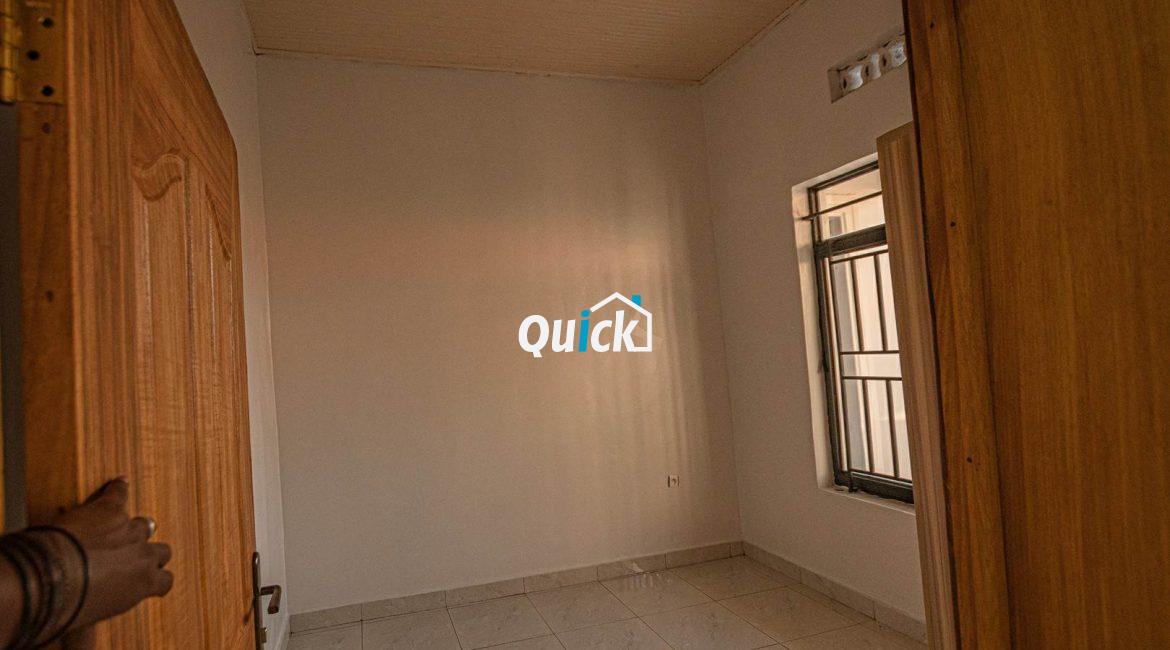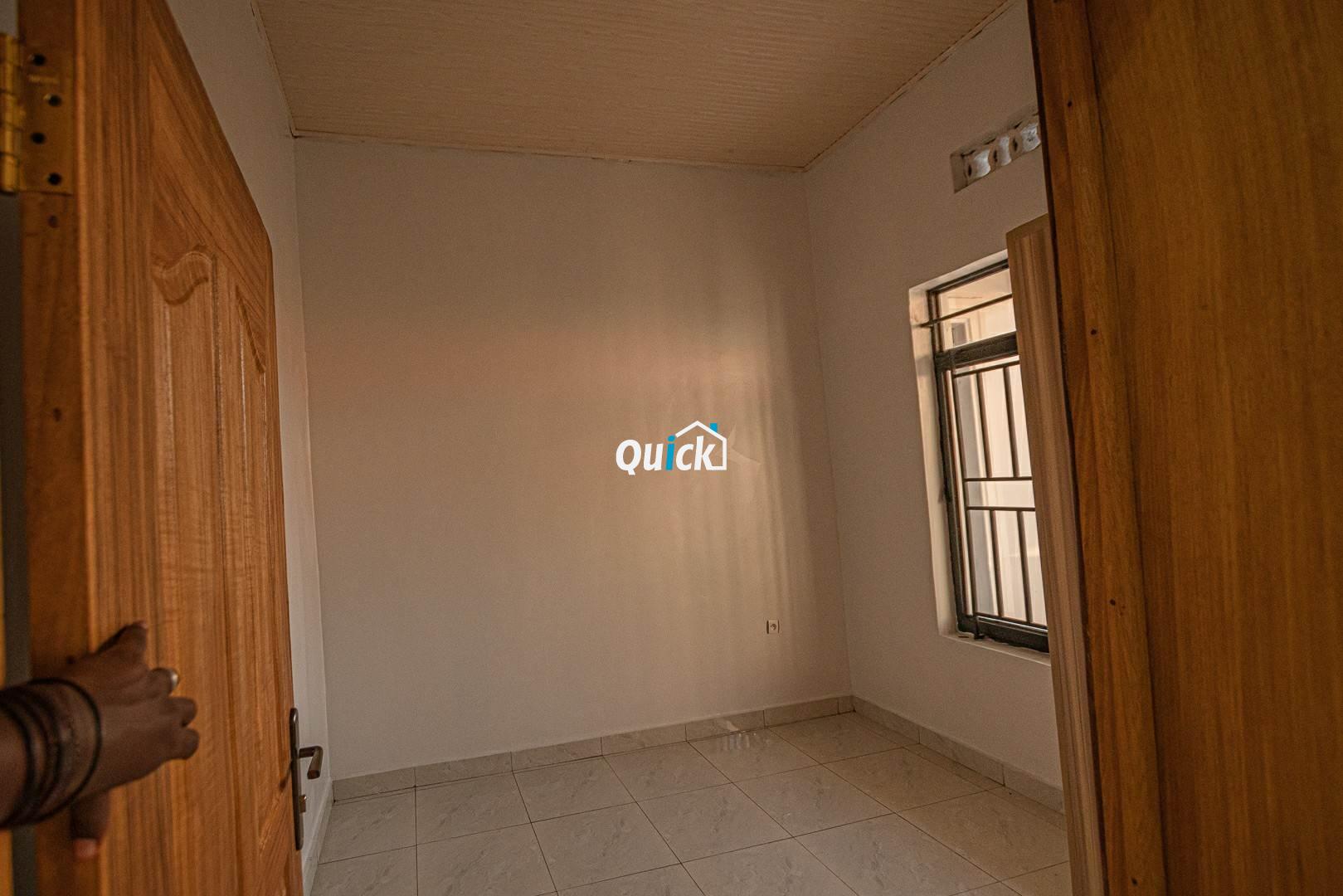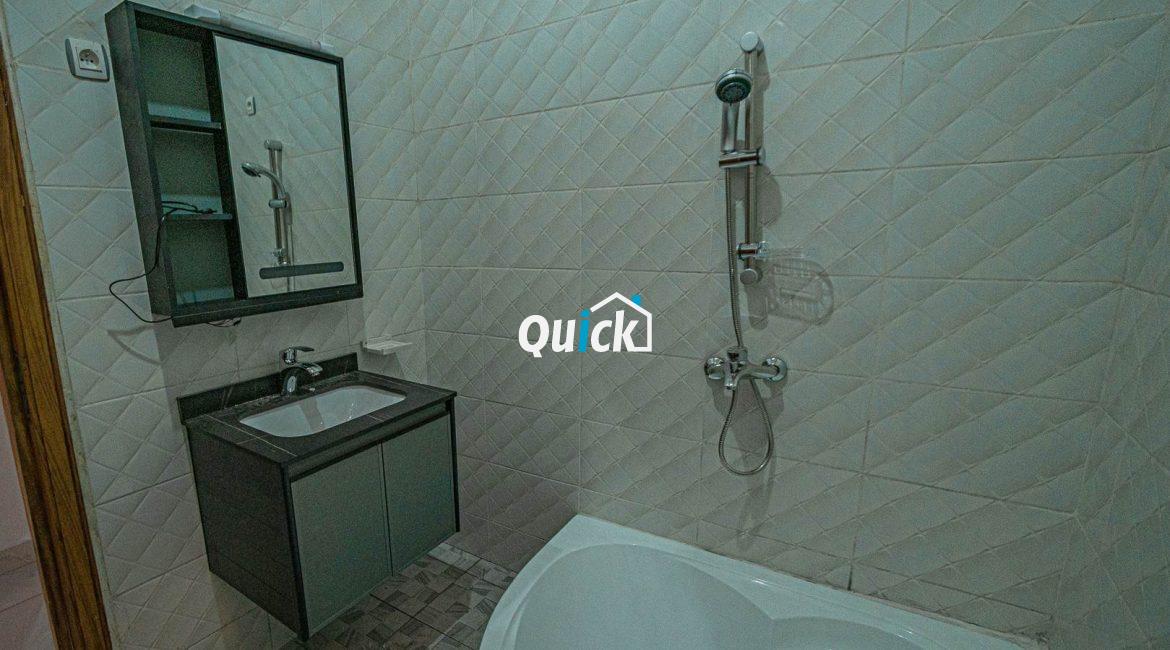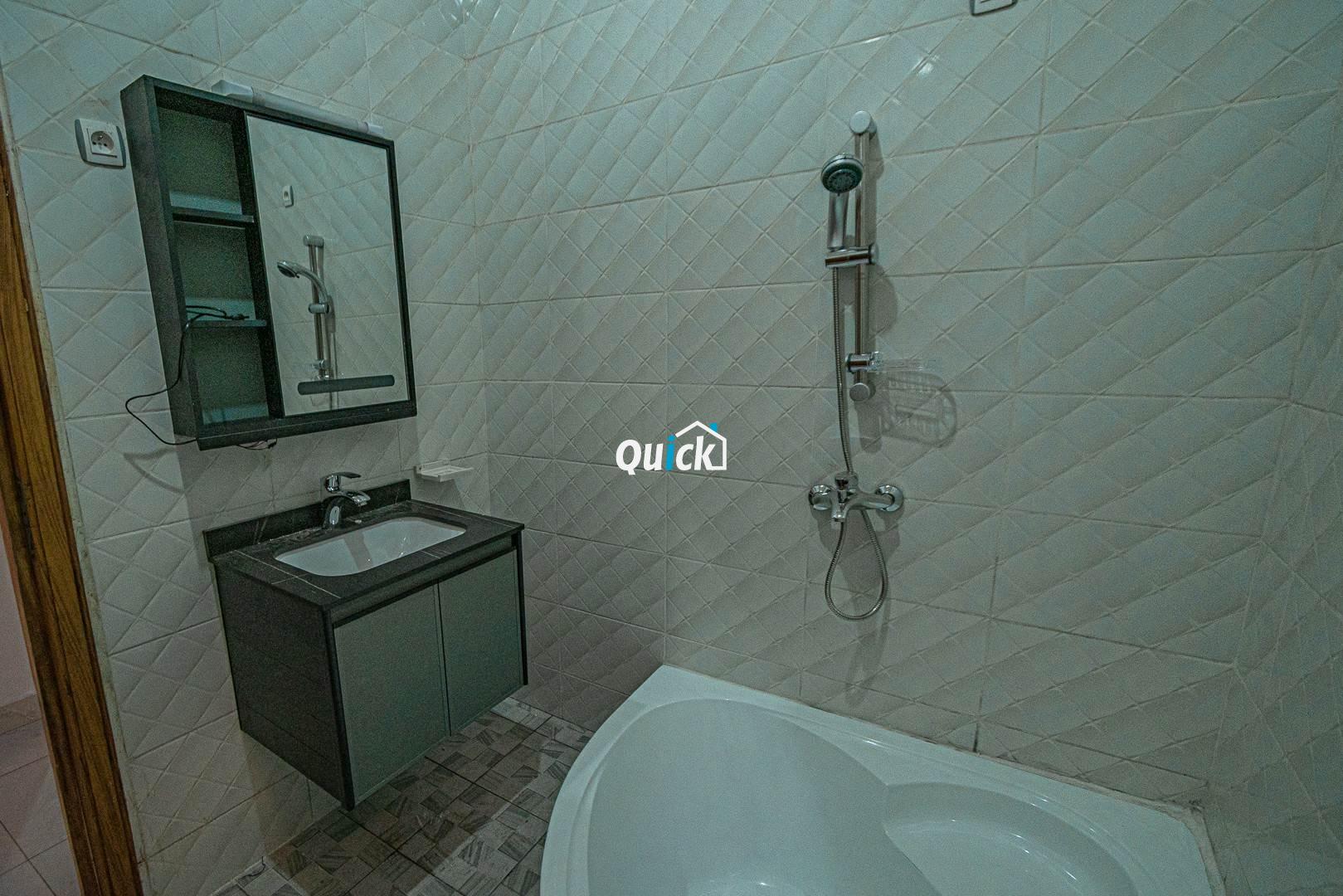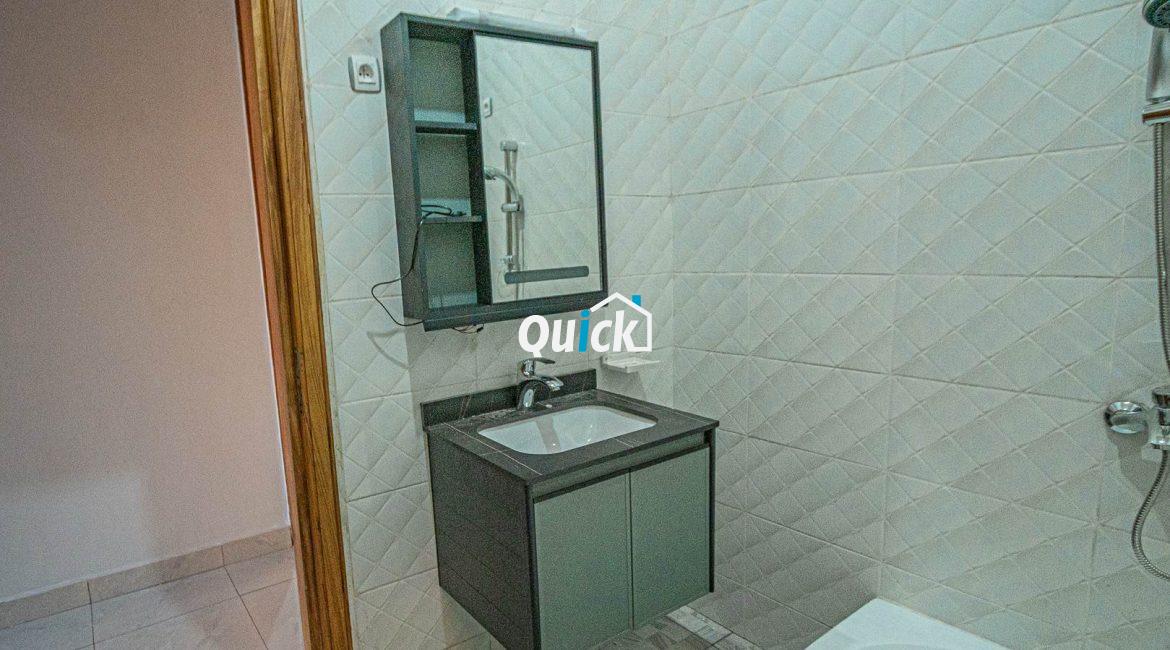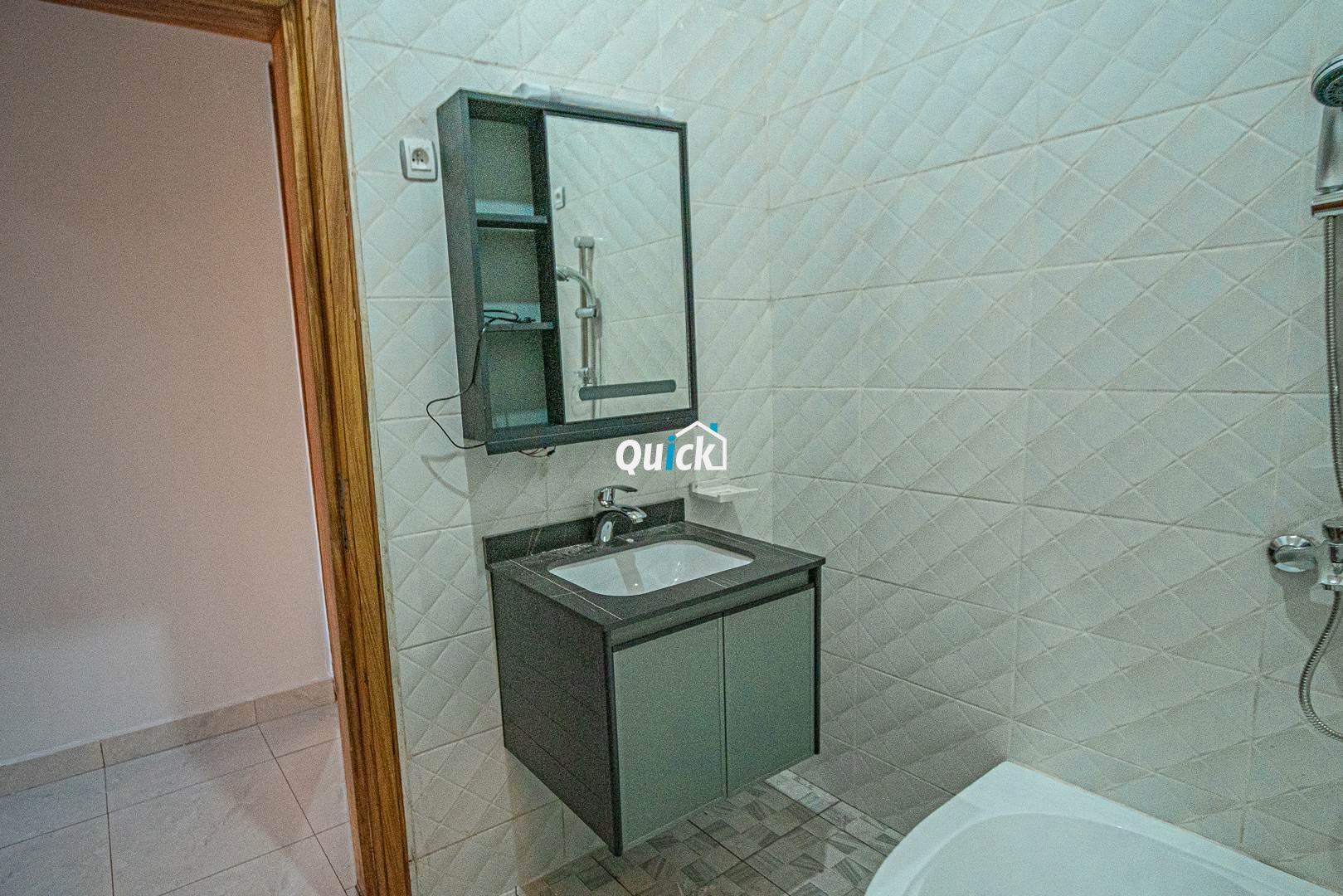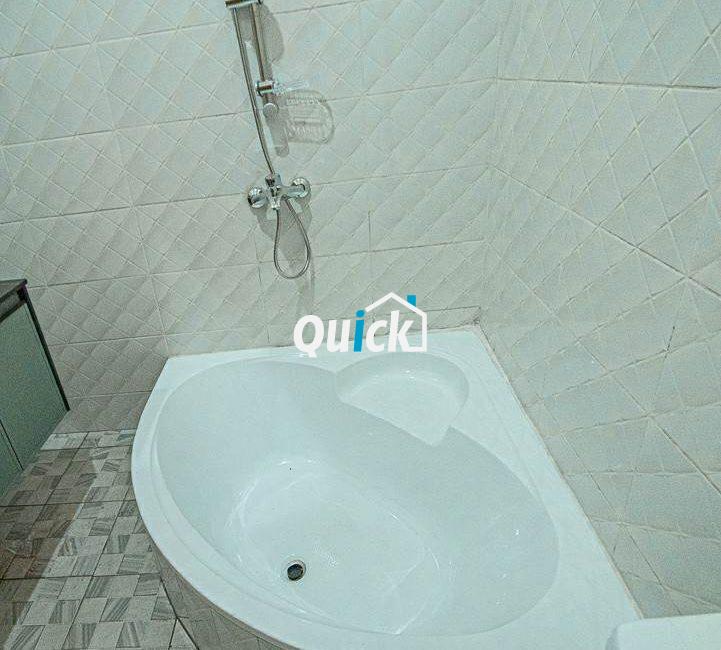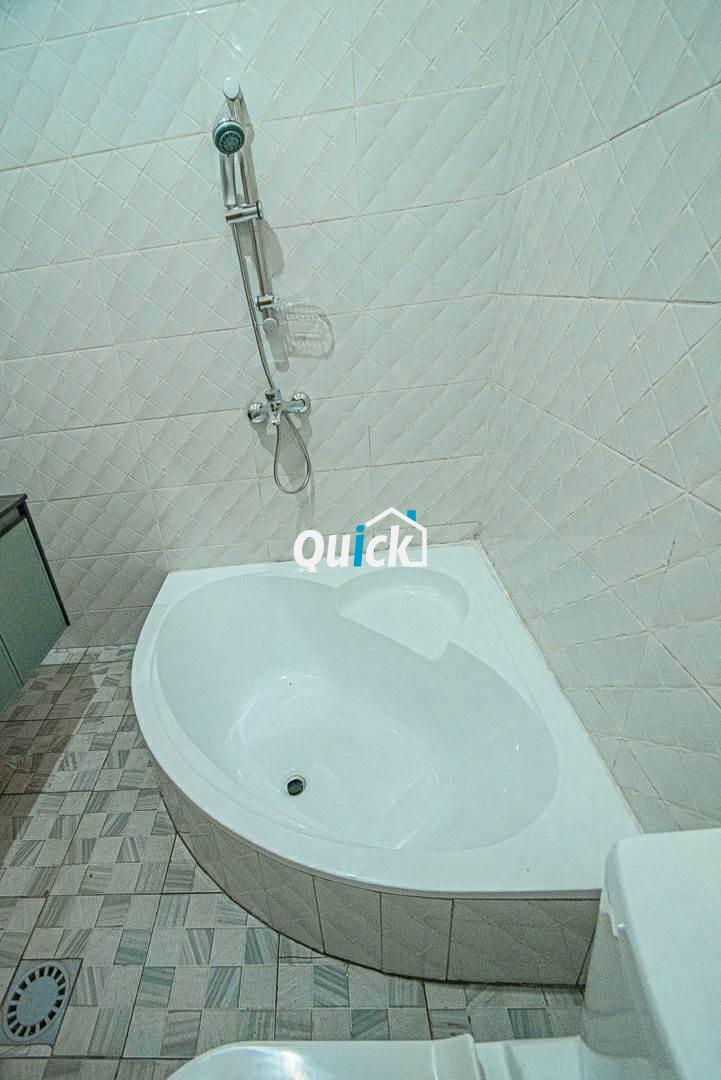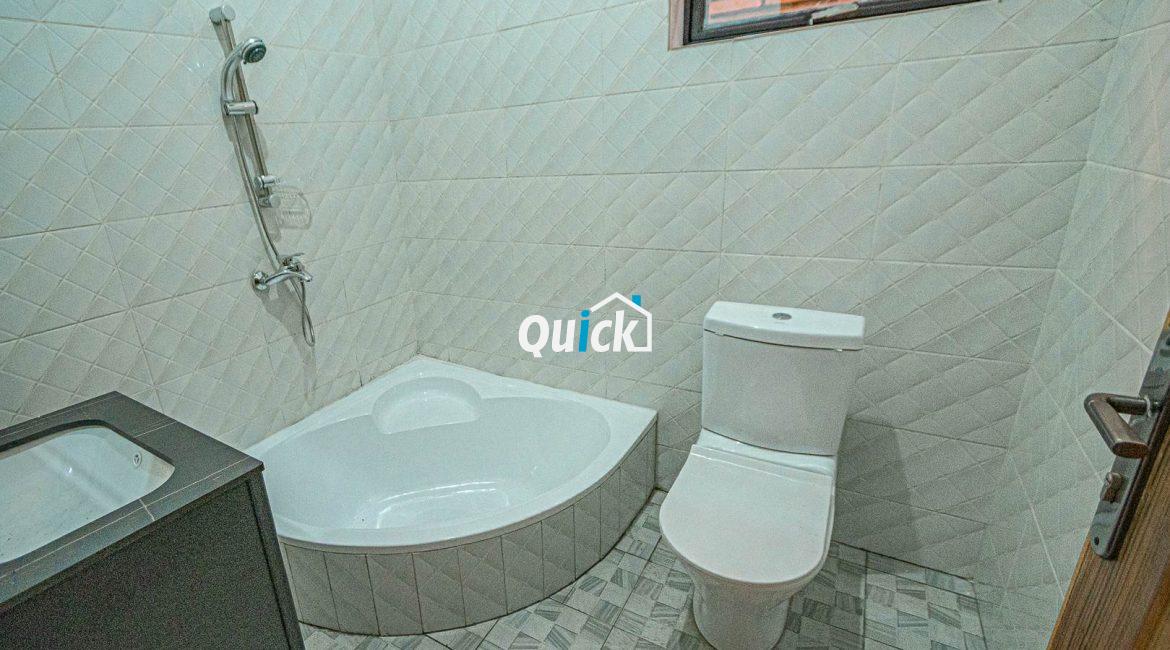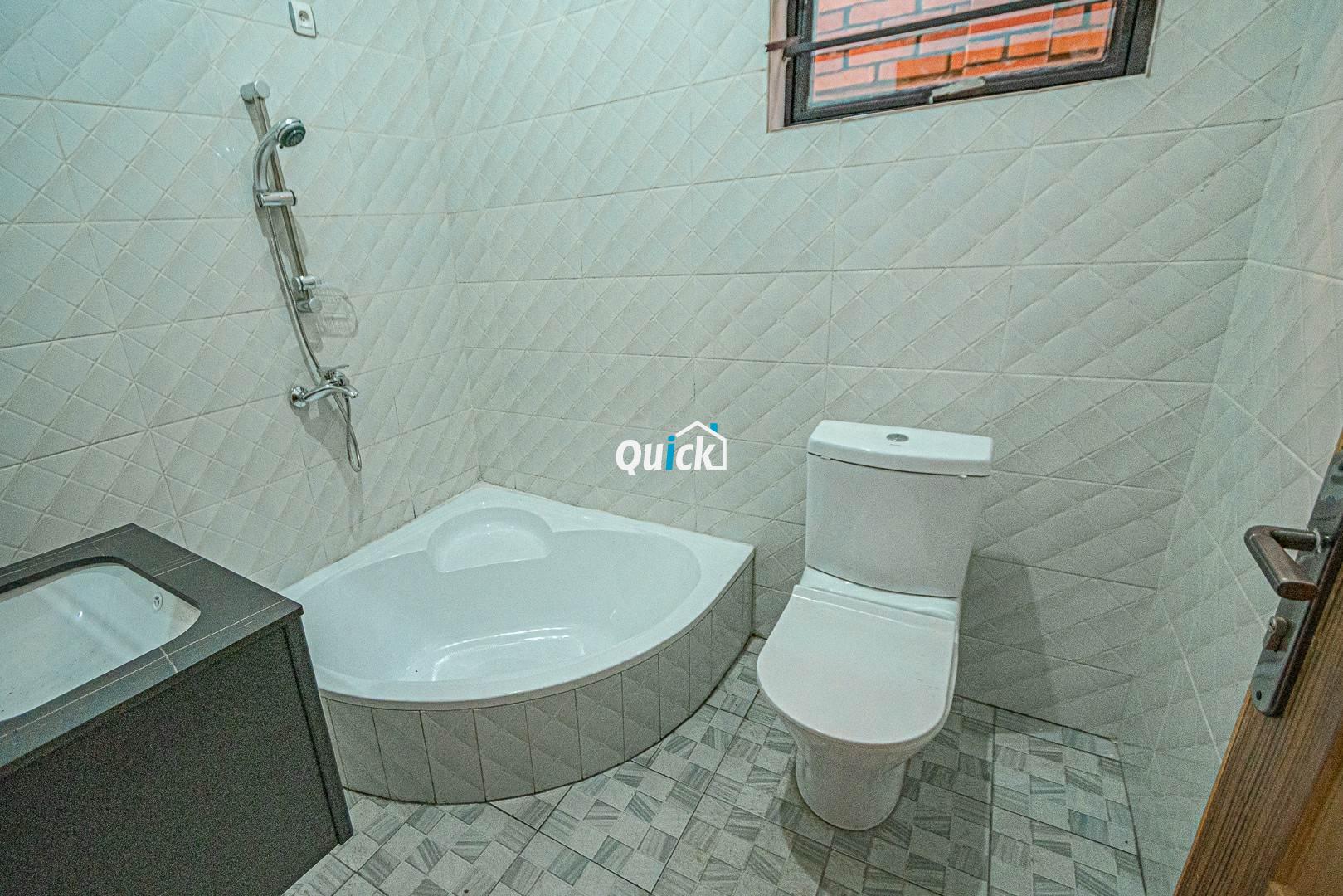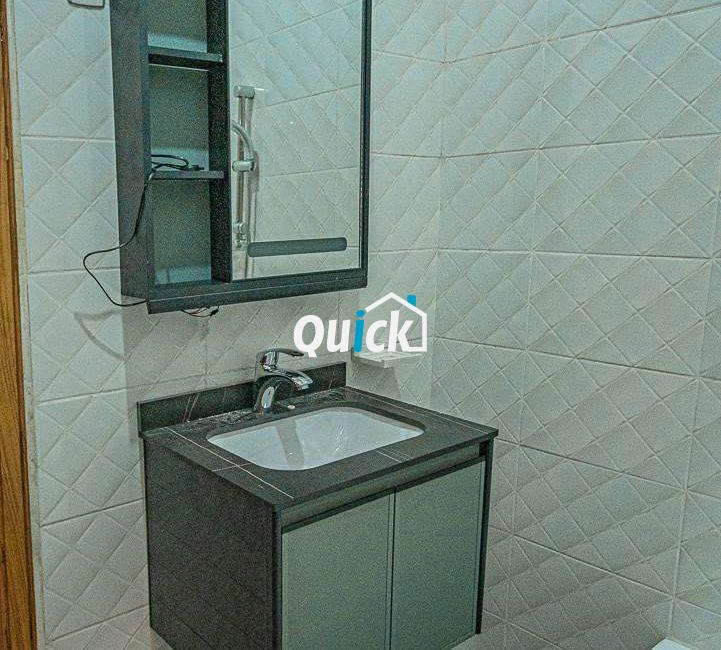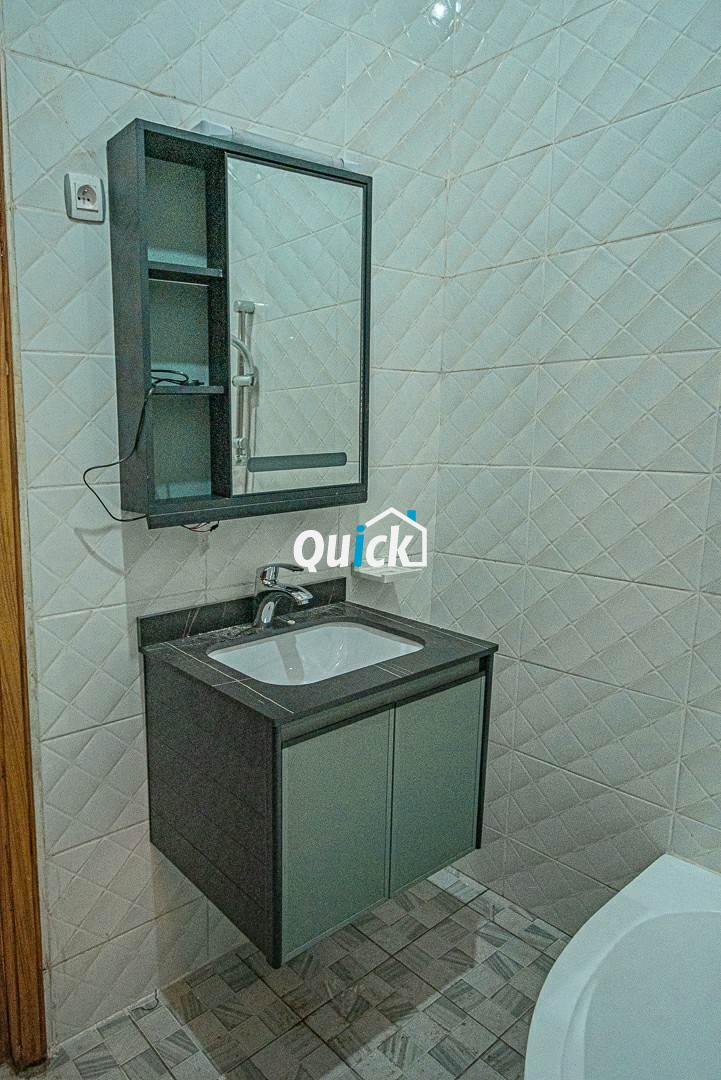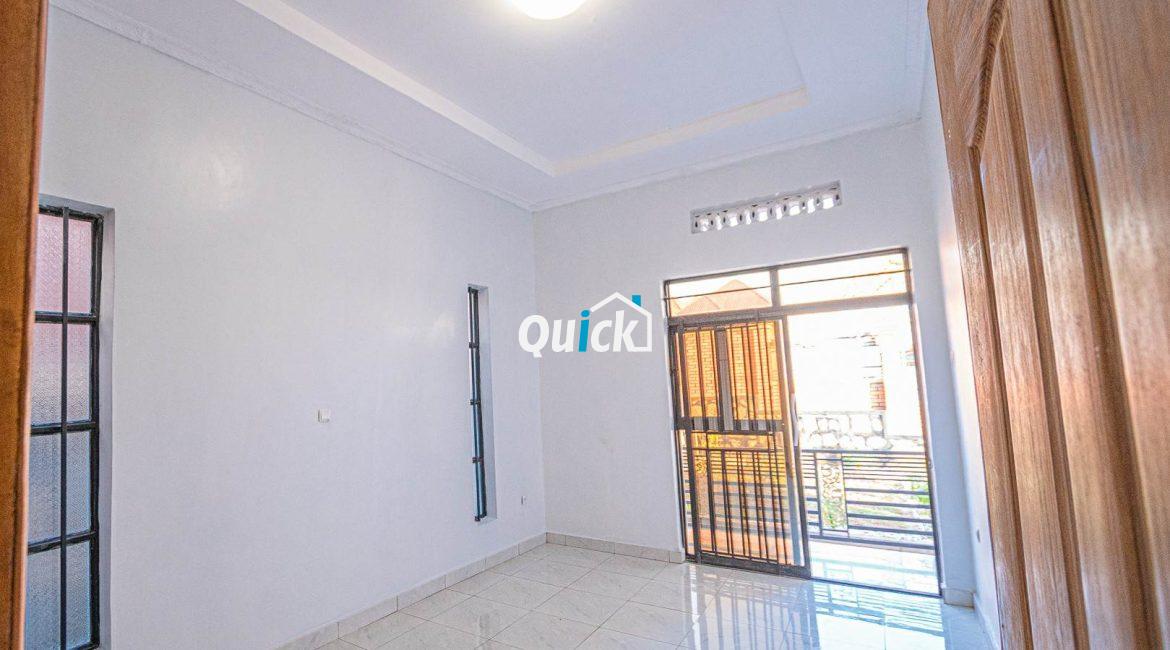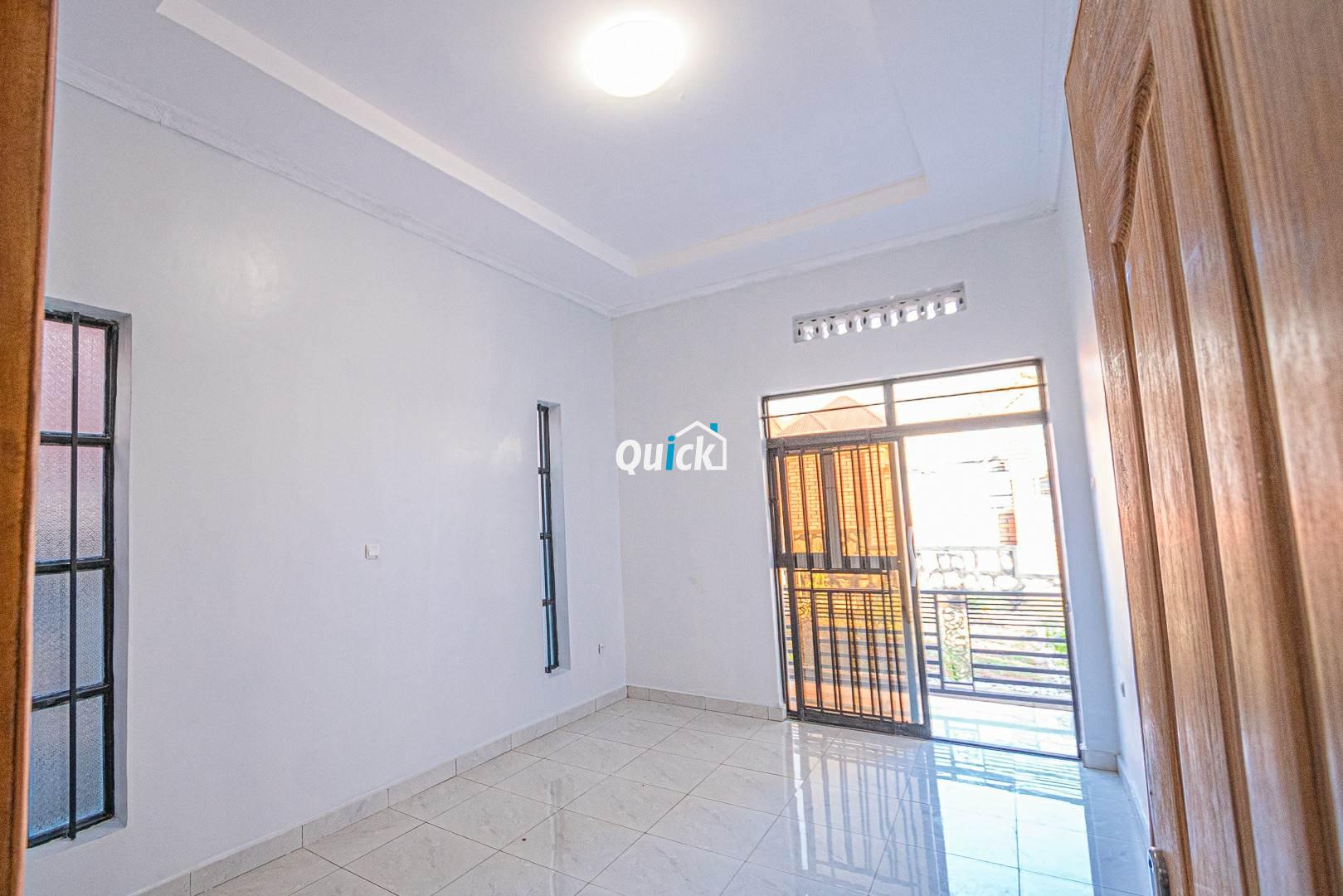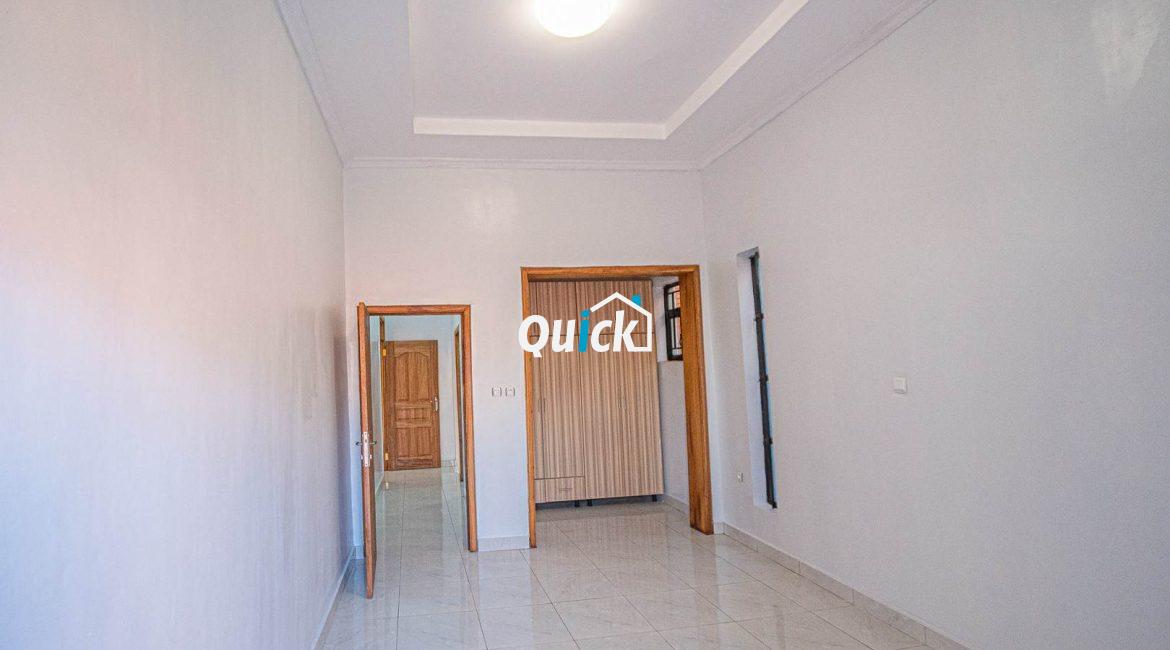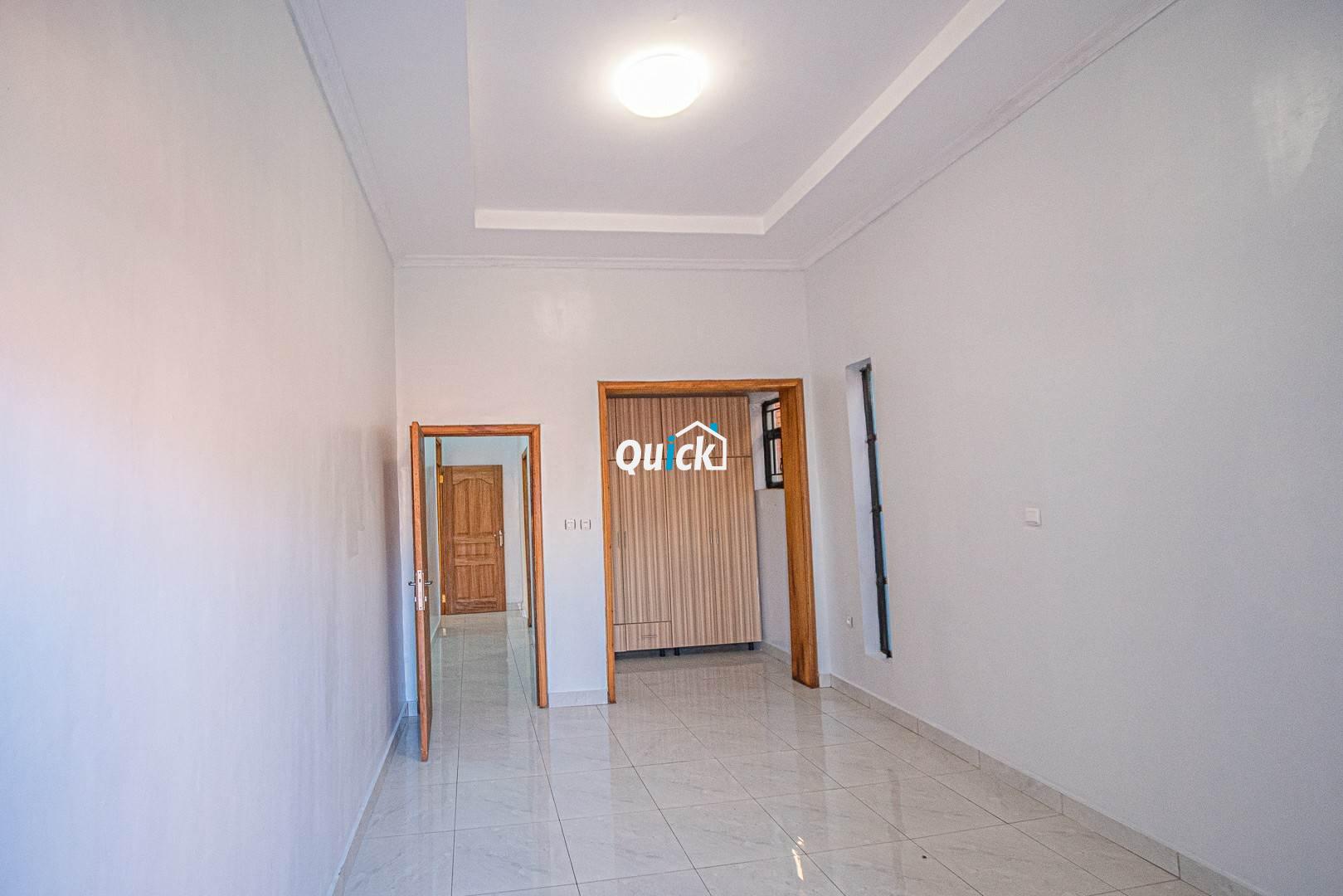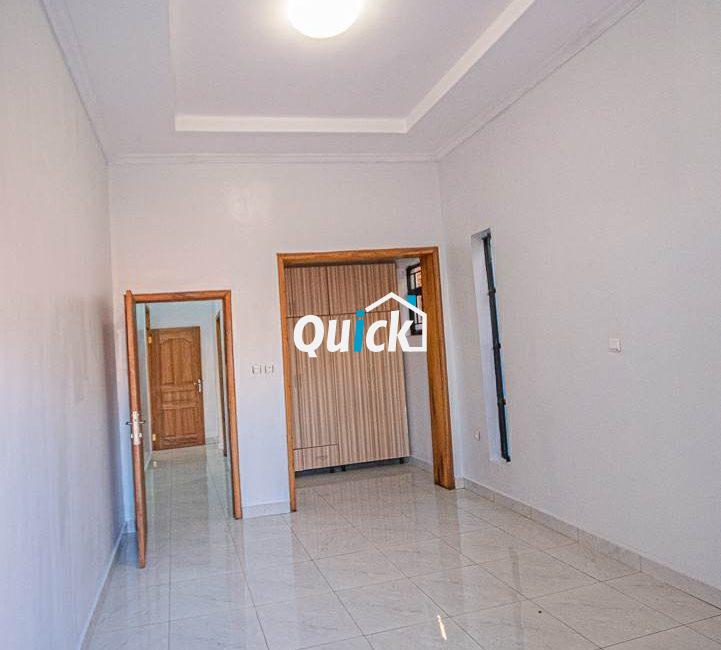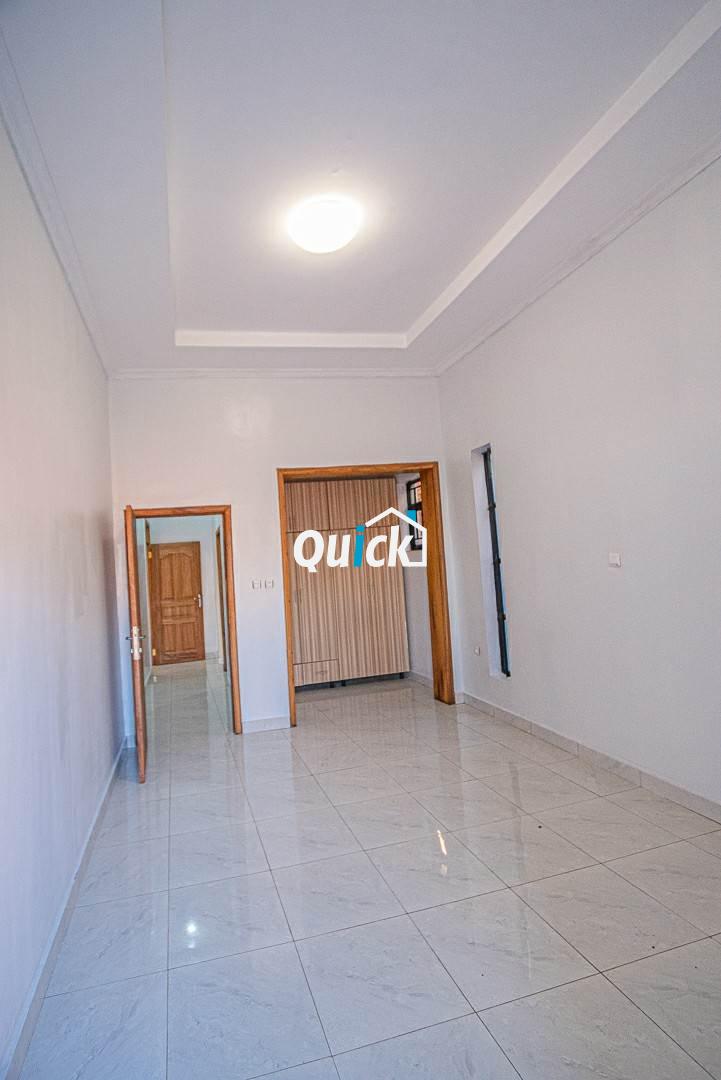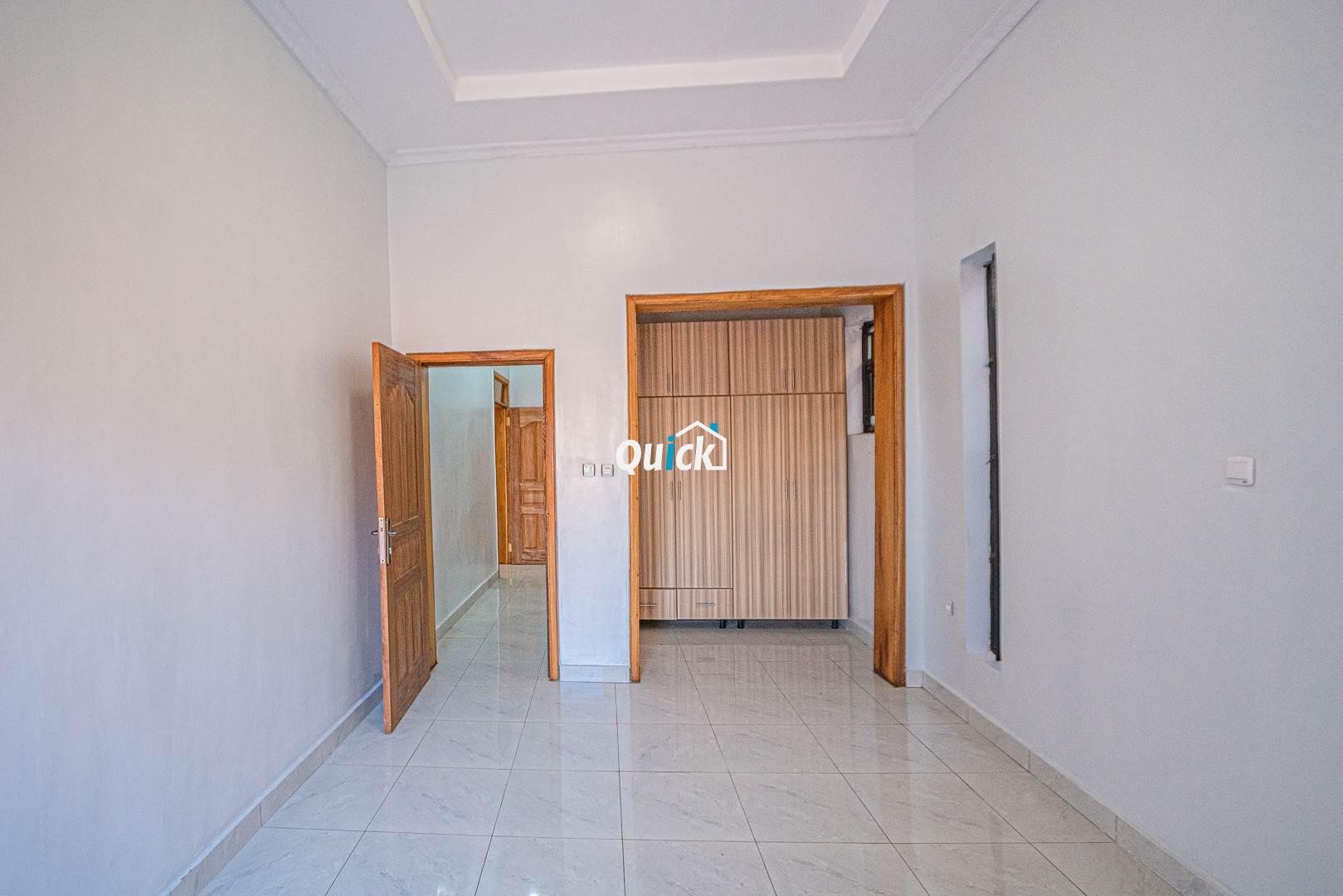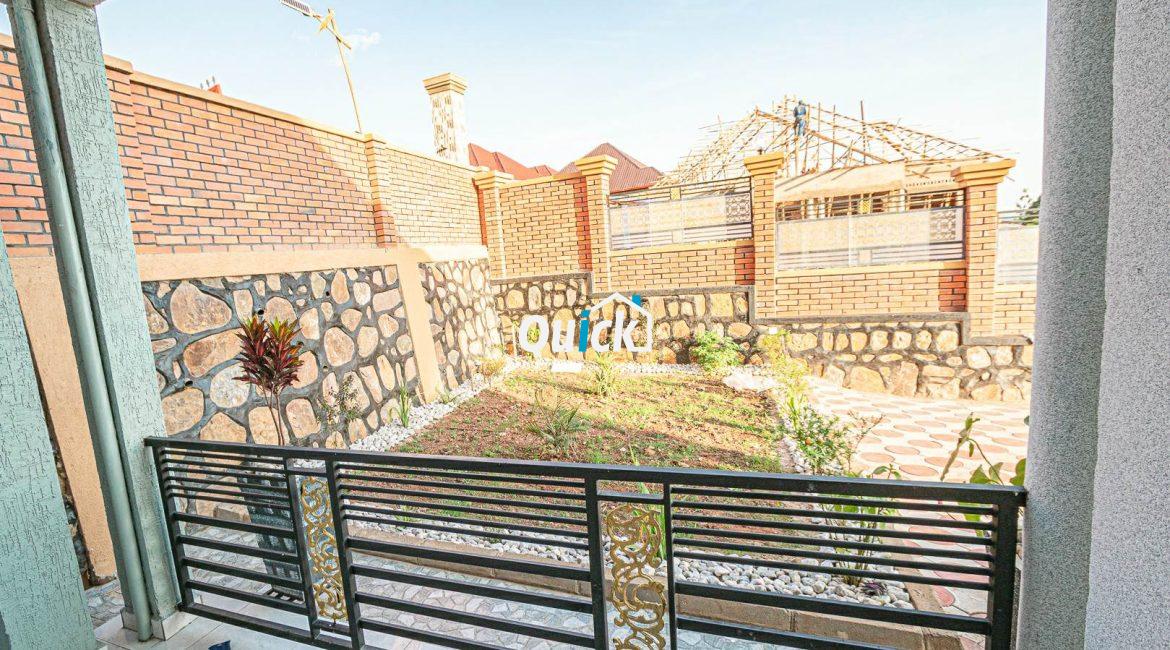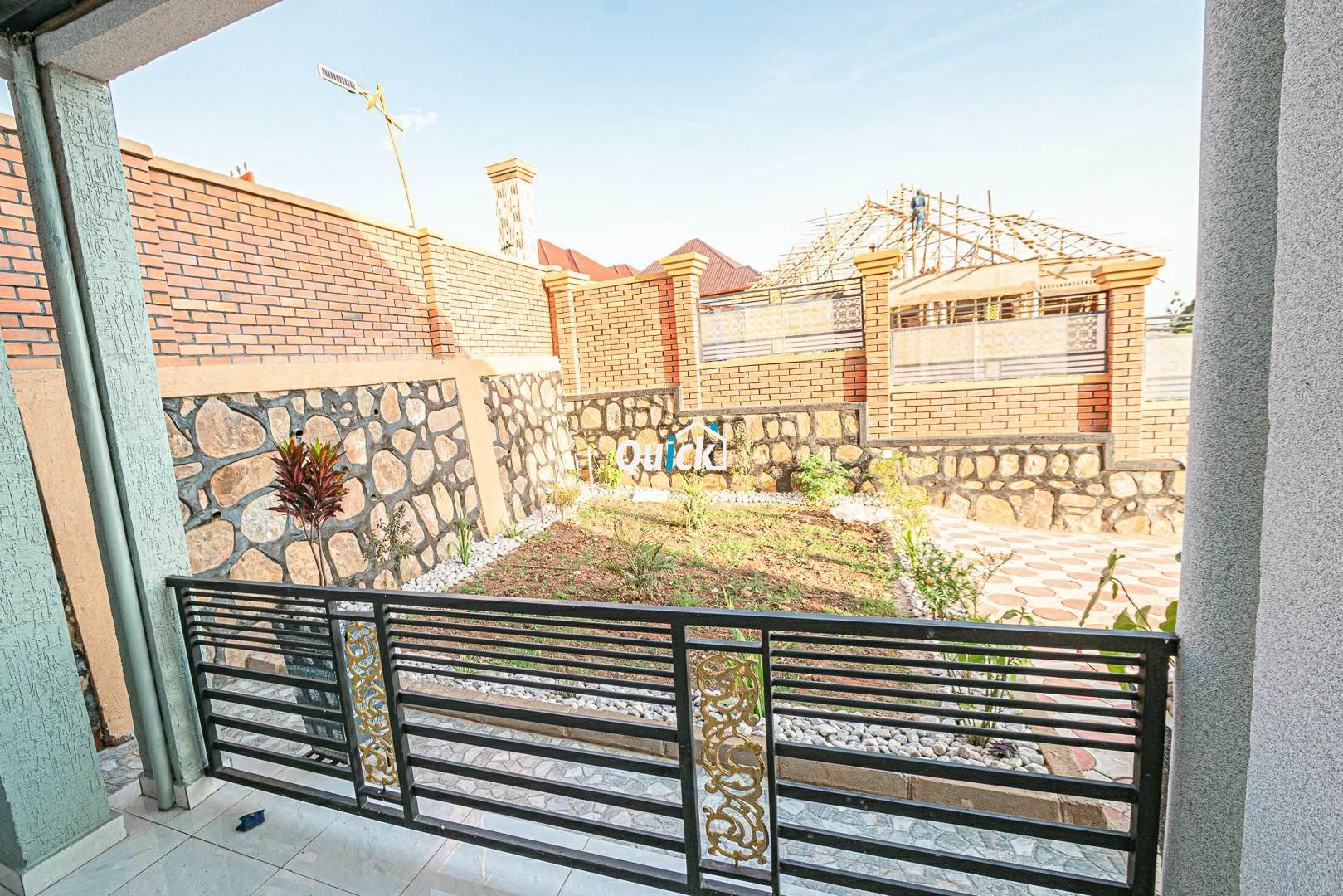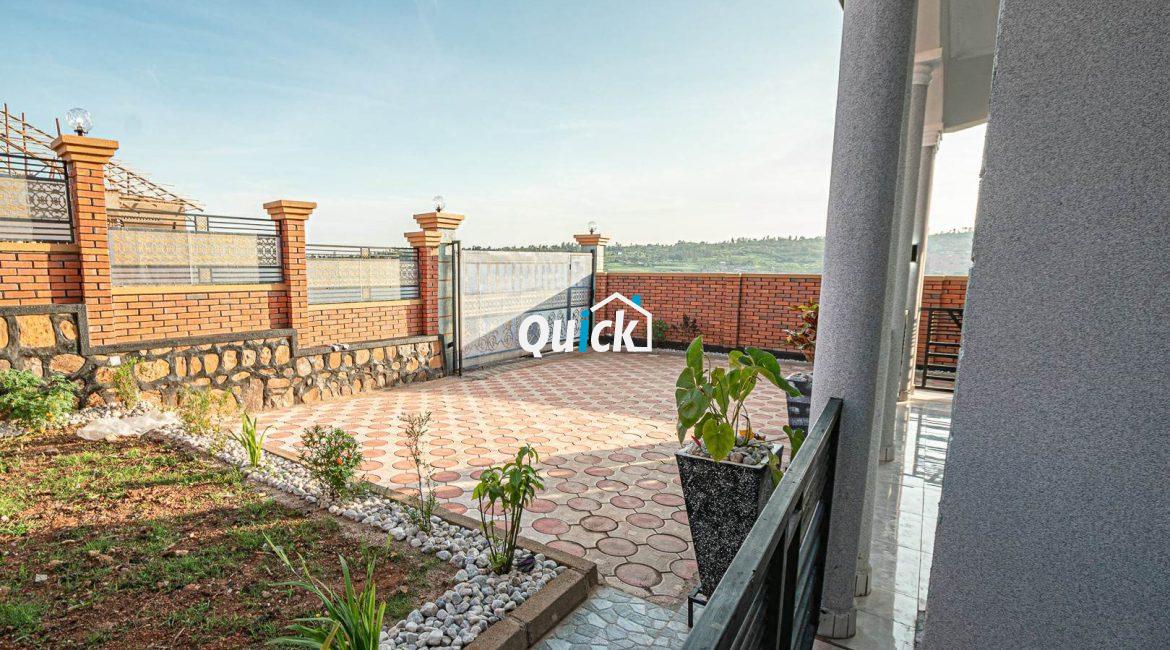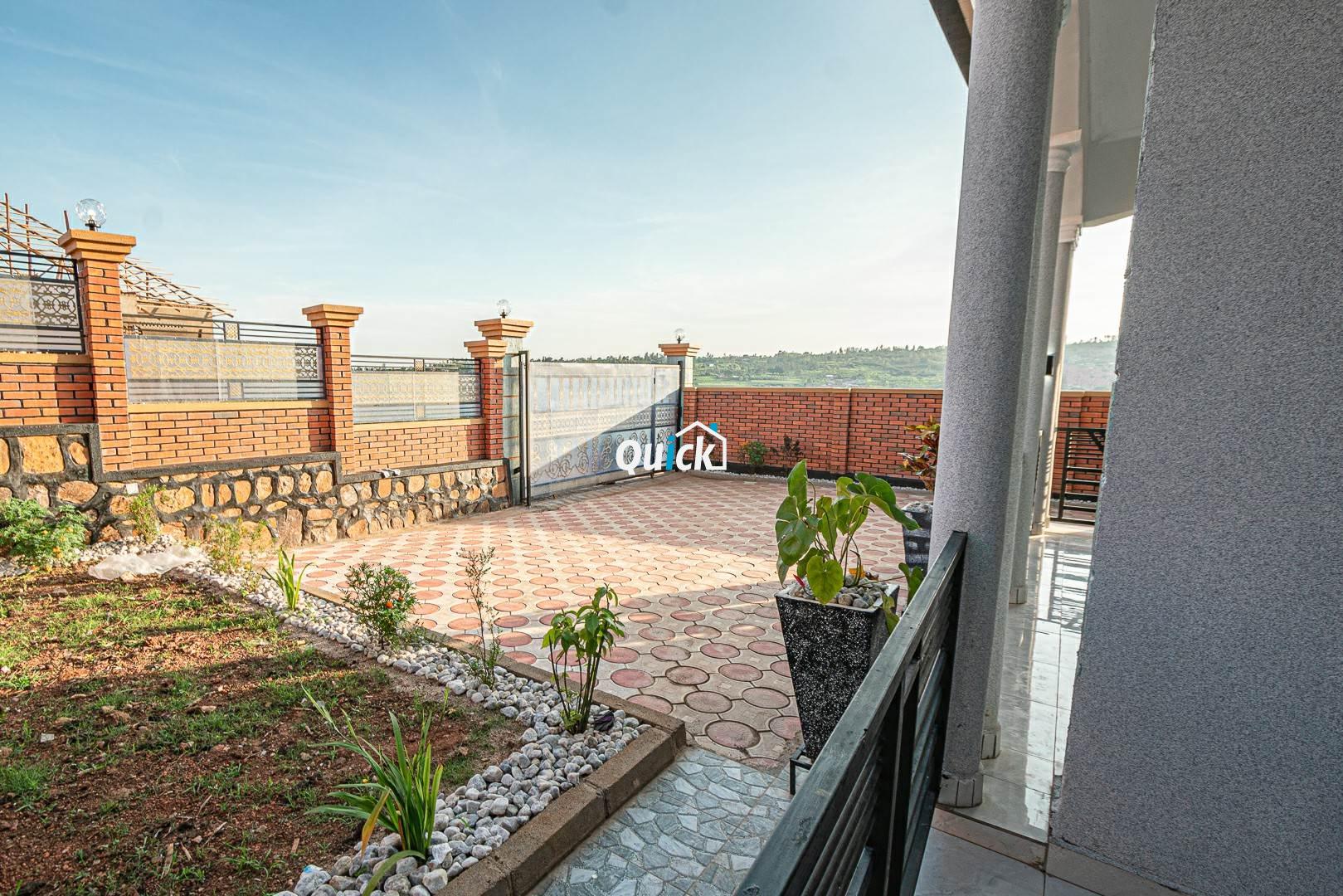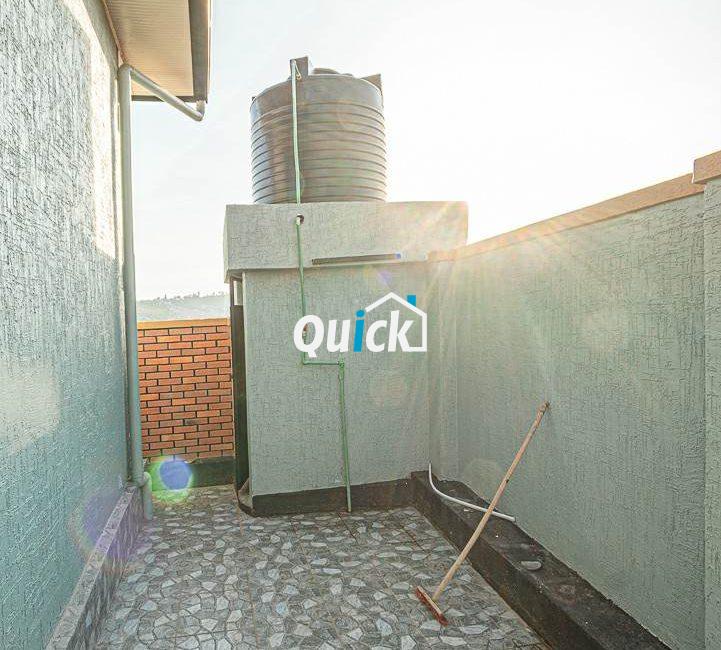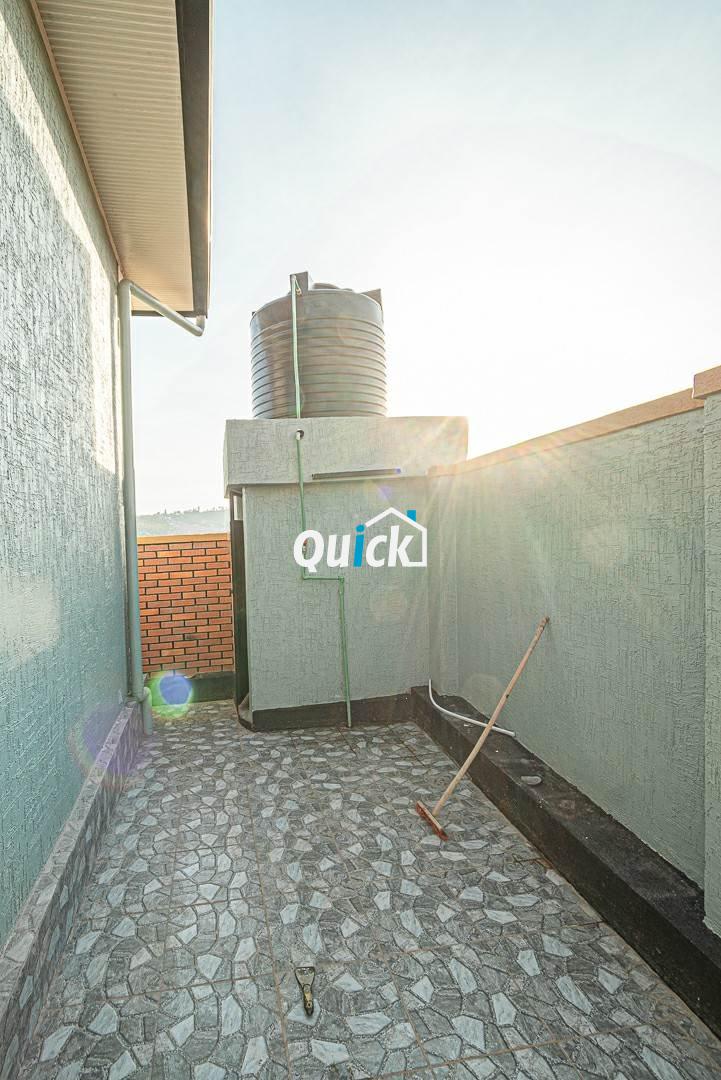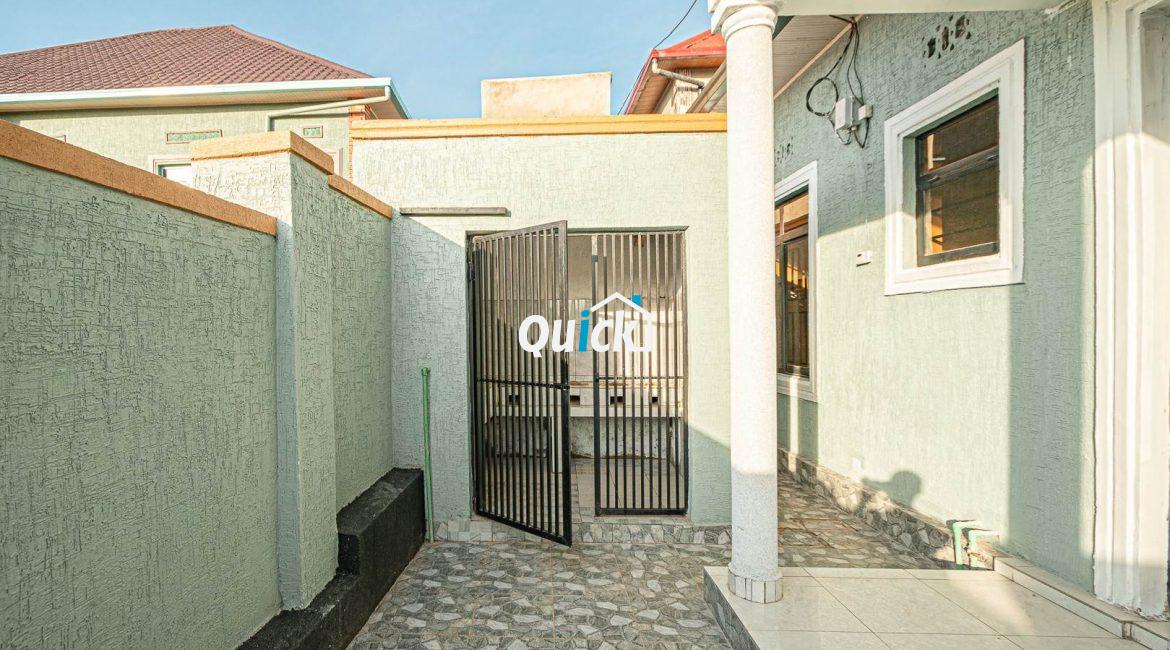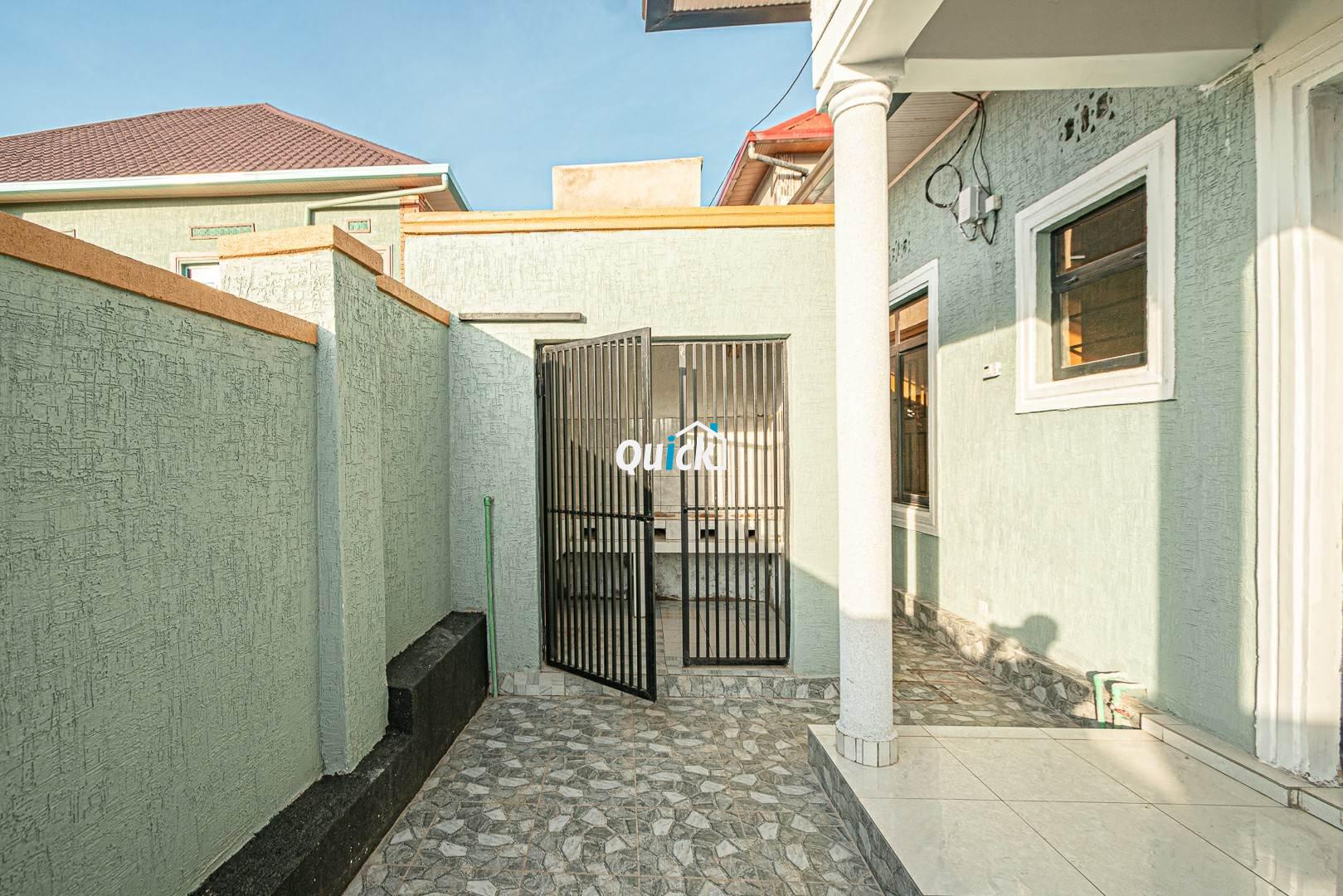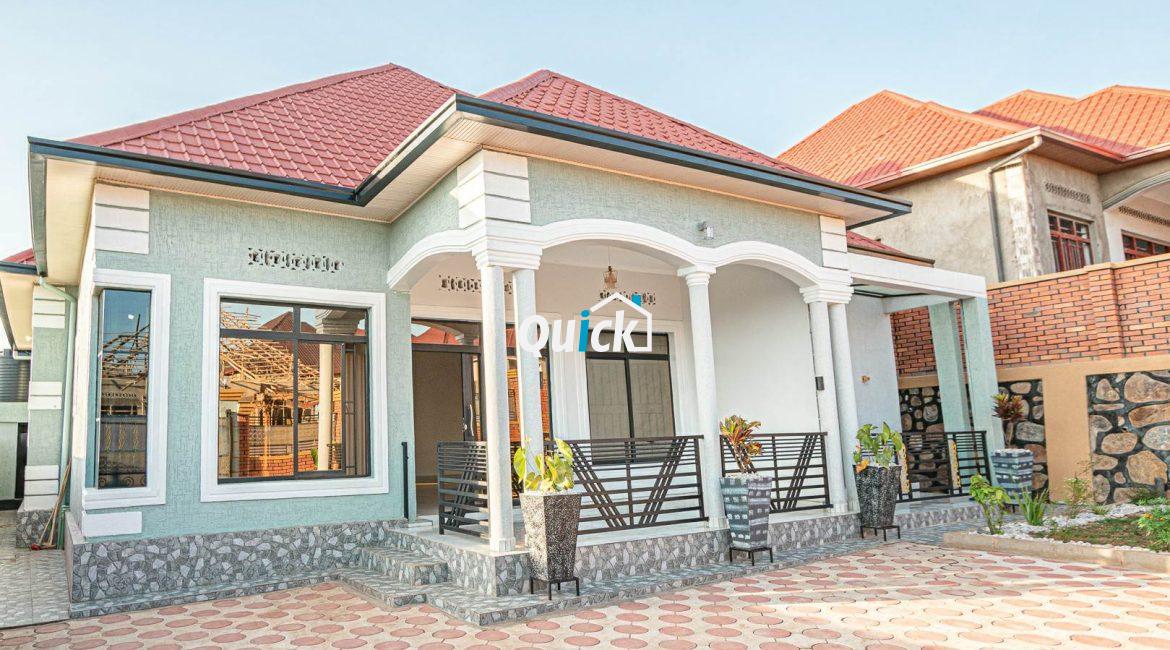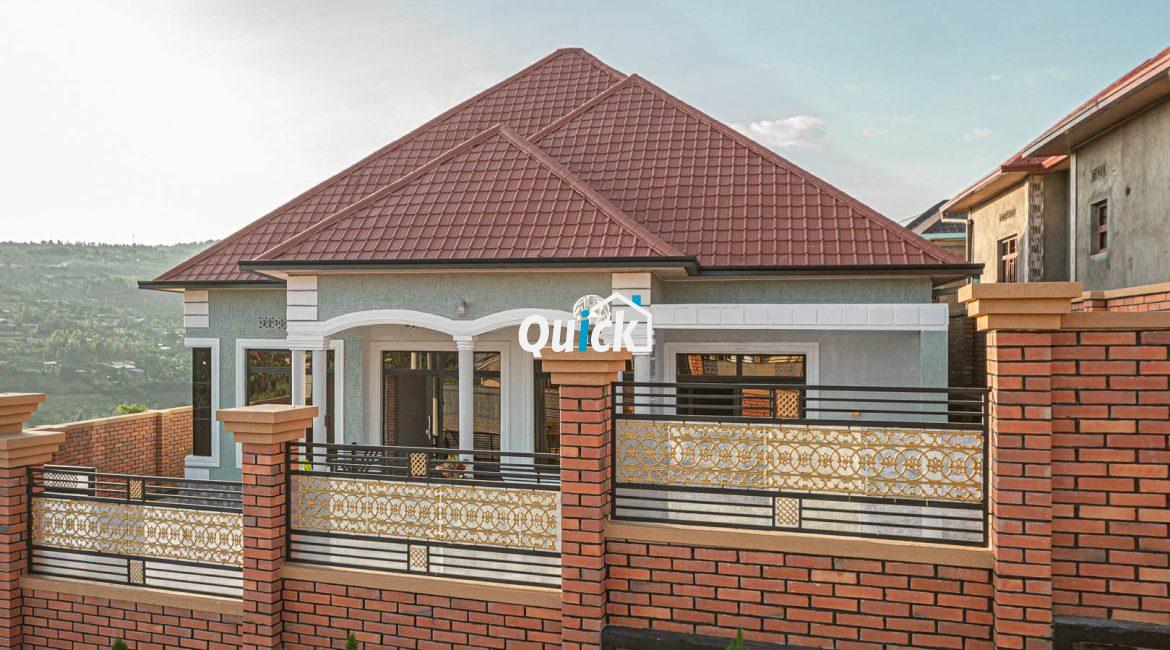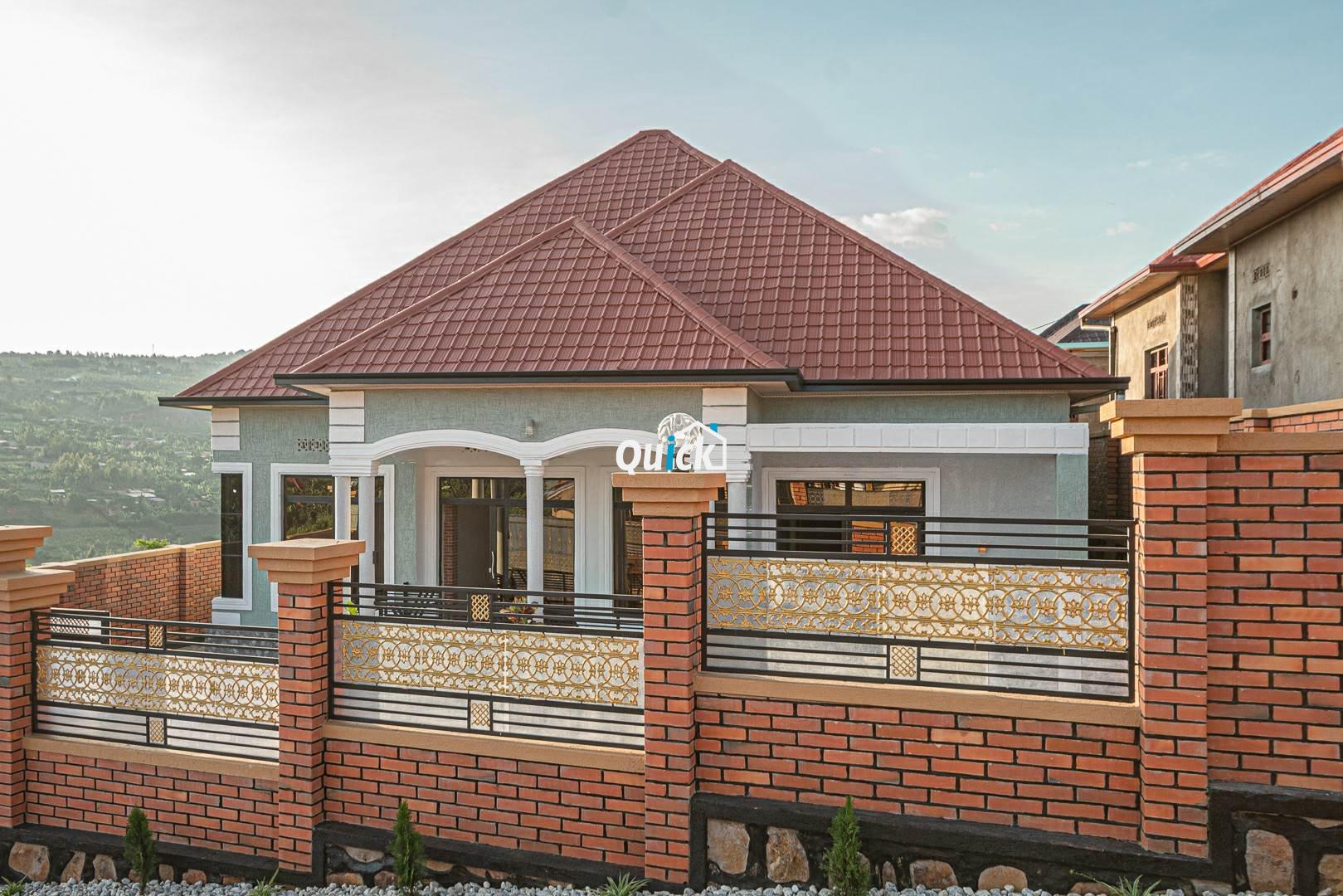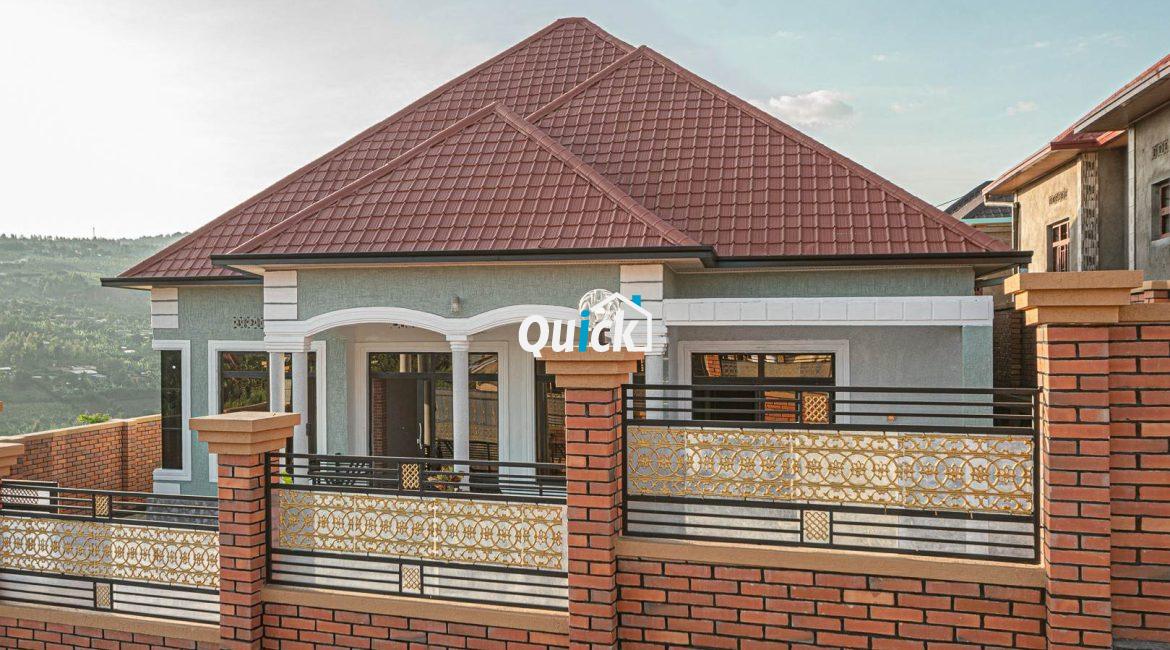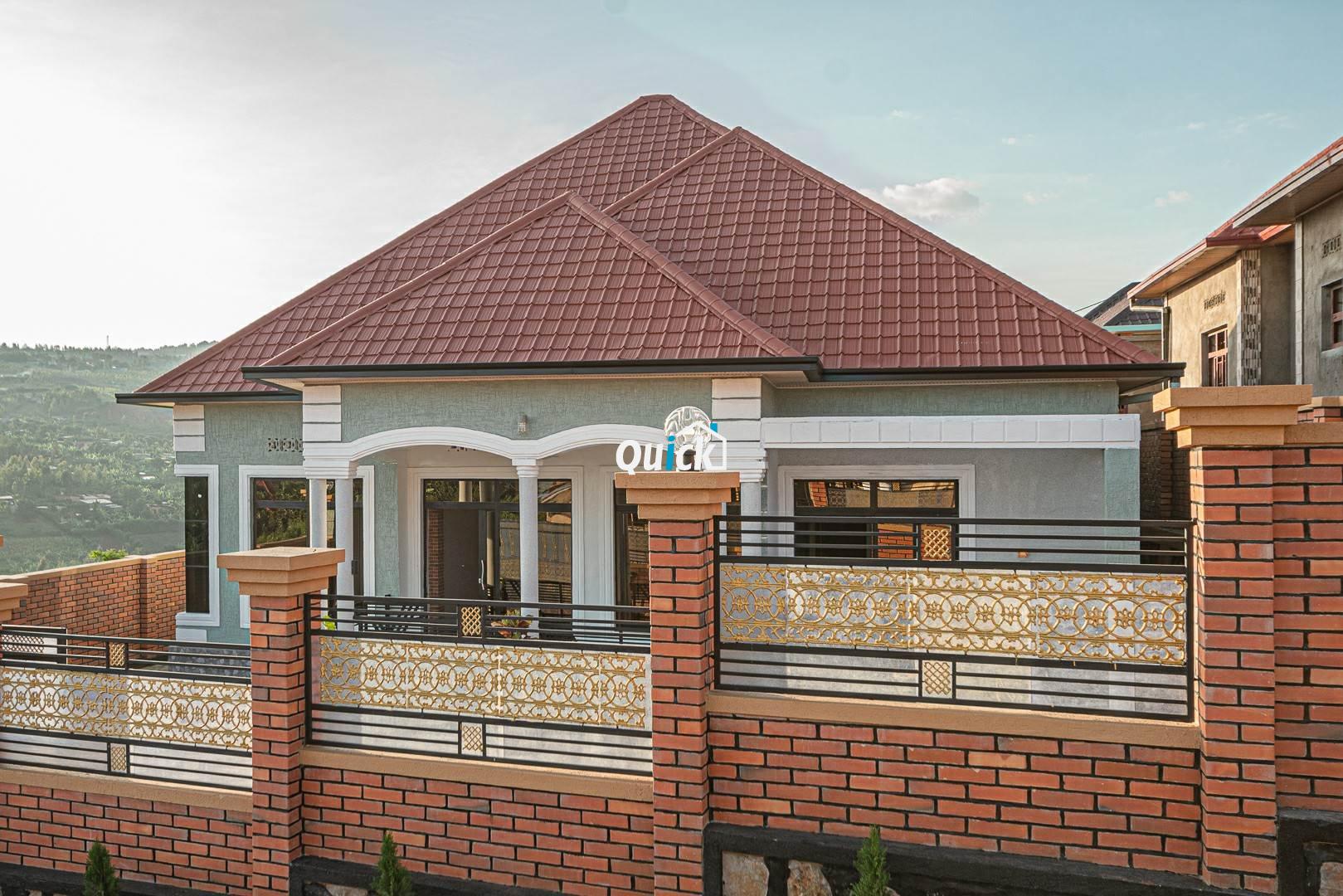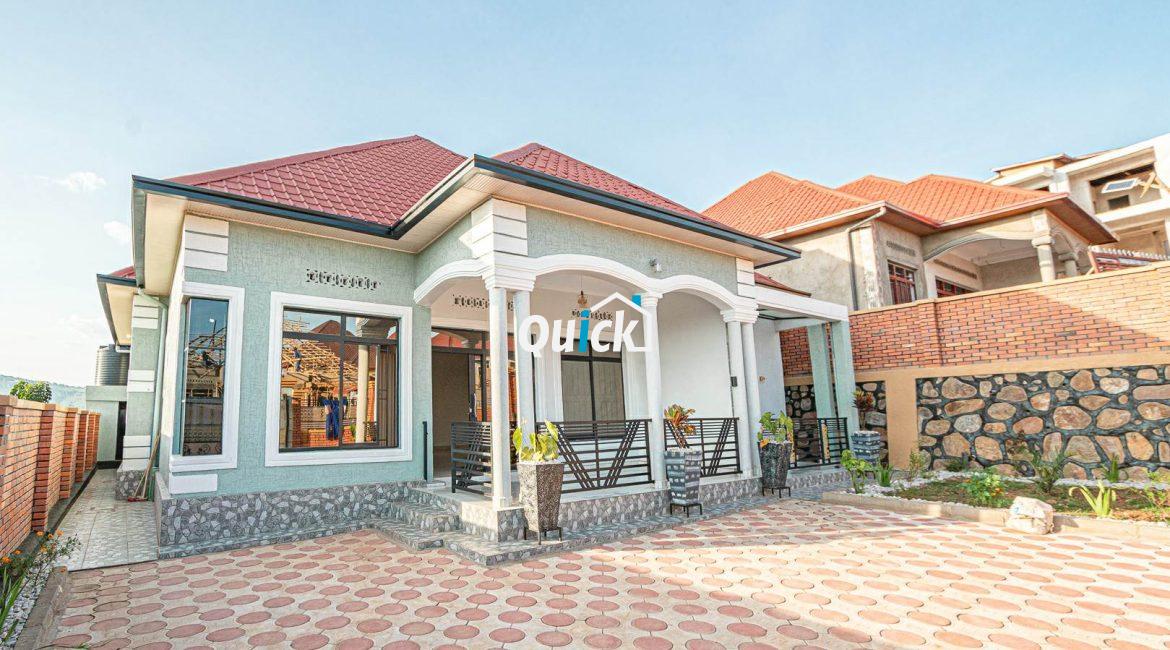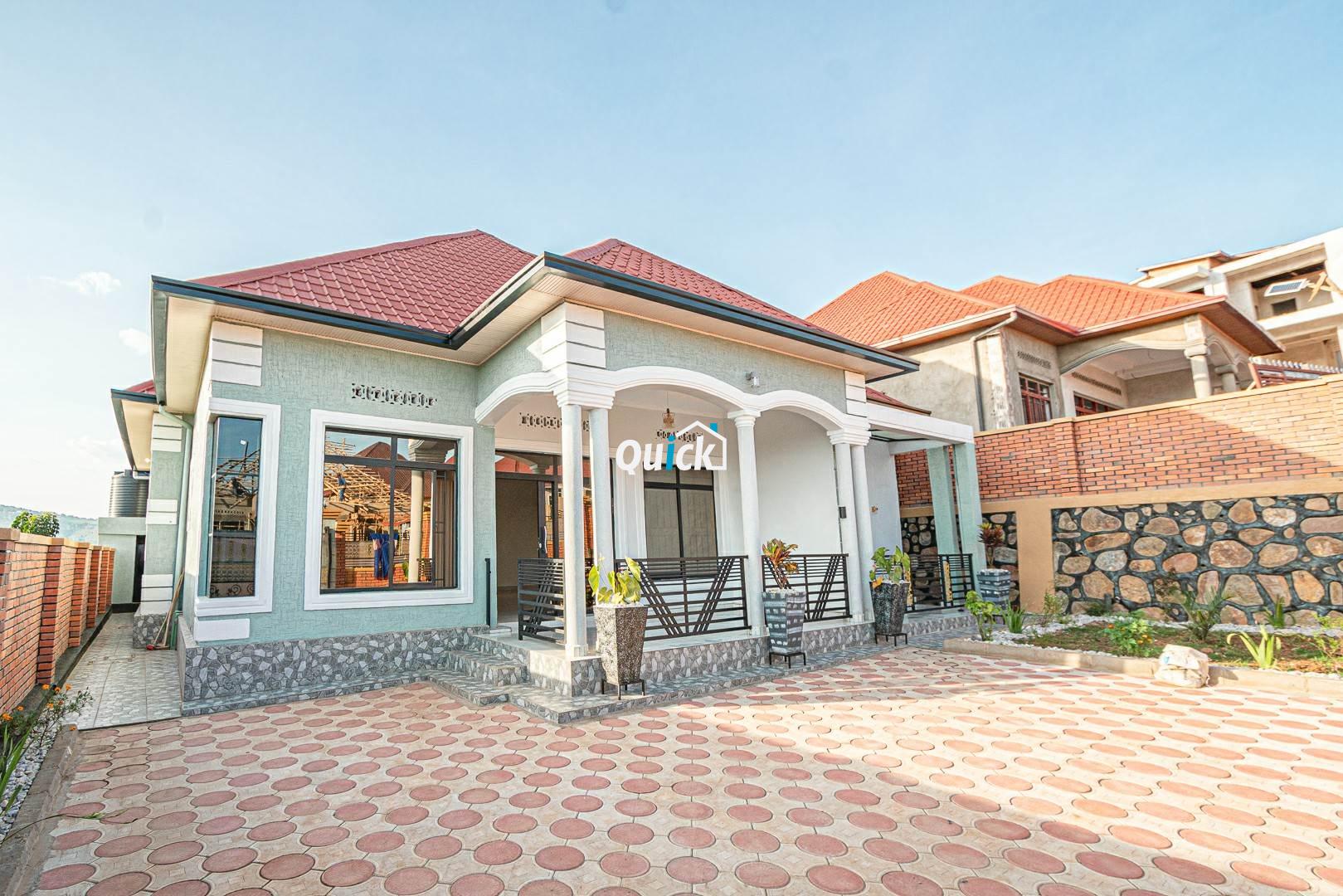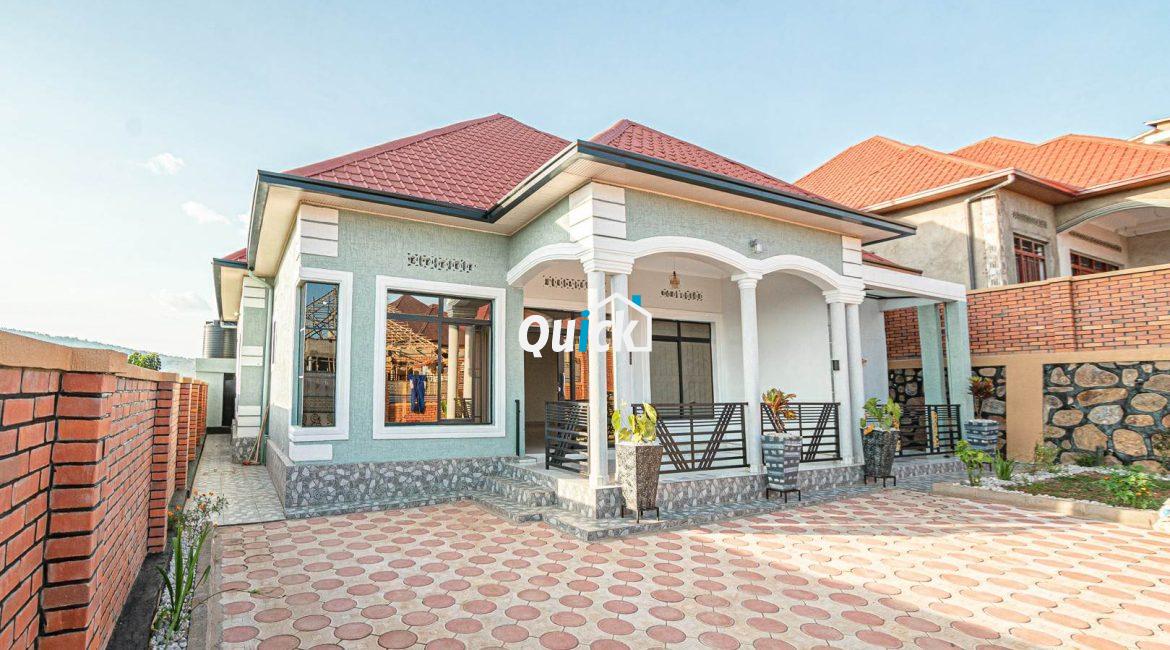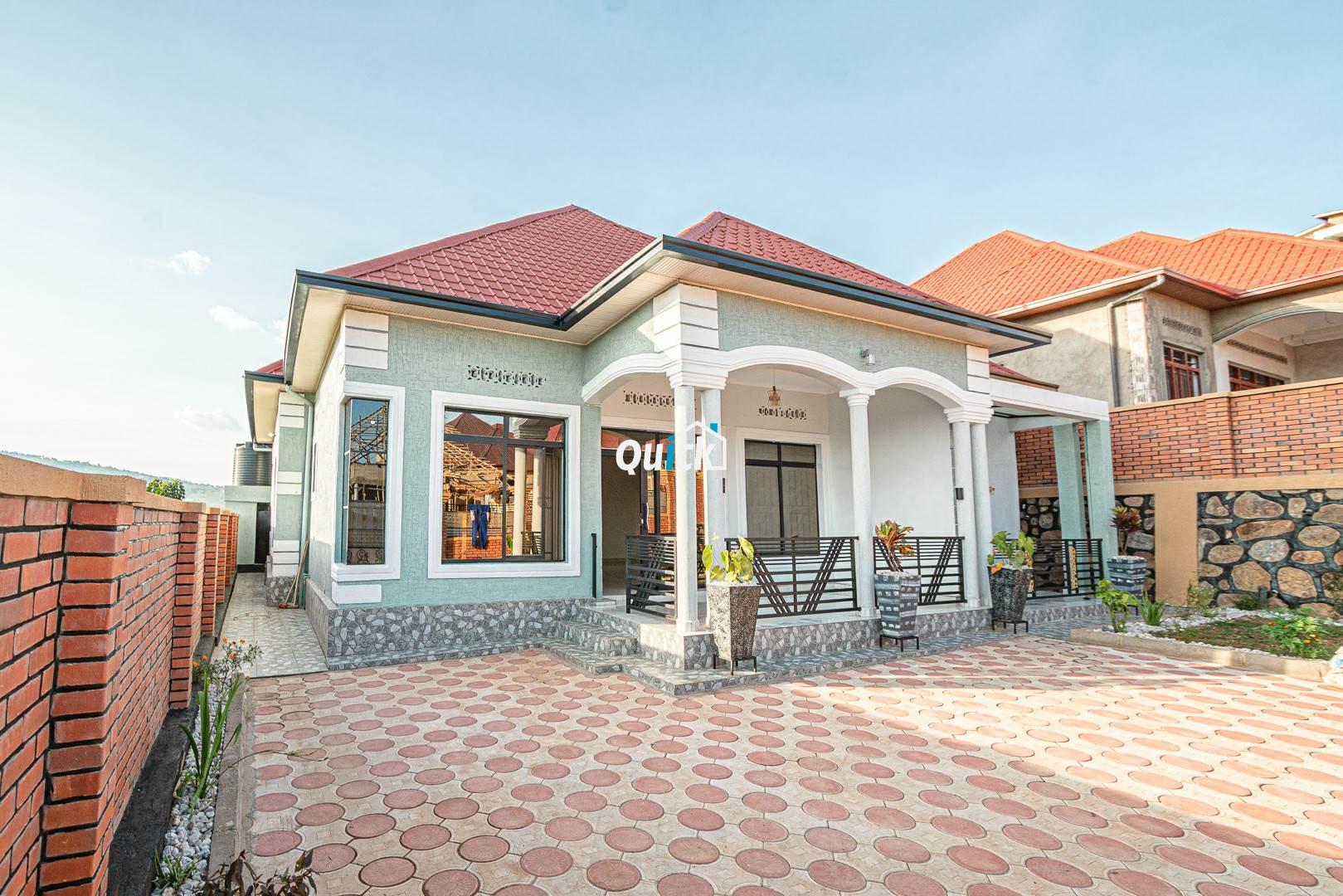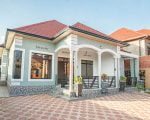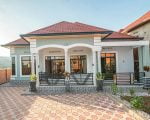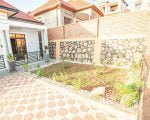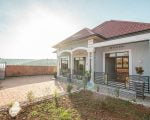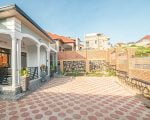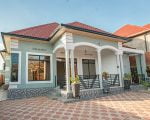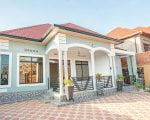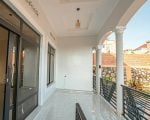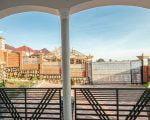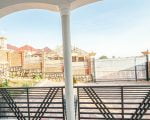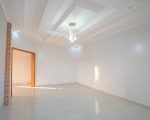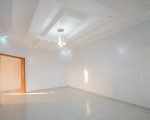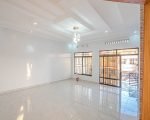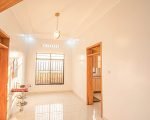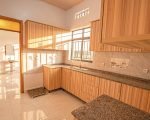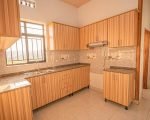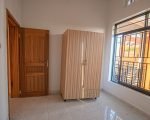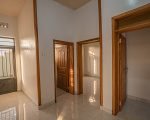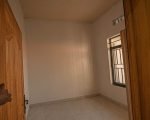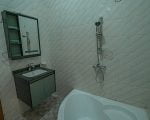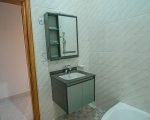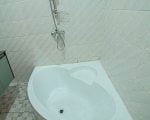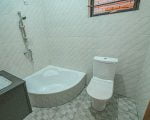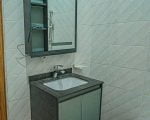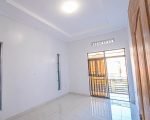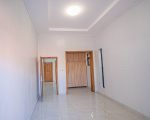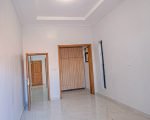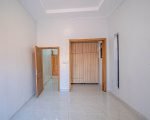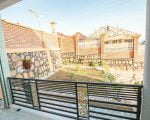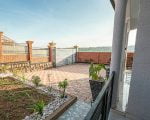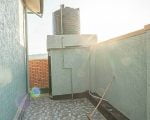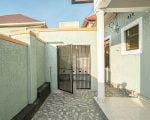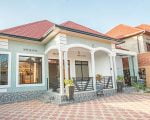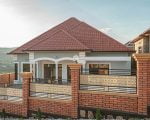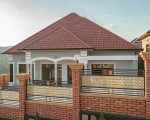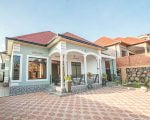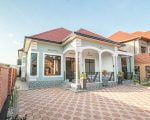 About This Listing
Welcome to your new home! This stunning property features 4 spacious bedrooms, each with a built-in closet to help you keep your space organized. The 3 bathrooms mean that everyone will have plenty of space to get ready in the morning, and the living room and dining area provide plenty of space to relax and entertain.
The kitchen is a chef's dream, with plenty of cabinetry to store all of your pots, pans, and ingredients. And the pantry room is a bonus feature that provides even more storage space for your dry goods and kitchen essentials.
But that's not all – this property also comes with parking for 3 cars, so you'll never have to worry about finding a spot for your vehicles. And with a plot of land measuring 350 square meters, you'll have plenty of space to garden, play, or simply enjoy the outdoors.
Don't miss out on this amazing opportunity to make this property your own. Schedule a showing today and start making memories in your new home!
Price: 85,000,000RWF or 85,000$
If interested please call us/WhatsApp on +250788441844