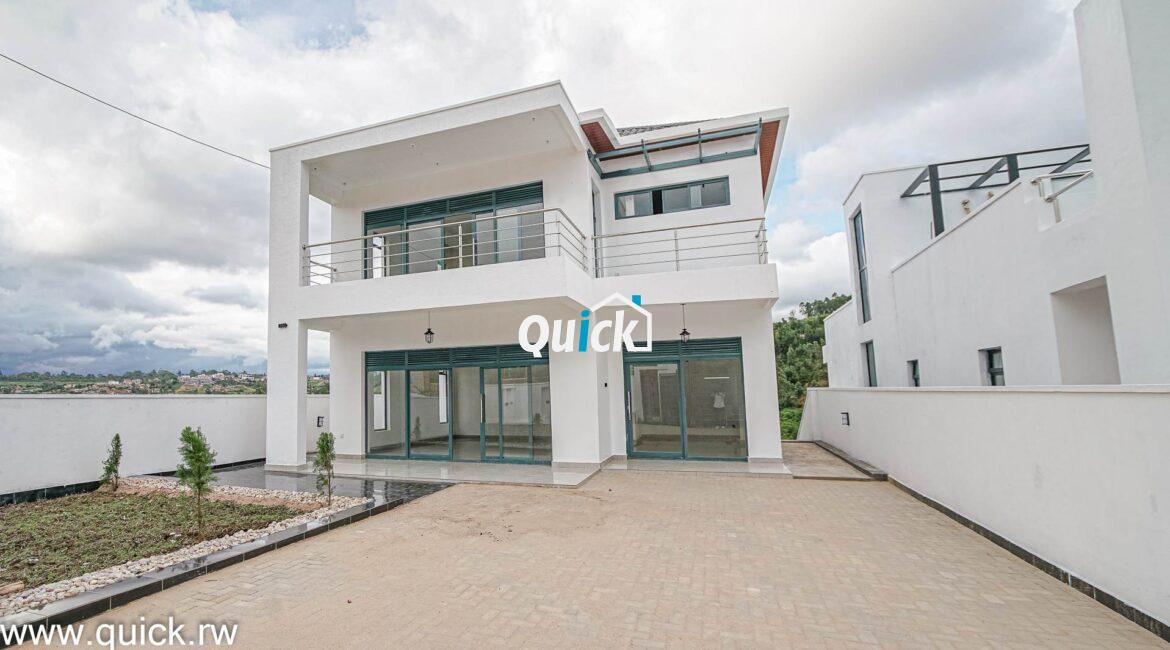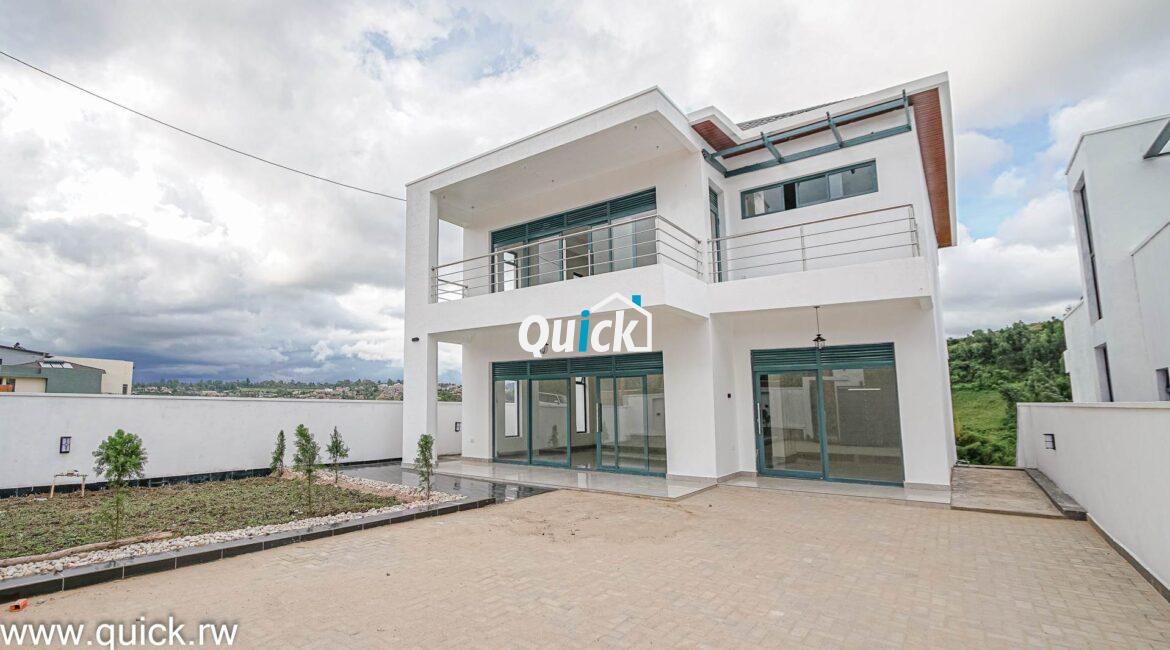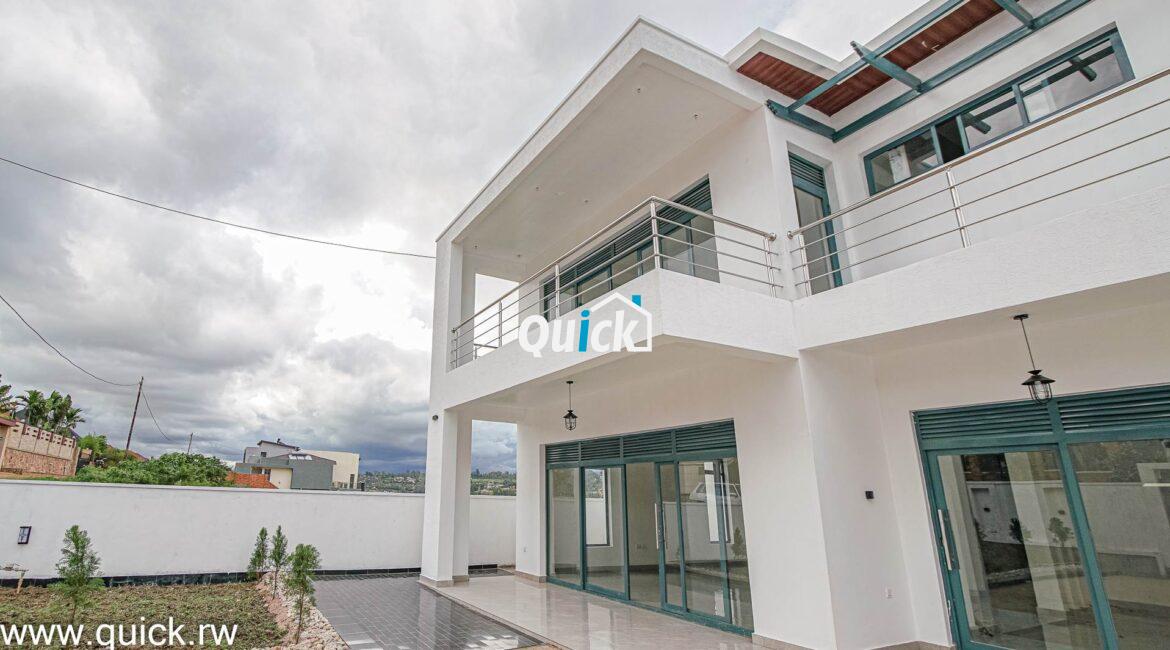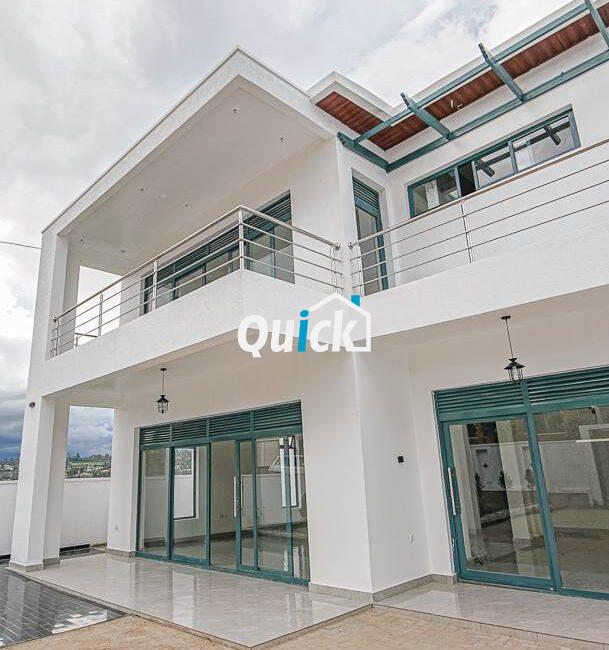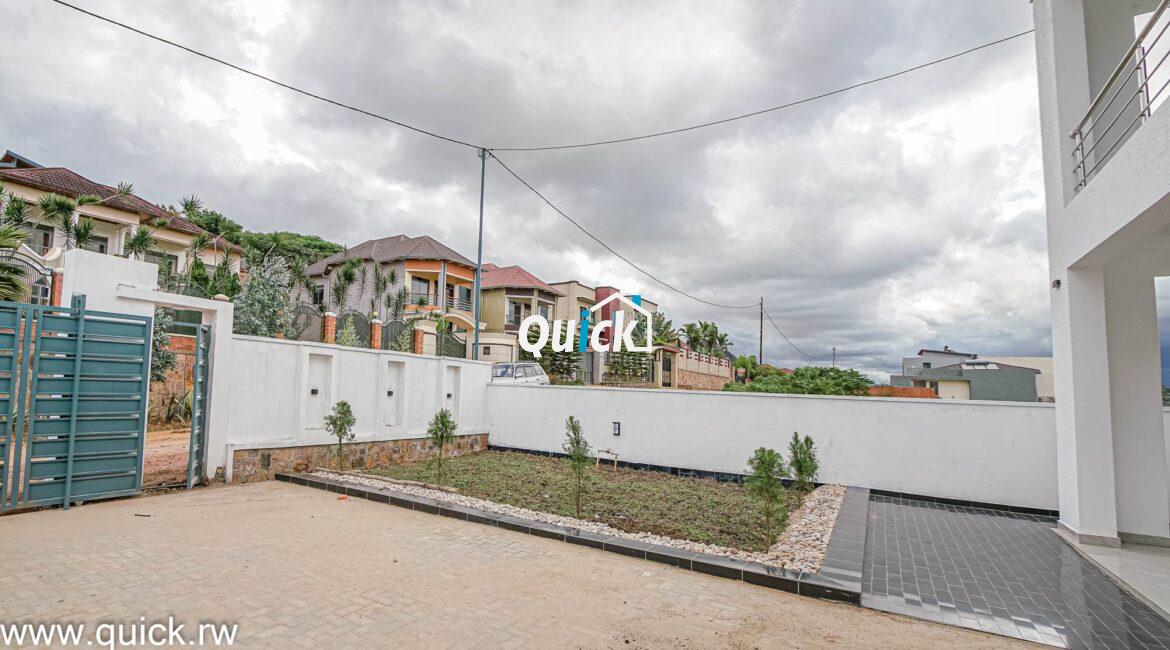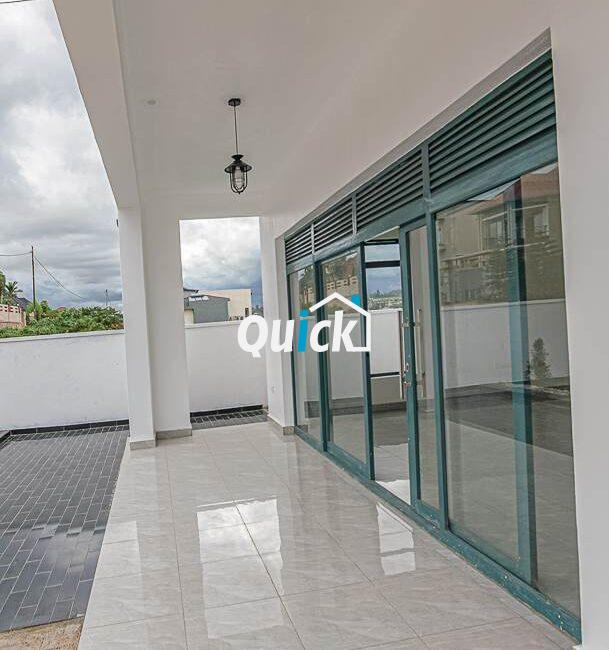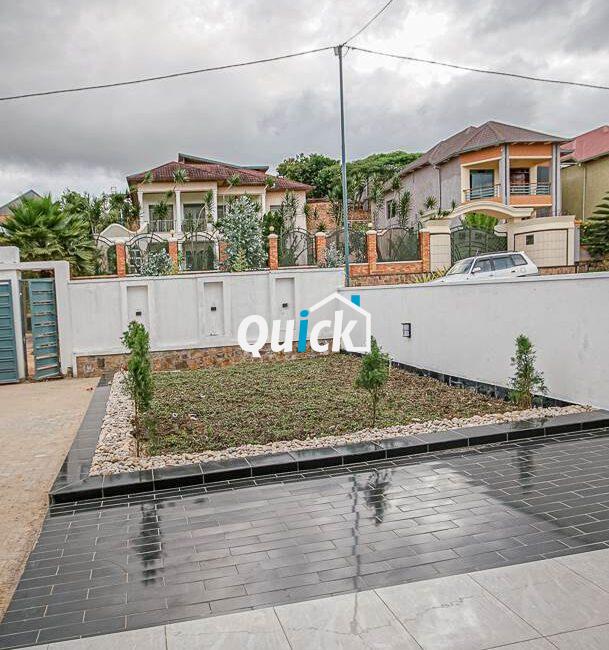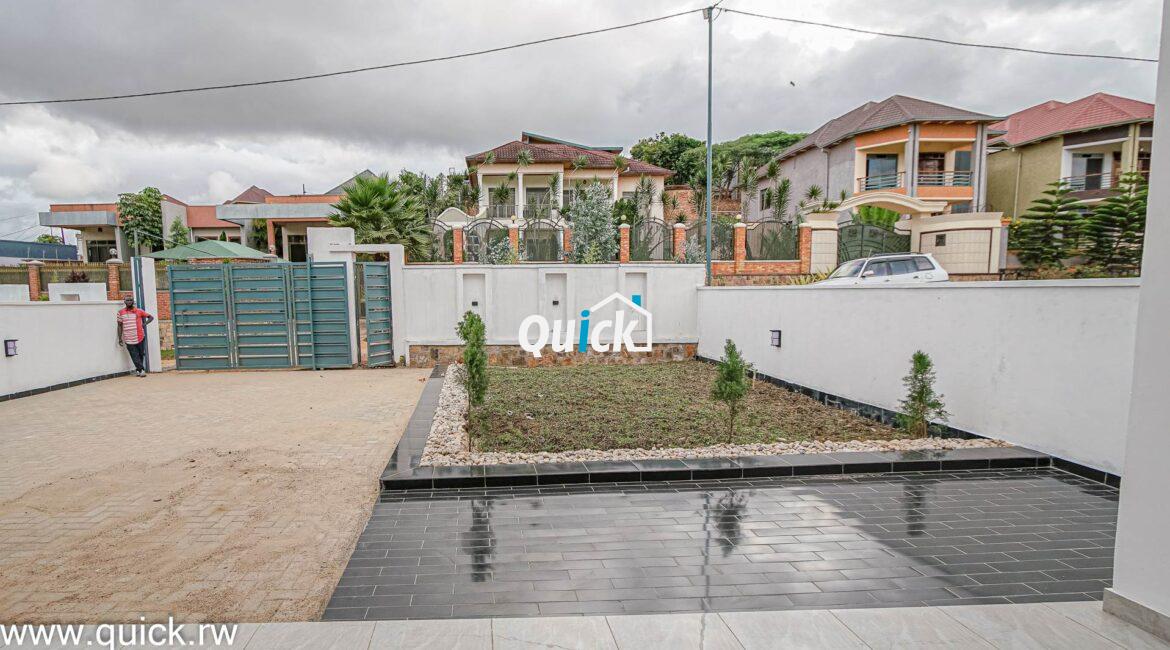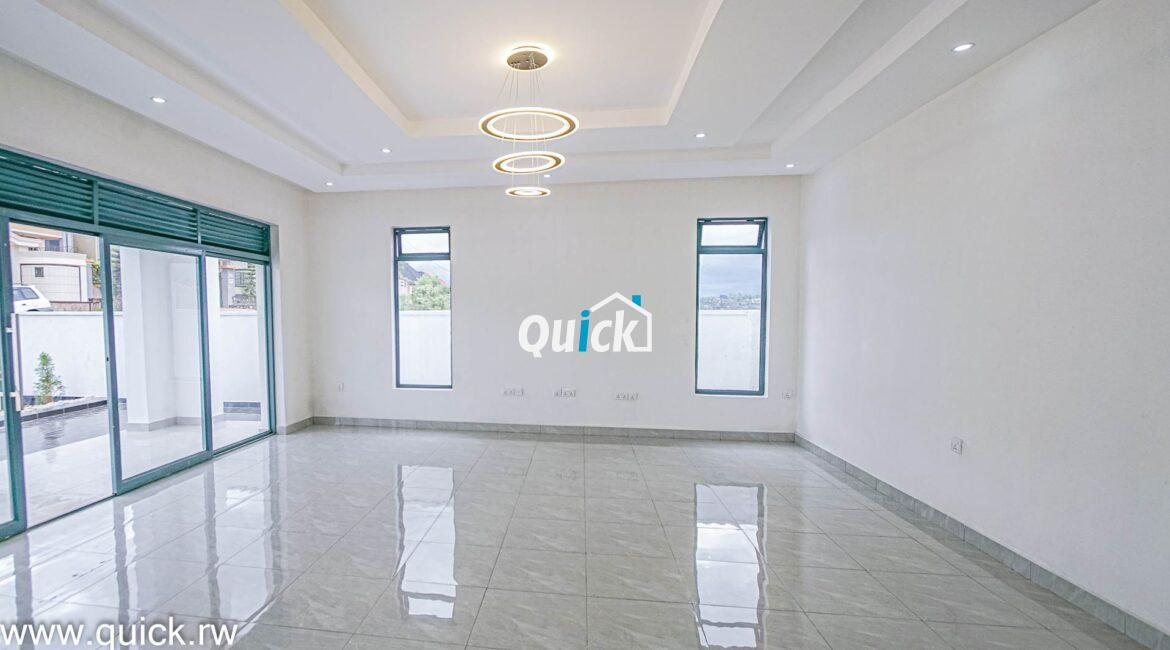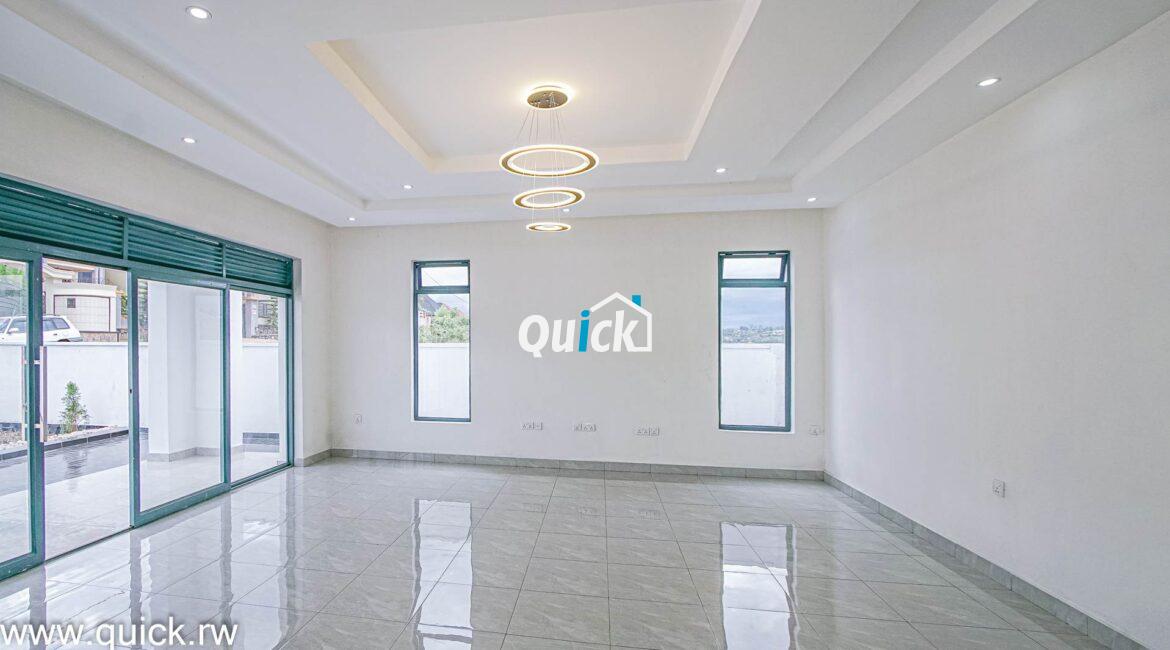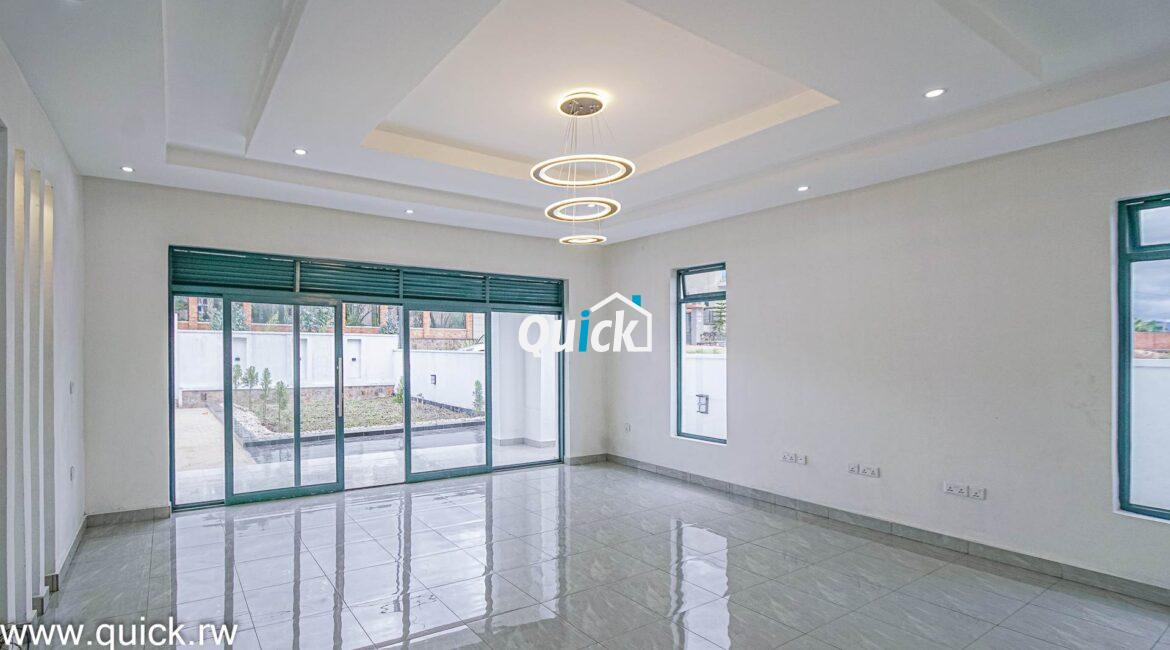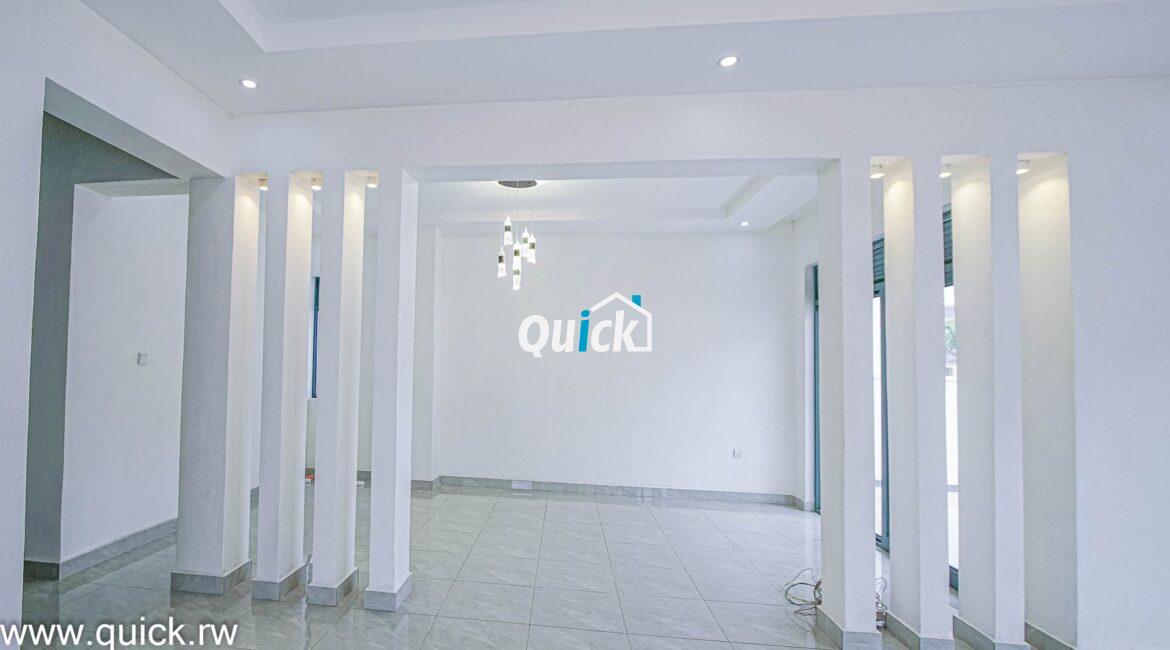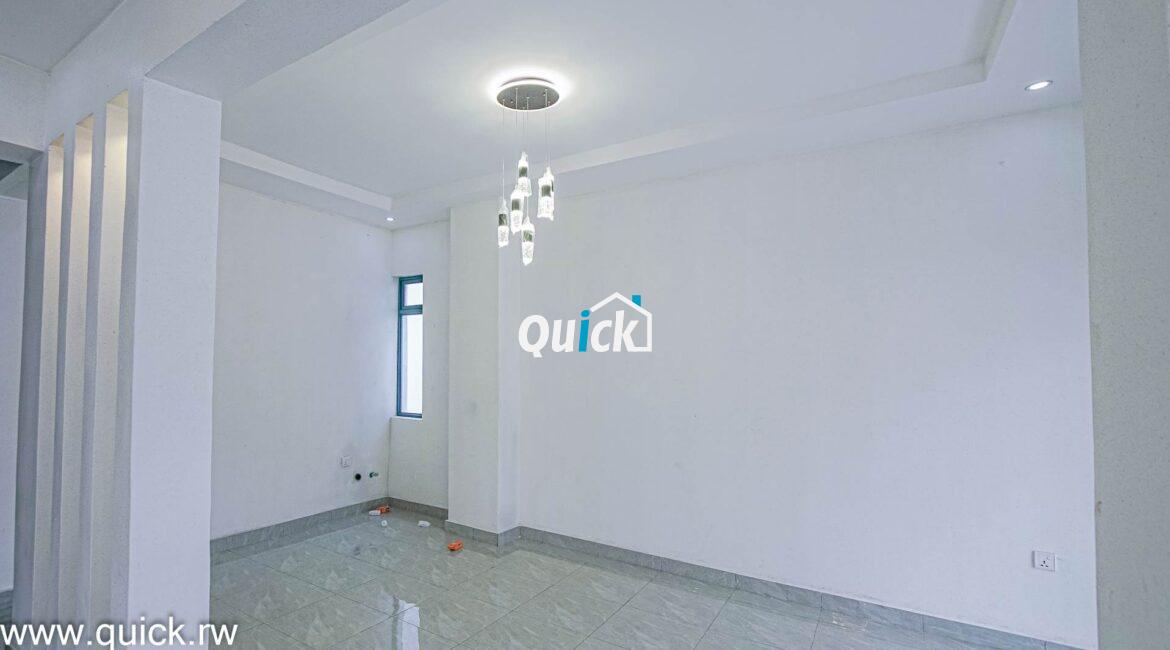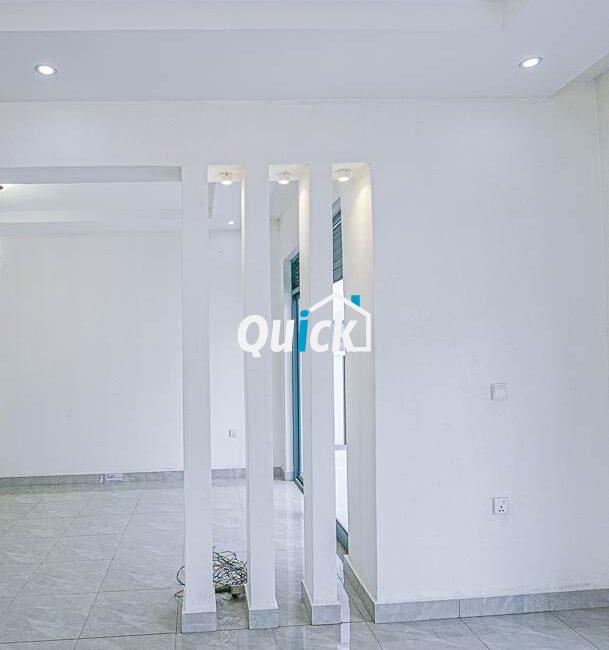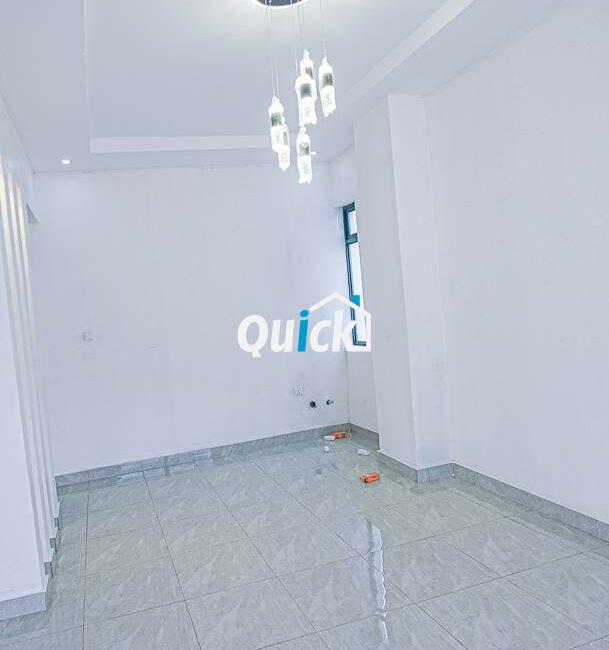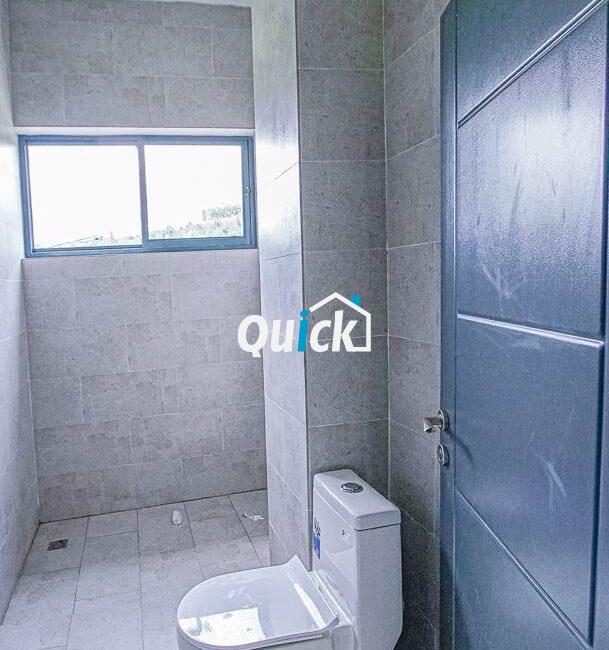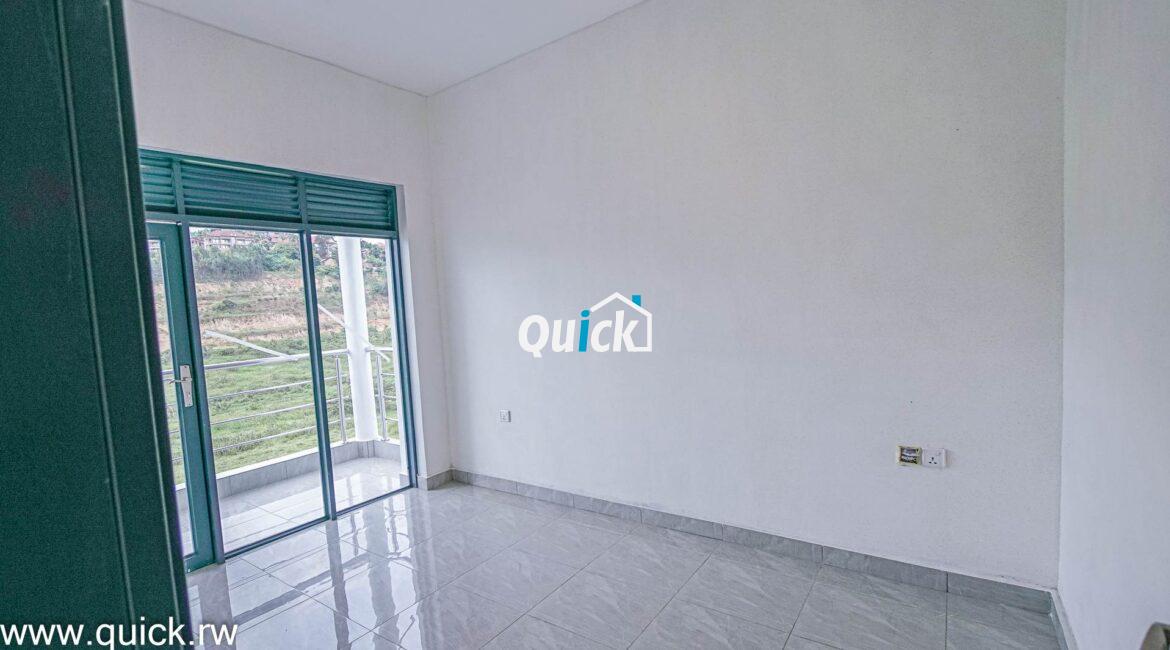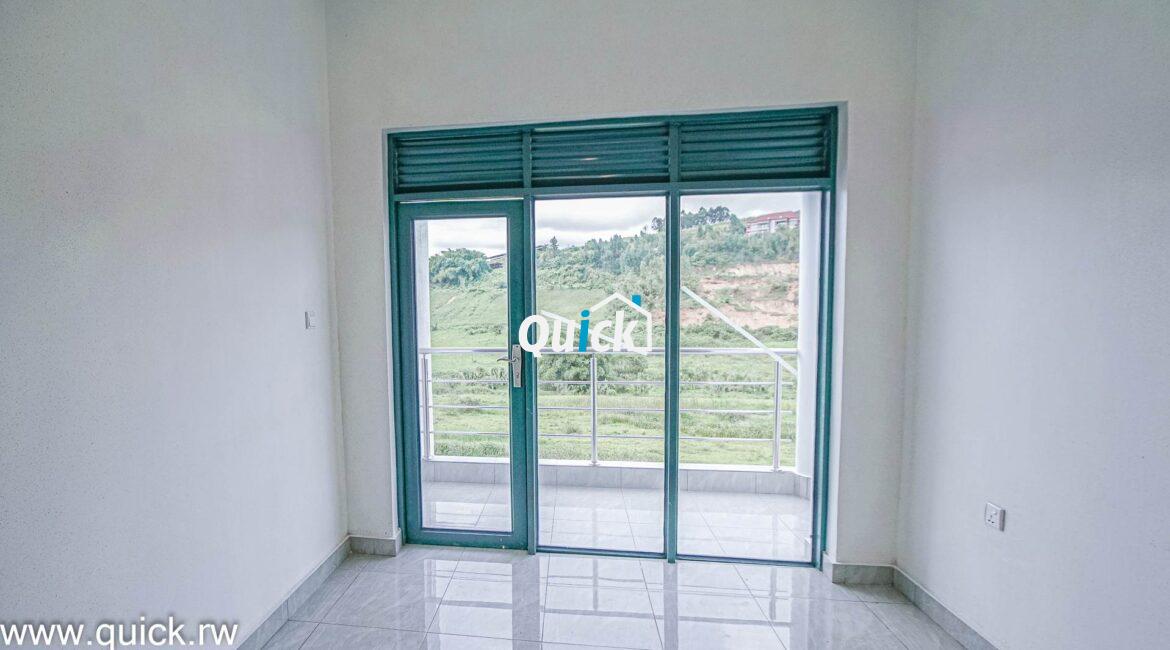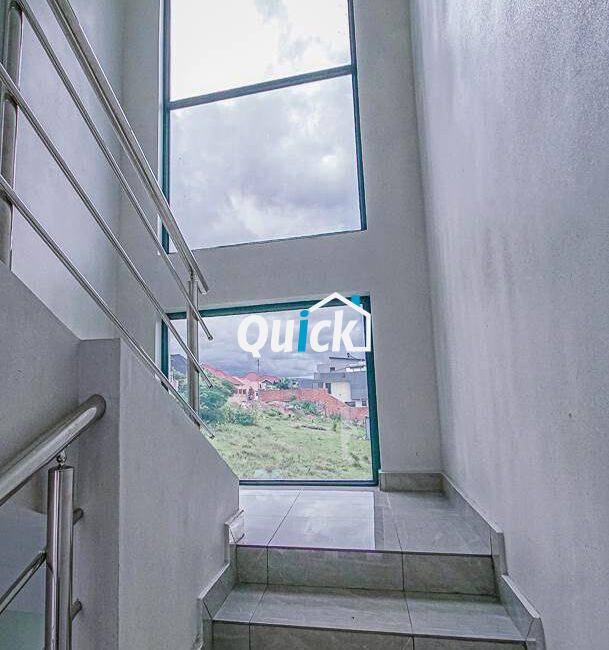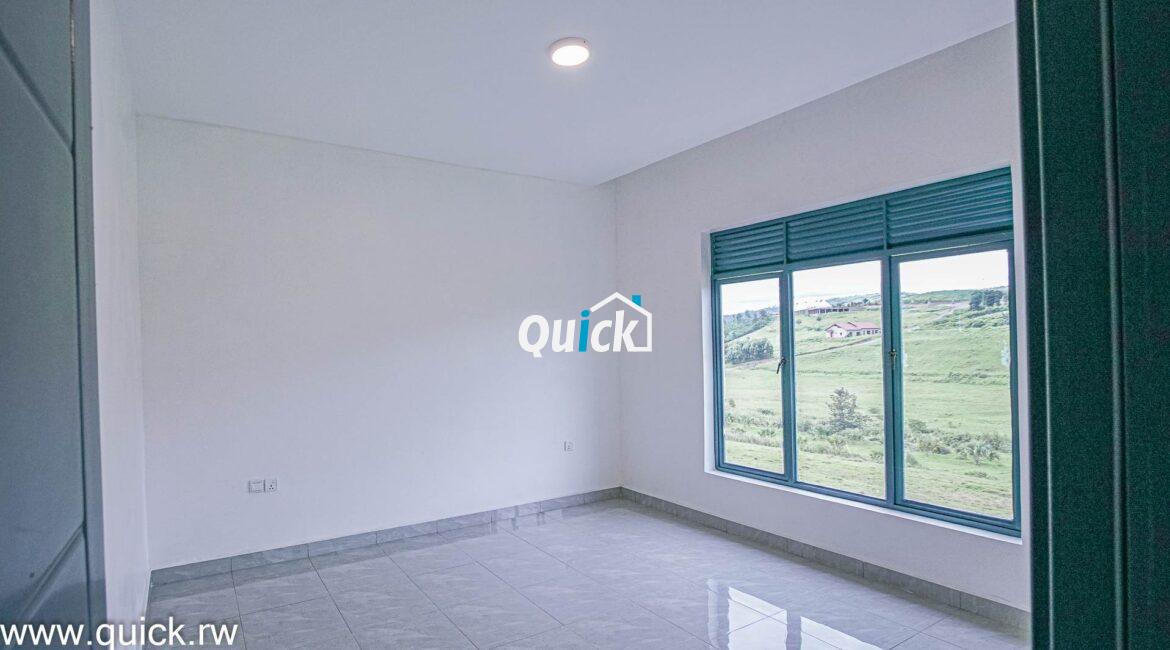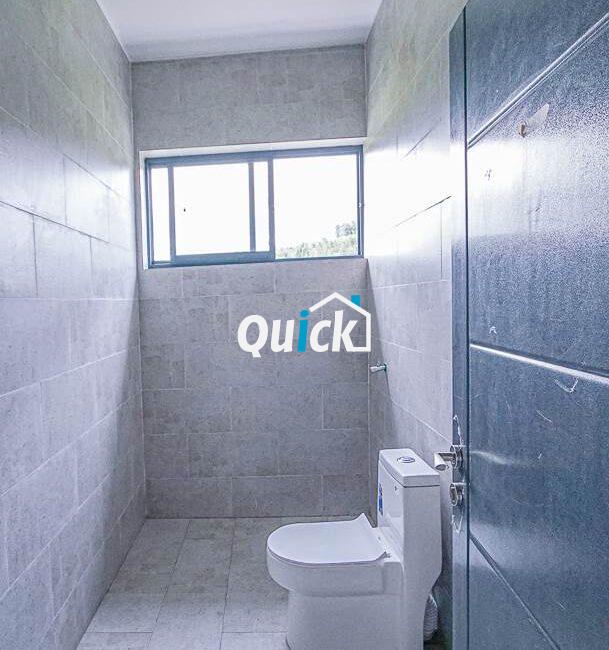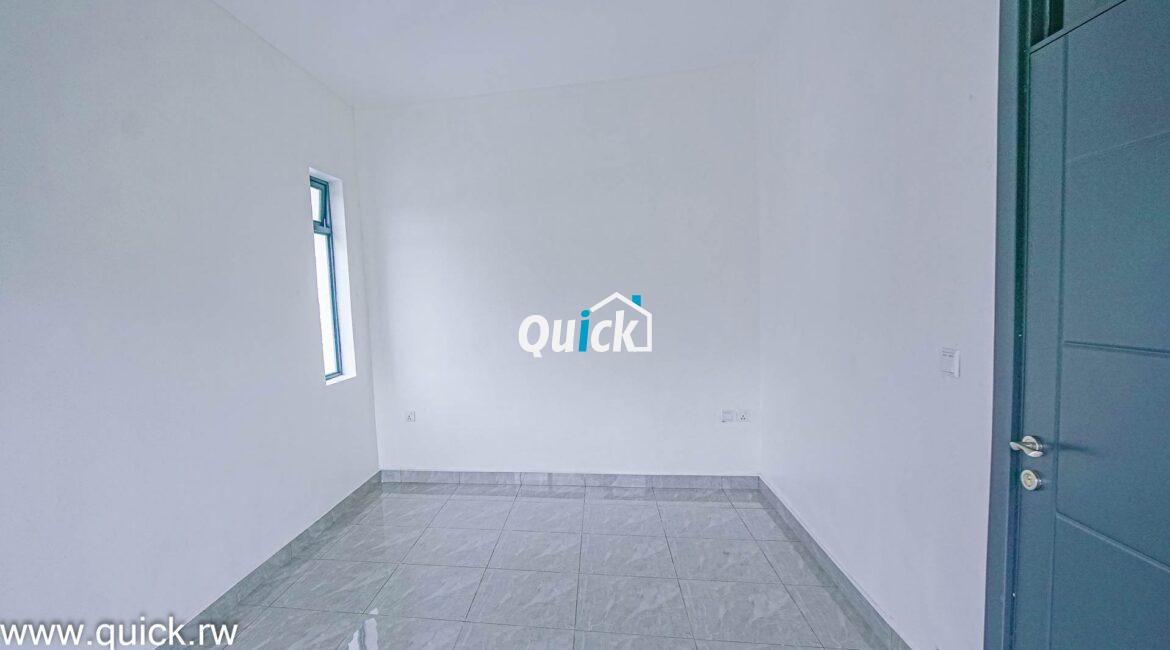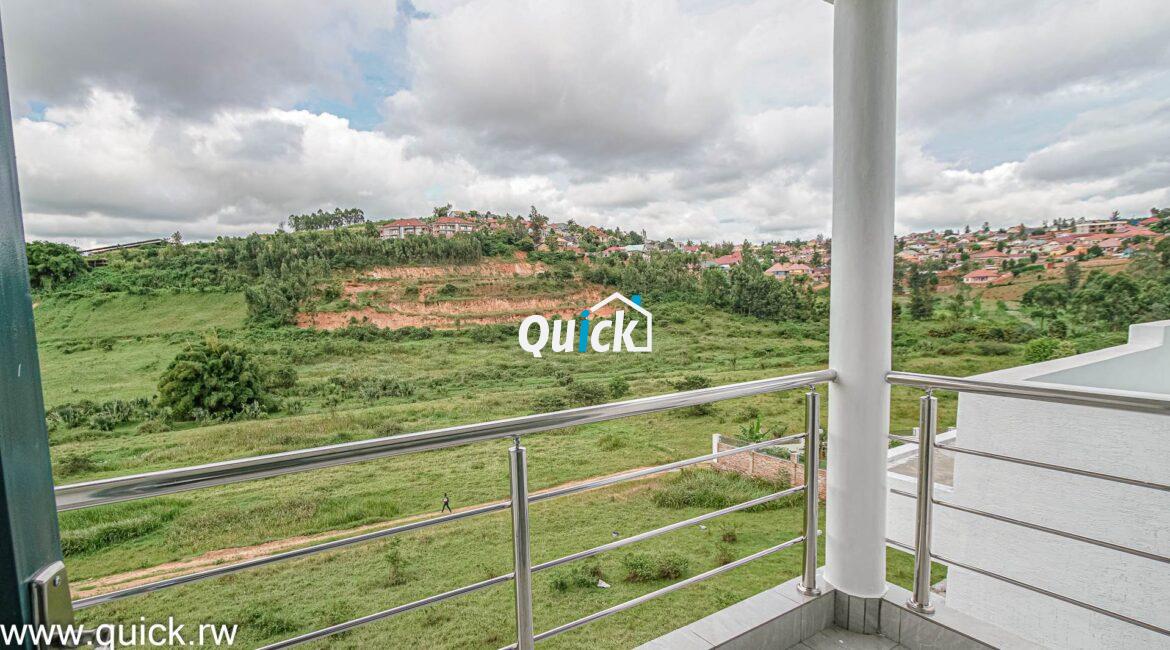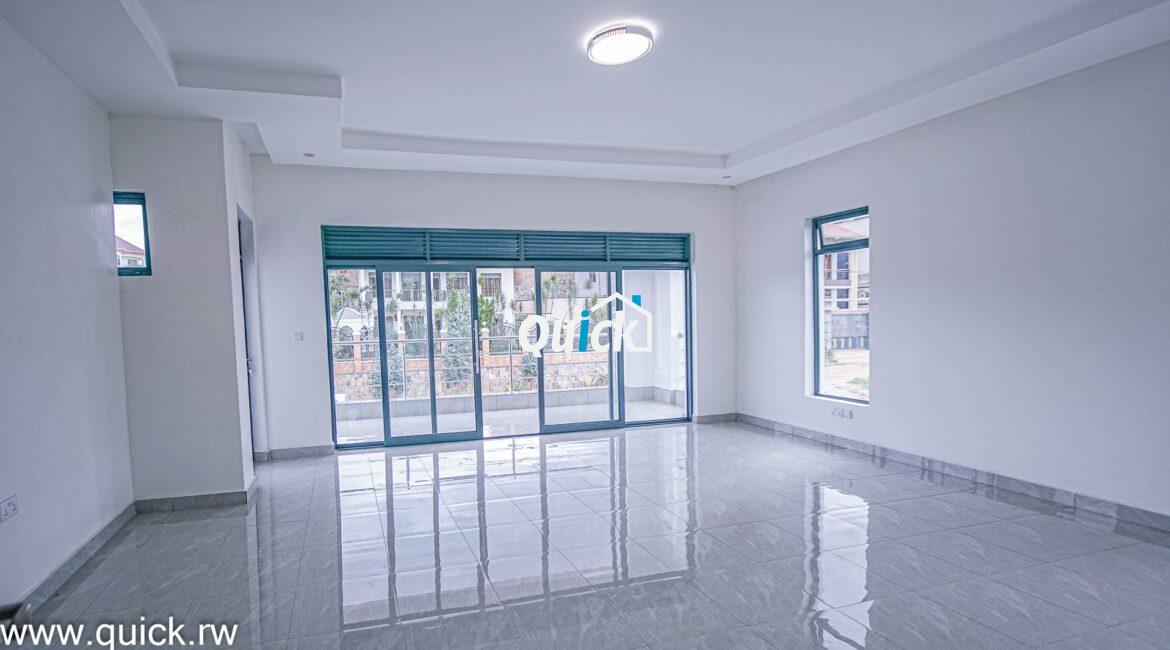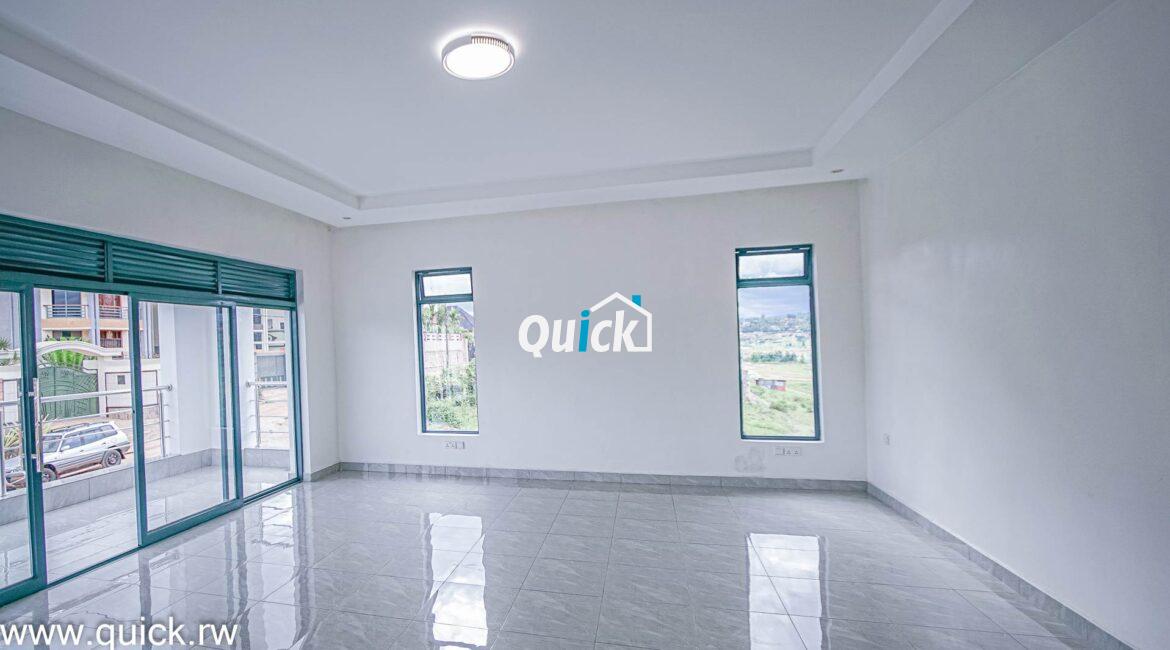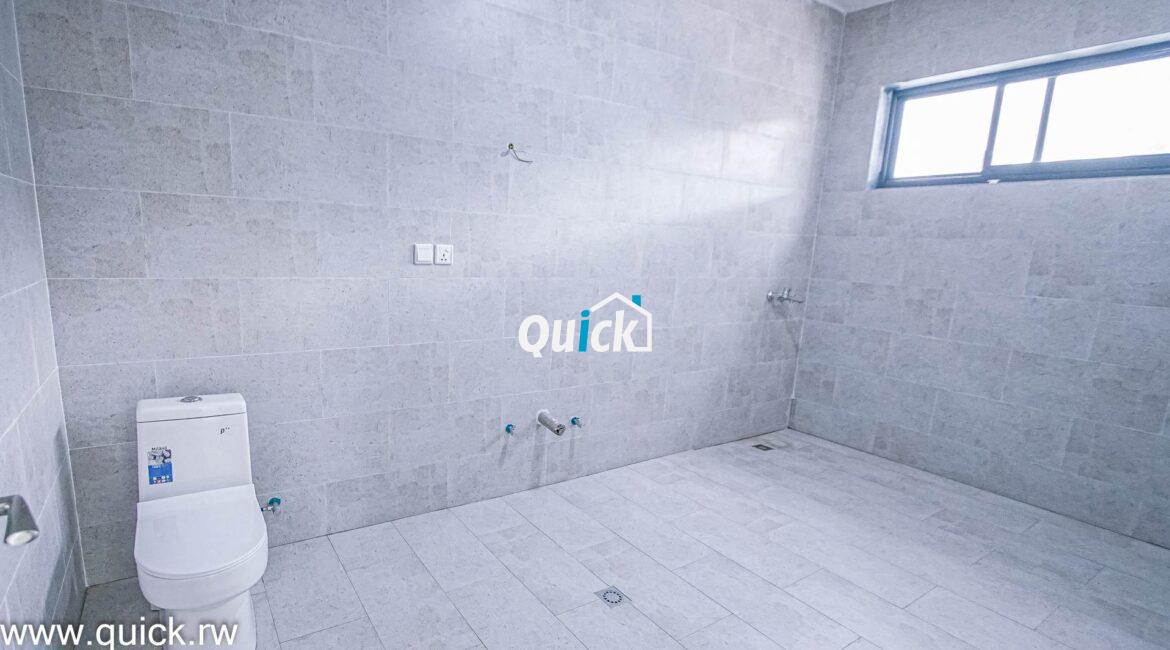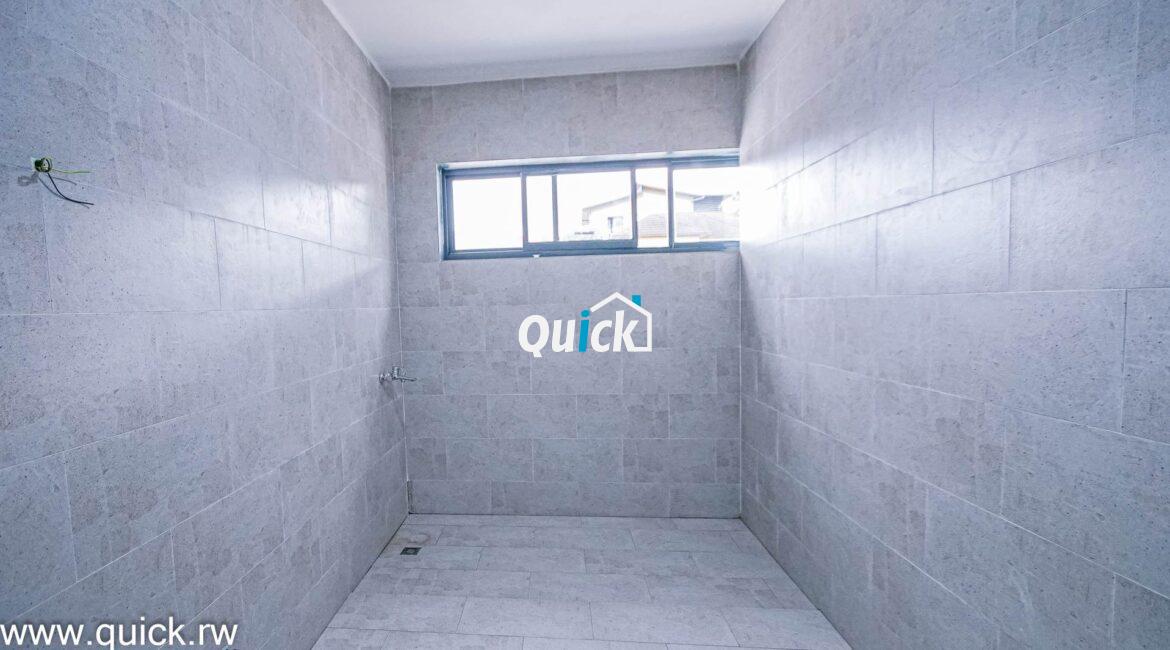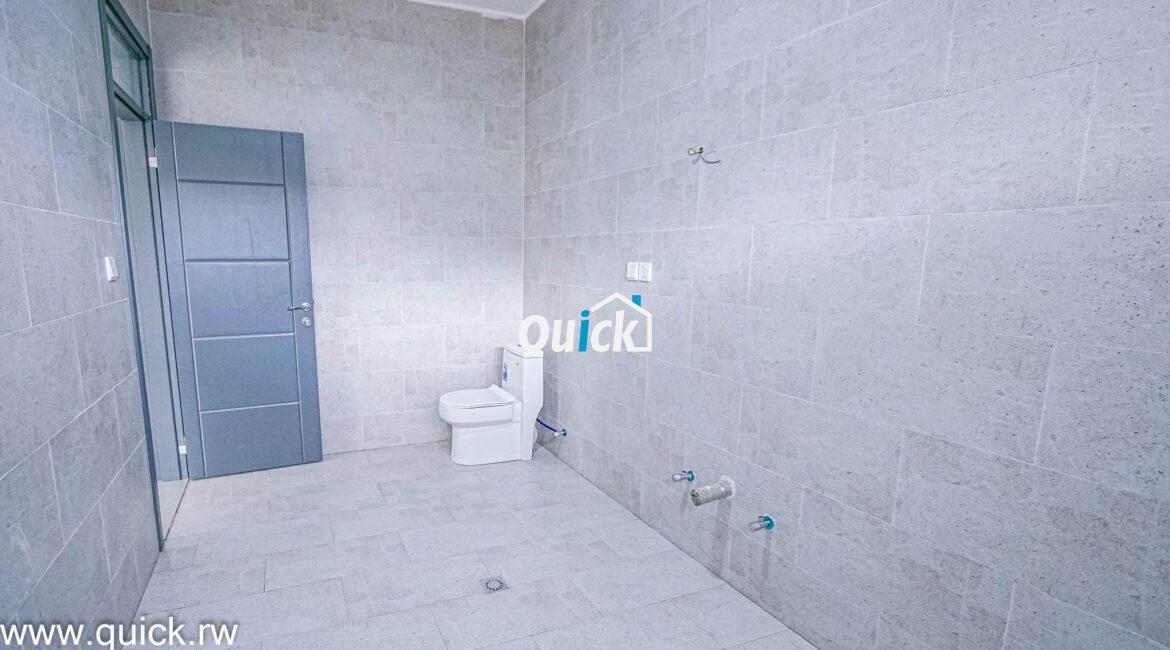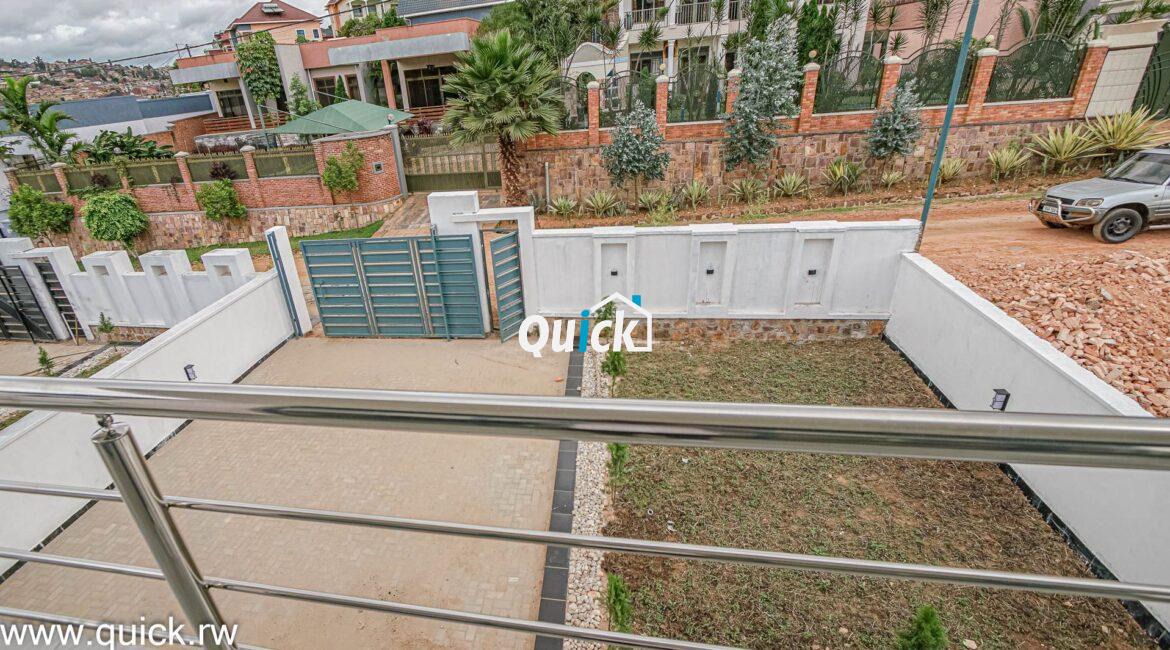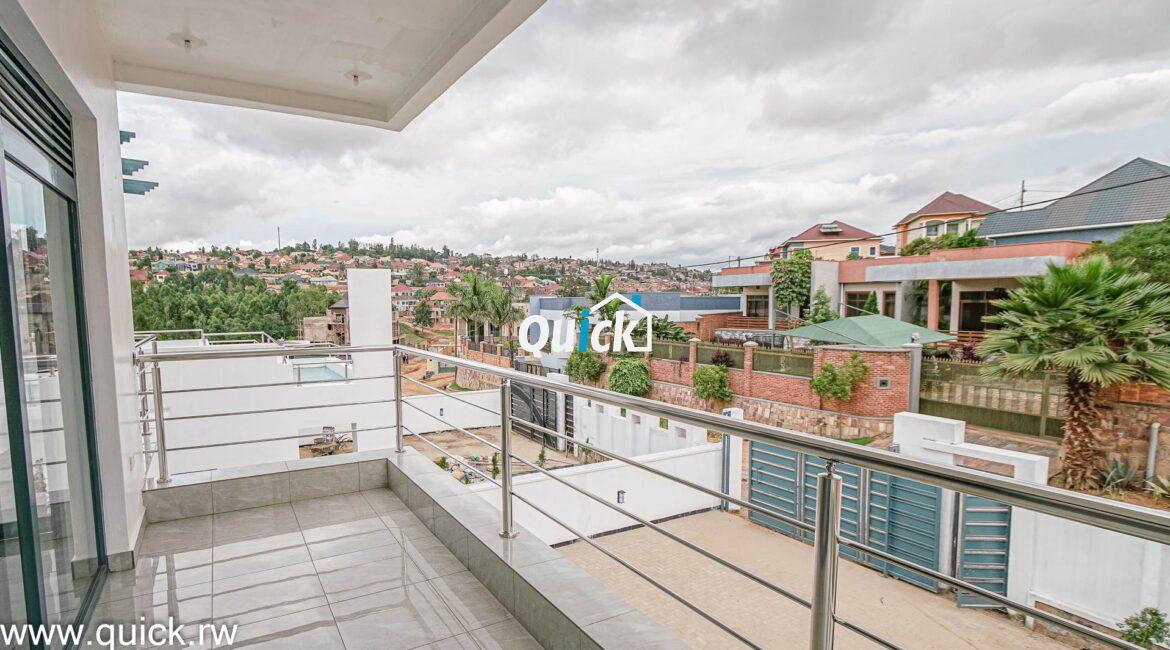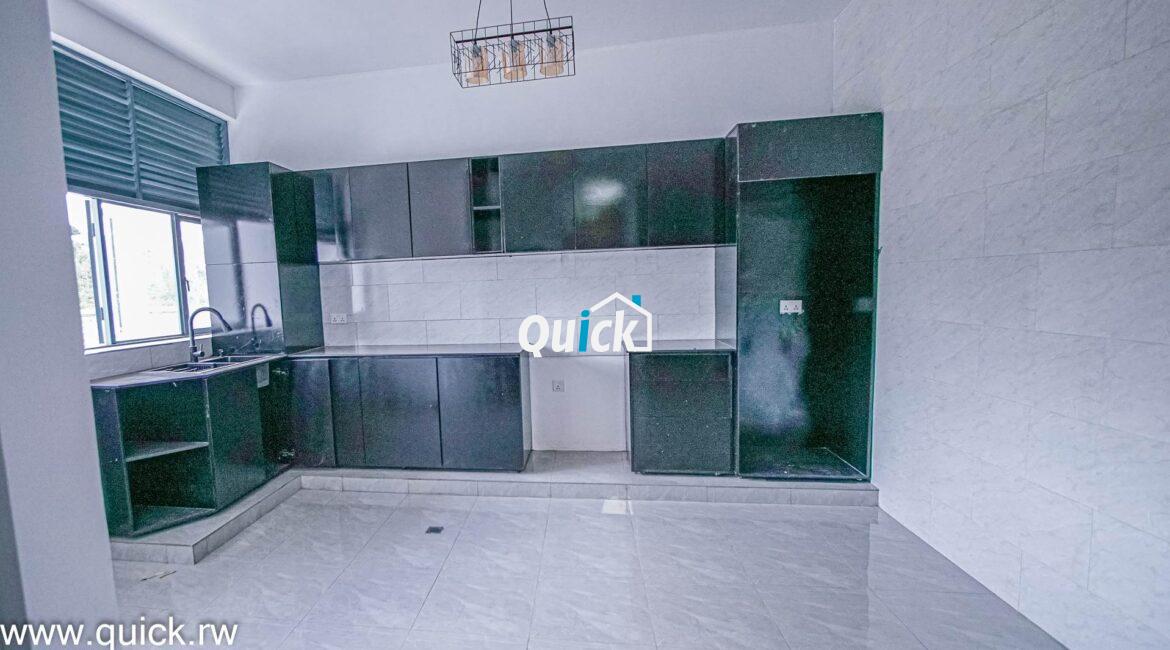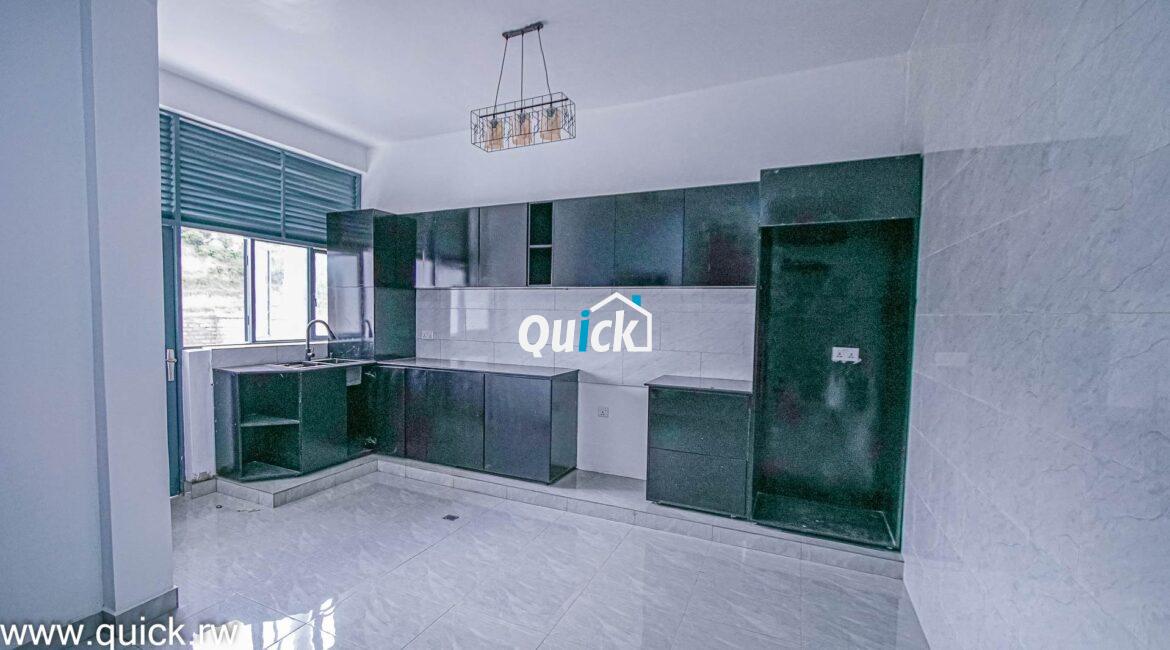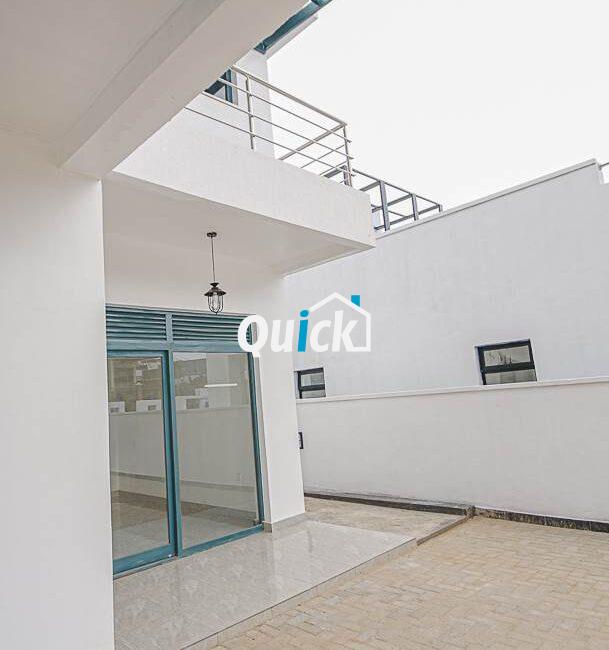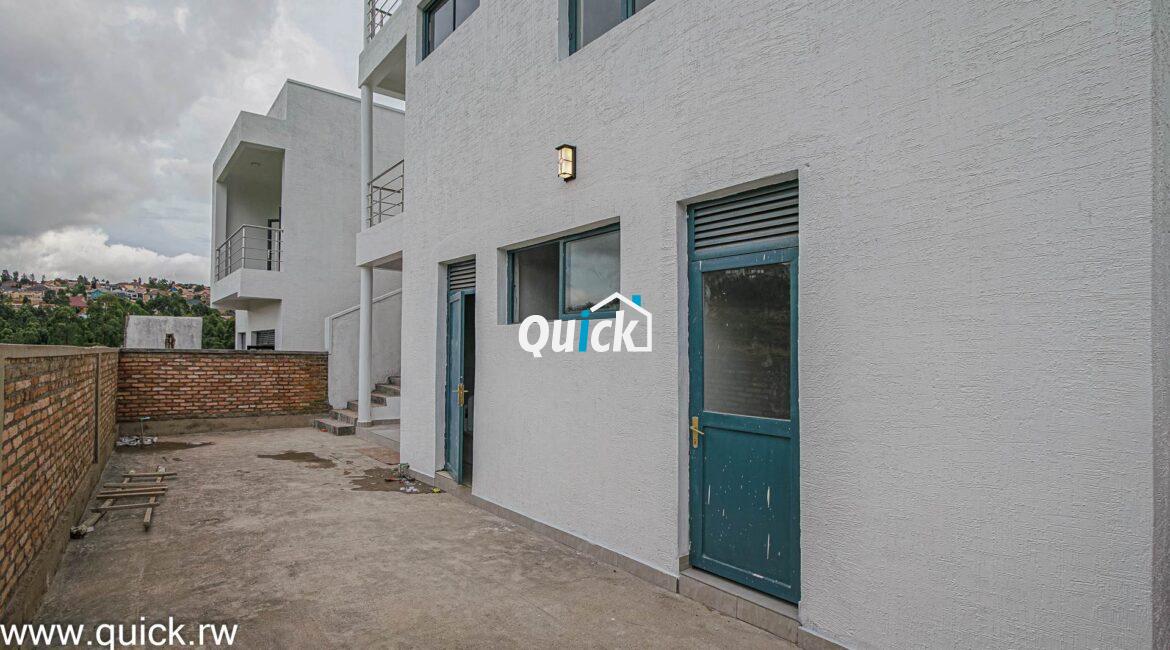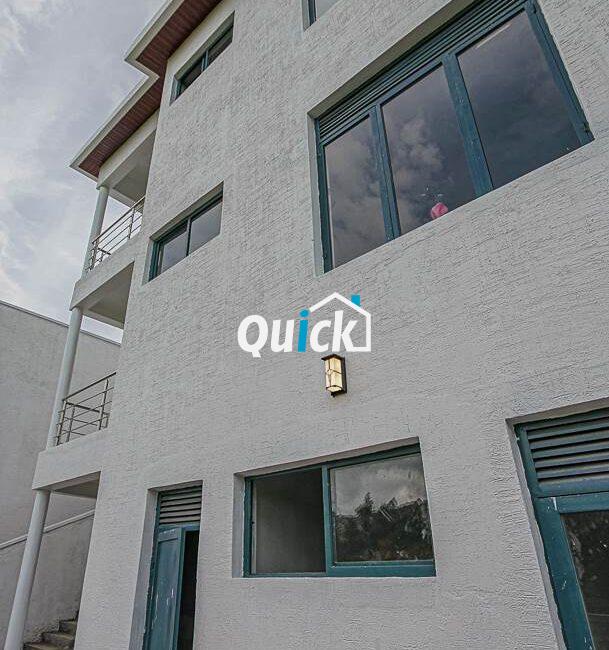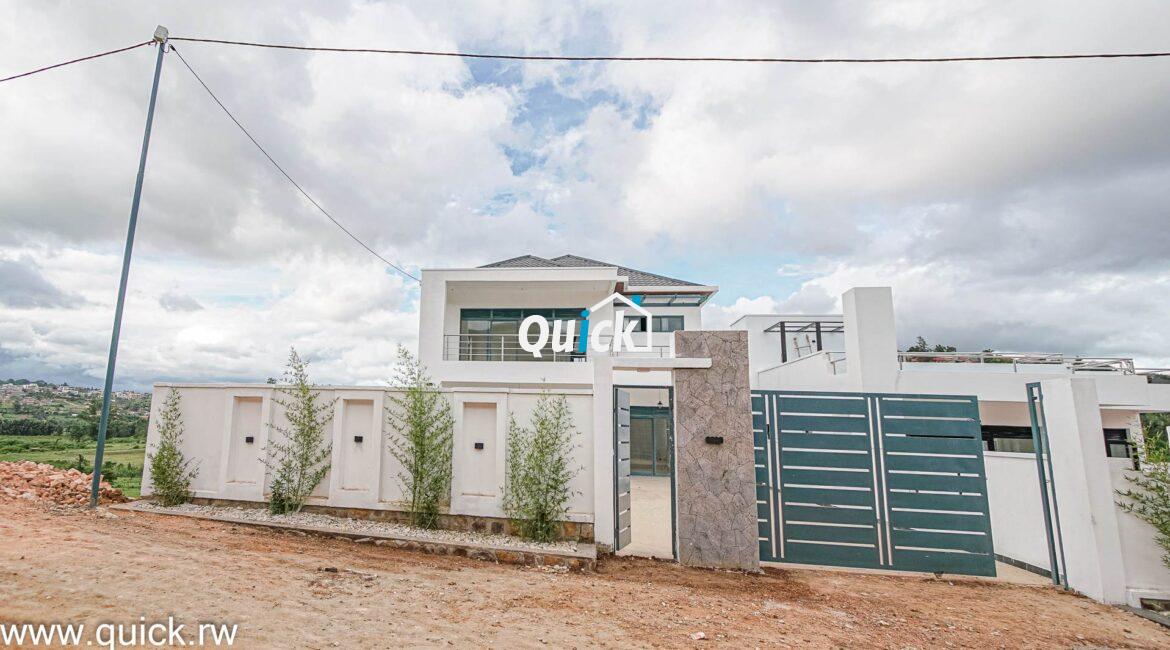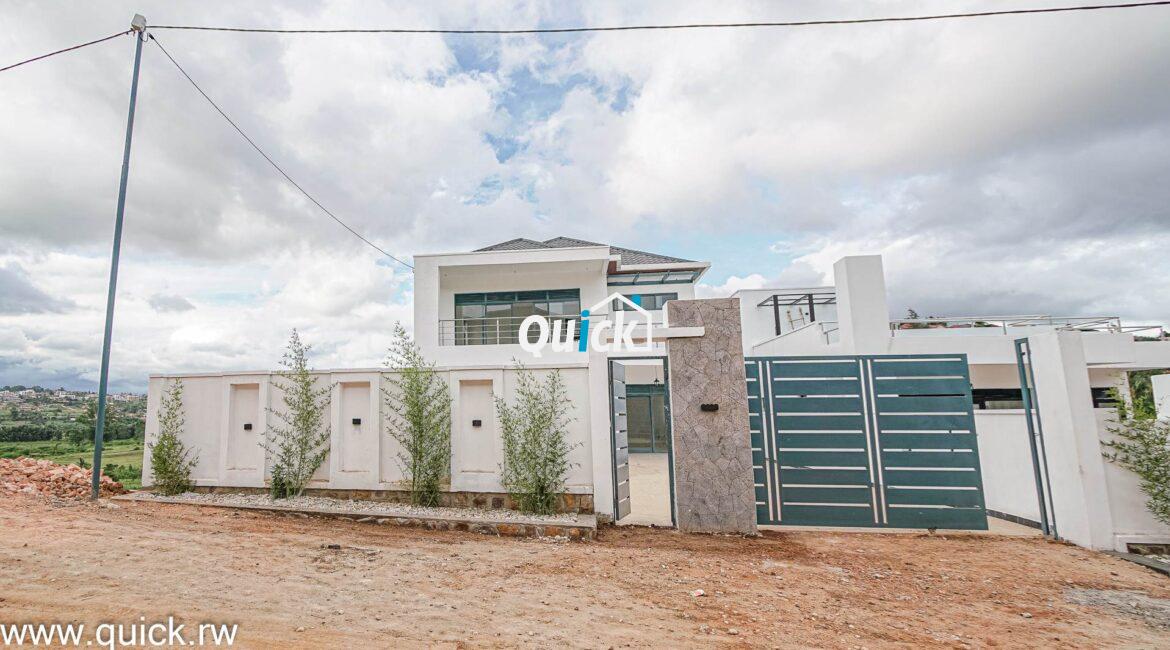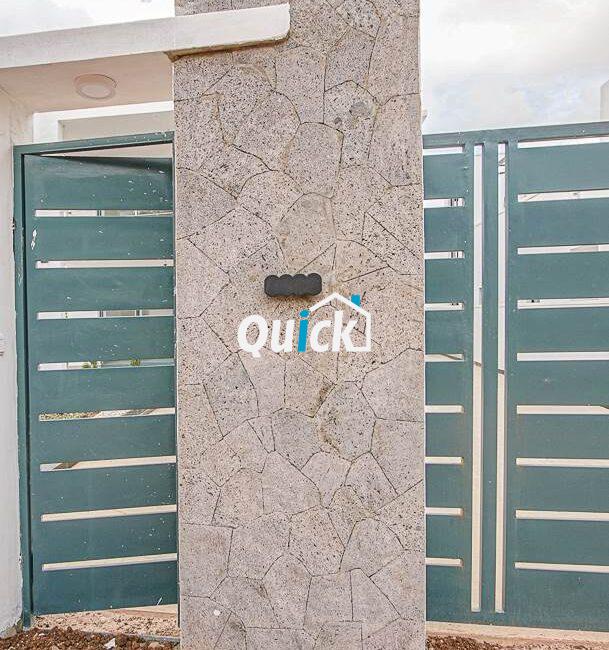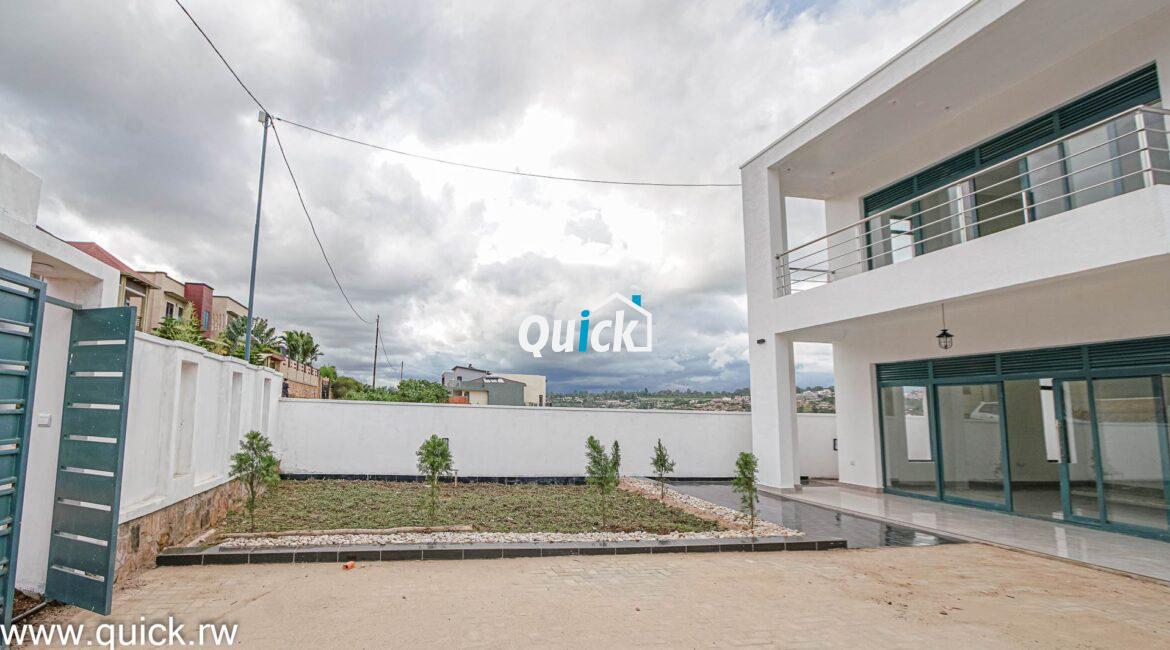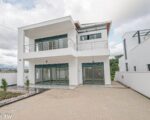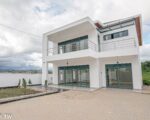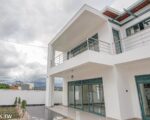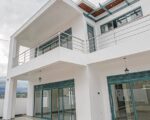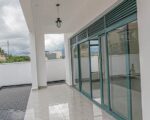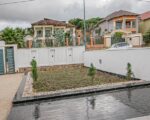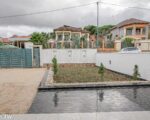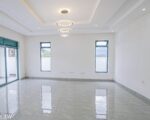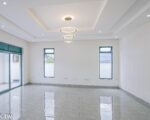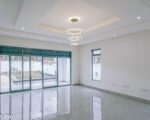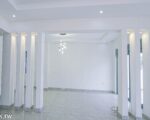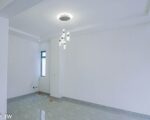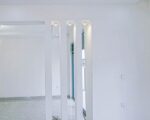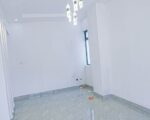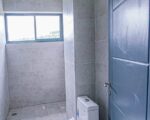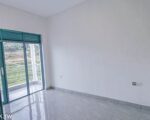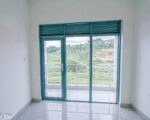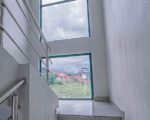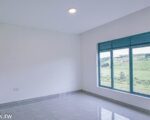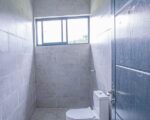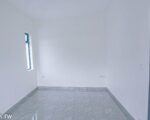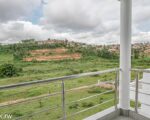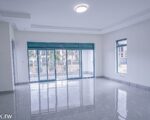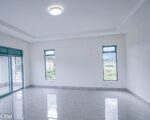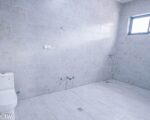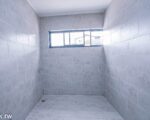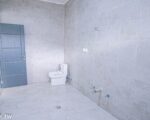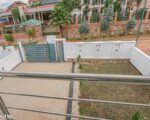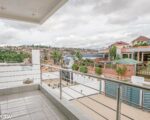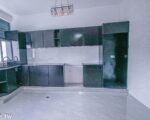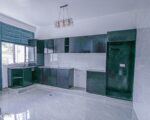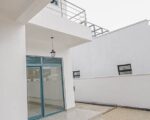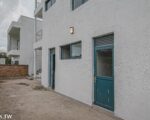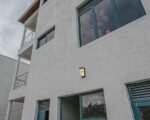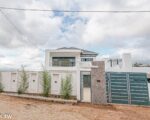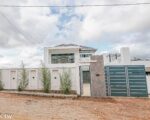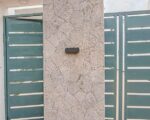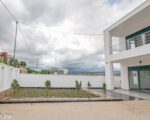 About This Listing
Welcome to this stunning 5-bedroom, 4-bathroom house for sale in the highly sought-after Kibagabaga area. This immaculate home has been designed with attention to detail and boasts an abundance of natural light throughout the interiors.
As you approach the property, you will be impressed by the ample parking space available for up to 3 cars, providing a sense of privacy and convenience. The property is also surrounded by a beautifully landscaped garden, providing a serene and peaceful atmosphere.
Upon entering the home, you will be immediately struck by the spaciousness and modern design of the kitchen. The kitchen is complete with a pantry, providing ample storage space for all of your culinary needs. The living area is also spacious and perfect for entertaining guests or relaxing with the family.
With 5 generously sized bedrooms, there is plenty of space for everyone in the family to have their own private retreat. The bathrooms are beautifully designed and fitted with modern amenities to make your daily routine a breeze.
But the true gem of this property is the amazing view at the back of the house. Imagine waking up every morning to breathtaking views of the surrounding landscape. It's the perfect place to relax and unwind after a long day.
Overall, this stunning property in Kibagabaga offers the perfect combination of modern design, spaciousness, and natural beauty. Don't miss your chance to make this house your dream home. Contact us today to schedule a viewing!
Prices starts from 230,000$ or 230,000,000RWF
If interested, please call us/WhatsApp on +250788441844