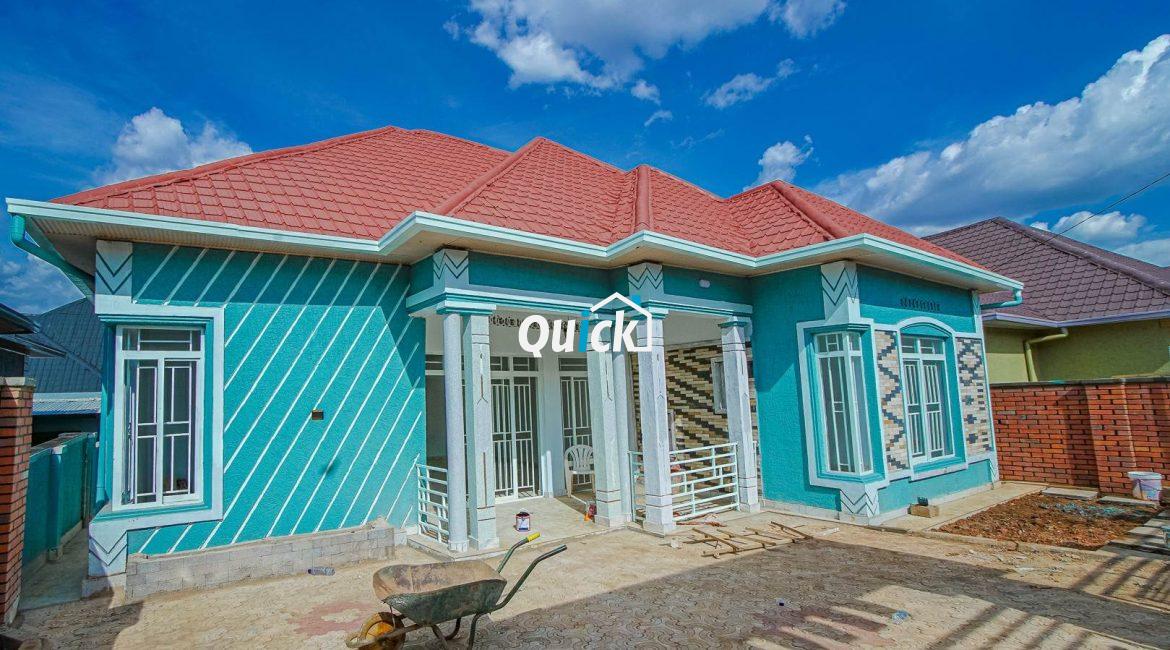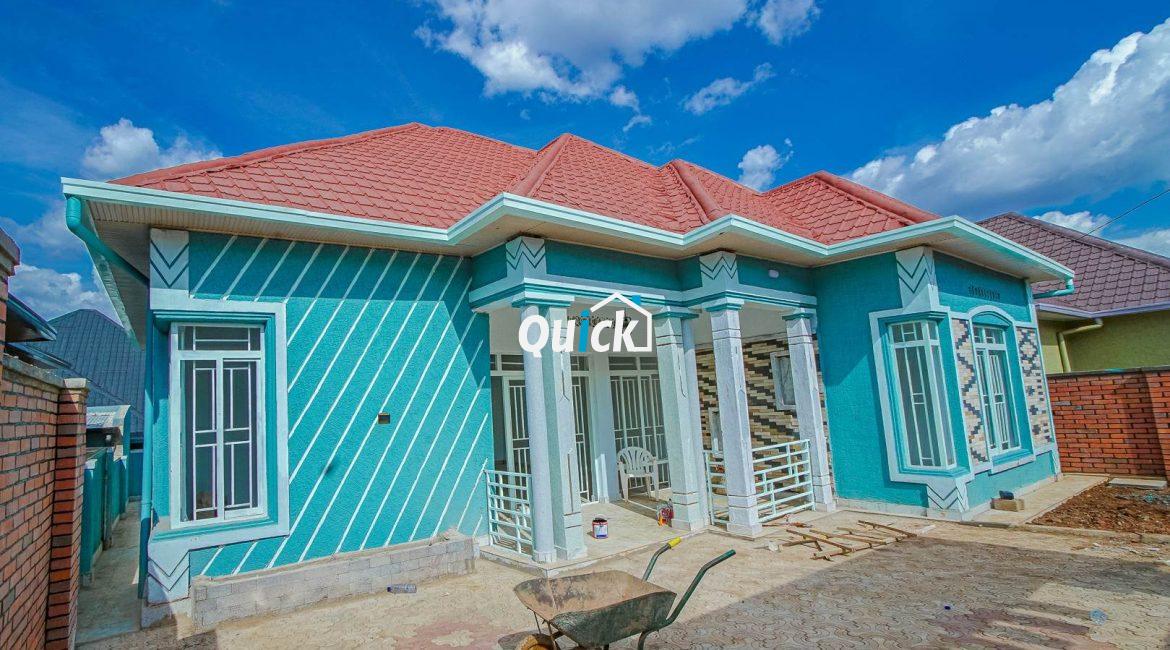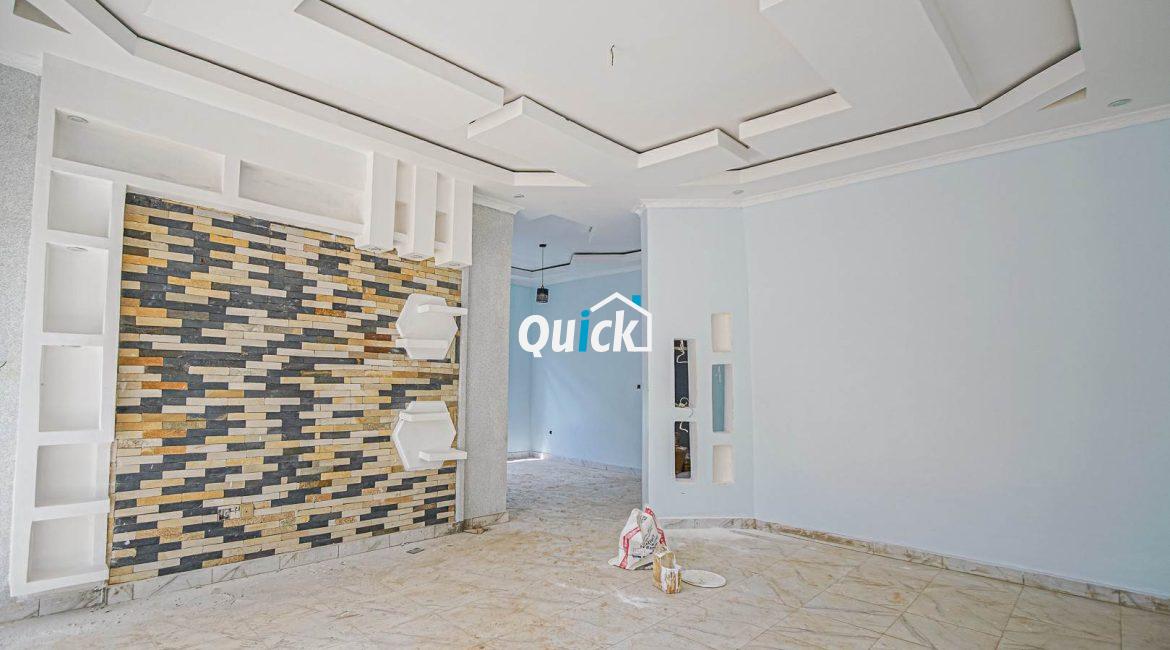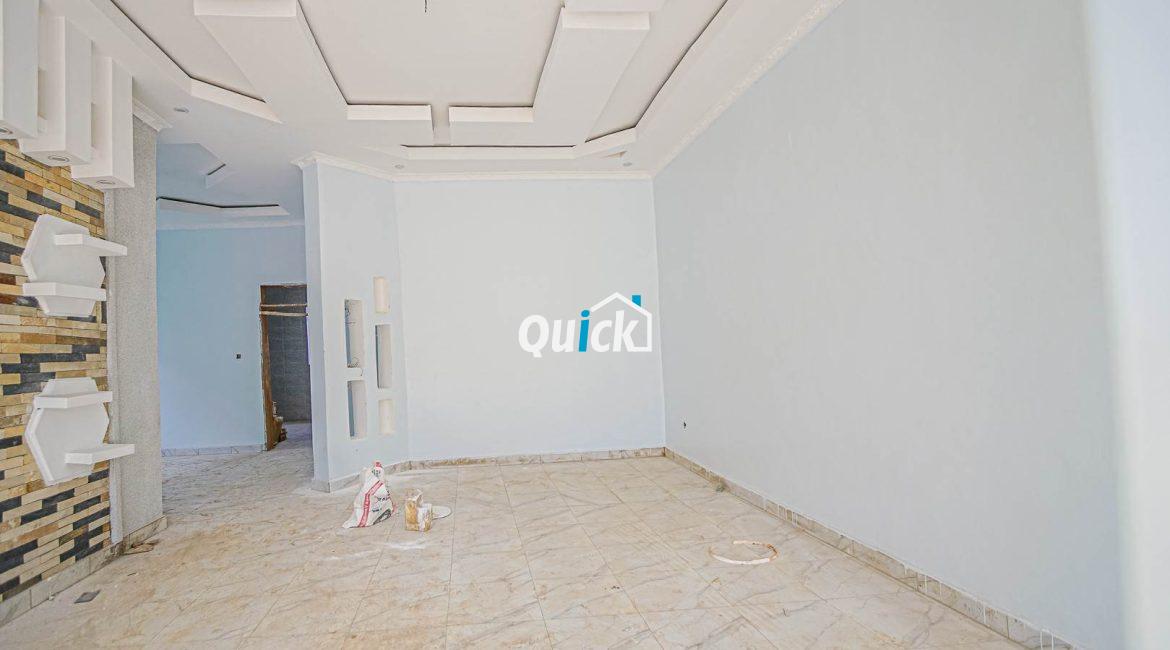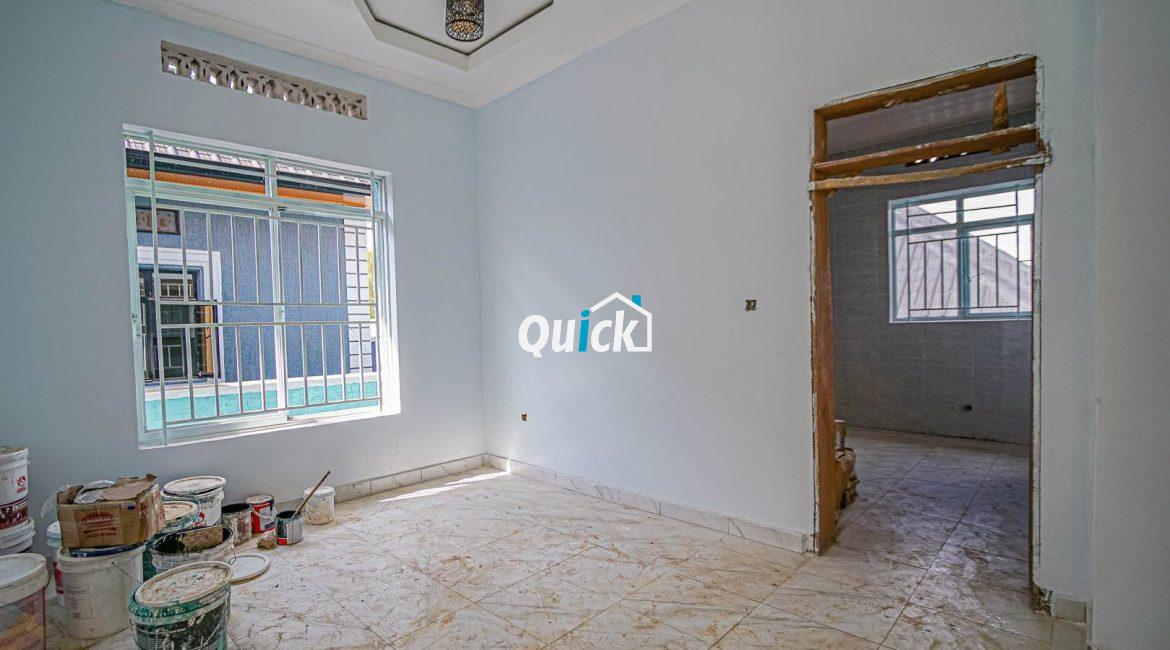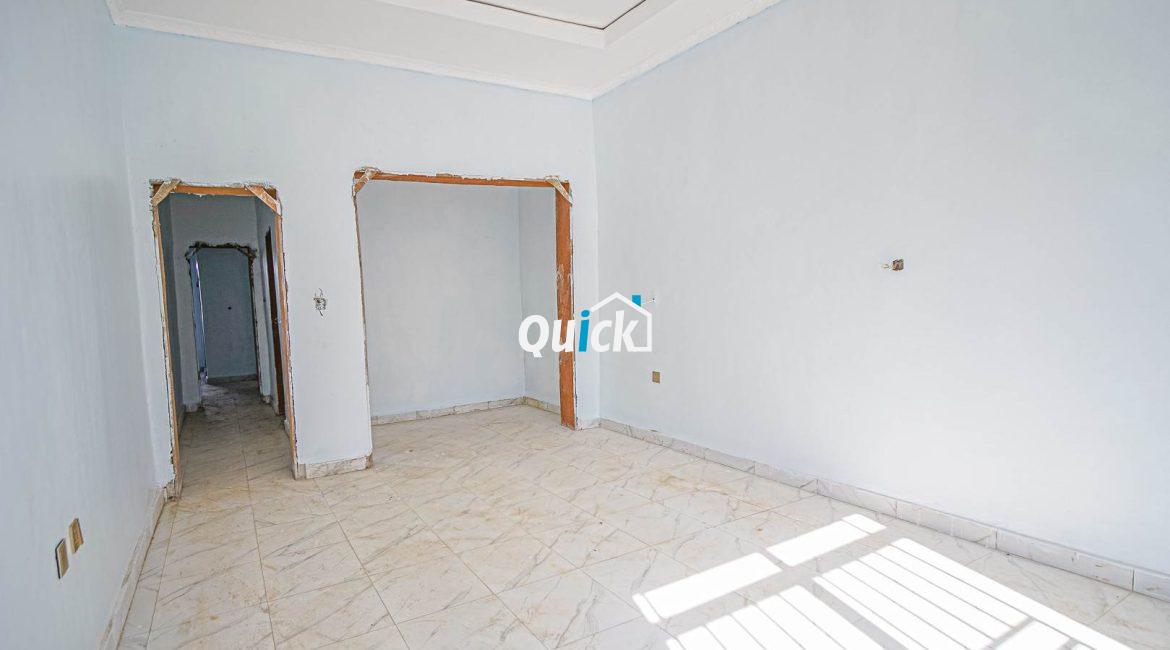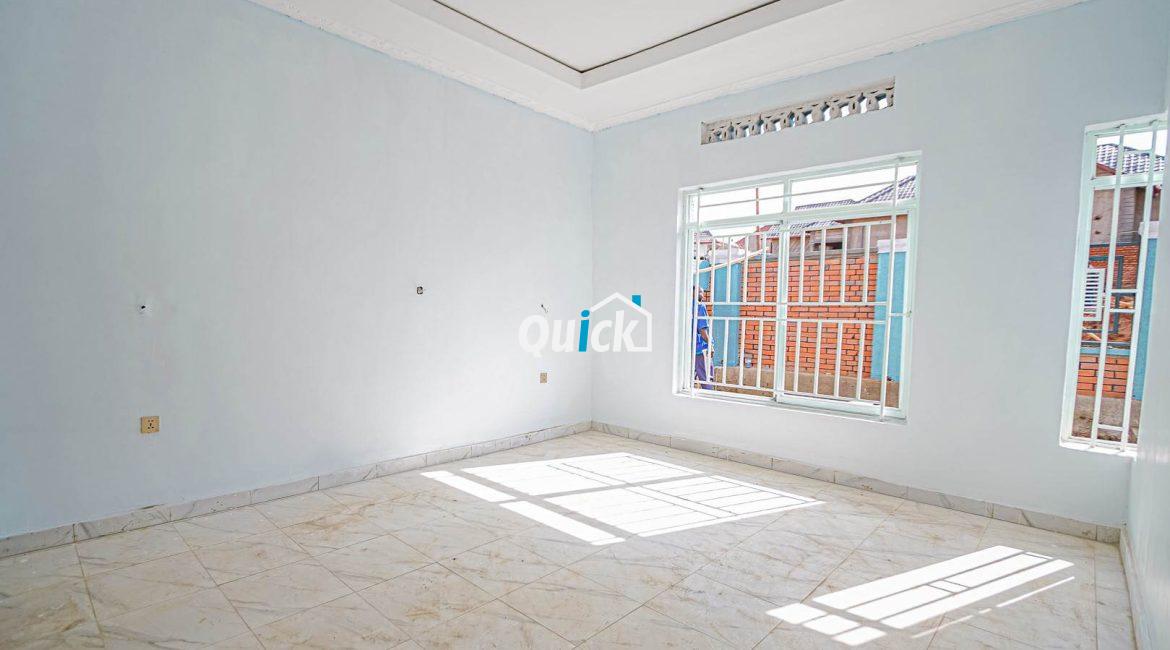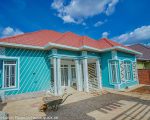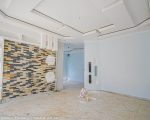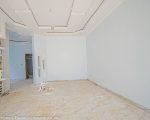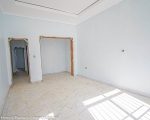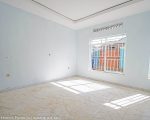 About This Listing
Welcome to your dream home in the coveted Kanombe neighborhood. This exceptional property is an embodiment of comfort and style, offering a delightful living experience:
Bedrooms: With four bedrooms, this home provides ample space for you, your family, and guests. Each bedroom is designed with your comfort in mind, offering a peaceful retreat from the world.
Bathrooms: Three bathrooms ensure that everyone's needs are met. Modern fixtures and a thoughtfully planned layout make your daily routine a breeze.
Living Room: The living room is a spacious and welcoming area, perfect for entertaining friends and family. It's the ideal spot to create cherished moments and relax in style.
Dining Area: The elegant dining area is the heart of the home, setting the stage for delicious meals and cherished gatherings. Whether it's a casual dinner or a special celebration, this space adds a touch of elegance to every occasion.
Kitchen: The modern kitchen is a chef's delight, equipped with top-of-the-line appliances and plenty of counter space. Preparing meals here is a pleasure, and it's sure to become the heart of your culinary adventures.
Parking Space: Your convenience and security are ensured with parking space, providing room for multiple vehicles. Never worry about finding a parking spot again.
This magnificent Kanombe residence can be yours for a remarkable price. For more details, to schedule a viewing, or for any questions, feel free to contact us at
Price: 90,000,000RWF or 90,000$
If interested, please call us/WhatsApp on +250788441844