Sold Out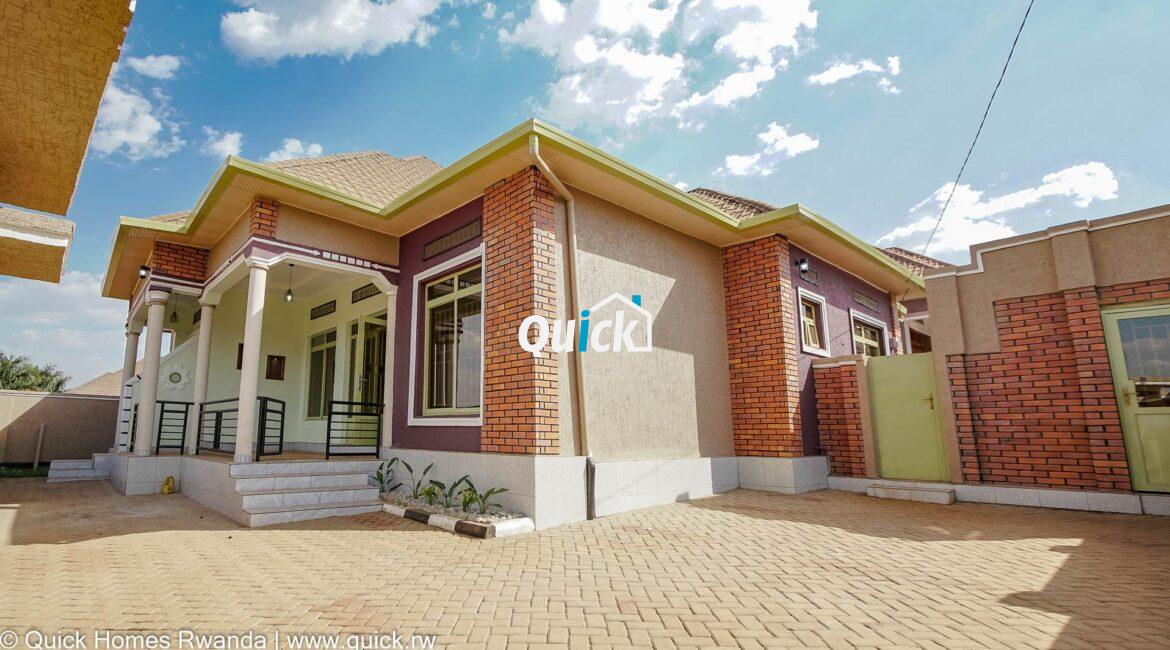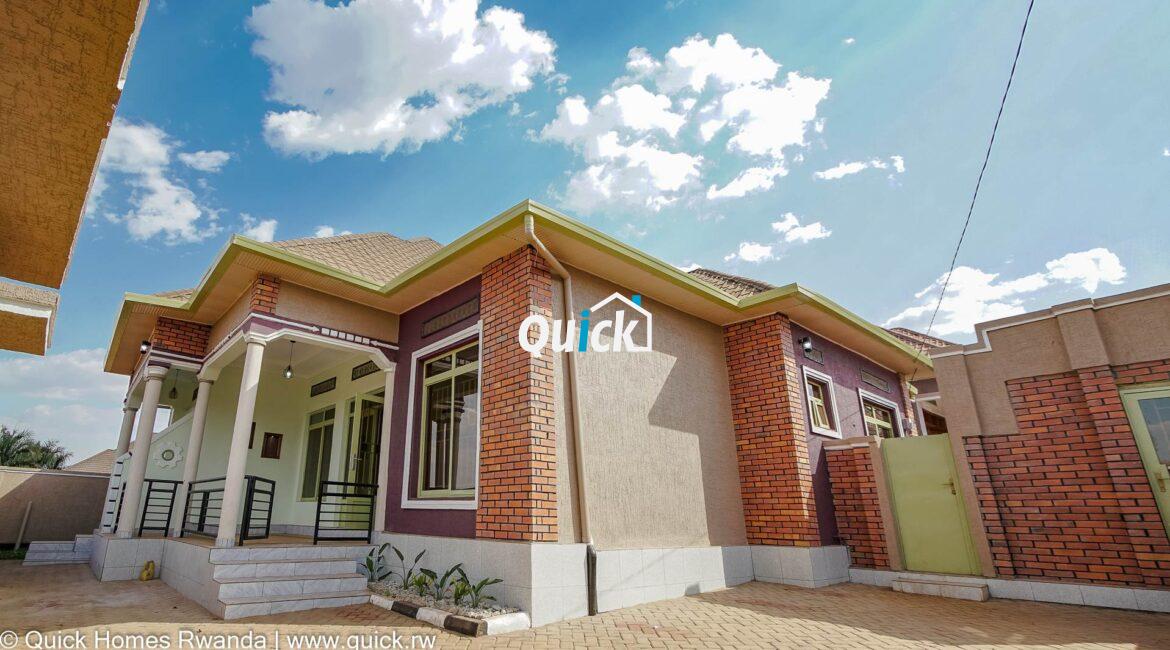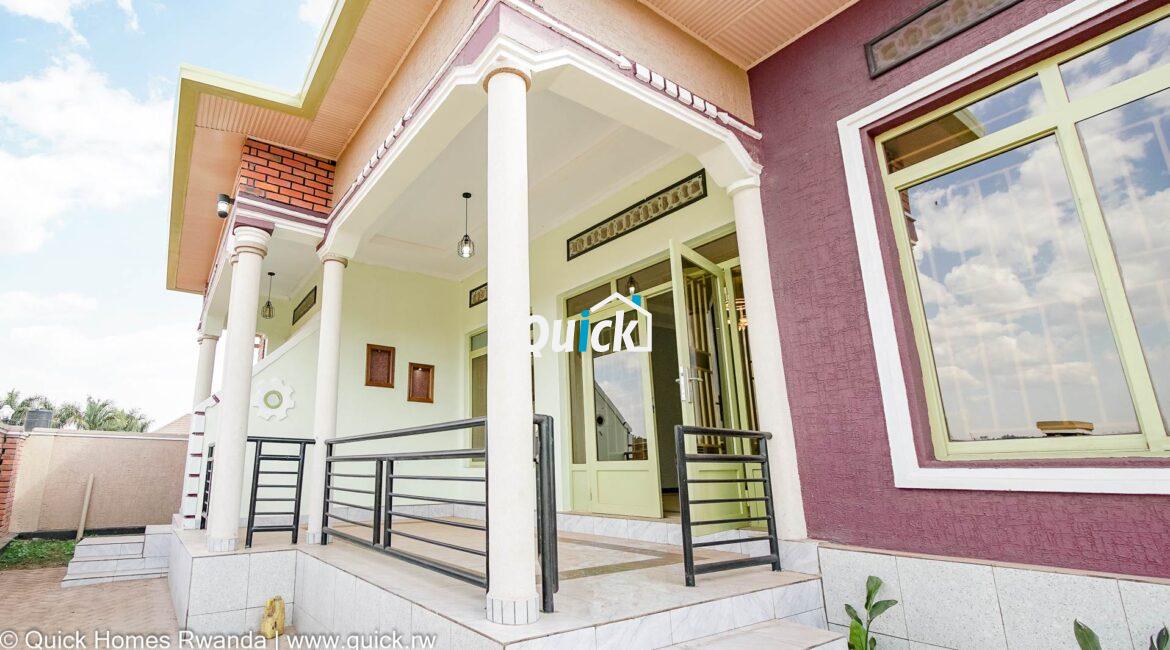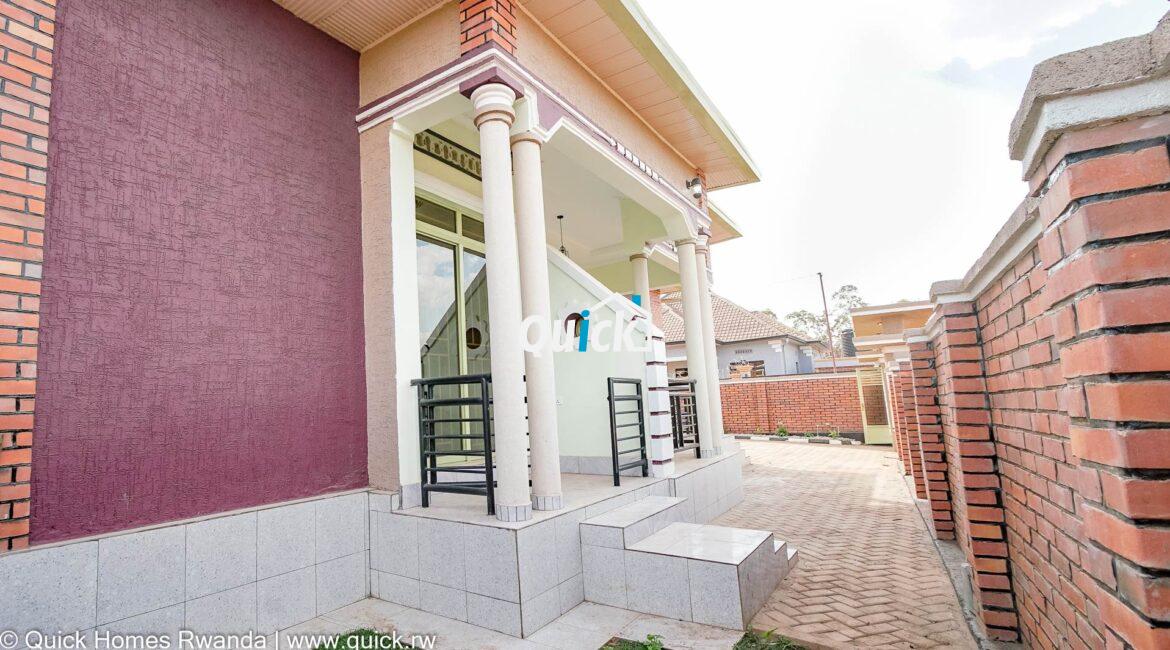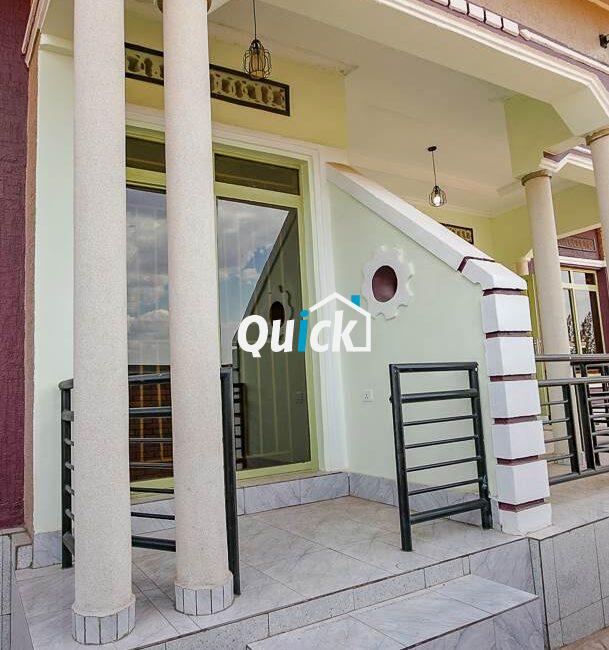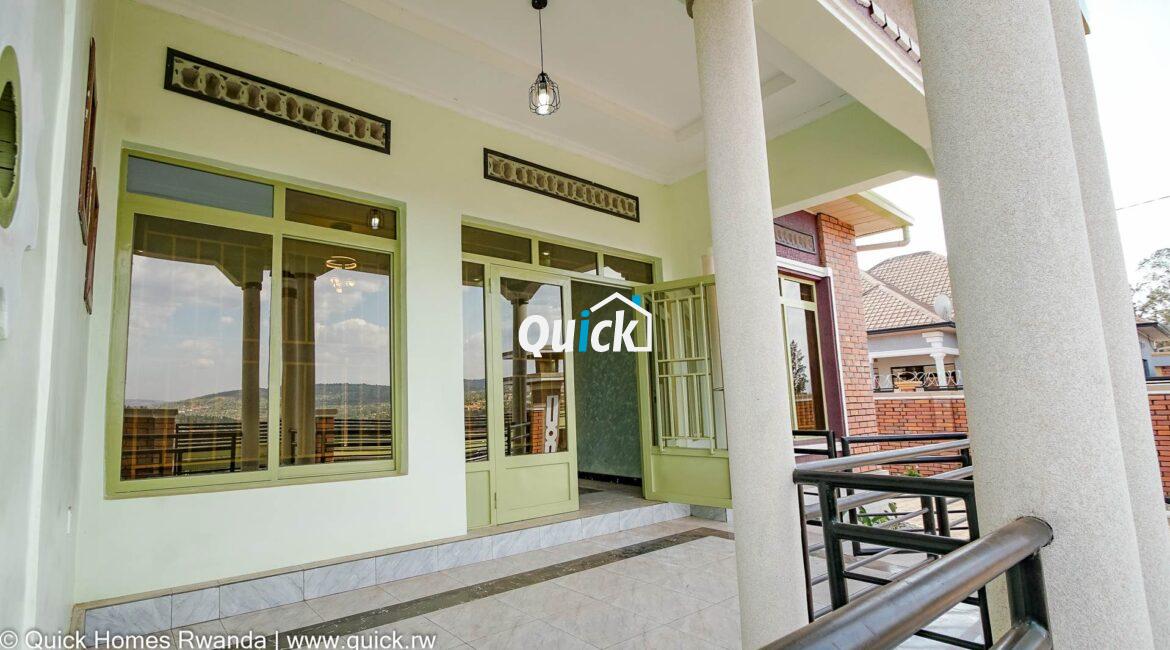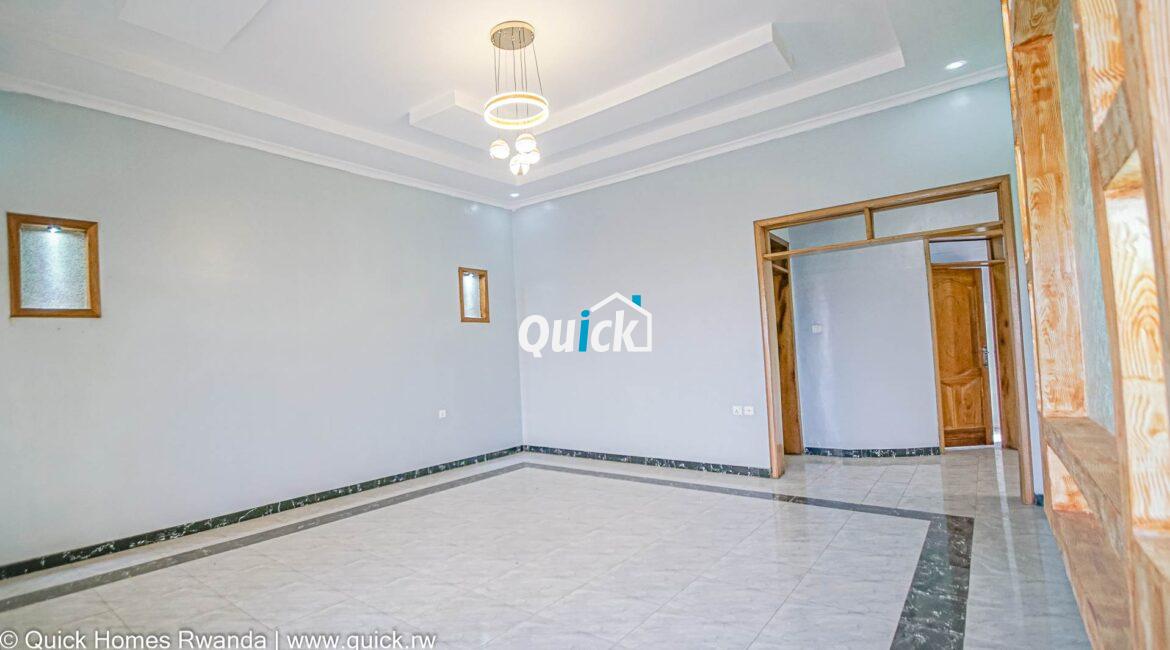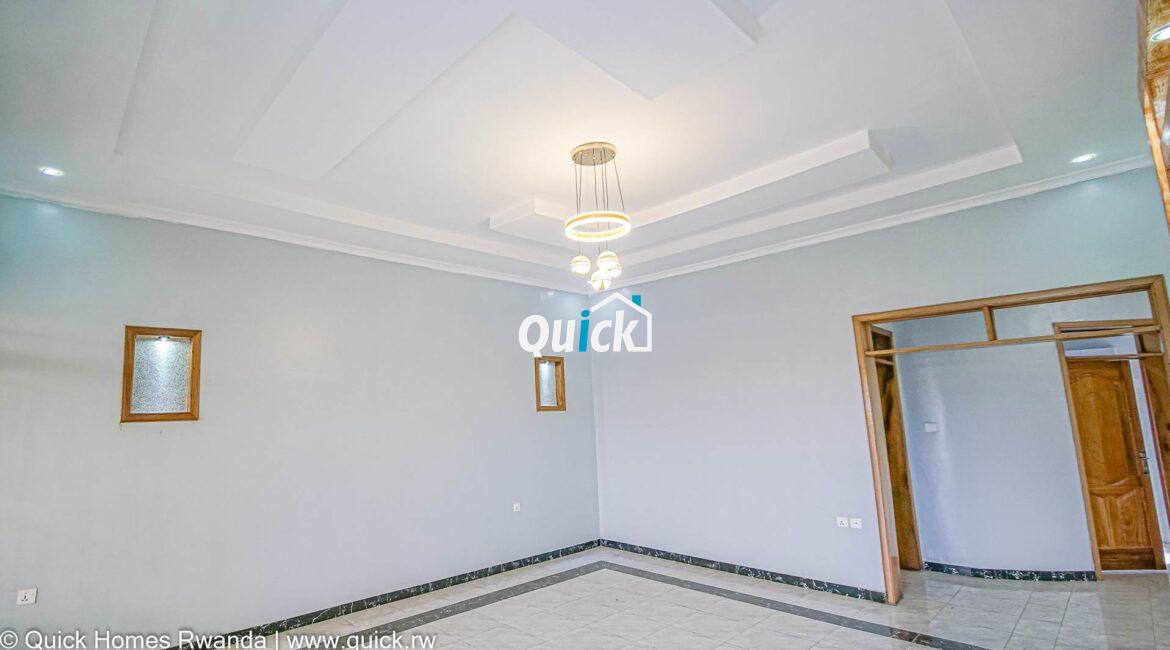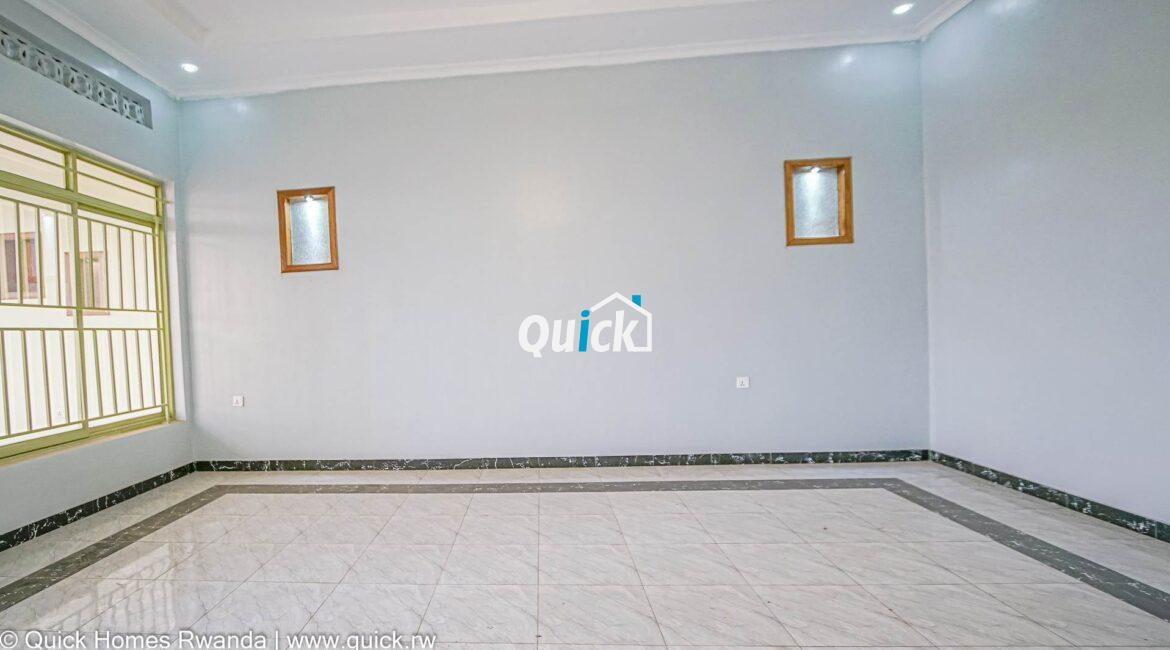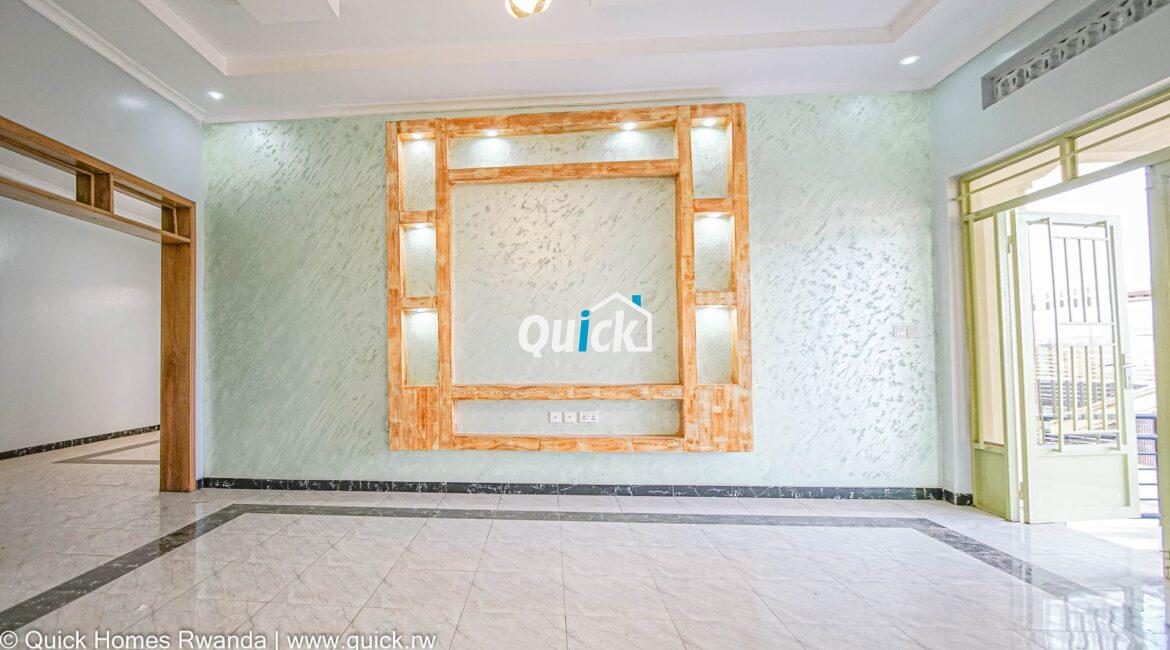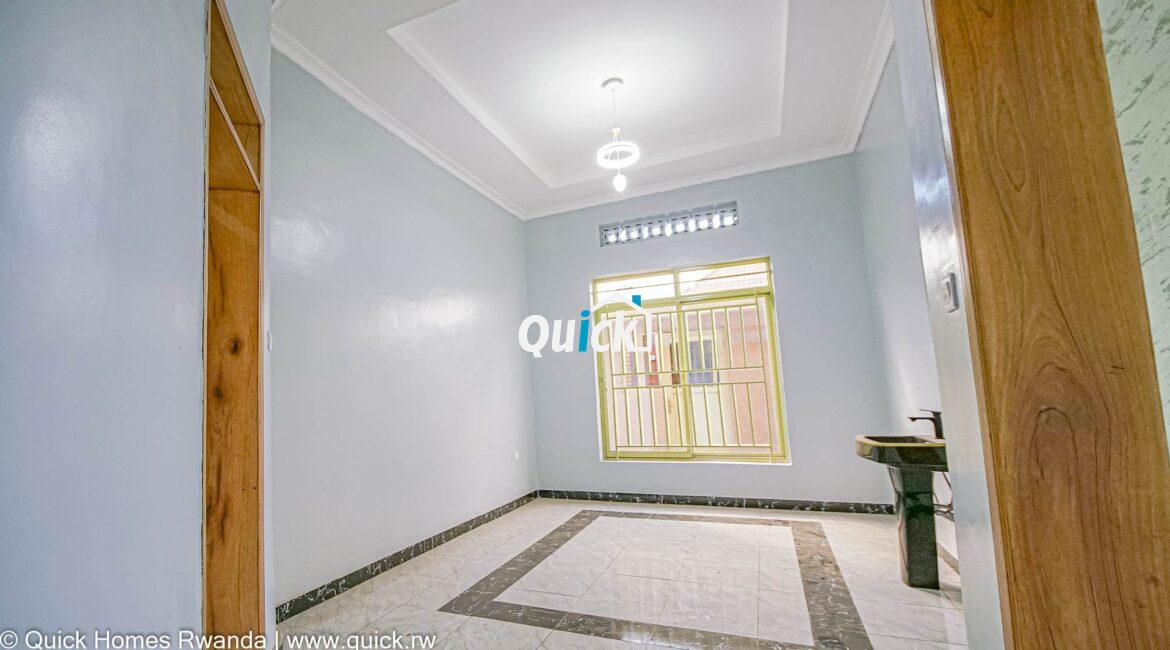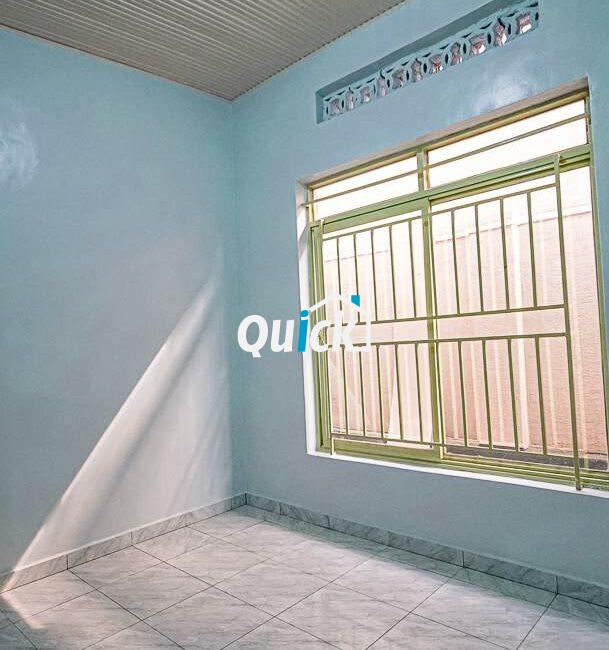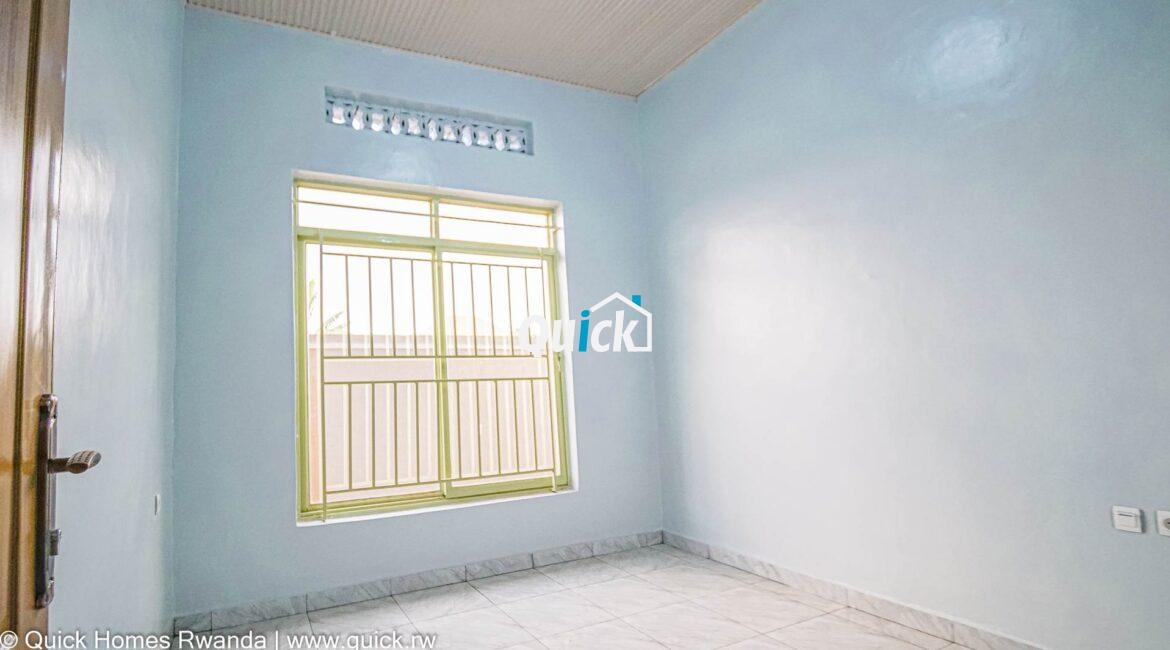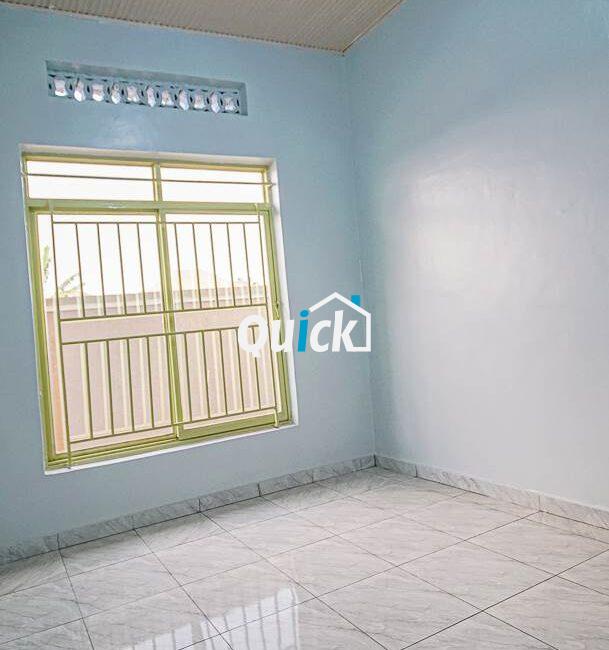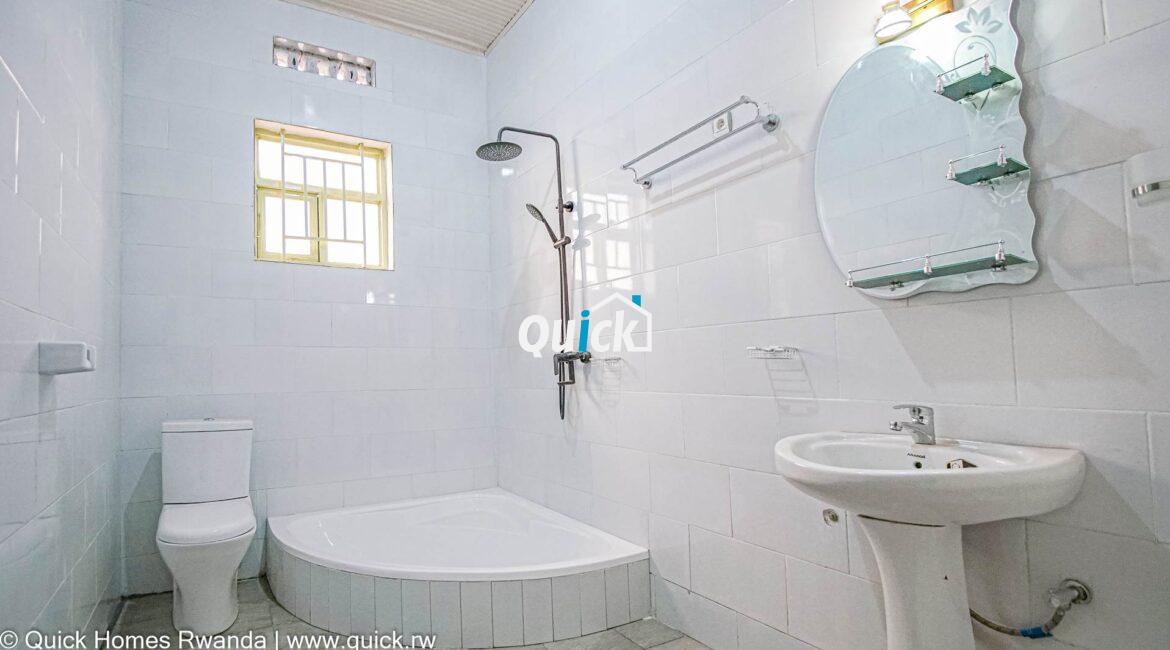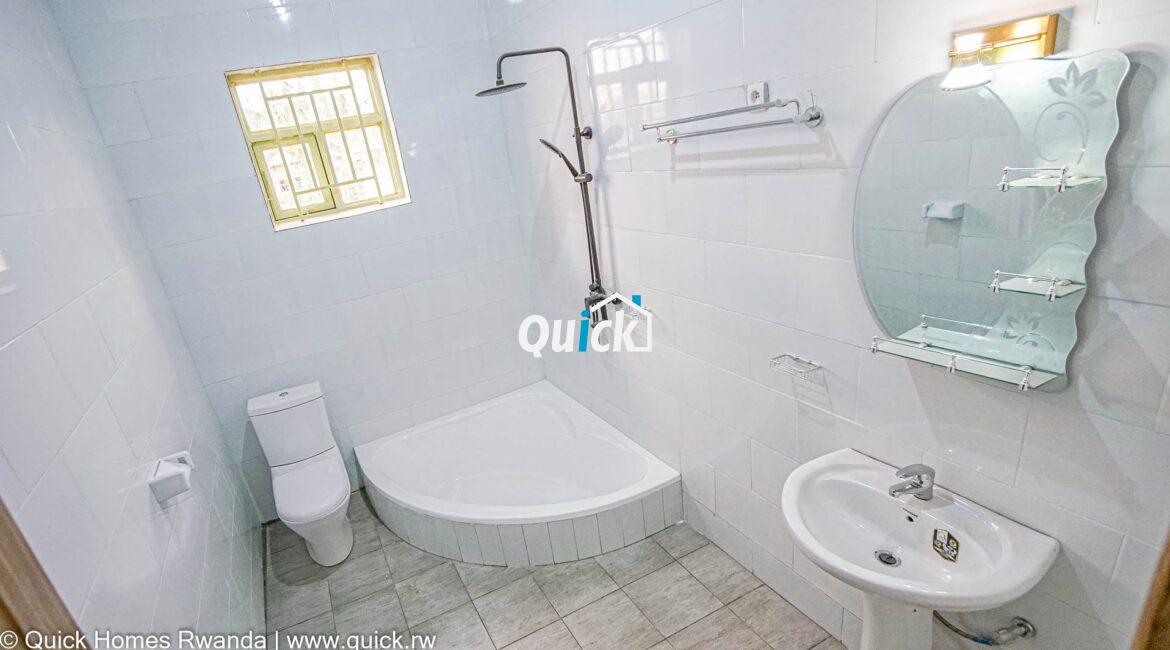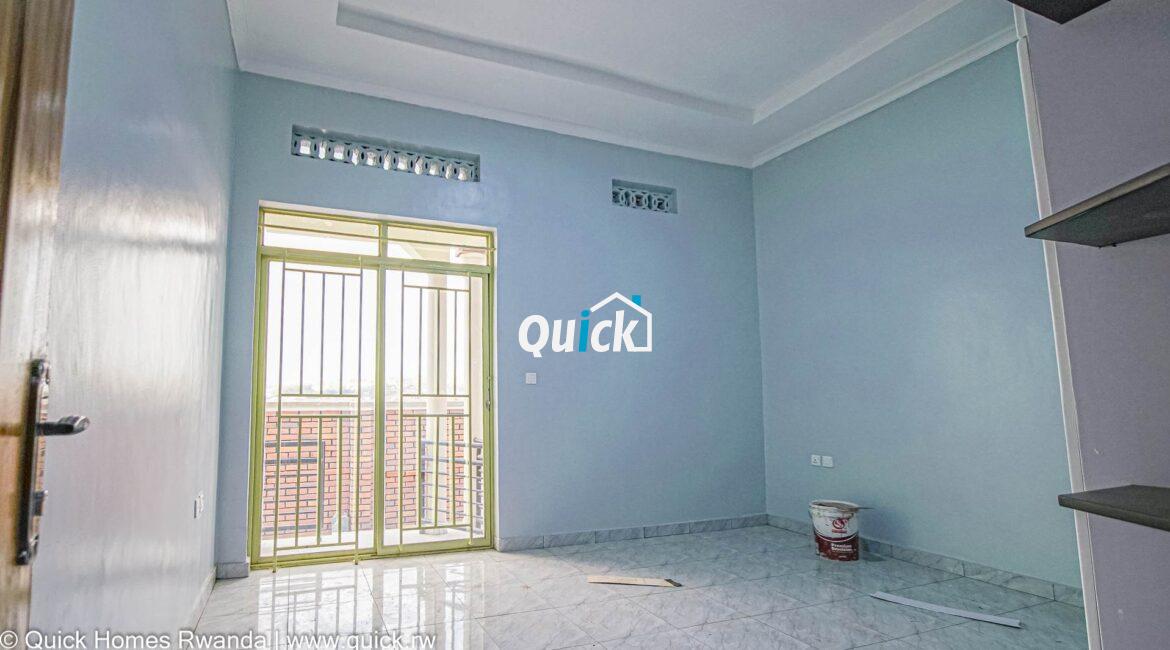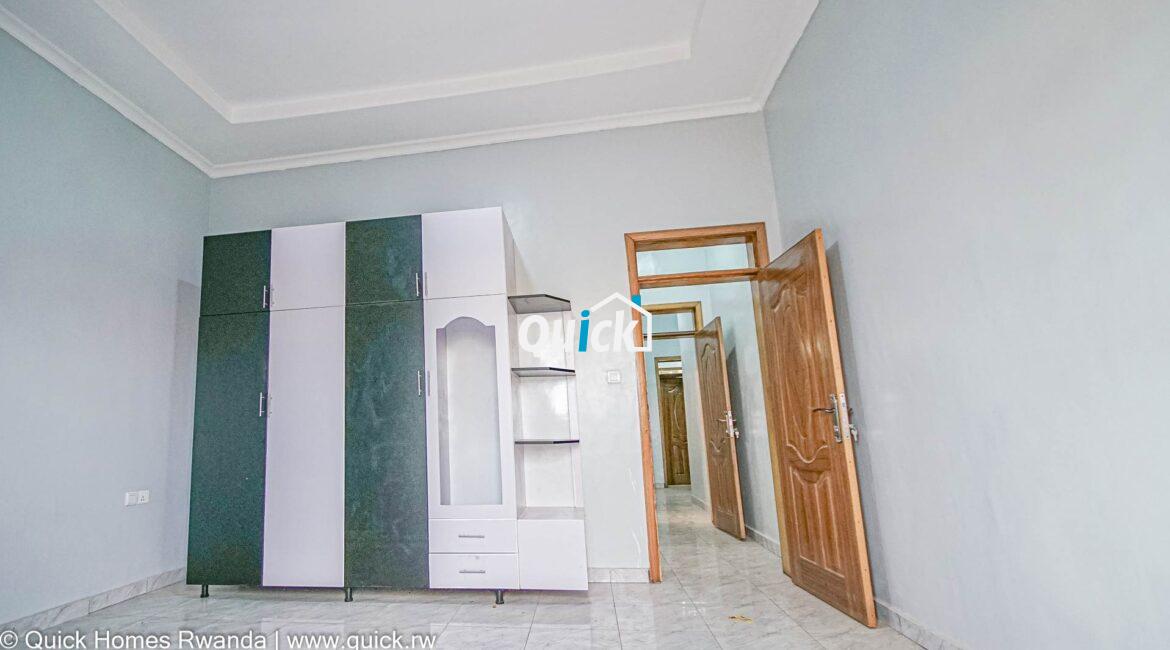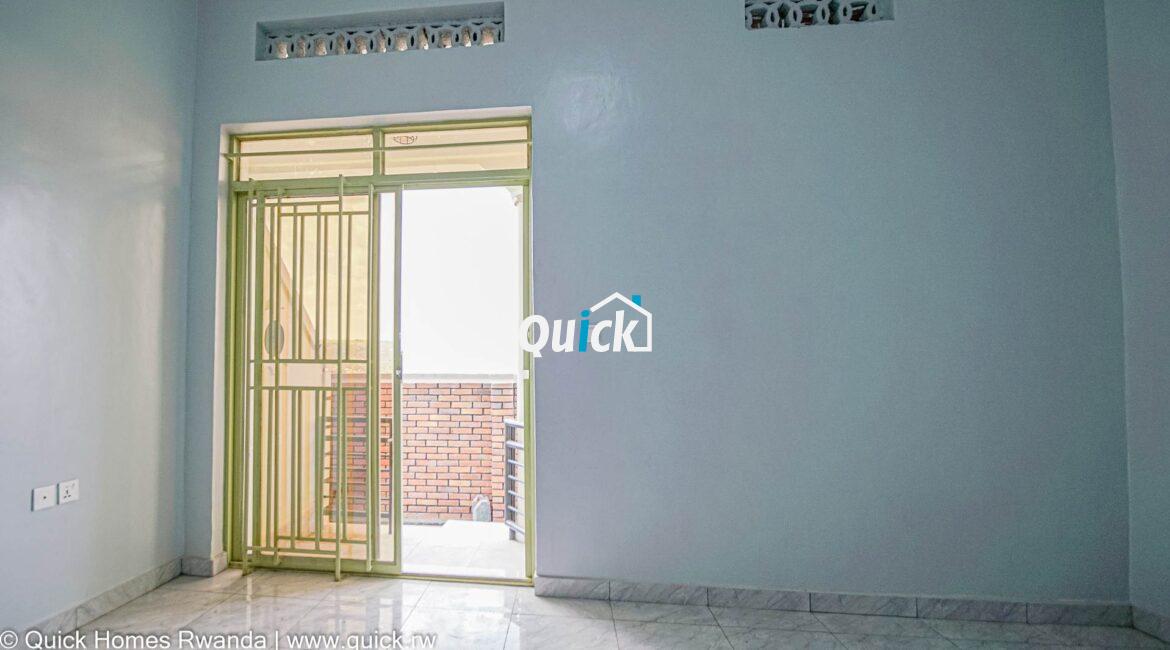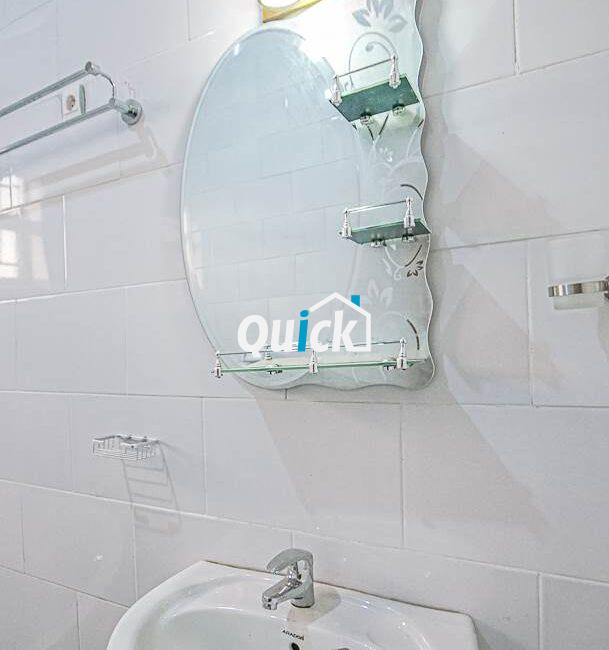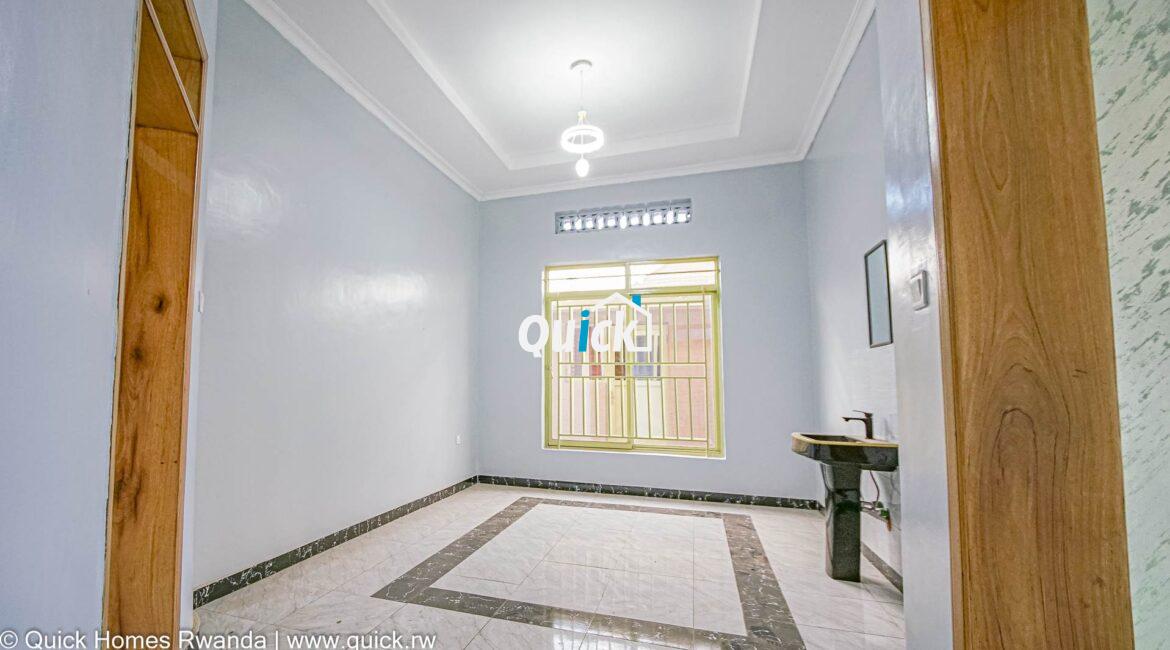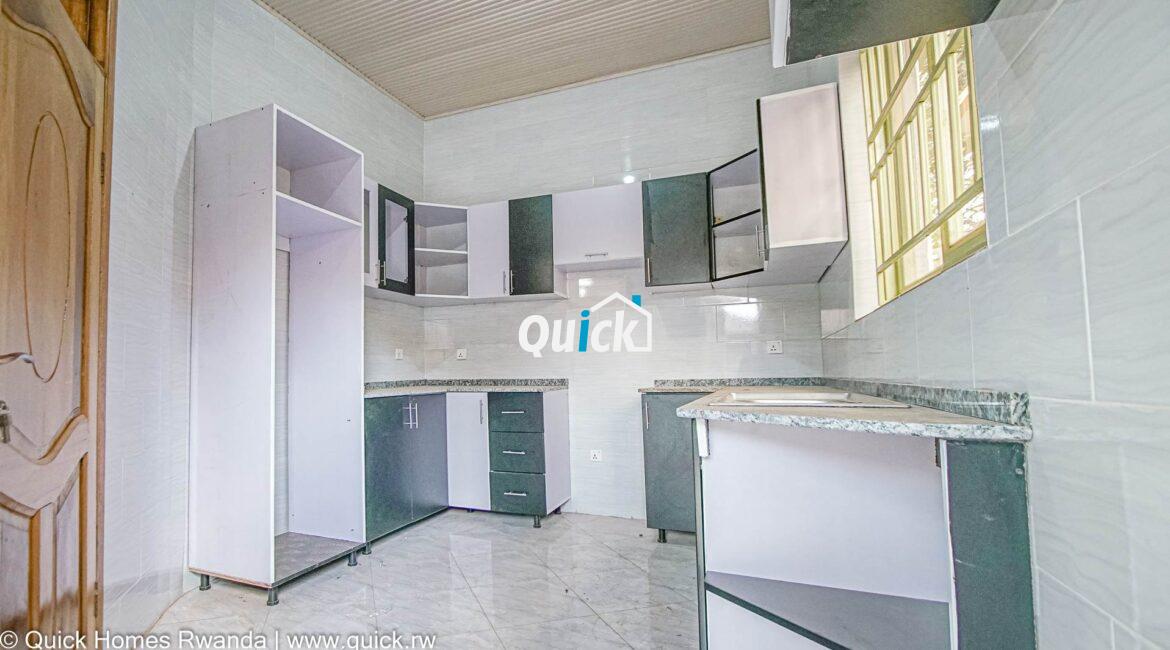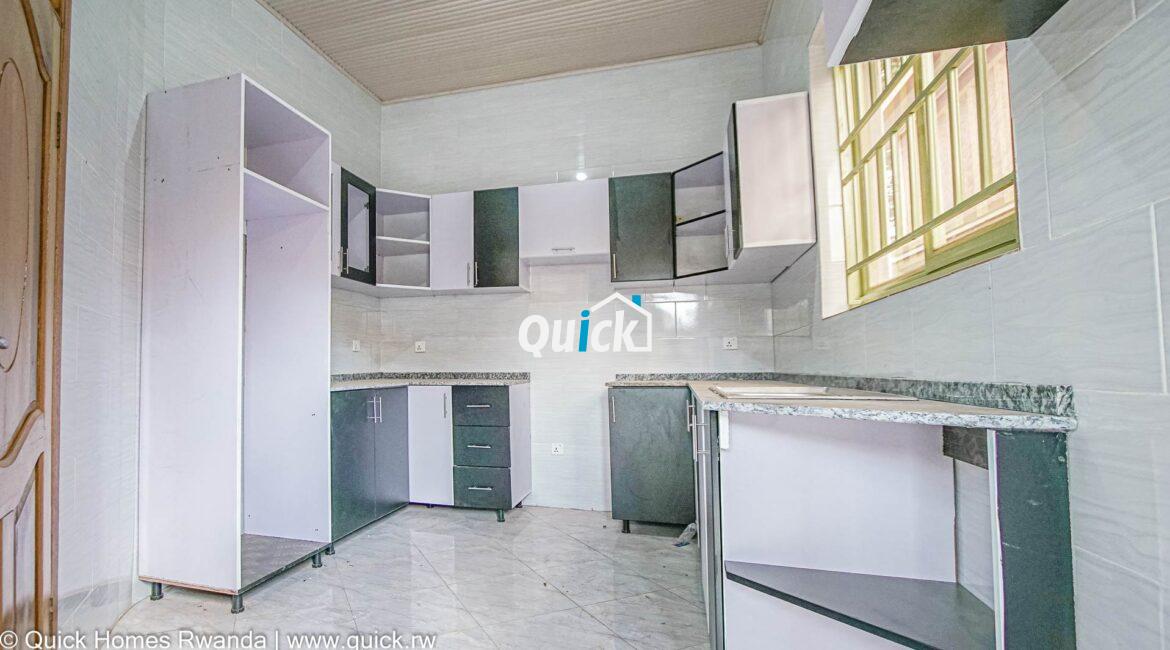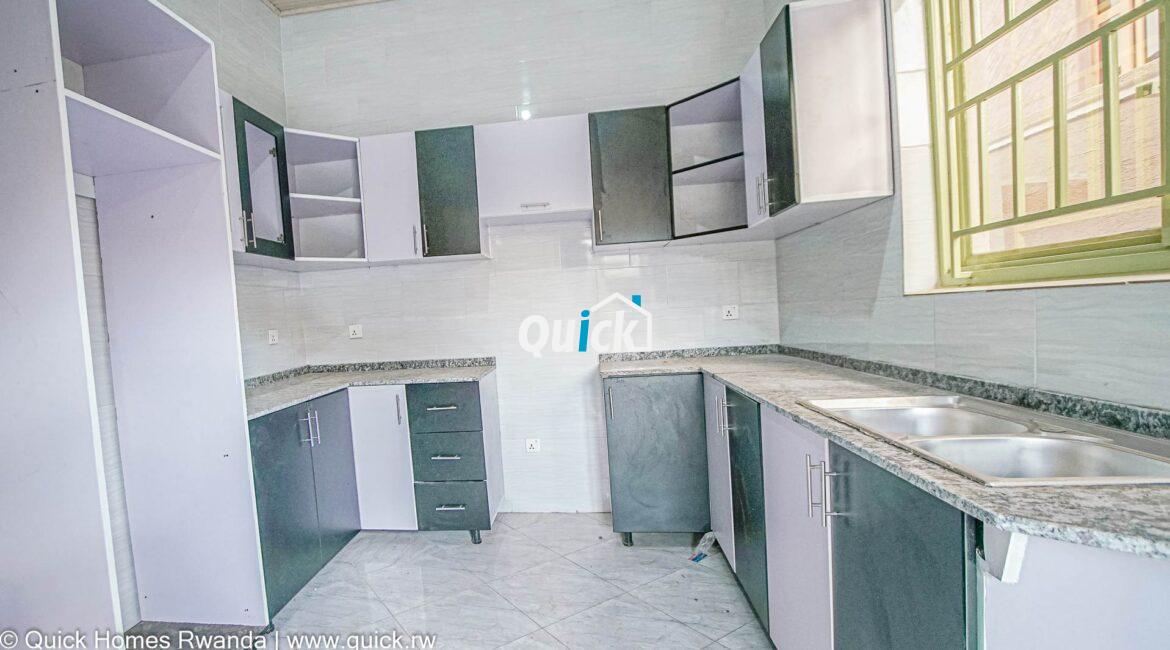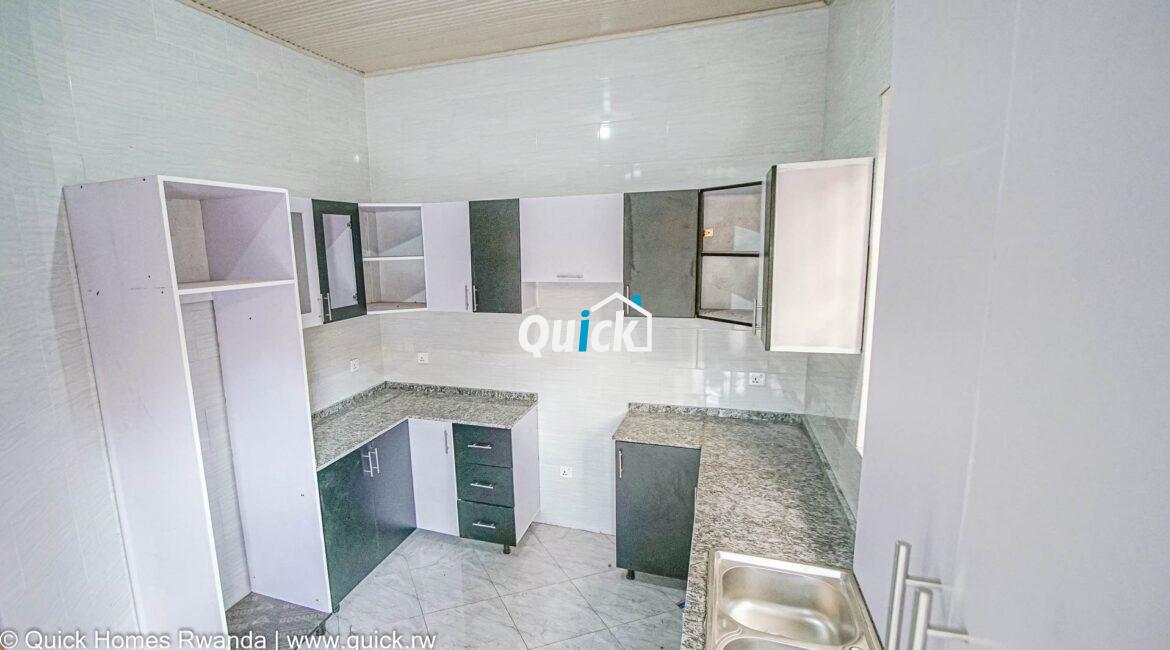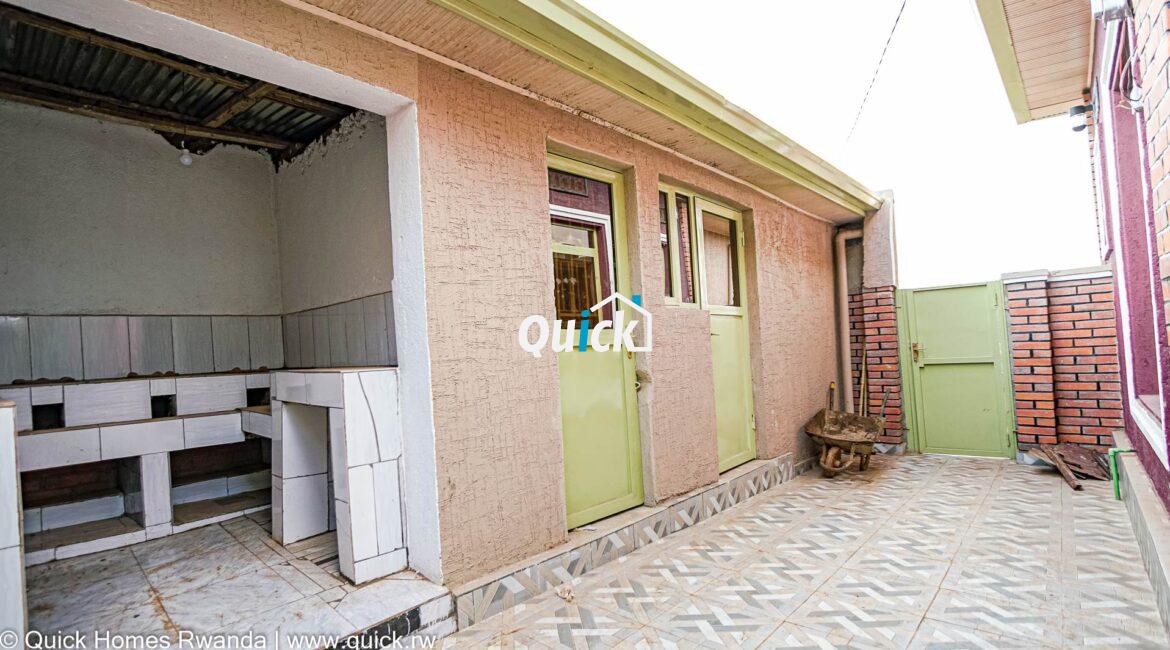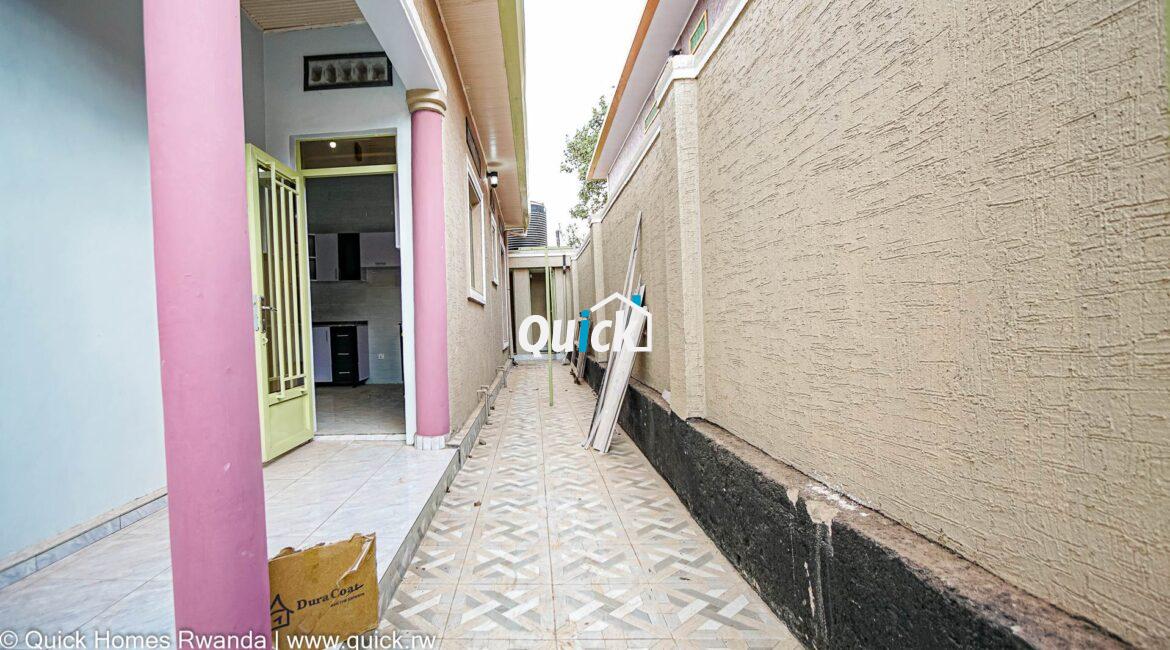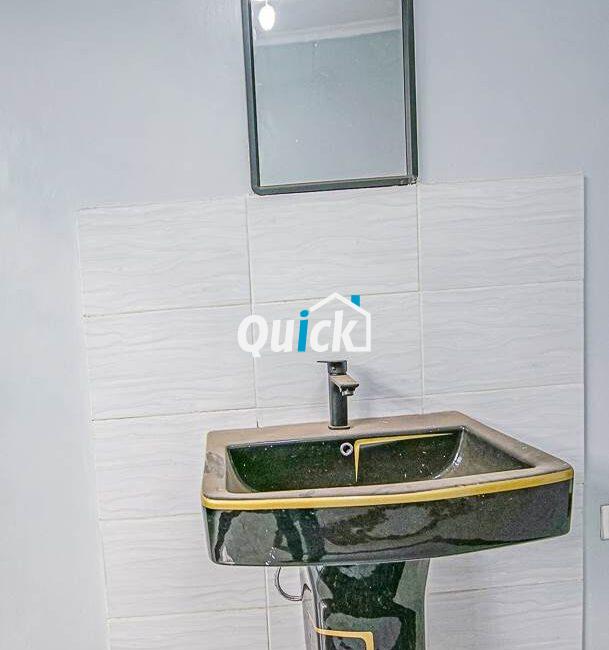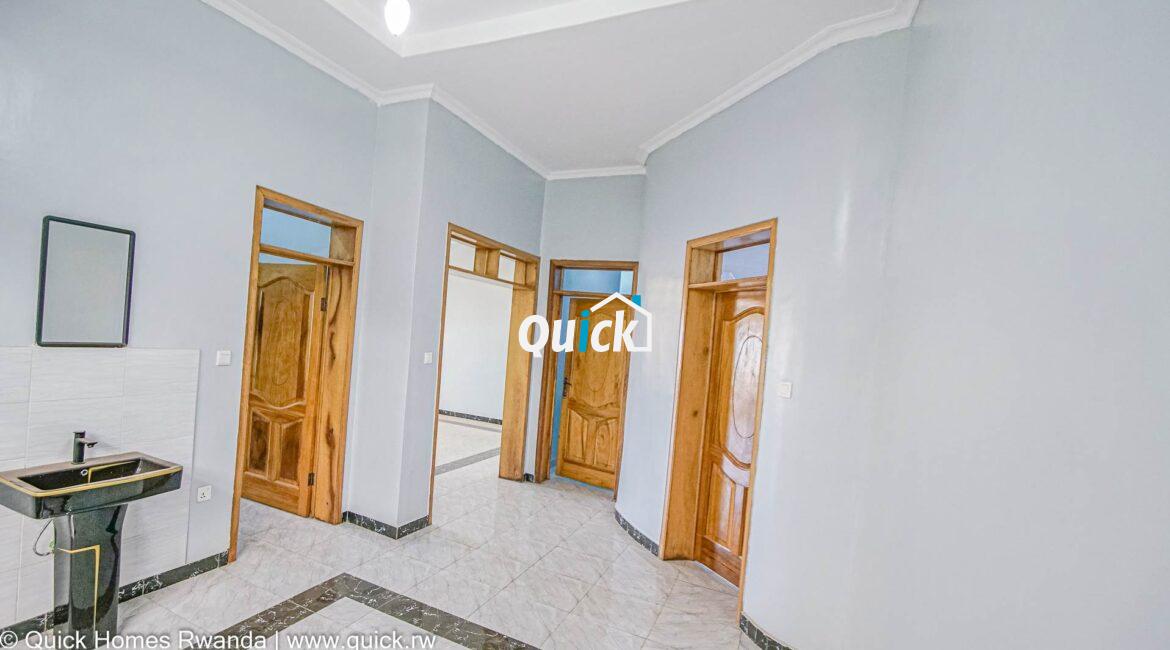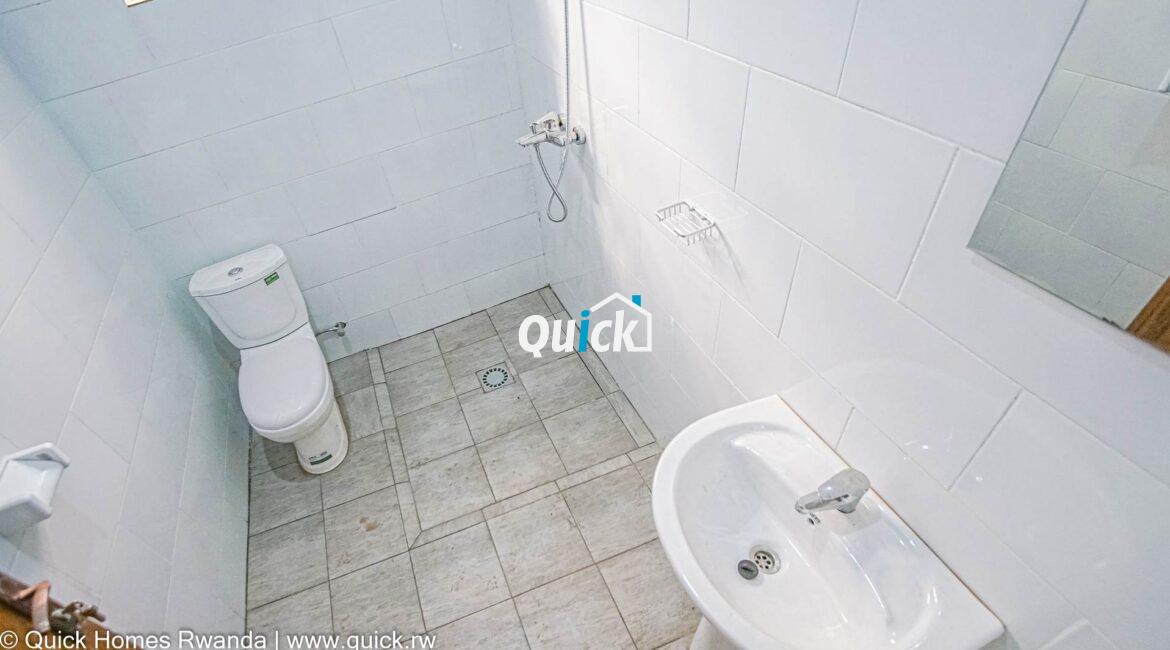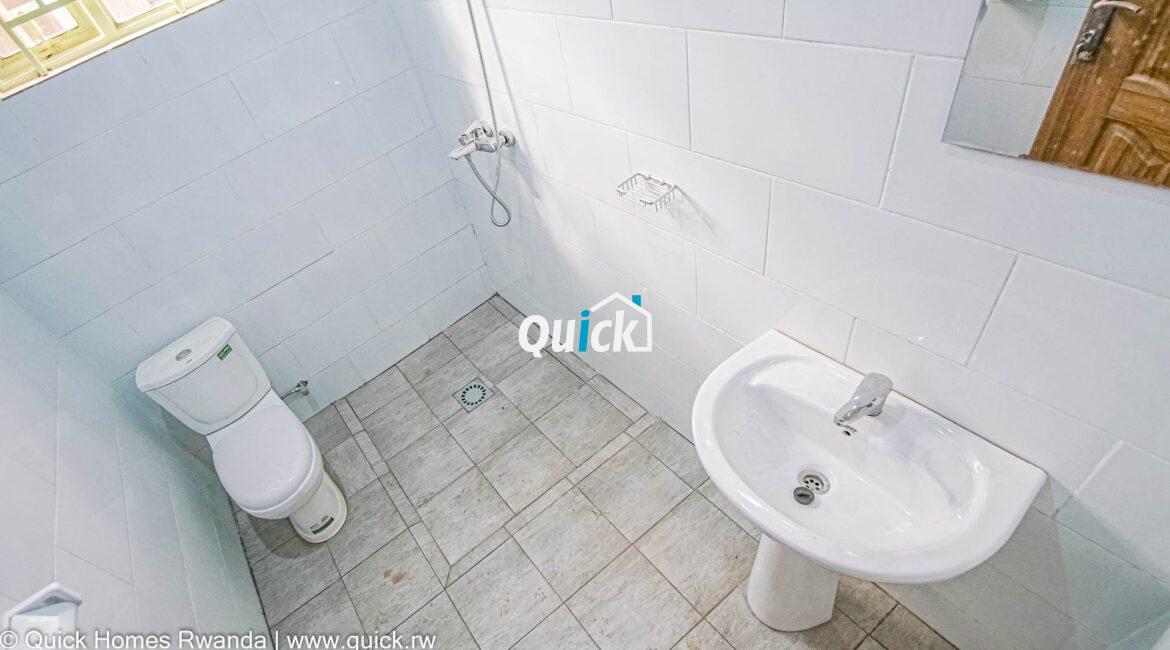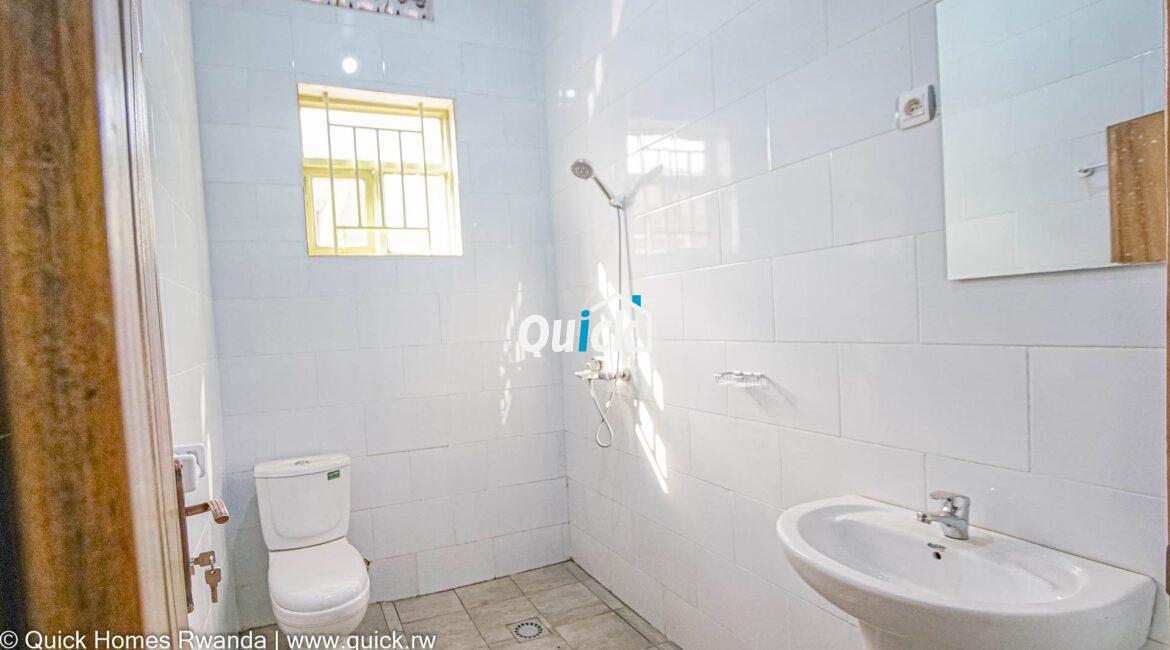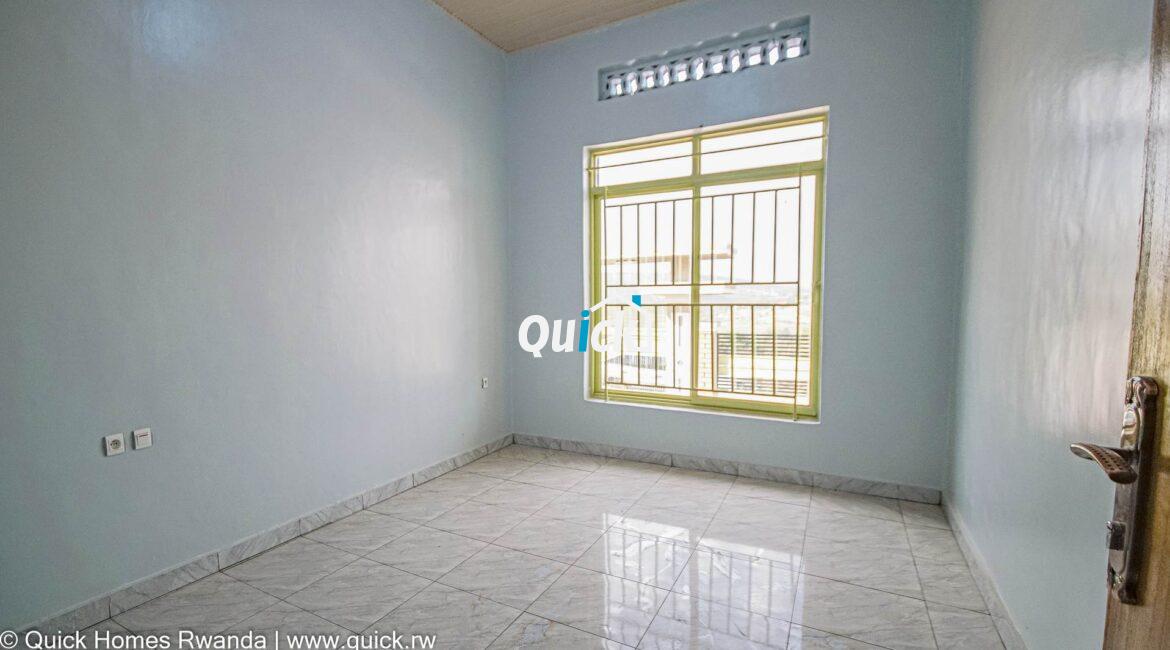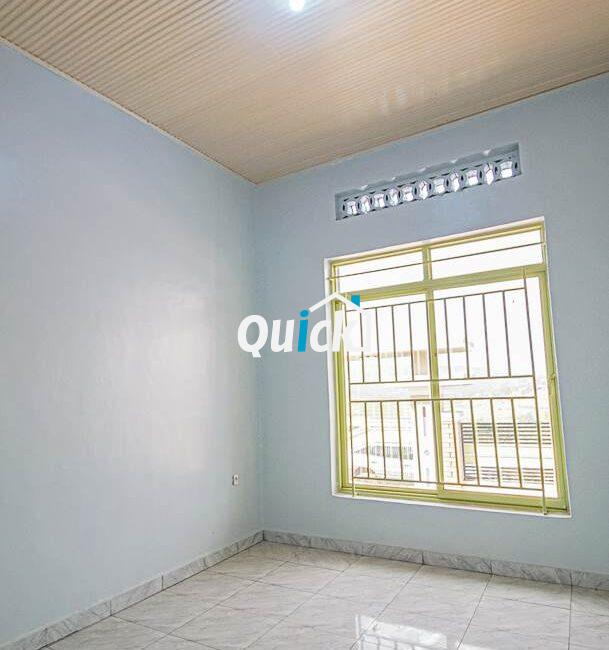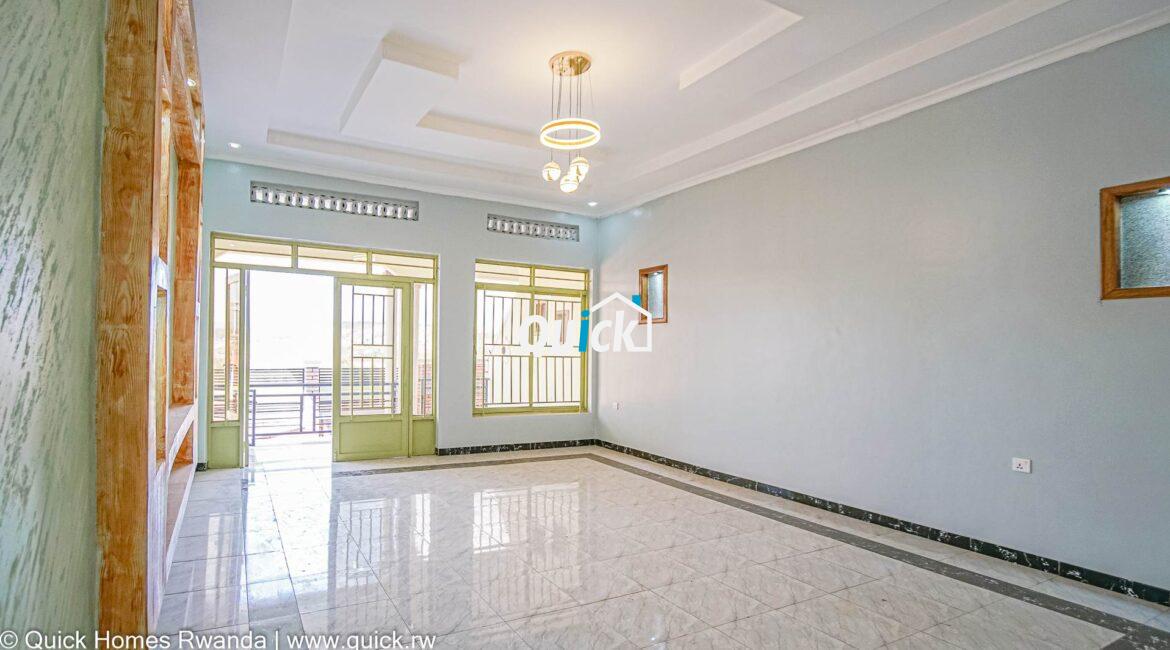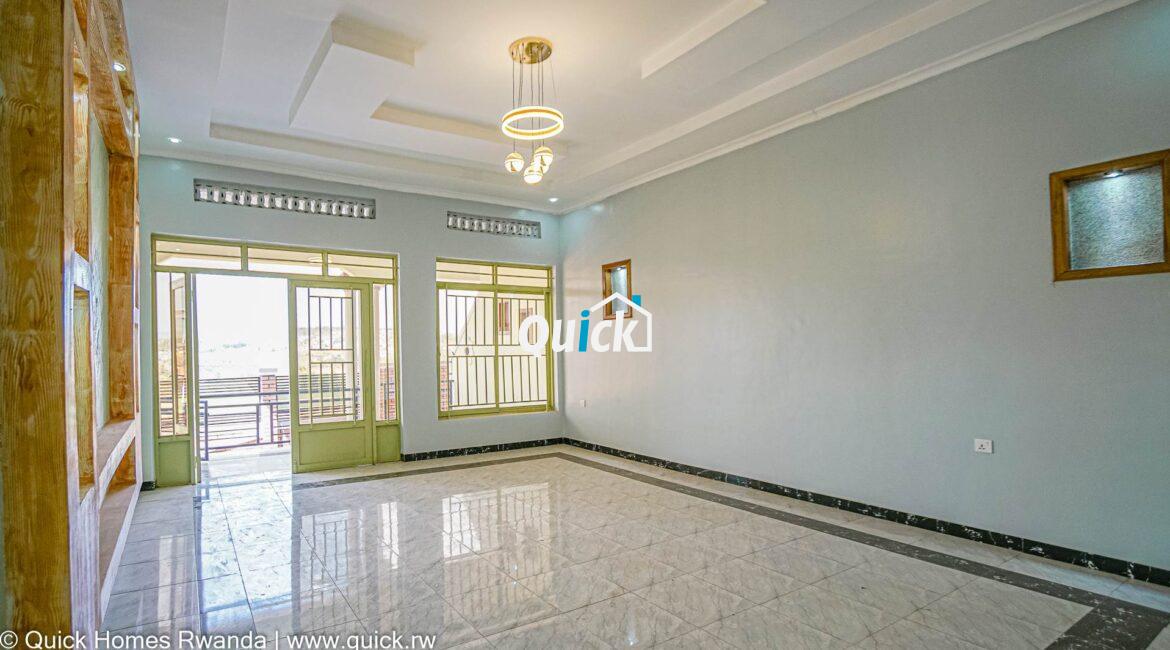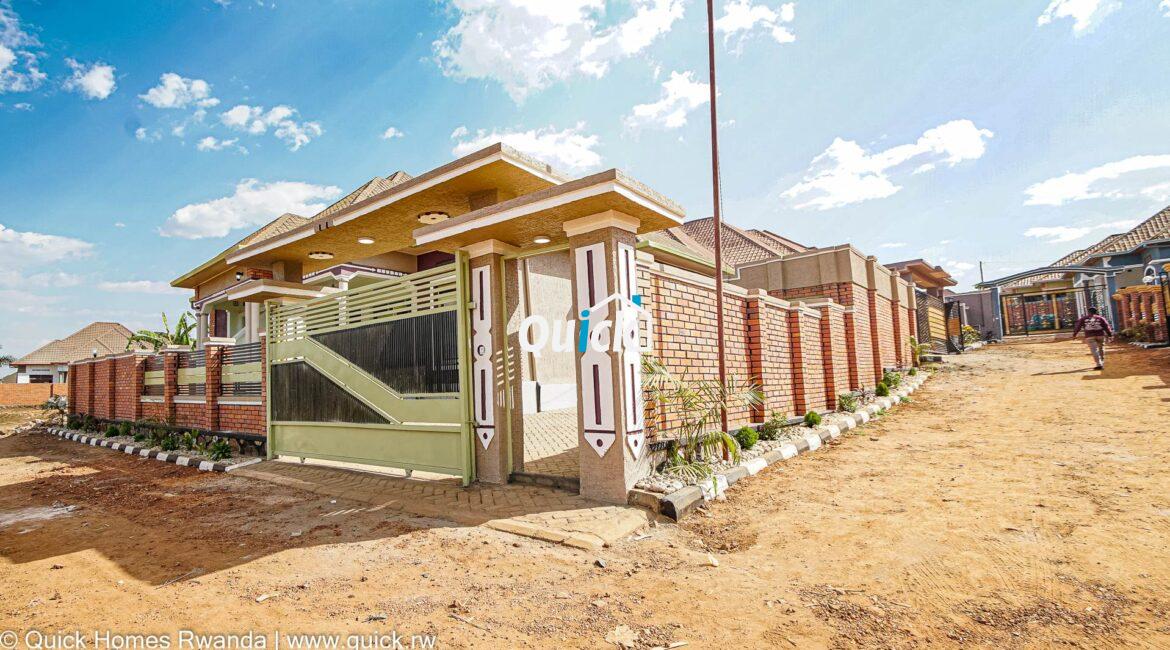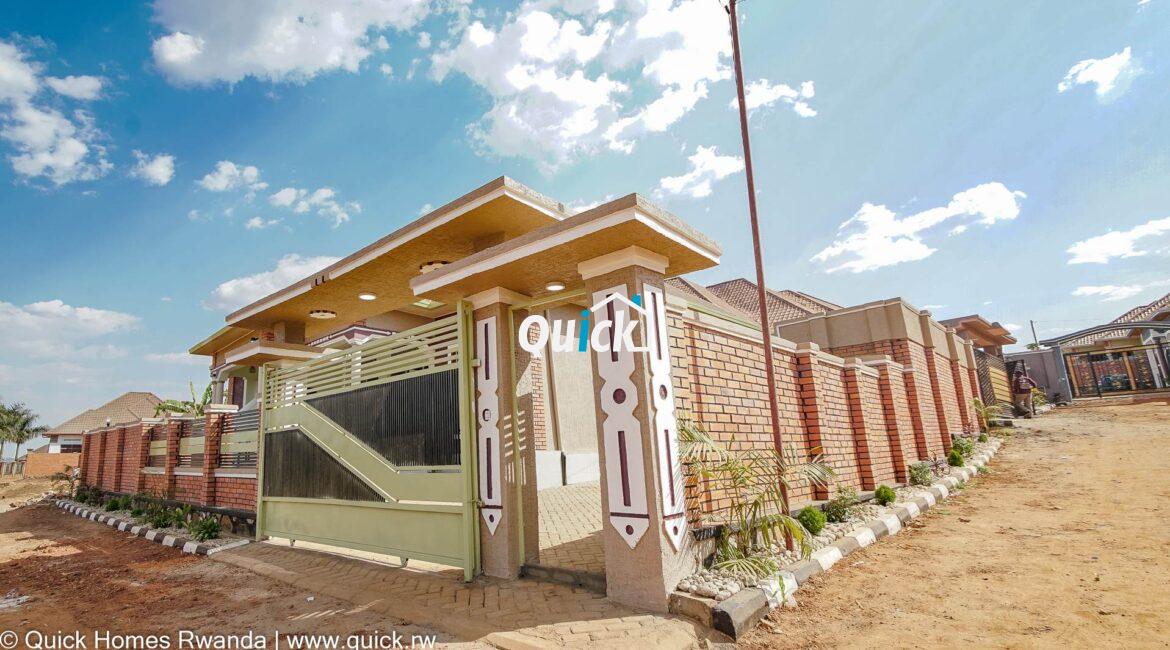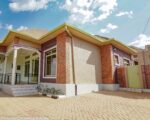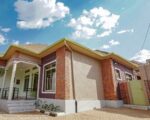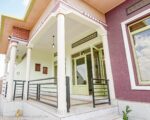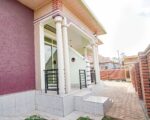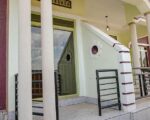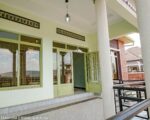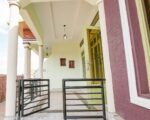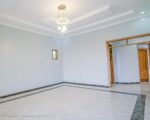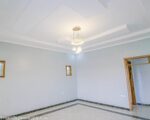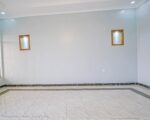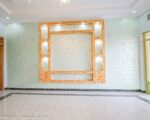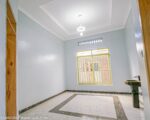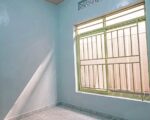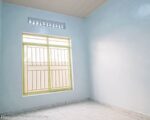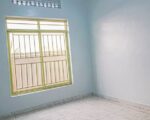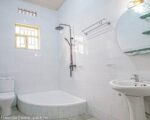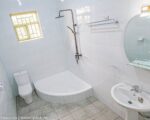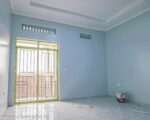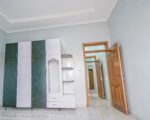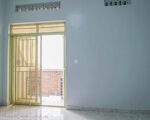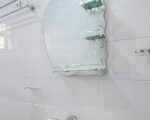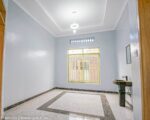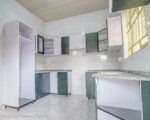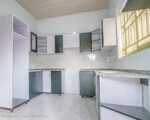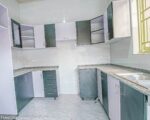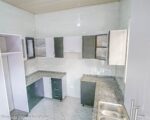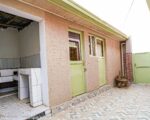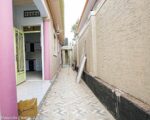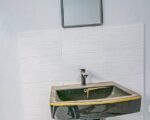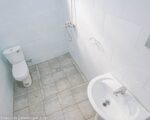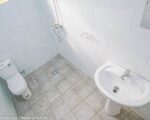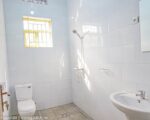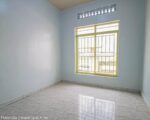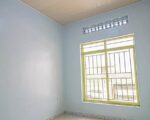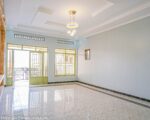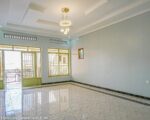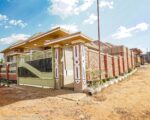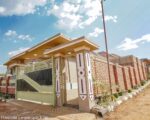 About This Listing
Presenting a fantastic opportunity to own a beautiful home in Kanombe! This spacious residence boasts 4 bedrooms and 3 bathrooms, providing comfort and convenience for the whole family. Situated on a generous 300 square meter plot, this property offers both indoor and outdoor space in a prime location.
Property Highlights:
4 Bedrooms: Enjoy the luxury of ample space with four well-proportioned bedrooms that provide relaxation and privacy.
3 Bathrooms: Start your day efficiently with three thoughtfully designed bathrooms that cater to your family's needs.
Kitchen with Cabinetry: The kitchen is equipped with modern cabinetry, offering both style and storage for your culinary essentials.
Parking for 2 Cars: Say goodbye to parking hassles, as this home comes with a dedicated parking space for two vehicles.
Outdoor Area: With a sizable 300 sqm plot, there's plenty of room for outdoor activities, gardening, and entertainment.
Additional Features:
Abundant Natural Light: Large windows allow sunlight to fill every corner of the home, creating a warm and welcoming ambiance.
Convenient Location: Situated in Kanombe, you'll have easy access to schools, hospitals, shopping centers, and essential amenities.
Nearby Shopping: Enjoy the convenience of shopping at nearby centers and markets, making errands a breeze.
This property presents a unique opportunity to own a modern and comfortable home with plenty of indoor and outdoor space. Don't miss out on this chance to own a piece of Kanombe. Get in touch with us today to schedule a viewing!
Price: 85,000,000RWF or 85,000$
If interested, please call us/WhatsApp on +250788441844