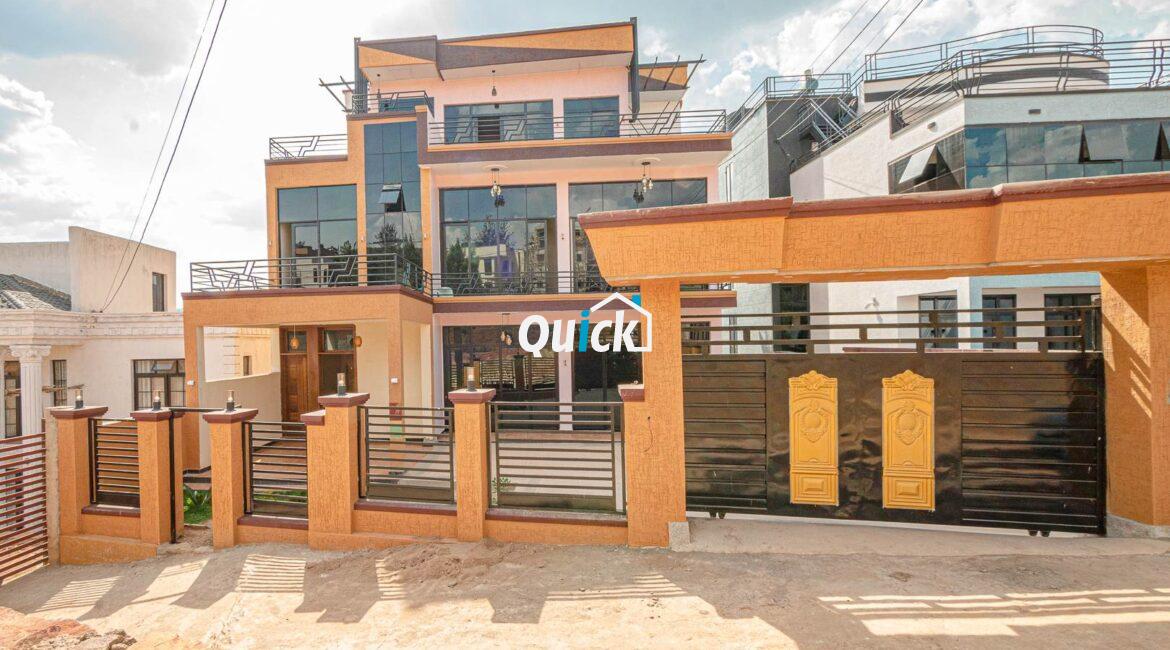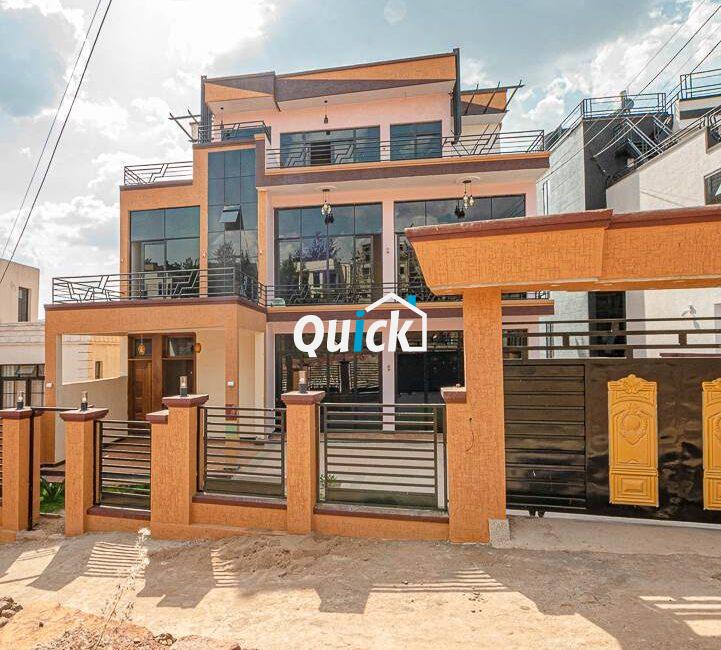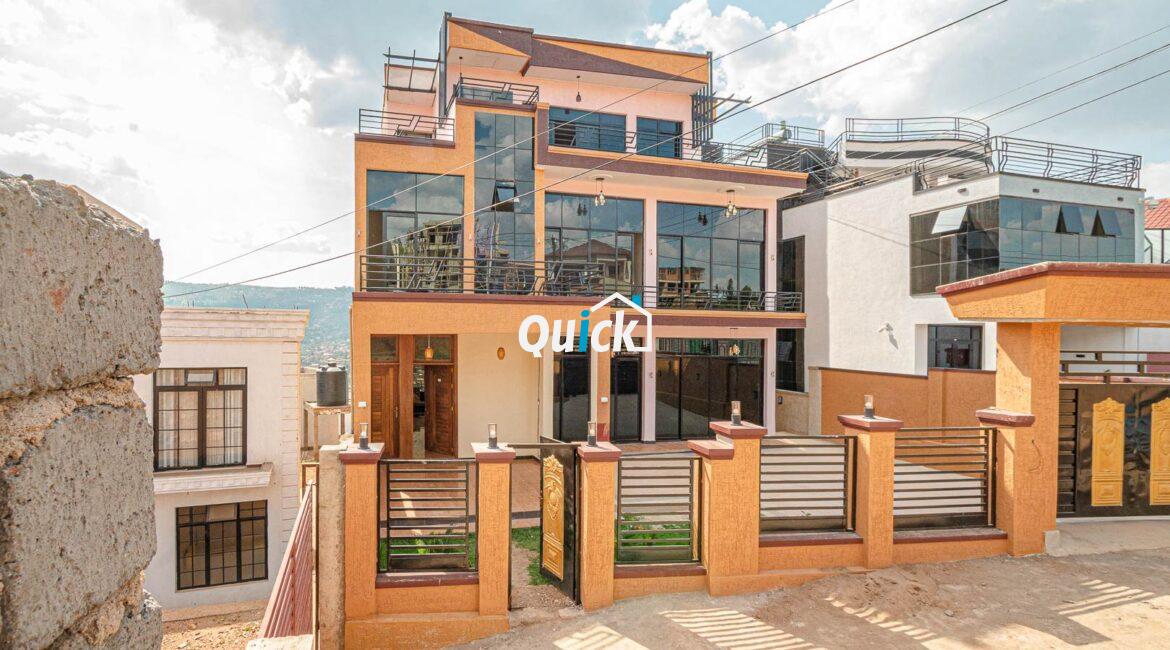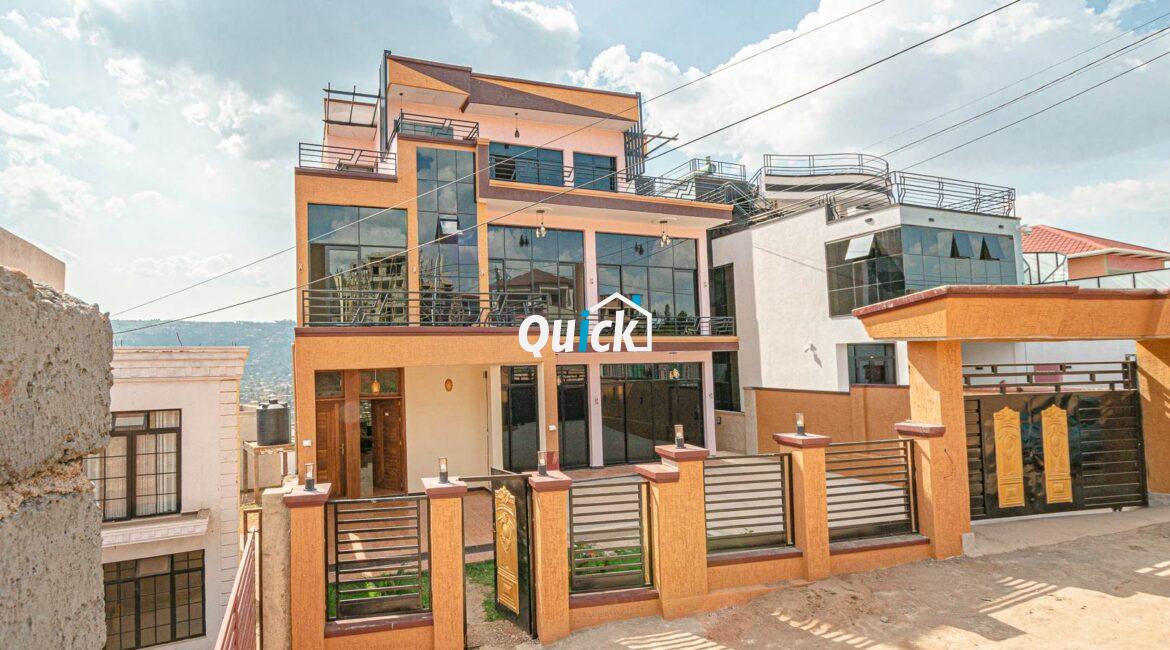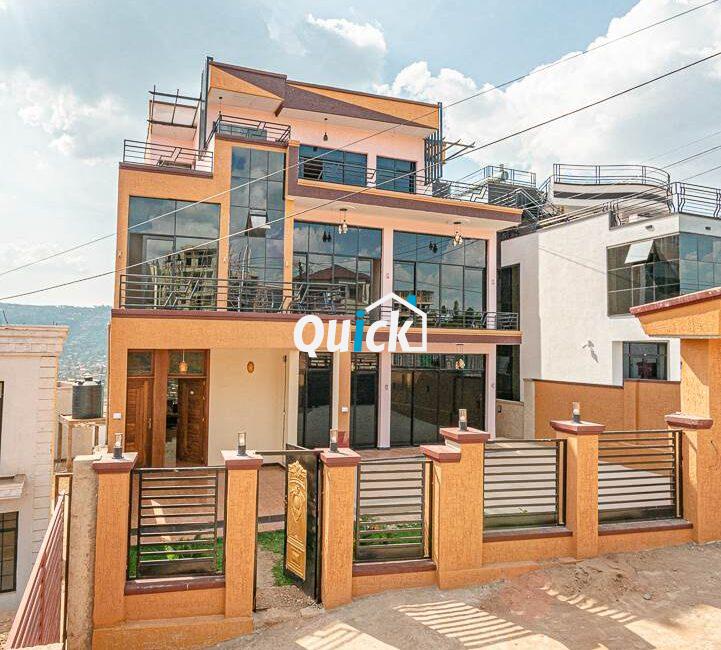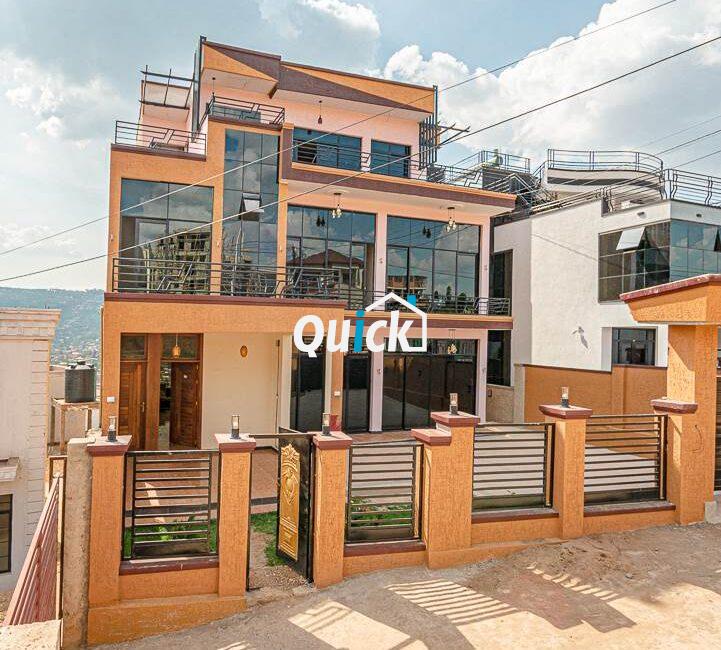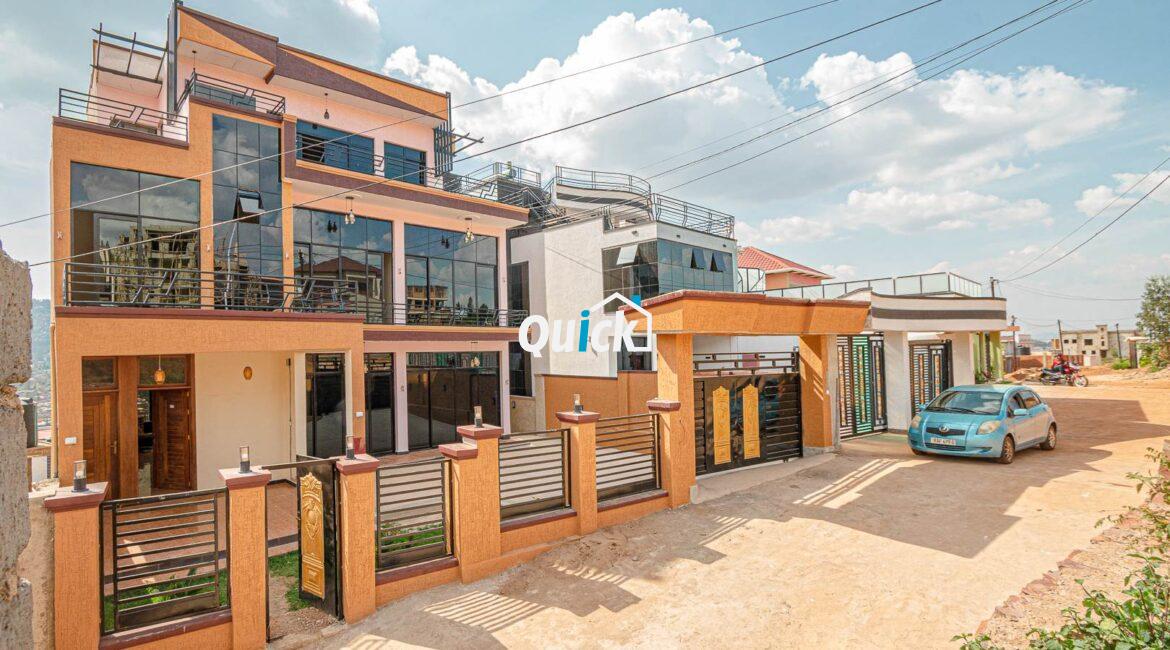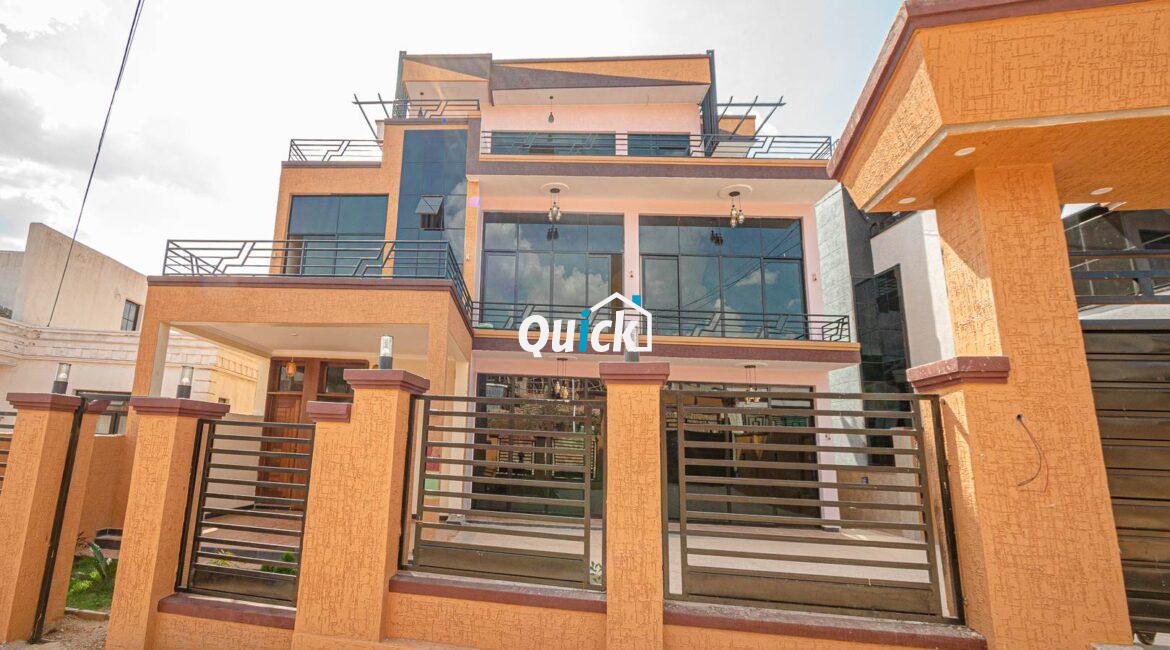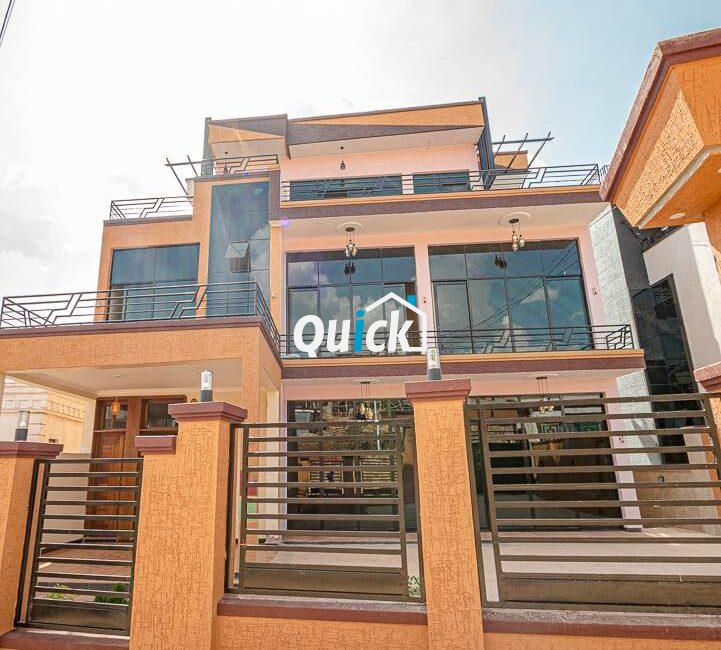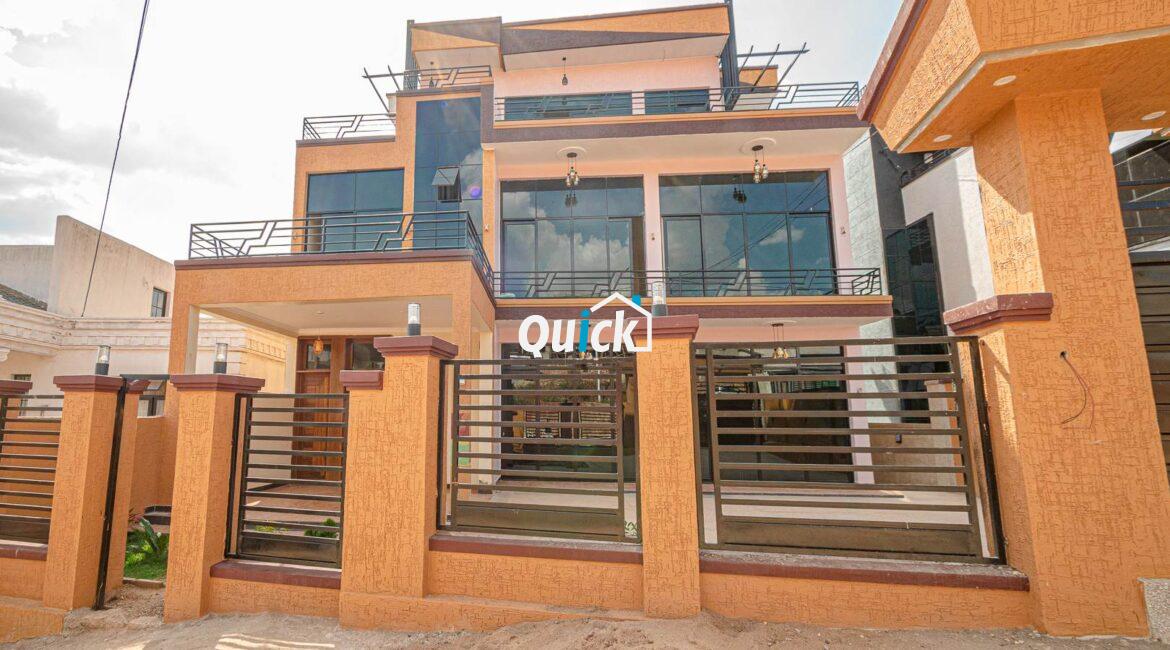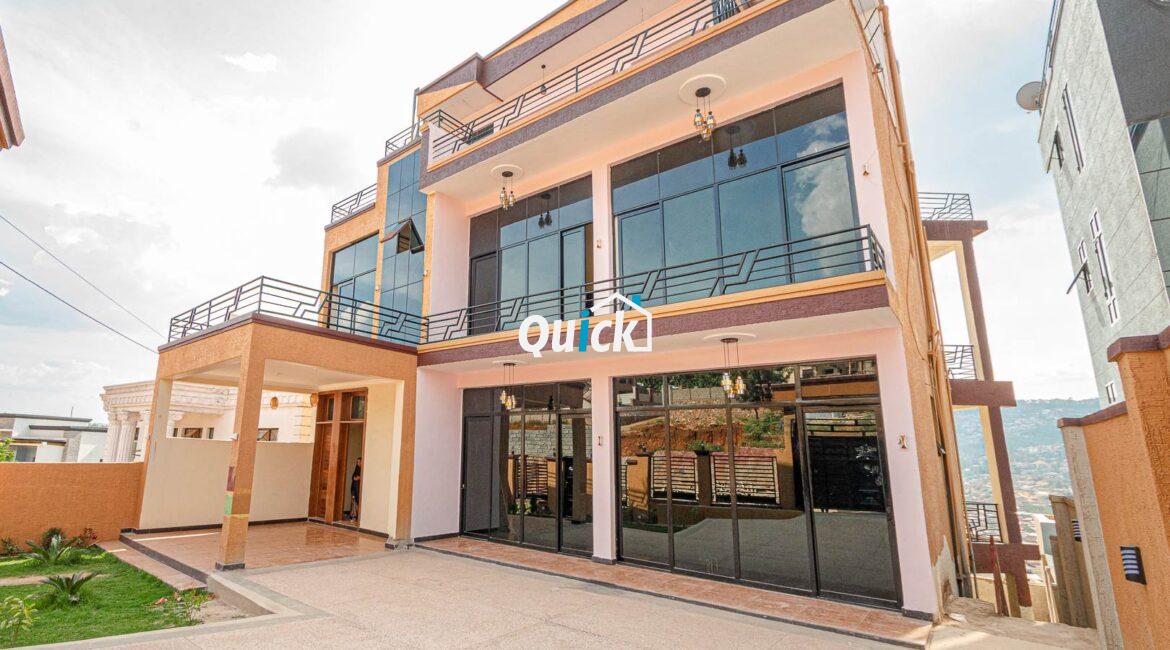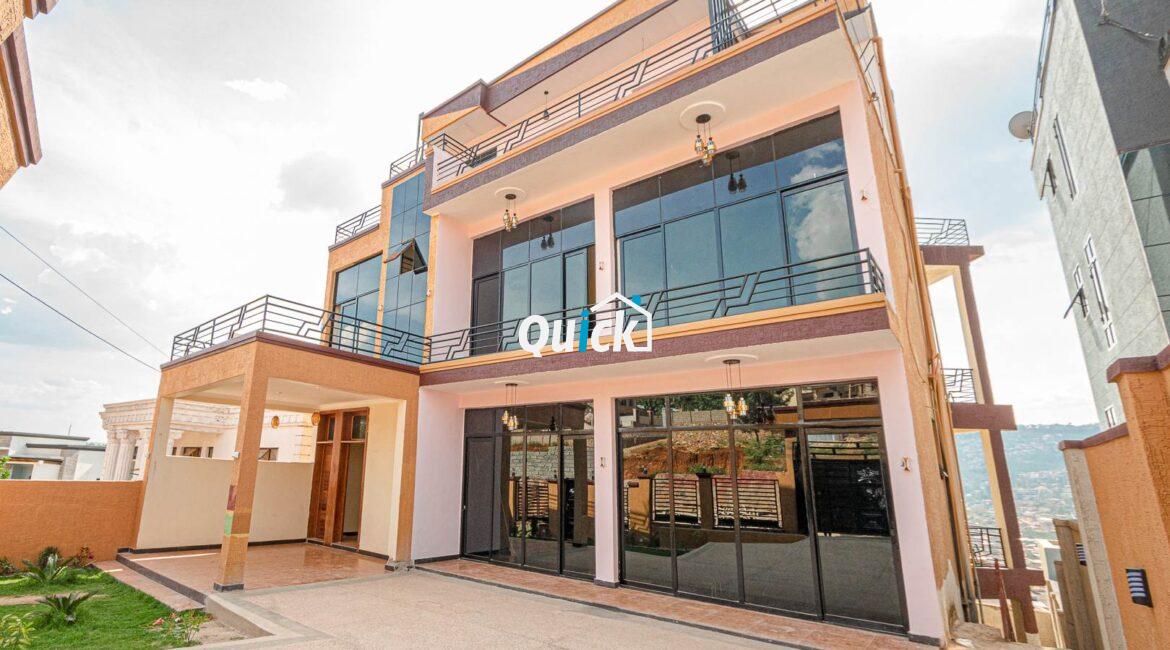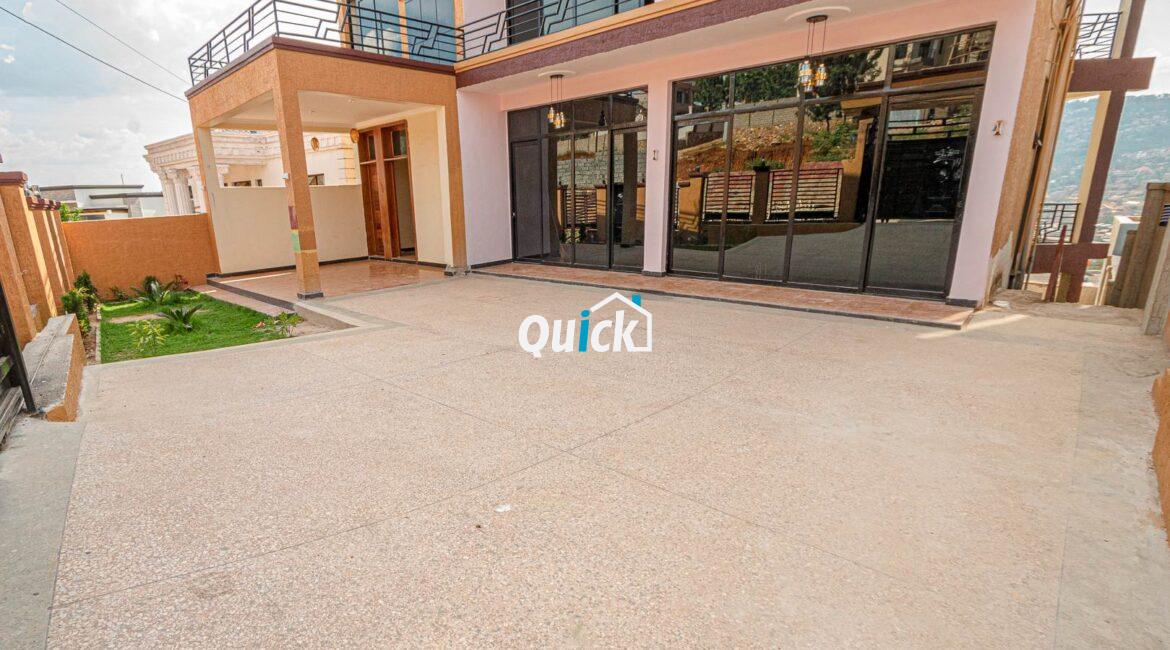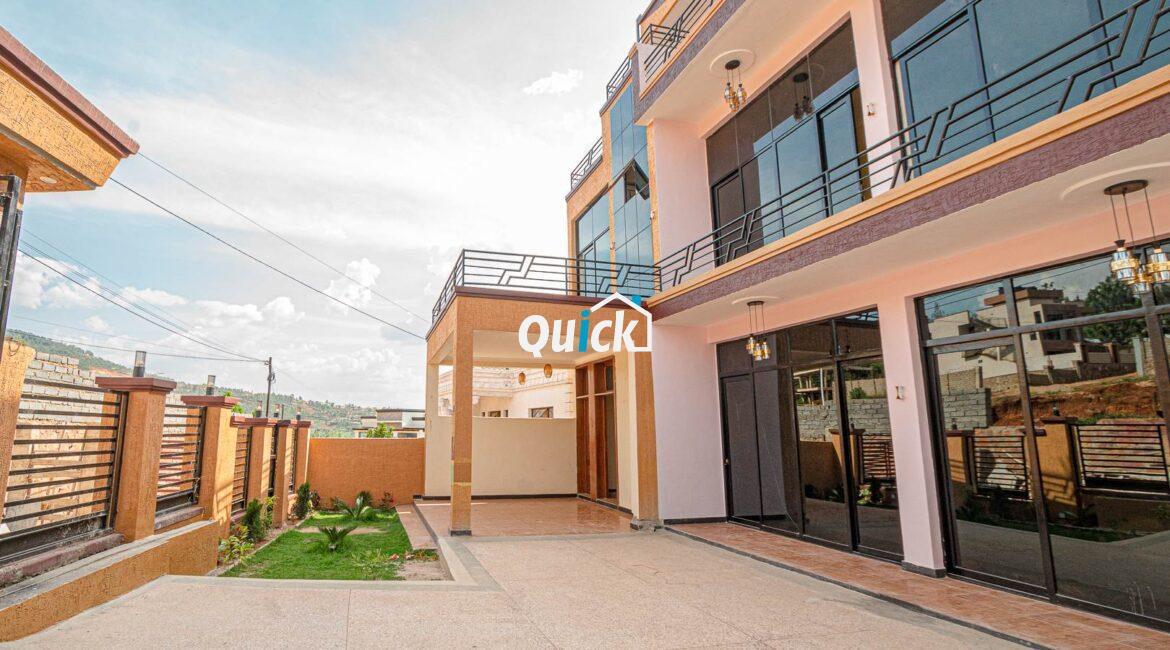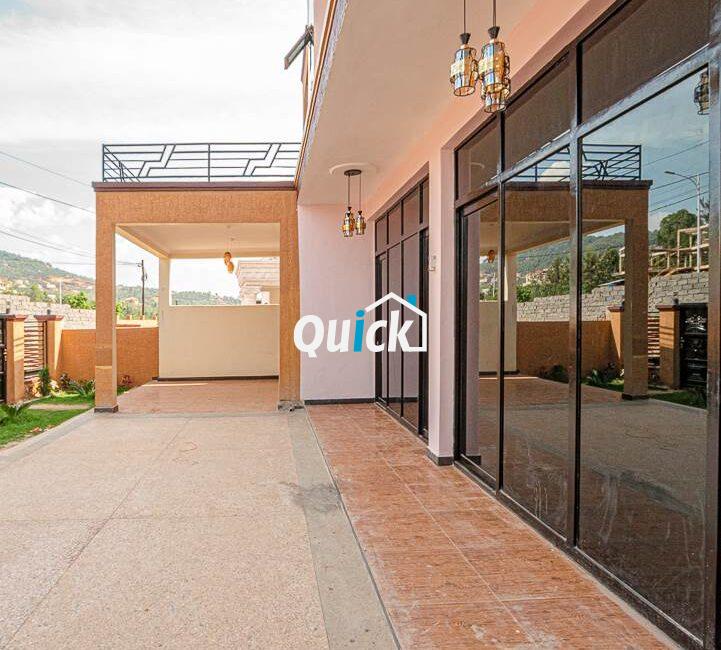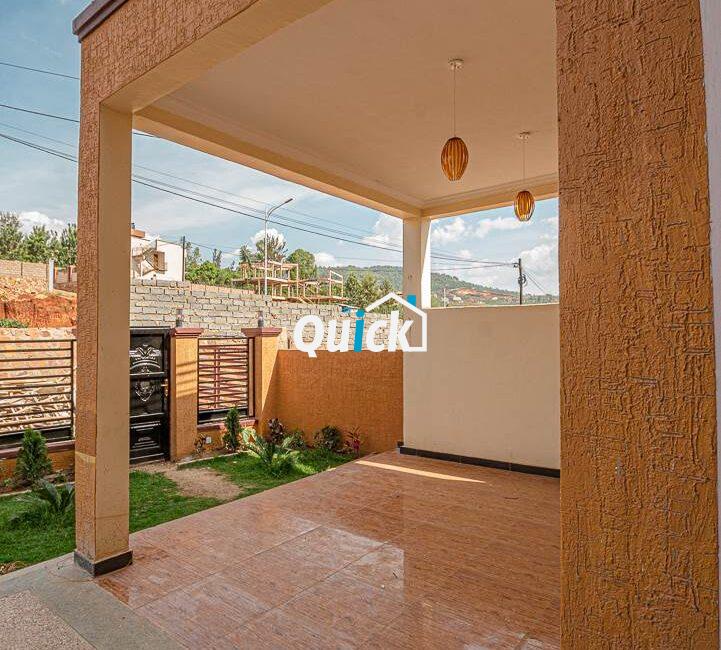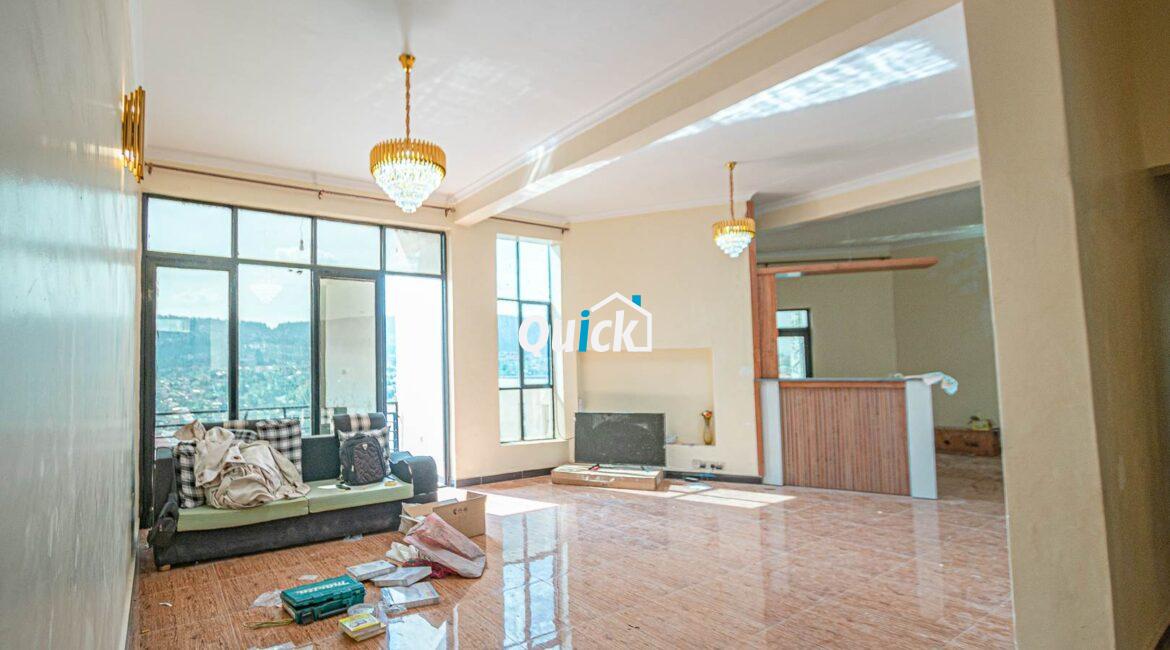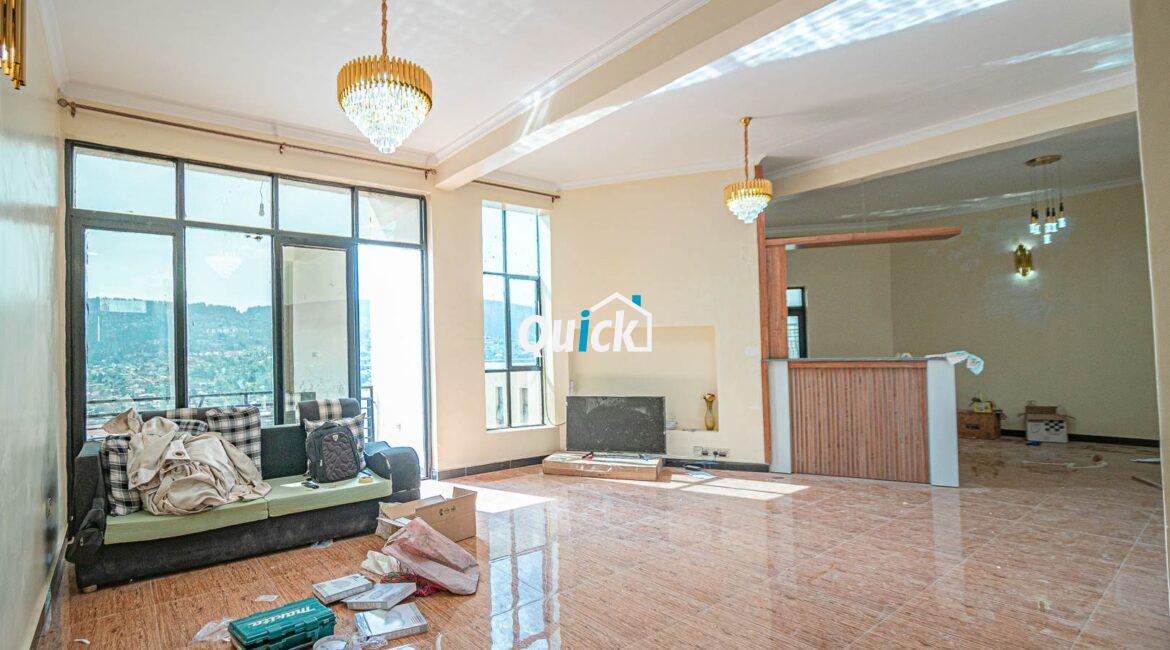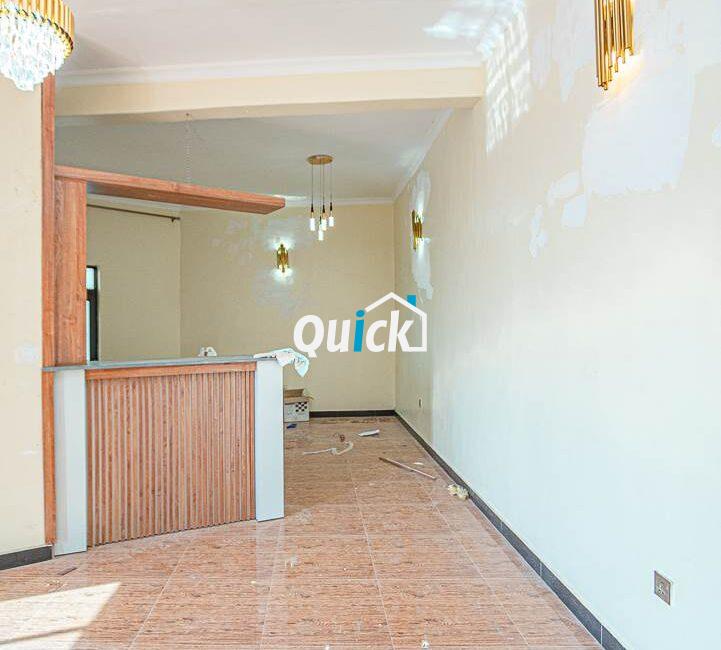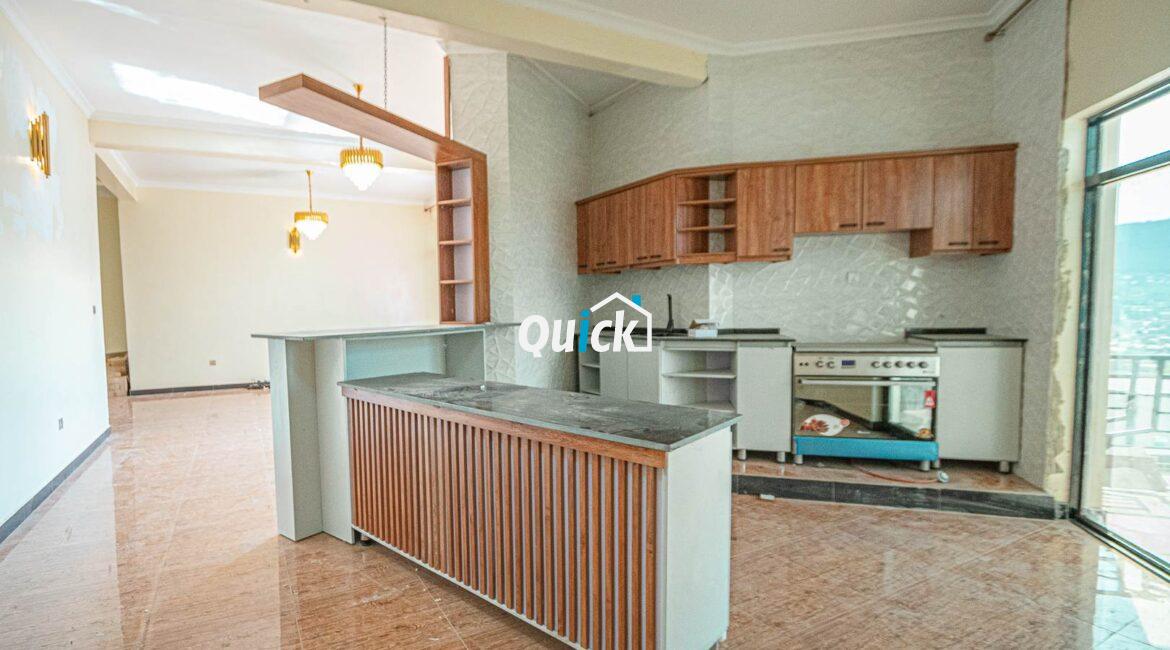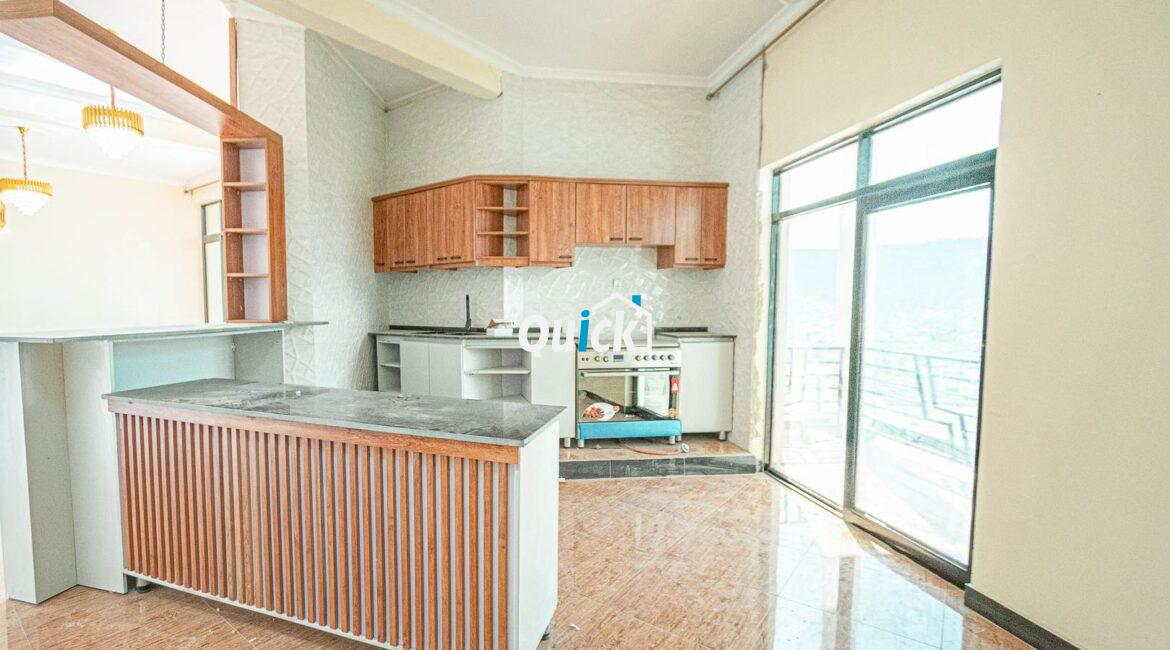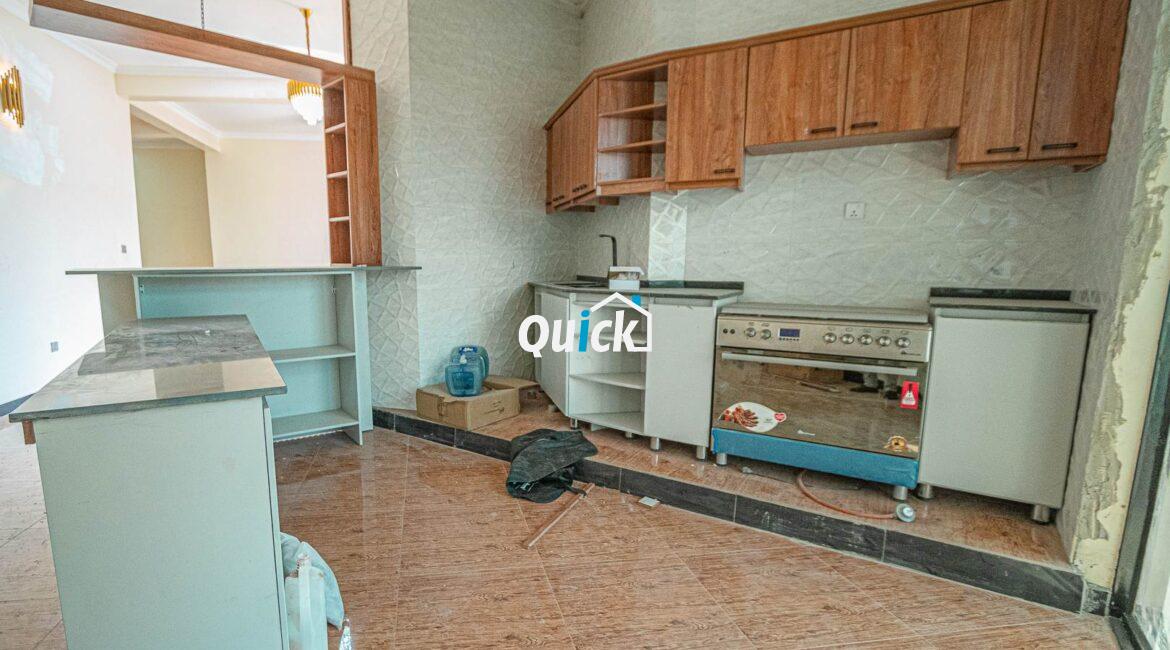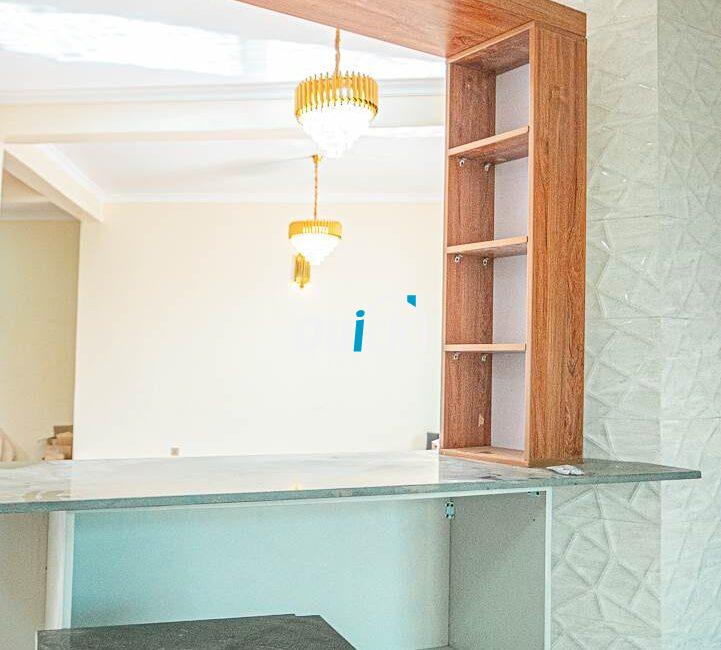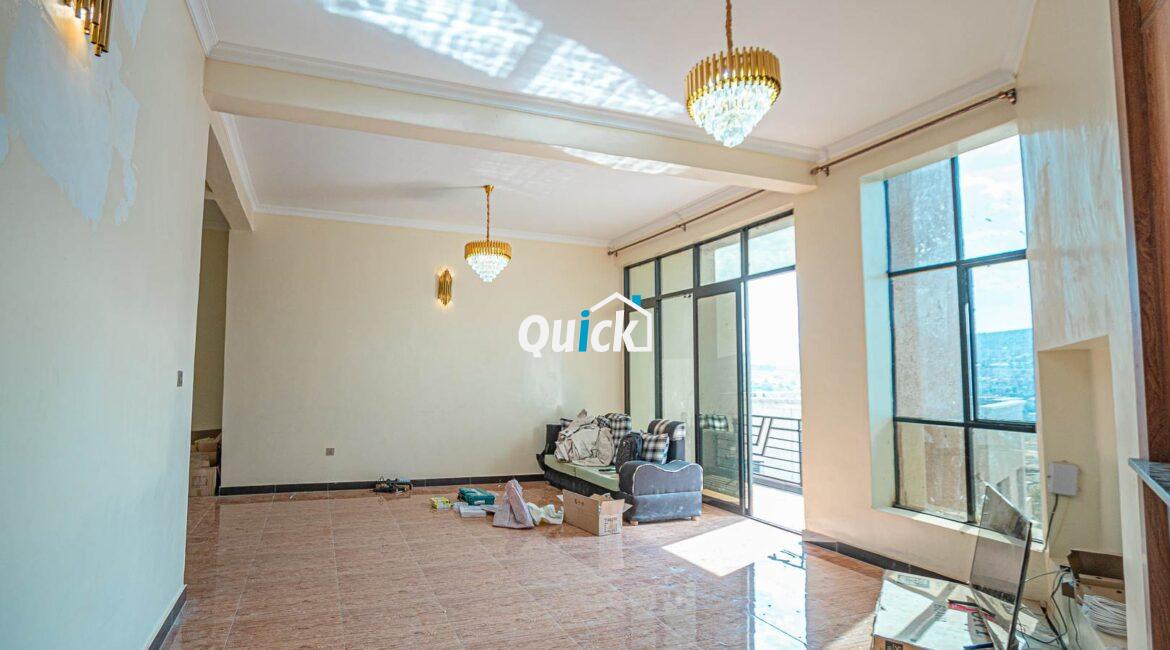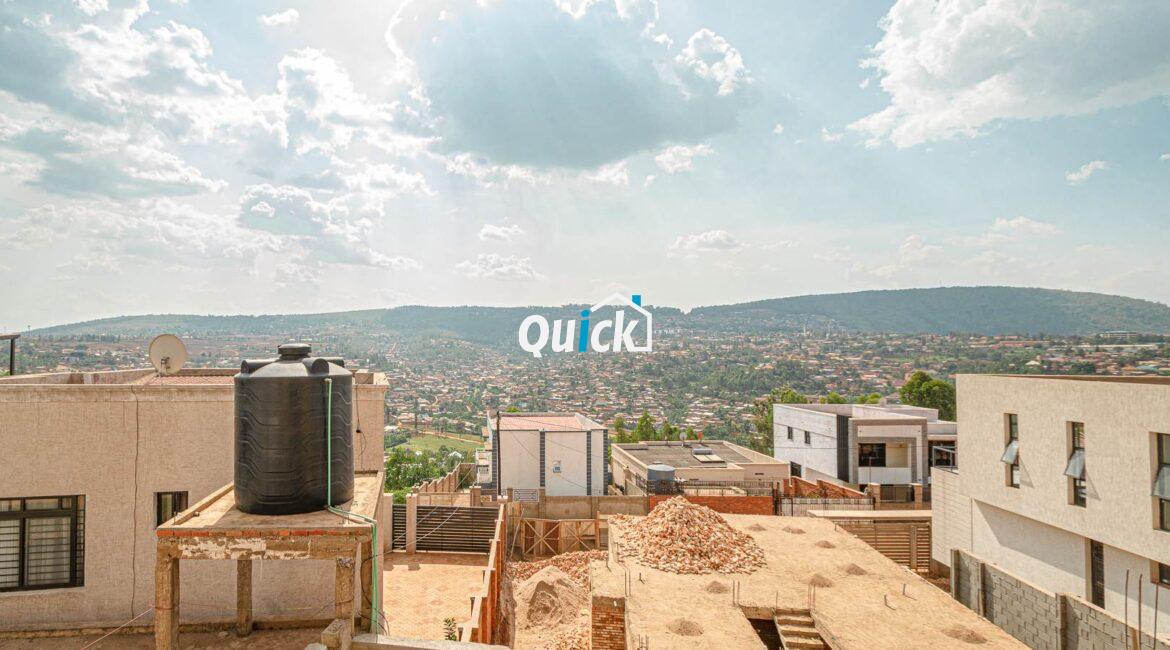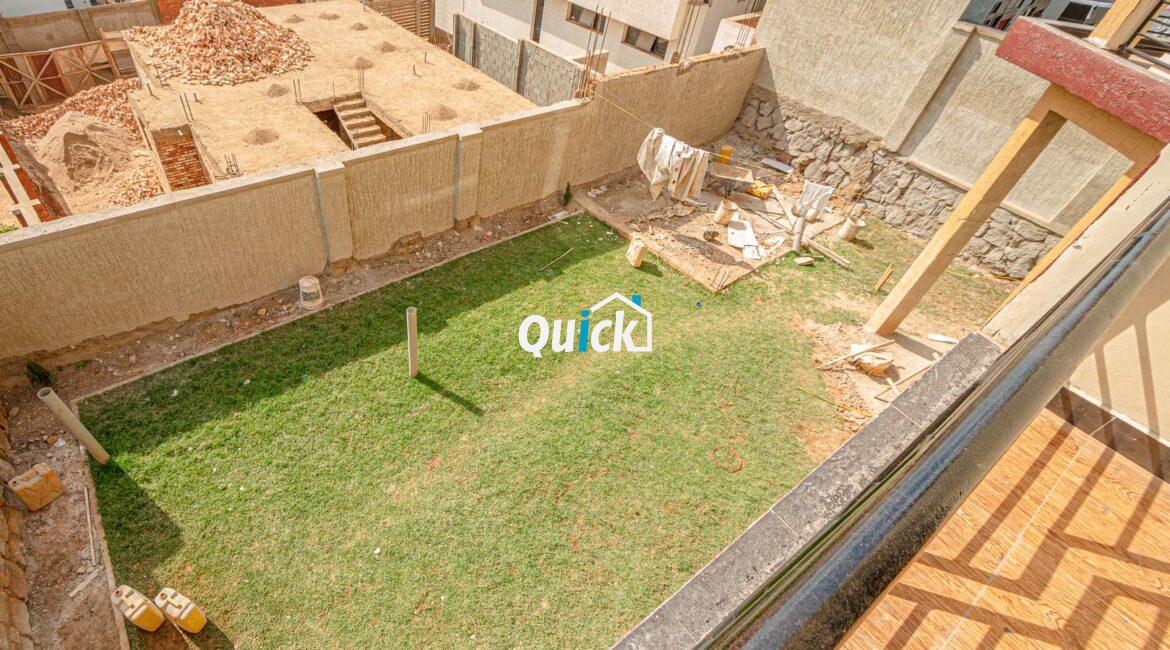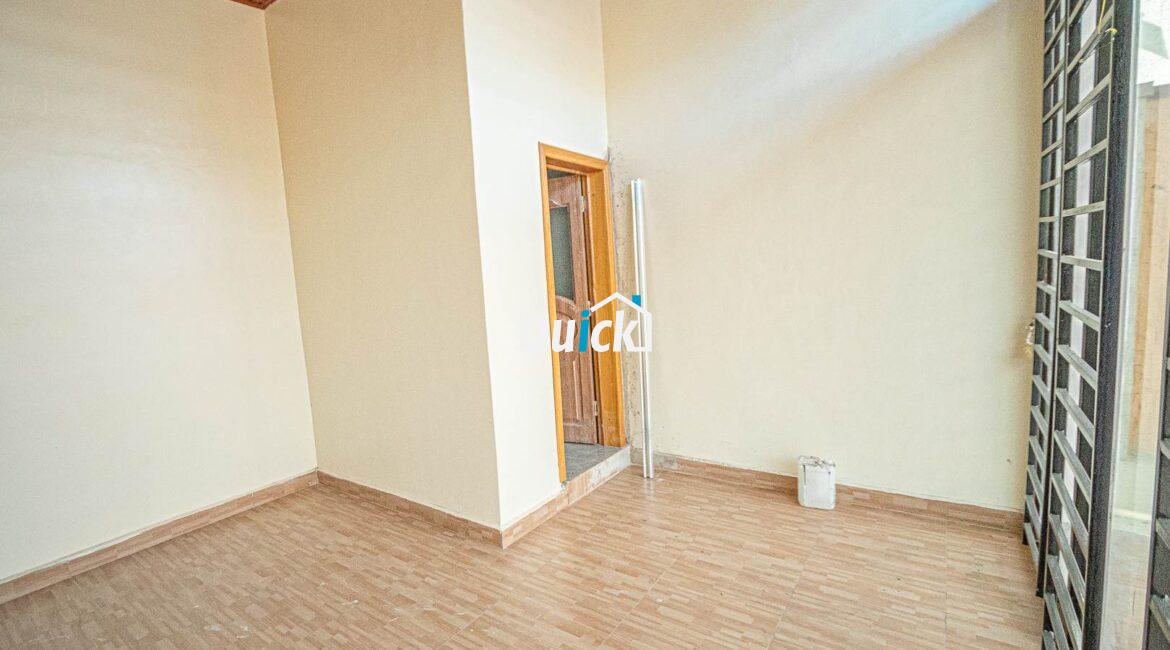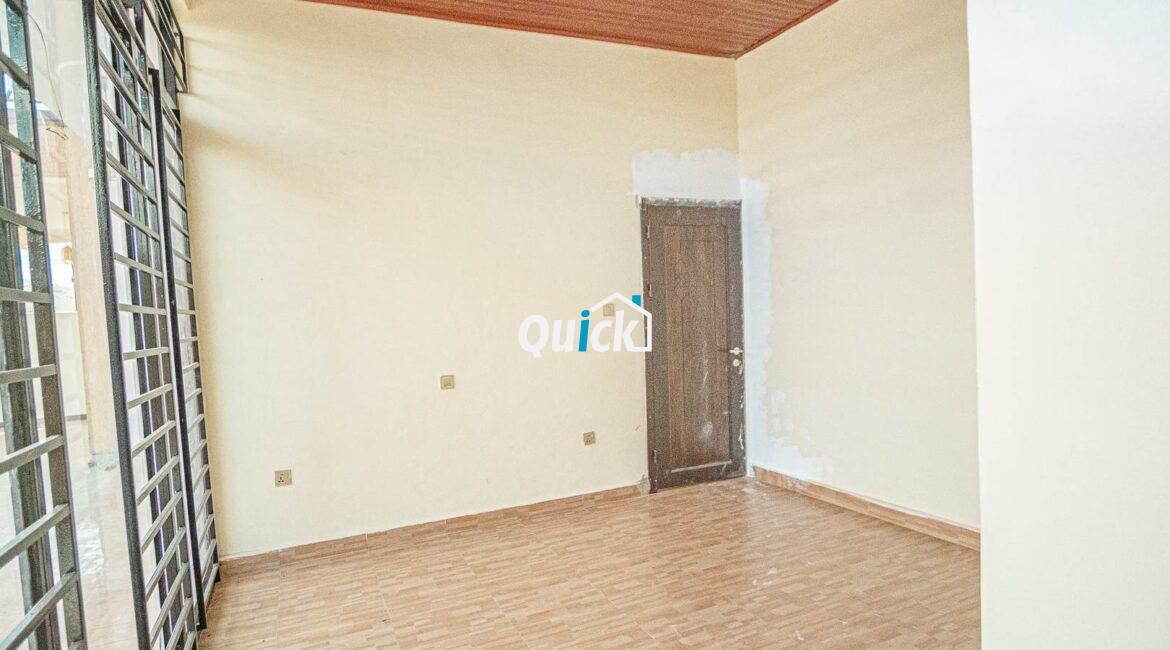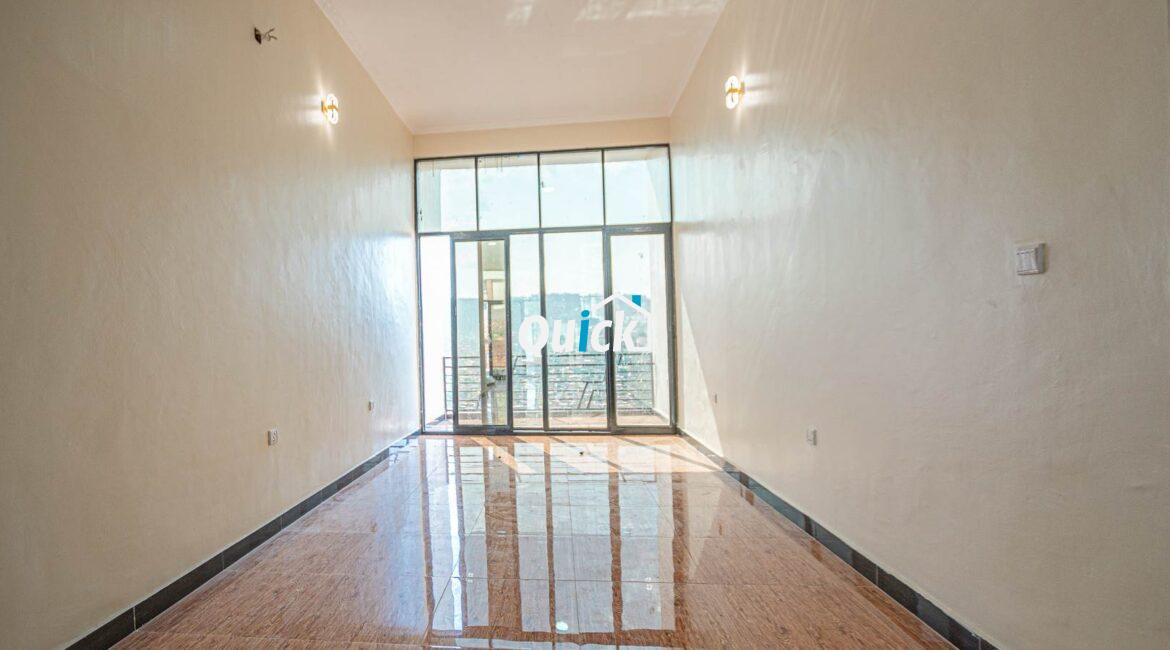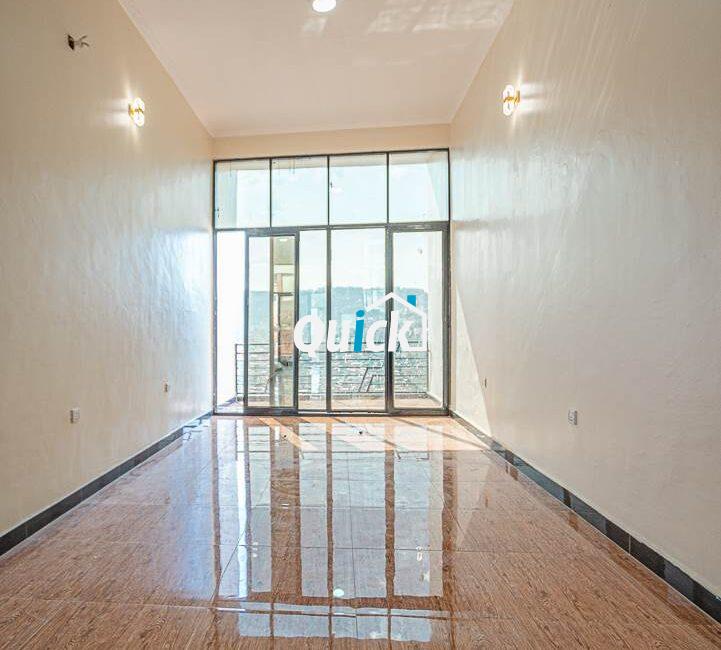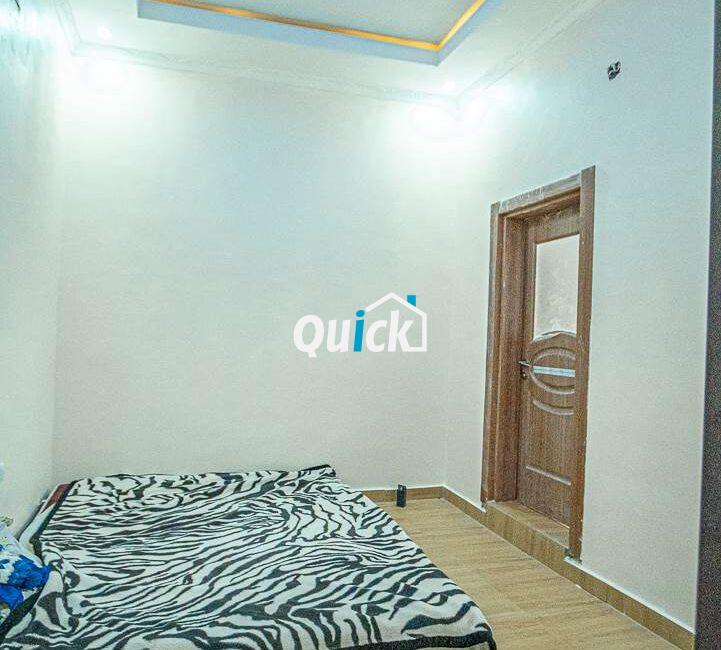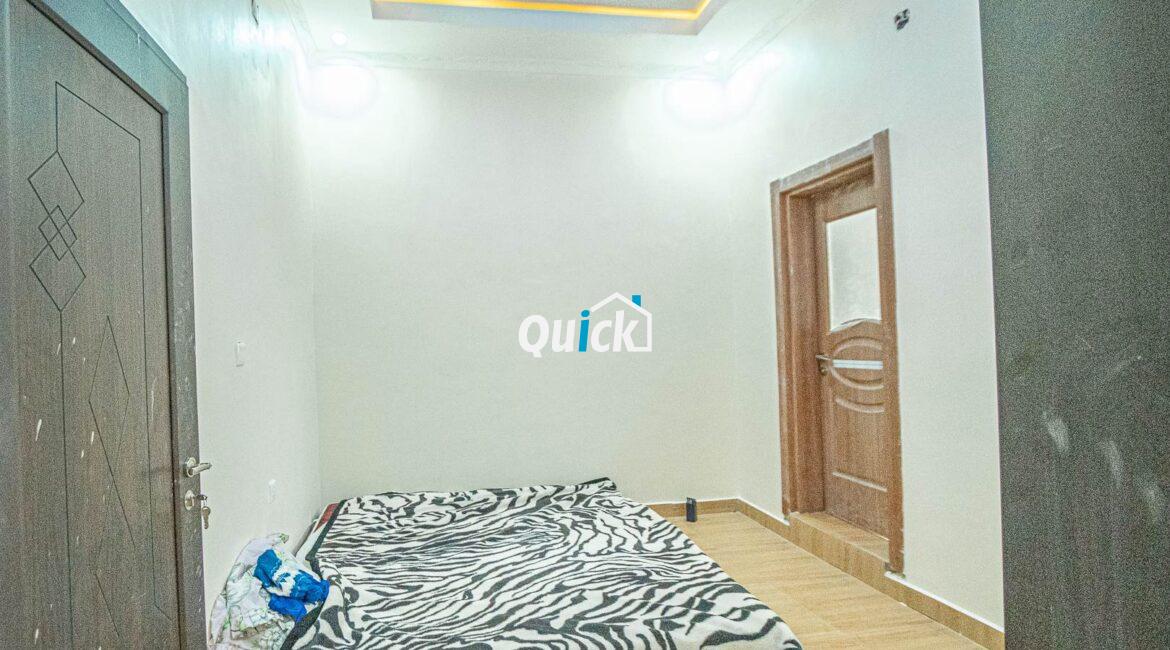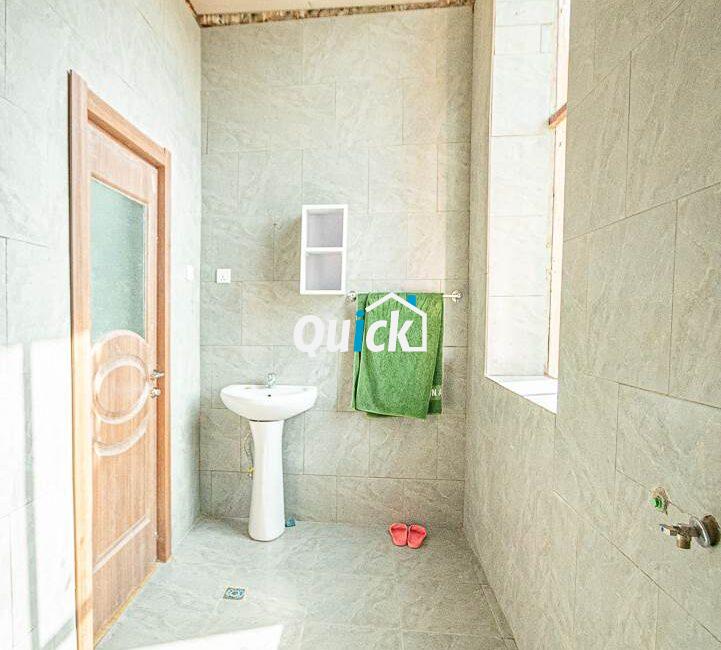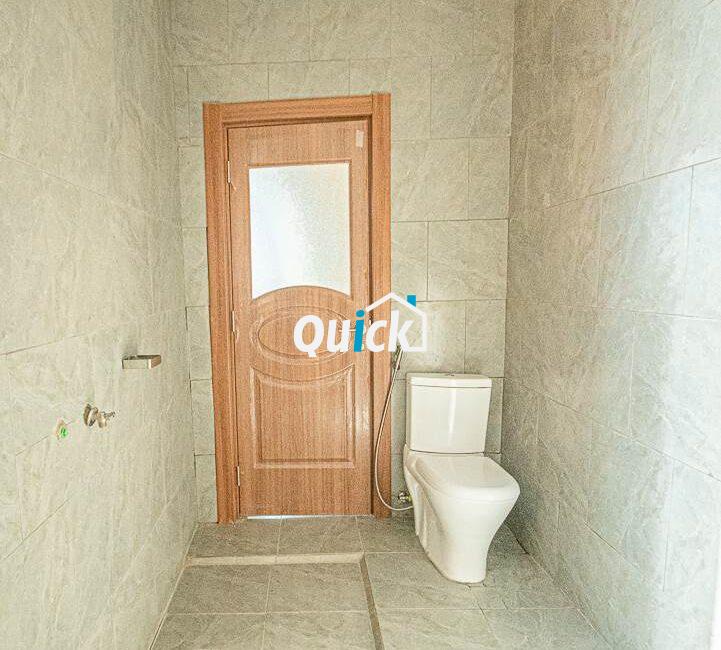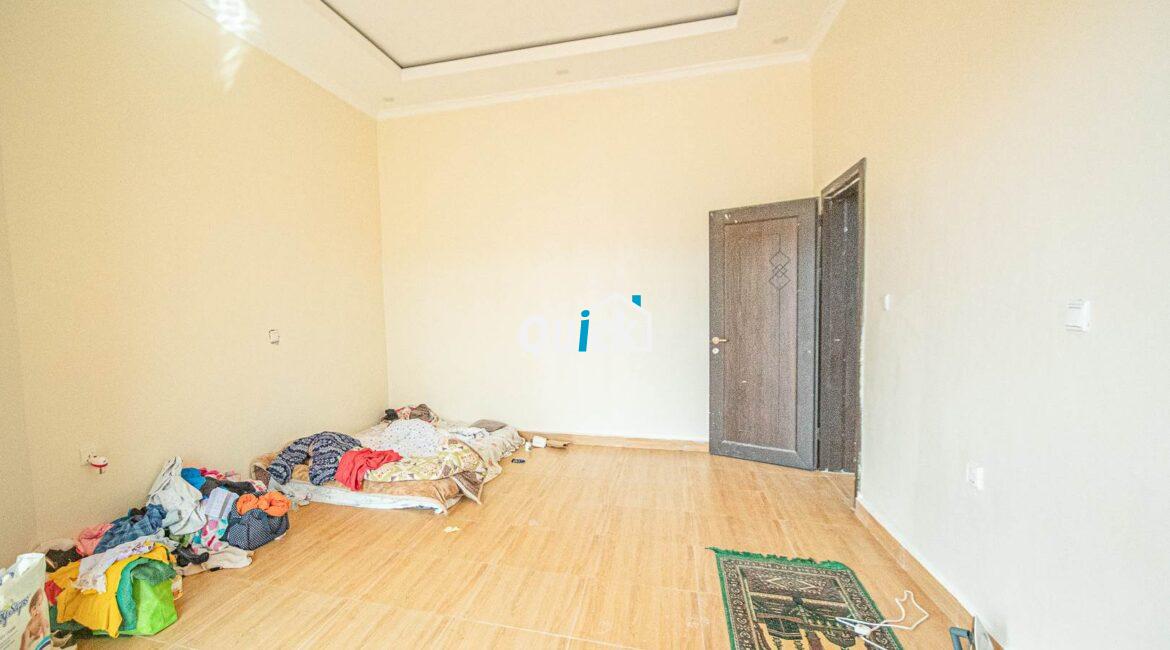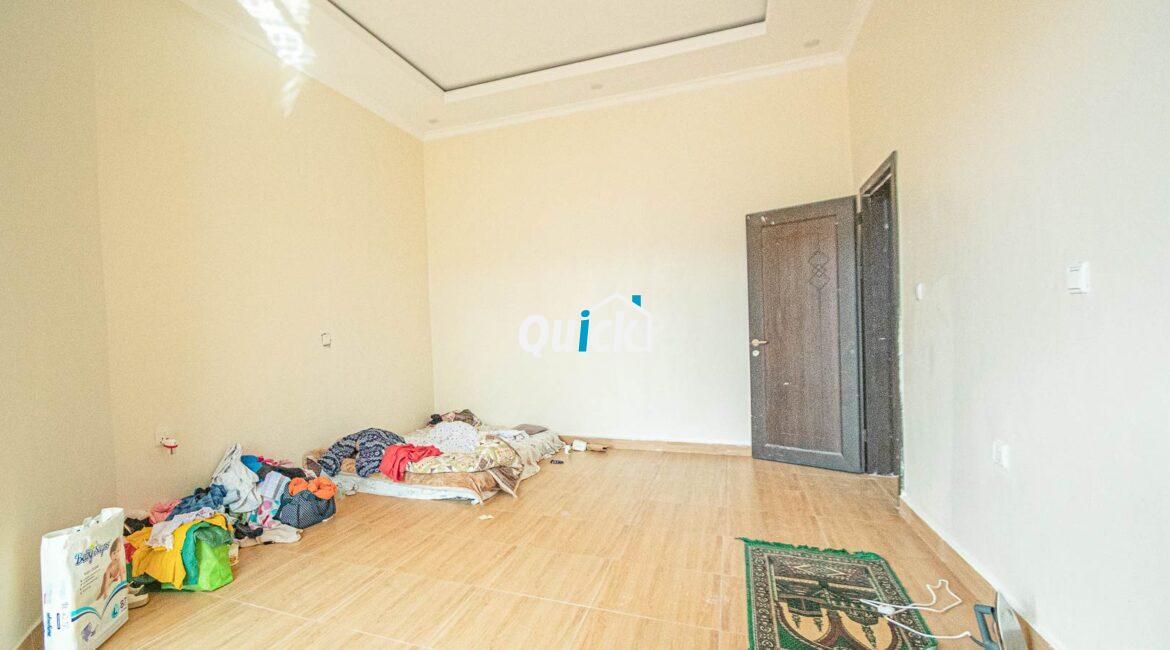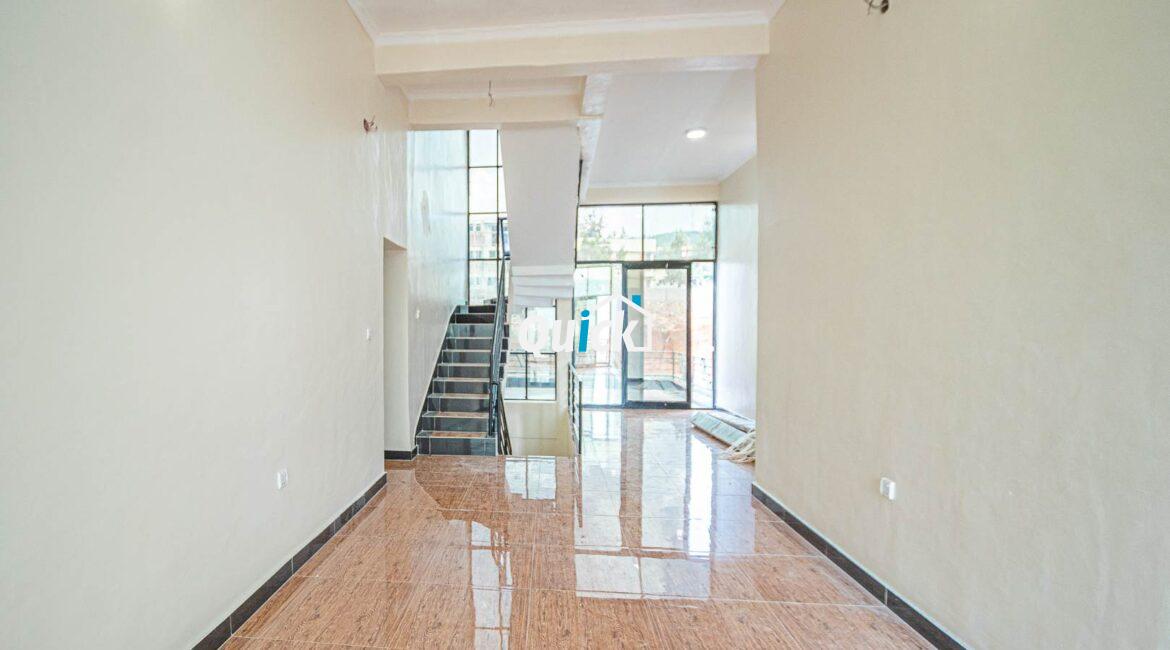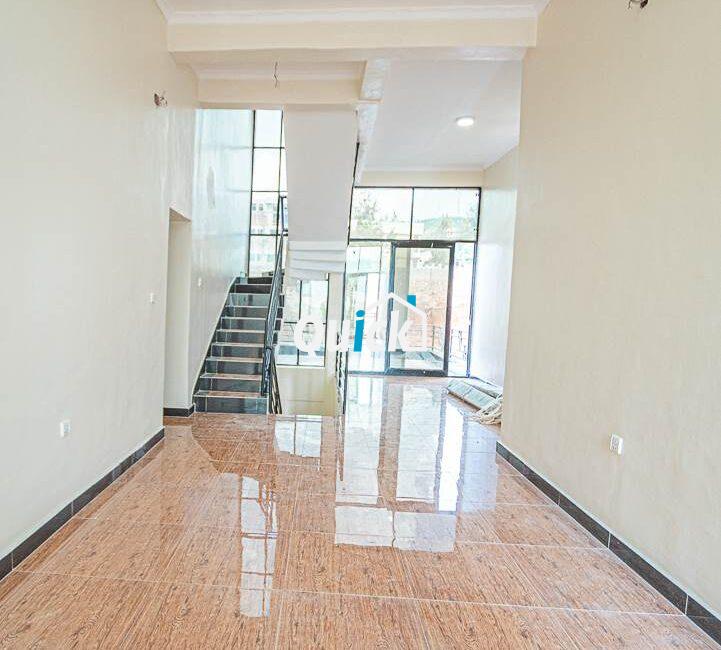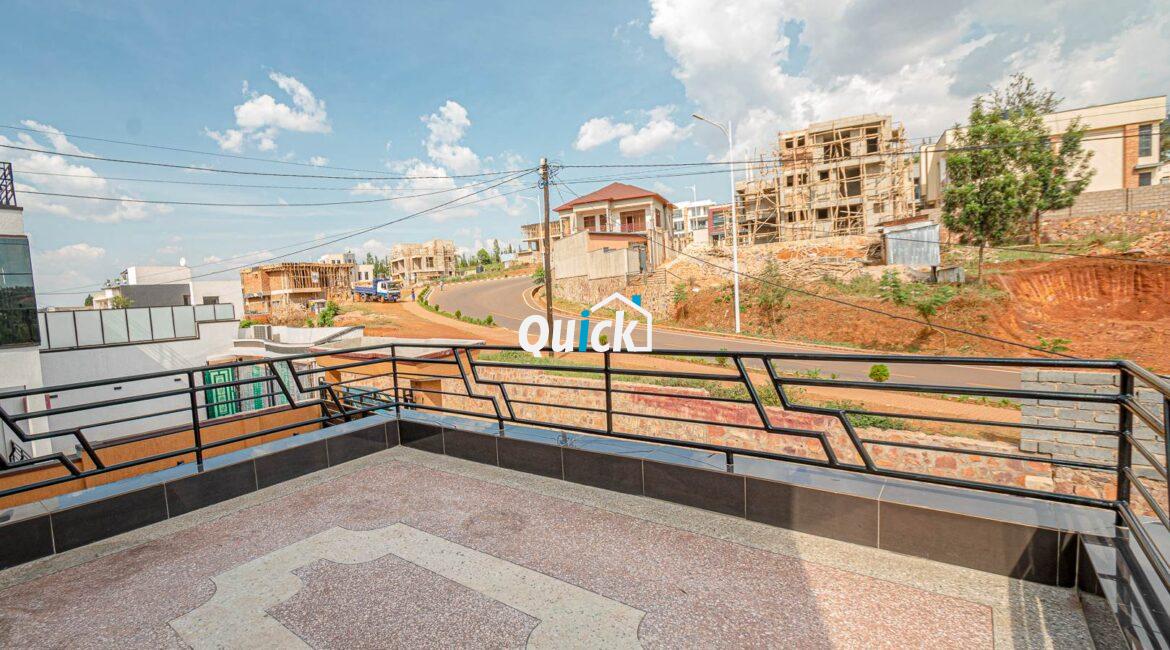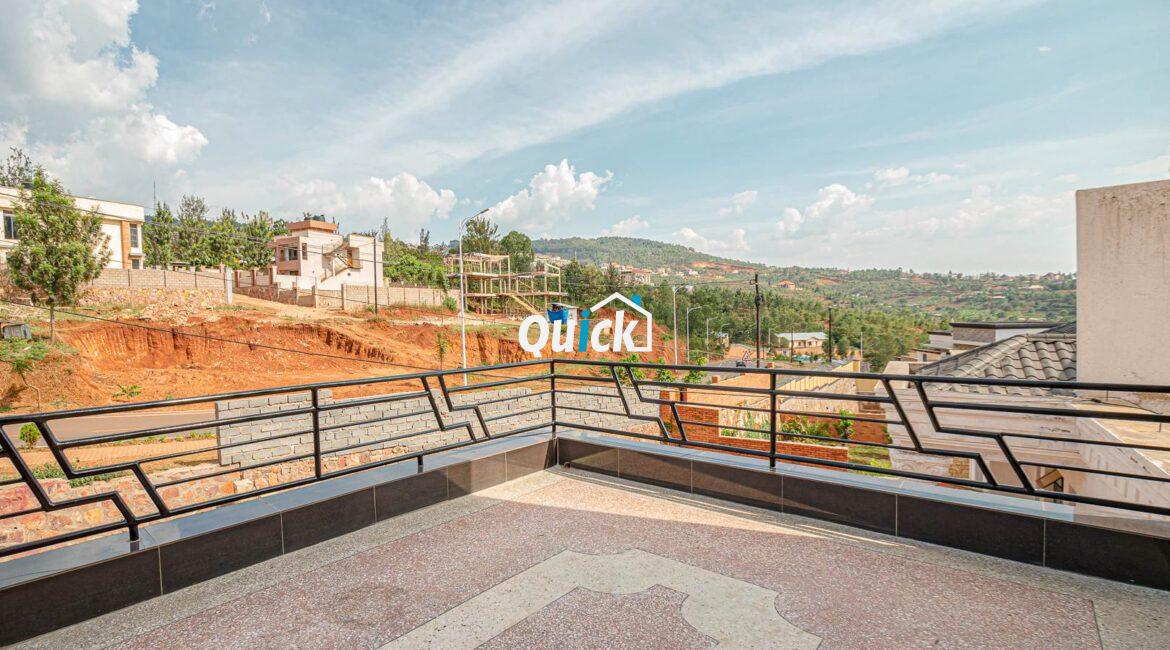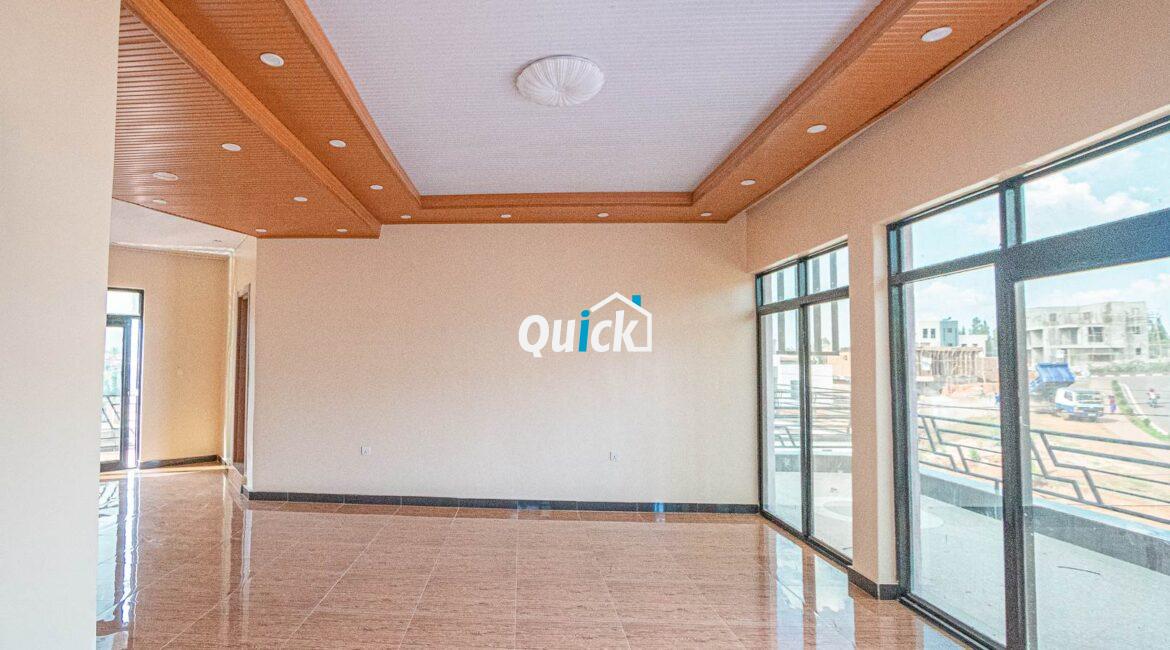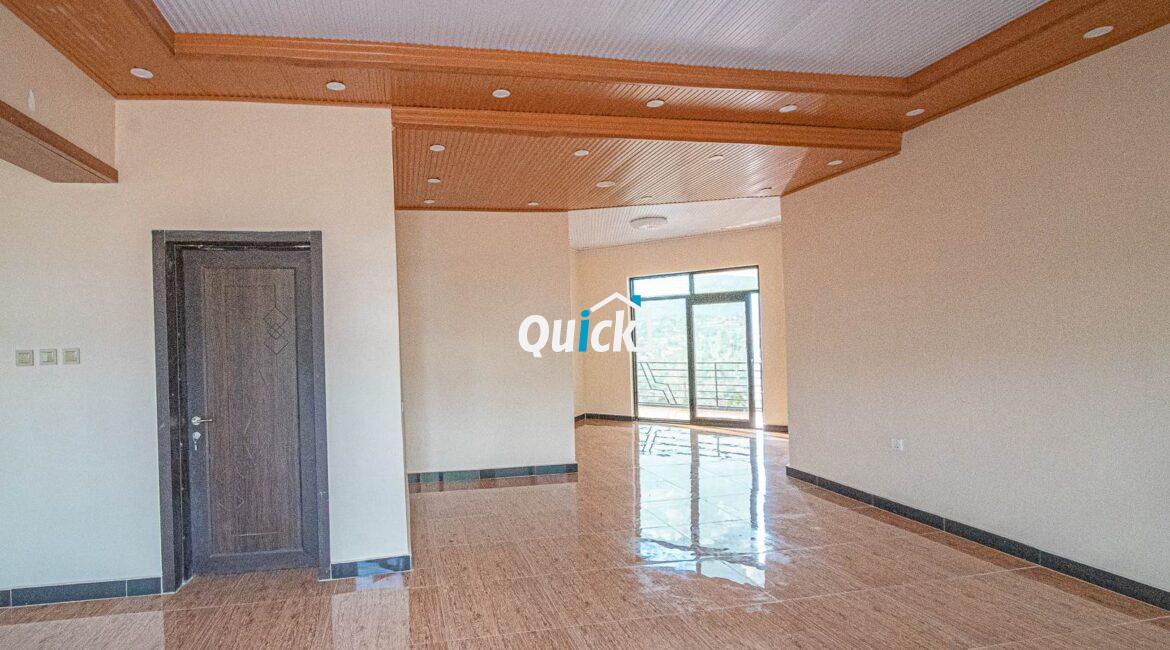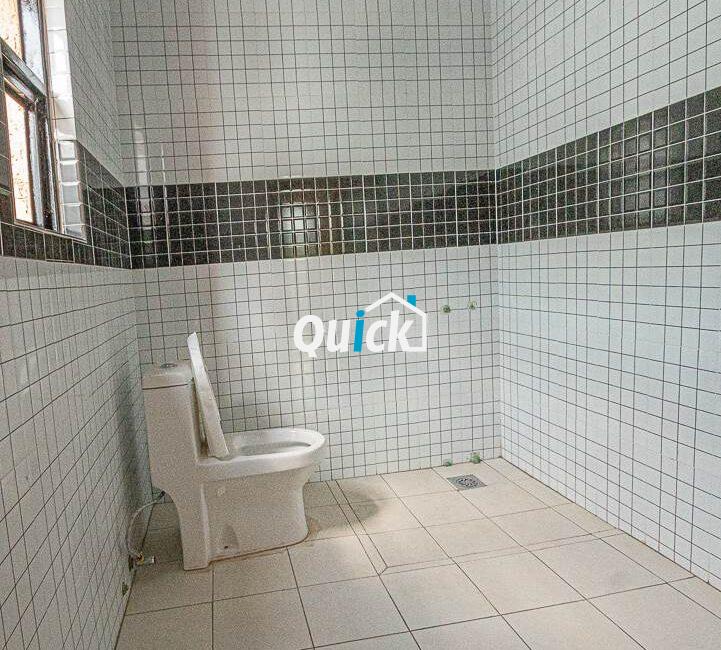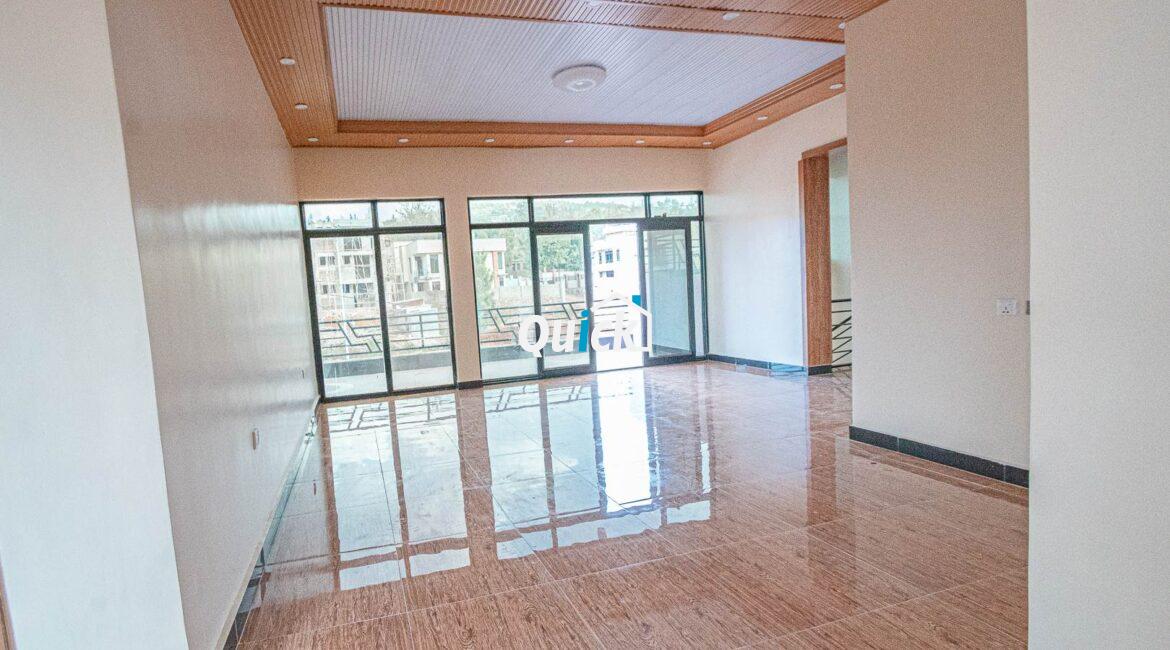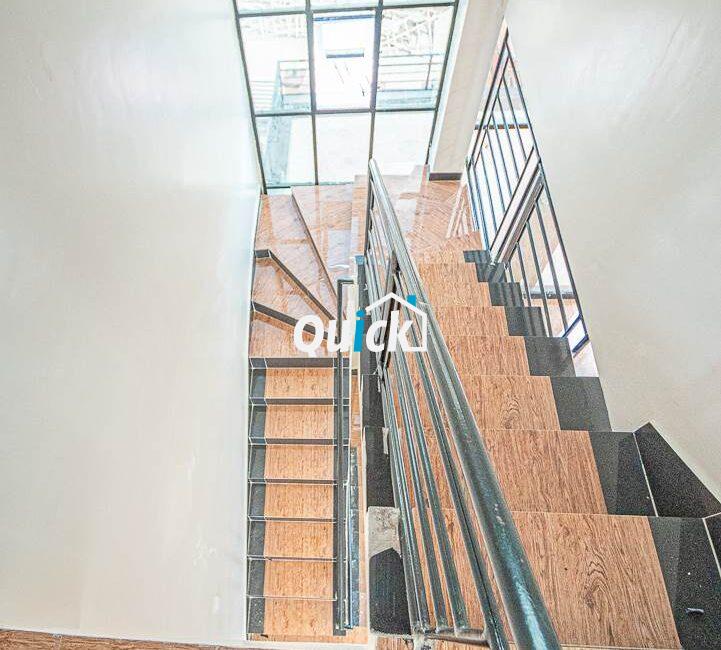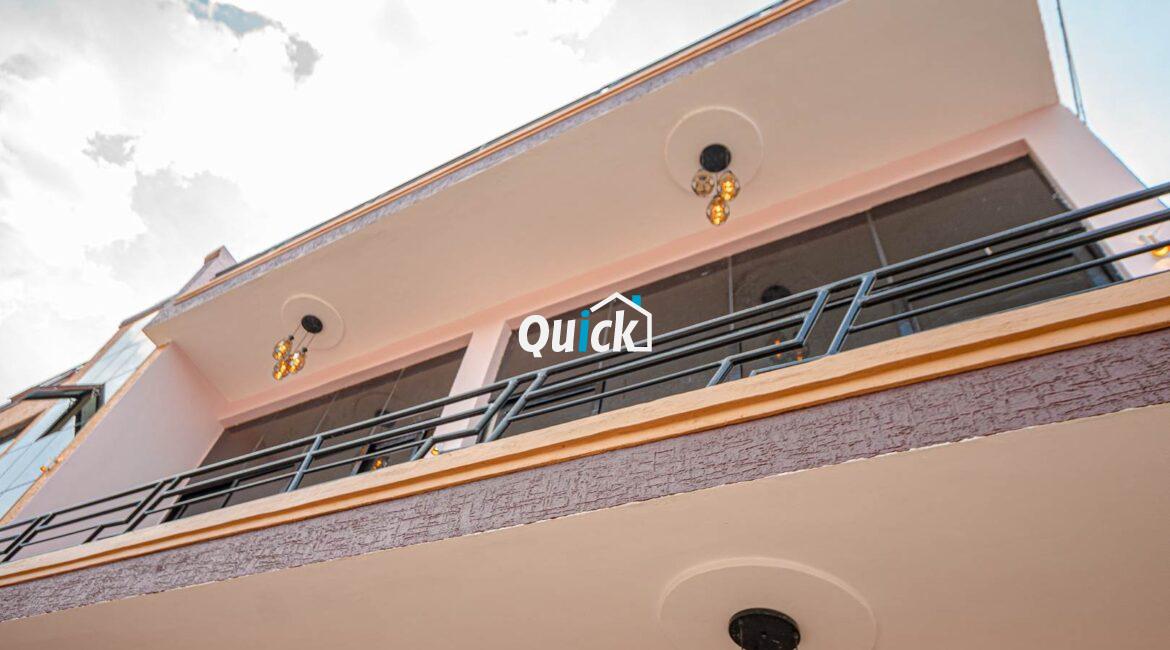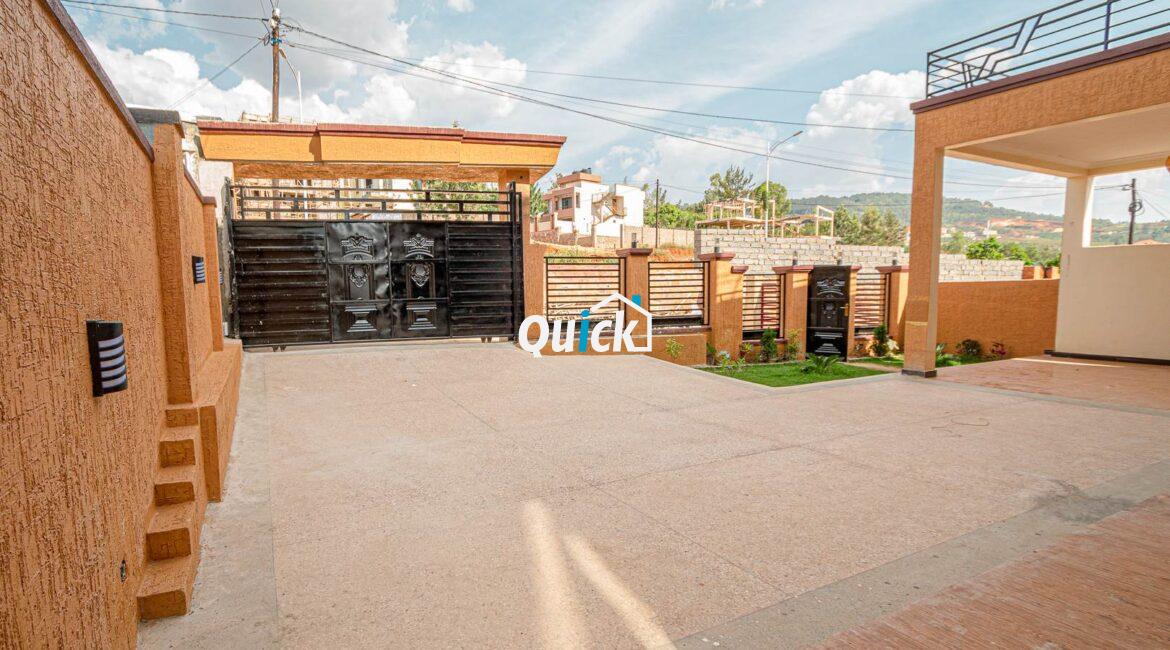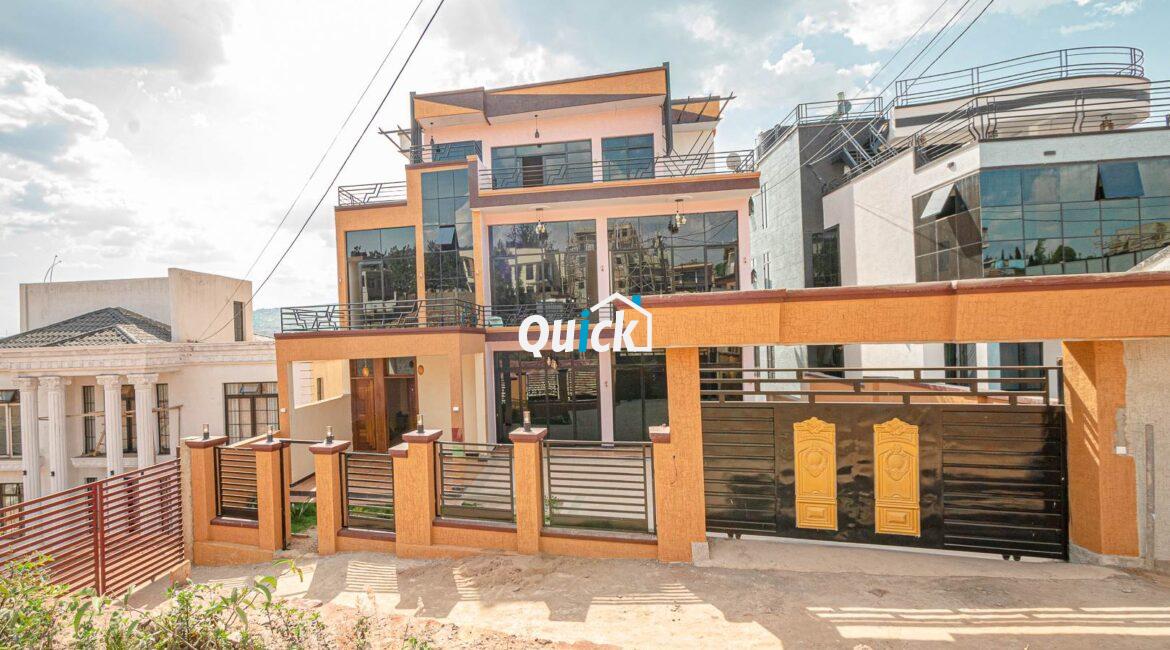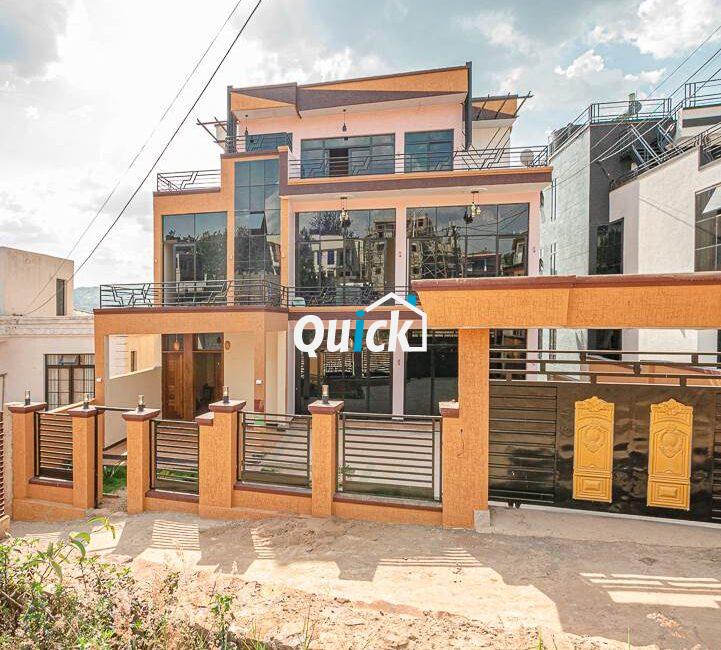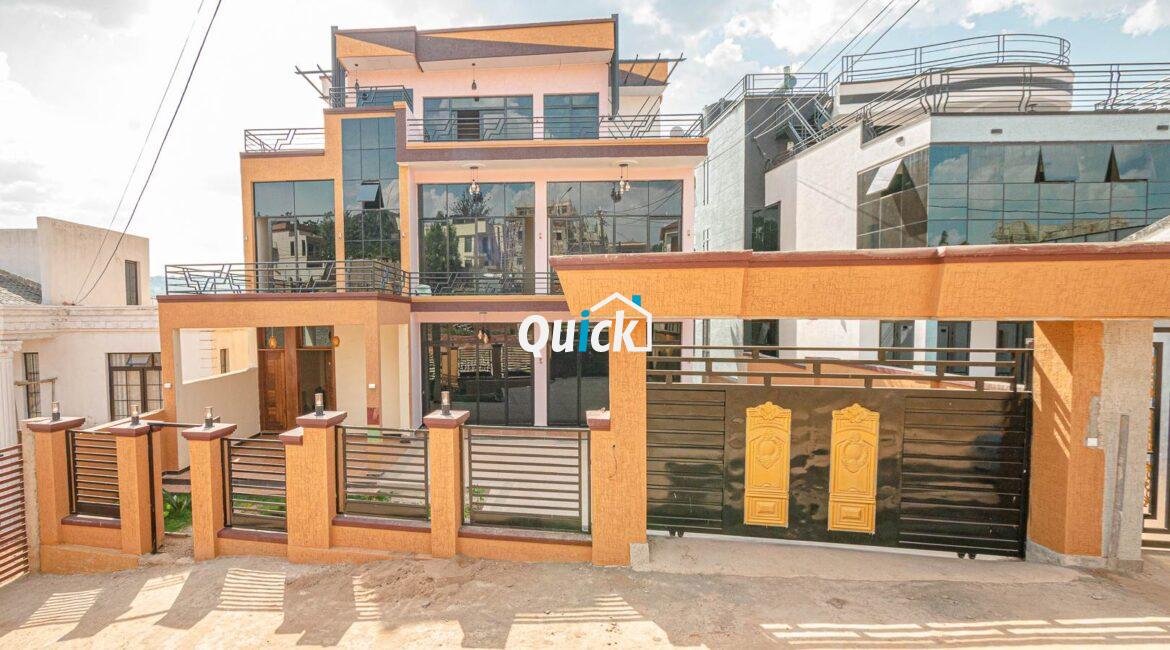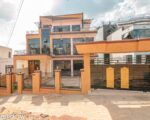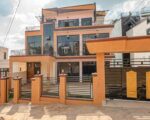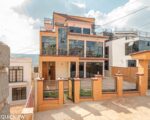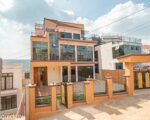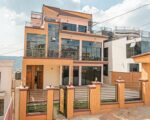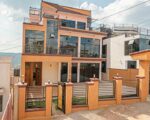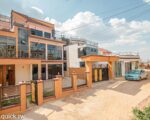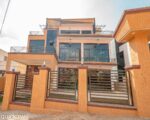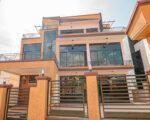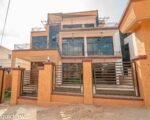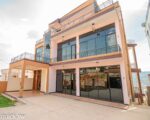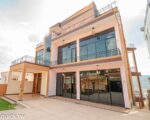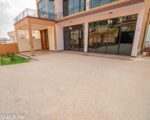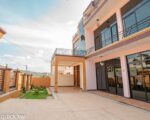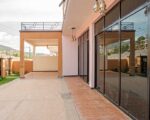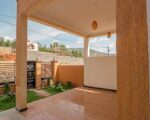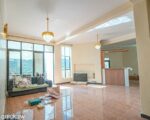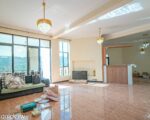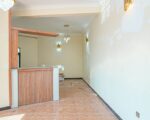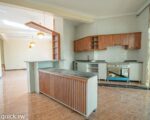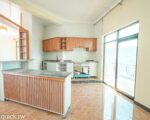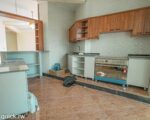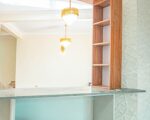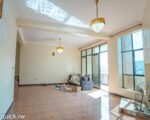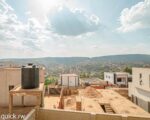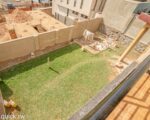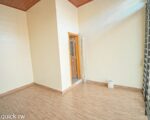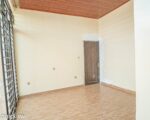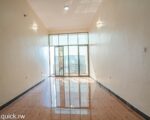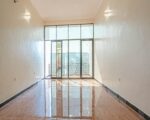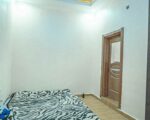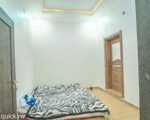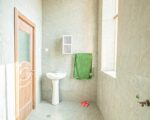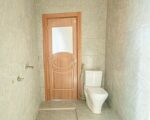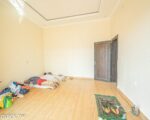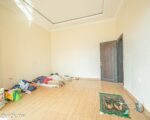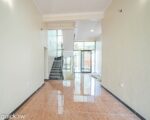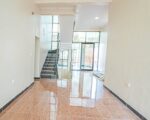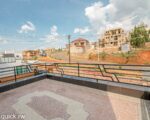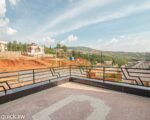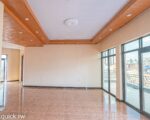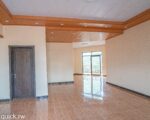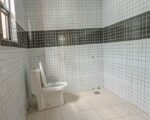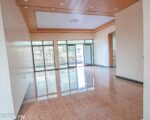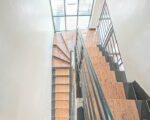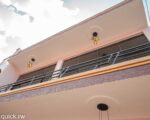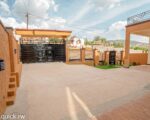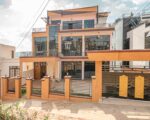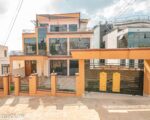 About This Listing
Welcome to a stunning property that boasts of luxury, space, and unlimited potential in the serene neighborhood of Kicukiro, Rebero.
This magnificent house offers 11 bedrooms, 7 bathrooms, 2 living rooms, a penthouse, and parking for 2 cars and situated on tarmac, this property offers easy accessibility, convenience, and a high-end lifestyle in one of Kigali's most sought-after neighborhoods.
As you step inside, you'll be greeted by a spacious and elegant living space that boasts natural light and an open floor plan. The main living area features high ceilings, modern finishes, and stunning design features that are sure to impress. The house also features a penthouse that offers an uninterrupted panoramic view of the surrounding area.
The 11 bedrooms offer ample space and are perfectly designed for privacy, relaxation, and comfort. The 7 bathrooms feature high-end finishes and fixtures that provide a spa-like atmosphere. The parking space can accommodate up to 2 cars, ensuring that your guests or tenants always have a secure place to park.
Located in a quiet and peaceful neighborhood, this property offers a tranquil environment that is perfect for relaxation and rejuvenation. The property's location is also perfect for an investment property, with potential to easily transform it into a bed and breakfast business.
This massive house is the epitome of luxury, space, and potential. Don't miss out on this rare opportunity to own a piece of prime real estate in Kicukiro, Rebero.
Contact us today to schedule a visit and take the first step towards making your real estate dreams a reality!
Prices starts from 215,000$ or 215,000,000RWF
If interested, please call us/WhatsApp on +250788441844