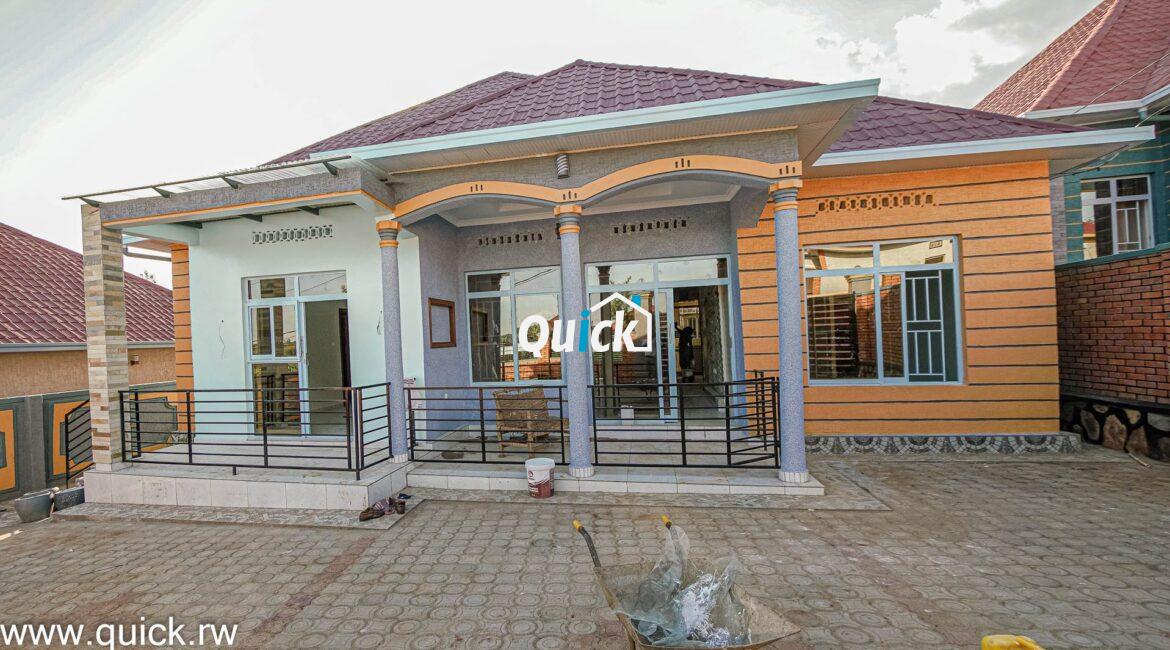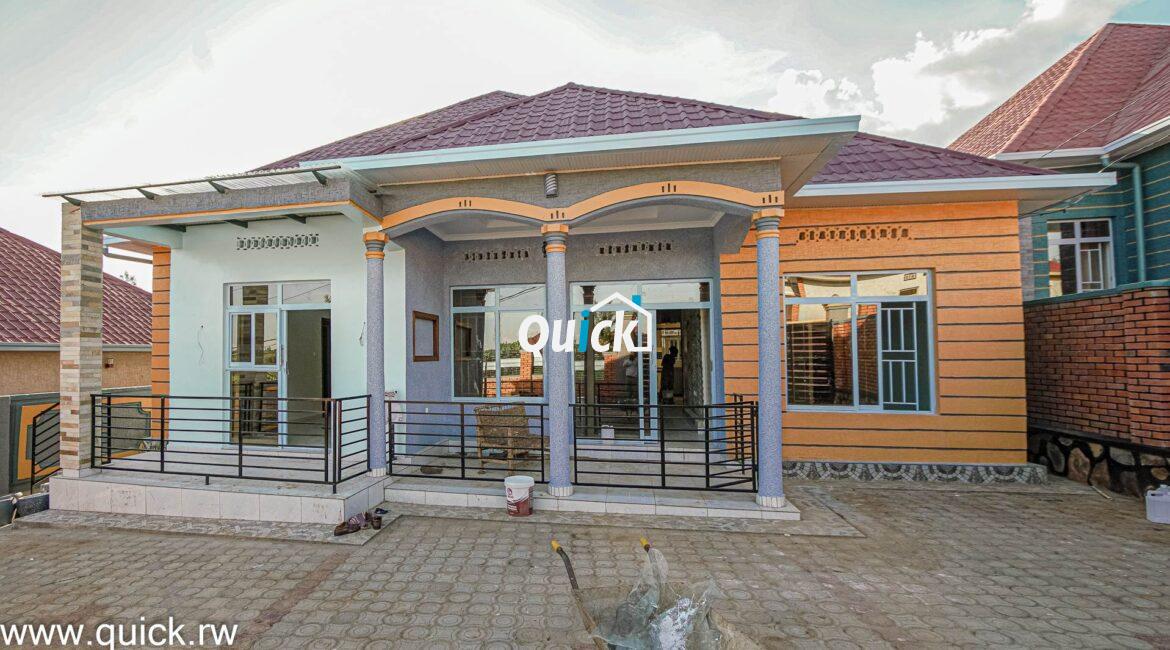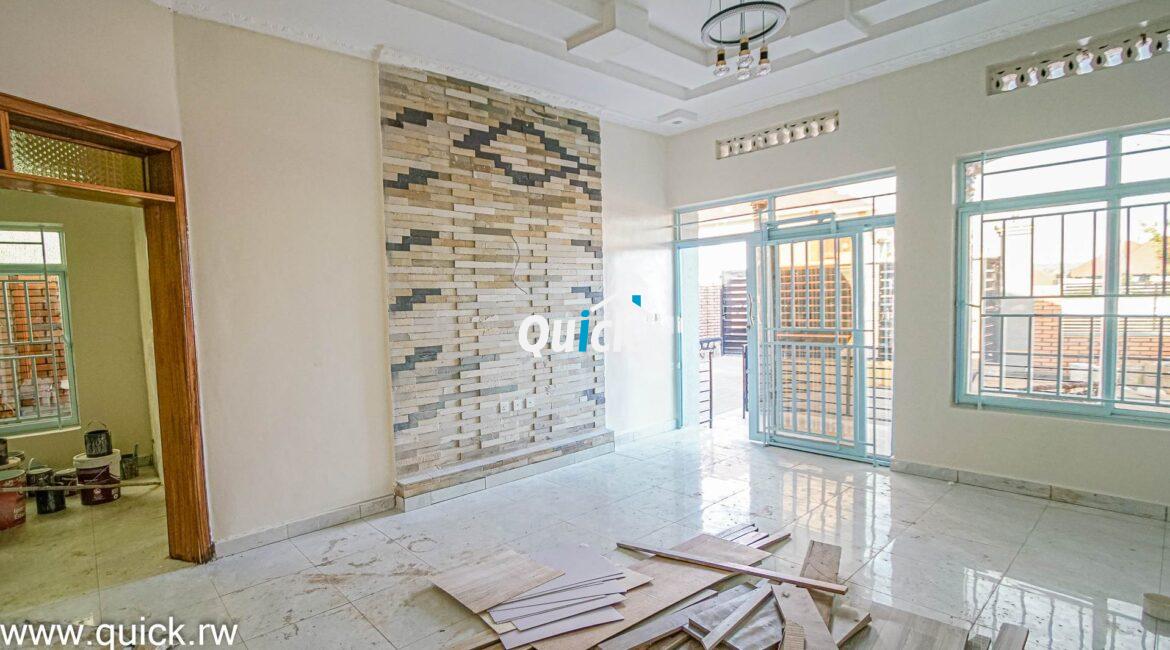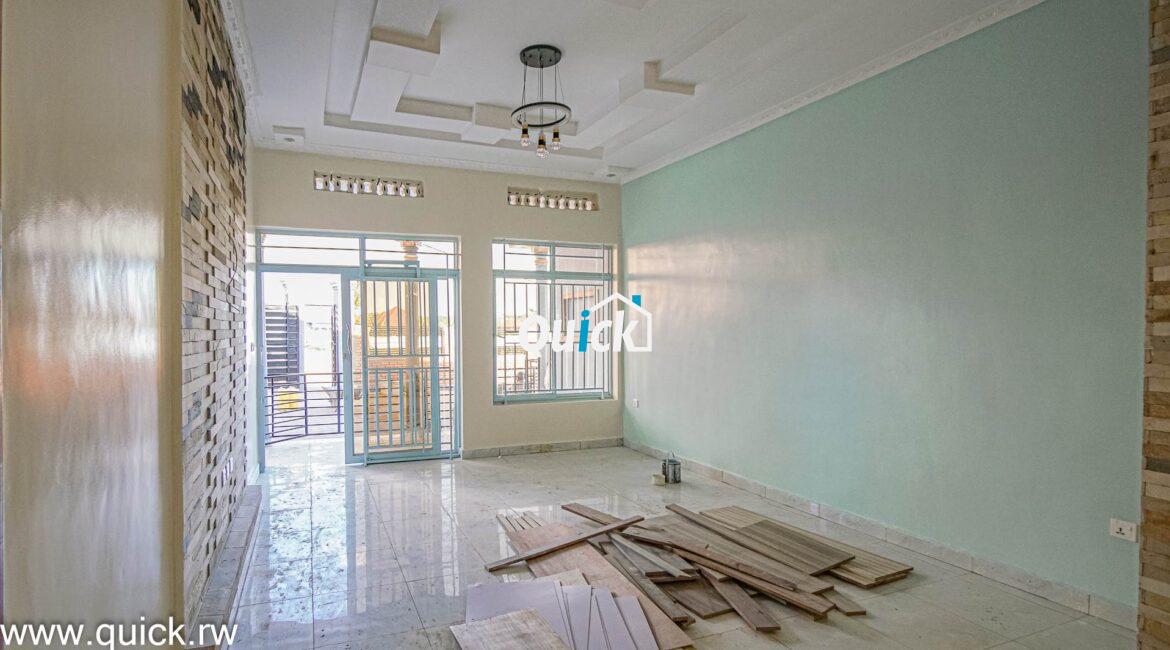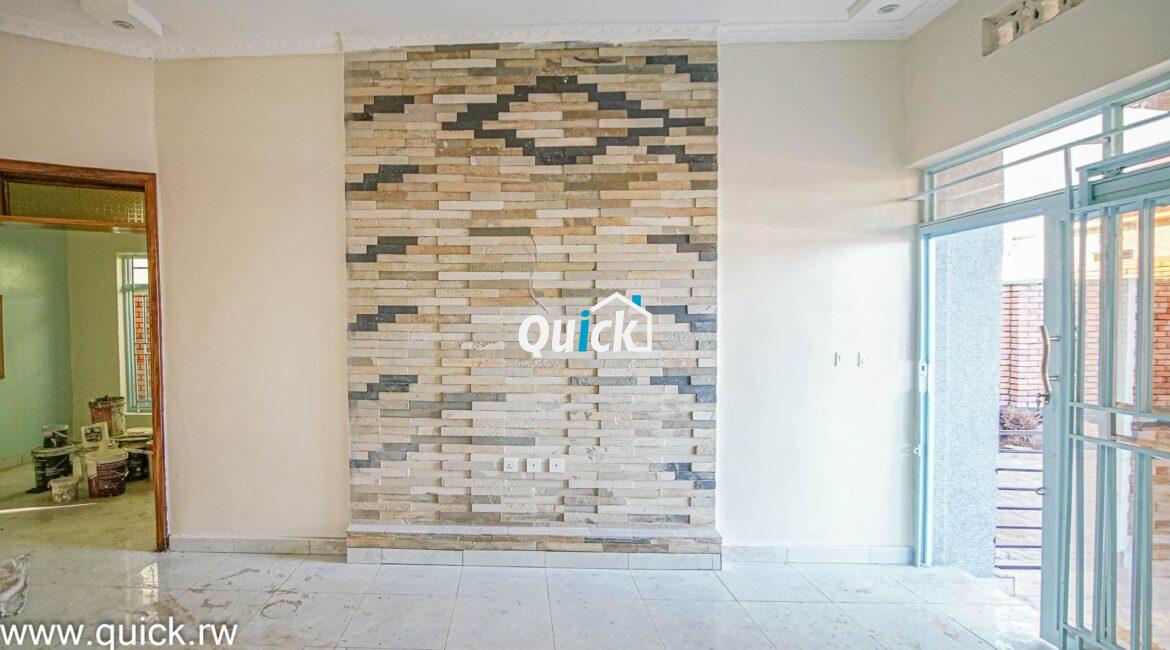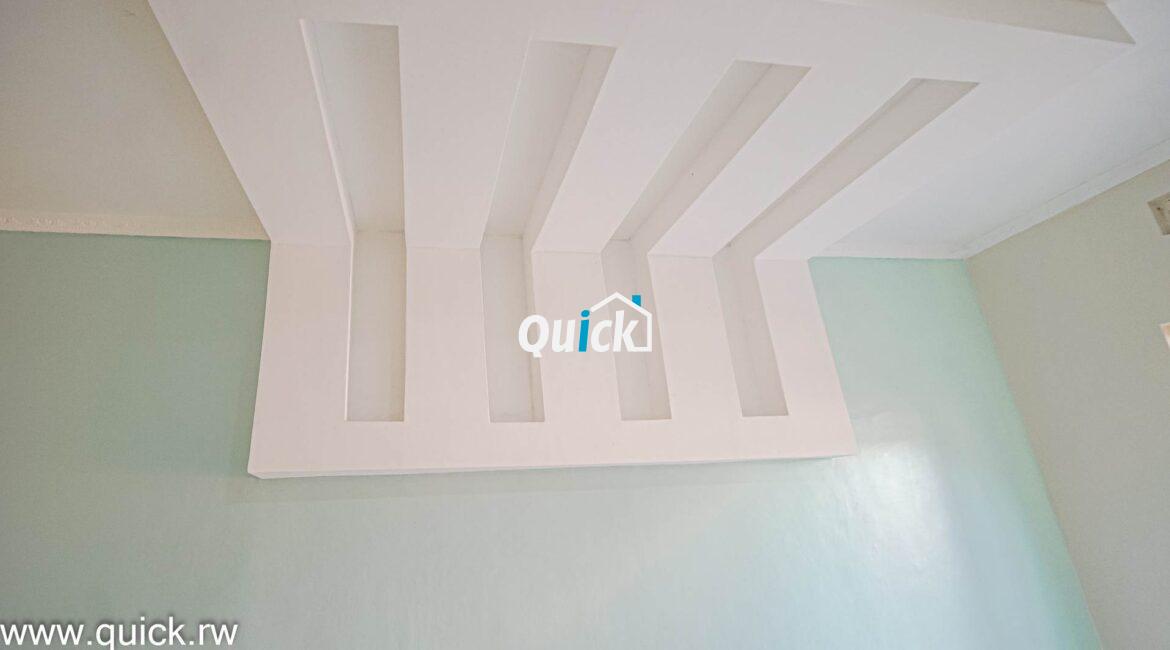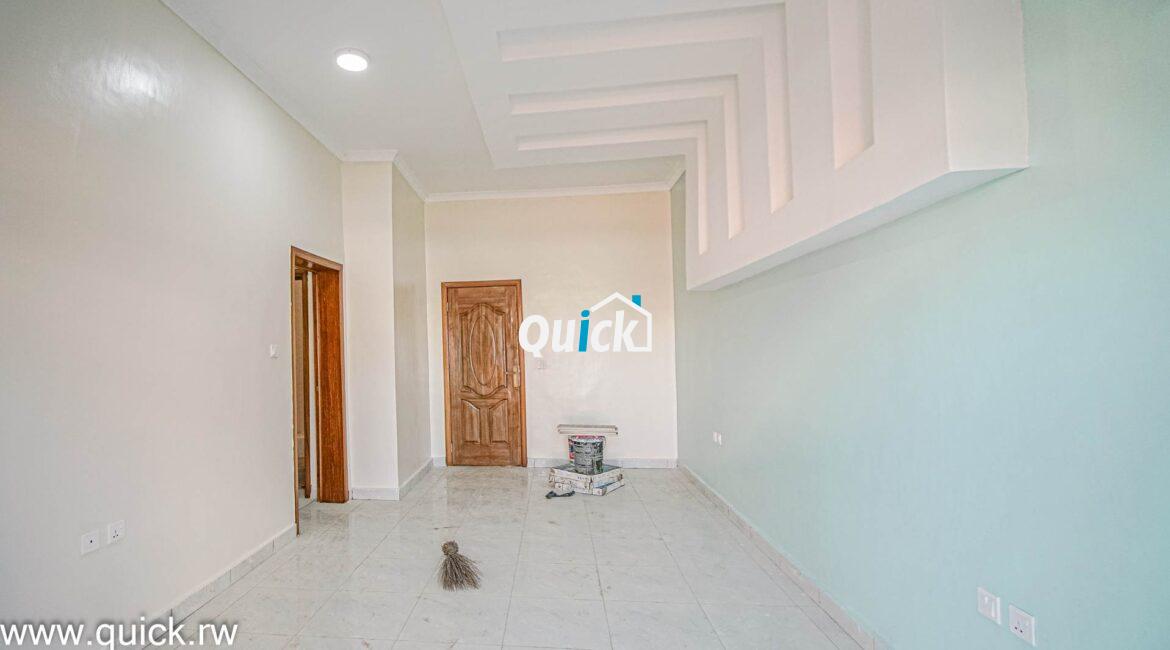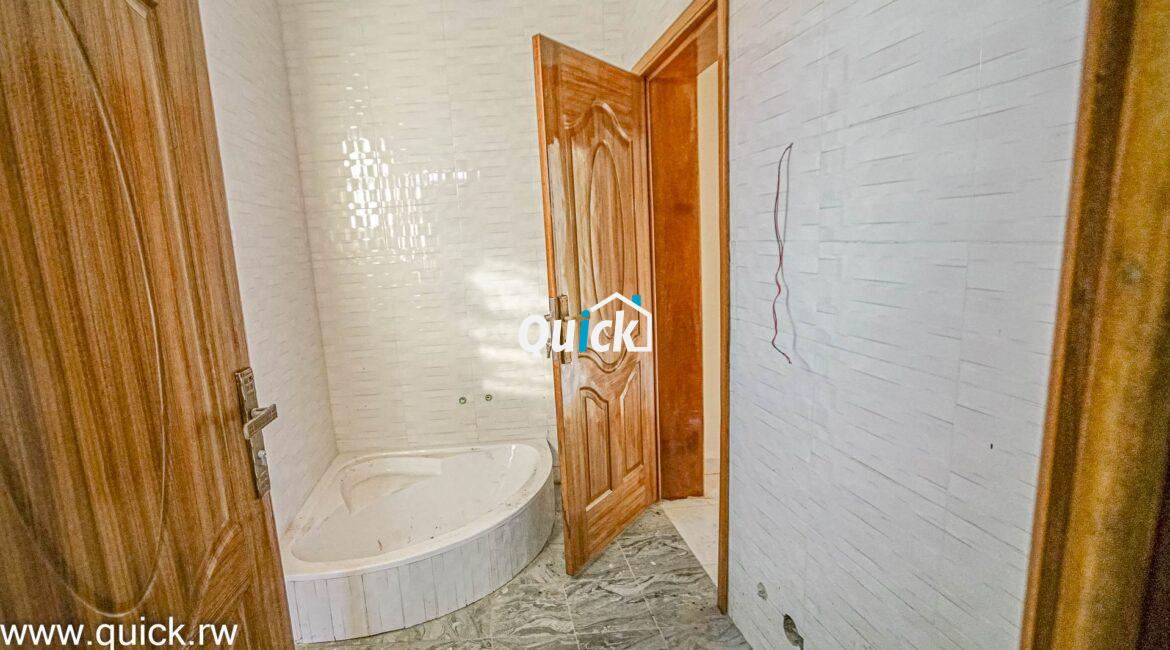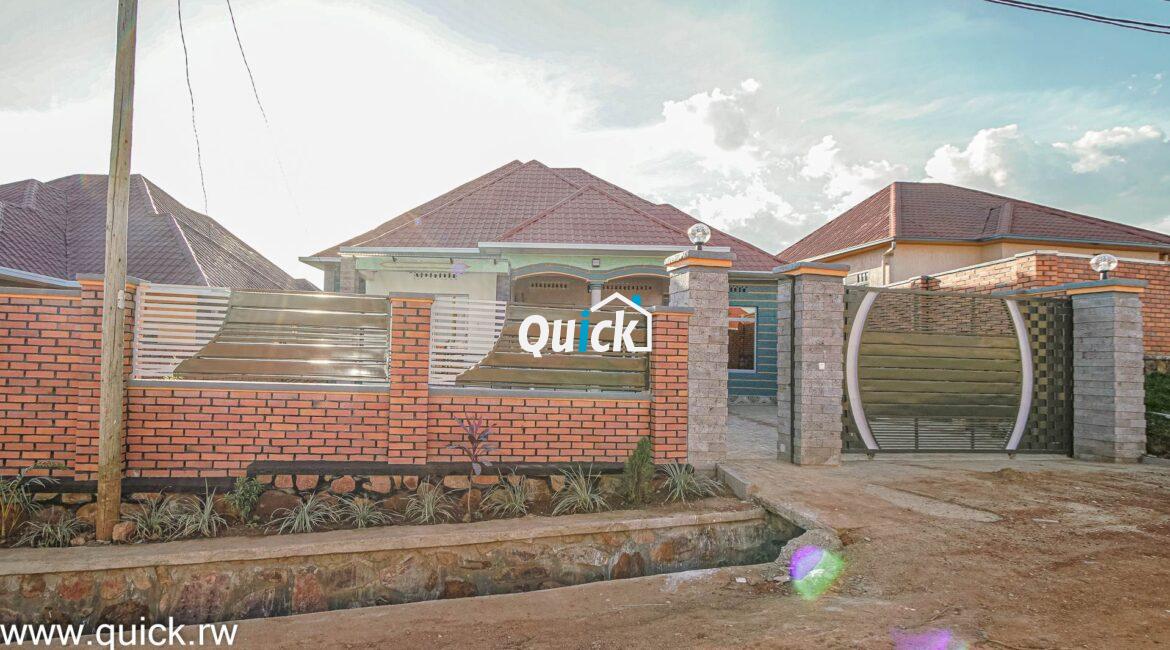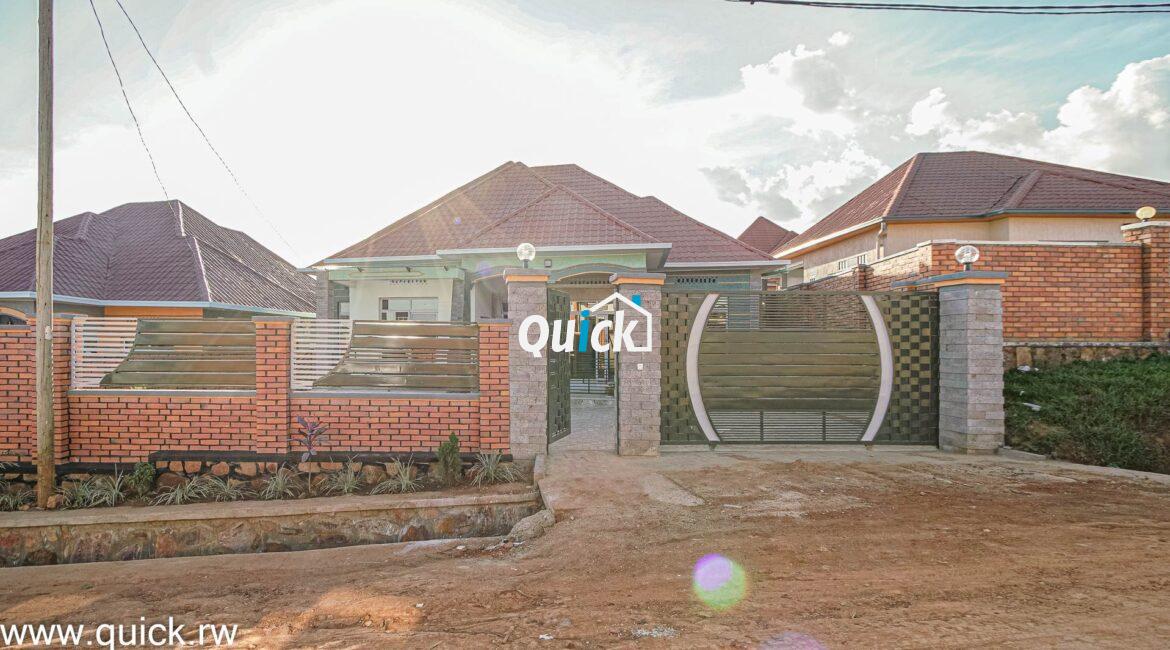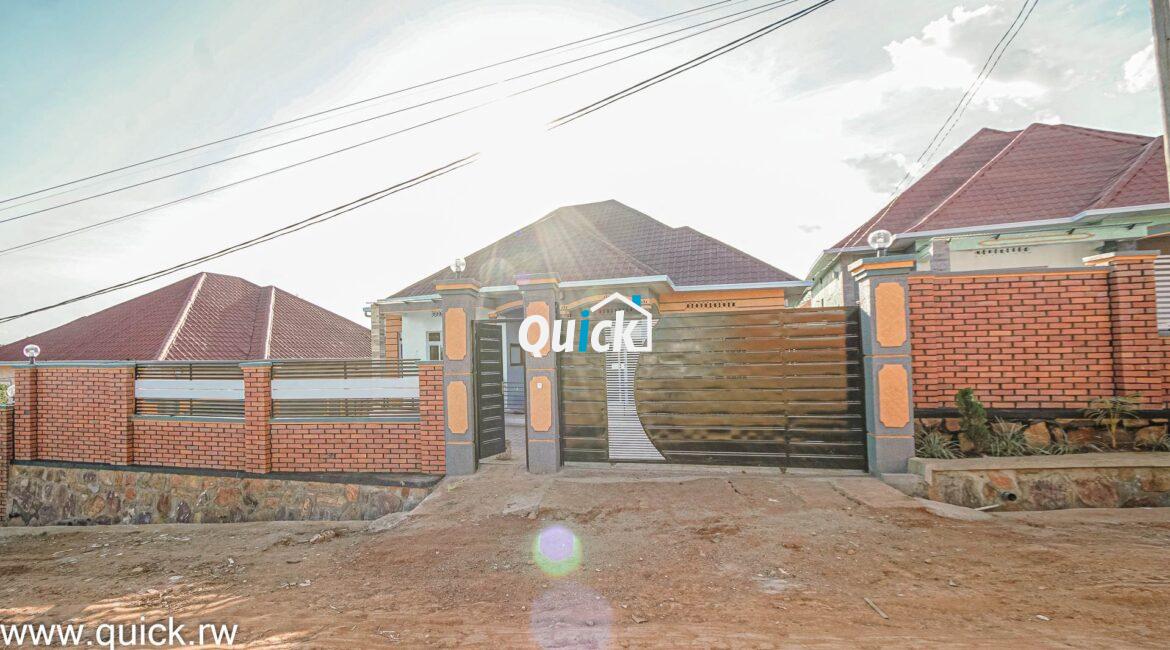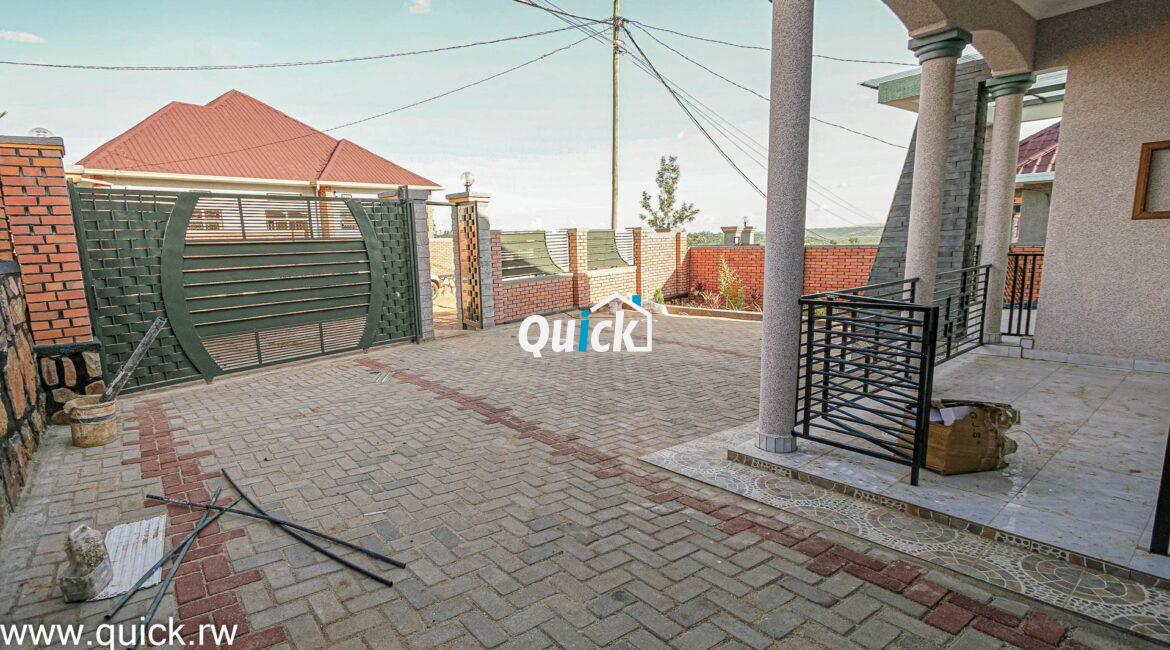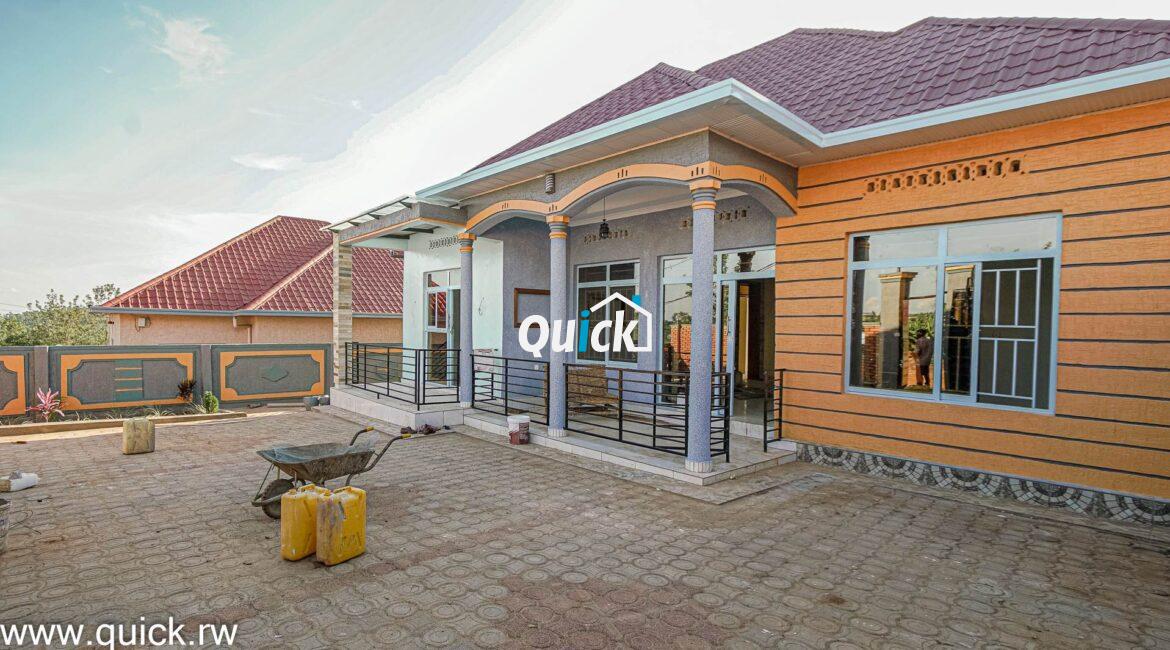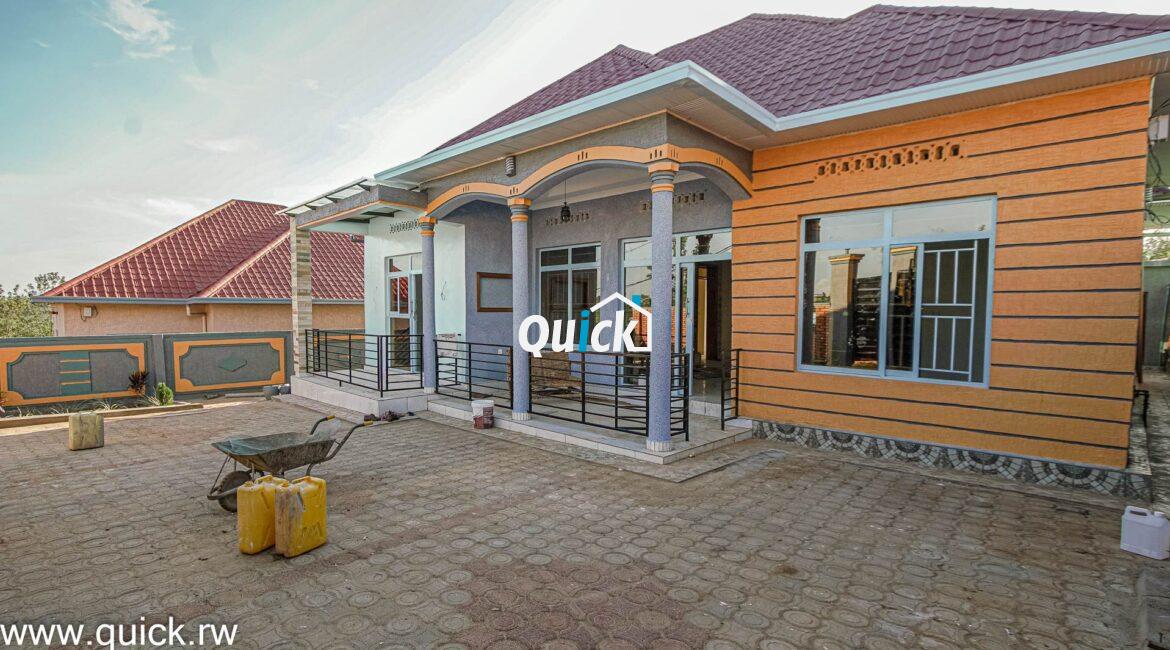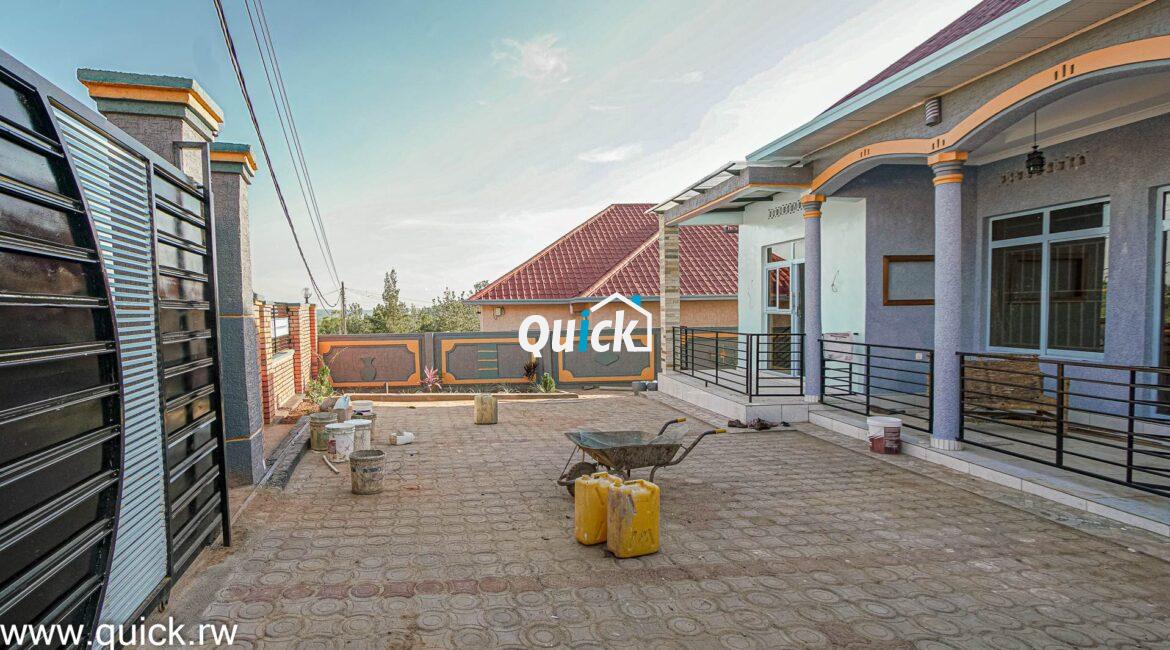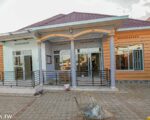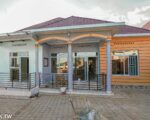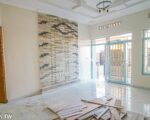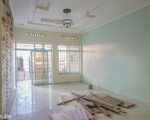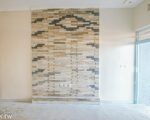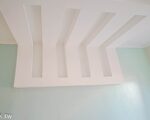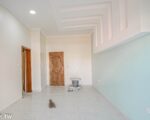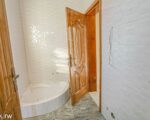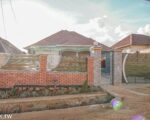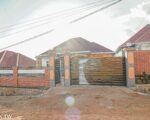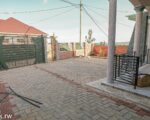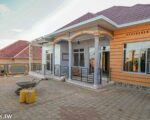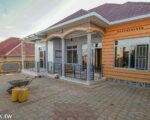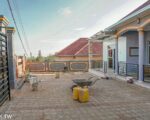 About This Listing
Welcome to this fantastic 4 bedroom, 3 bath home located in the sought-after Kanombe neighborhood!
This newly constructed family house is the perfect choice for first-time homebuyers or anyone looking for a solid investment property.
As you step inside, you'll immediately notice the high-quality finishes and attention to detail that went into the construction of this beautiful home. The spacious living area provides ample room for relaxation and entertainment, while the modern kitchen features top-of-the-line appliances and plenty of storage space.
The 4 bedrooms offer ample space for a growing family or for hosting guests, with each bedroom boasting large windows that let in plenty of natural light. The 3 bathrooms feature contemporary fixtures and finishes, adding to the overall elegance of the home.
Situated in Kanombe, this home is conveniently located near a variety of amenities, including shopping centers, restaurants, and entertainment options. And with its prime location, this property is an excellent investment opportunity for anyone looking to expand their real estate portfolio.
Overall, this fantastic 4 bedroom, 3 bath home is a must-see for anyone looking for quality, comfort, and convenience. Don't miss out on the chance to make this stunning Kanombe property your new home!
Prices starts from 90,000$ or 90,000,000RWF
If interested please call us/WhatsApp on +250788441844