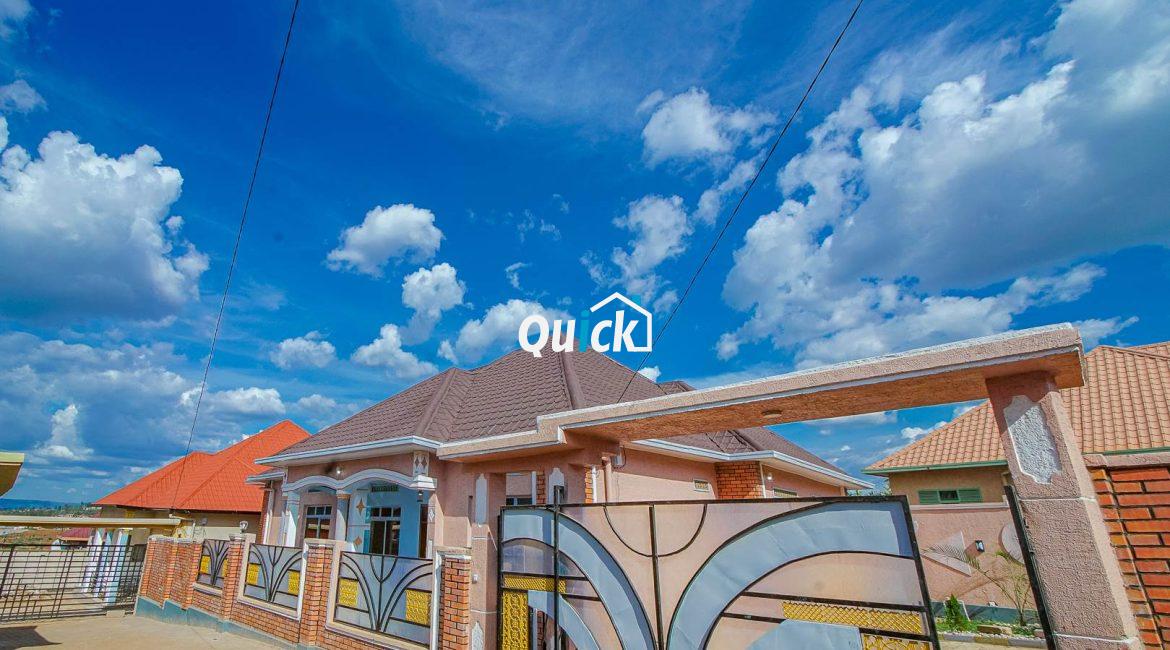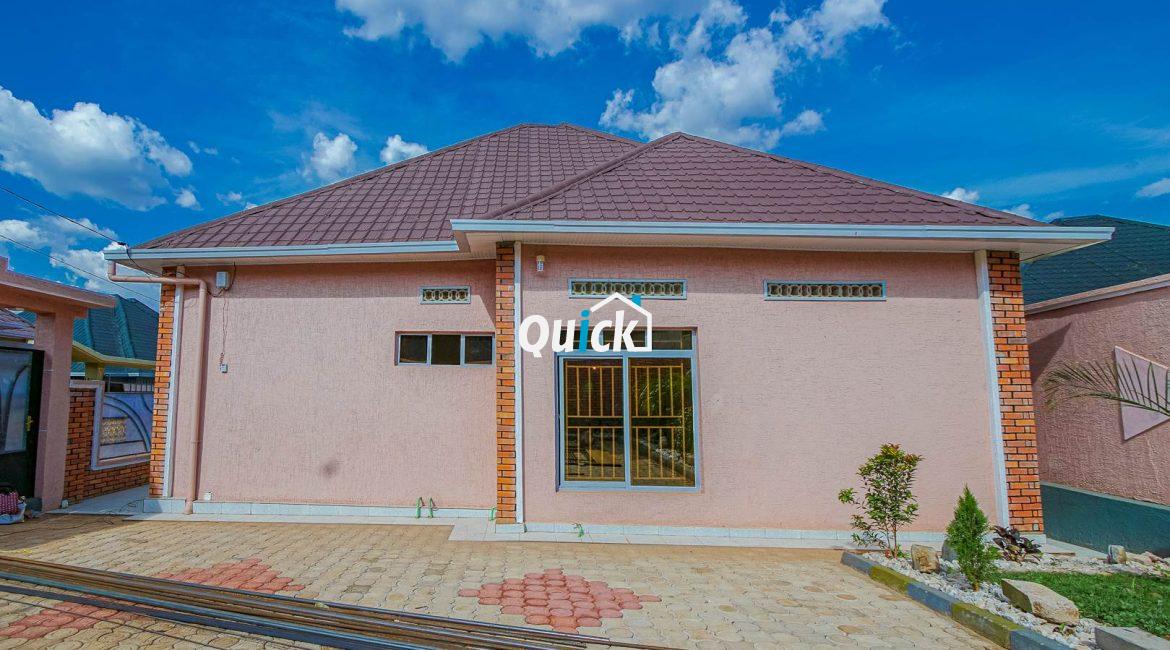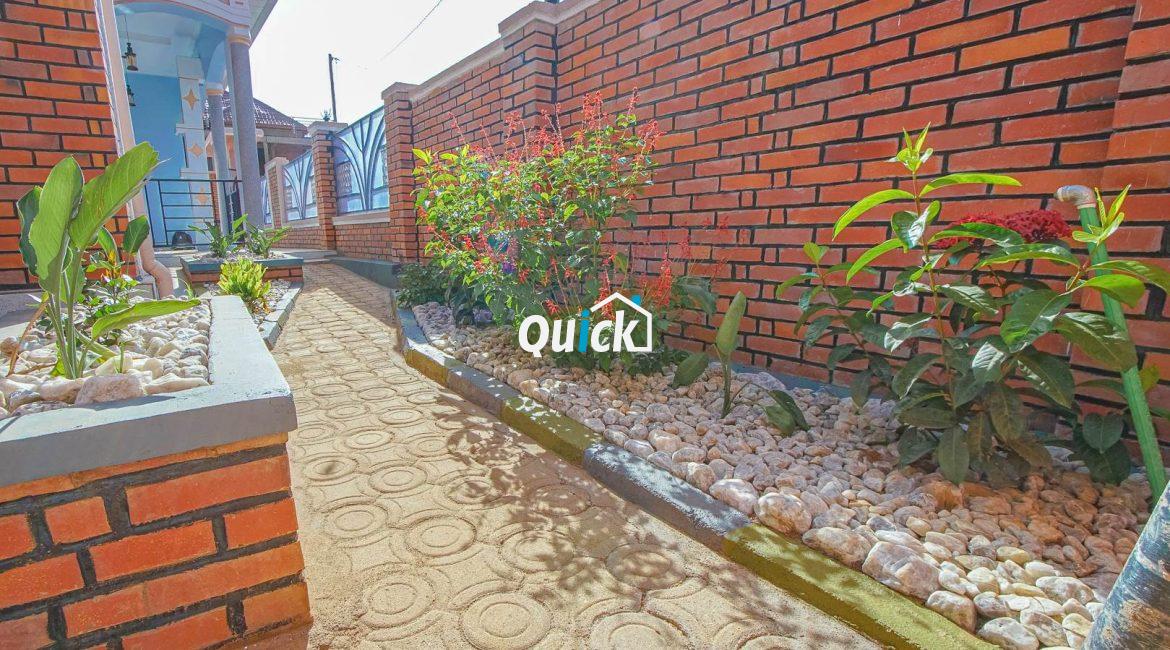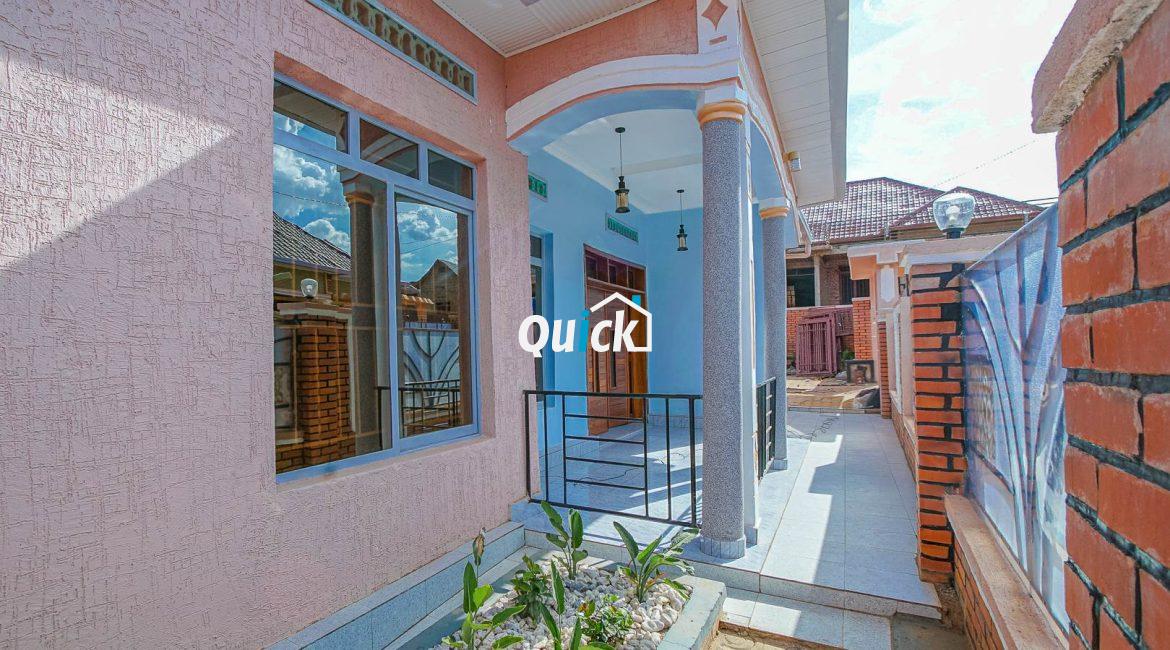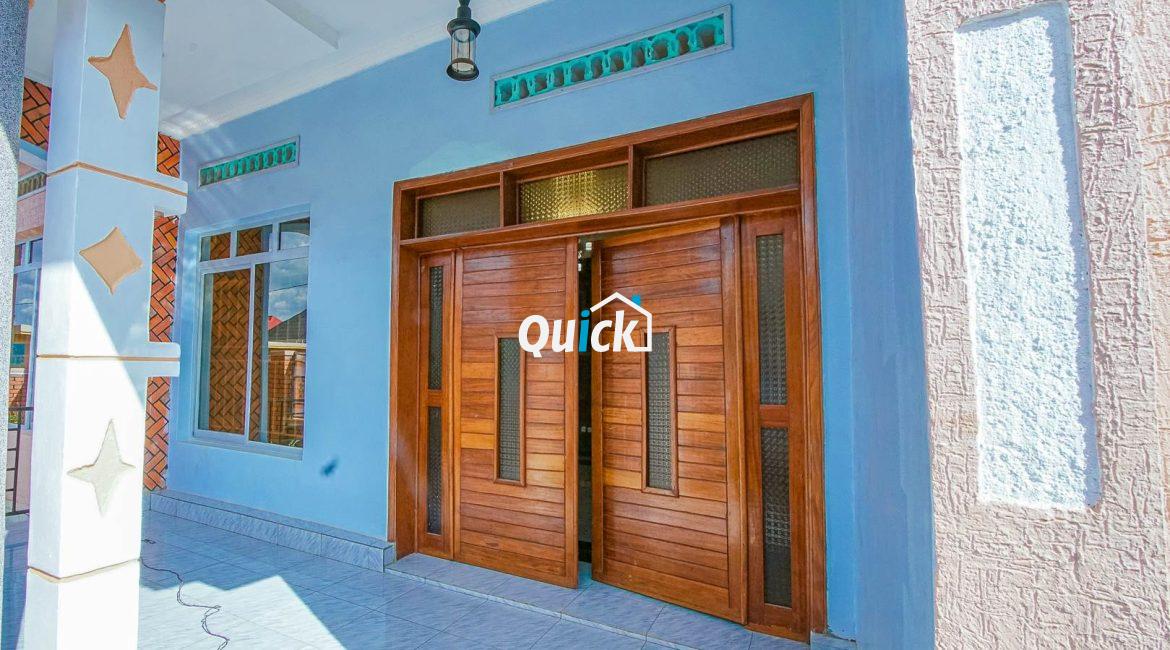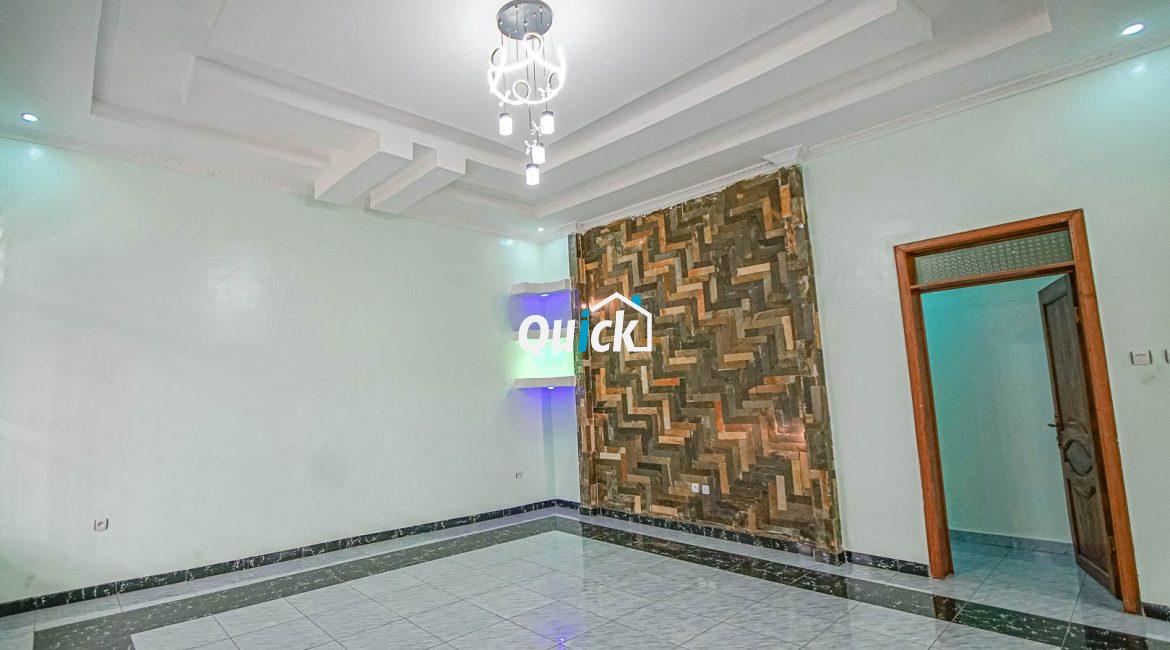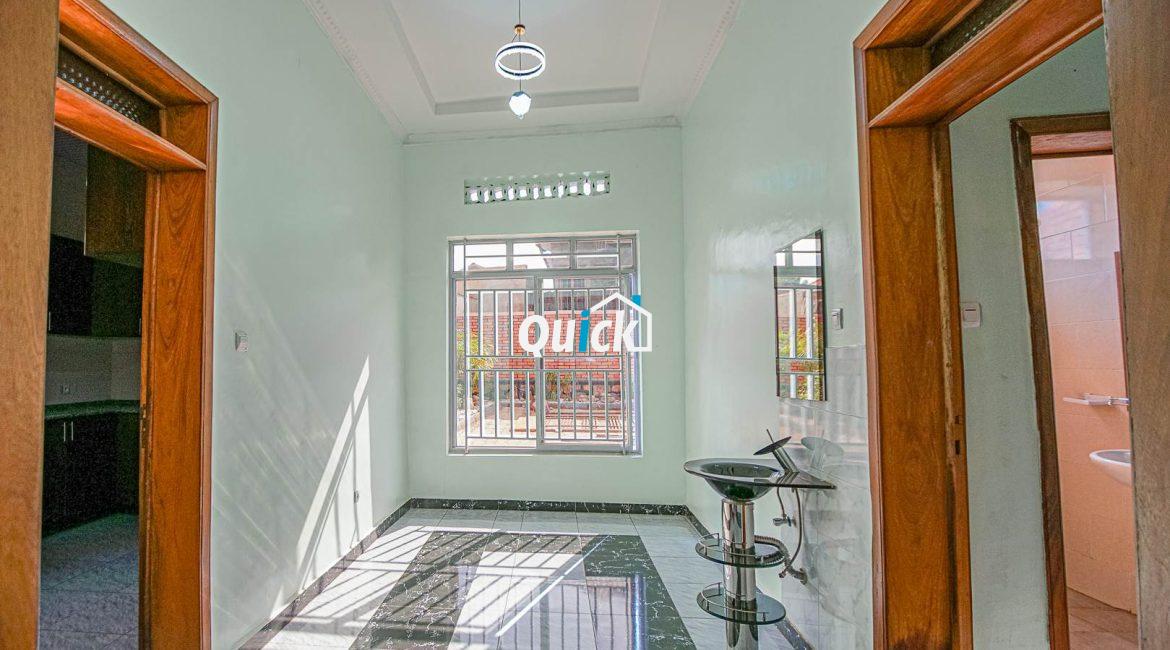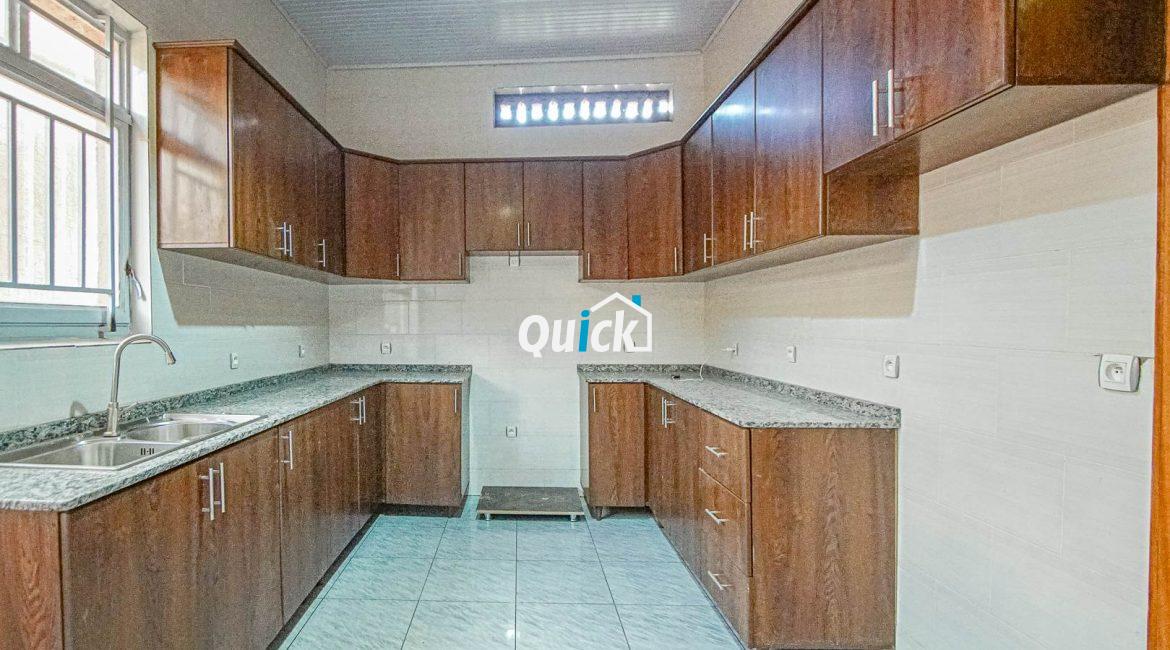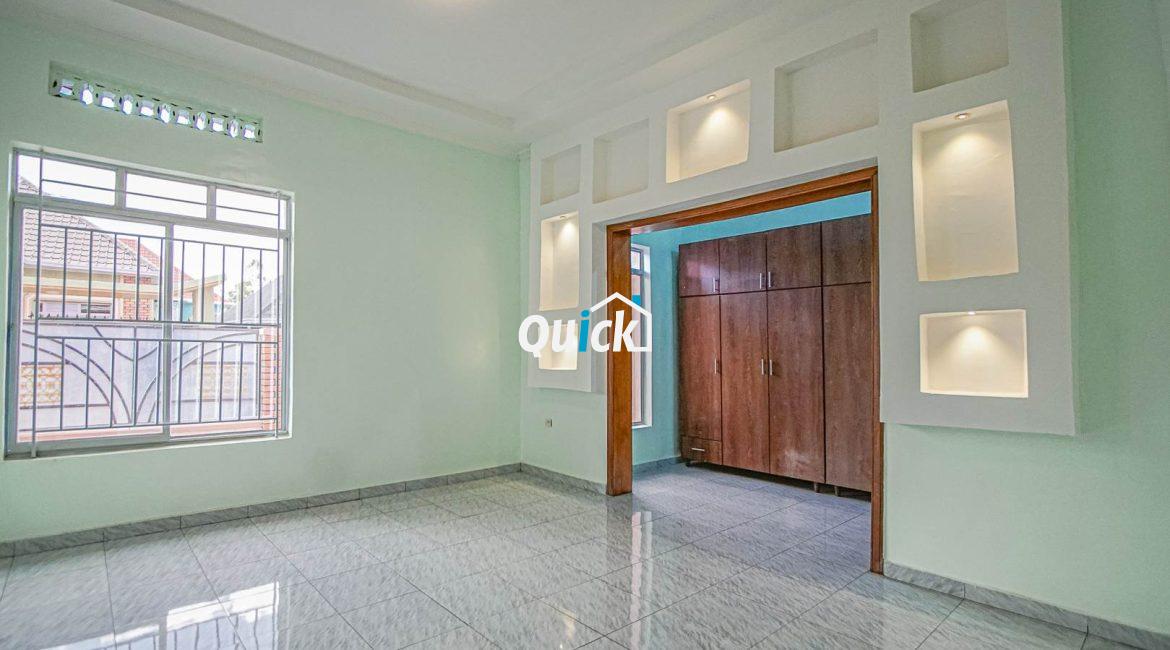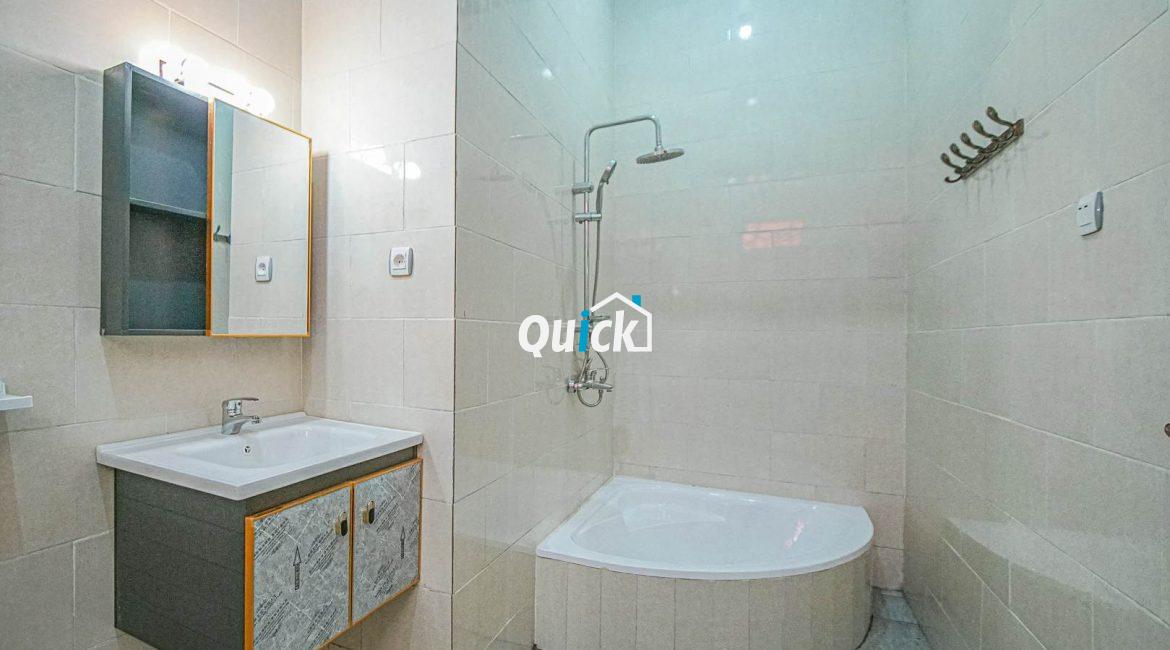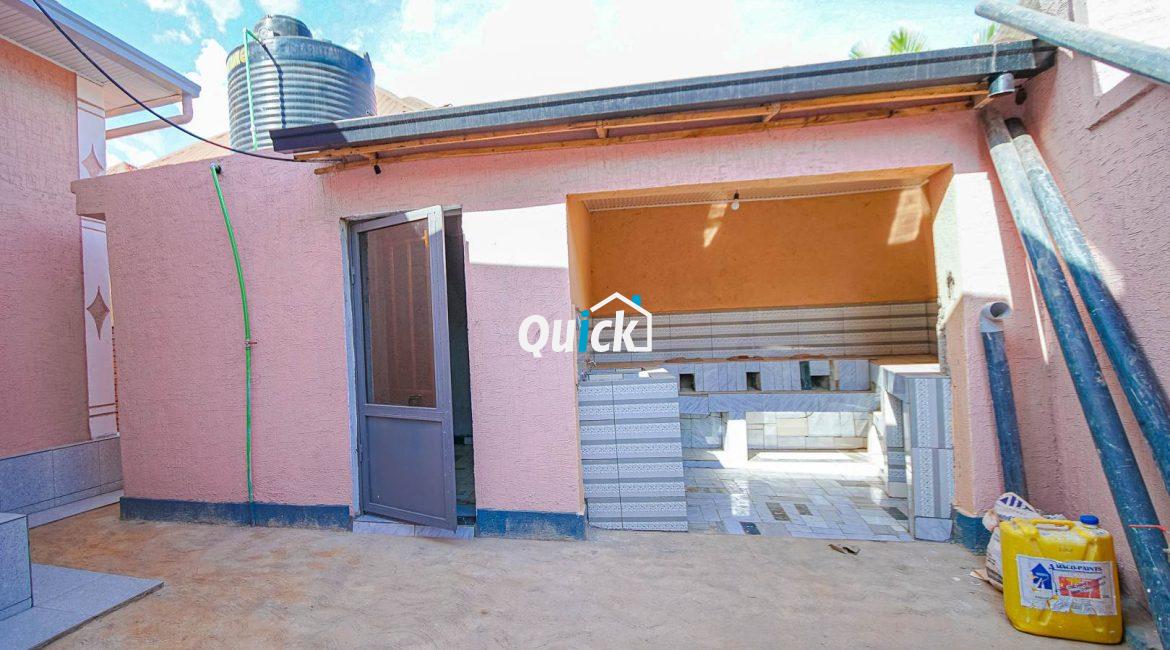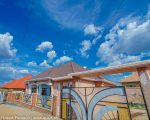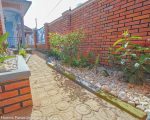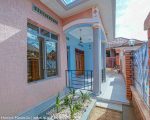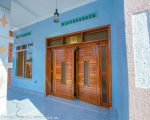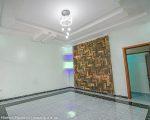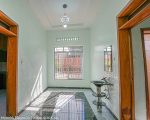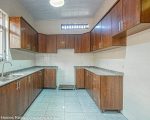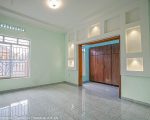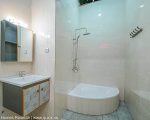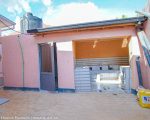 About This Listing
Property Description: Kanombe House is a spacious and well-designed residential property that offers the perfect blend of comfort and functionality. With four bedrooms, three bathrooms, a living room, dining area, kitchen, and ample parking space, this property is designed to meet the needs of a modern family.
Key Features:
Bedrooms: The property boasts four bedrooms, providing space for family members or guests. Each bedroom is designed with comfort in mind, offering a relaxing atmosphere.
Bathrooms: With three bathrooms, you won't have to worry about morning rushes. The bathrooms are well-equipped and designed for convenience.
Living Room: The living room is a welcoming space where you can relax and entertain guests.
Dining Area: The dining area is conveniently located, making it easy to enjoy meals with your family.
Kitchen: The kitchen is equipped with modern cabinetry. It's a place where you can prepare delicious meals and experiment with your culinary skills.
Parking Space: The property offers a dedicated parking area, ensuring that your vehicles are safe and easily accessible.
Additional Information:
The property is located in a peaceful and well-established neighborhood, providing a safe and quiet environment for residents.
Nearby amenities such as schools, shops, and recreational facilities make it a convenient place to live.
This magnificent Kanombe residence can be yours for a remarkable price.
For more details, to schedule a viewing, or for any questions, feel free to contact us
Price: 90,000,000 RWF or 85,000$
Call us at +250788441844 or visit www.quick.rw today for more details.