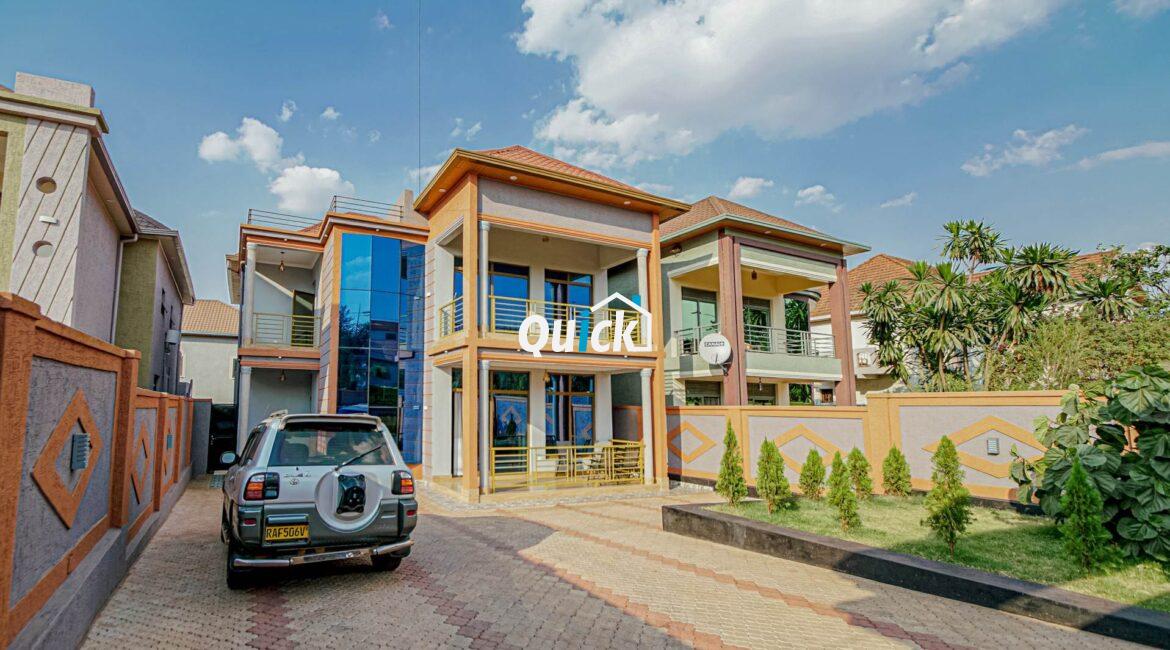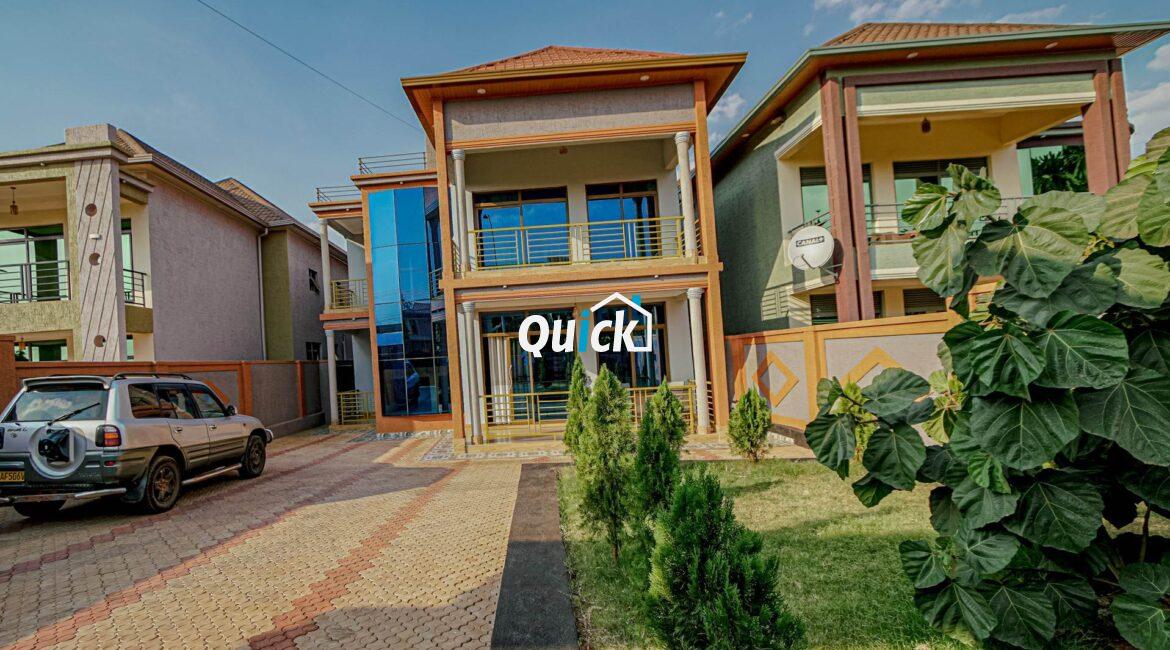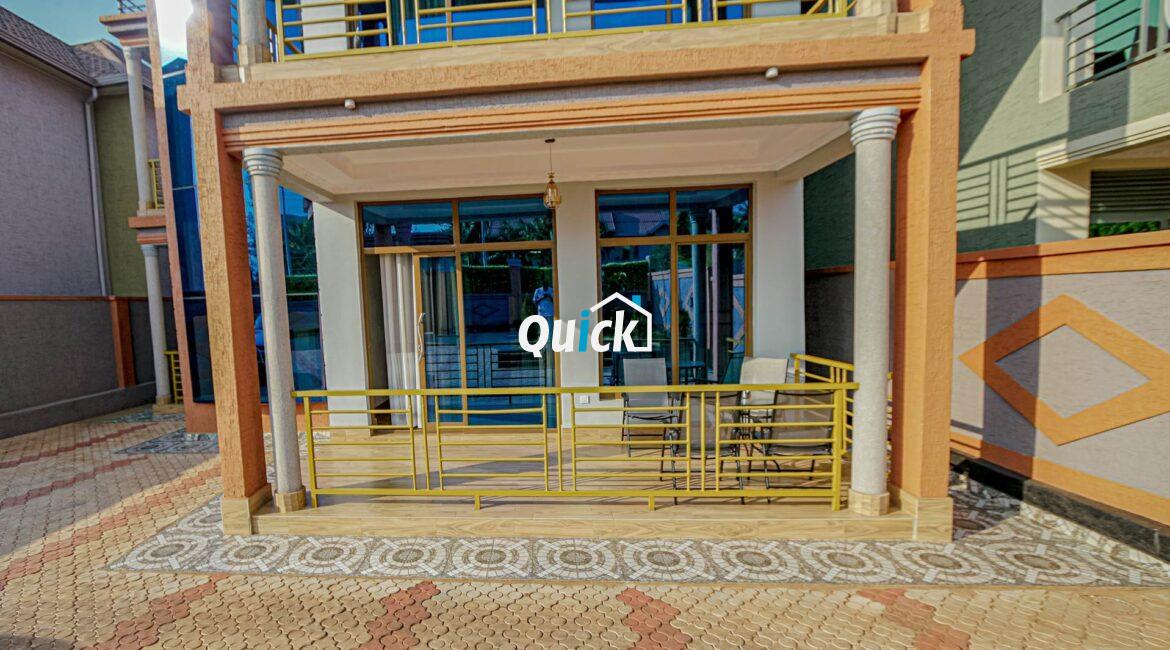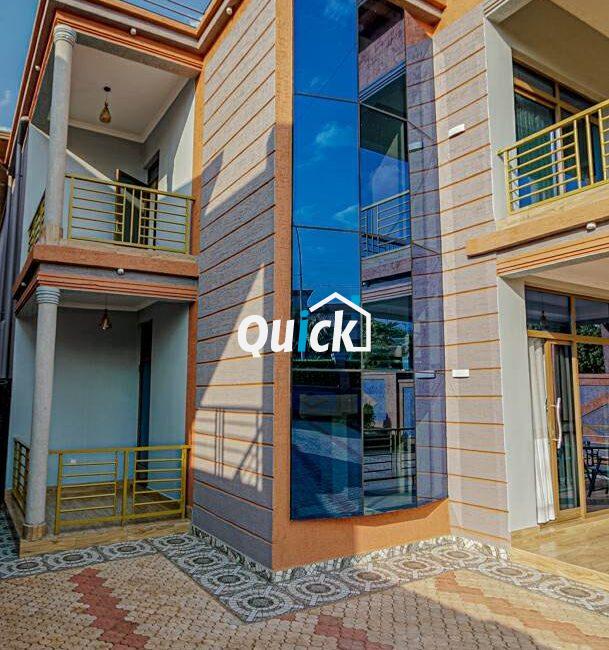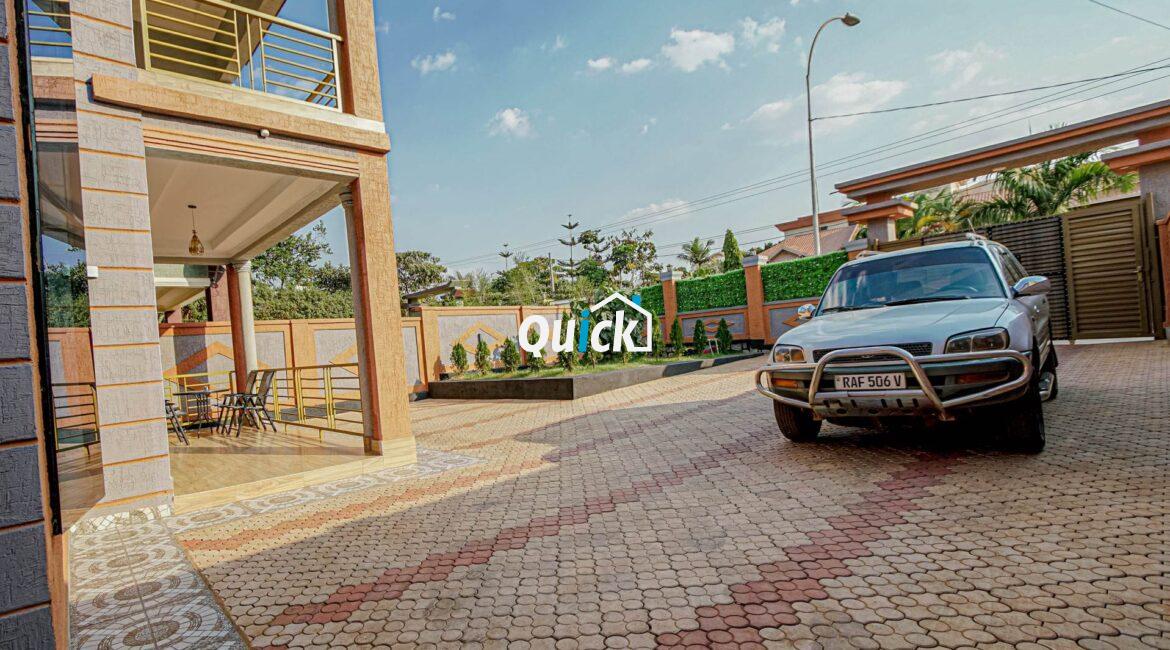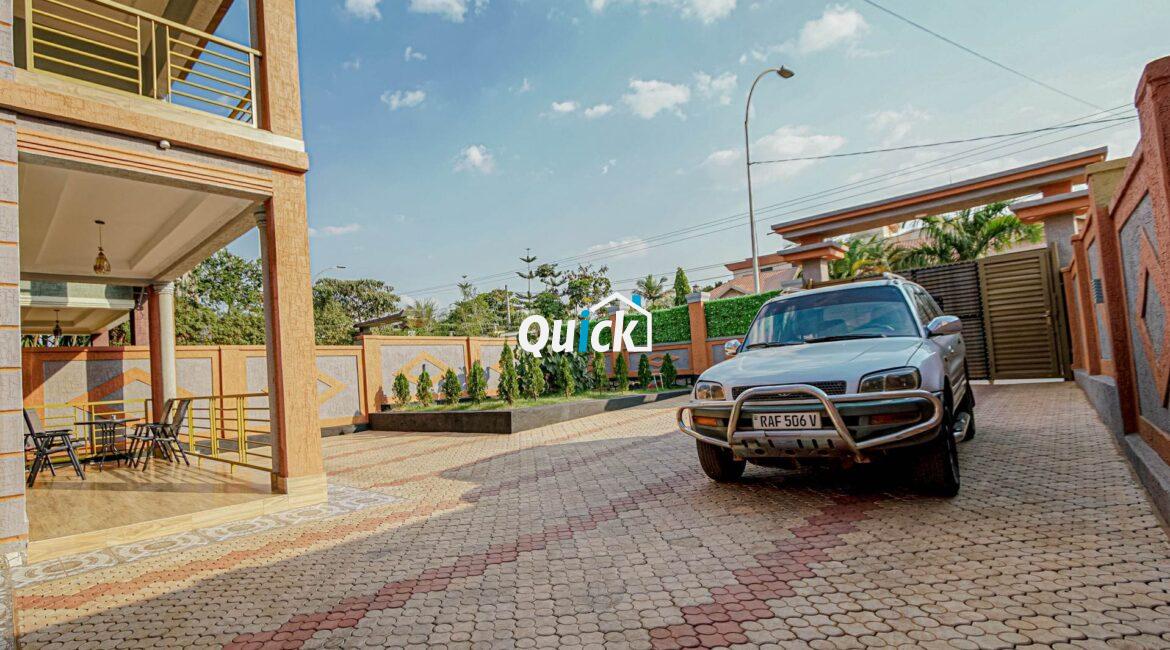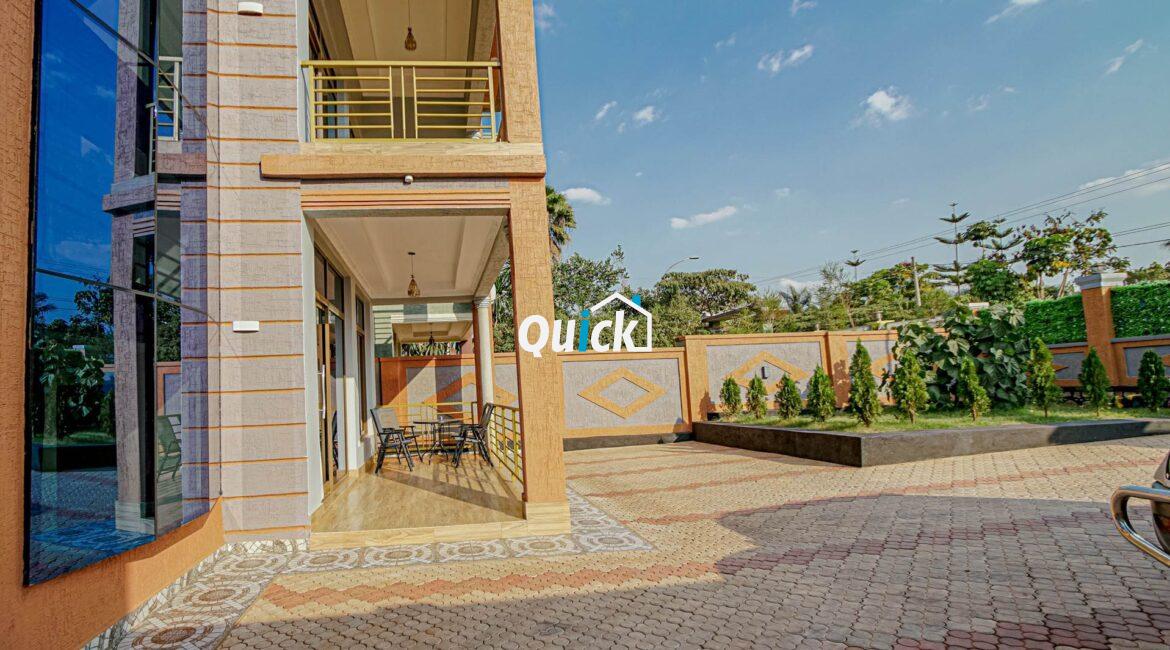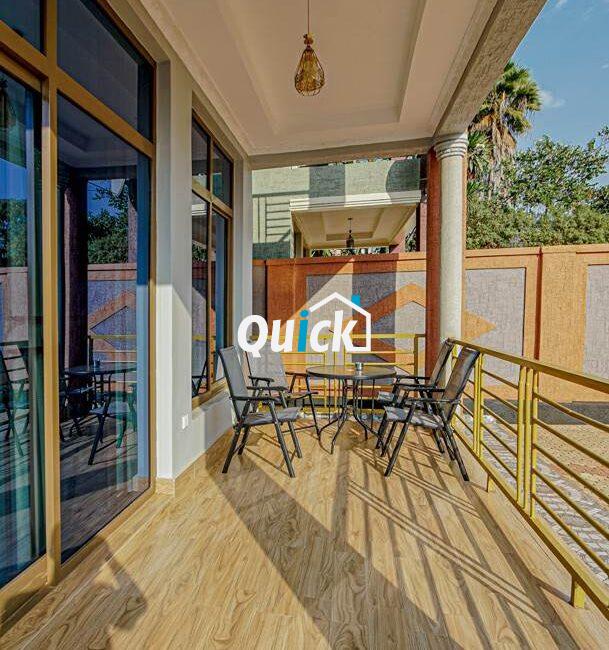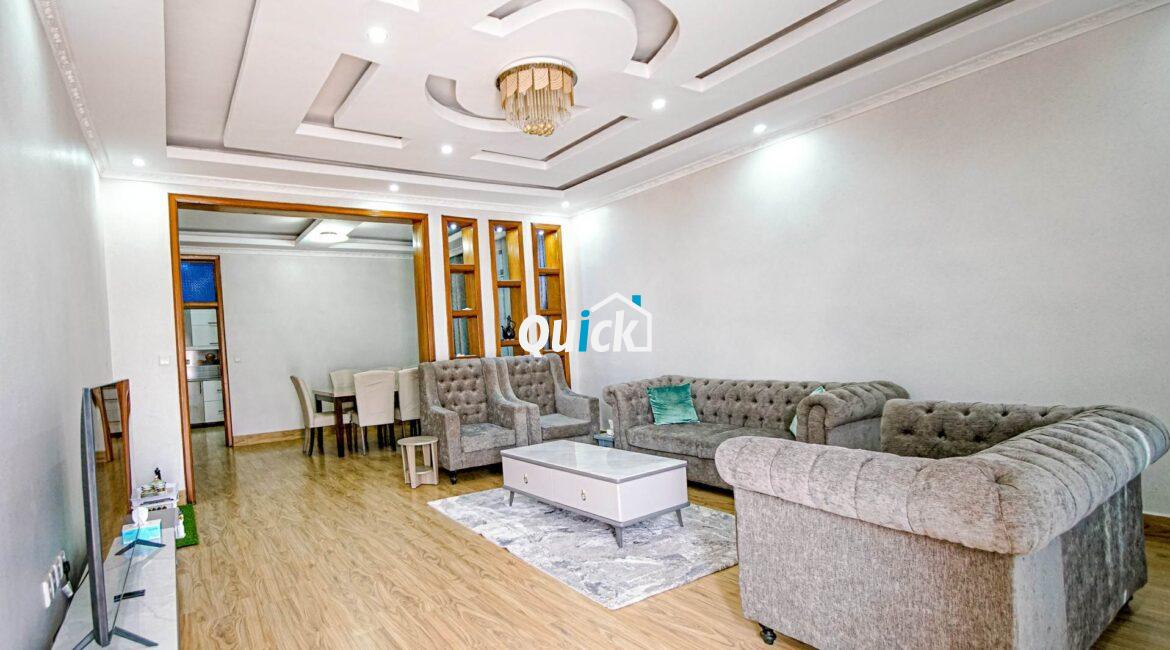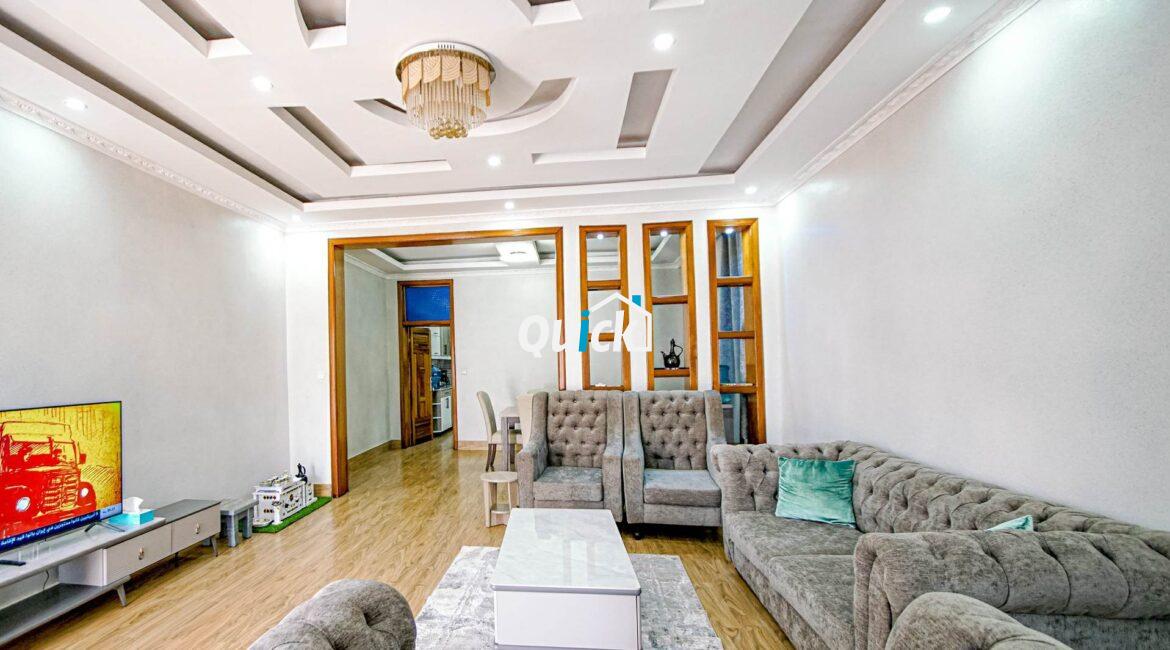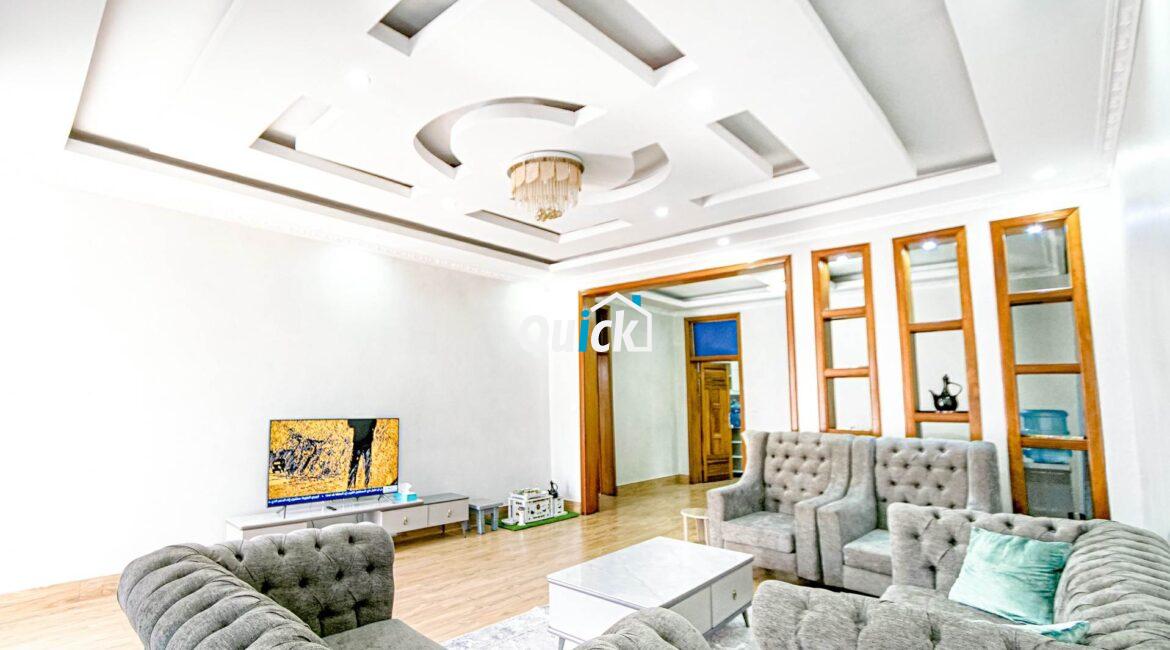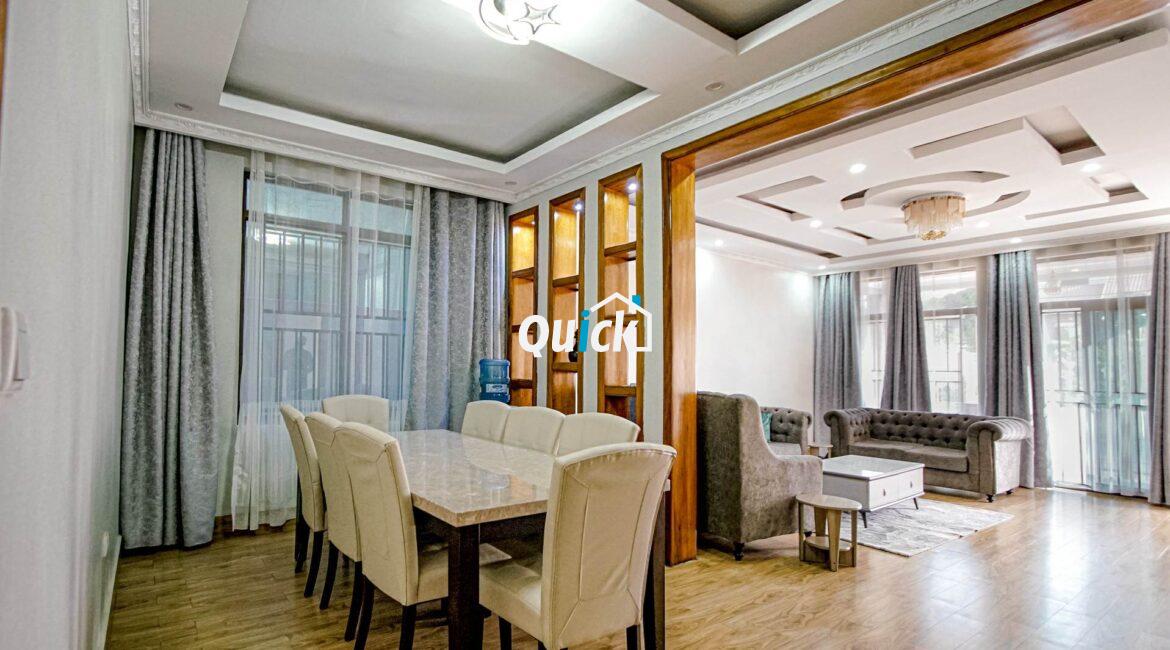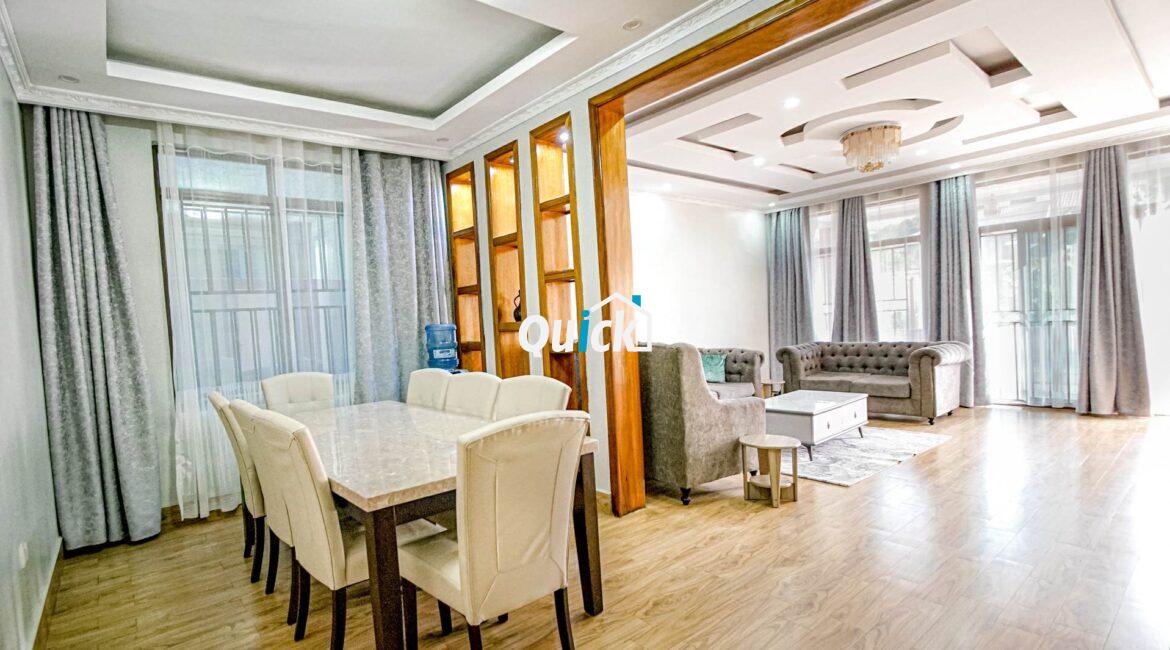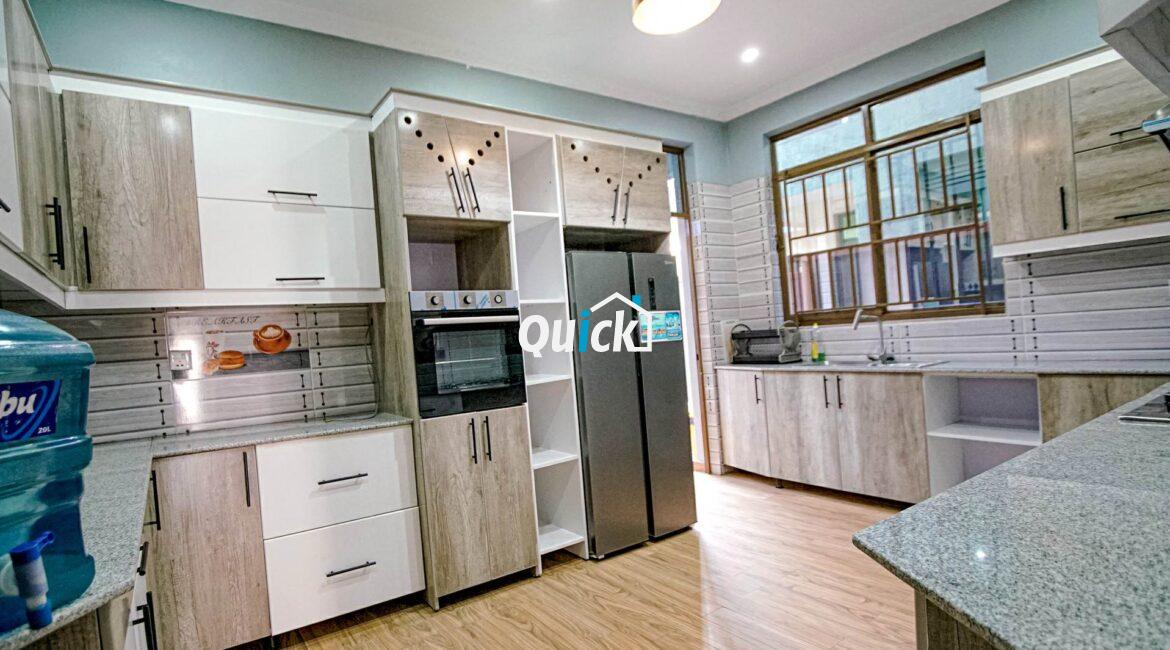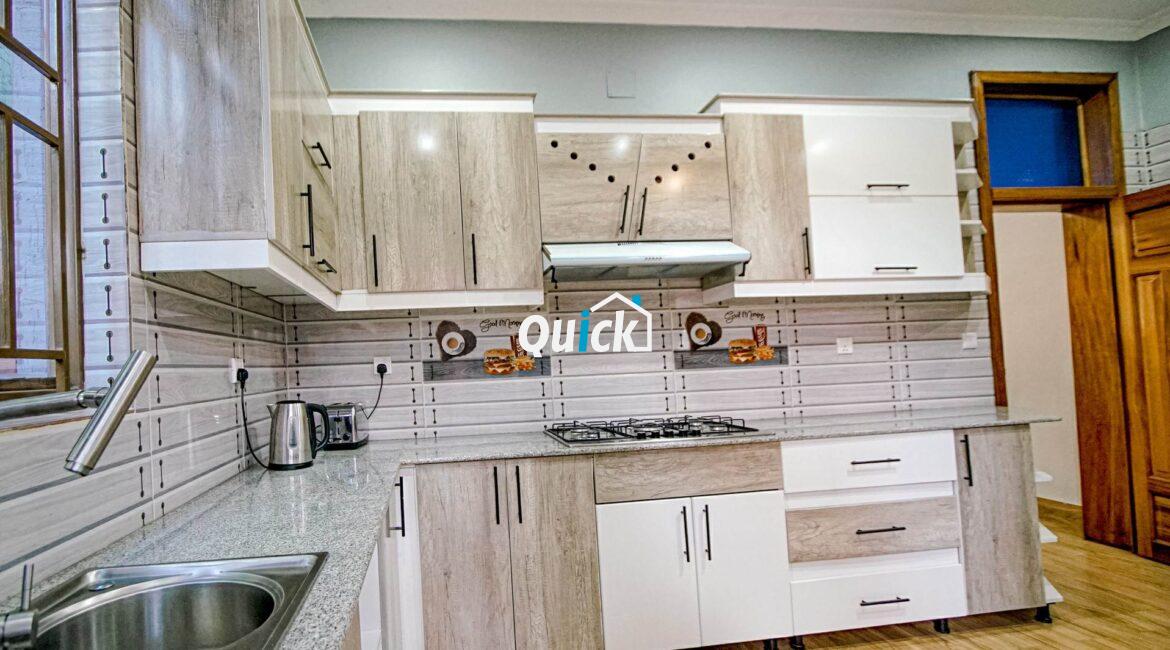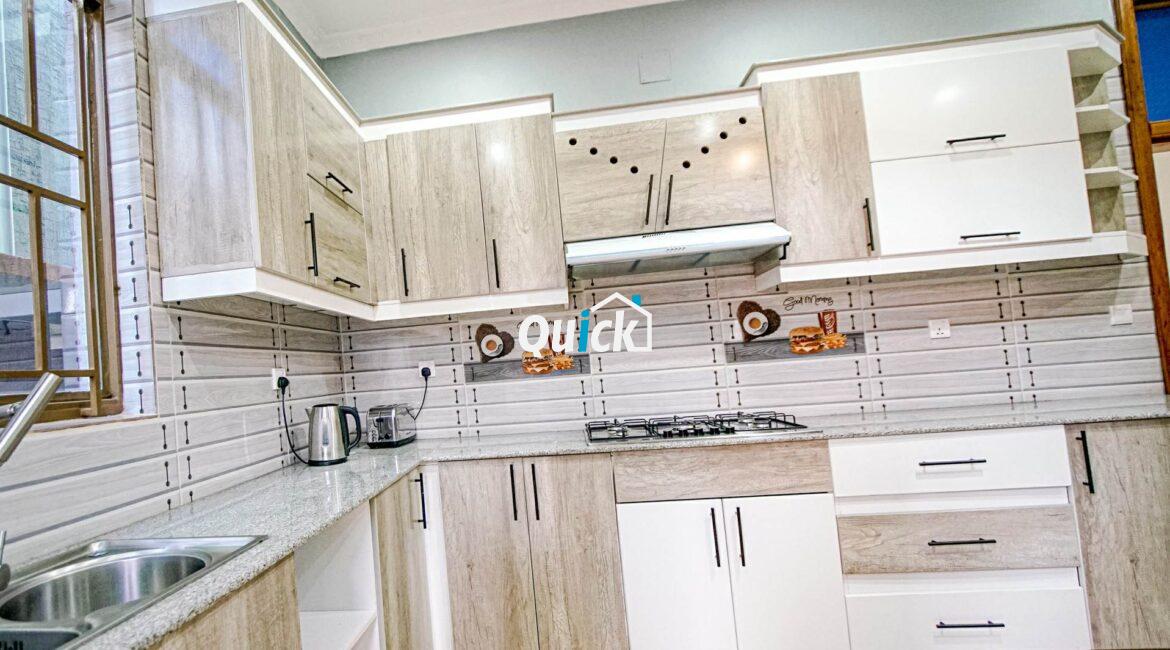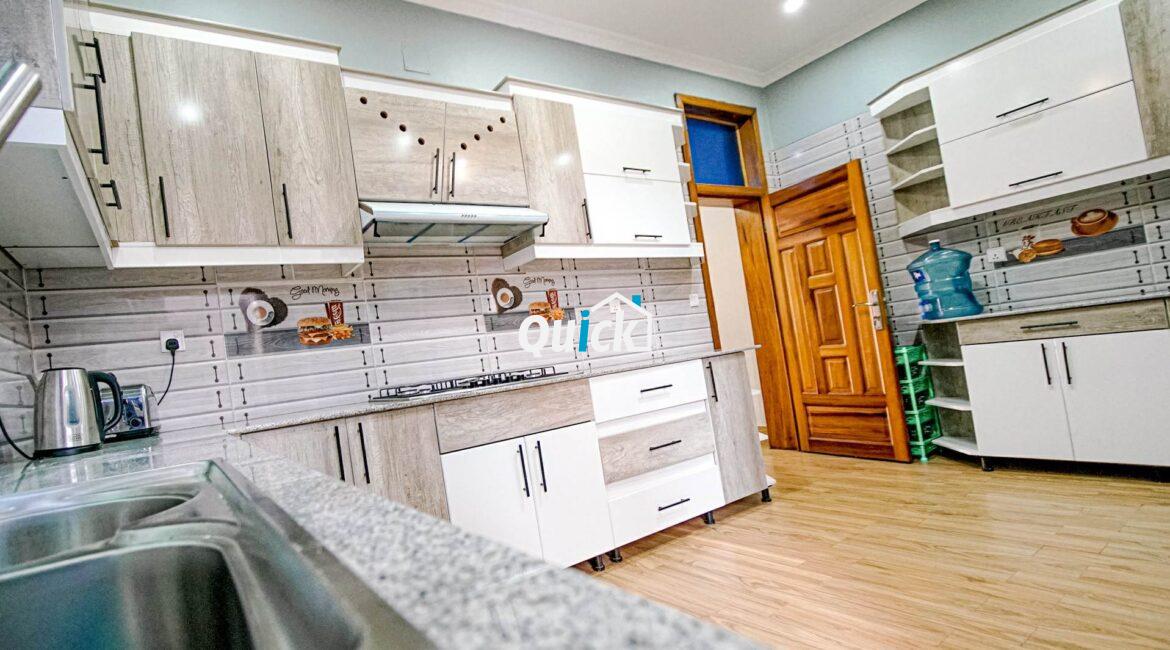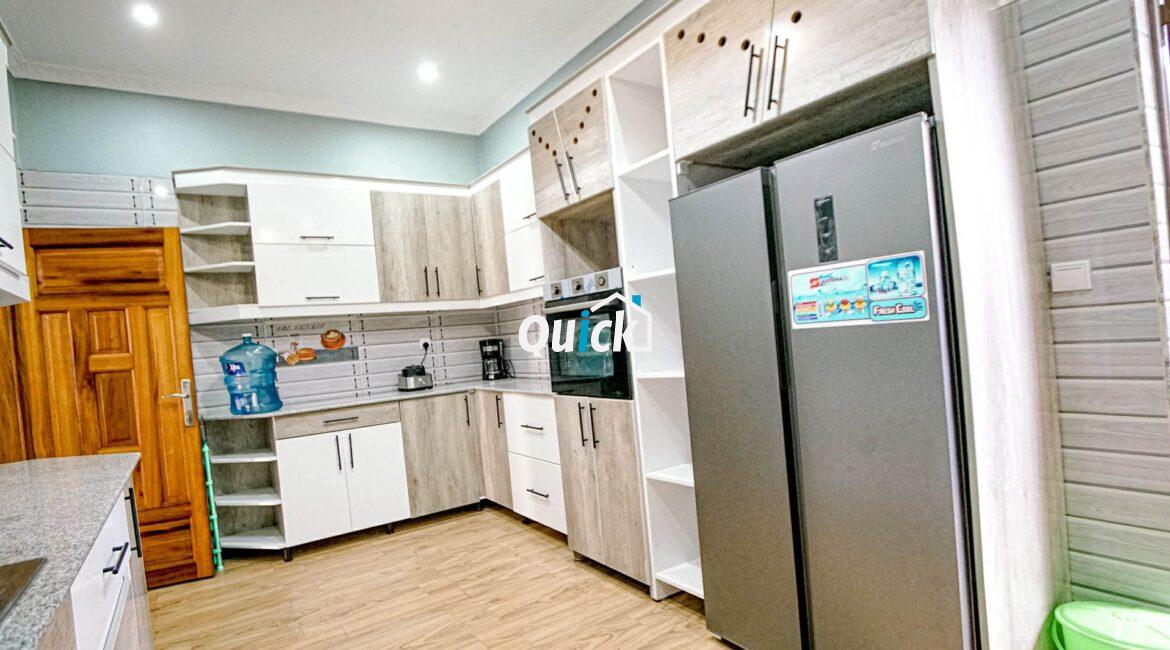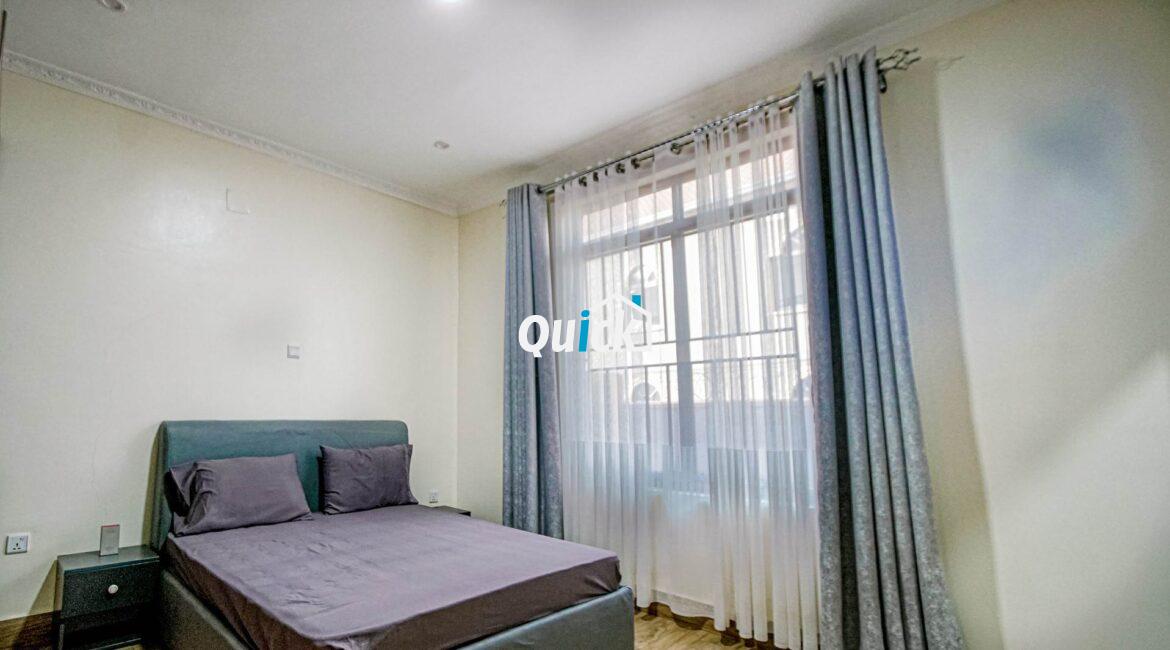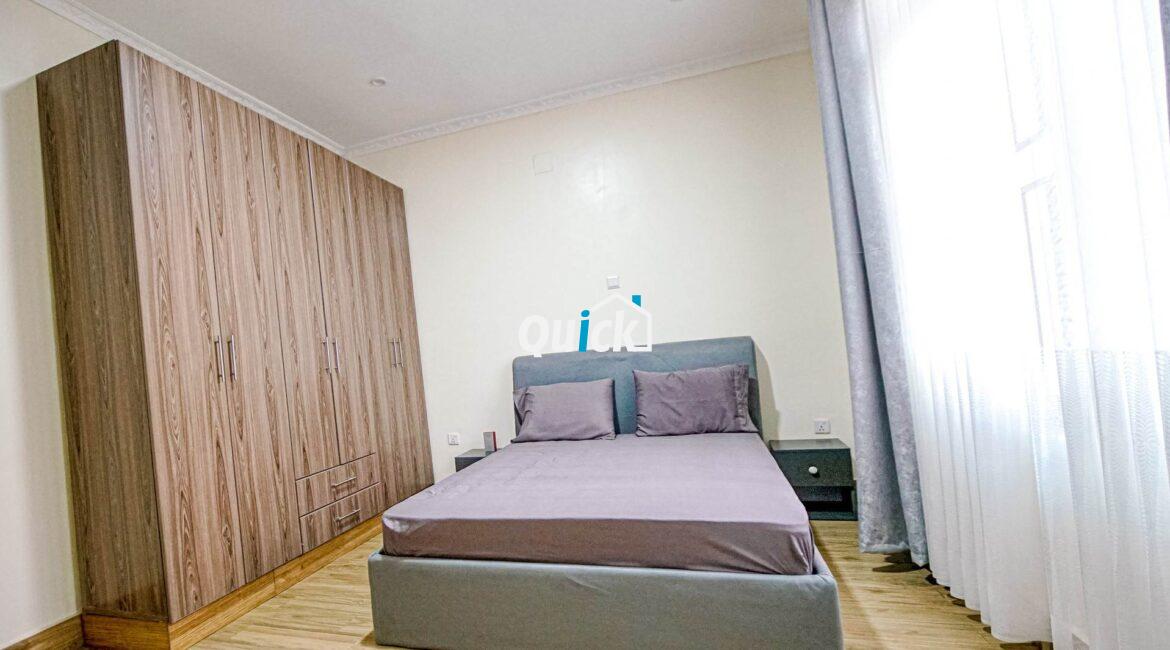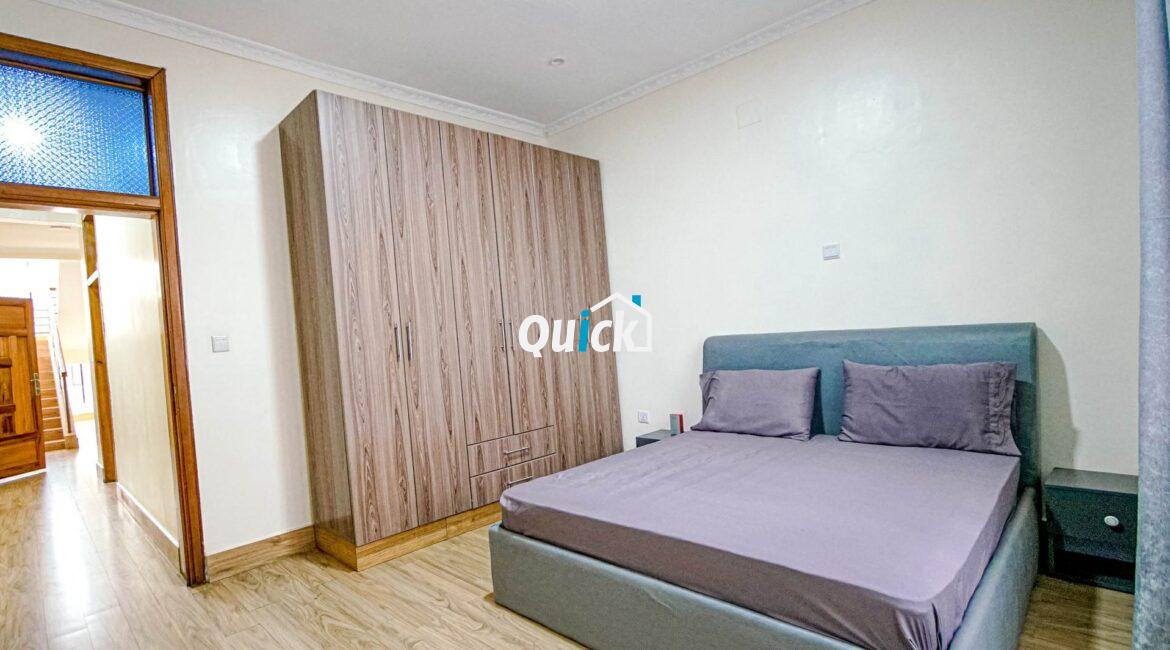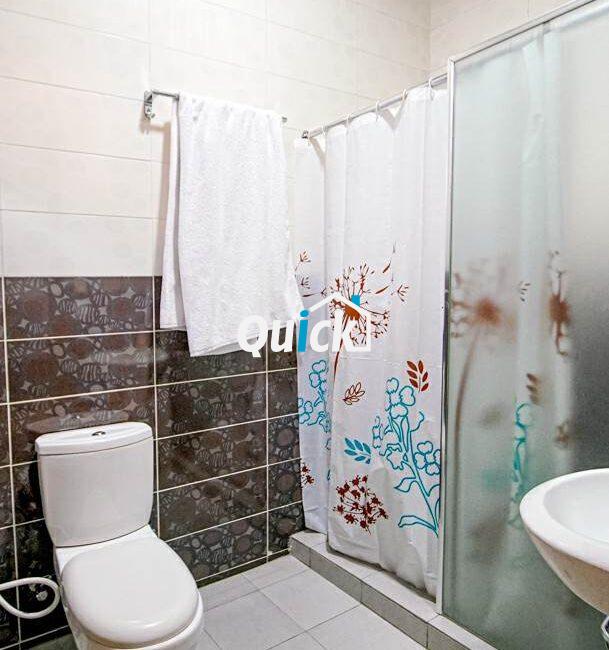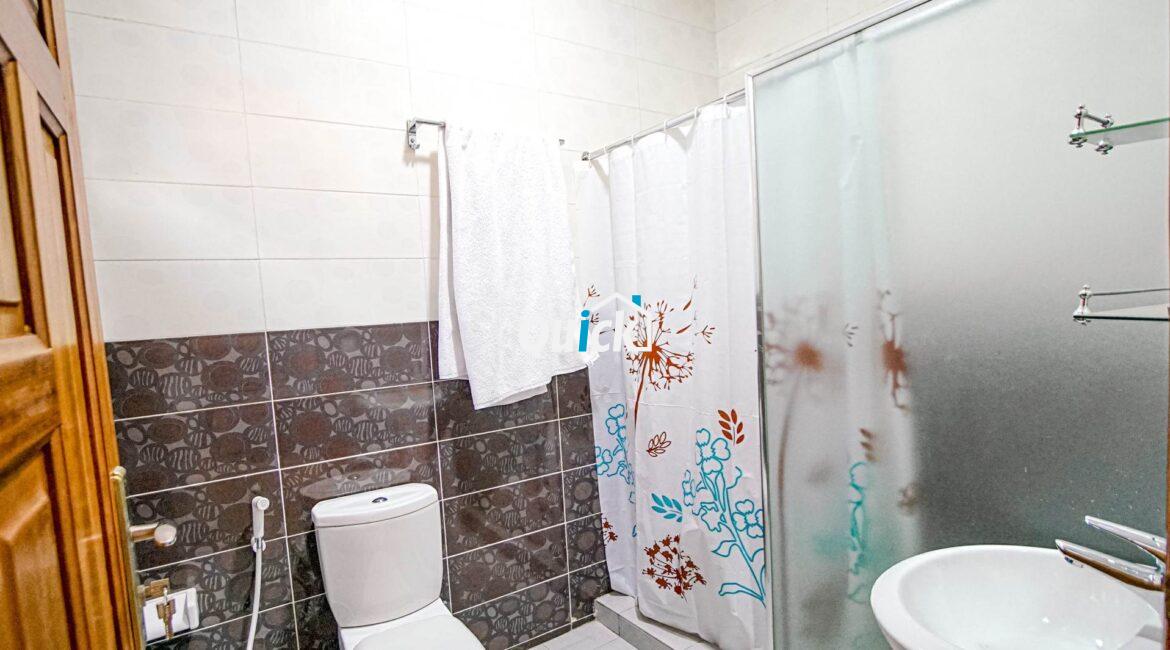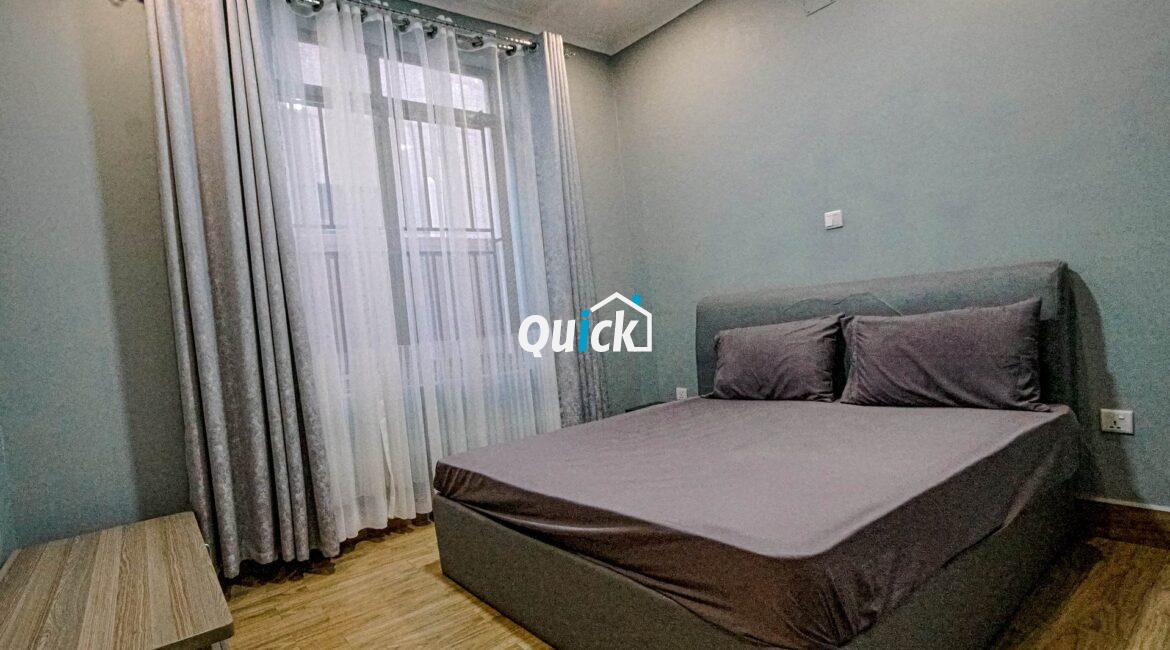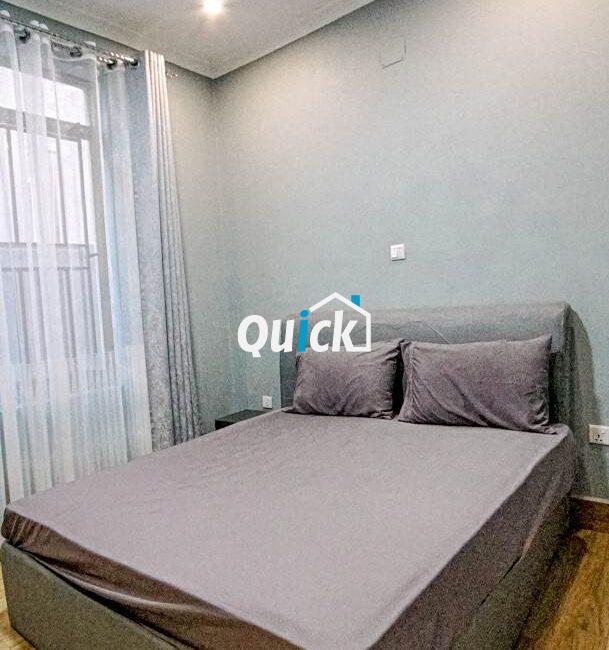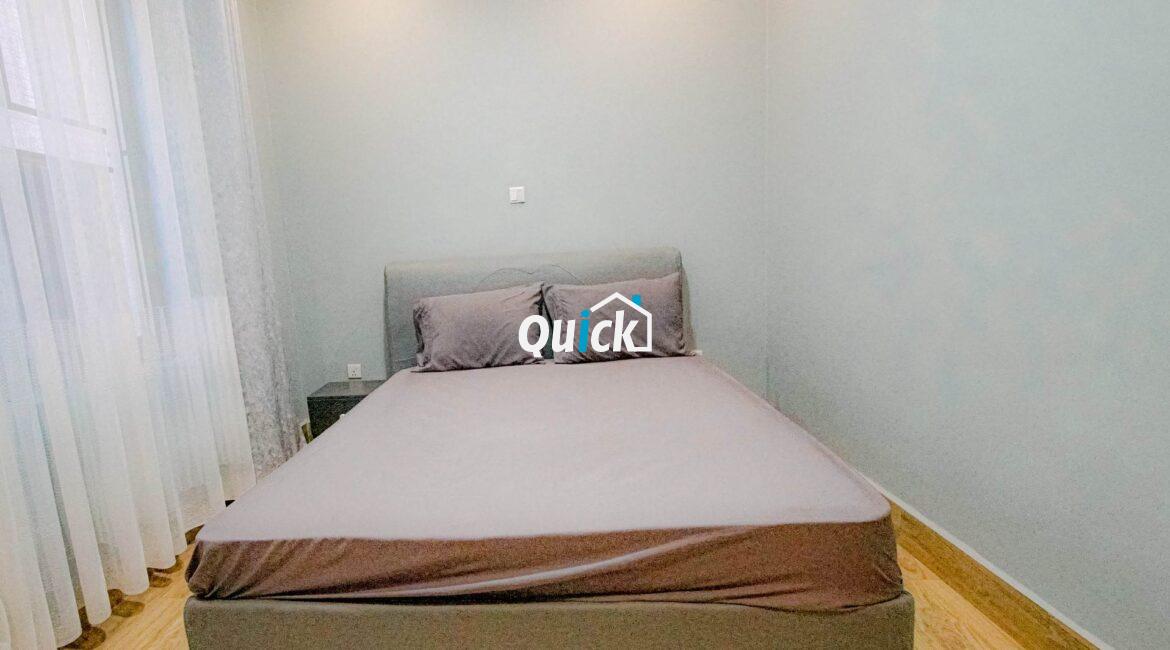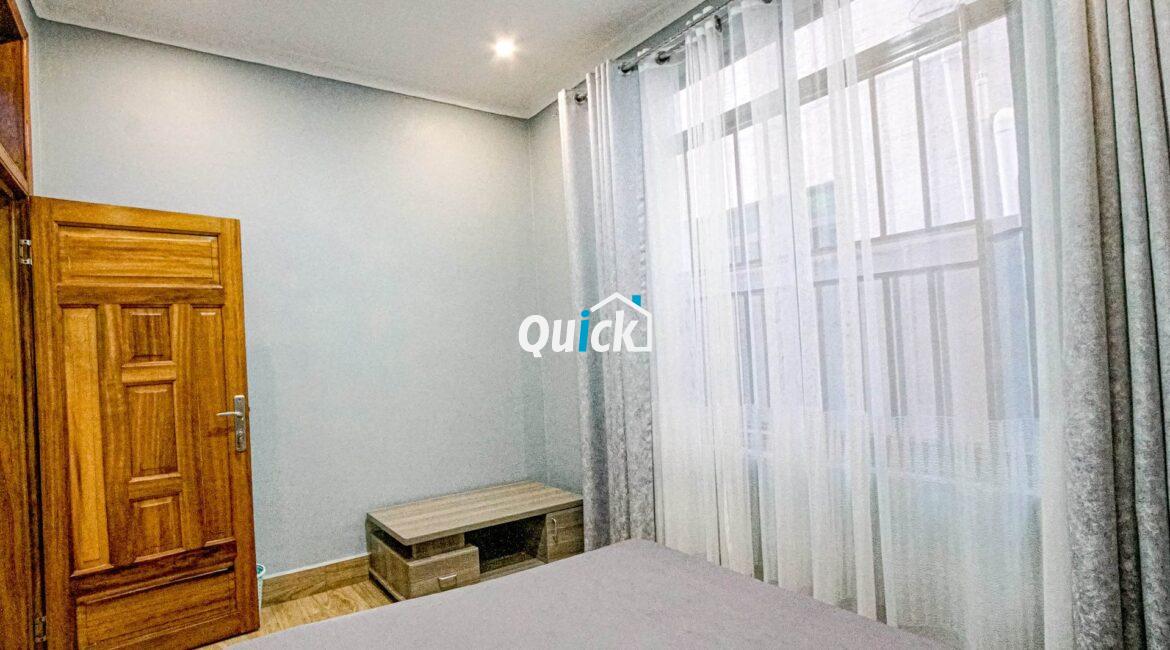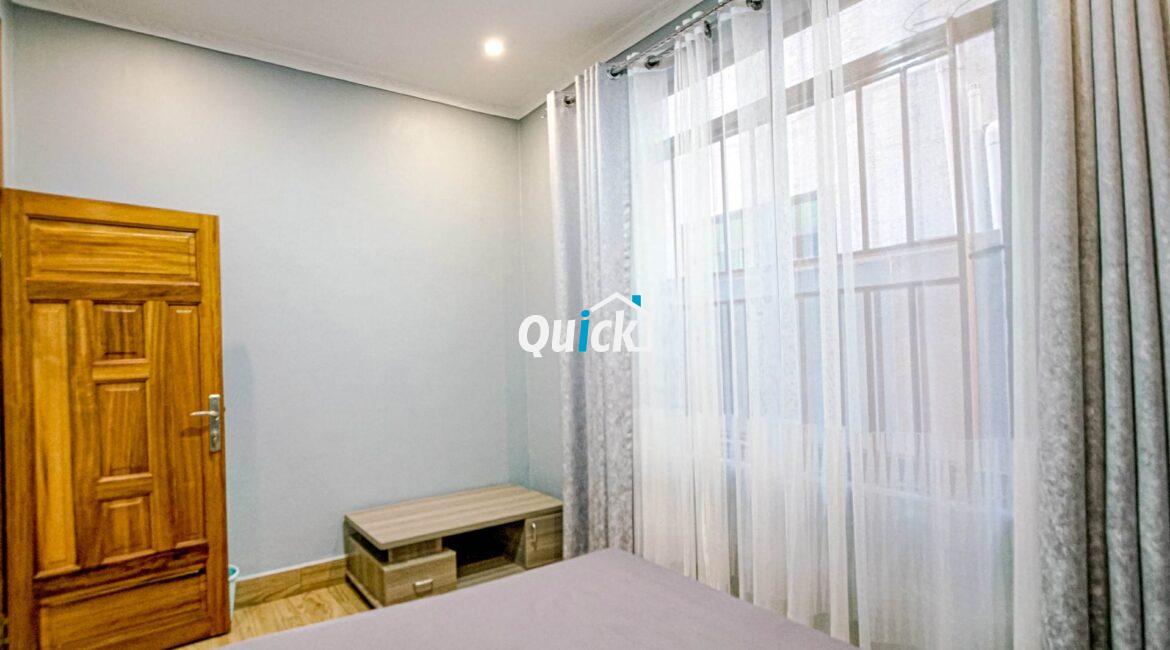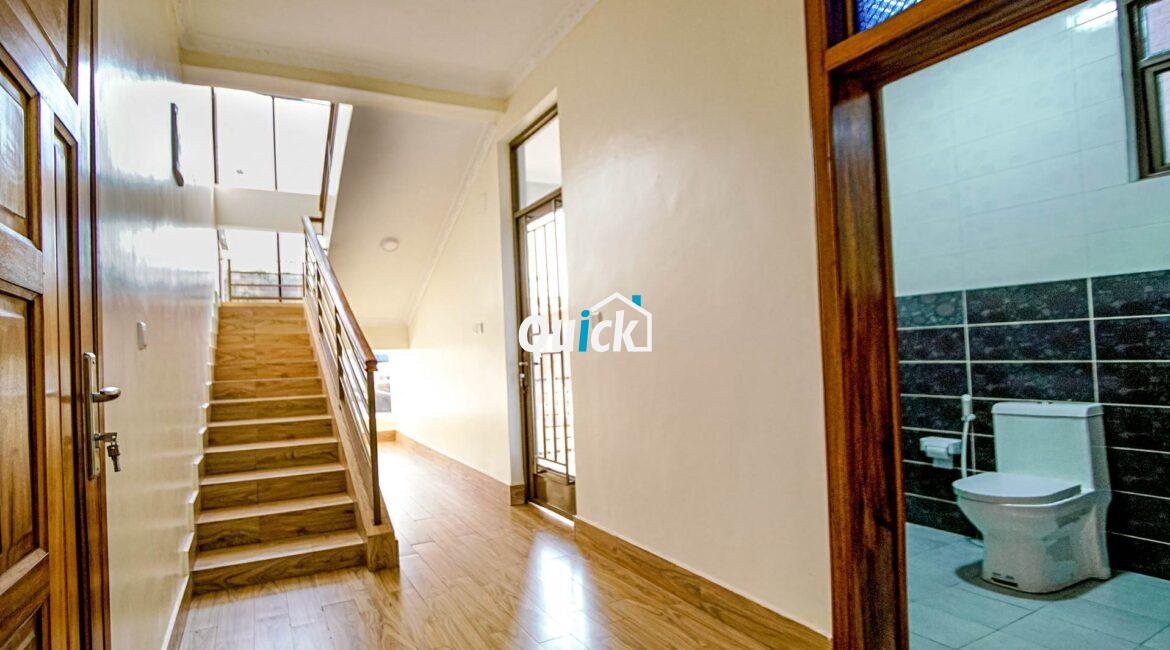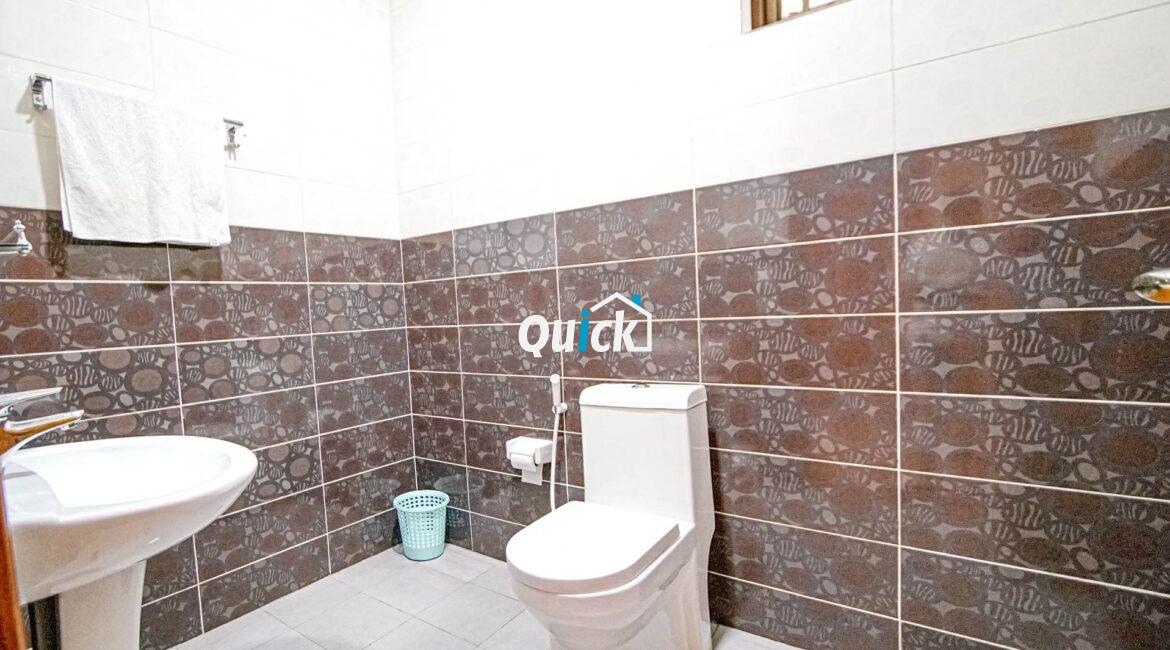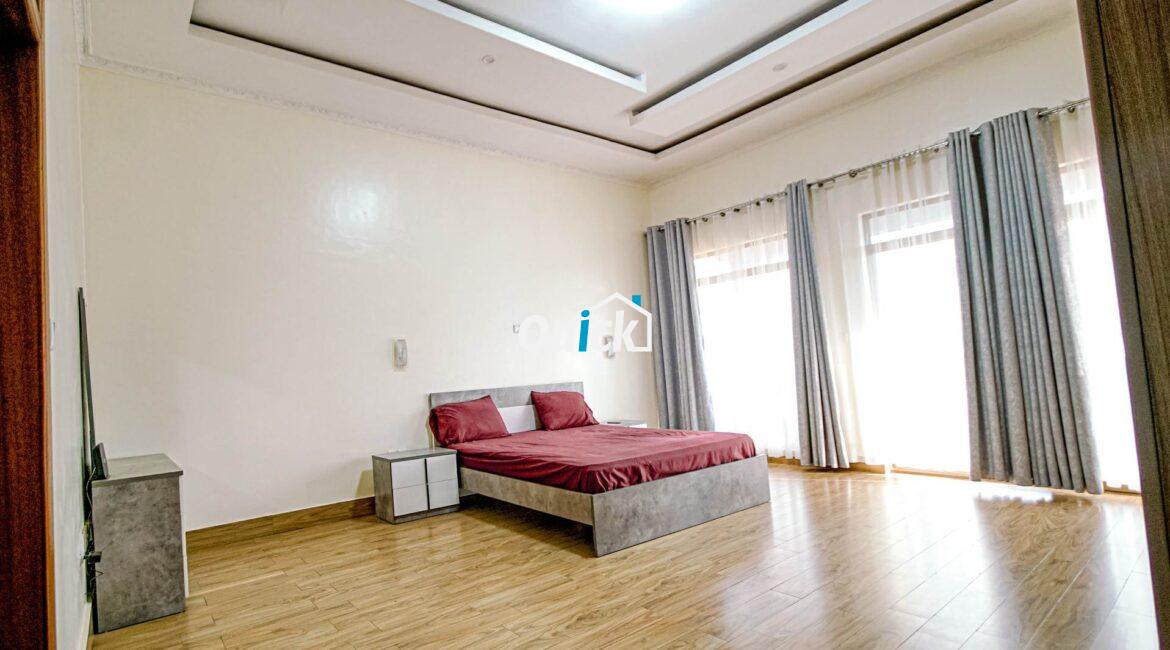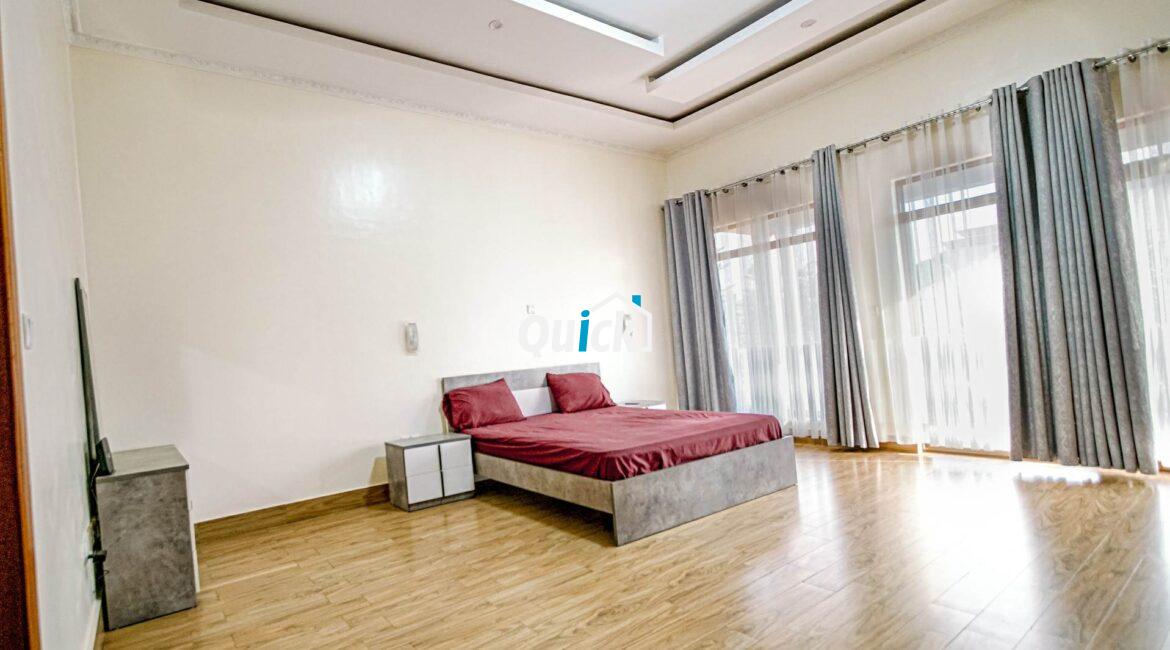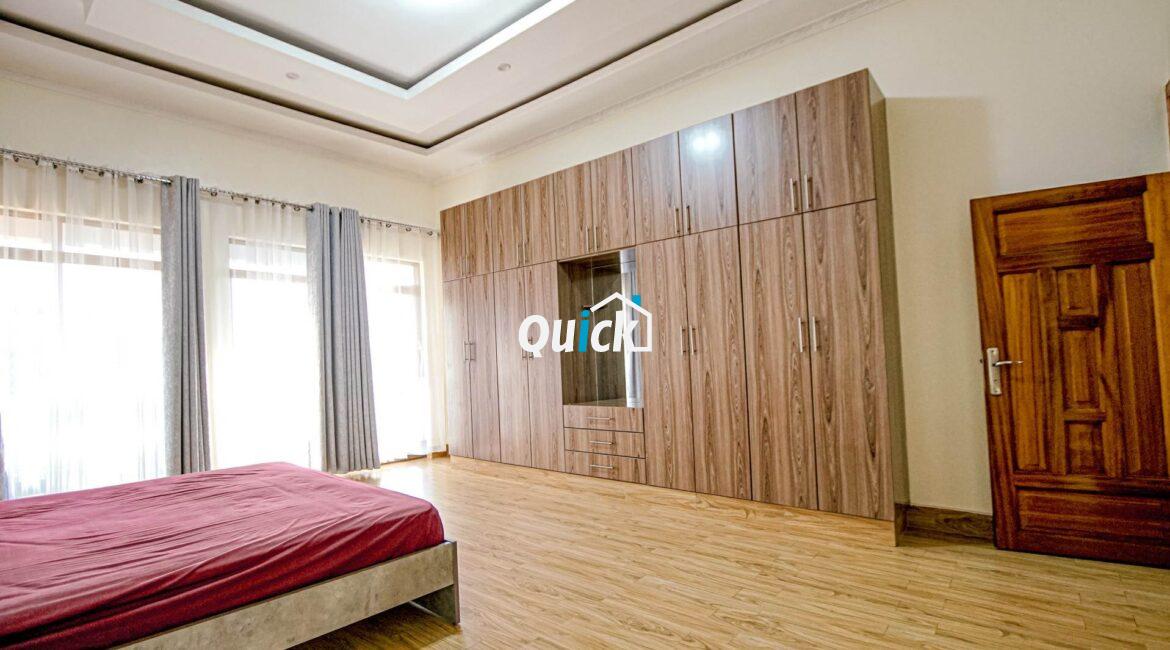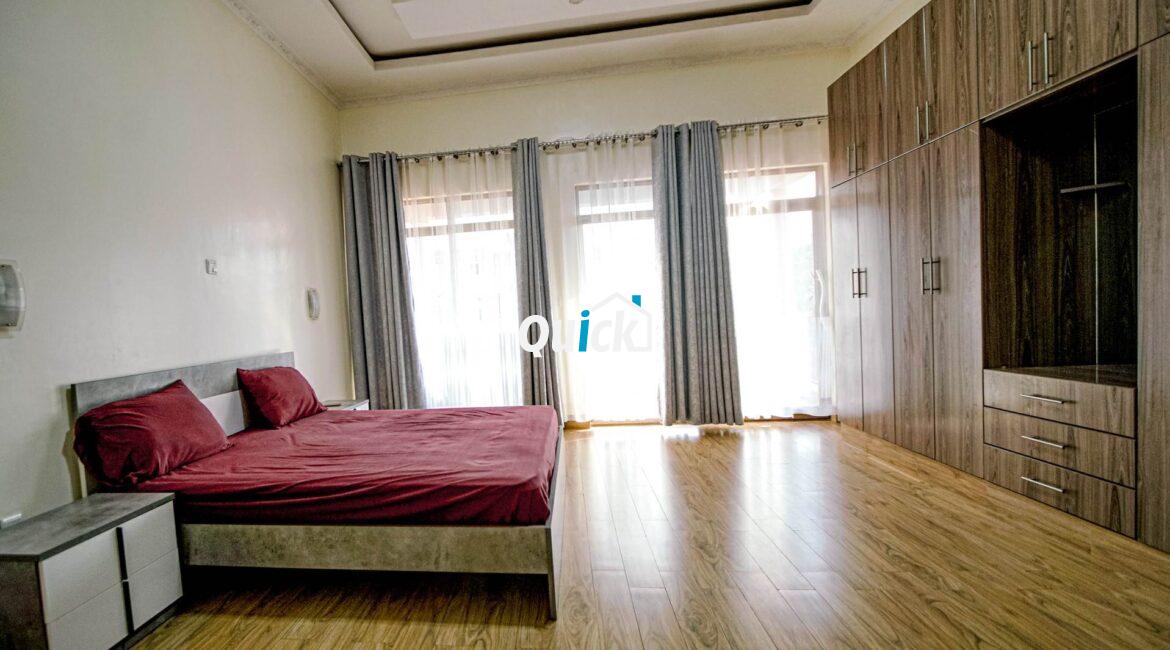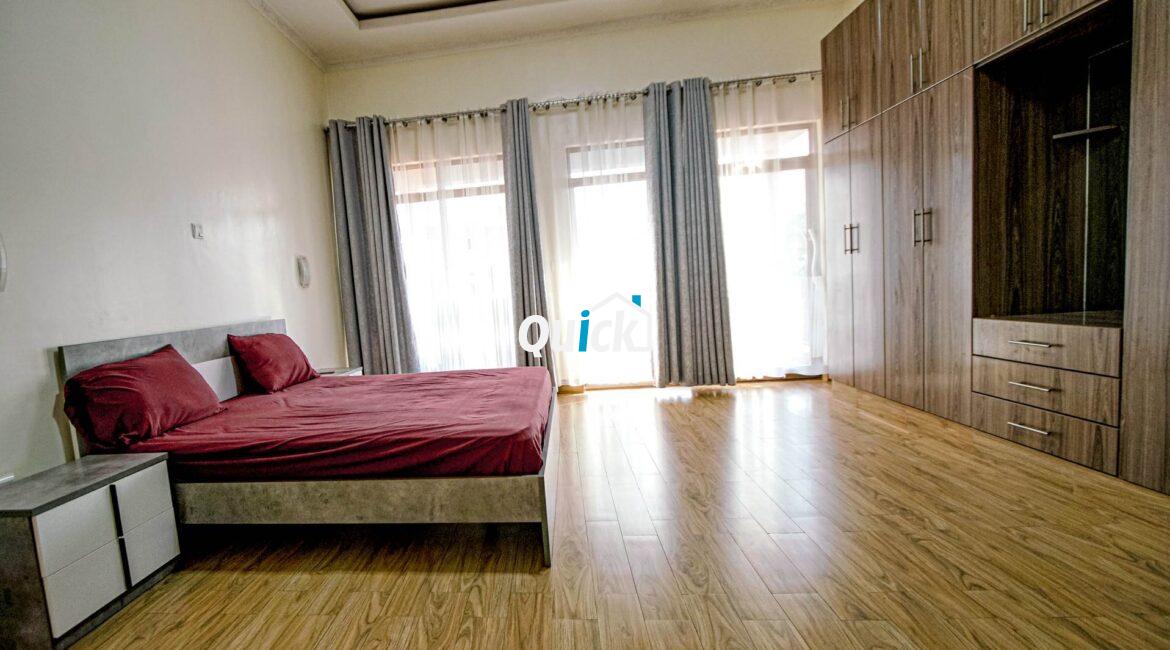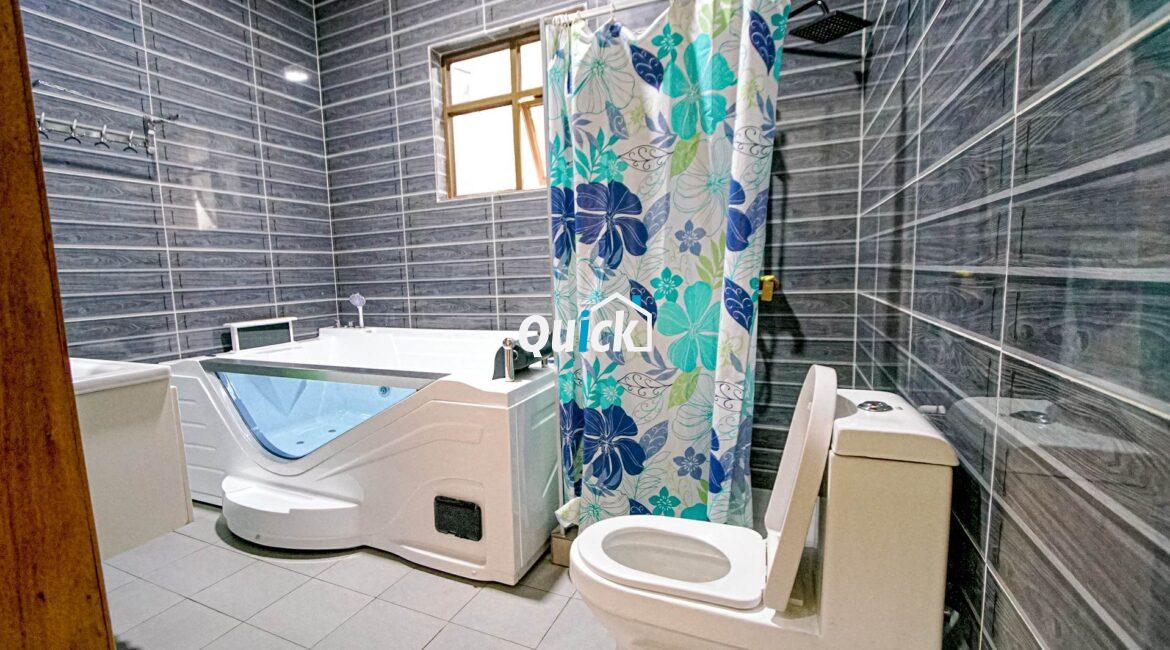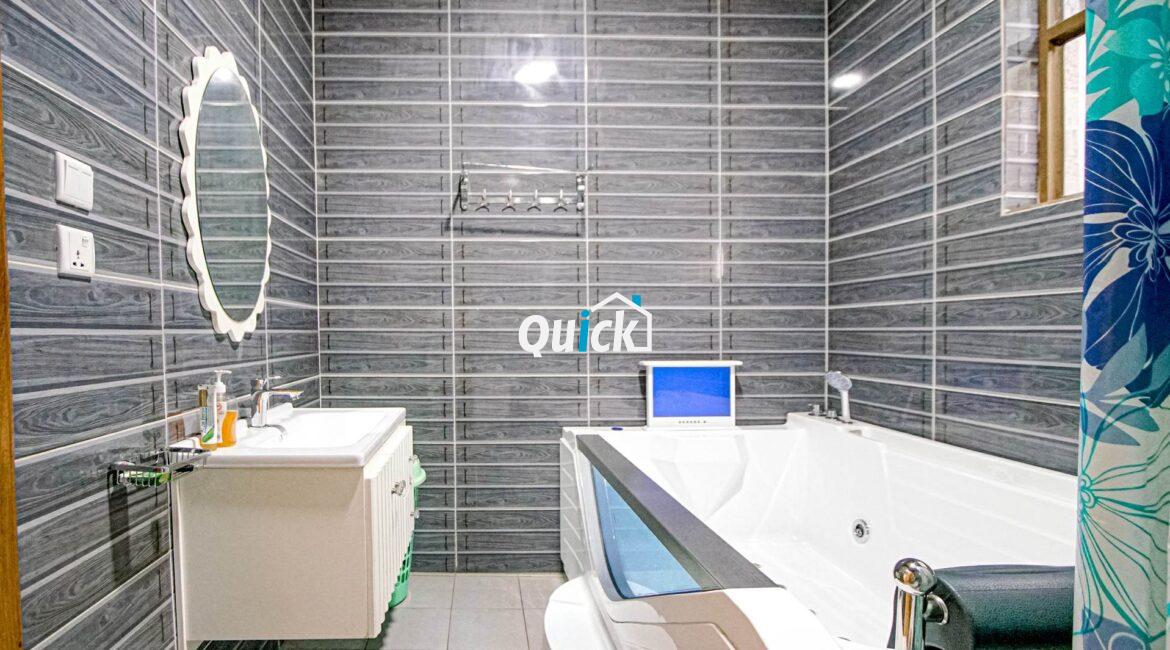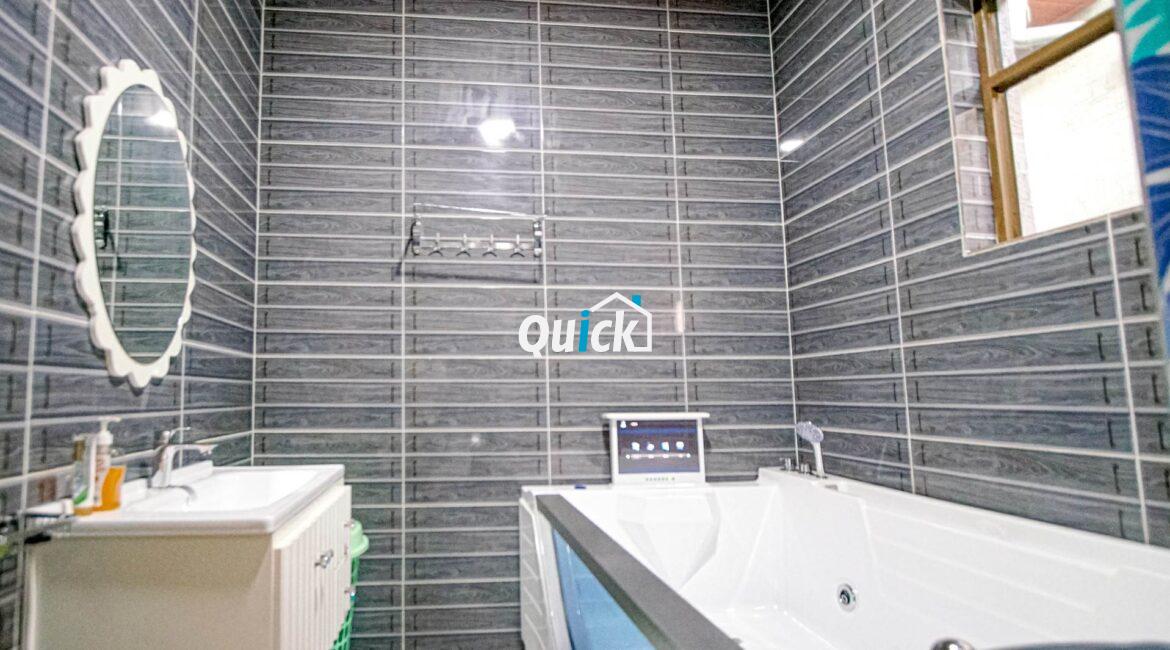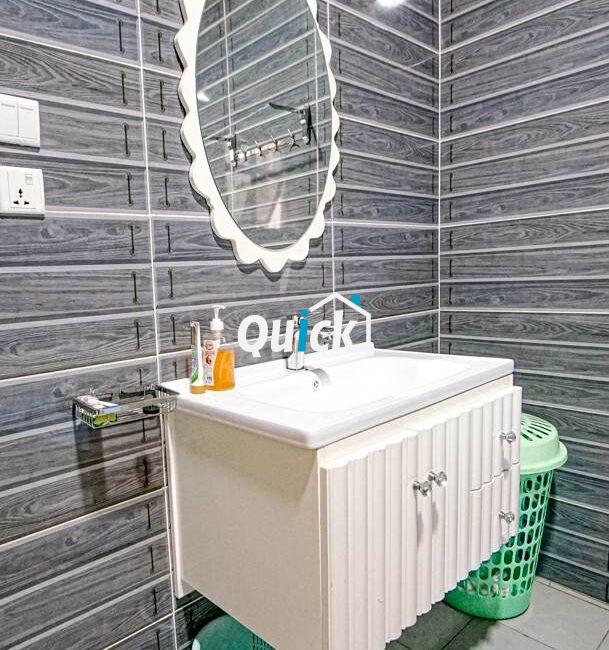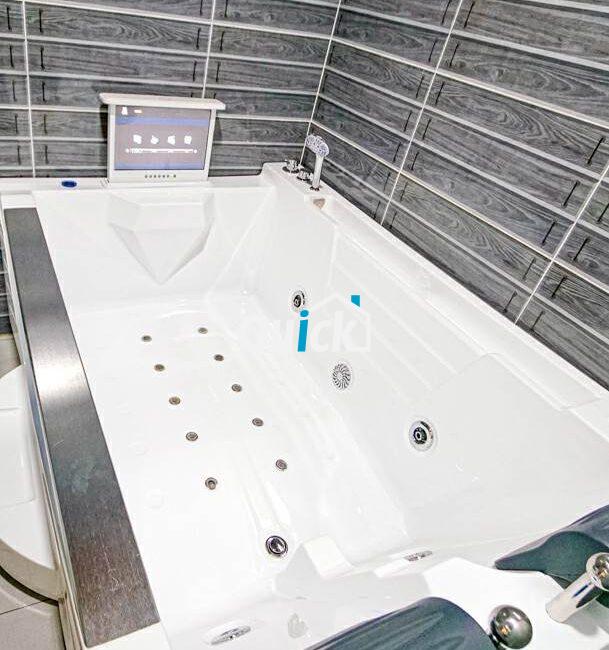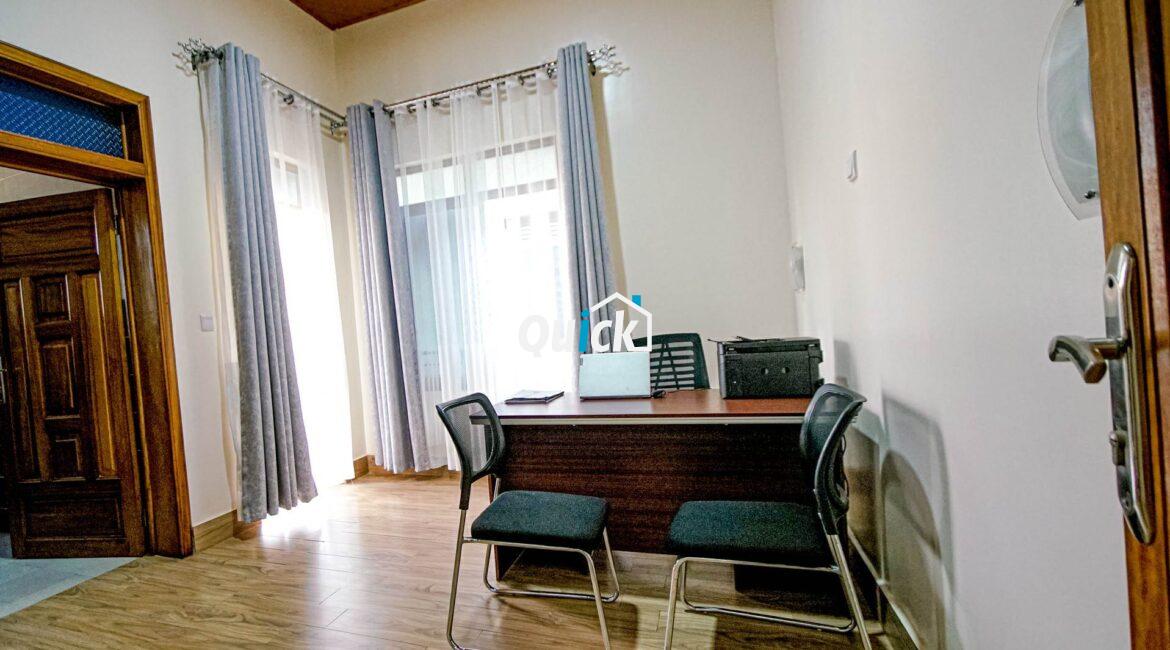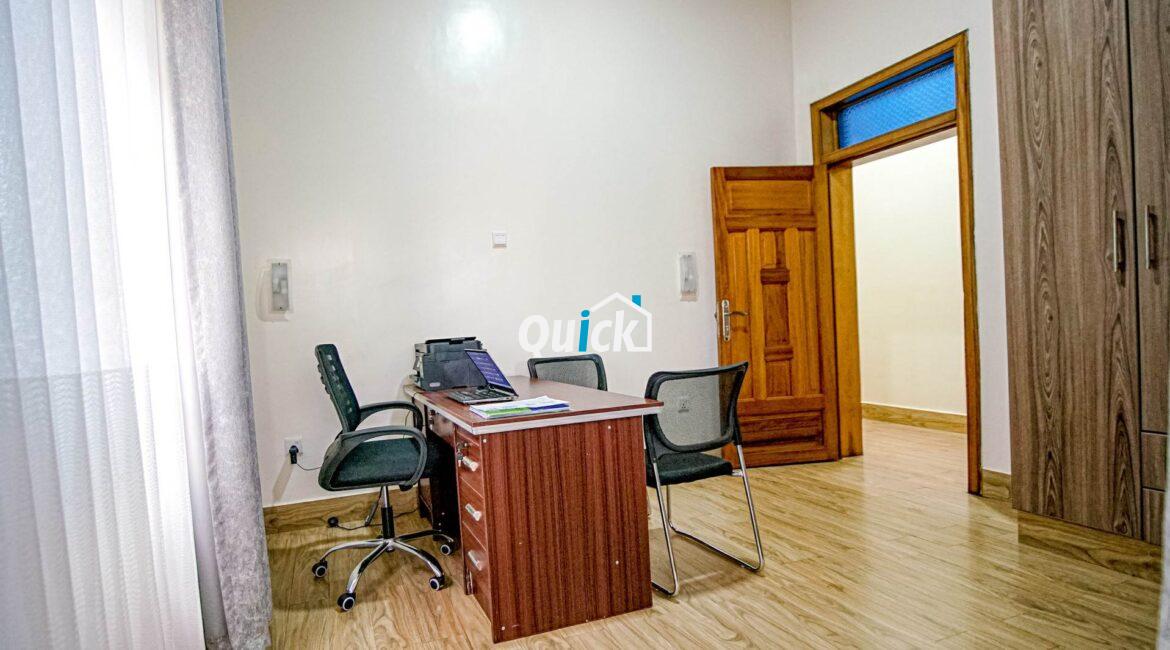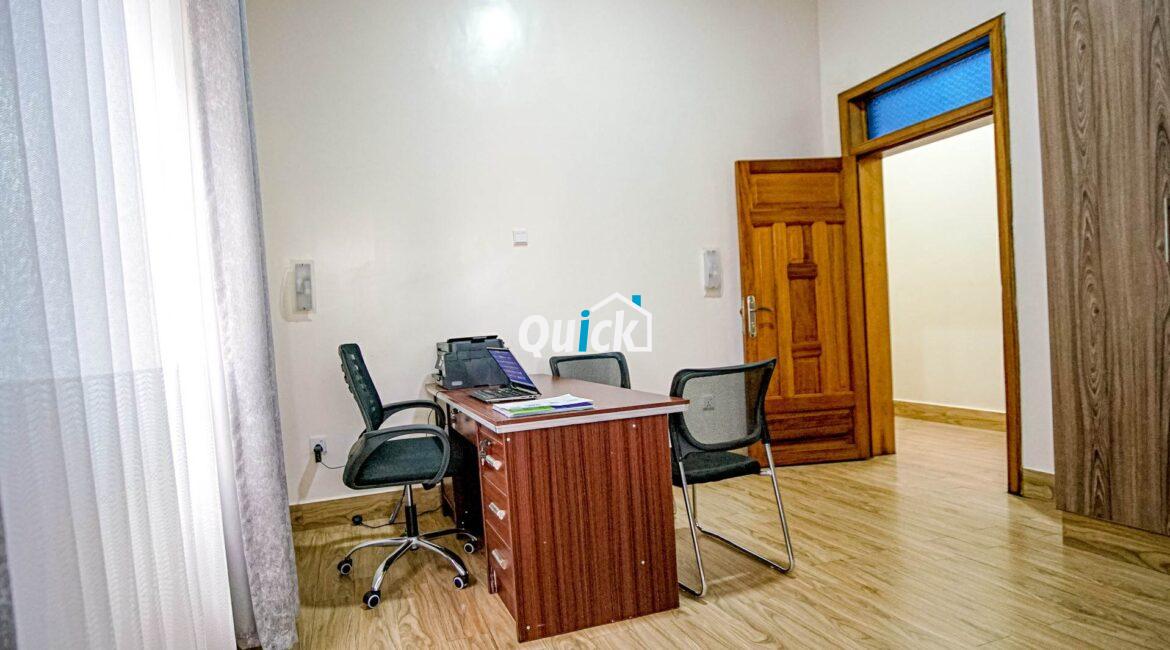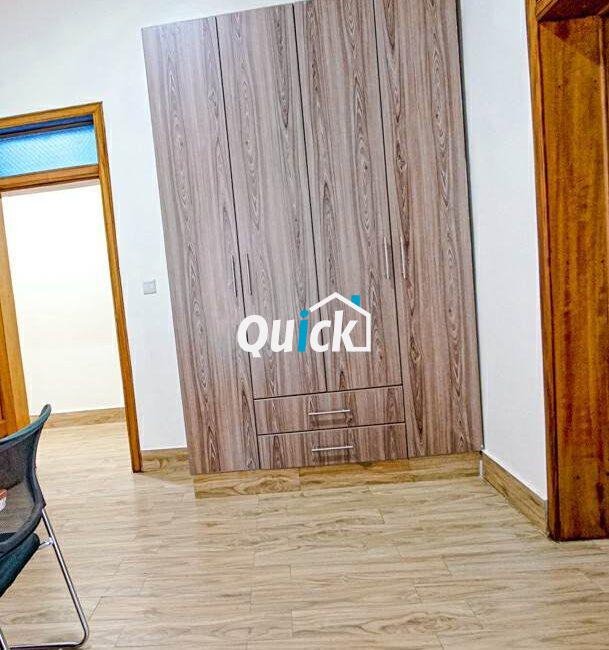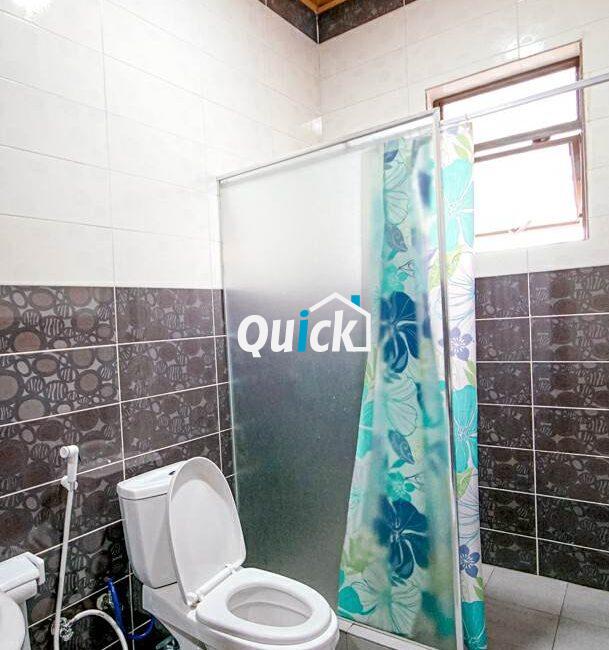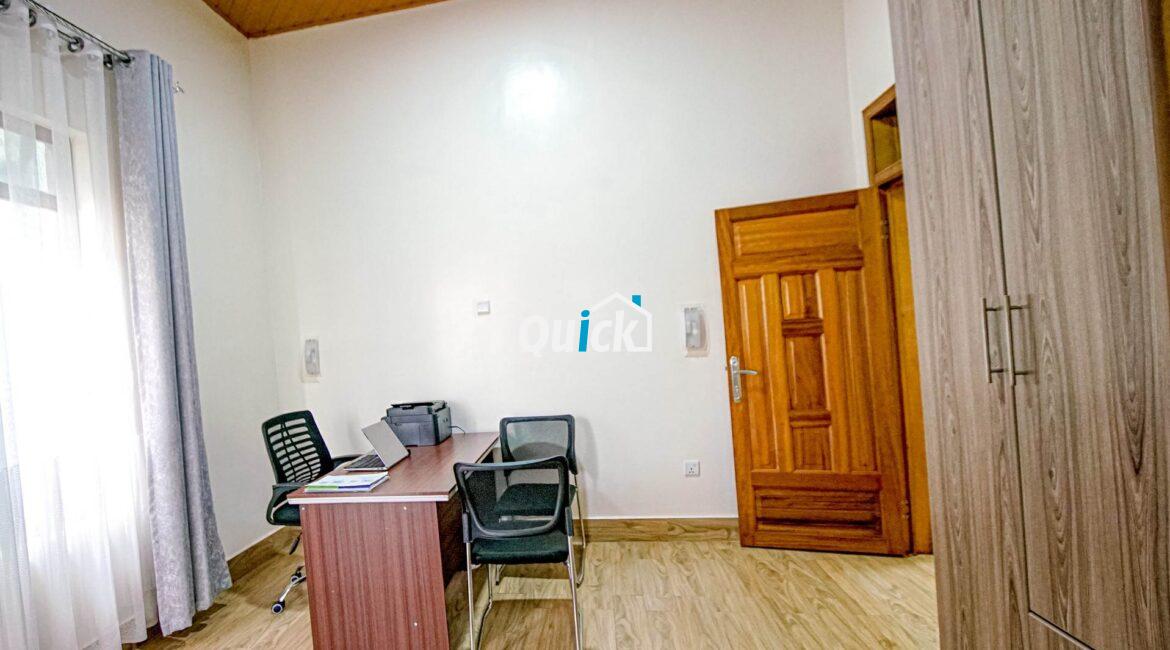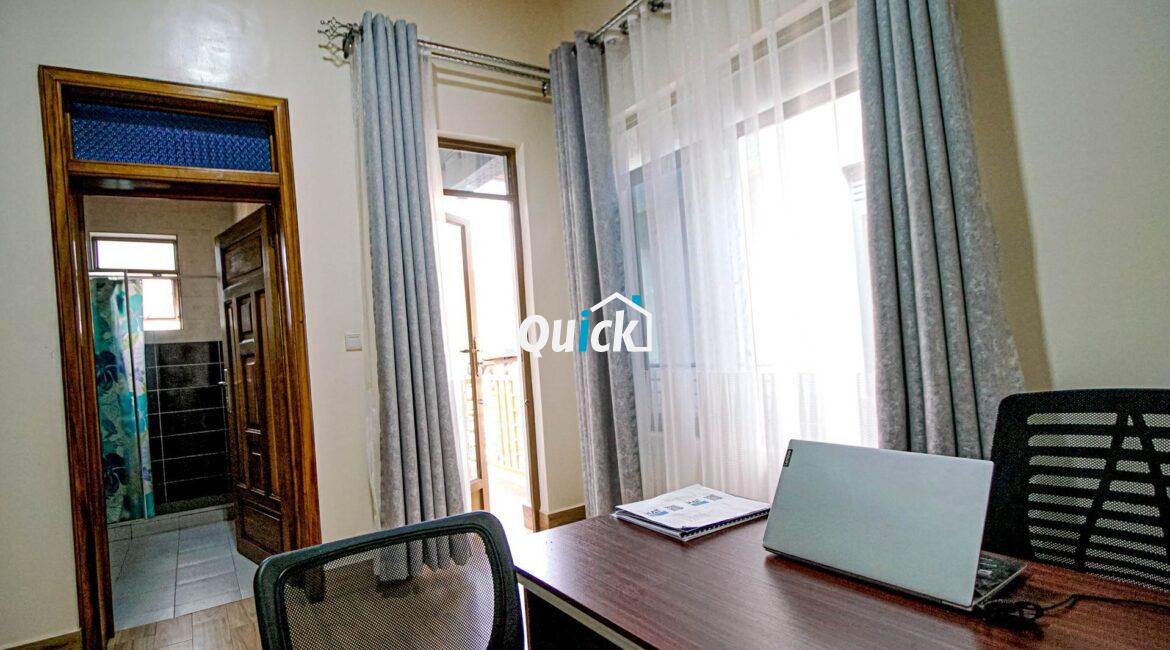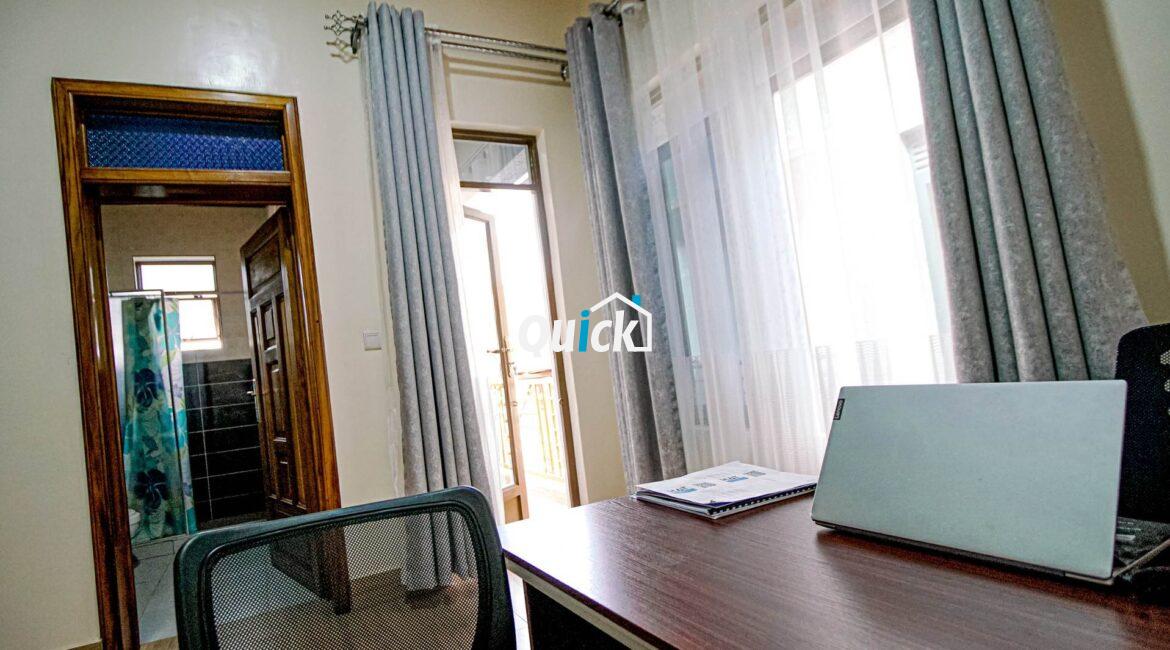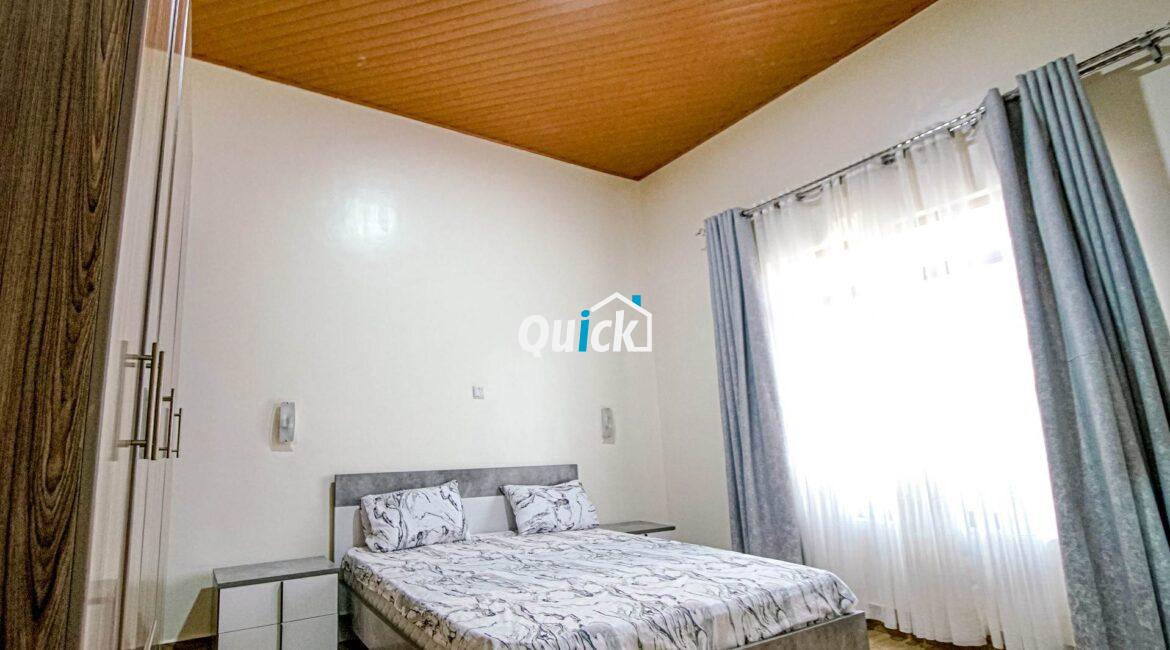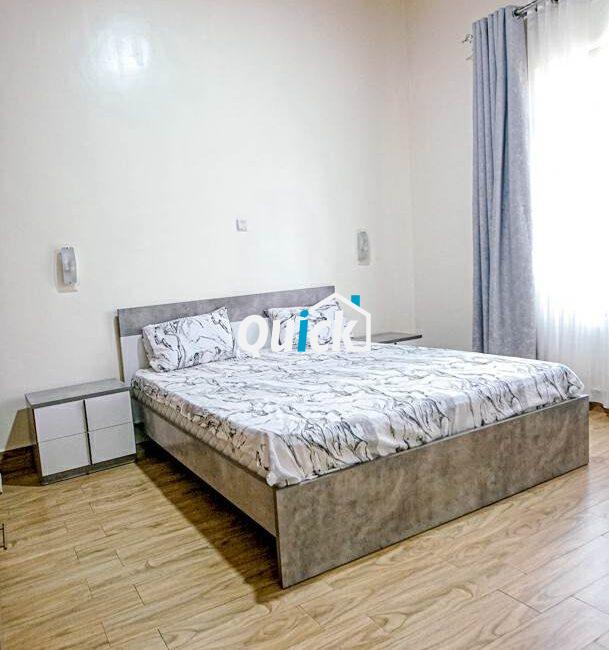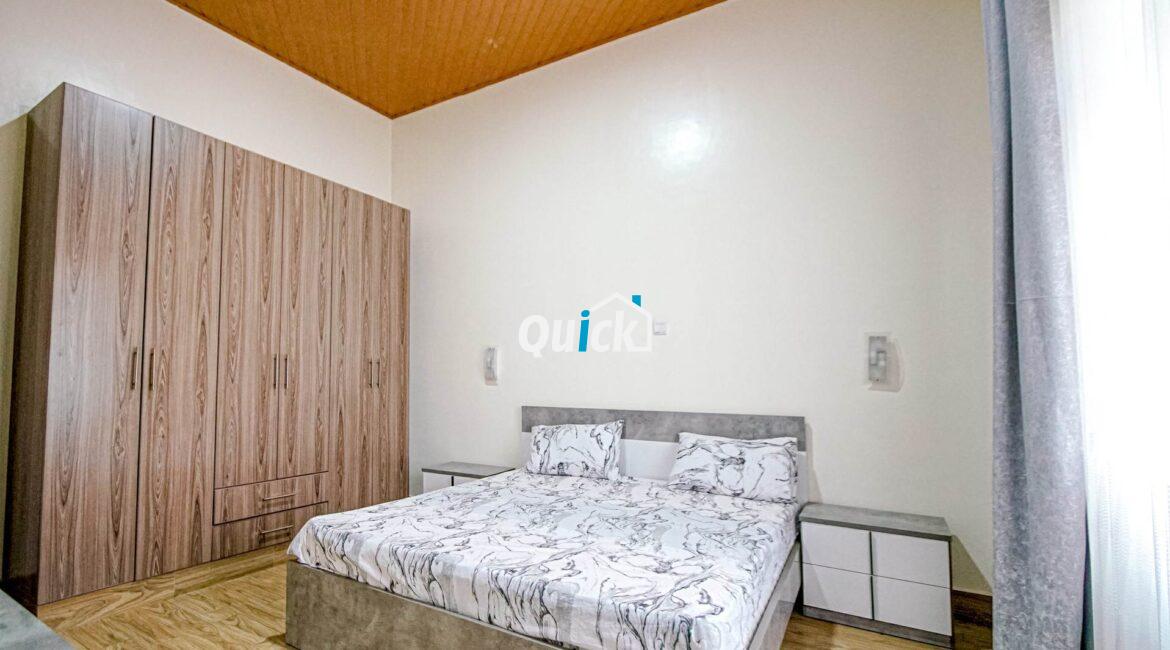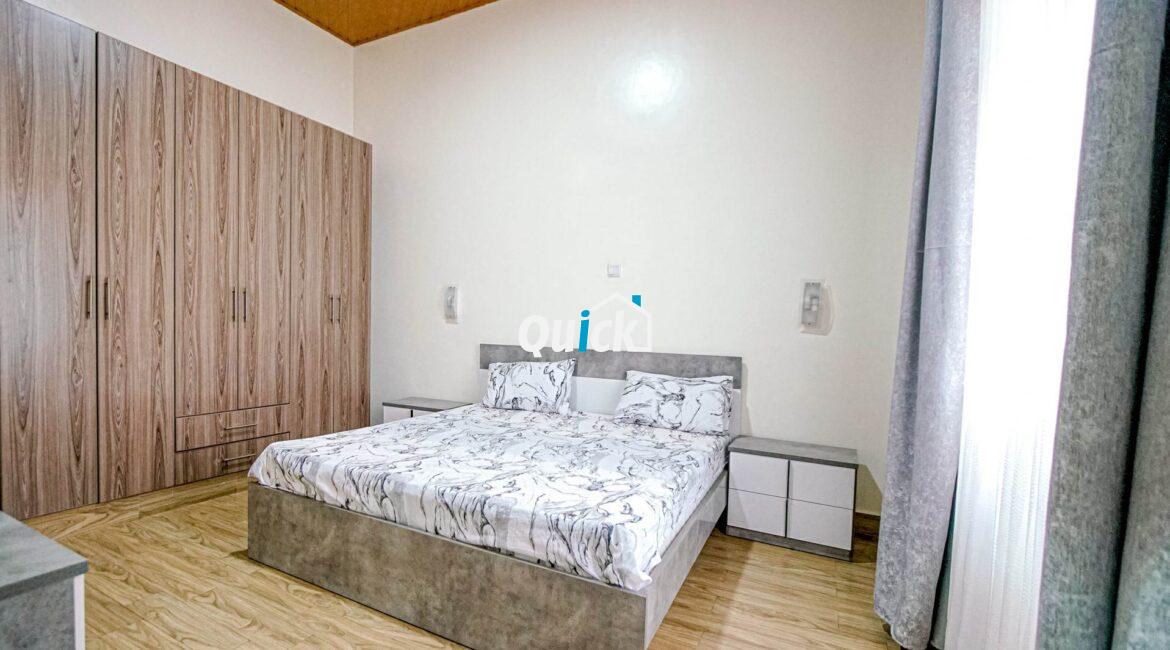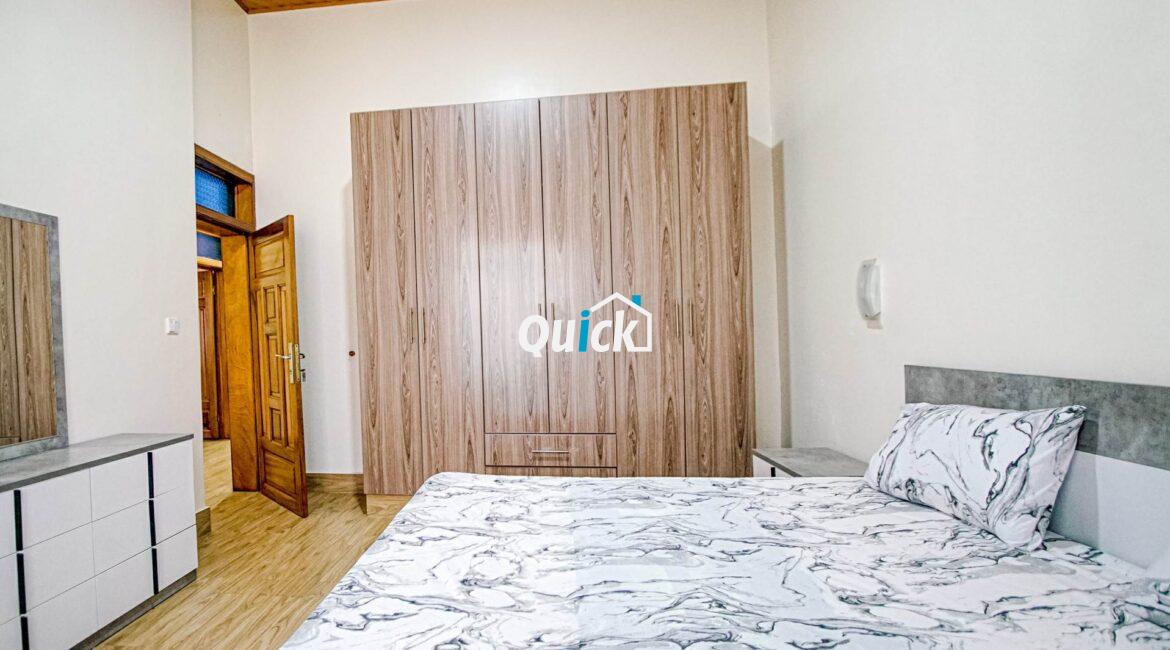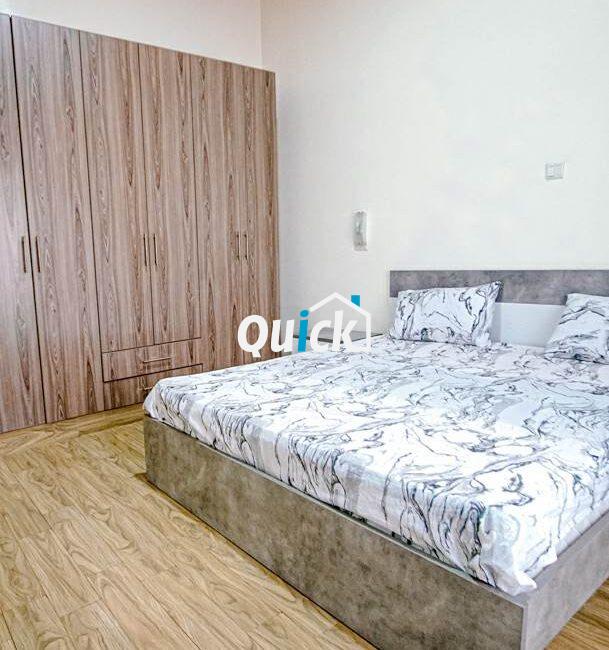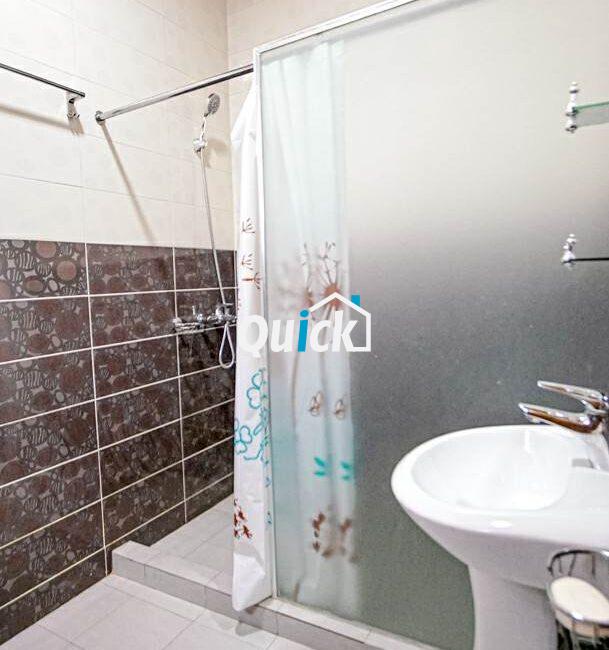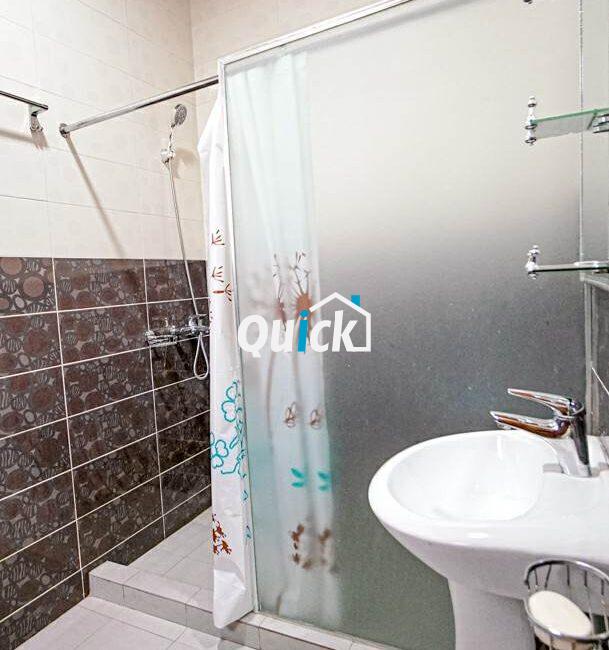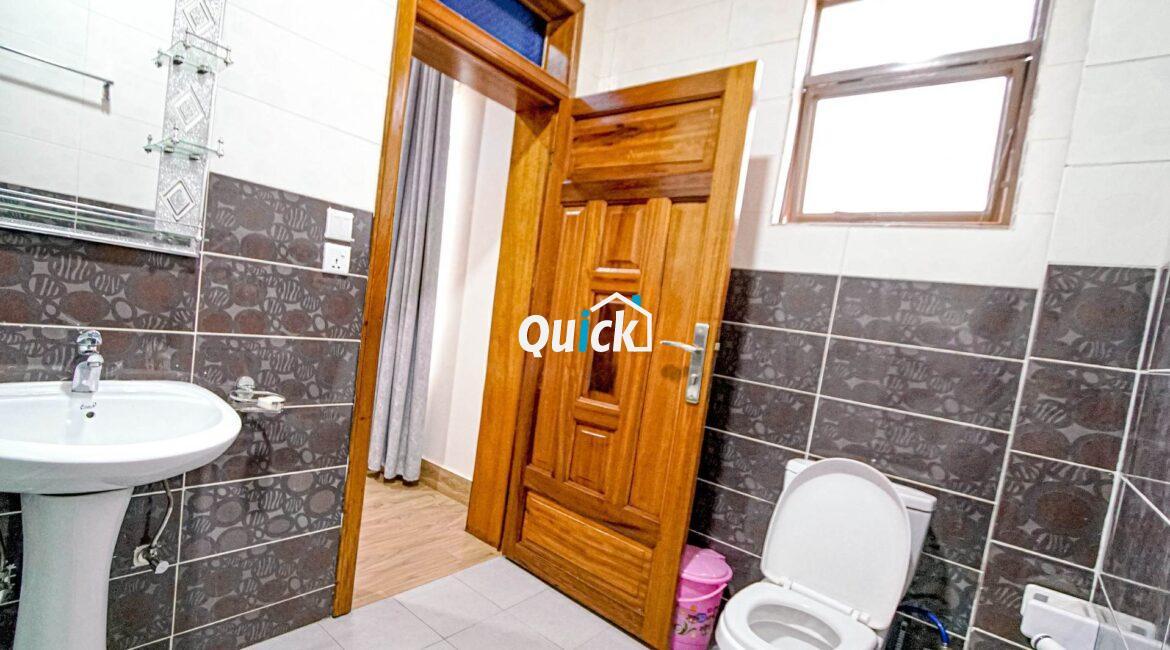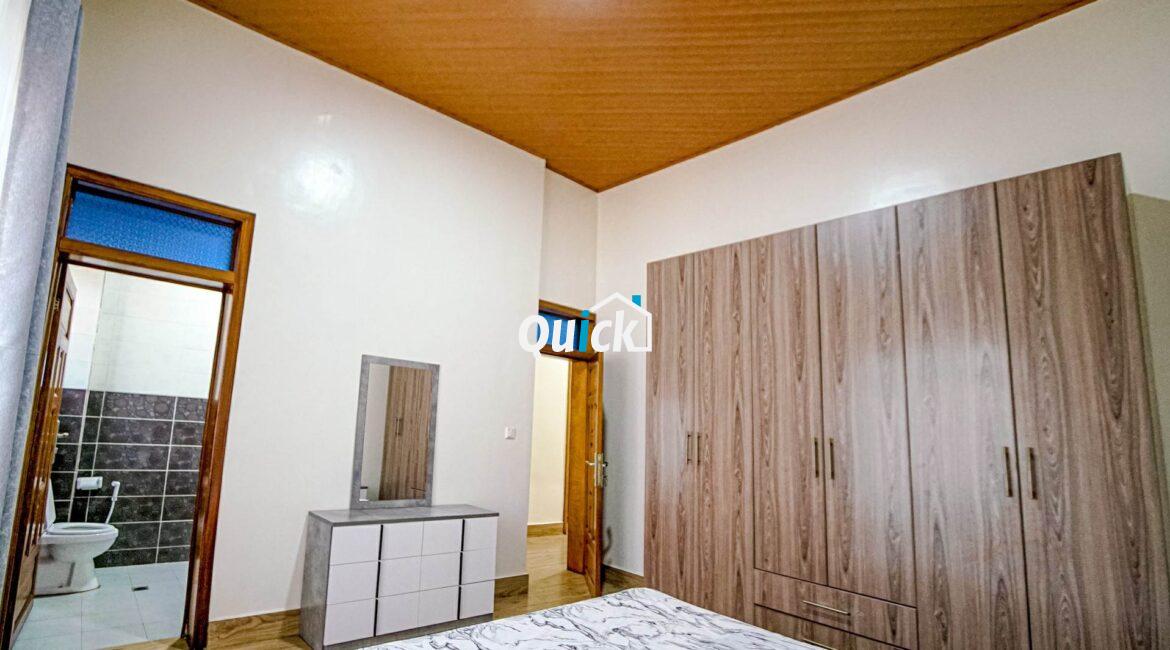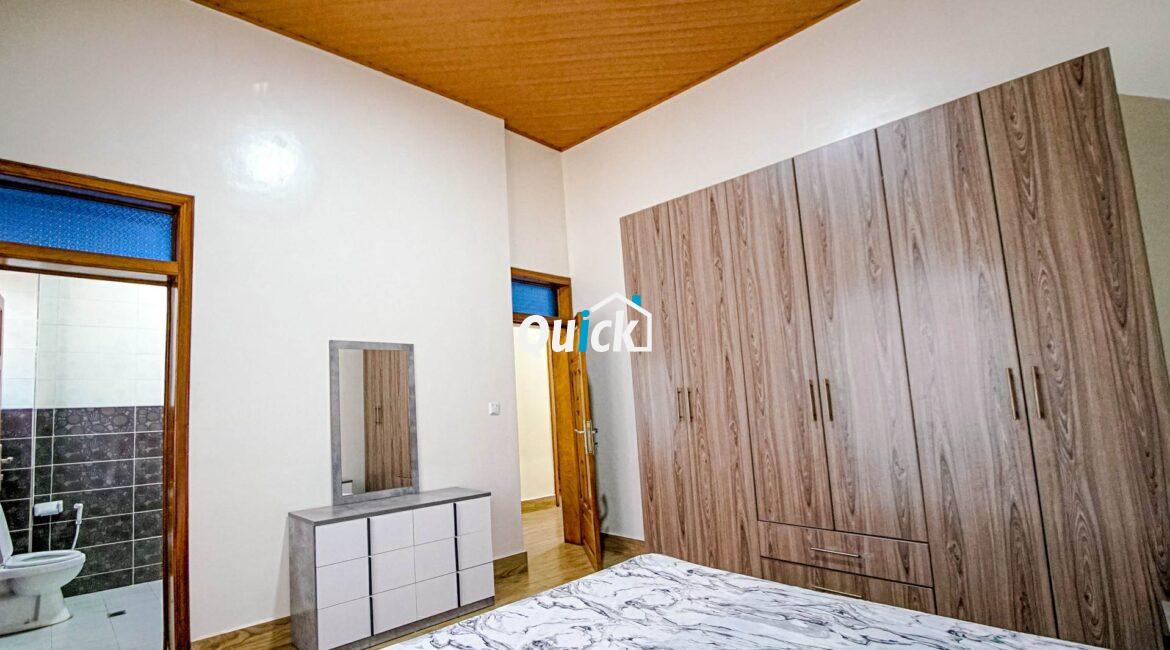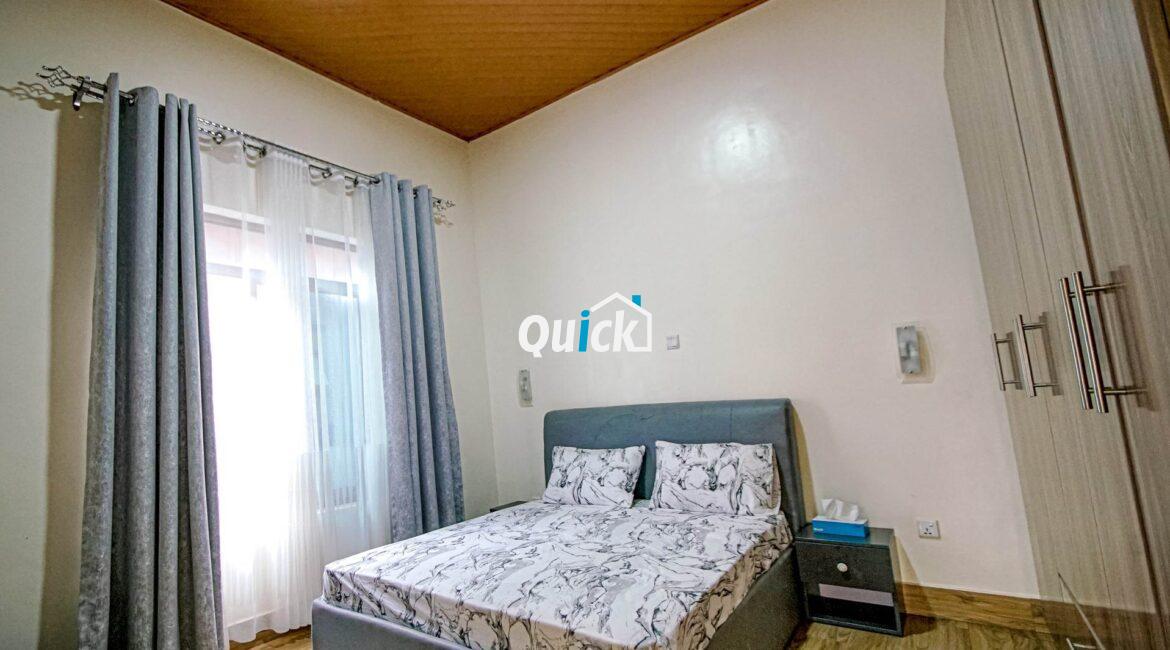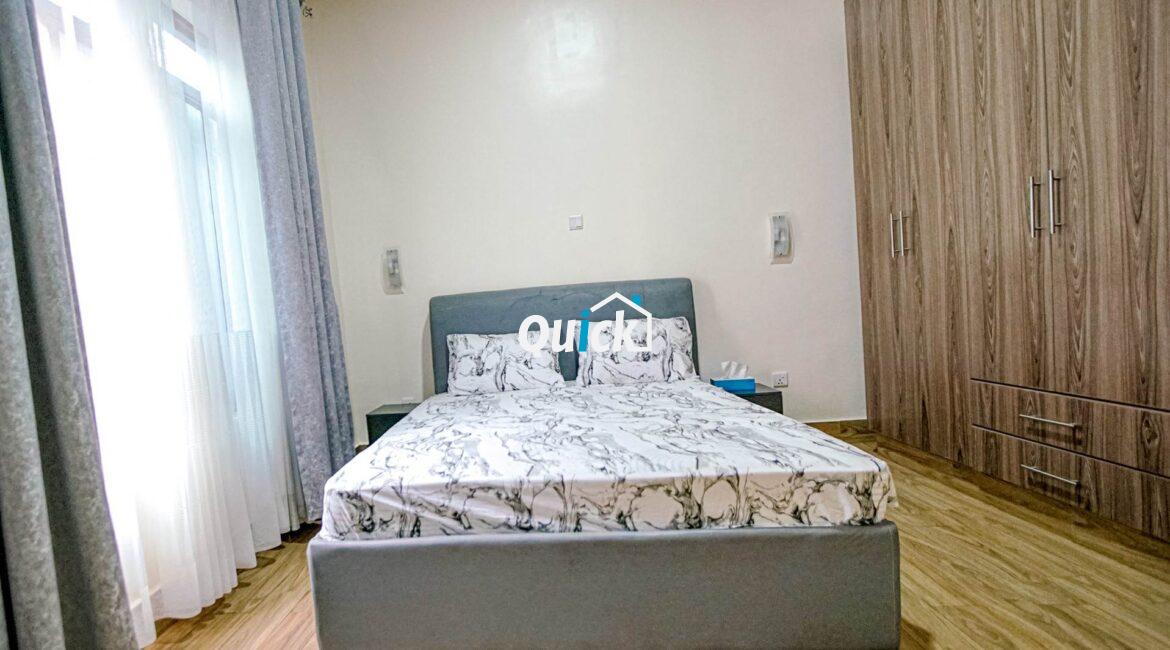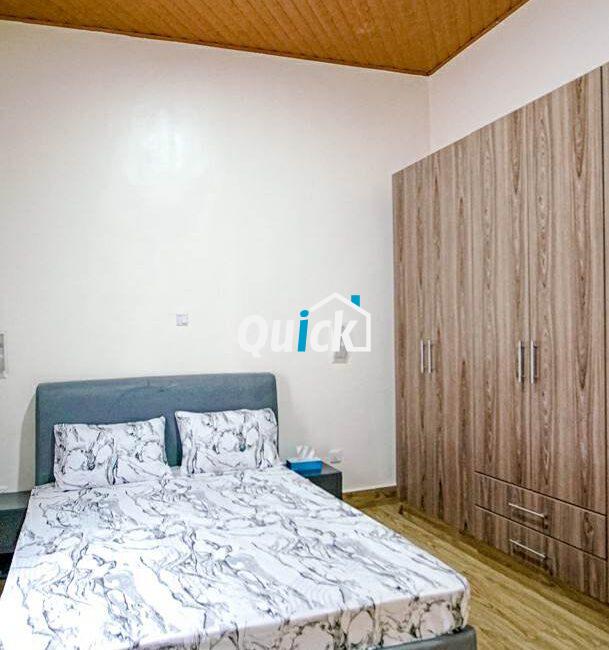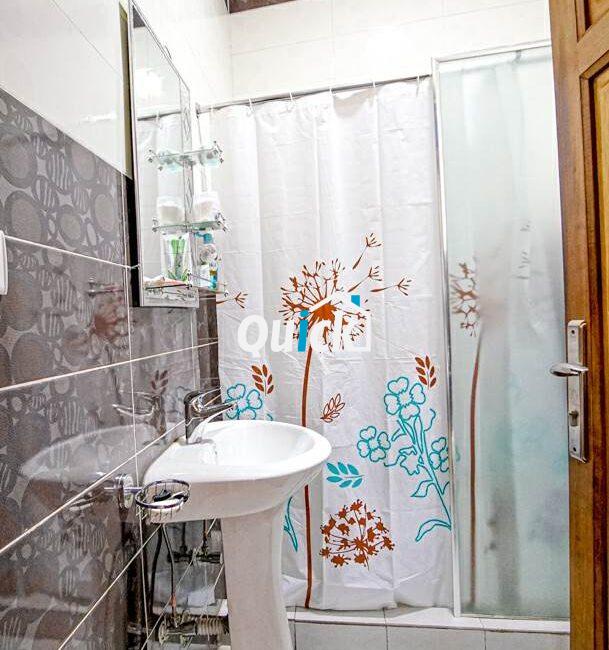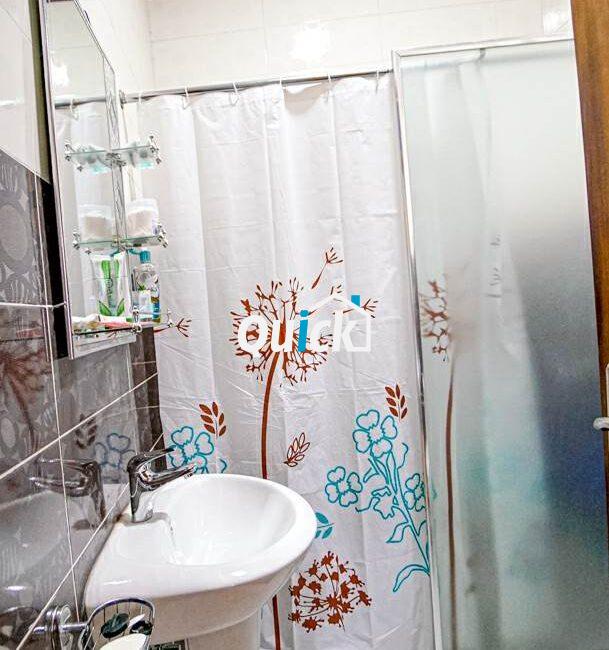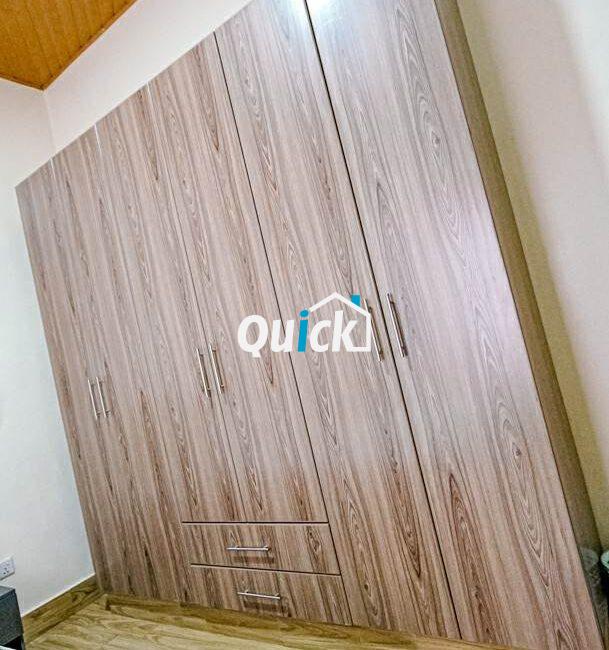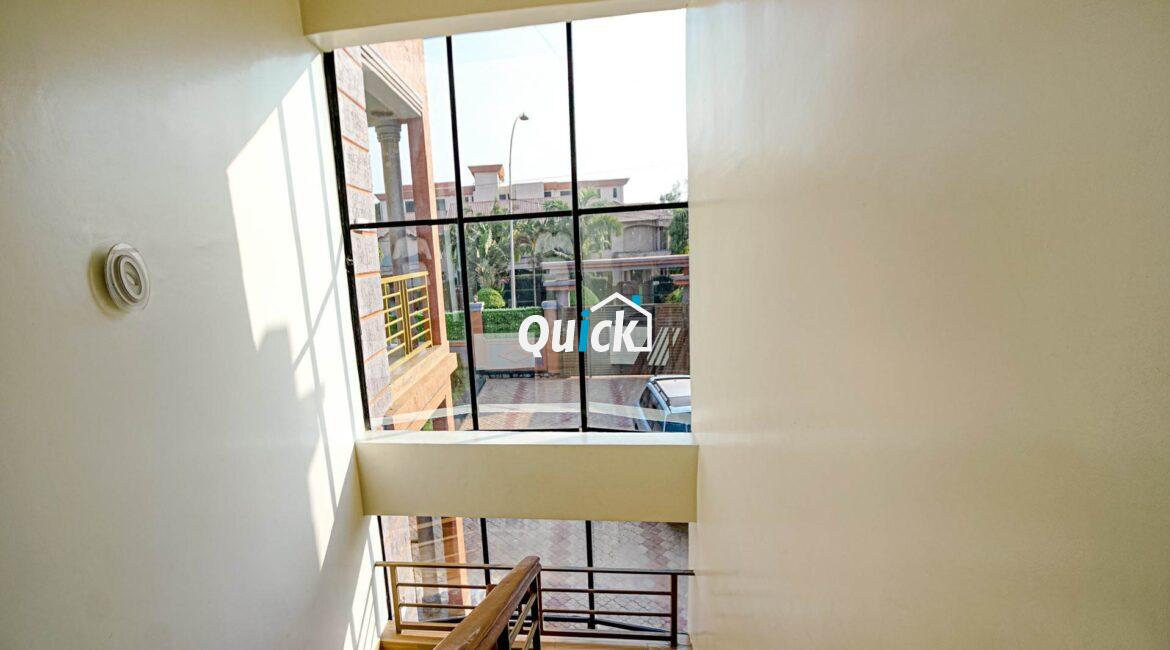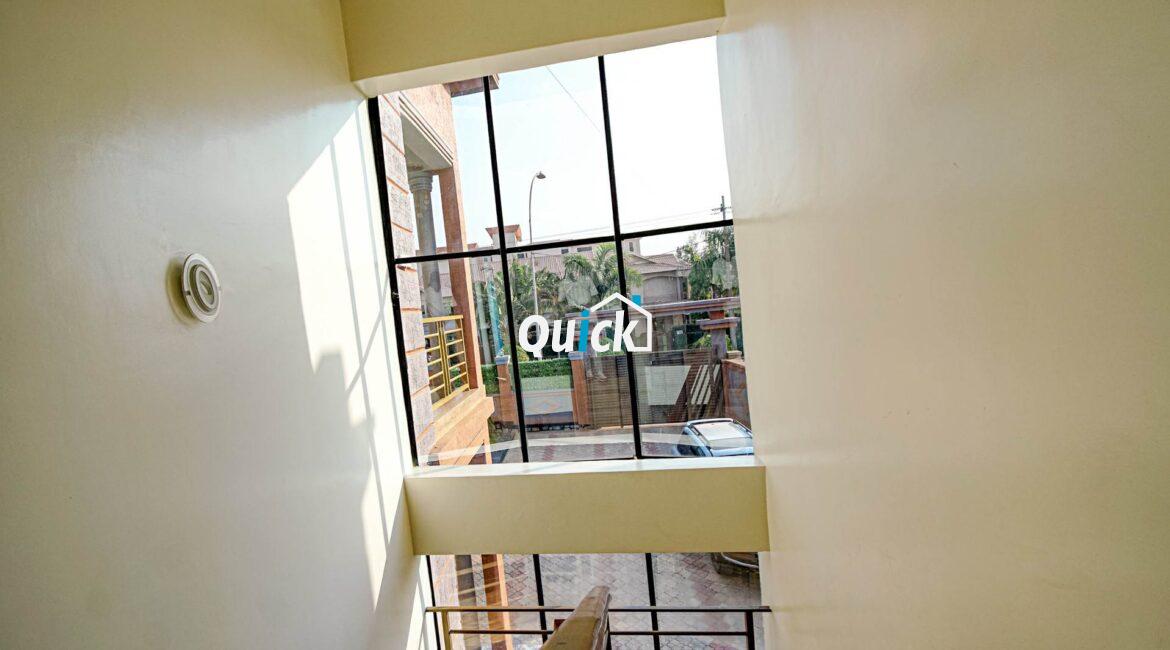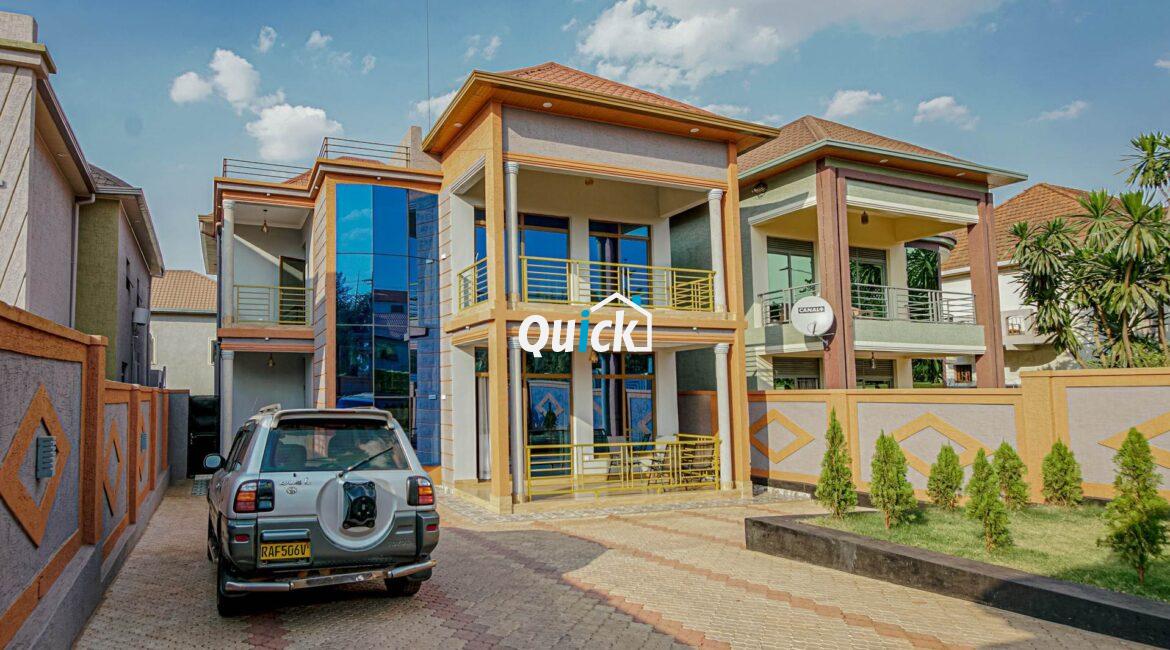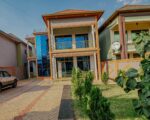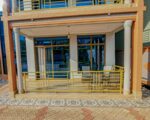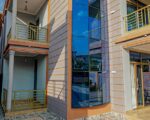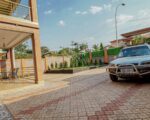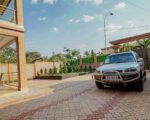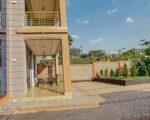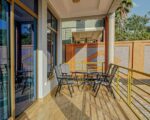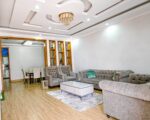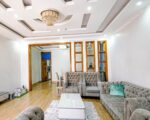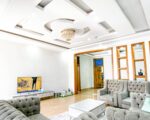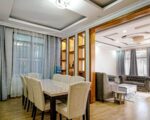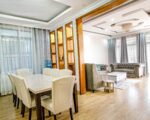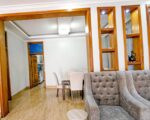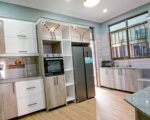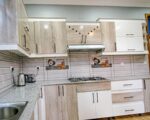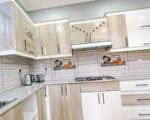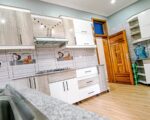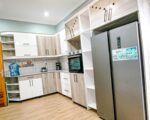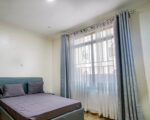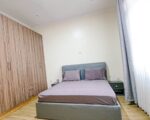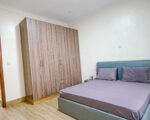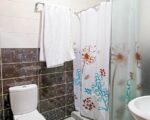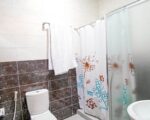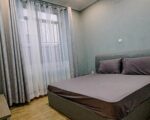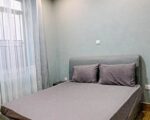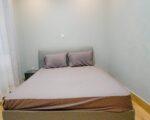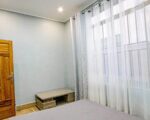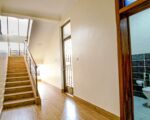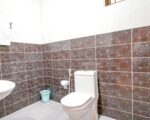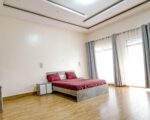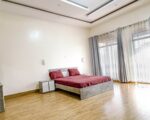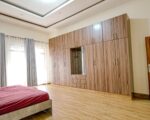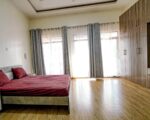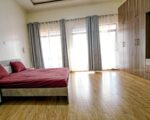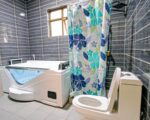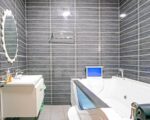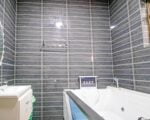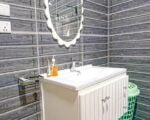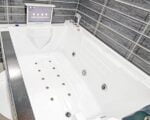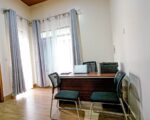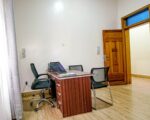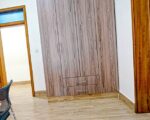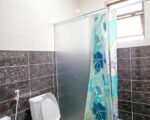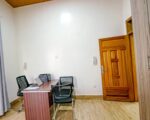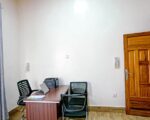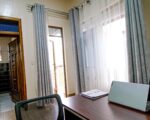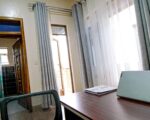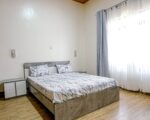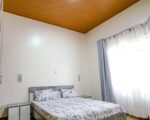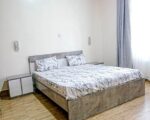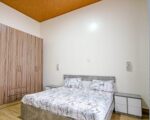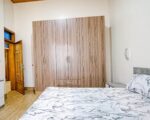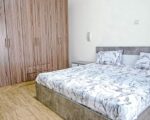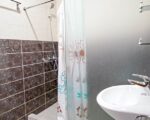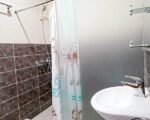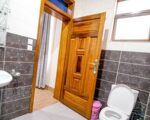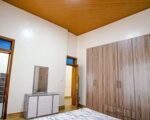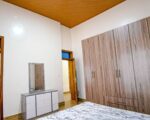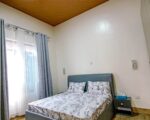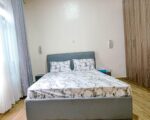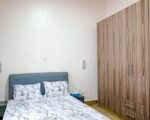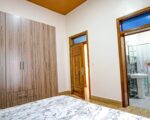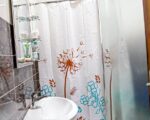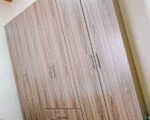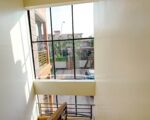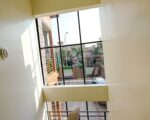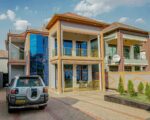 About This Listing
Discover the pinnacle of sophisticated living in the heart of Gacuriro with this newly constructed and meticulously equipped villa, now available for rent. Boasting 5 bedrooms, 5.5 bathrooms, an office, ample parking for 4 cars, and a beautifully landscaped garden, this residence epitomizes comfort, style, and security.
Bedrooms: 5
Bathrooms: 5.5
Office: Included
Parking: 4 Cars
Garden: Yes
Step into an environment where every detail has been thoughtfully curated to provide an unparalleled living experience. The villa's spacious layout seamlessly blends functionality with elegance, creating an atmosphere that's perfect for both relaxation and entertainment.
Each of the 5 bedrooms is a sanctuary of comfort, featuring ample space, abundant natural light, and plush furnishings. With 5.5 bathrooms adorned with modern fixtures and luxurious finishes, every morning feels like a visit to a spa retreat.
The included office space provides an exceptional area for productivity and focus, ideal for remote work or creative endeavors. The villa's garden, a verdant oasis, offers a tranquil escape for unwinding or hosting intimate gatherings in a serene outdoor setting.
Parking will never be a concern with the villa's dedicated space for 4 cars, ensuring convenience for you and your guests. What truly sets this property apart is the top-of-the-line furniture that adorns every corner, creating an ambiance of refined elegance.
Nestled within Gacuriro's most esteemed and secure neighborhood, this villa offers not just a home, but a lifestyle. Enjoy the peace of mind that comes with living in a community known for its safety measures, while also benefiting from easy access to schools, shopping centers, dining establishments, and recreational facilities.
Rental Details:
Monthly Rent: 3,500$
Lease Term: Long term
Seize the opportunity to elevate your living experience. Contact us now to schedule a private viewing of this exceptional villa for rent in Gacuriro. Luxuriate in the unmatched combination of comfort, security, and style that this property promises.
Serious inquiries and appointments:
Call us/WhatsApp on +250788441844
Amenities

TV Cable

Air Conditioning

Laundry

Microwave

Refrigerator

Washer