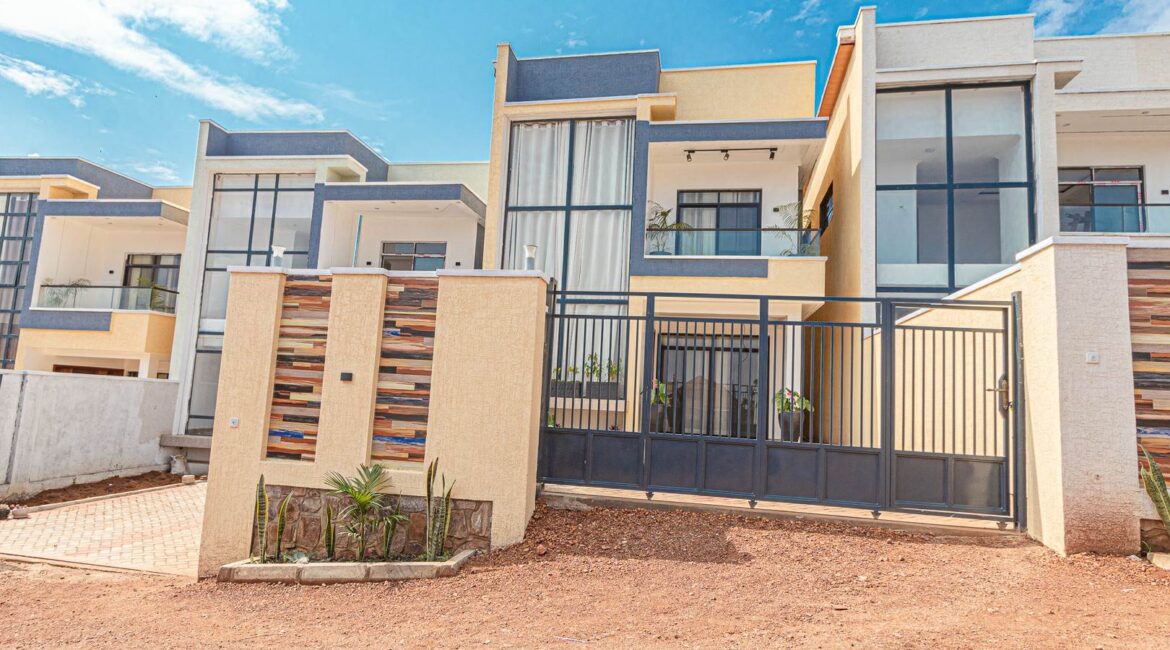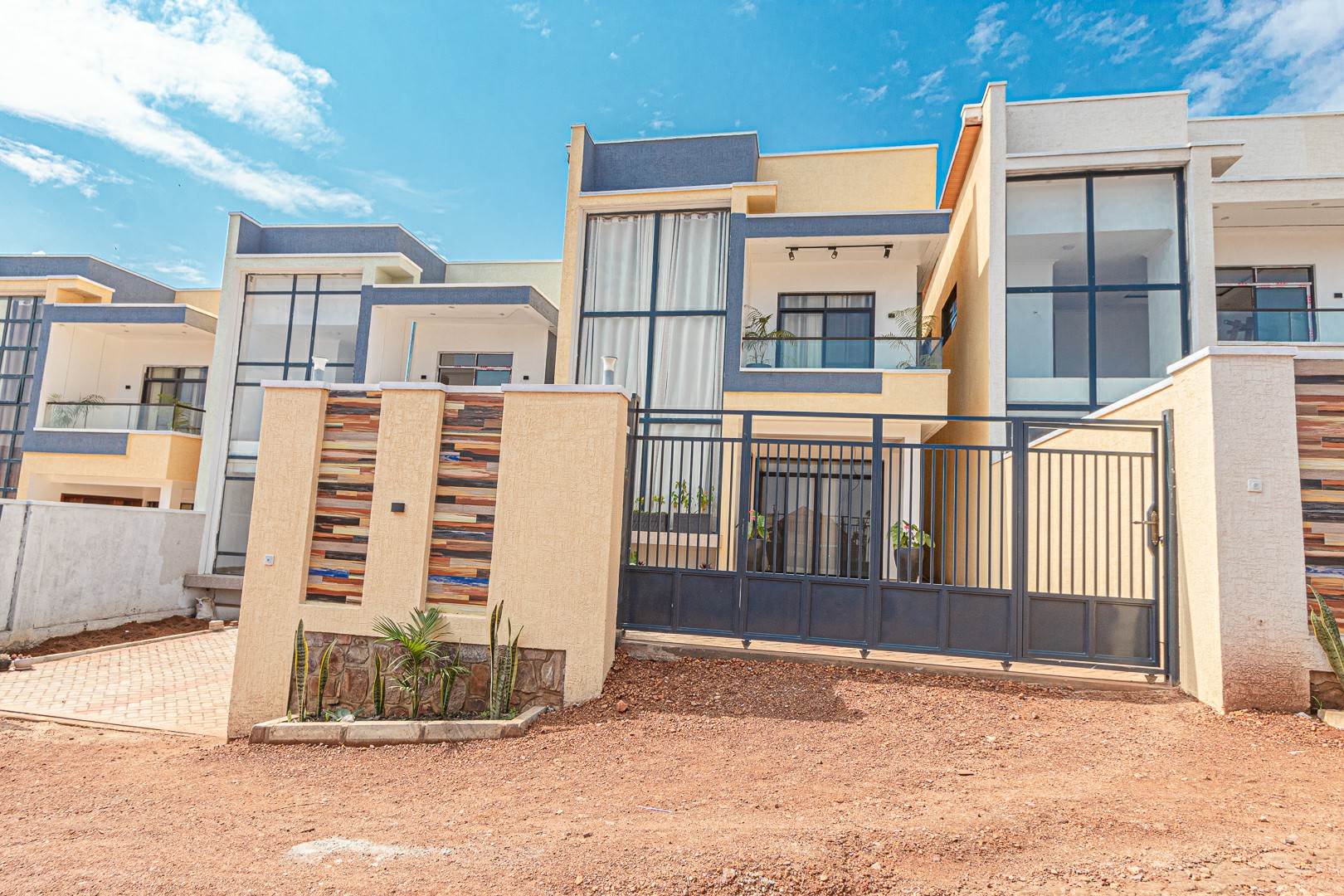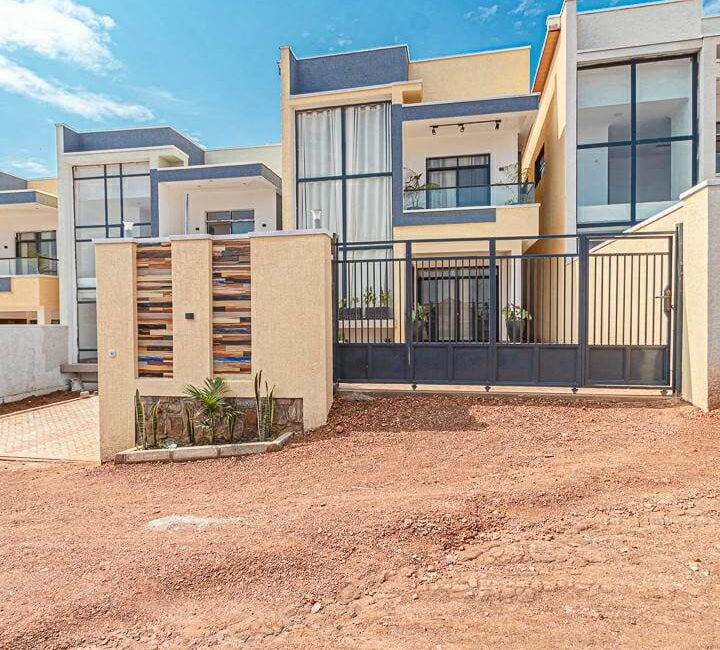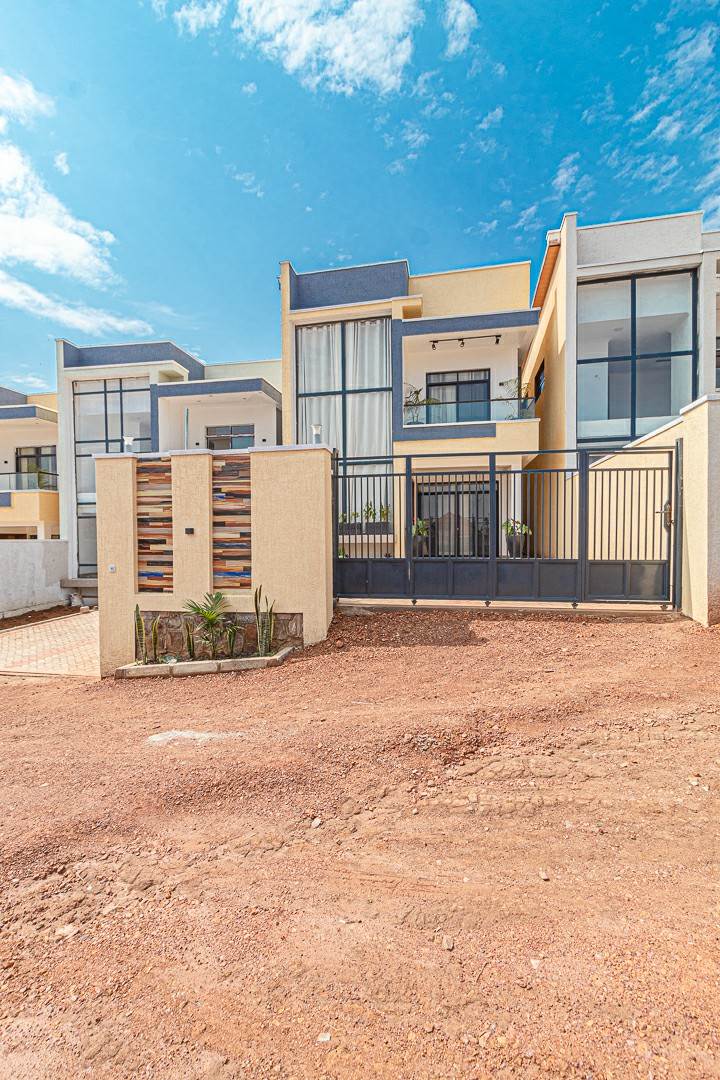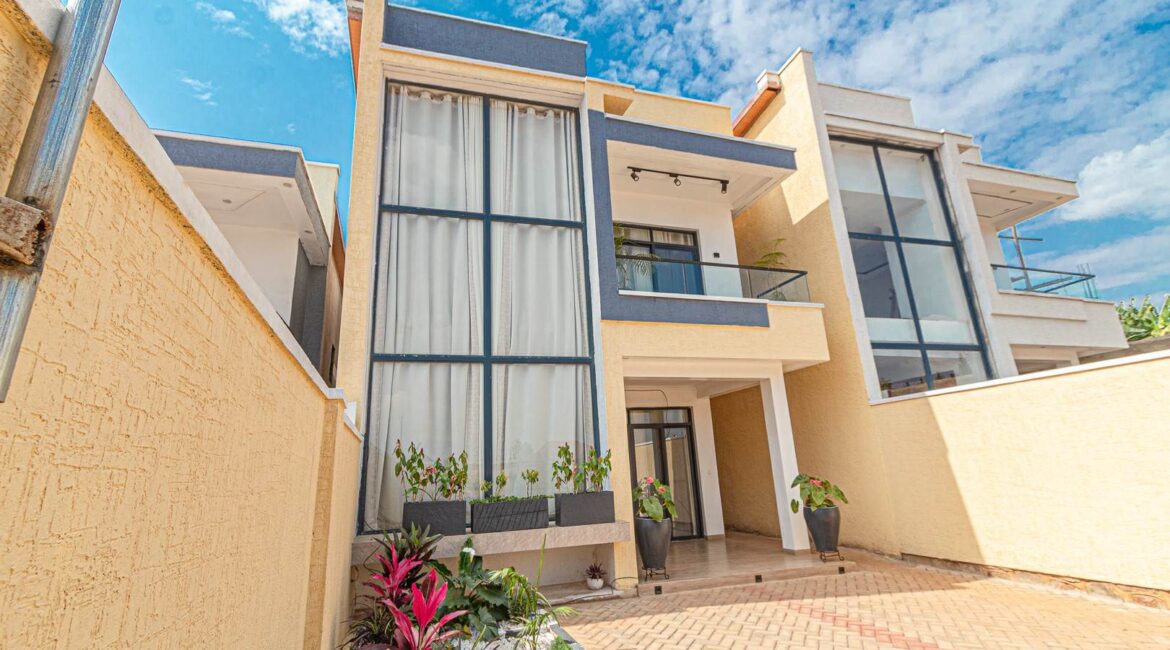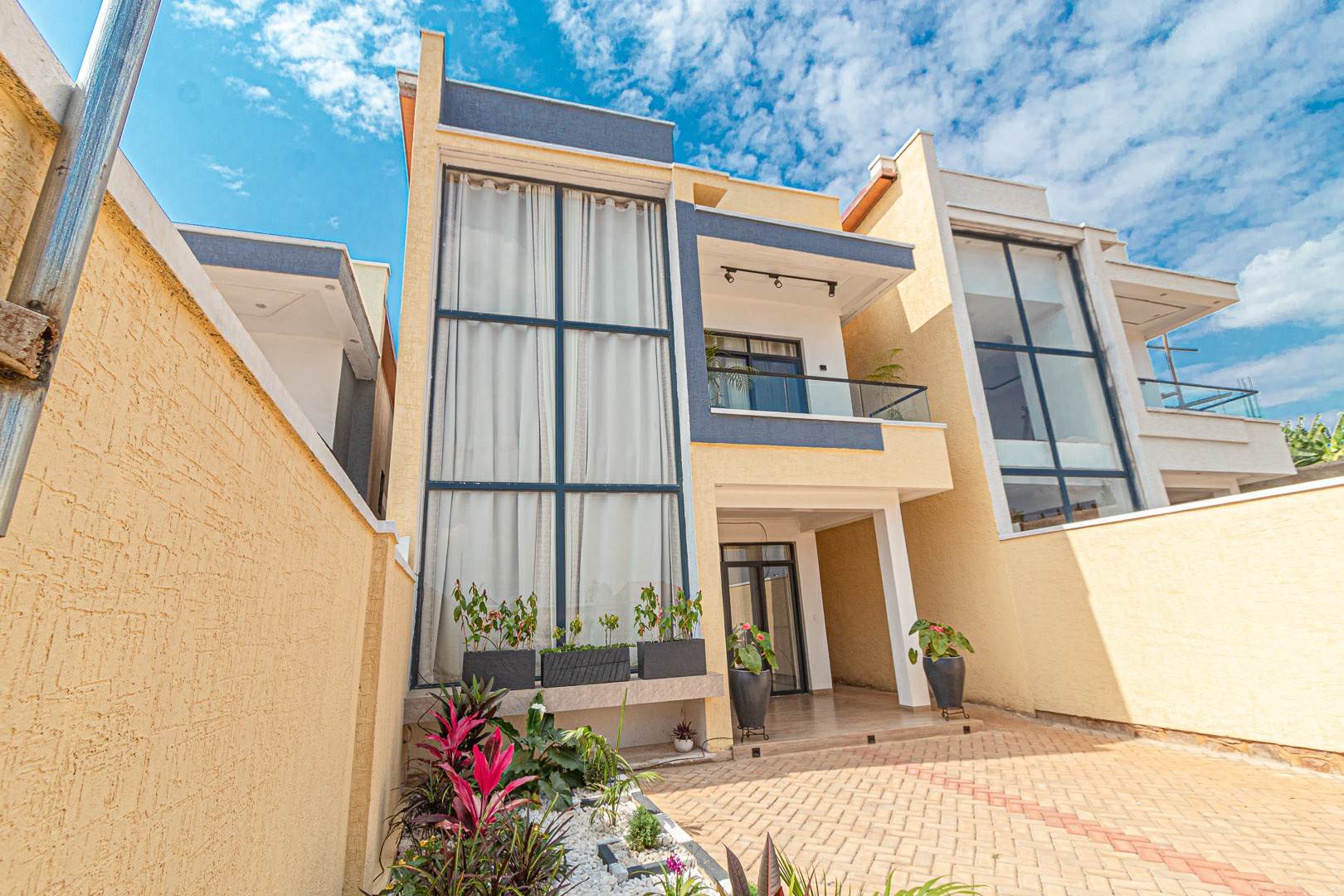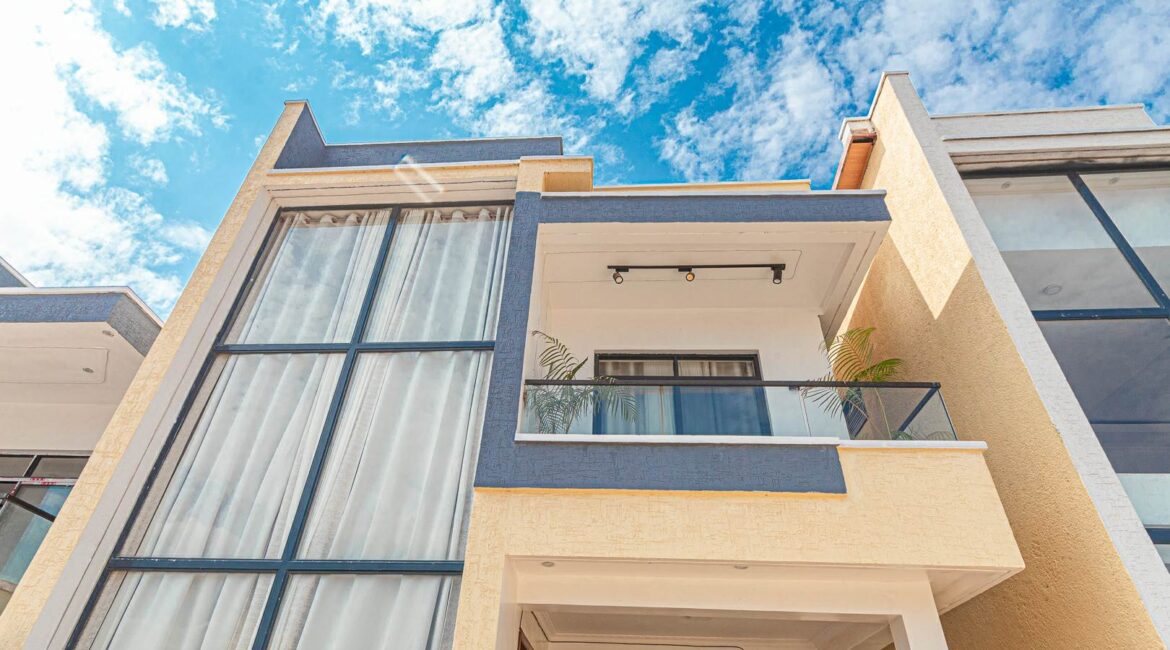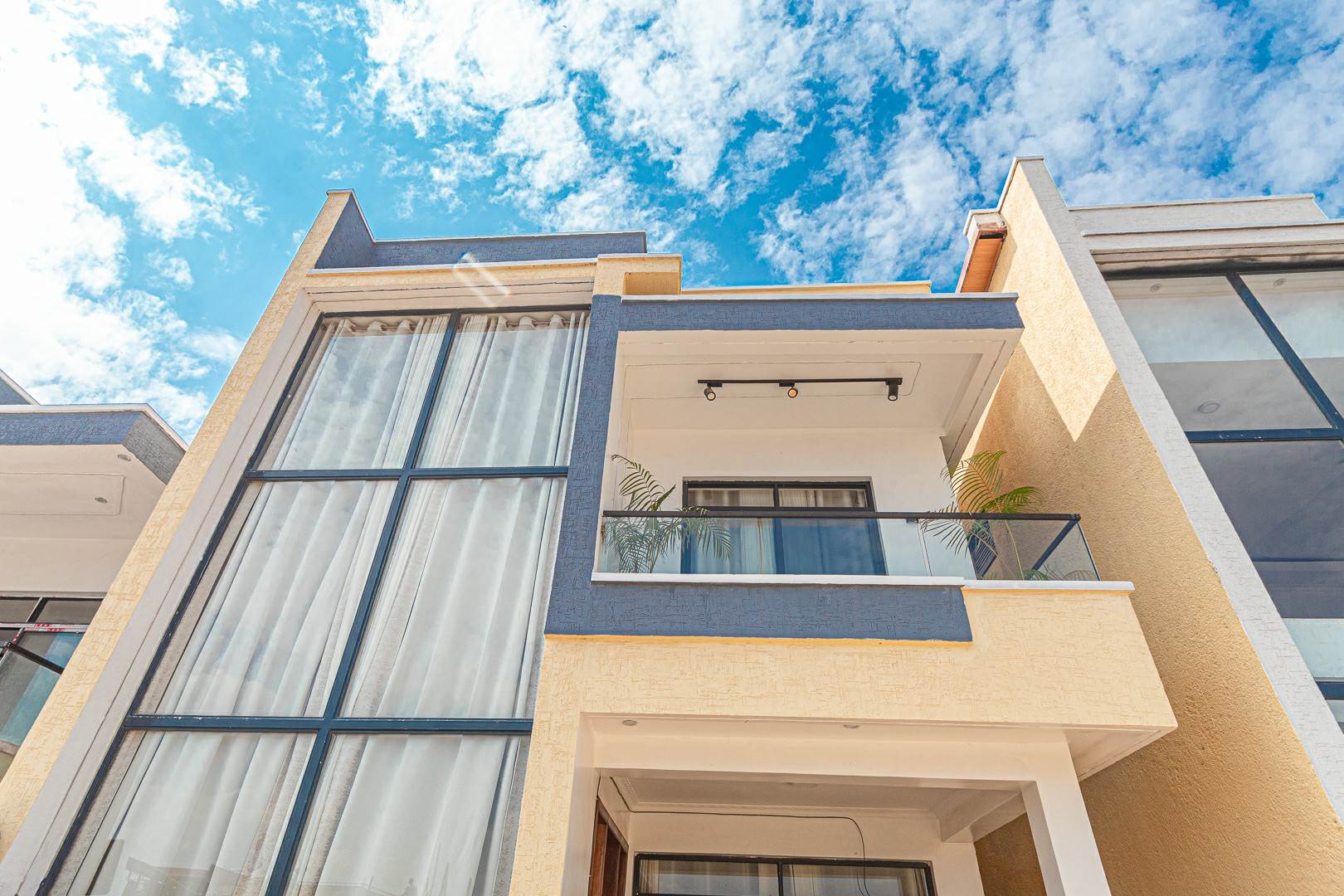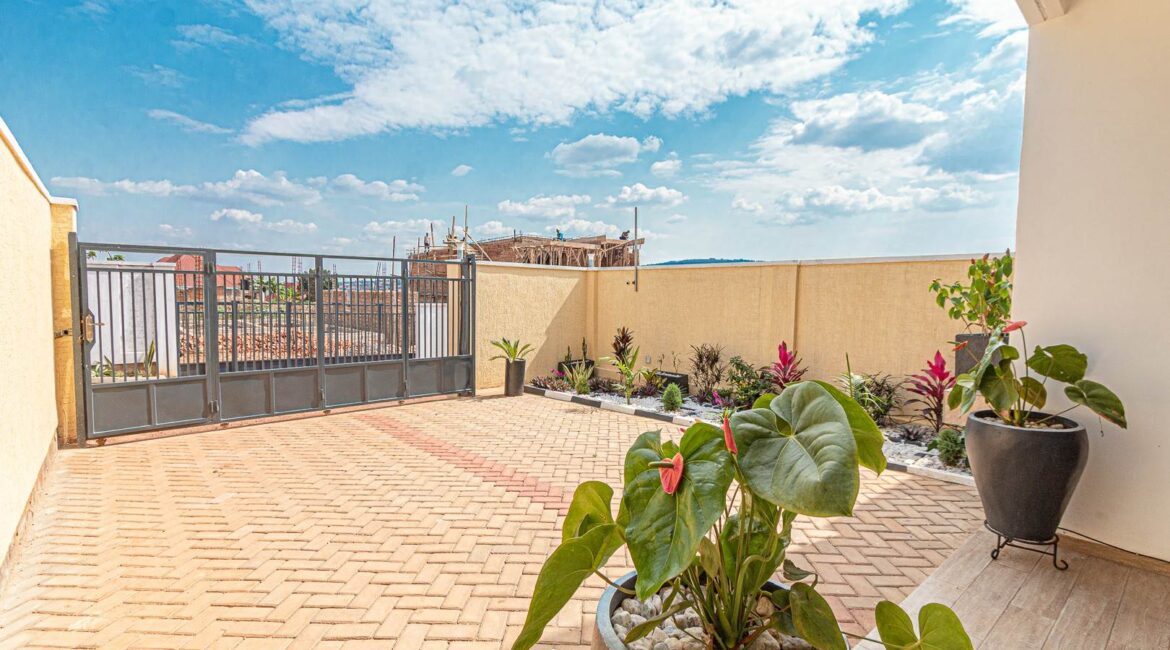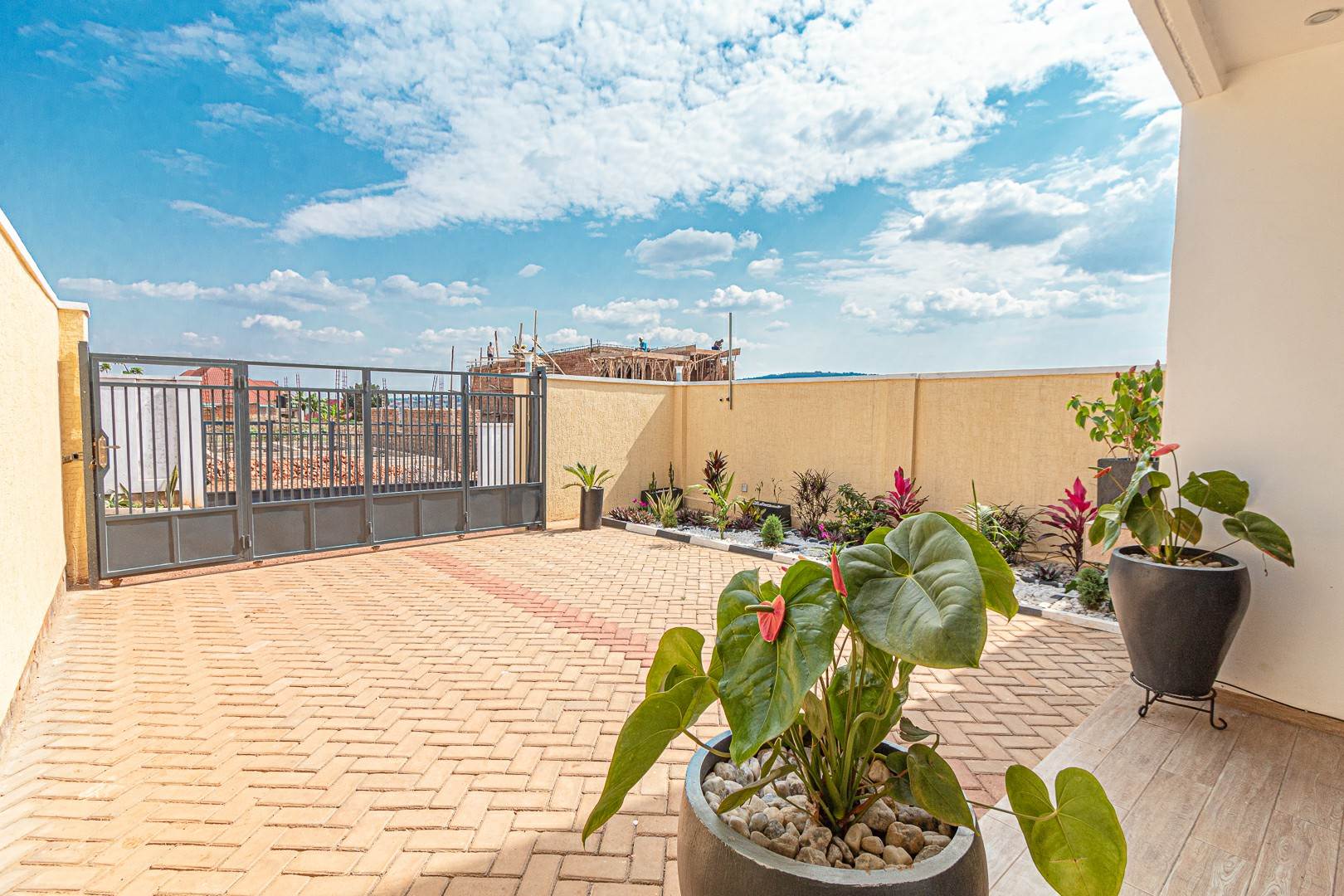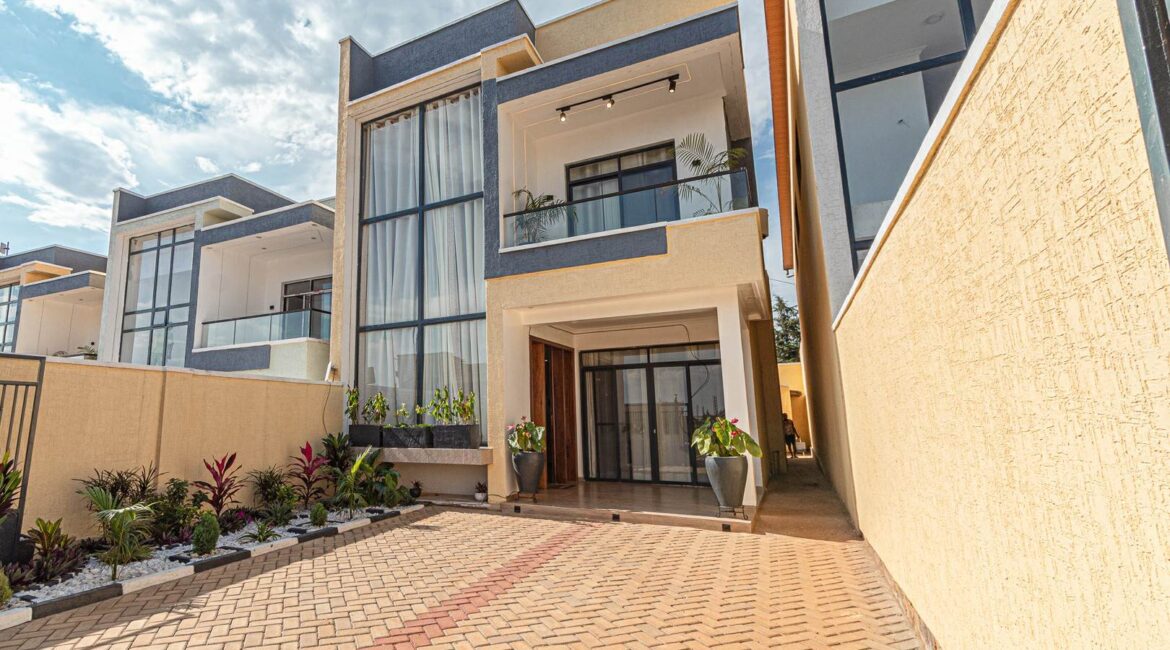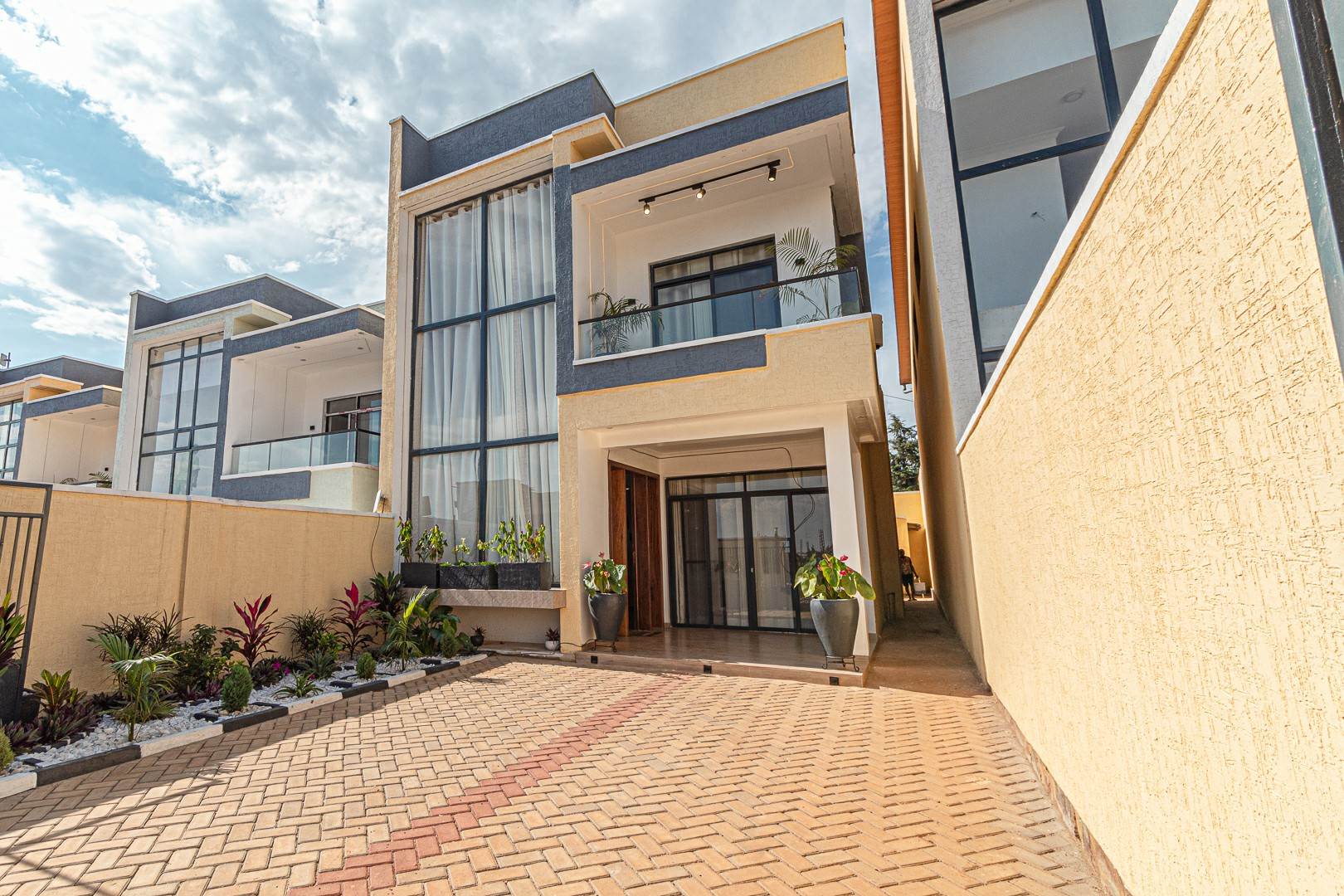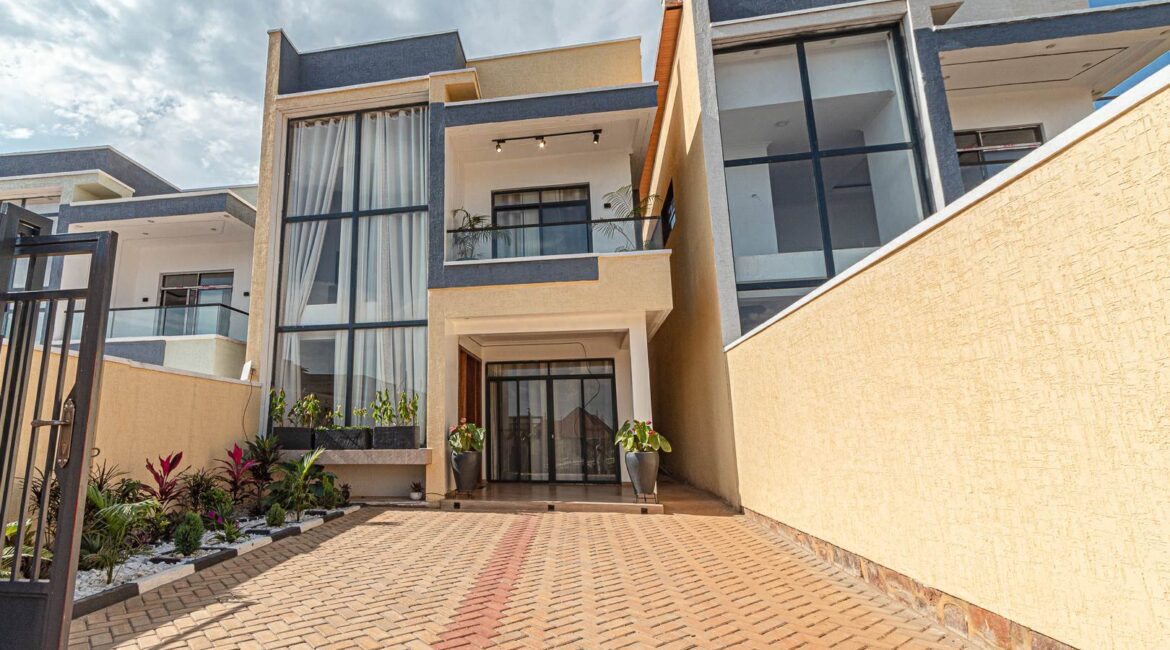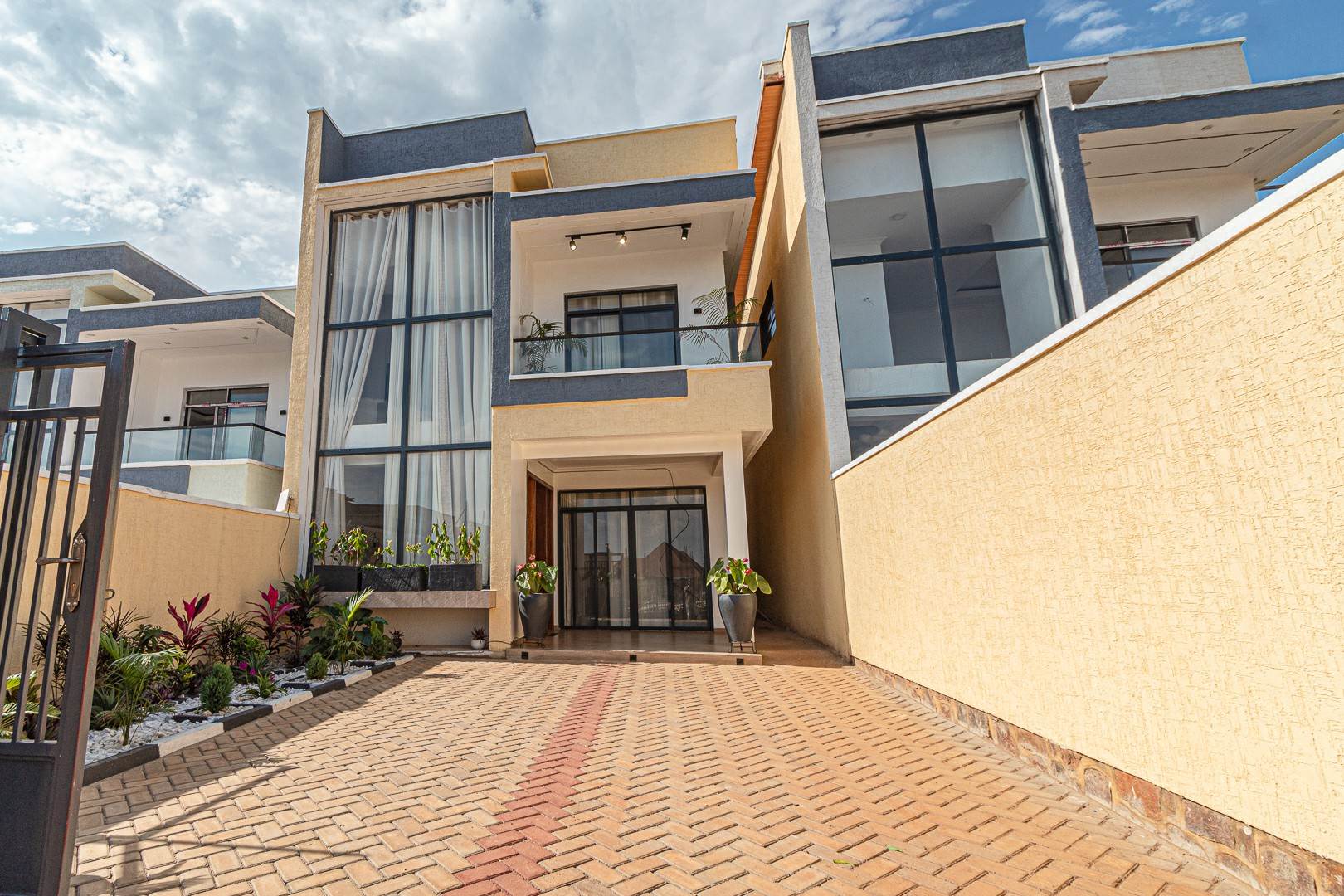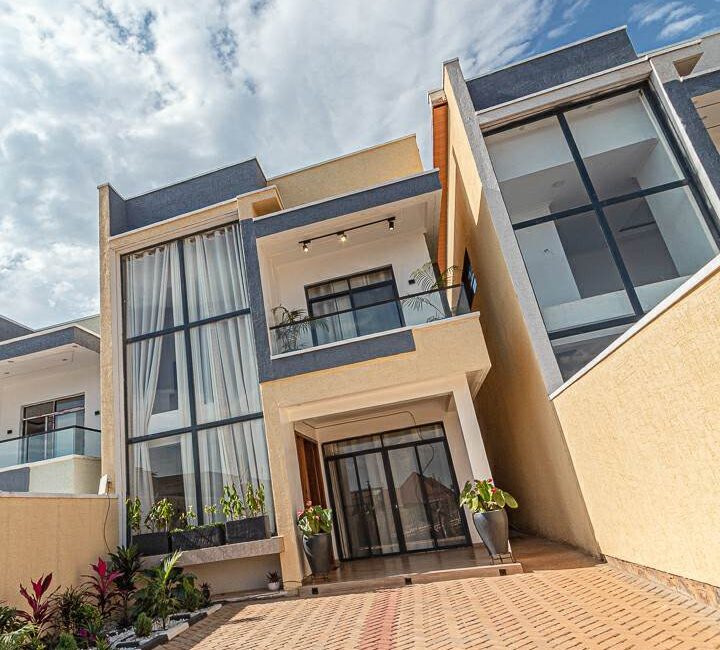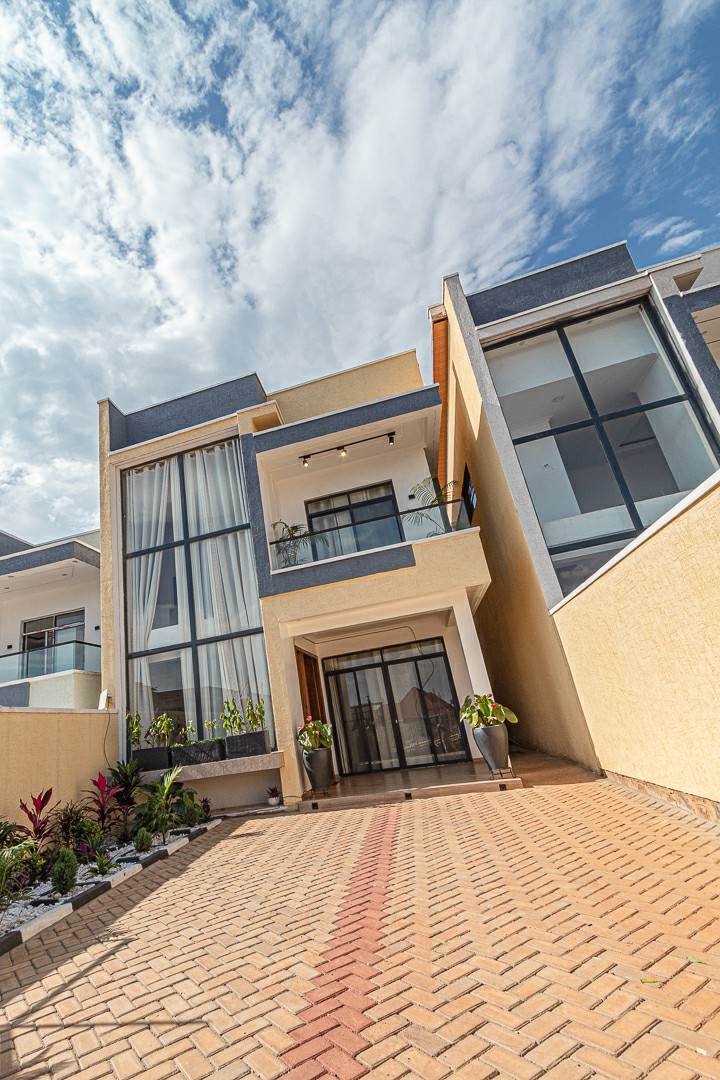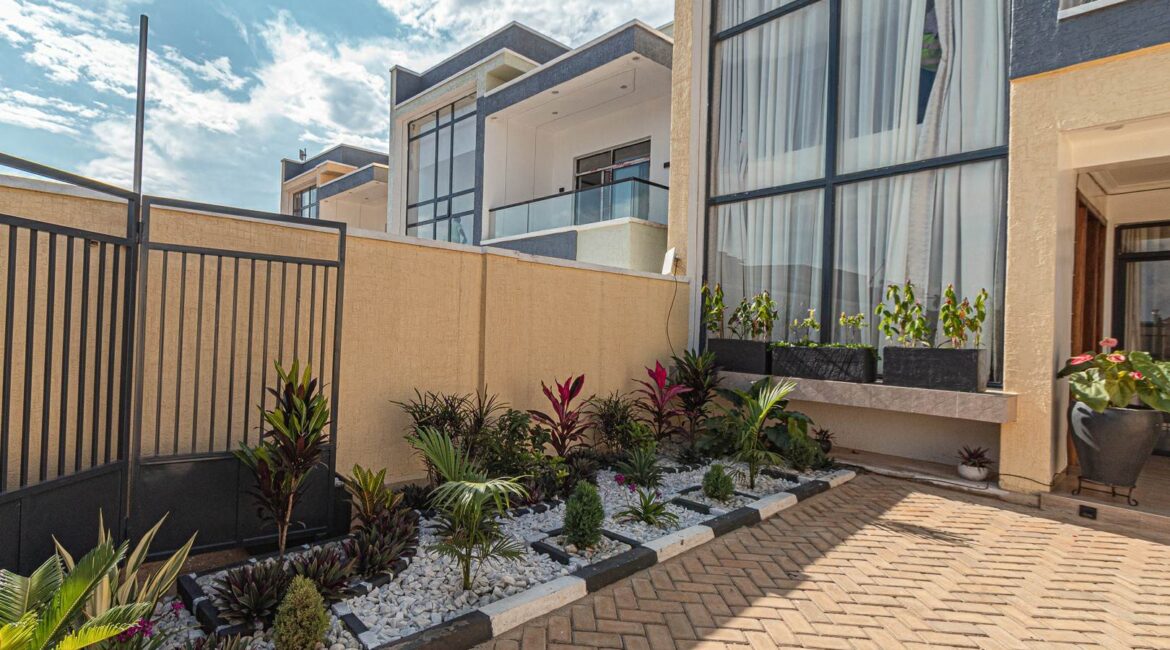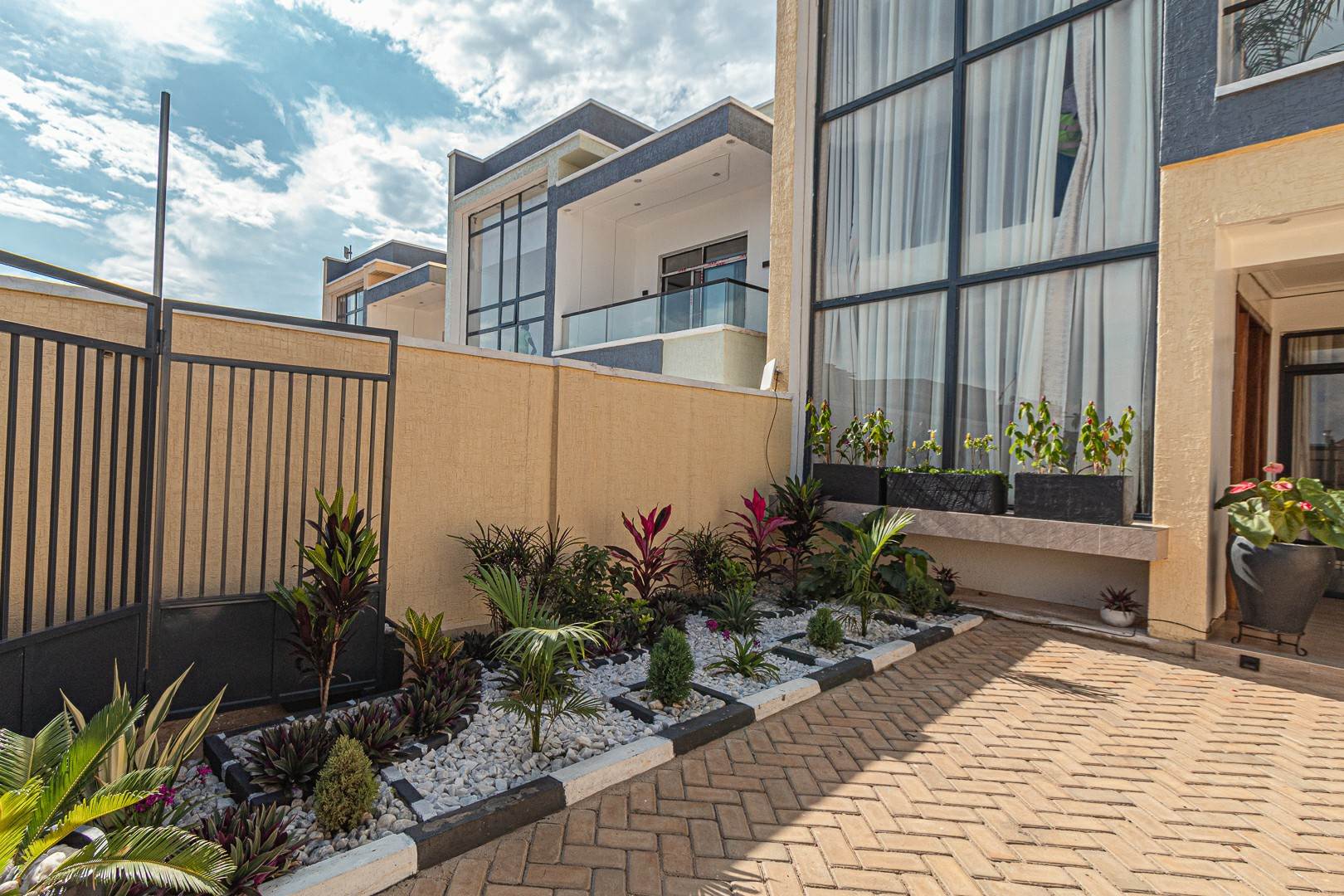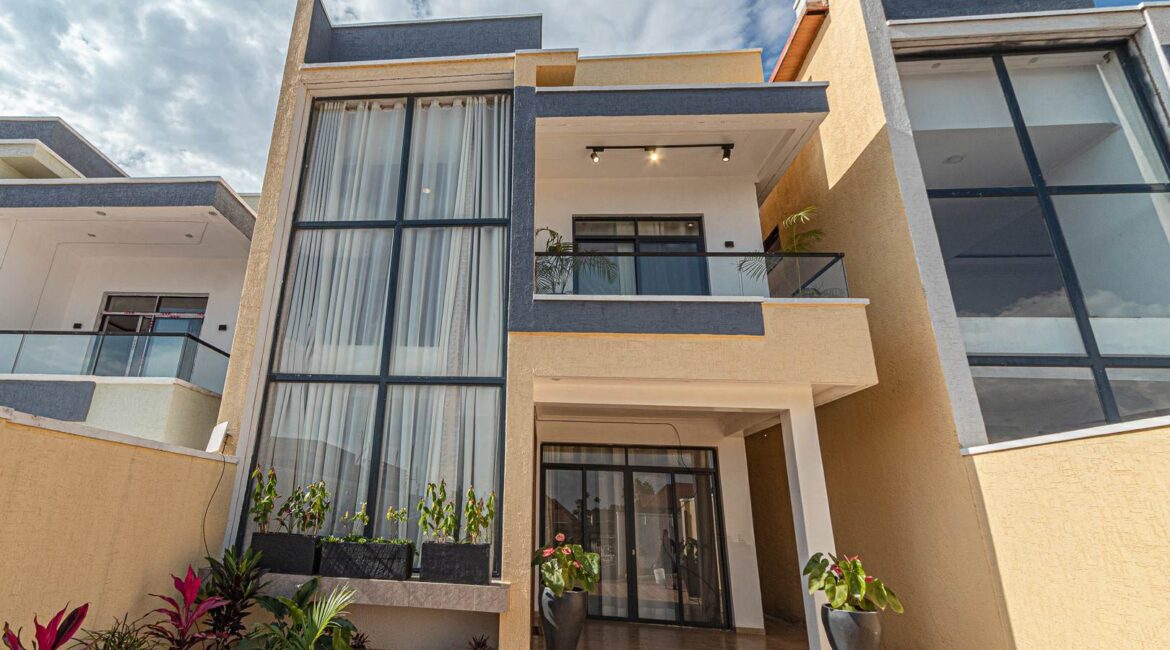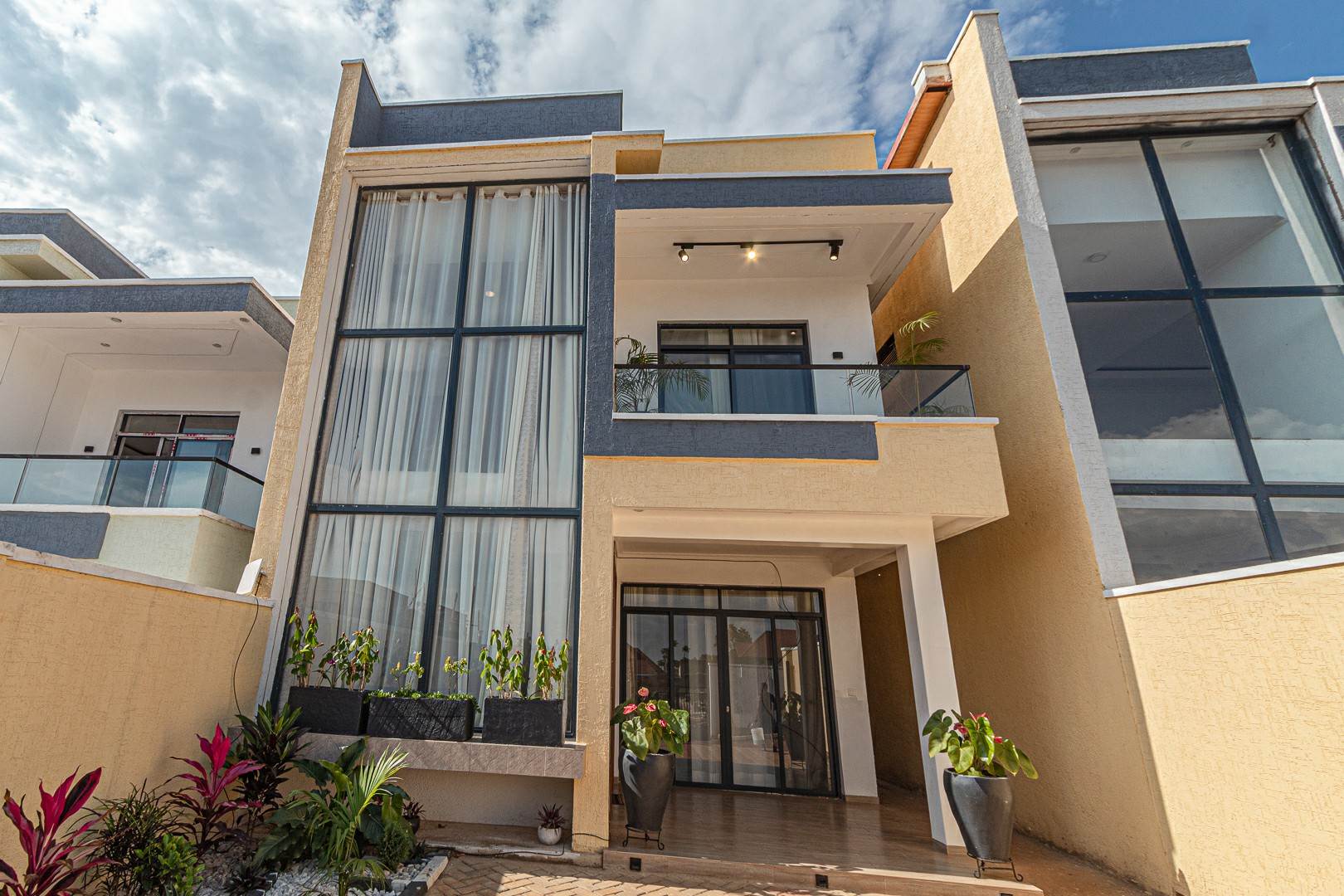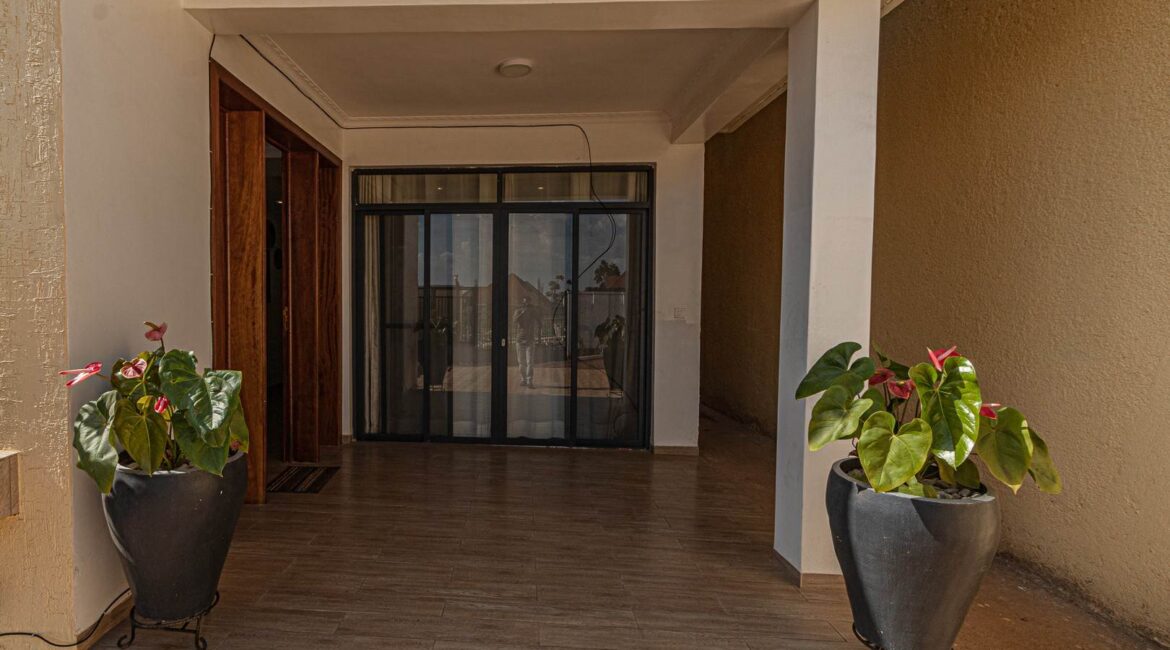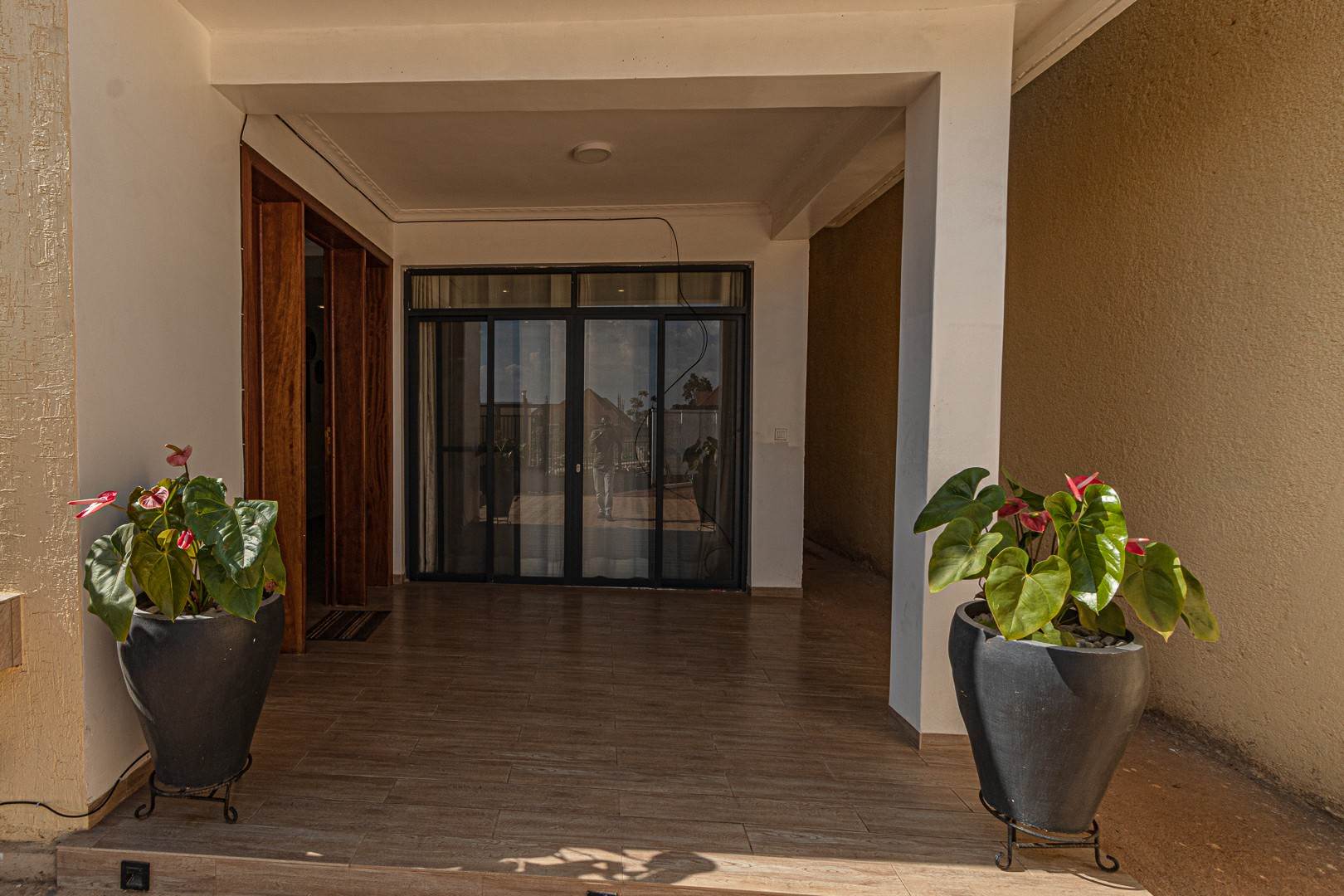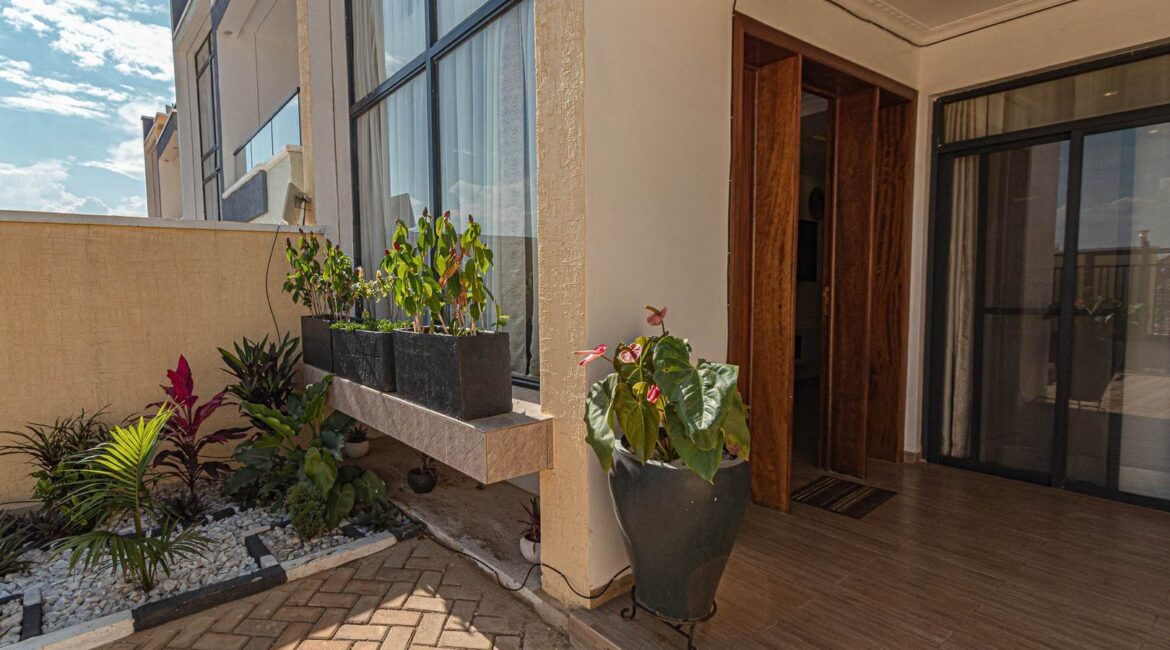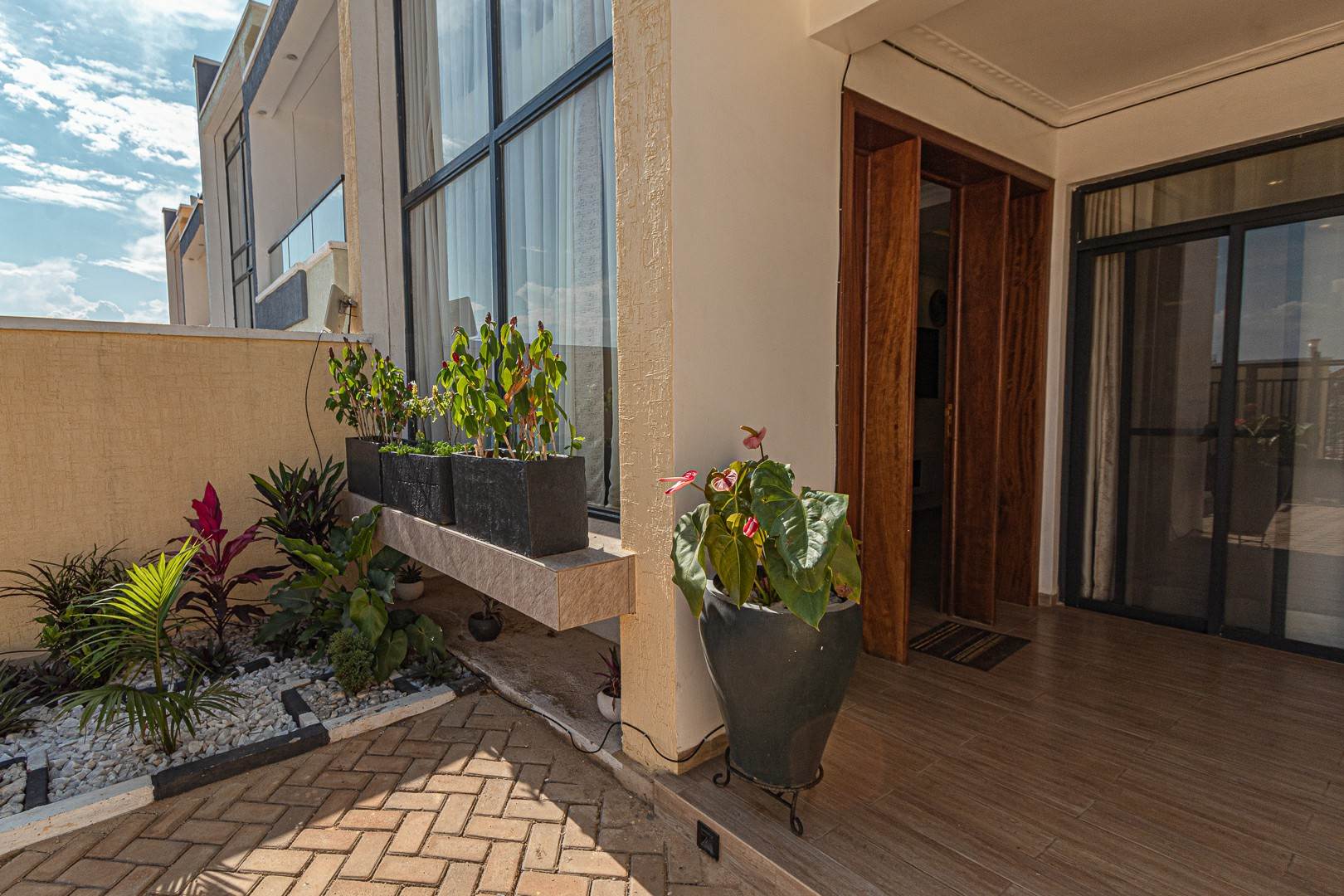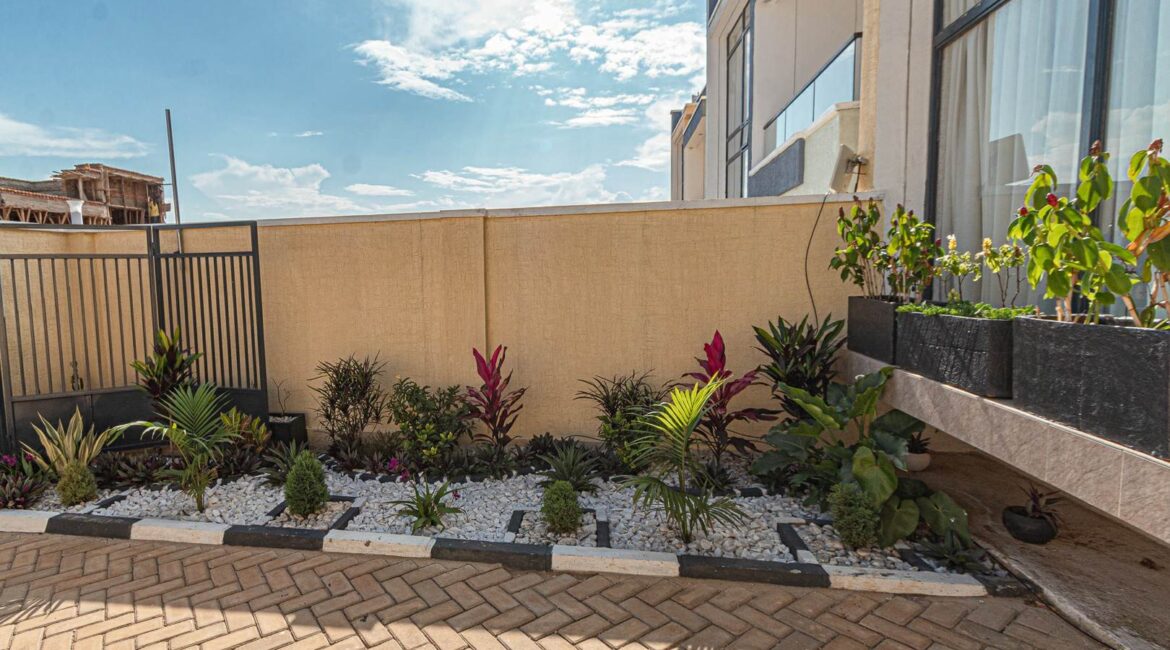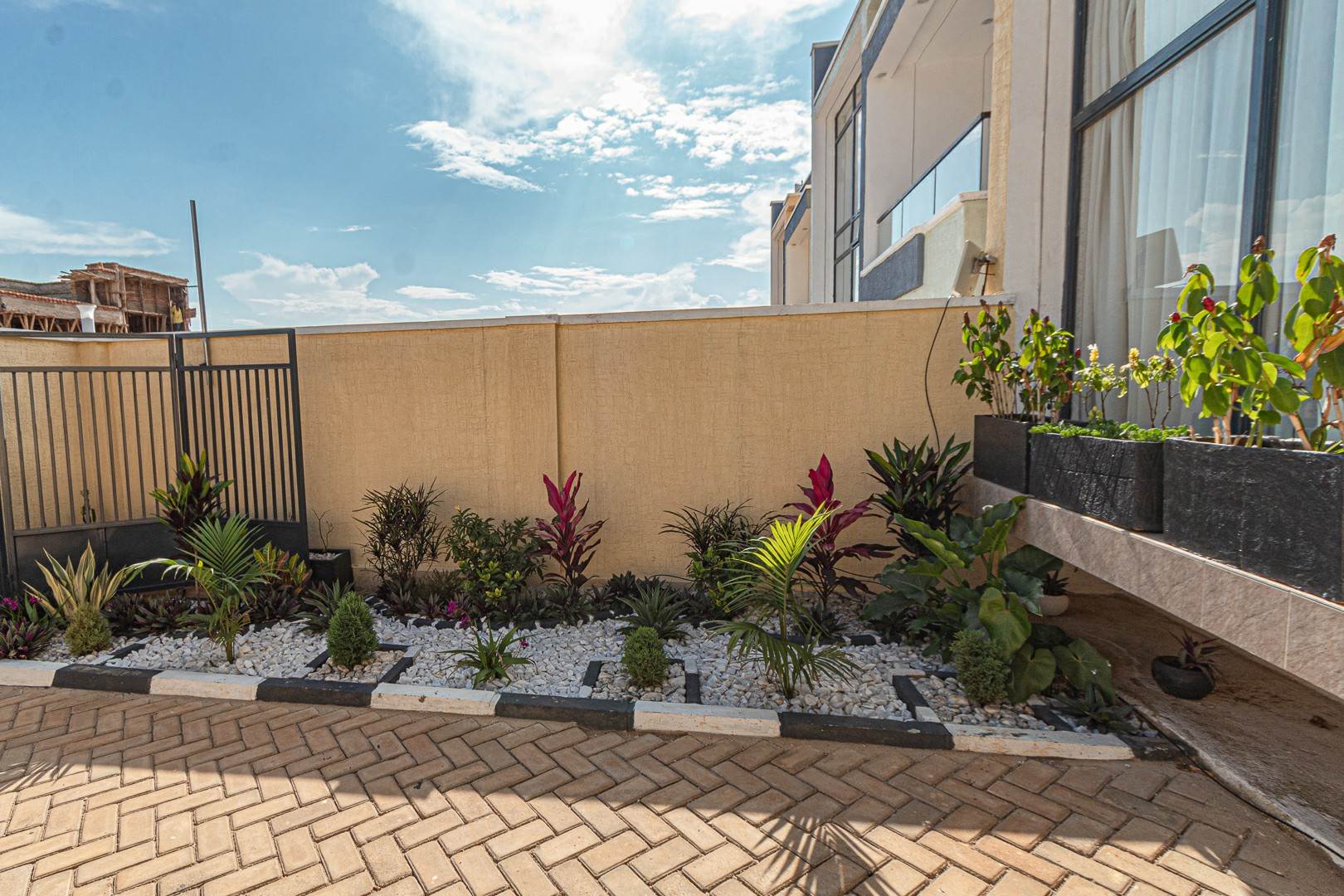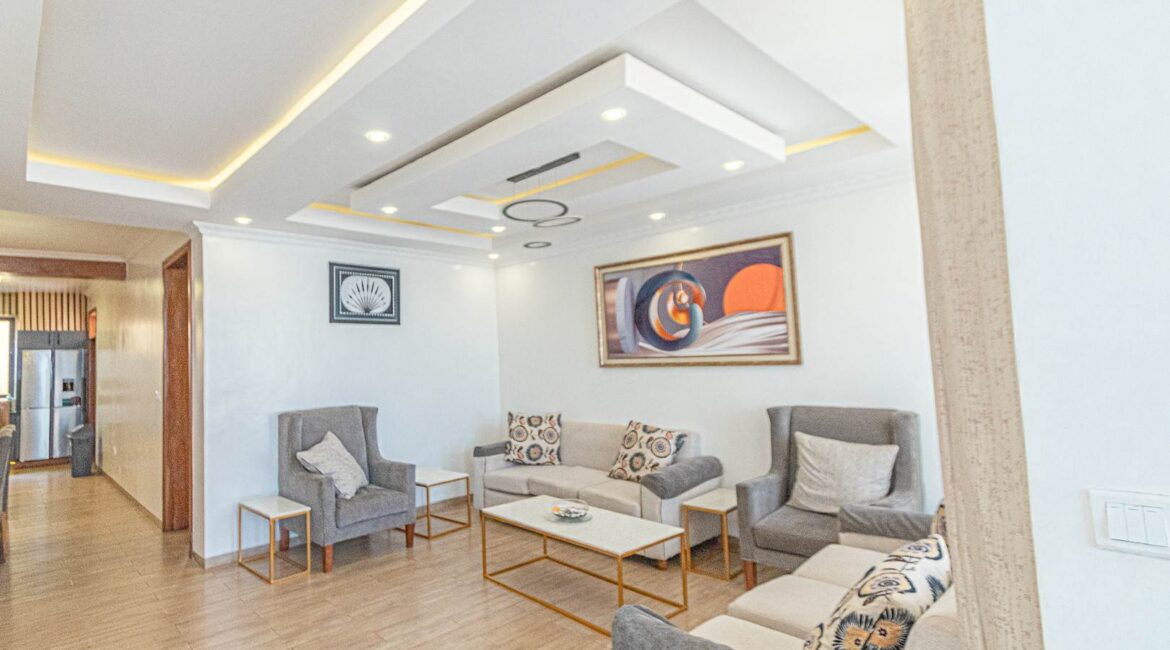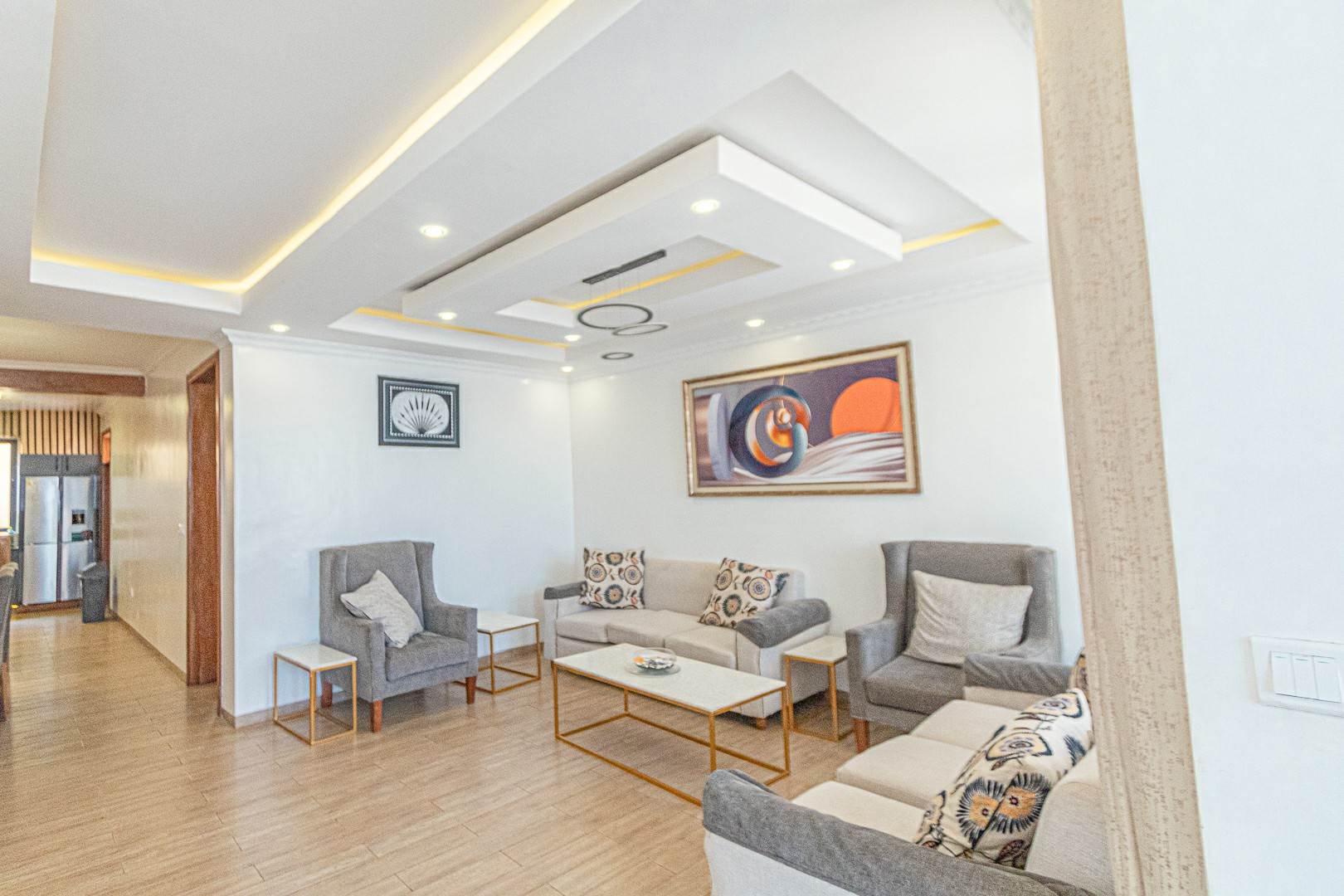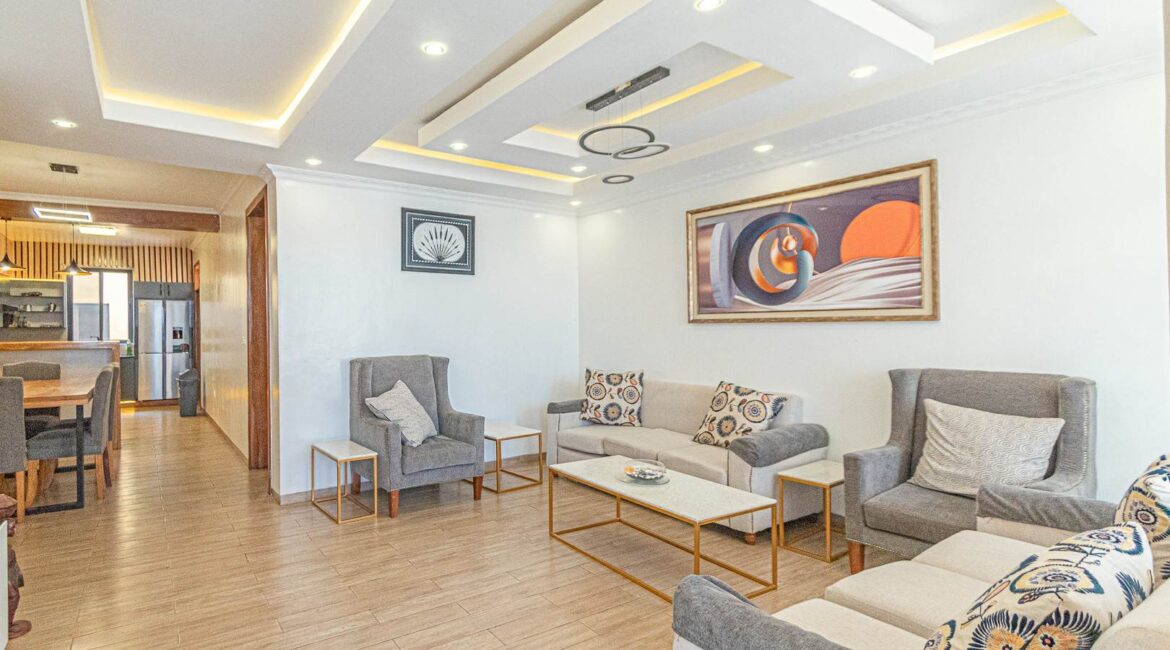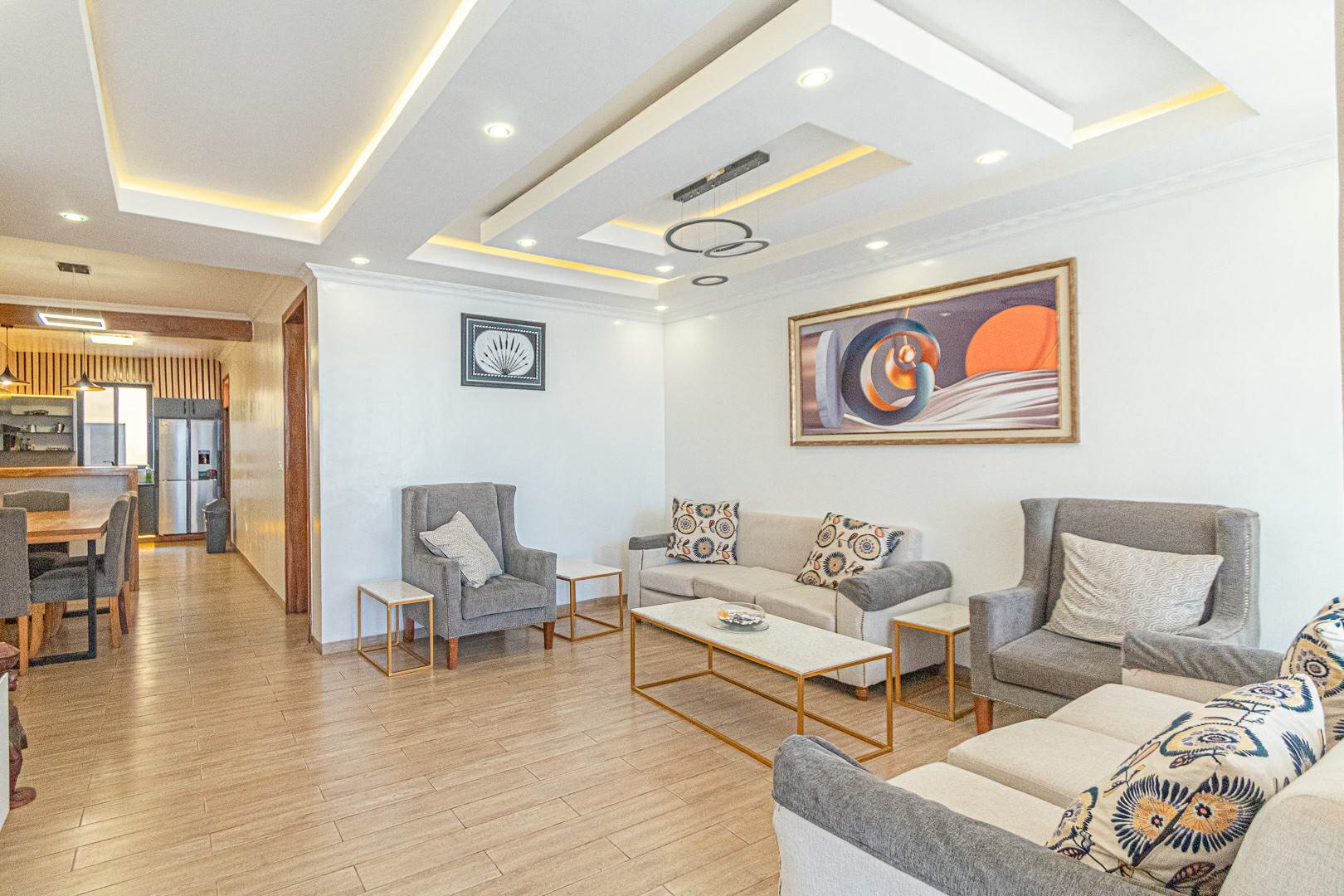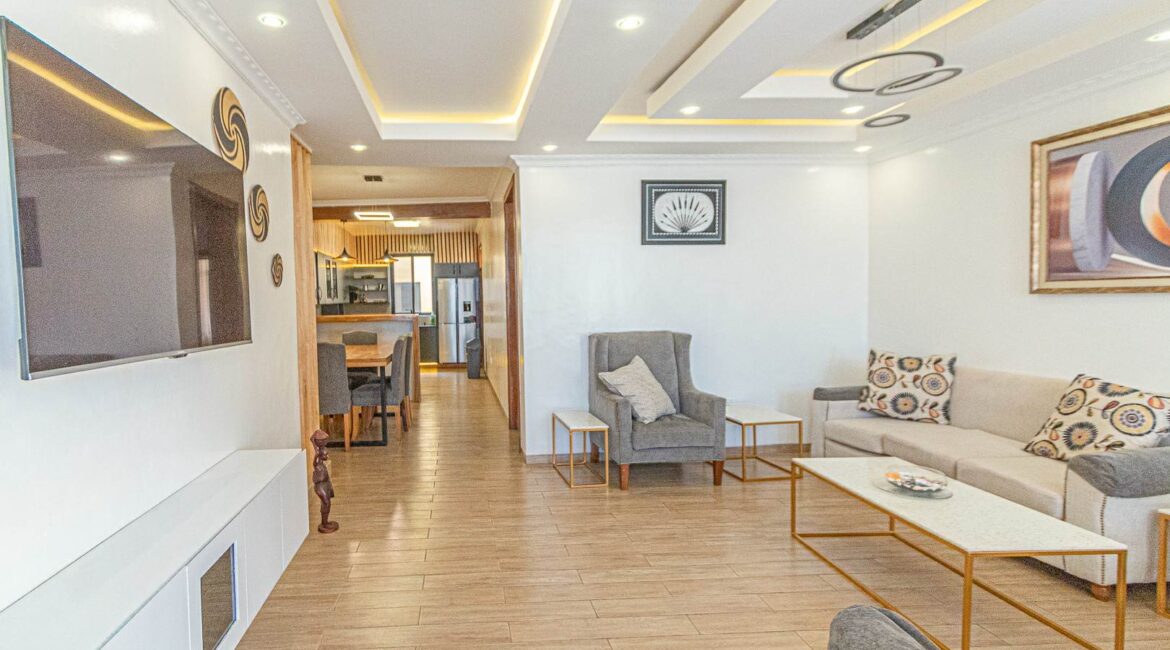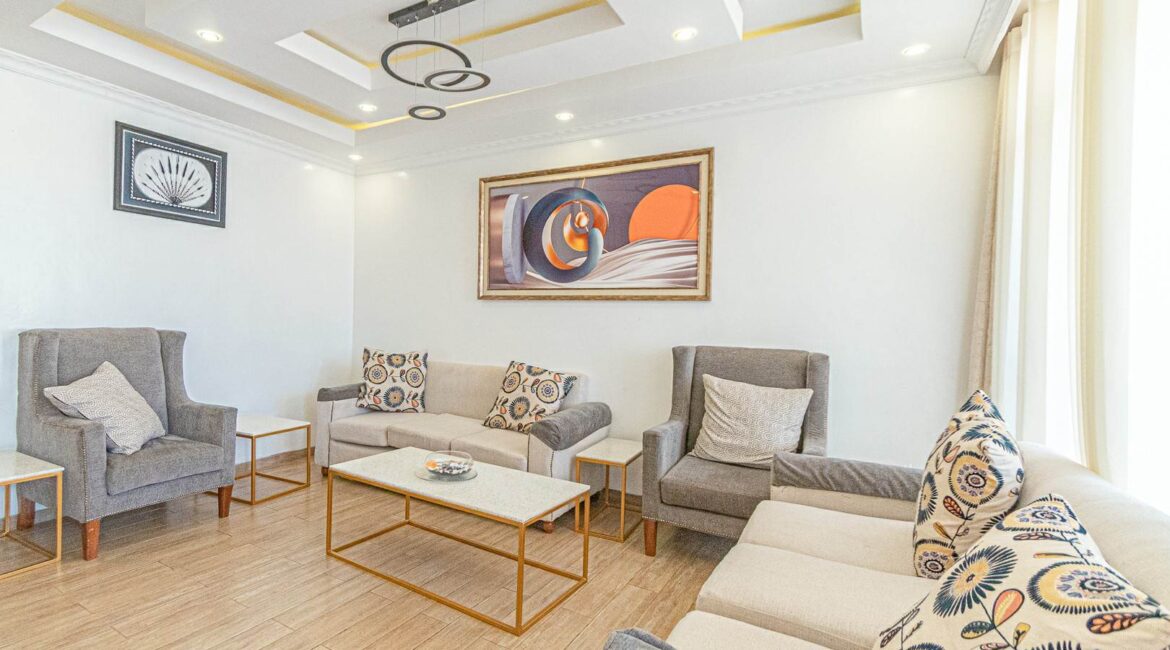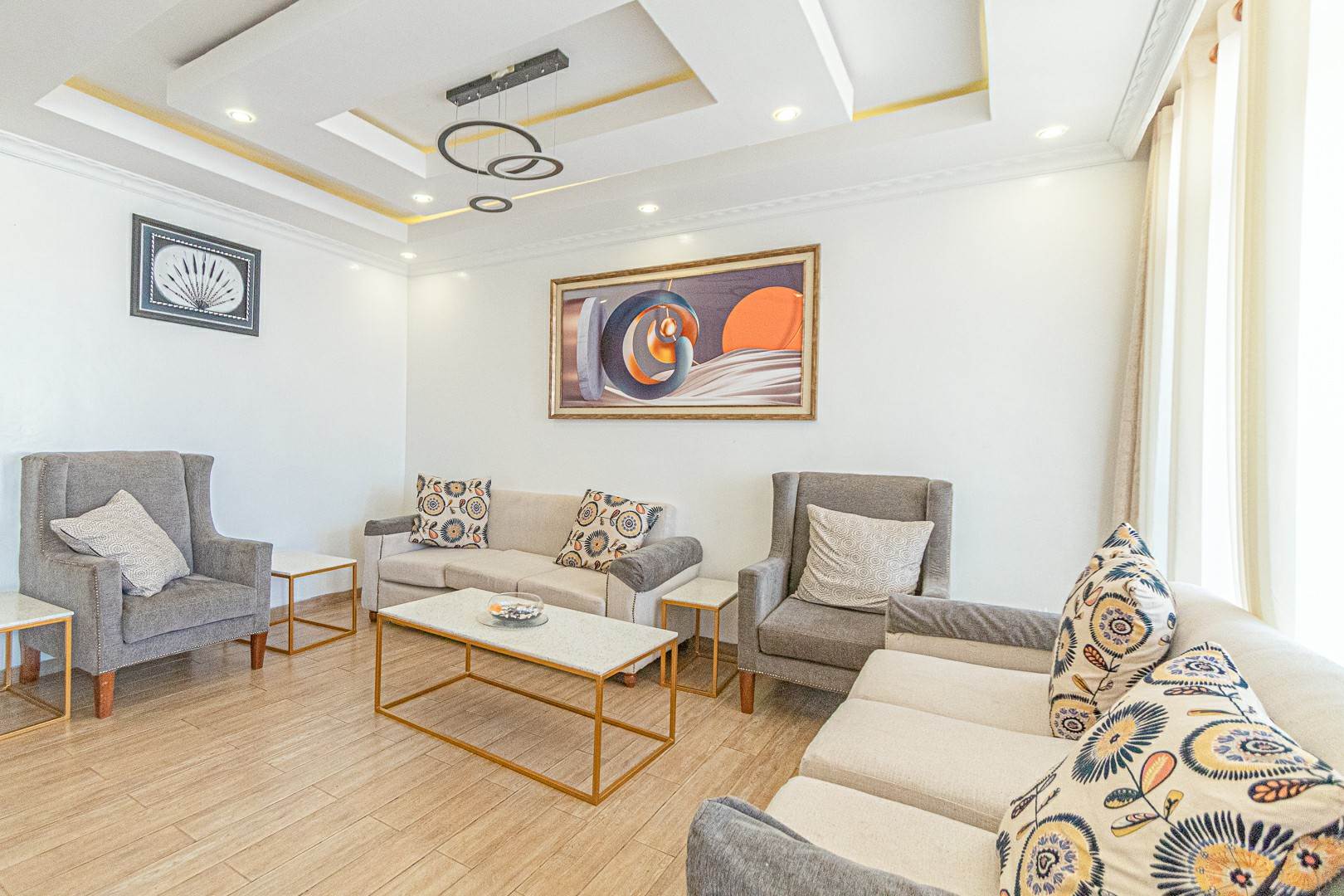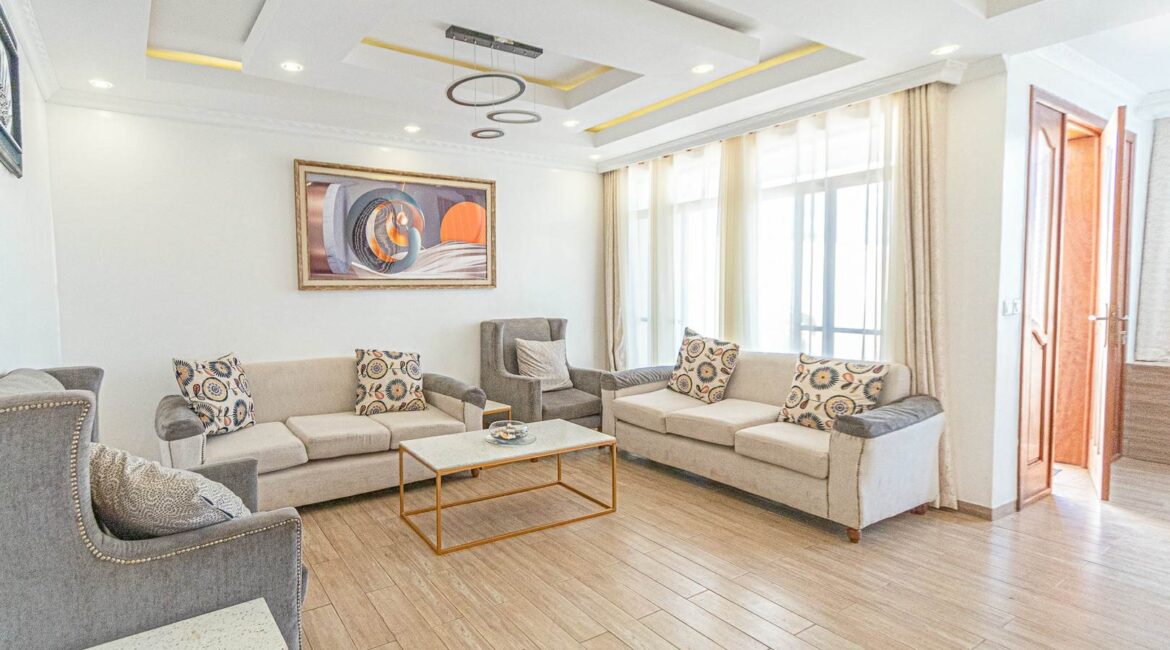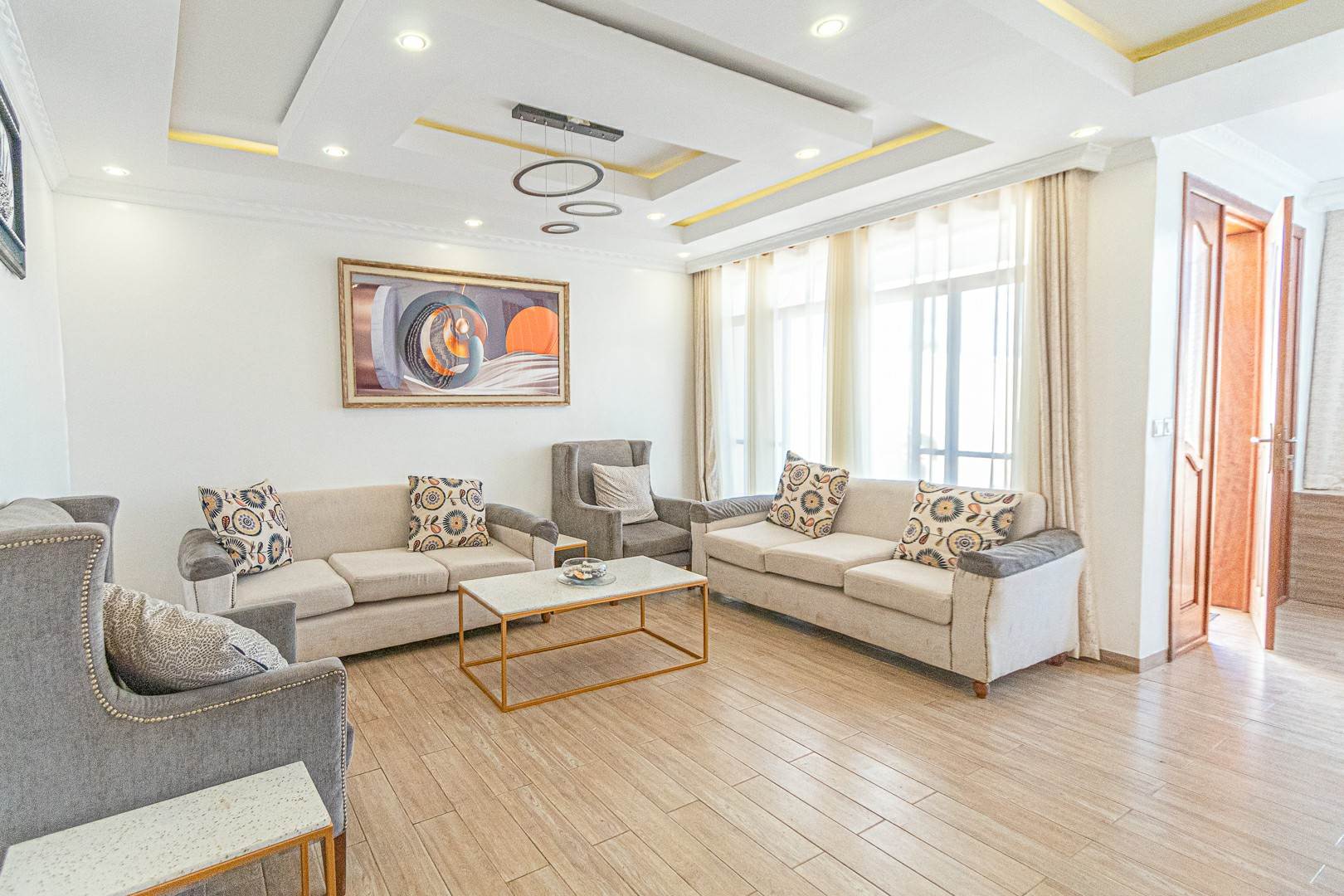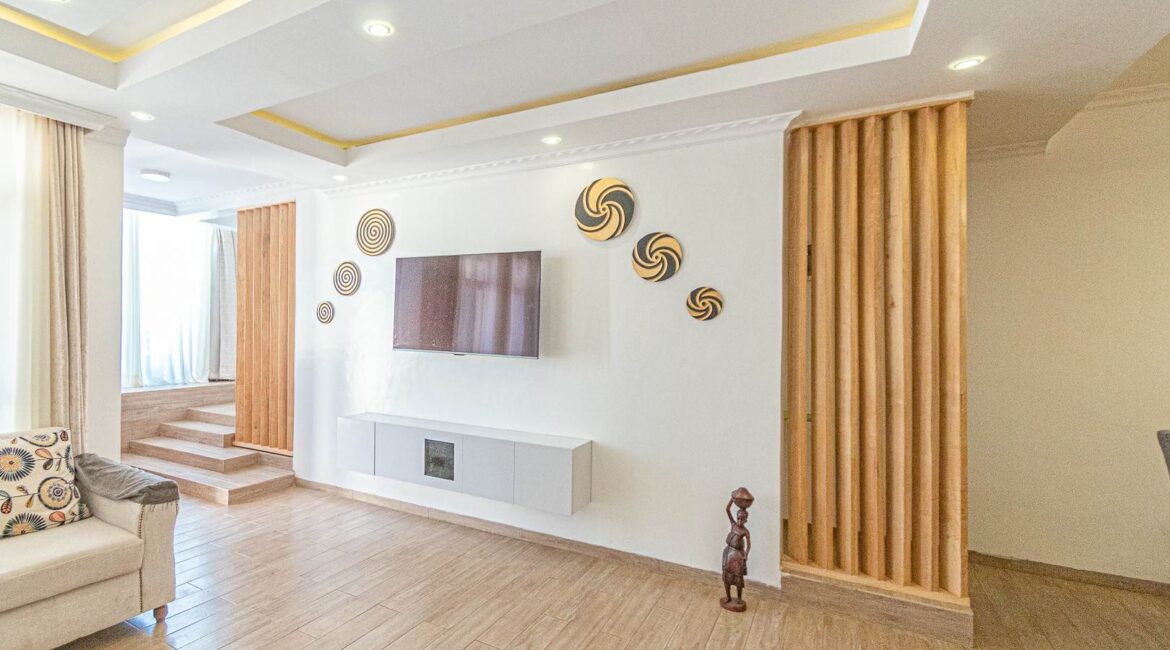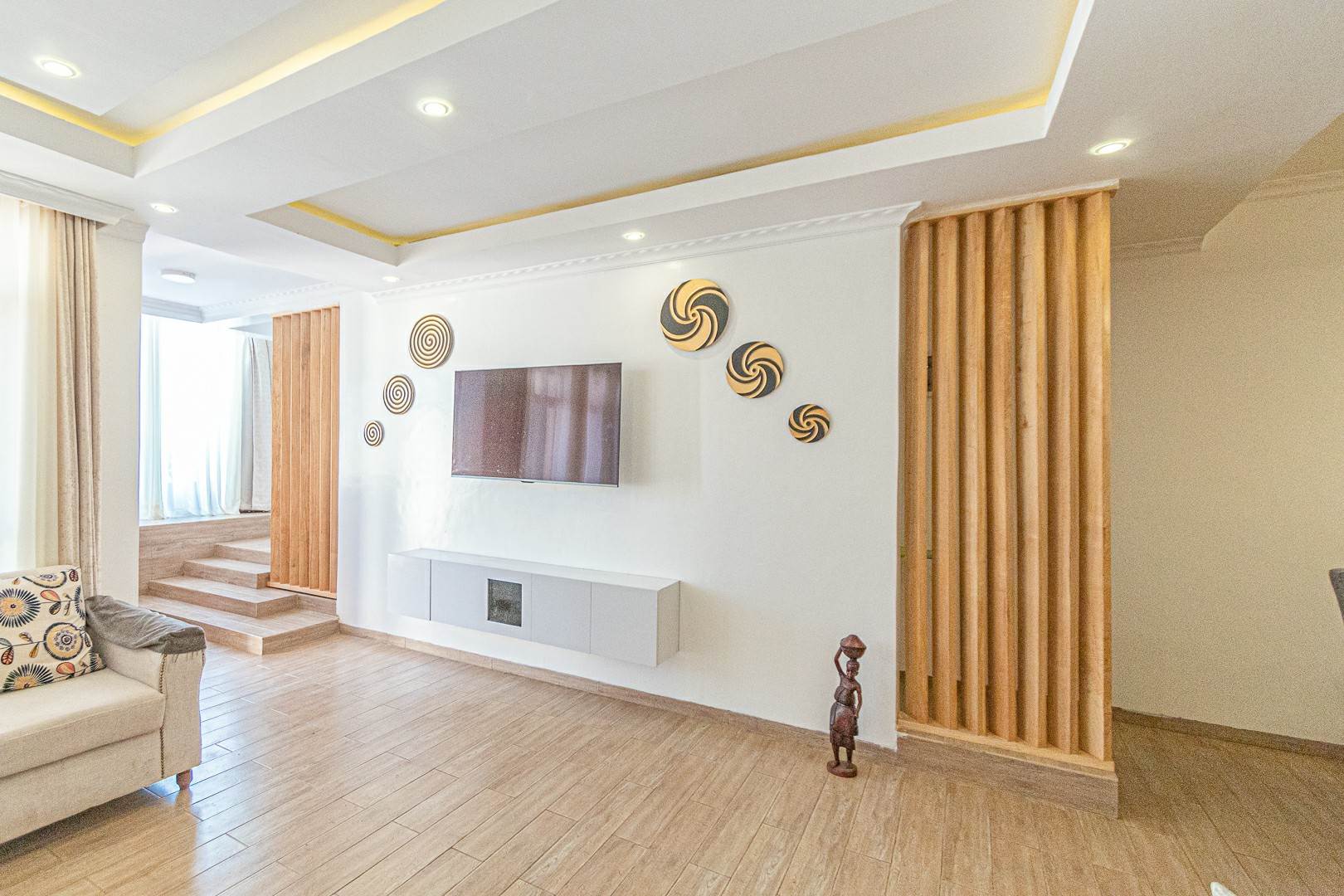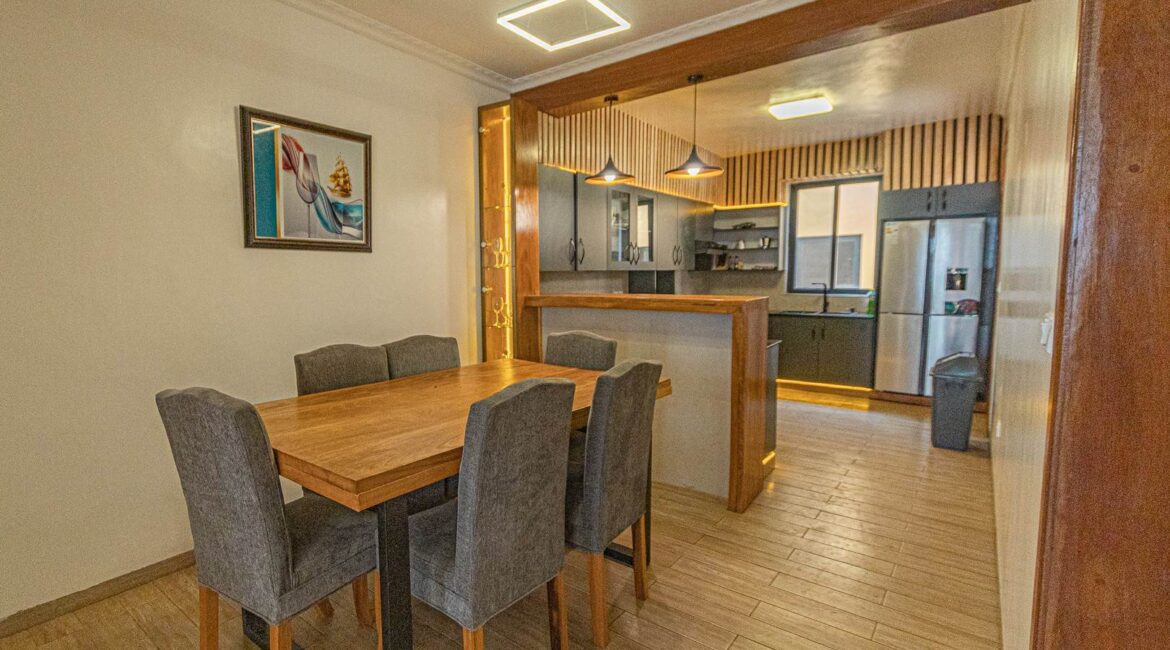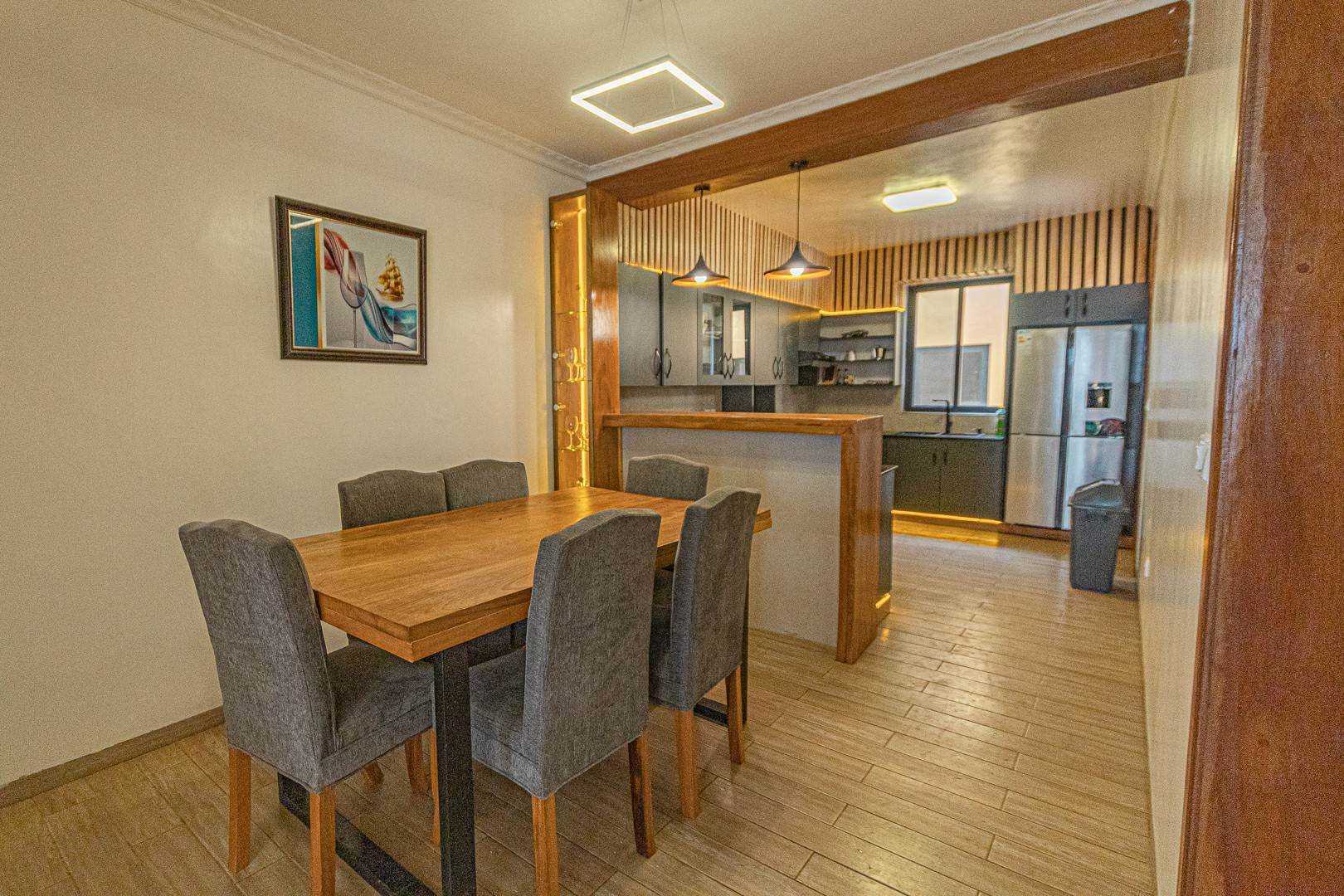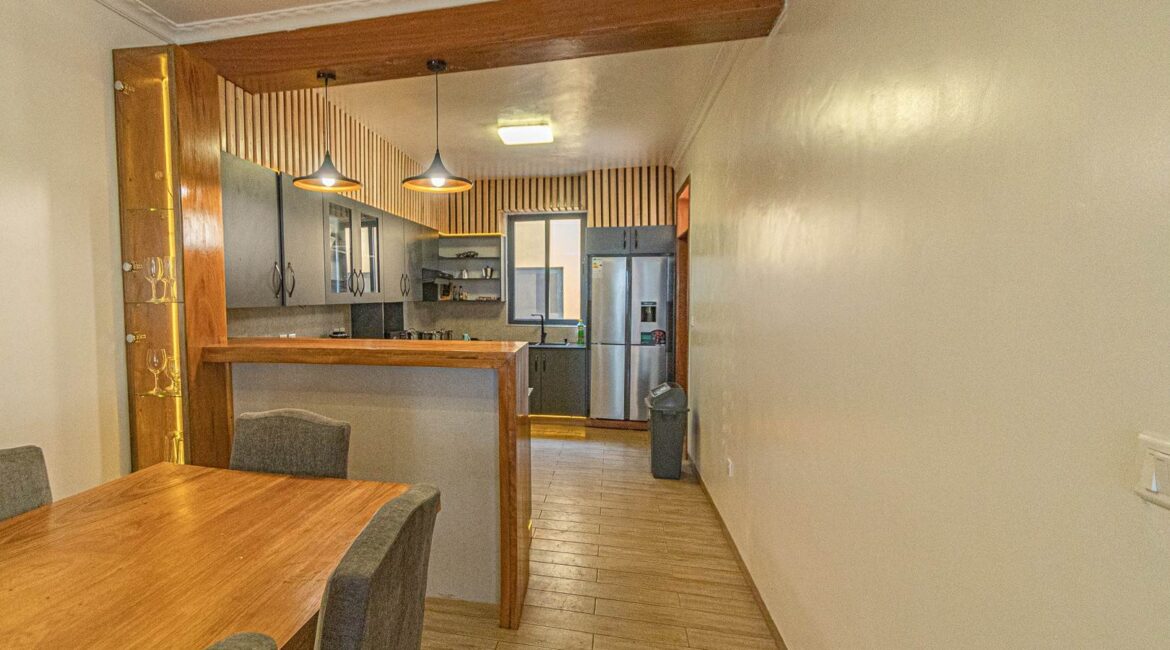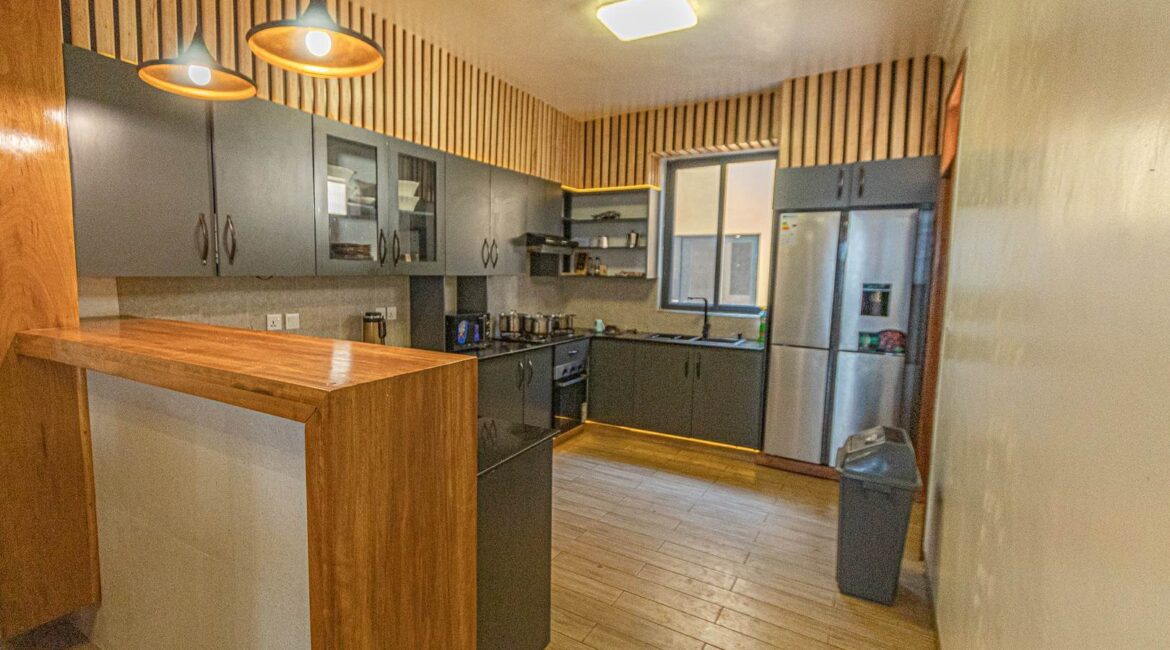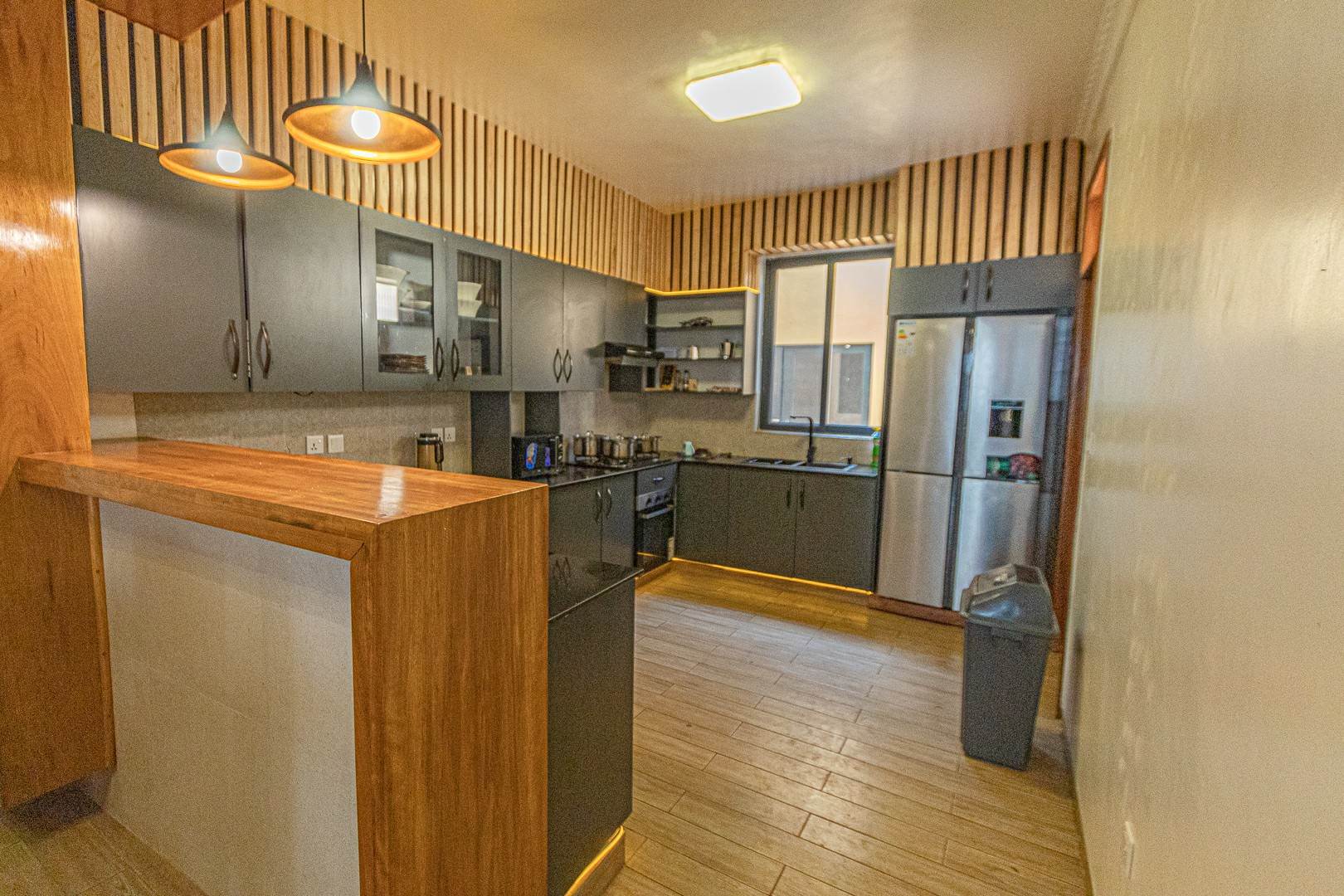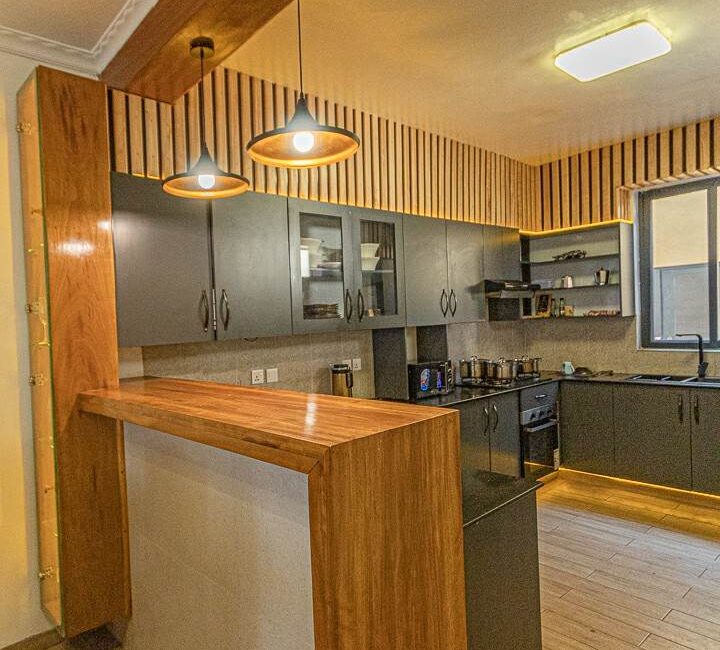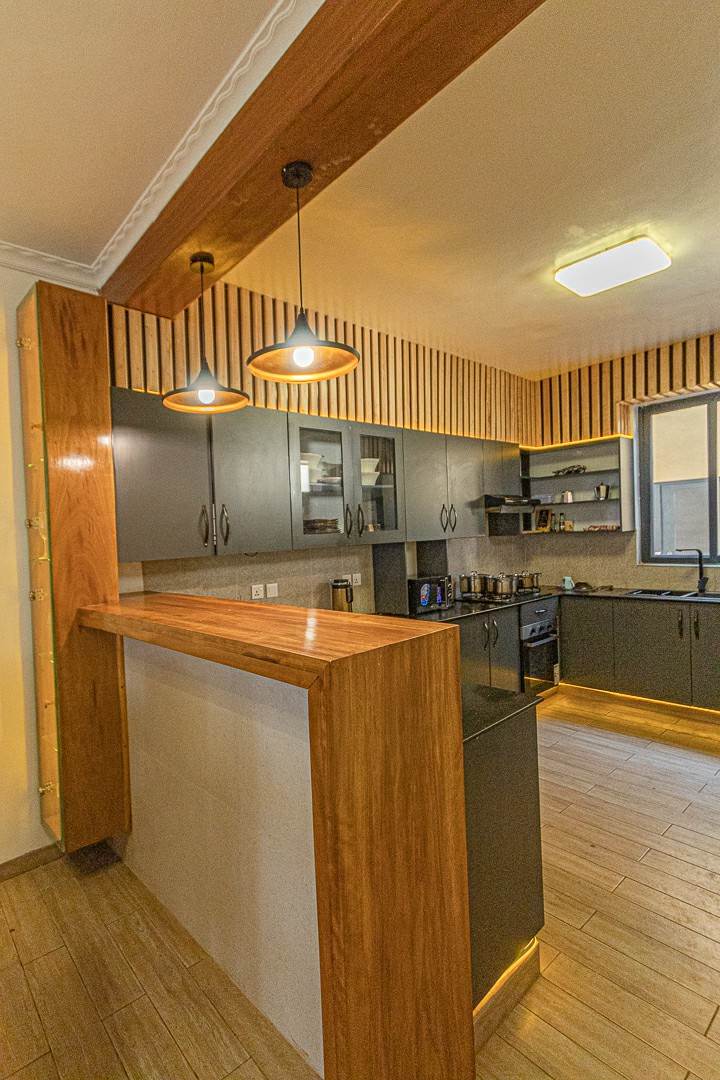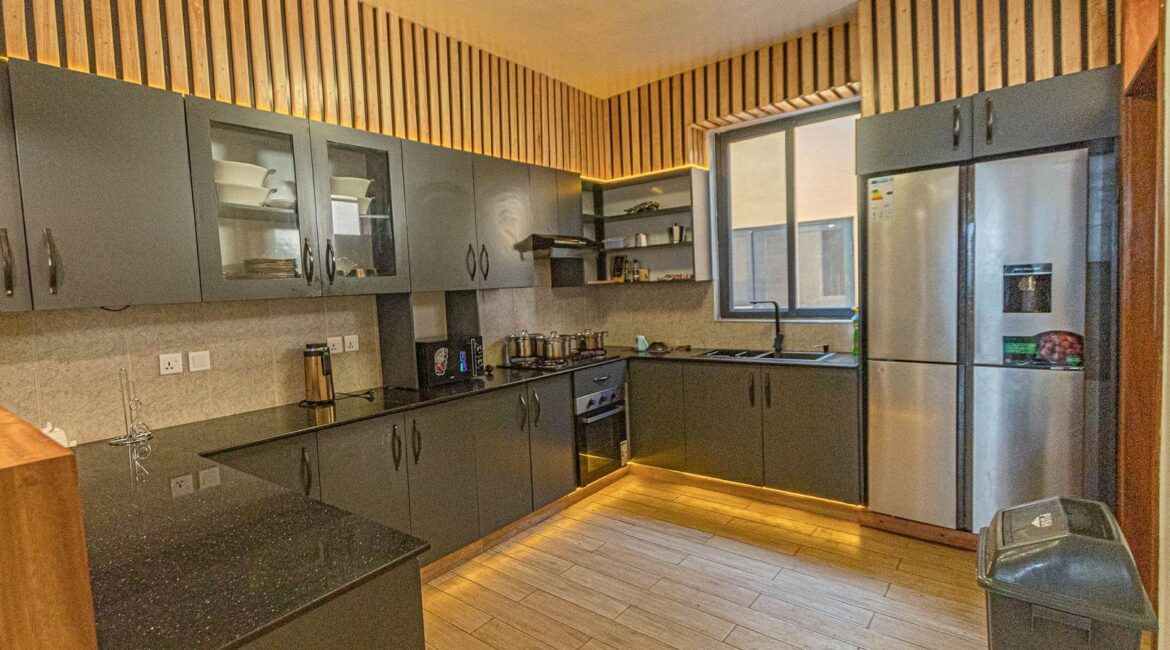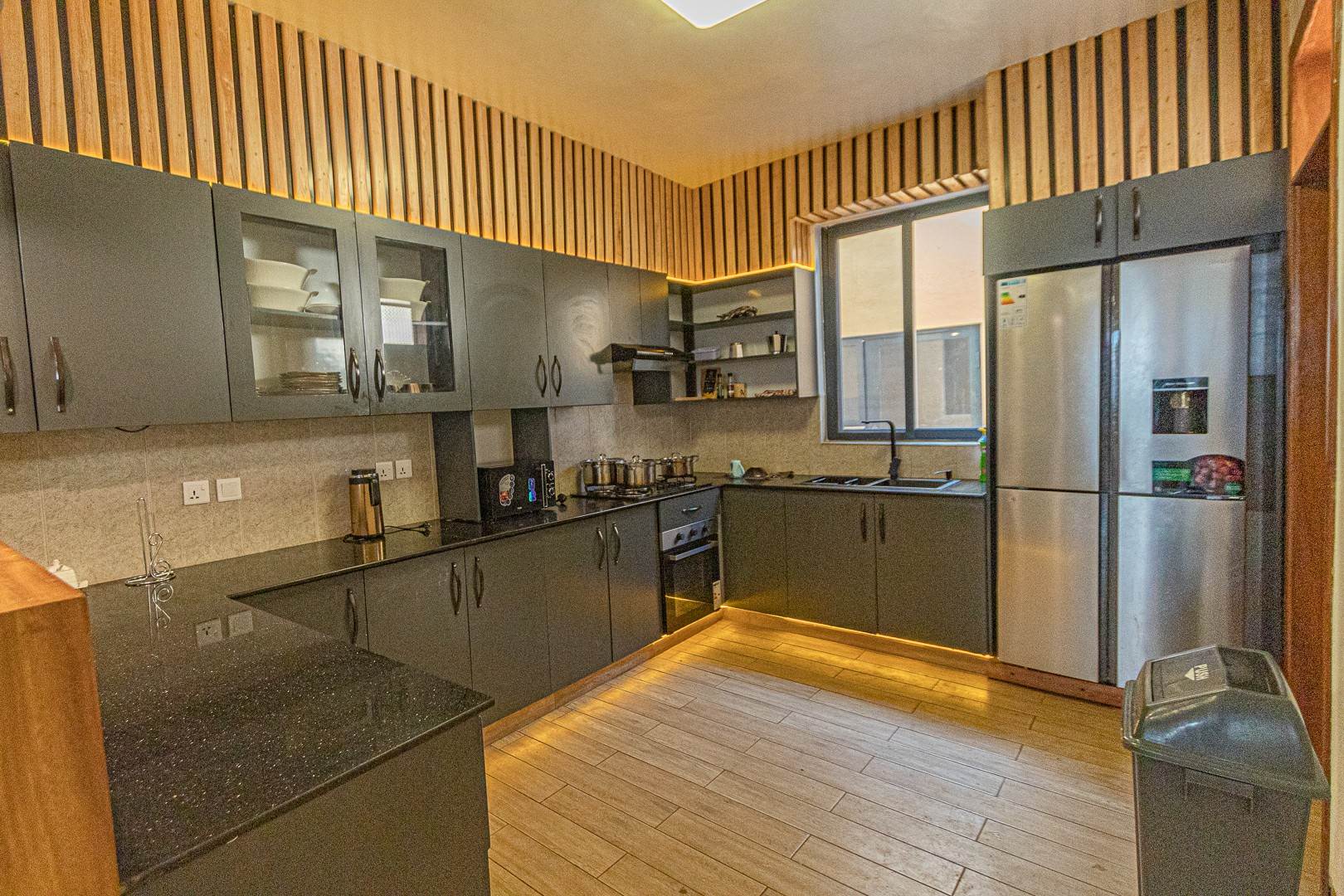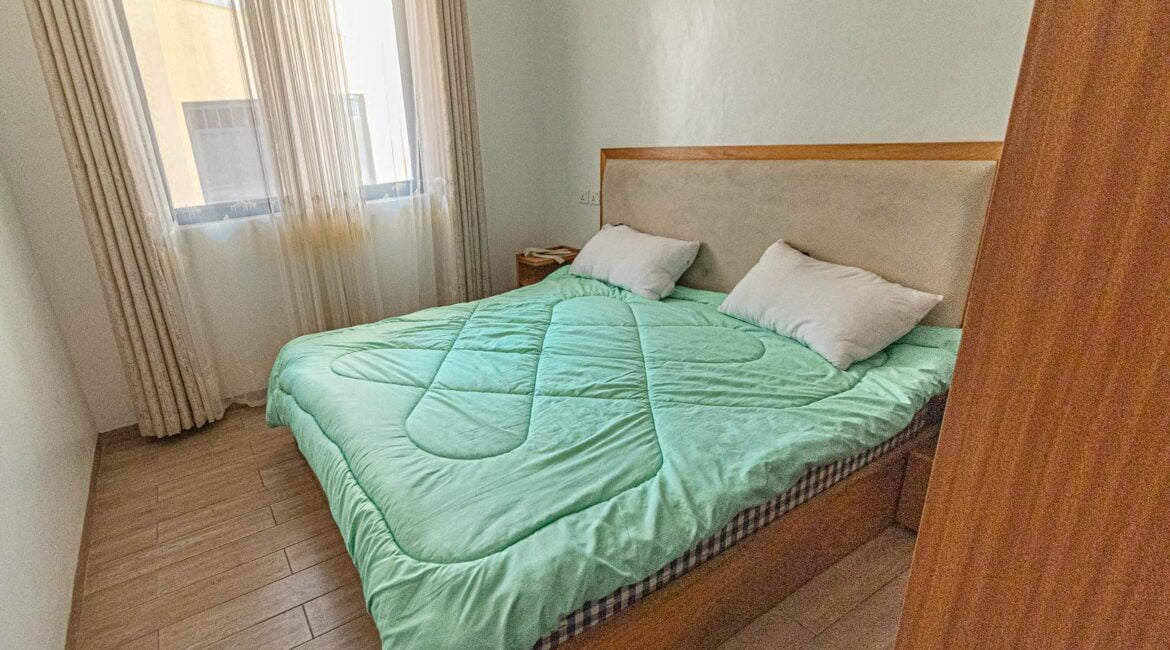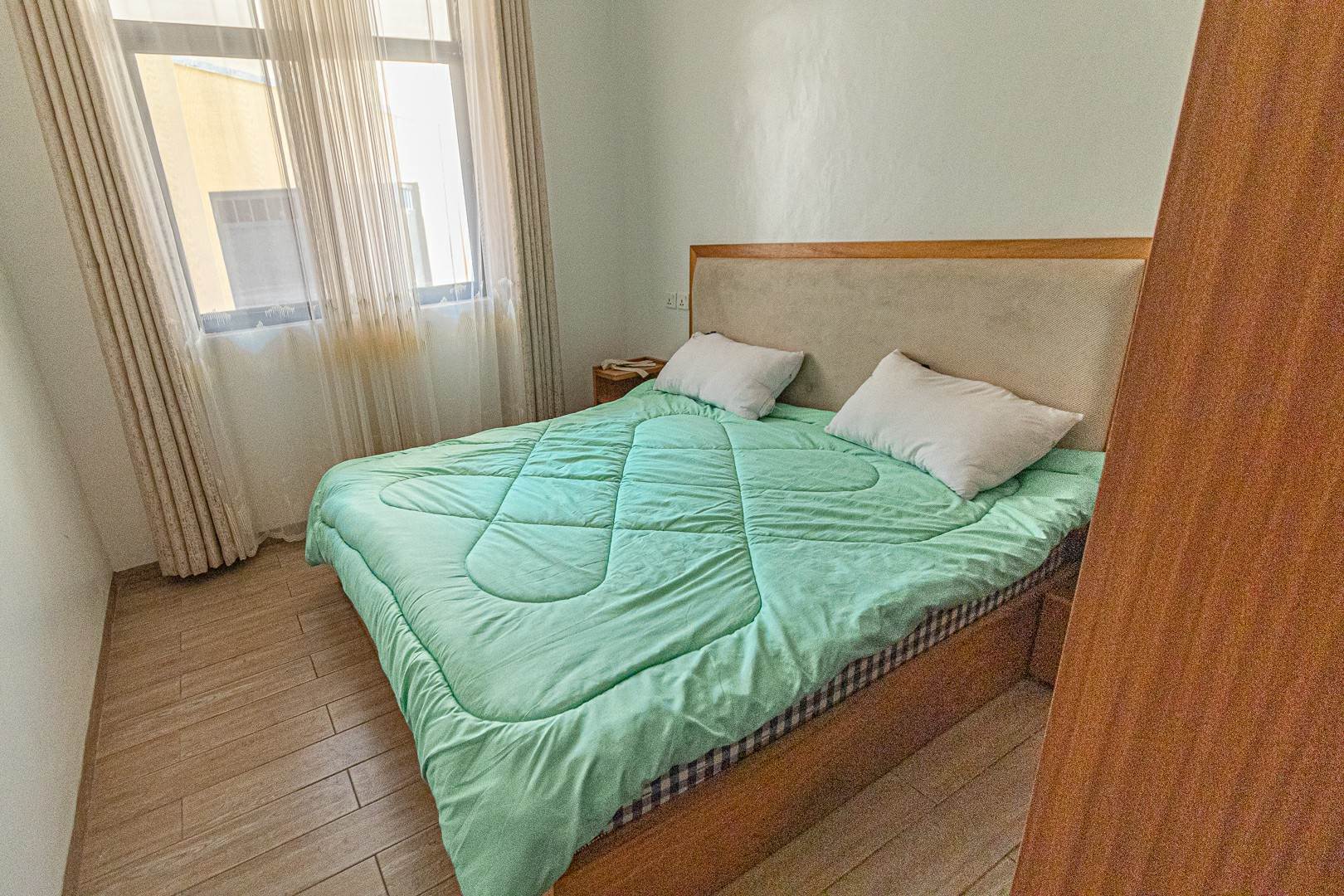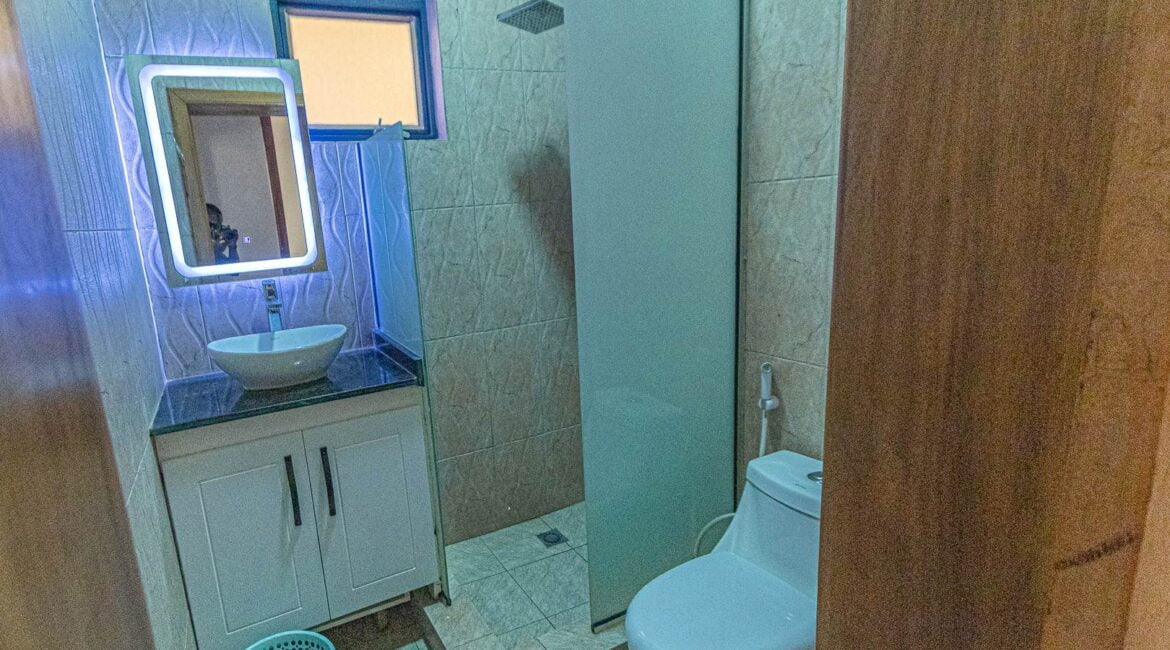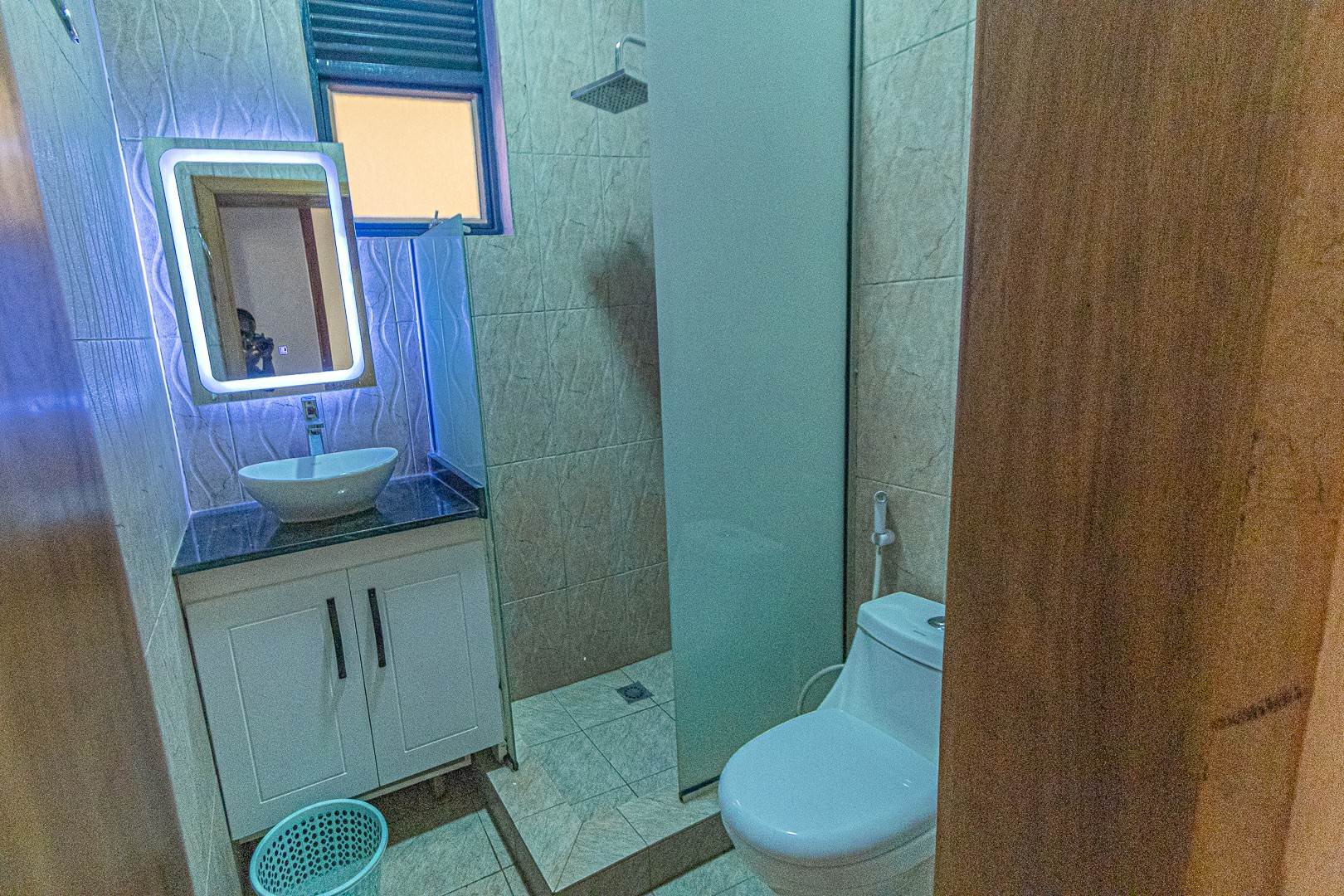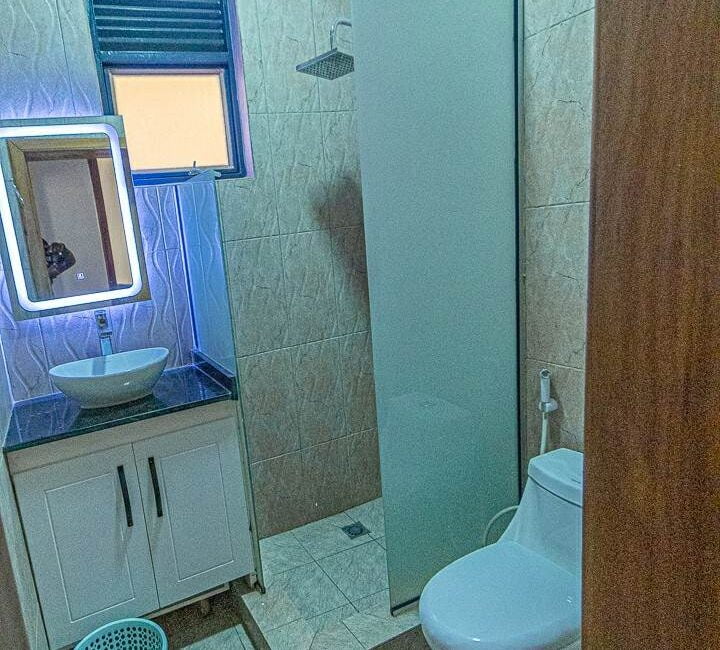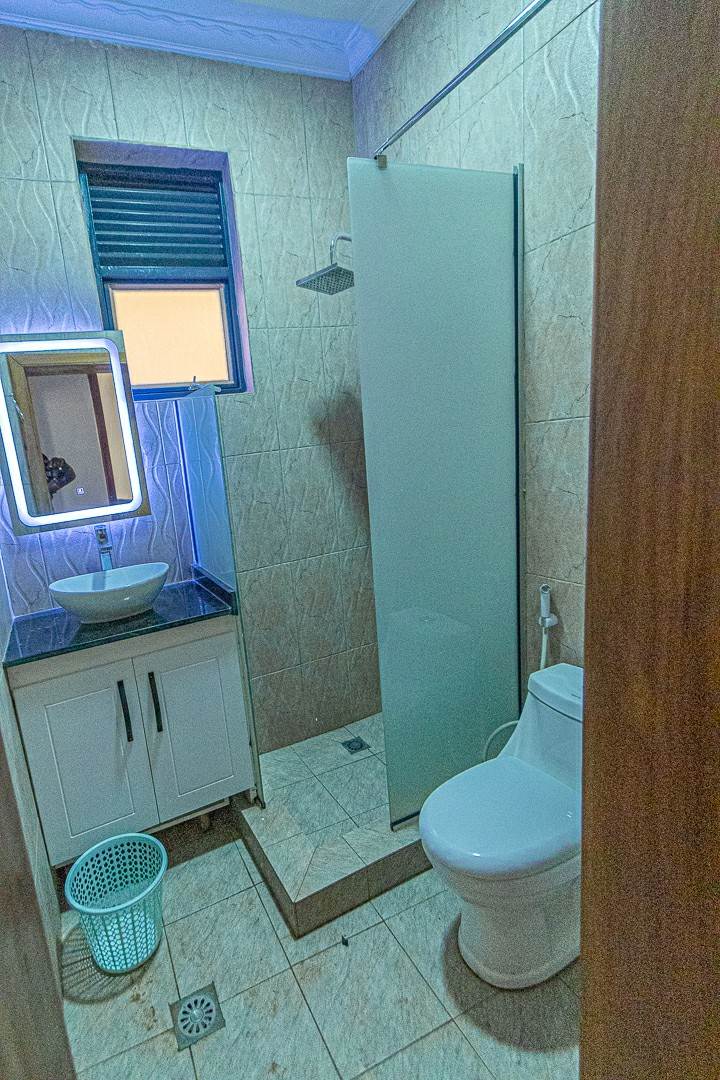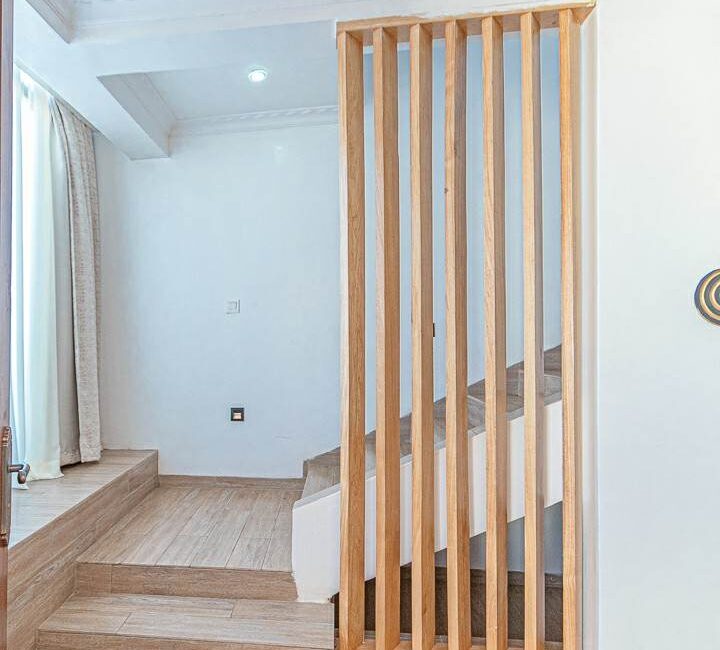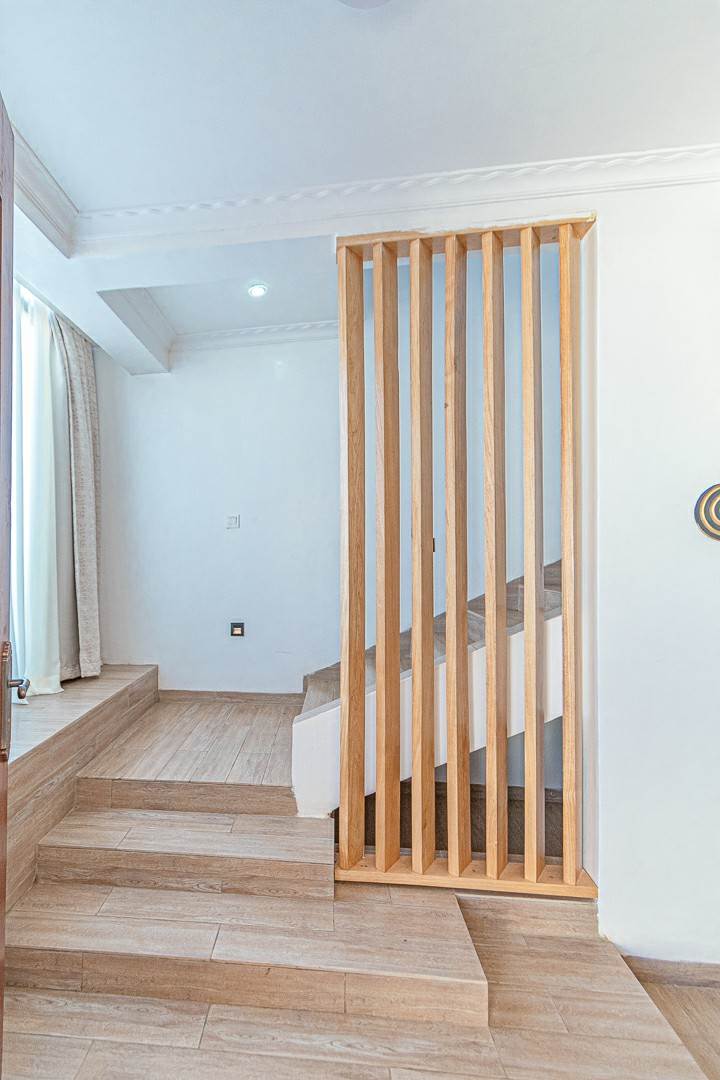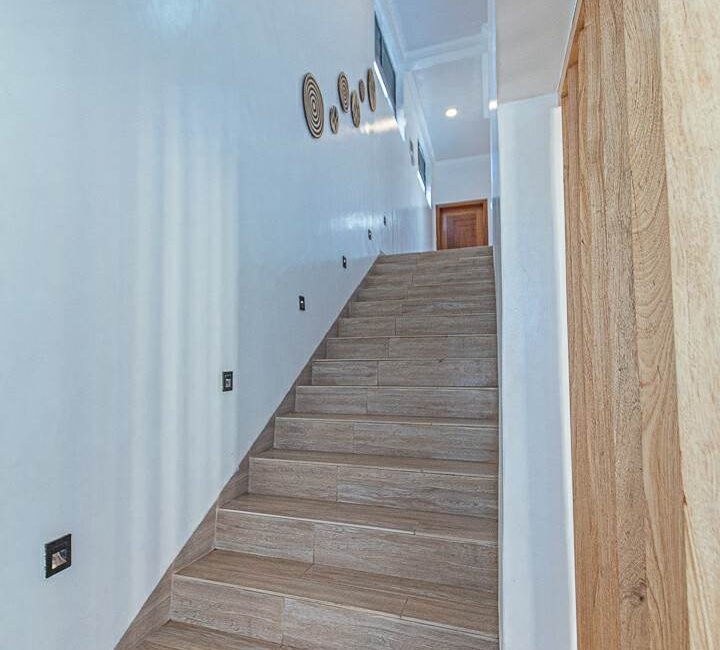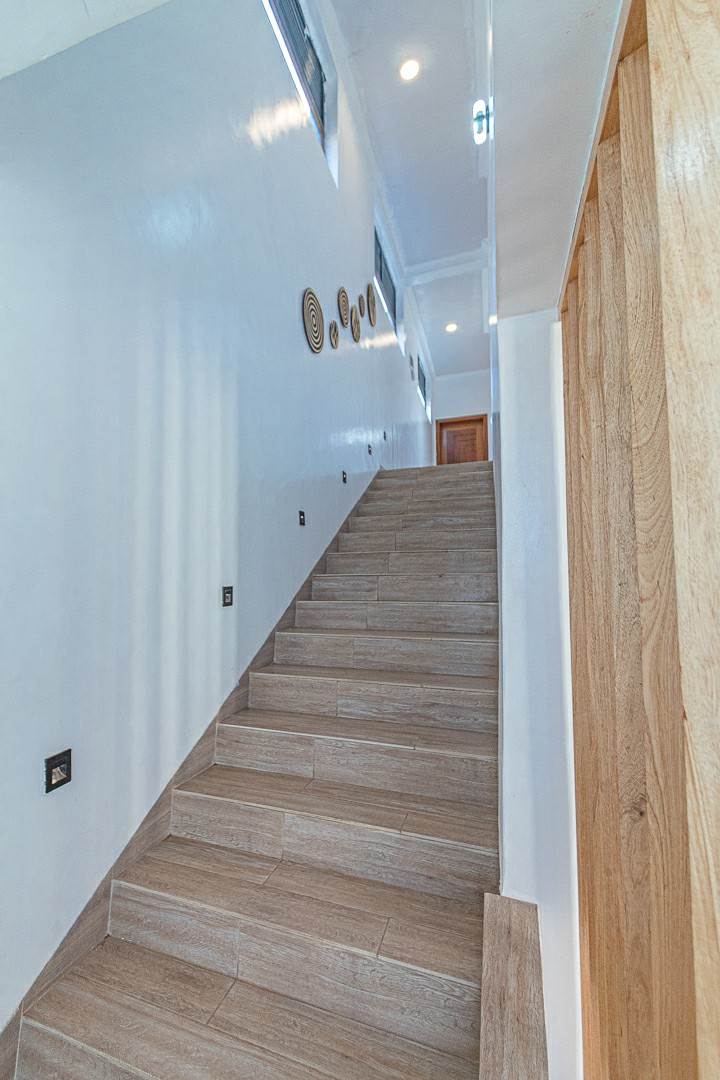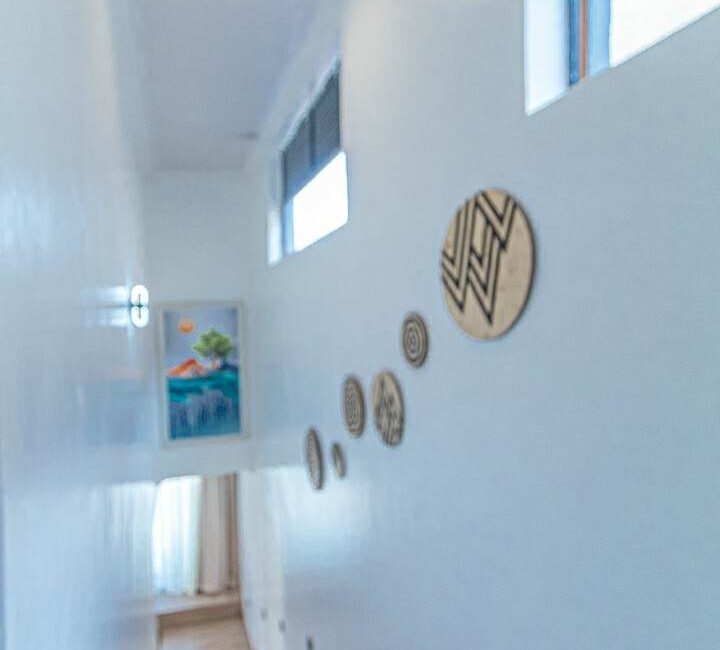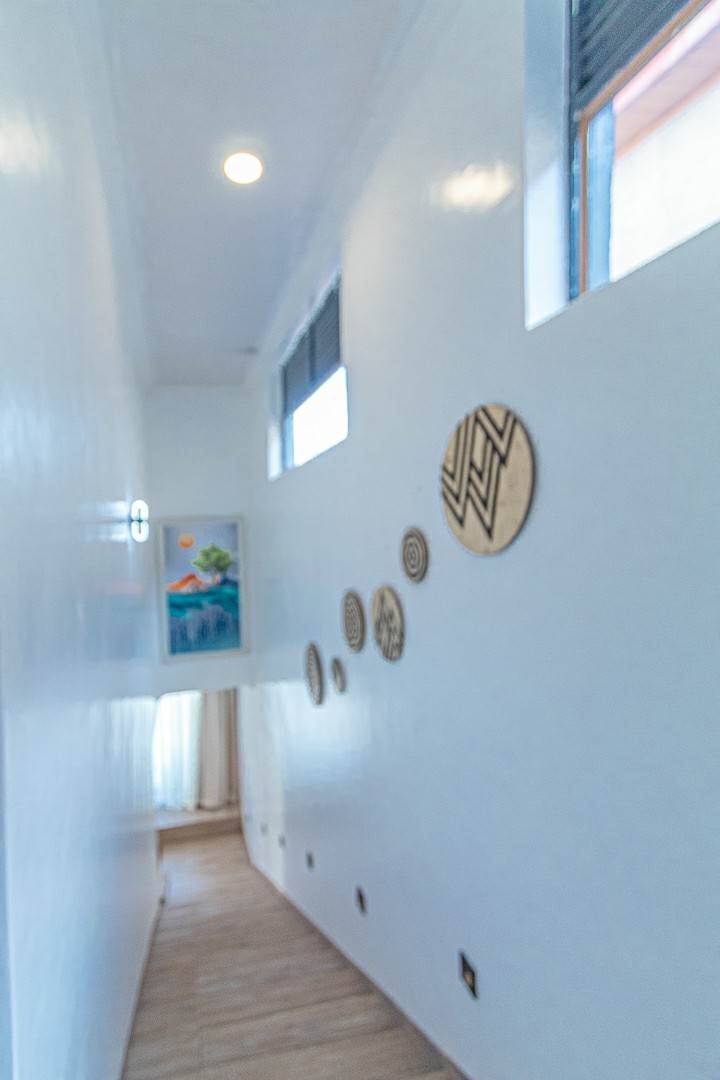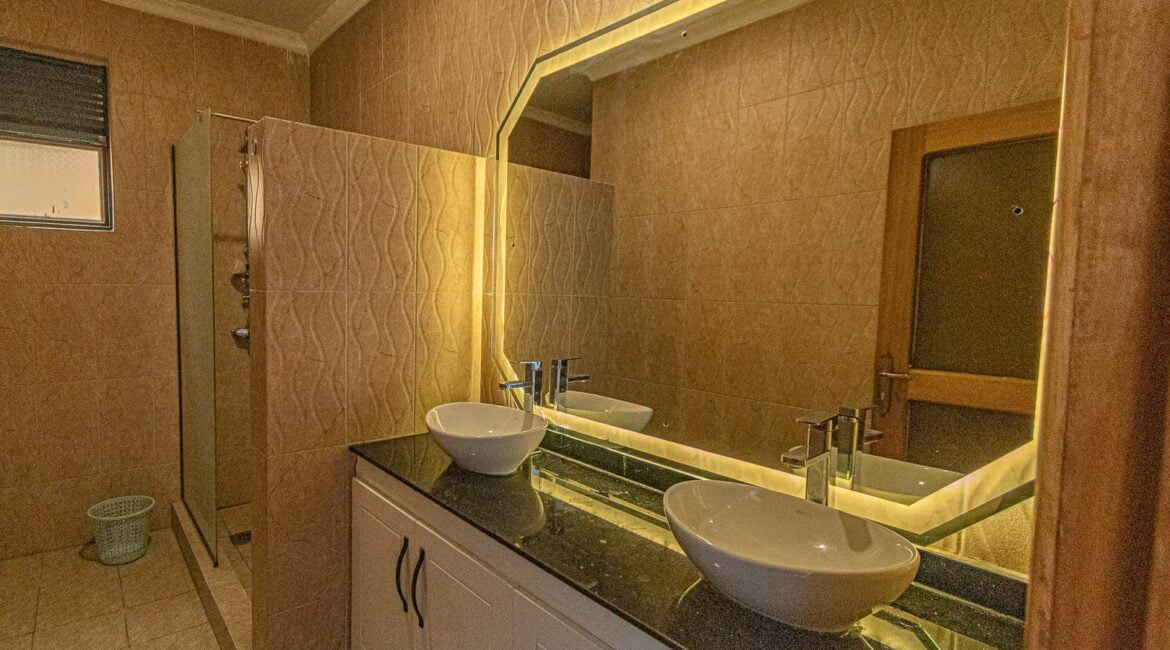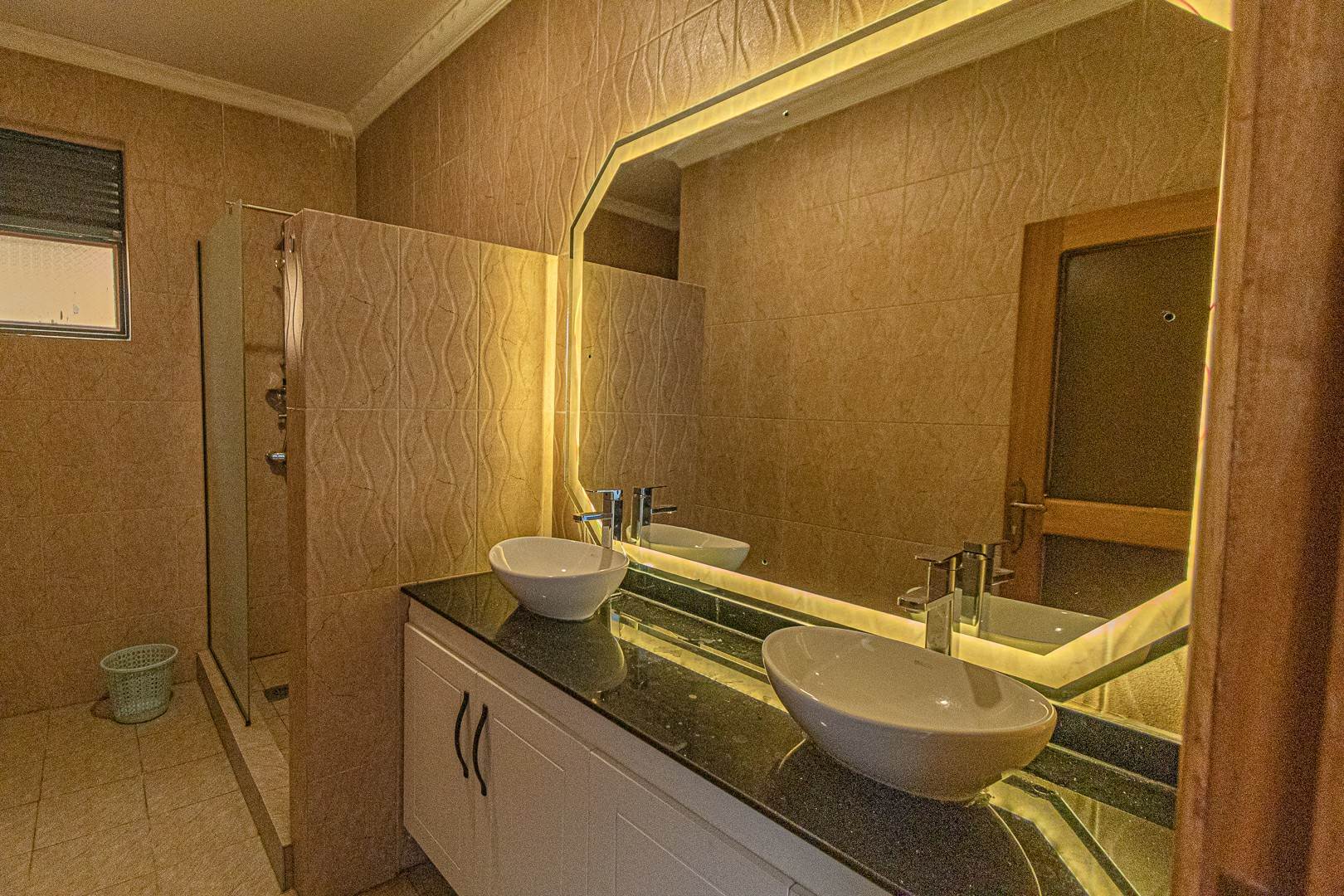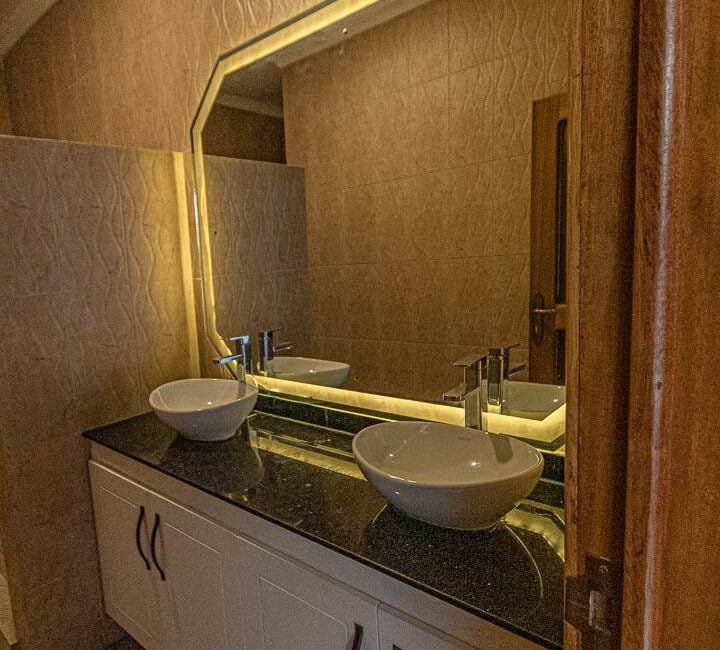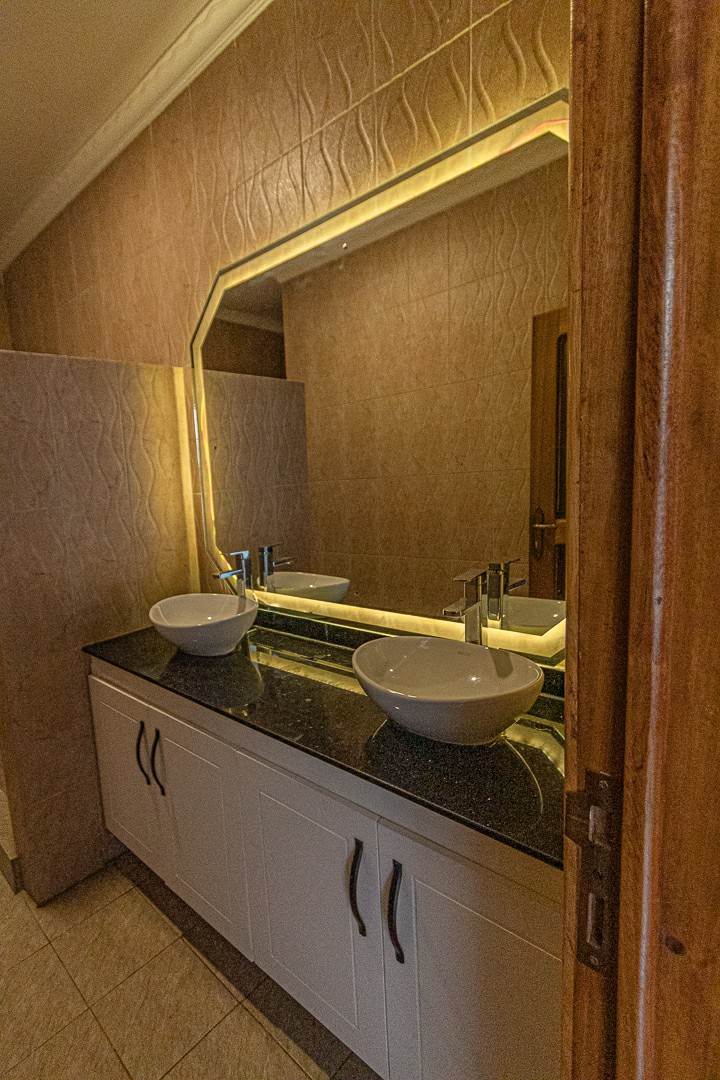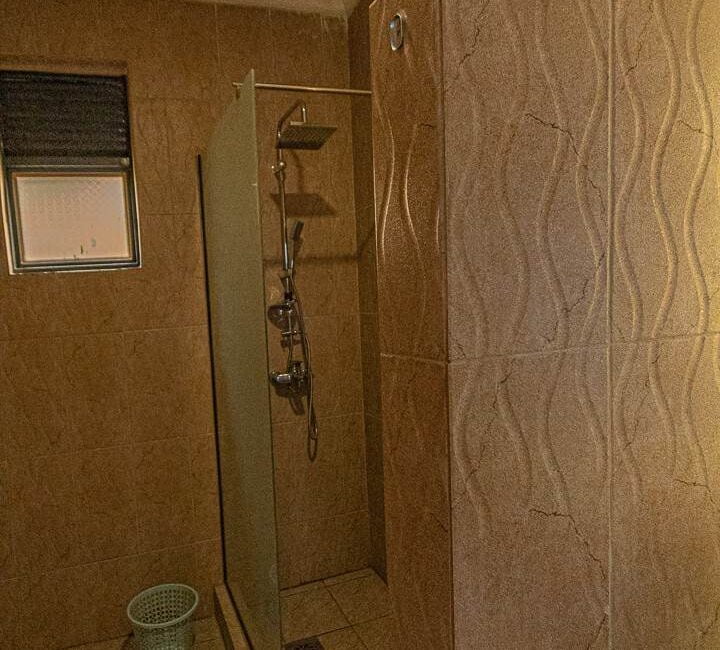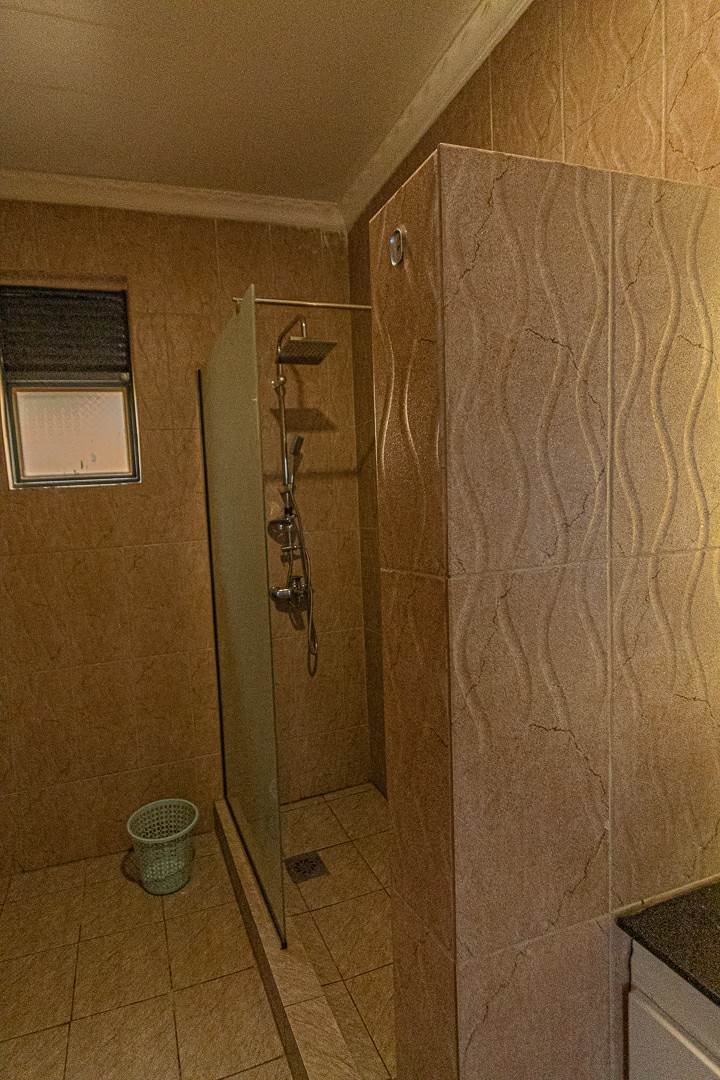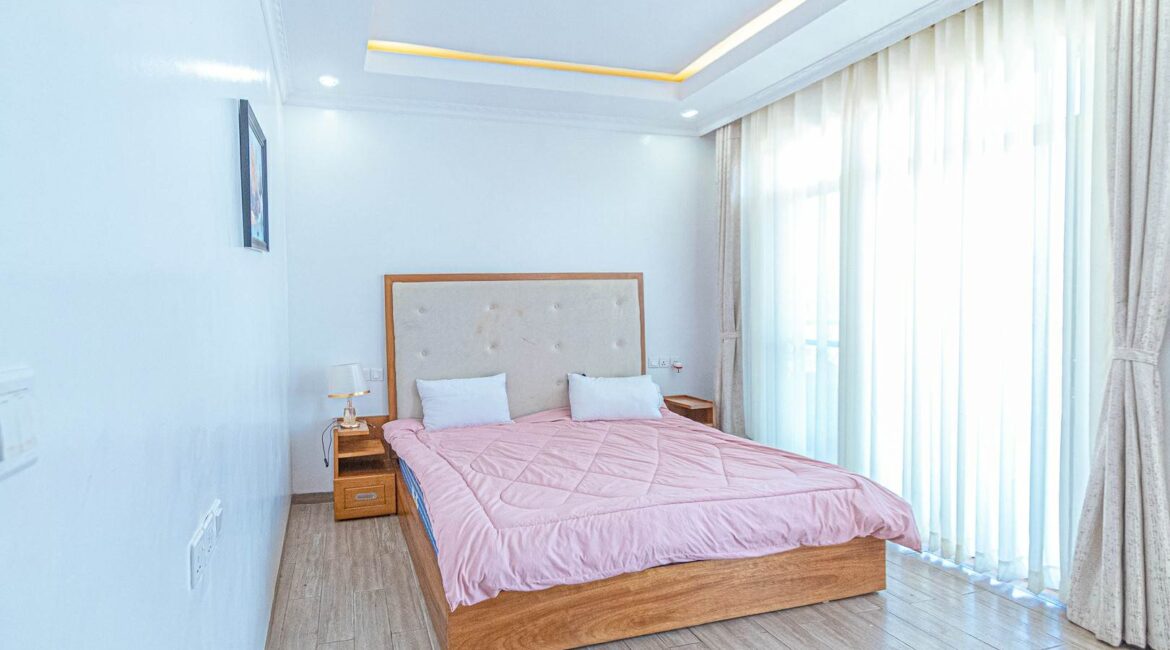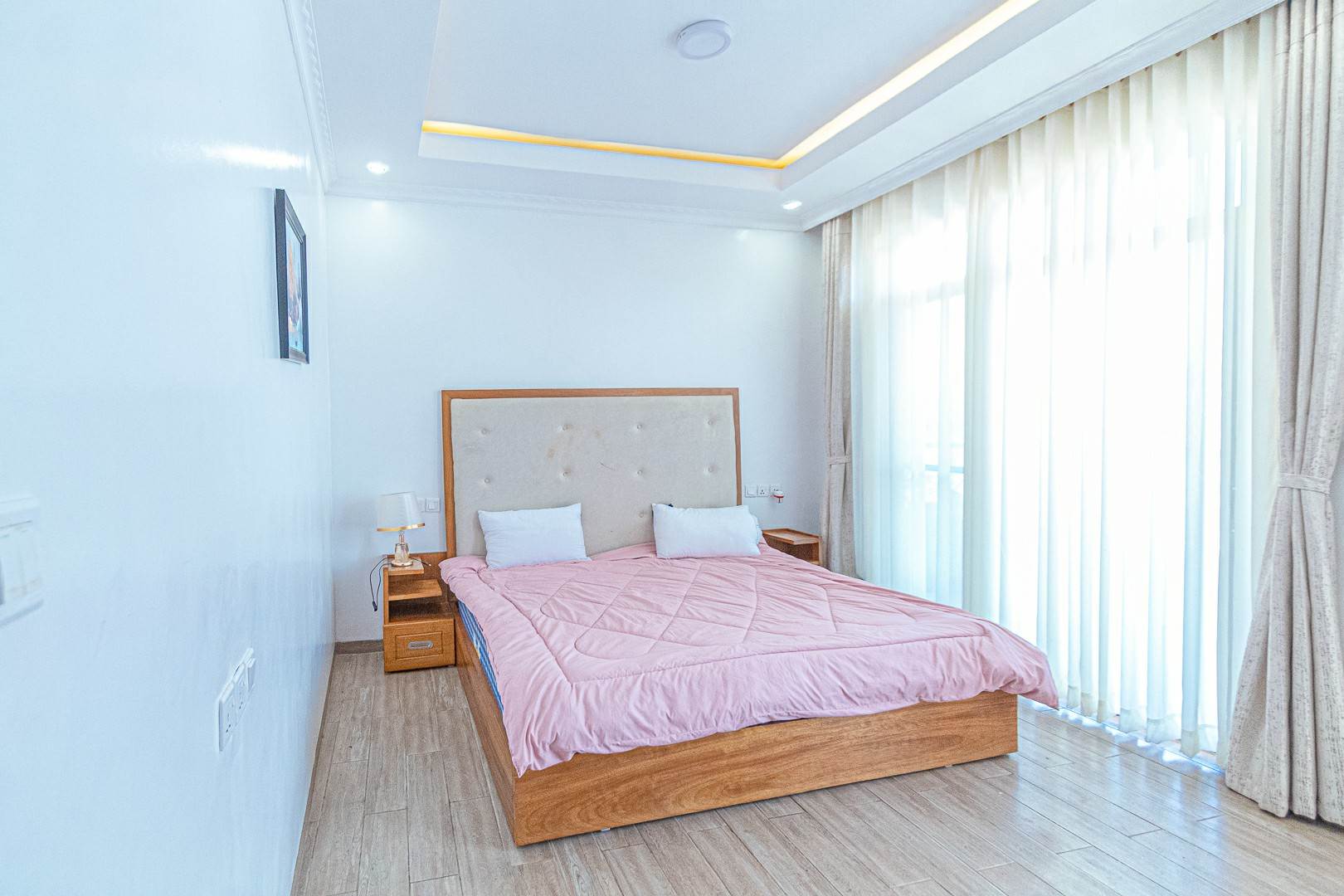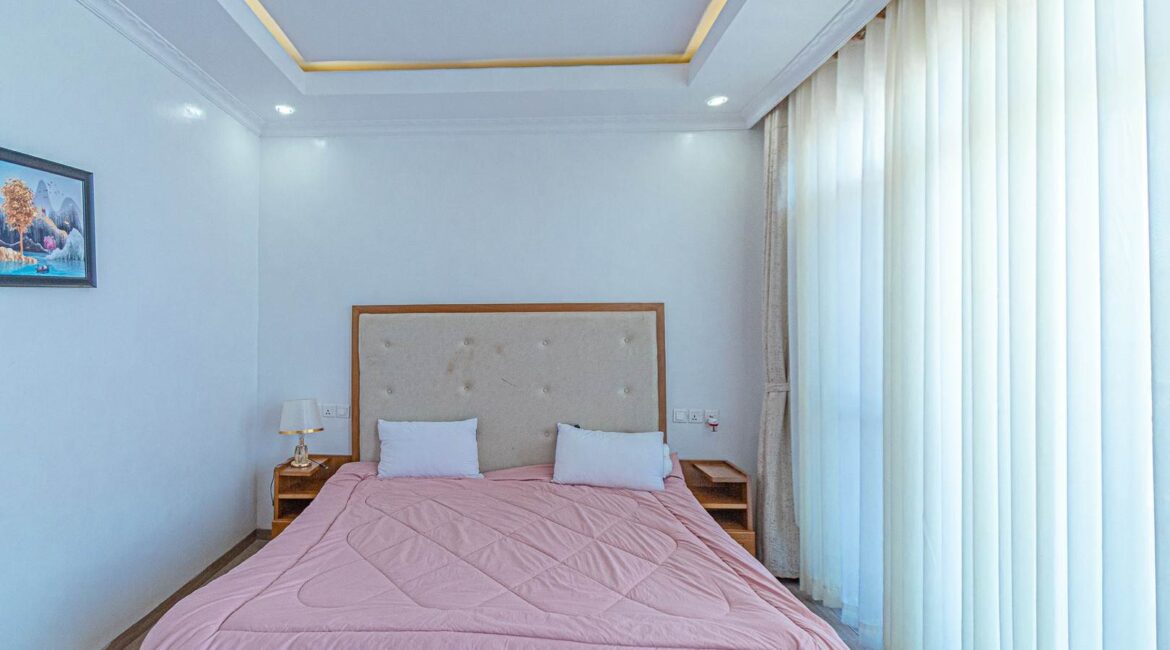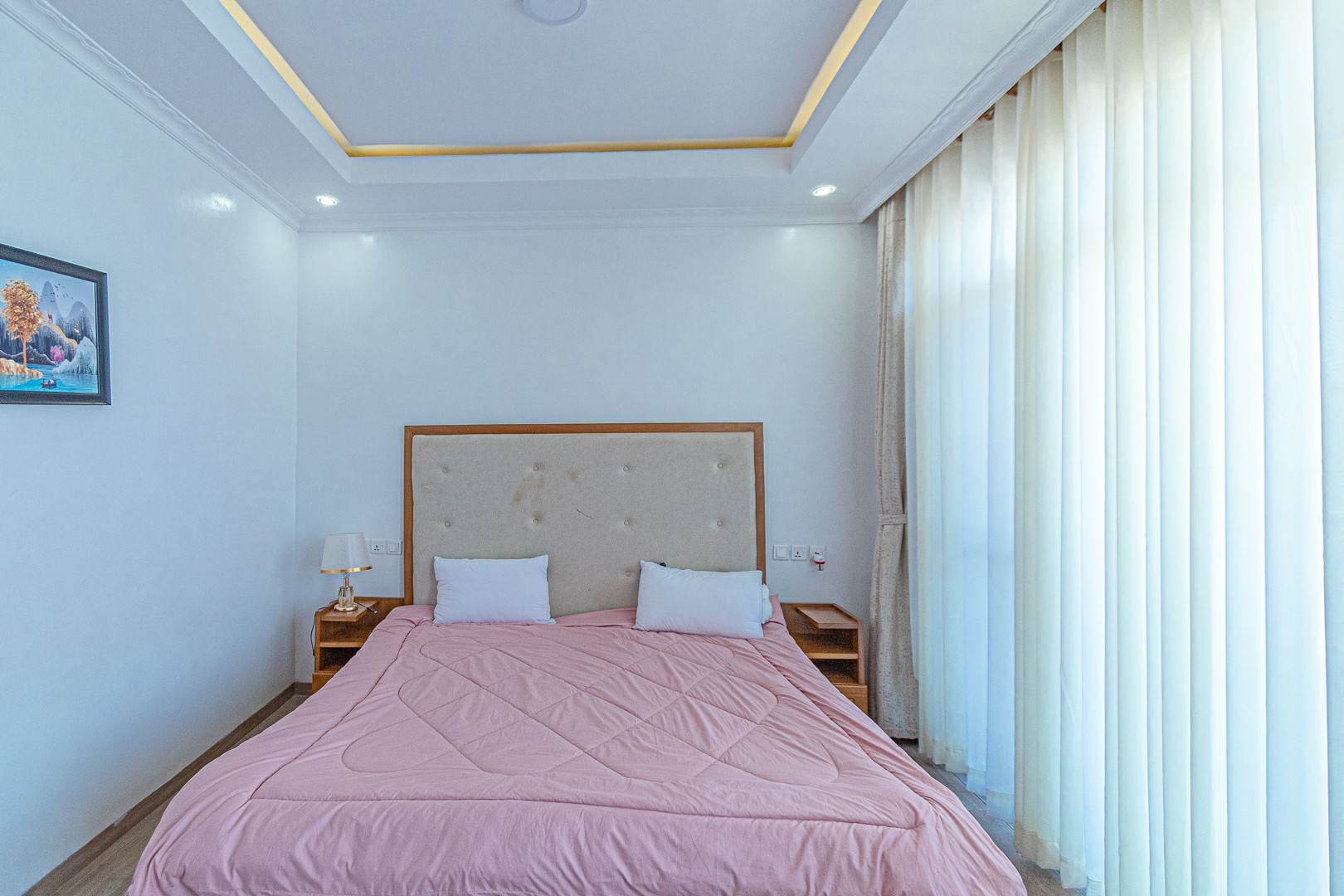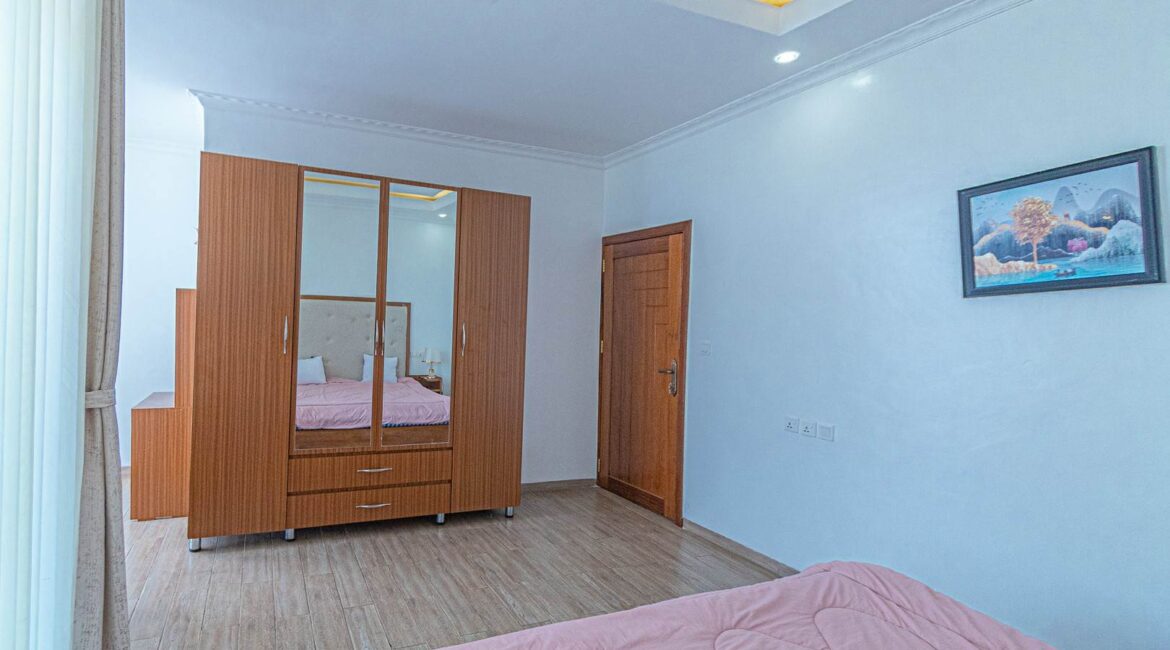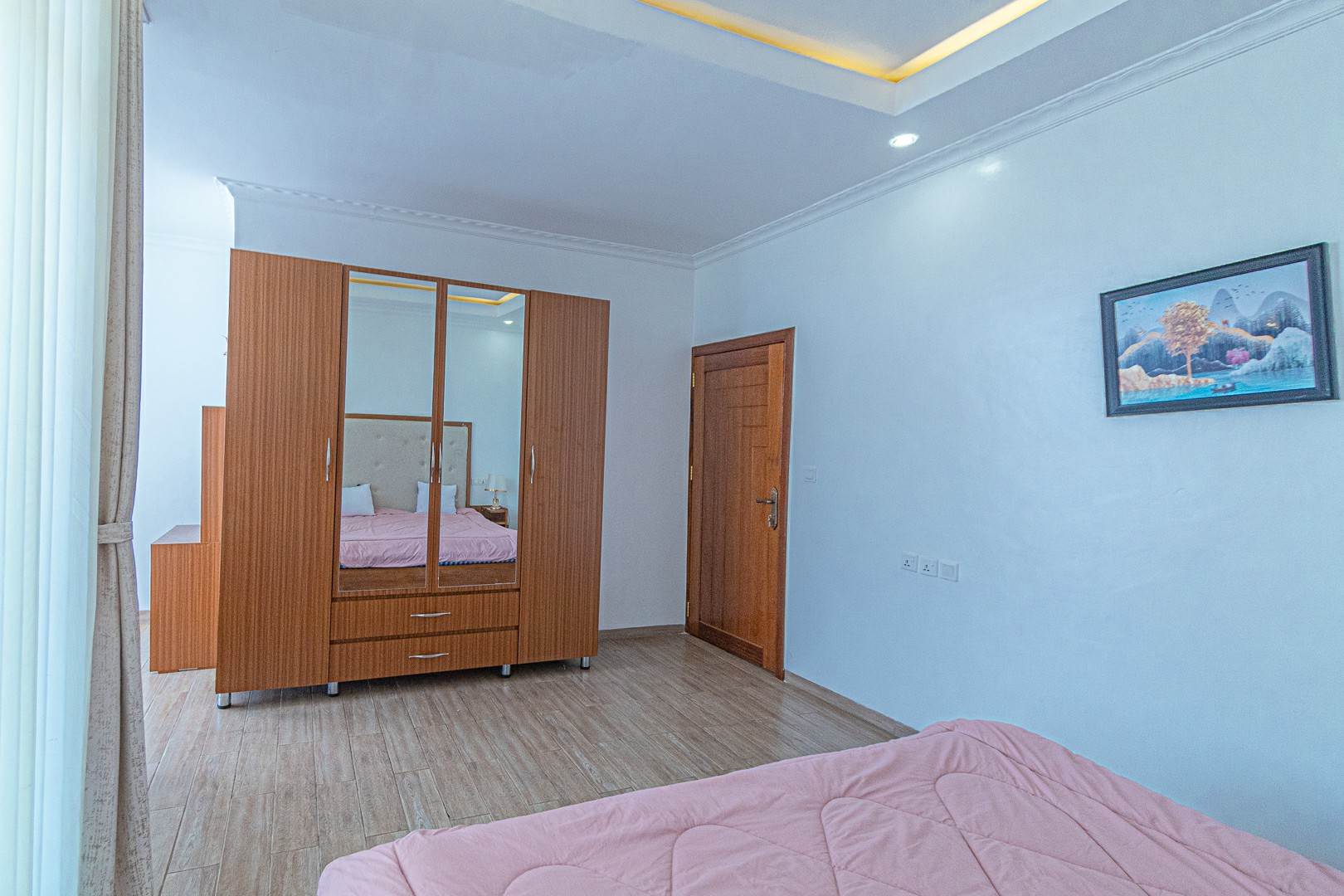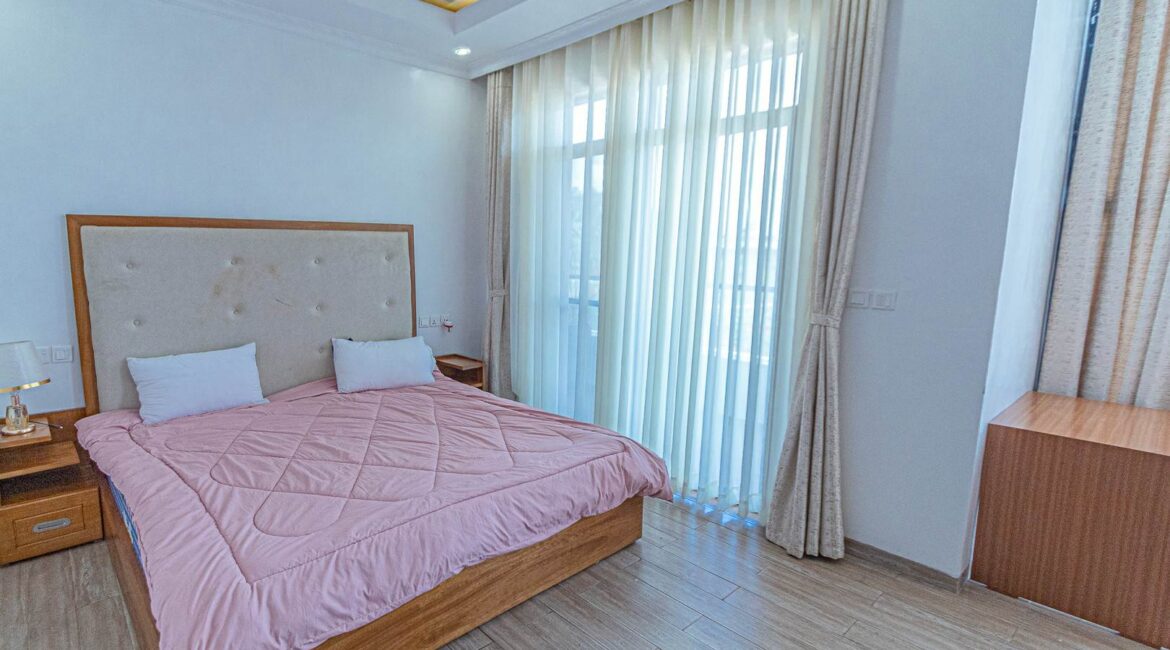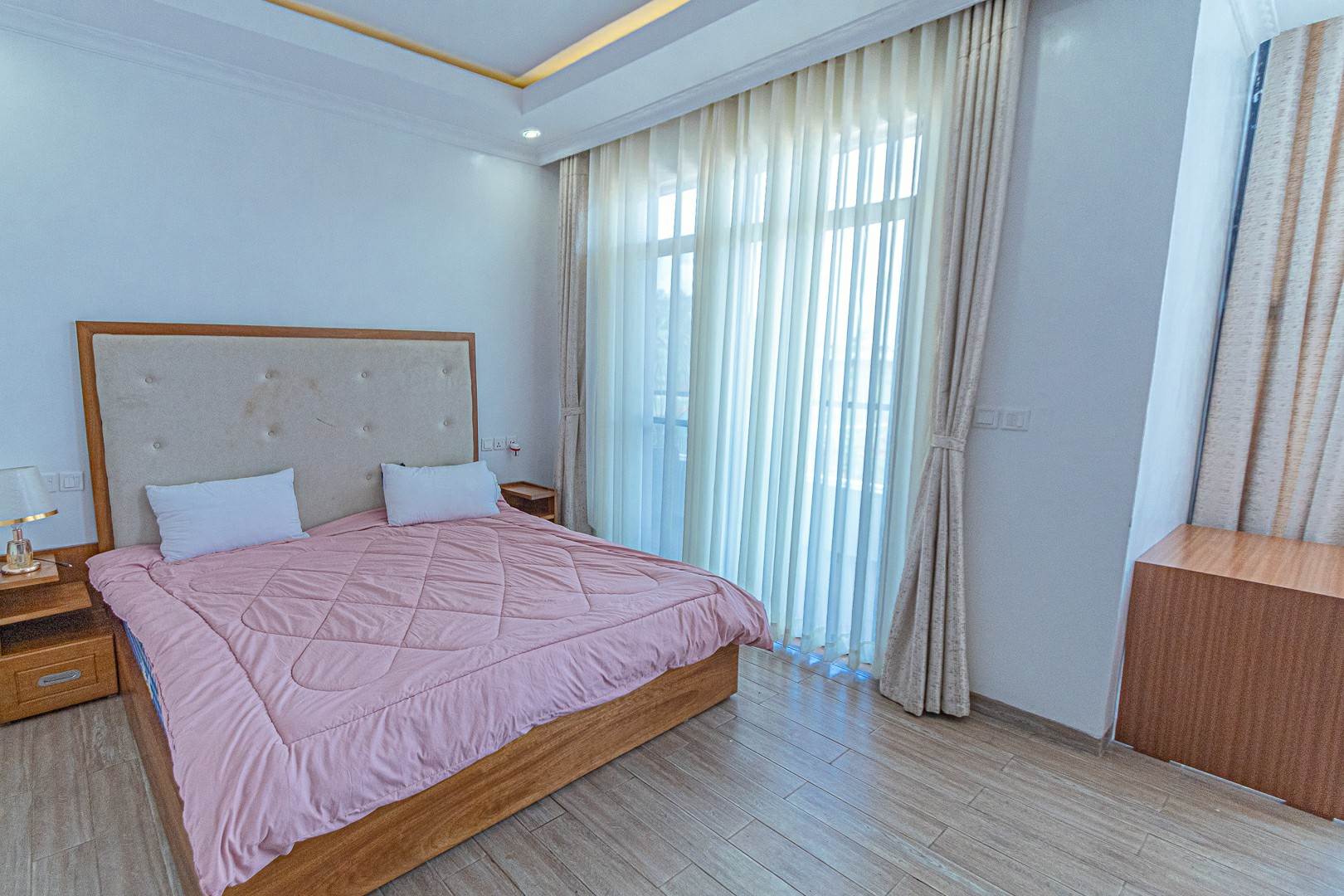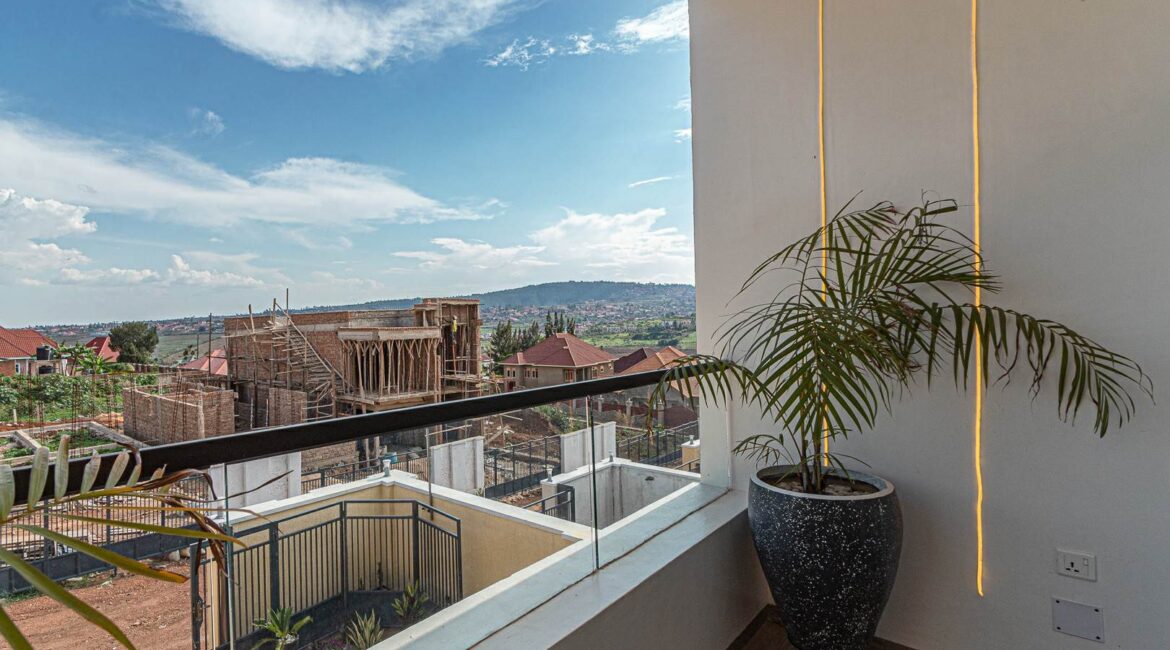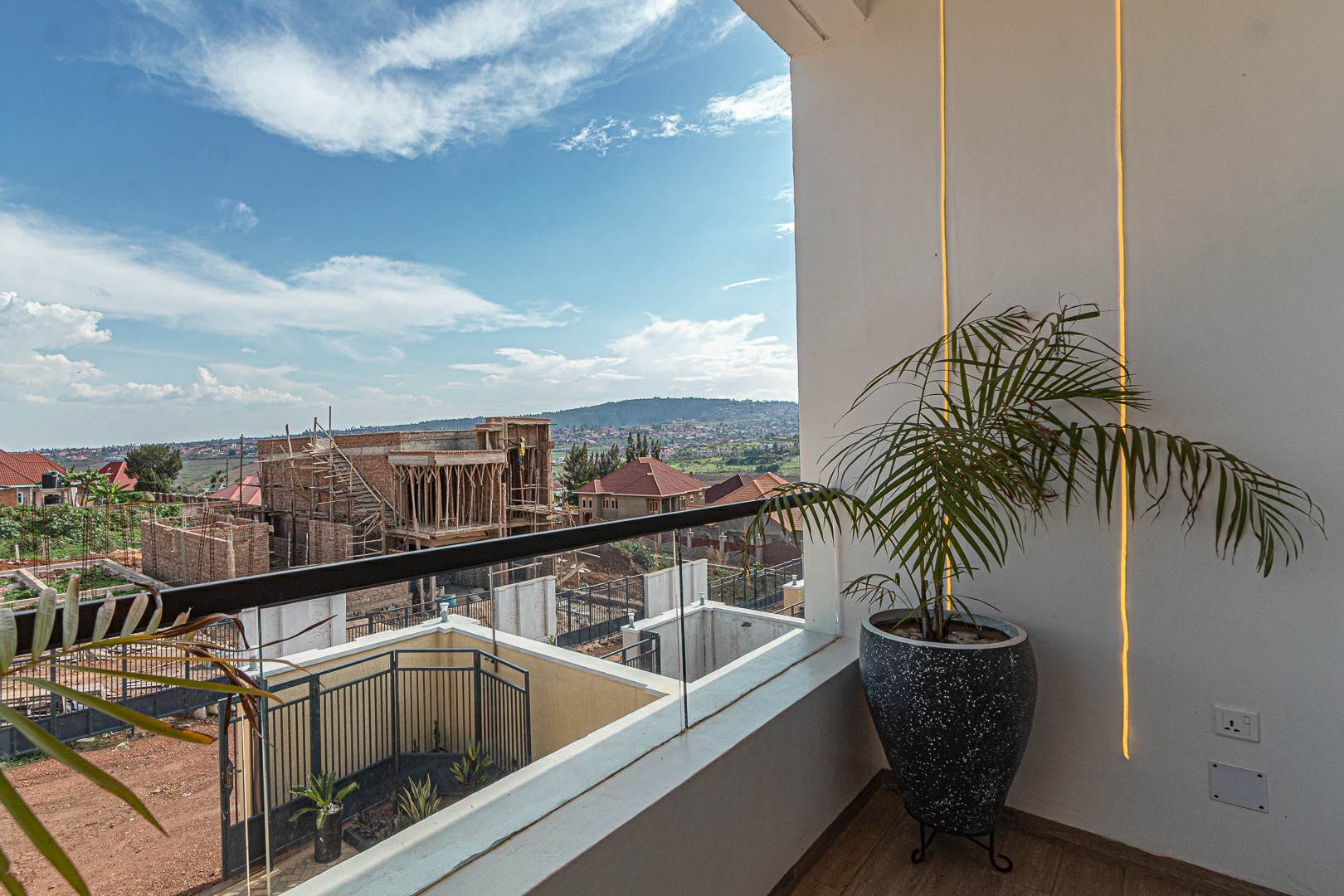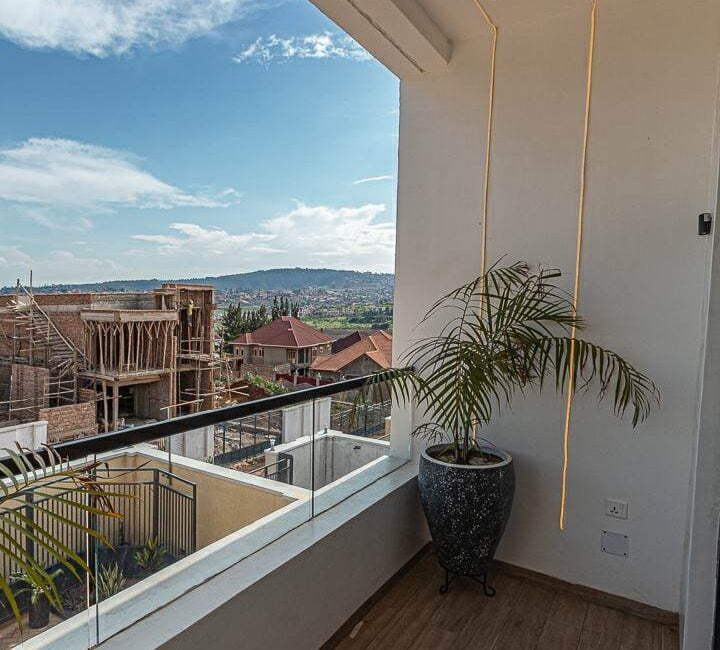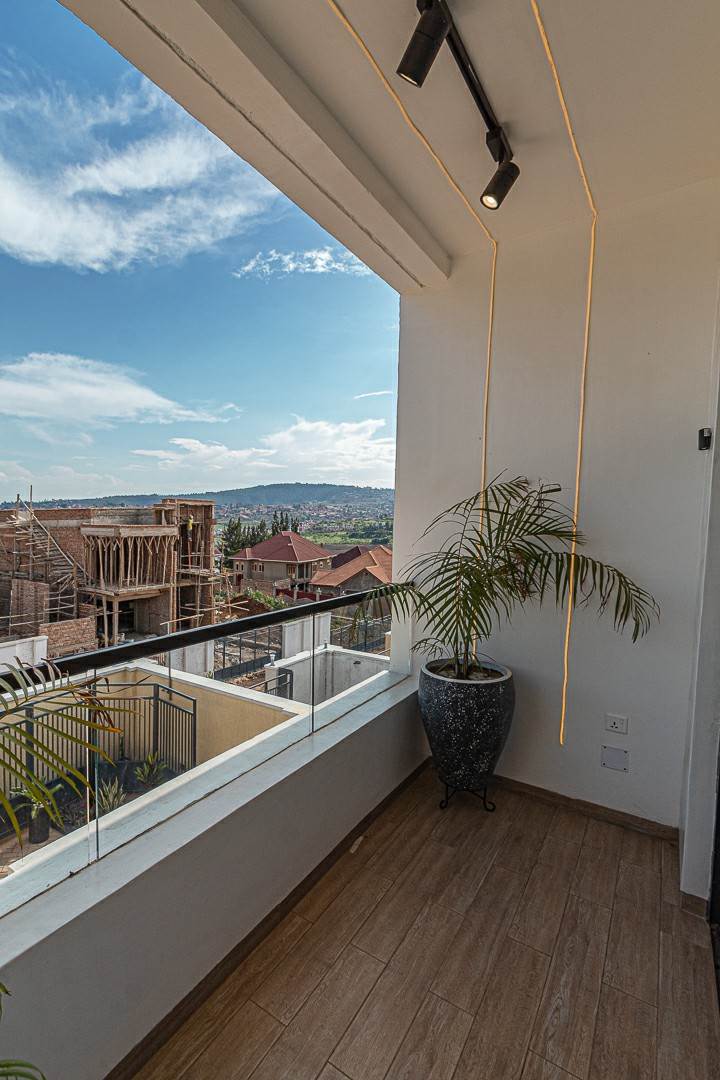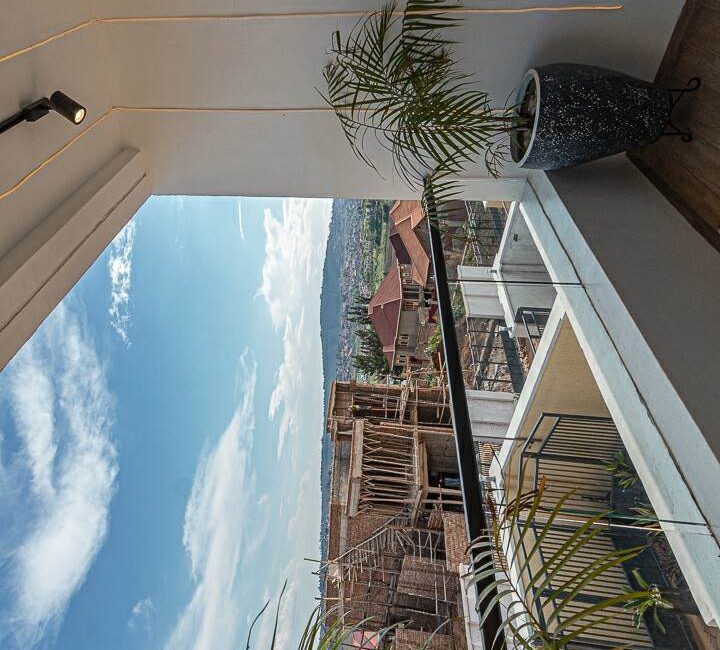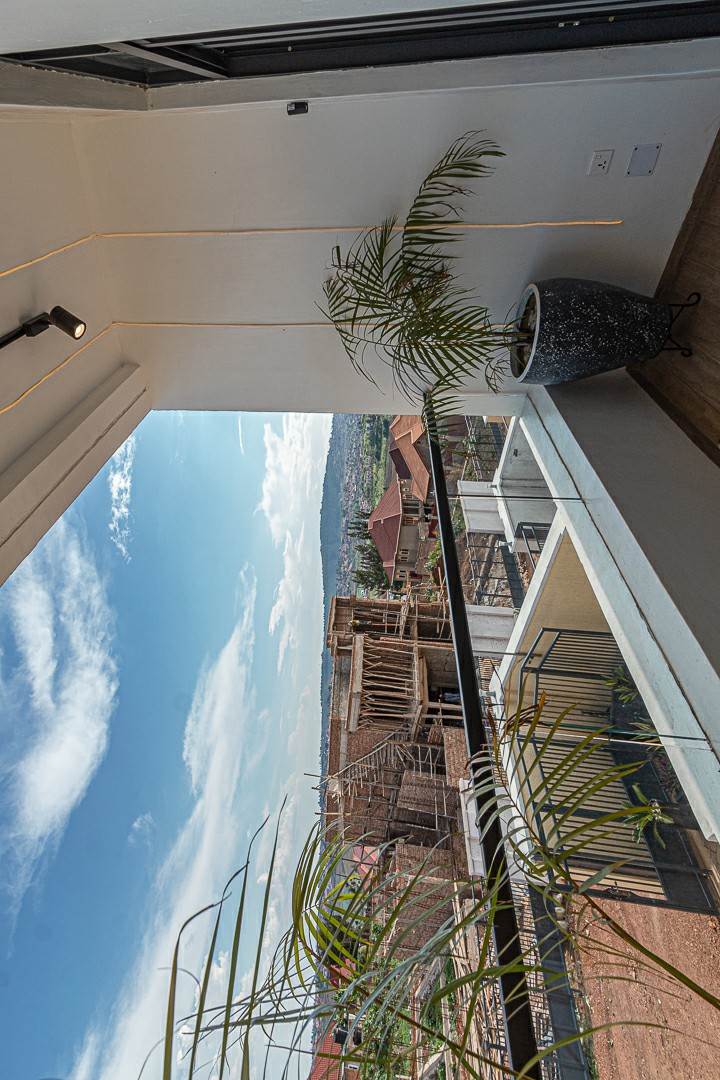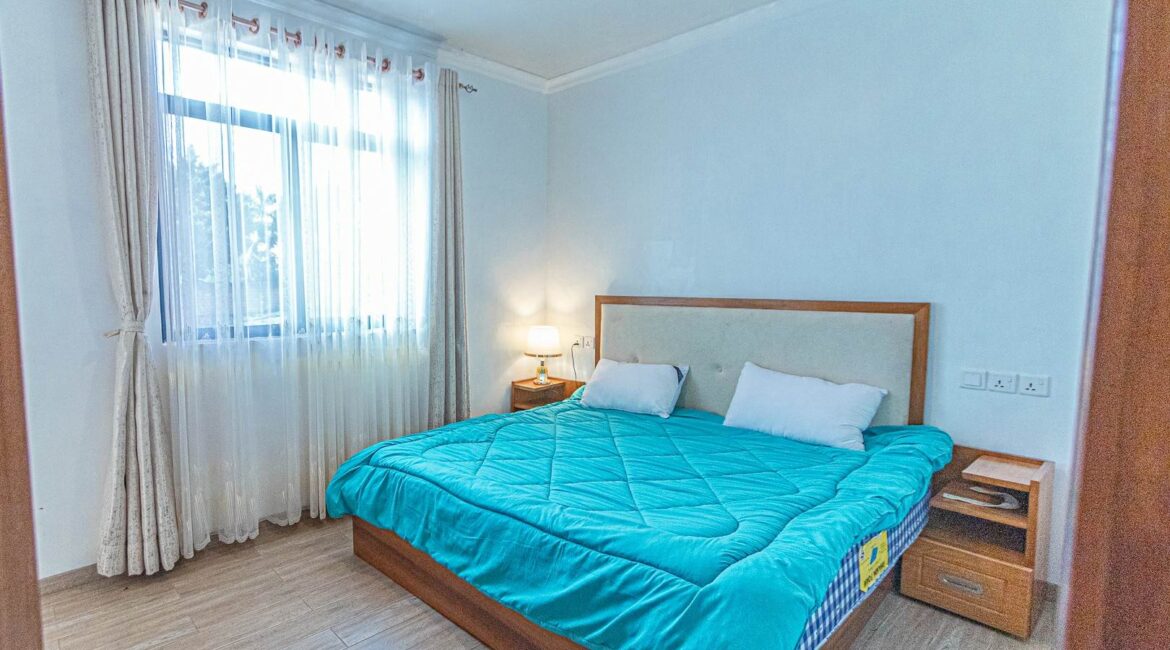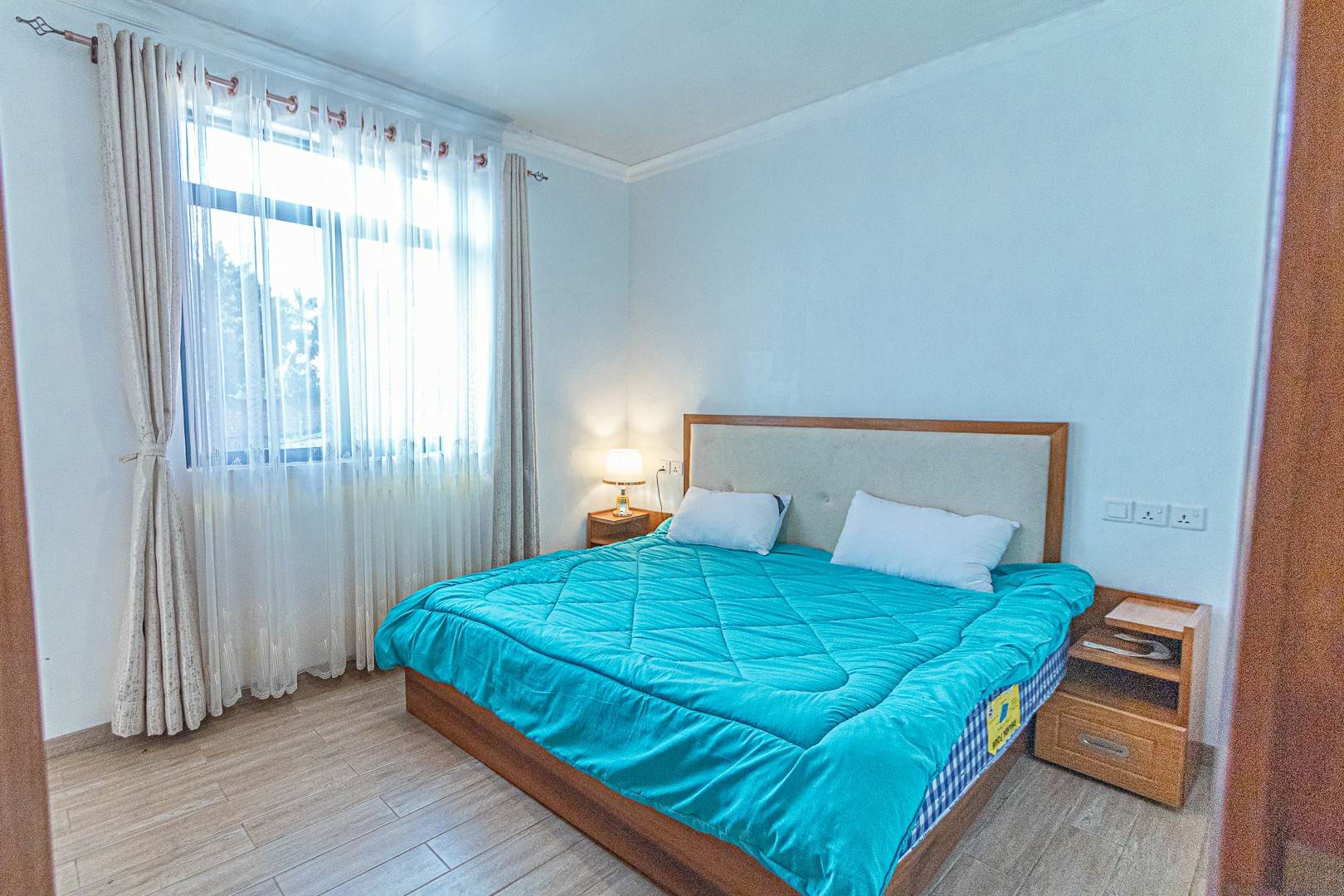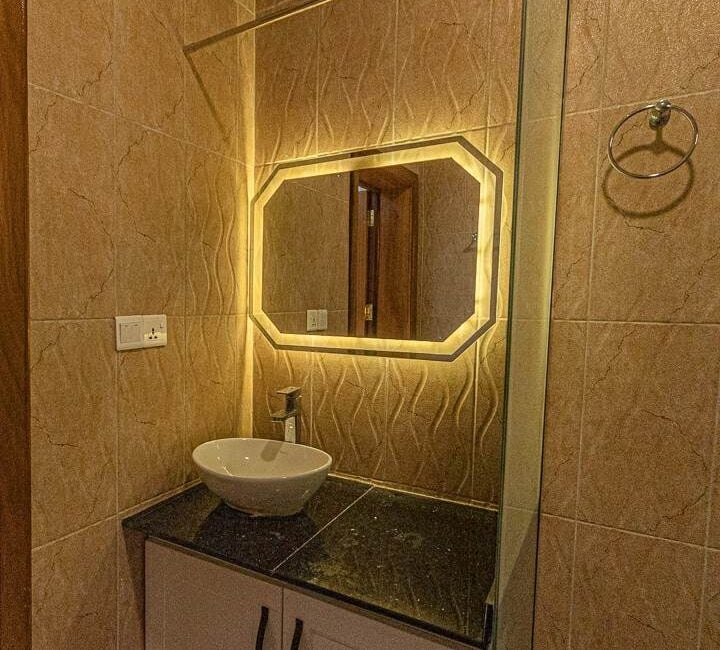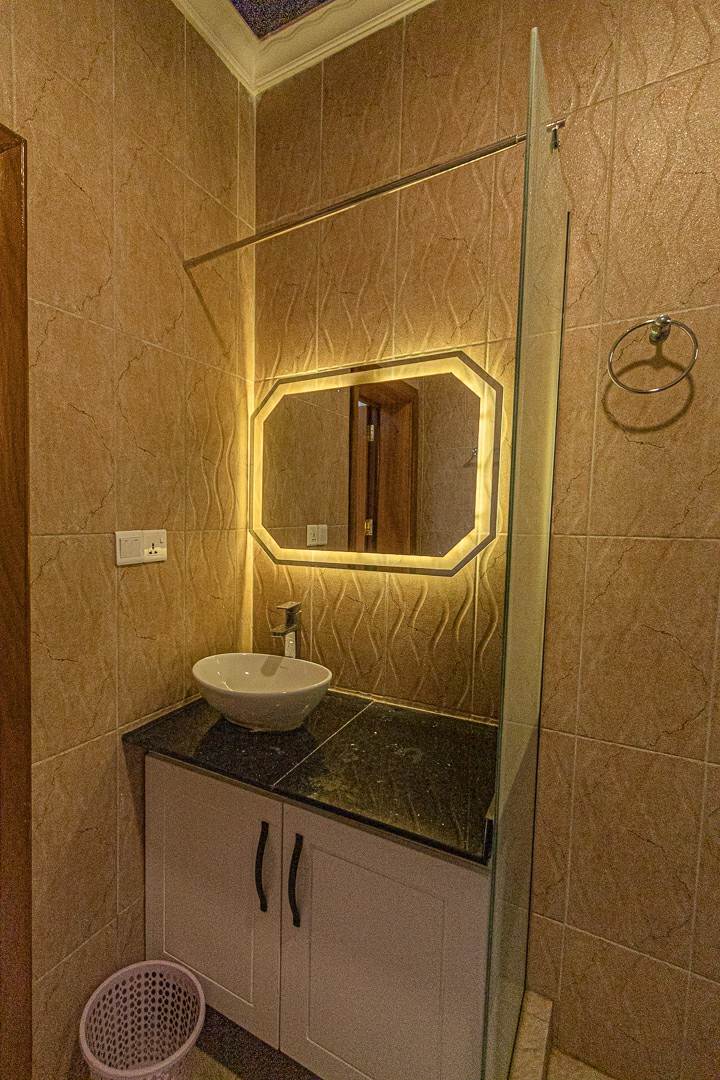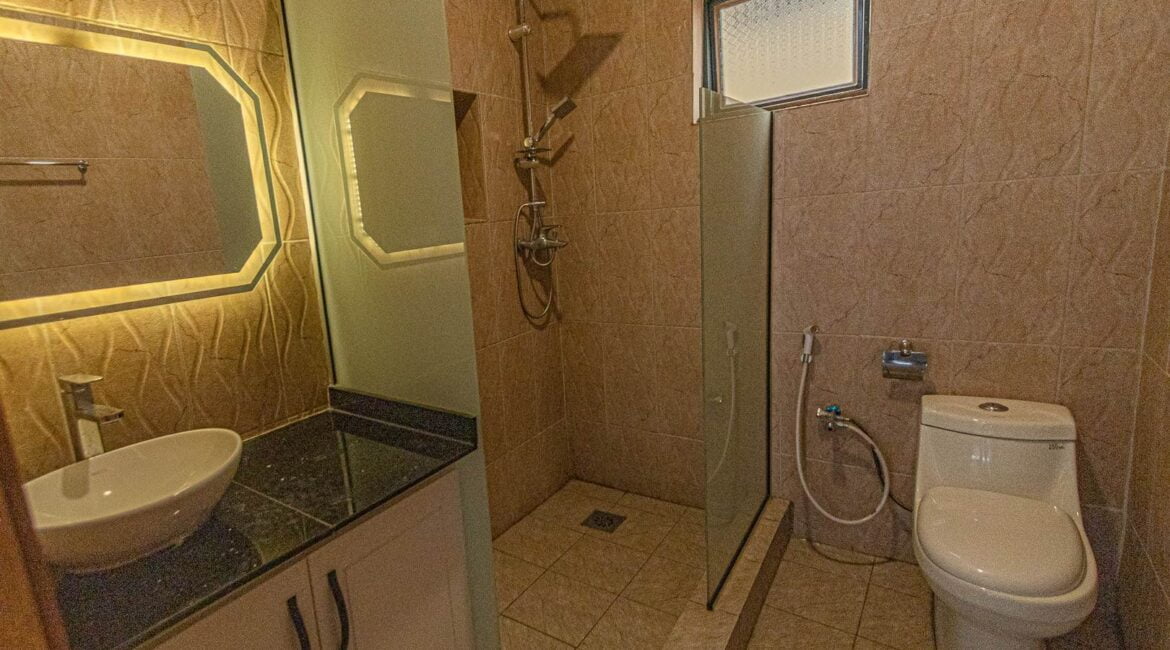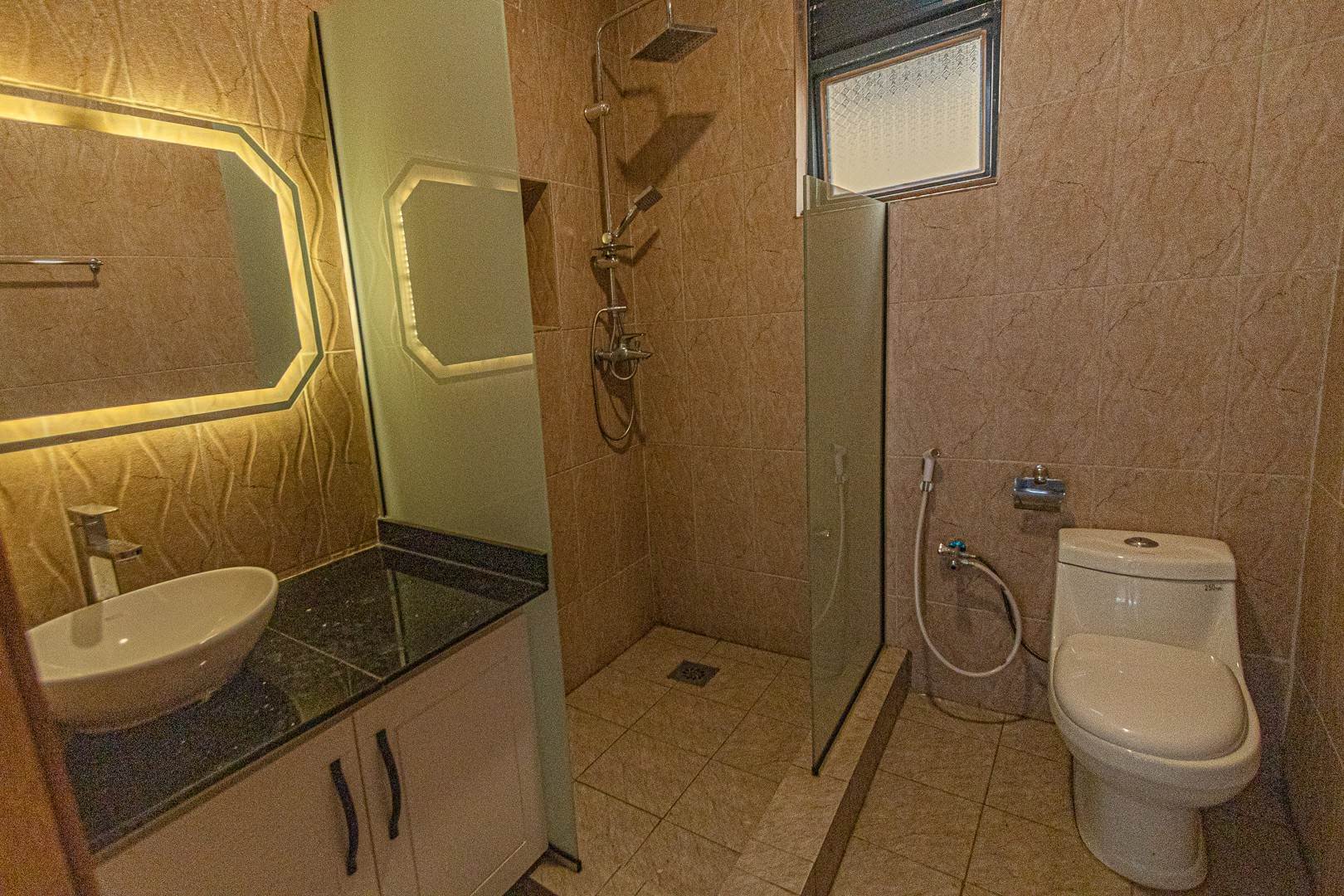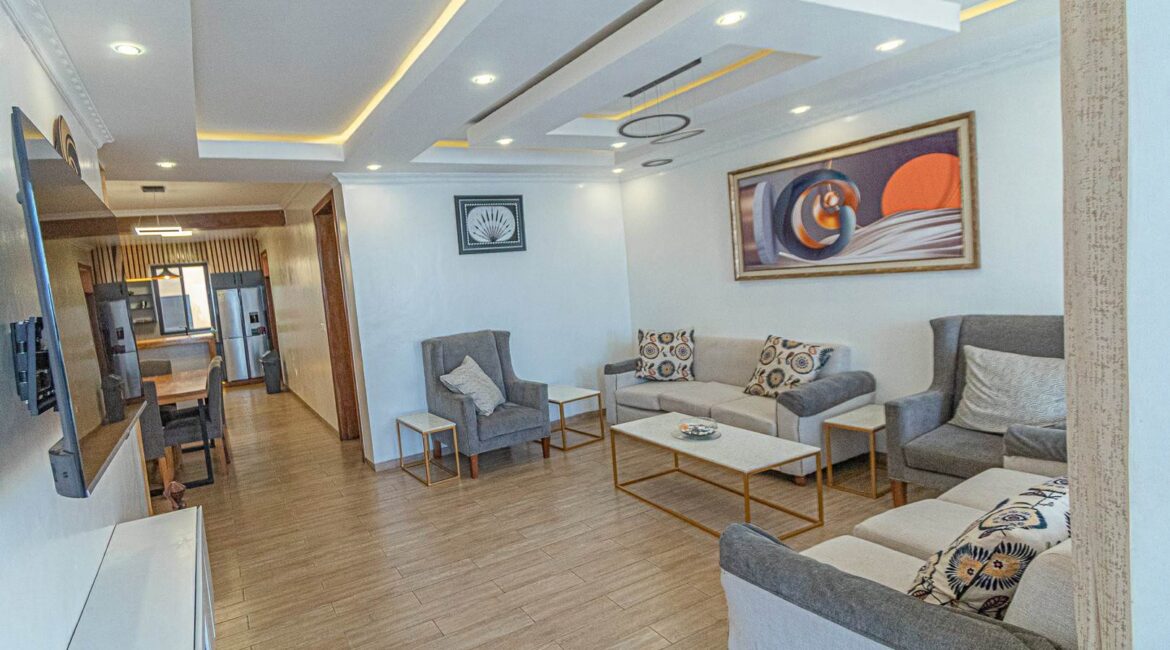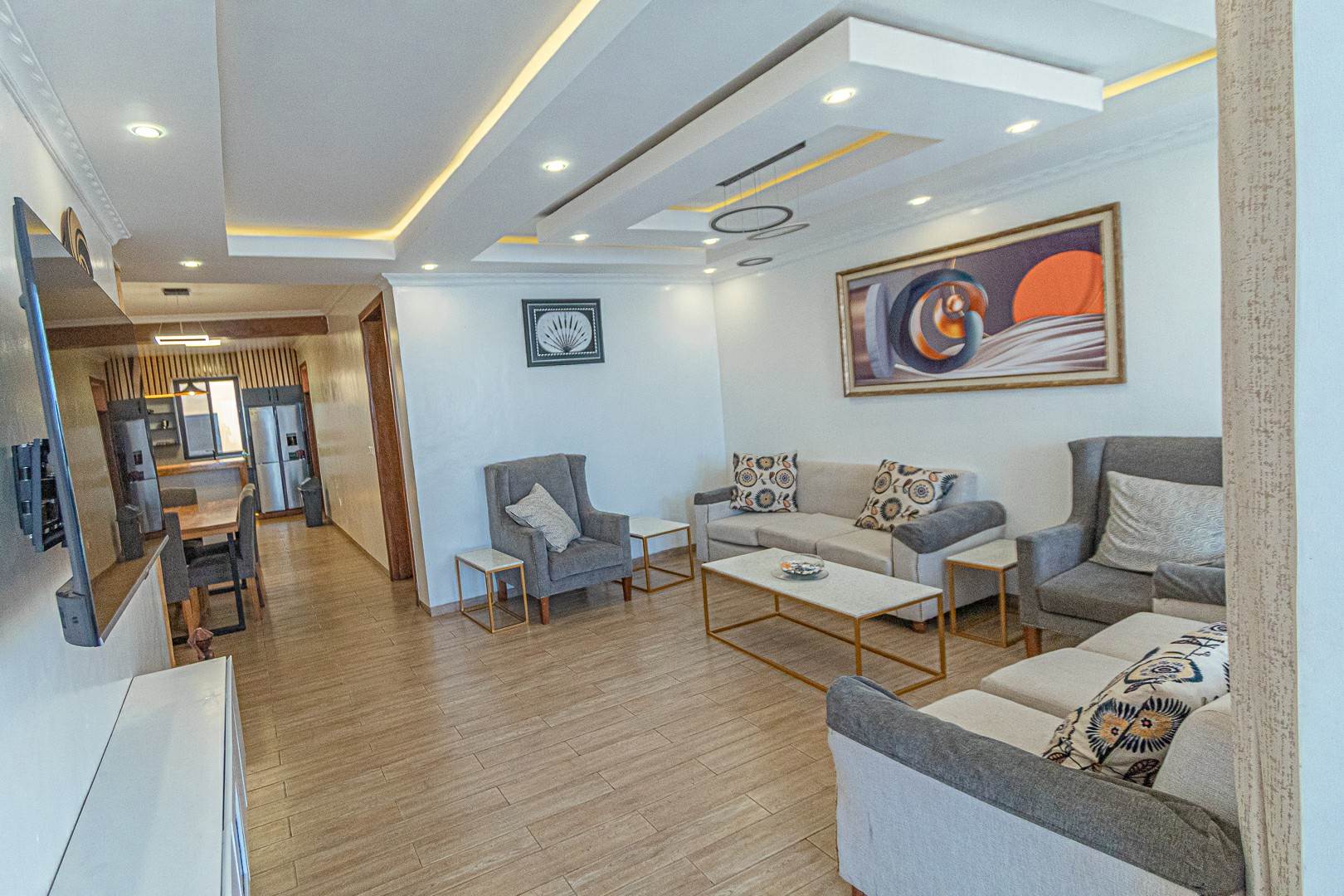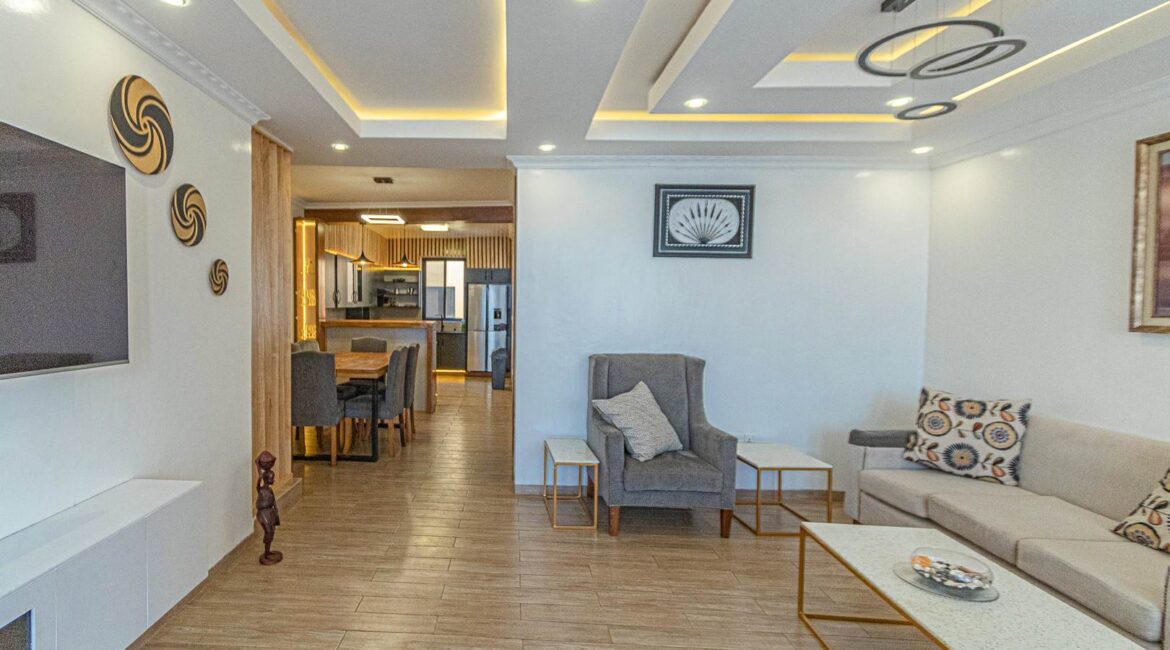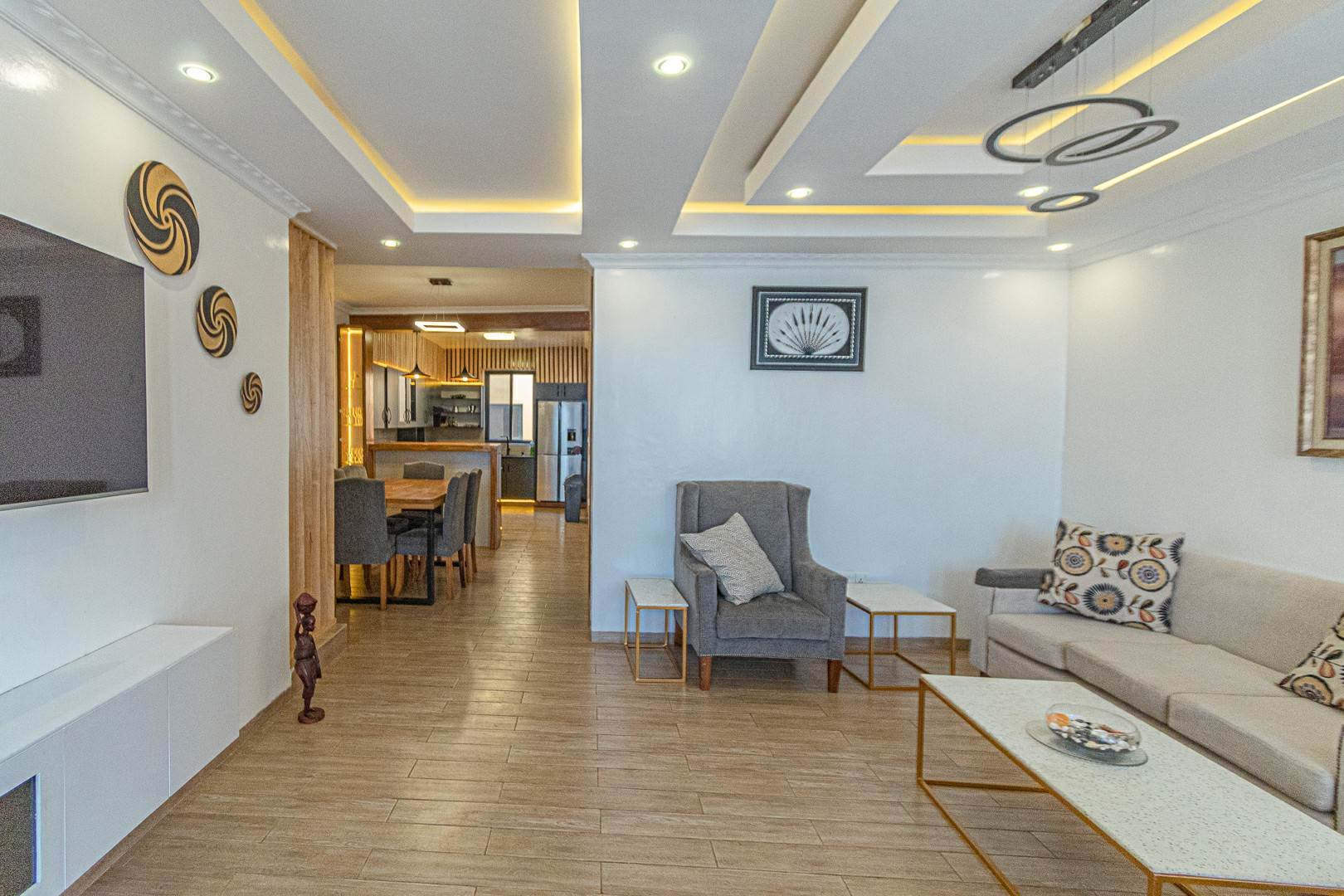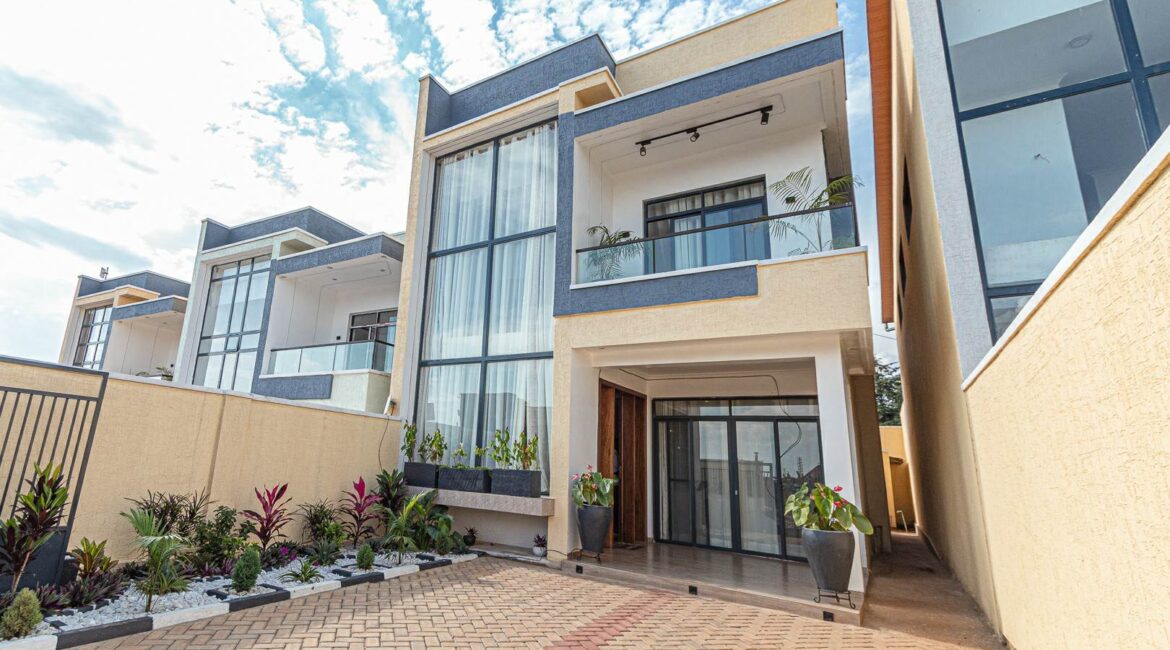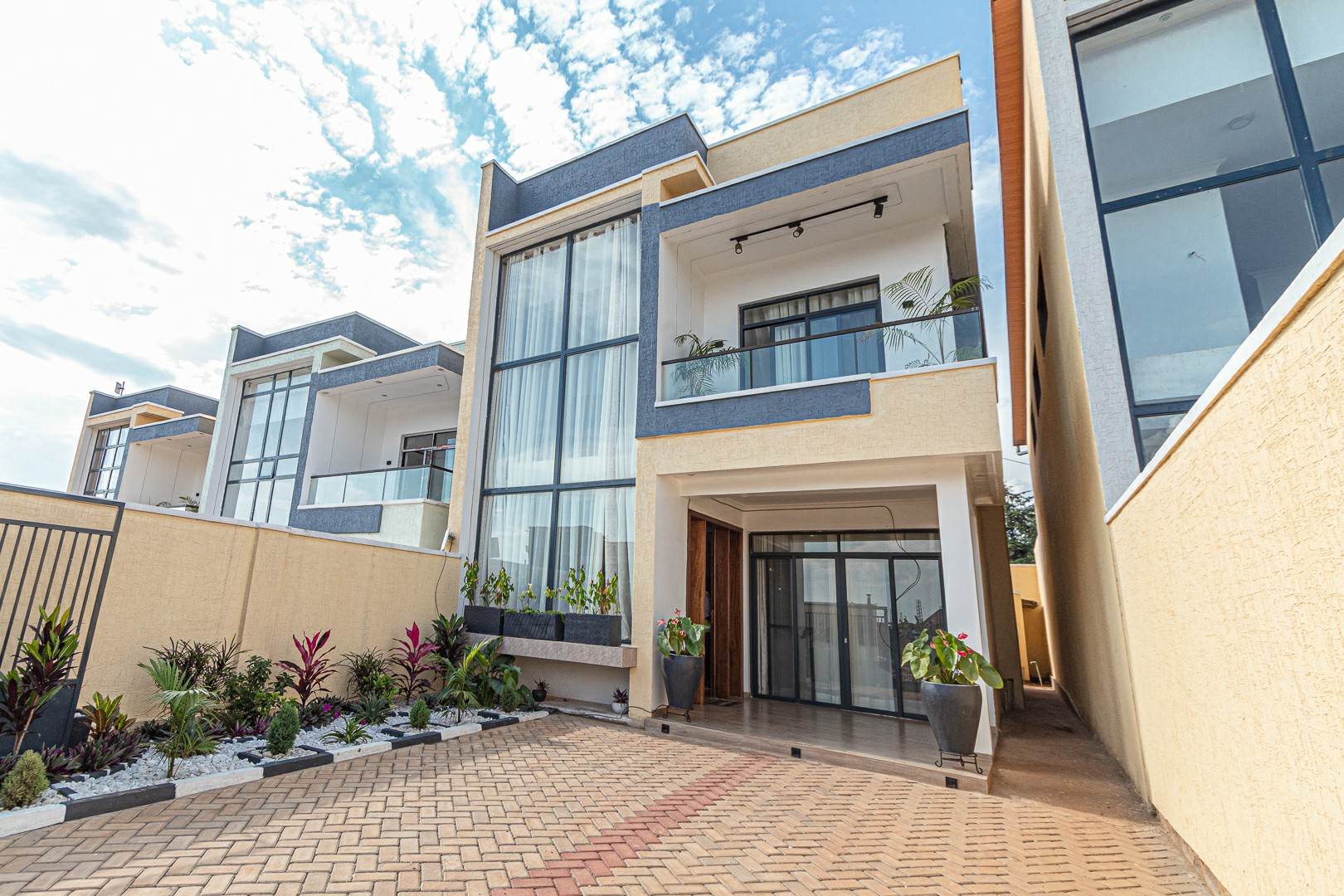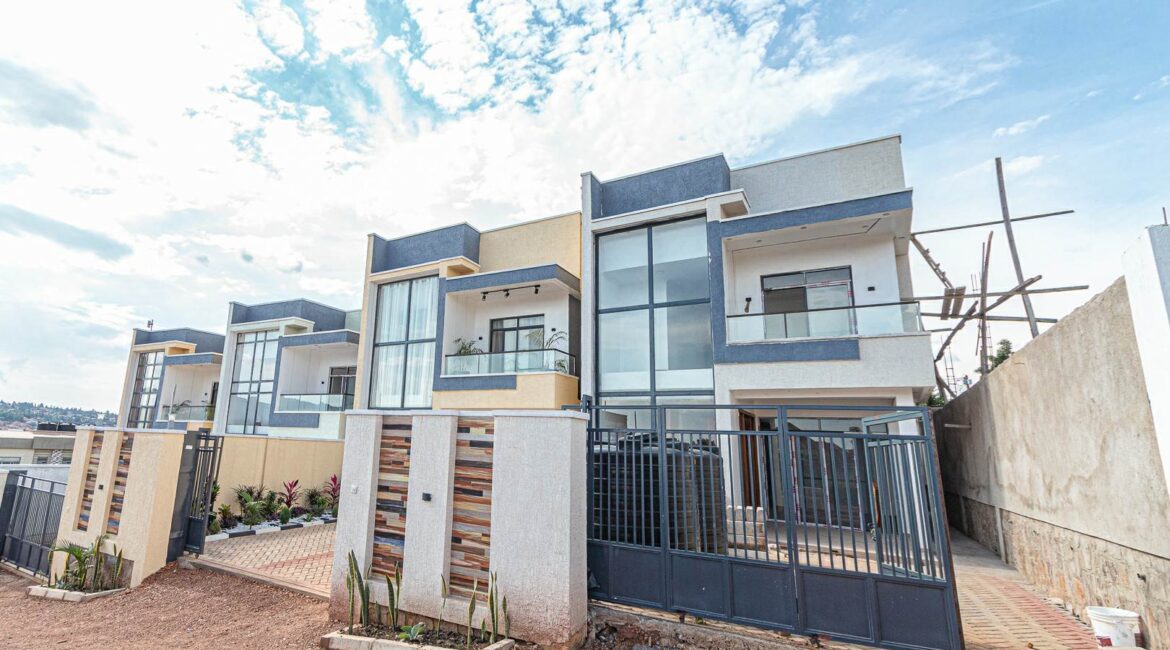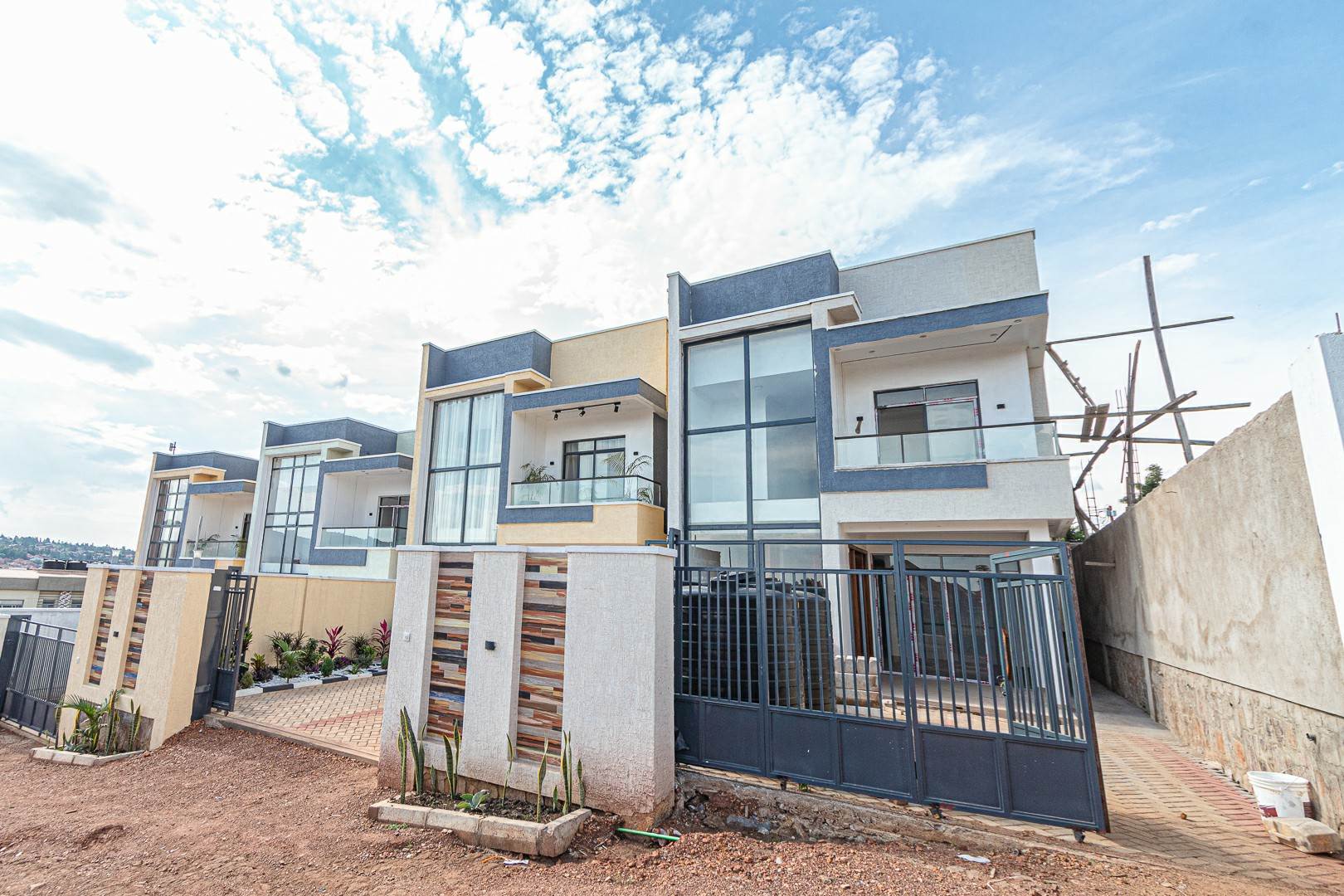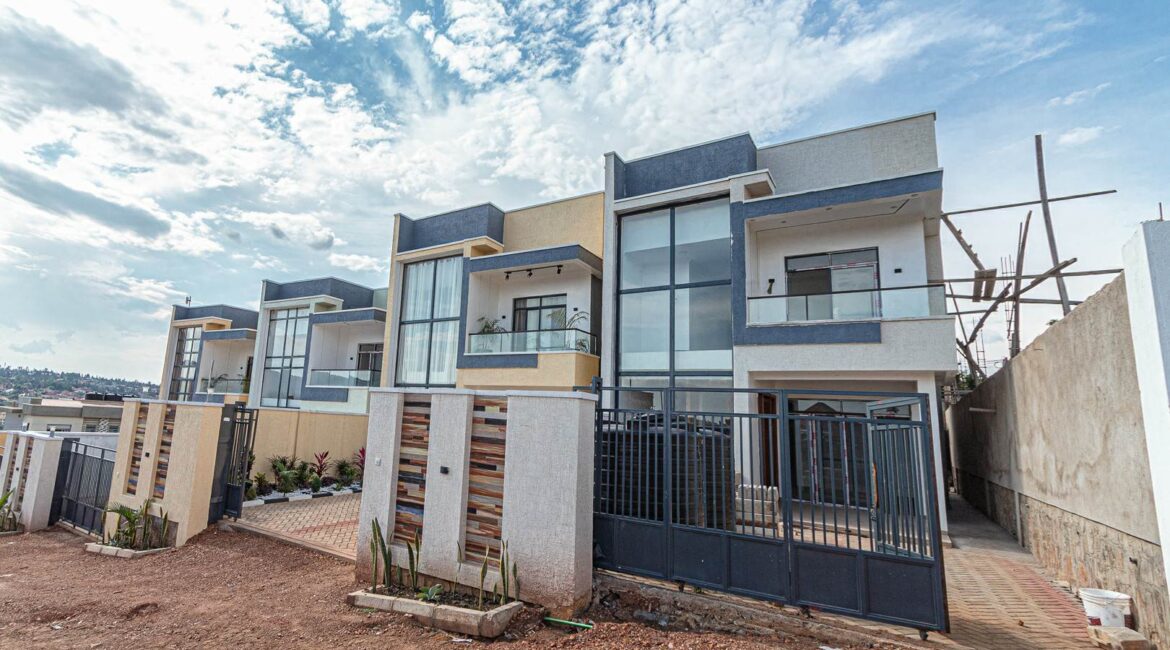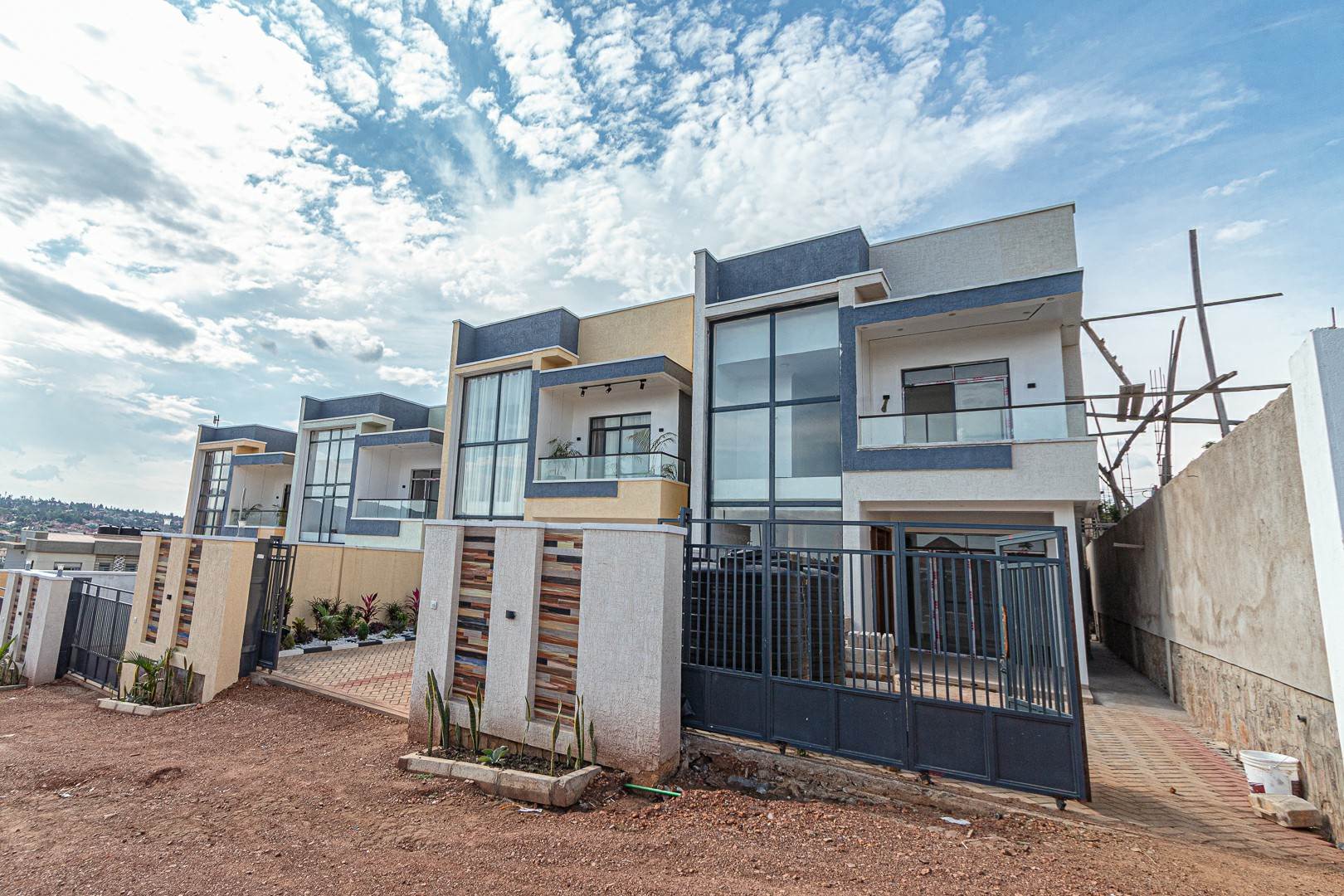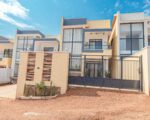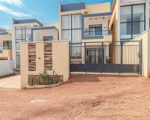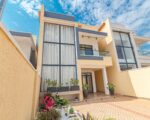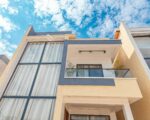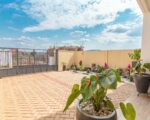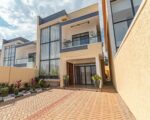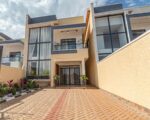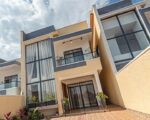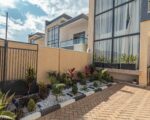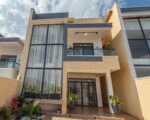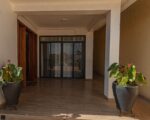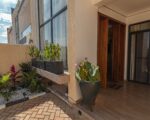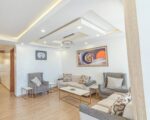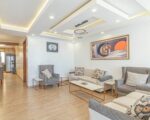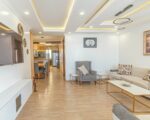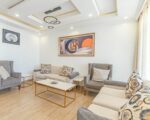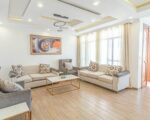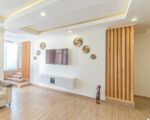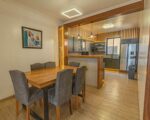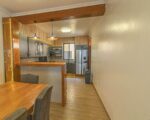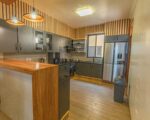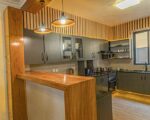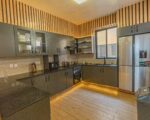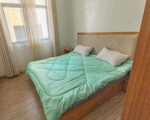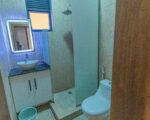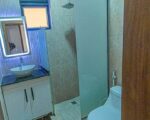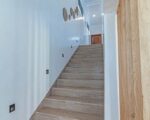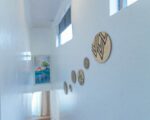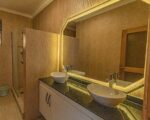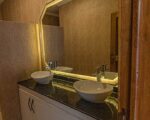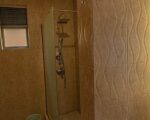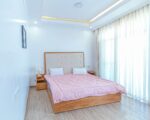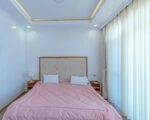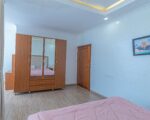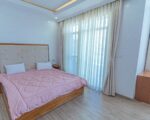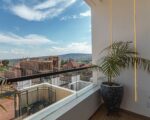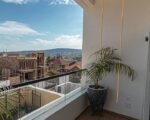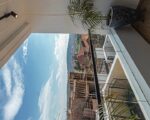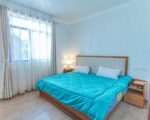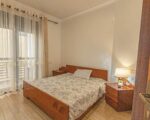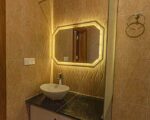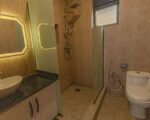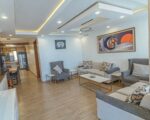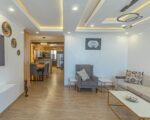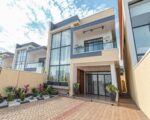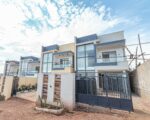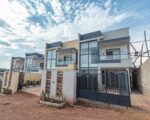 About This Listing
Did you know that you can own a contemporary modern house in Kigali for only 120 millions Rwandan francs?
A gated community being developed in Kabeza and it seeks to build more than 60 affordable modern homes, with a share community area of a supermarket and a pool.
Each Homes will have the following specifications:
4 bedrooms
3 bathrooms
An open floor plan with an beautiful Kitchen with Cabinetry
A laundry room
parking for 2 cars
Referencing from the sample homes, the quality of construction is amazing and developer gives you a lifetime warranty on dampness.
The payment plans are flexible, you can choose to pay 100% upfront or pay in 3 installments that will be paid in 6 months and here is how it goes.
The home take 6 months to complete construction therefore
you can pay 60% upfront,
pay 30% in 3 months and
10% in 6 months as you are handled the keys.
These homes are selling each for at a price of 135,000,000RWF or 120,000$
and booking is open.
You can visit the site by calling +250788441844 or [email protected] any day of the week.