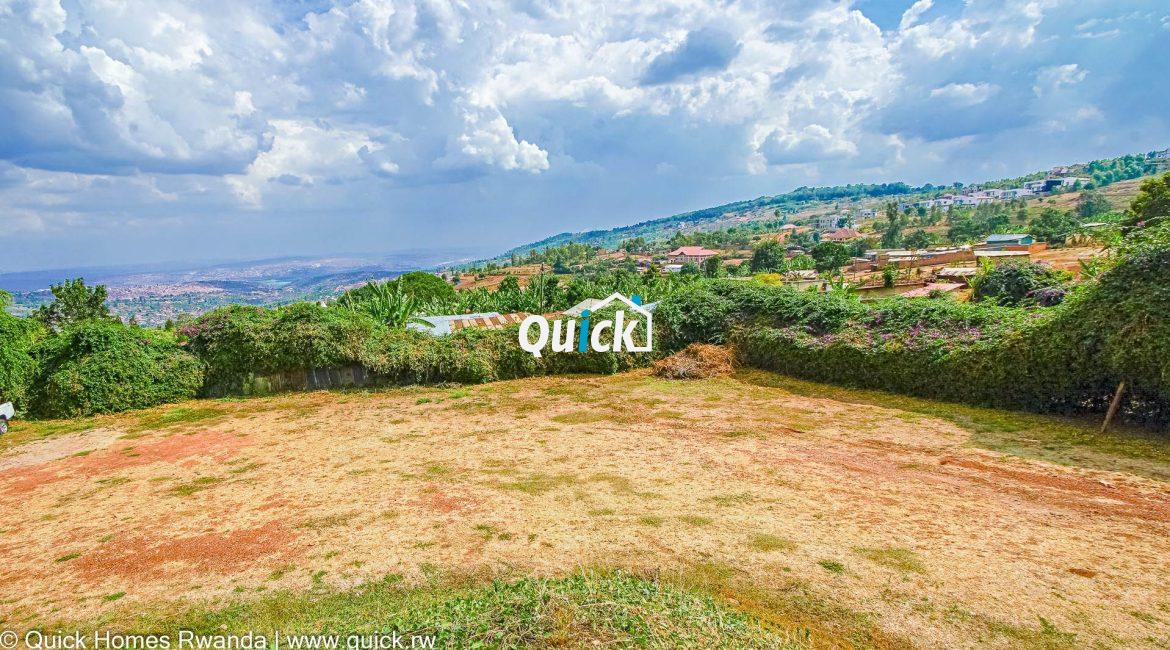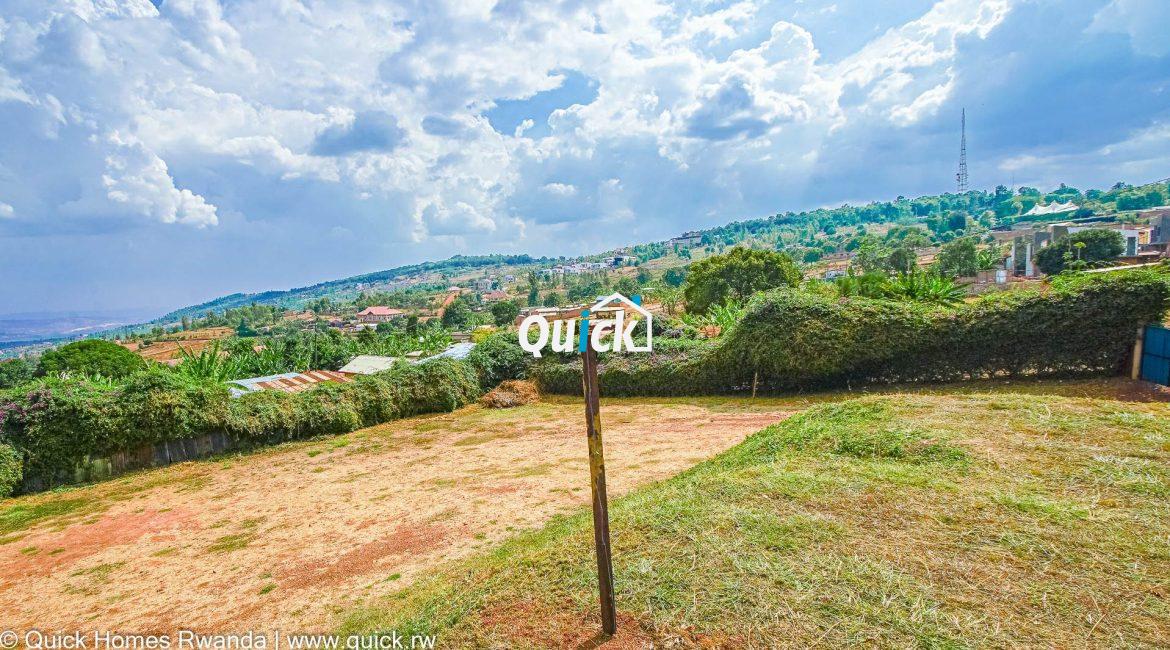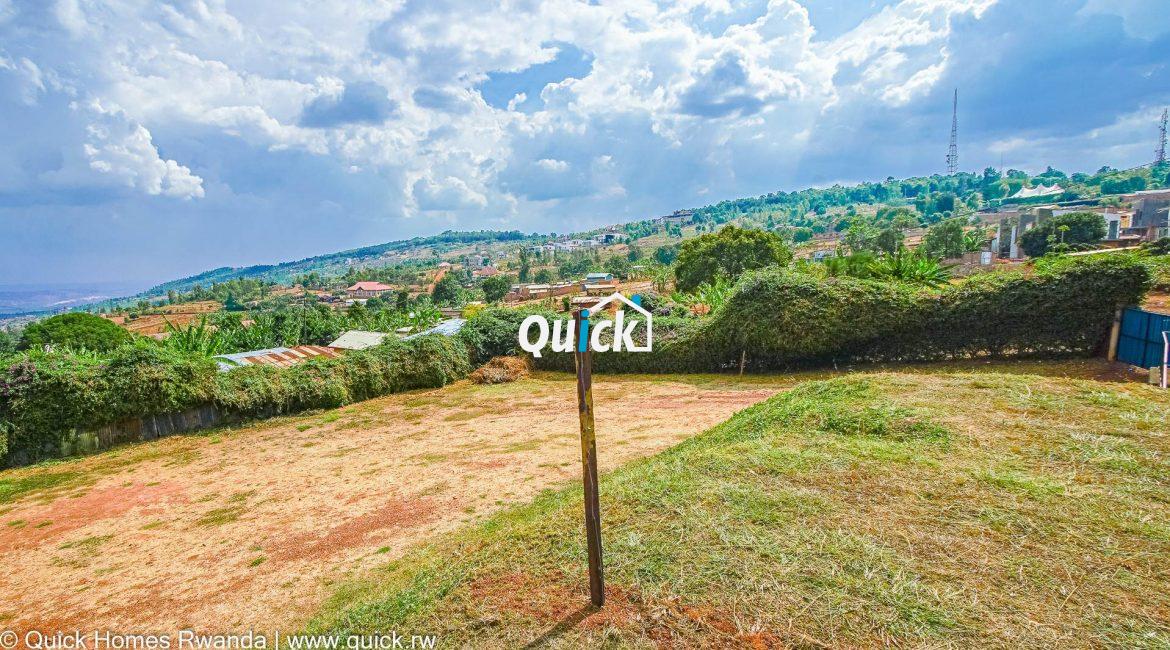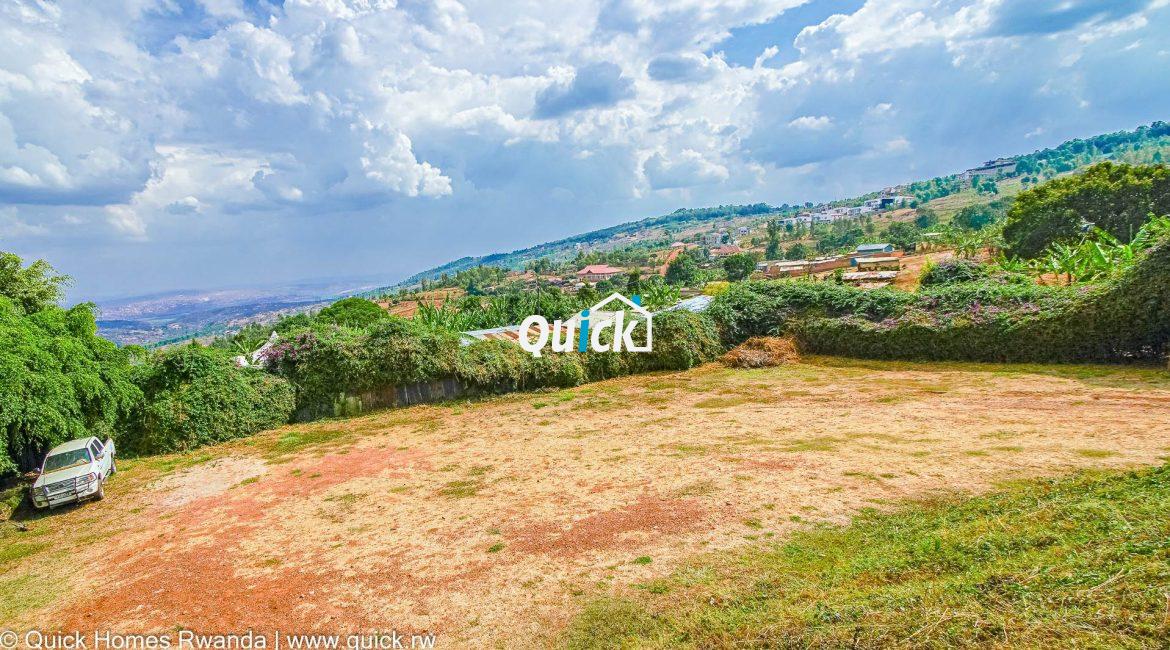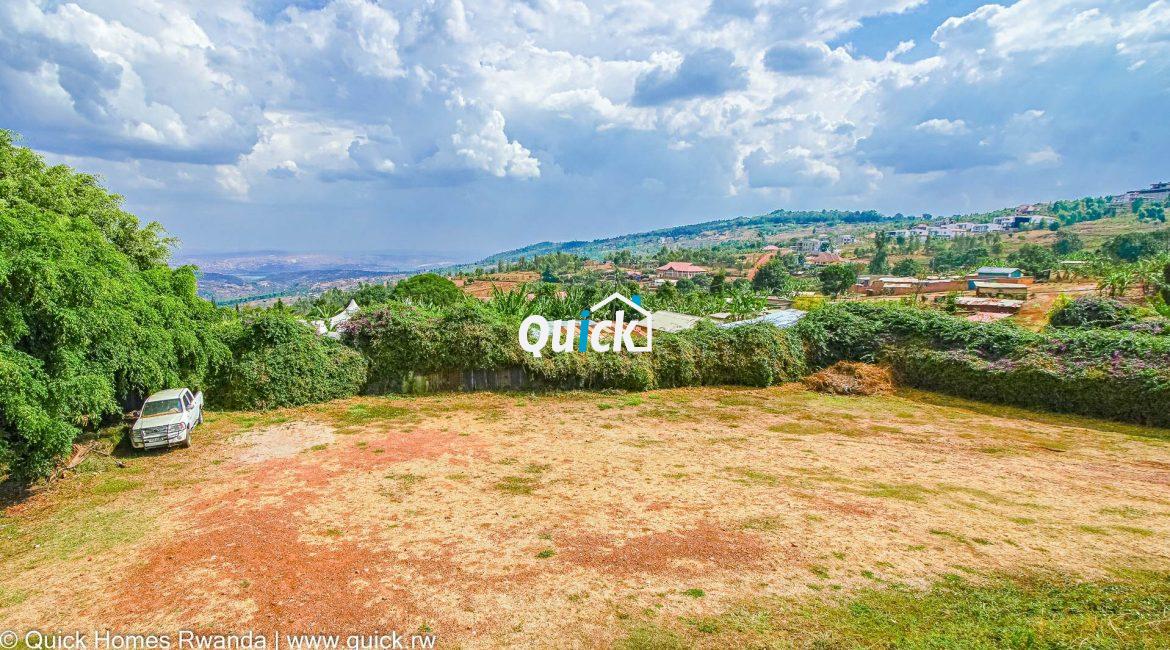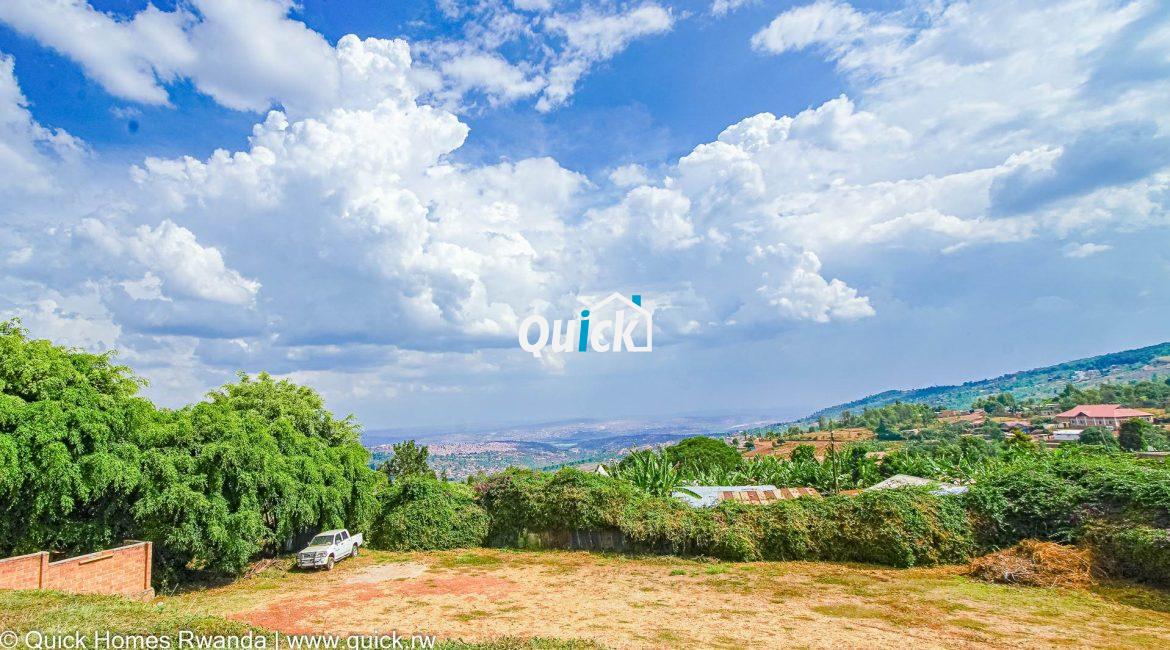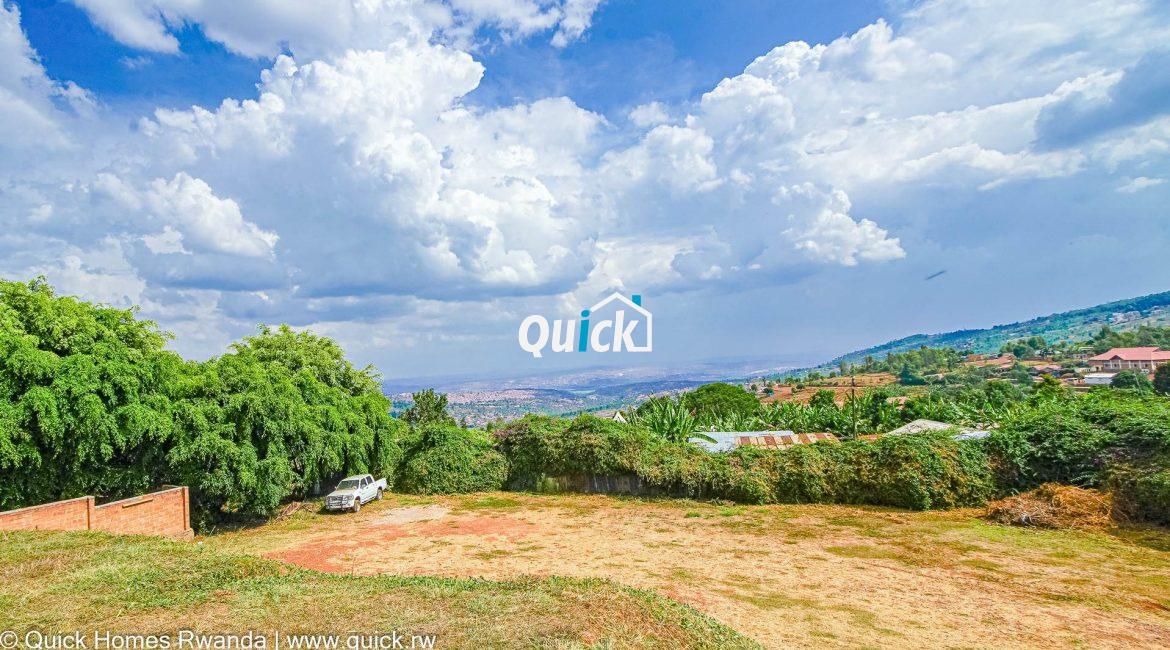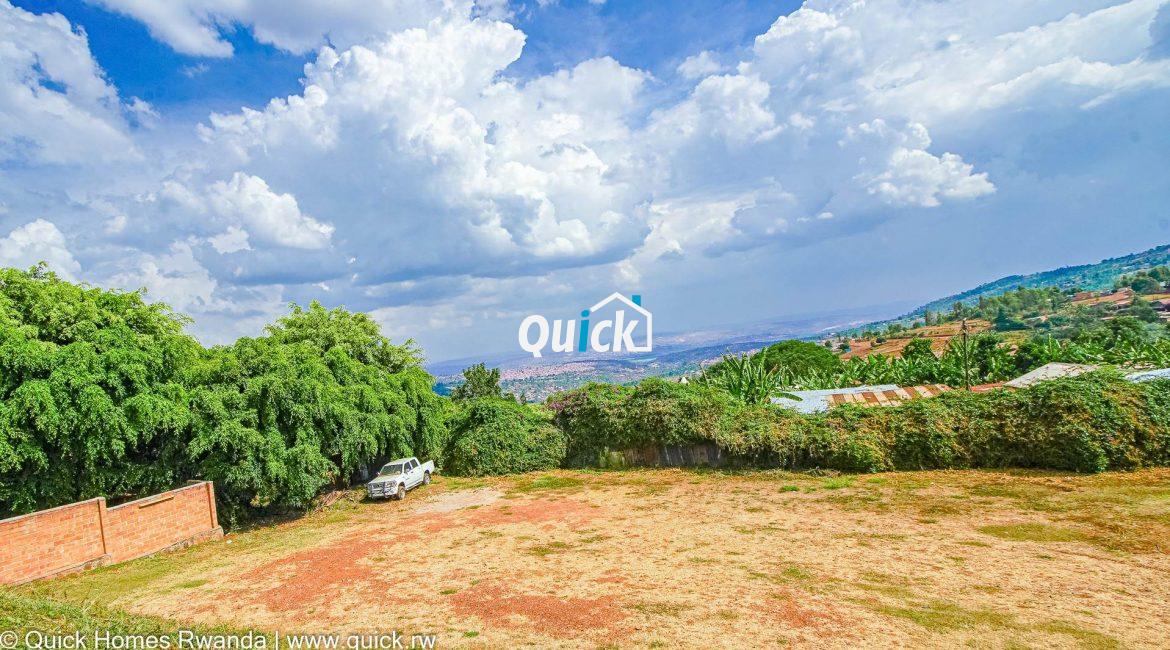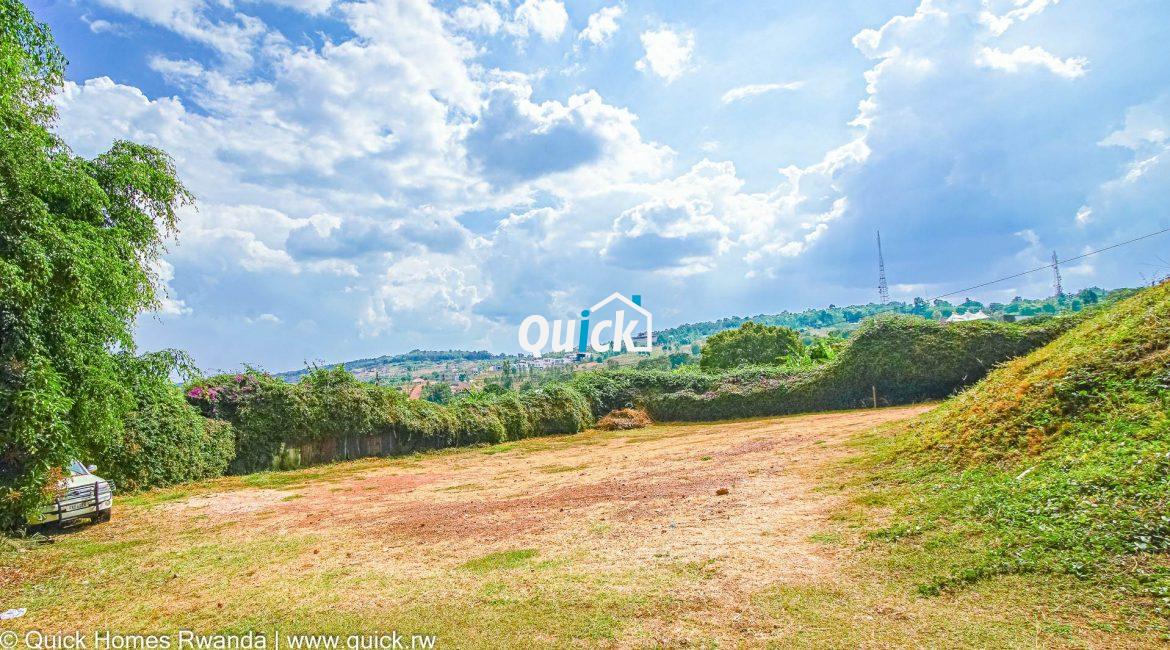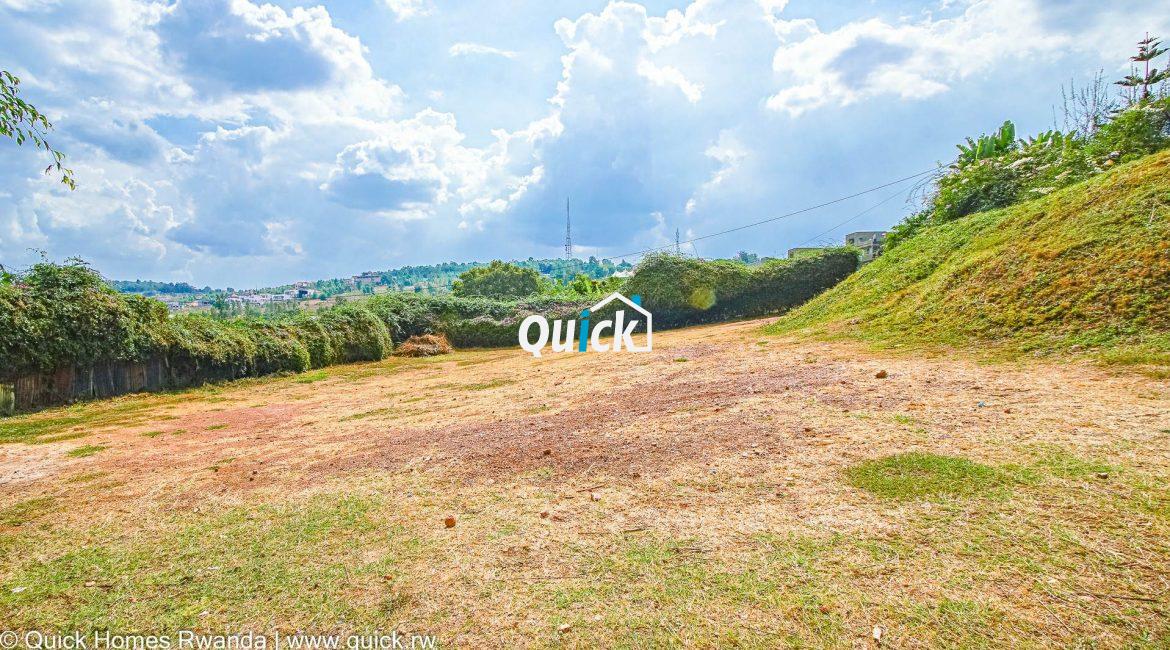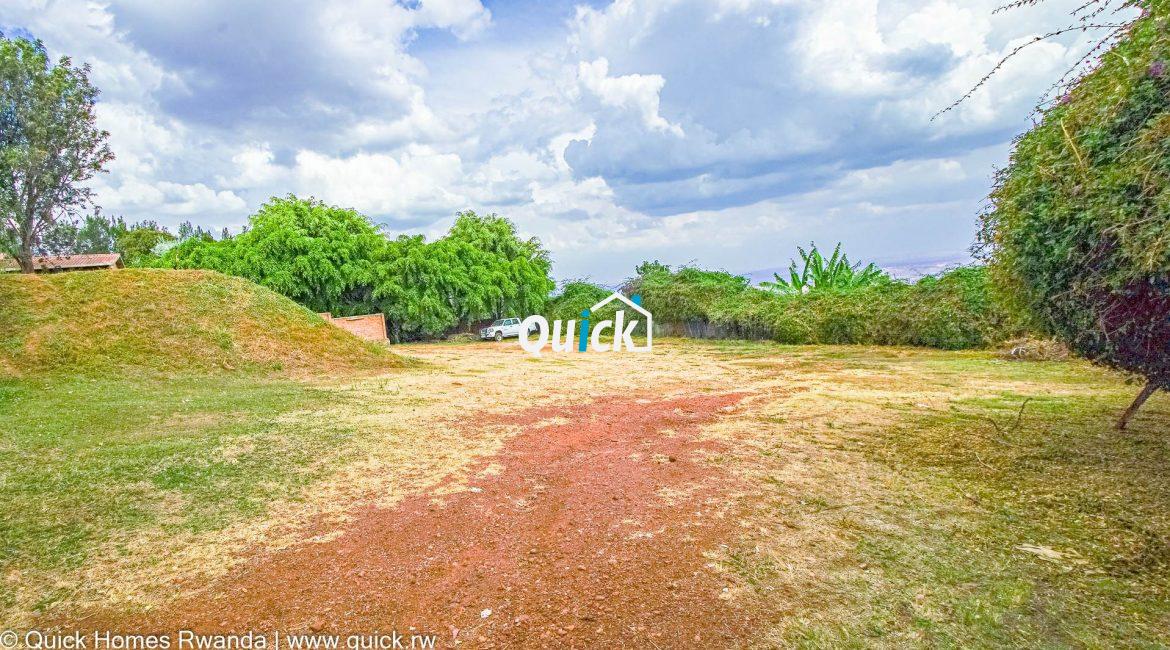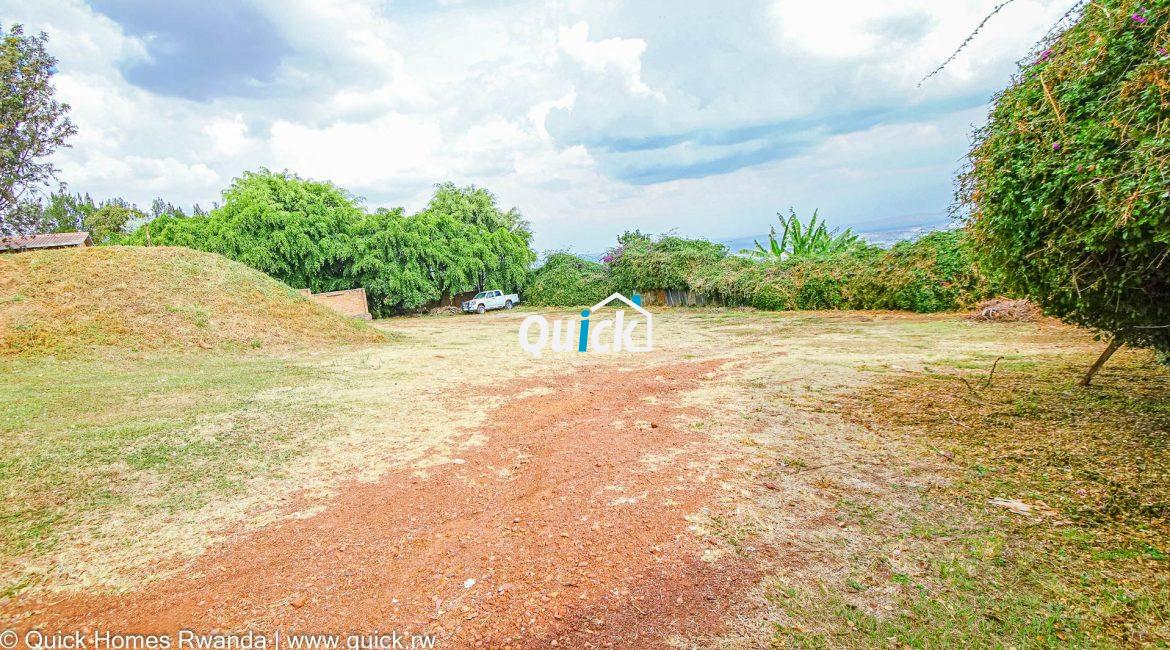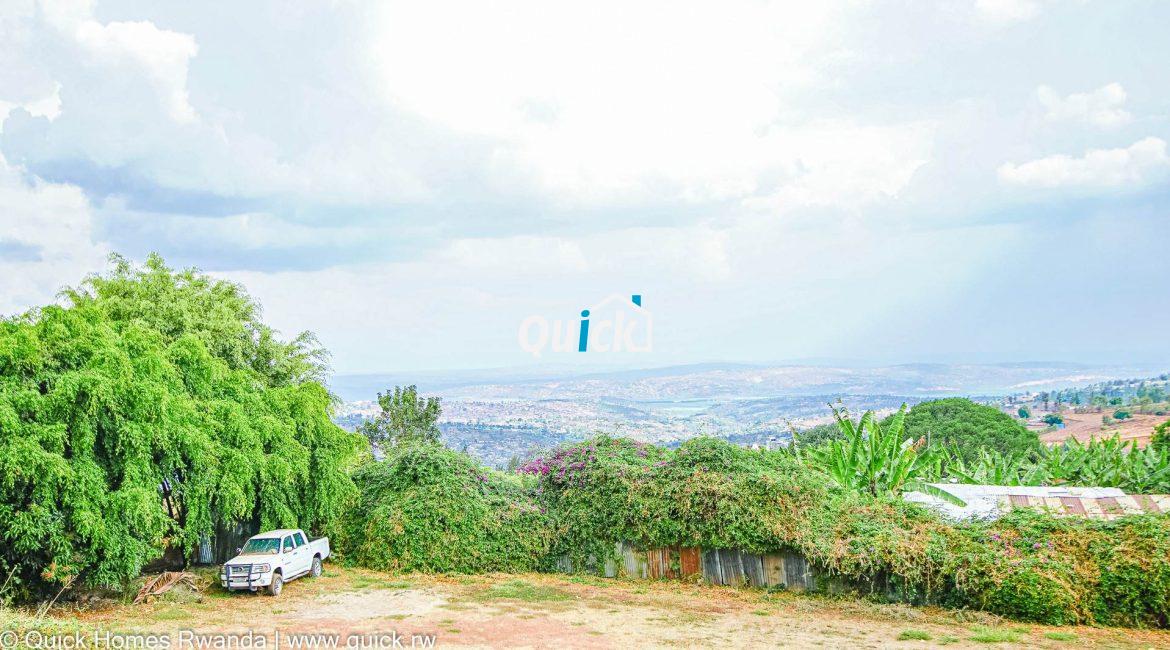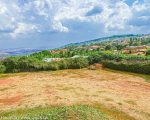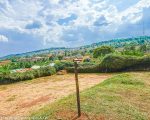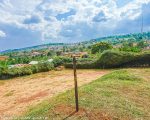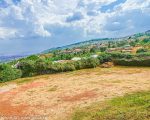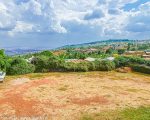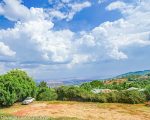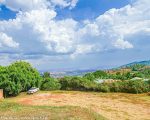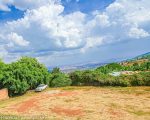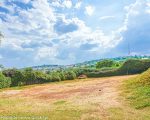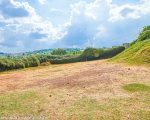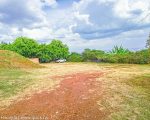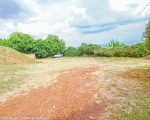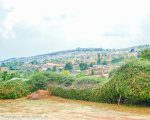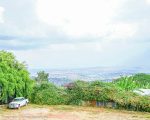 About This Listing
Welcome to a once-in-a-lifetime opportunity to own a truly extraordinary piece of real estate nestled atop the majestic Mount Rebero. Perched on this elevated 1,704-square-meter plot, this is more than just a piece of land; it's an invitation to create your own dream oasis with endless possibilities. With R1A zoning that caters to single-family homes and a wide array of occasional uses as per R1A regulations, the canvas is yours to paint.
???? Ideal for Single-Family Houses and Home Occupation ????
Imagine waking up every day to awe-inspiring panoramic views of the surrounding landscape, including the stunning vistas of Mount Rebero itself. This plot offers the perfect canvas for building your custom-designed single-family home. Whether you dream of a cozy cottage, a modern masterpiece, or a traditional family haven, the potential is boundless.
???? Expansive Opportunities ????
The R1A zoning opens the door to a plethora of possibilities, including:
1️⃣ Apartments Exceeding G + 2: Developers, take note! With the potential for multi-story apartment buildings, this plot could be a lucrative investment opportunity.
2️⃣ Semi-Detached: Create charming semi-detached residences that blend seamlessly with the natural beauty of Mount Rebero.
3️⃣ Multifamily Houses: Design and build multifamily homes that cater to the needs of various lifestyles, offering a harmonious living experience.
4️⃣ Restaurants, Guest Houses, B&Bs, Hotels: Explore your entrepreneurial spirit with the potential for hospitality ventures, capitalizing on the breathtaking views and serene environment.
5️⃣ Public Facilities: This plot can be considered for public facilities when suggested by Public Facilities Overlay, further contributing to the community's well-being.
6️⃣ Commercial Retail Facilities: Under the O-C2 Overlay, you may have the opportunity to introduce commercial retail facilities, adding convenience and value.
7️⃣ Accessory Residential Units: Enhance your property's functionality and income potential by incorporating accessory residential units, making the most of the available space.
With its unparalleled location on Mount Rebero, this plot promises not only a home but an inspired way of life. Don't miss out on the chance to make this dream location your reality. Seize this opportunity today and let your imagination soar in this unique piece of paradise.
For inquiries and to schedule a viewing, please contact [Your Name], your trusted Mount Rebero real estate expert, at [Your Contact Information]. Act quickly, as opportunities like this are a rare find!
Price: 300,000,000RWF or 280,000$
If interested, please call us/WhatsApp on +250788441844