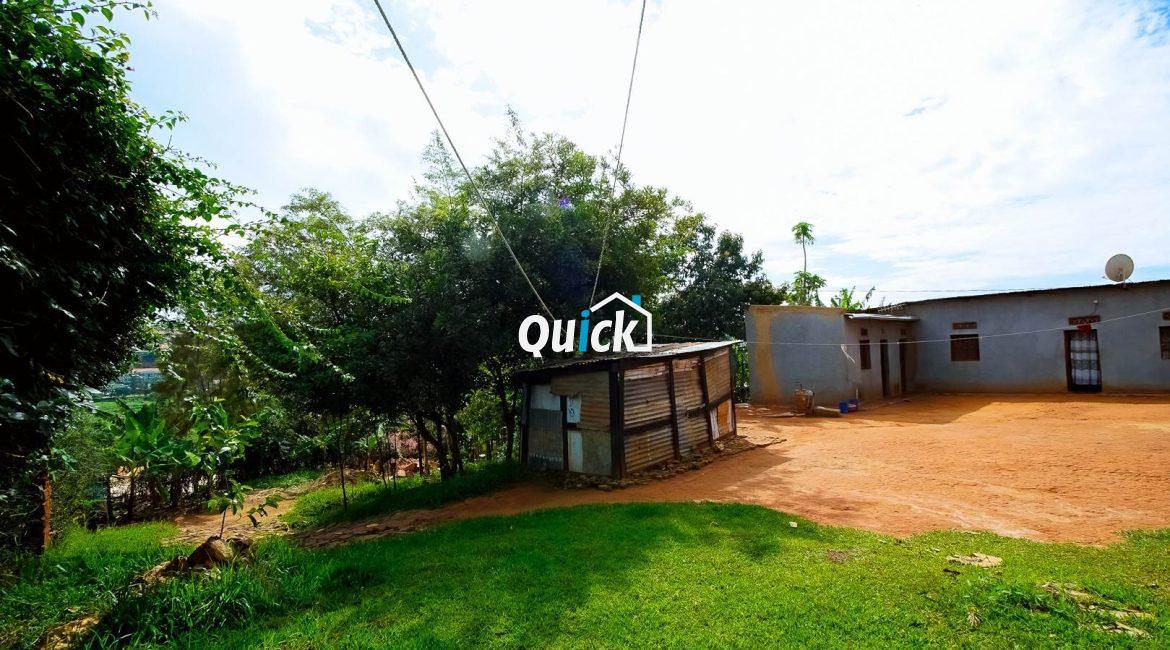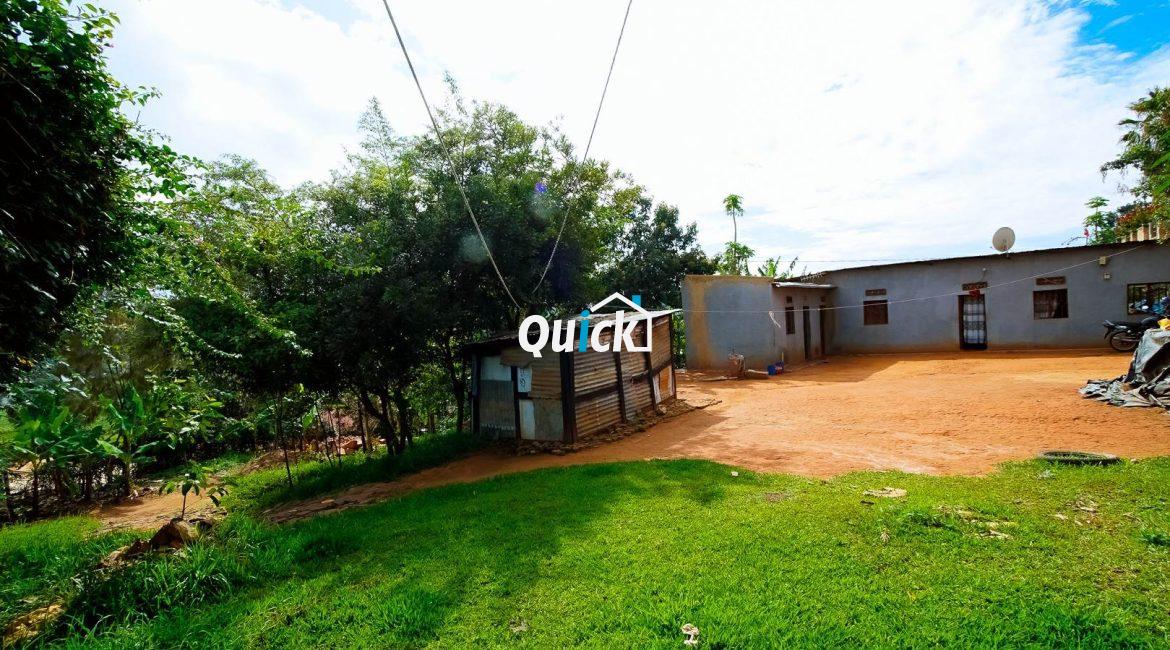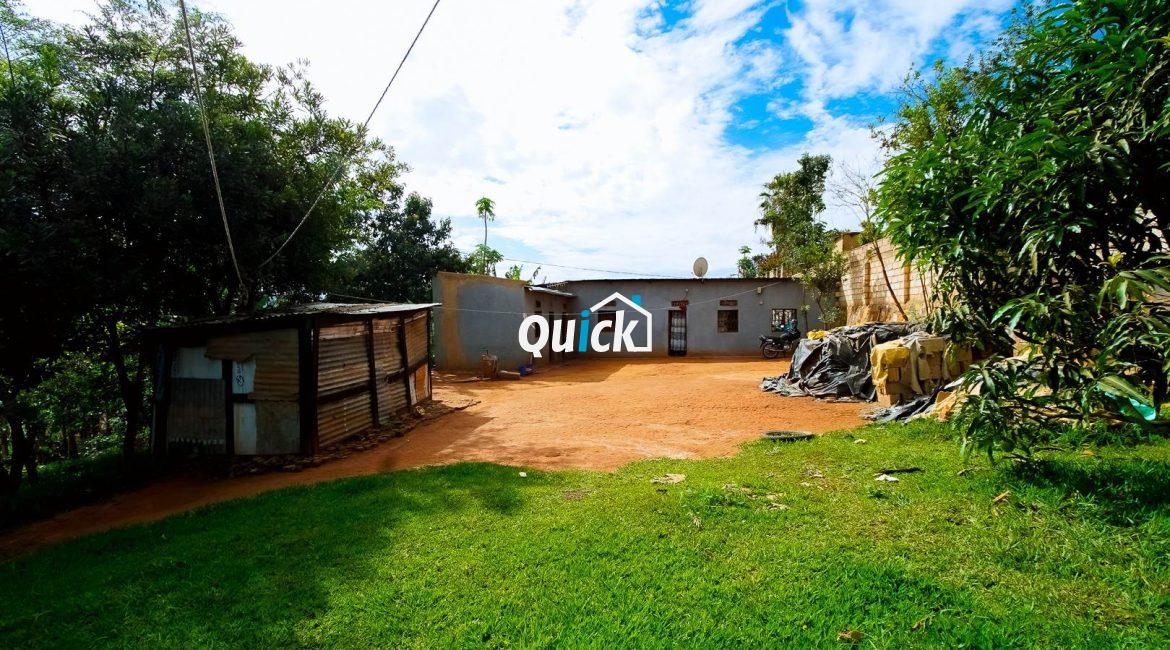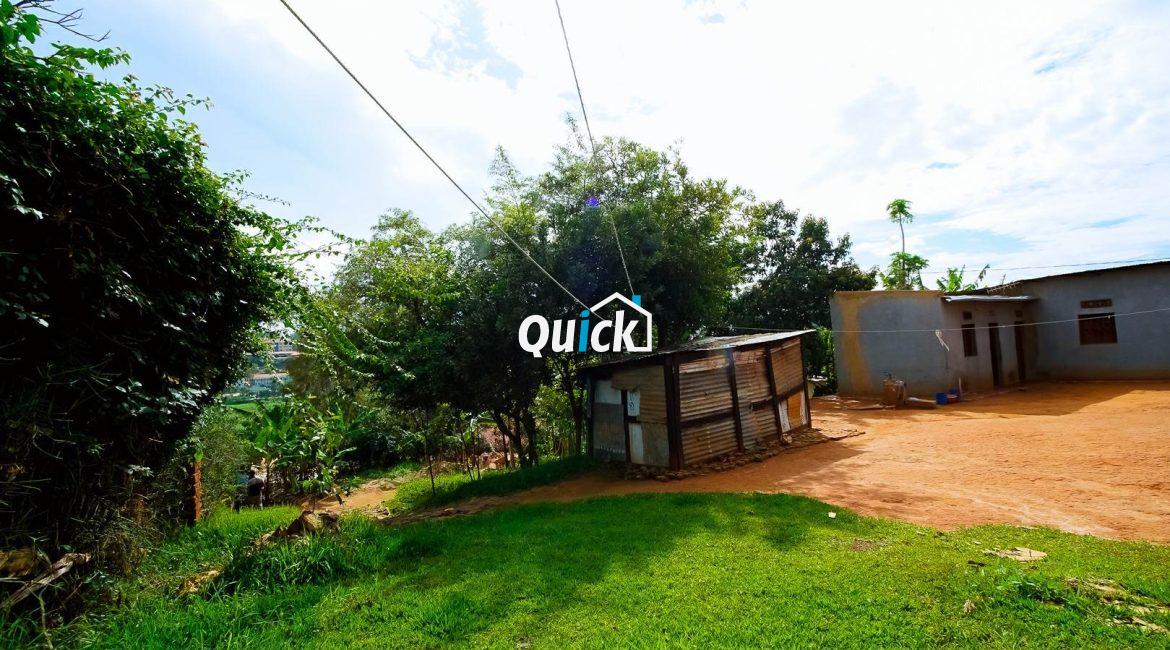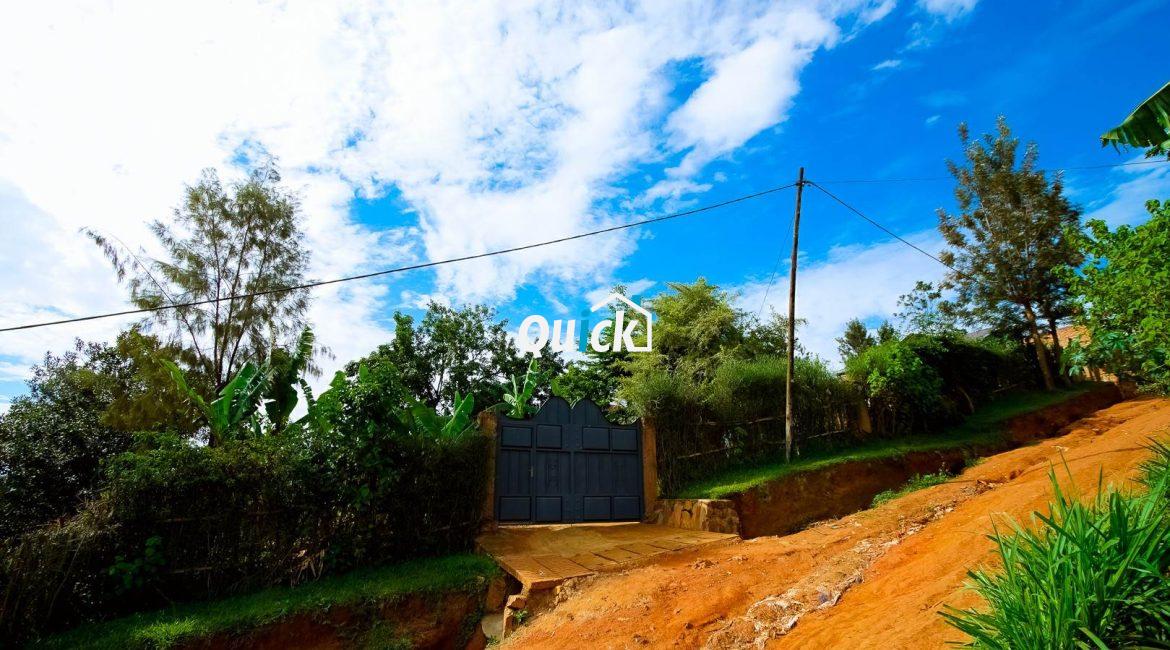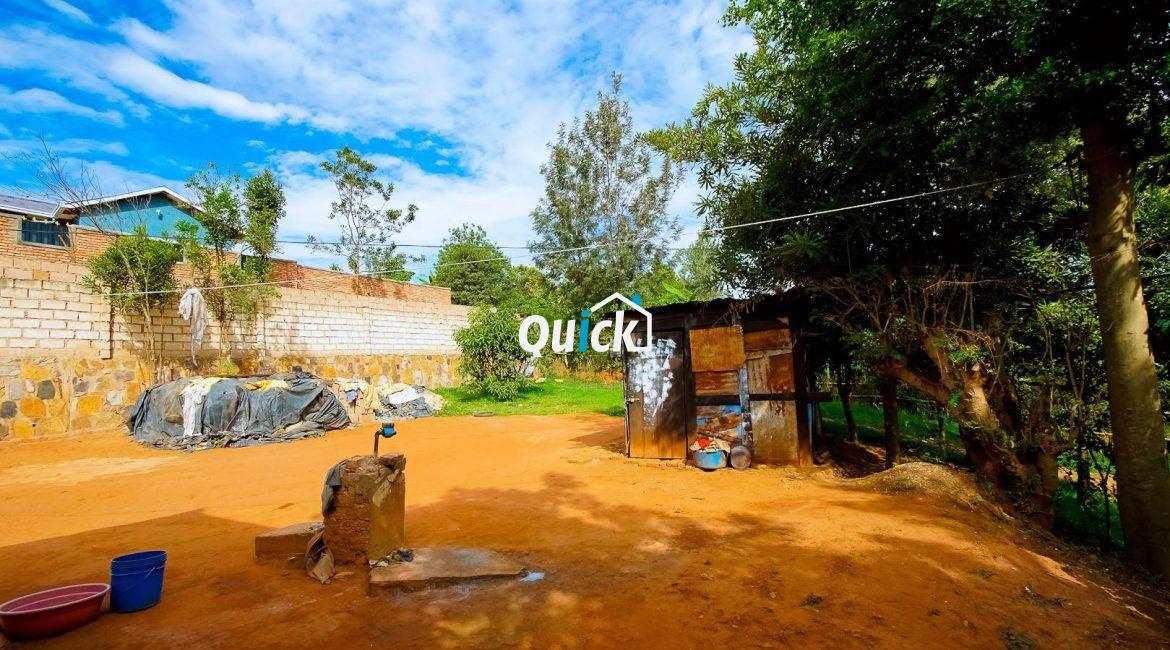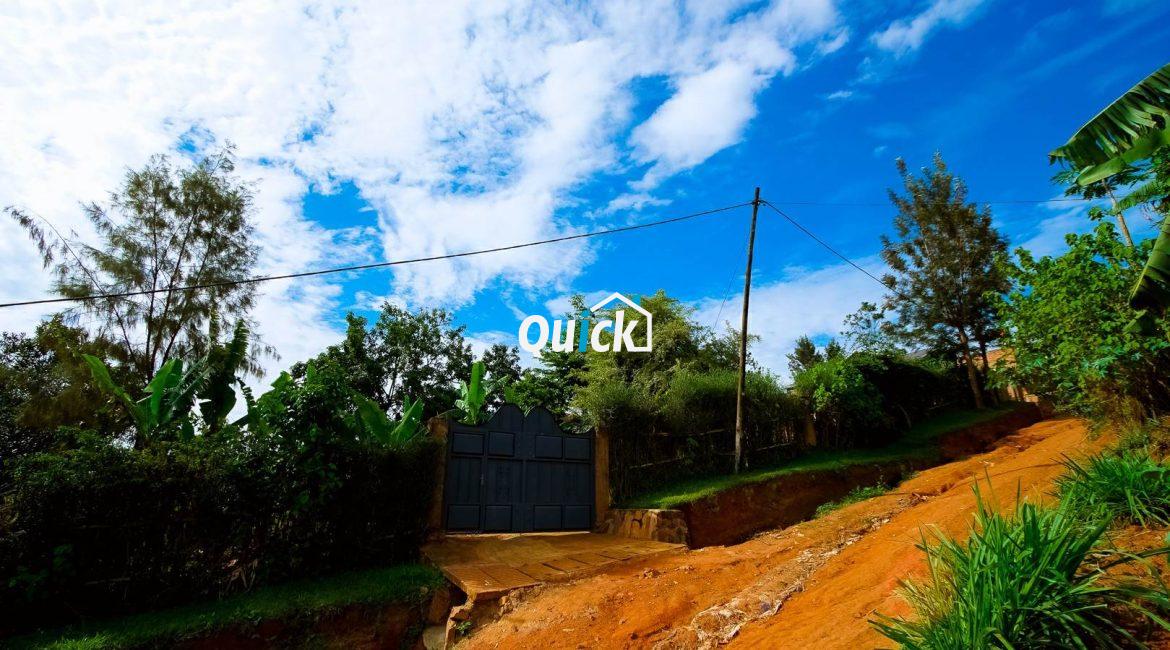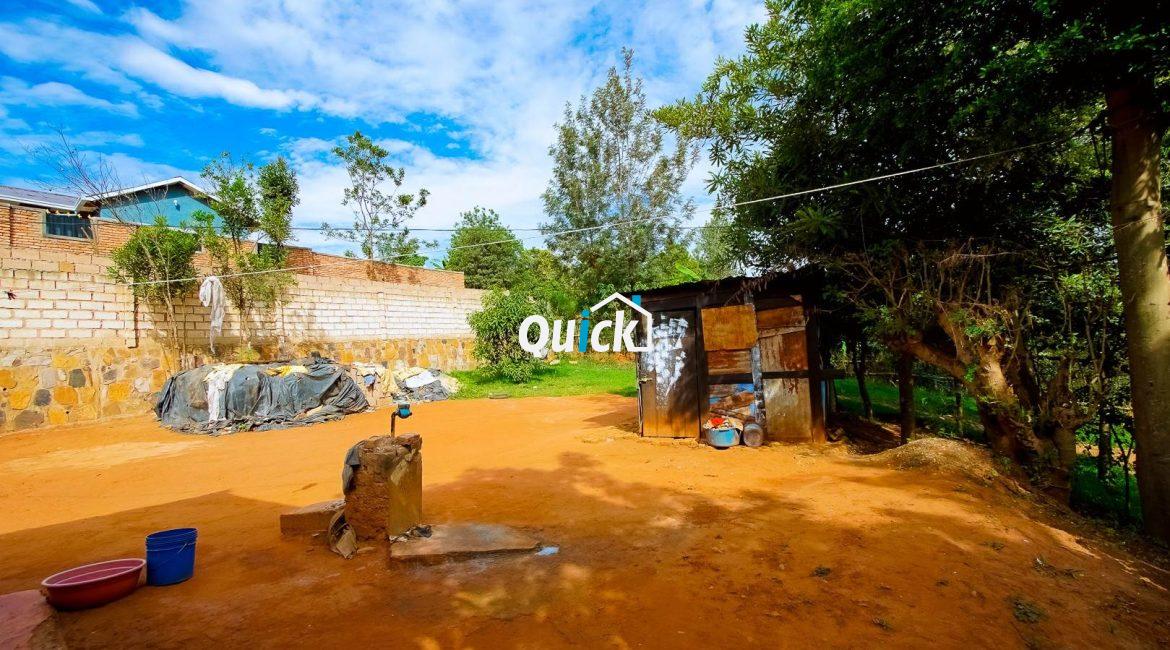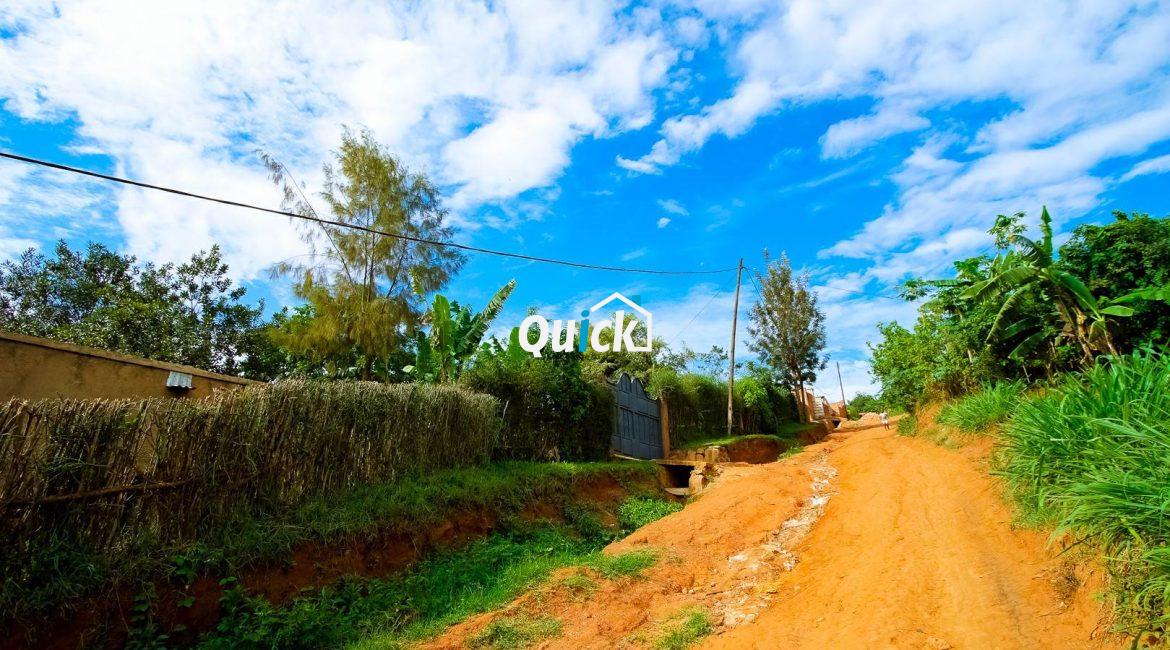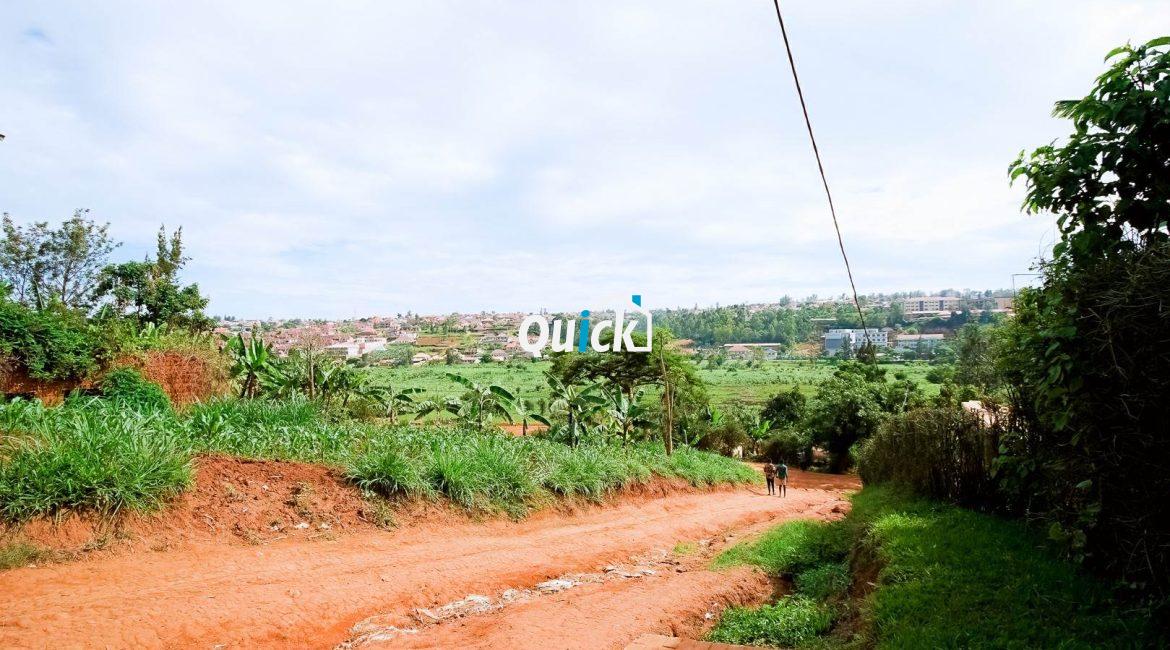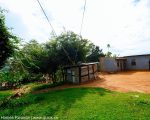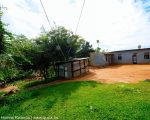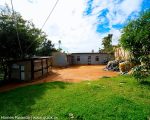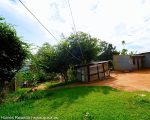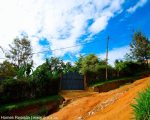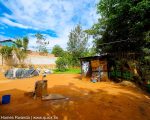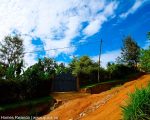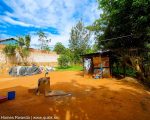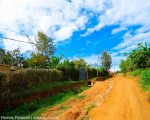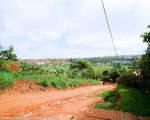 About This Listing
Welcome to a once-in-a-lifetime opportunity in the heart of Ndera! We're thrilled to introduce you to an extraordinary plot of land that offers an awe-inspiring view of Kanombe. Nestled strategically near the road, this 1200 sqm gem is zoned R1, making it the canvas for your dream property.
Property Highlights:
Jaw-Dropping Views: Imagine your mornings drenched in the enchanting beauty of Kanombe. This plot allows you to bask in the majestic landscapes every day, creating a tranquil and picturesque setting for your future home.
Convenient Location: Your new address in Indera ensures easy access to essential amenities, transportation, and urban conveniences. Commuting, shopping, and exploring the vibrant local scene are all within arm's reach.
Space to Dream: With a generous 90 sqm, this plot provides the canvas for your dream home. The possibilities are endless, whether you envision a charming single-family residence, a stylish duplex, or another residential masterpiece.
Zoning: R1: The R1 zoning classification offers you the flexibility to design and construct the home you've always imagined. It's a canvas awaiting your vision, ensuring your property becomes a reality.
Price: 90,000,000RQFCall us at +250788441844 or visit www.quick.rw today for more details.
Amenities

Air Conditioning