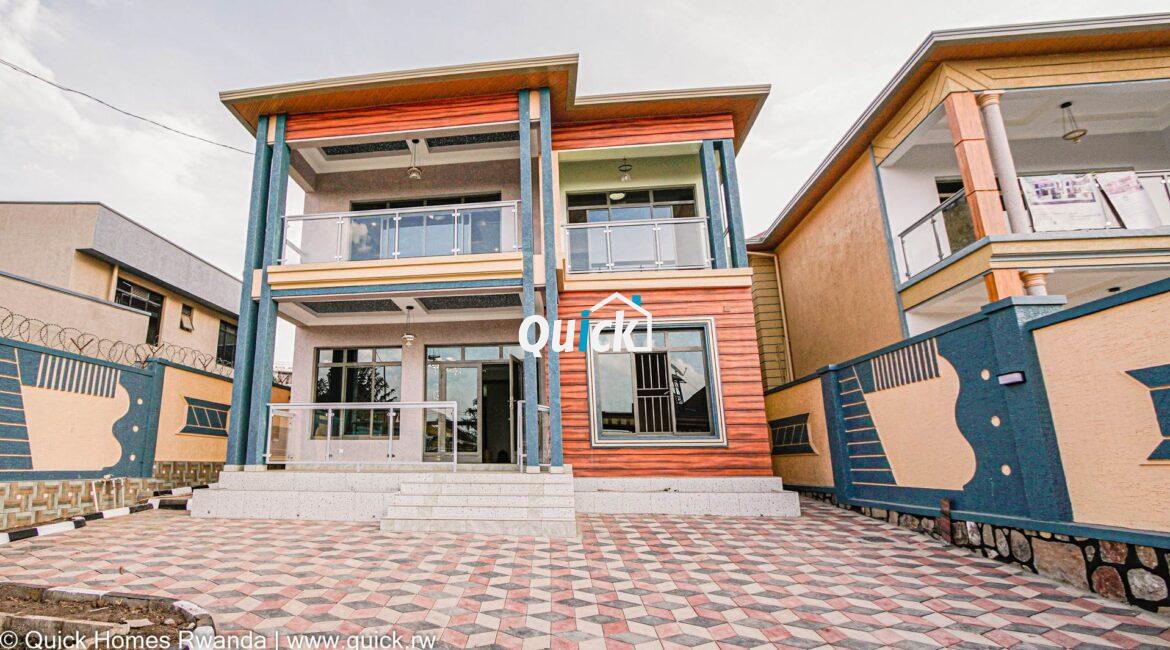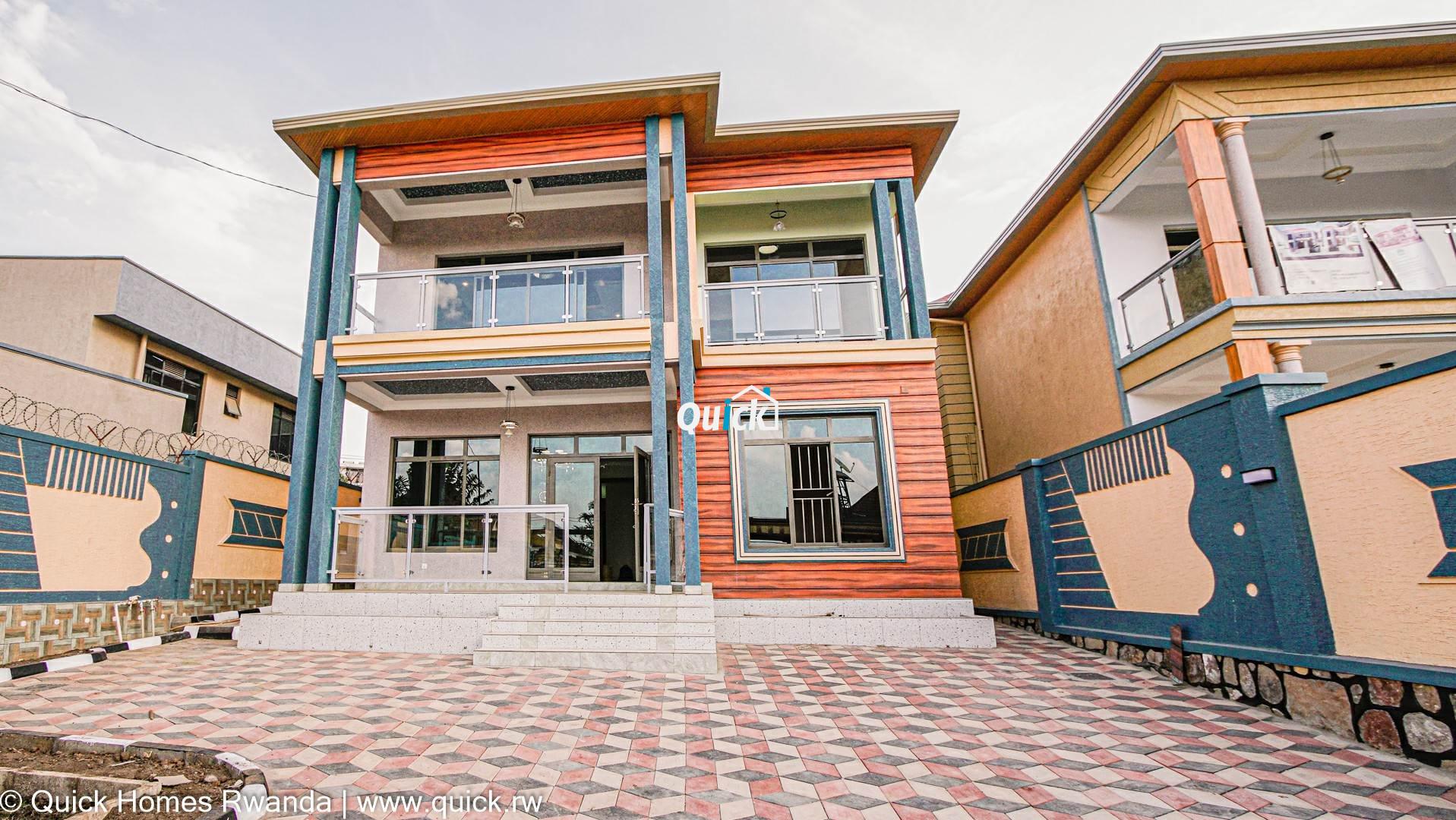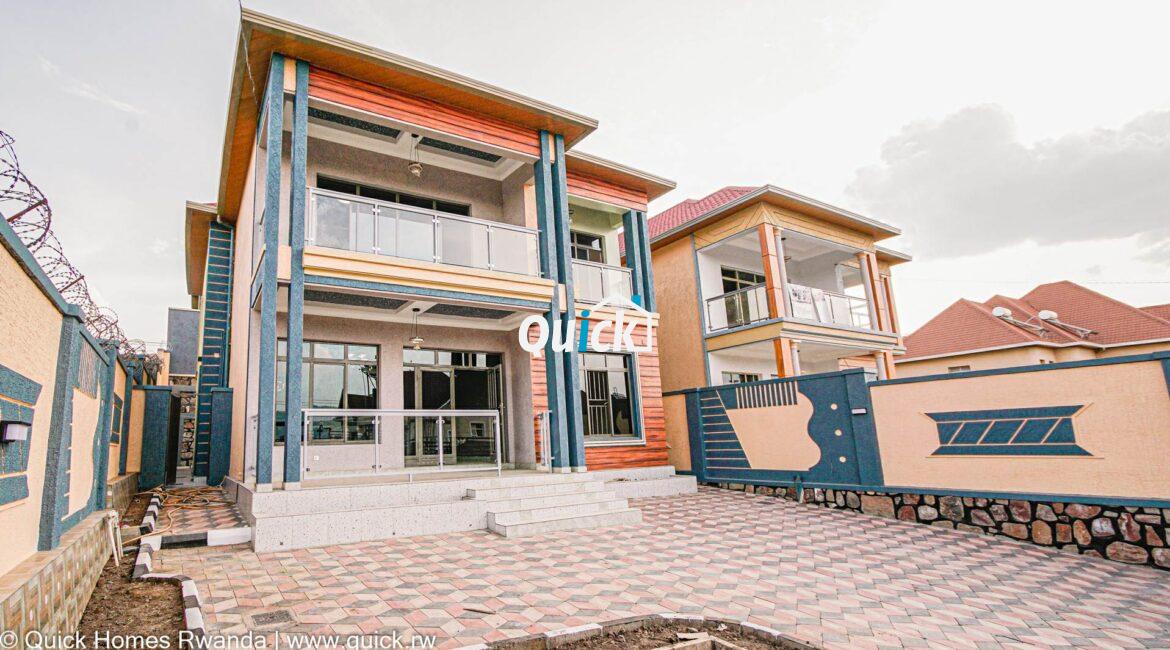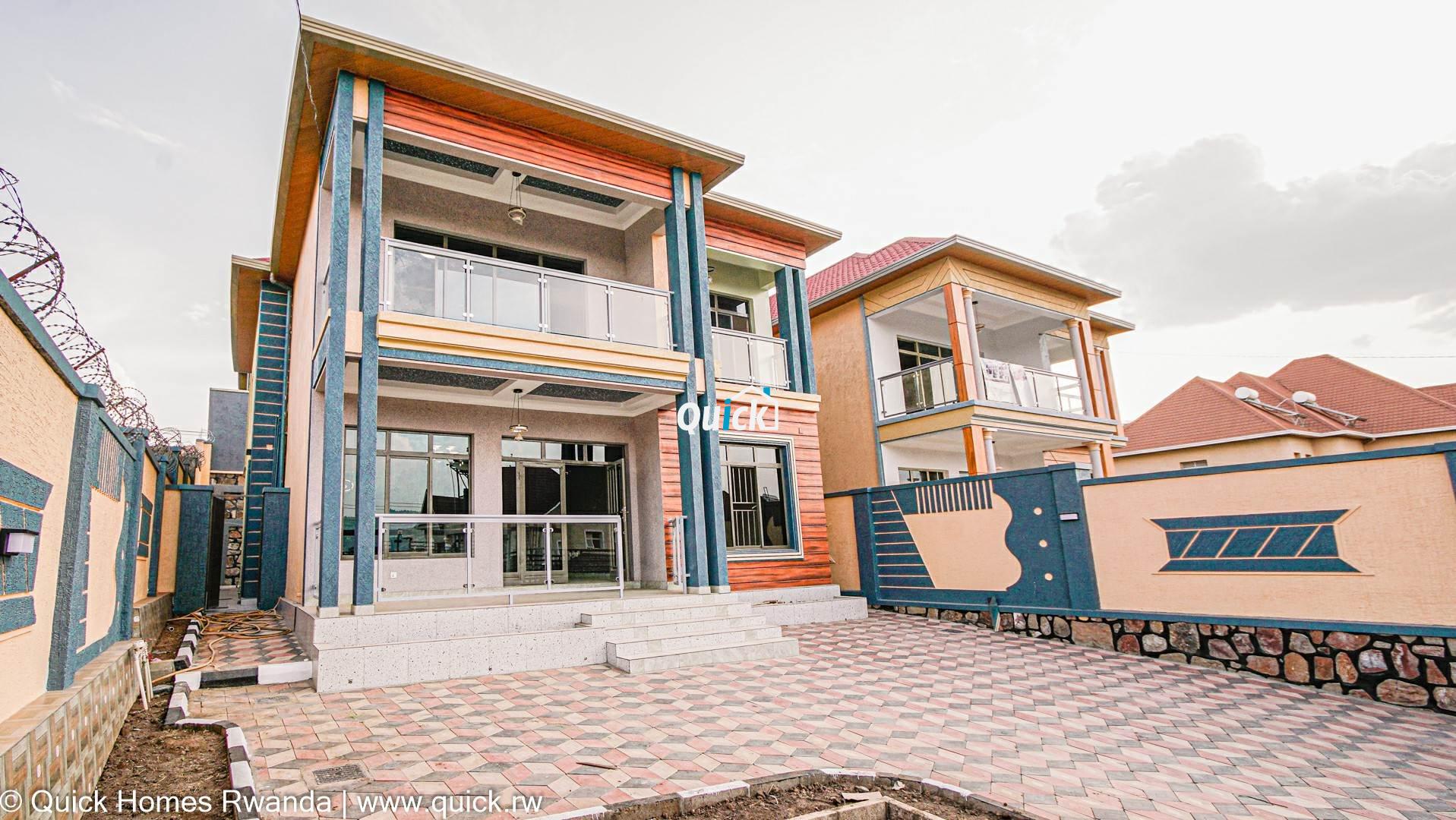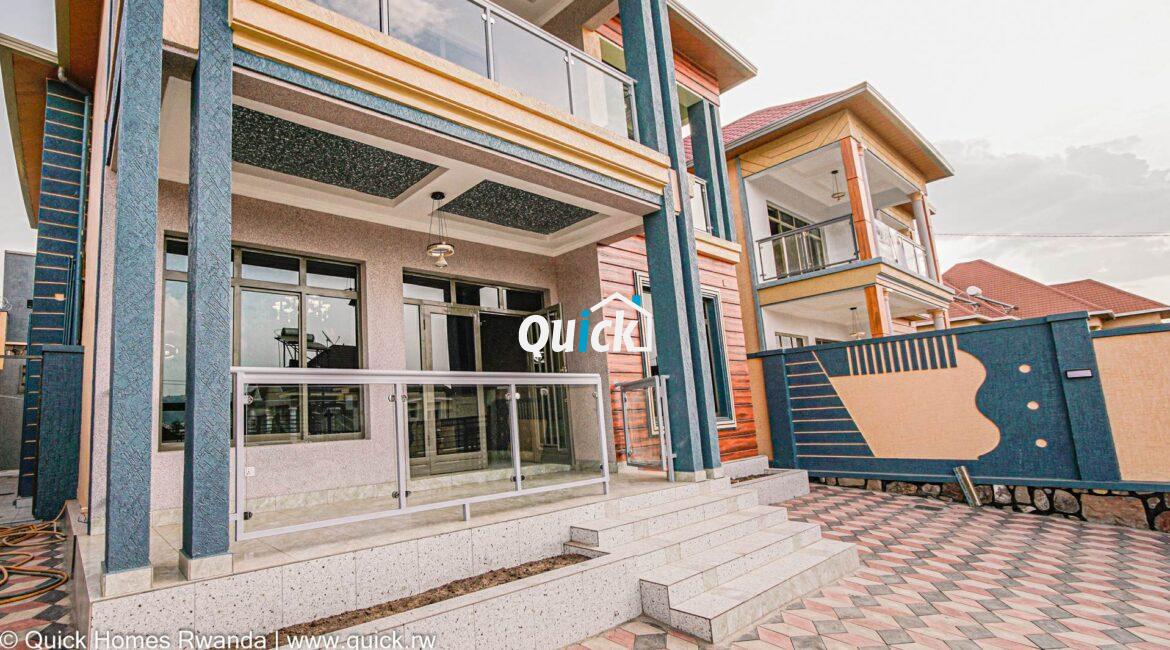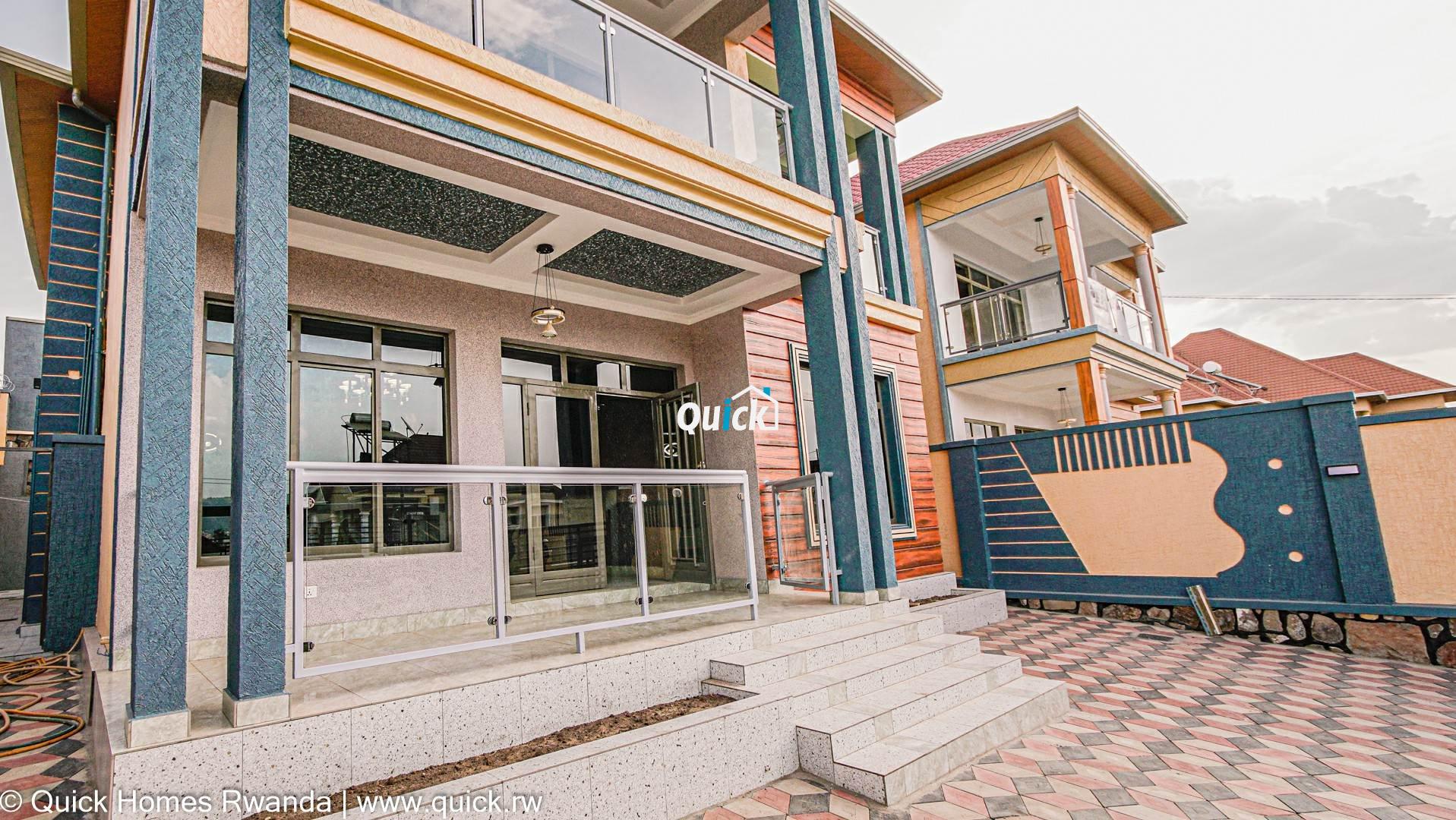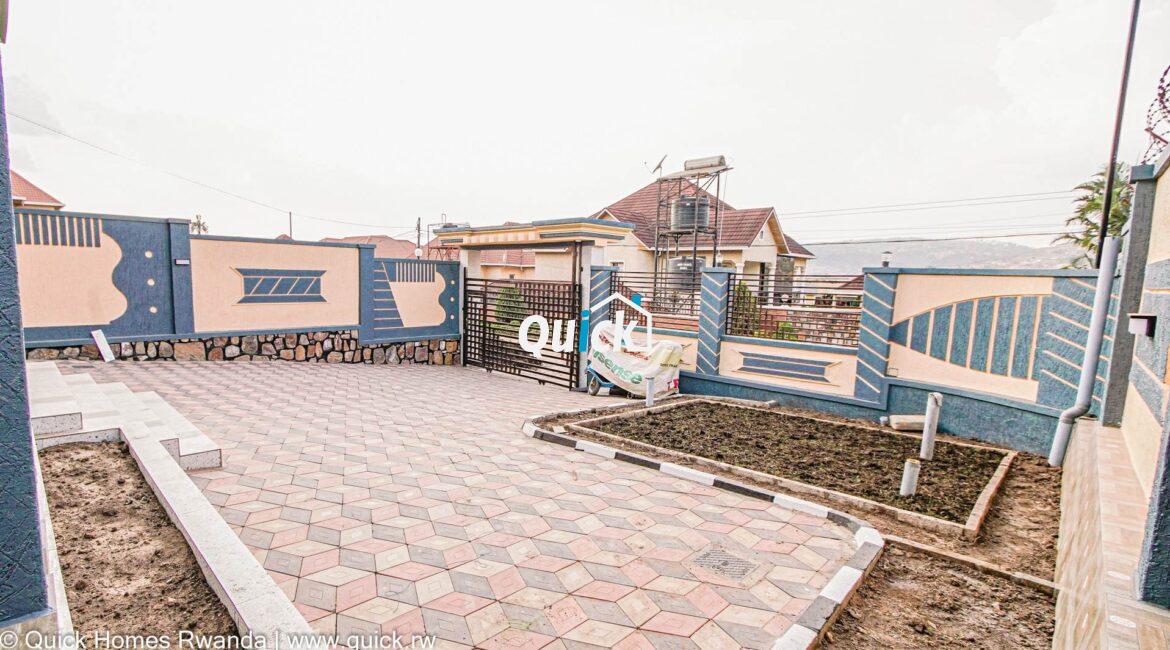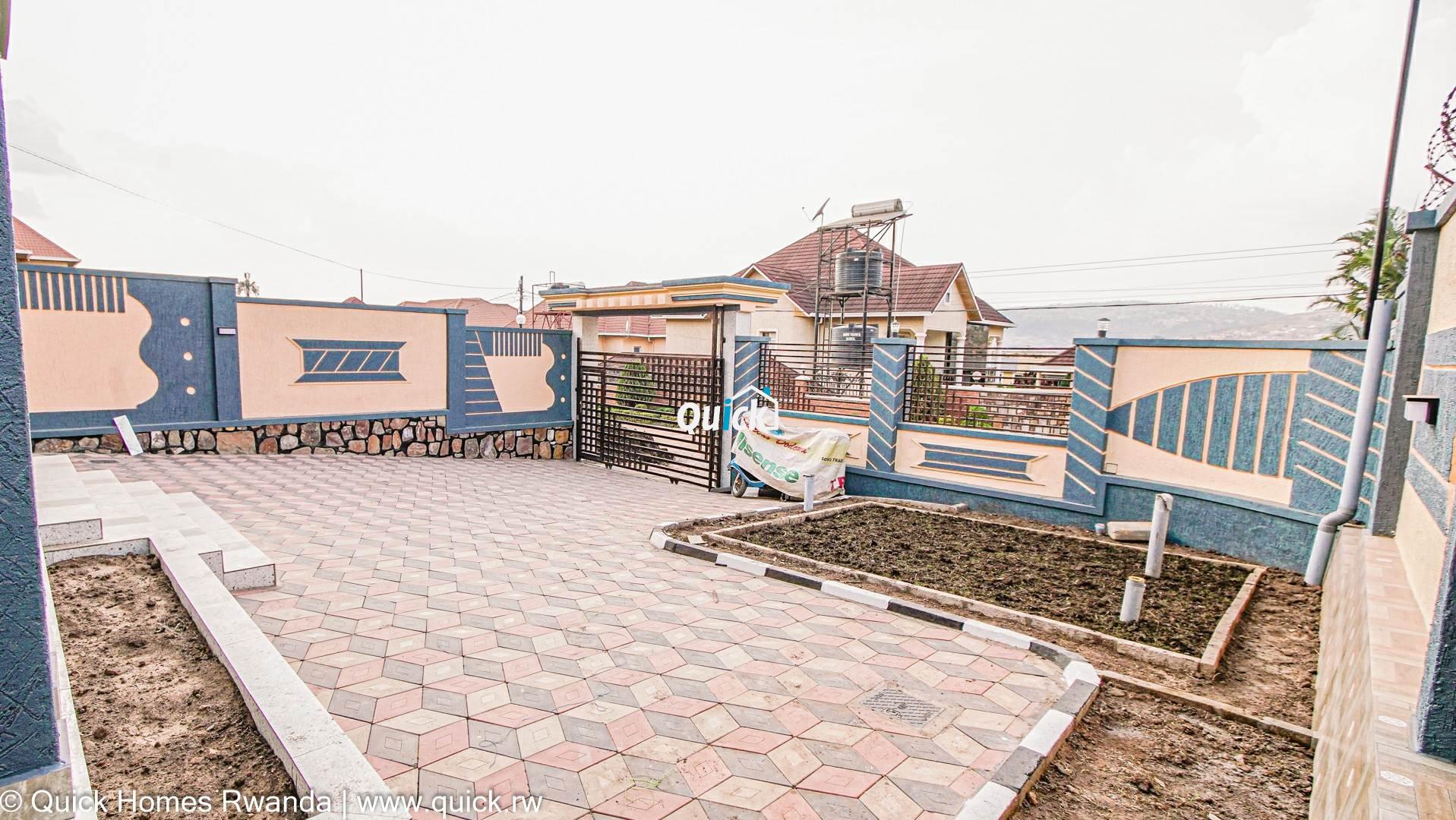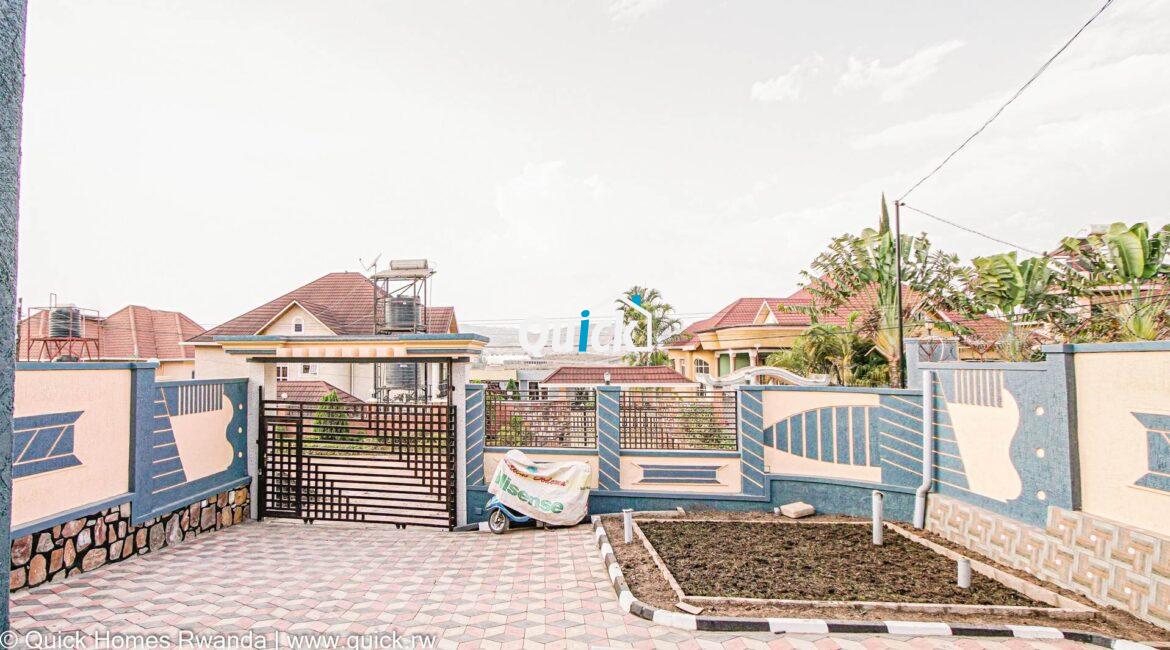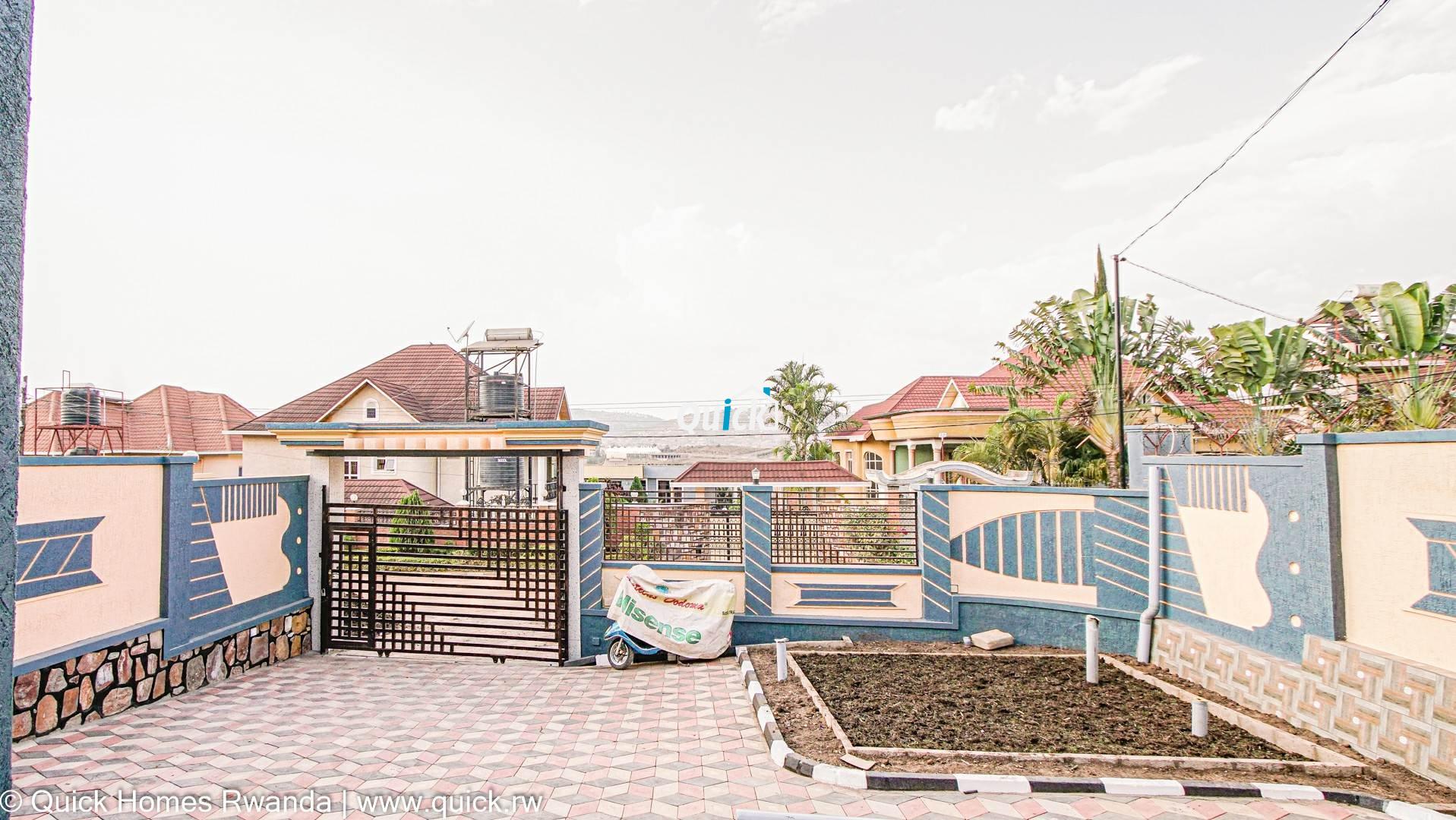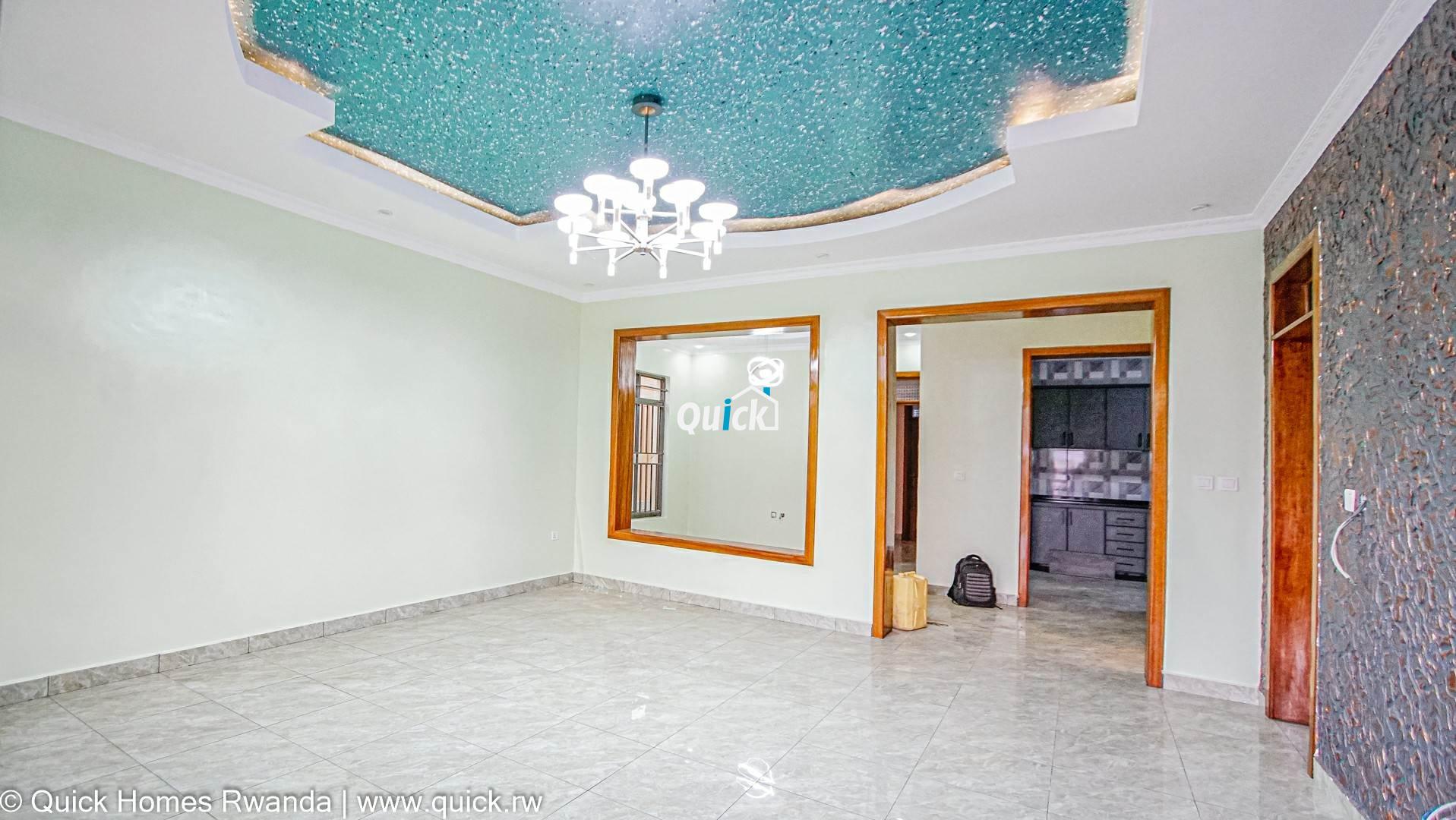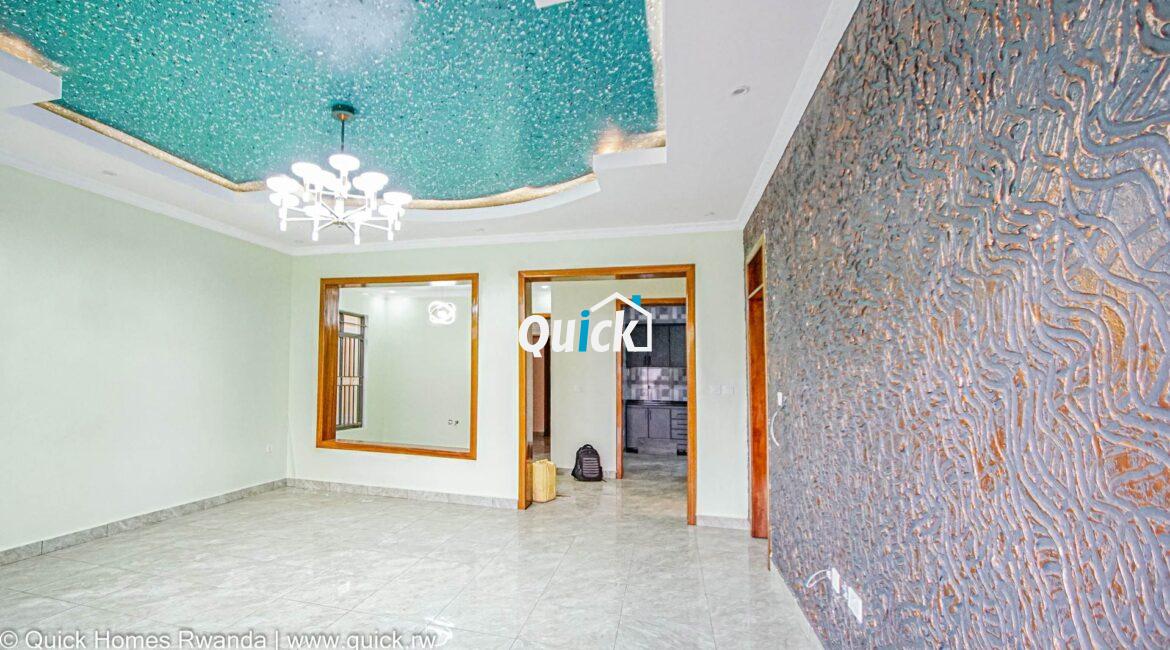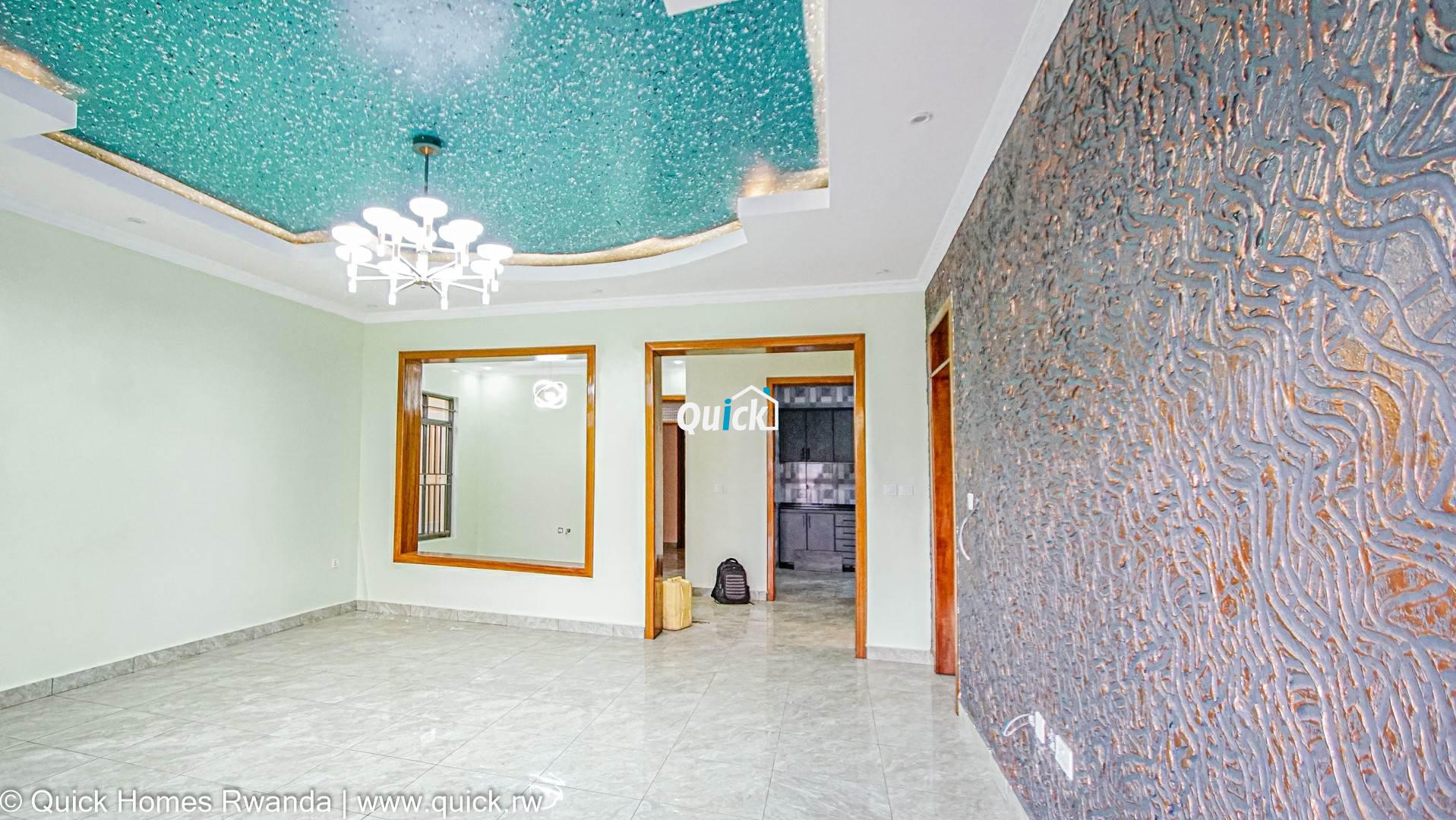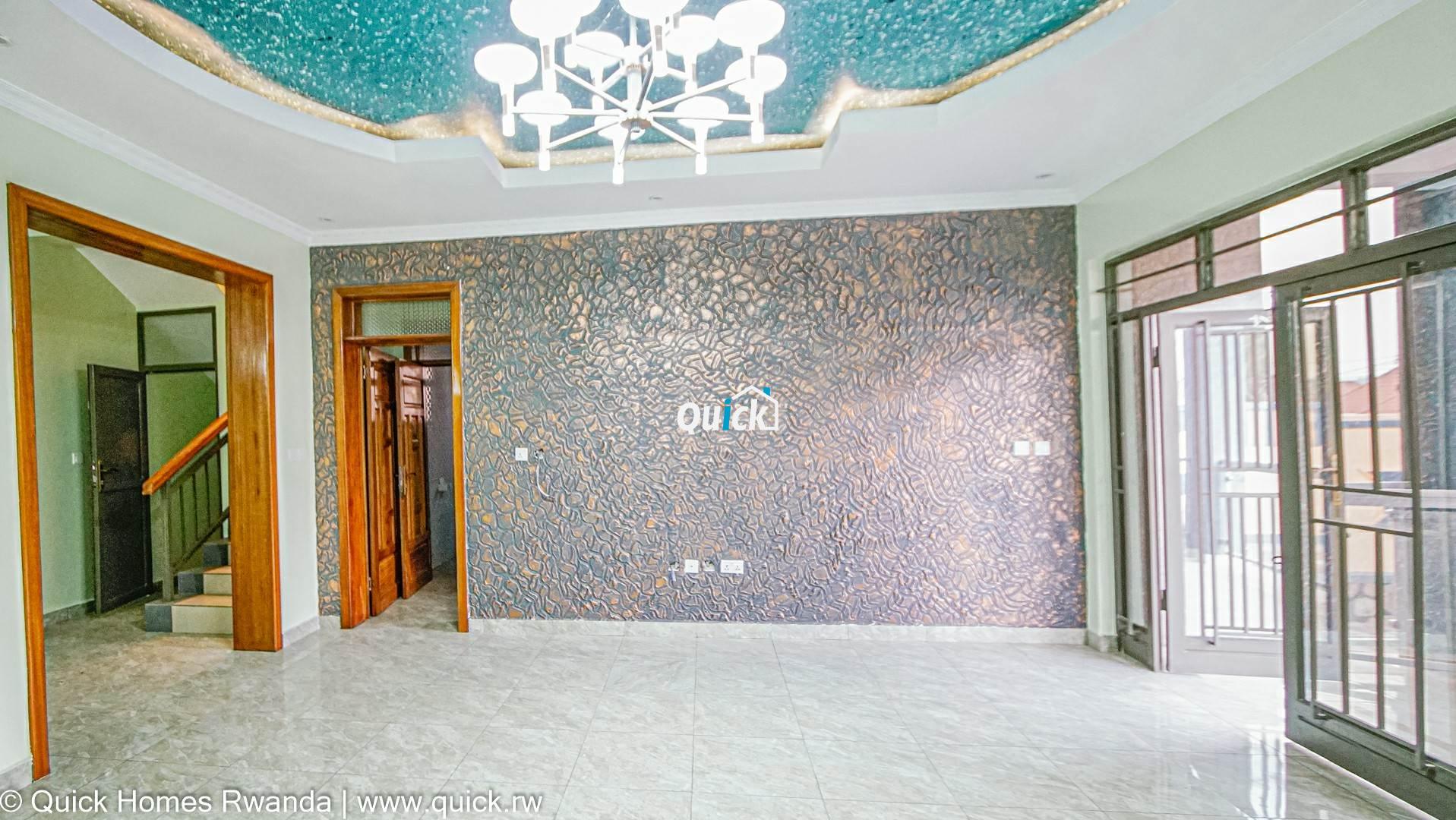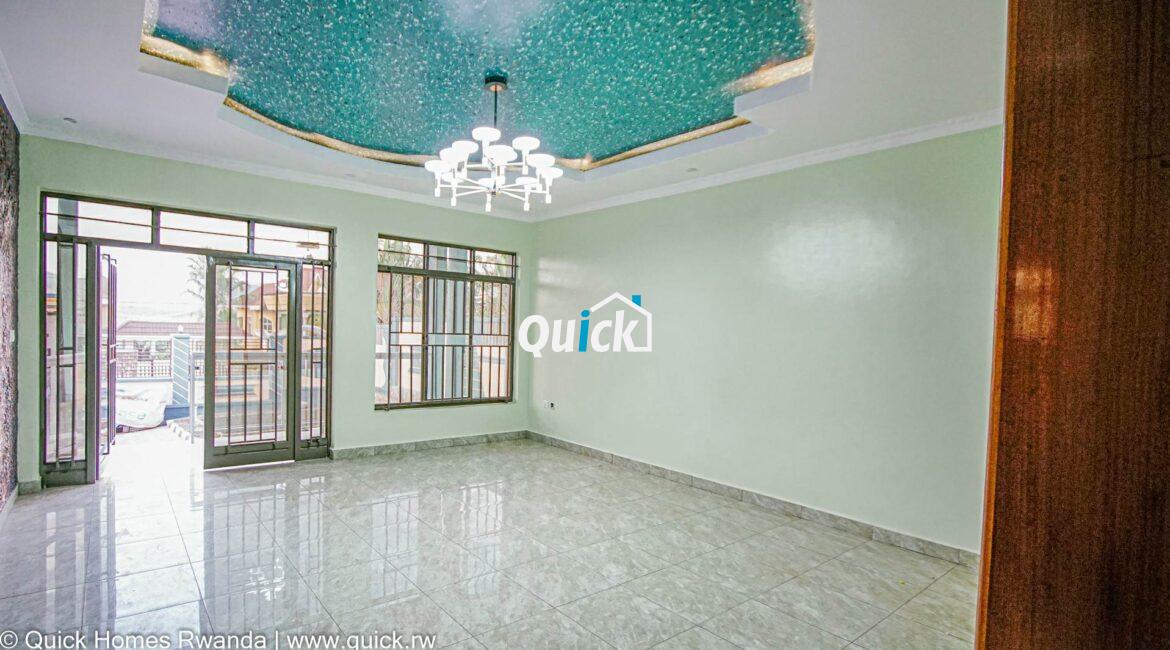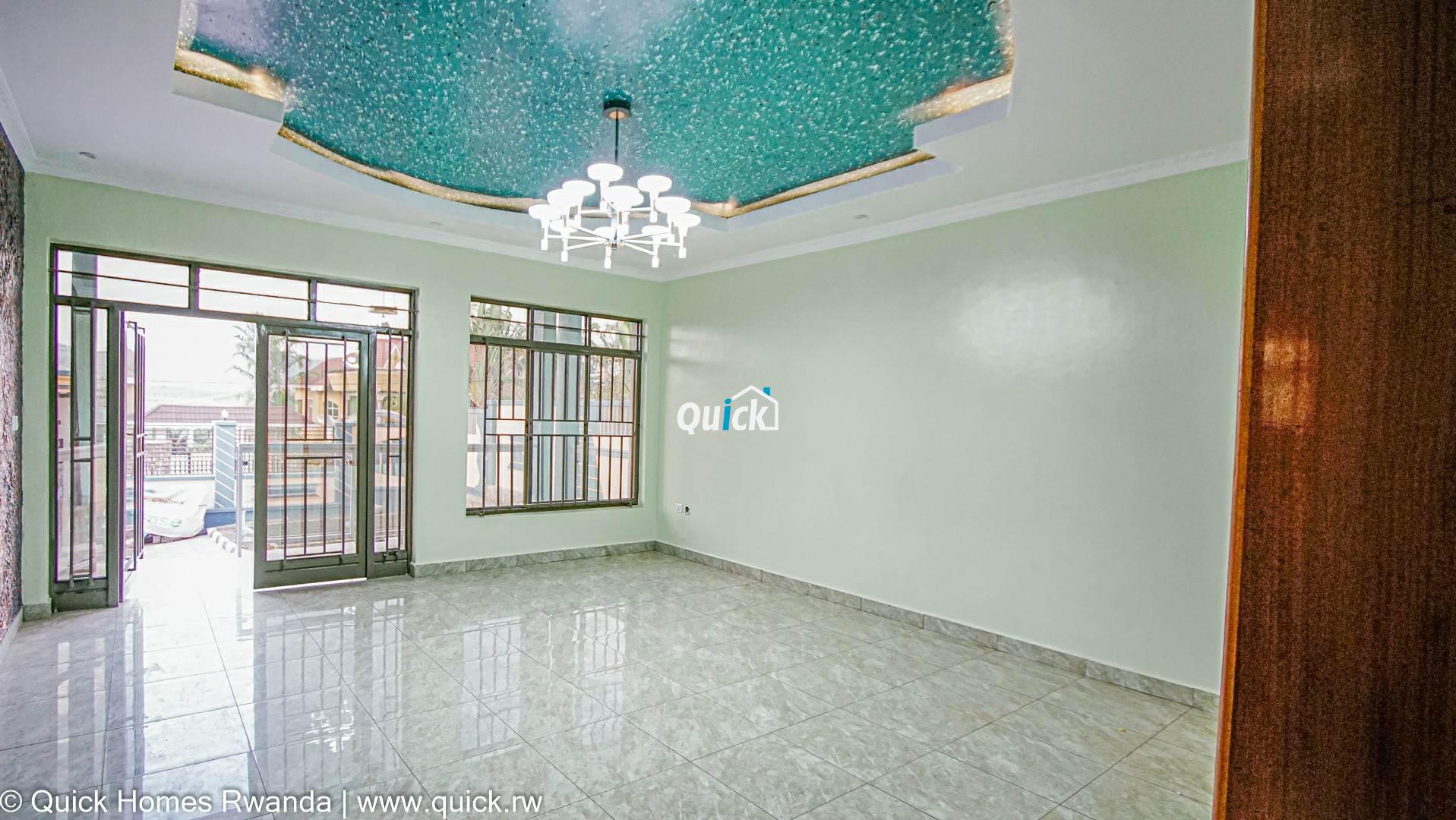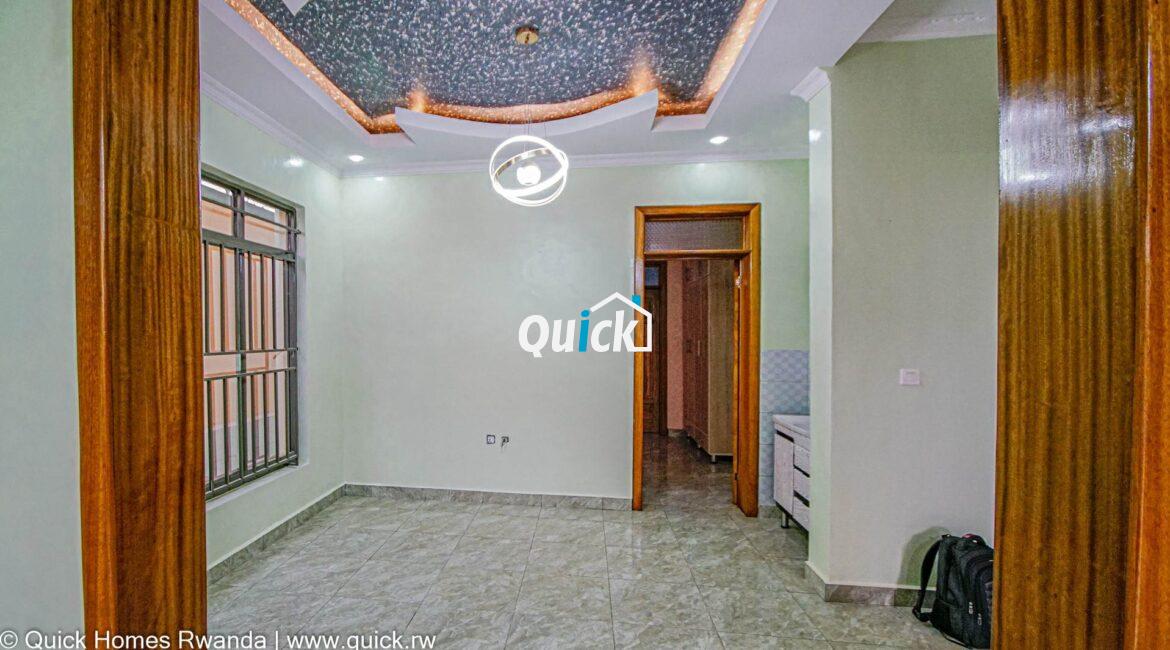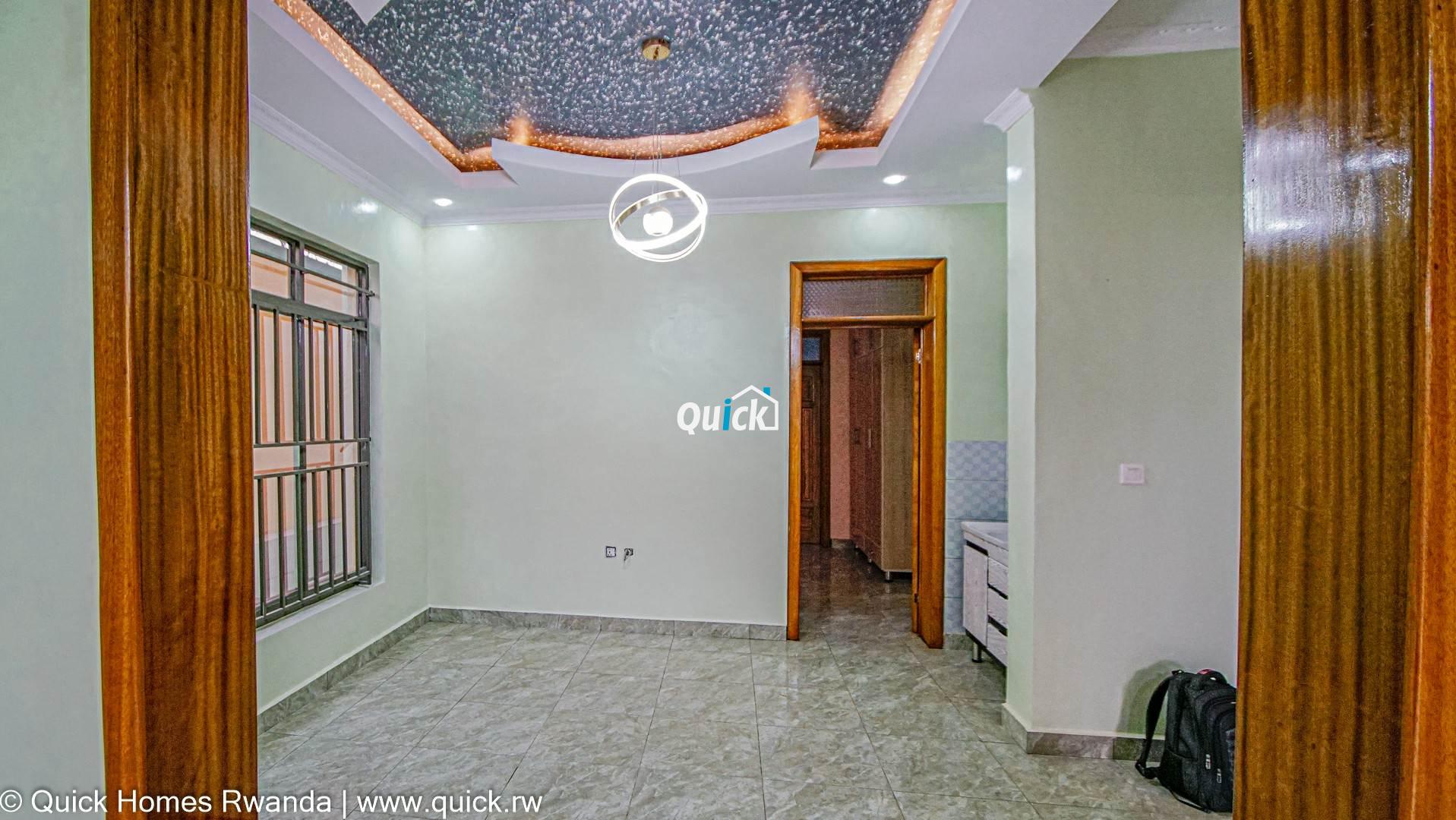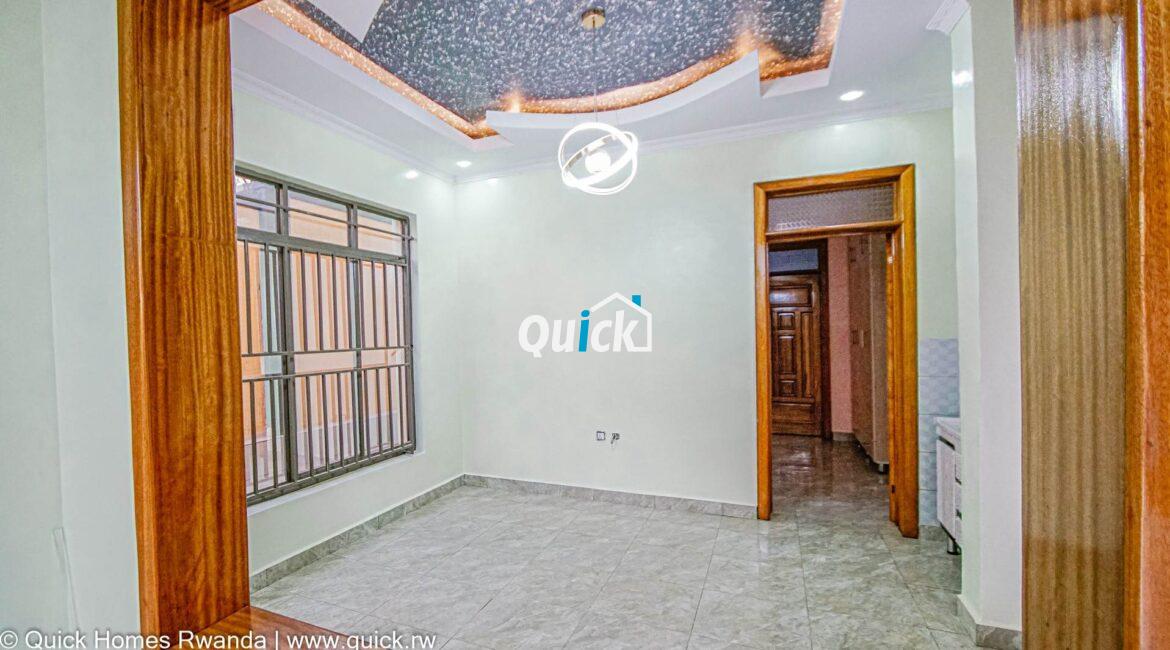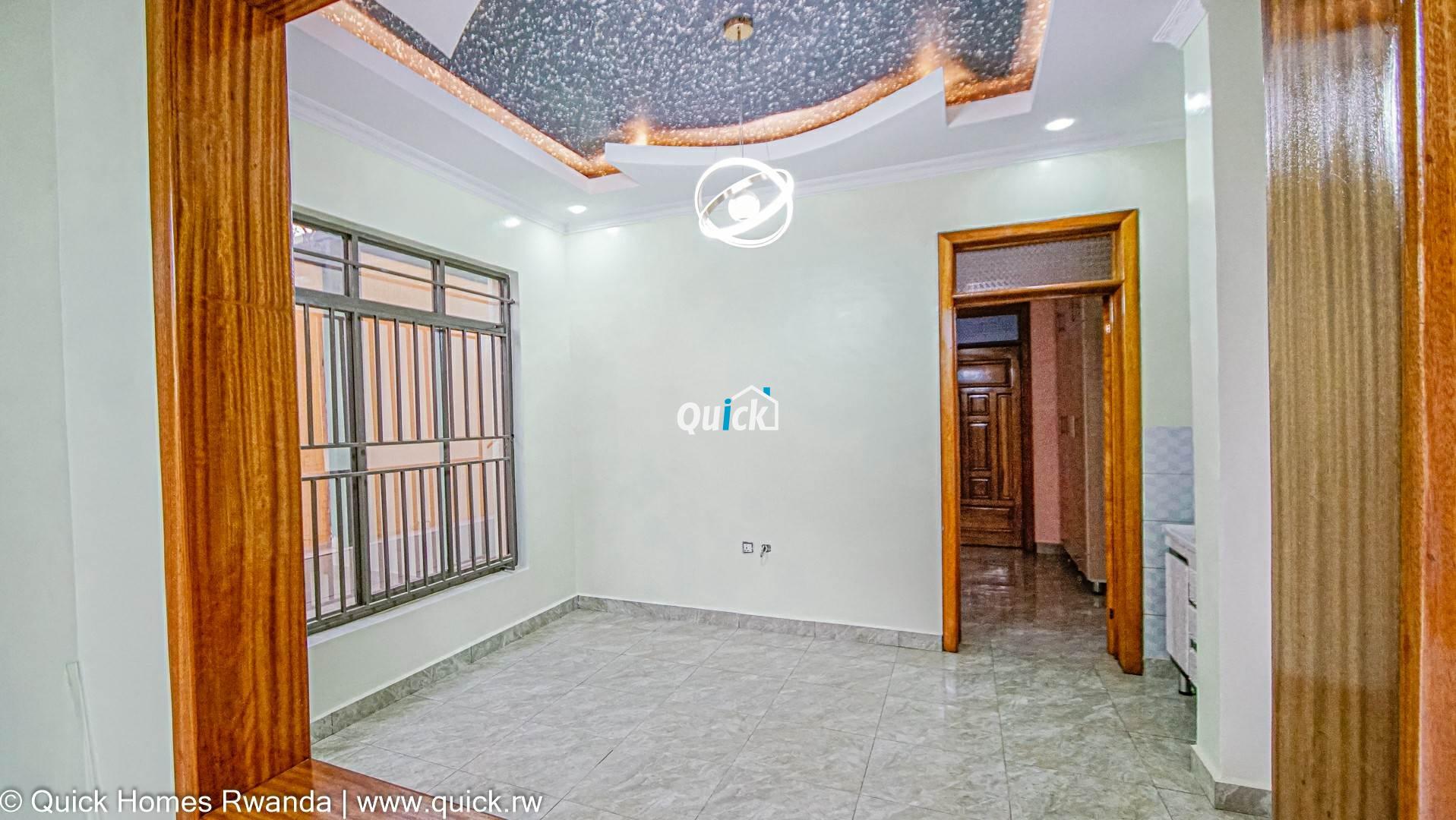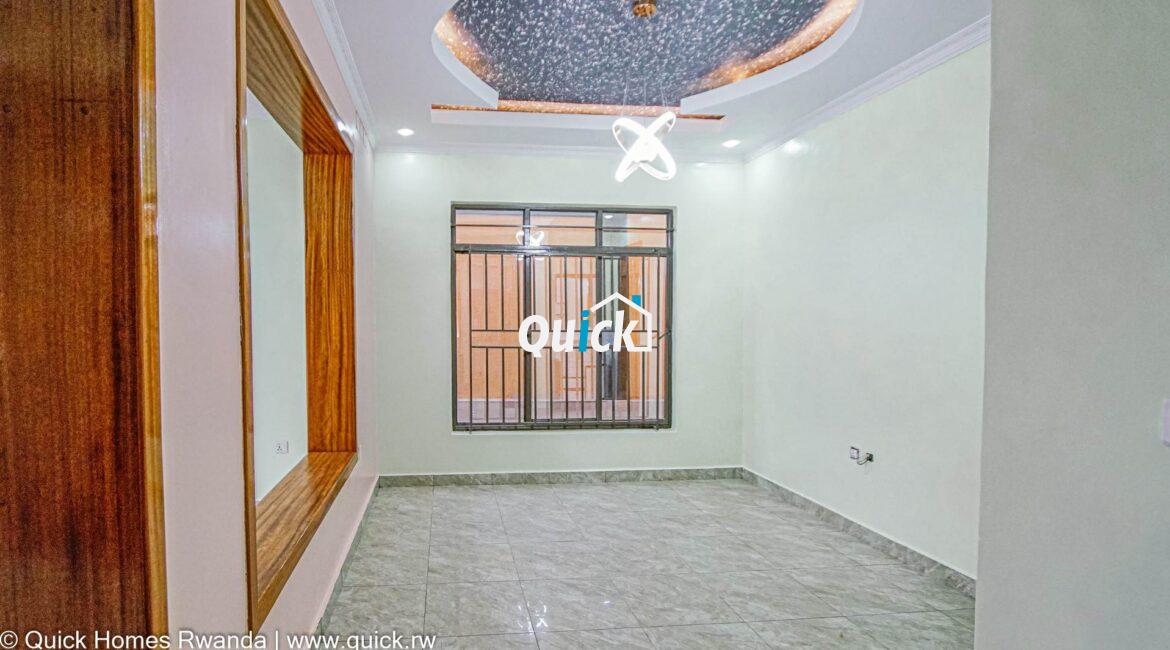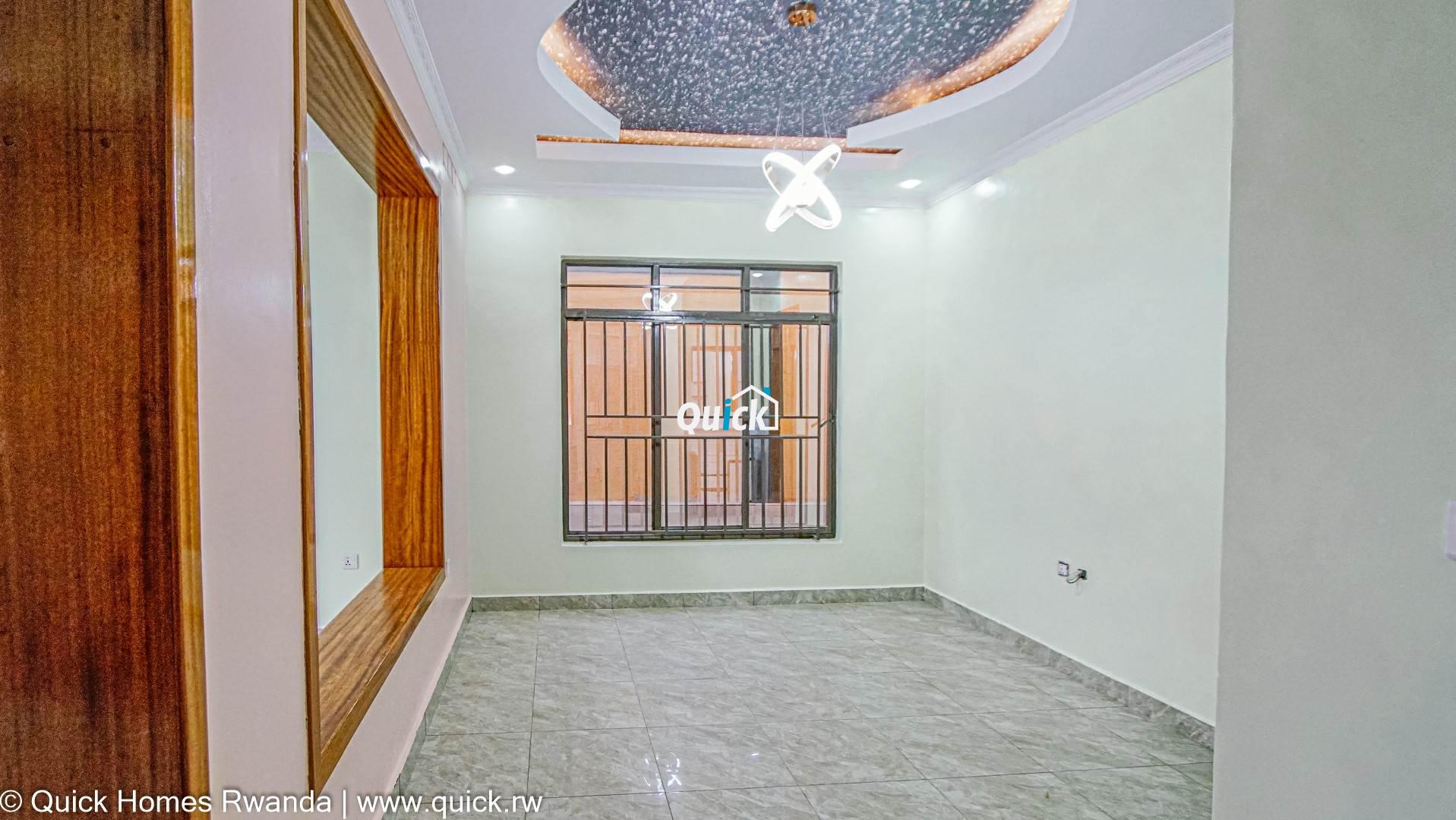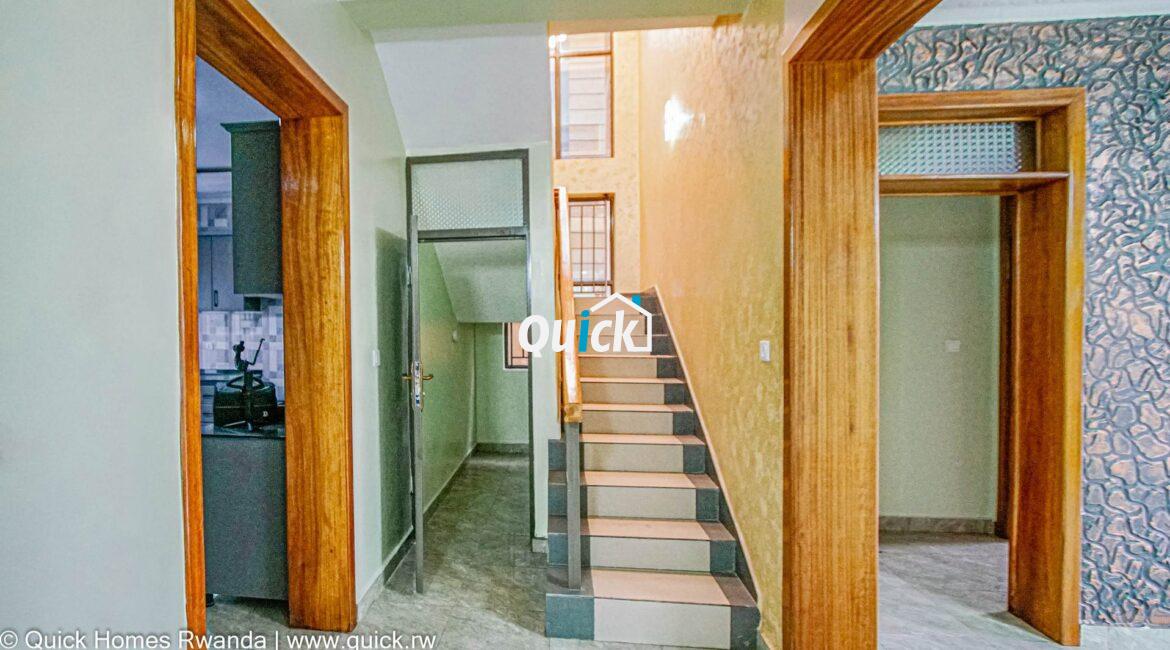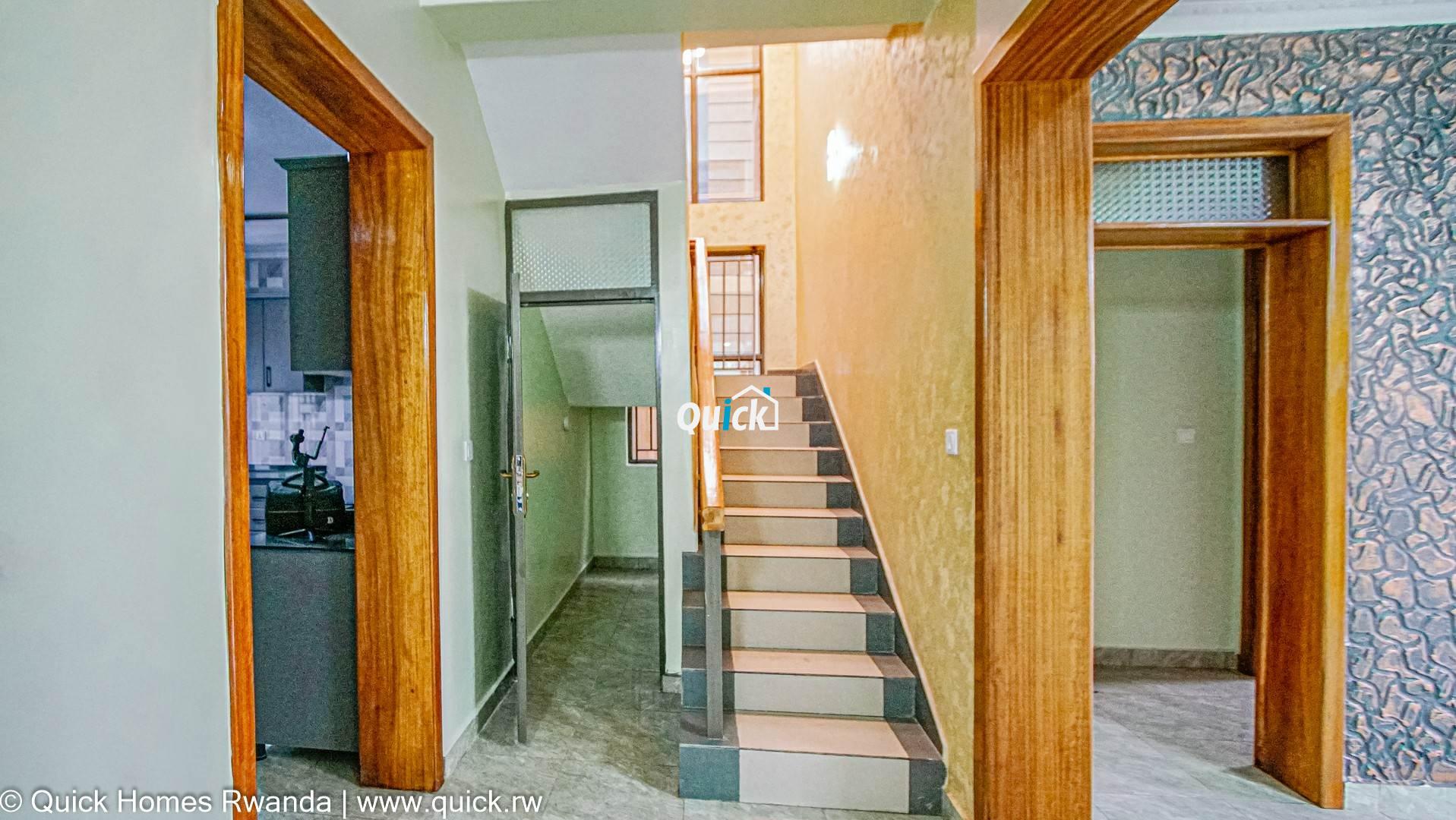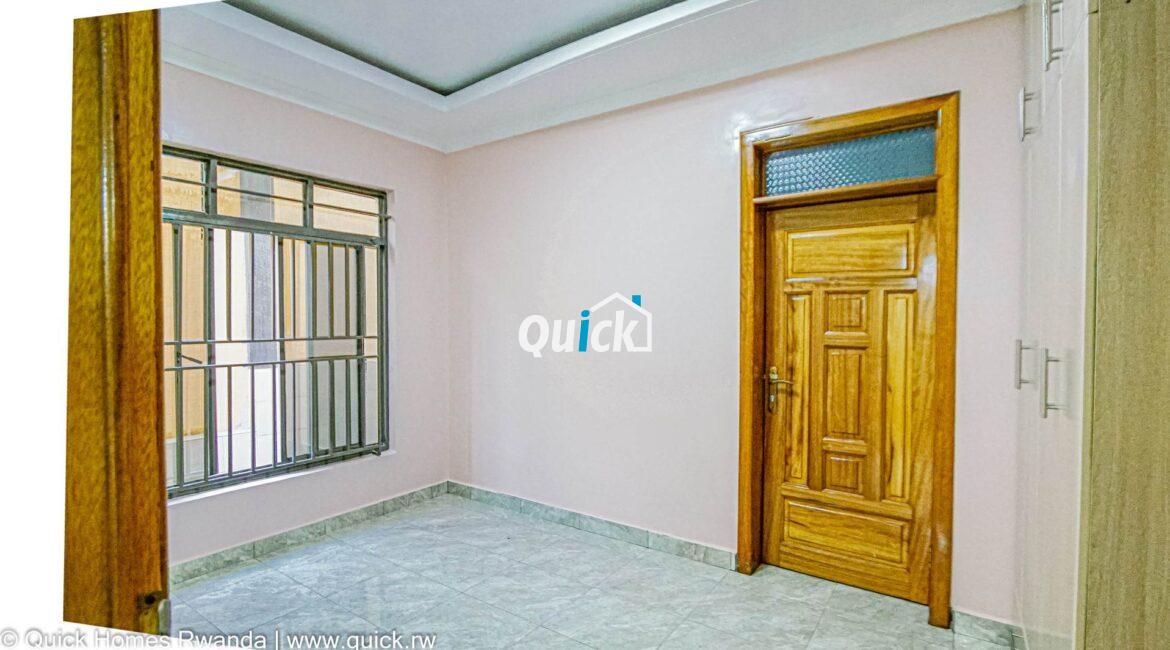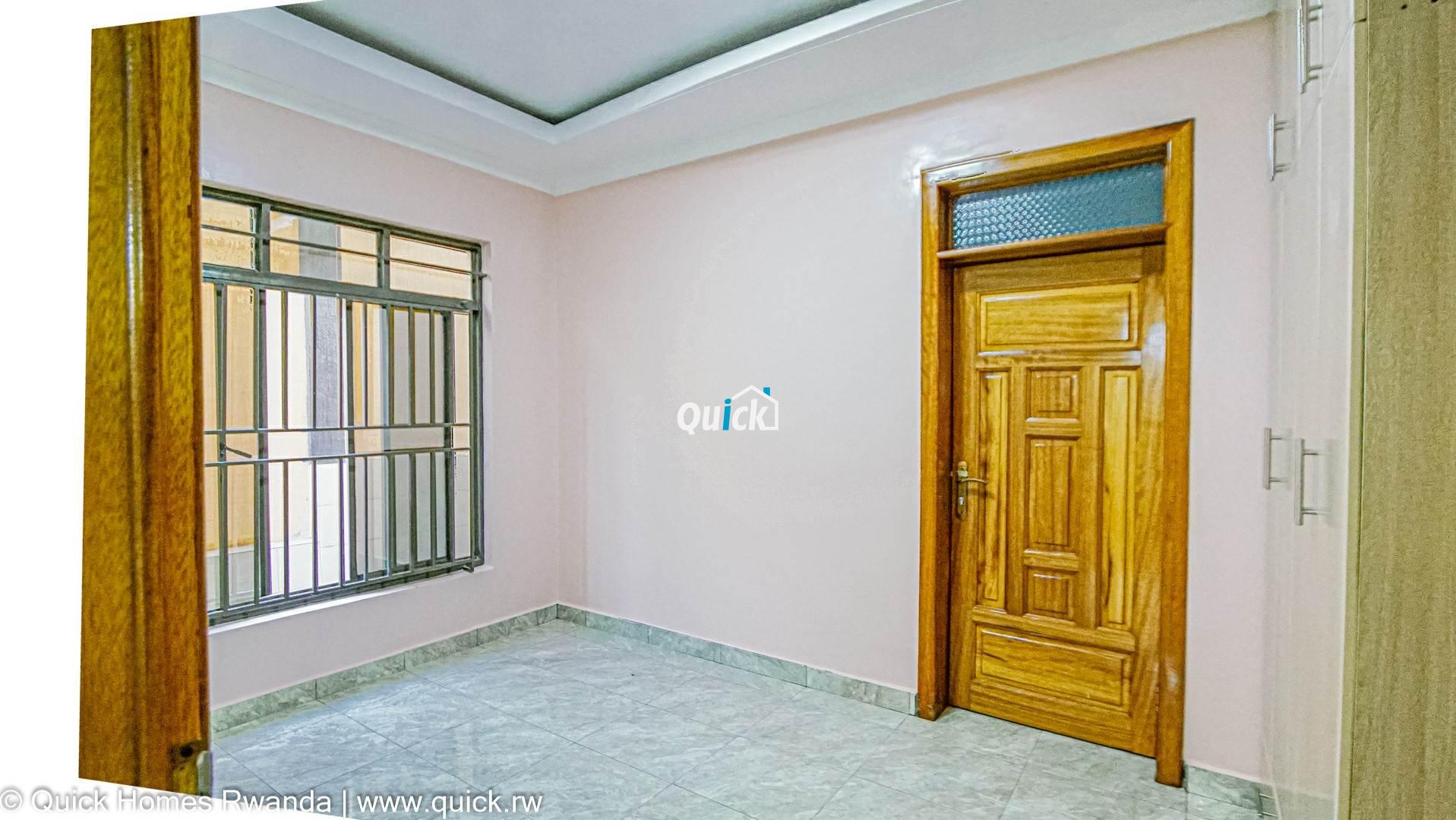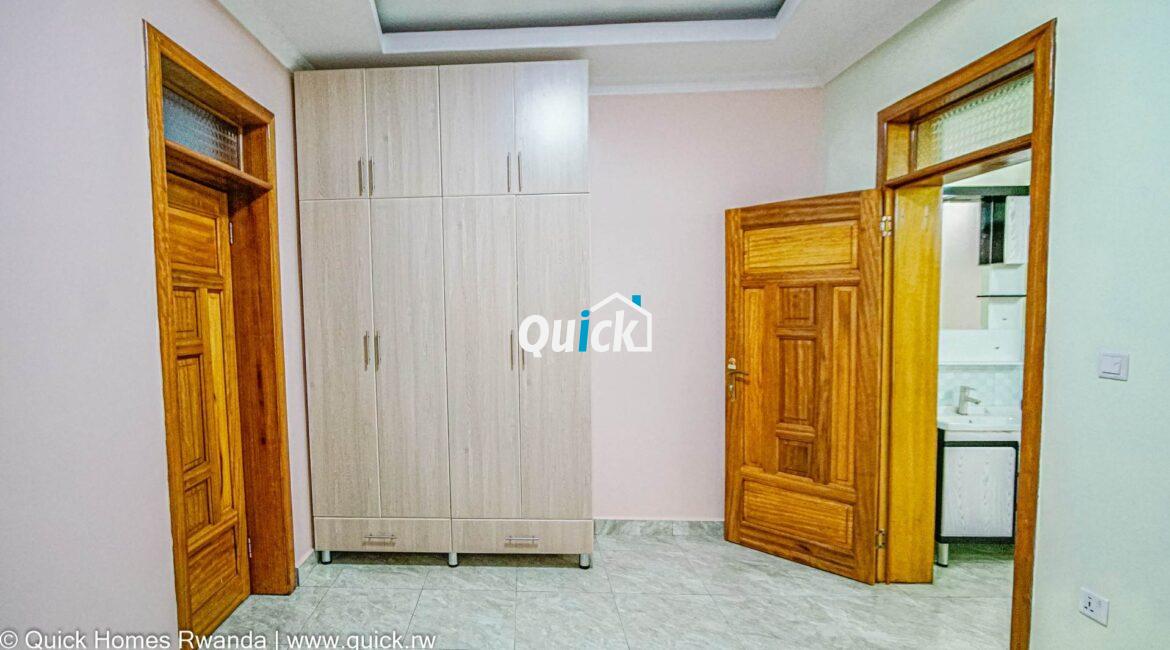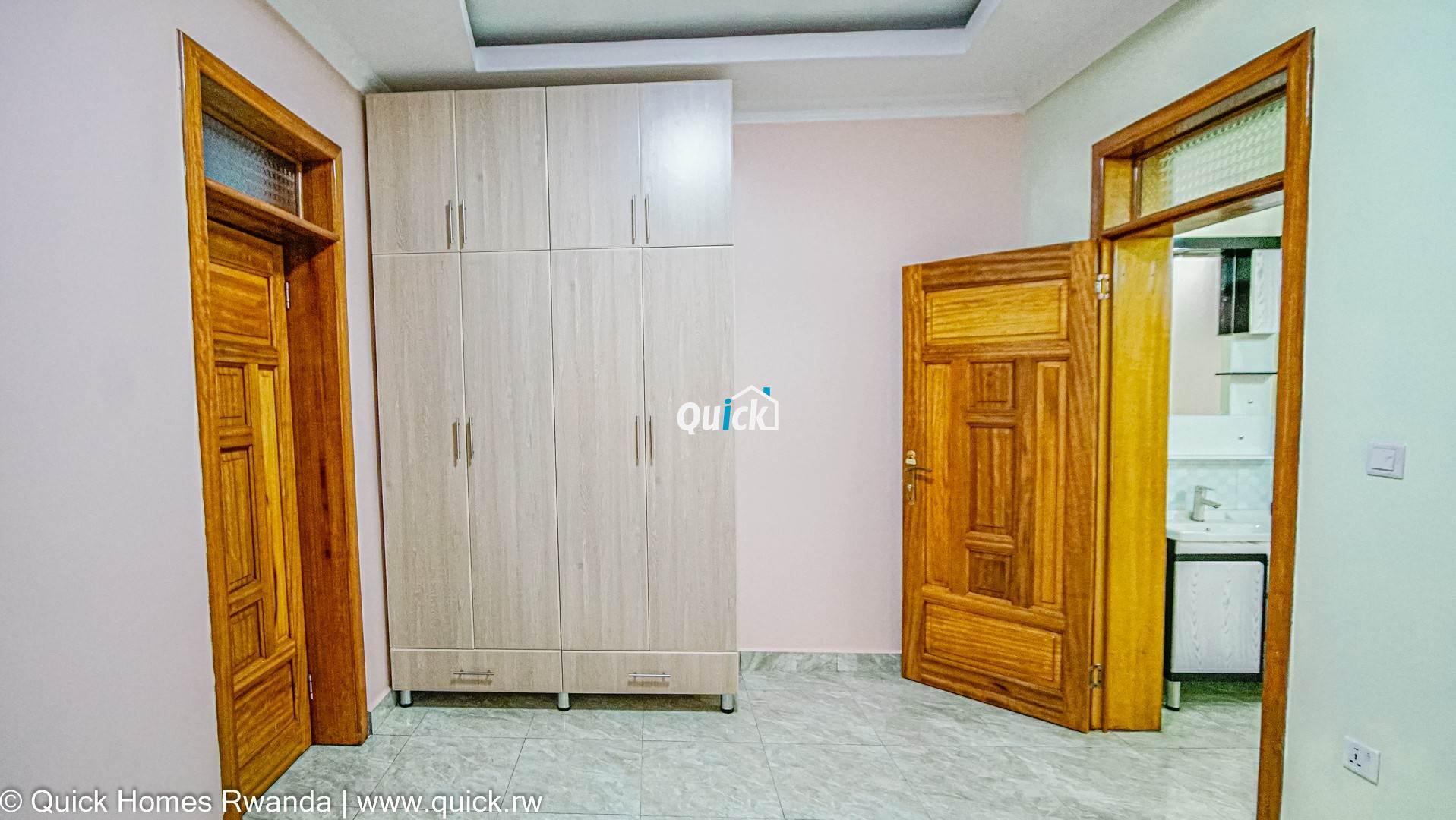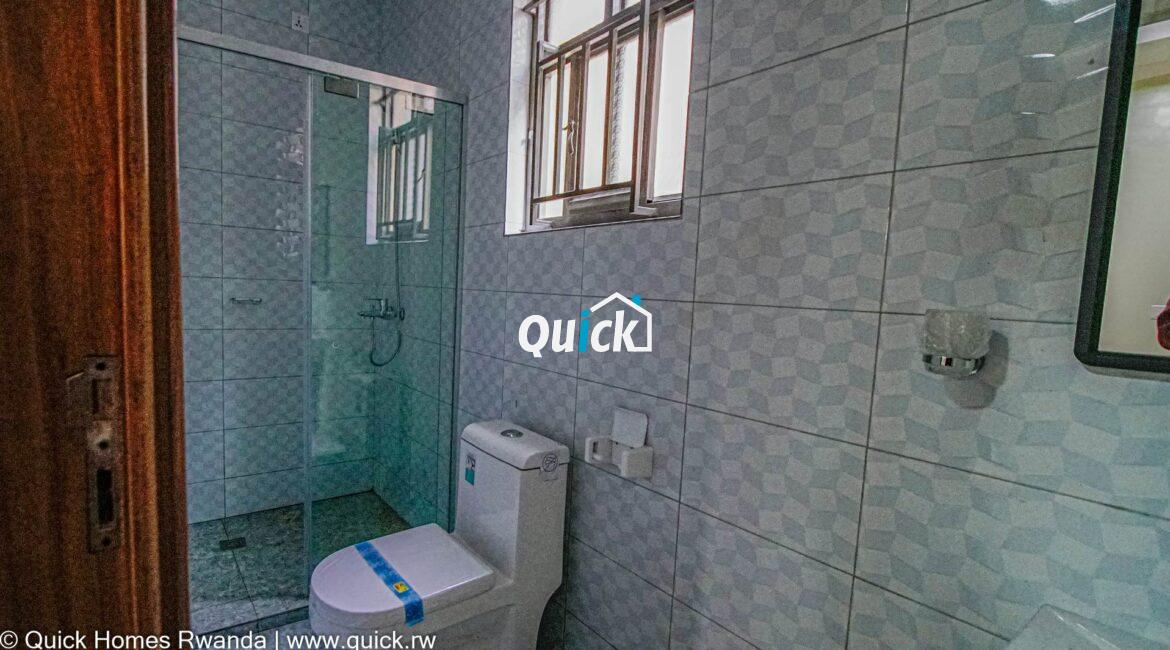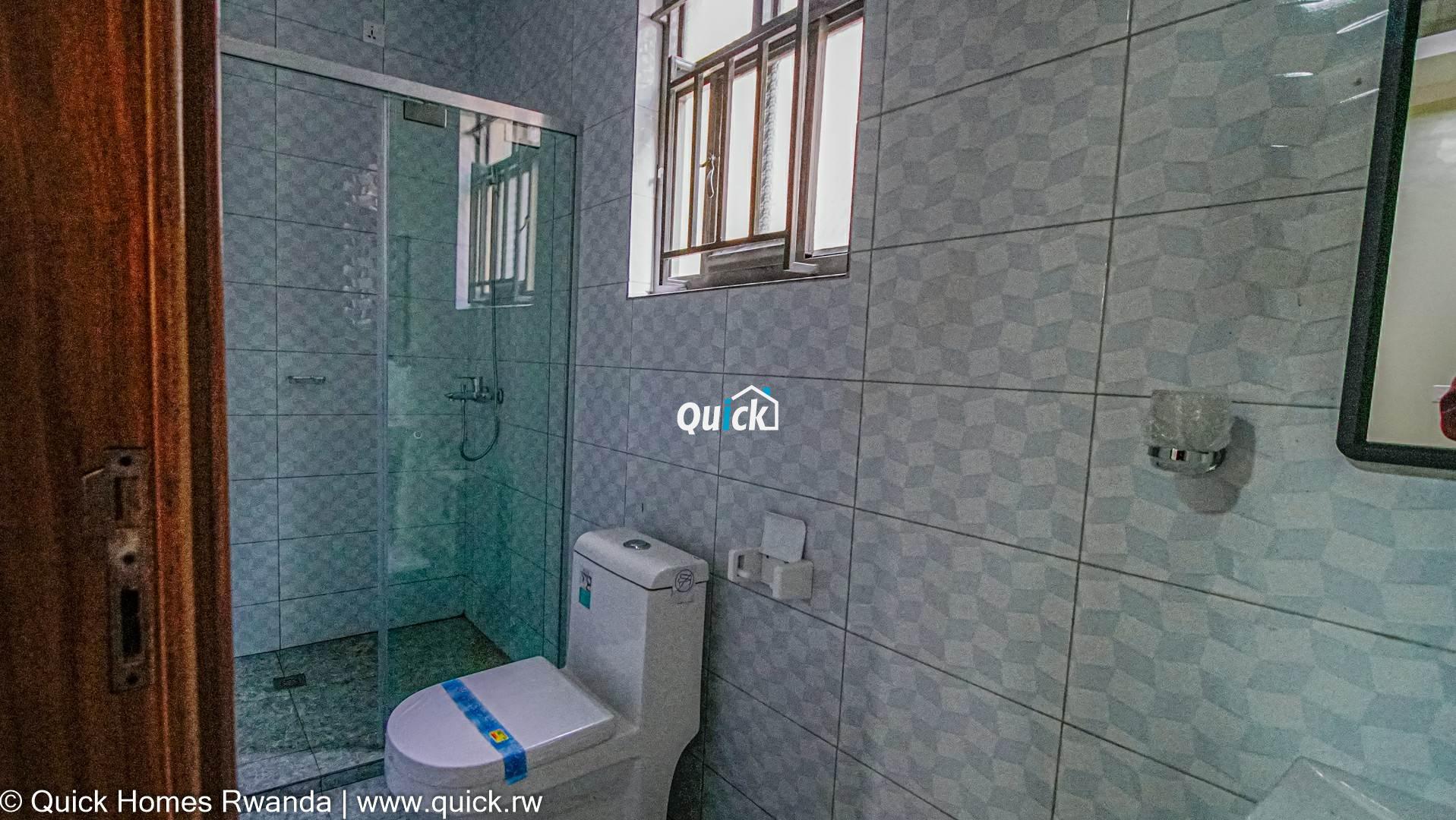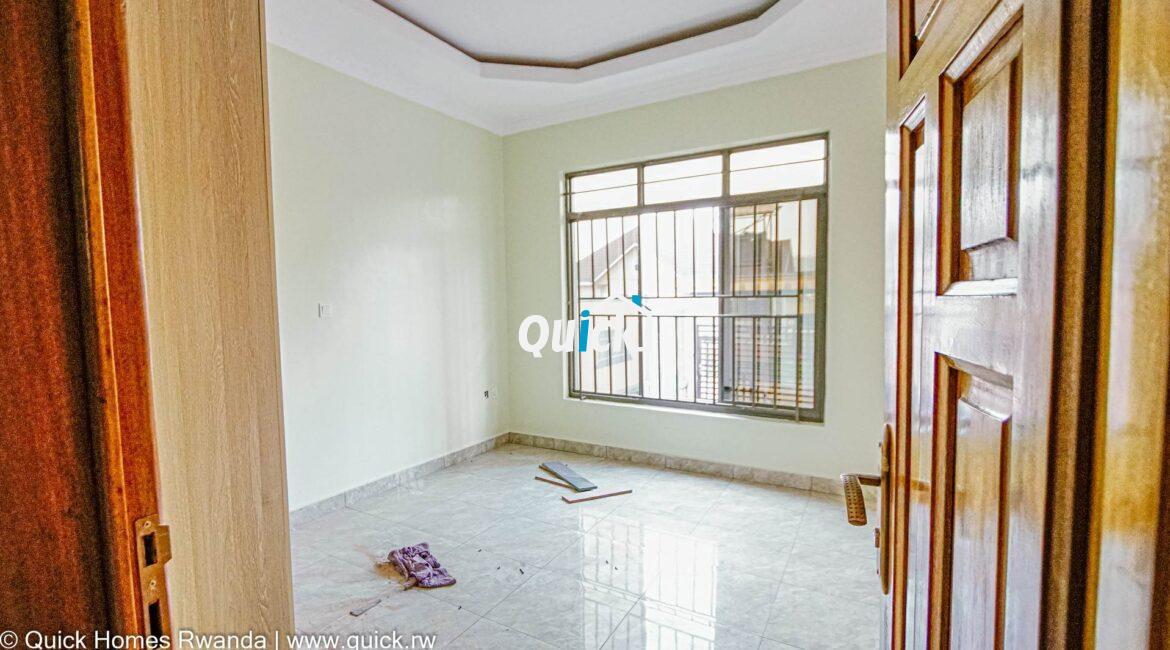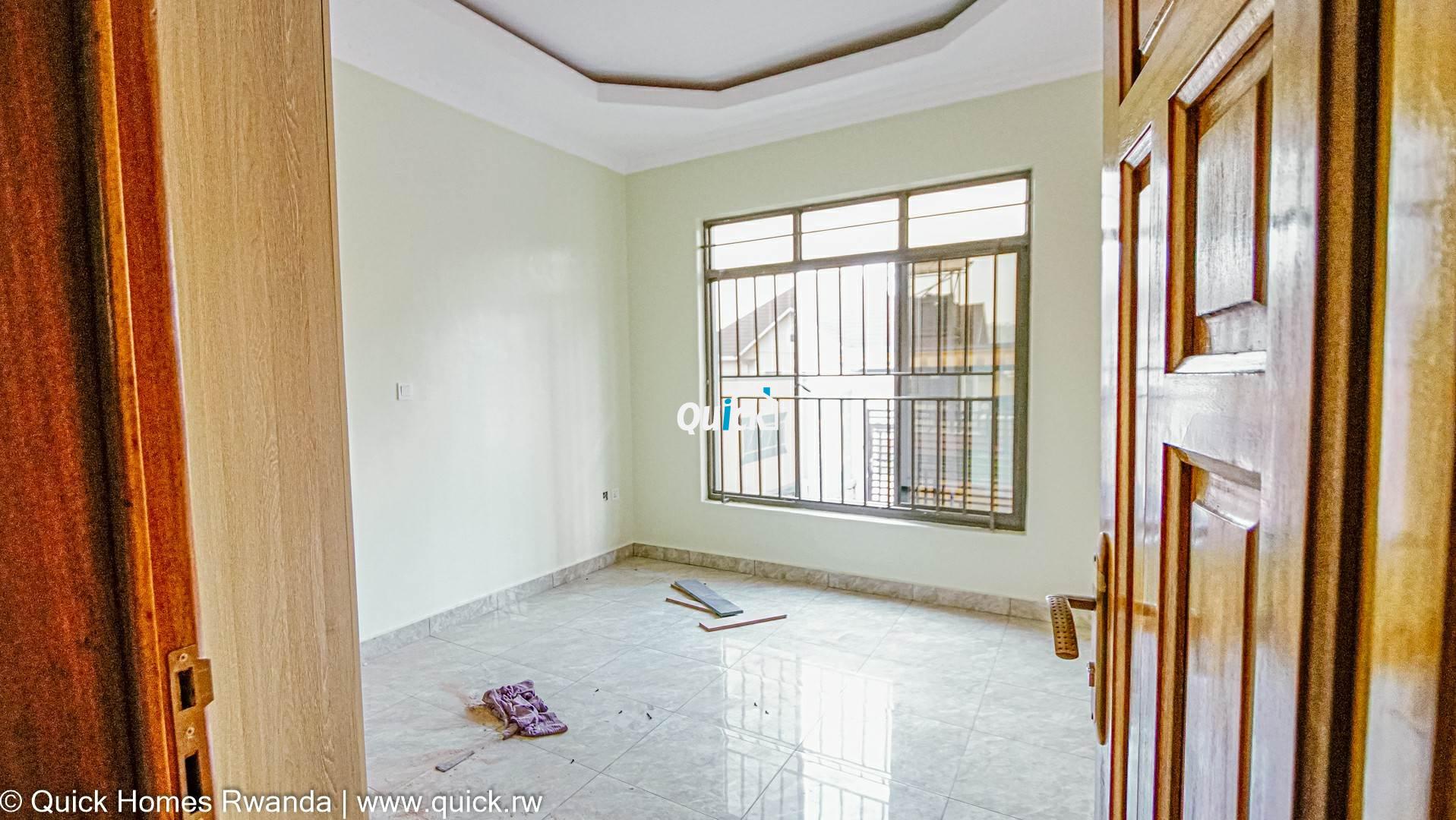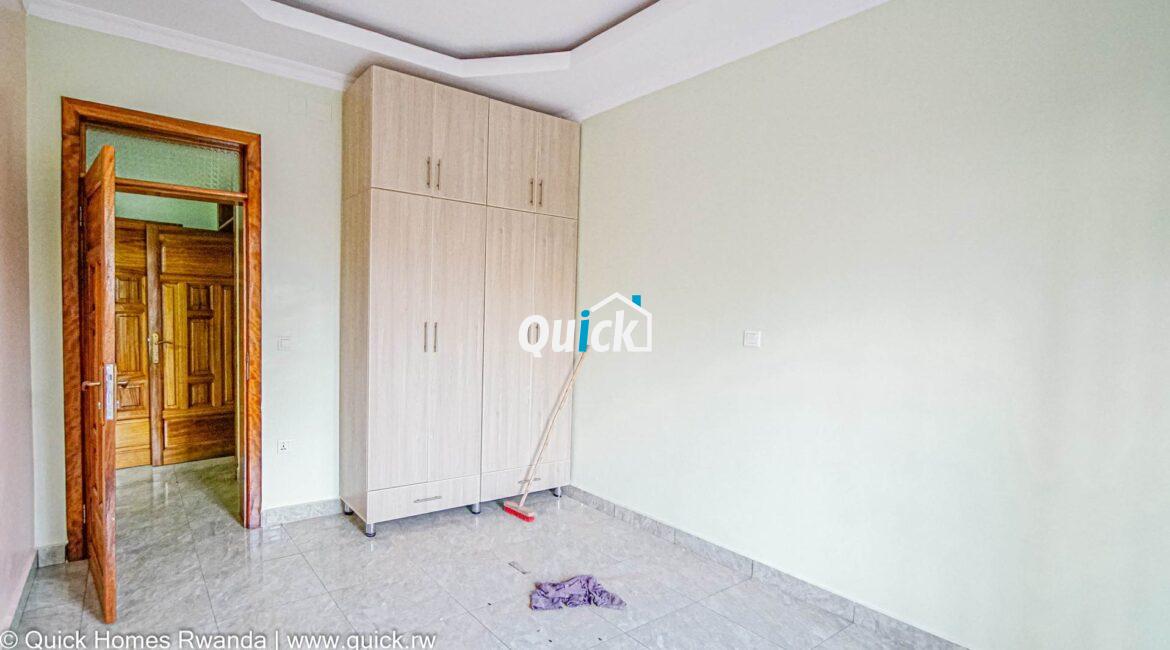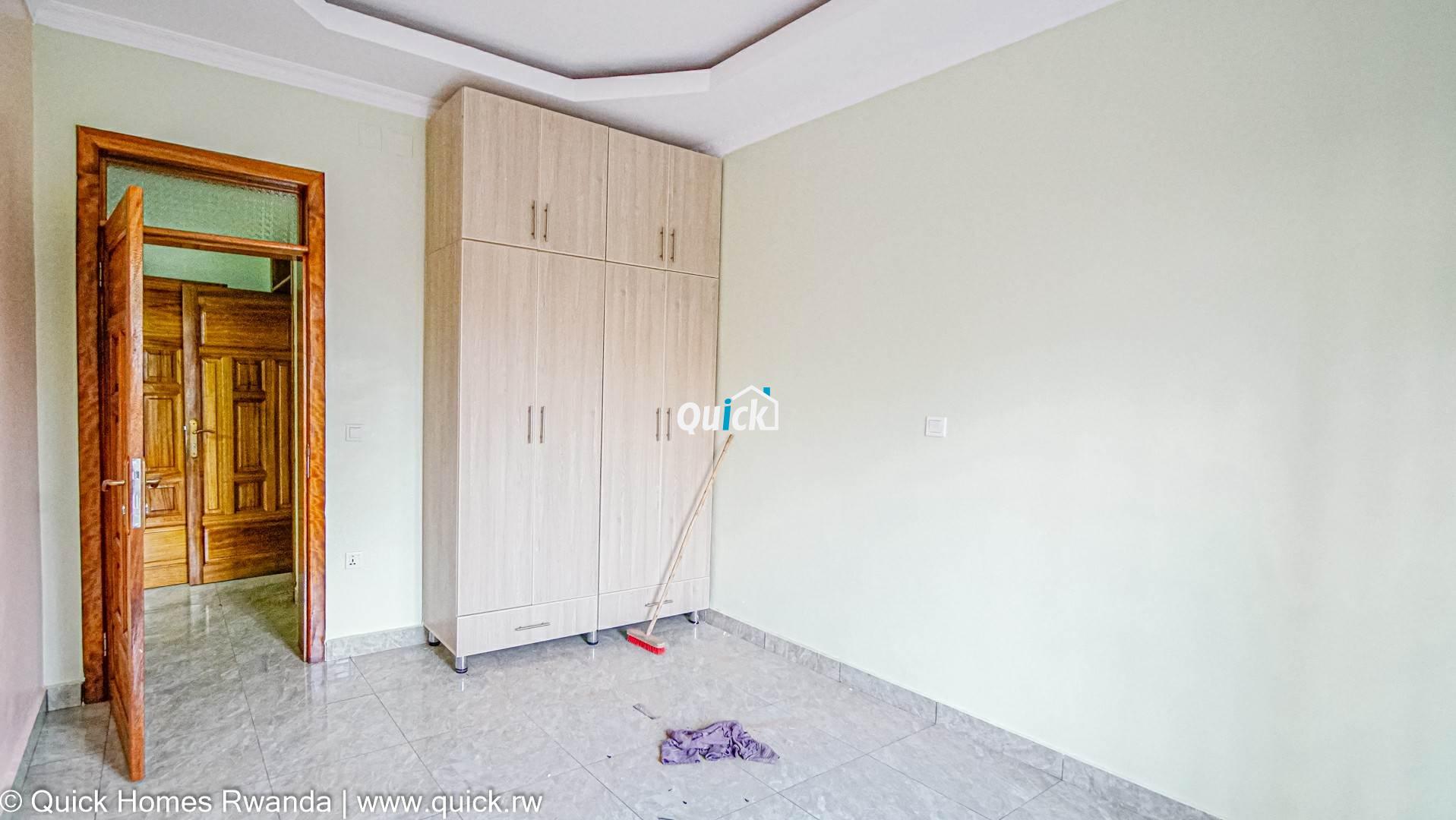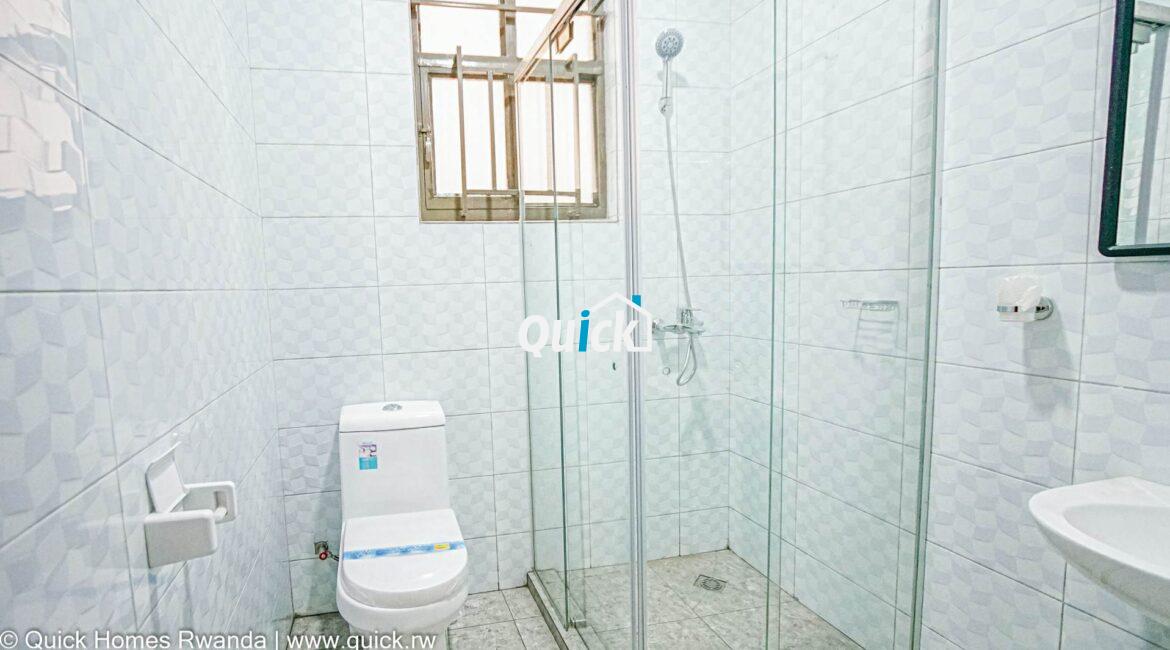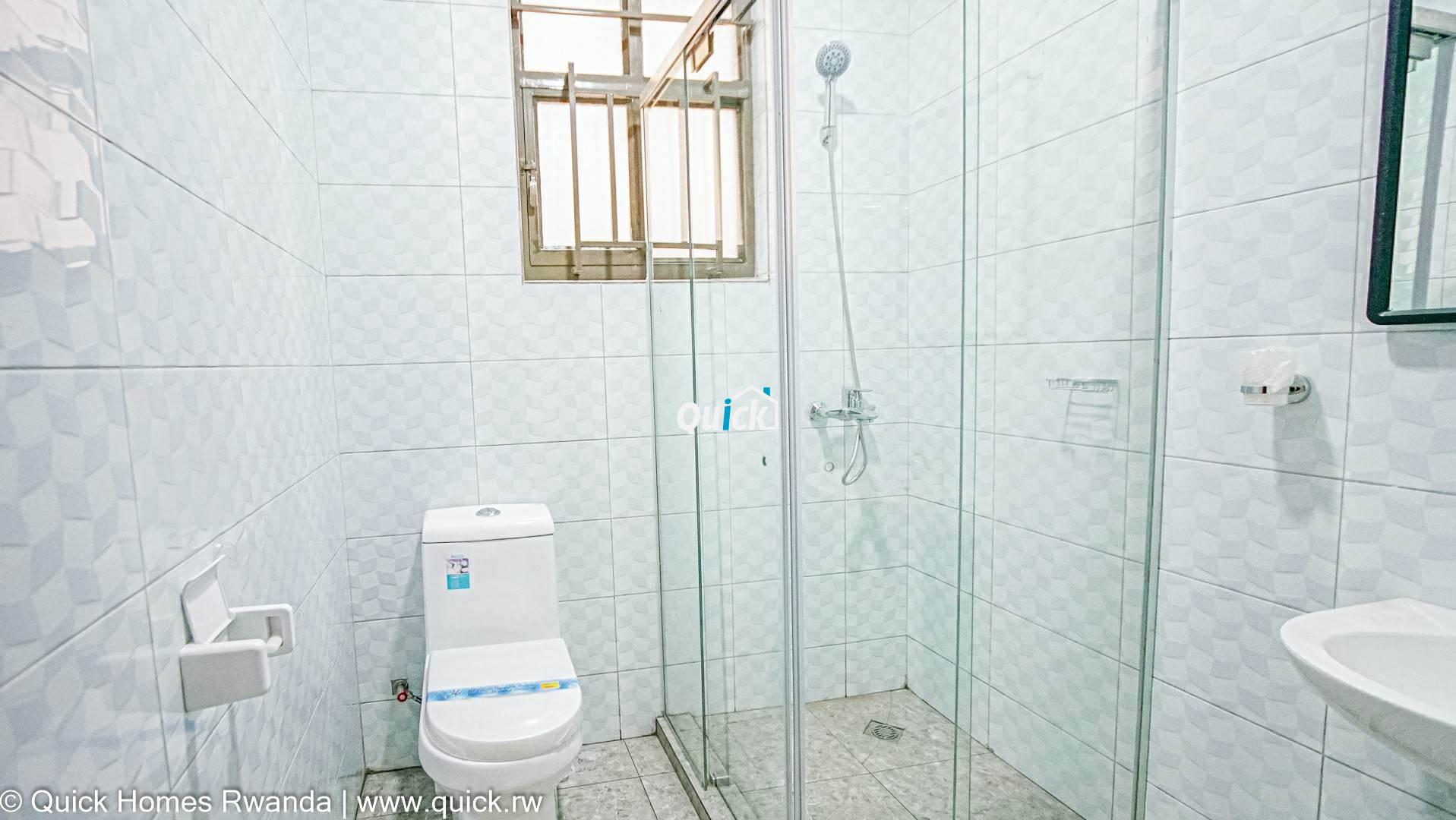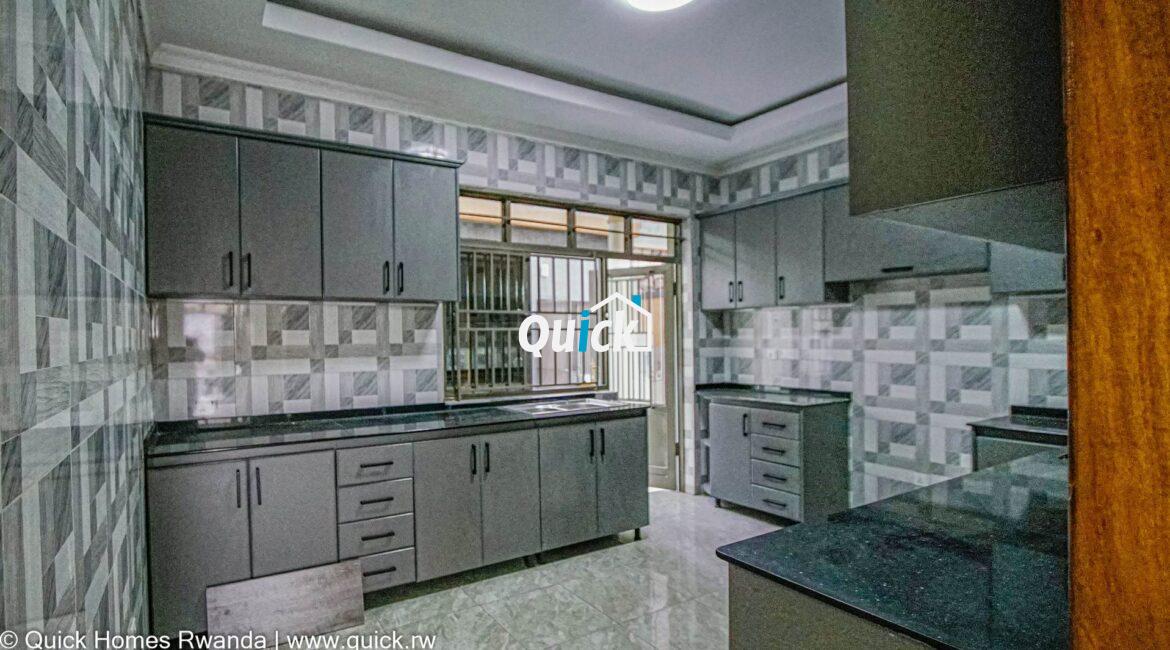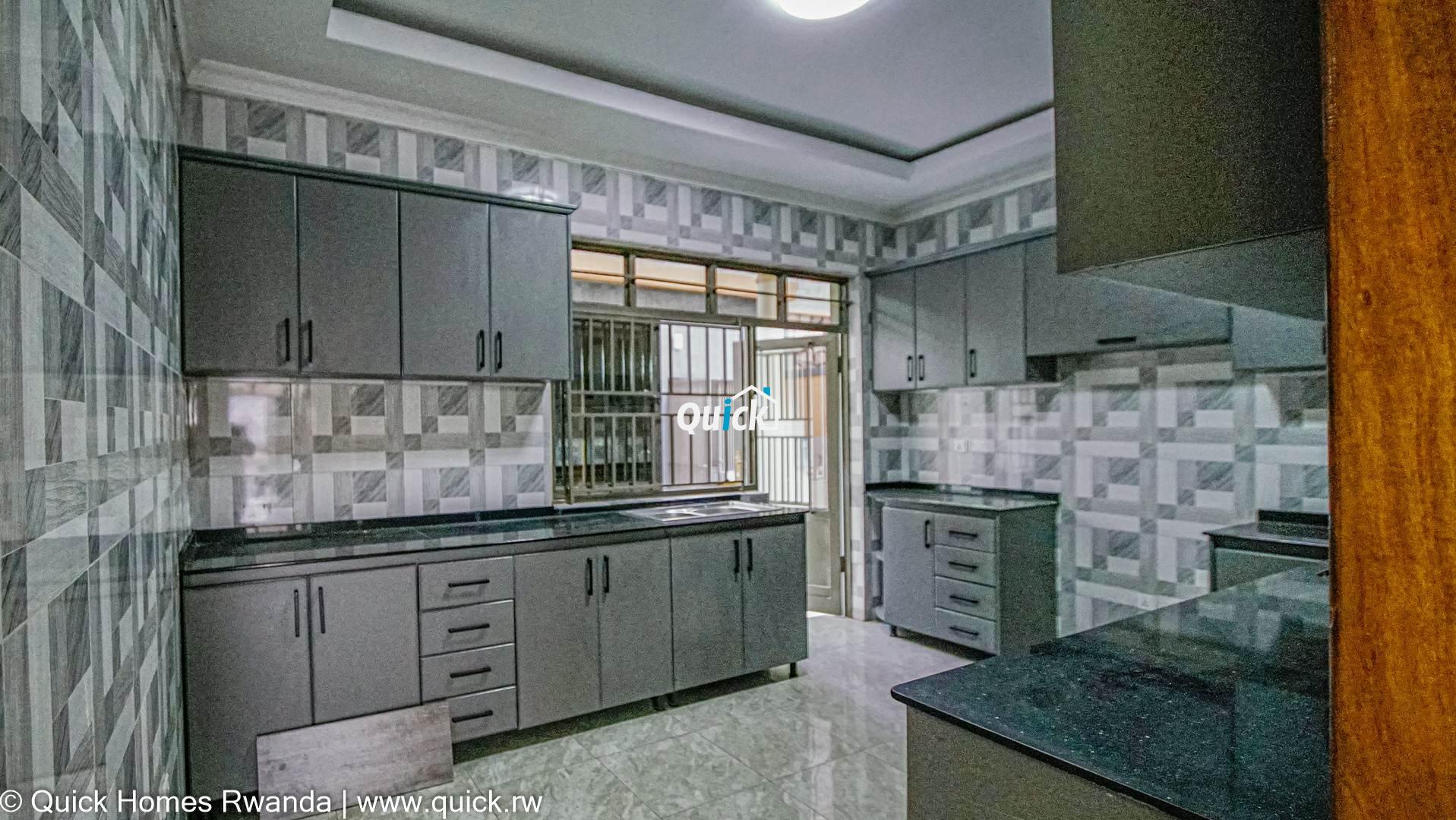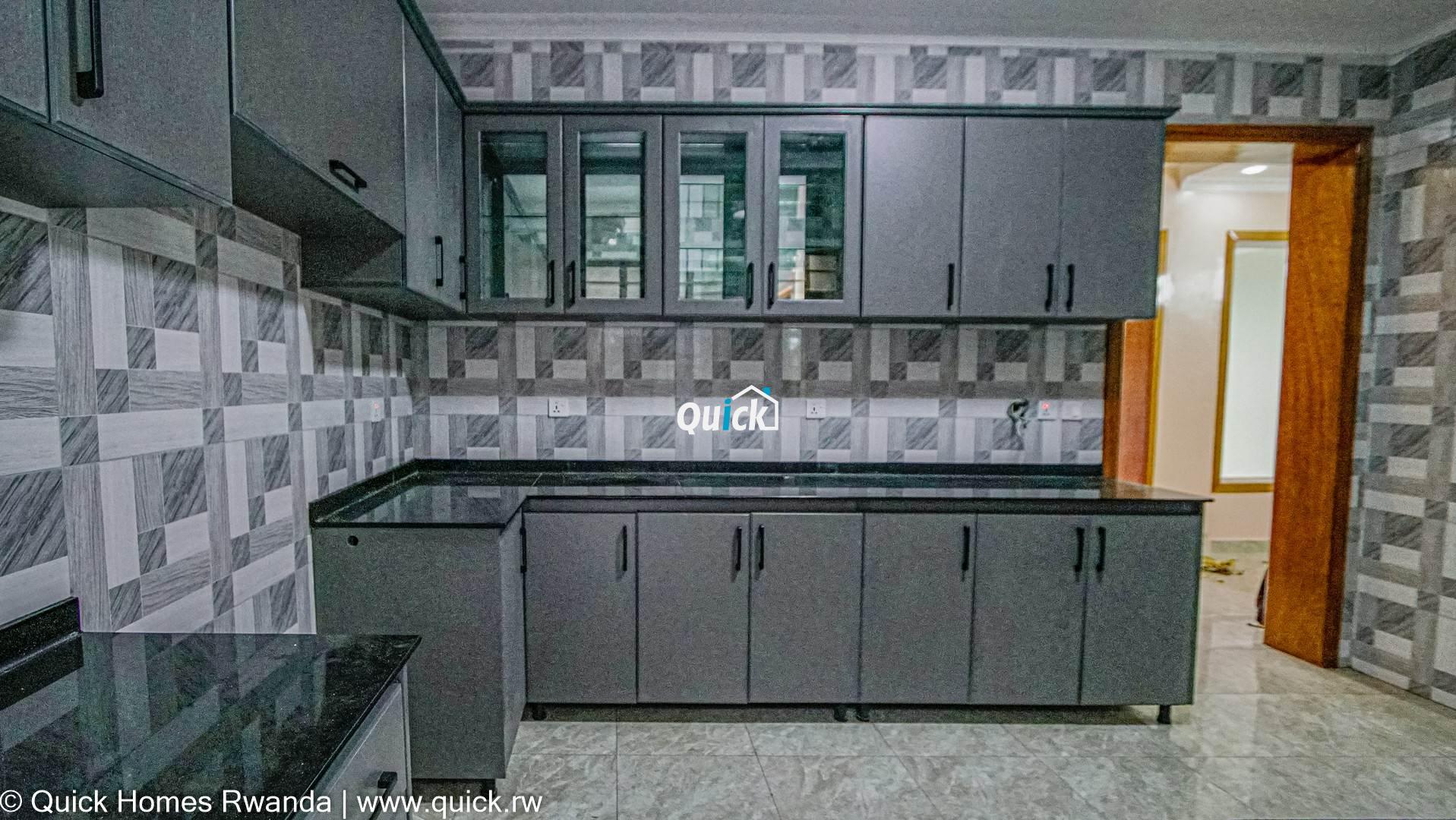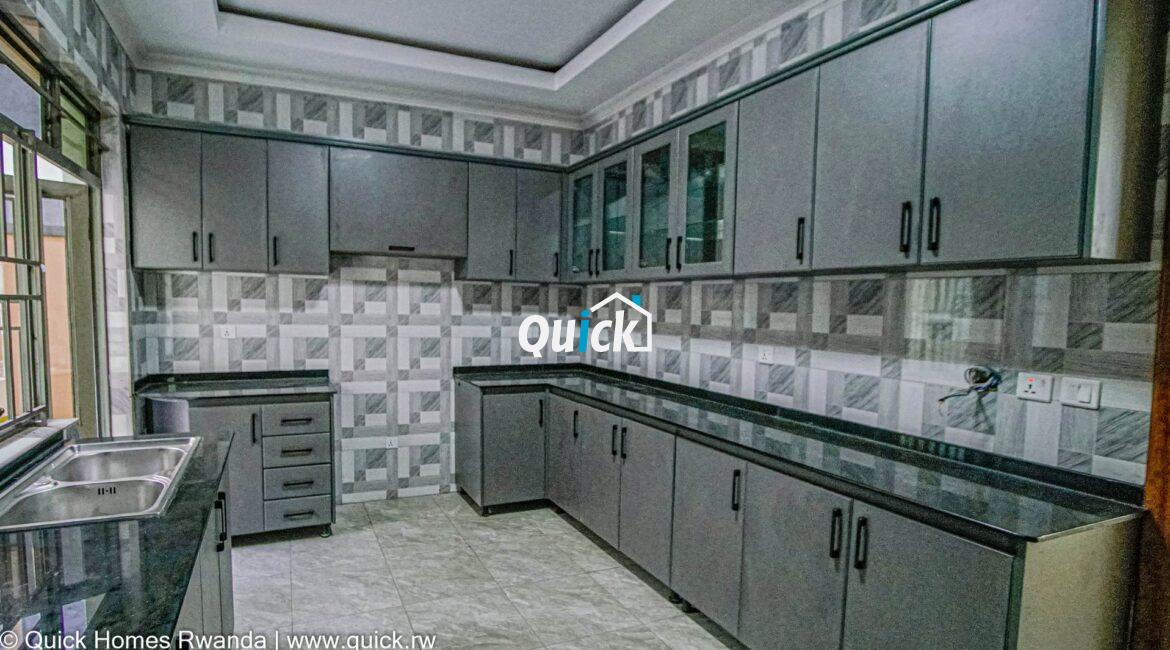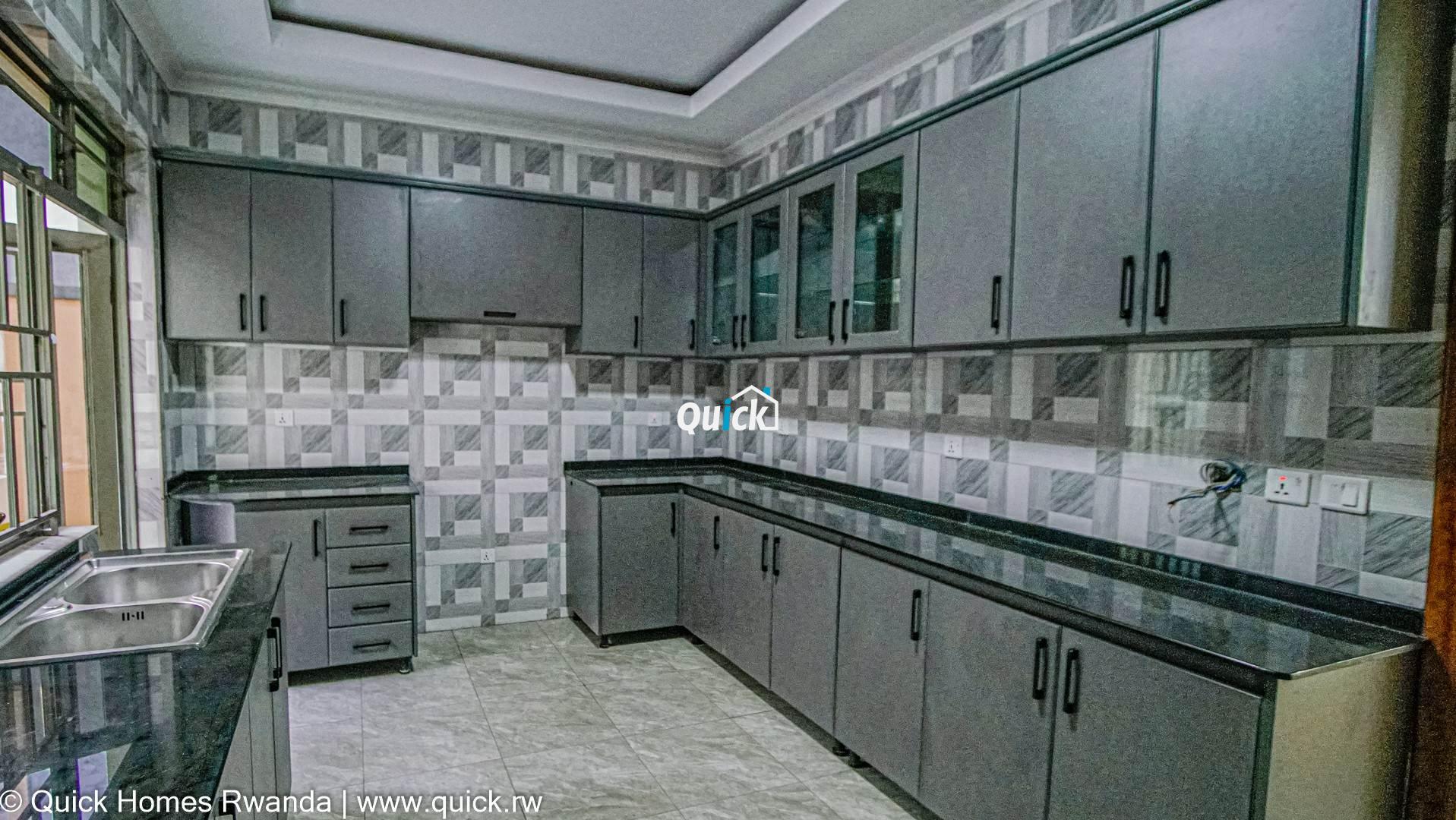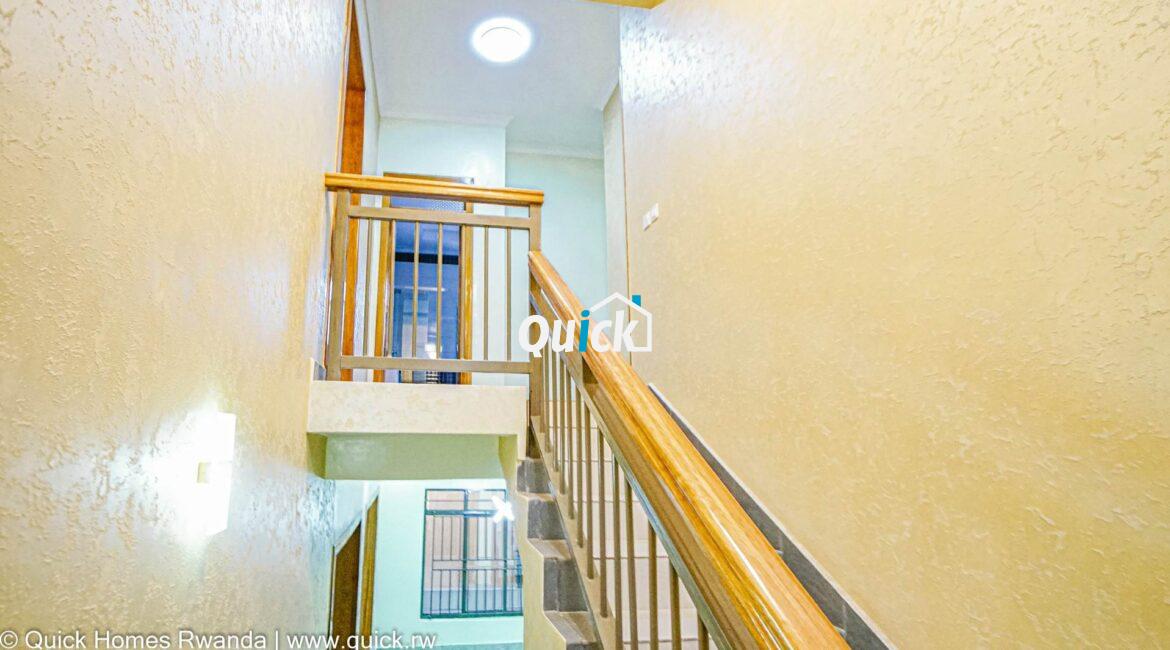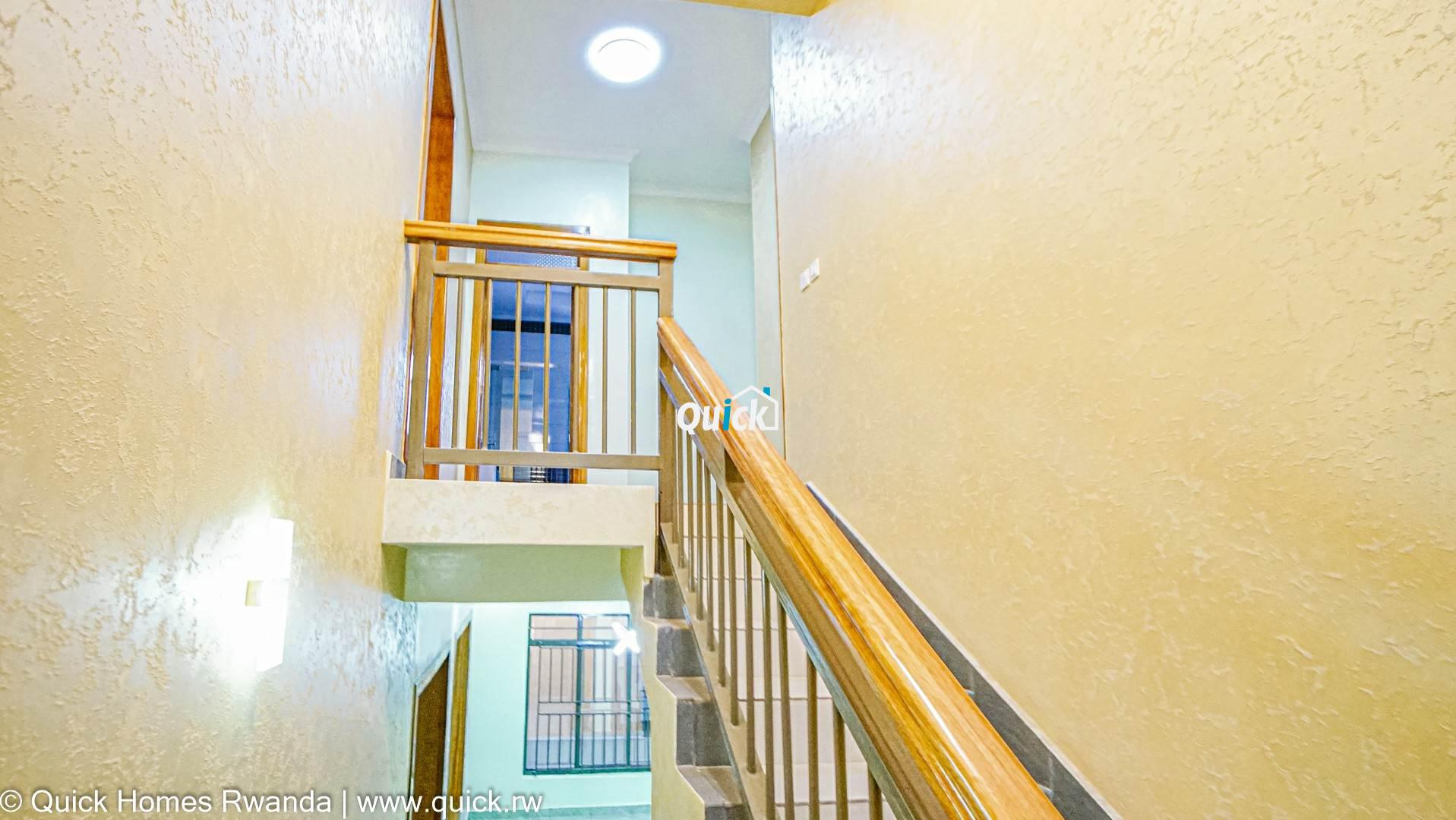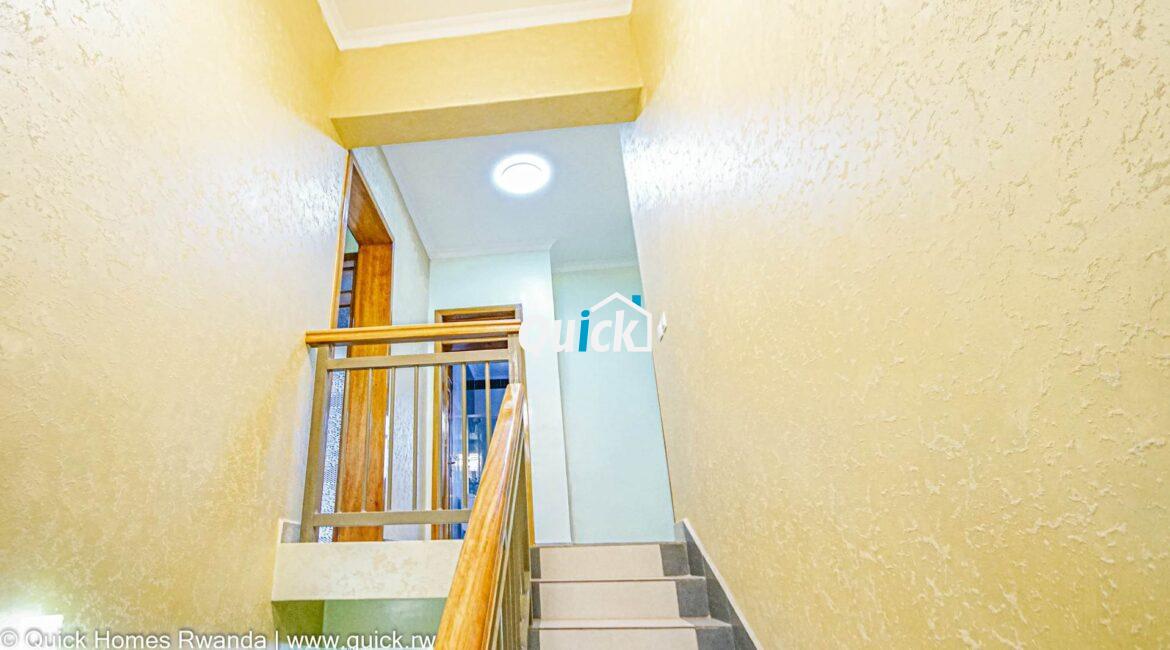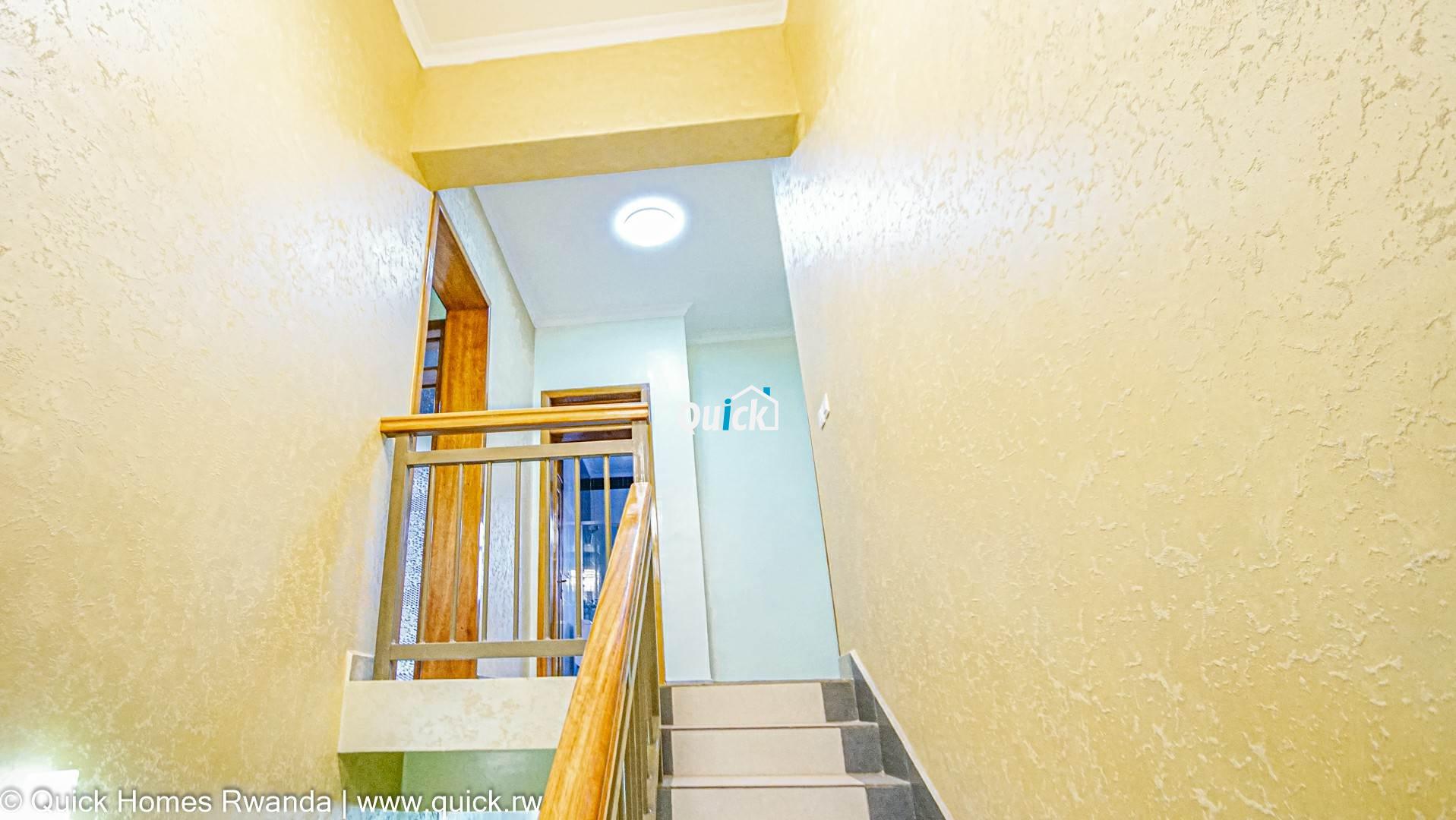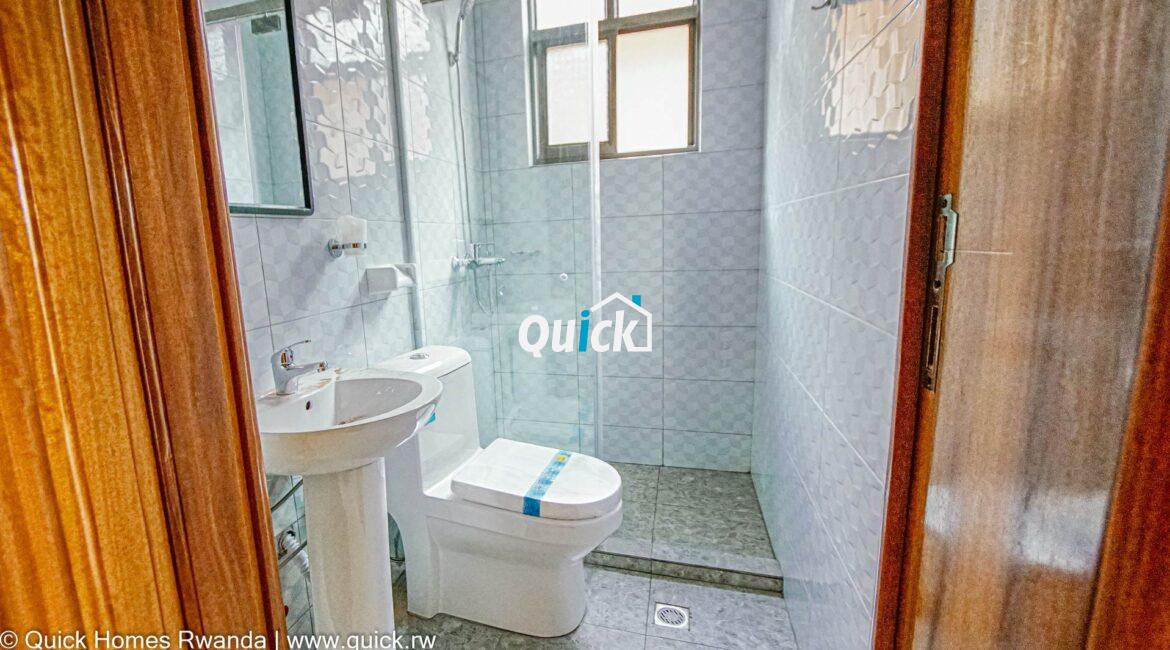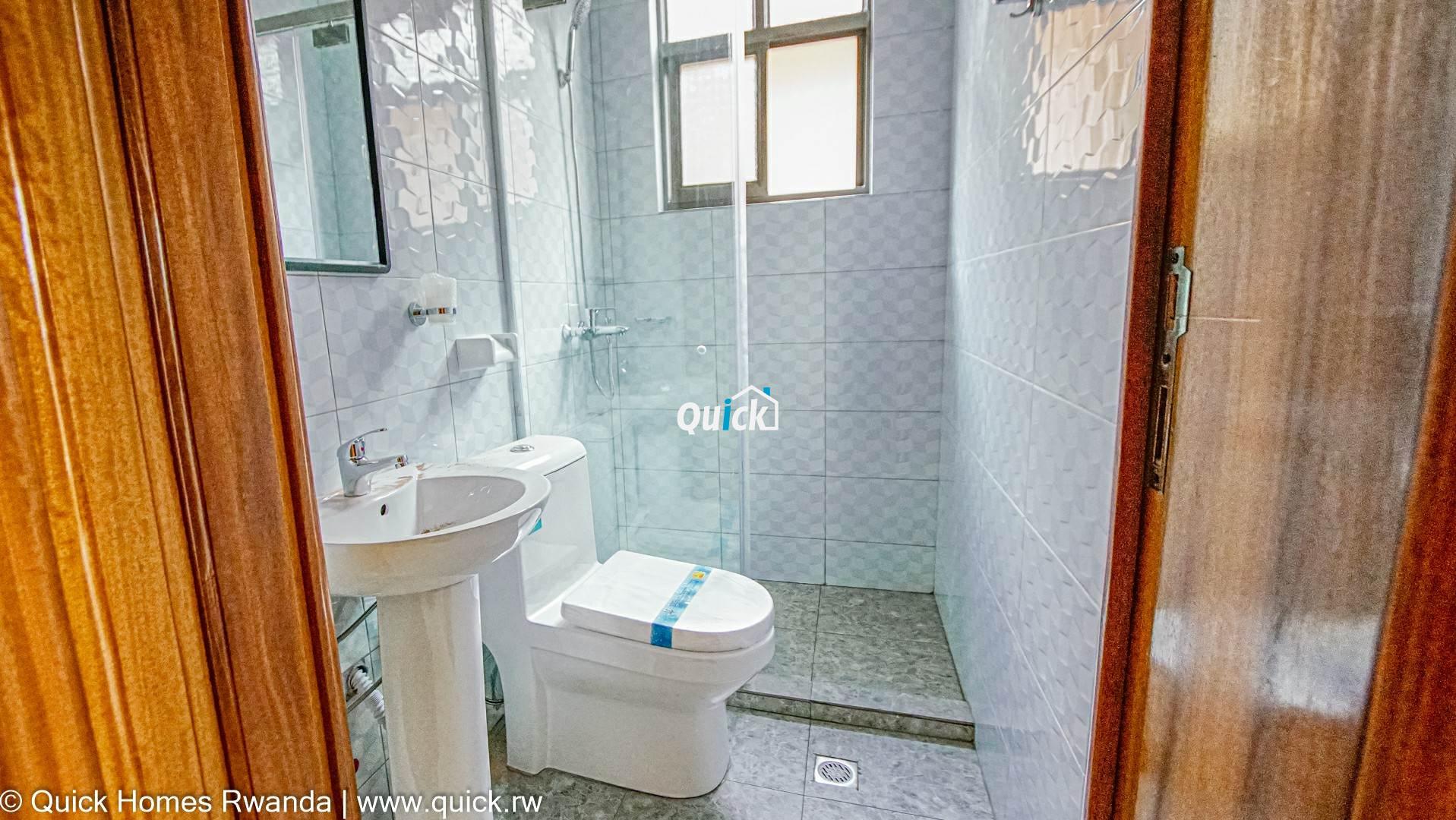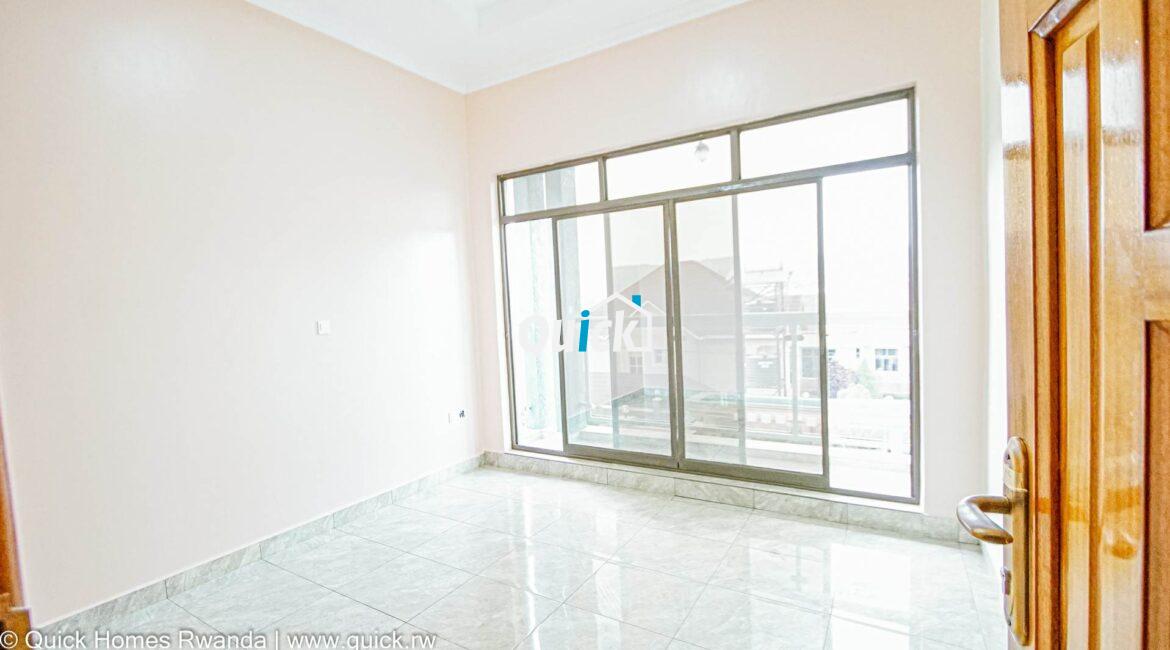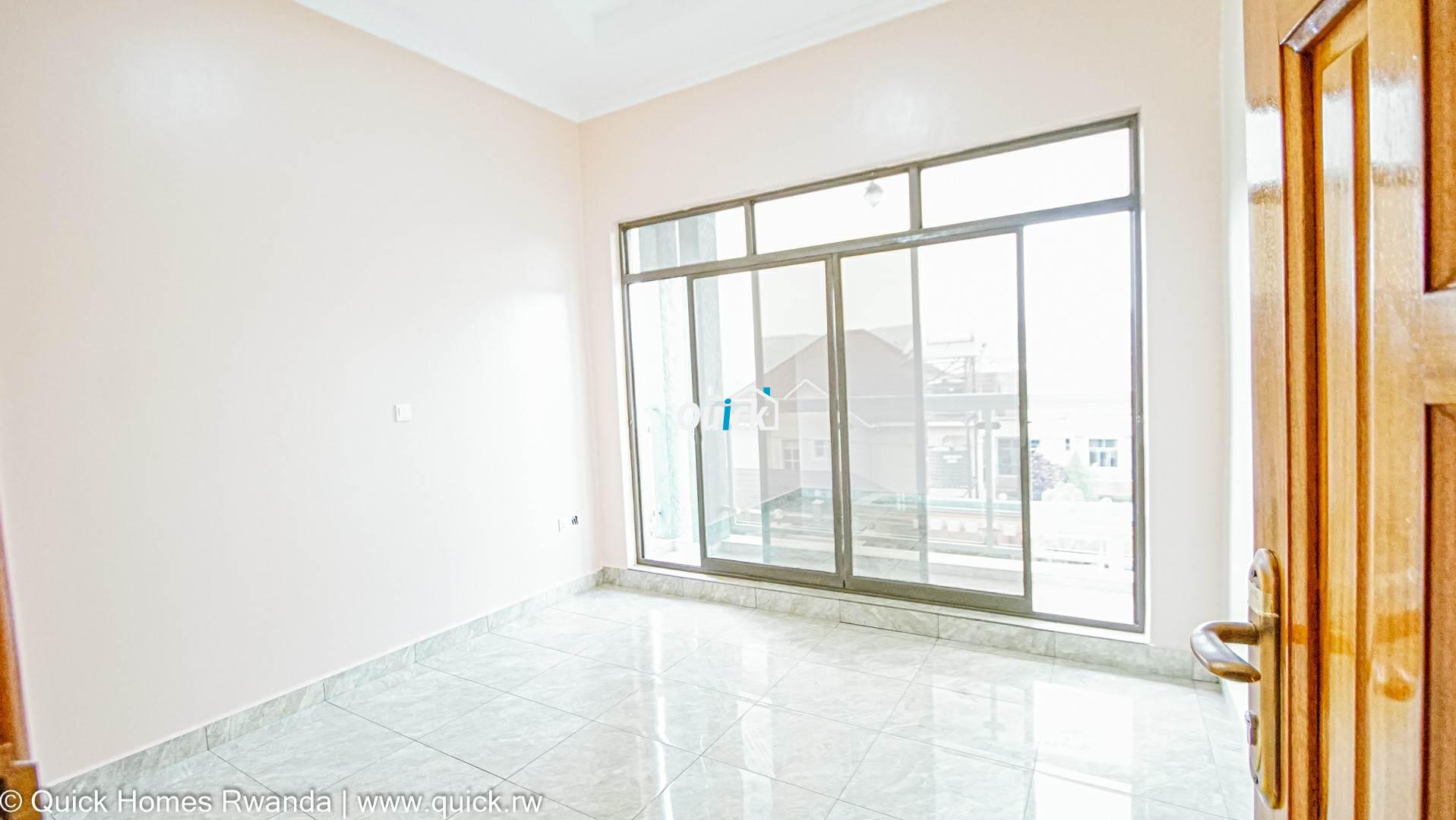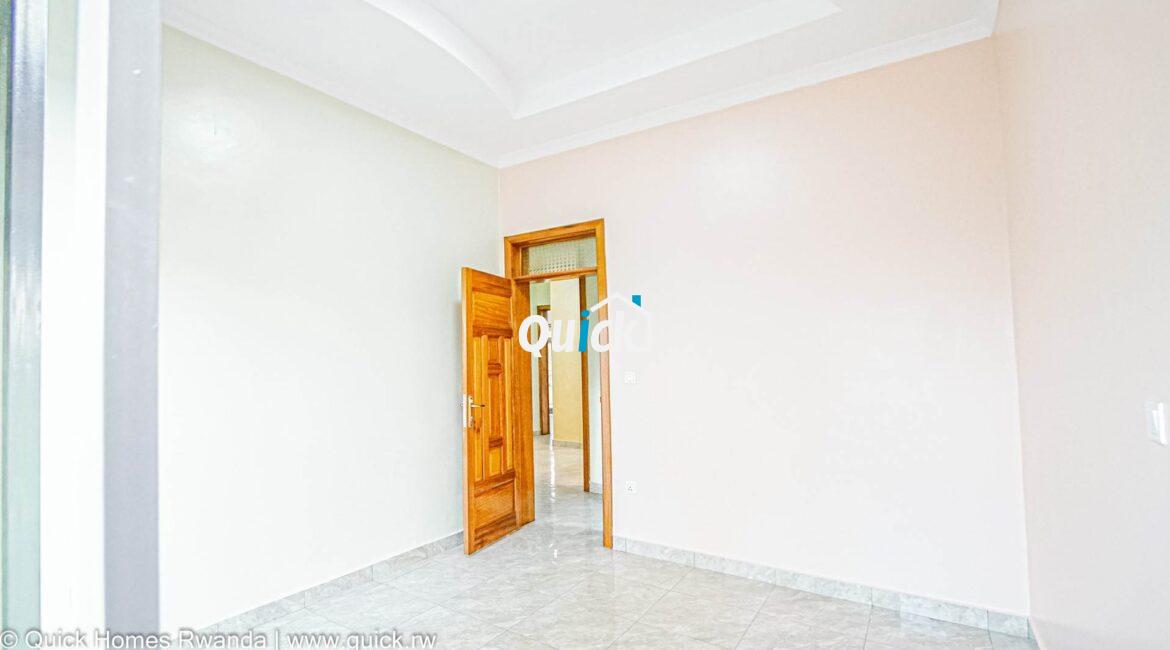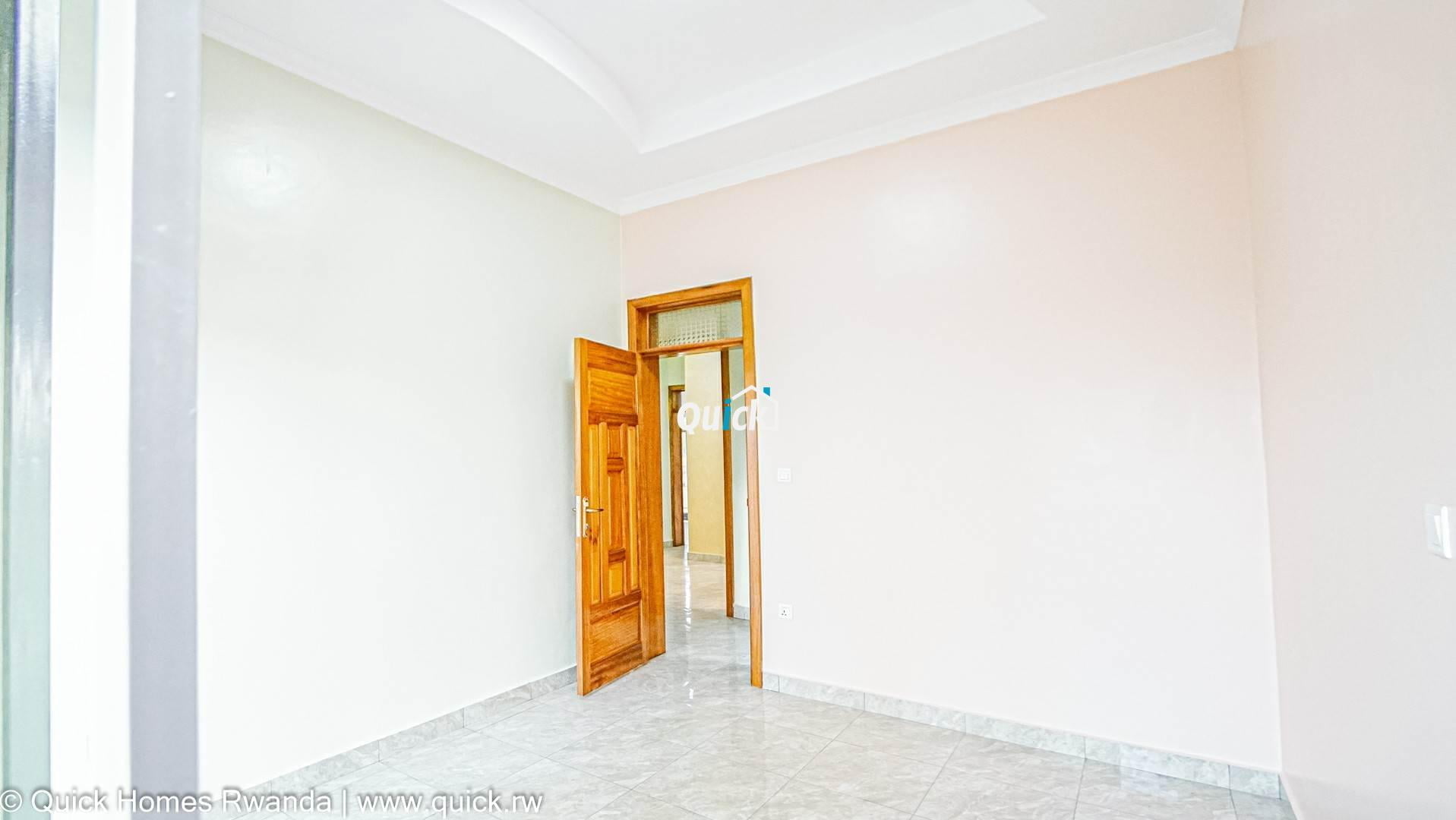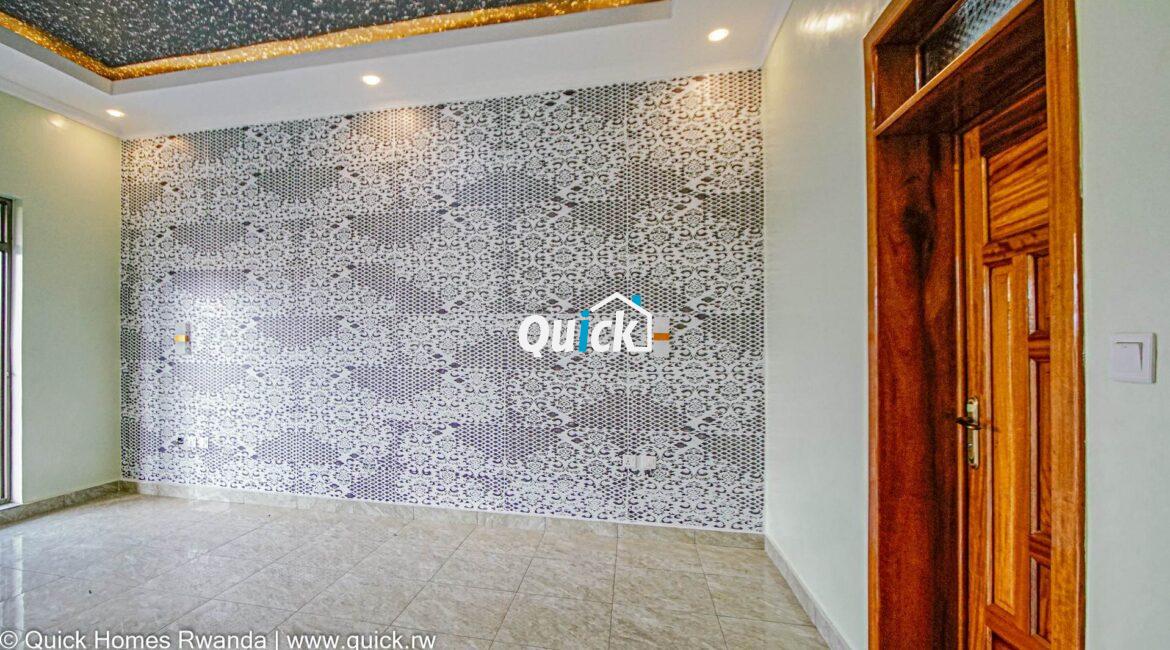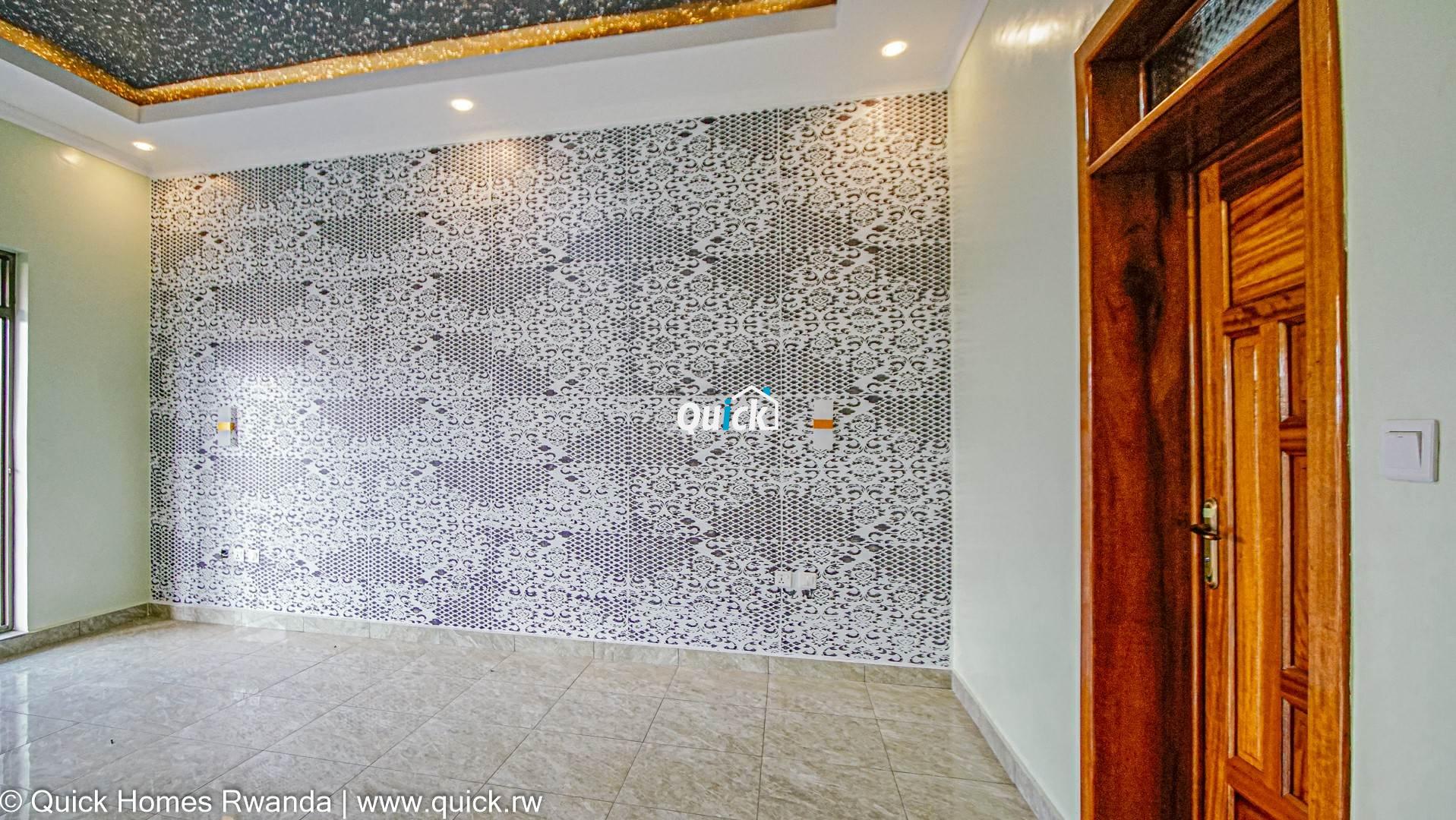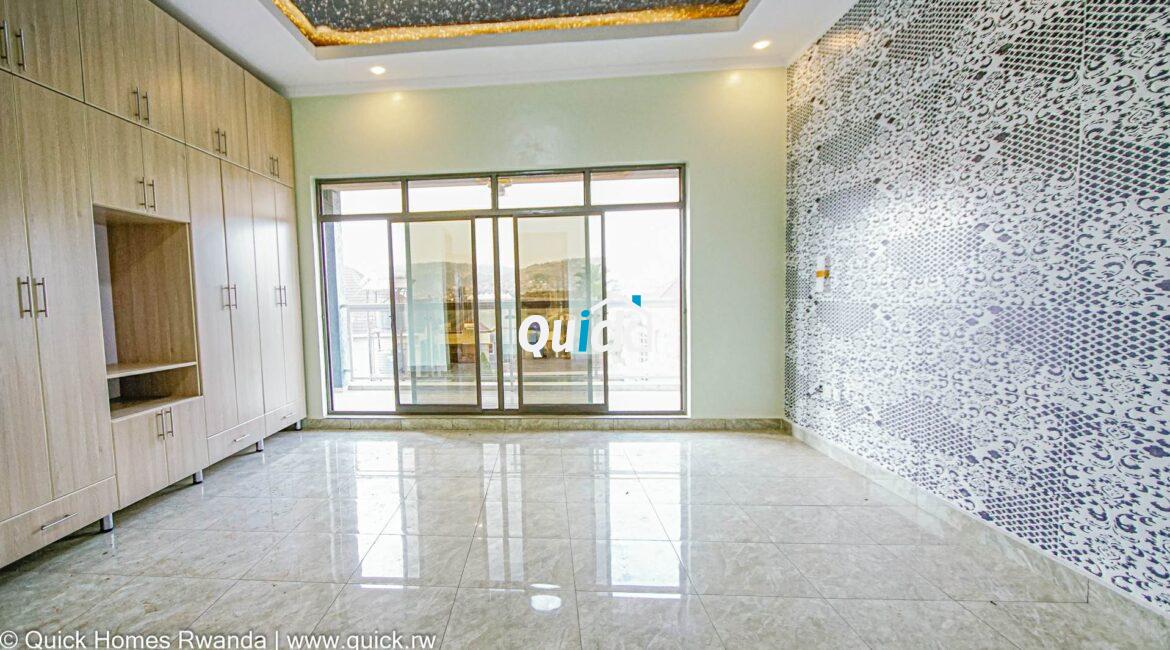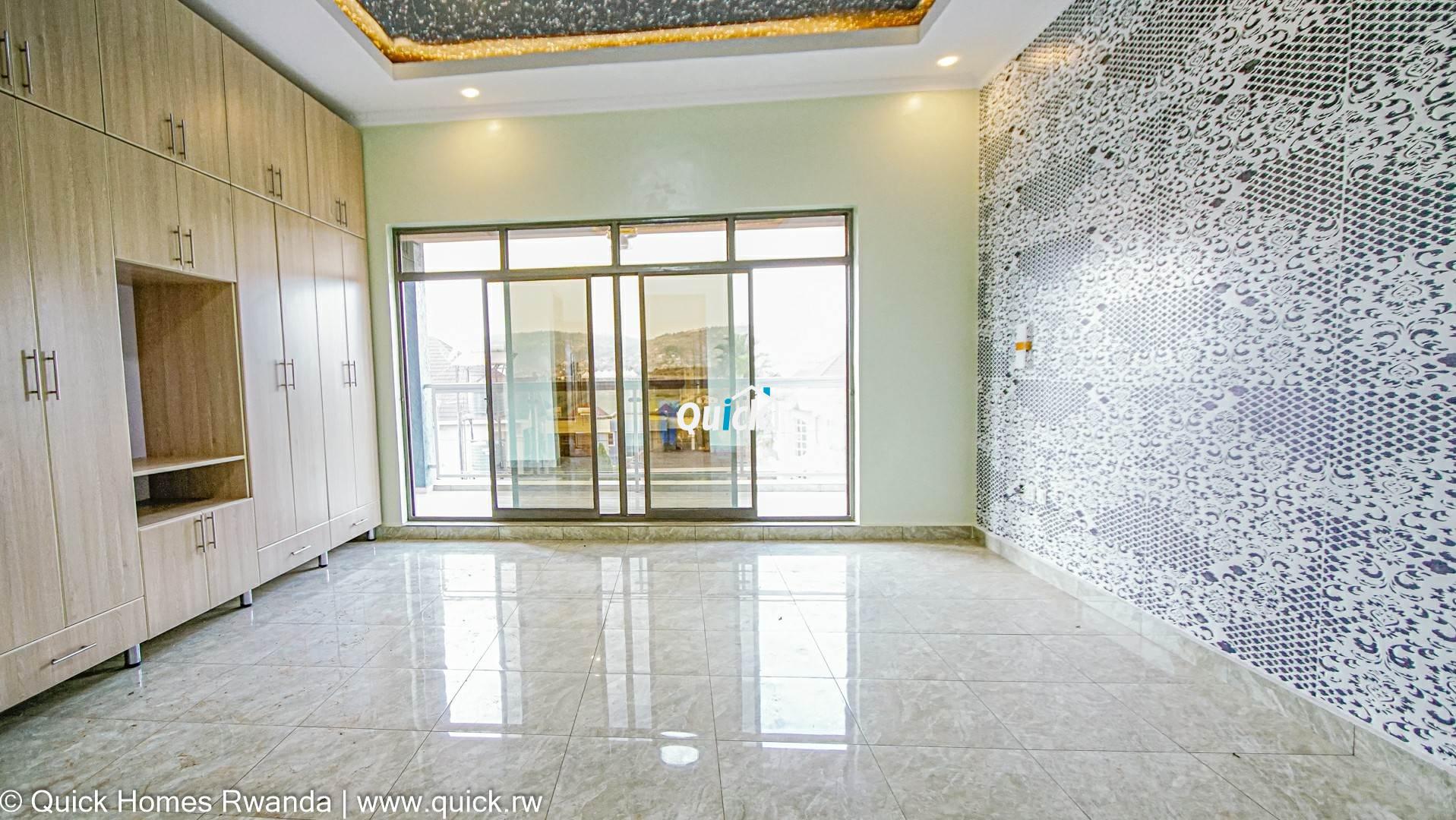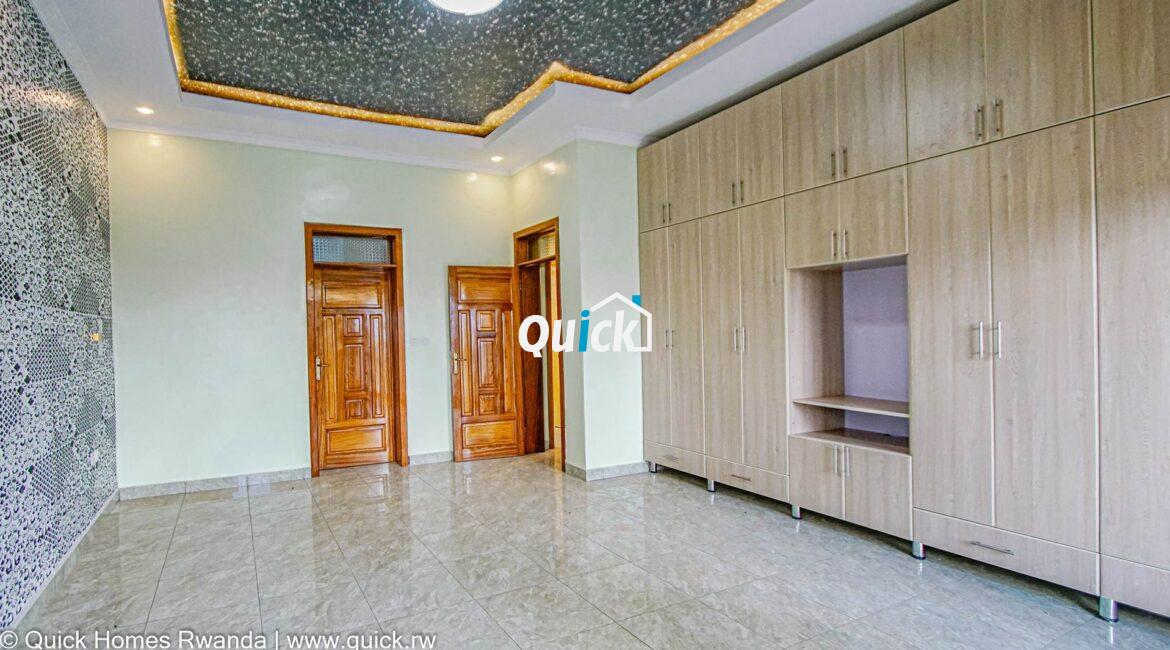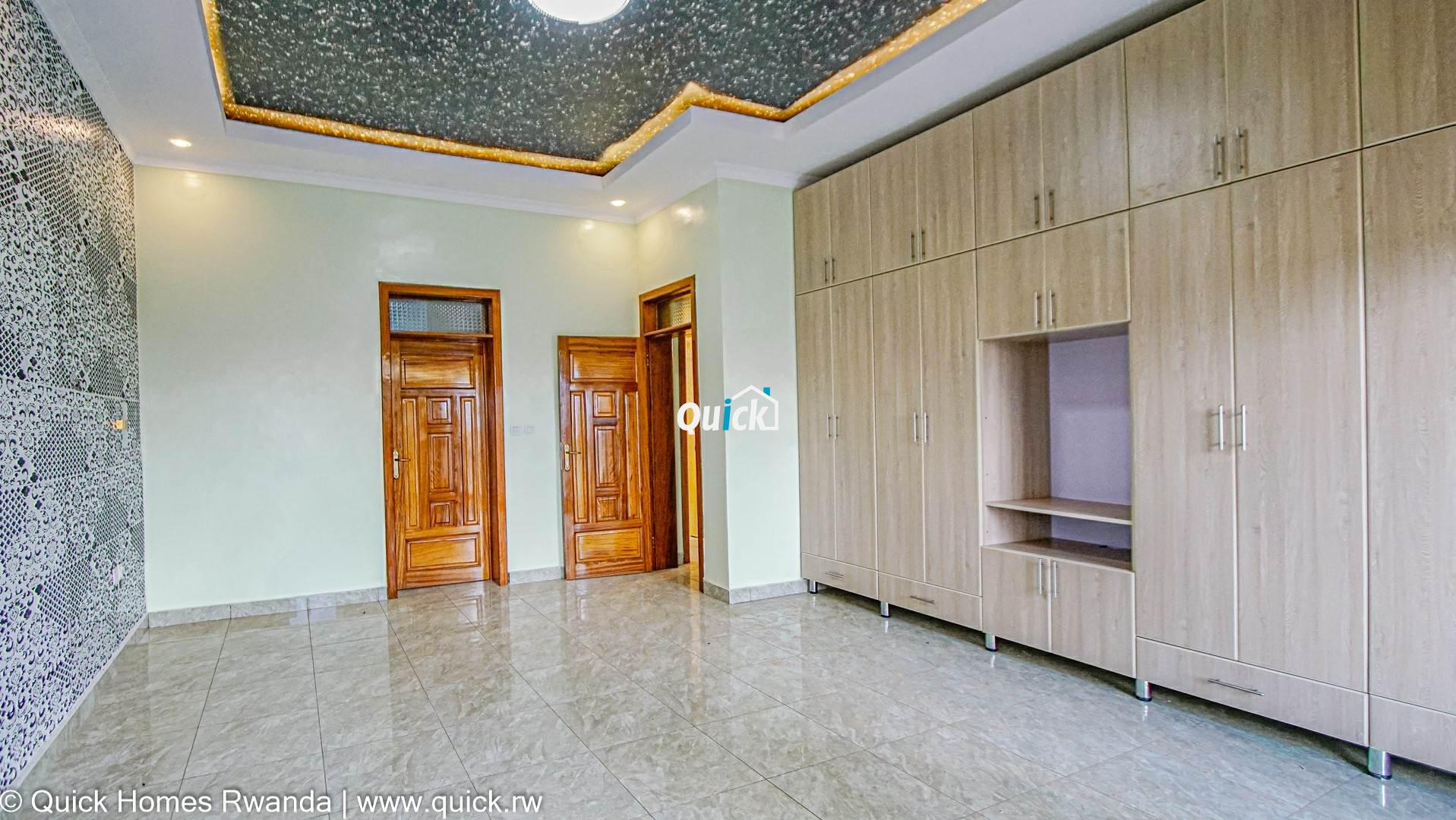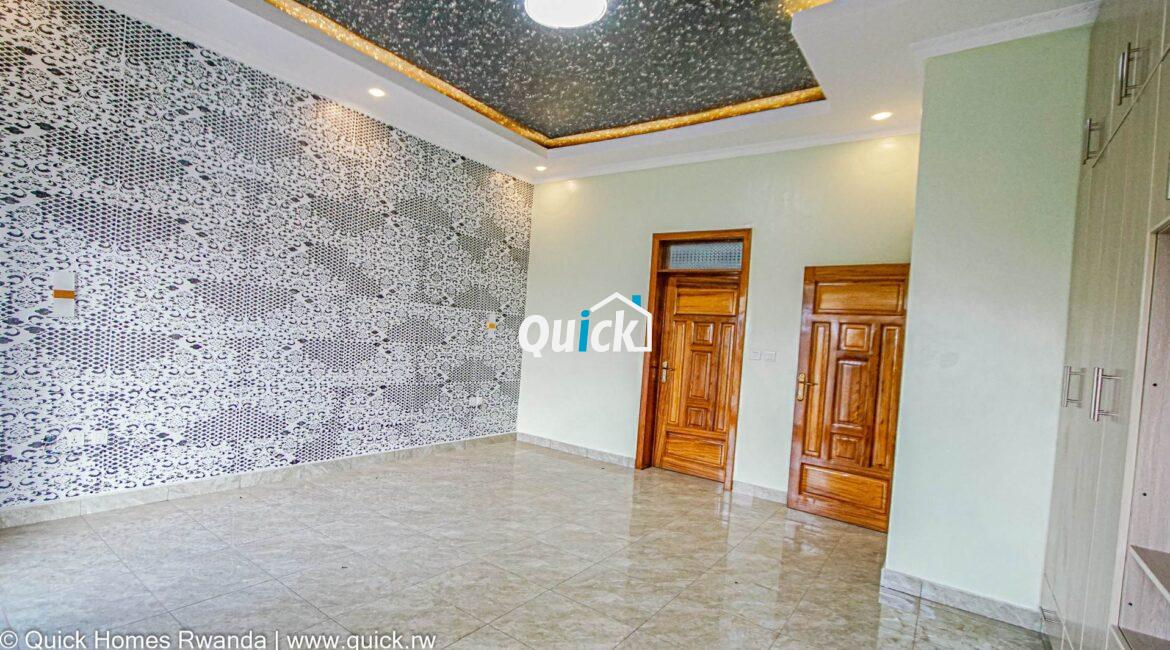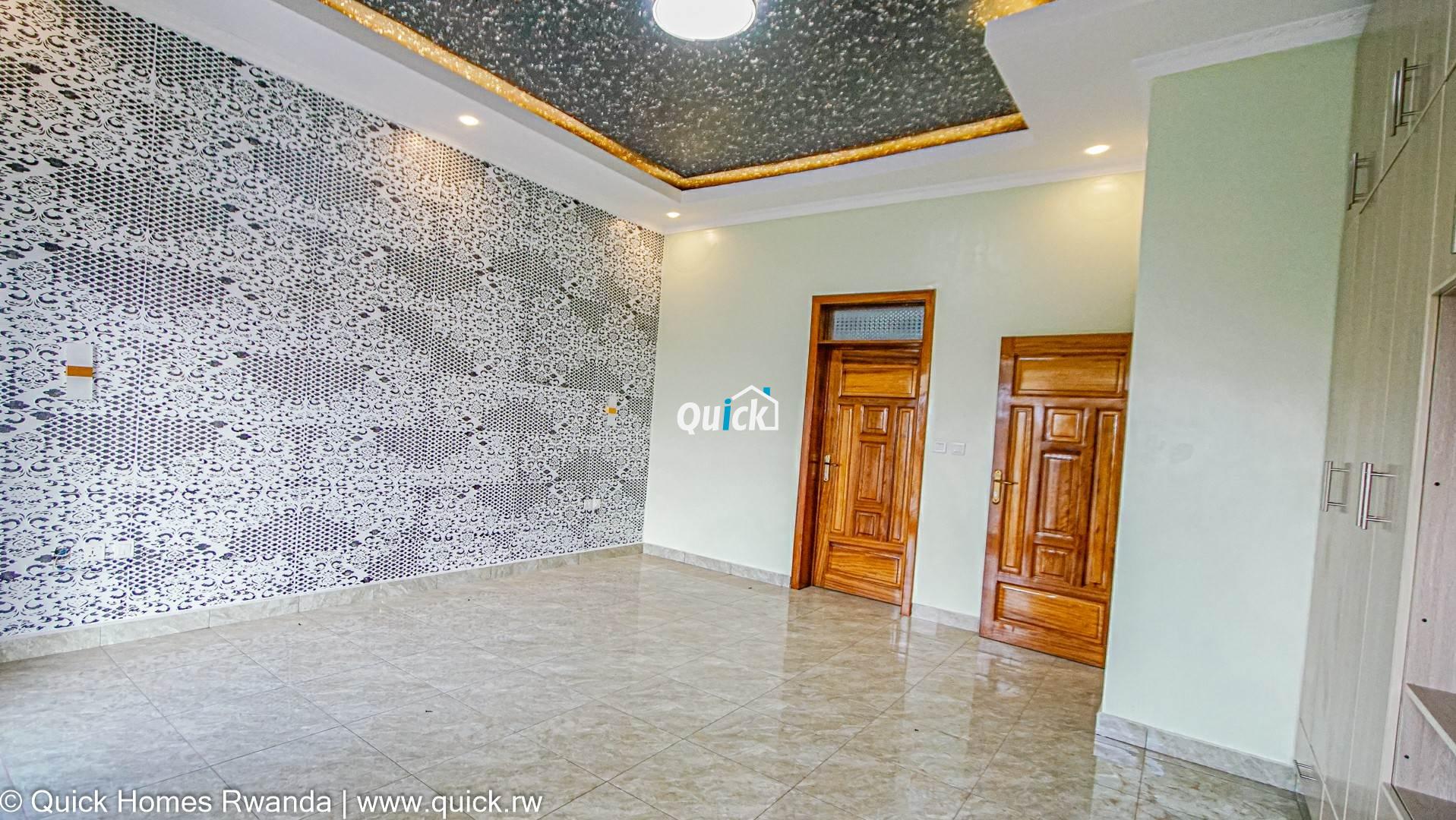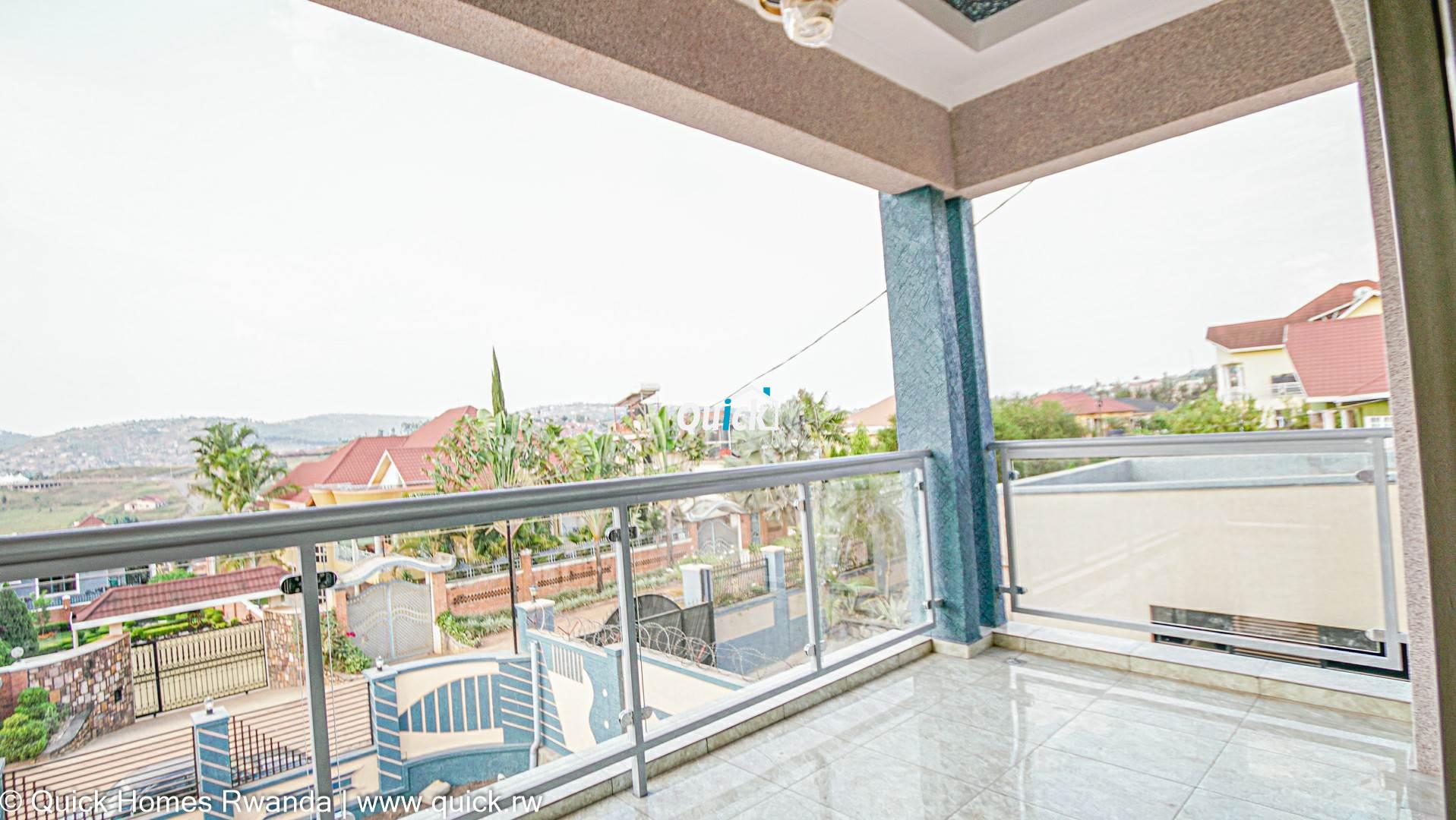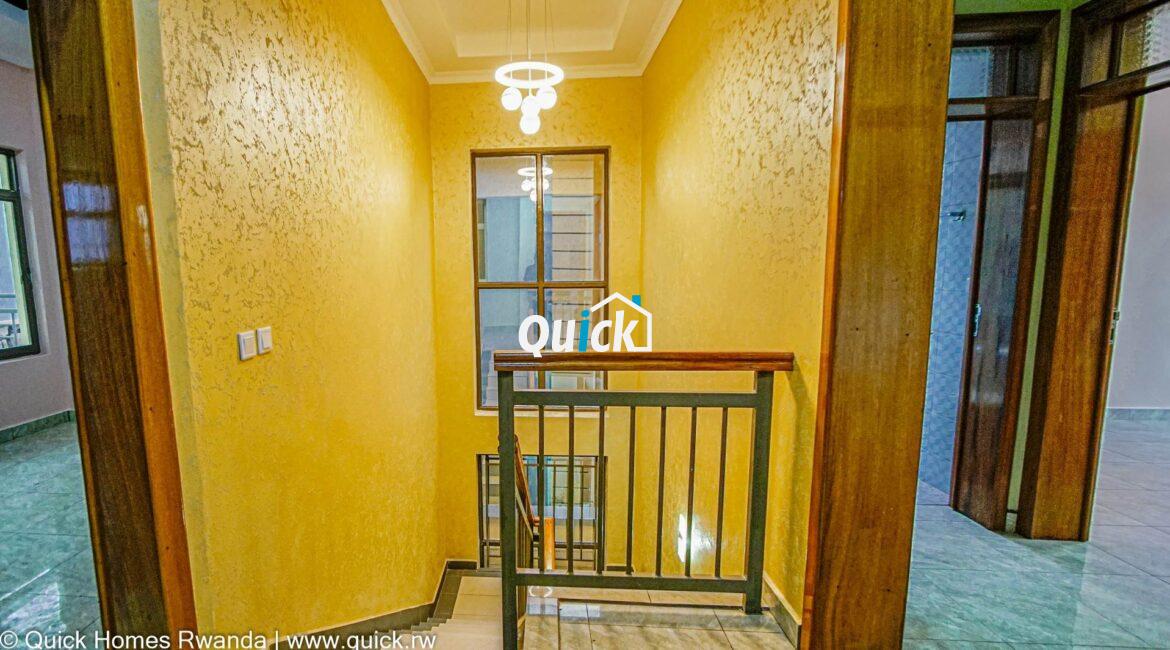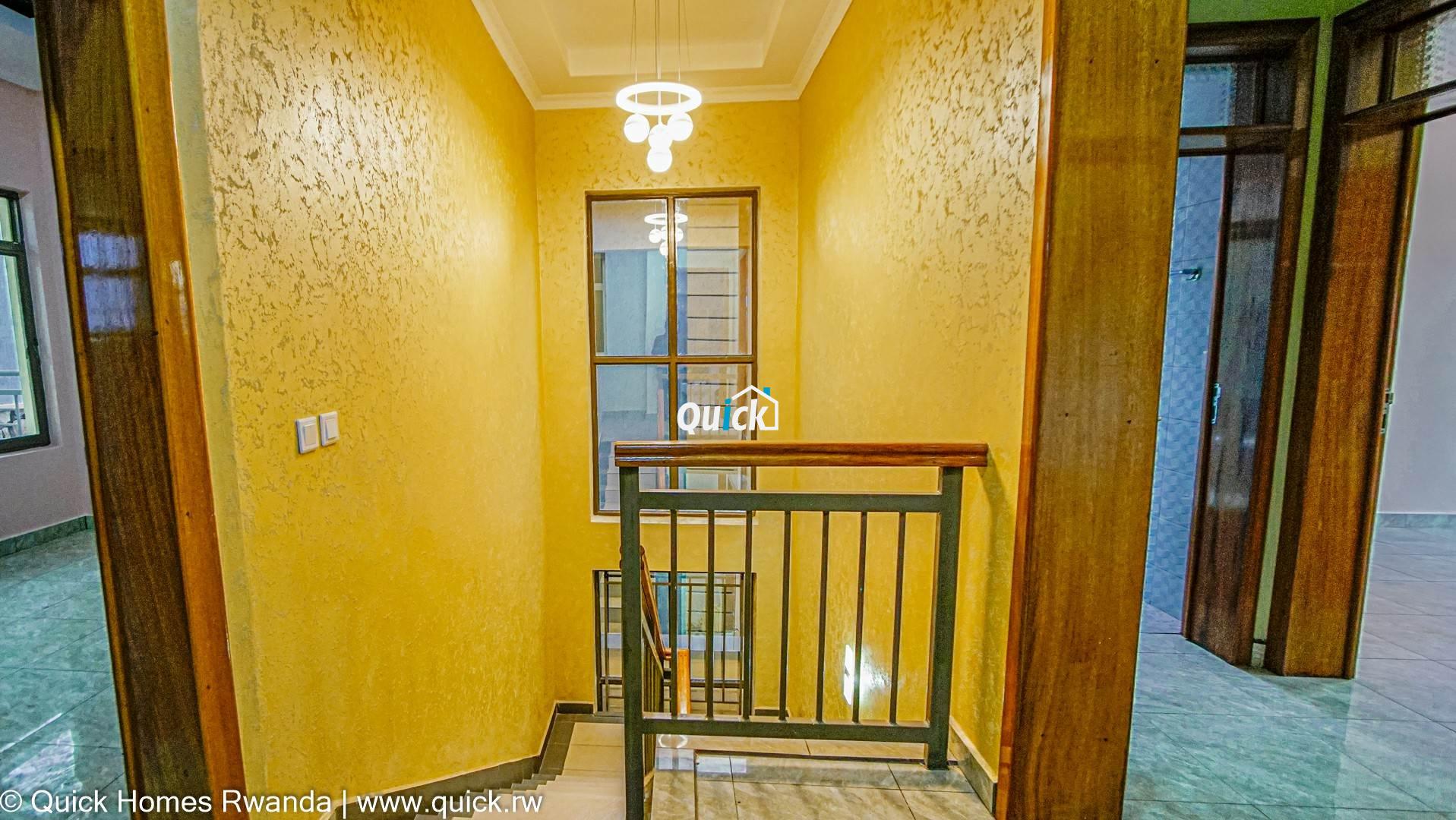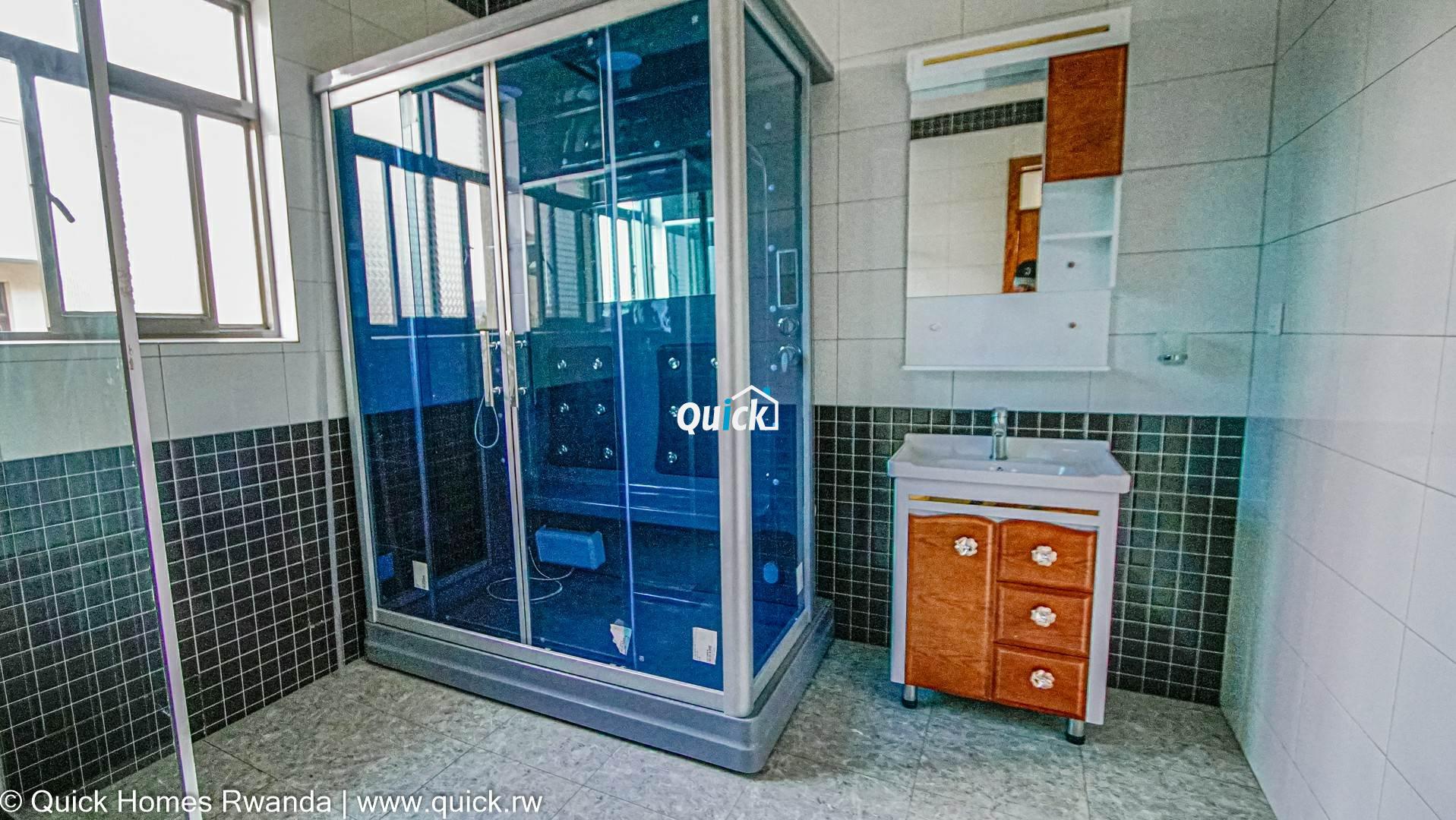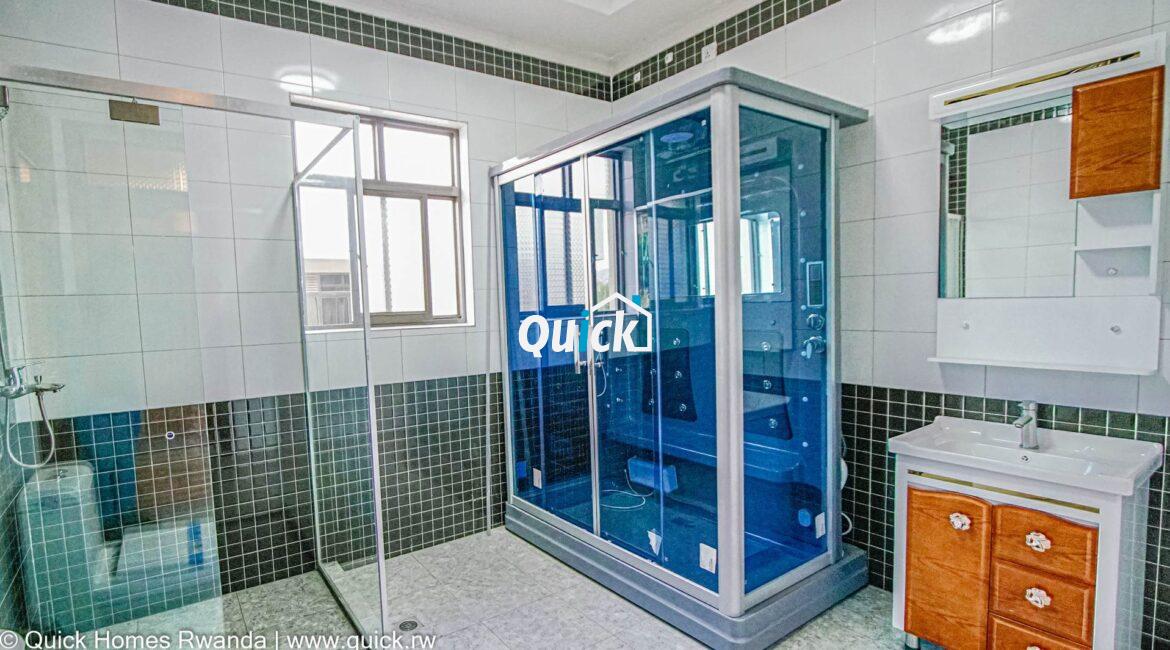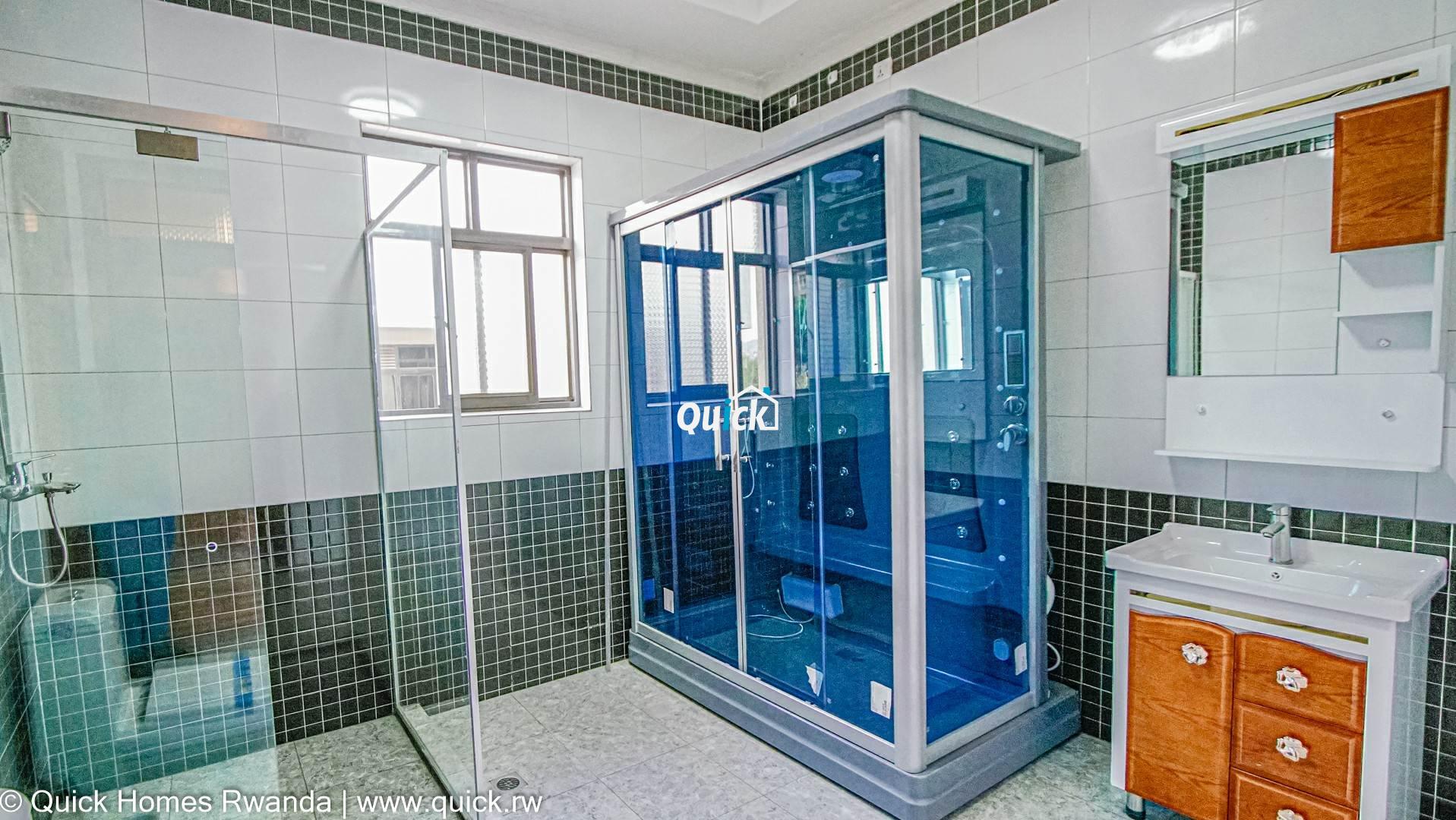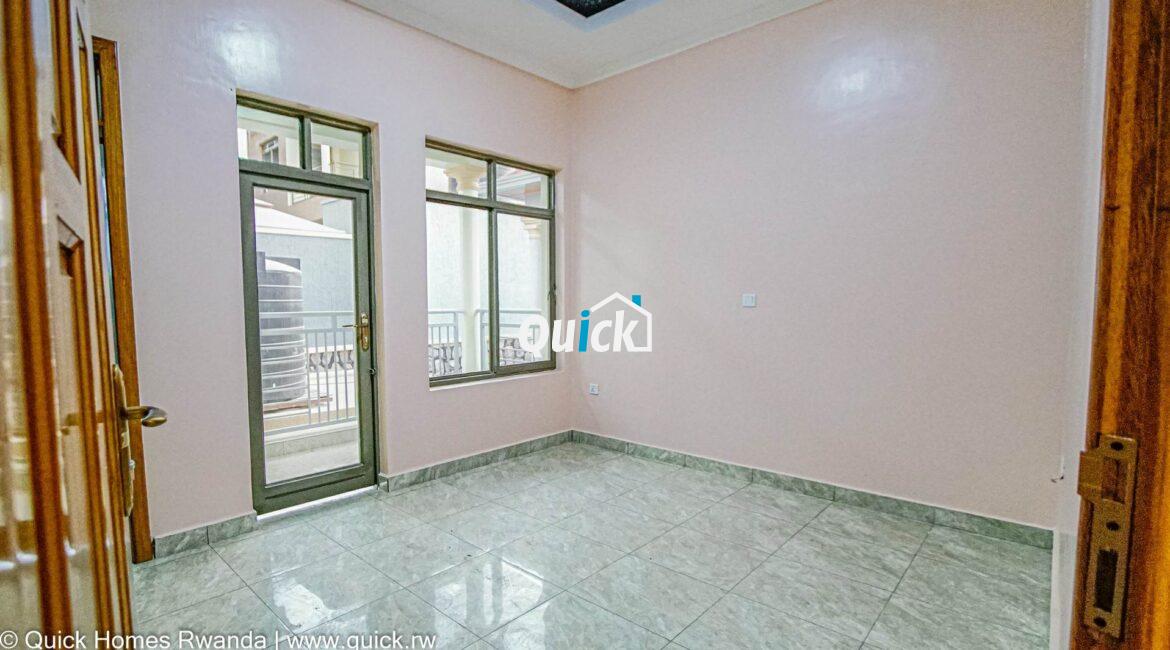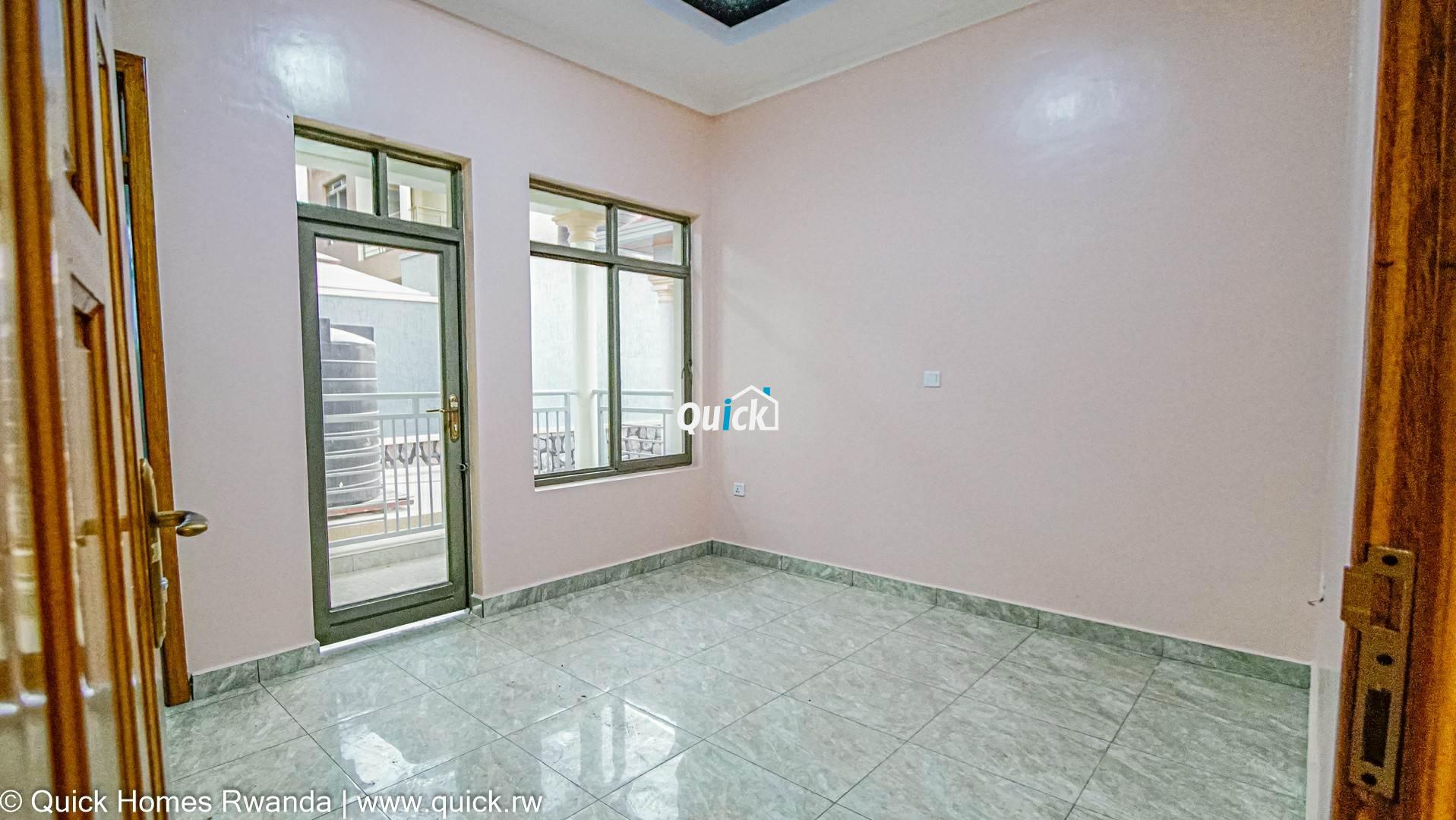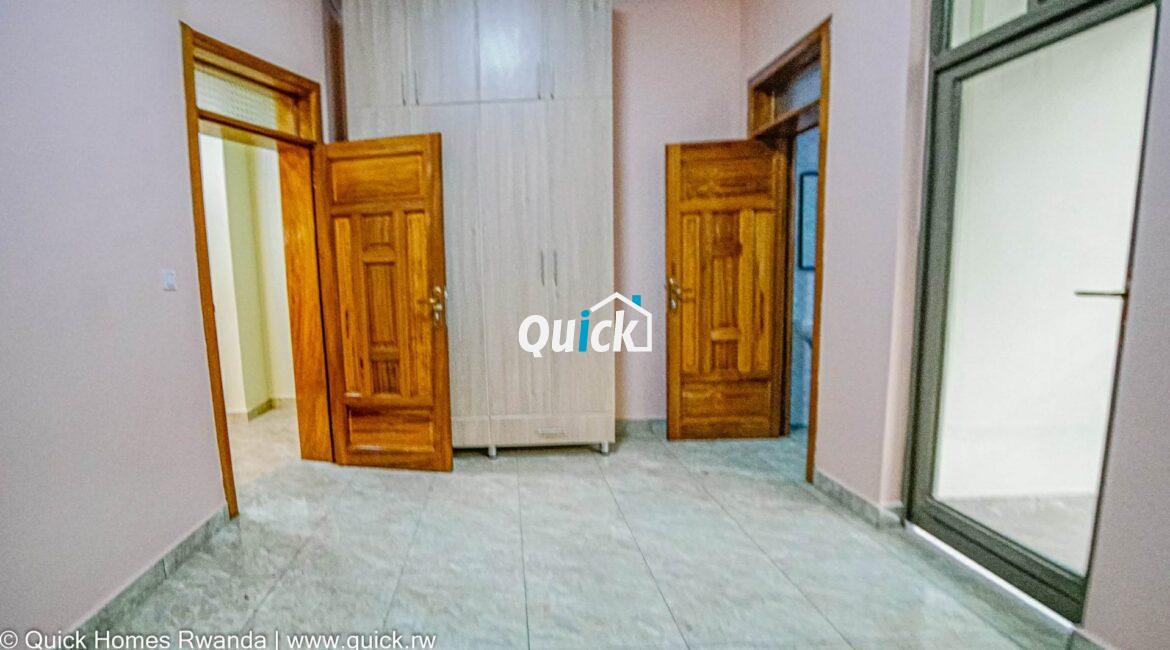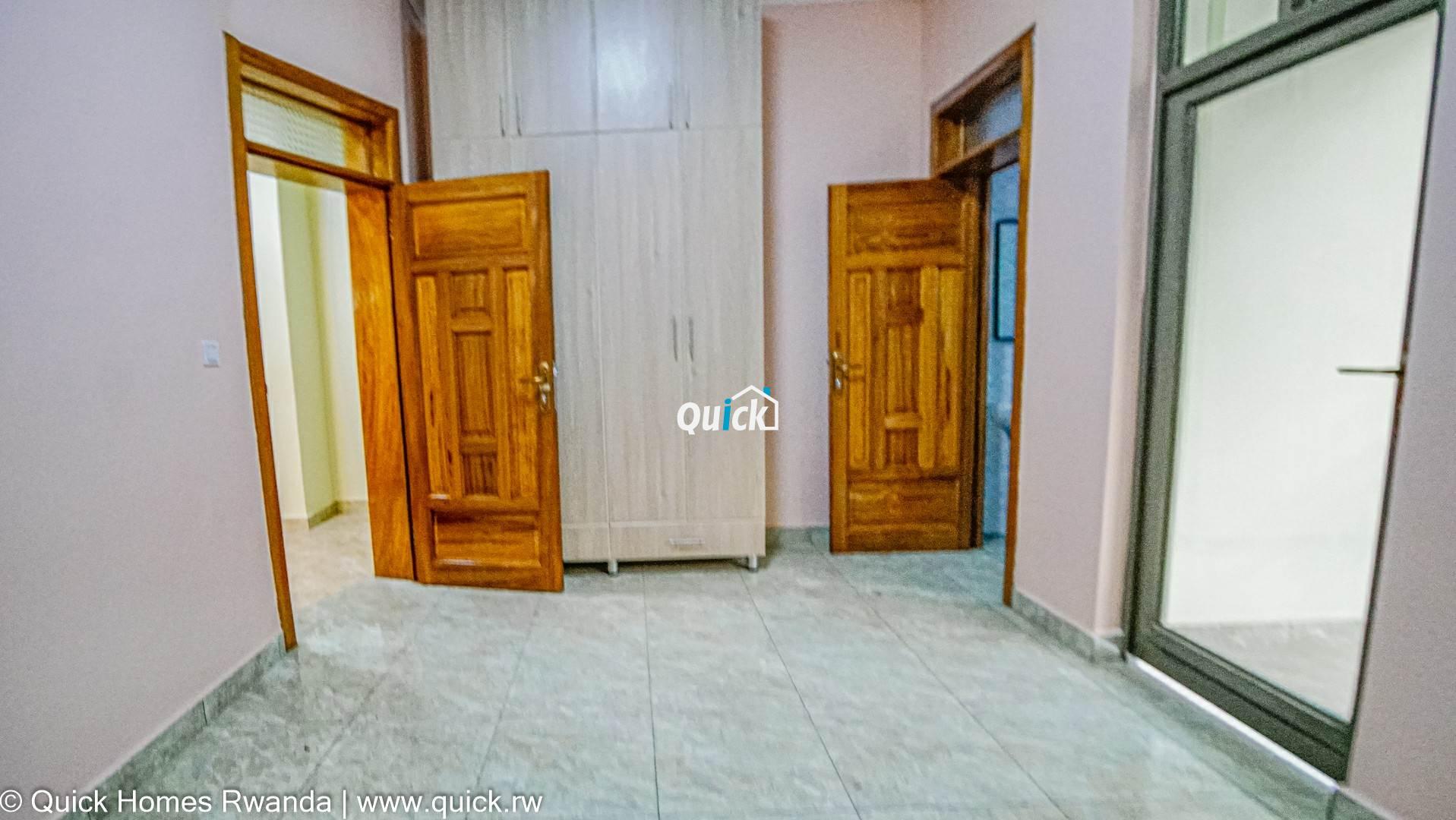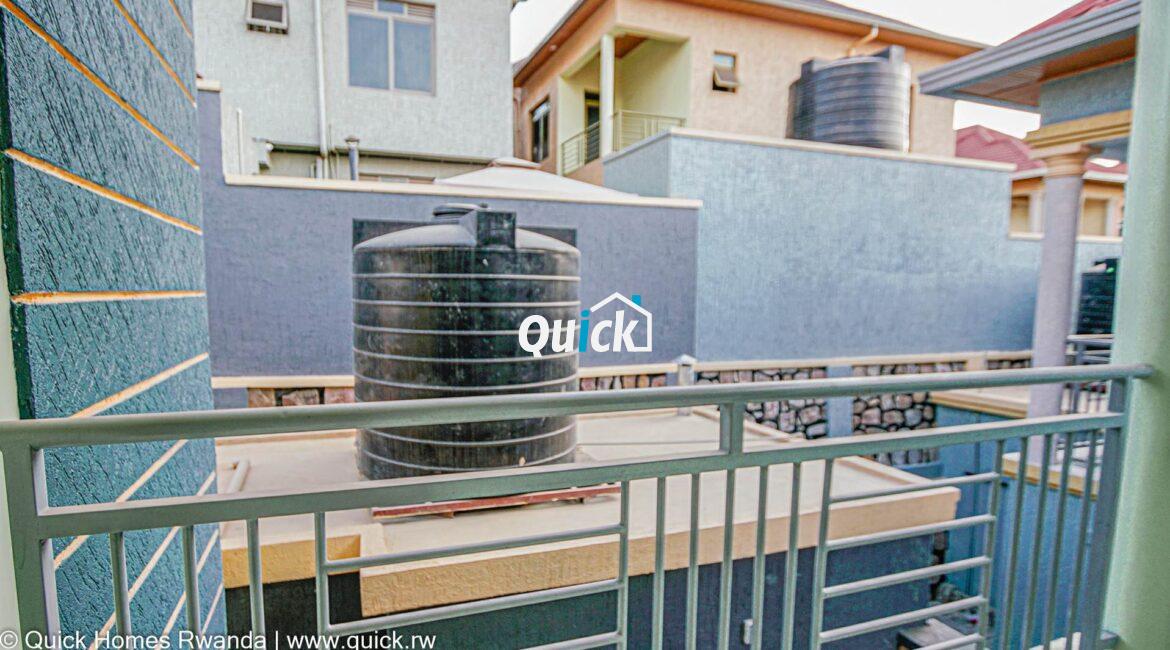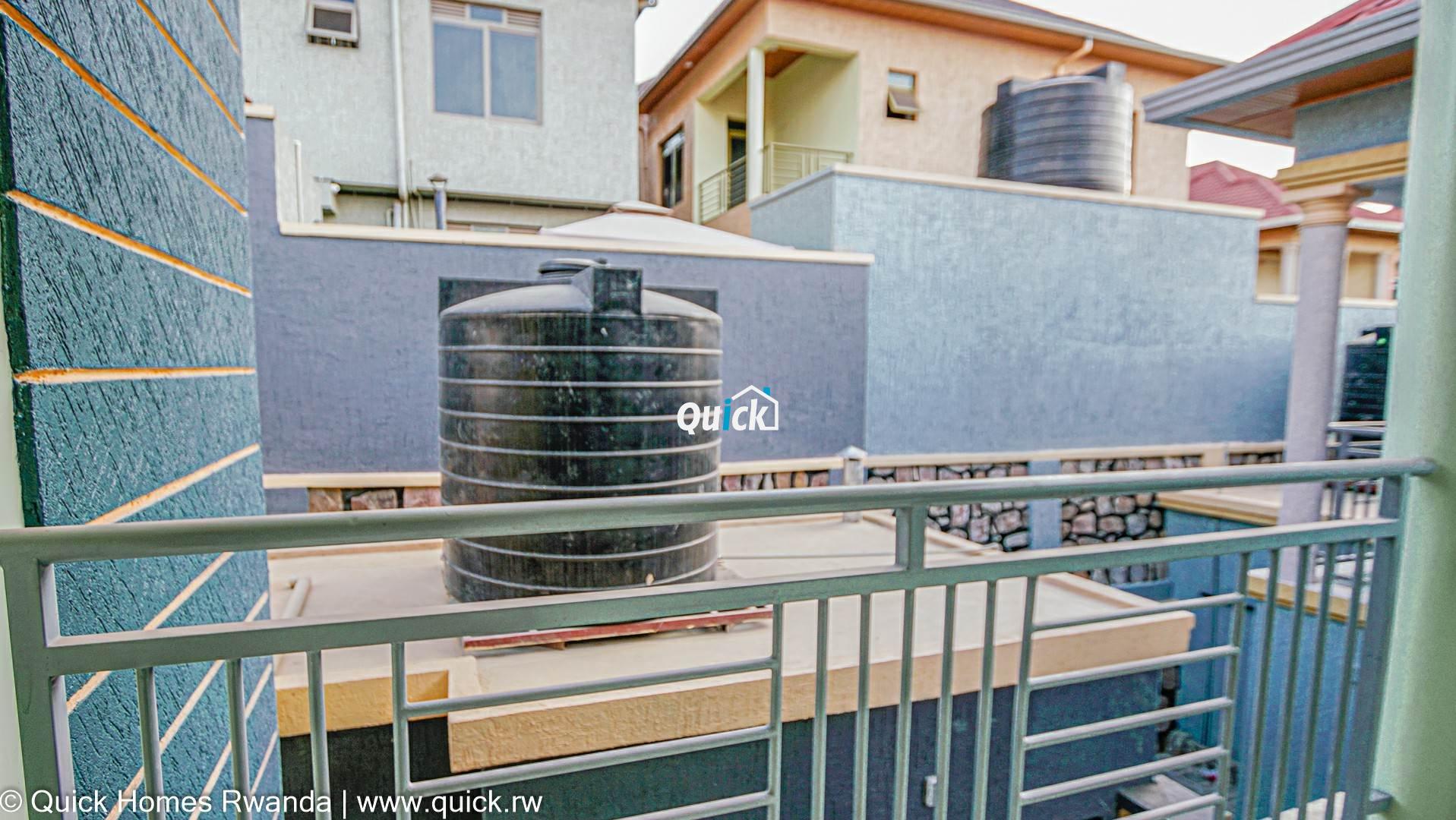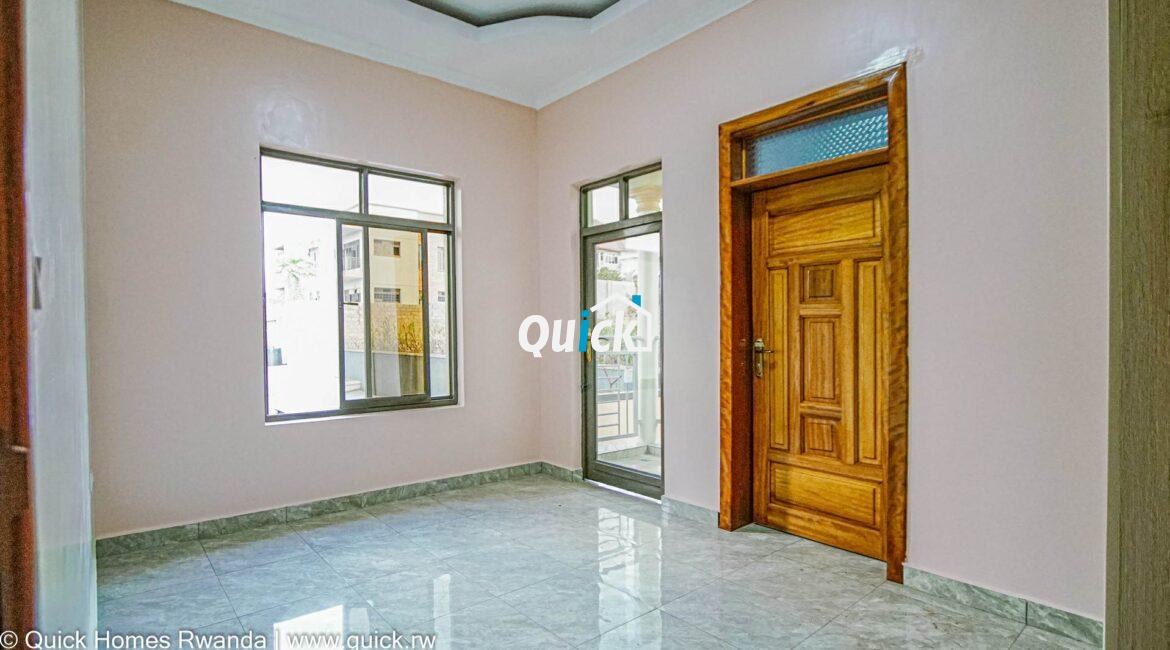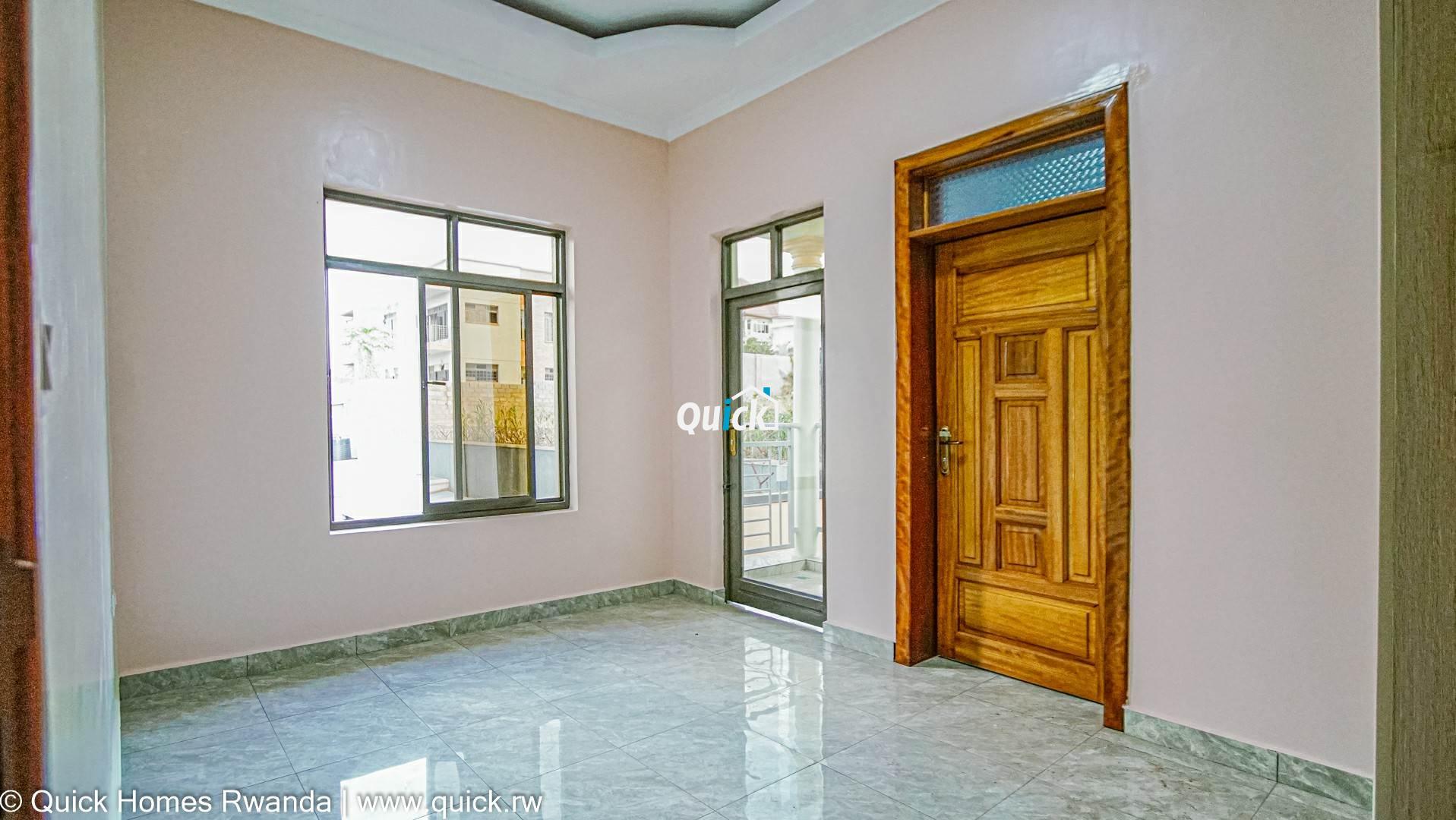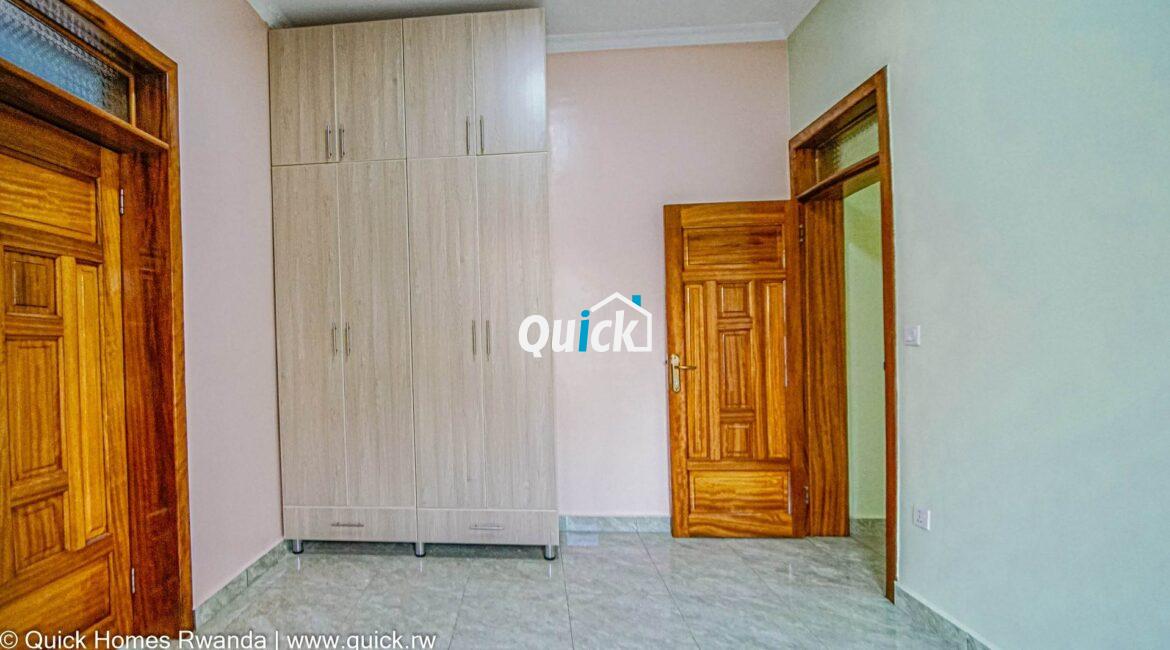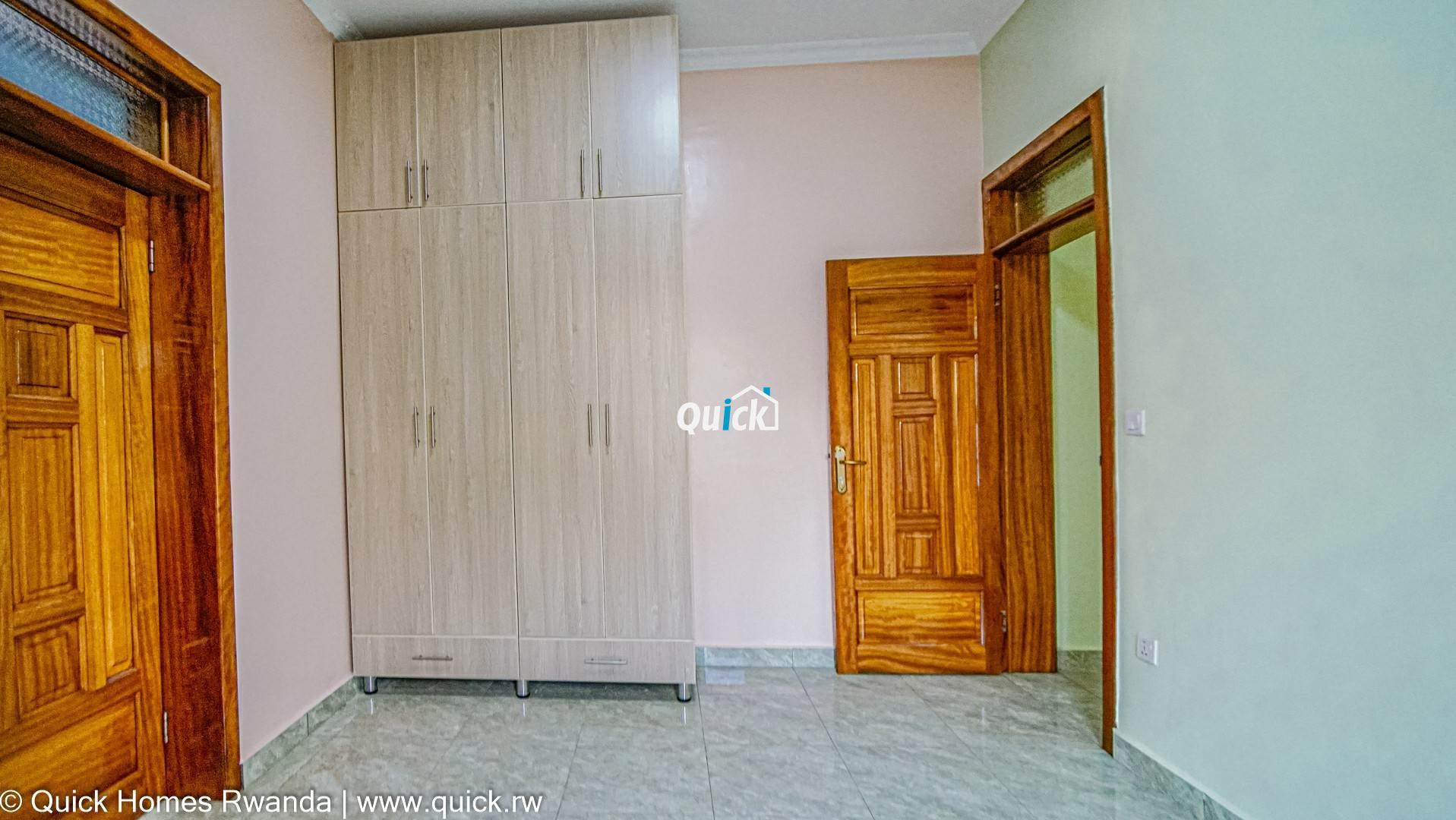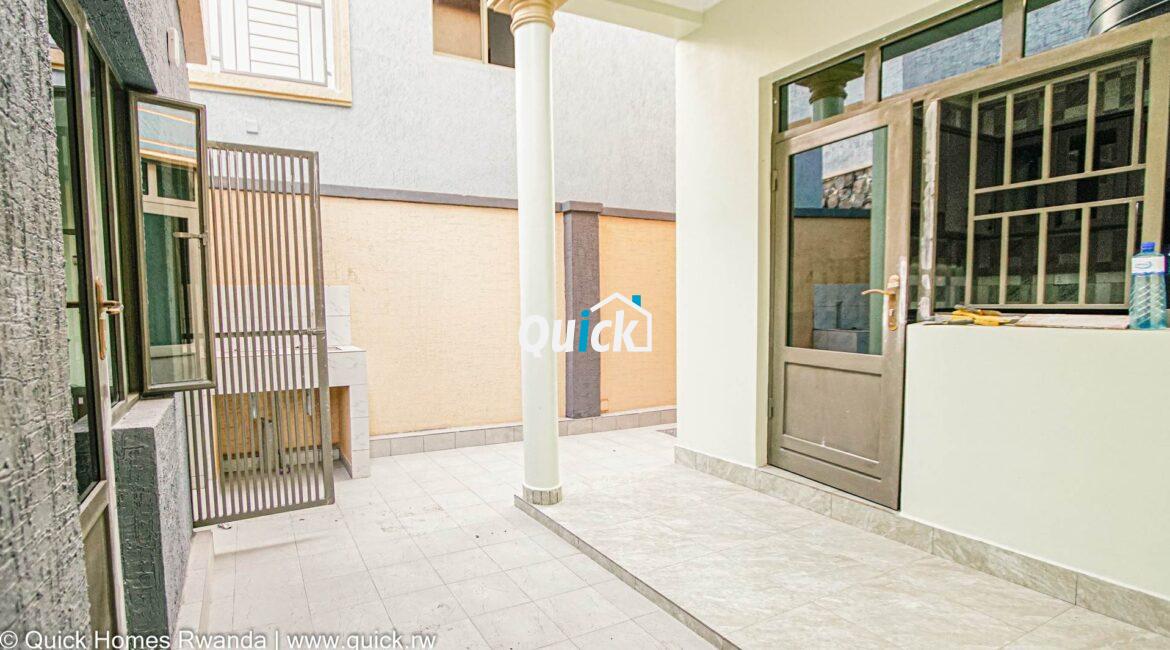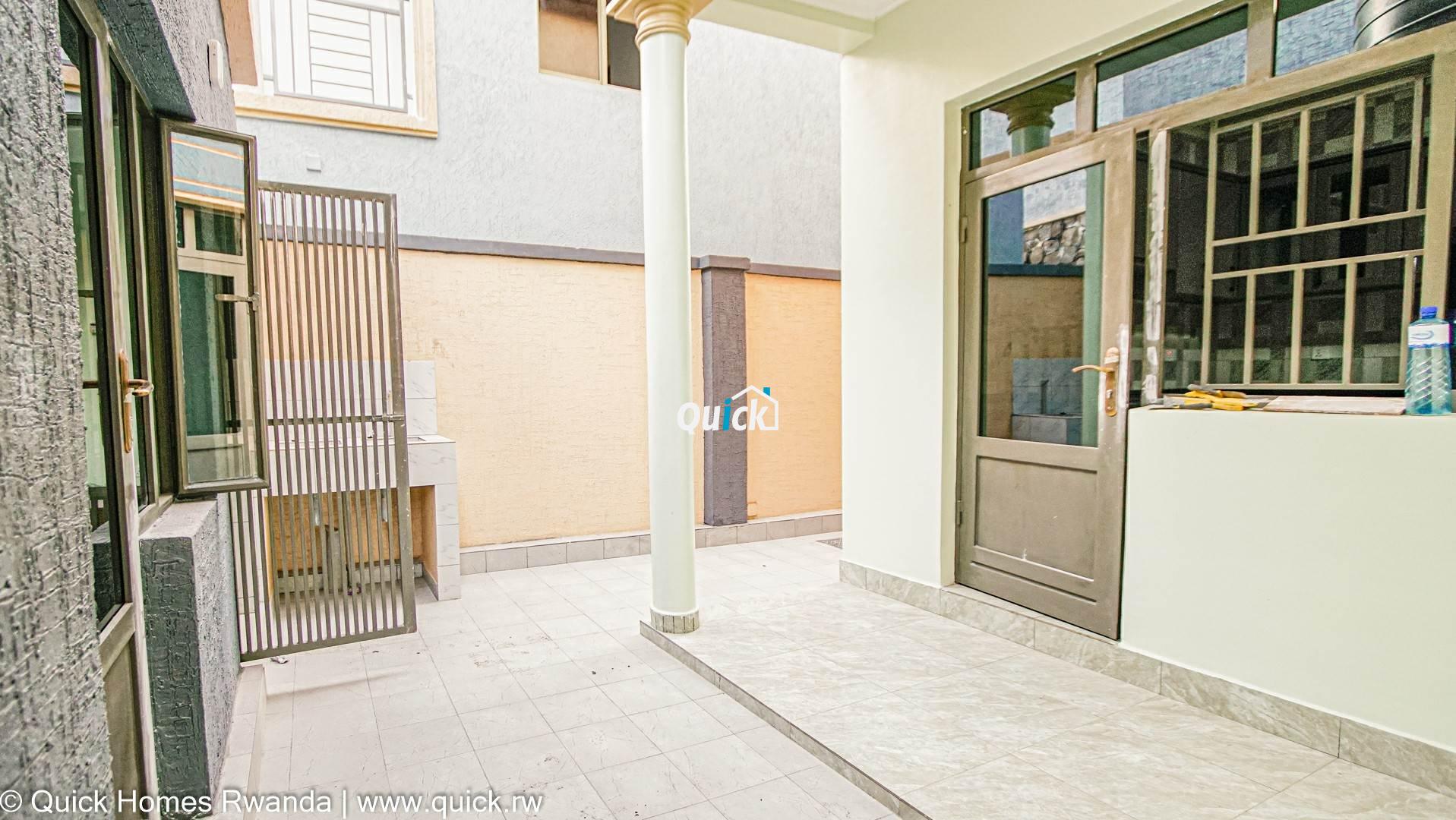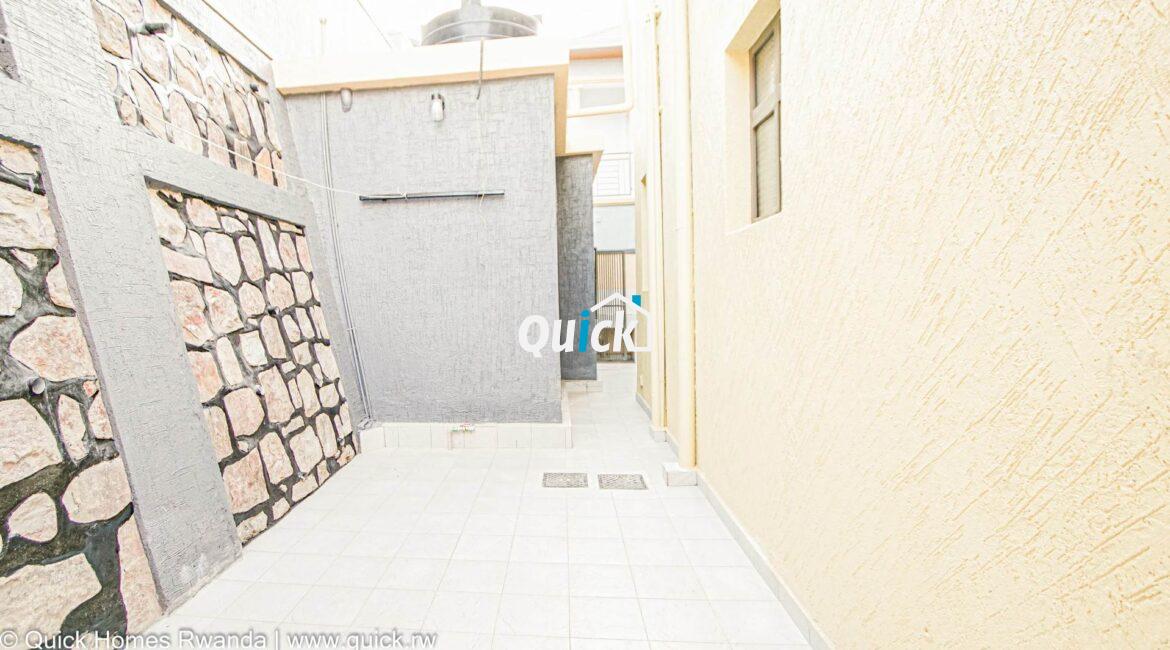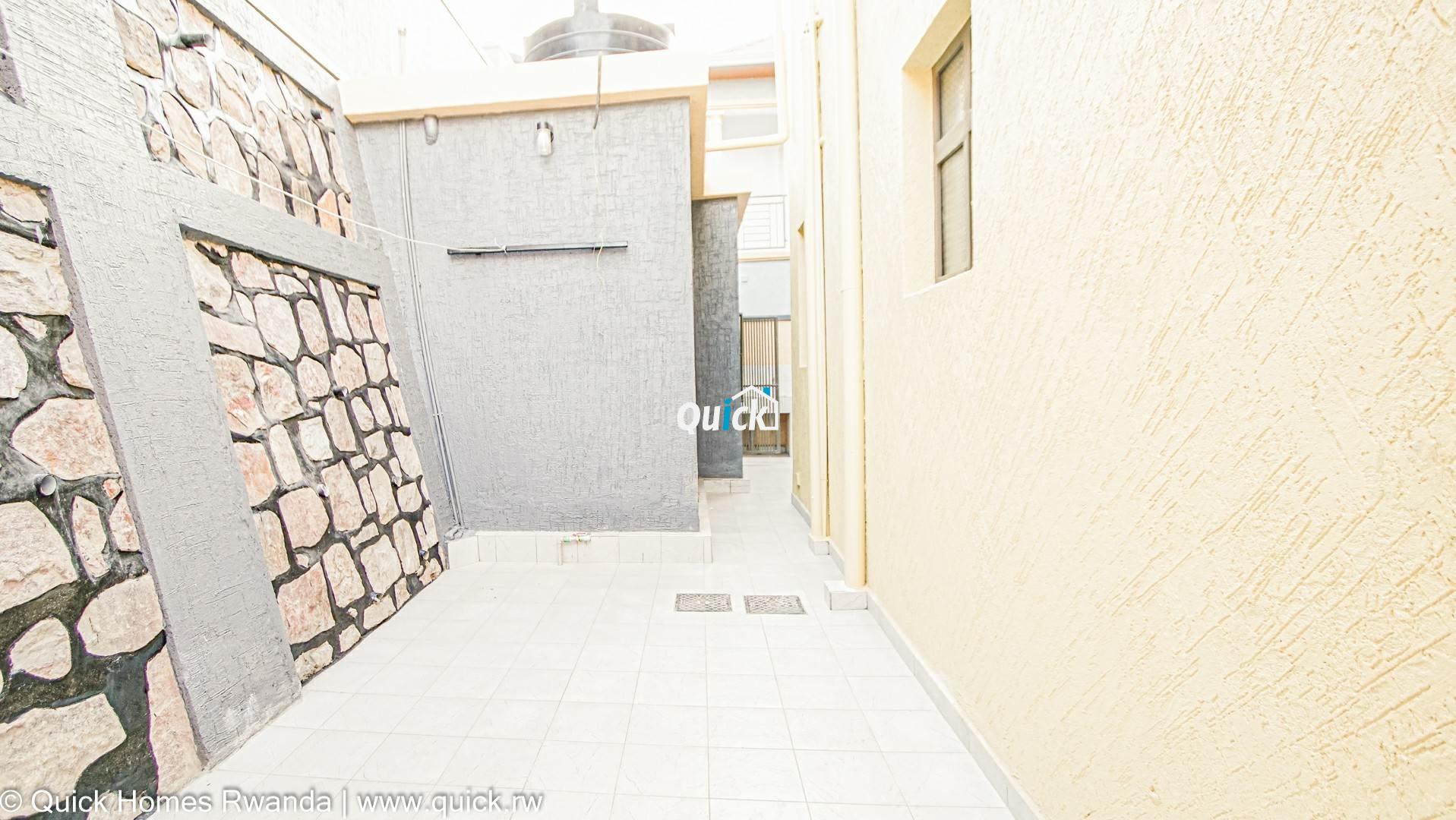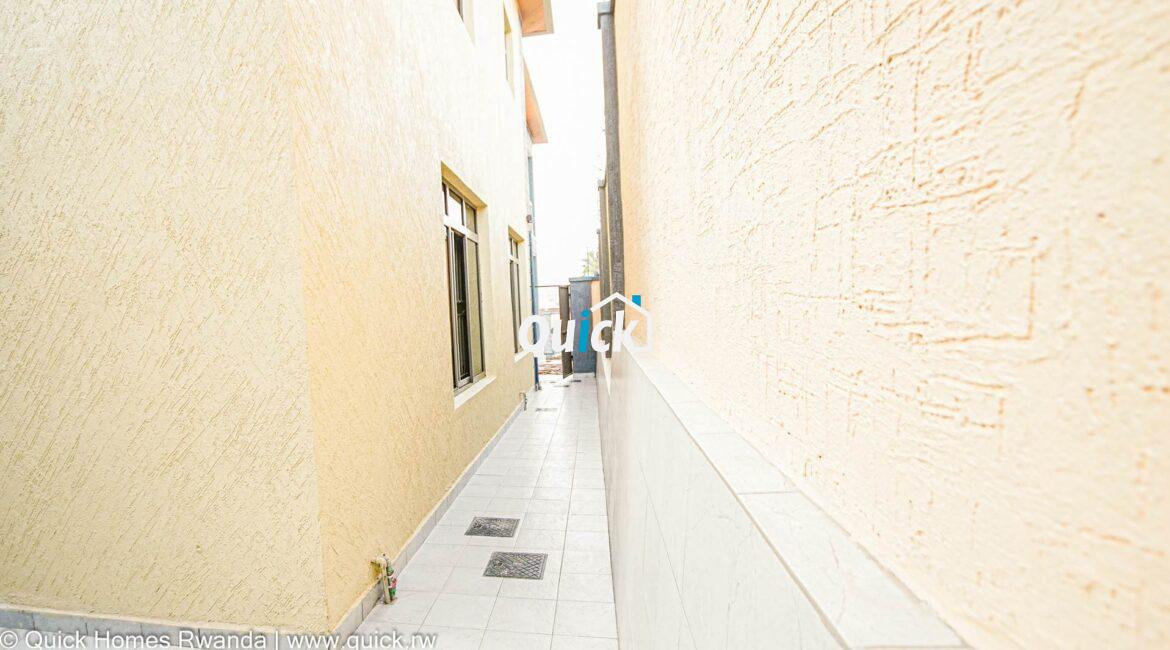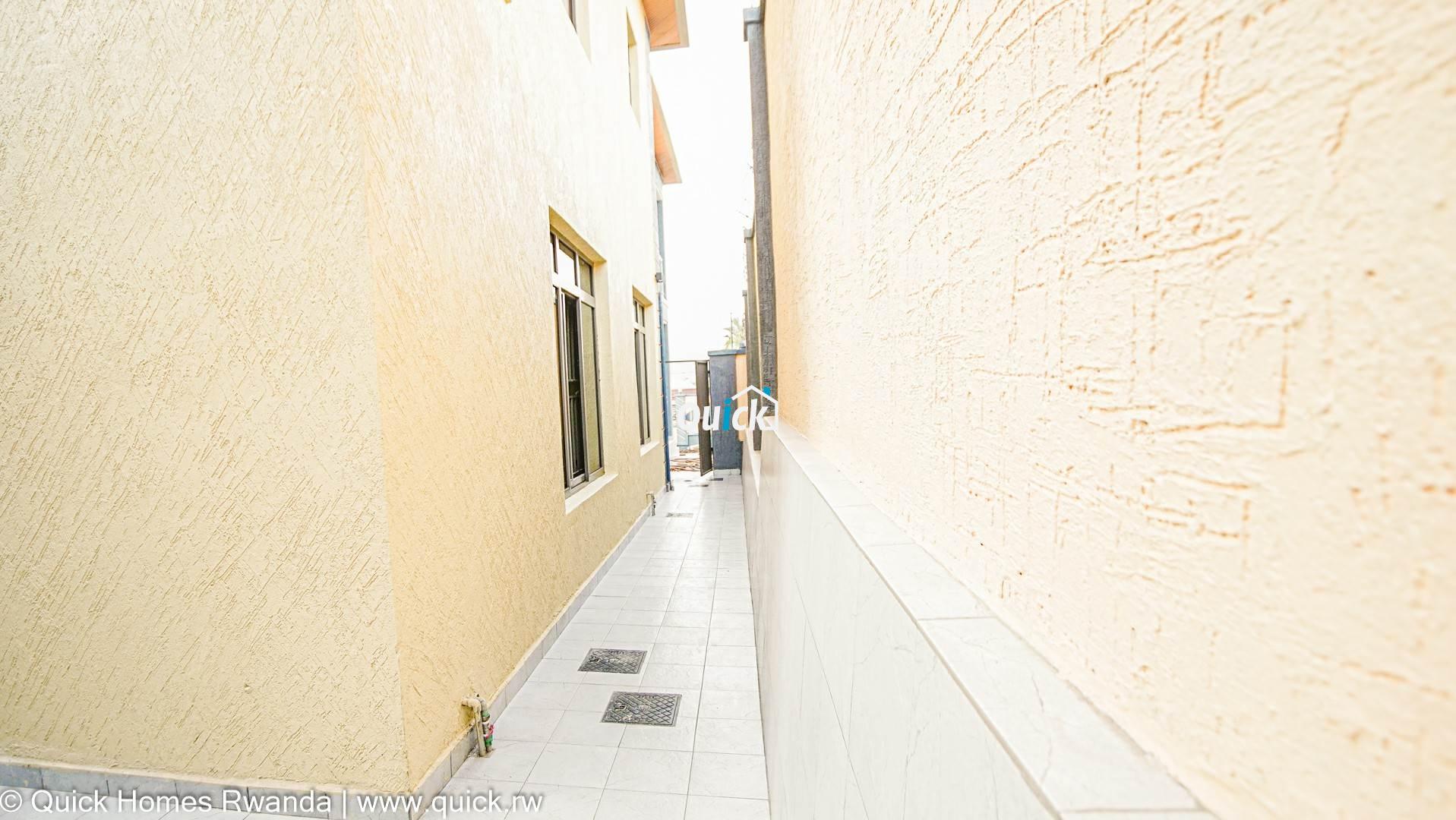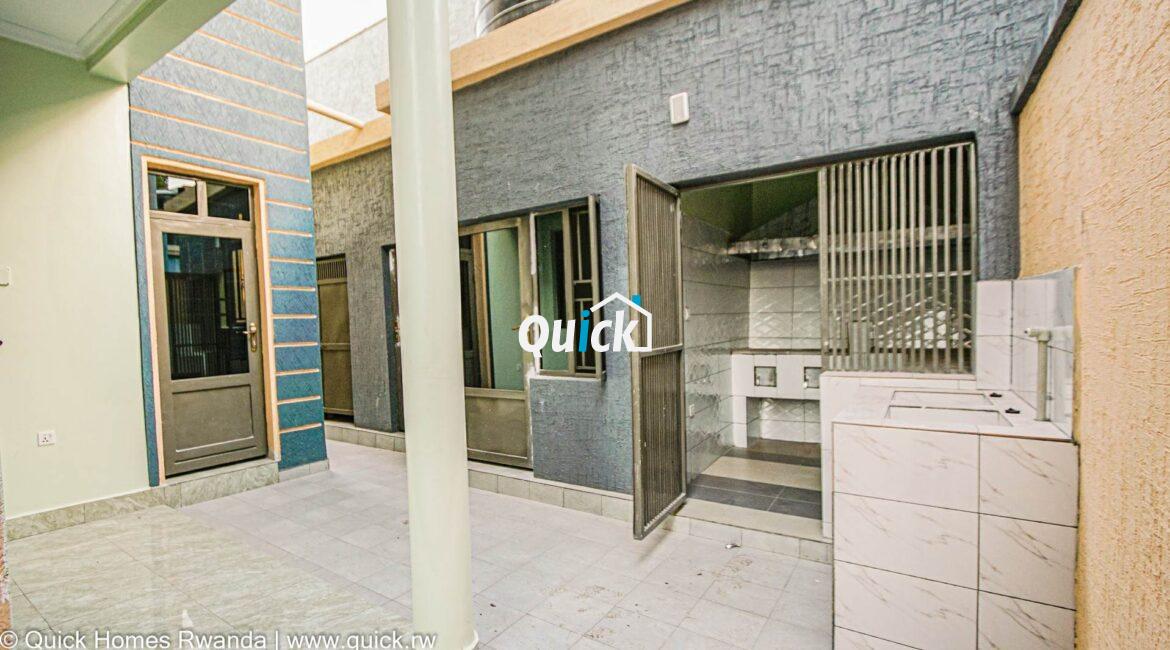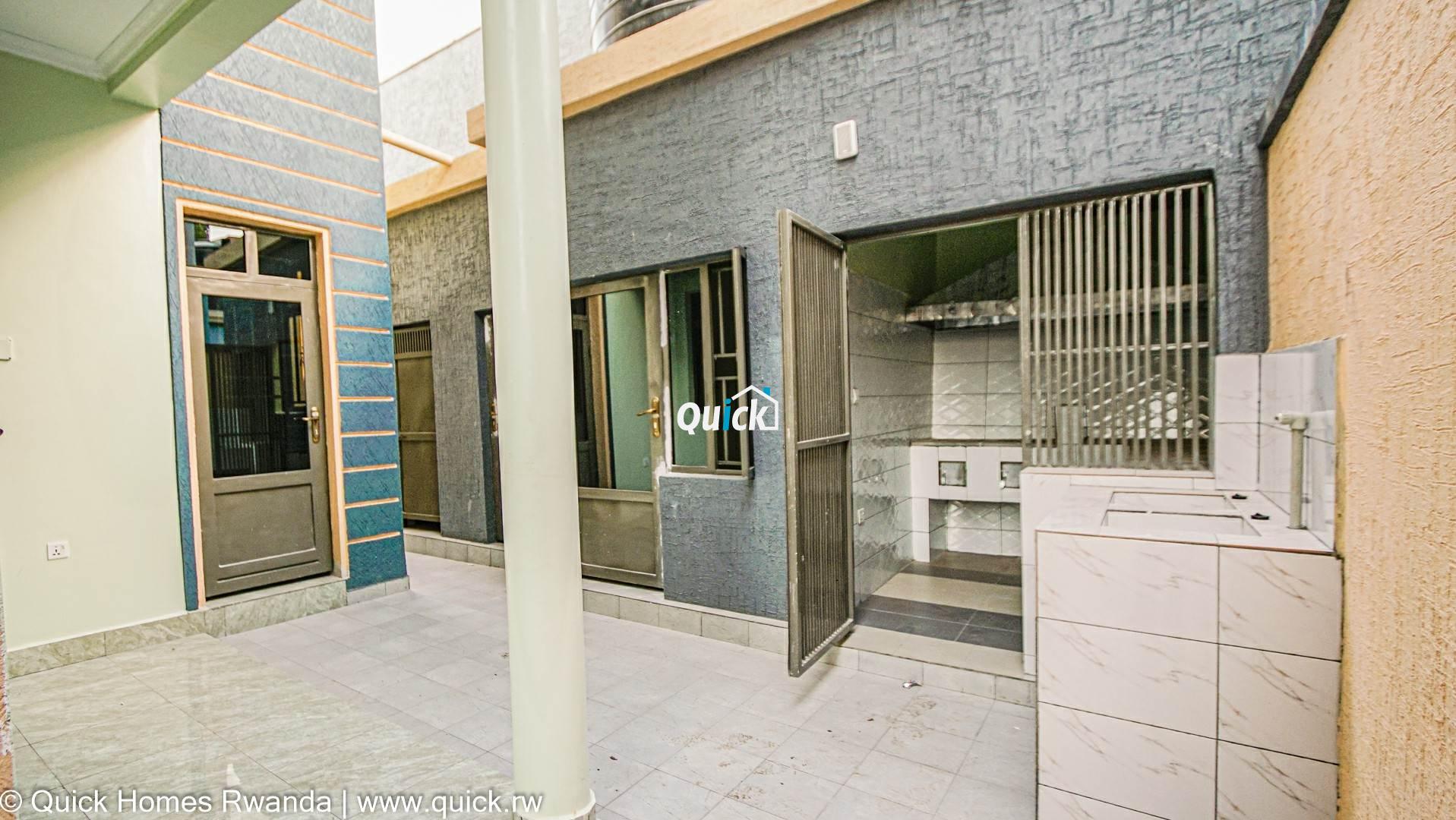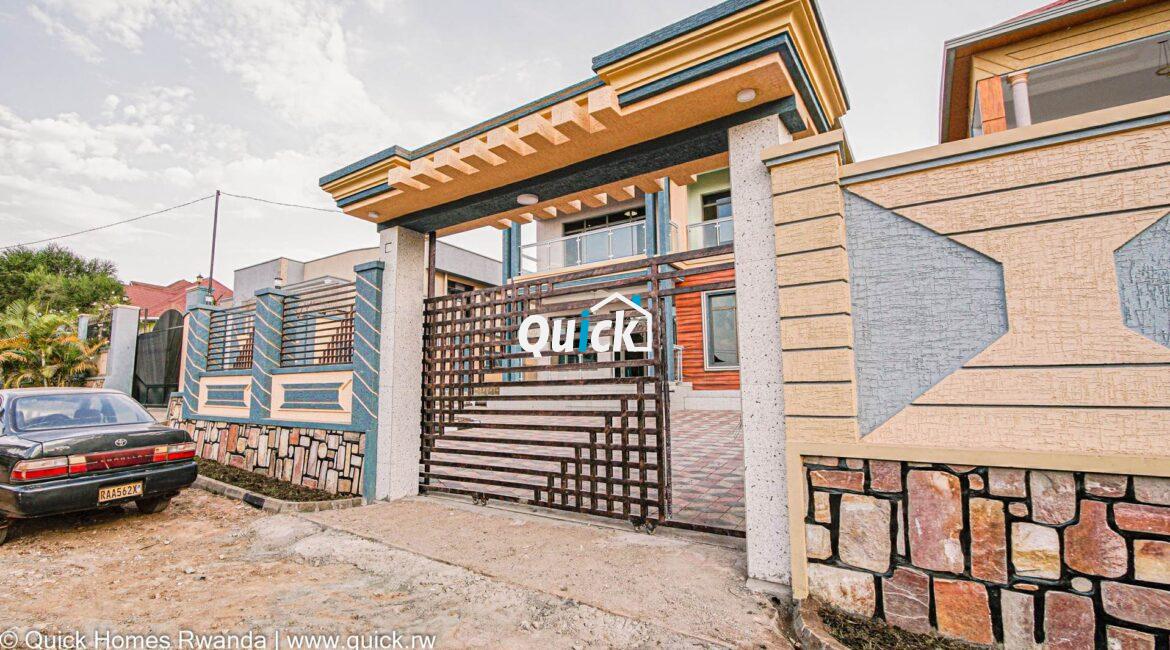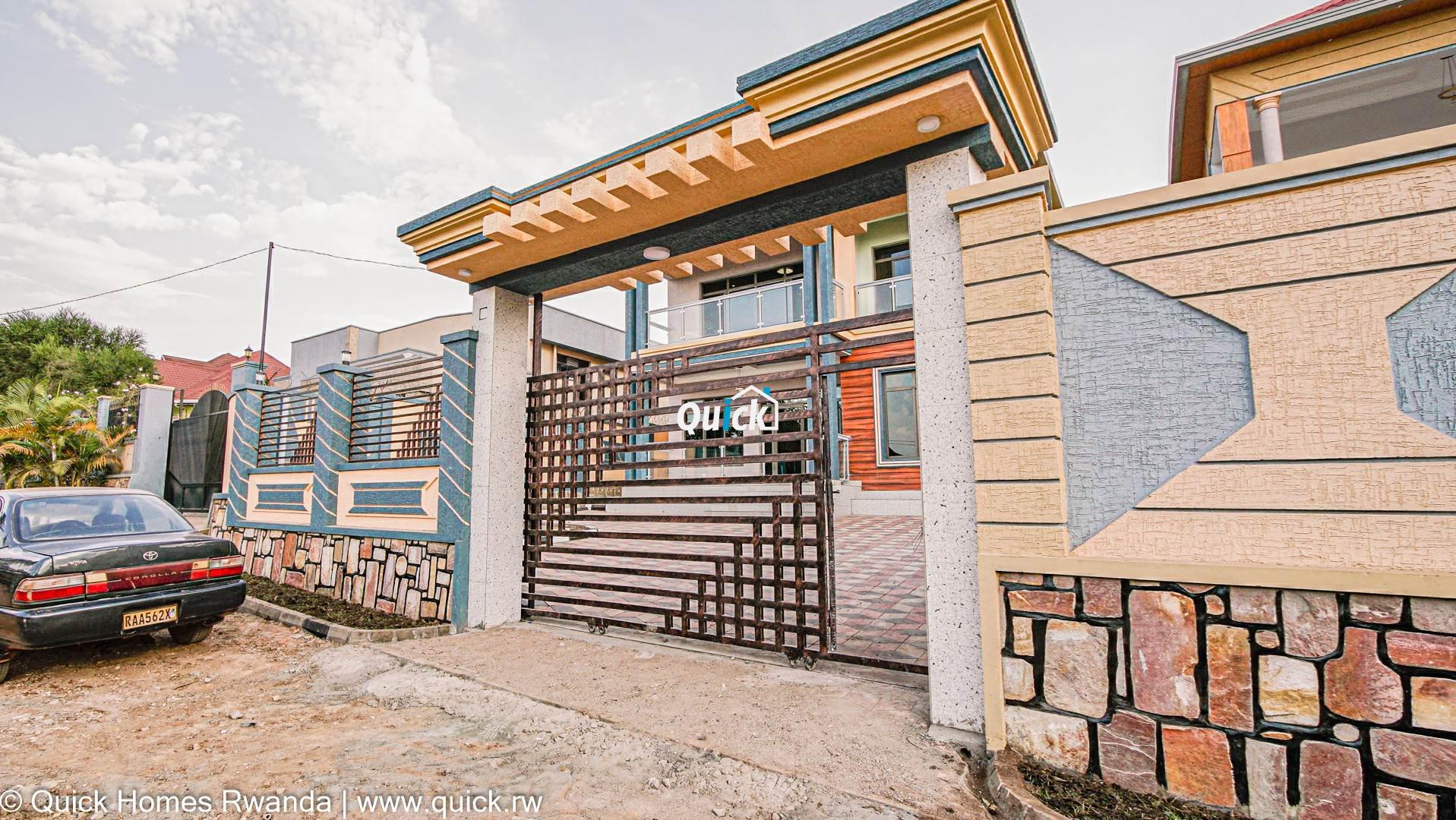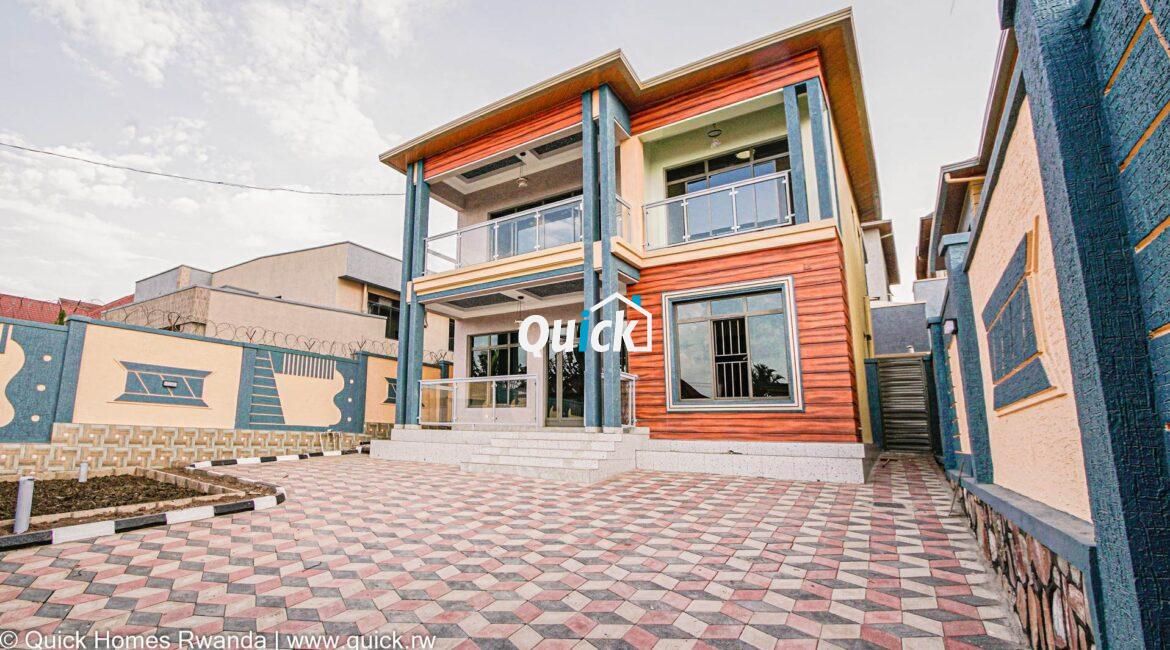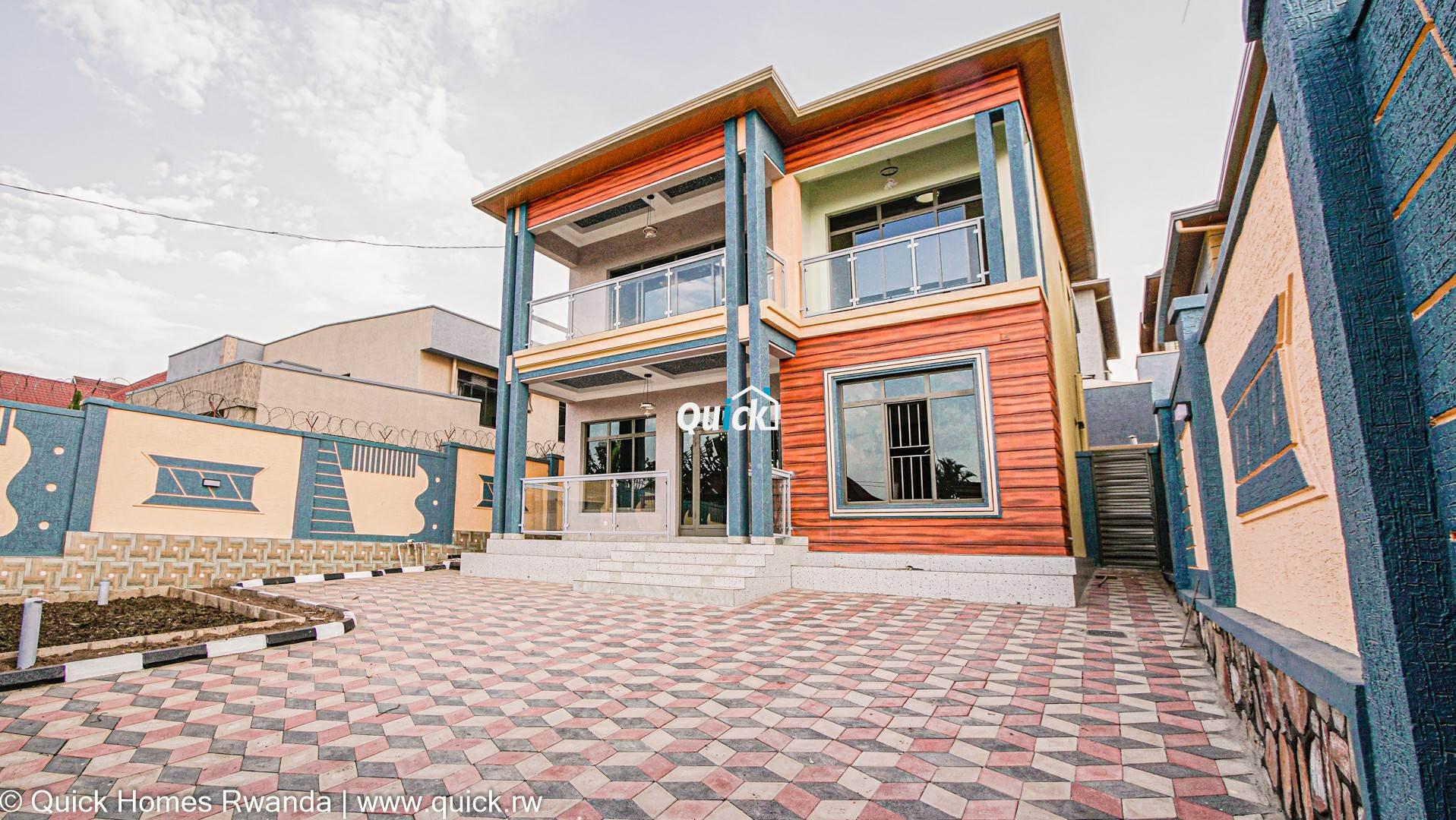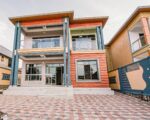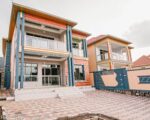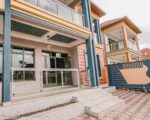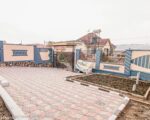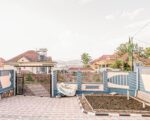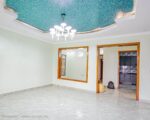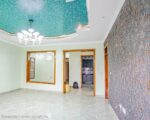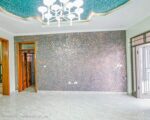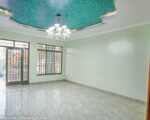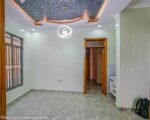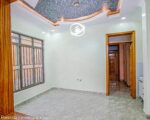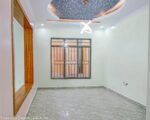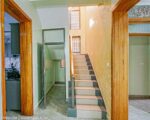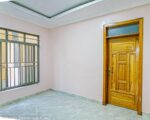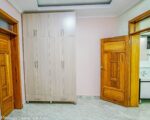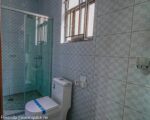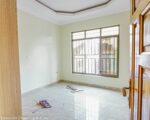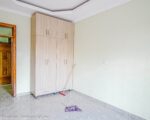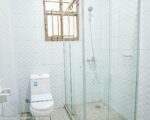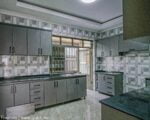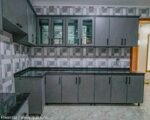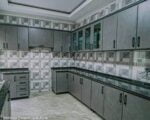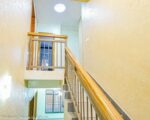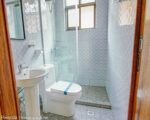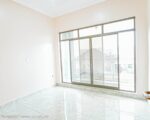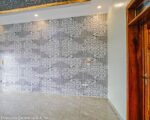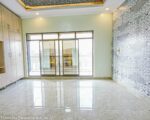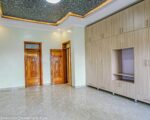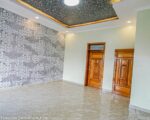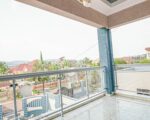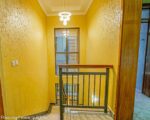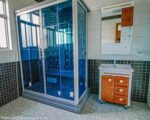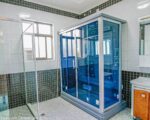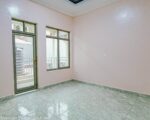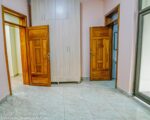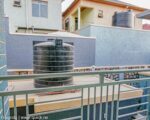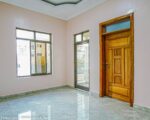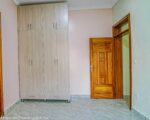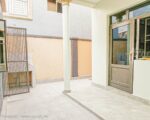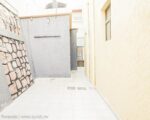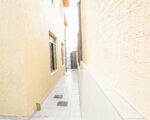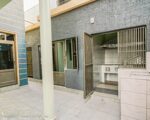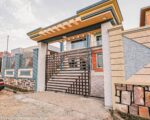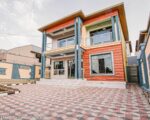 About This Listing
Welcome to your dream abode nestled in the heart of Kigali, Rwanda – an exquisite 6-bedroom, 6-bathroom haven that redefines modern luxury living. This newly built gem spans across a generous 400 square meter plot, offering you ample space to create unforgettable memories and truly experience the essence of Rwanda.
Key Features:
Spacious Elegance: Sprawling across an impressive 400 square meters (approx. [squarefeet equivalence]) of meticulously designed living space, this home exudes grandeur and offers room for the entire family to thrive.
Six Bedrooms, Six Bathrooms: With six lavish bedrooms, each boasting its own private bathroom, every member of your household enjoys their own personal haven of comfort and relaxation.
Panoramic Views: Immerse yourself in the stunning vistas of Kinyinya and Bumbogo that stretch beyond the horizon. Wake up to breathtaking sunrises and unwind to captivating sunsets – this home truly brings the beauty of Rwanda to your doorstep.
Modern Kitchen: The heart of this home is its contemporary gourmet kitchen, equipped with top-of-the-line appliances and ample counter space, perfect for culinary enthusiasts and family gatherings.
Elegant Living Spaces: From the welcoming foyer to the sunlit living areas, every corner of this home boasts sophistication and timeless elegance.
Three-Car Parking: Enjoy the convenience of a spacious three-car parking area, ensuring both your vehicles and your guests' are comfortably accommodated.
Location Highlights: Situated in the vibrant city of Kigali, owning this exquisite property means immersing yourself in the rich culture and warm hospitality of Rwanda. Whether you're exploring the bustling local markets, savoring the renowned Rwandan cuisine, or simply enjoying a leisurely stroll through the picturesque neighborhoods, this location offers an experience unlike any other.
Your Rwanda Haven Awaits: Embark on a journey of owning a piece of Rwanda's charm and beauty. This luxurious 6-bedroom home presents a rare opportunity to not just visit Rwanda, but to truly stay and embrace the essence of this remarkable country. Seize this moment to elevate your lifestyle and make every day a celebration of the extraordinary.
Arrange your private viewing today and let us guide you towards making this exceptional property your very own. Contact us now to unlock the doors to your future in Kigali, Rwanda.
The asking price for this exceptional property is set at 250,000,000RWF or $240,000
If interested, please call us/WhatsApp on +250788441844