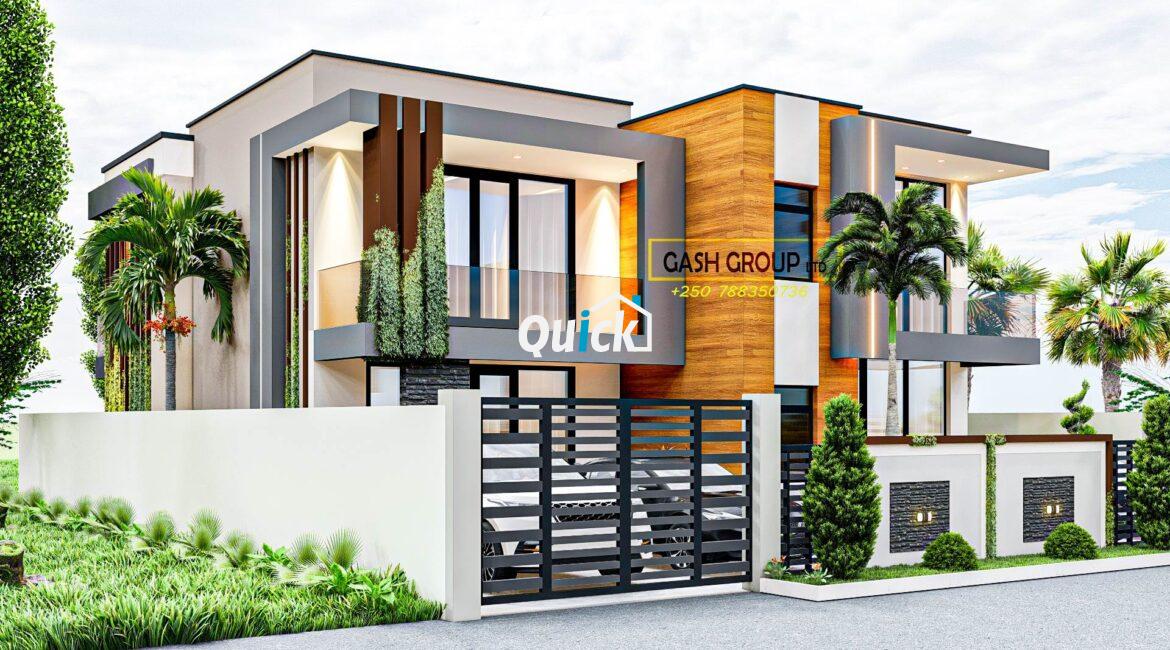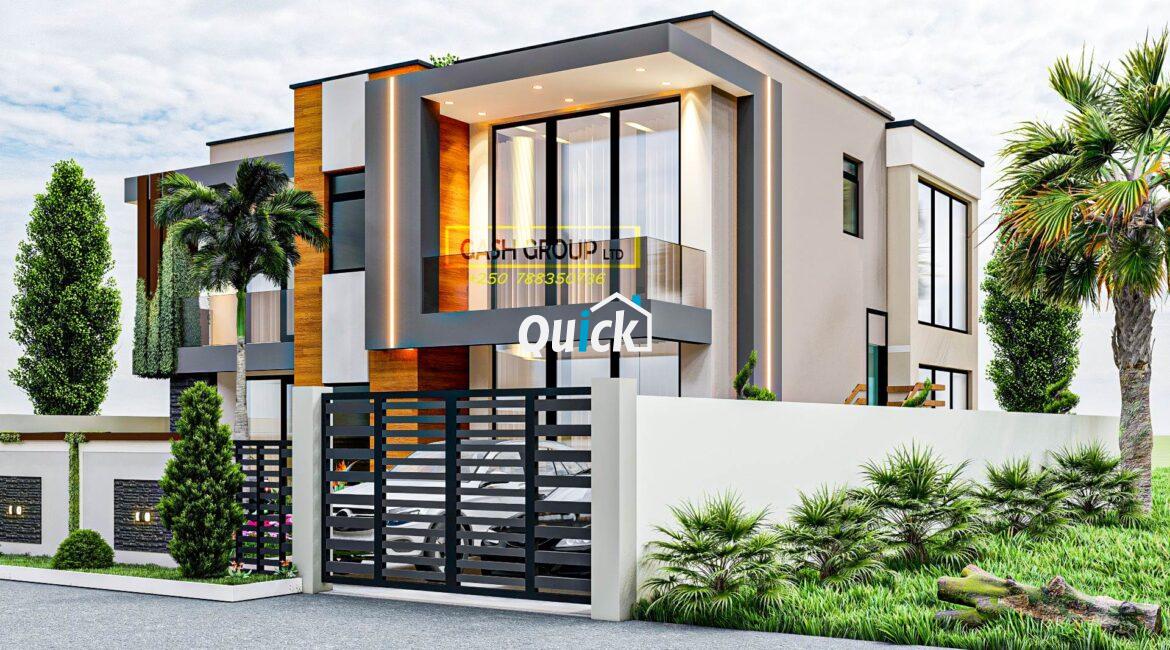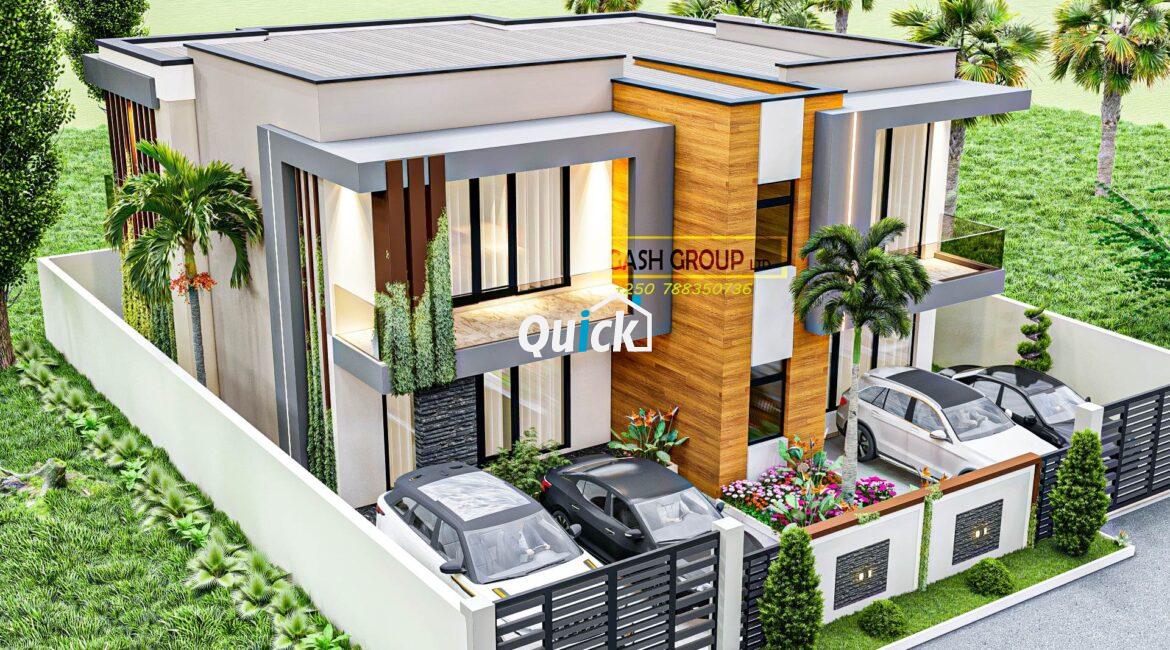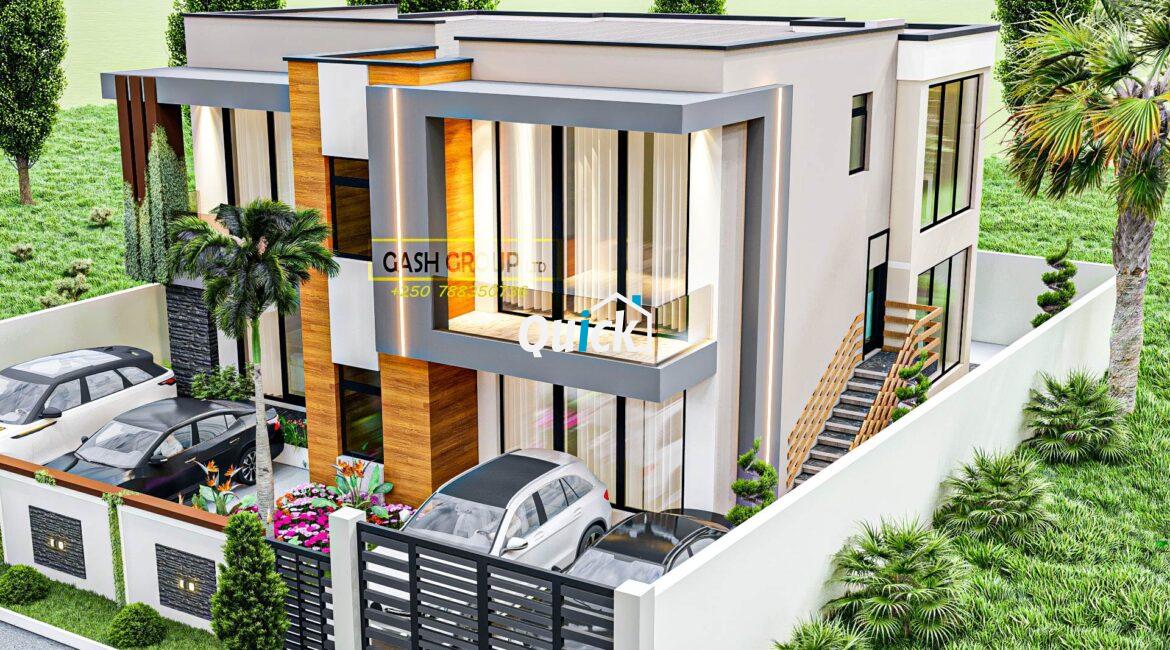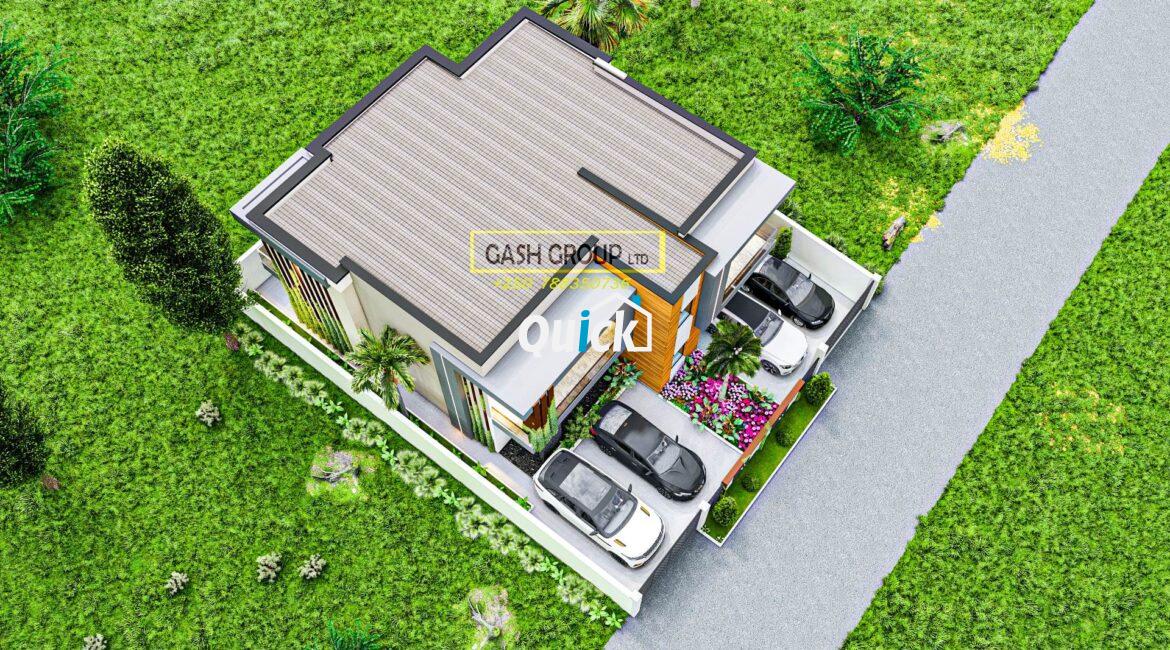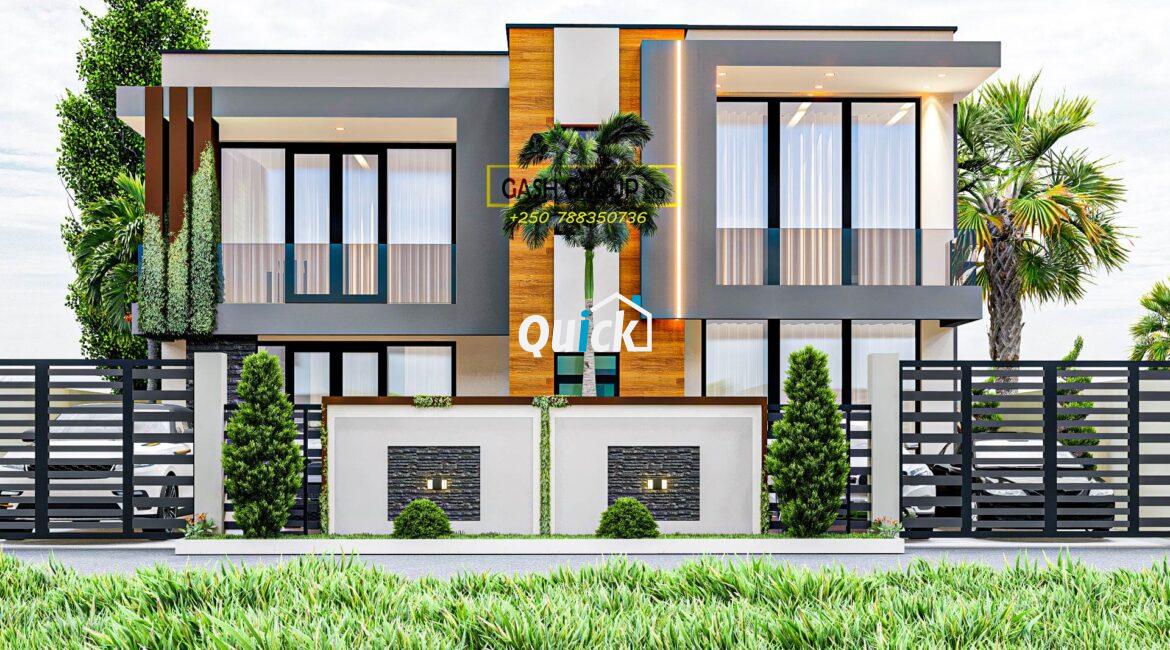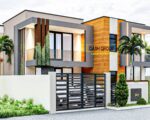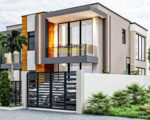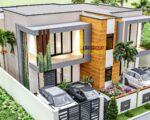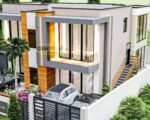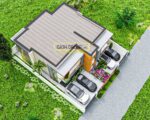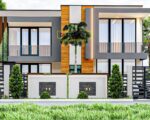 About This Listing
EXCITING NEW LISTING!
Introducing an upcoming gem in Kibagabaga – a stunning, modern contemporary duplex that is sure to captivate your attention. This remarkable property boasts two separate units, each featuring 3 spacious bedrooms and 2 elegant bathrooms, all thoughtfully designed with an open concept layout. If you're seeking a prime investment opportunity, look no further. This duplex is poised to be the ultimate value for your money!
Anticipated to reach completion in December 2023, this highly sought-after property is not to be missed. Its contemporary design, coupled with top-quality construction, ensures that it will effortlessly stand the test of time. Whether you're a savvy investor or a discerning homeowner, this duplex offers the perfect blend of comfort, style, and potential for a prosperous future.
Don't let this incredible opportunity slip through your fingers! The asking price for this exceptional property is set at 250,000,000RWF.
Act swiftly to secure your stake in this exclusive listing, as demand for such a remarkable property is expected to be high.
If interested, please call us/WhatsApp on +250788441844