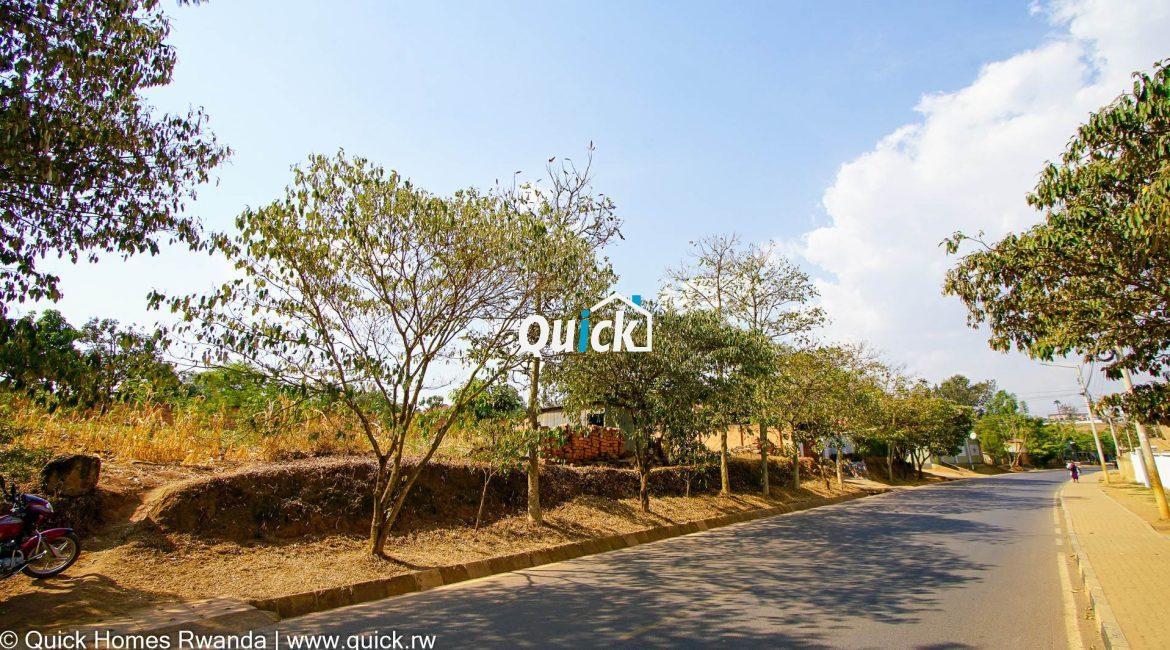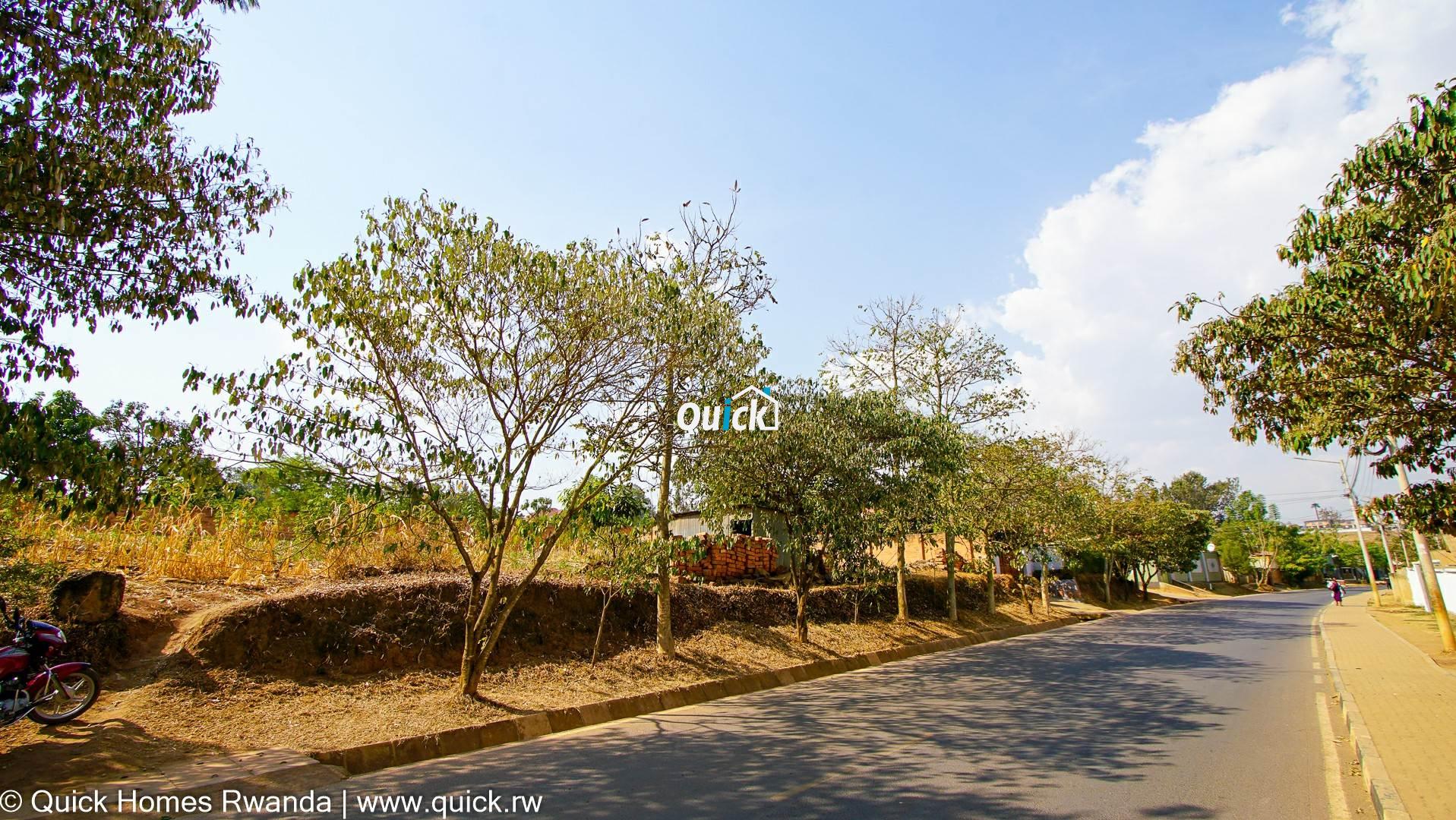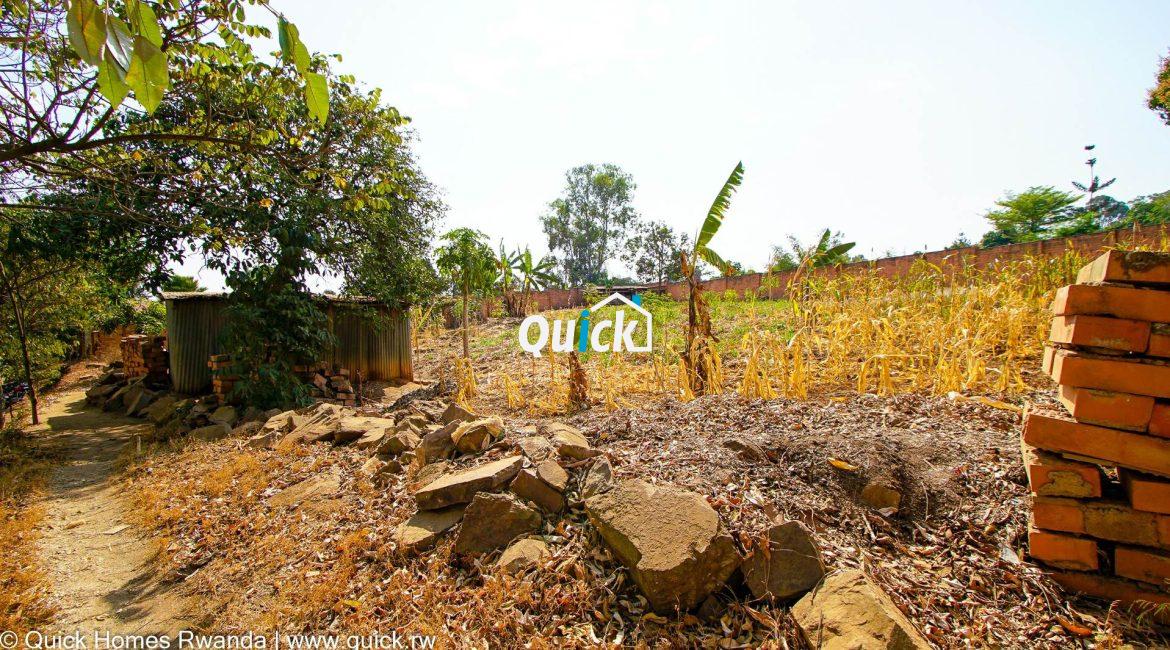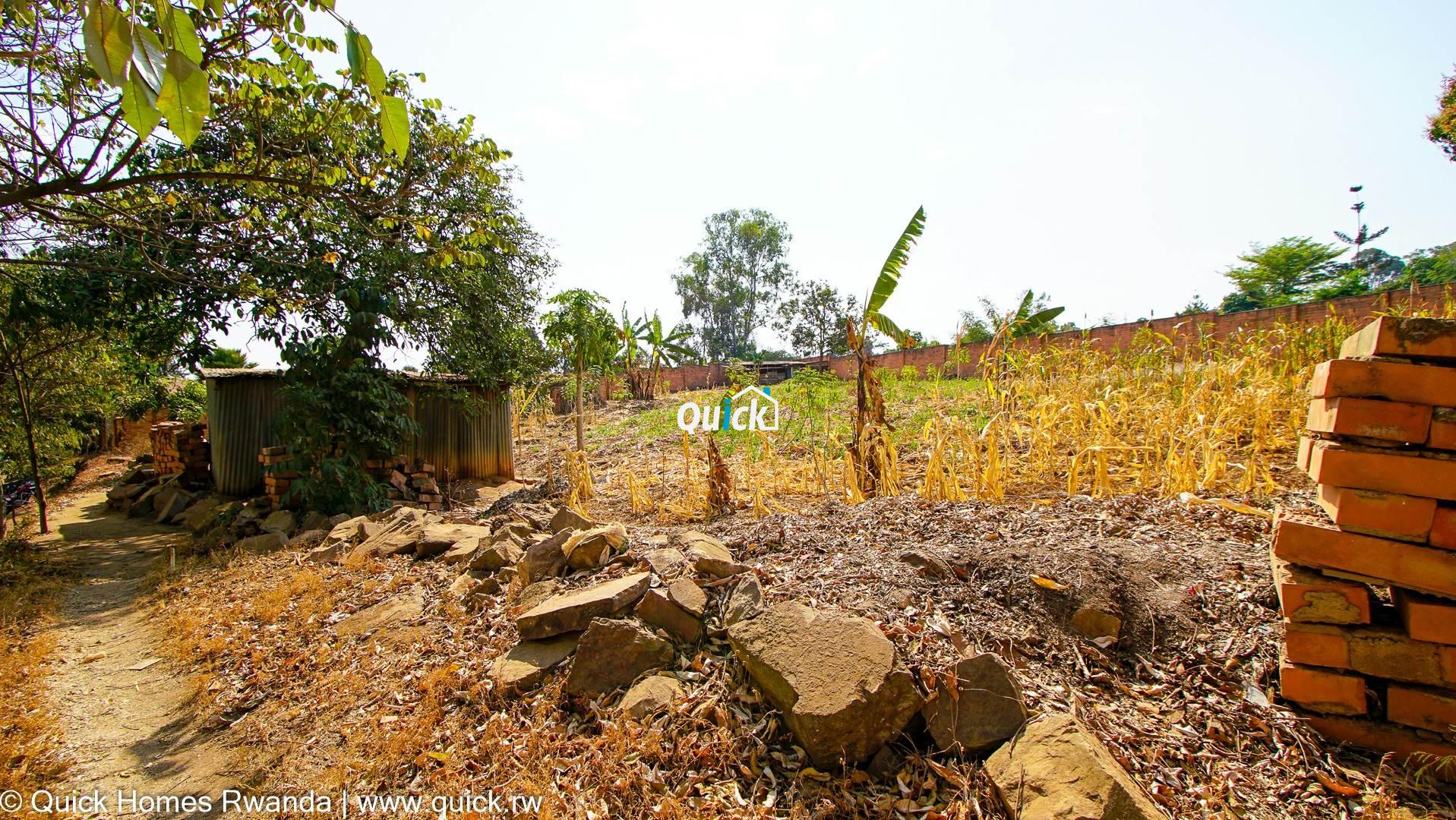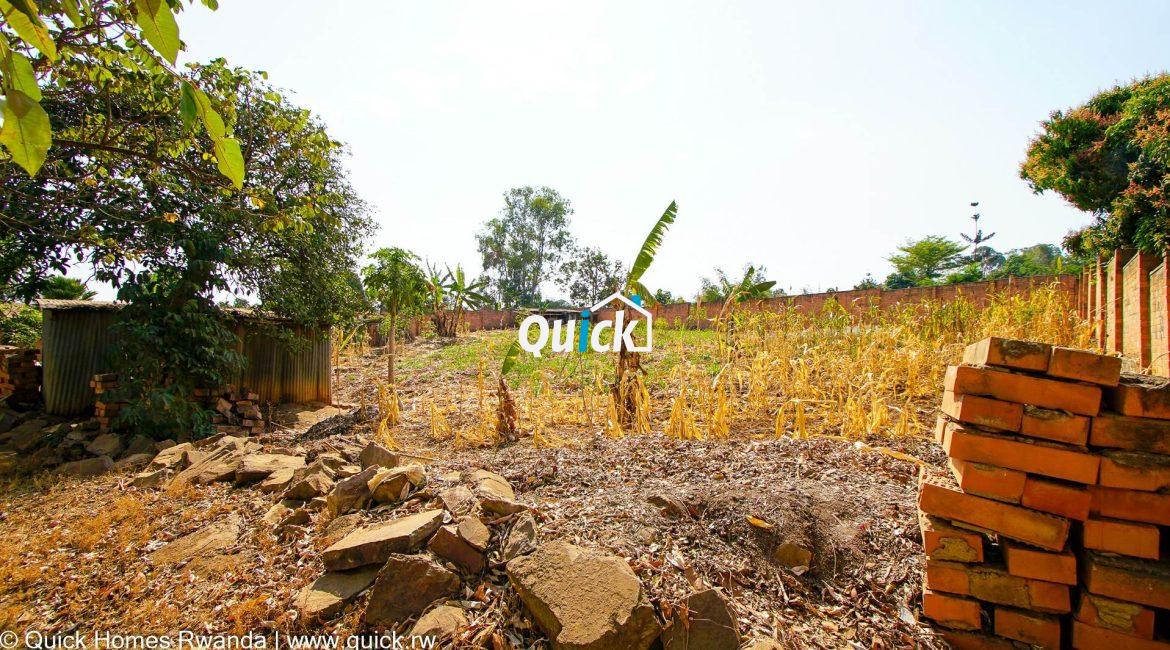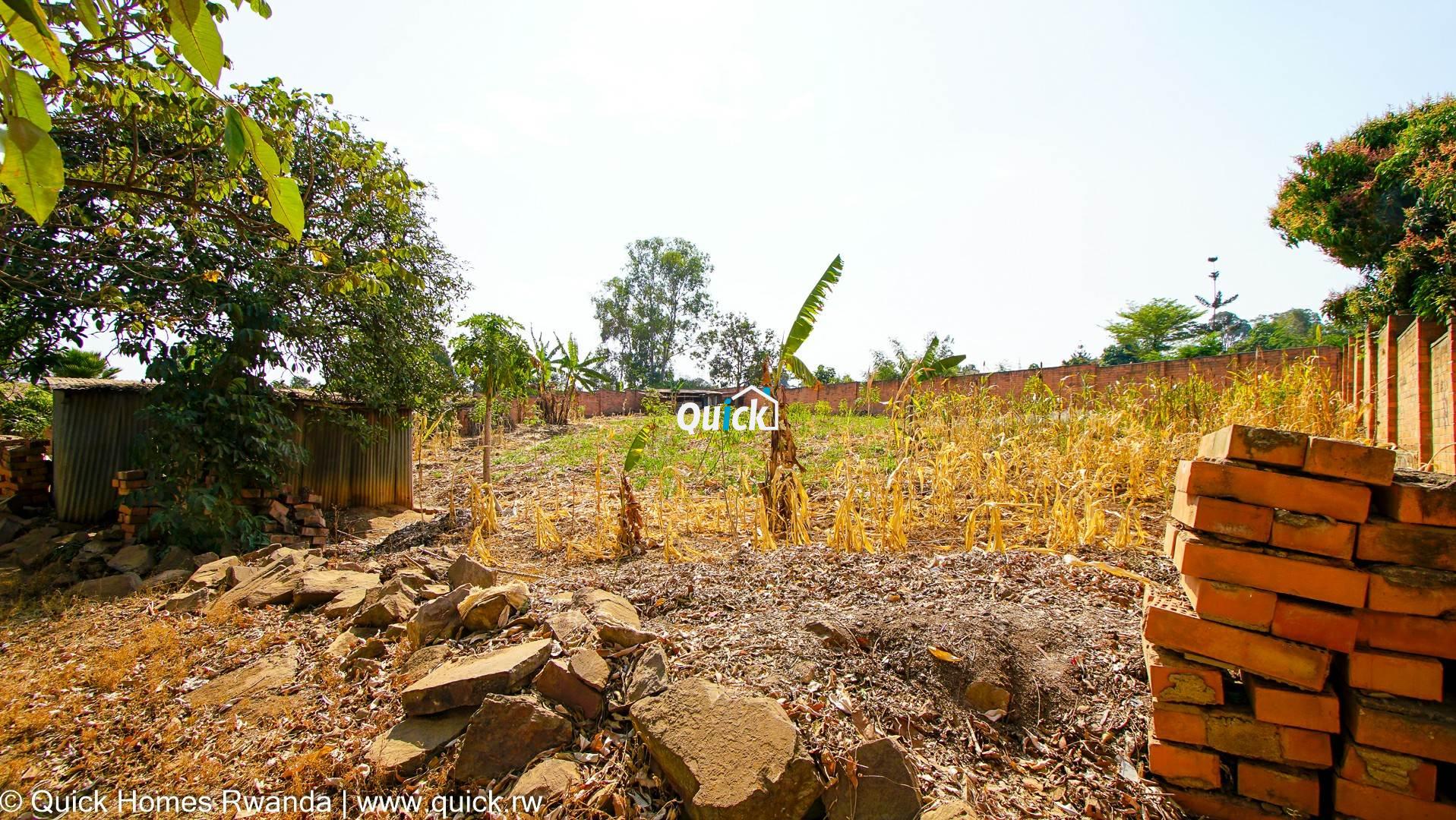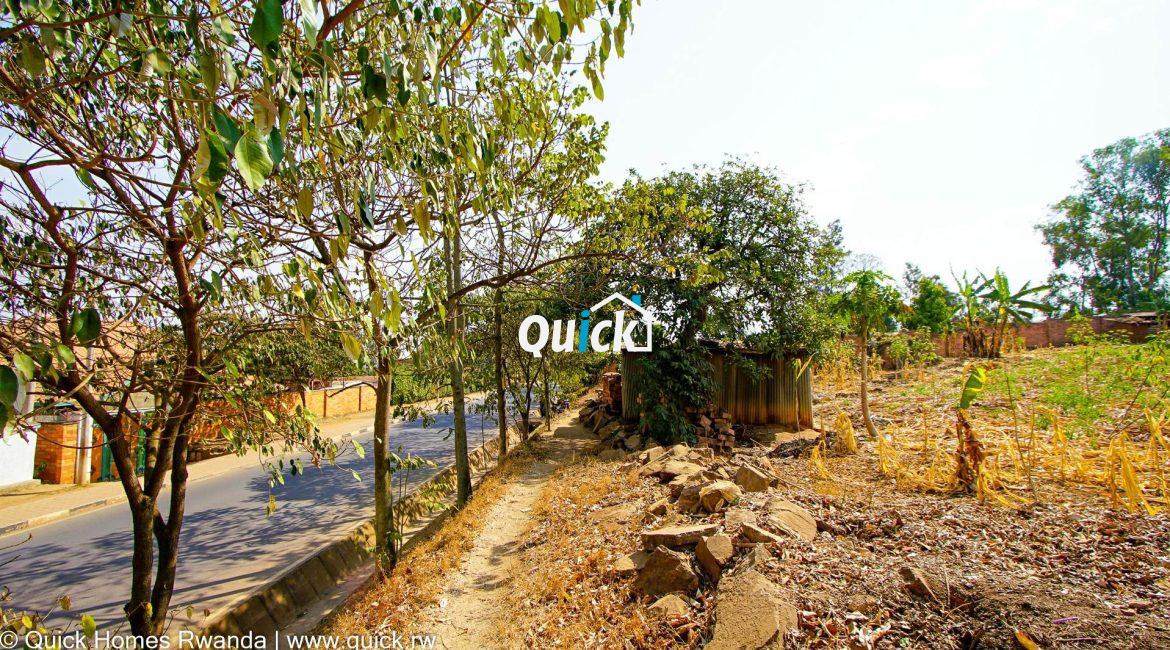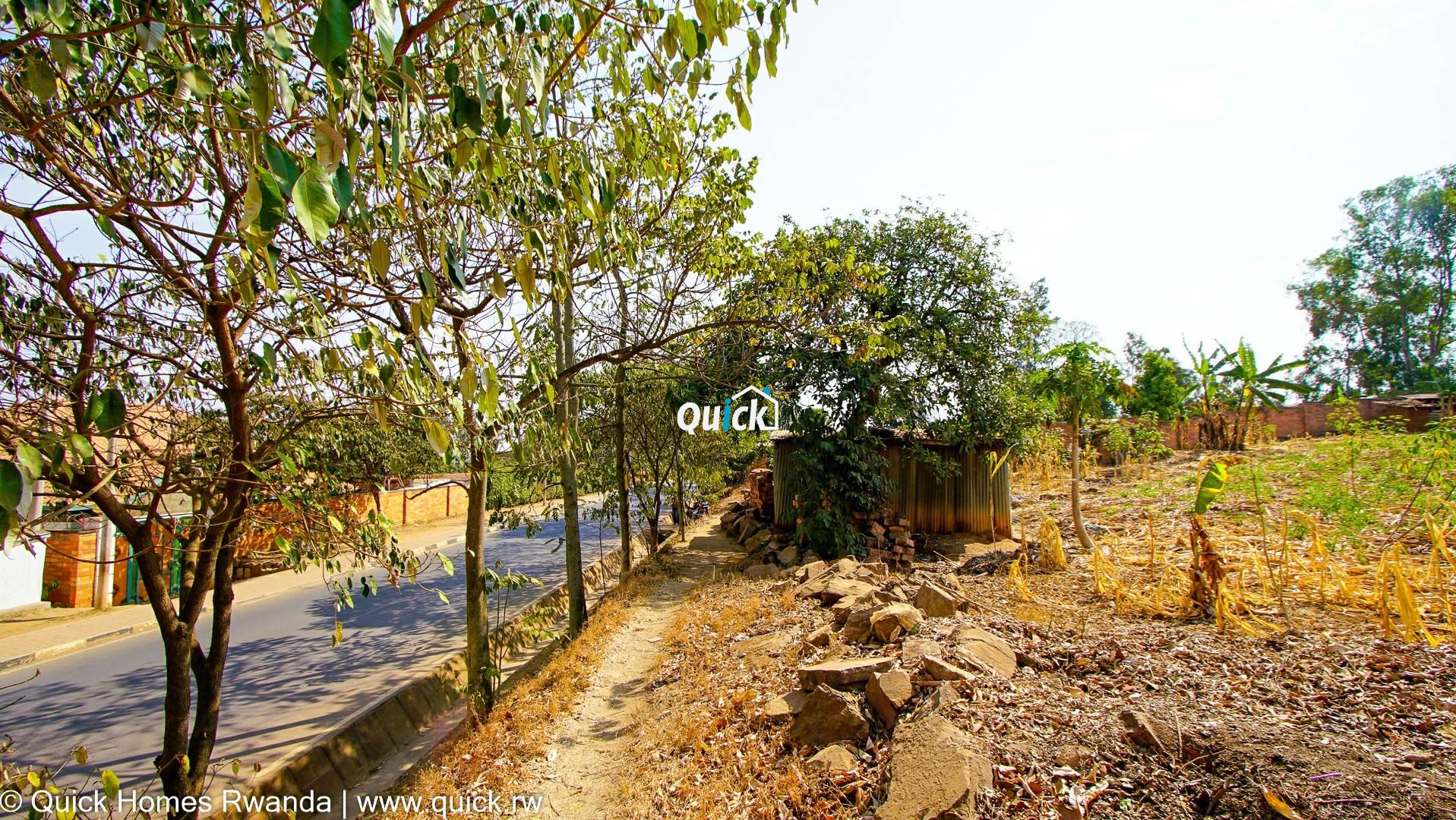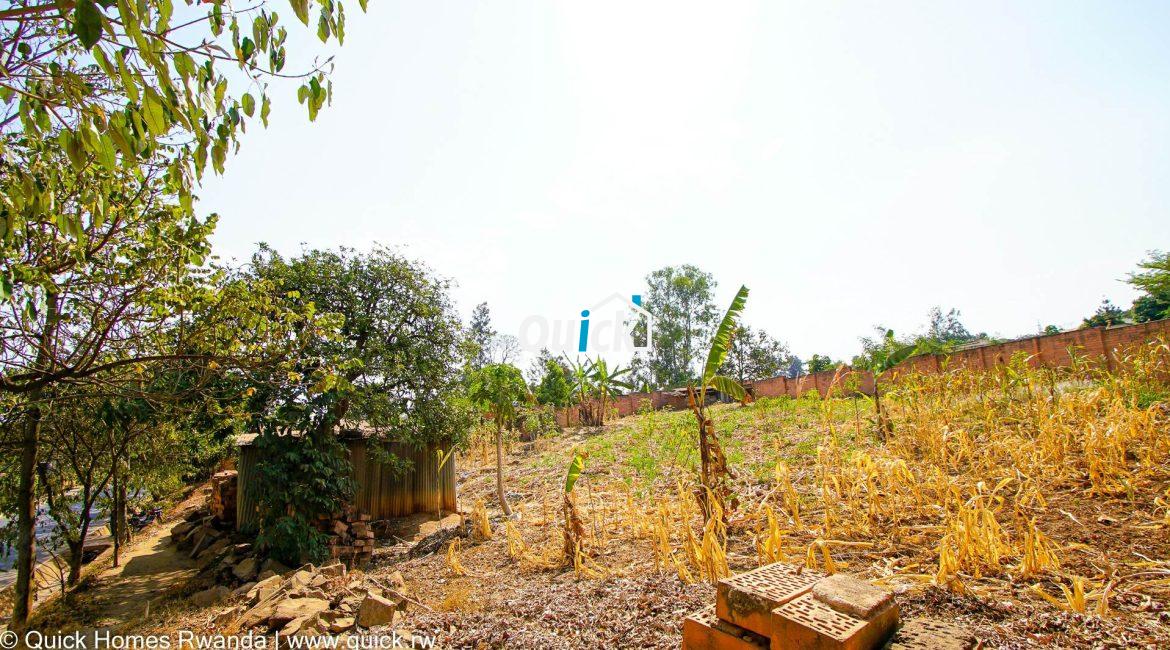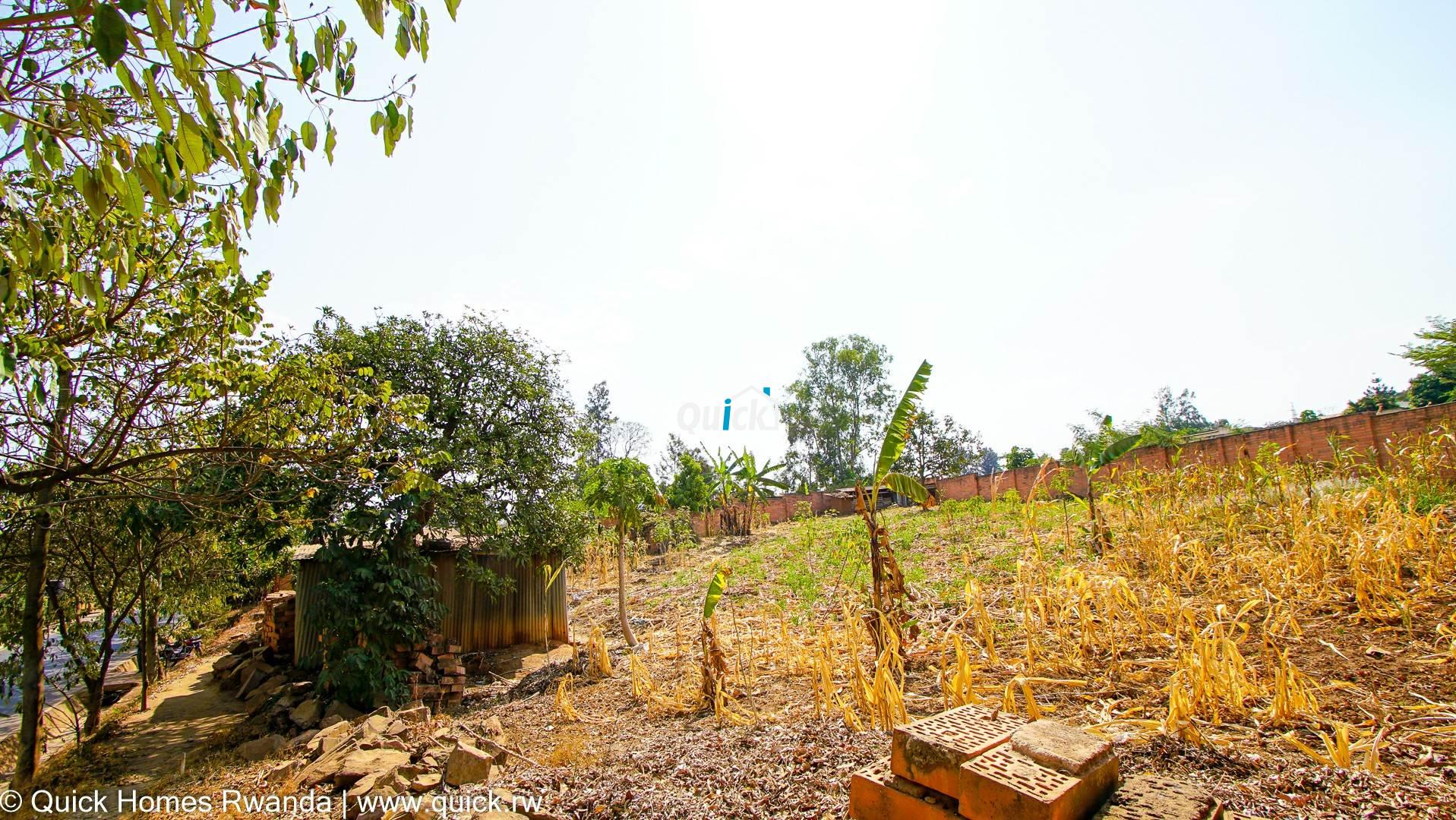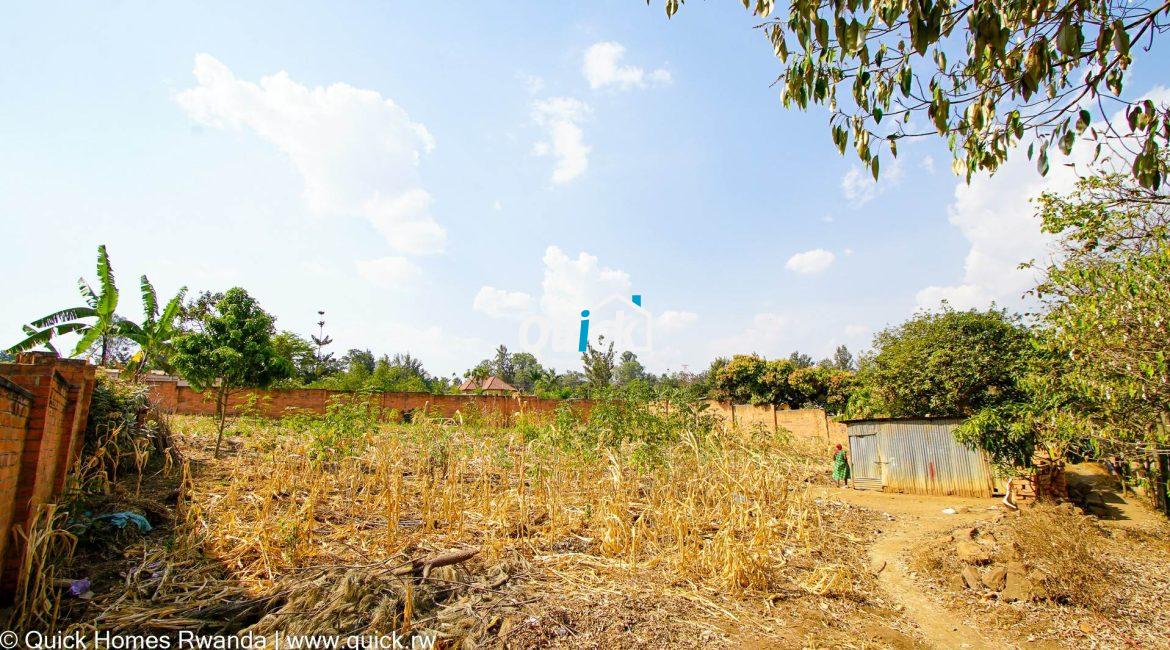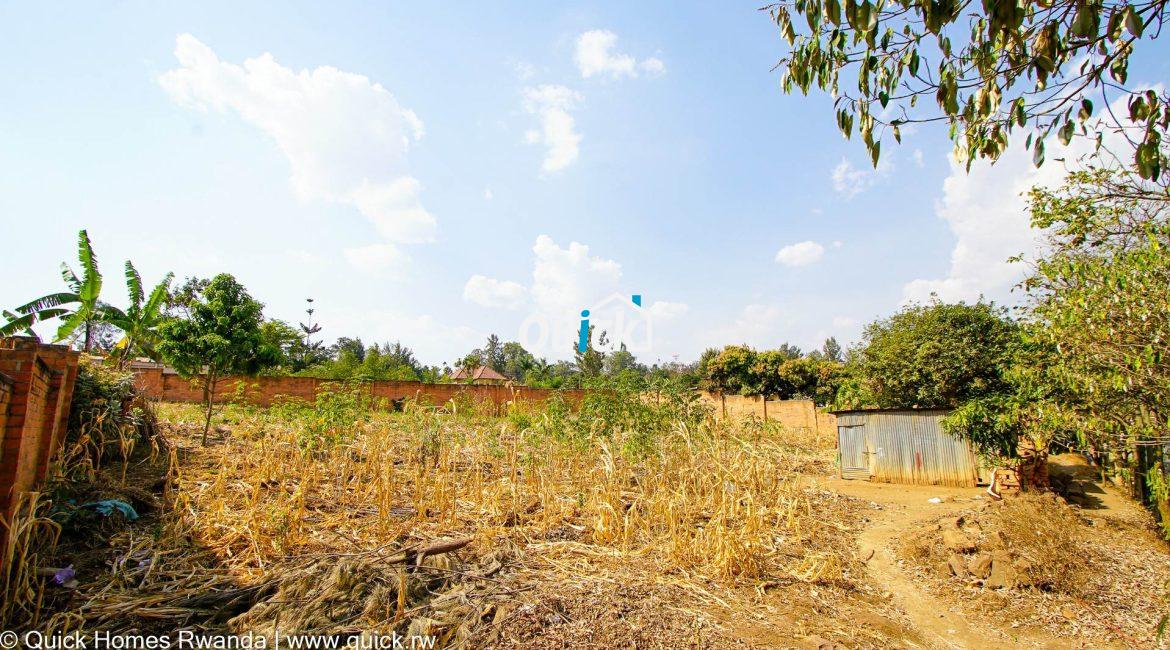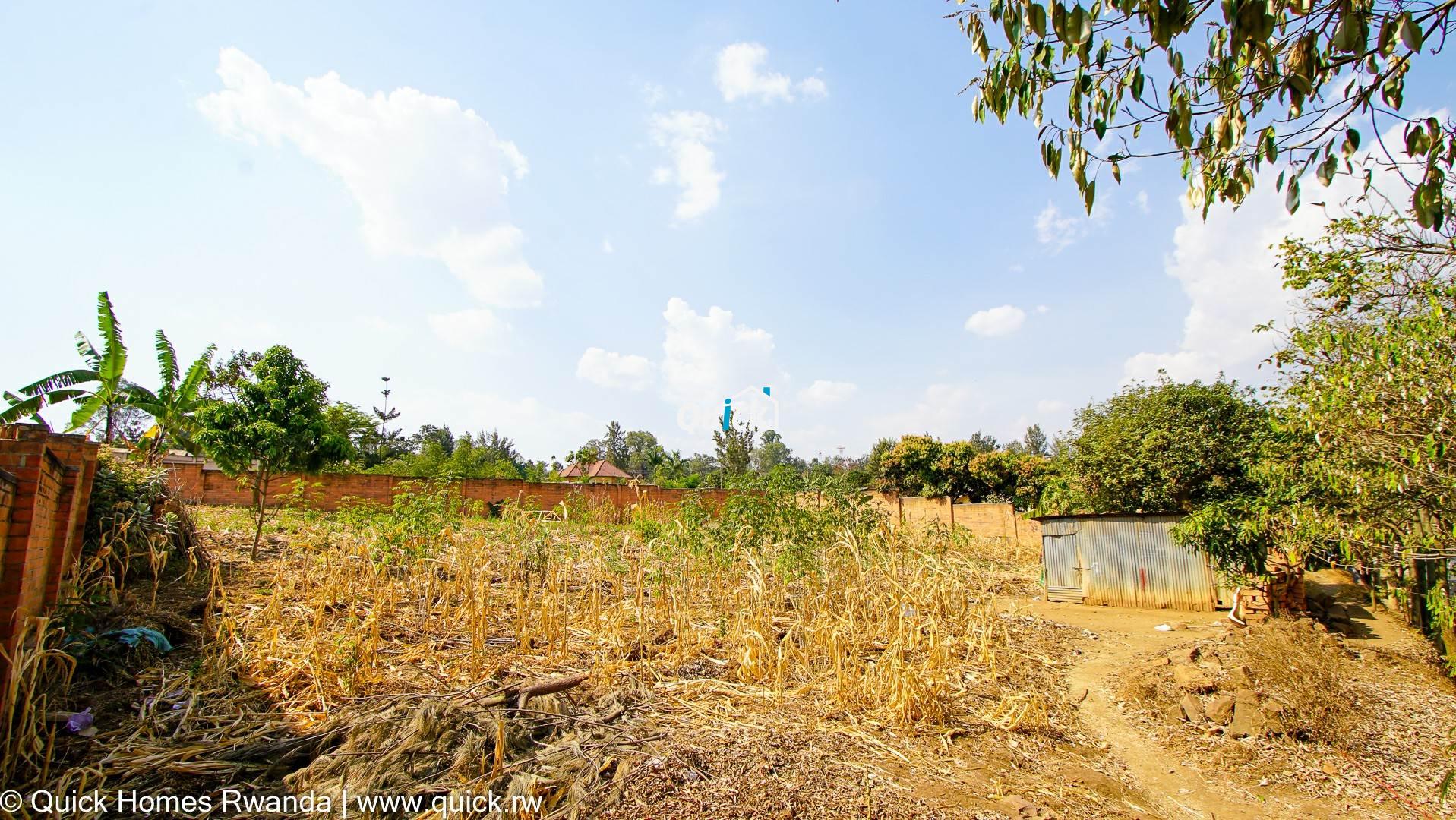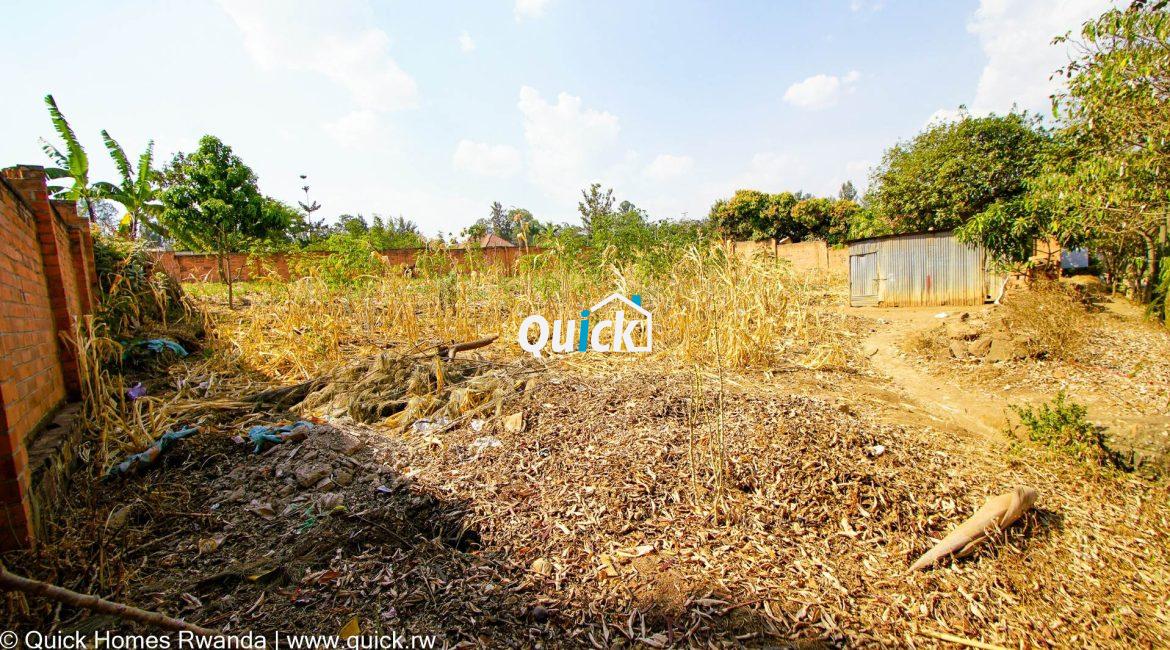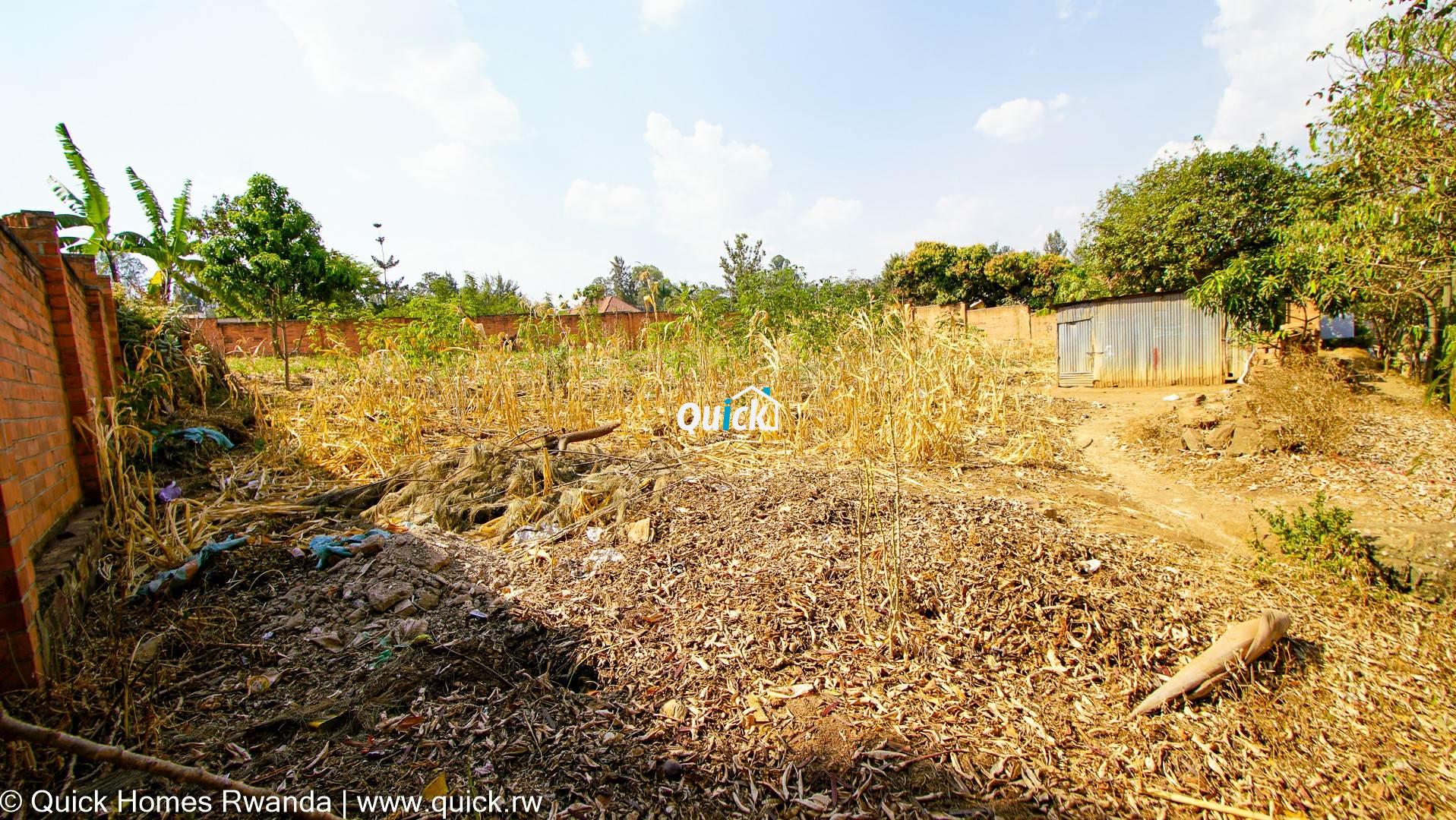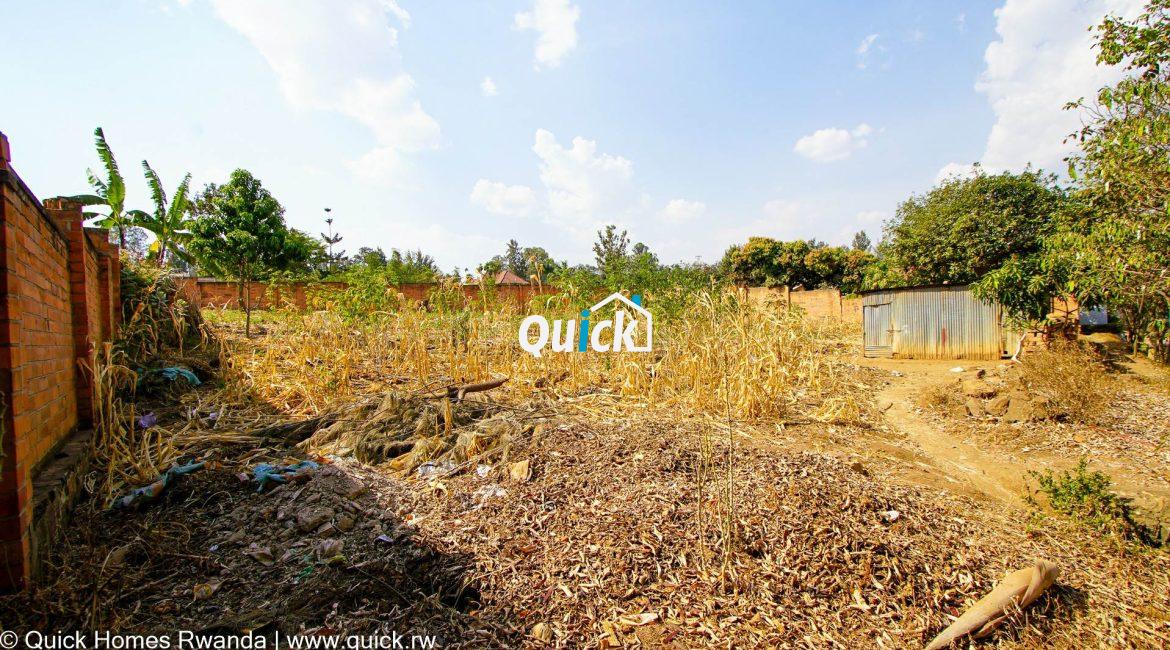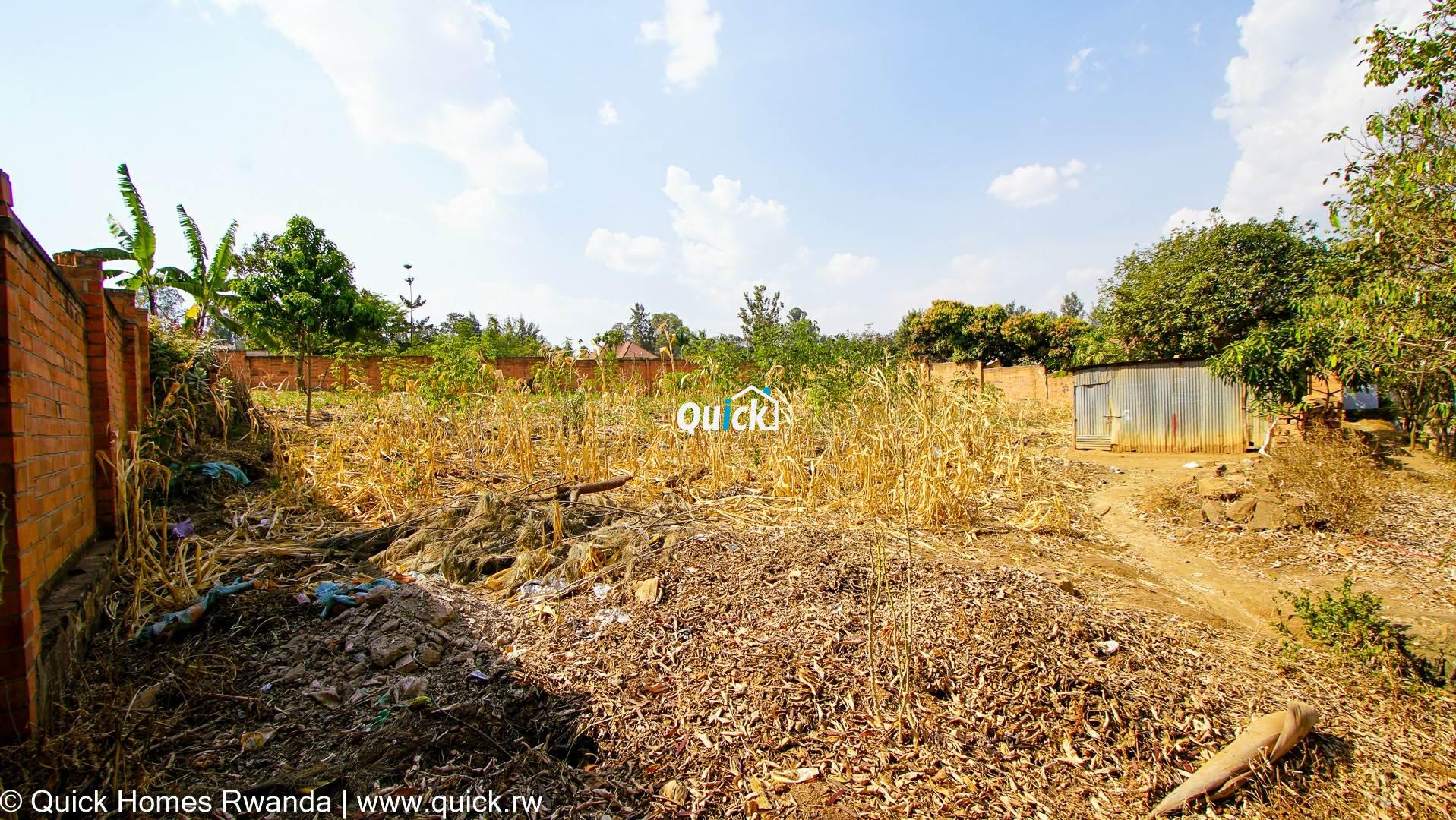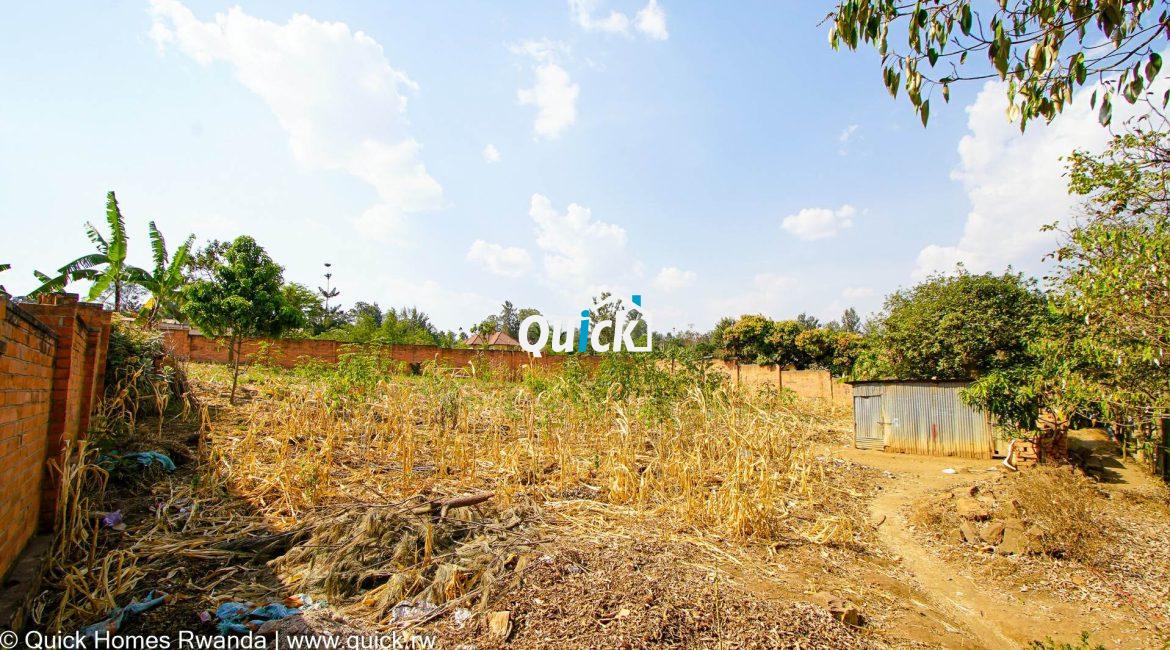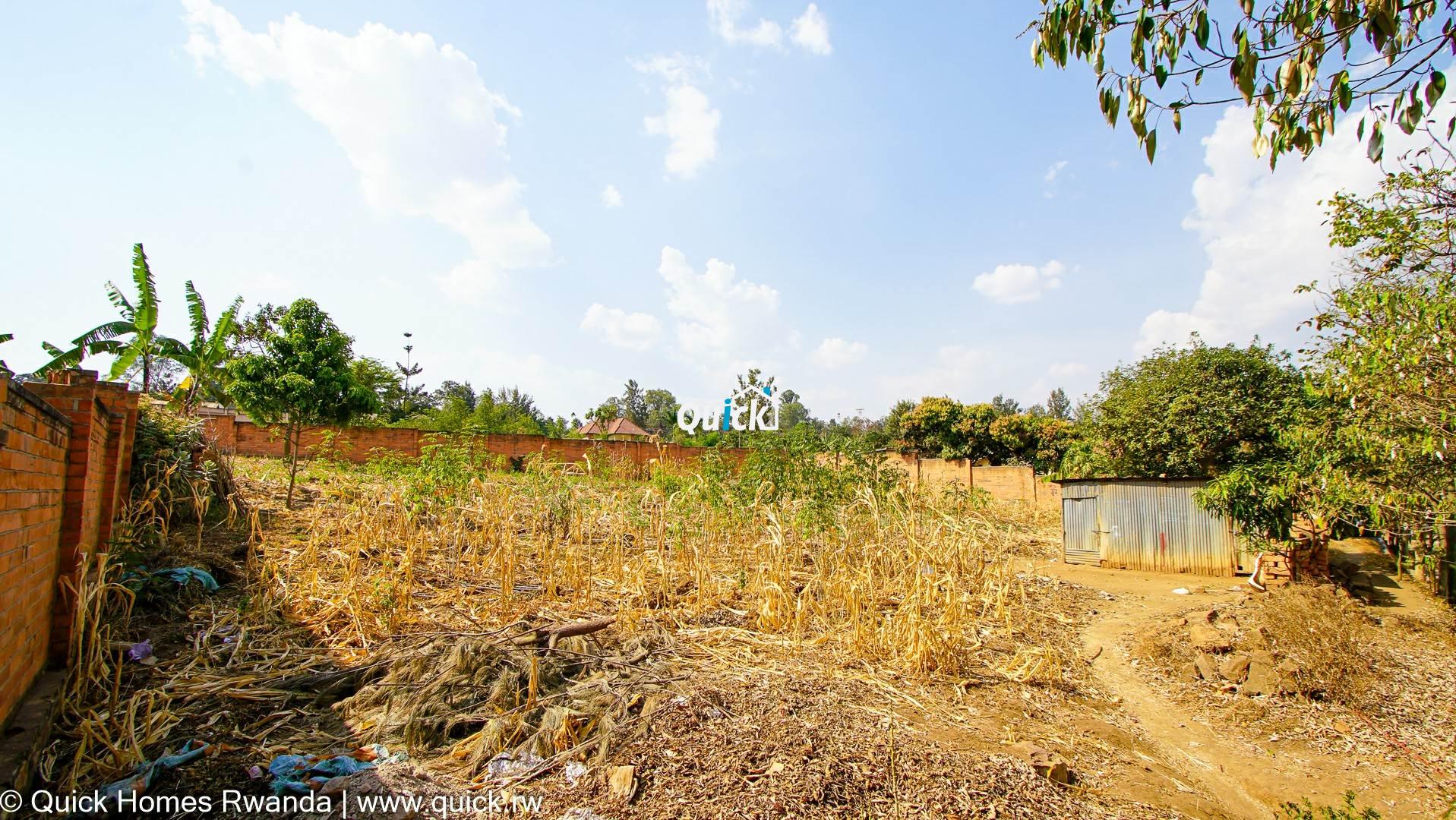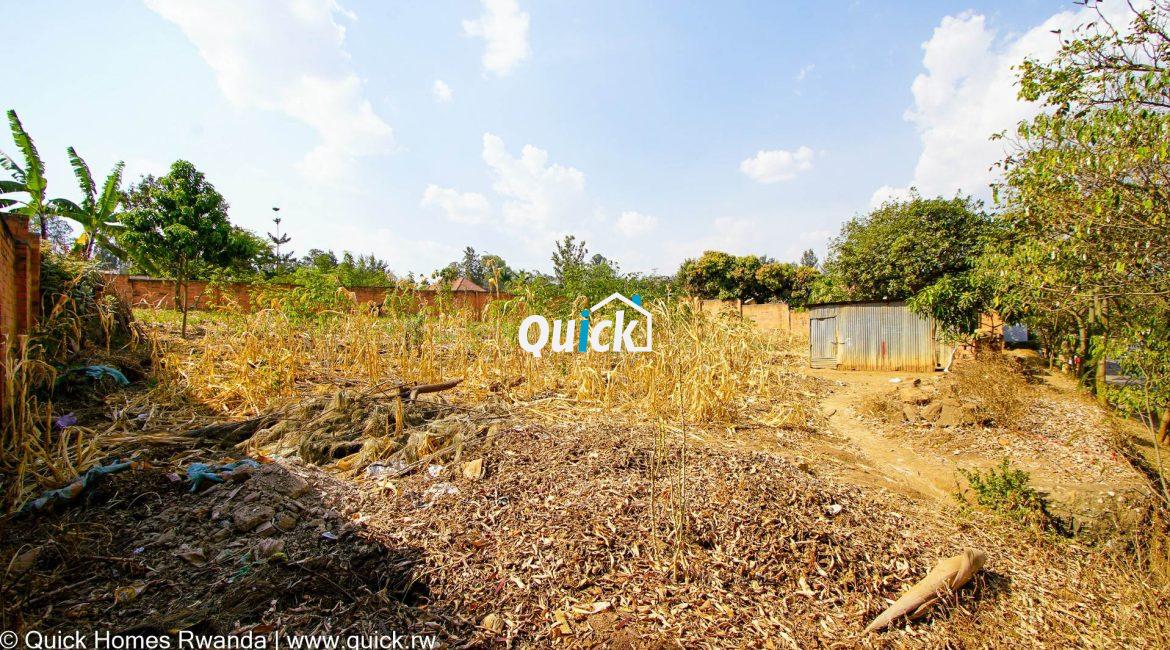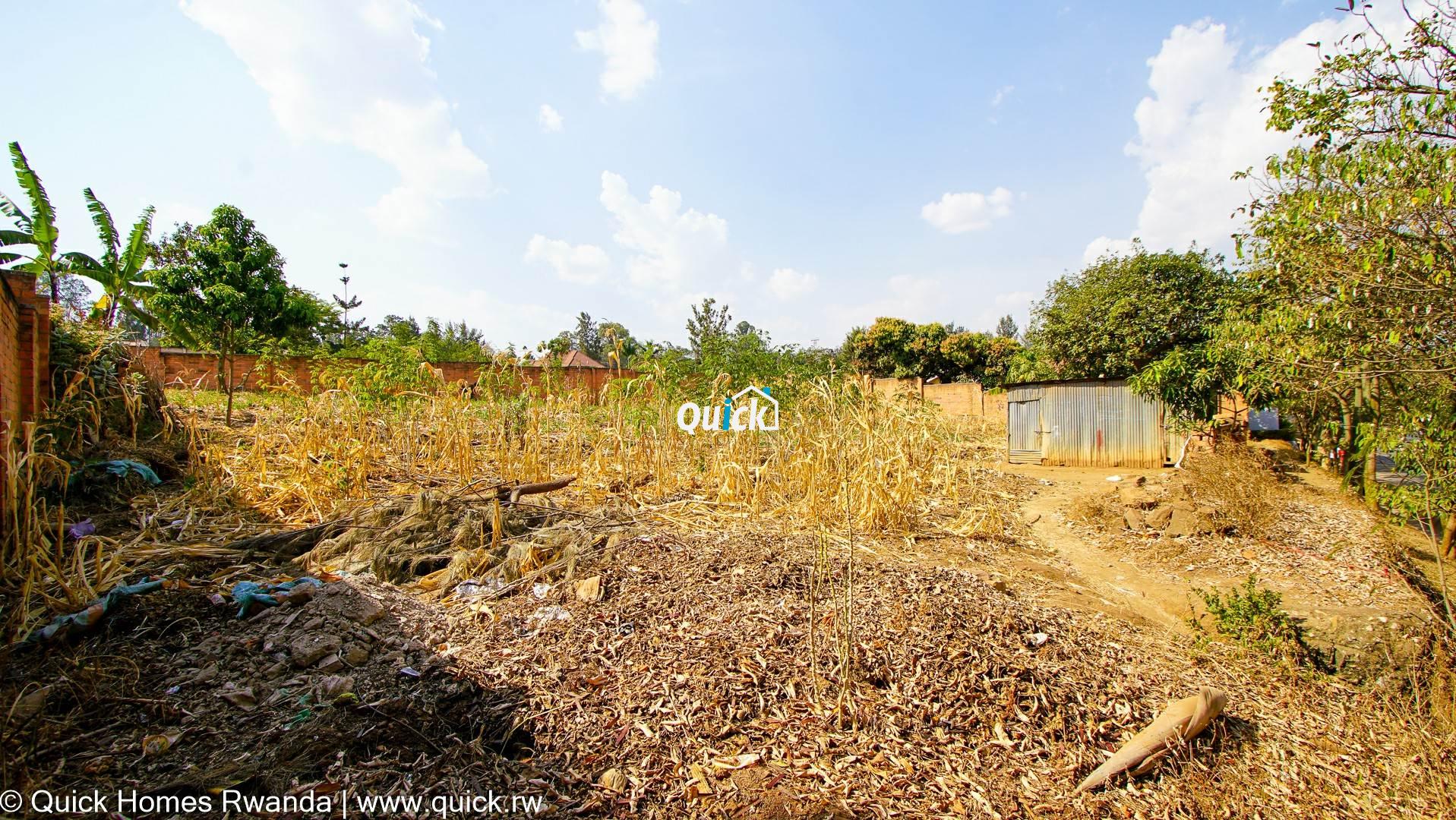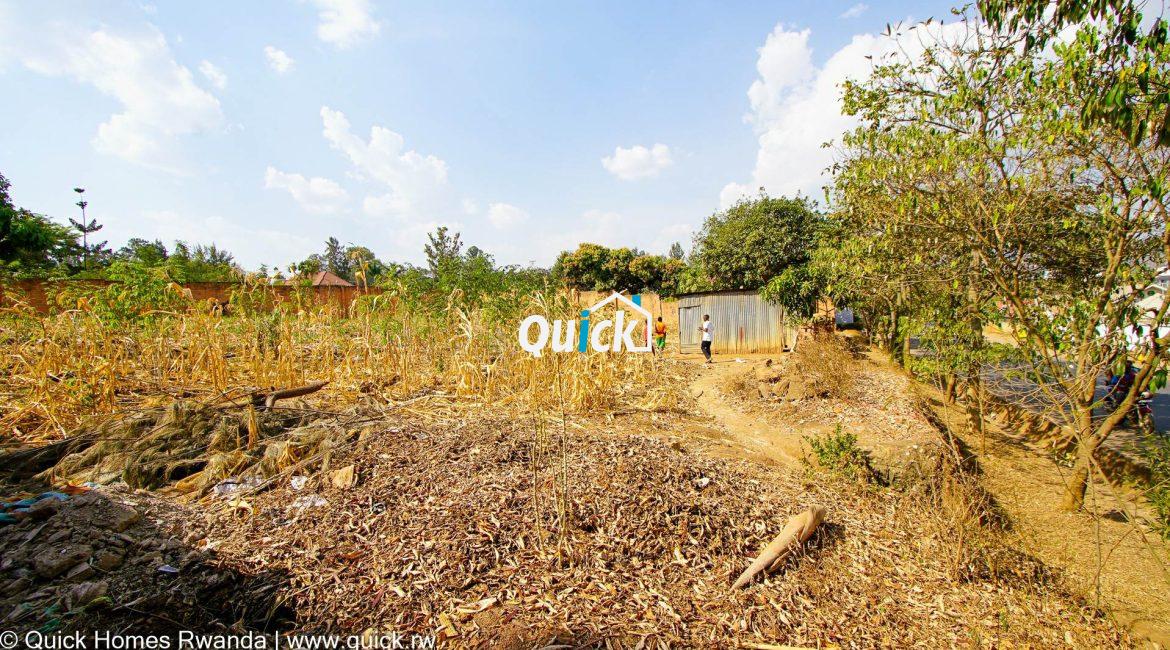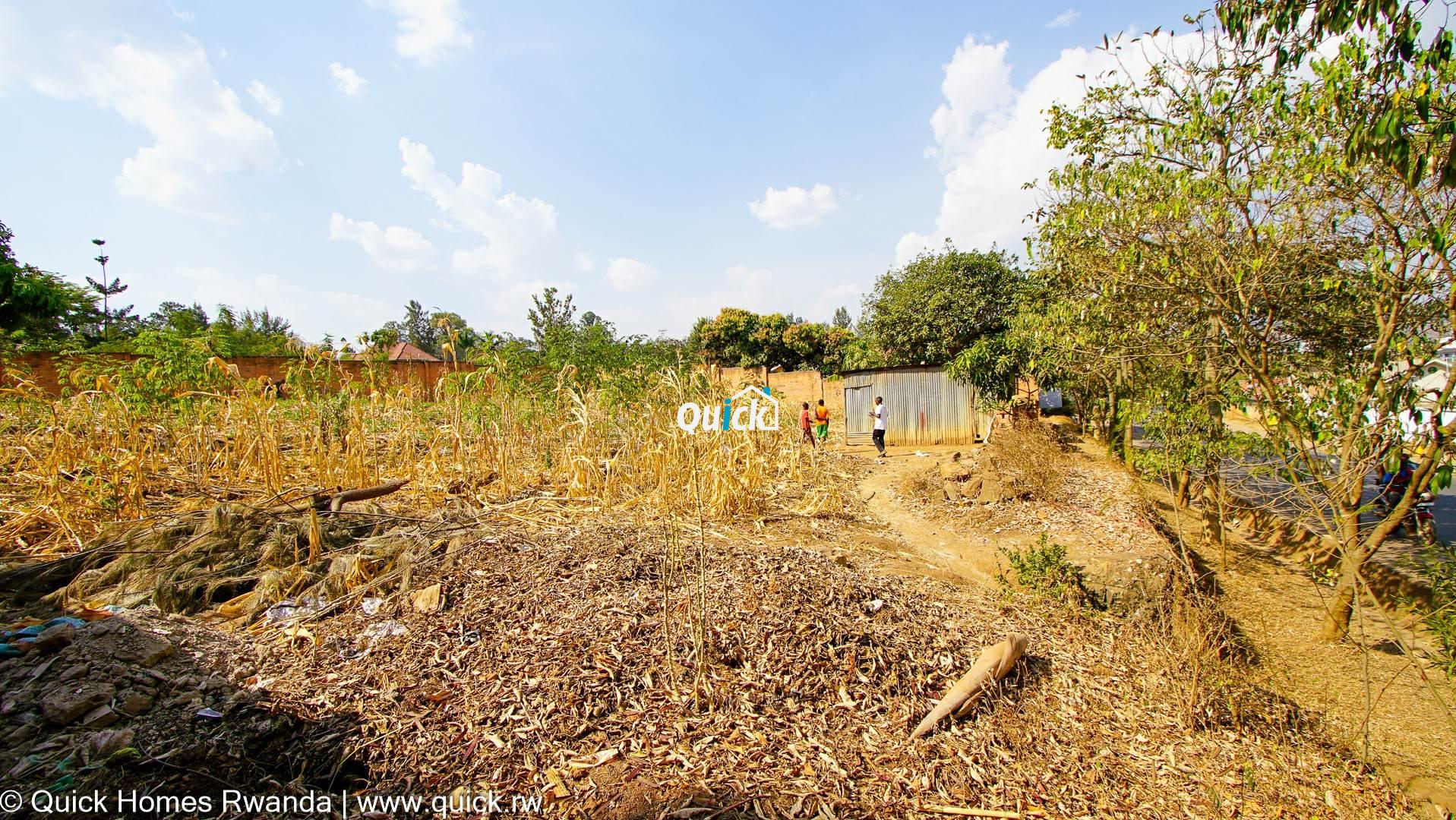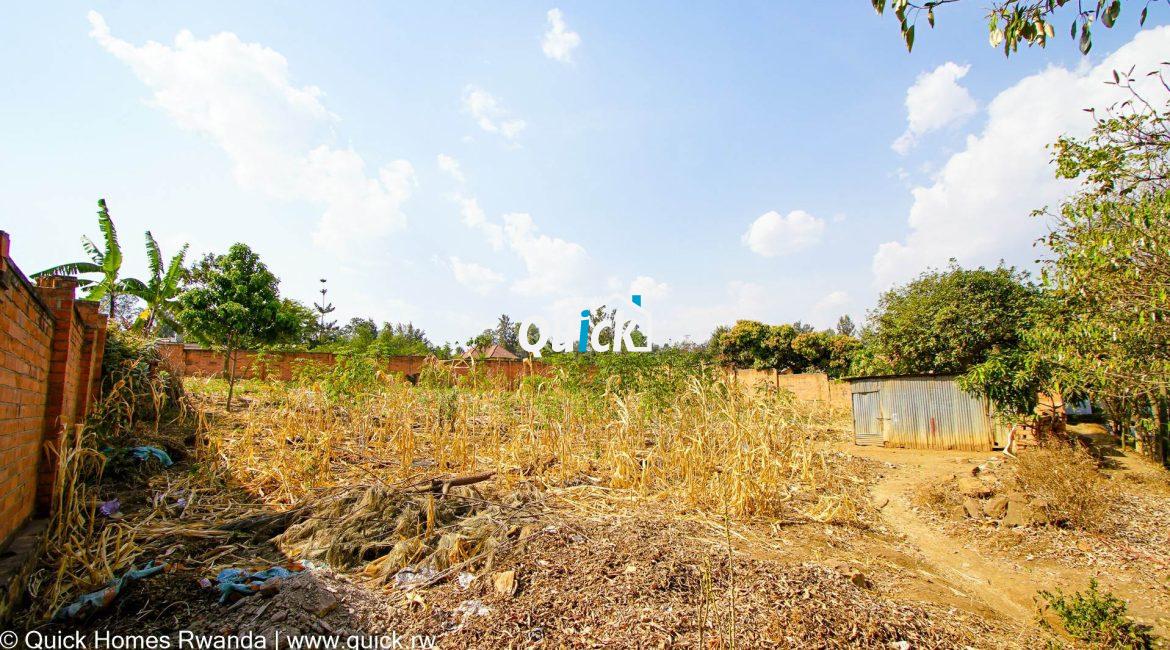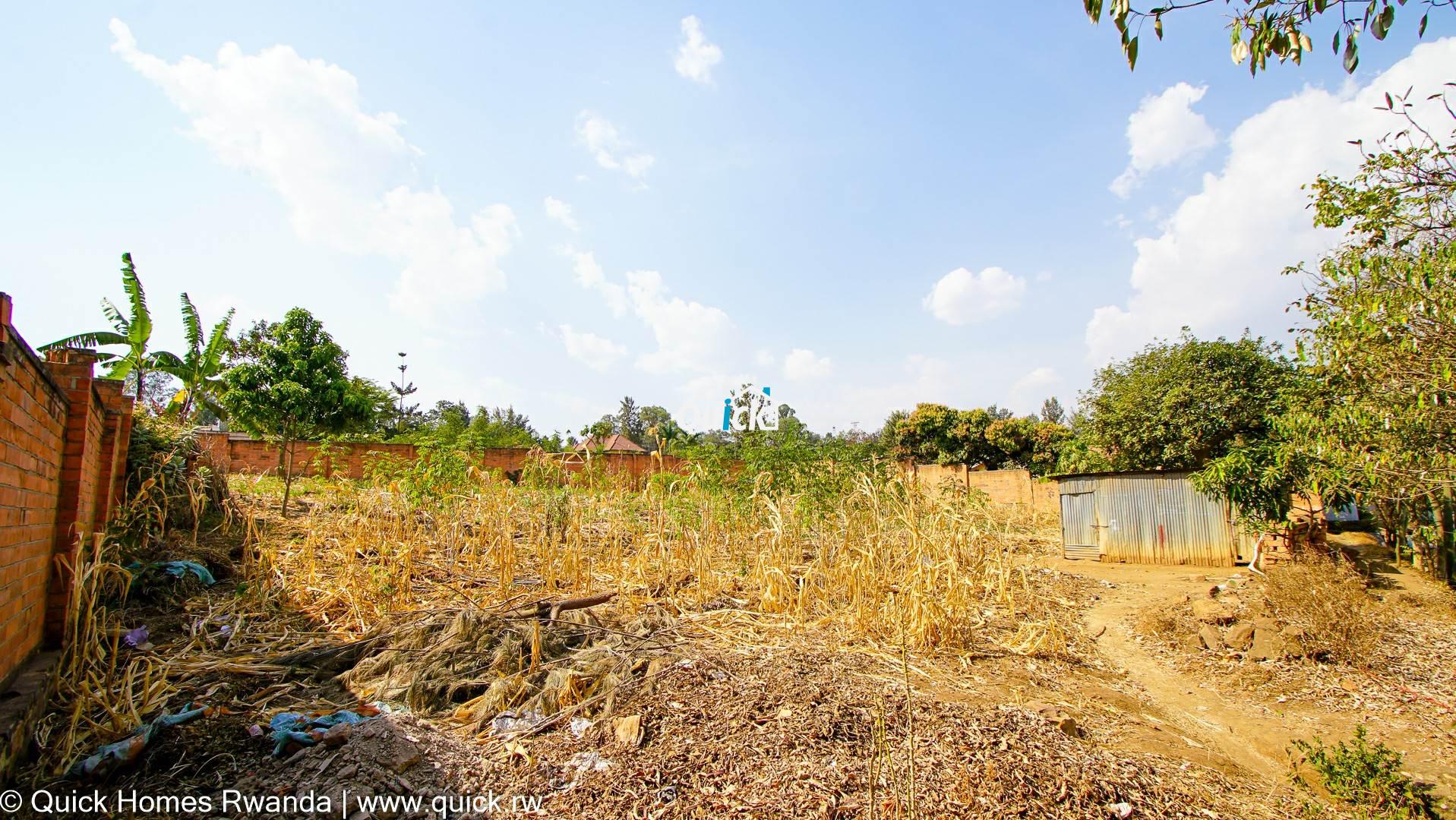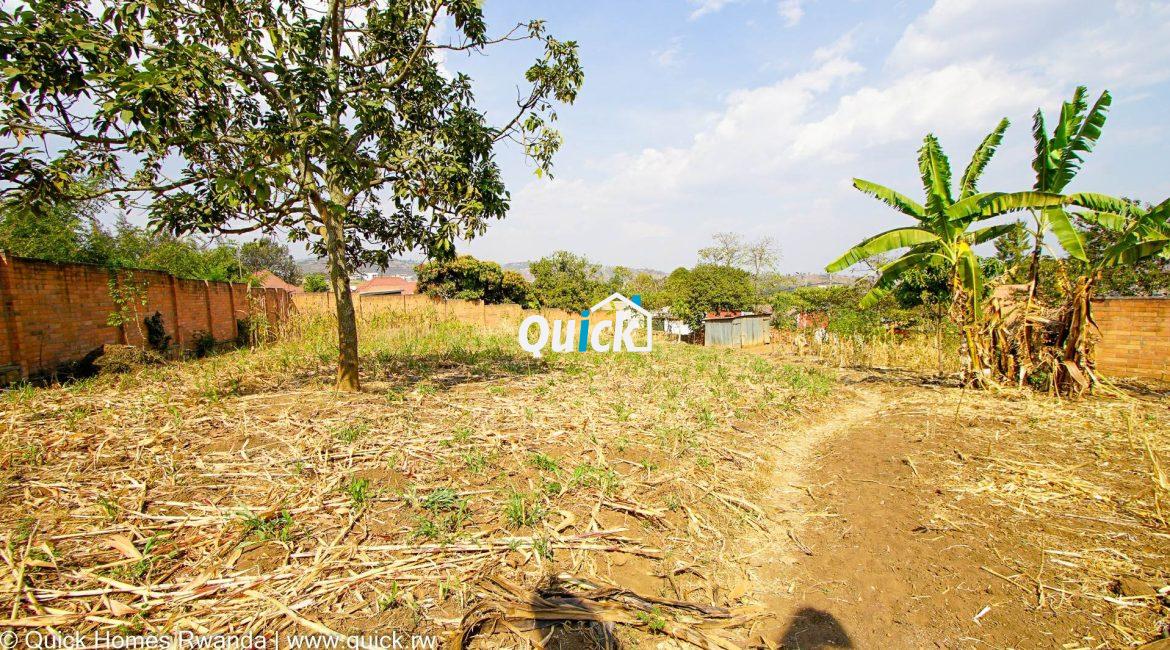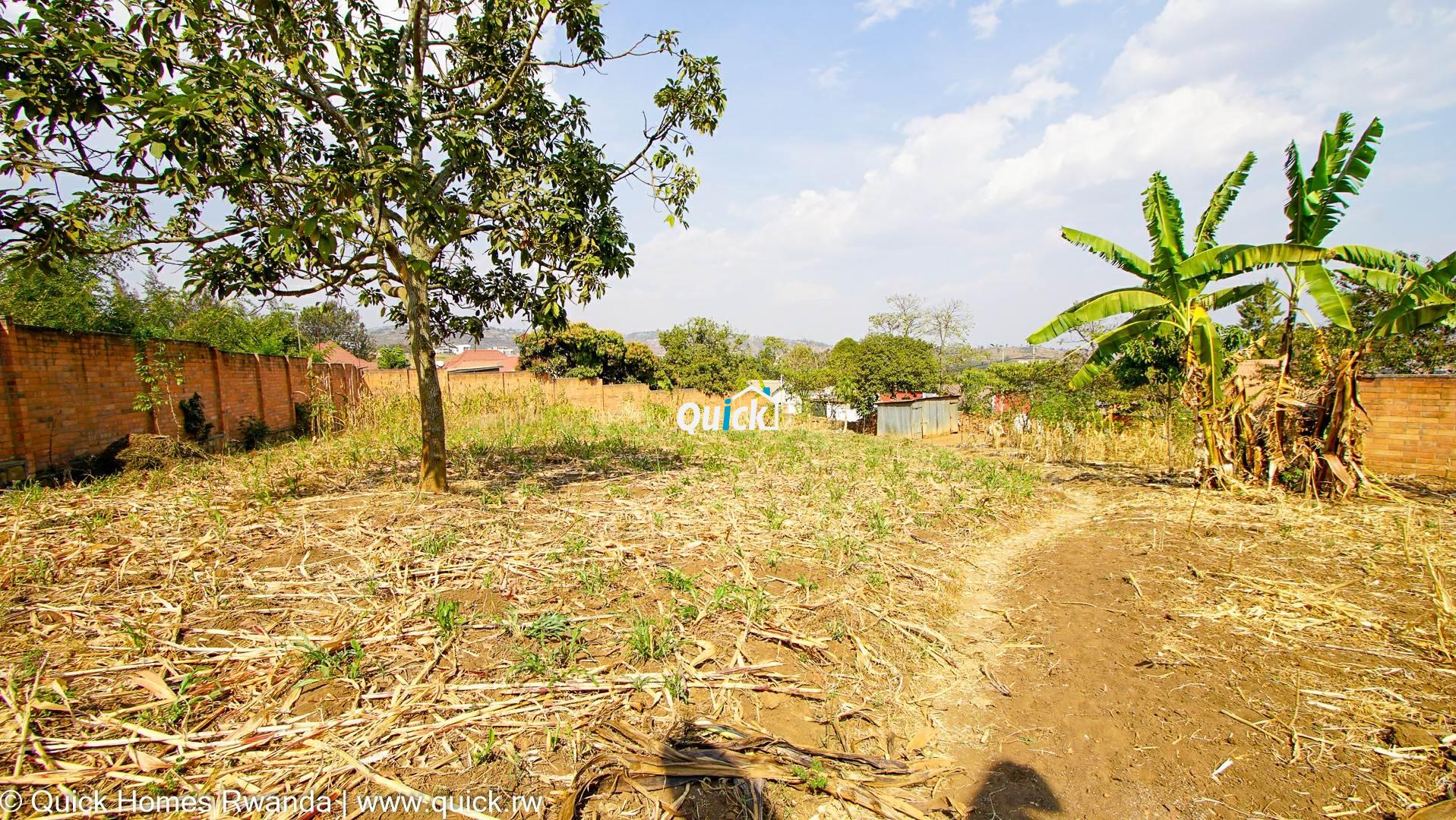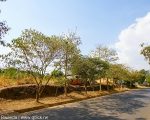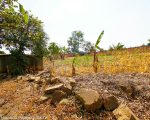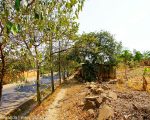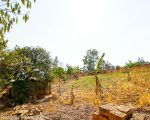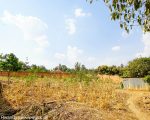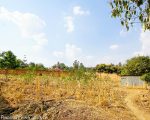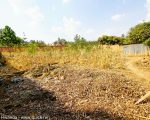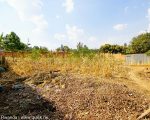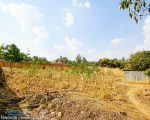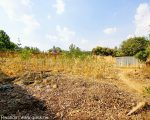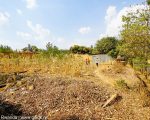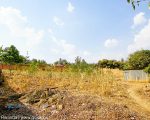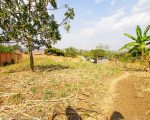 About This Listing
Discover an exceptional opportunity to bring your vision to life with this remarkable plot for sale in the thriving Kinyinya neighborhood. Boasting a generous 1695 square meters and located on a convenient tarmac road, this R2 Zoned plot offers endless possibilities for residential, commercial, or investment development.
Key Features:
Size and Flexibility: With a sprawling 1695 square meters at your disposal, you have the space to create a residential haven, an upscale apartment complex, or a lucrative commercial venture.
R2 Zoning: The R2 zoning designation opens the door to a wide array of development options, allowing you to maximize the potential of this prime piece of land.
Strategic Location: Situated on a tarmac road, this plot enjoys excellent accessibility and visibility. It's the perfect canvas to establish a high-impact presence in the sought-after Kinyinya neighborhood.
Development Opportunities:
Residential Haven: Craft an exclusive enclave of luxury residences, capitalizing on the spacious layout to provide residents with a serene and comfortable living experience.
Apartment Complex: Harness the demand for upscale living by constructing a contemporary apartment complex that sets new standards for modern urban living.
Commercial Venture: Seize the chance to establish a thriving commercial hub that caters to the needs of the neighborhood and beyond.
Location Highlights: Kinyinya is a dynamic and rapidly growing neighborhood that offers a blend of convenience and tranquility. Access to essential amenities, schools, shopping centers, and recreational spaces ensures that residents and customers alike will appreciate the unparalleled convenience.
Price :
Price: 200,000,000RWF or 170,000$
Embrace the opportunity to shape the future of Kinyinya with this prime plot. Connect with us now to embark on a journey of development excellence!
If interested please call us/WhatsApp on +250788441844
Details
Details
Details
Sign up for newsletter
Get latest news and update