Sold Out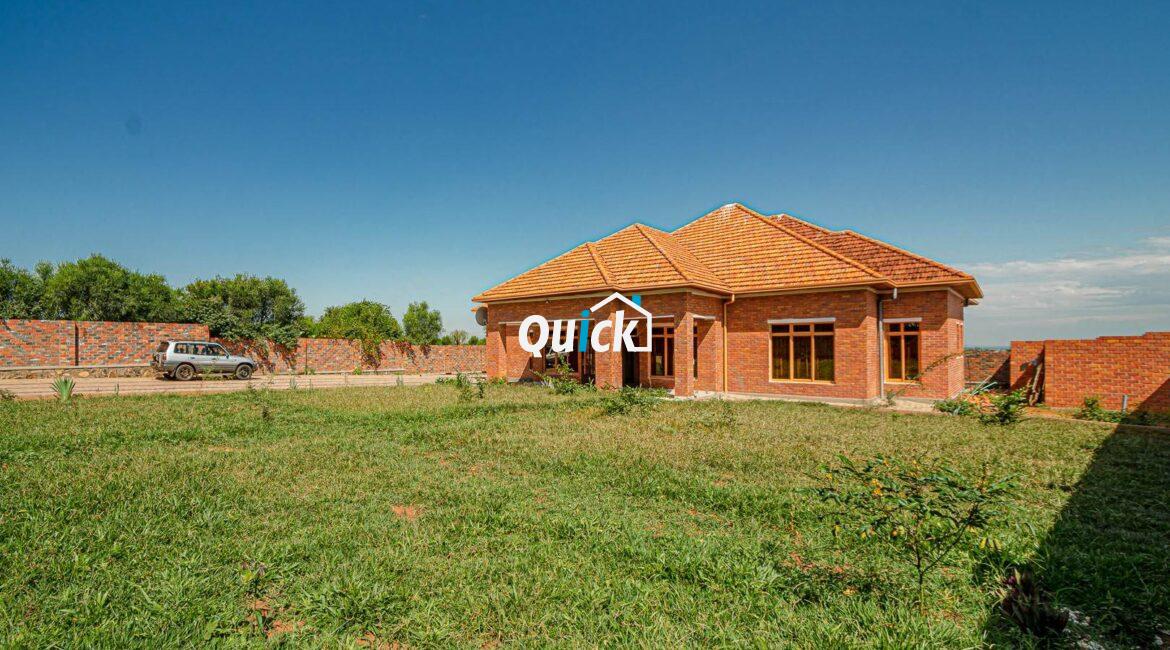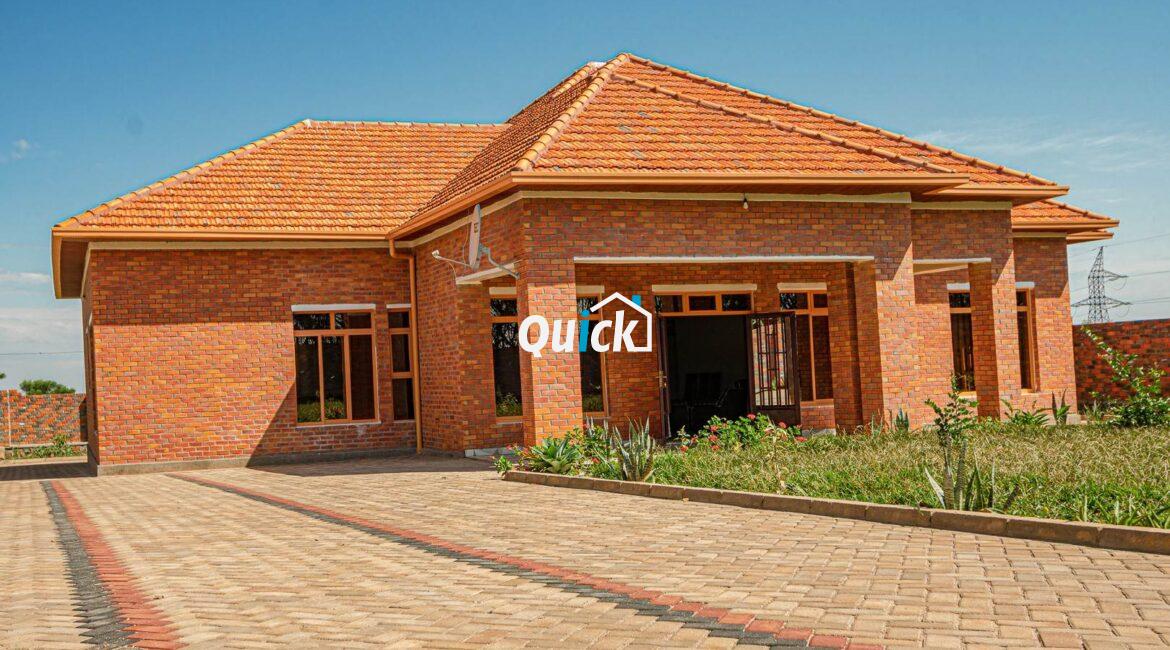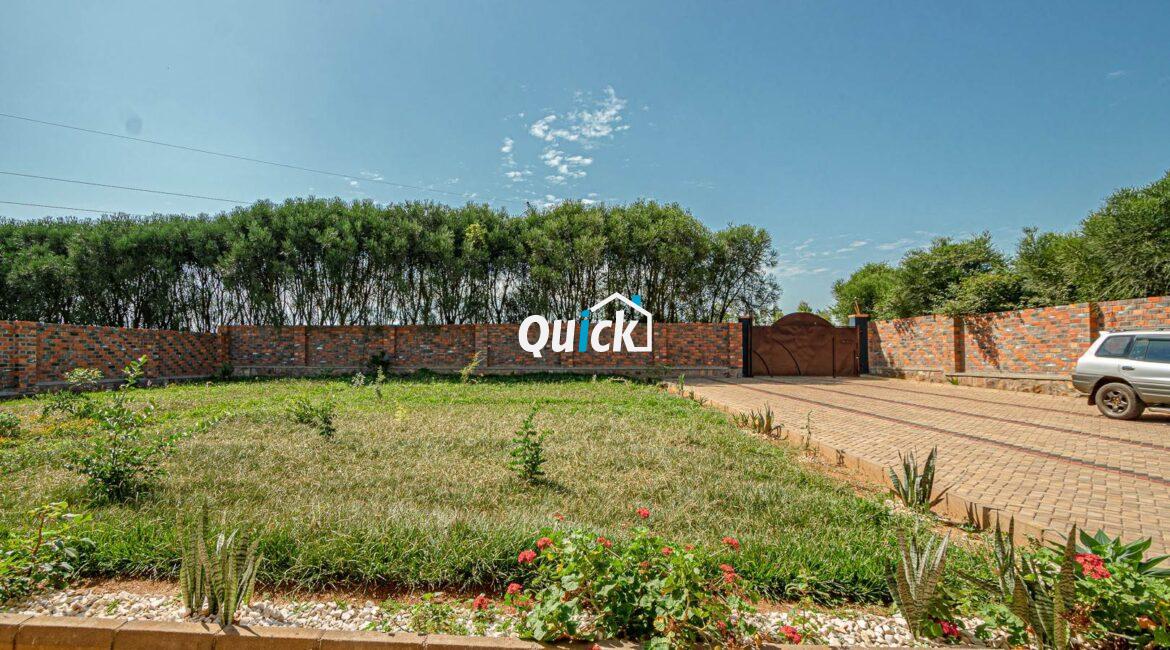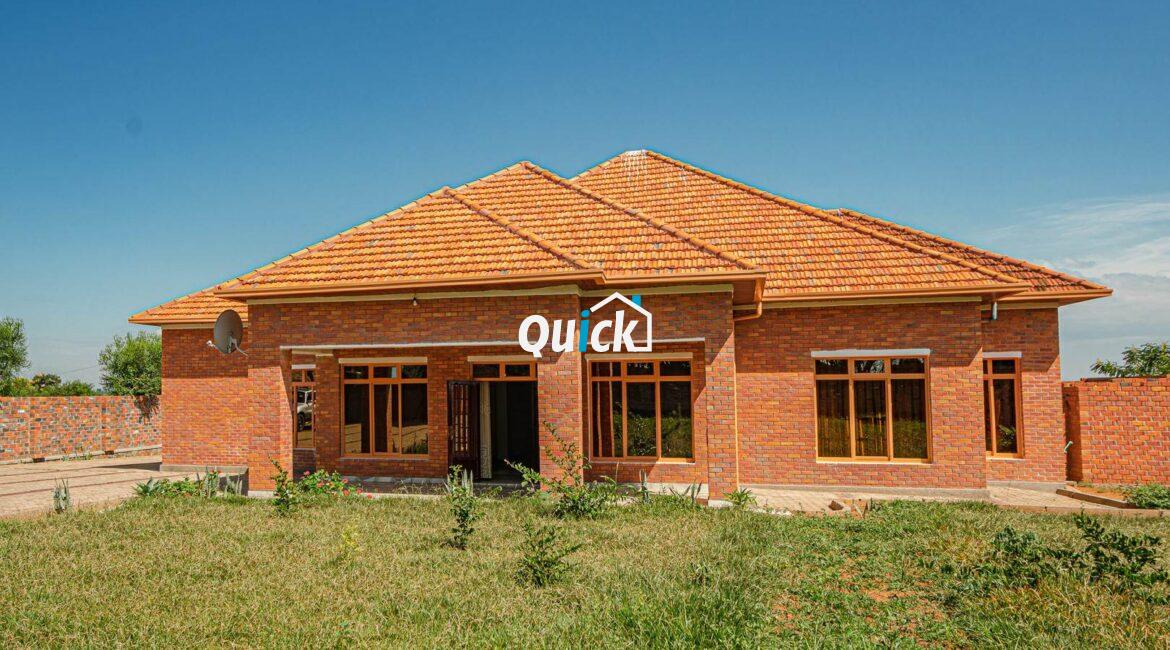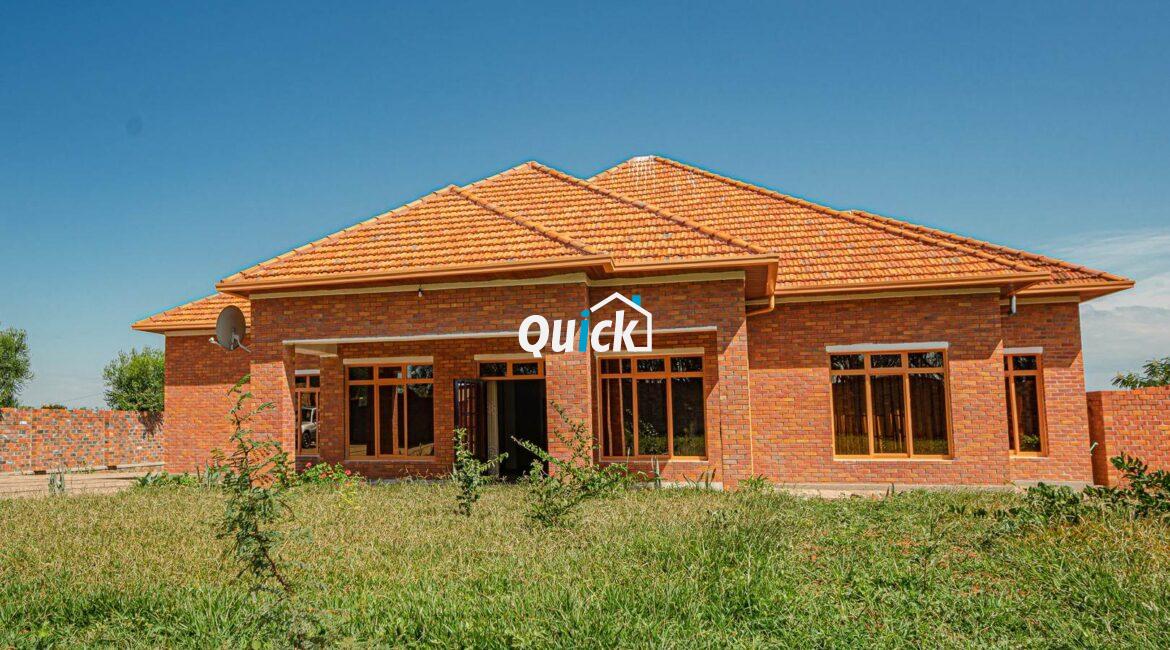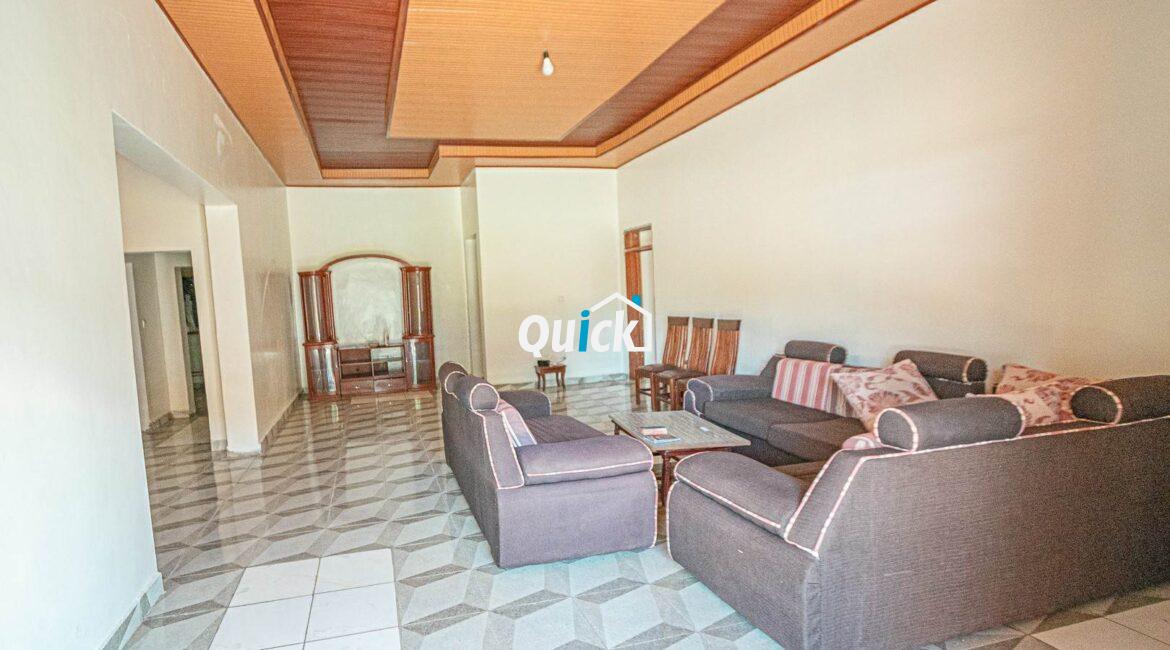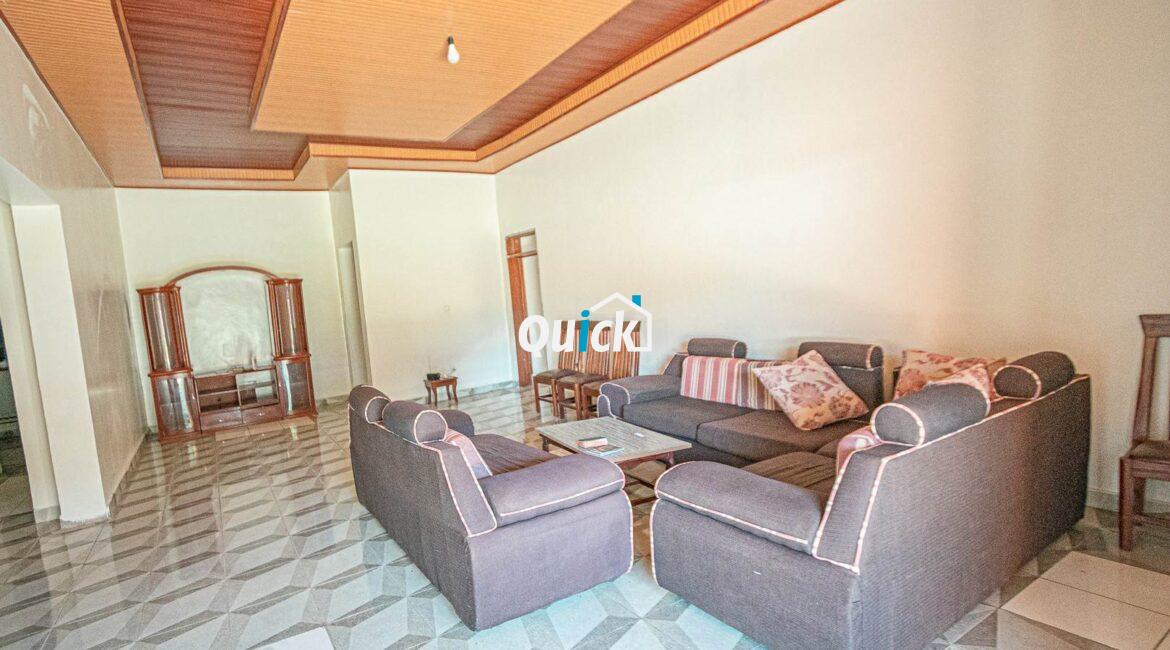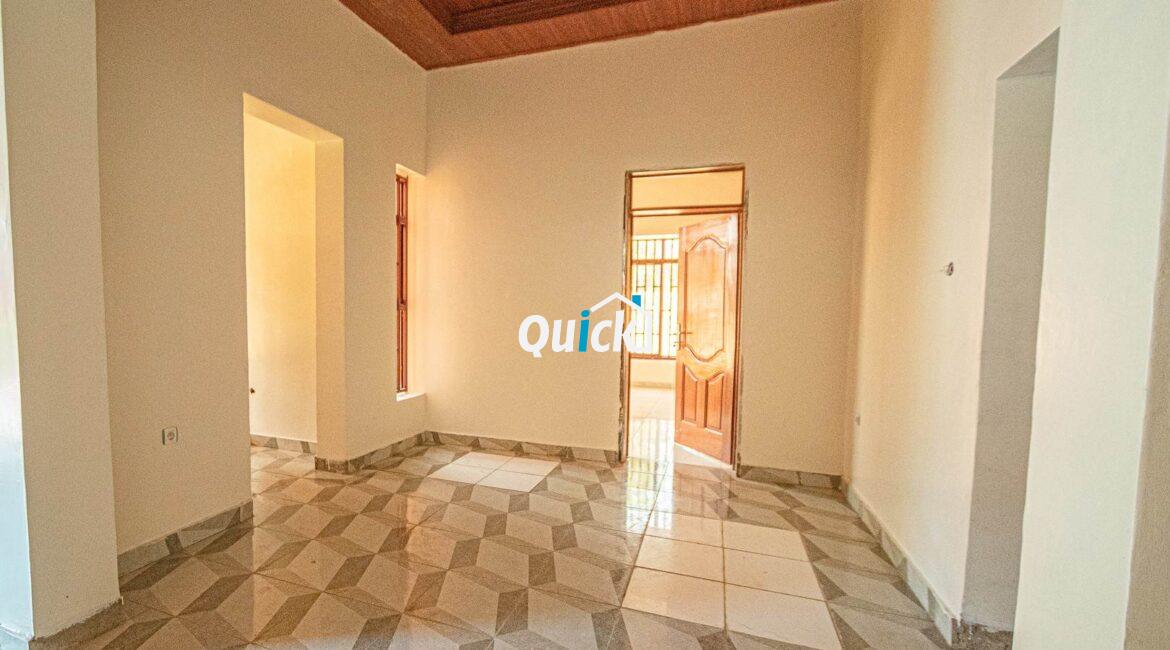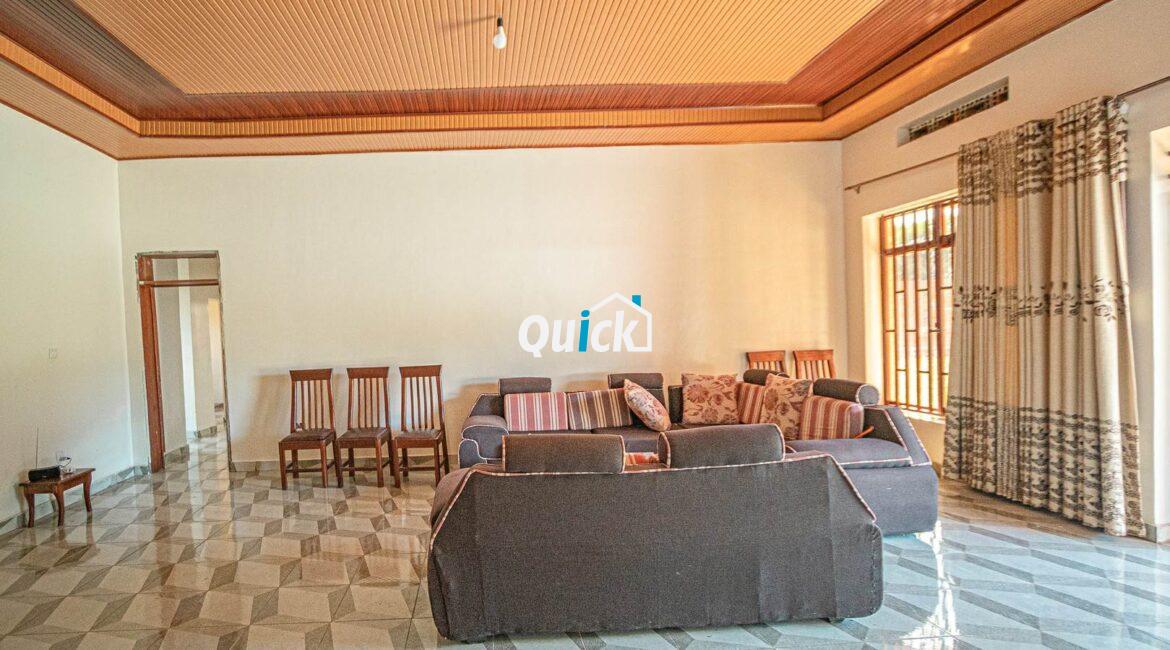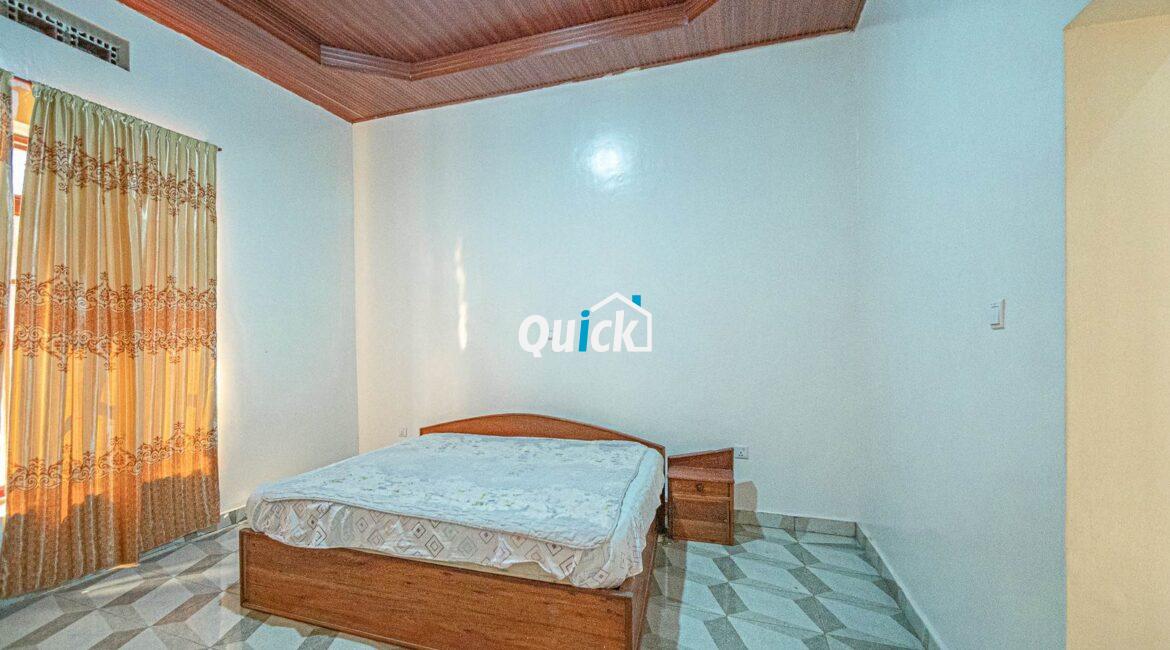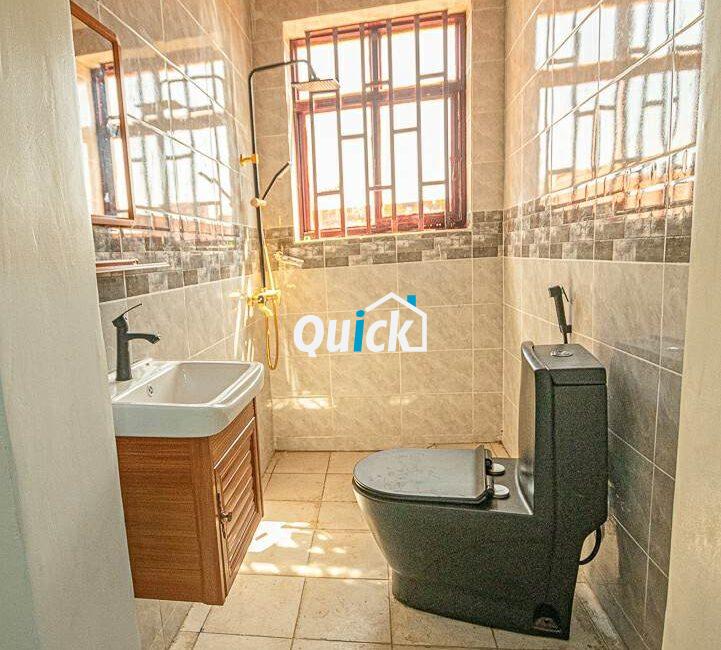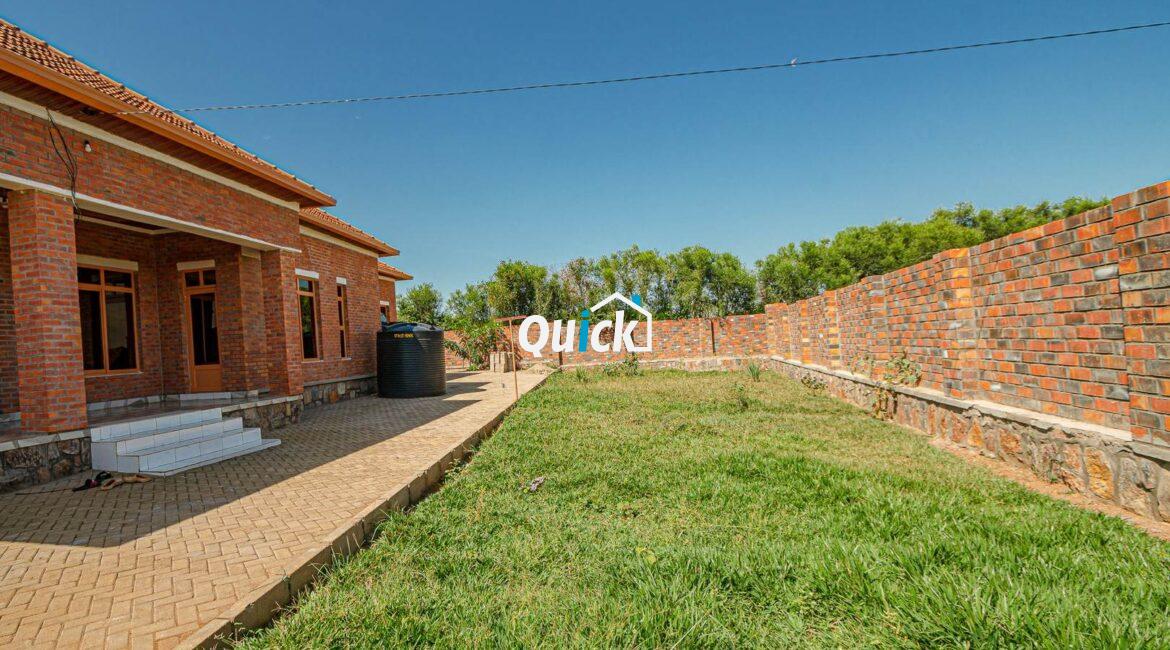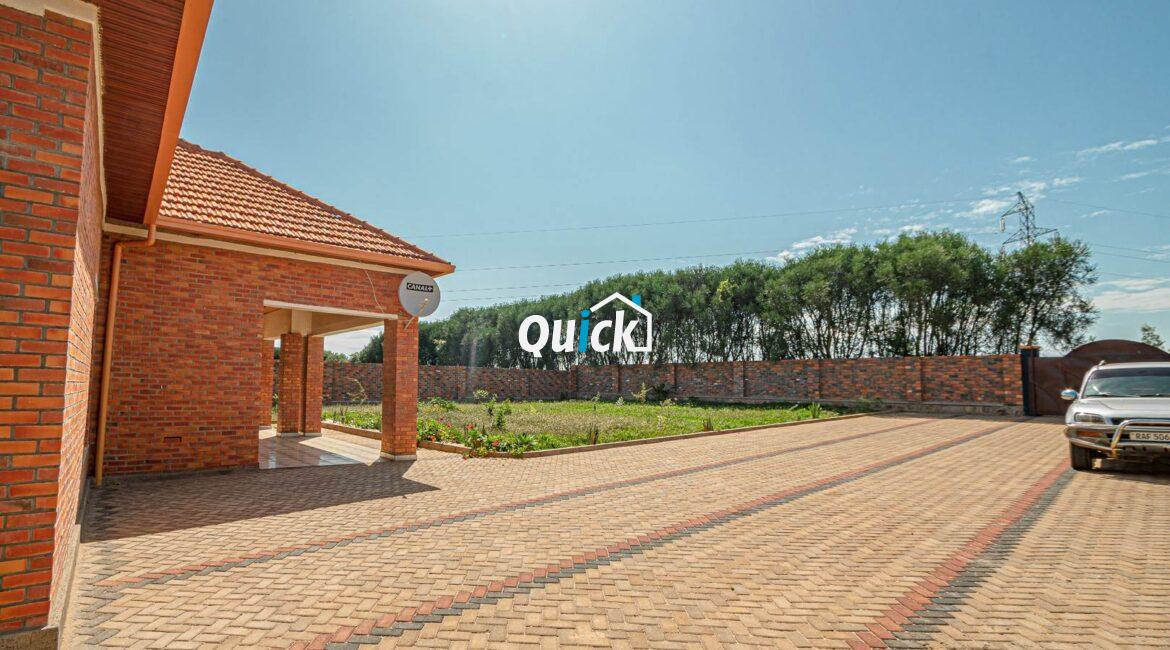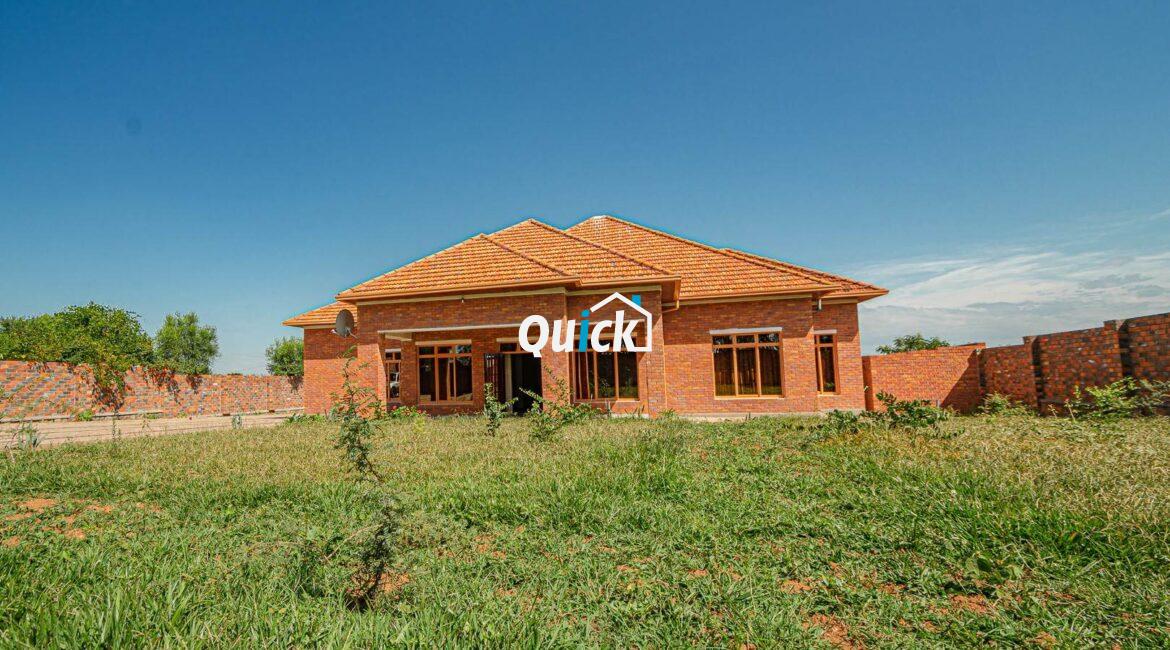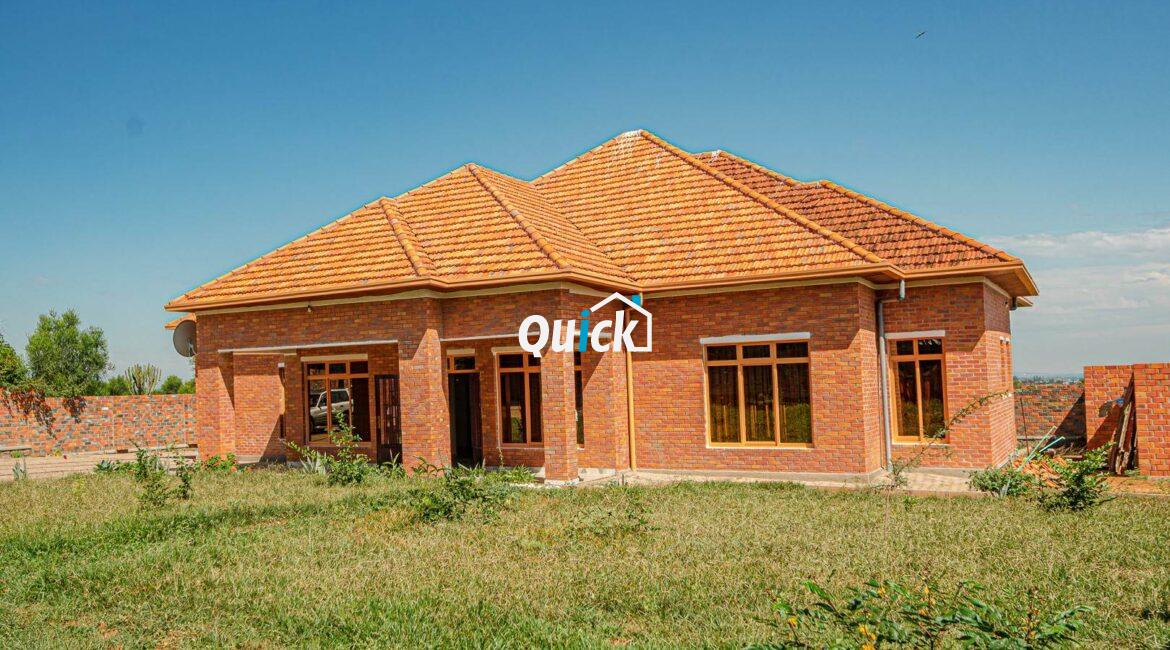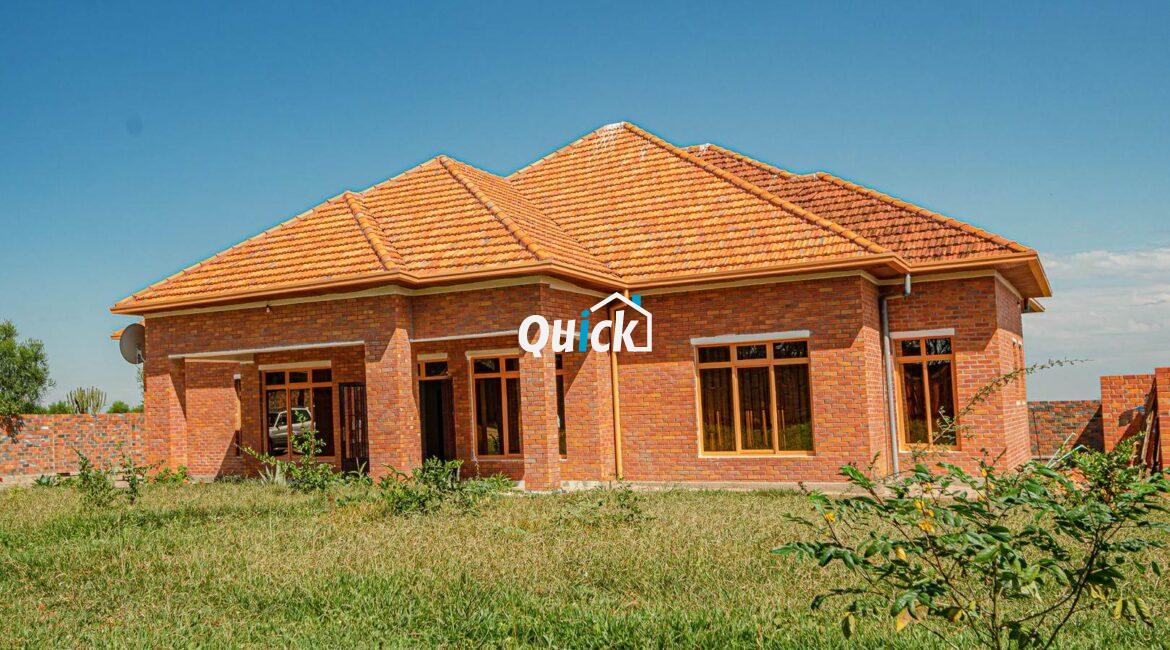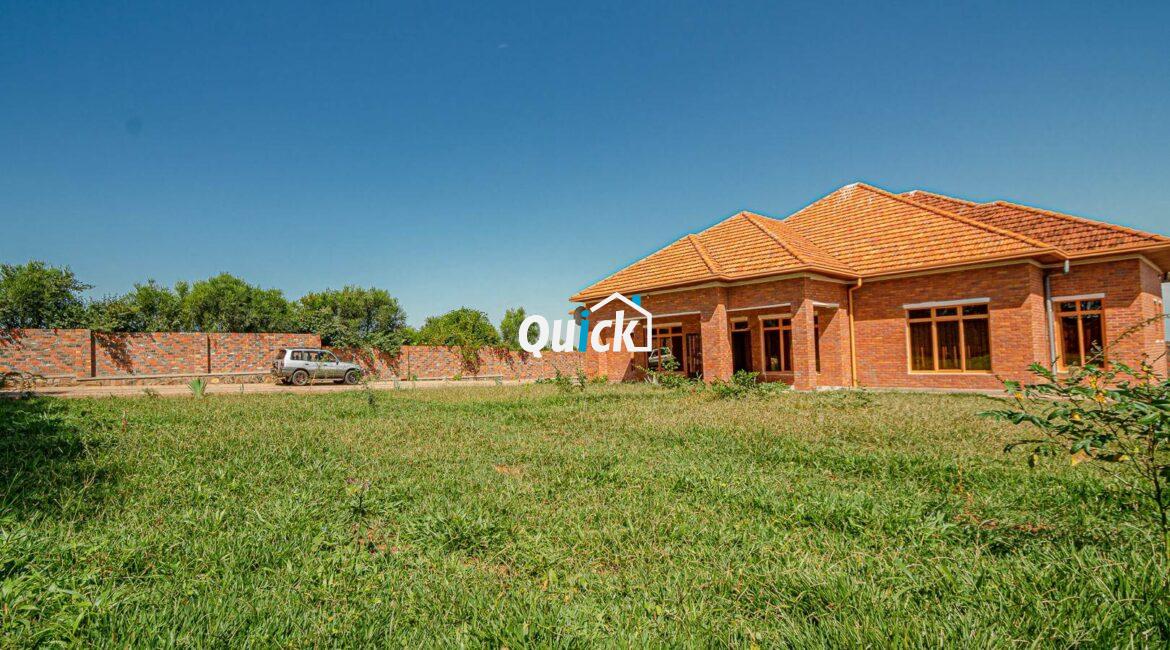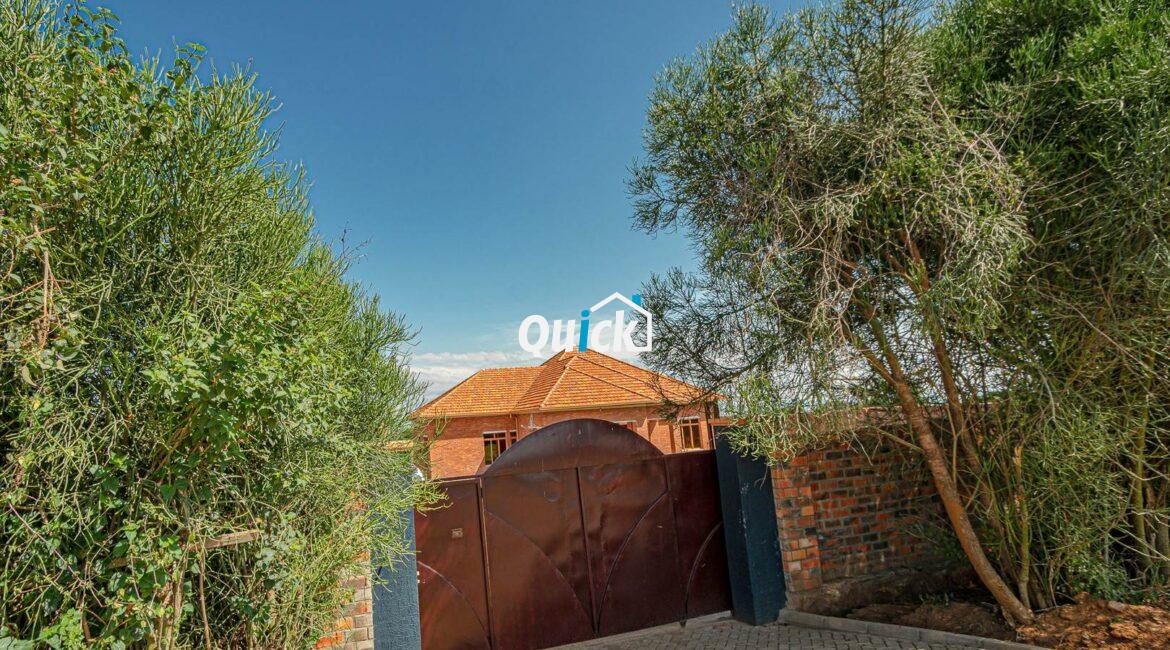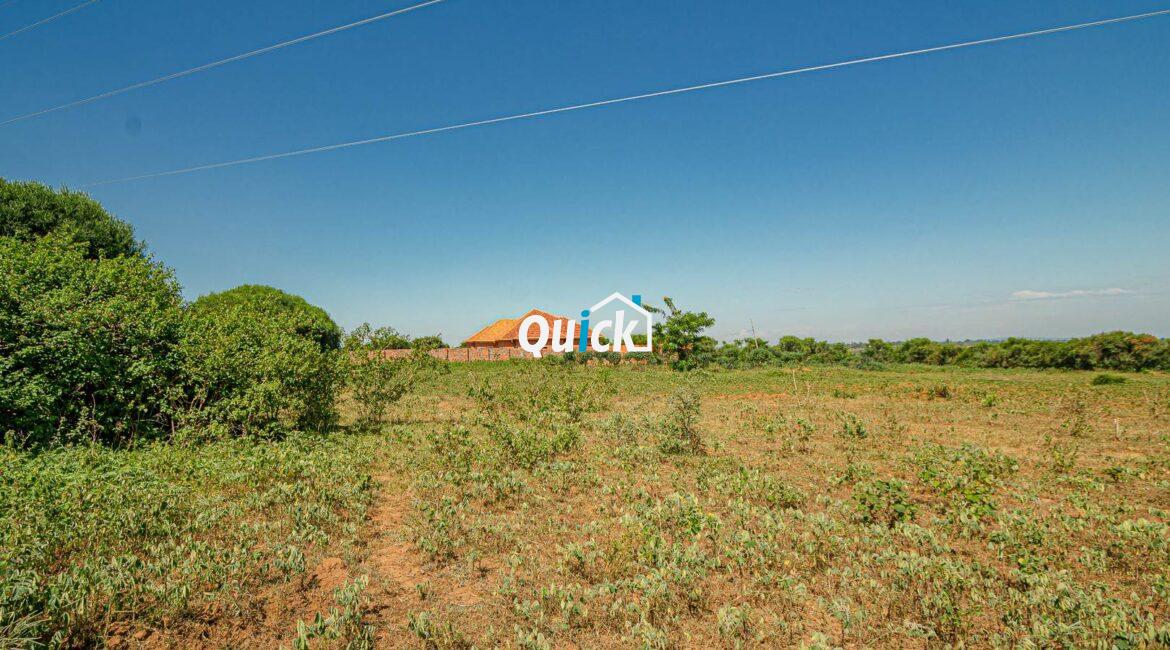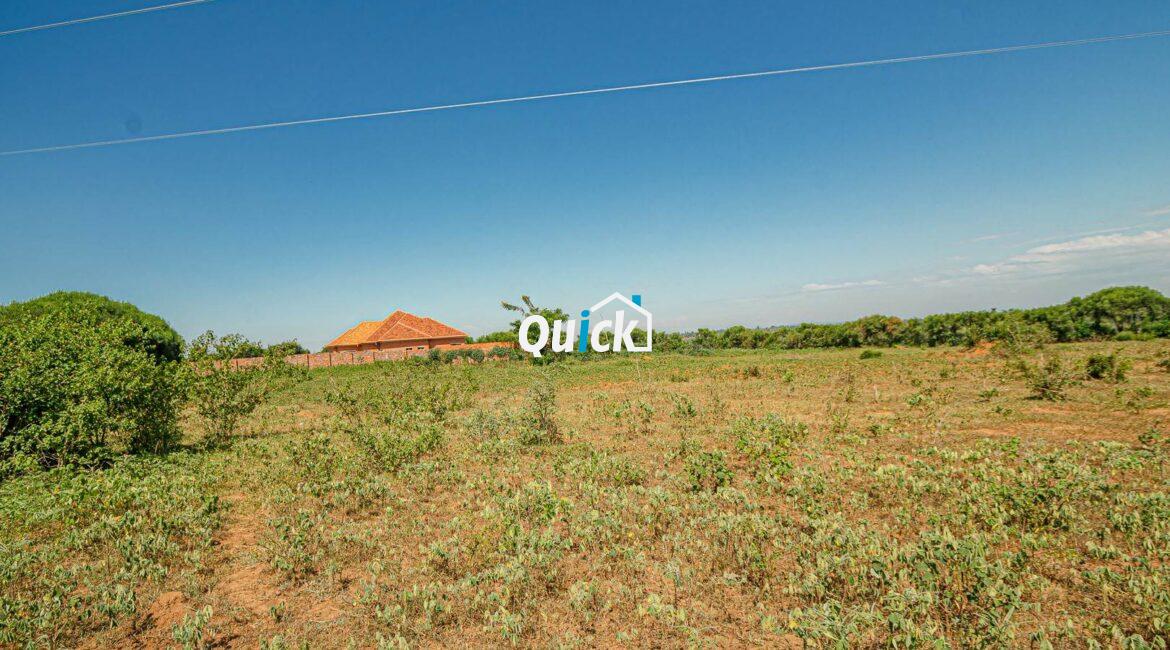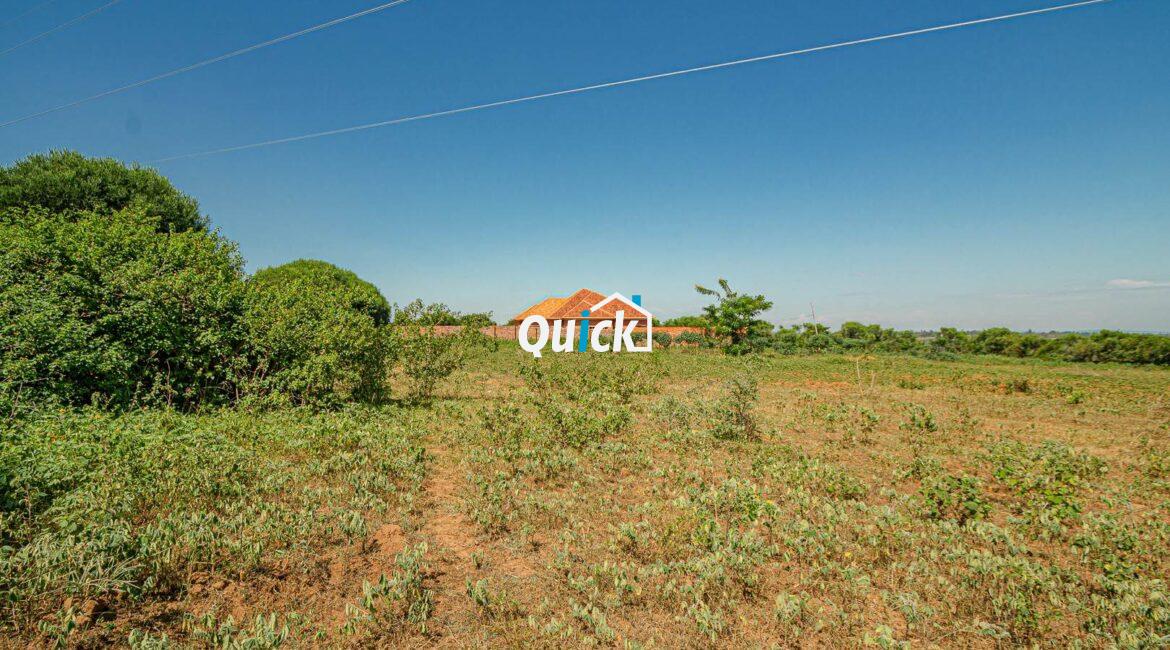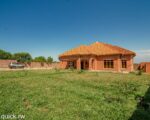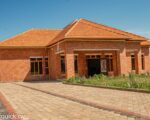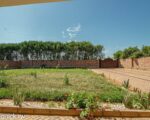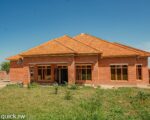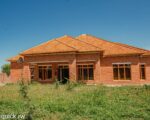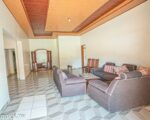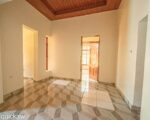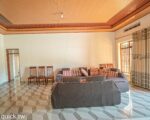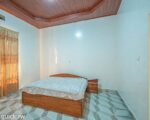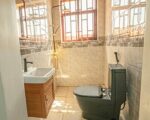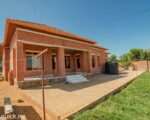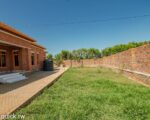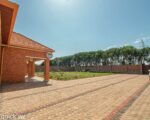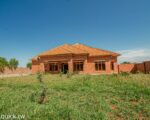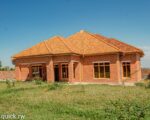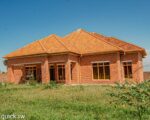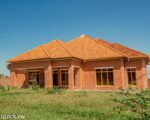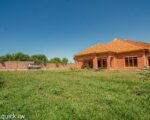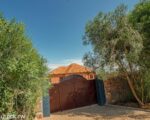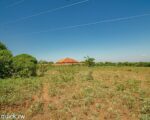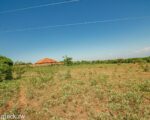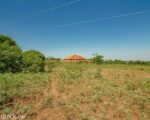 About This Listing
Looking for a unique and spacious villa with endless potential?
Look no further! This beautiful 5 bedroom, 3 bathroom villa is located in the sought-after neighborhood of Bugesera and is just a stone's throw away from the Gako Military Barracks. Situated on a massive 1 hectare of land, this villa offers the ultimate in luxury living with ample parking for up to 10 cars and a stunning, sprawling garden with its large, open floor plan and plenty of unoccupied space, this villa is the perfect canvas for your next big development project.
Don't miss your chance to own this one-of-a-kind property, contact us today to schedule a viewing!
Prices starts from 130,000$ or 130,000,000RWF
If interested please call us/WhatsApp on +250788441844