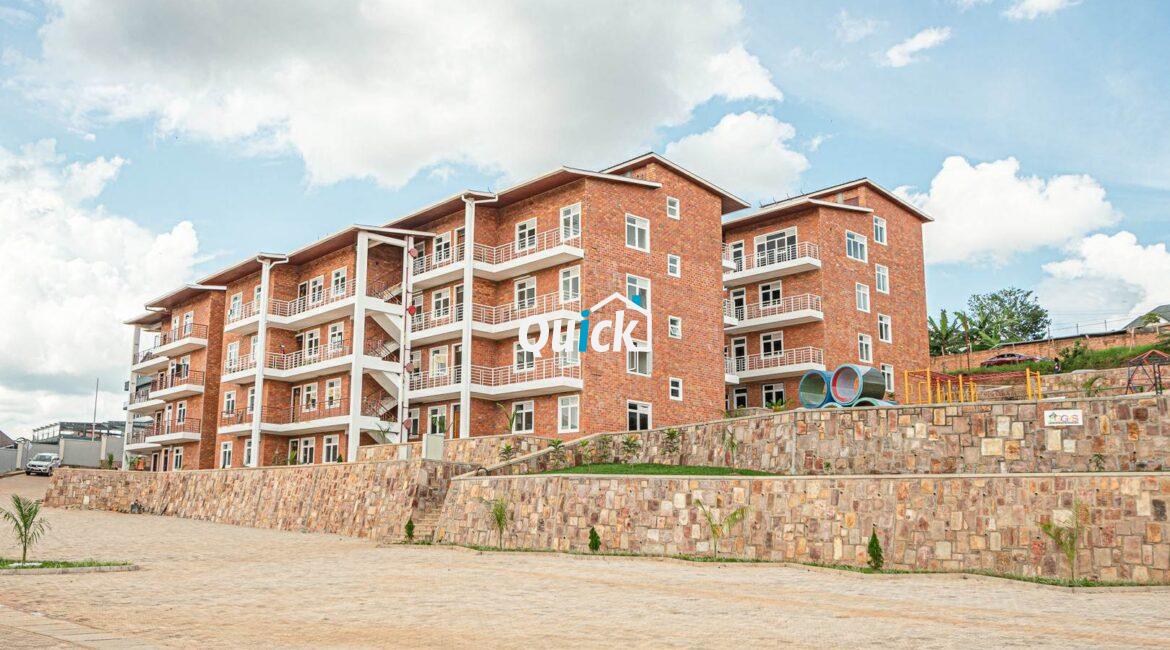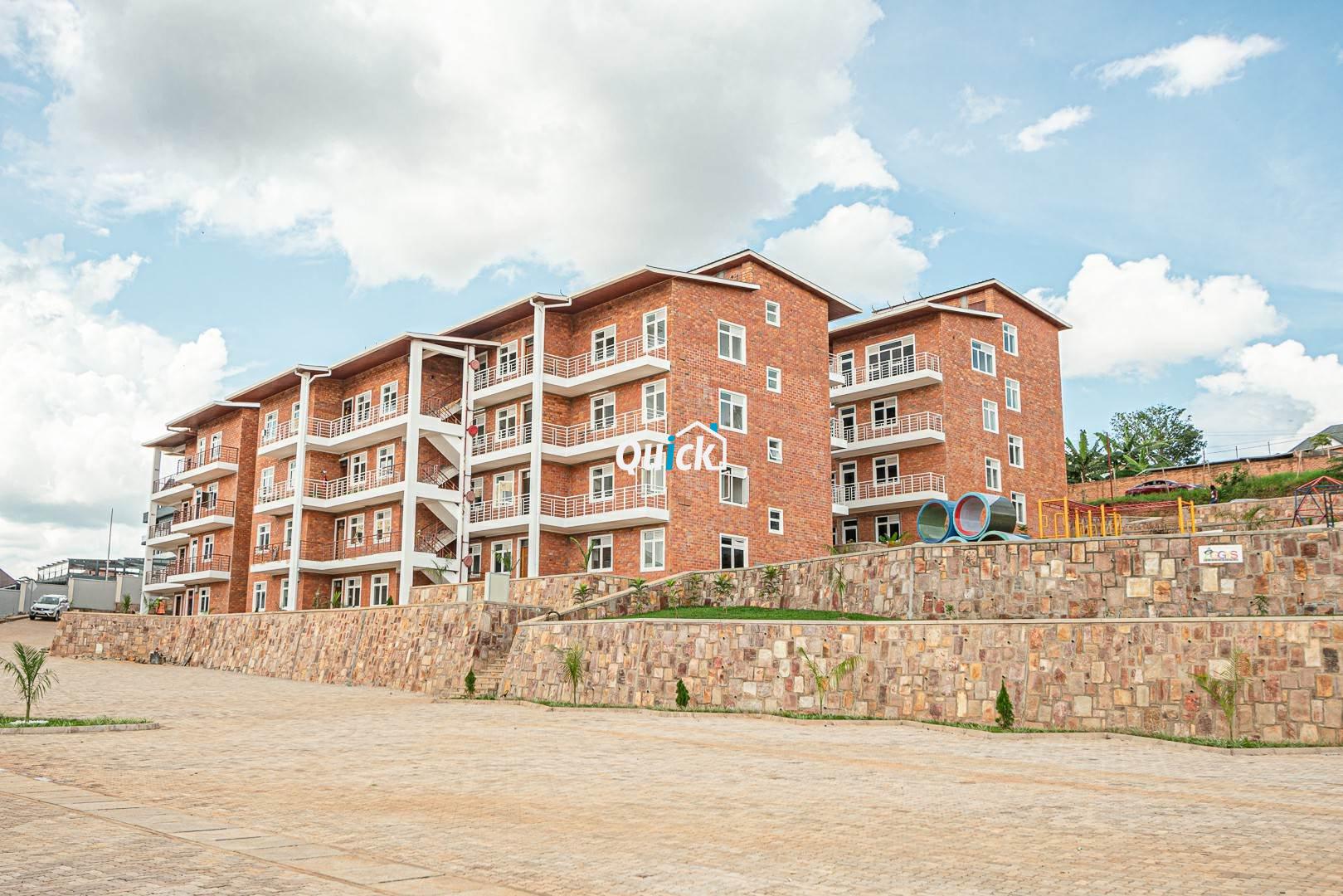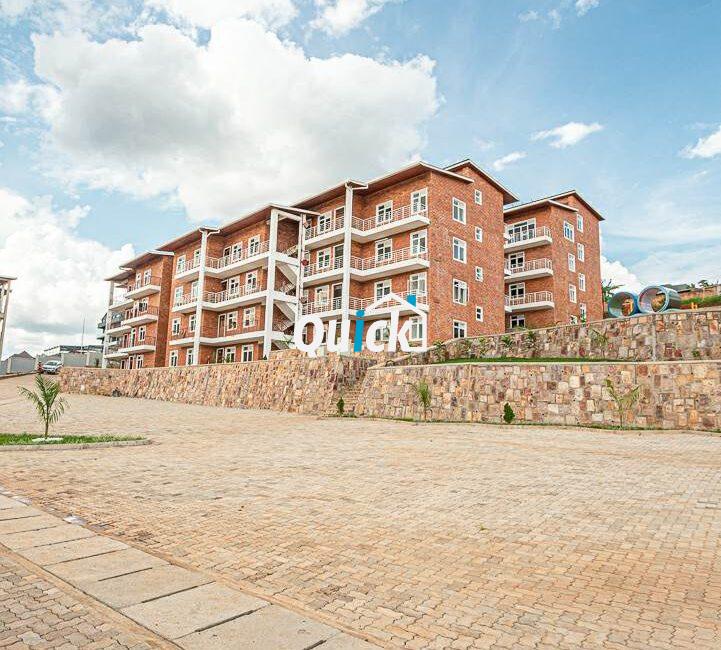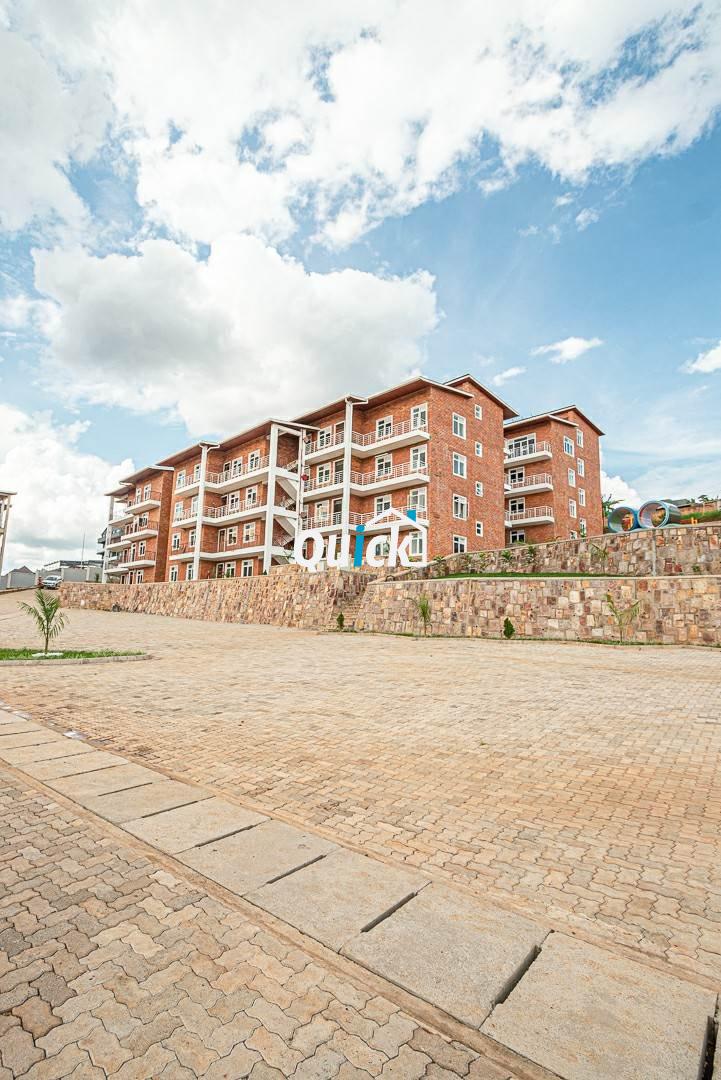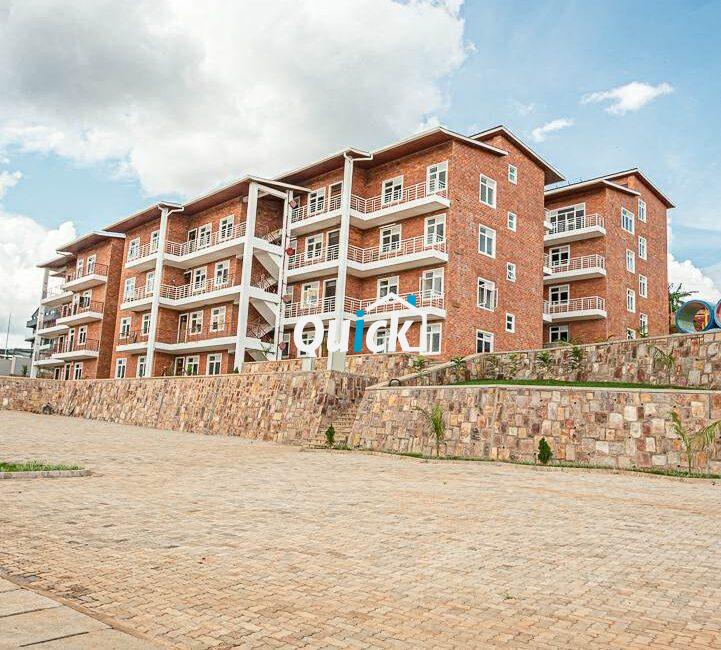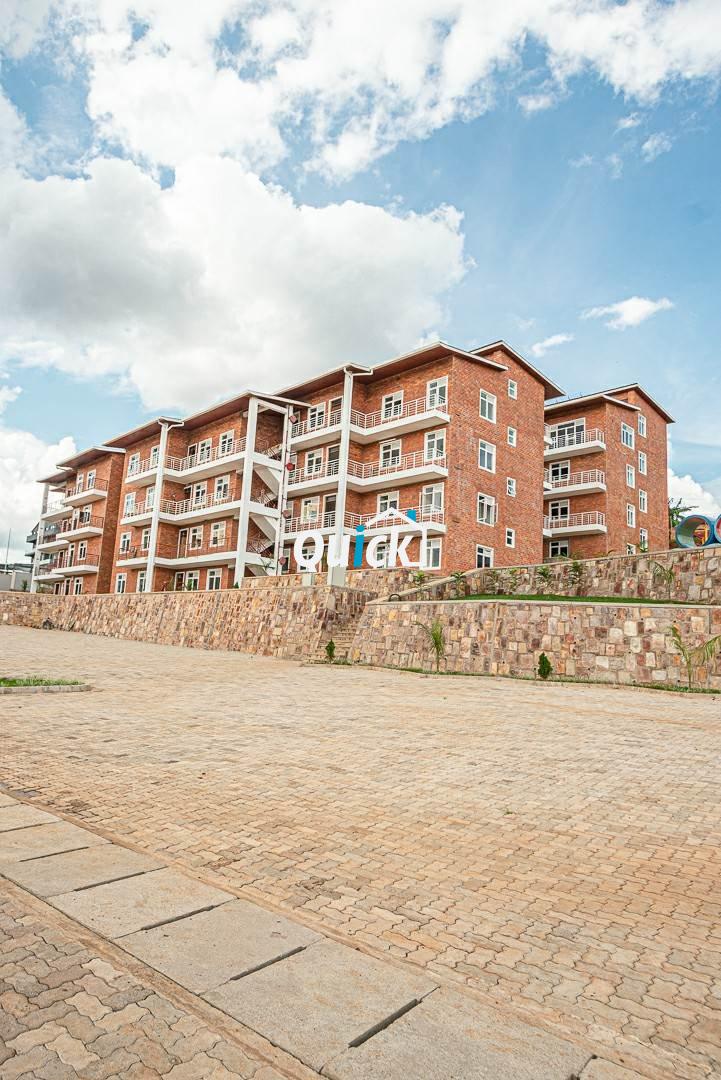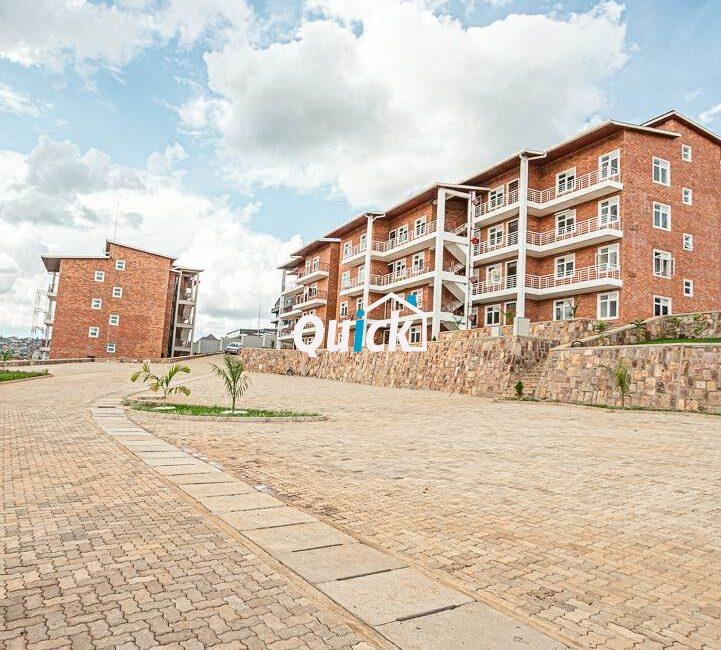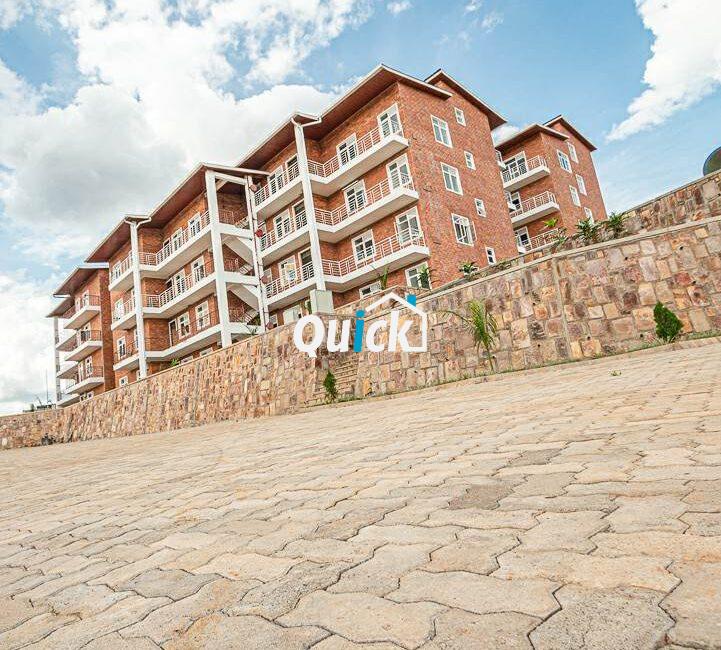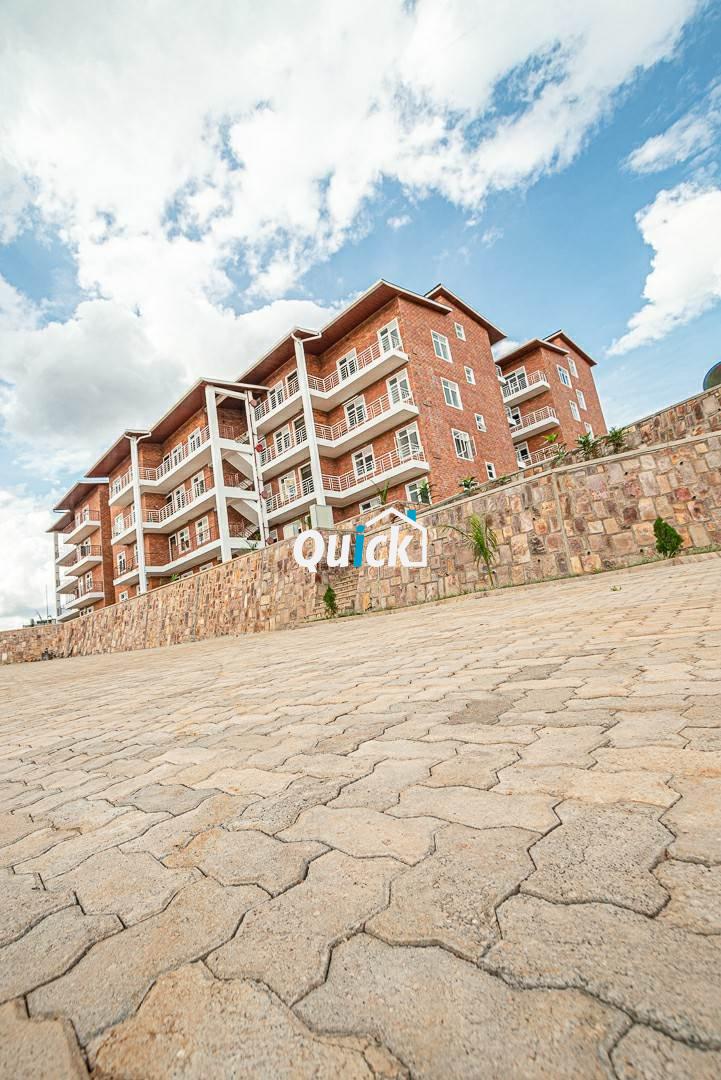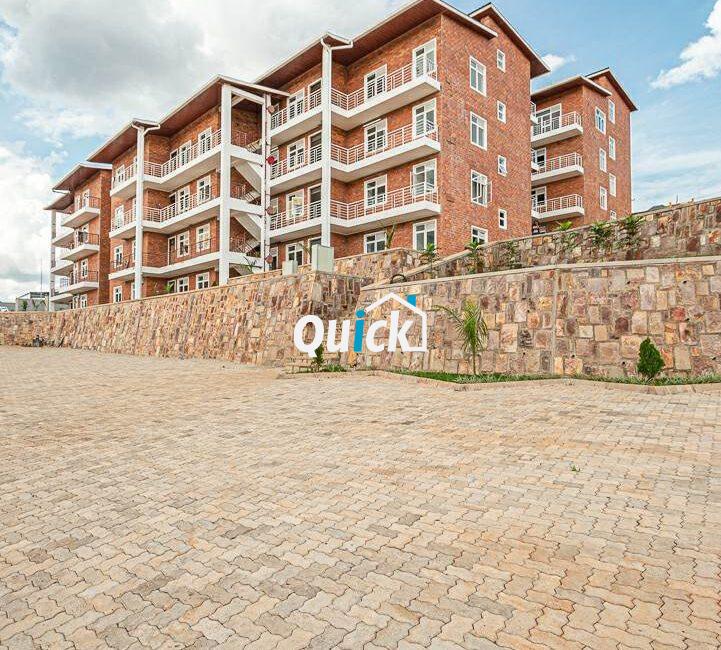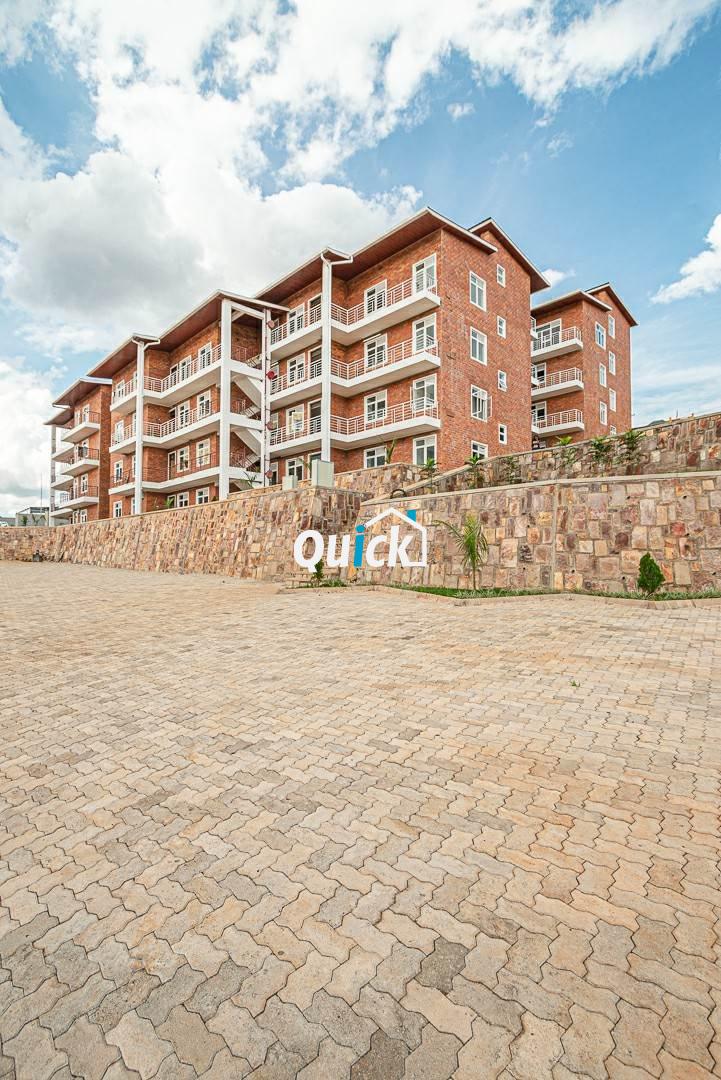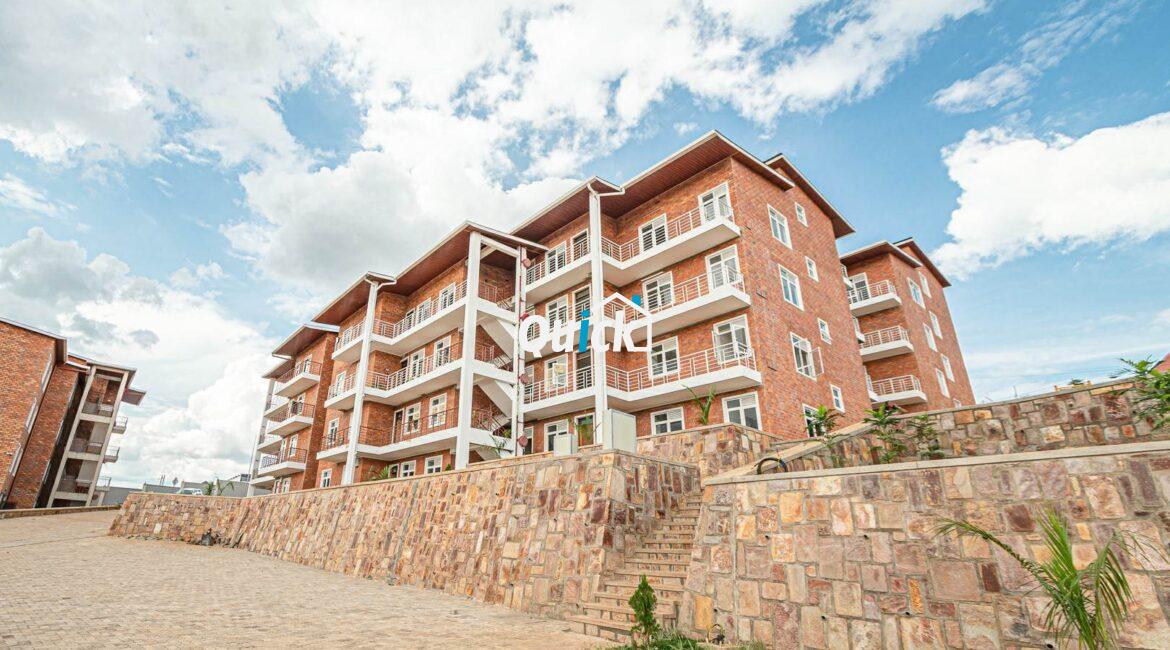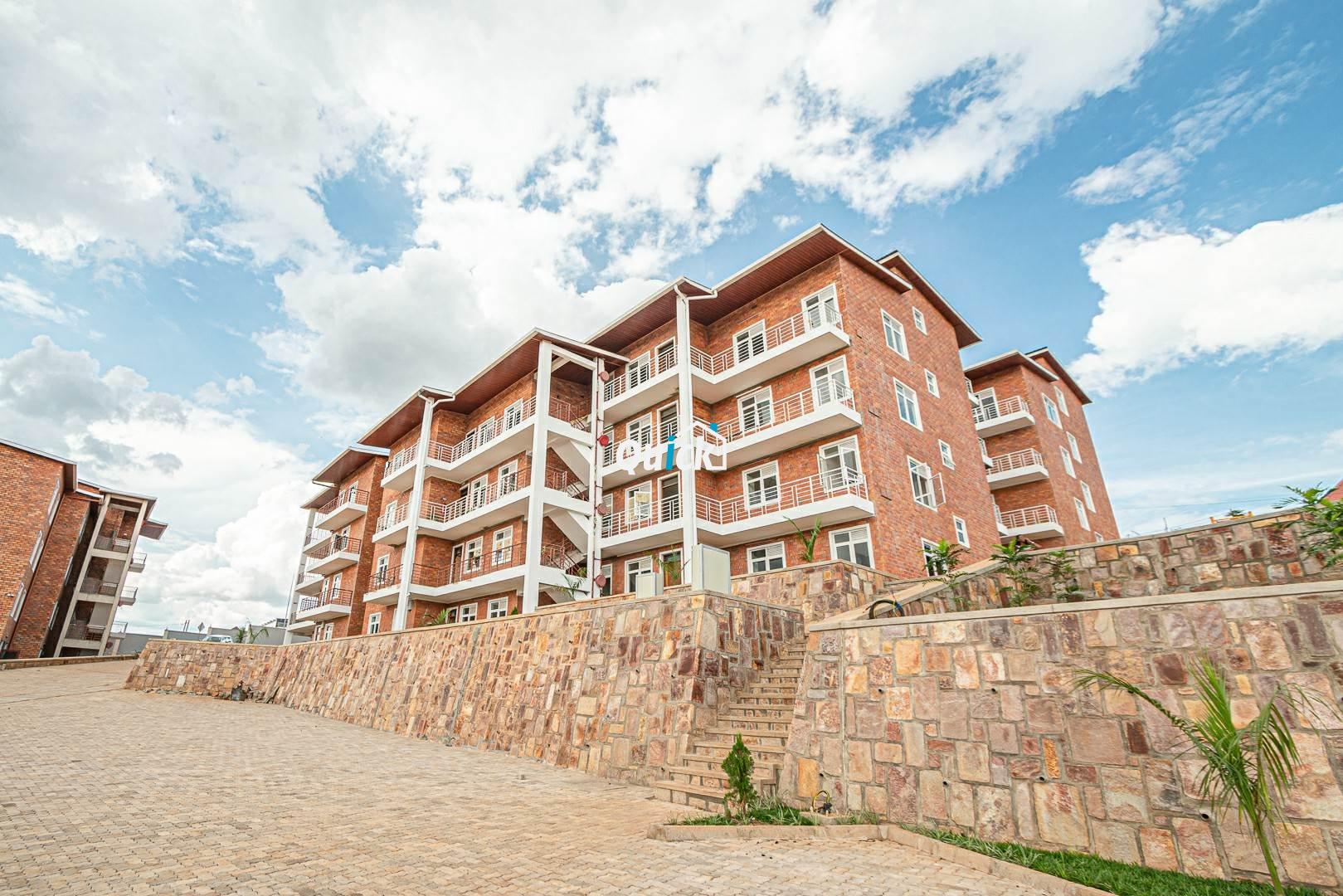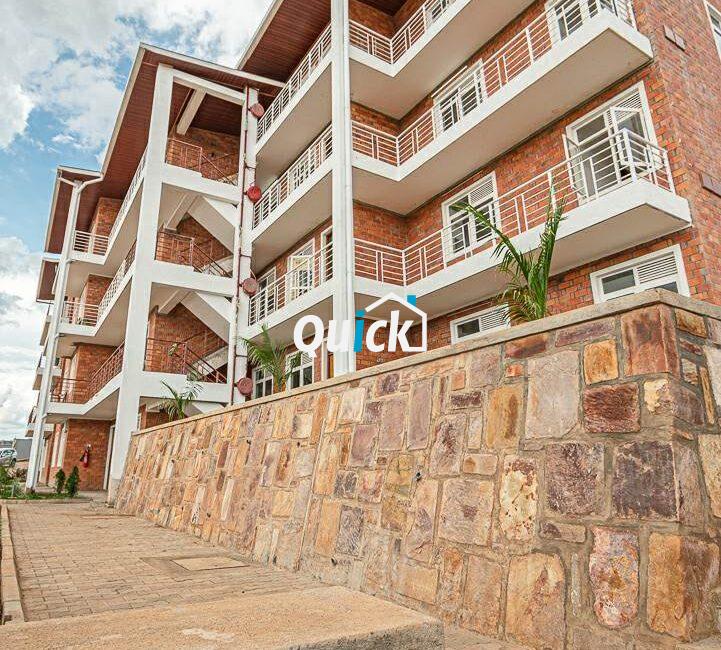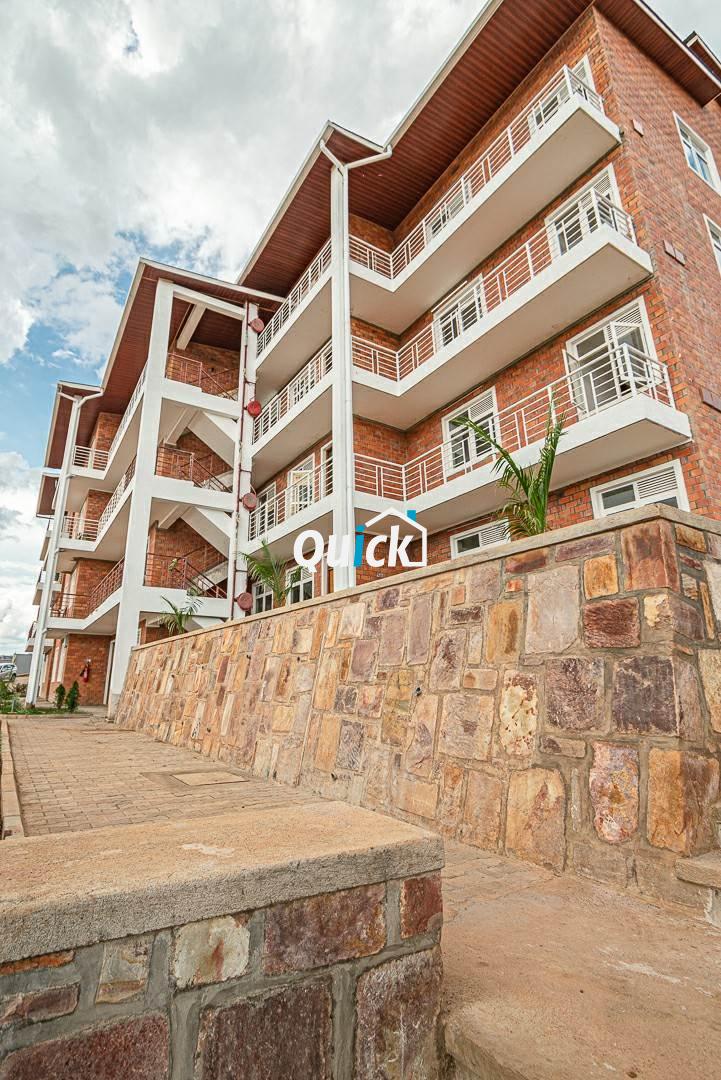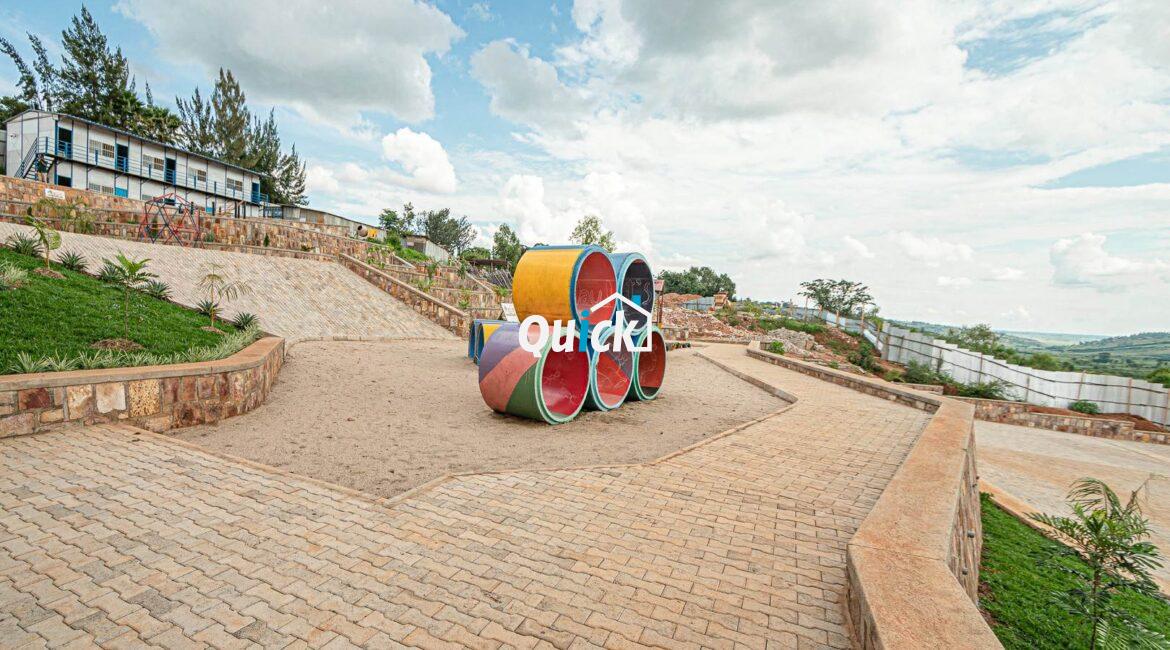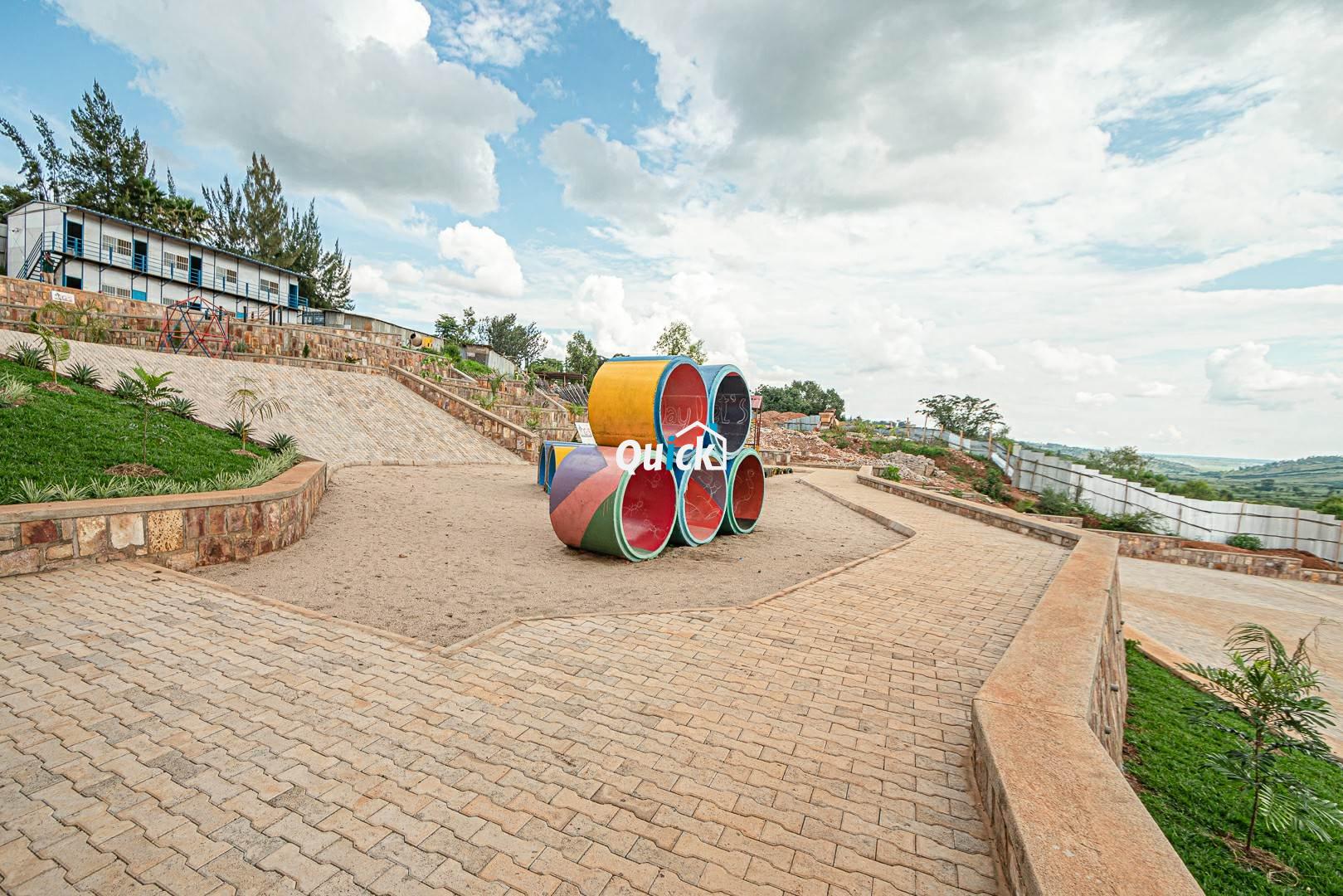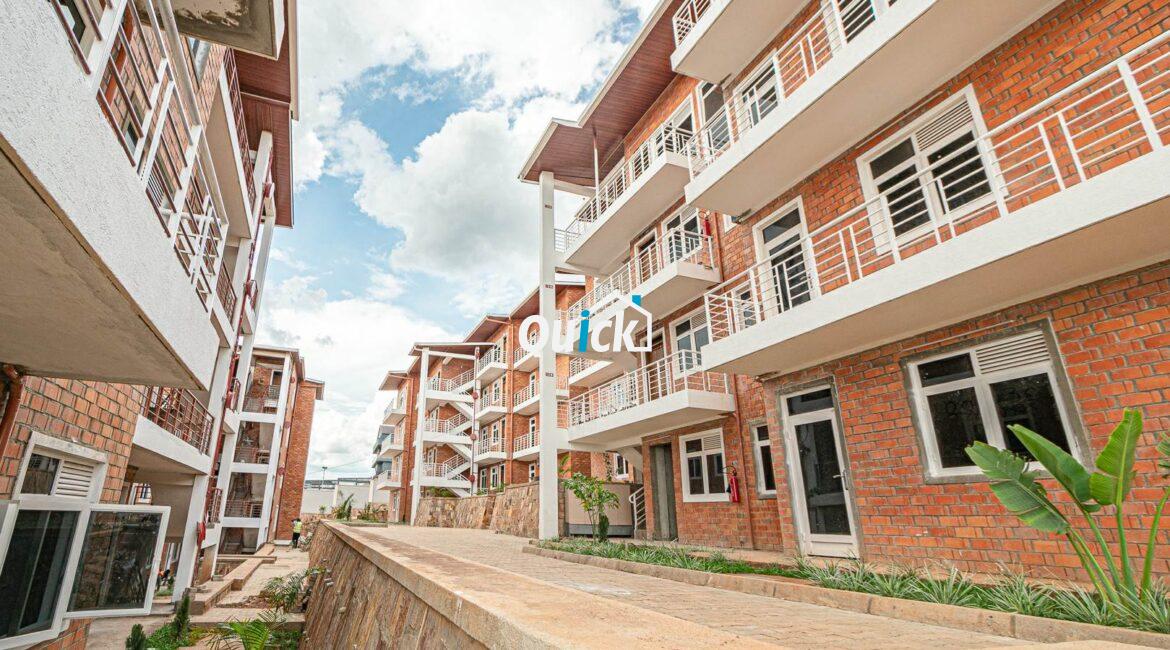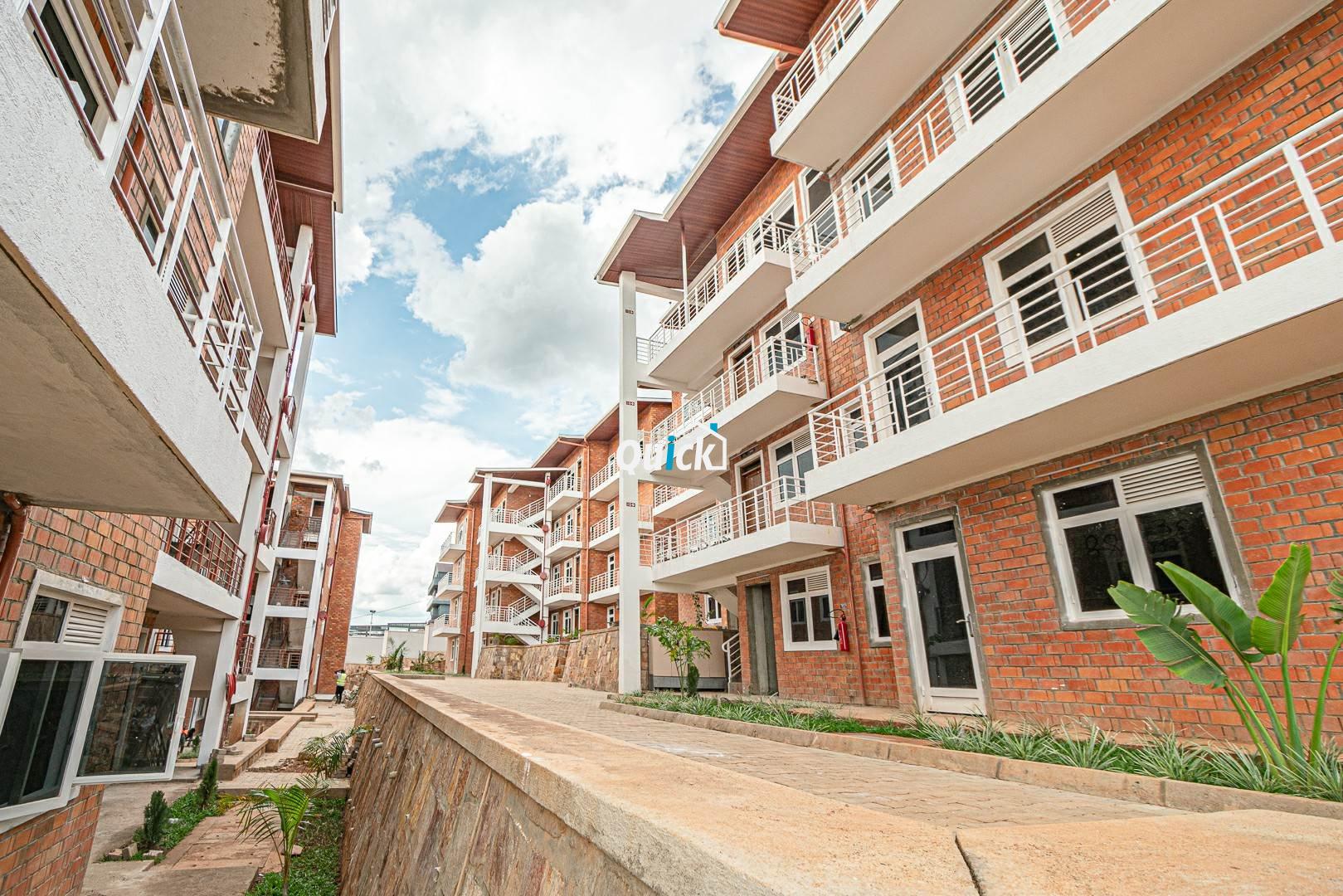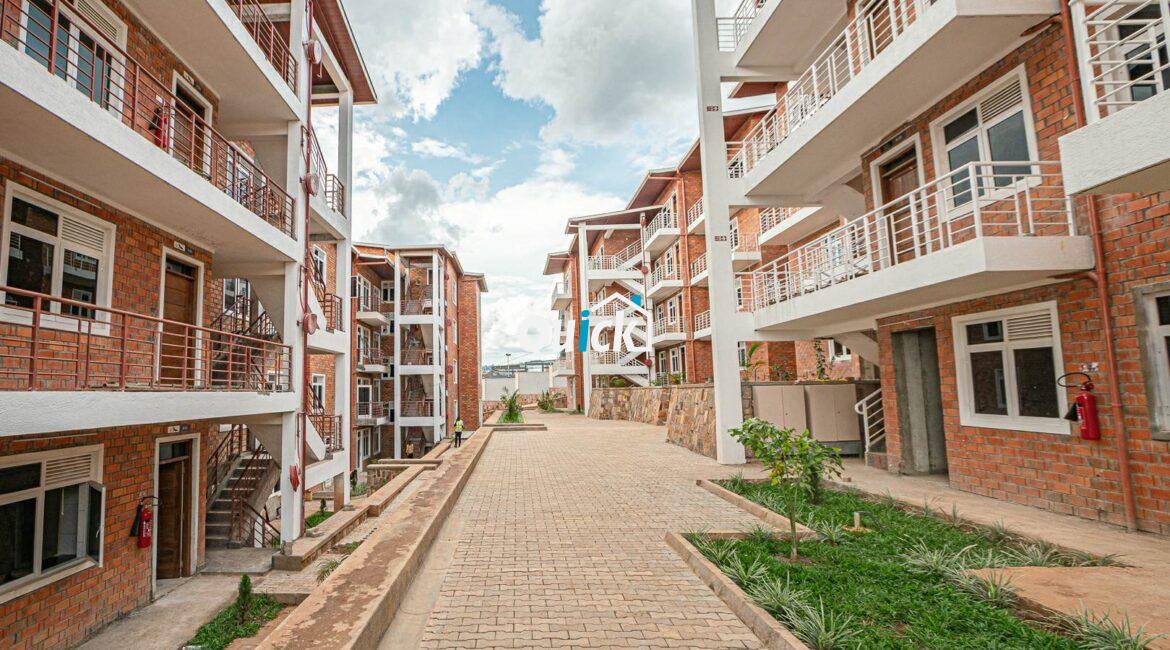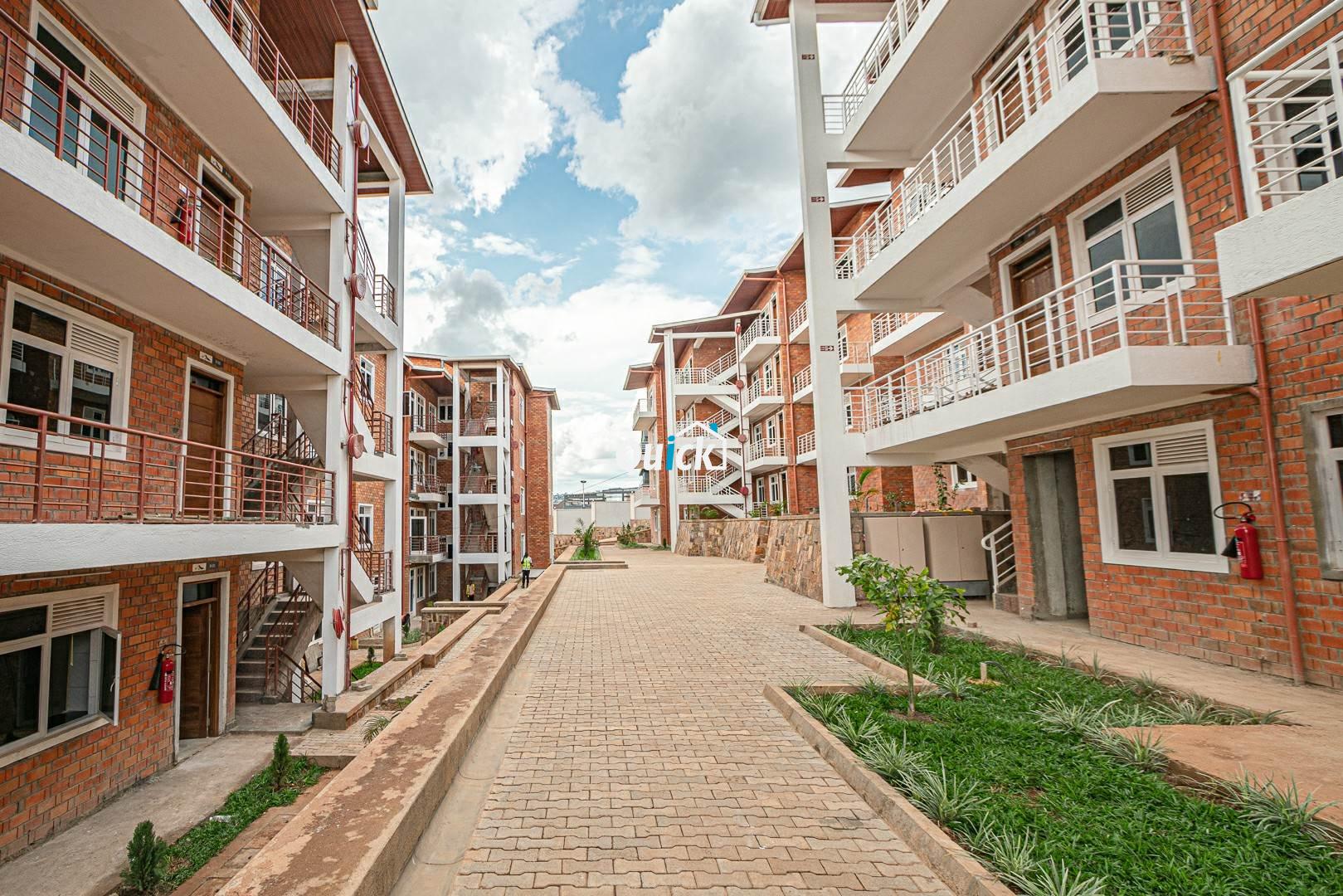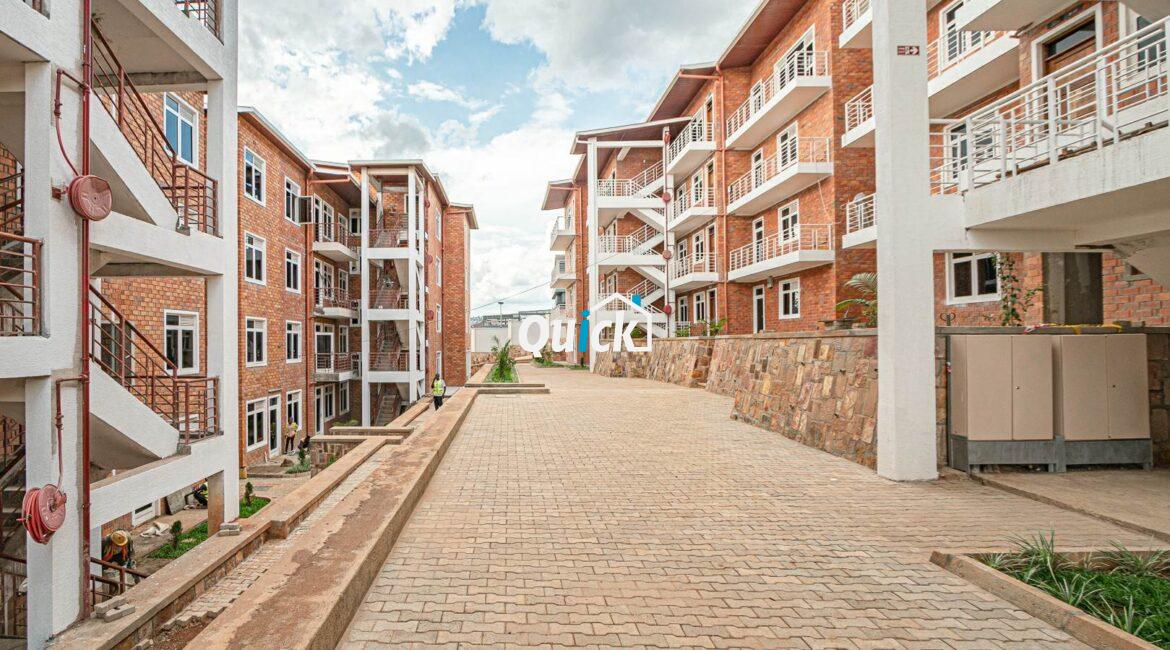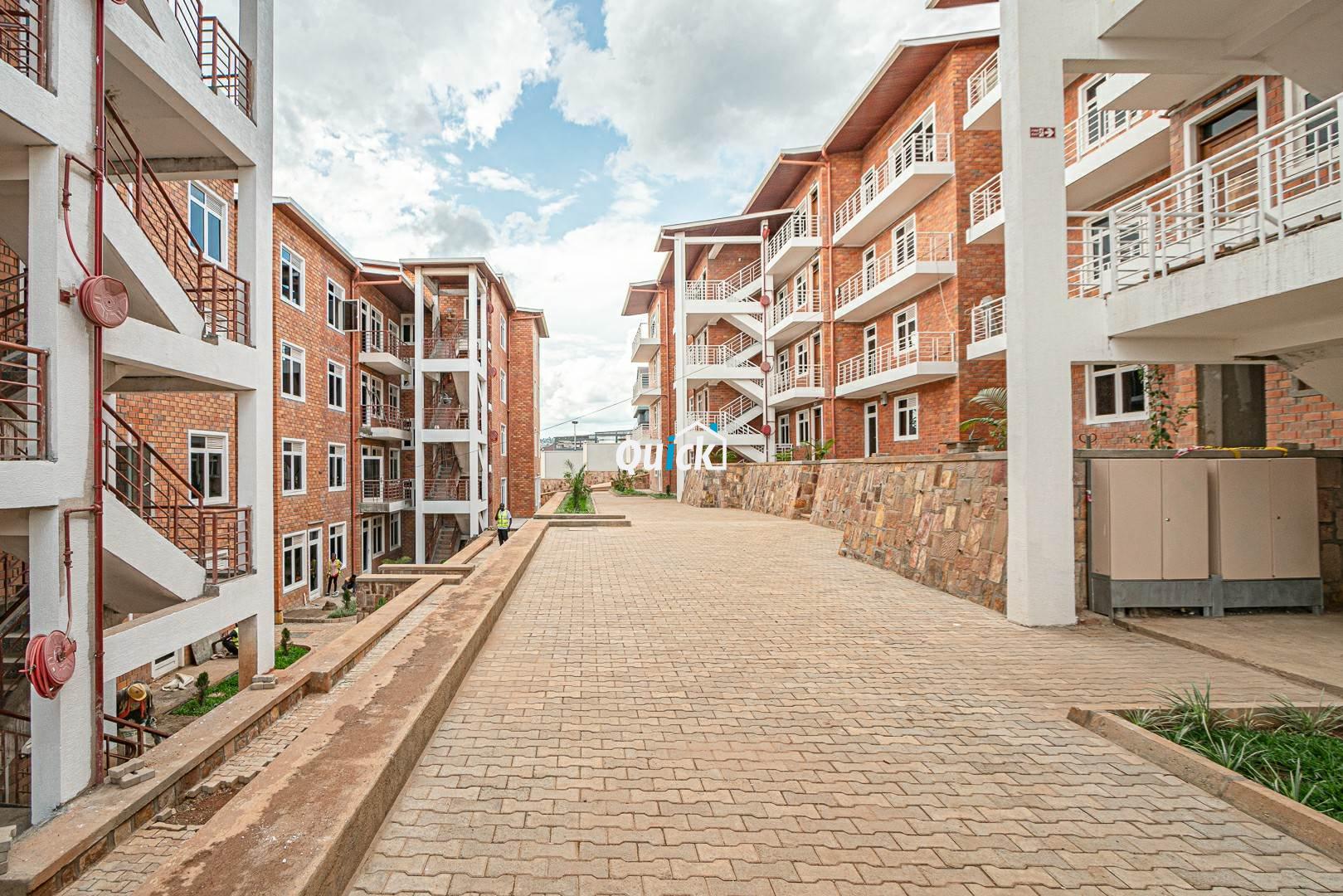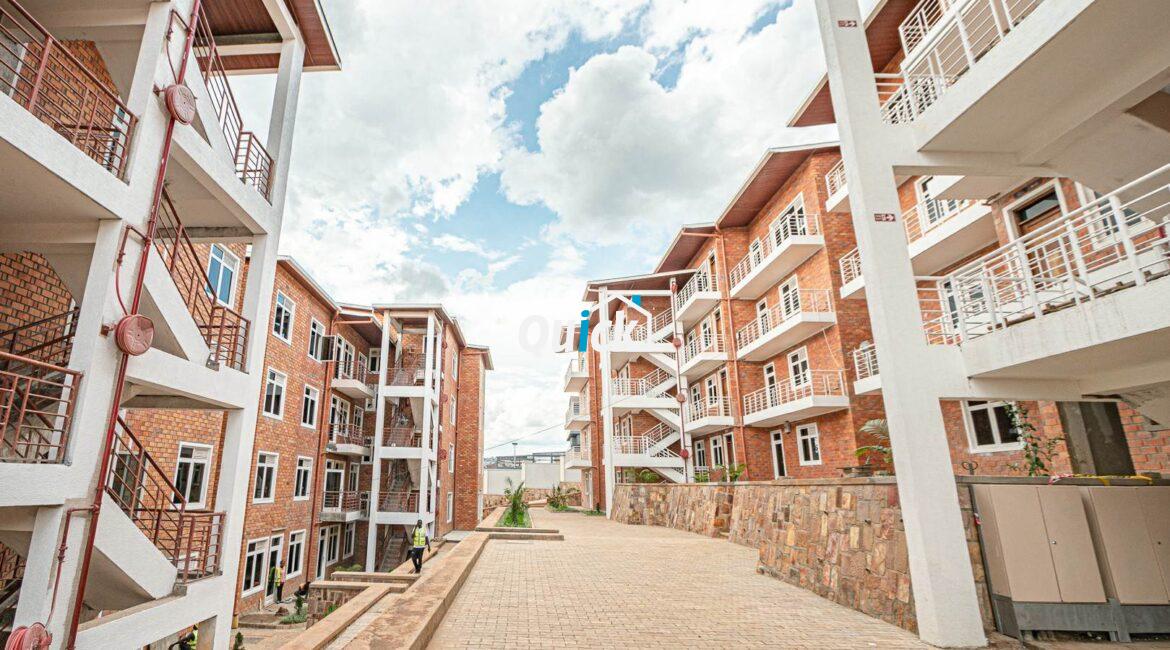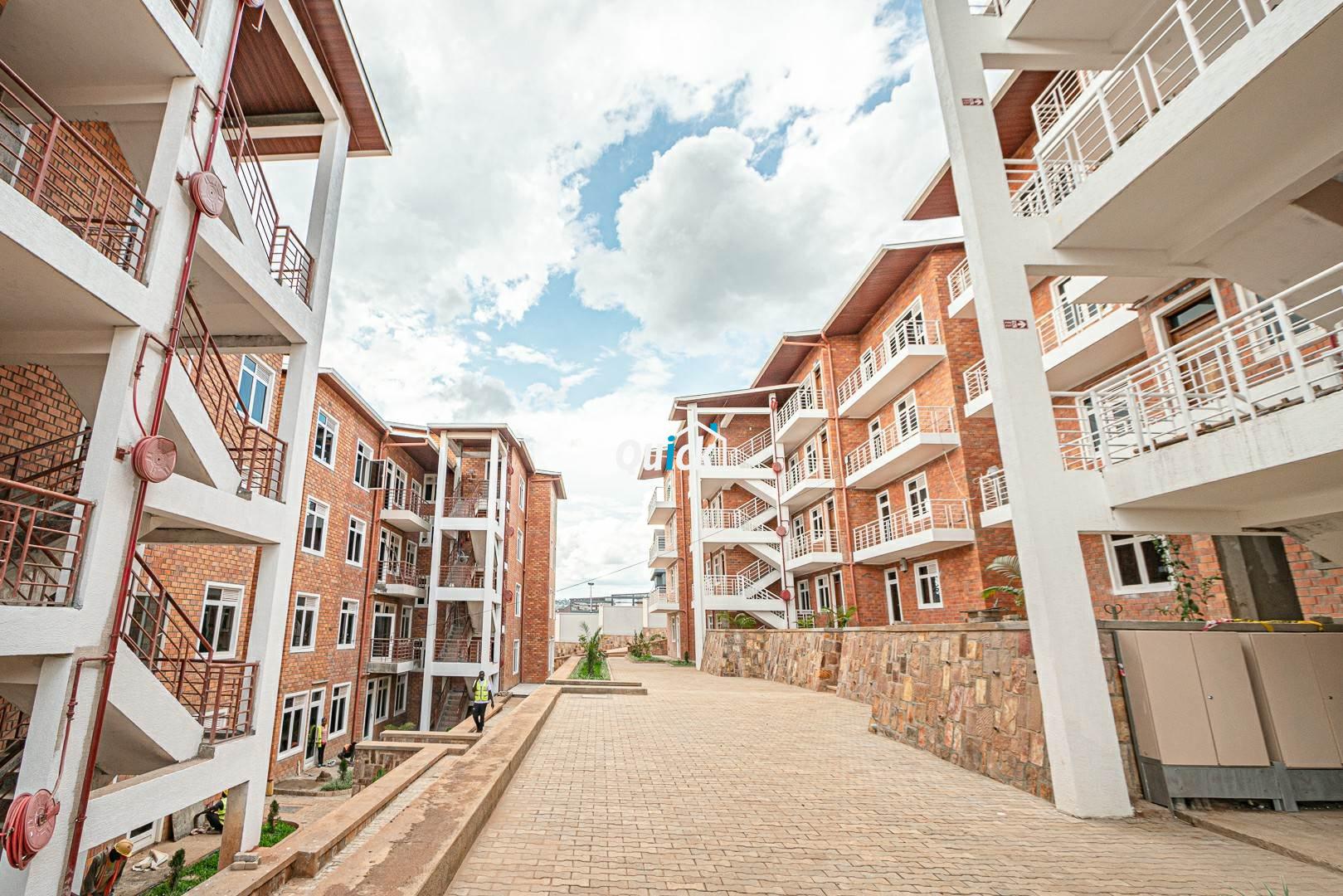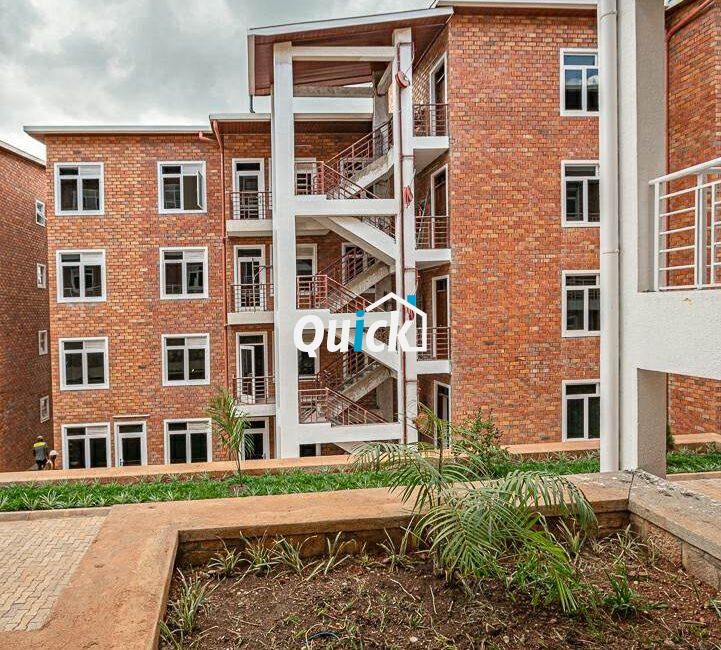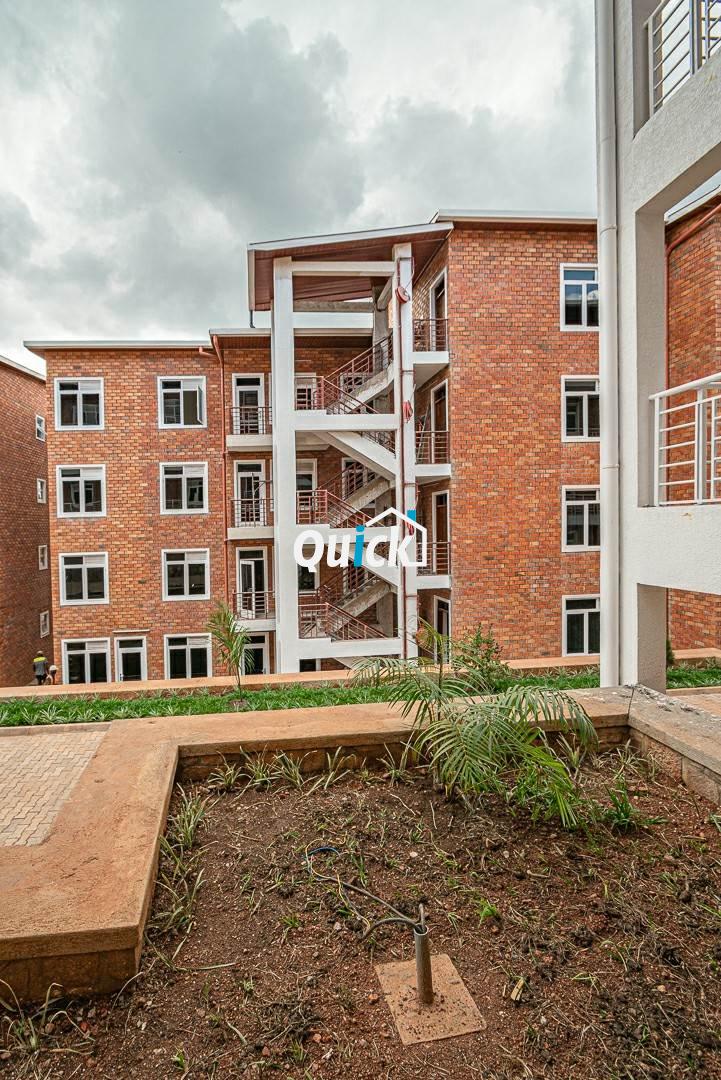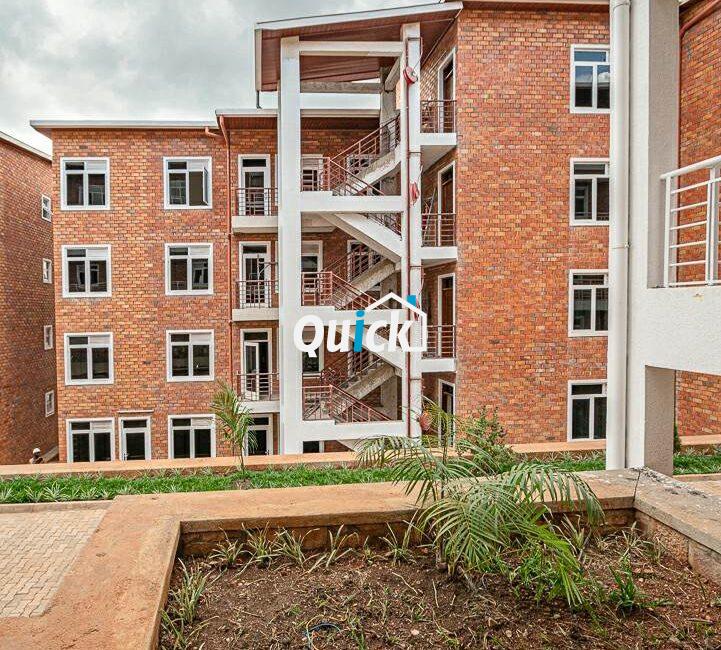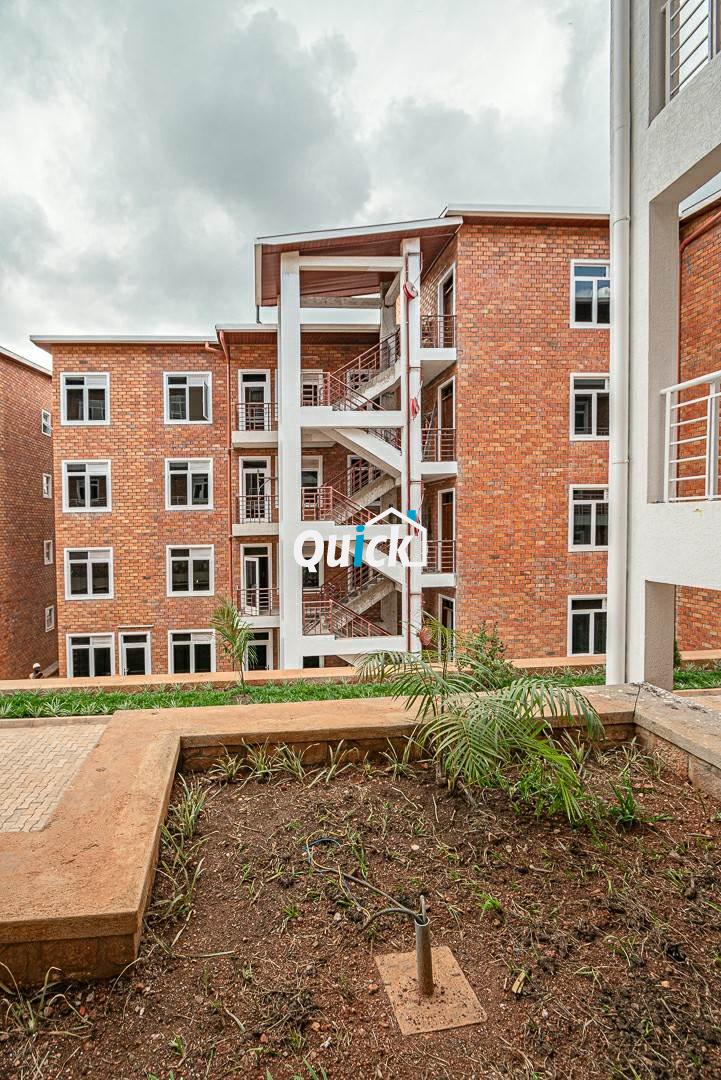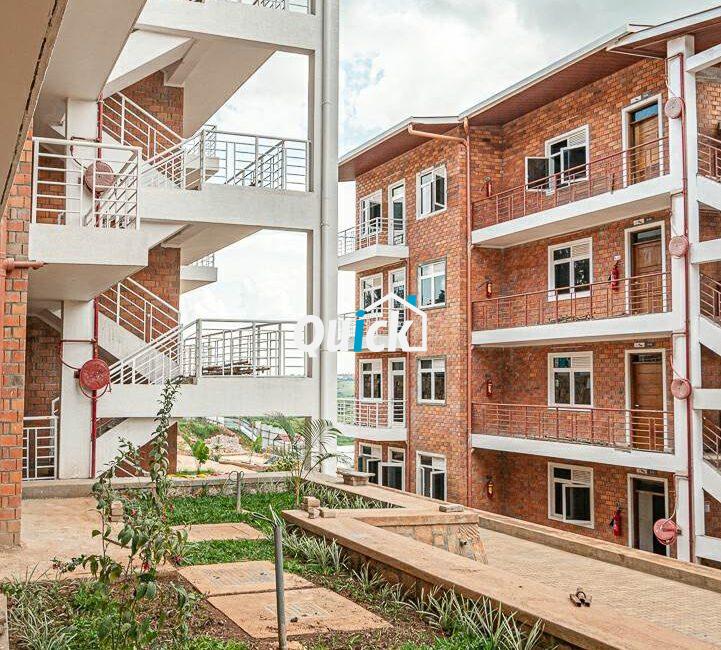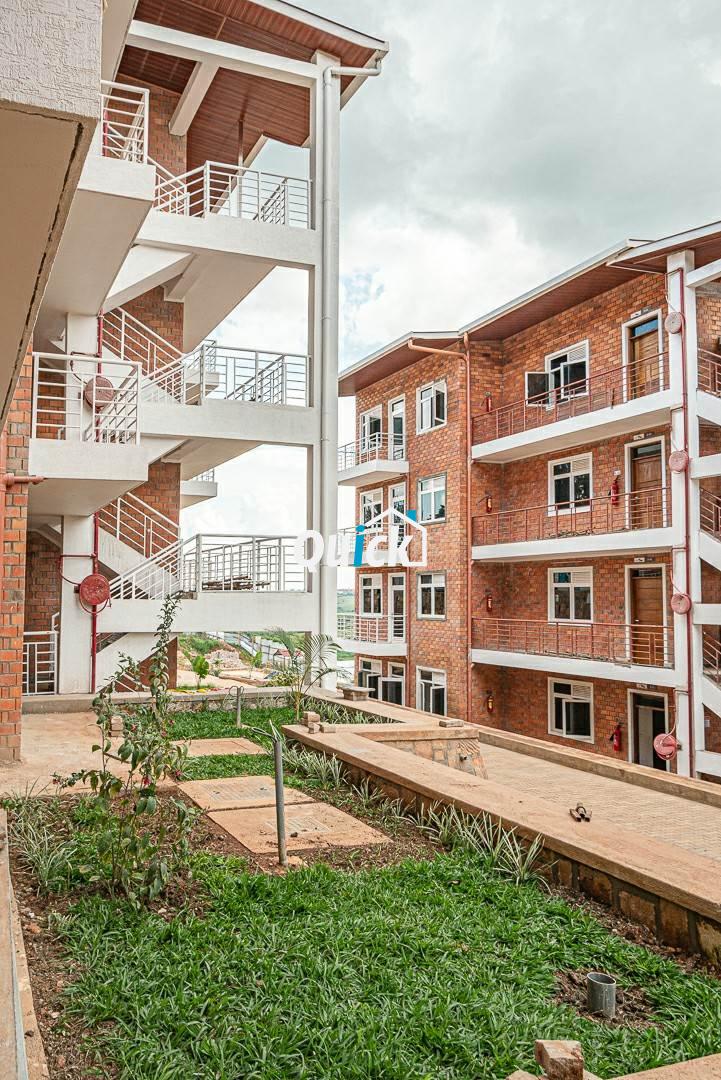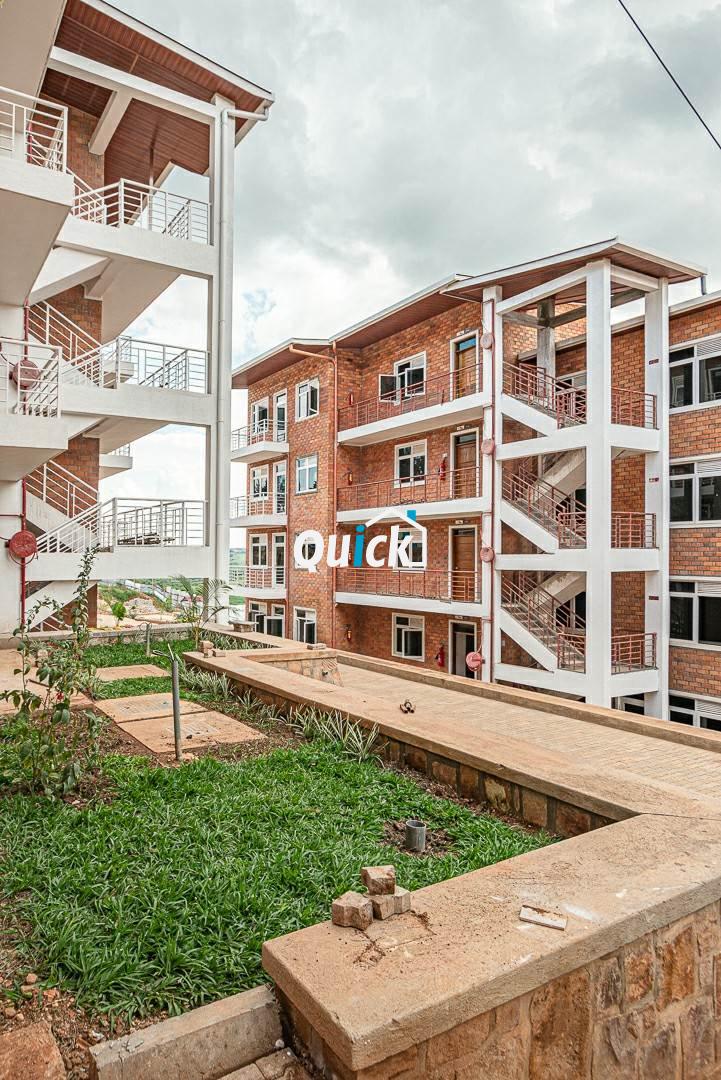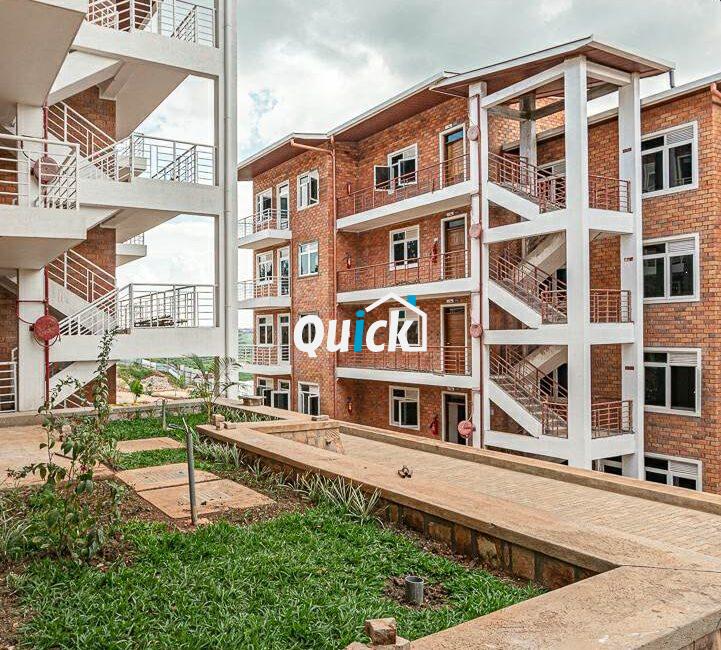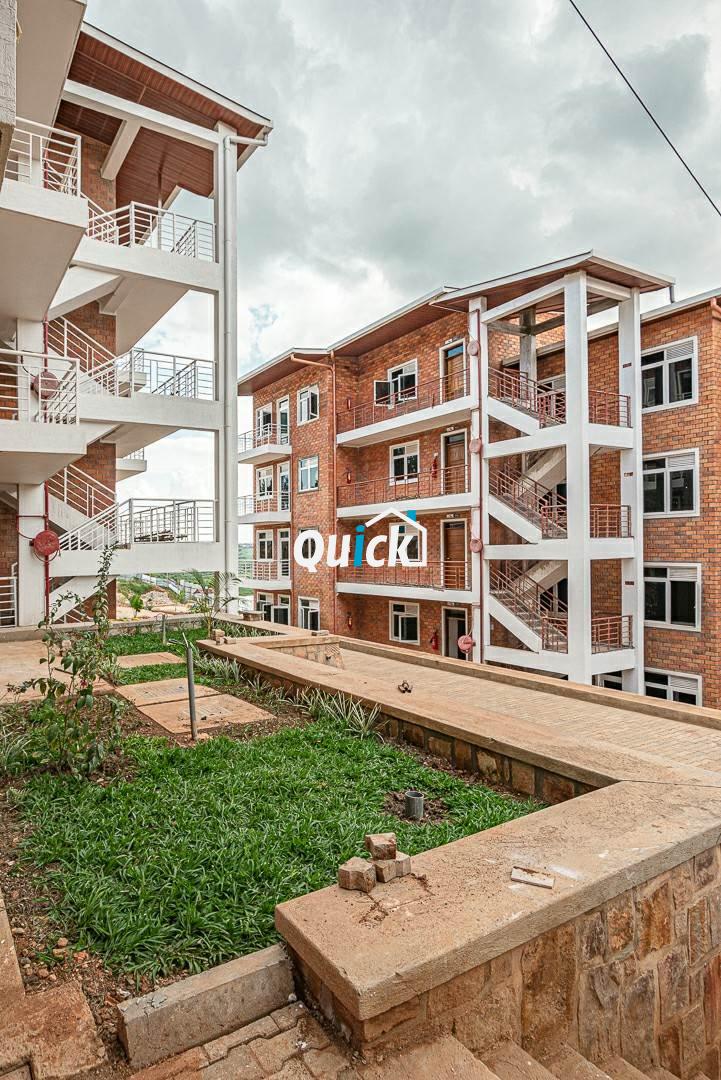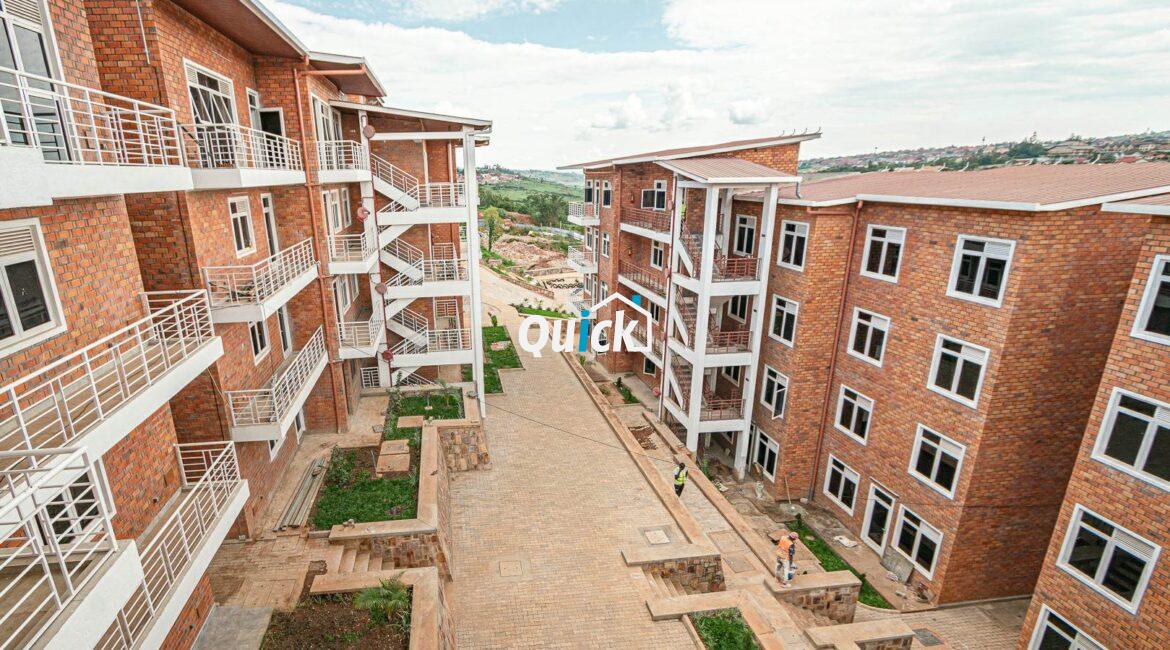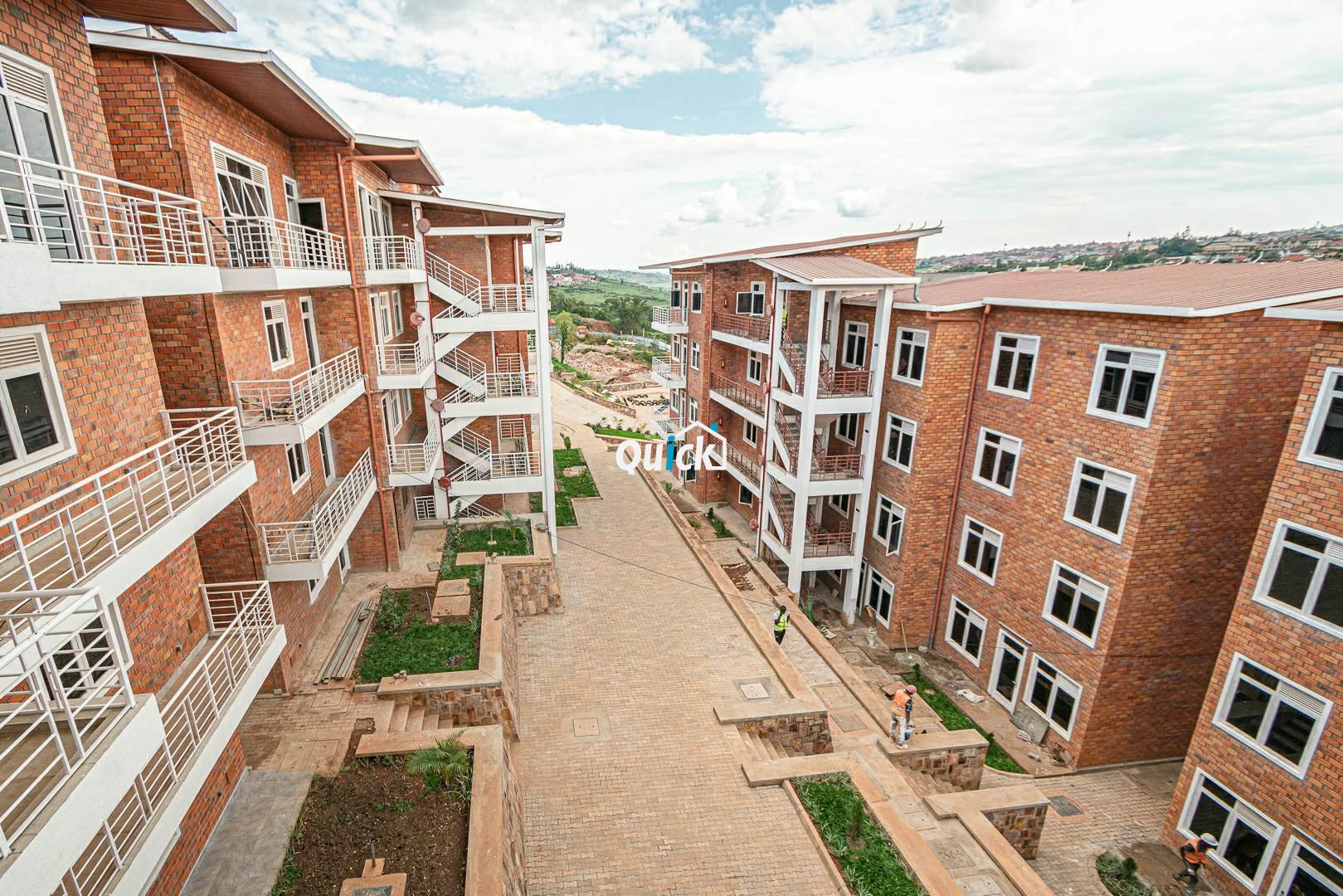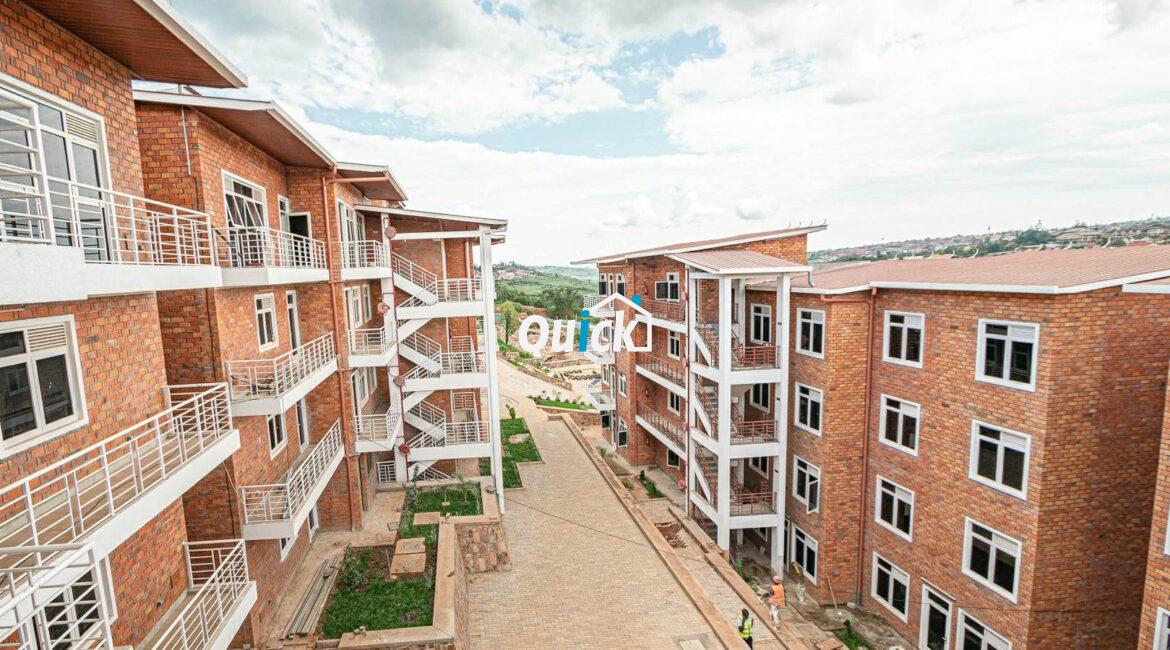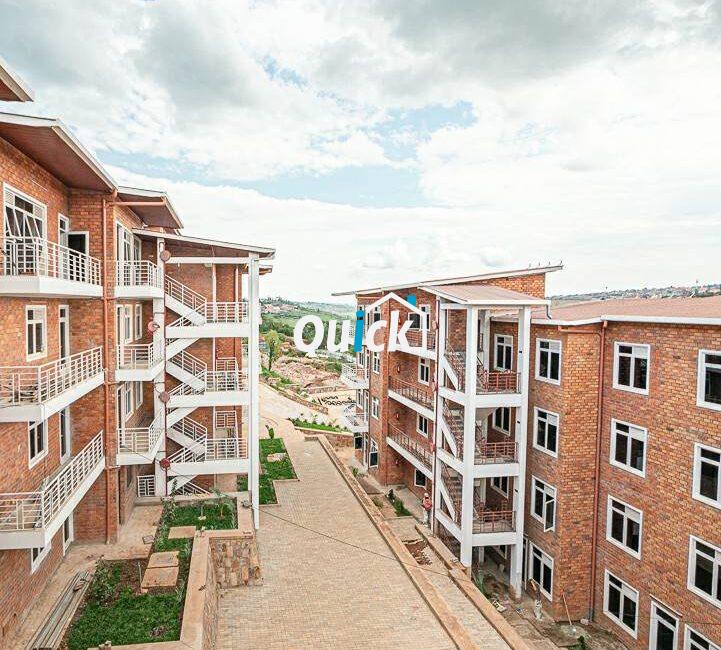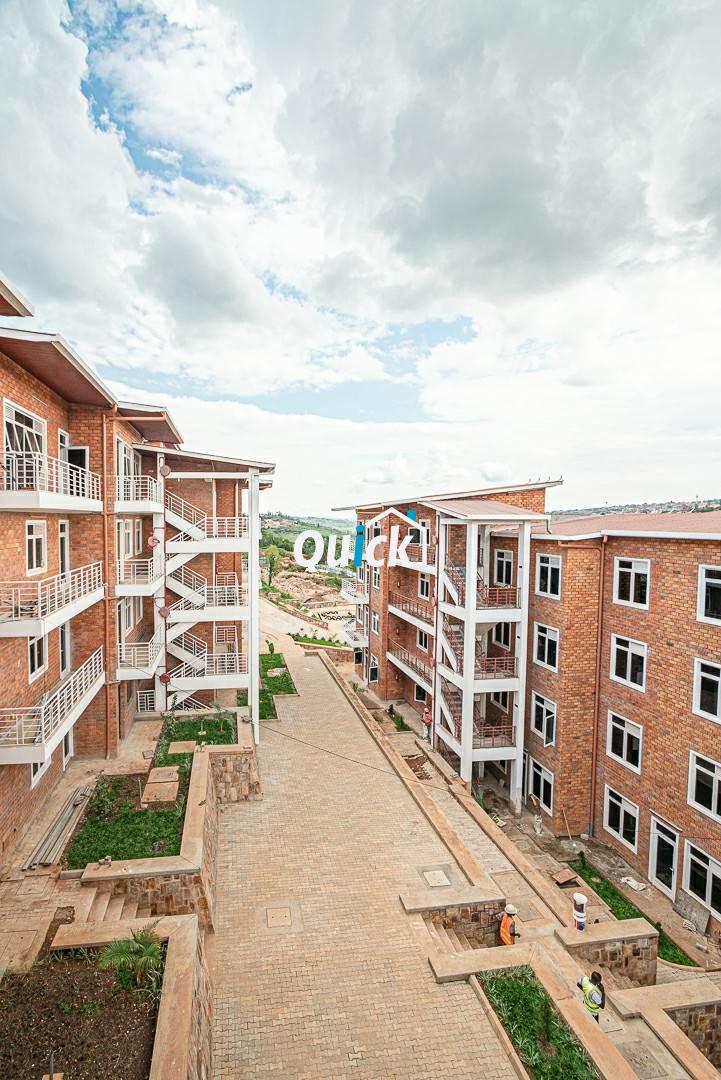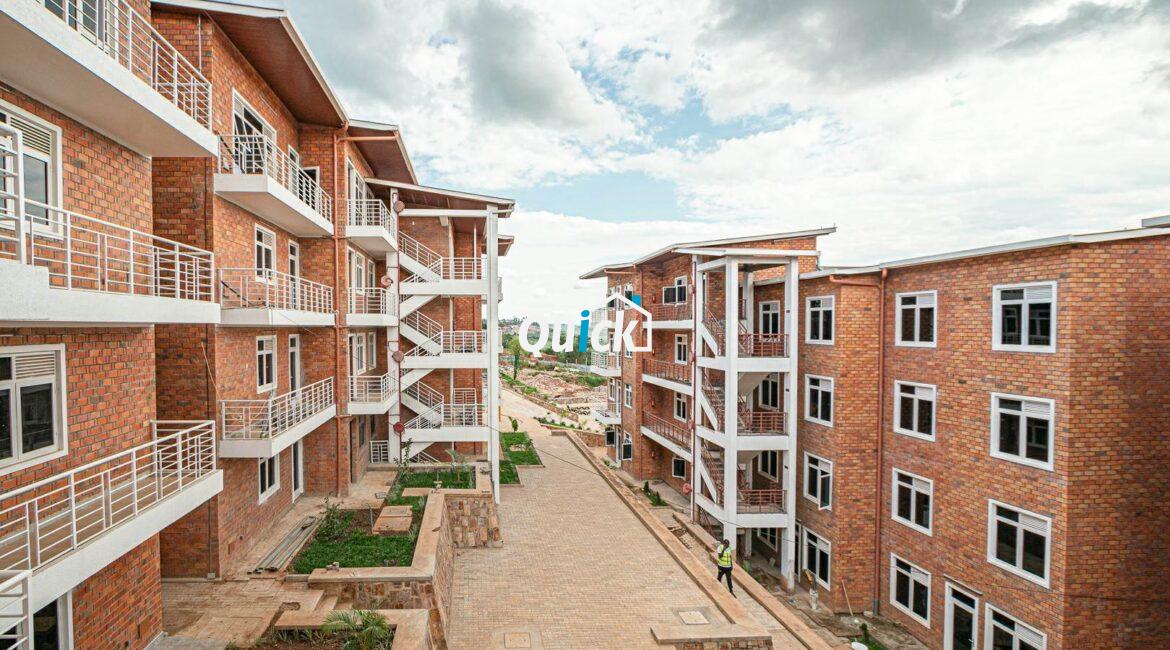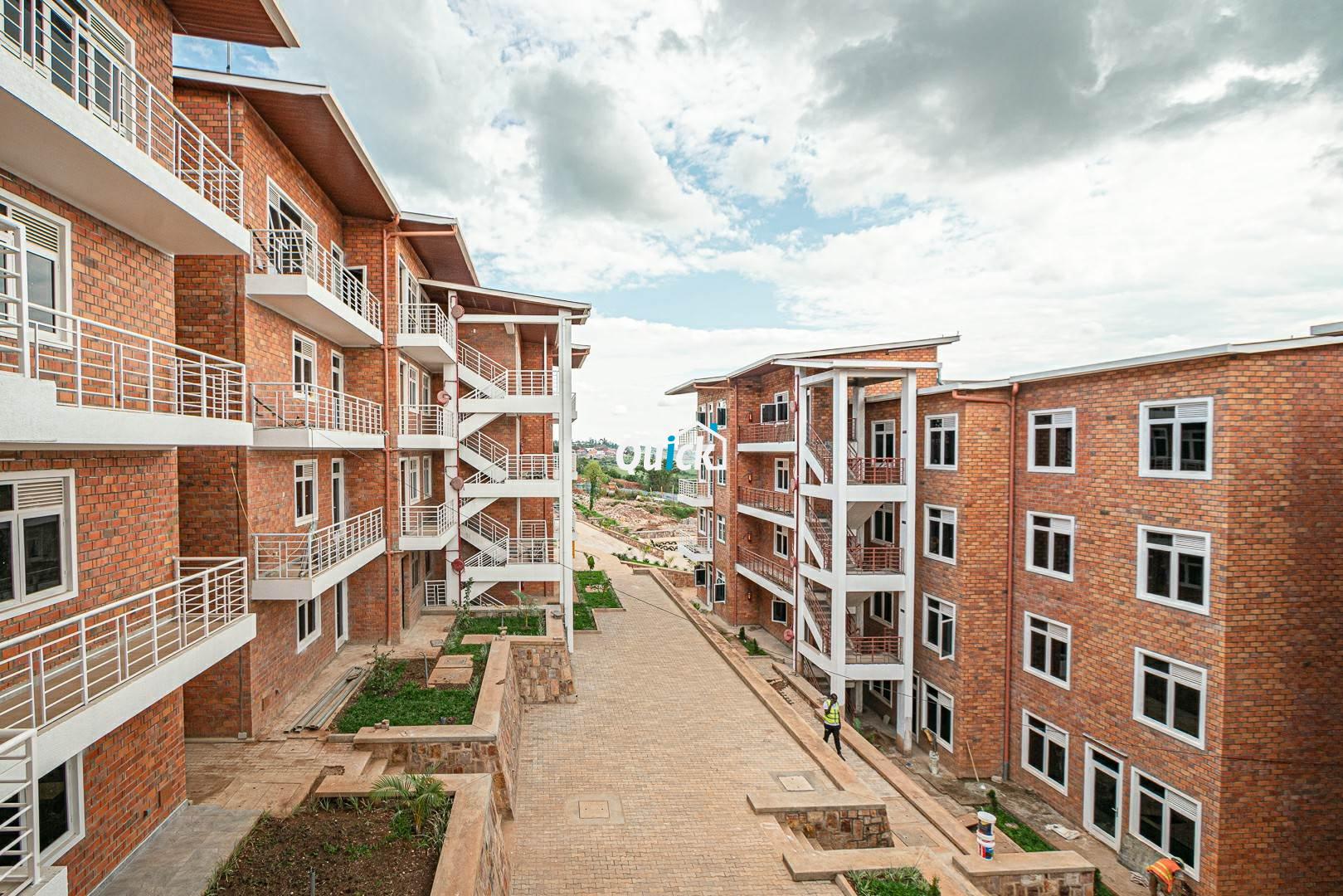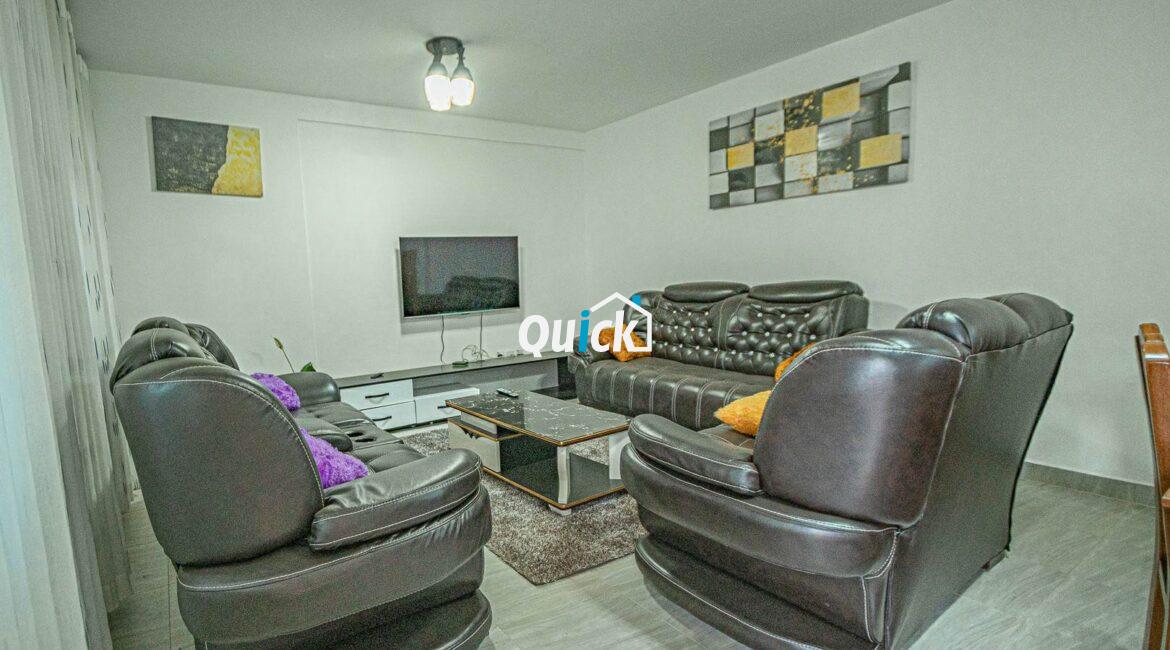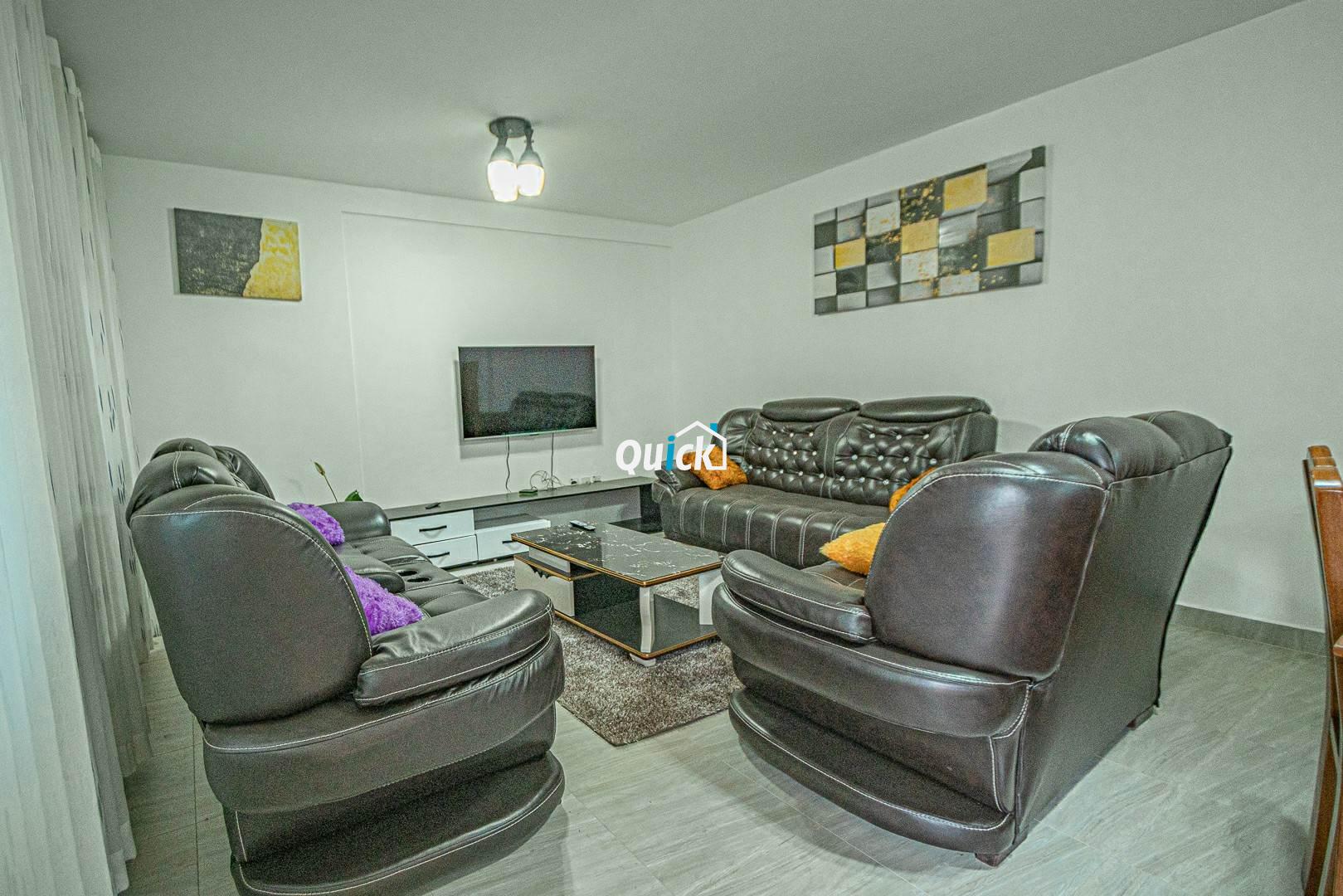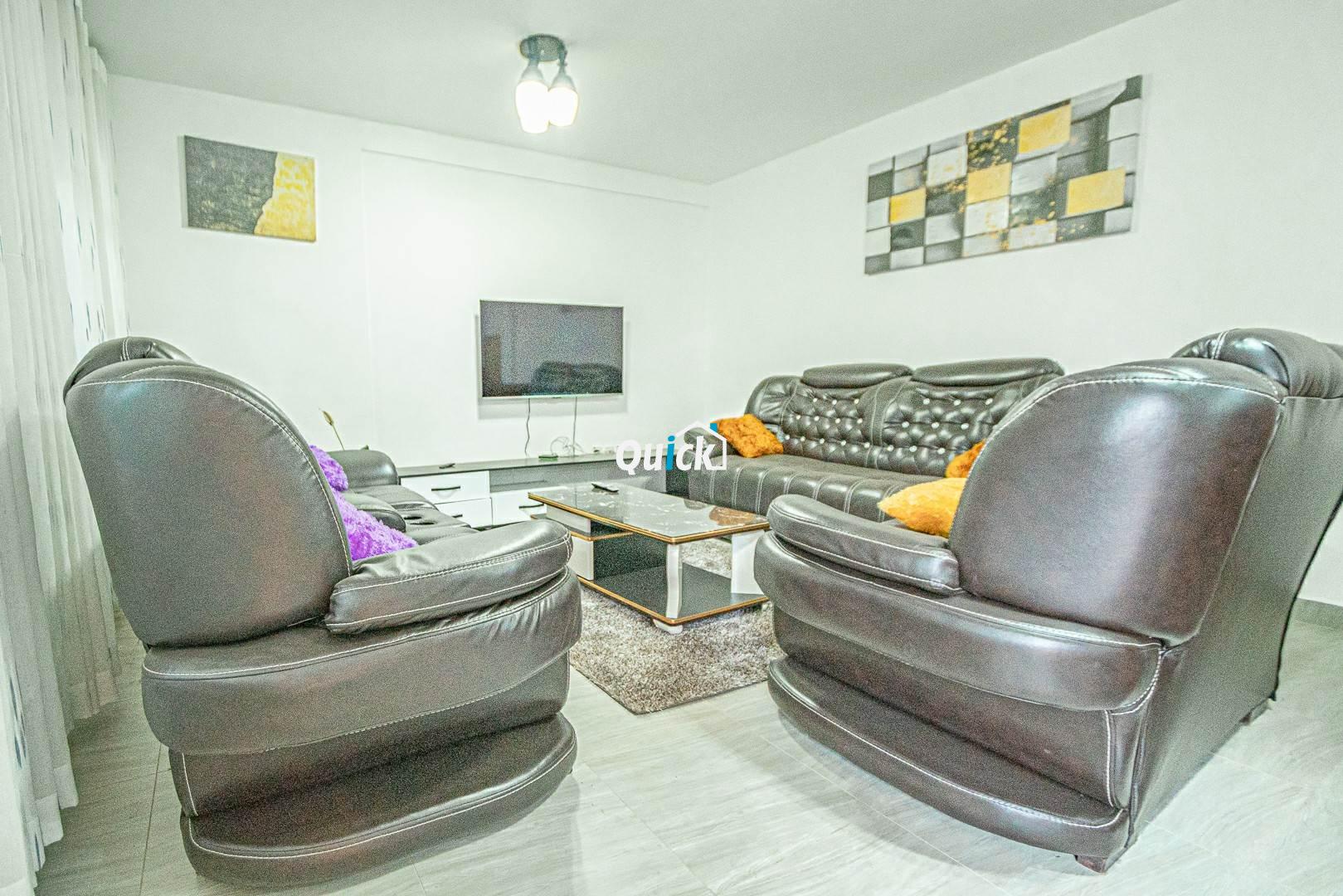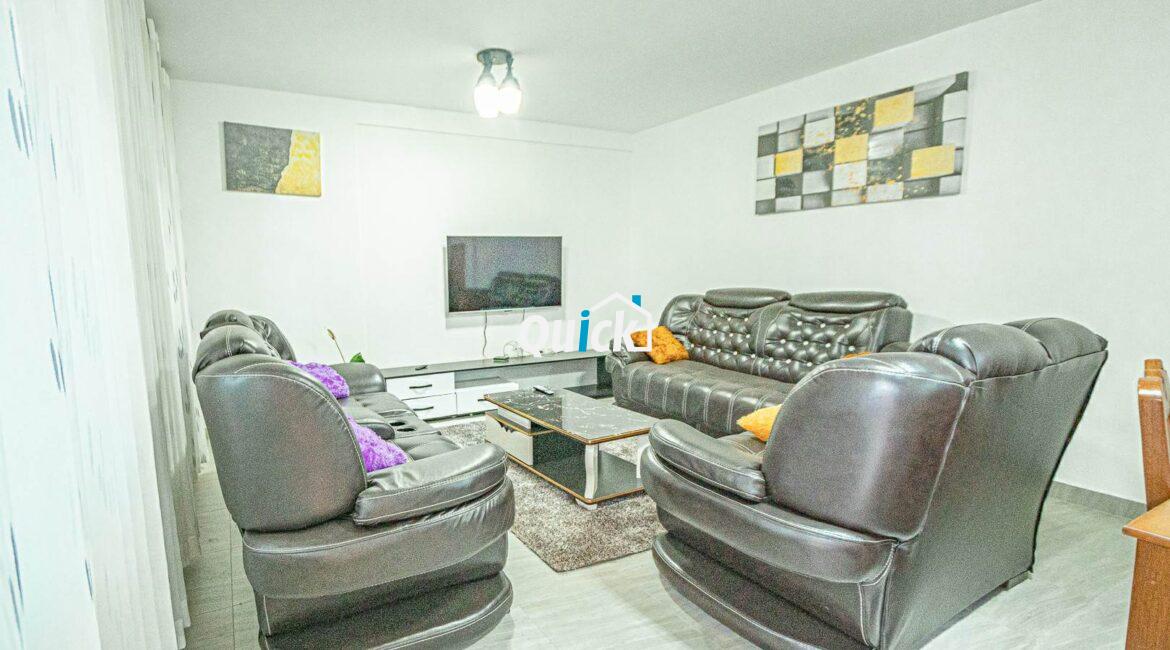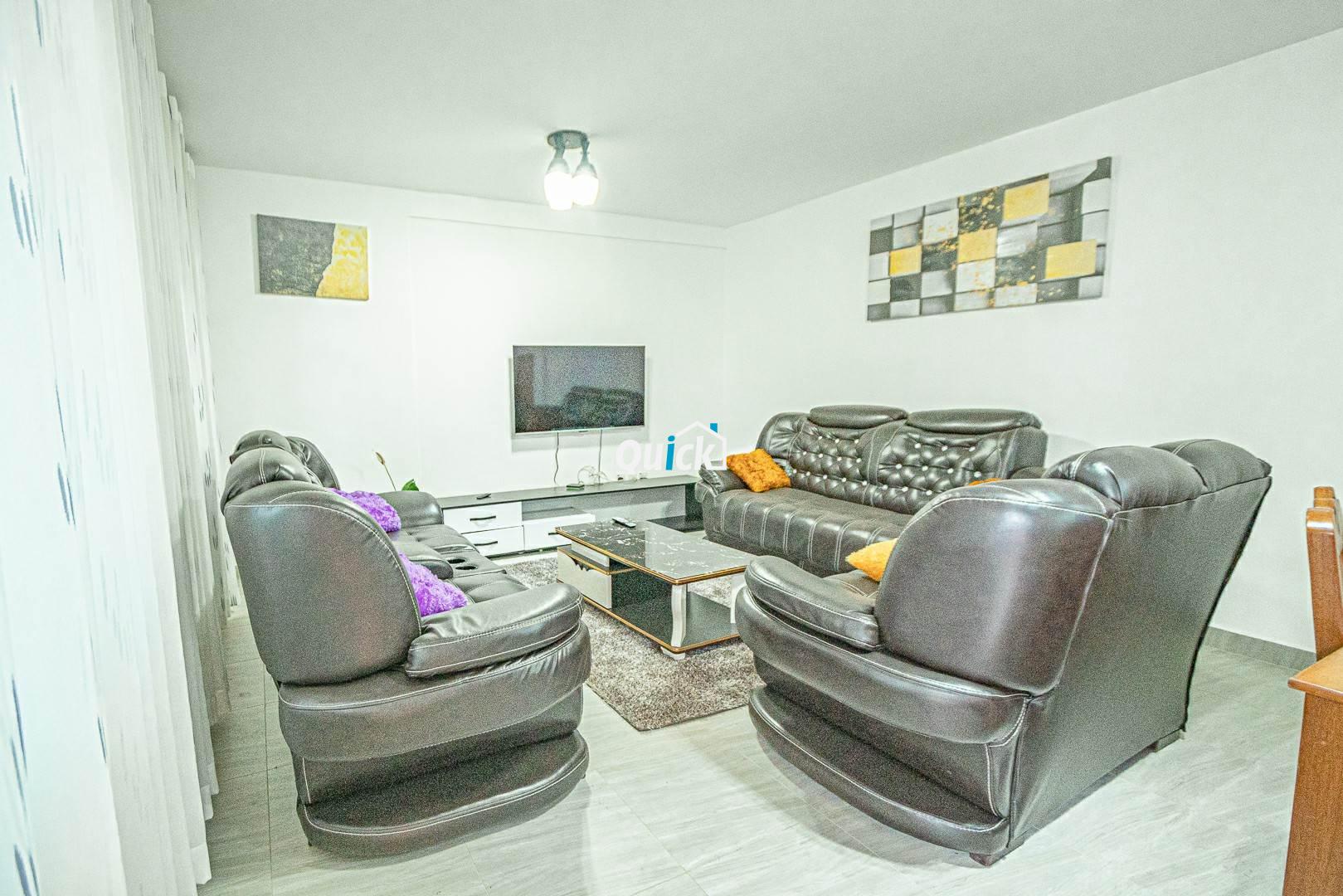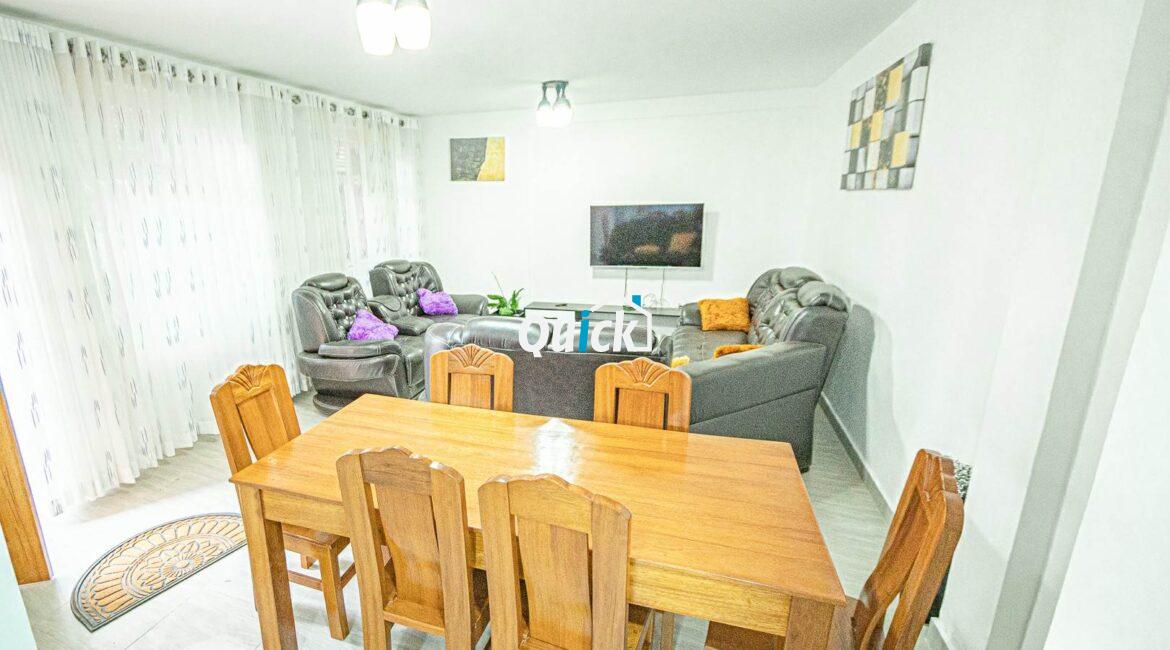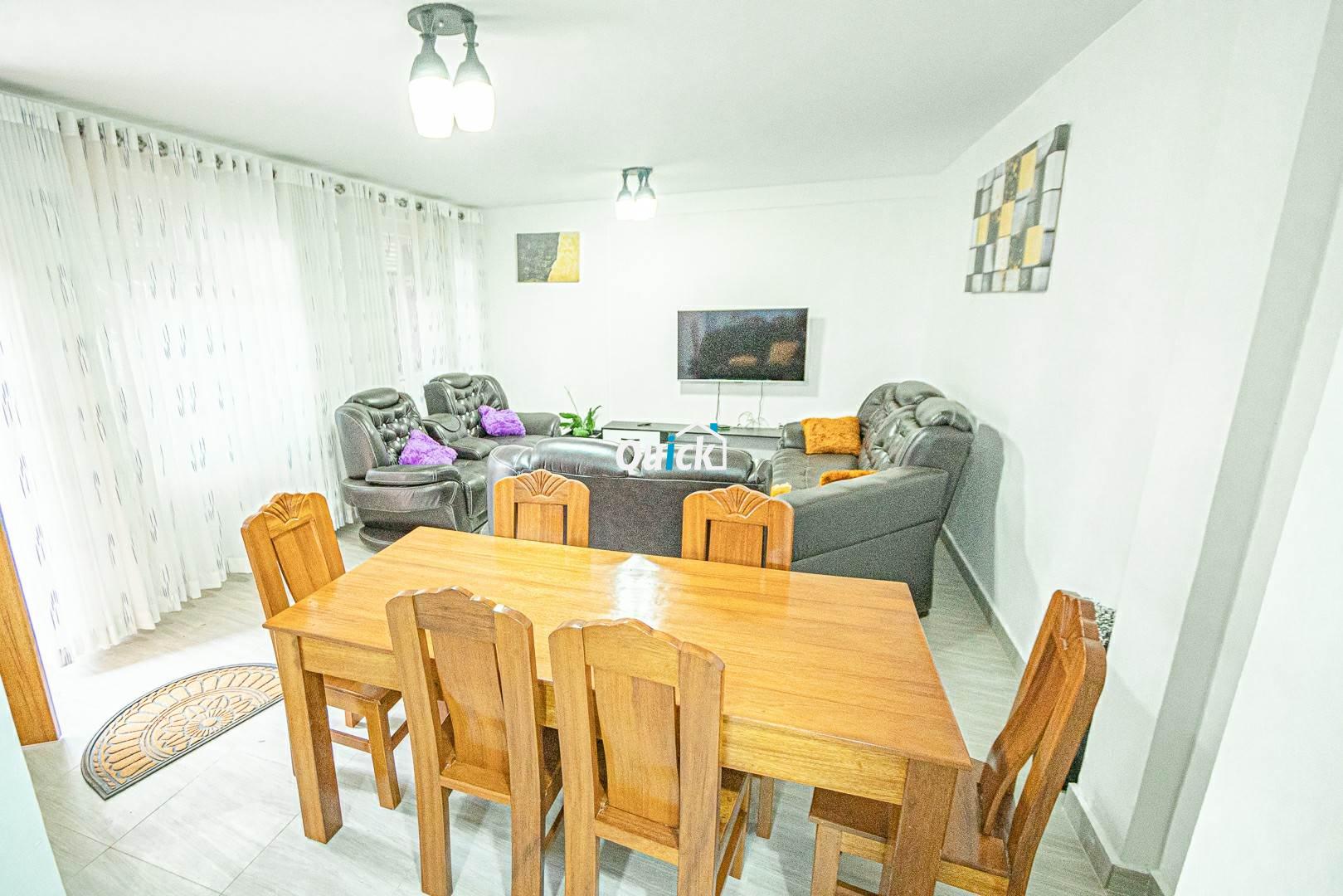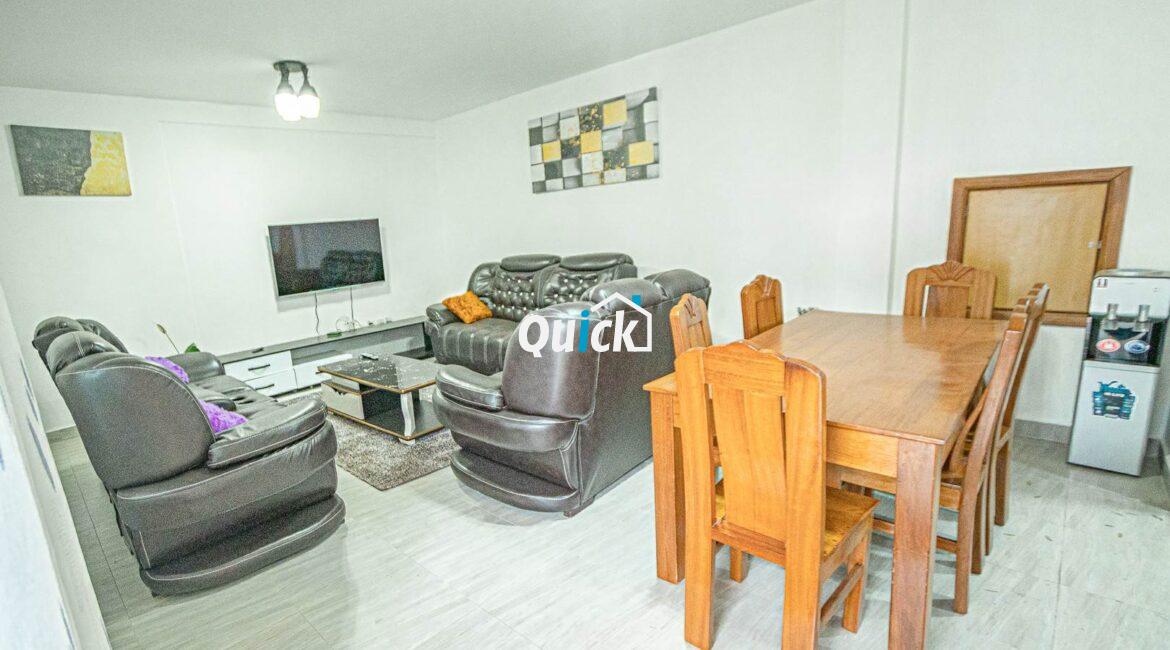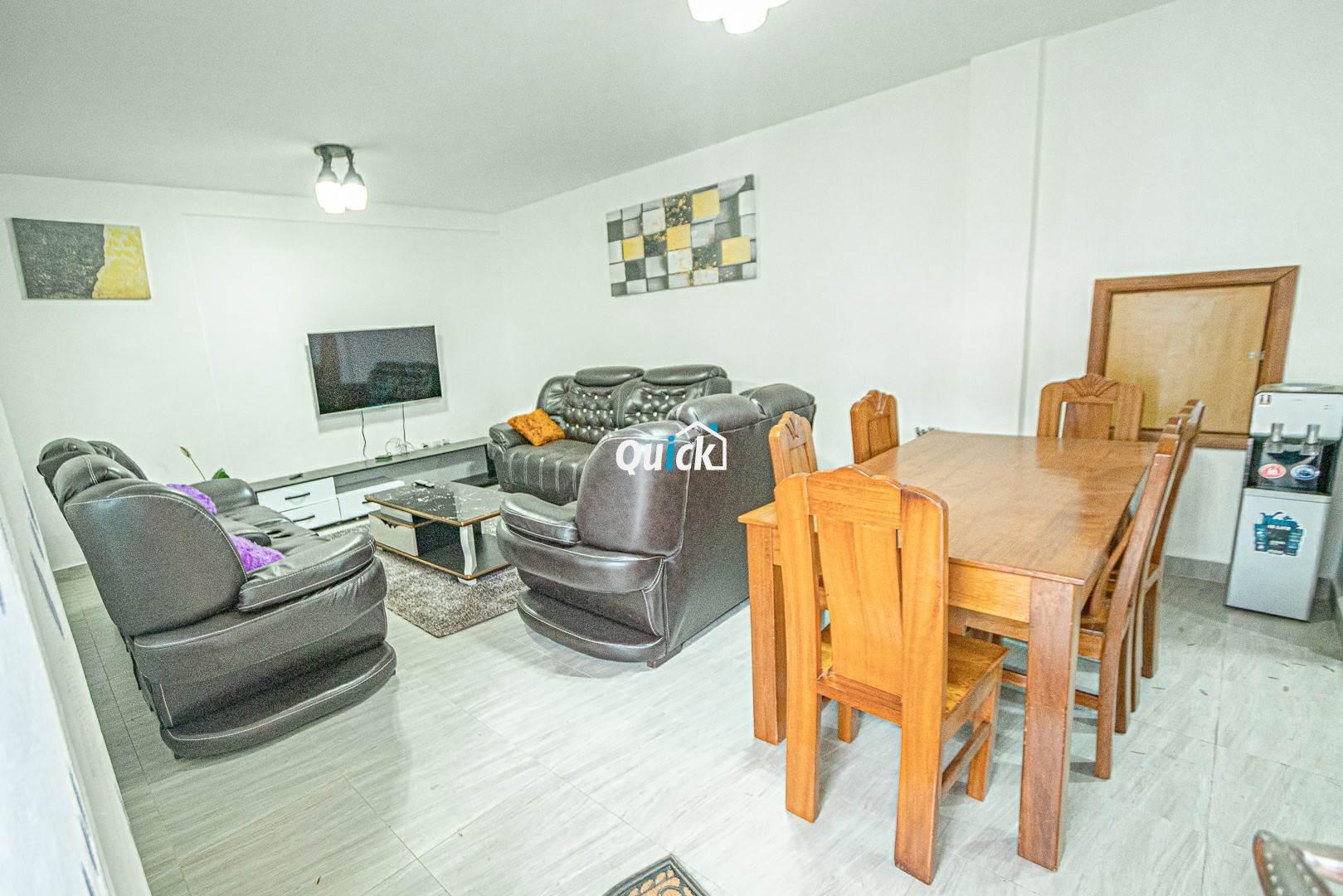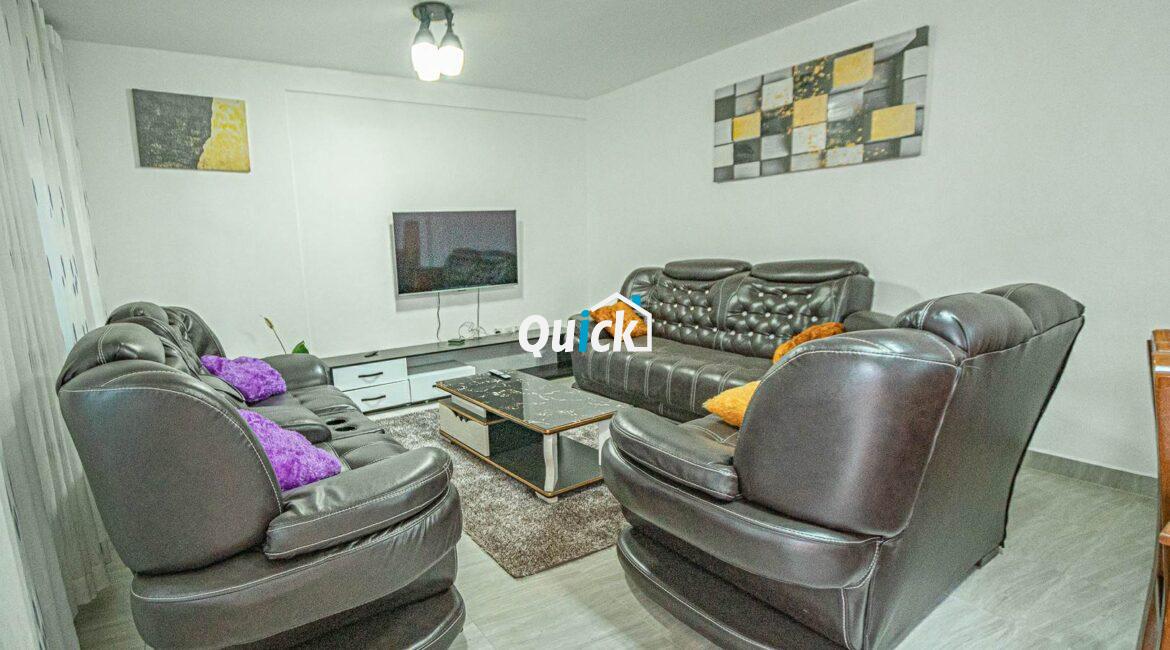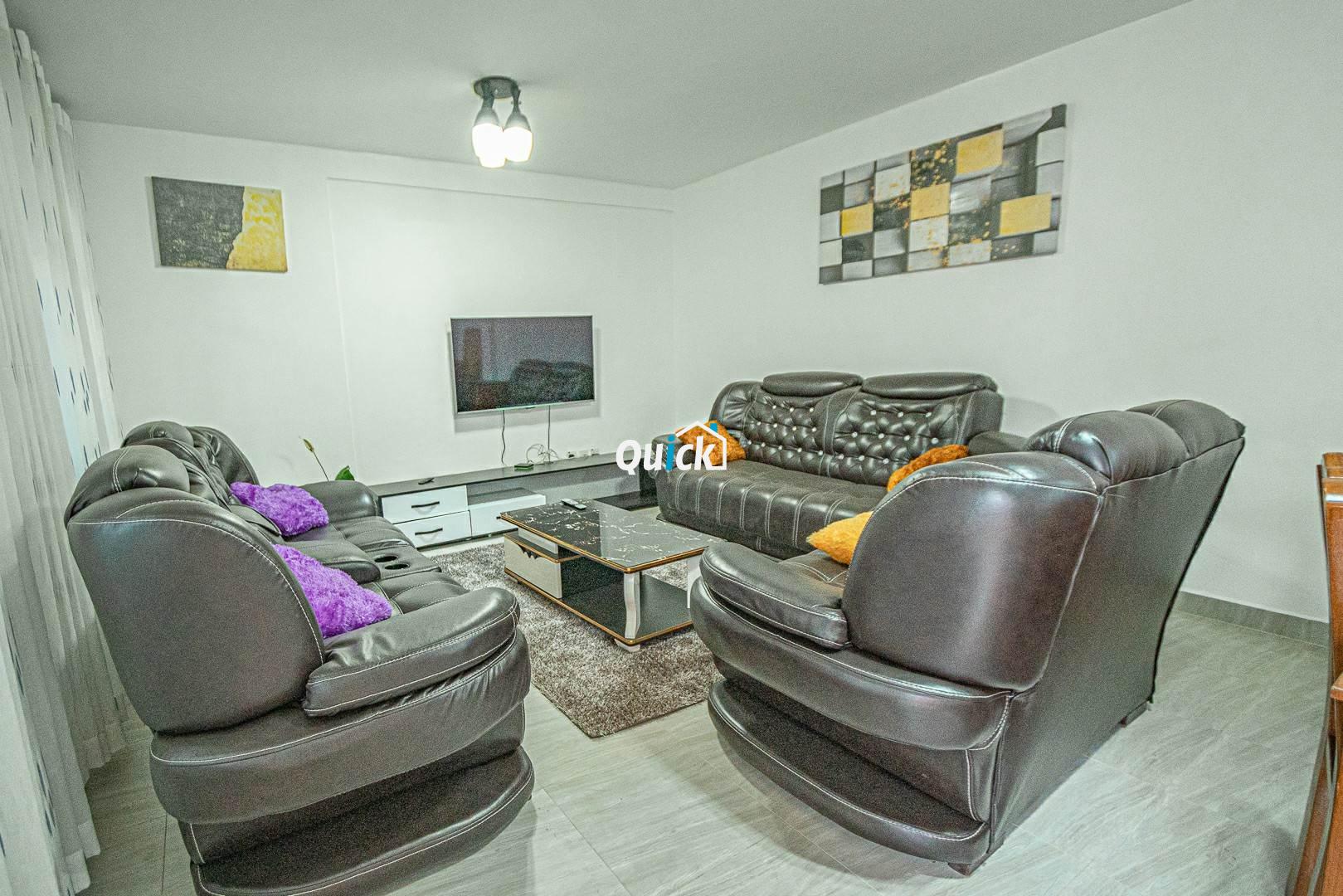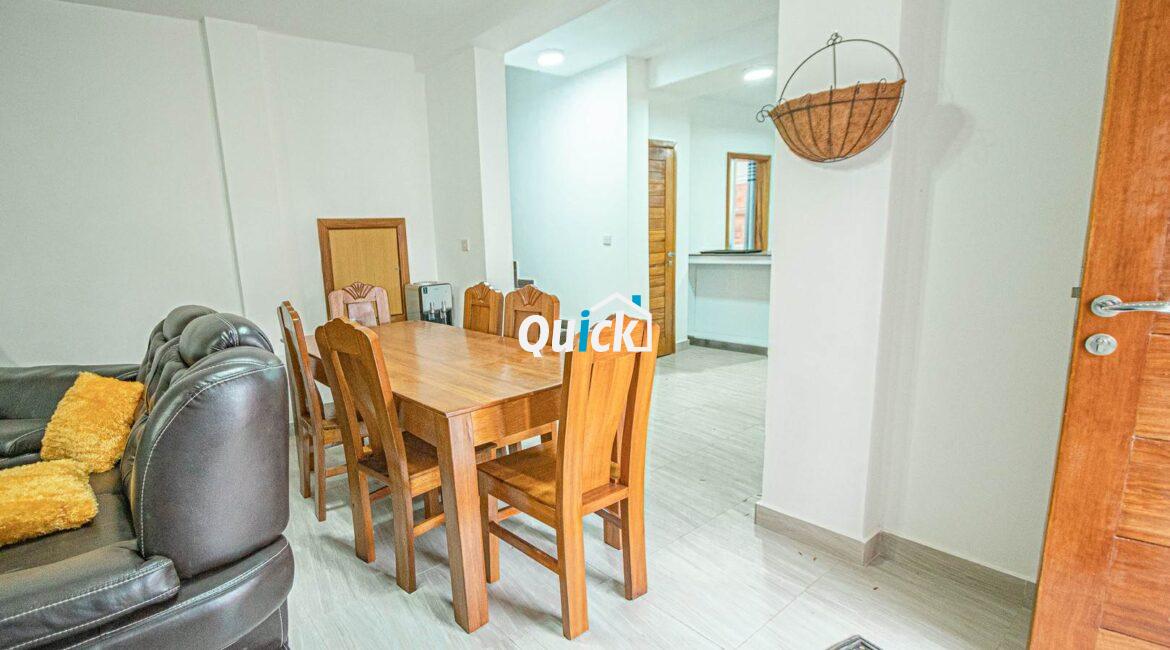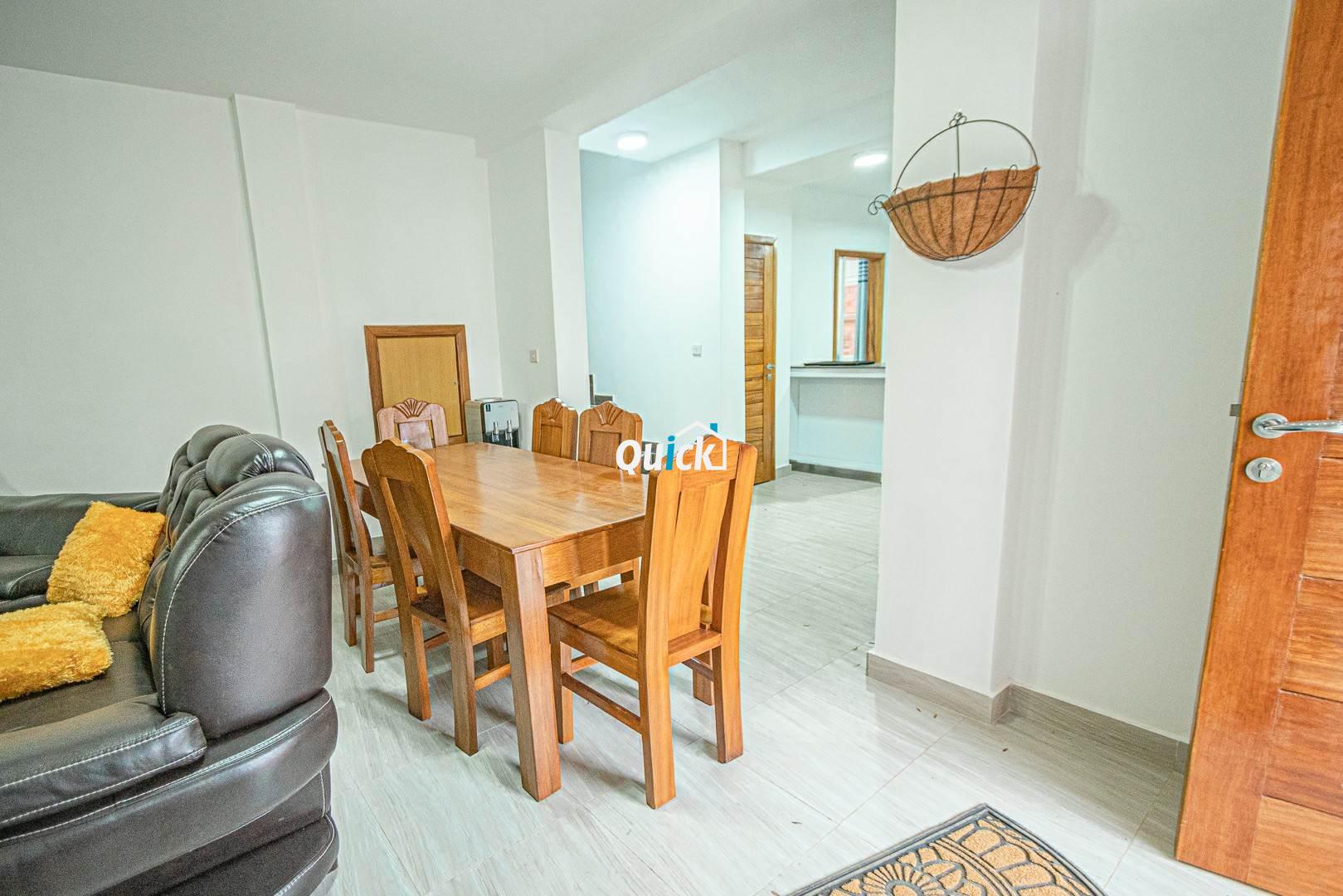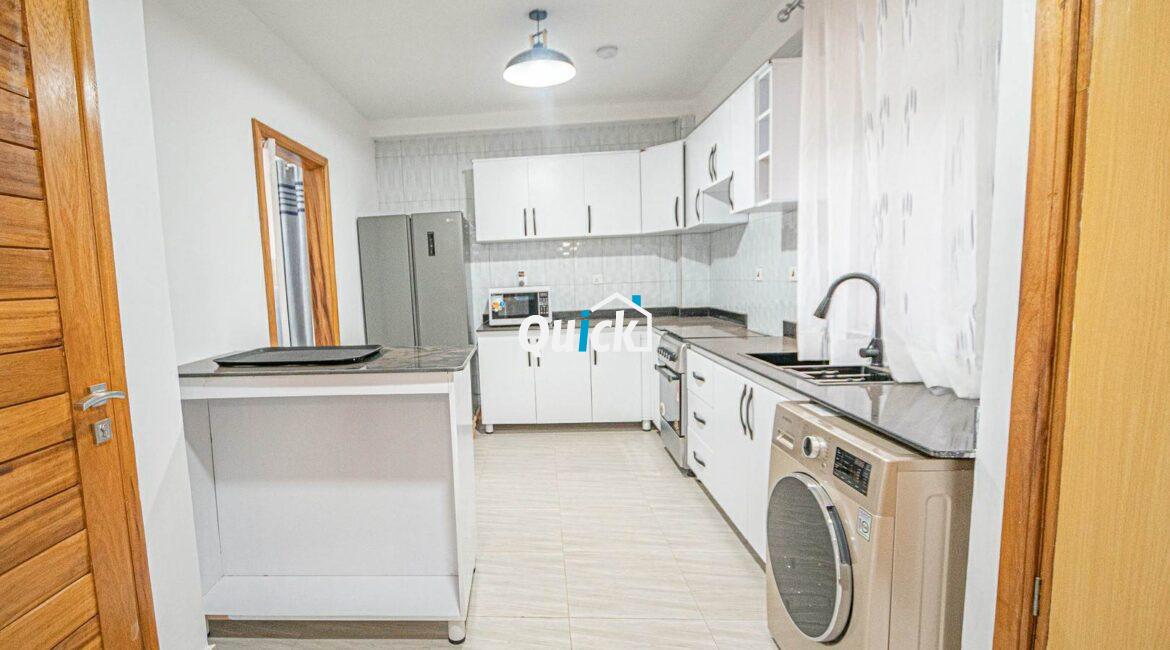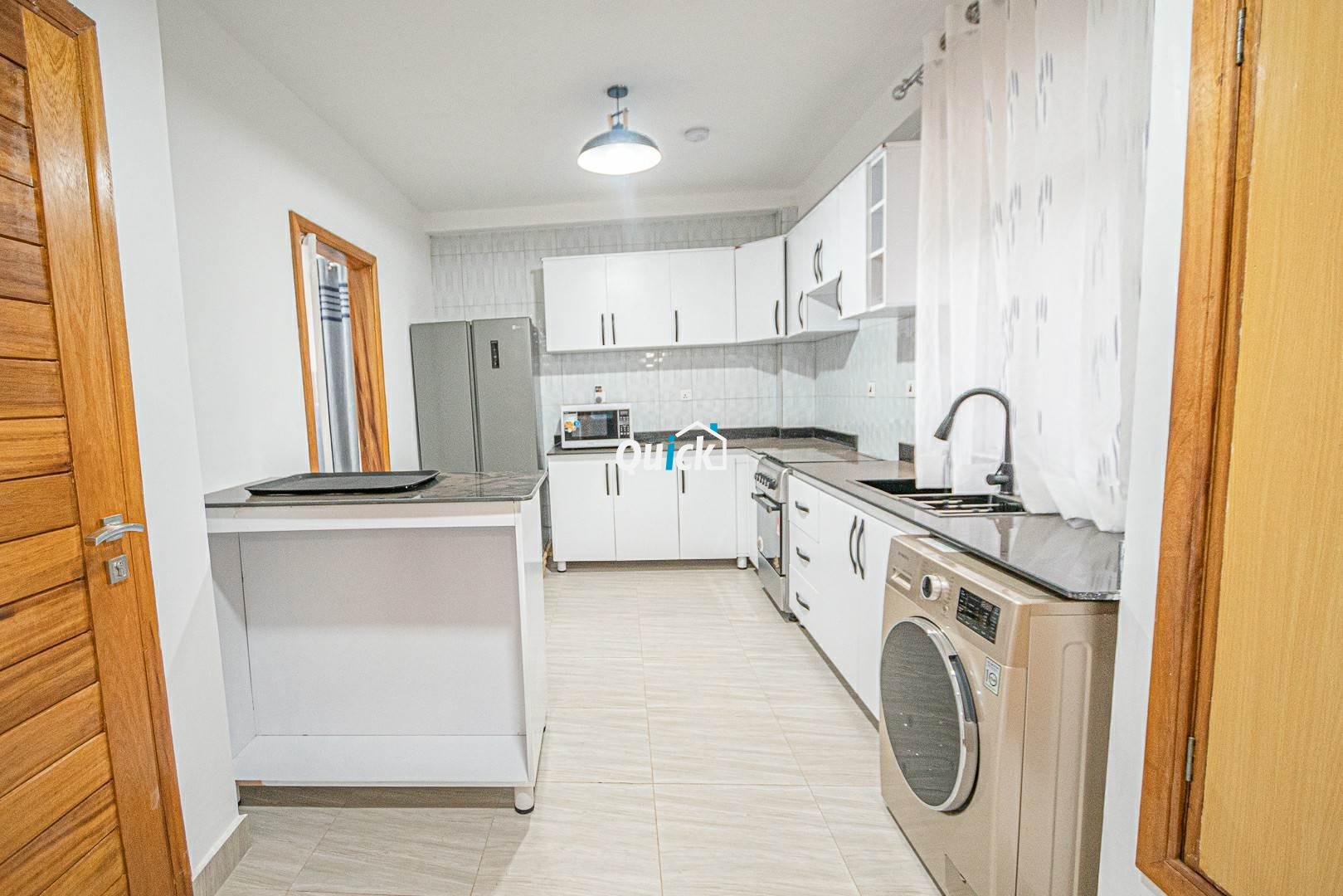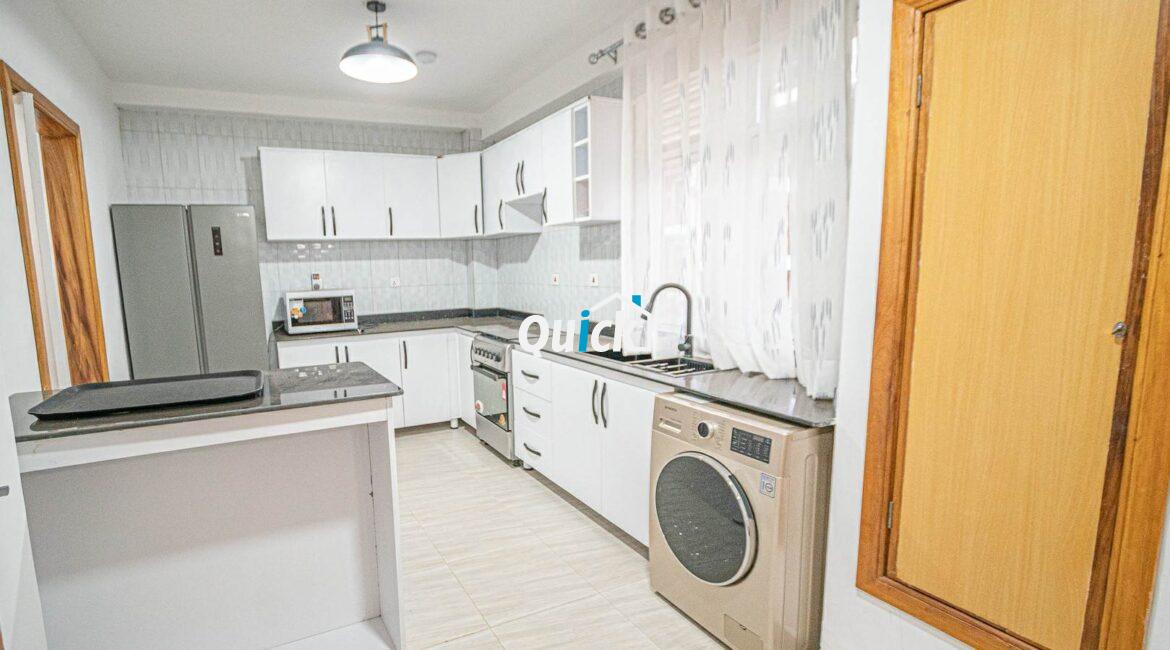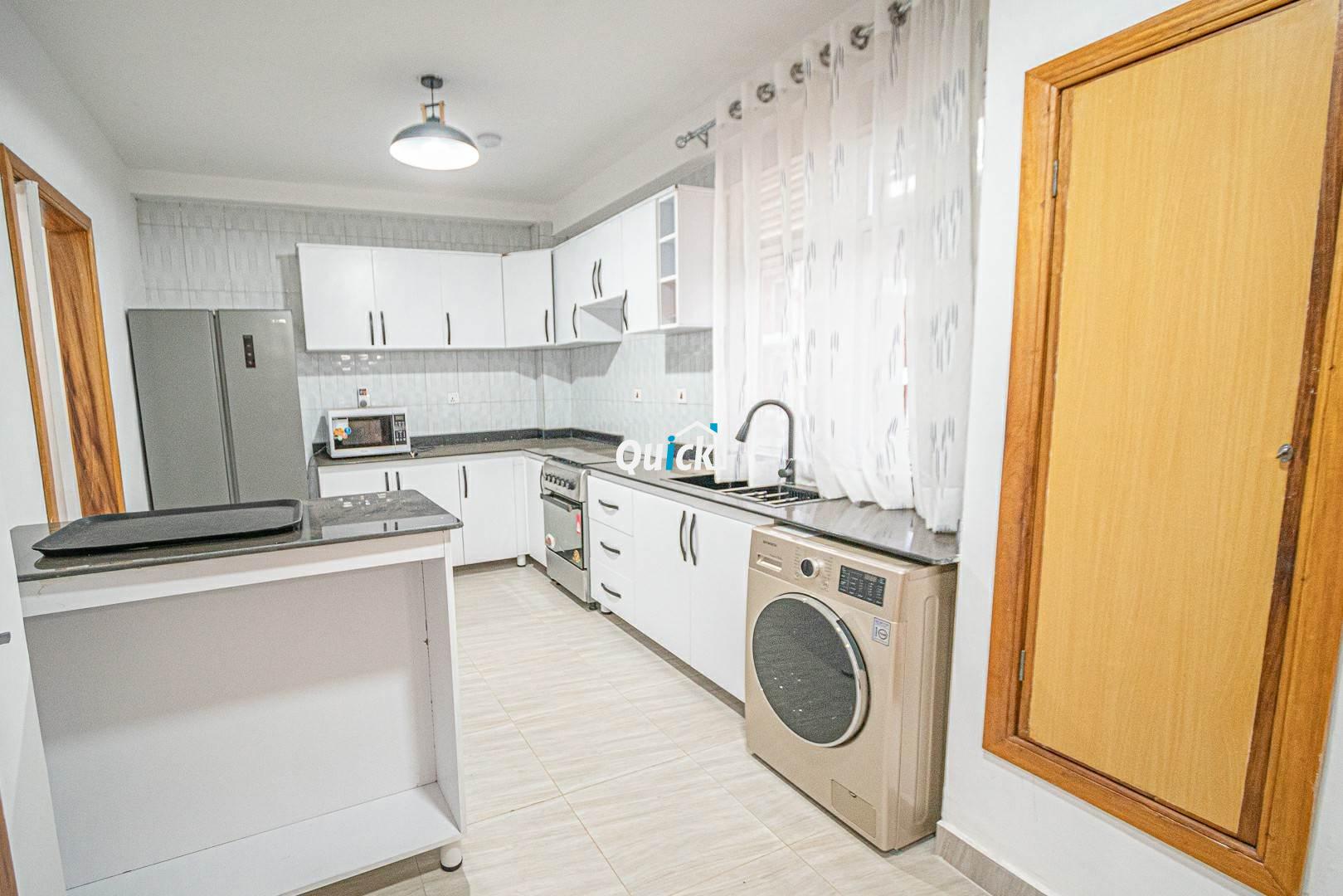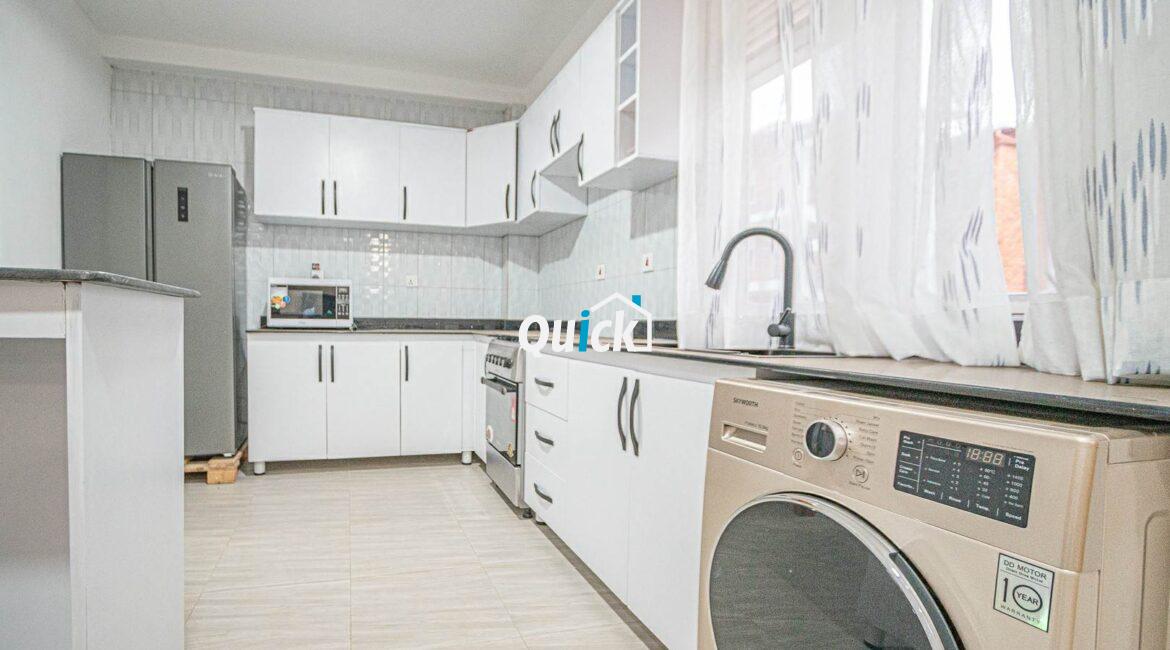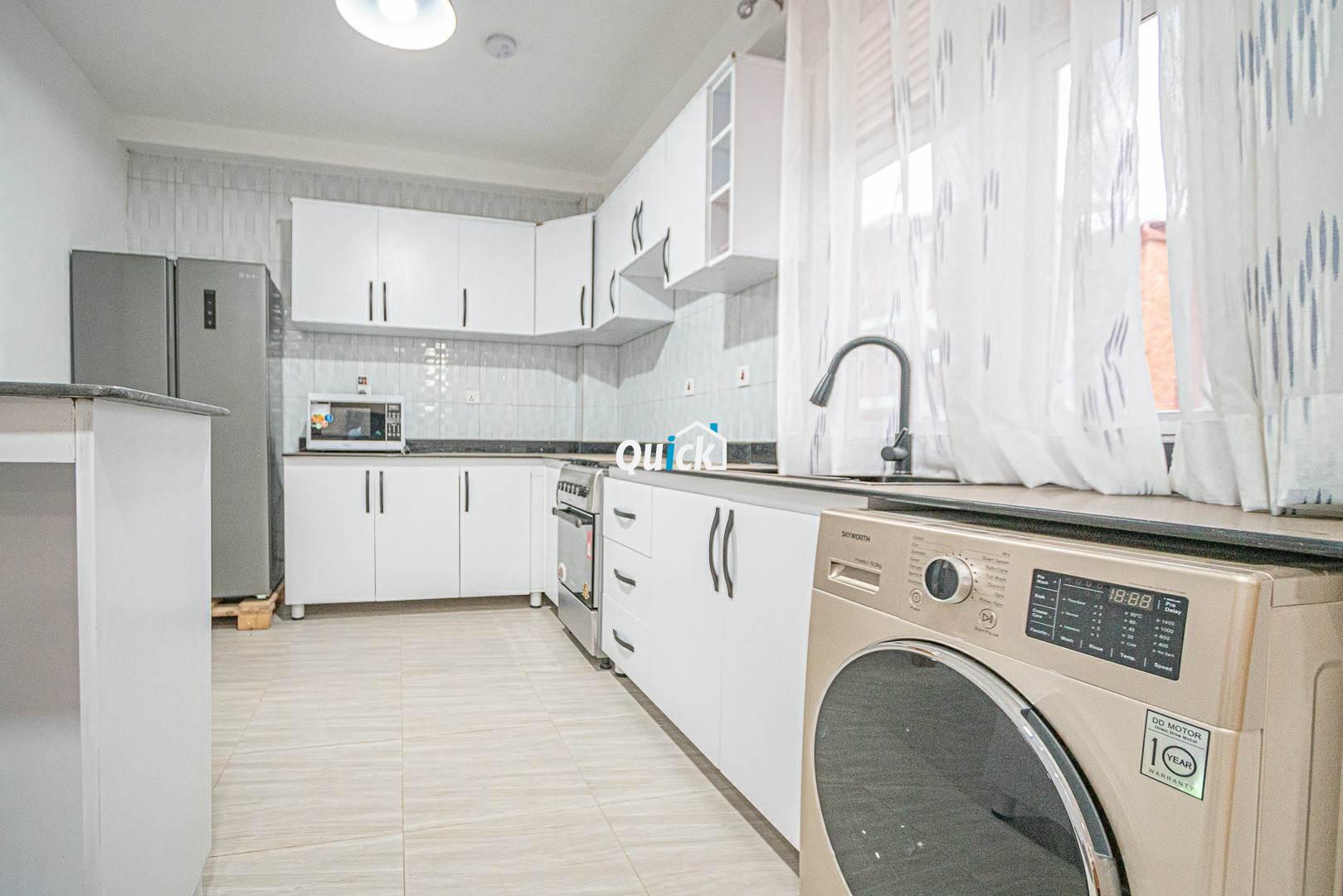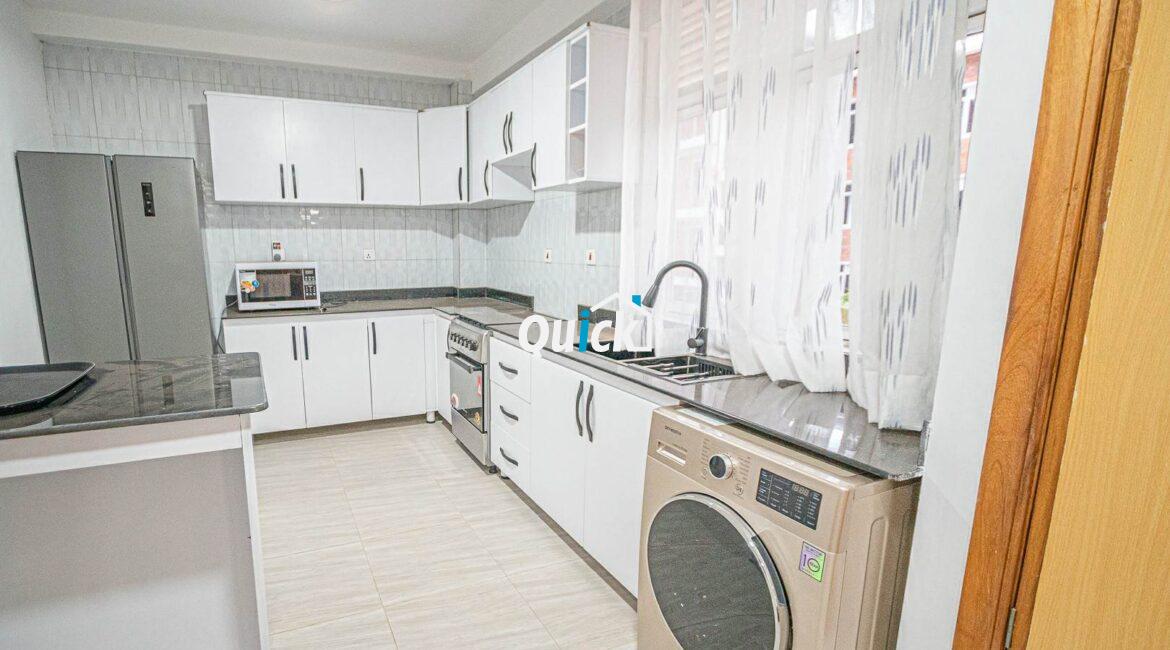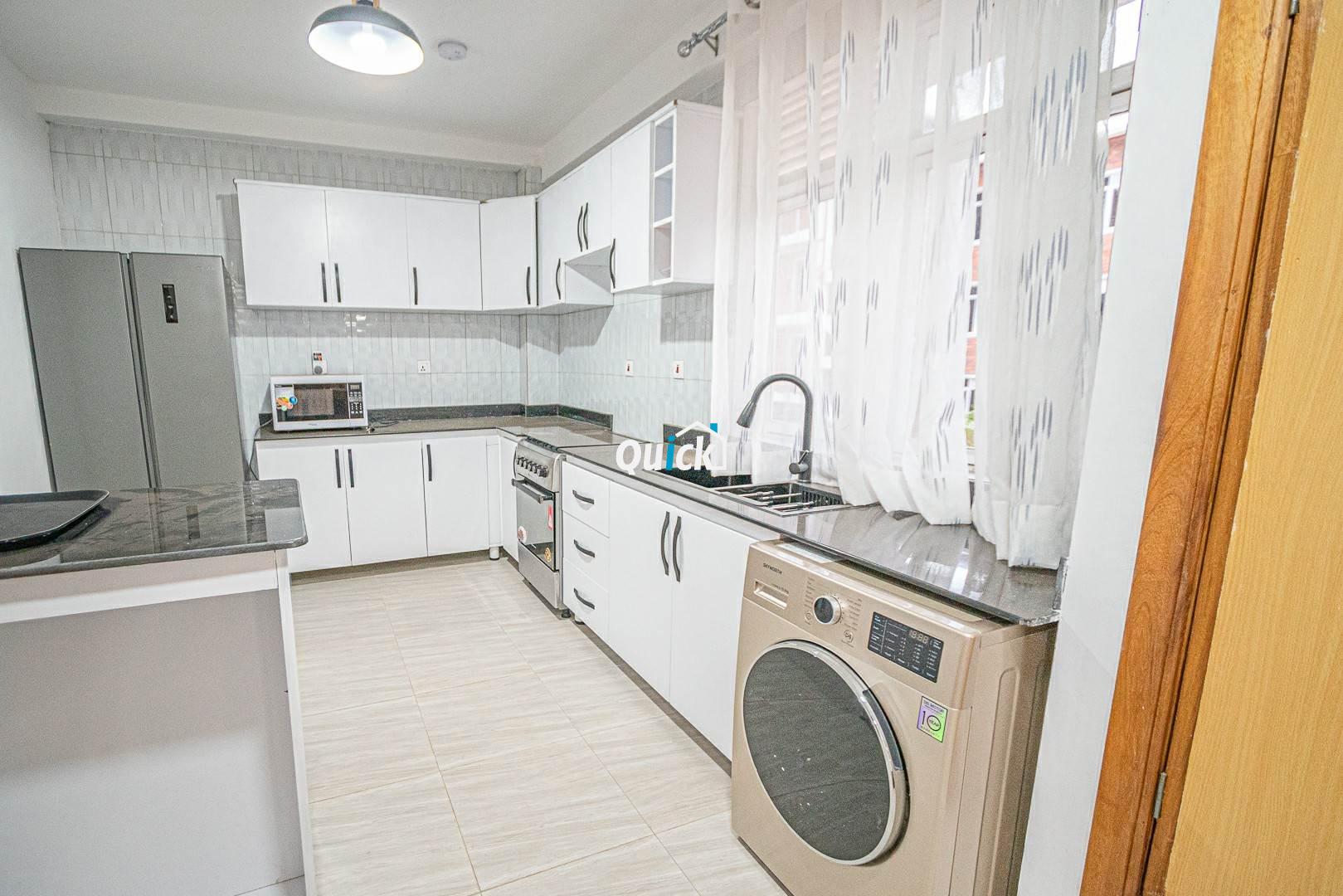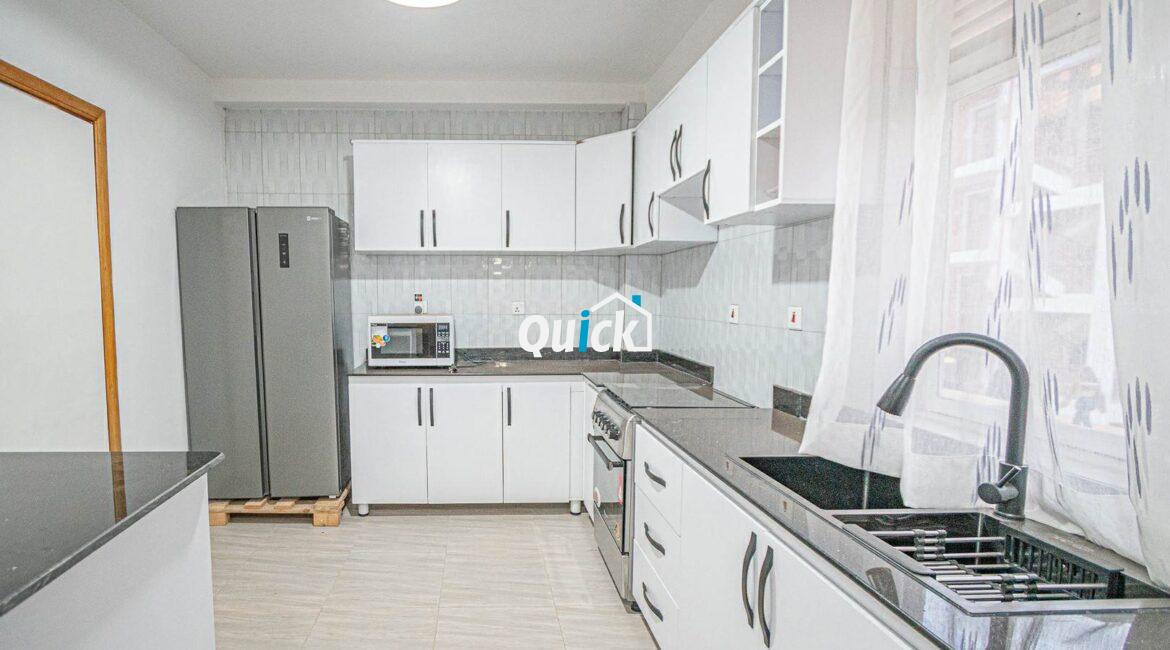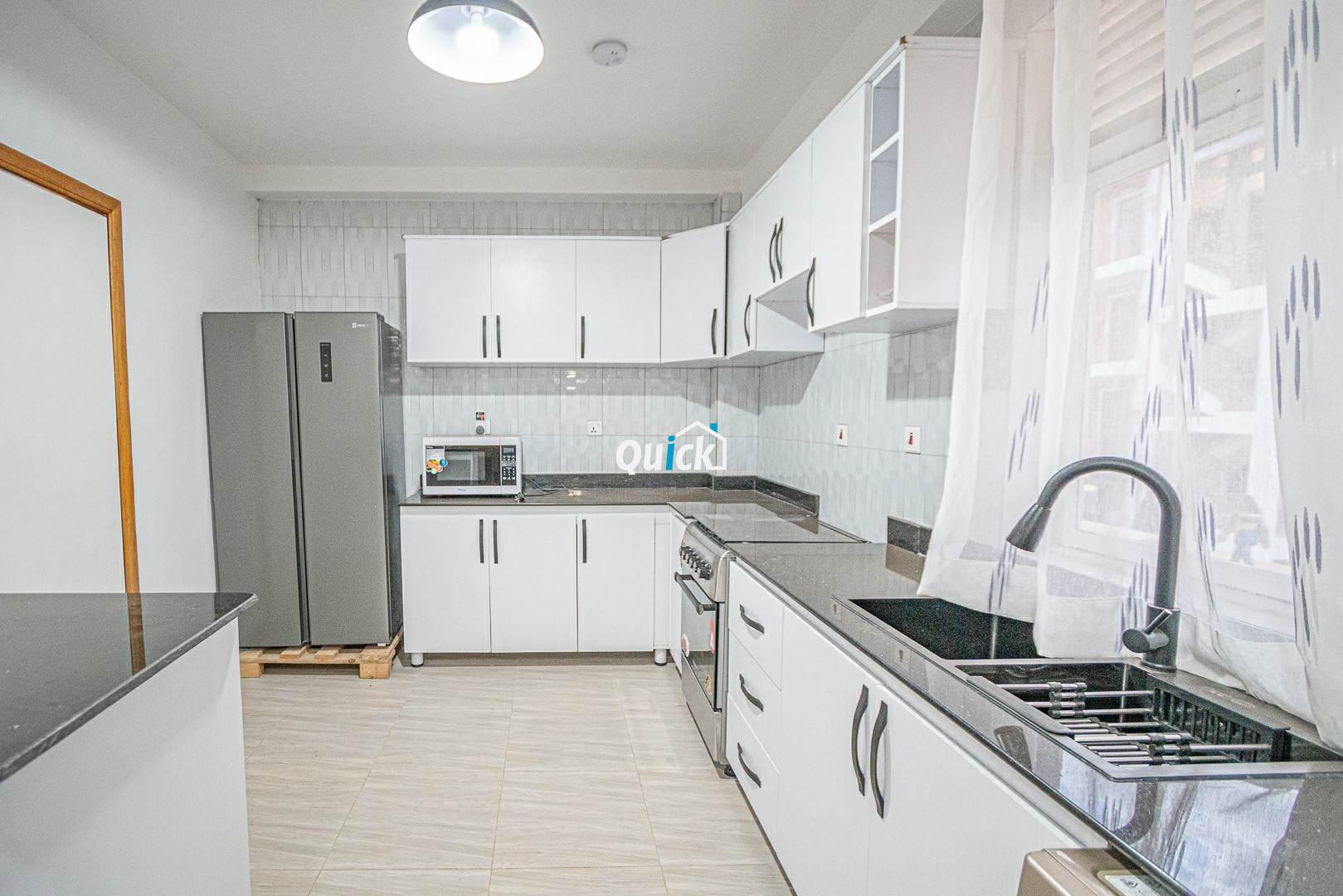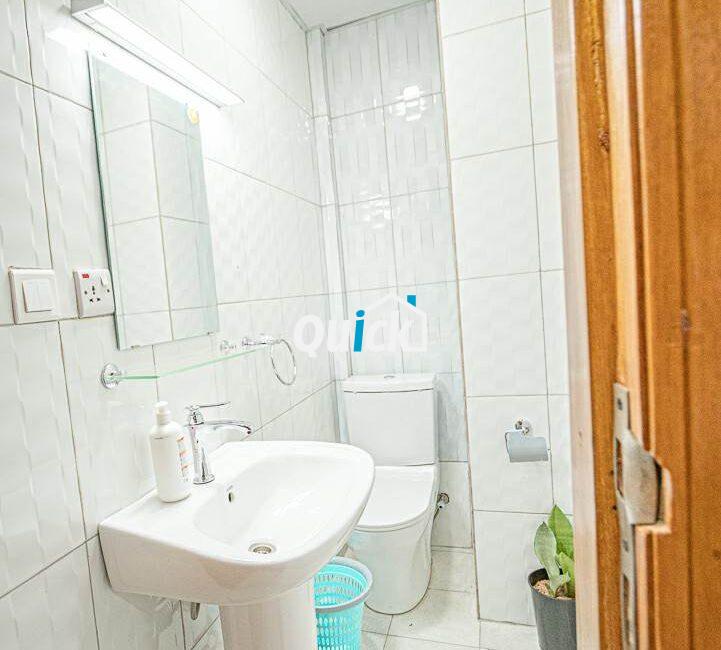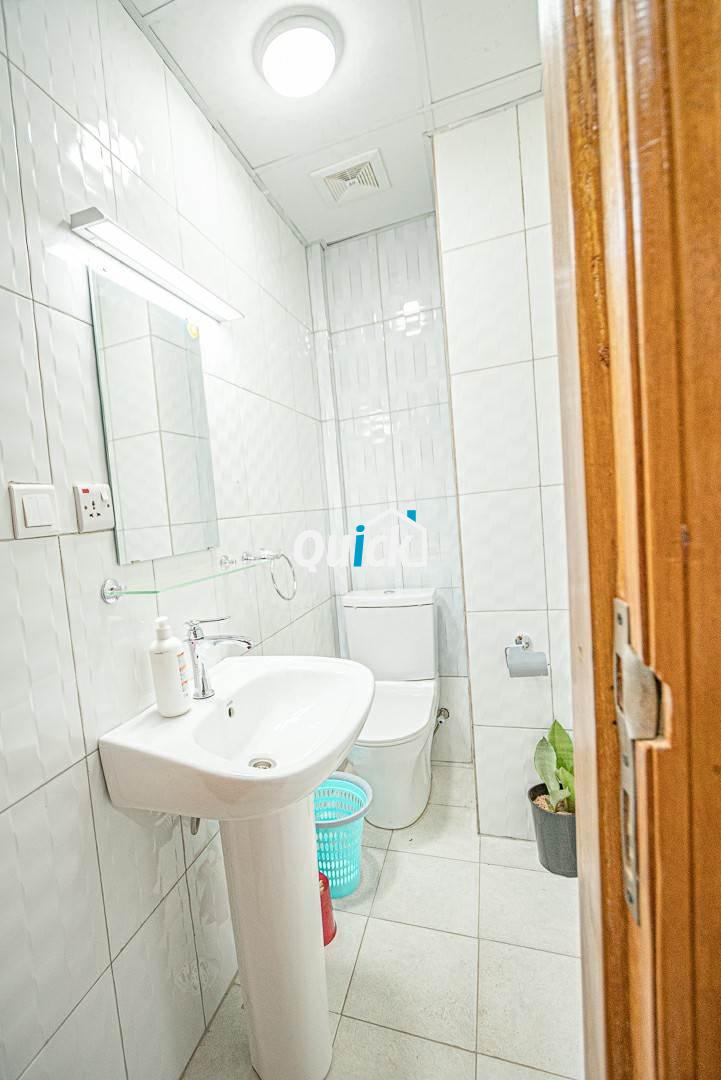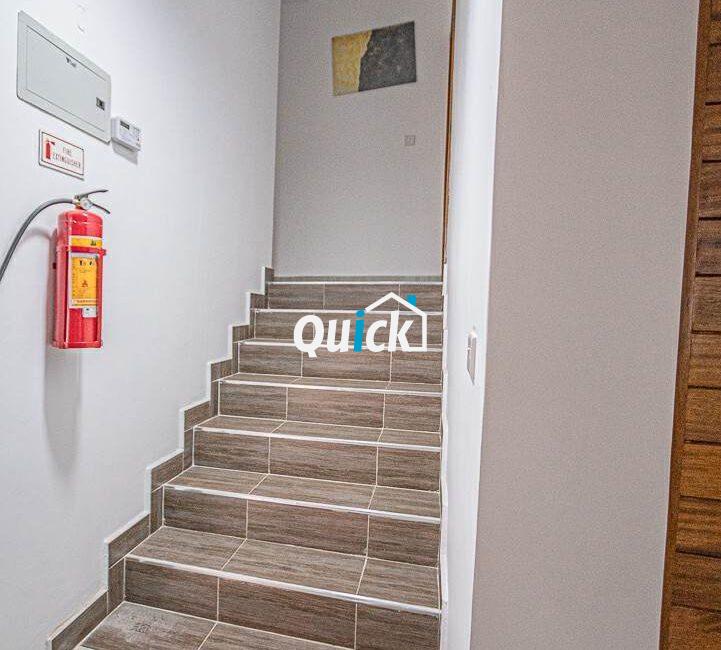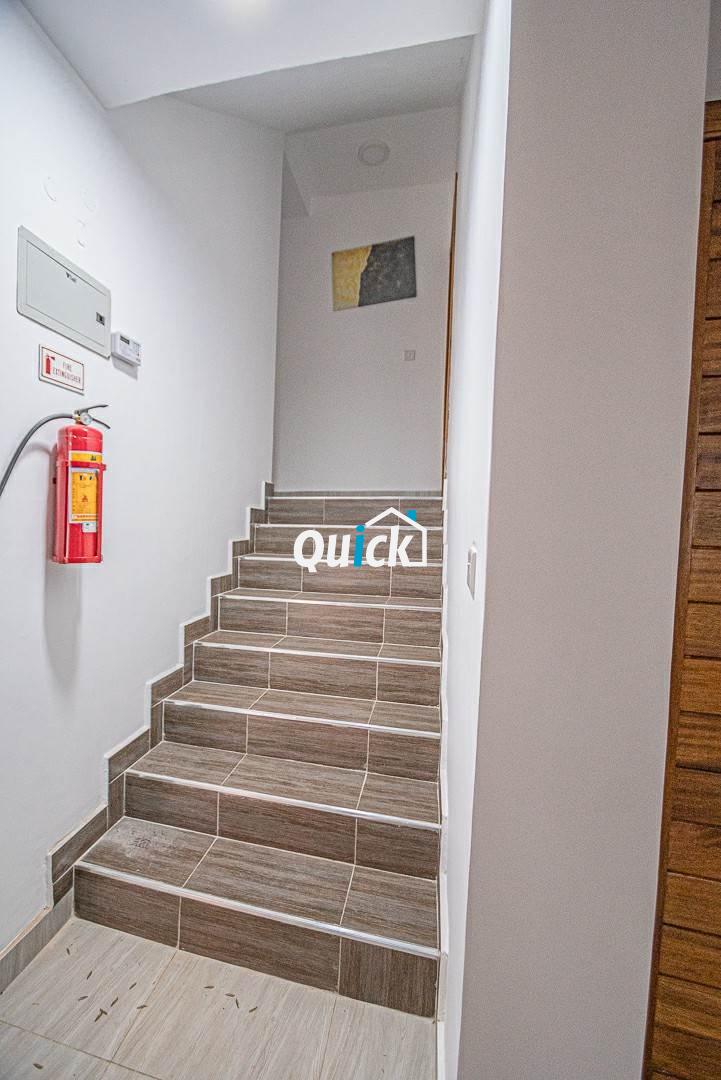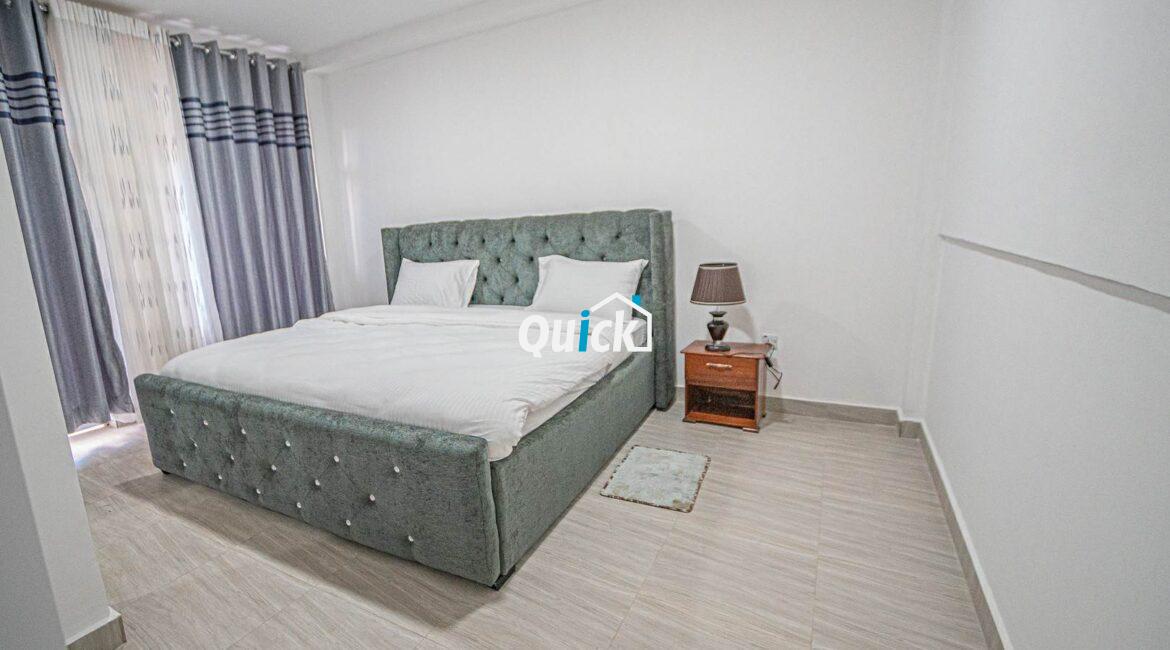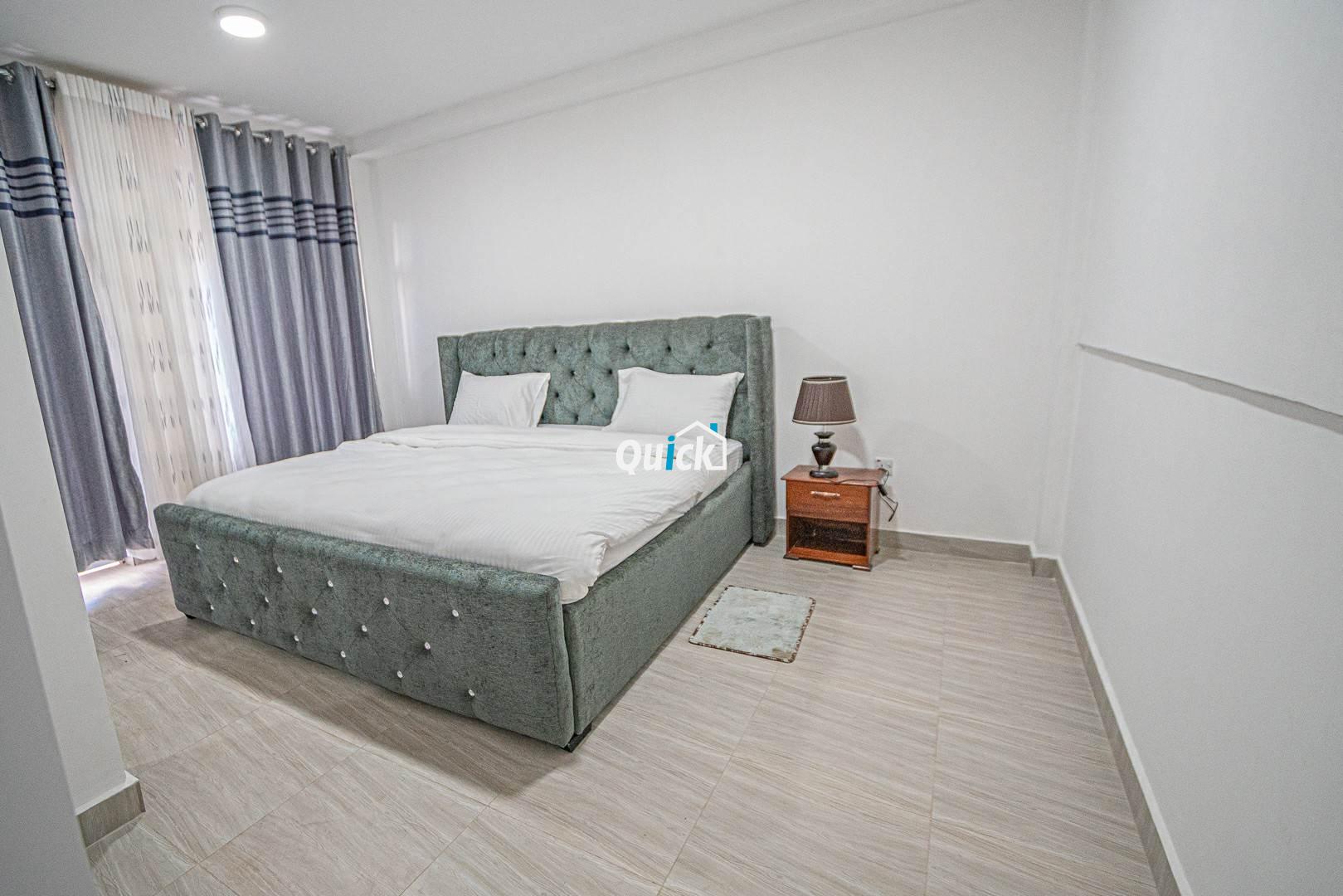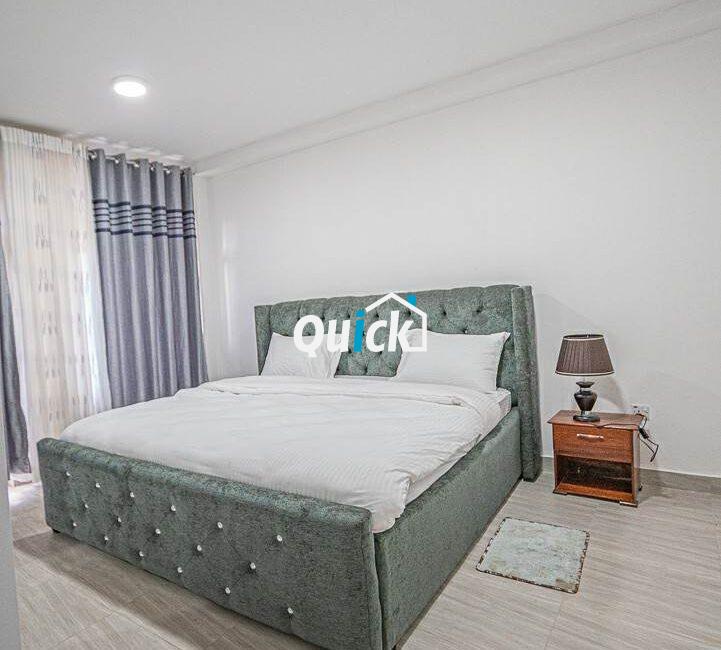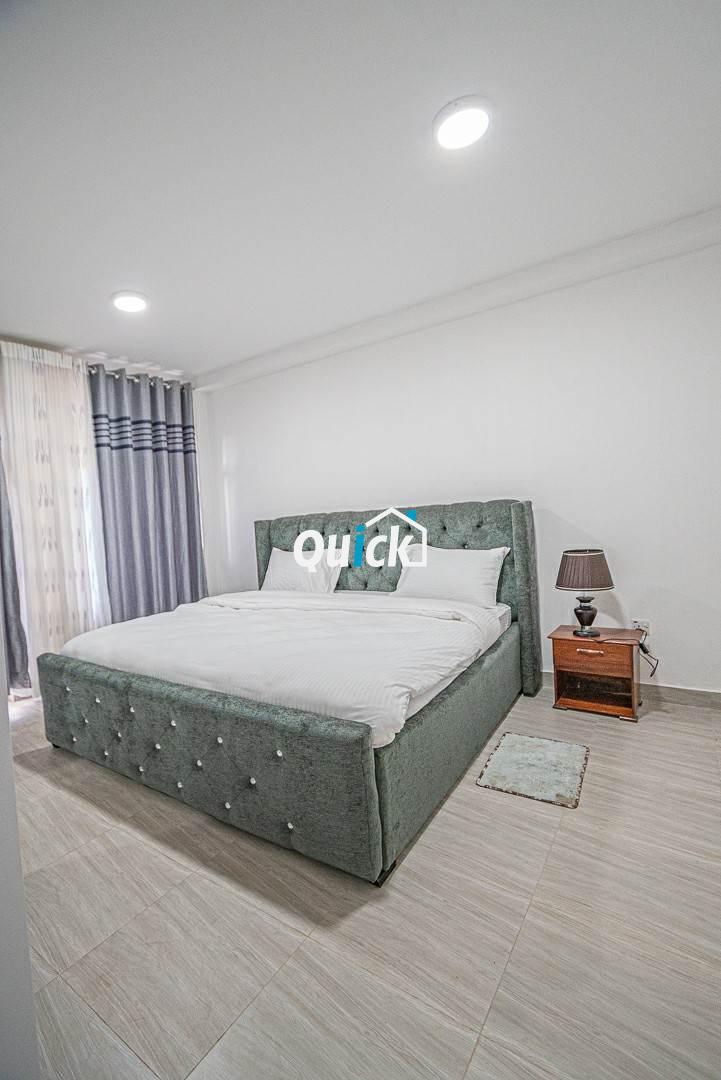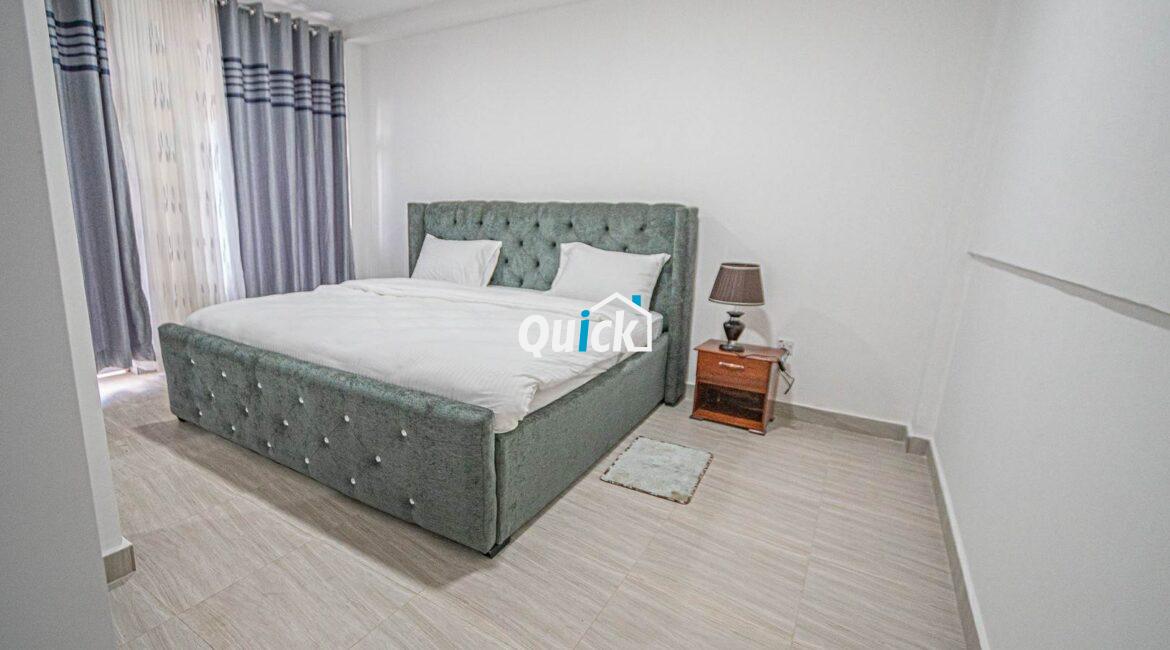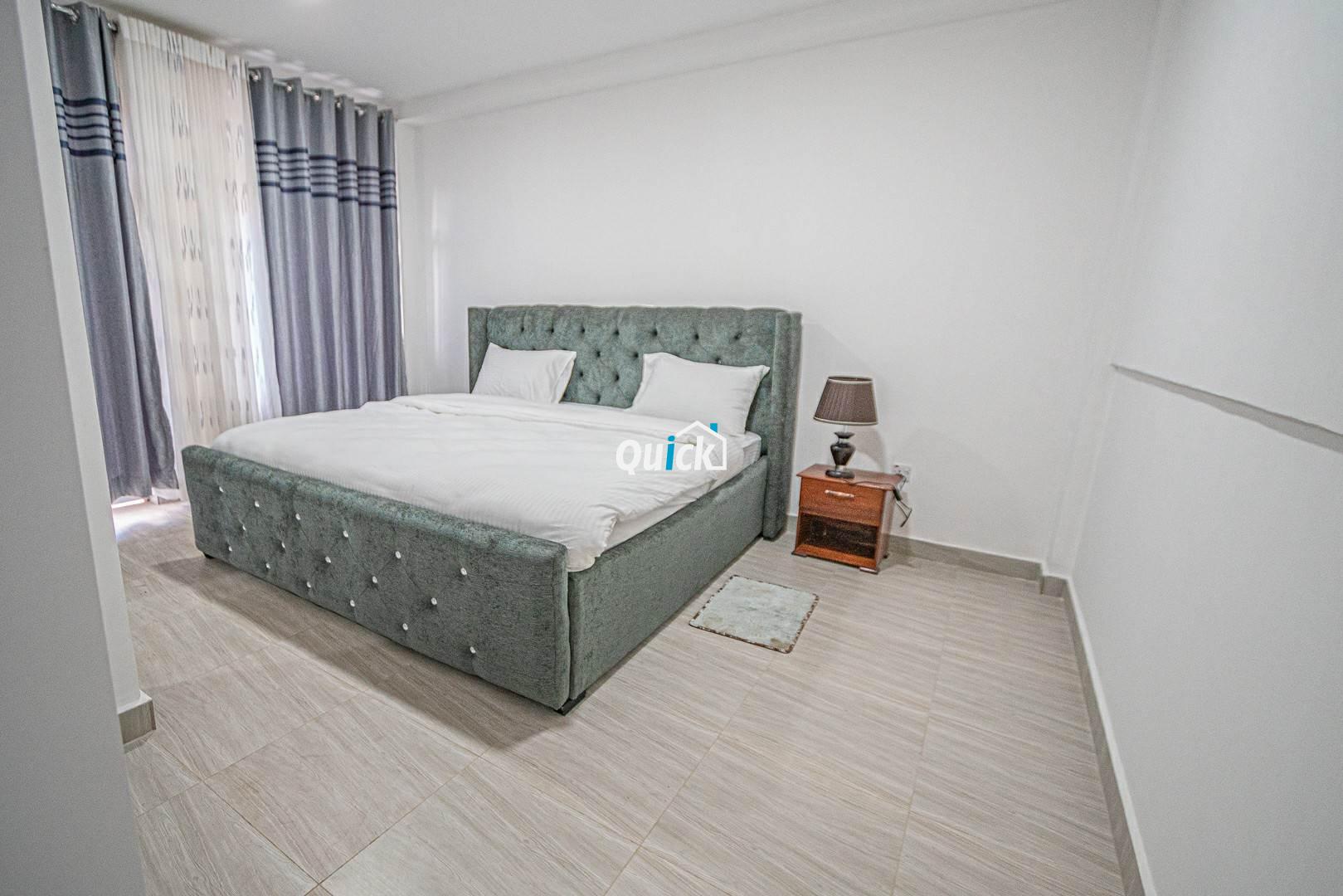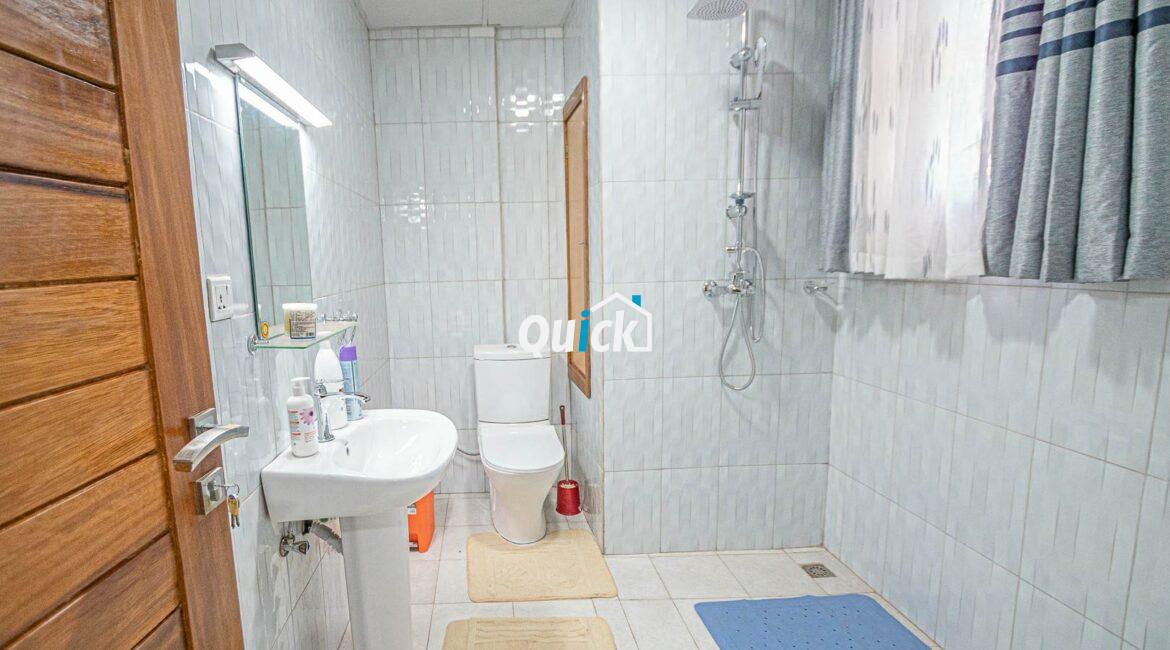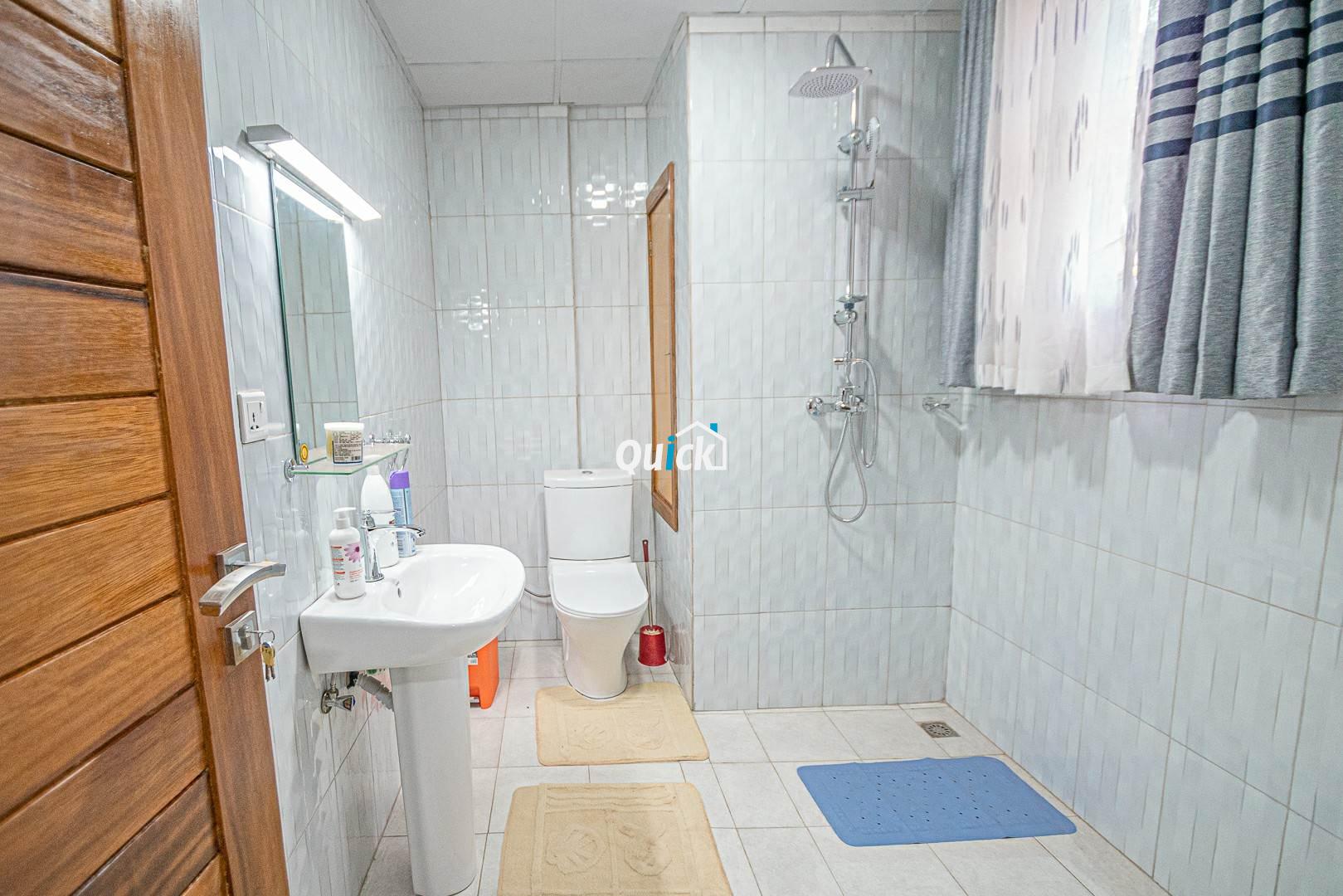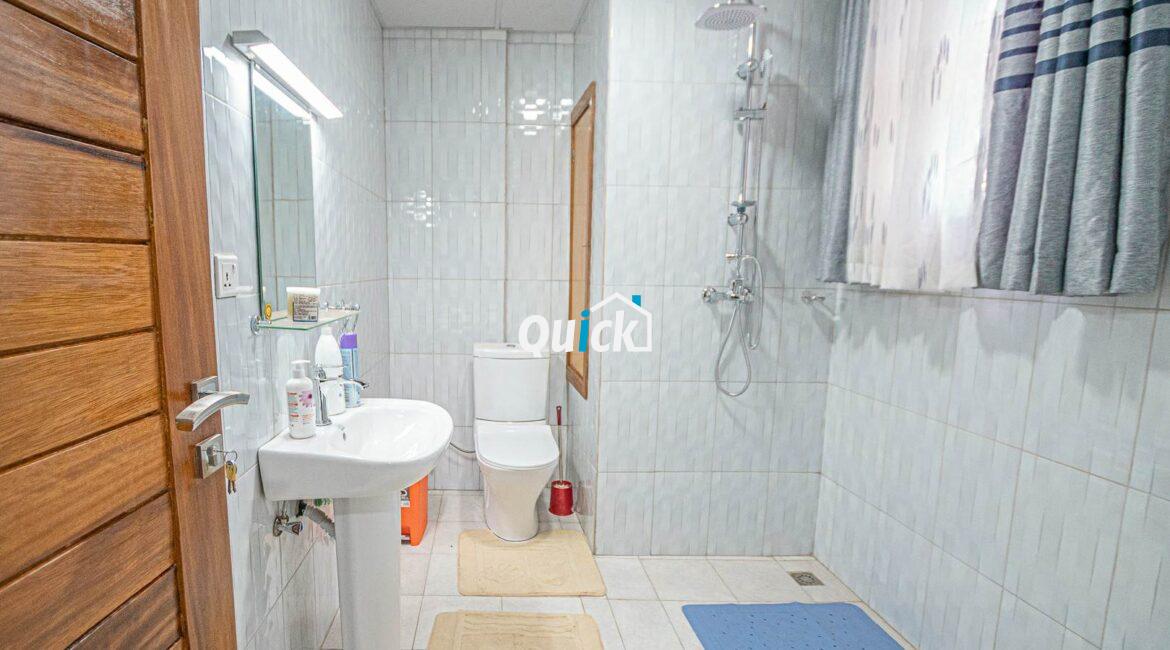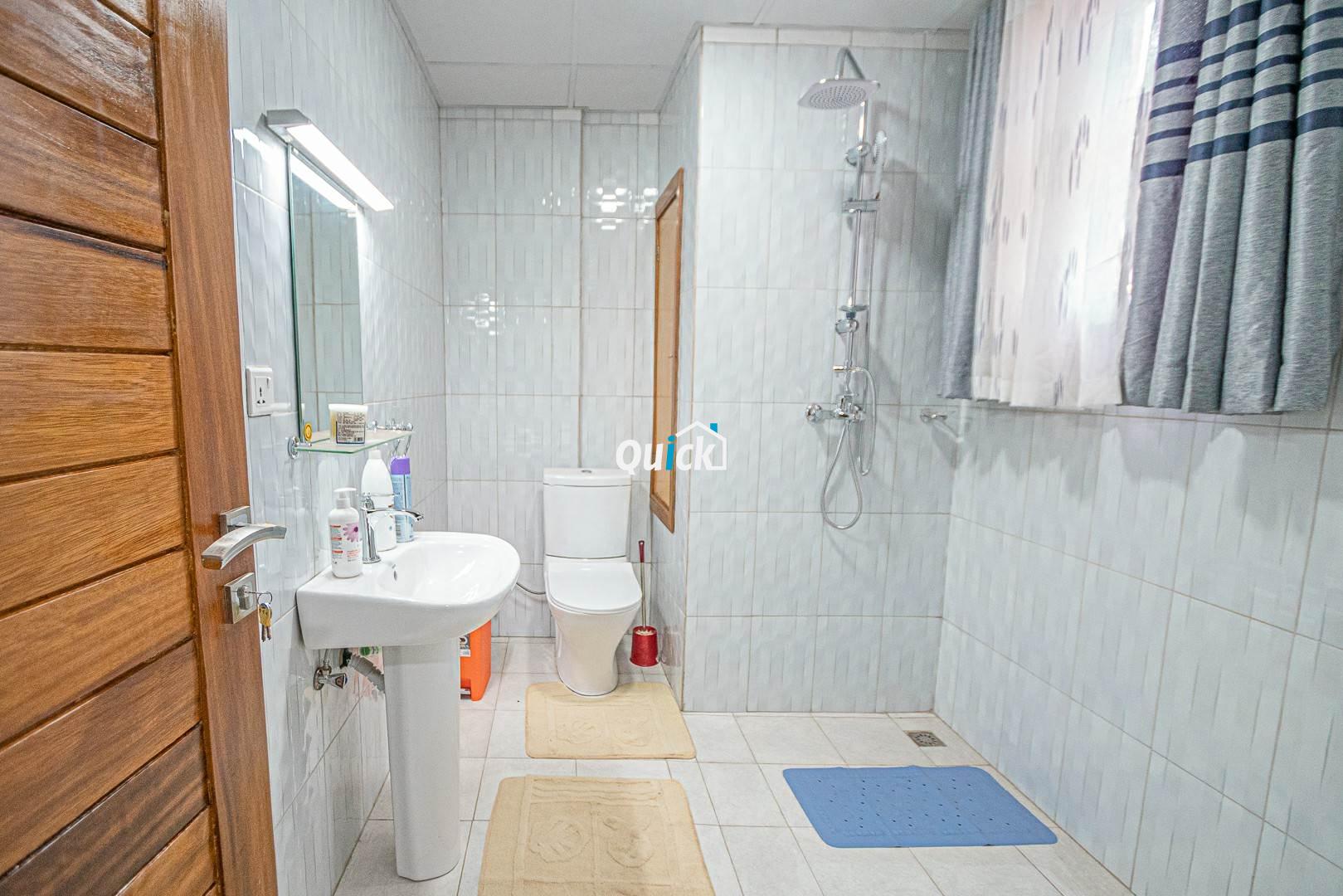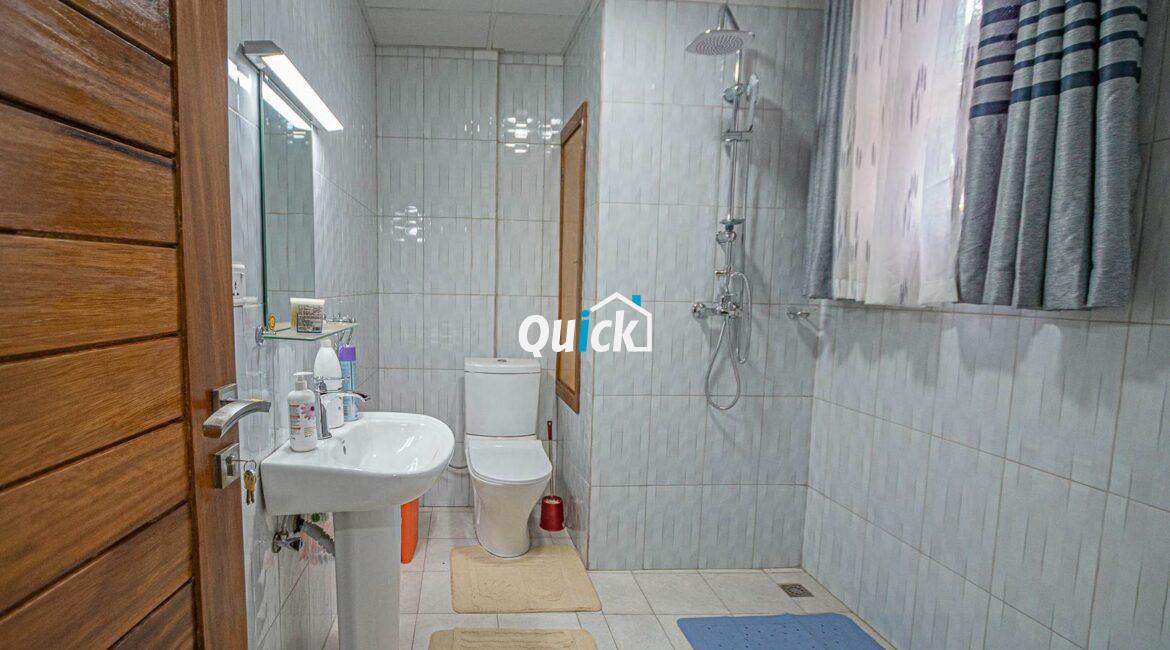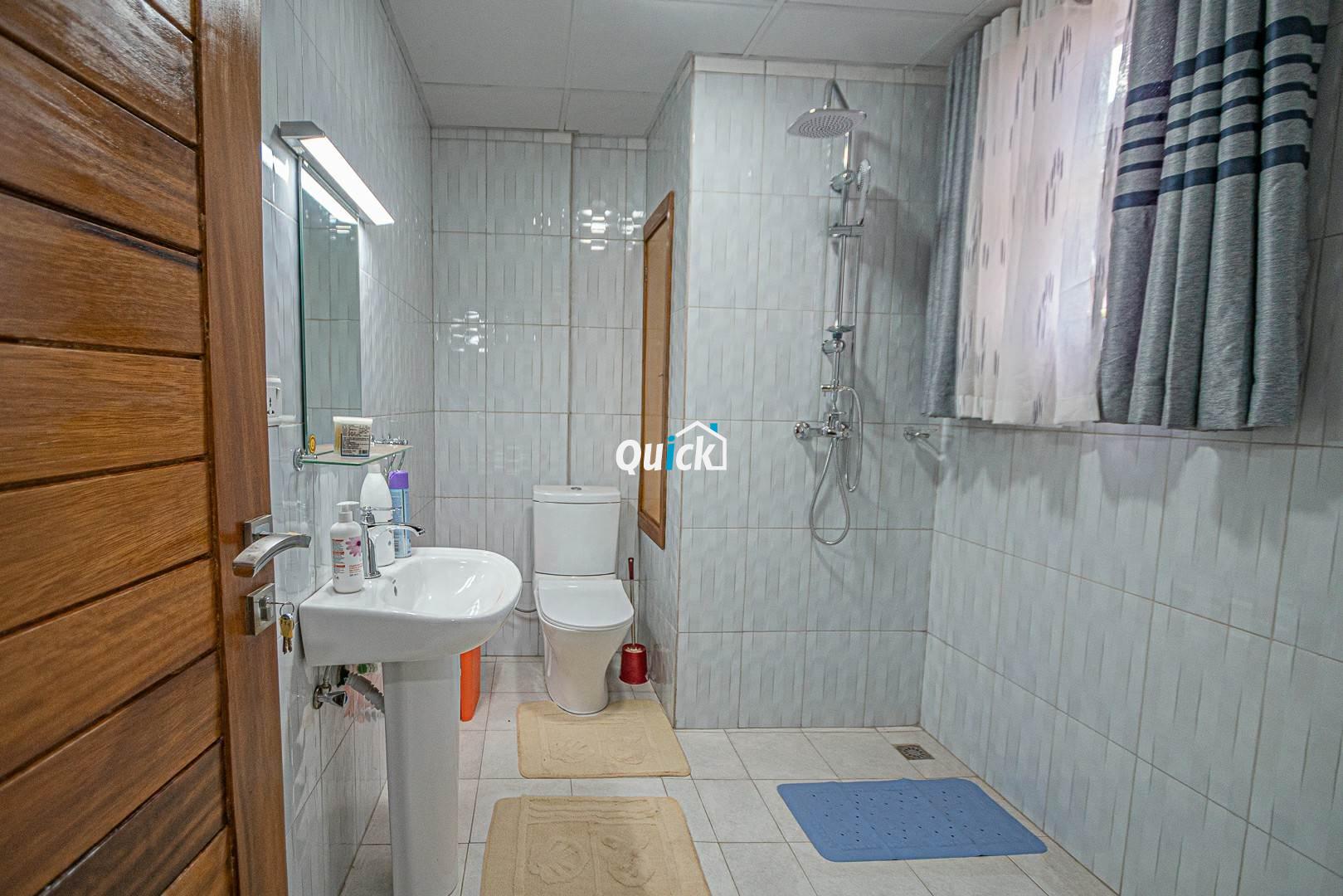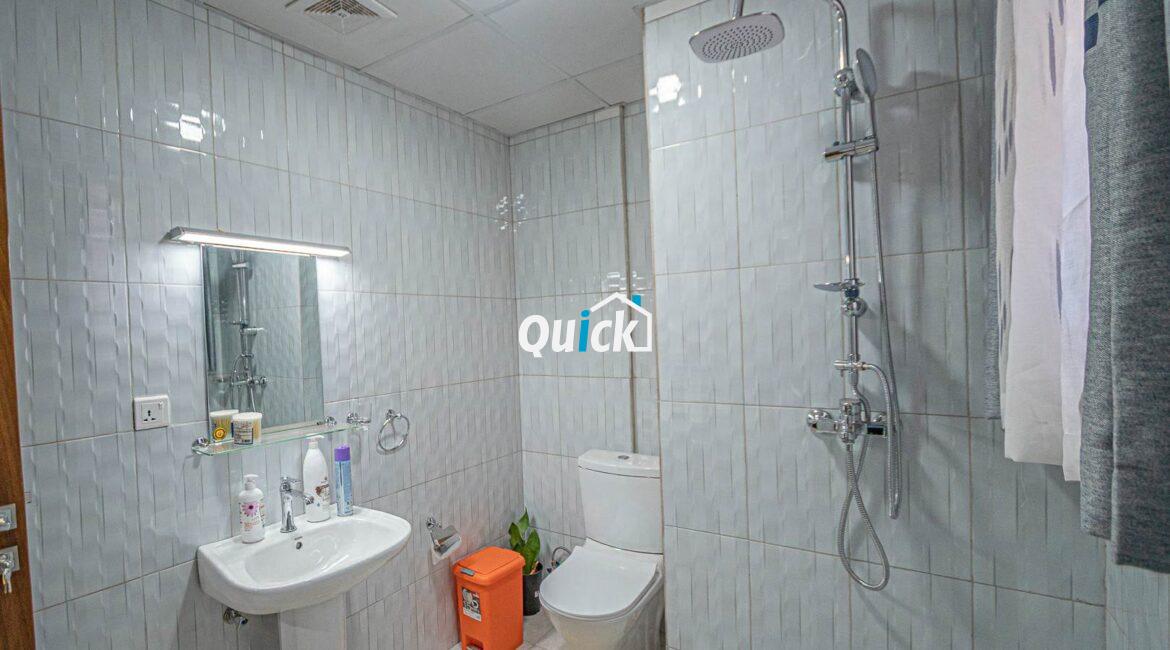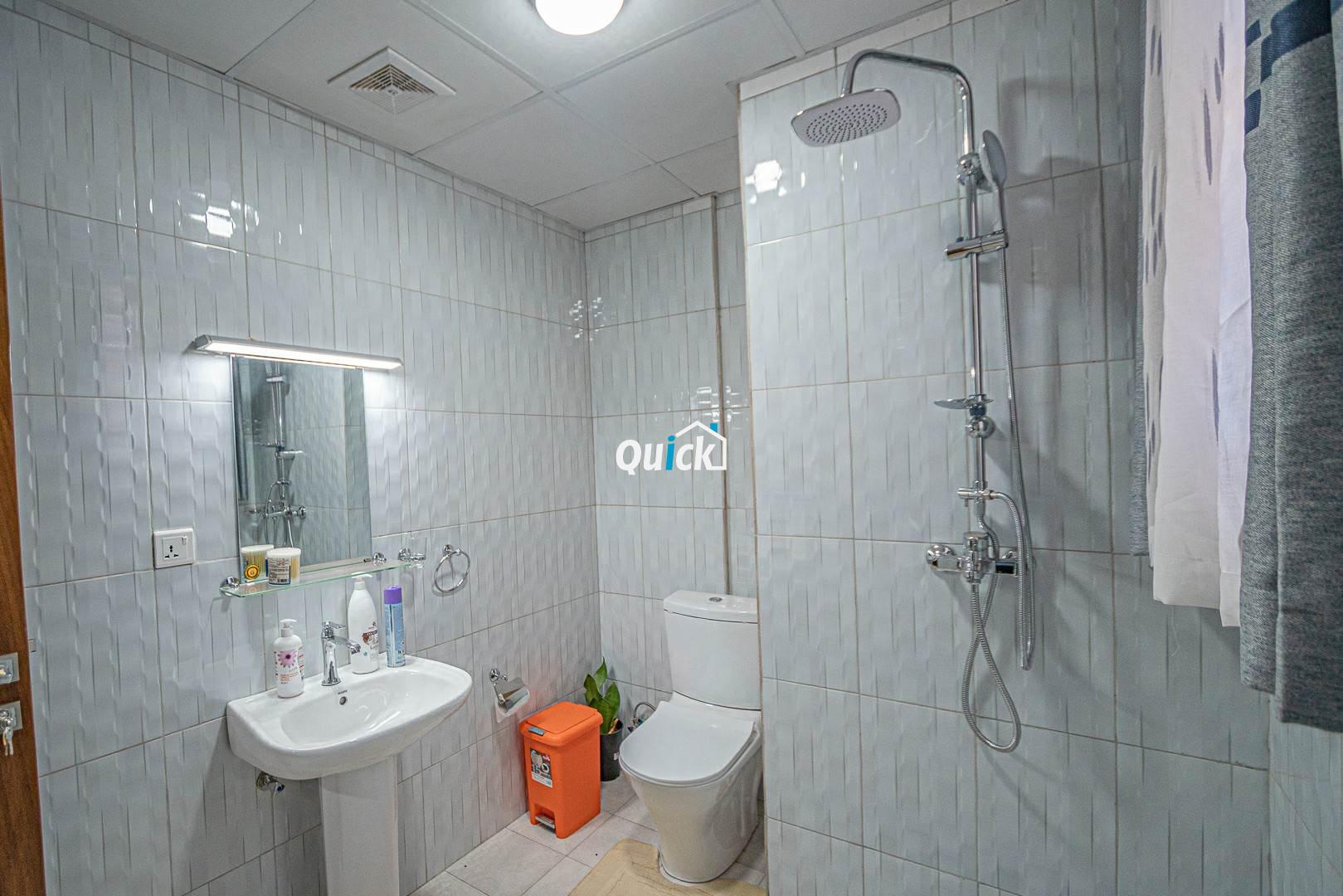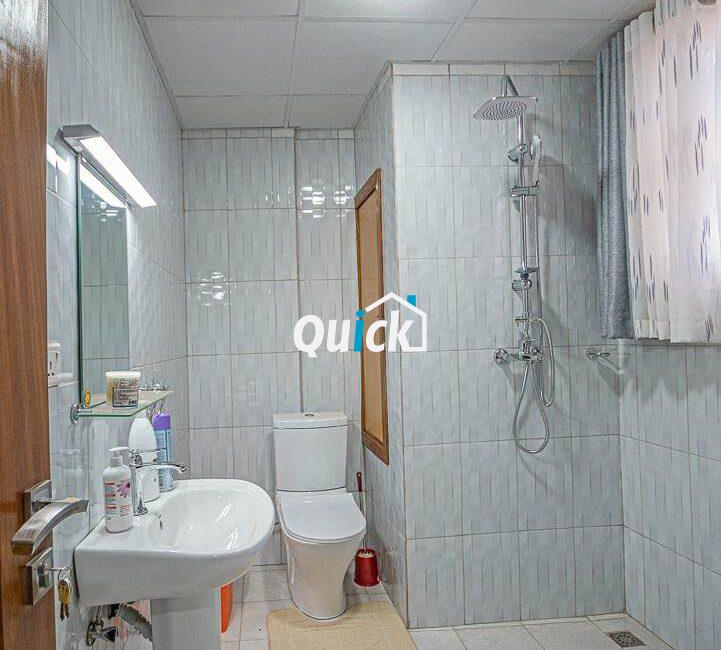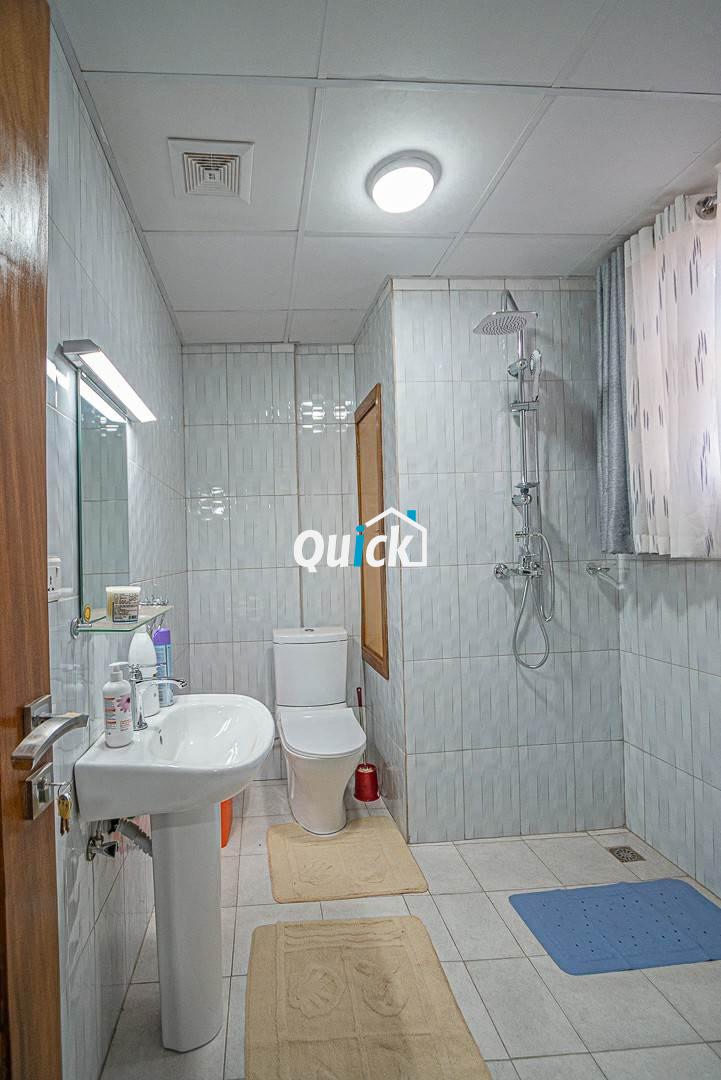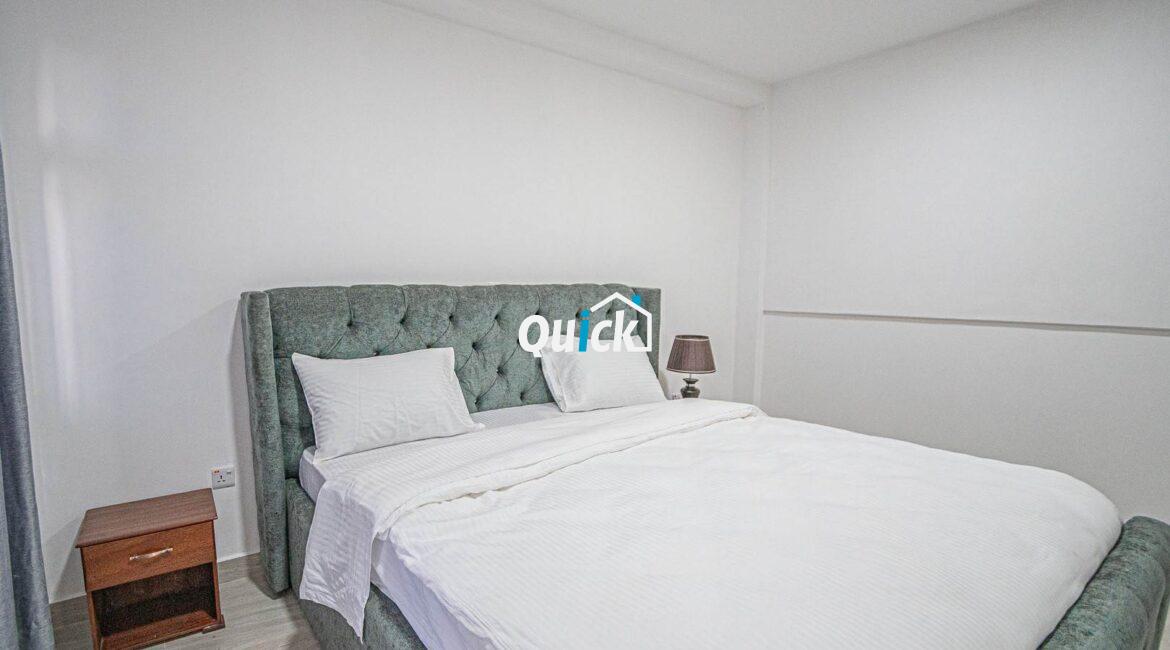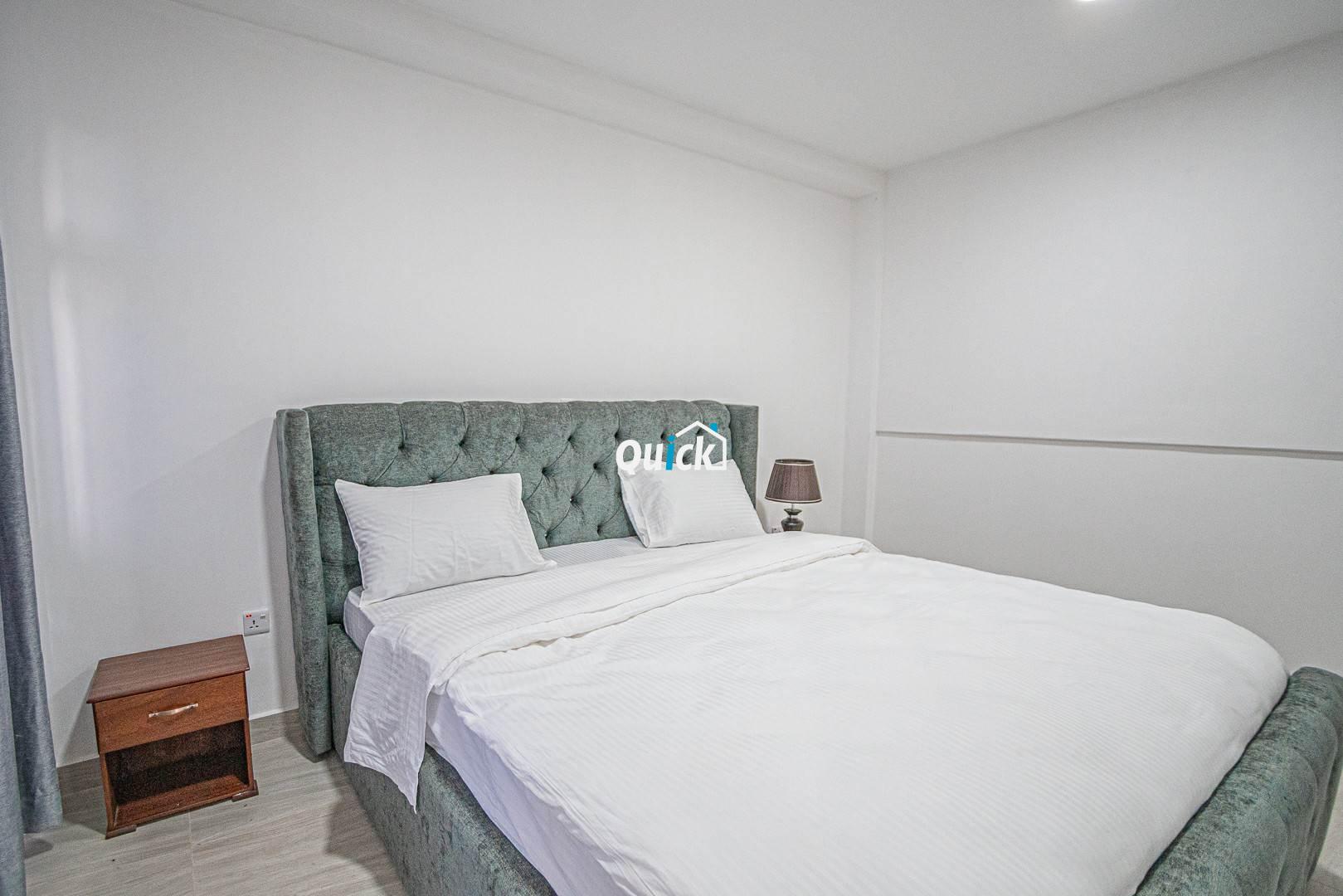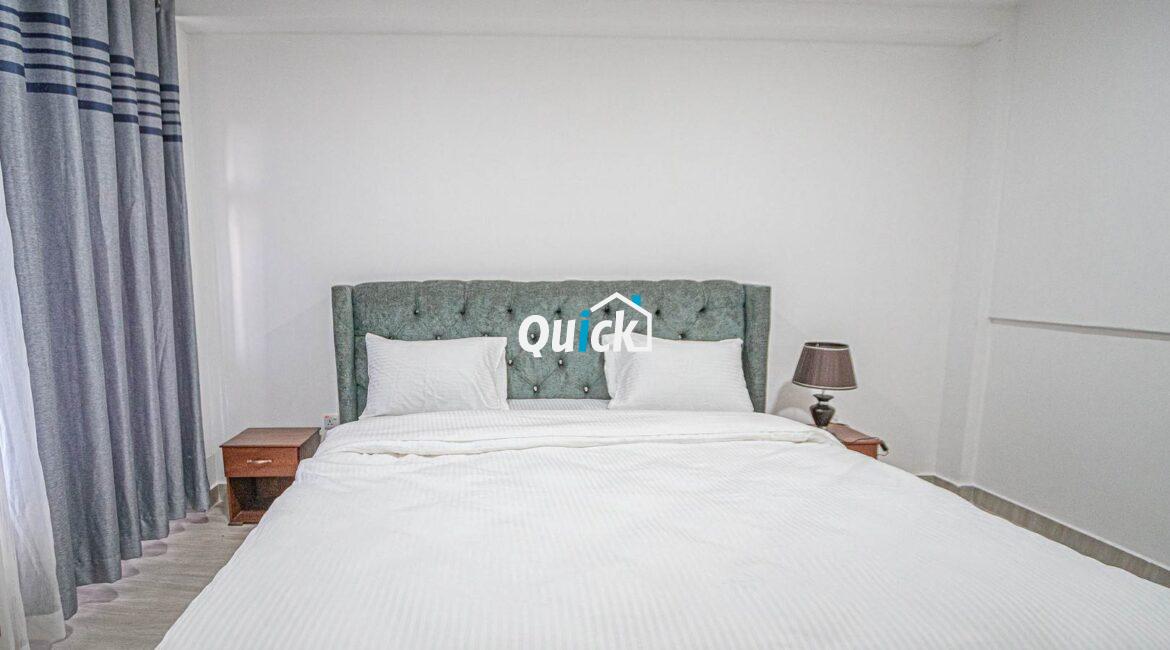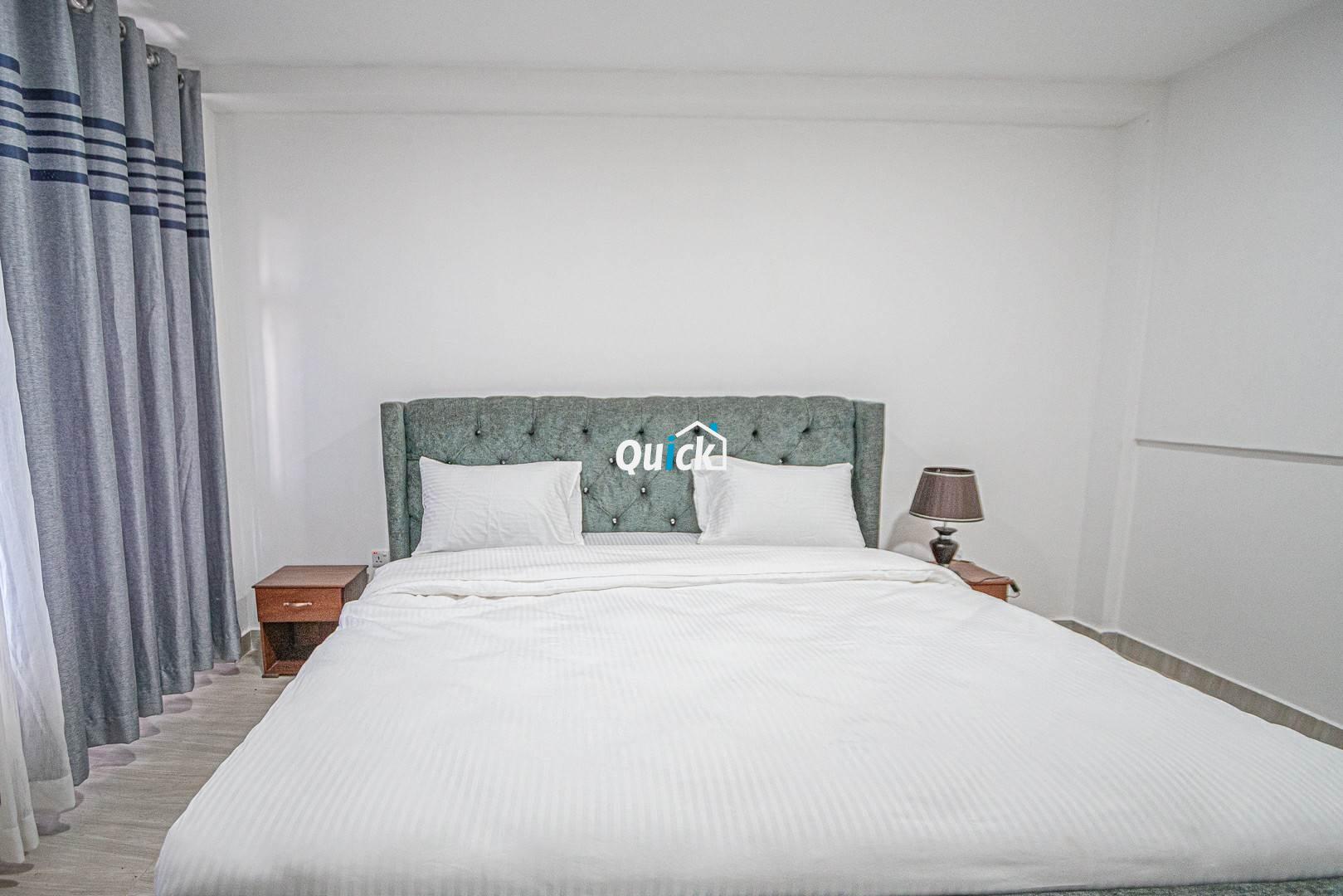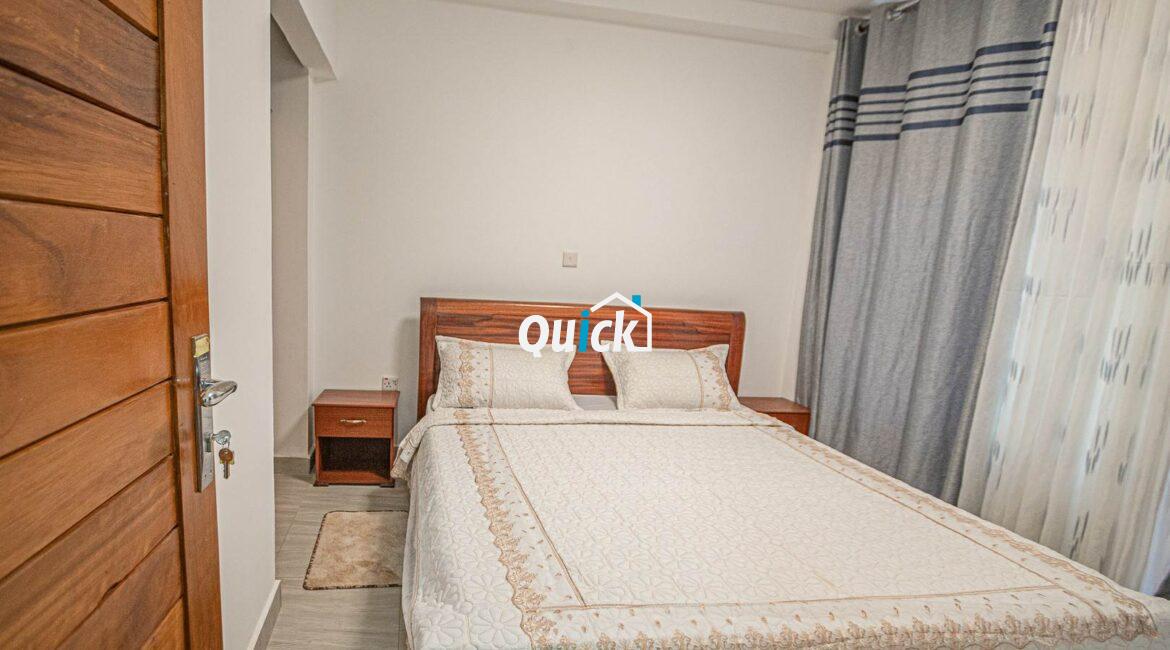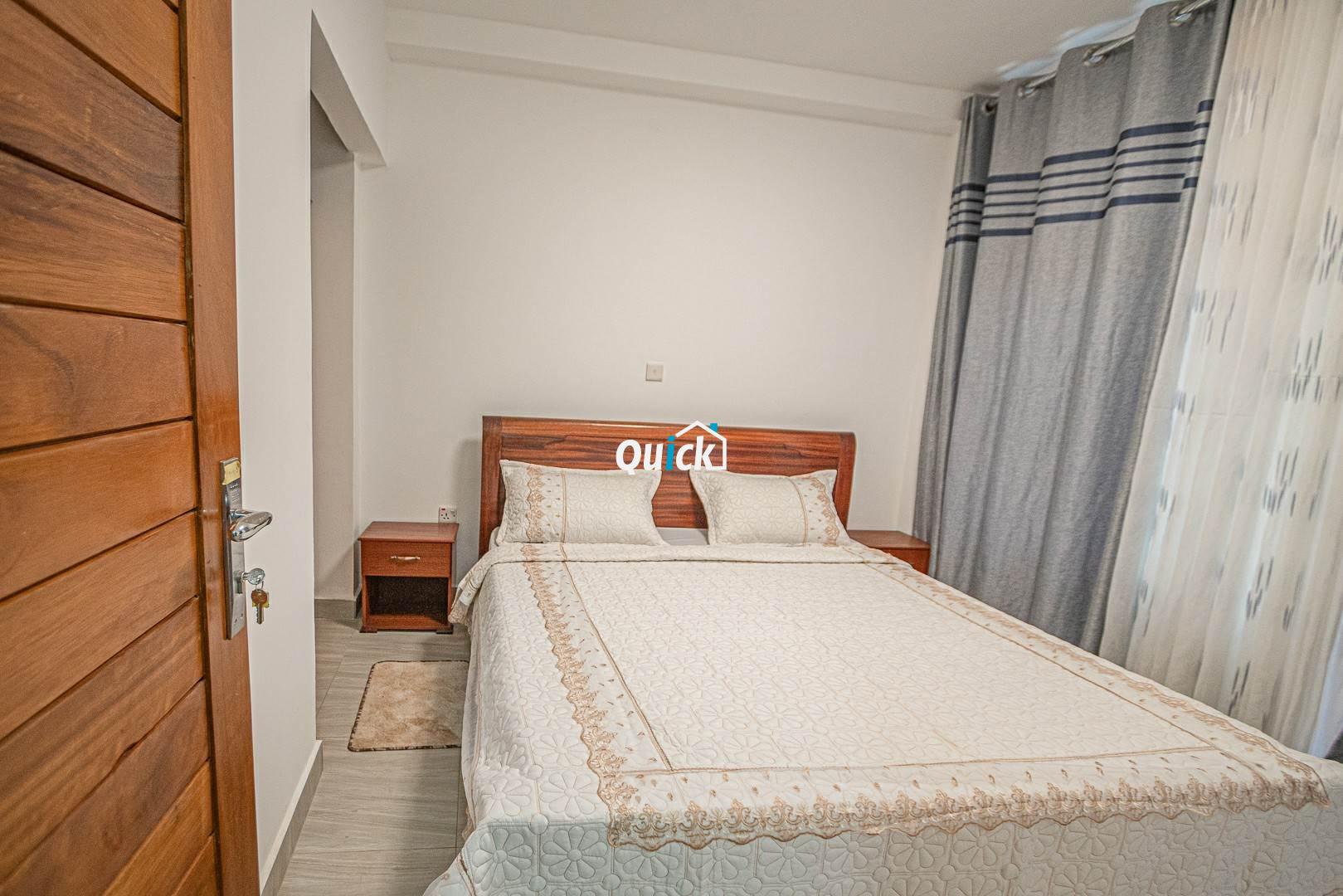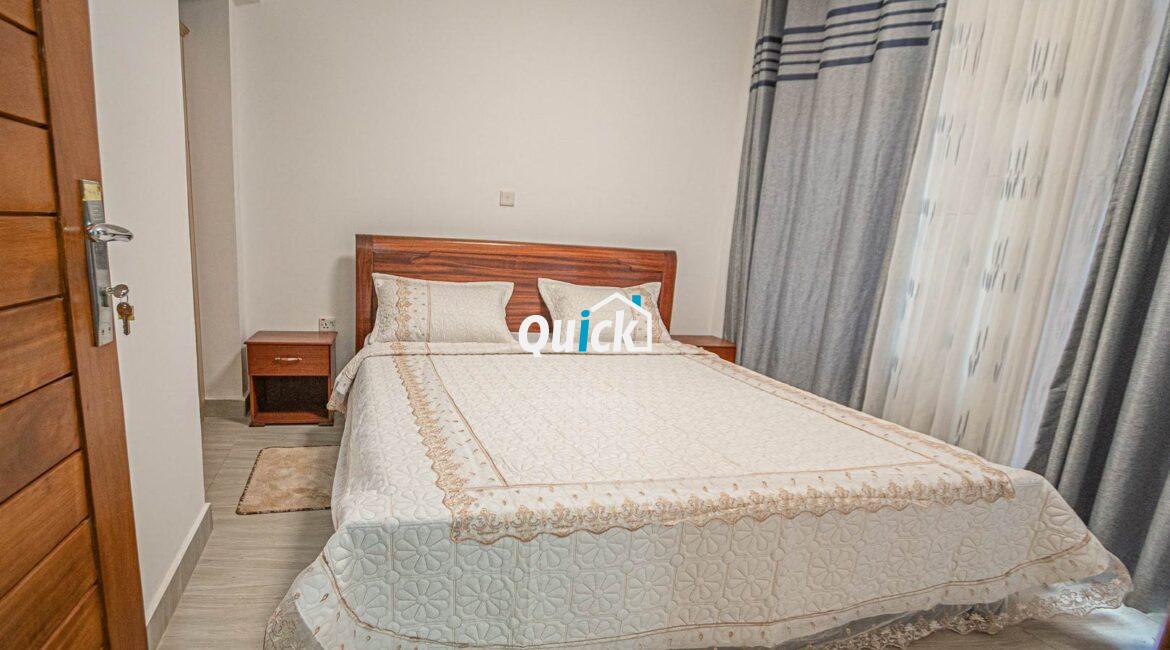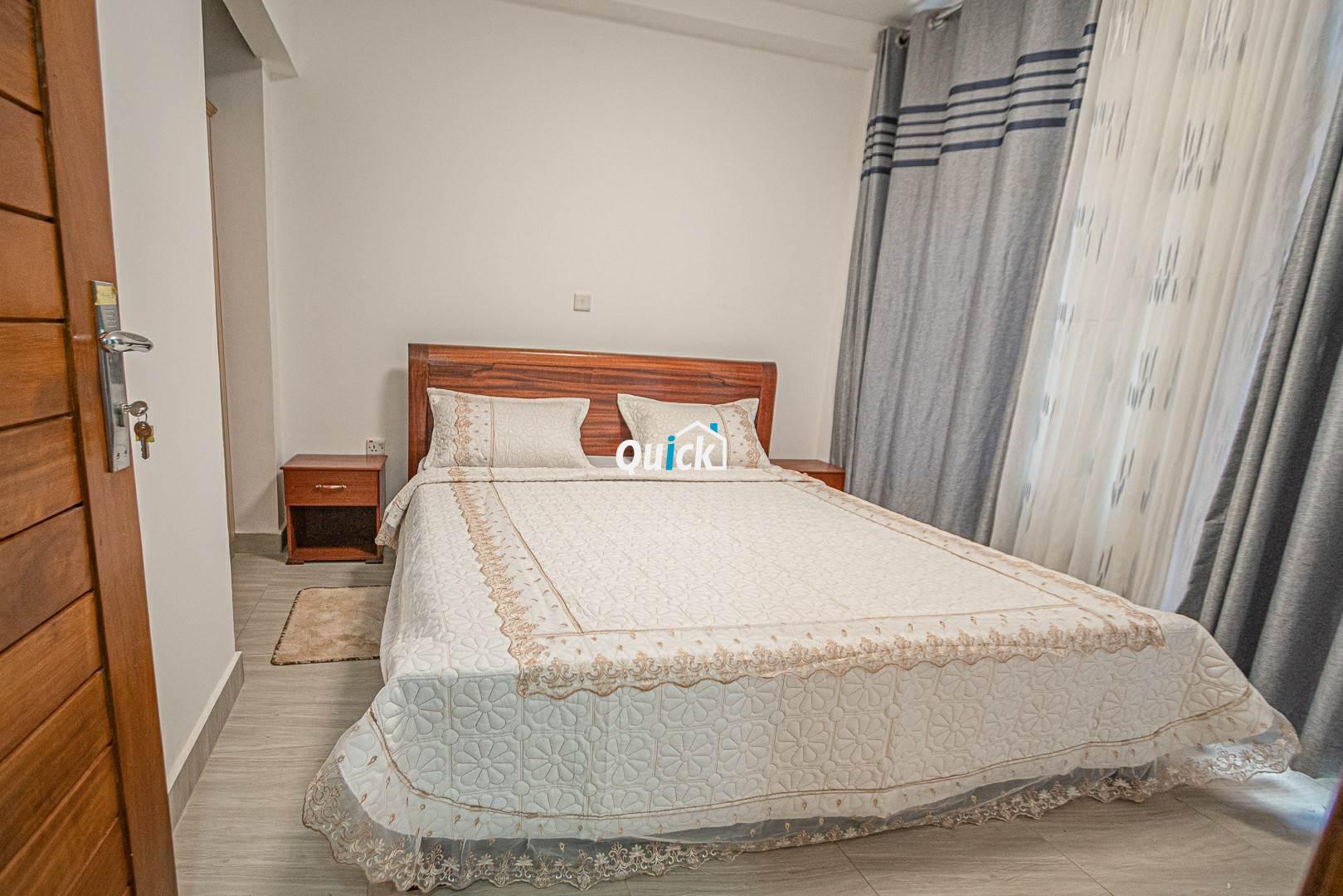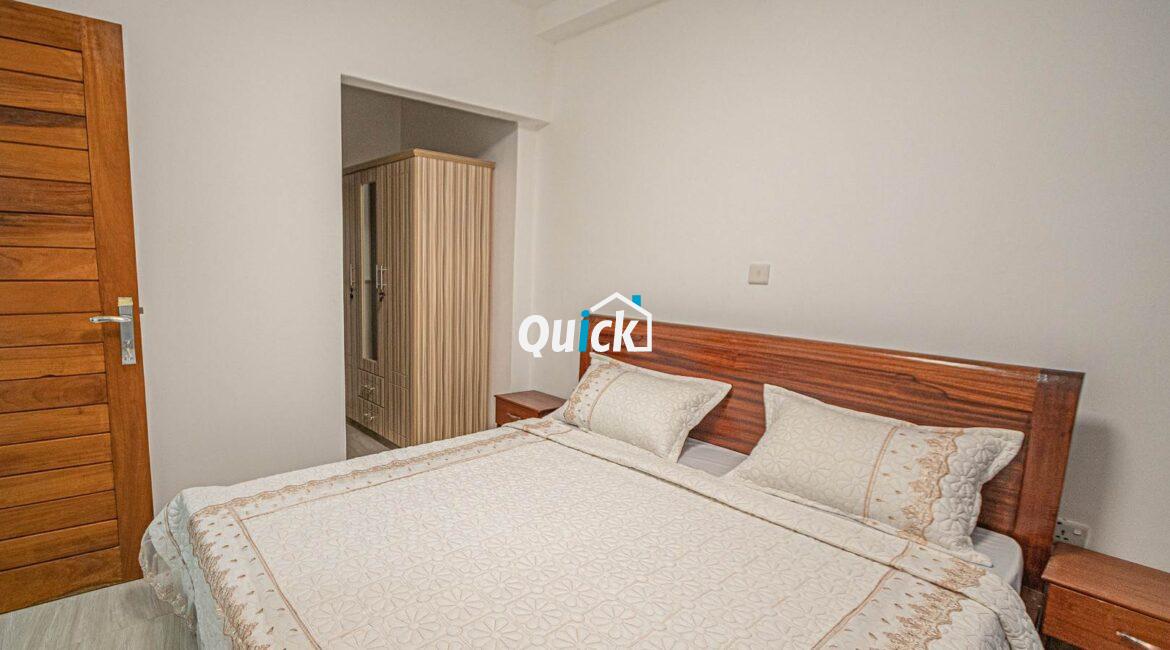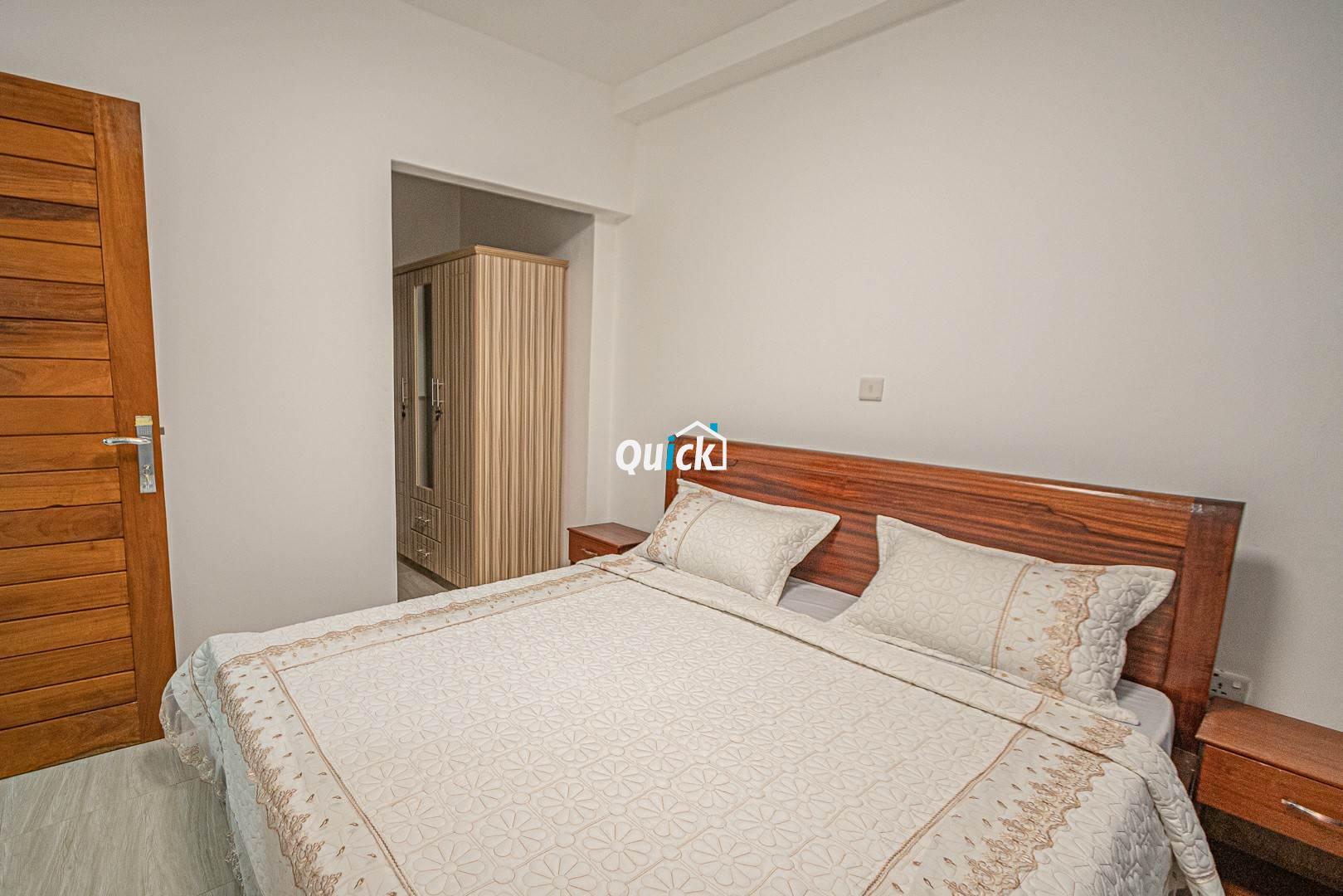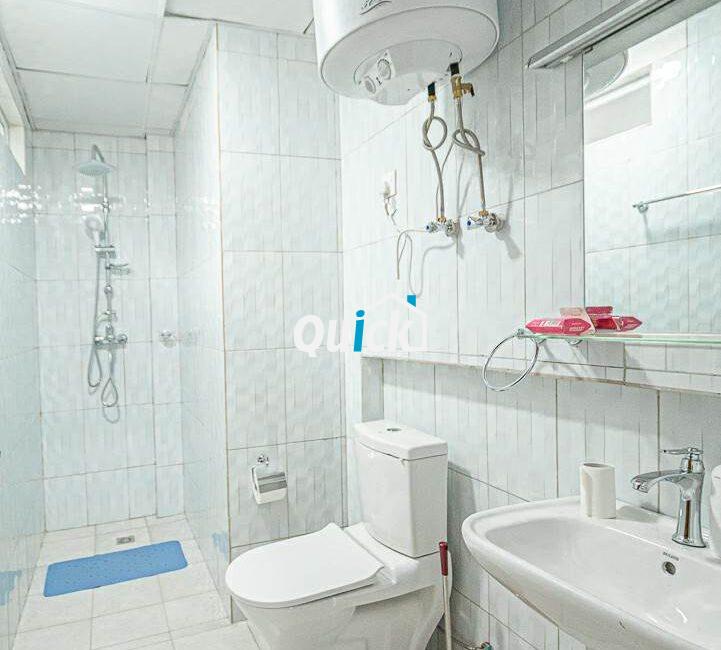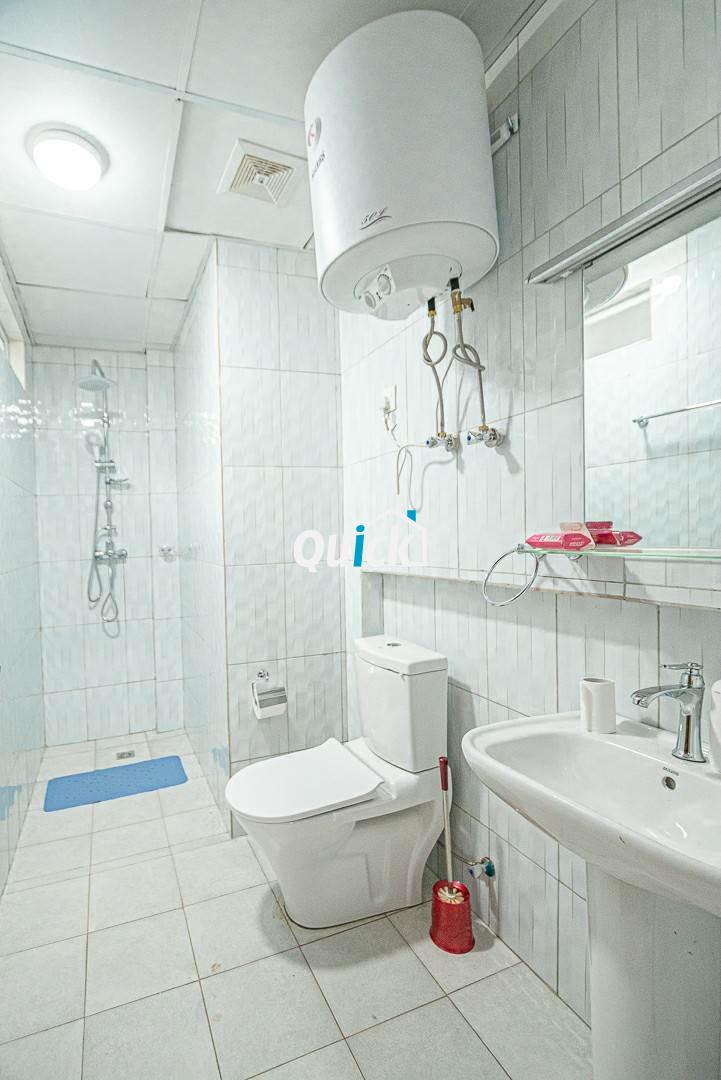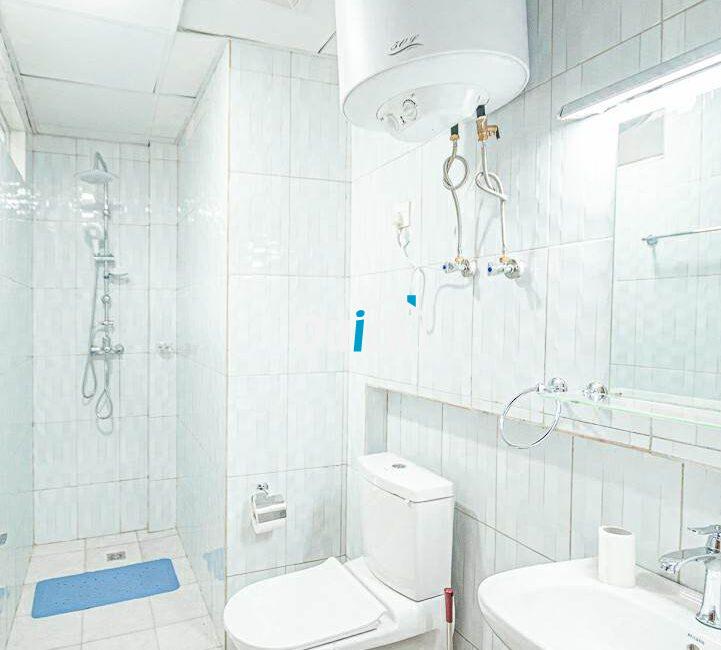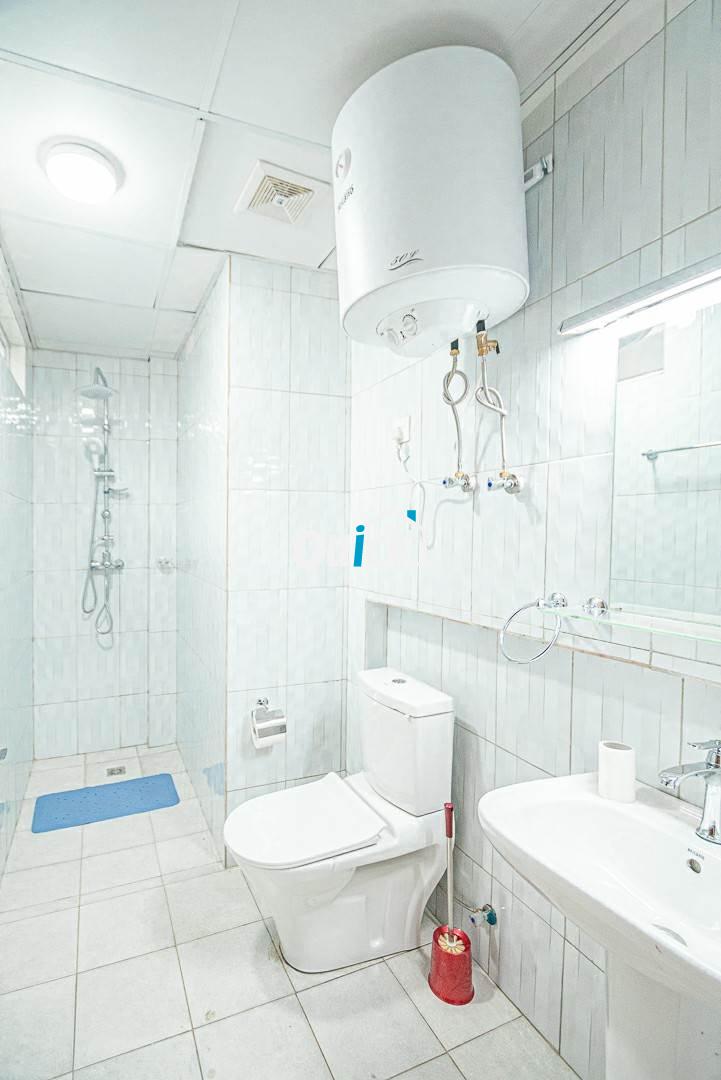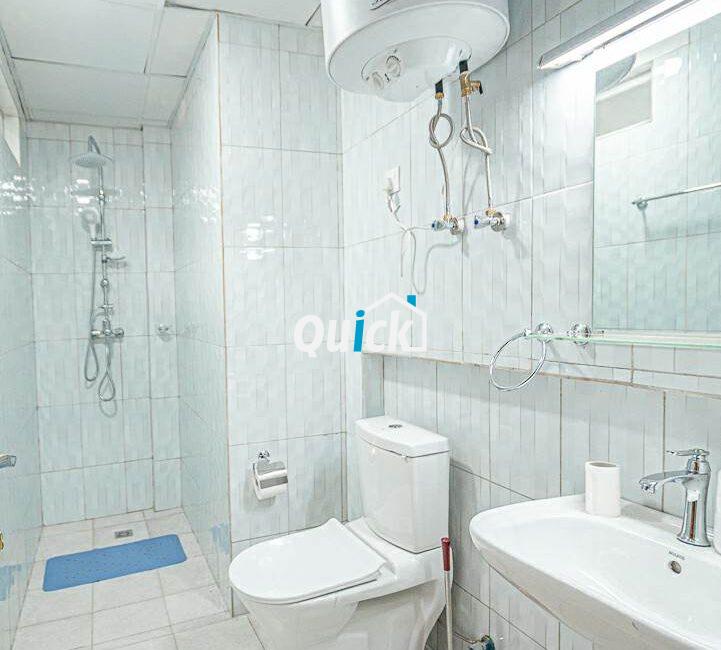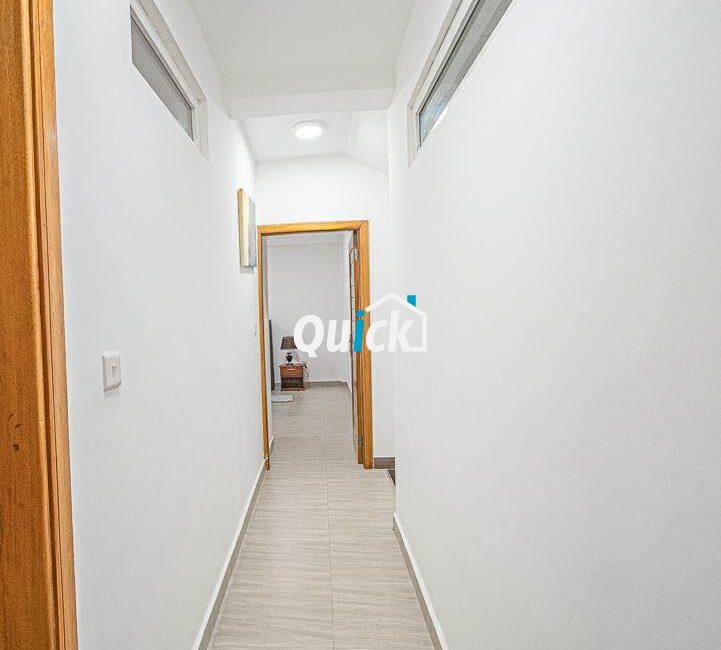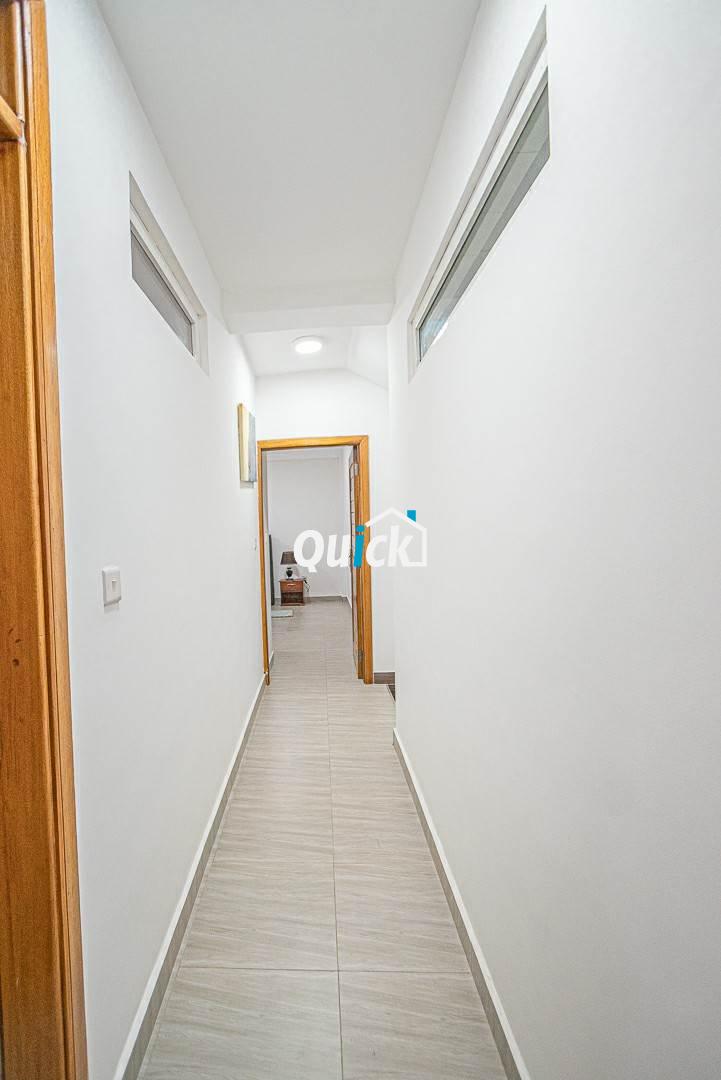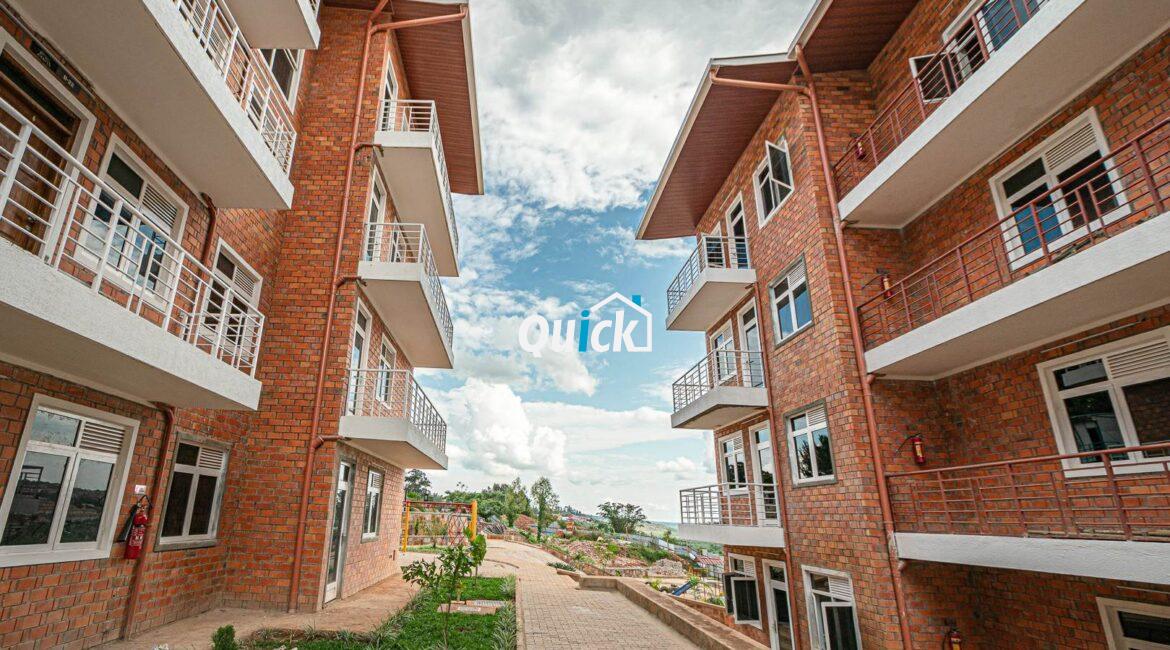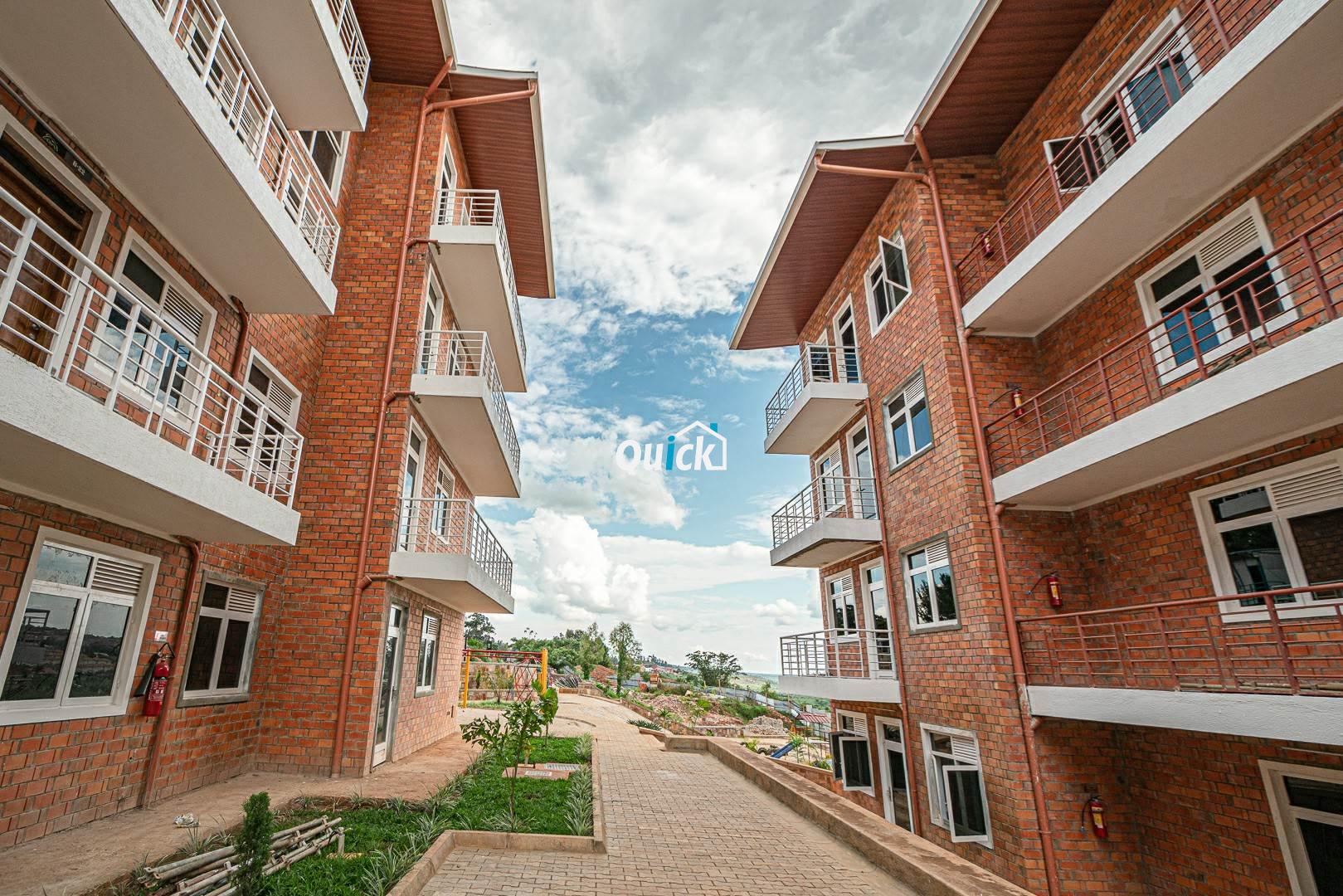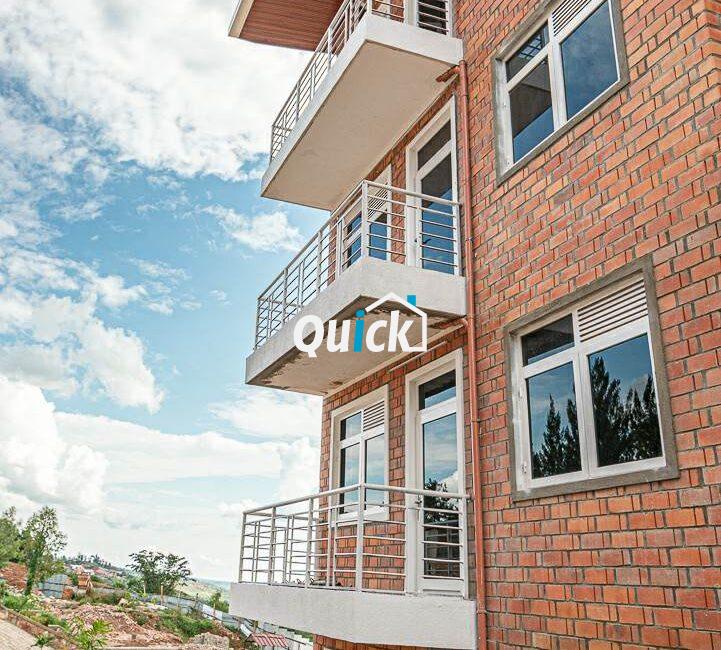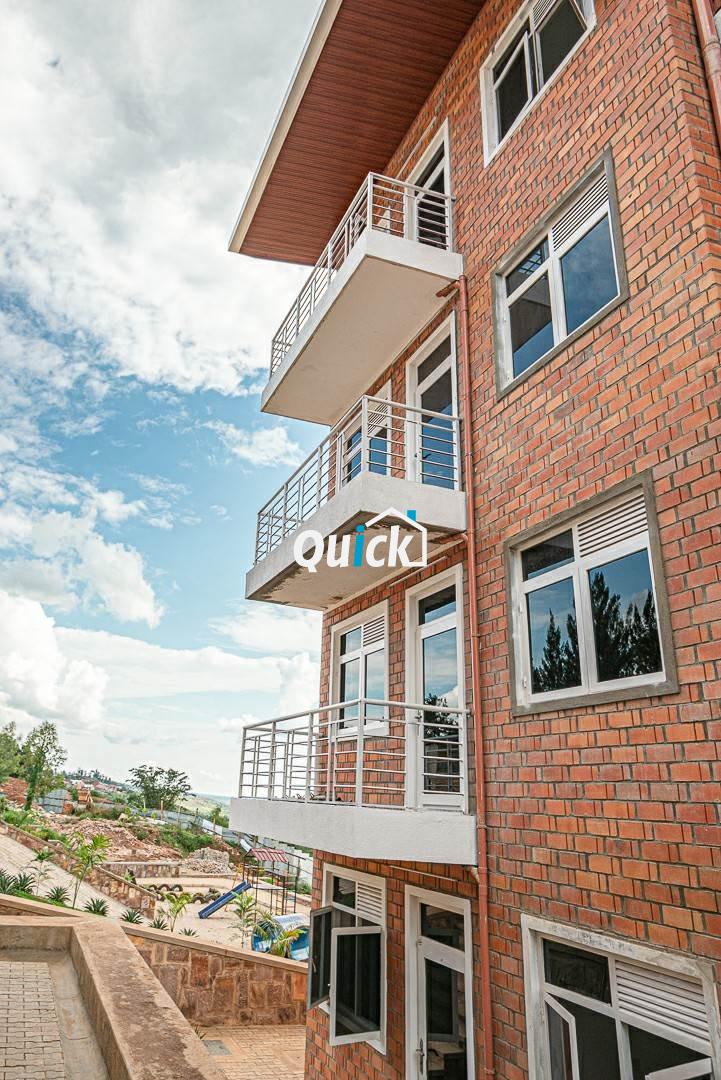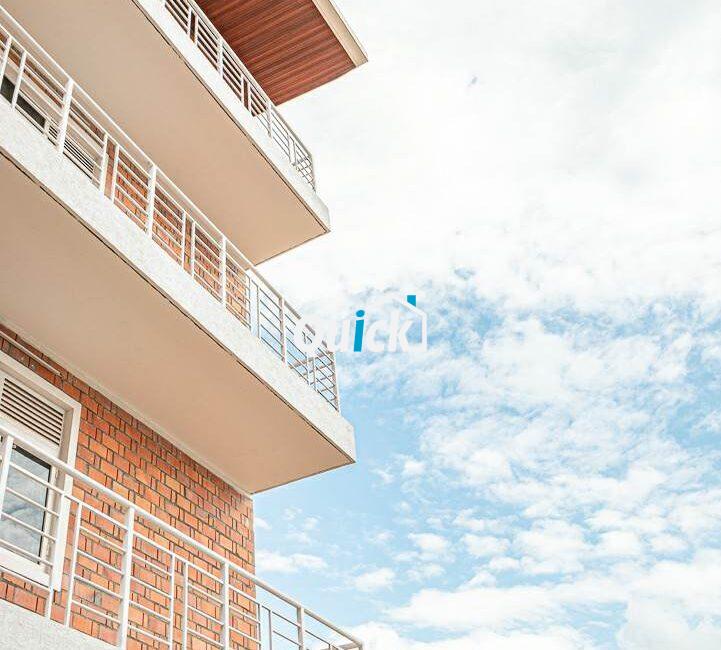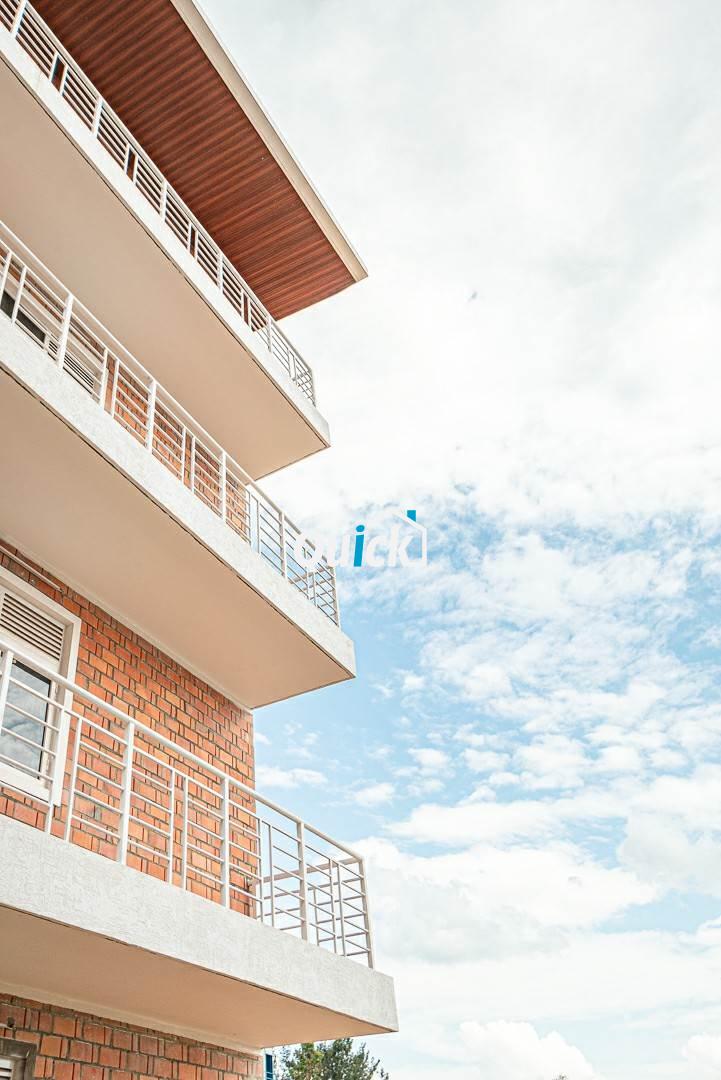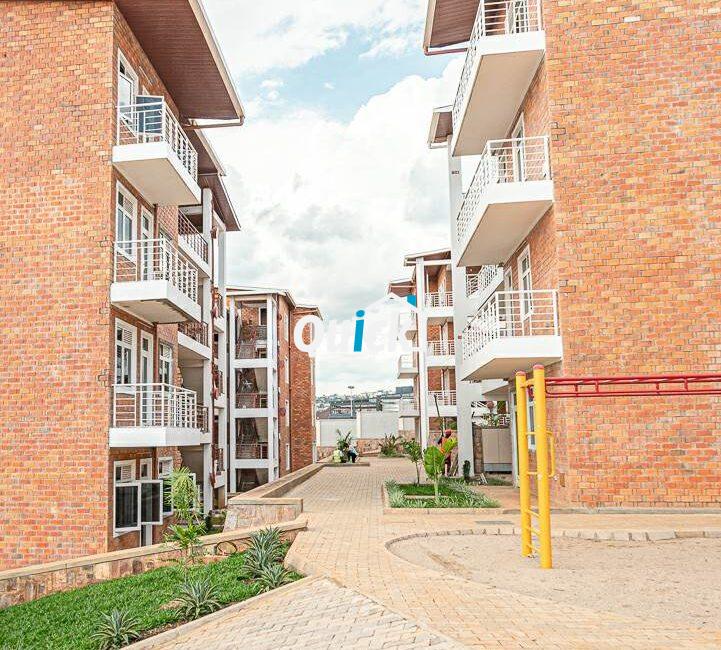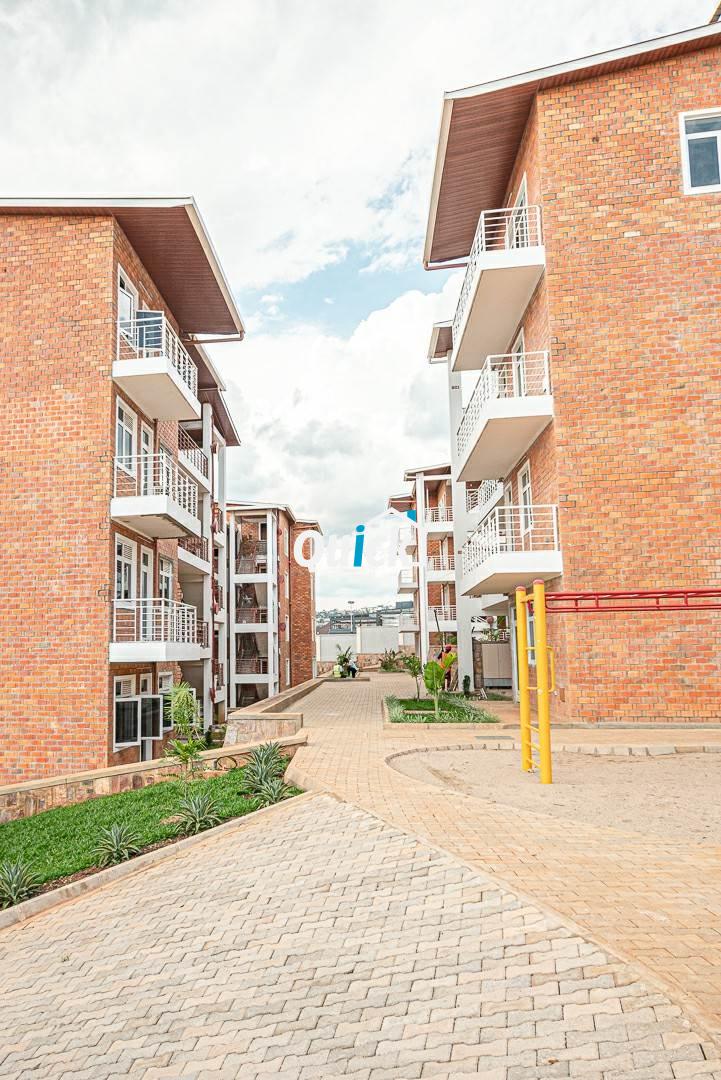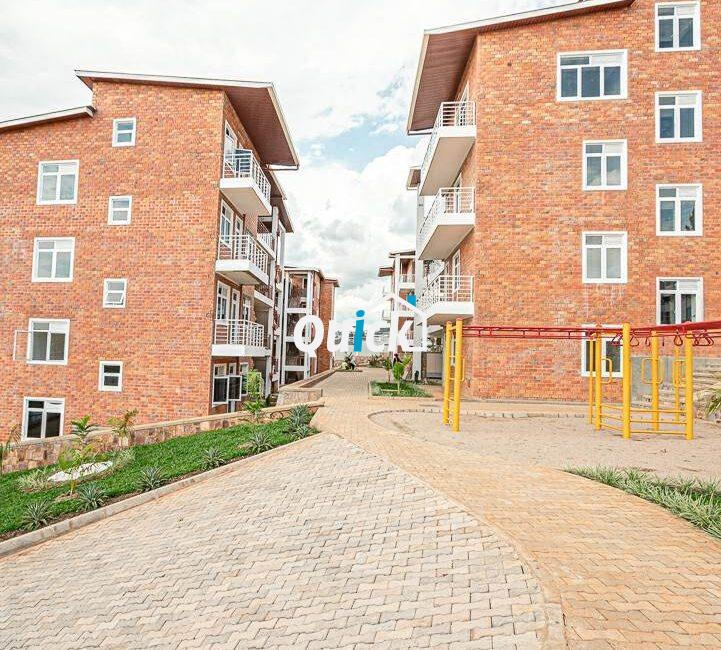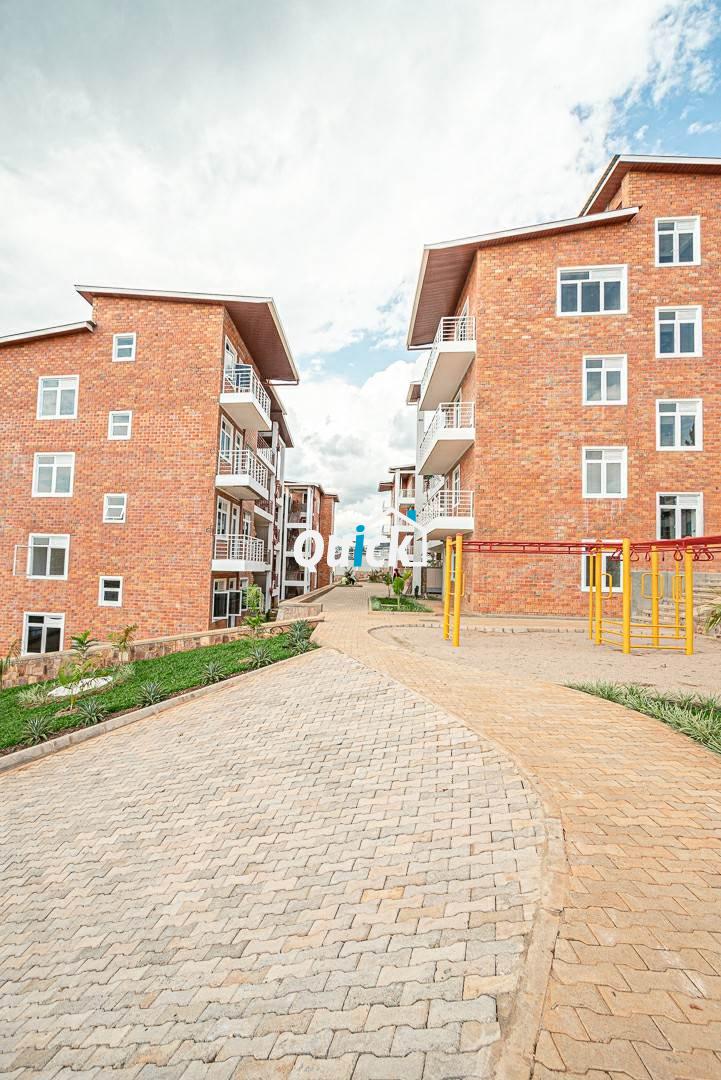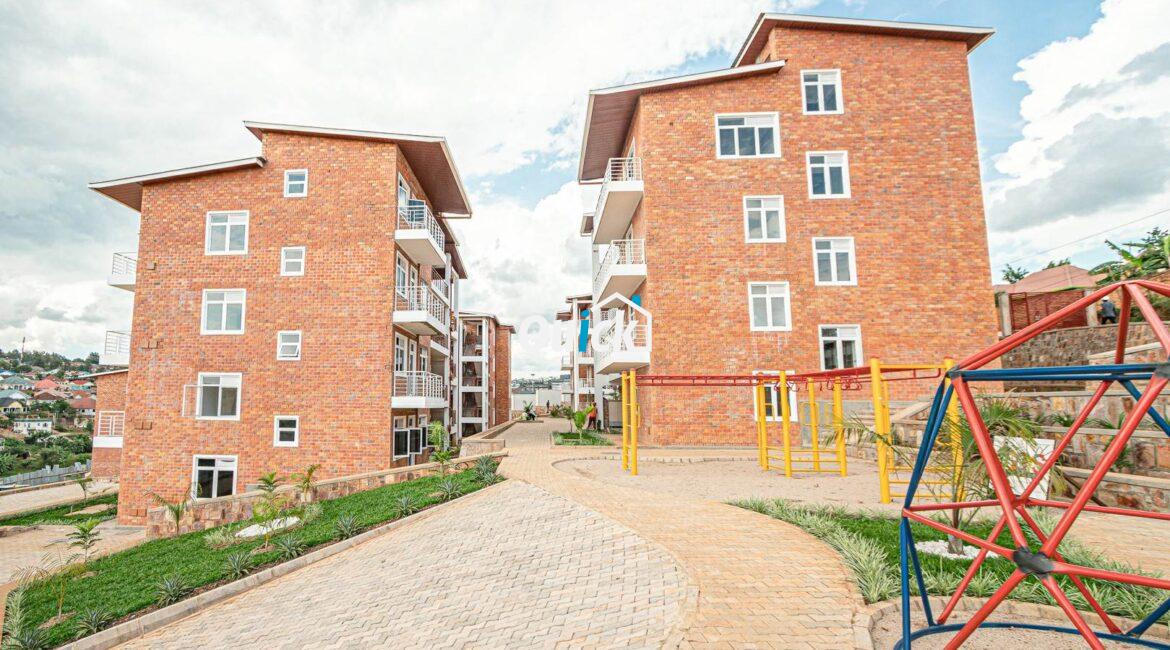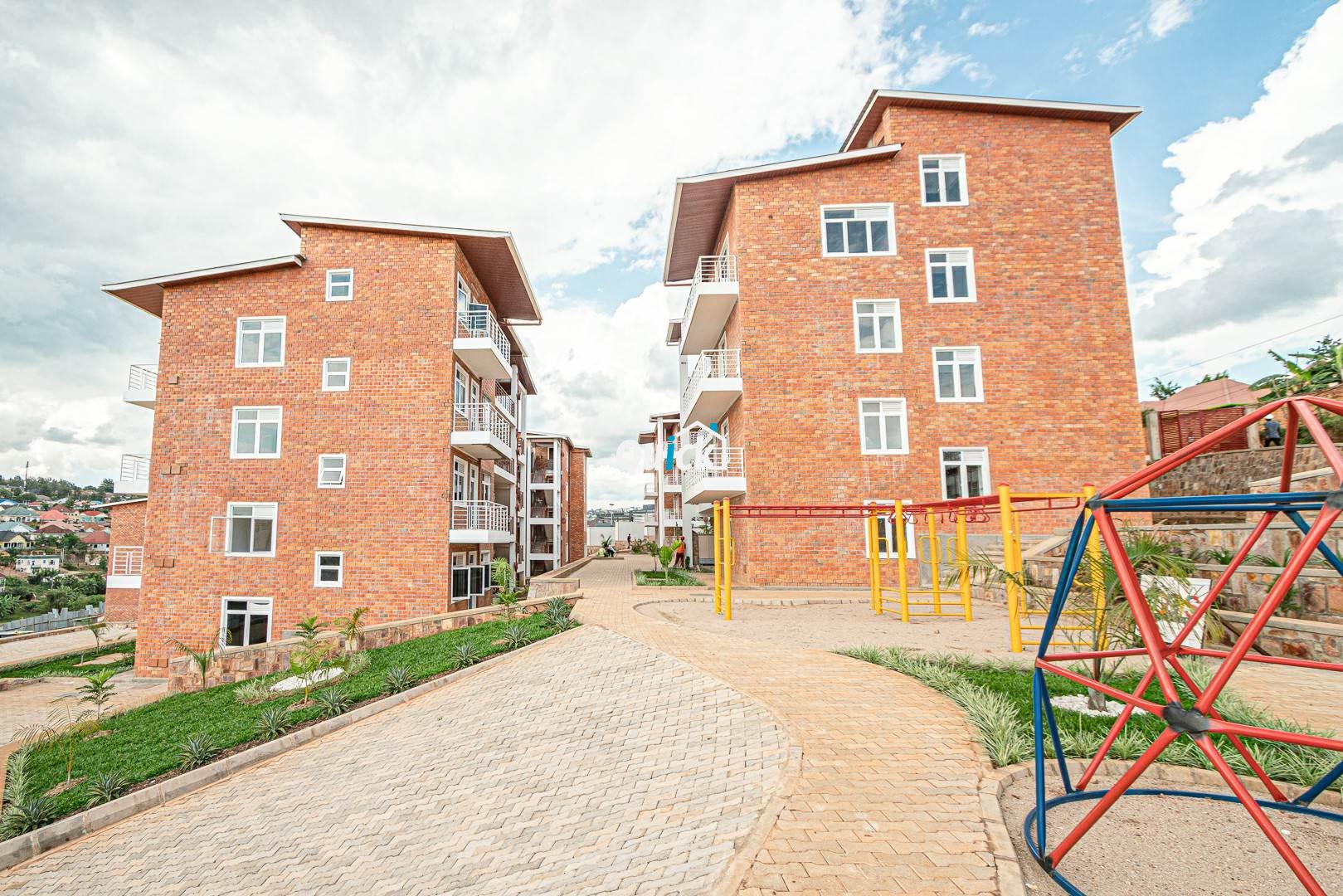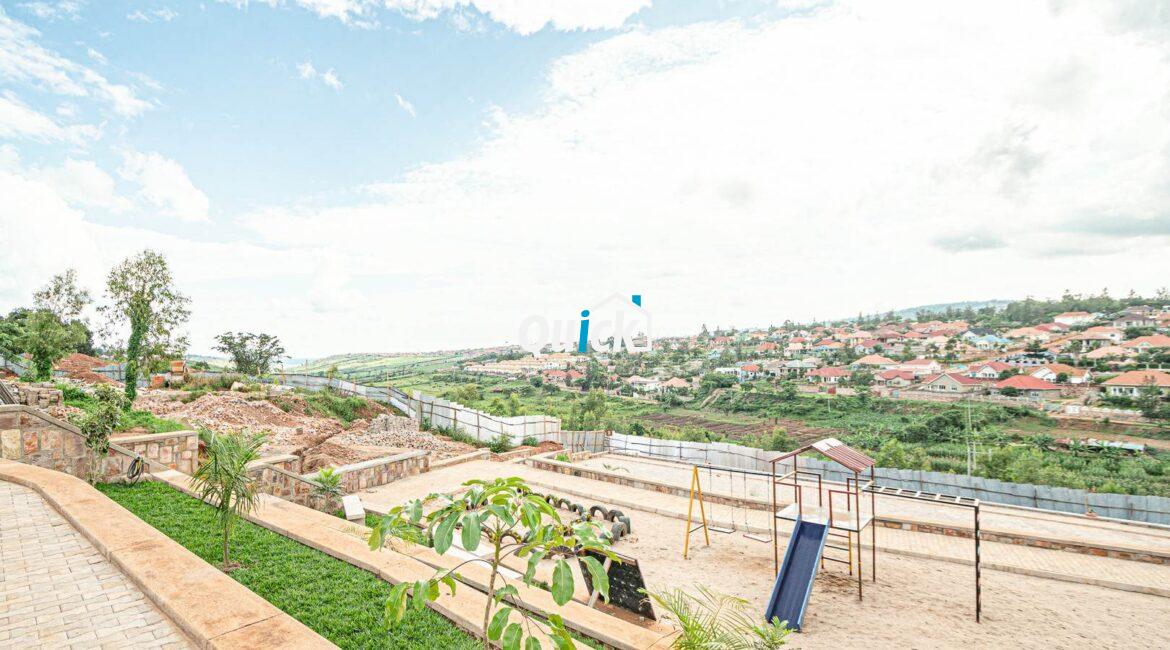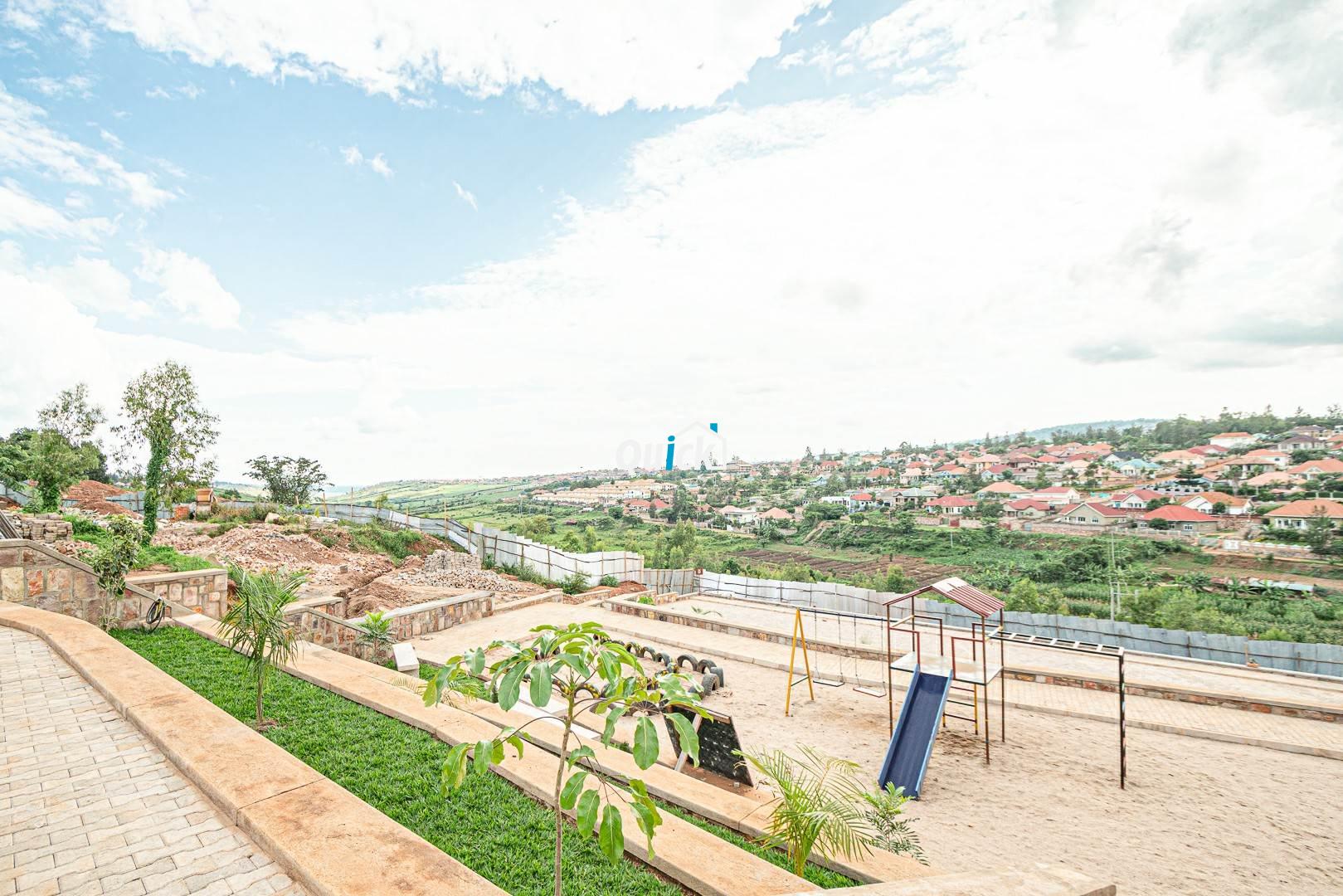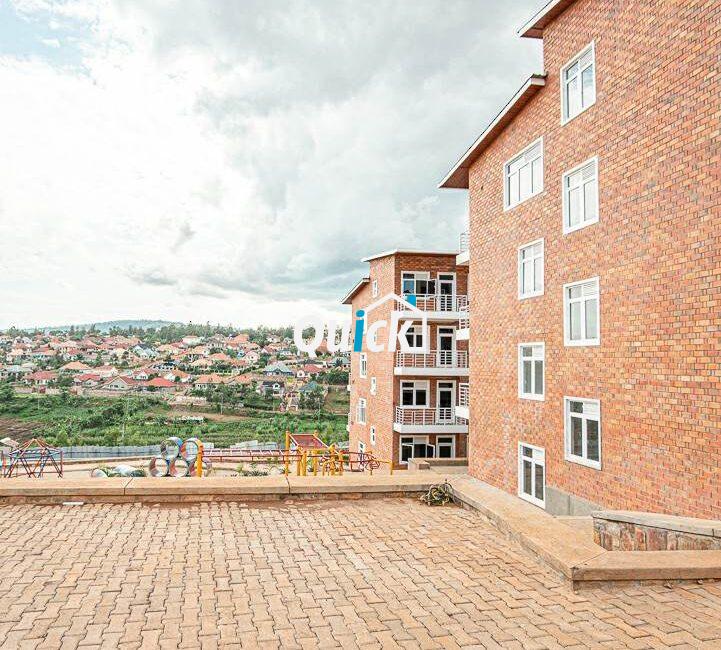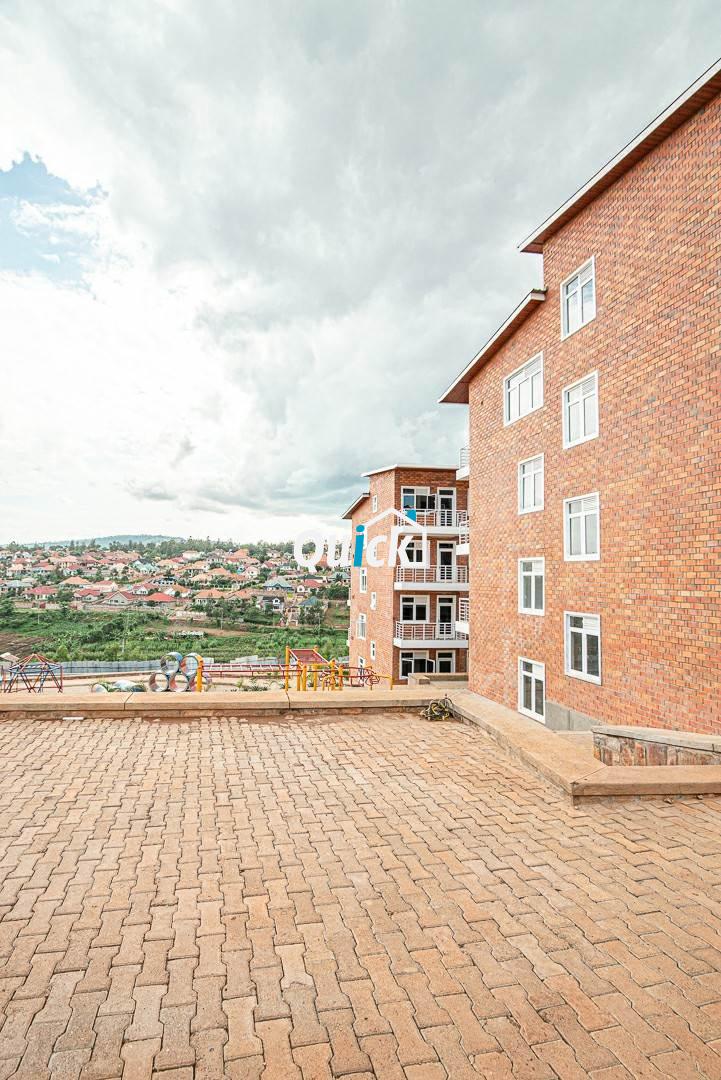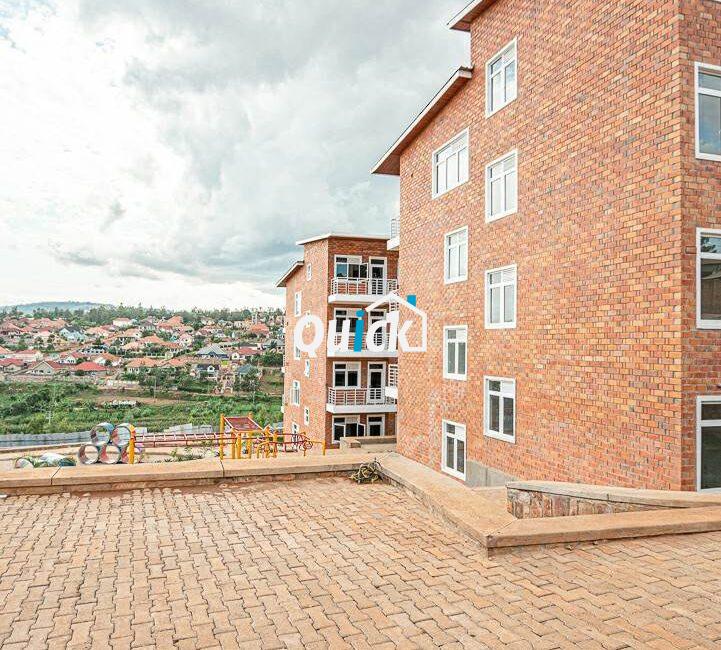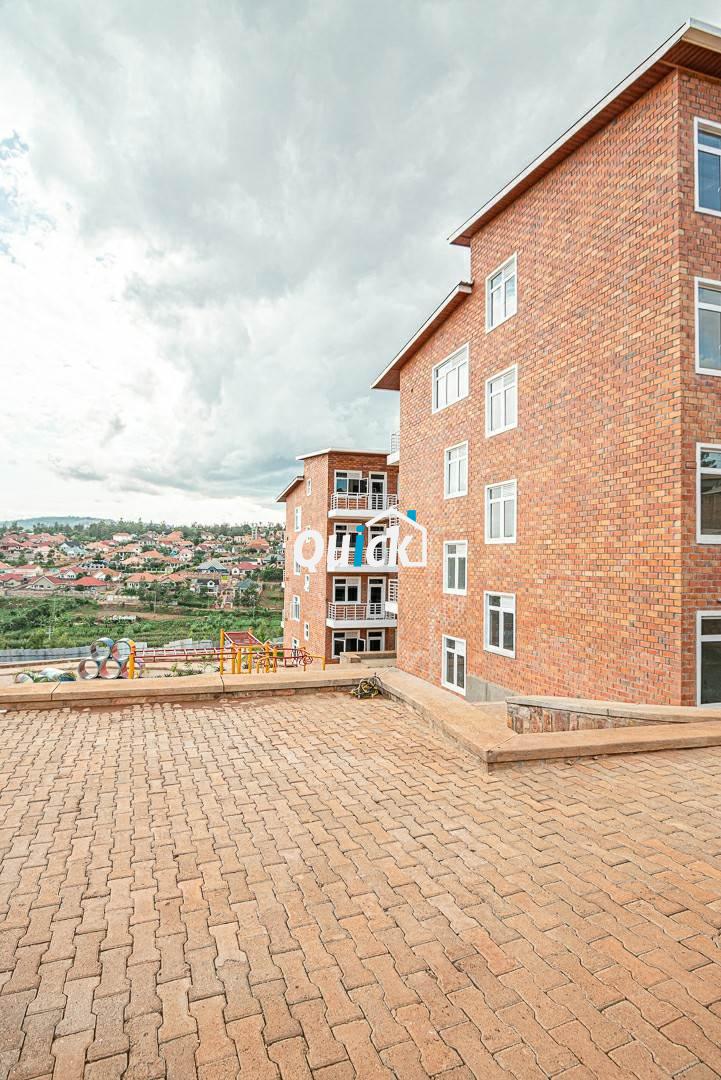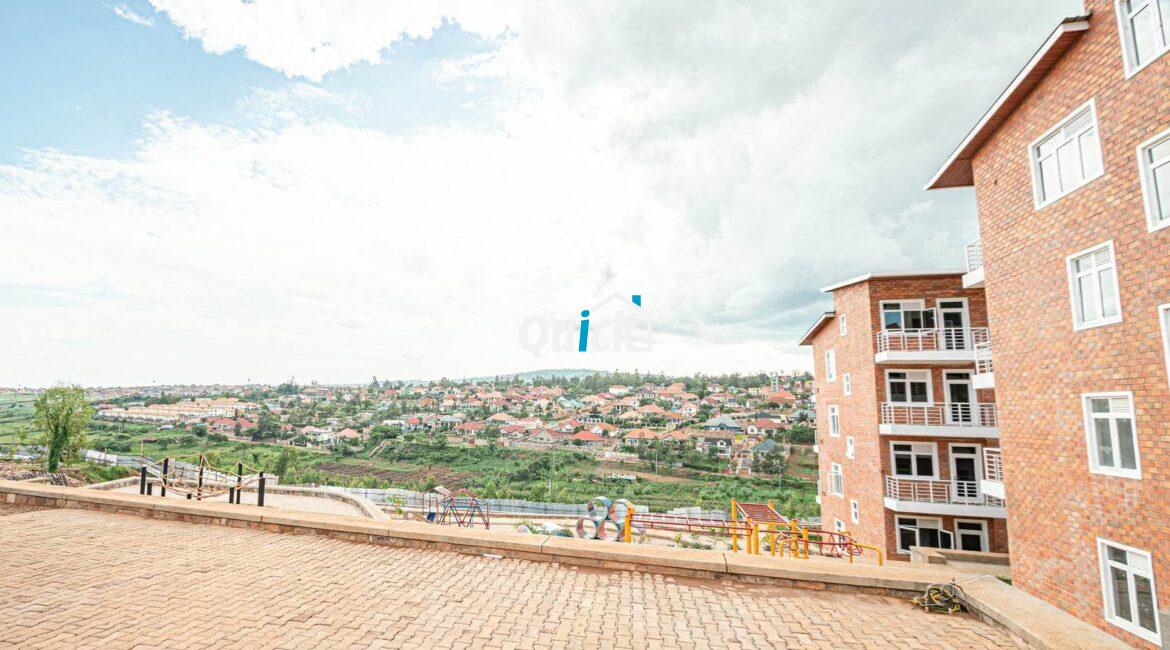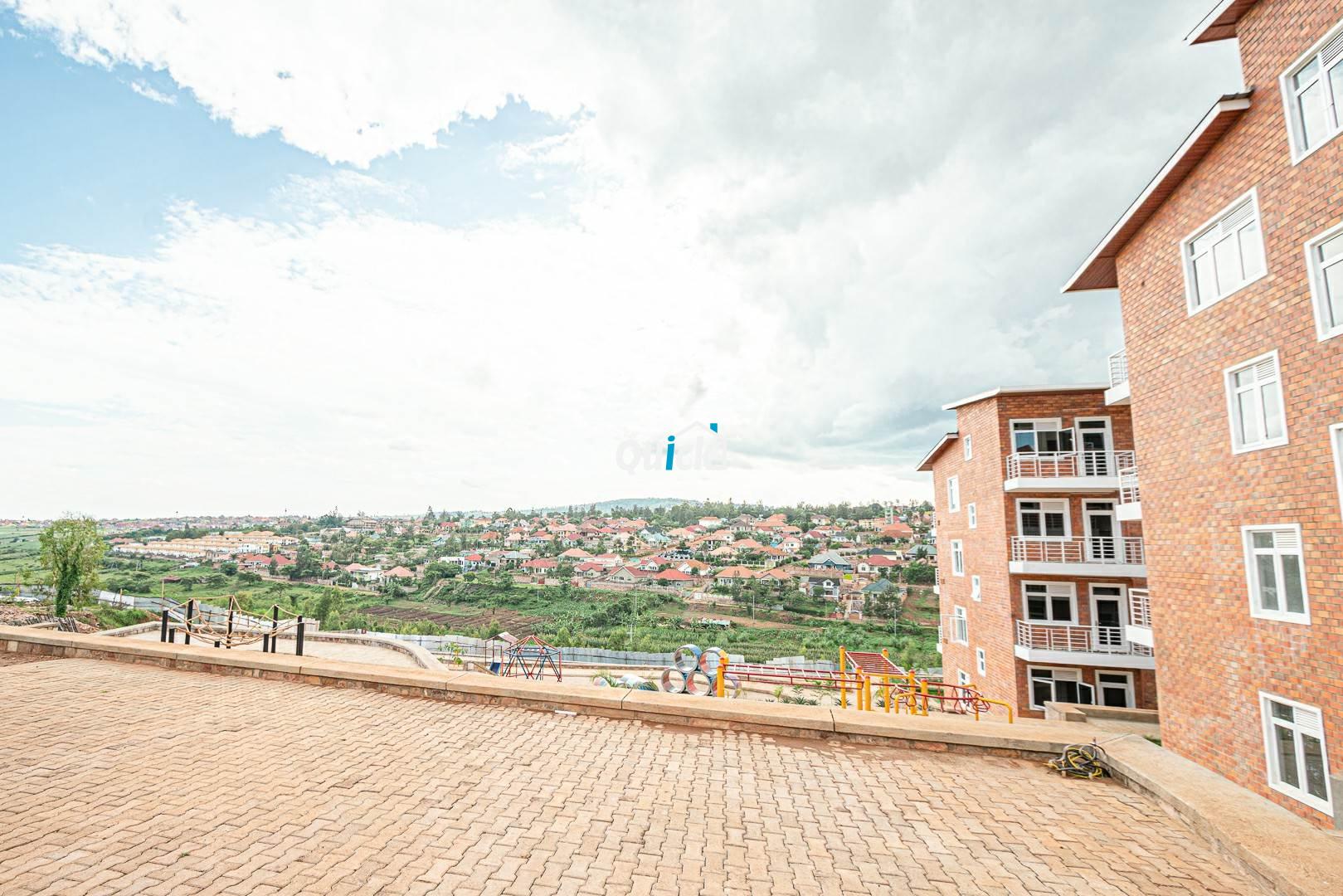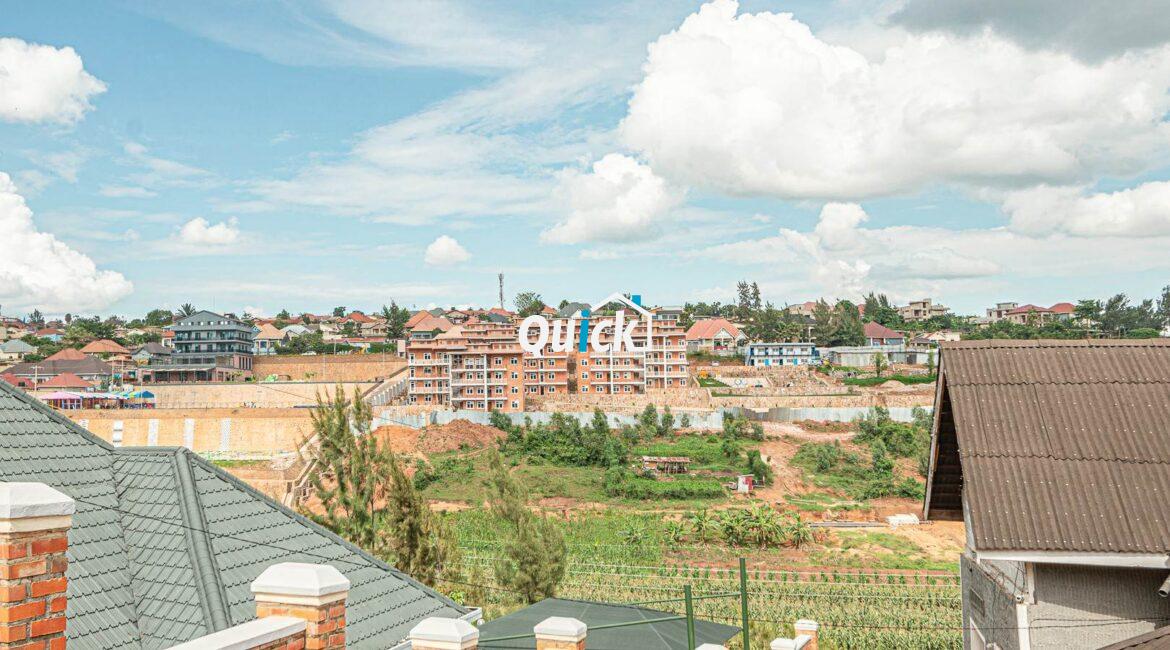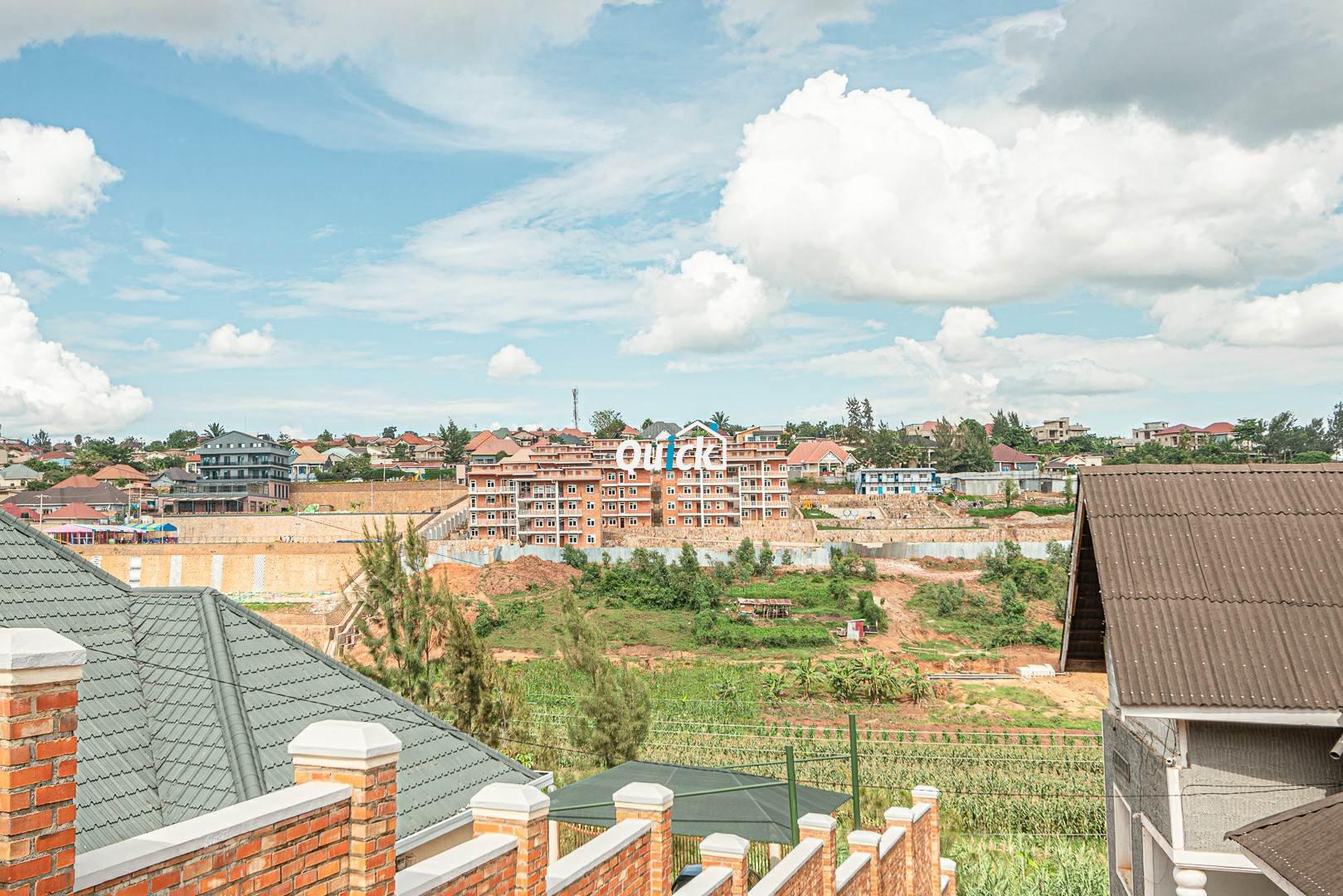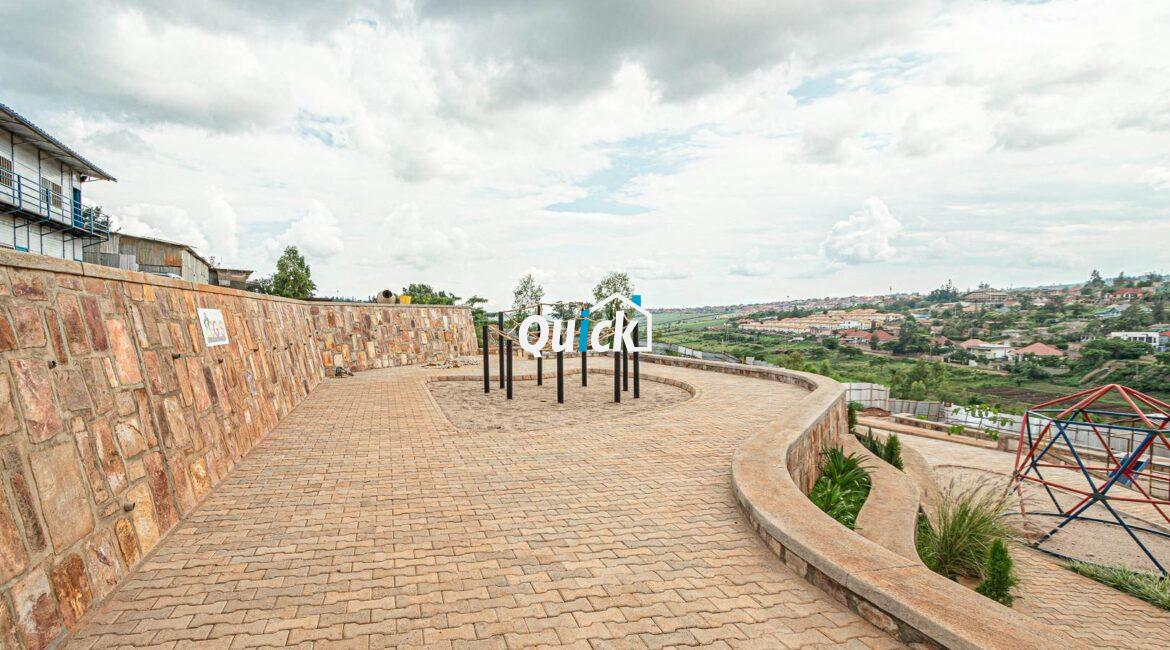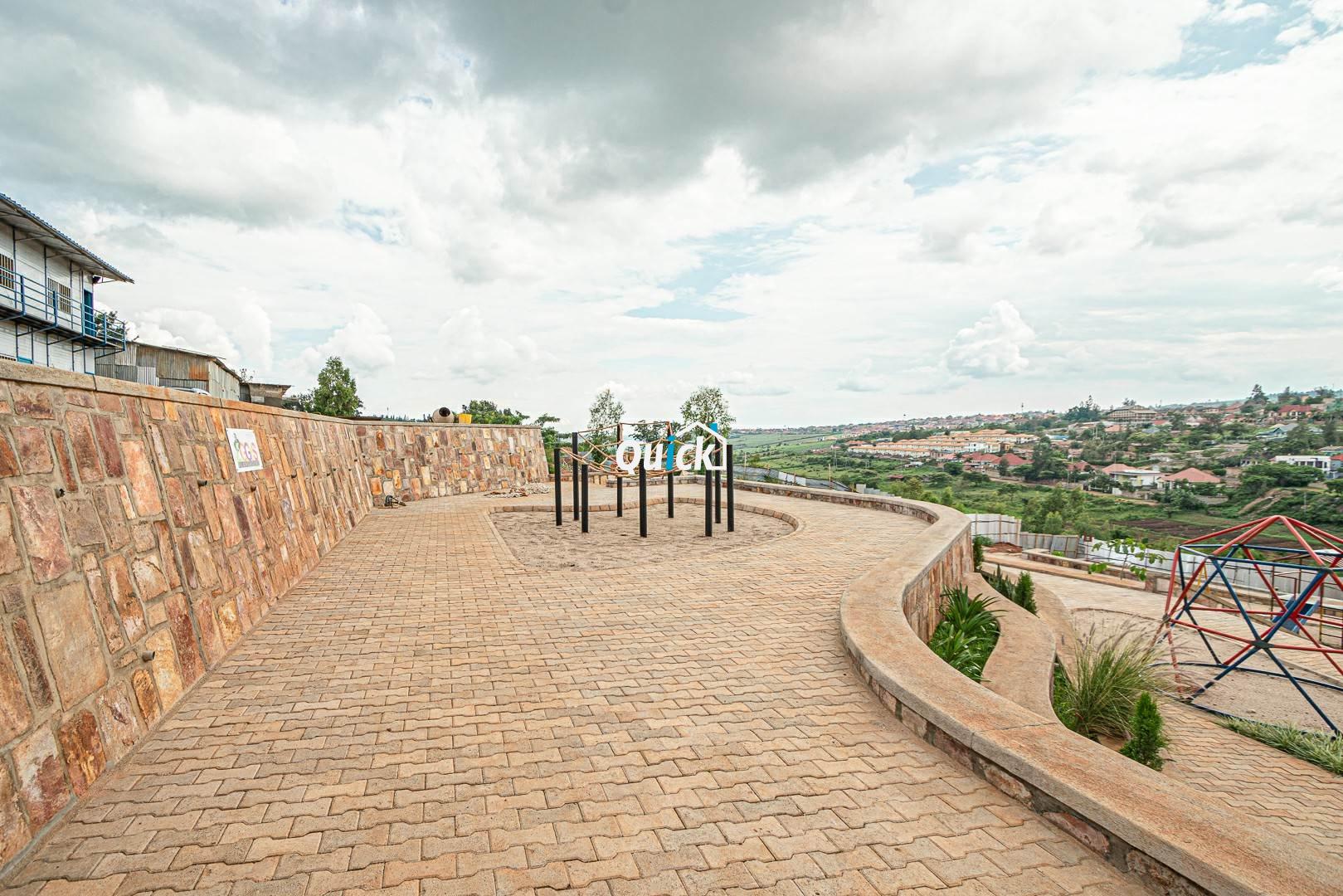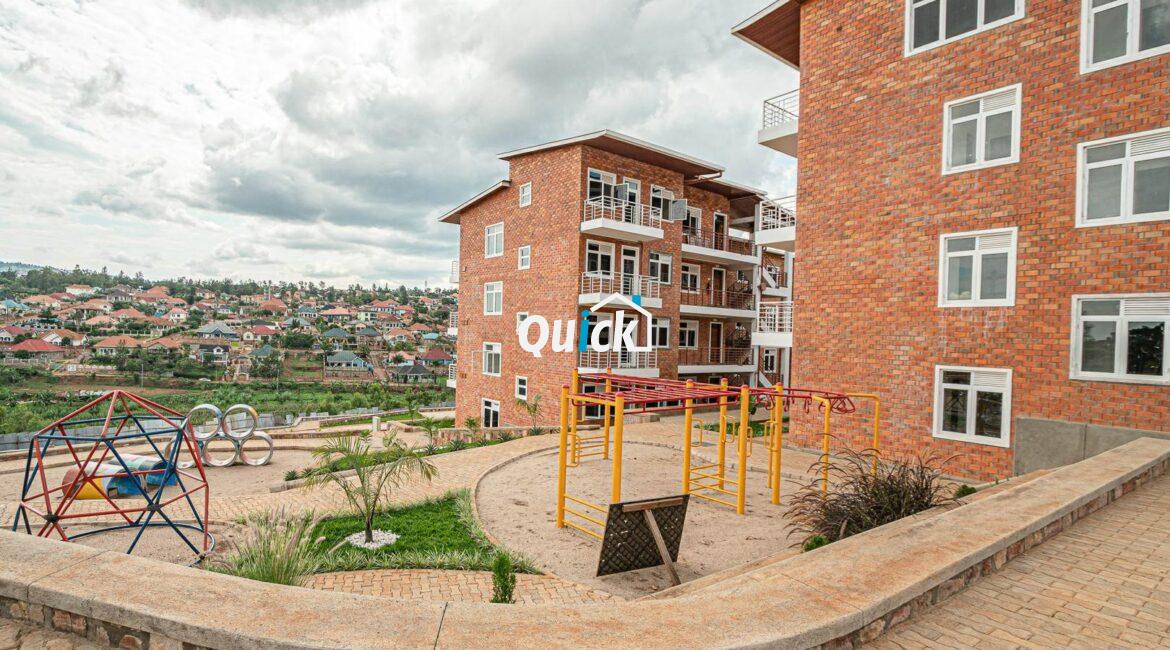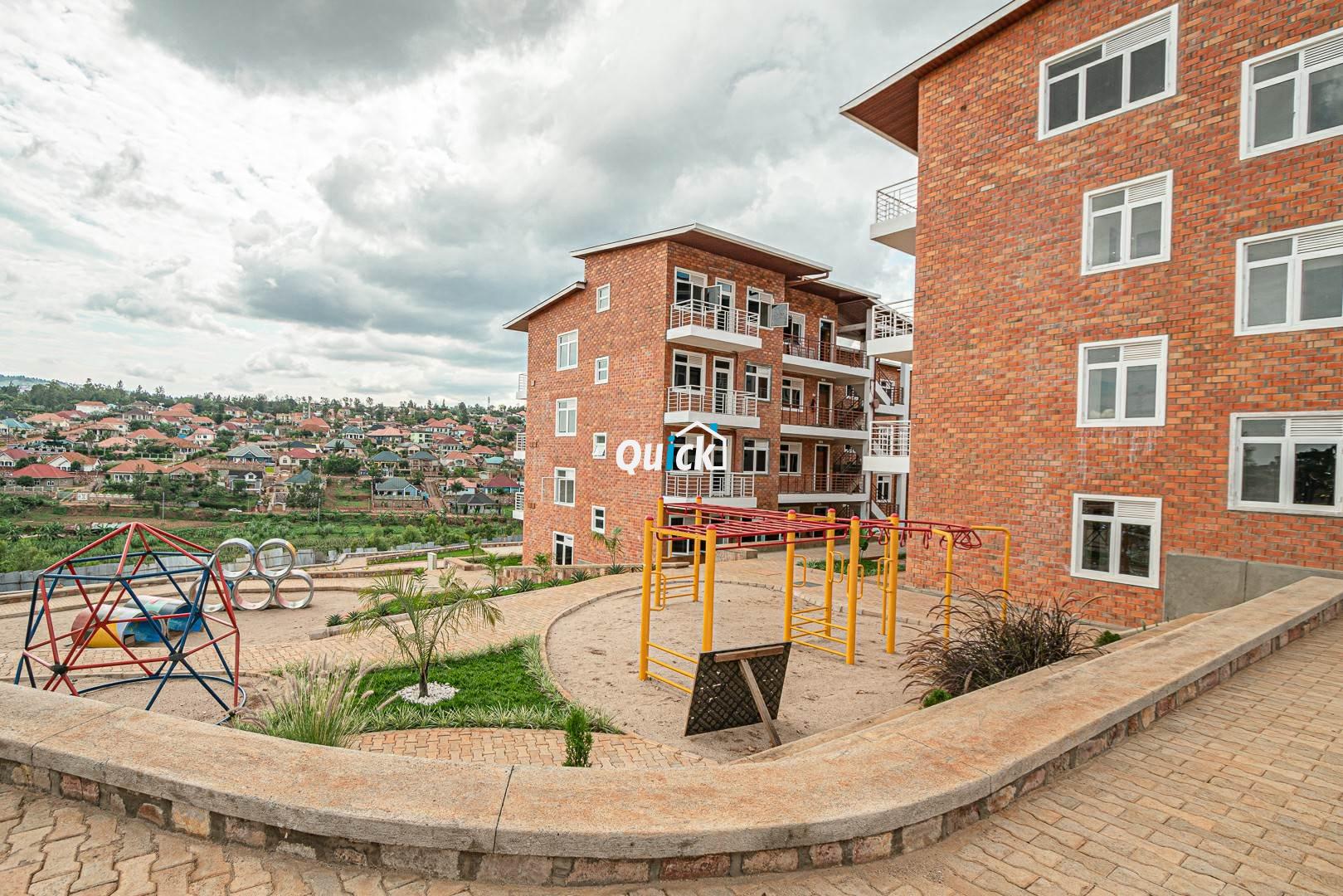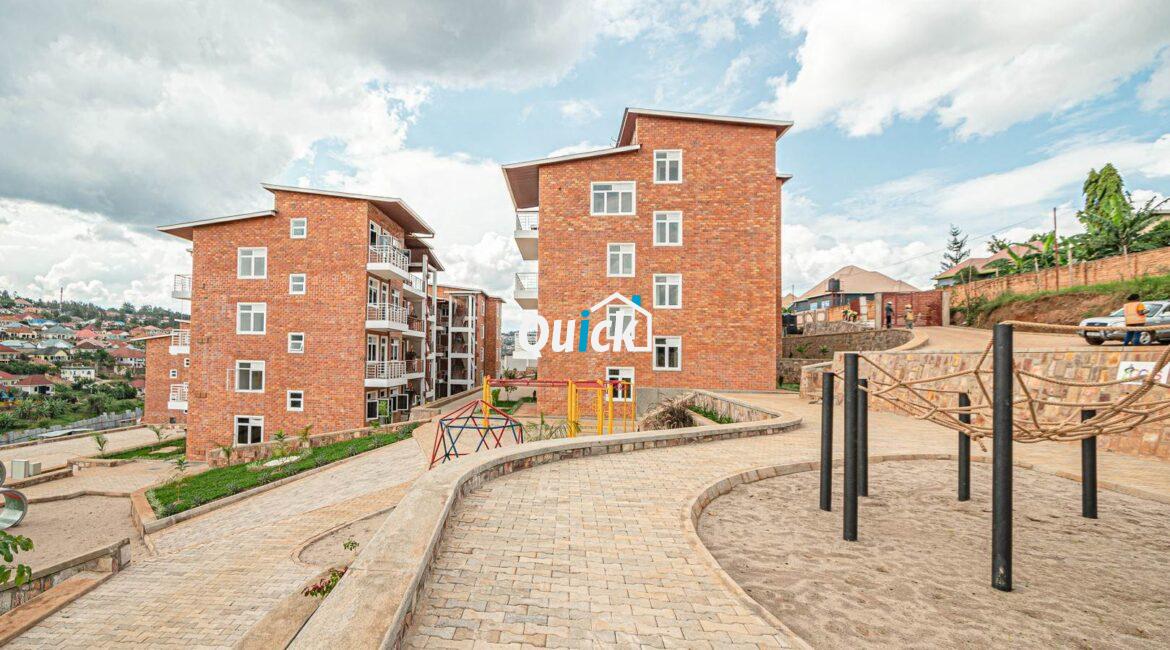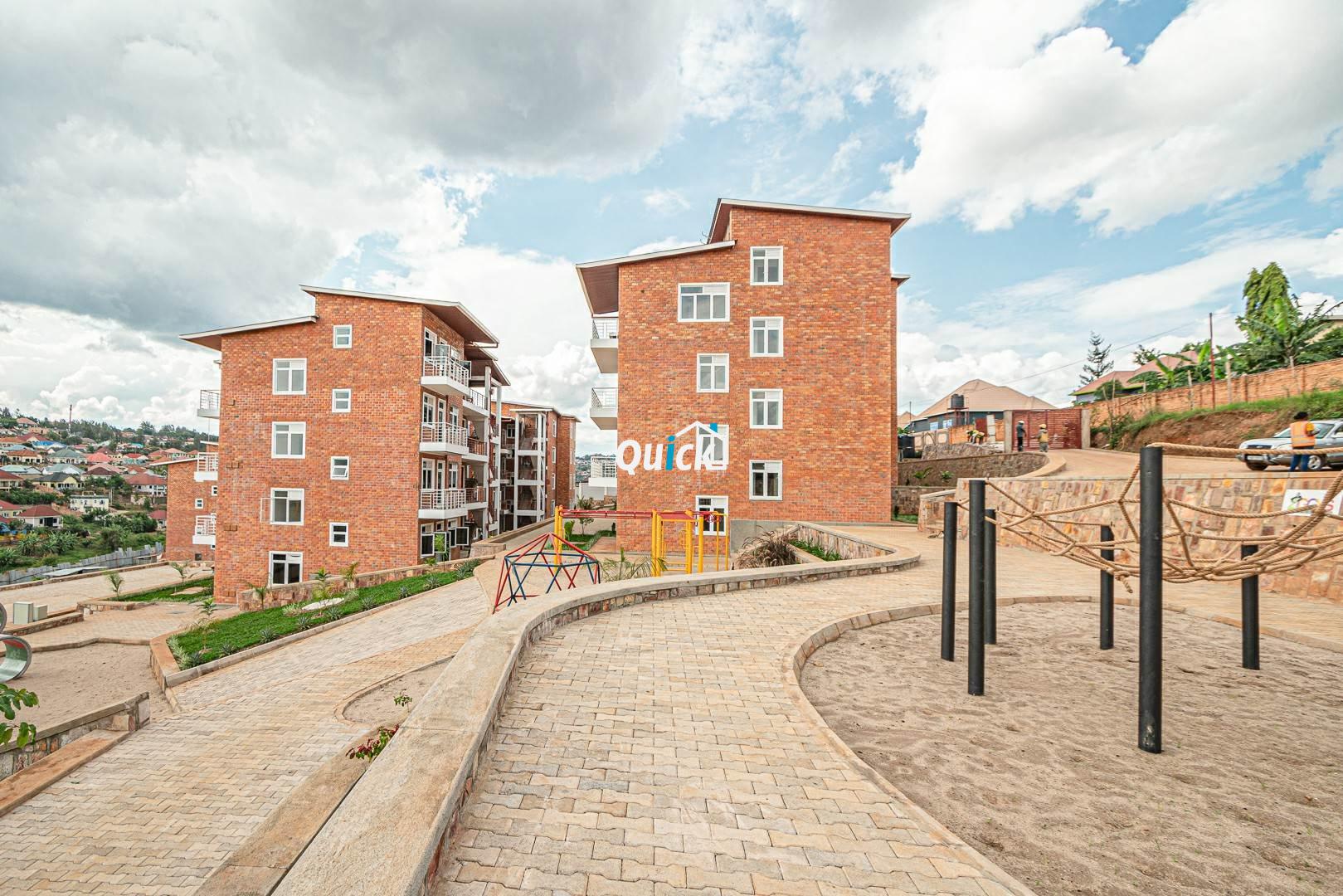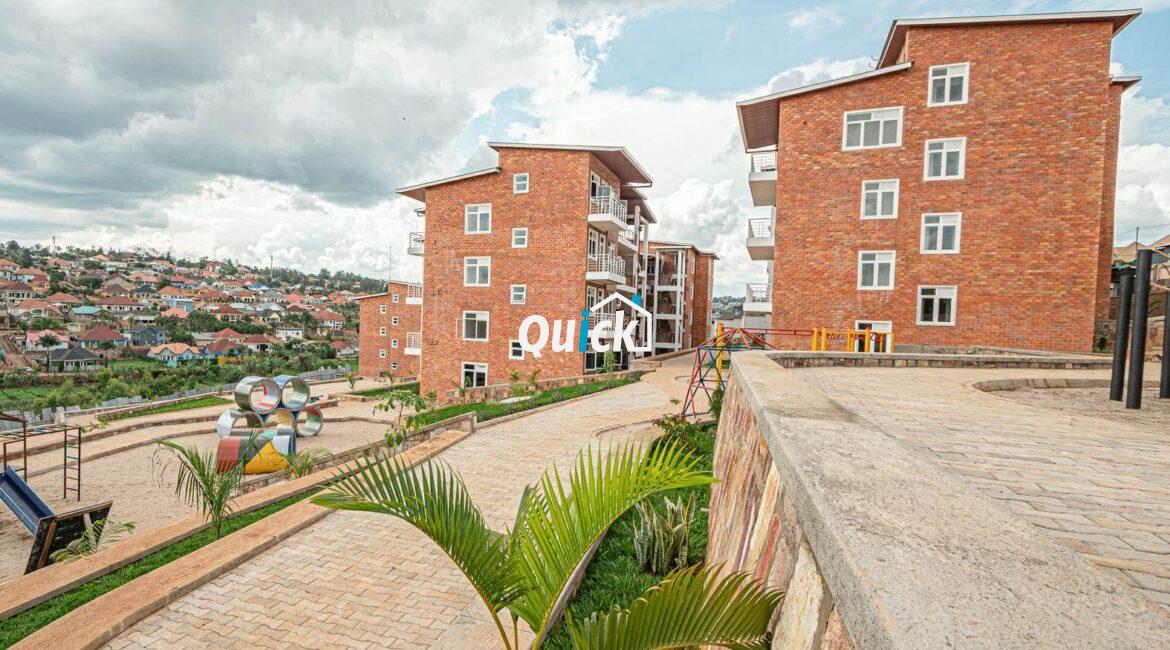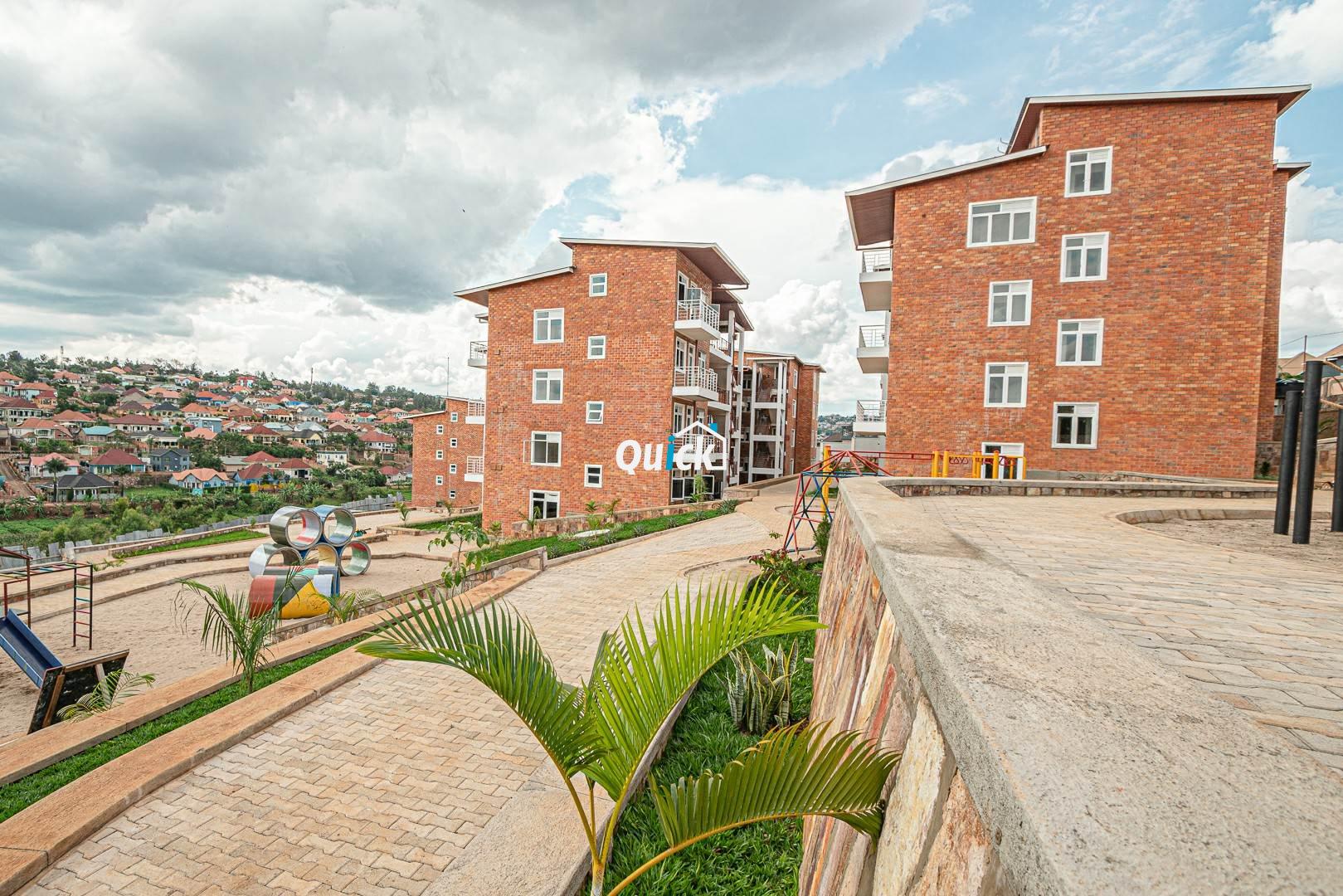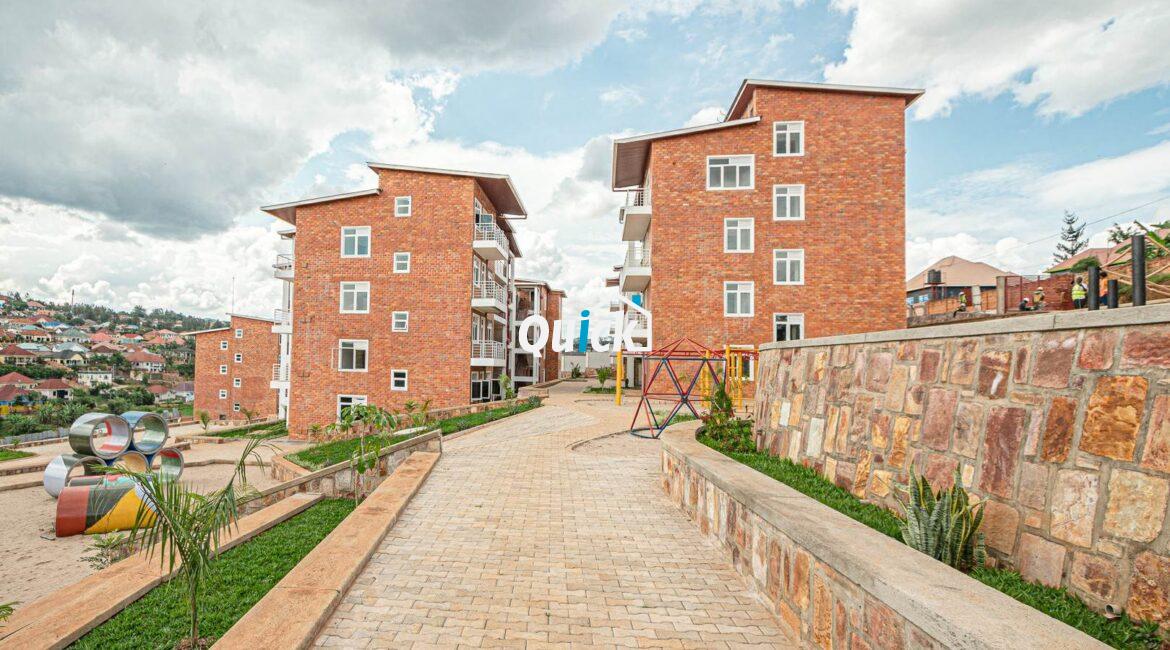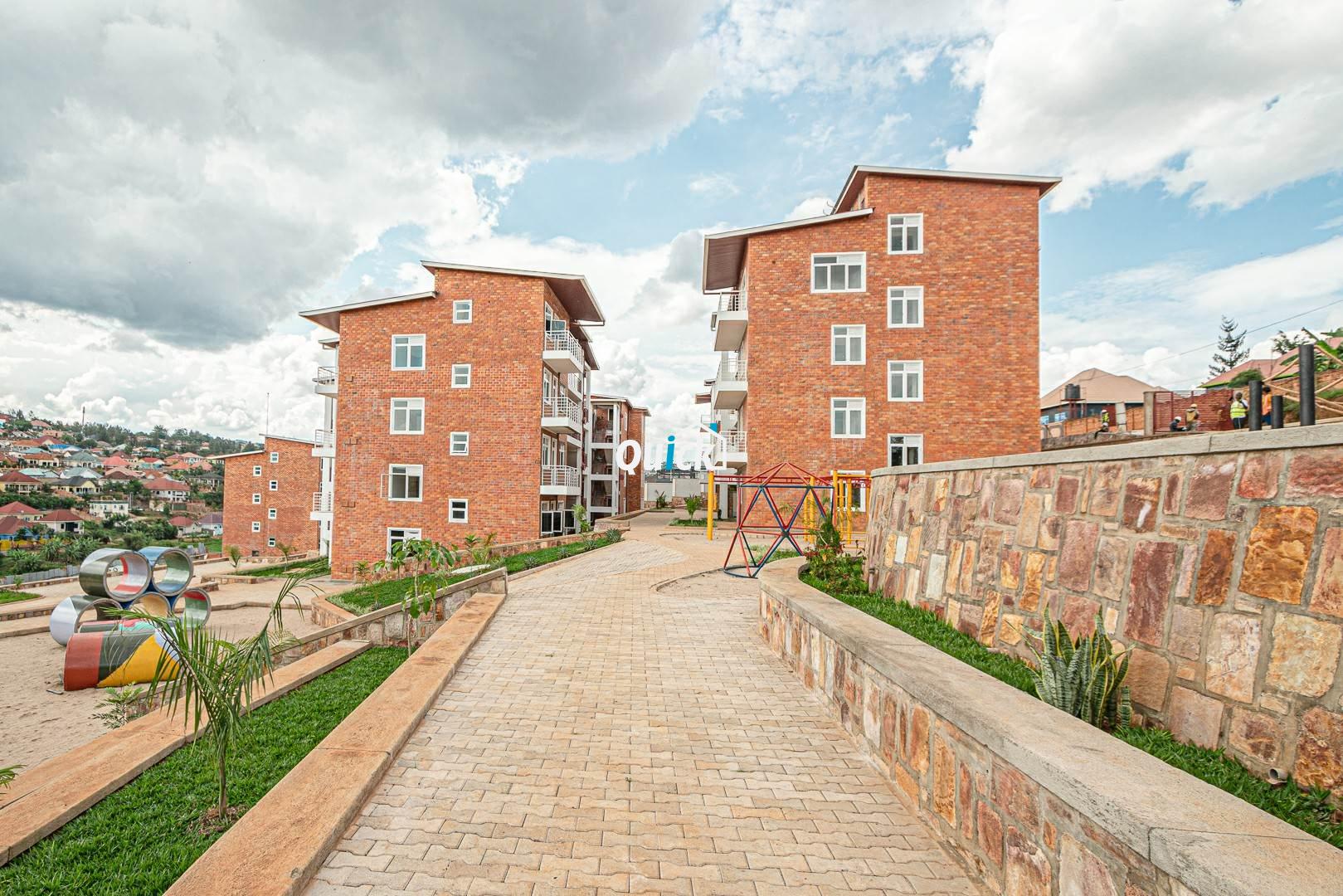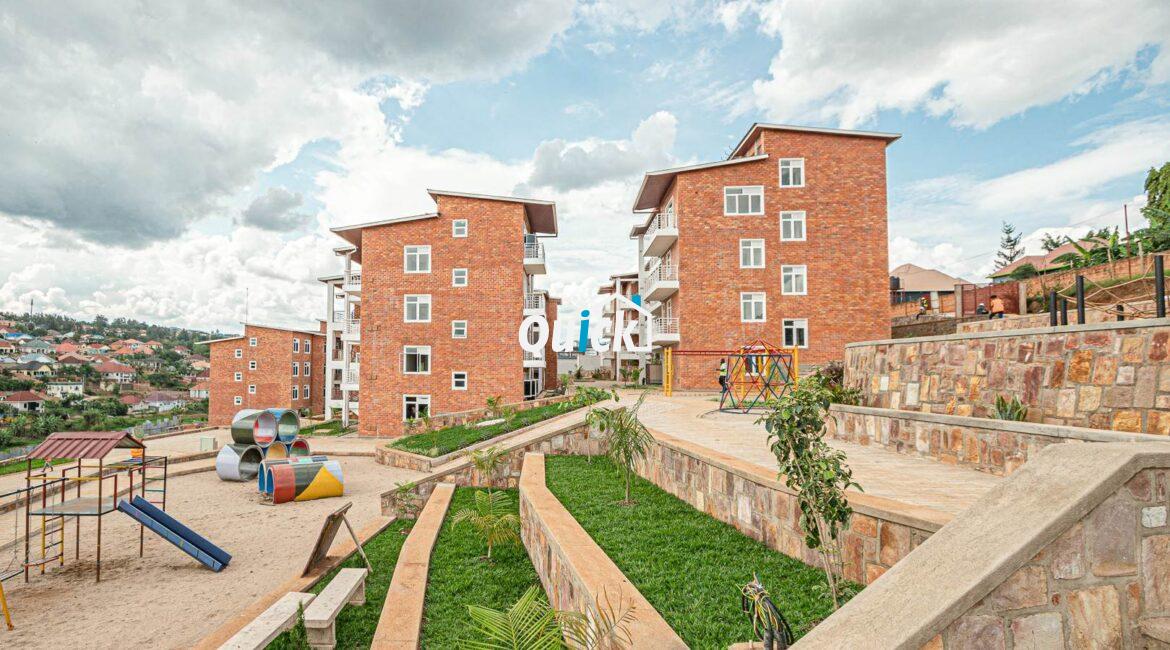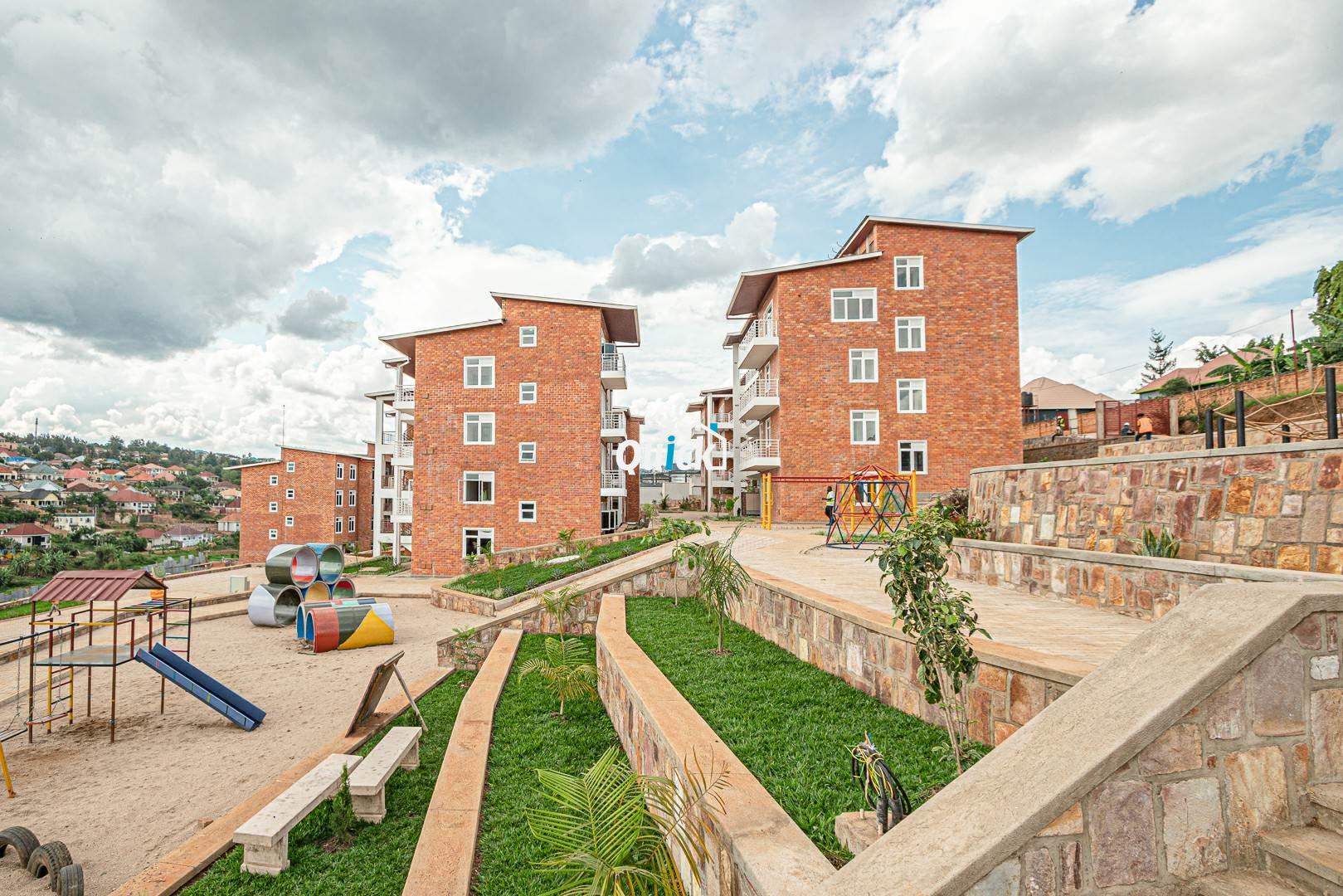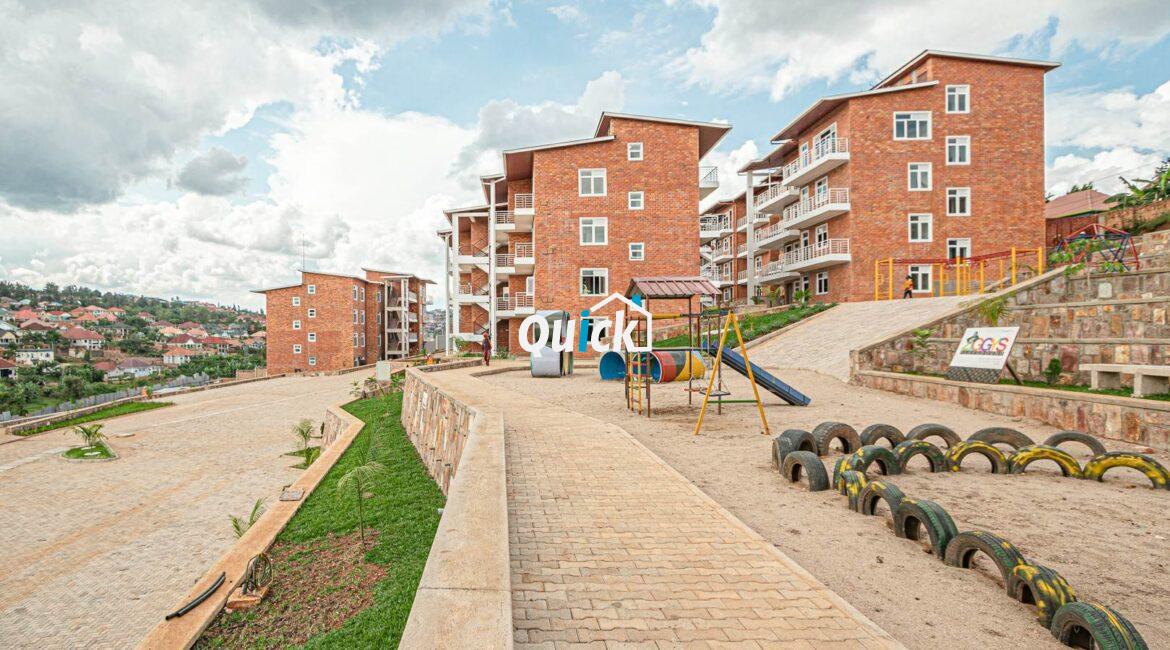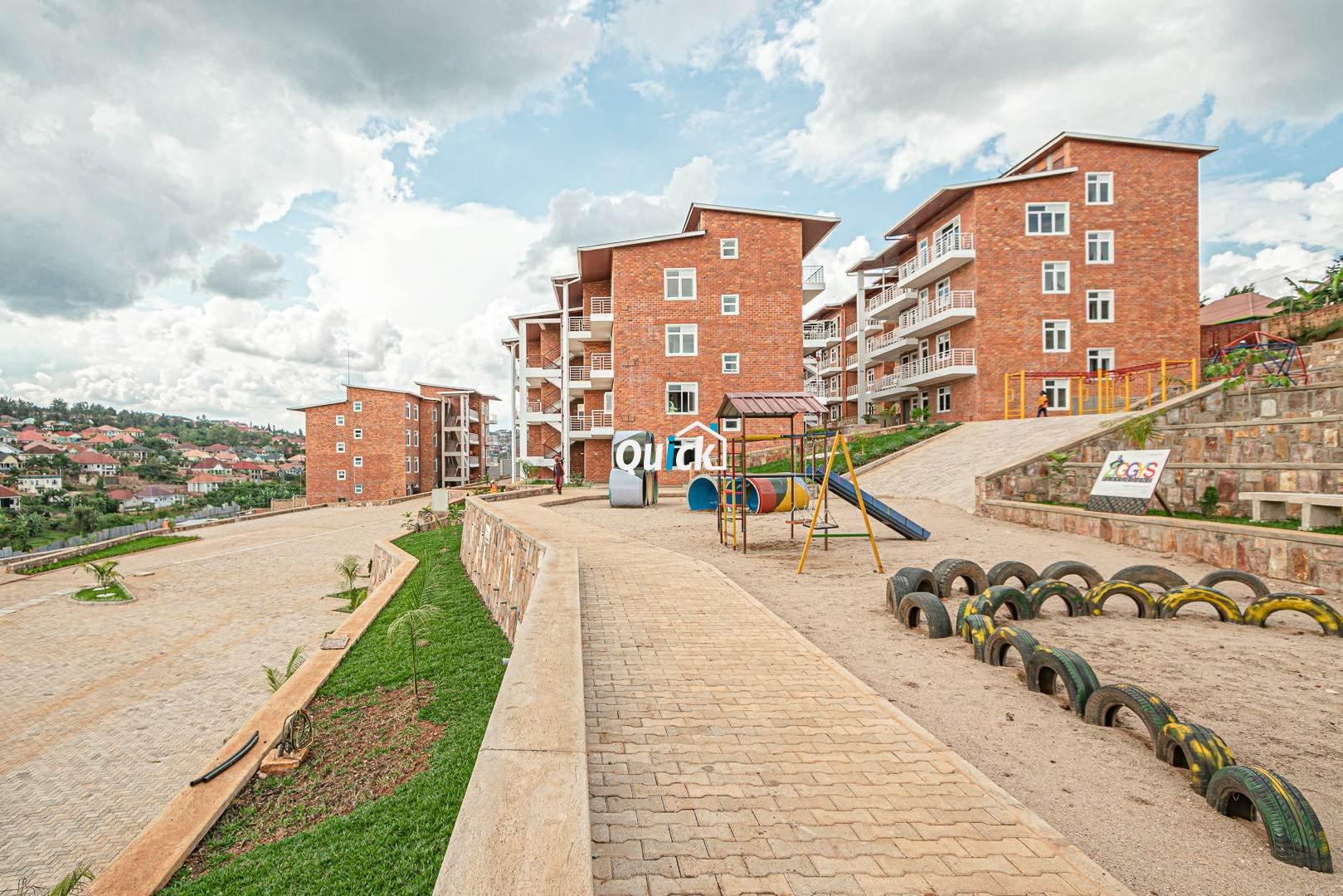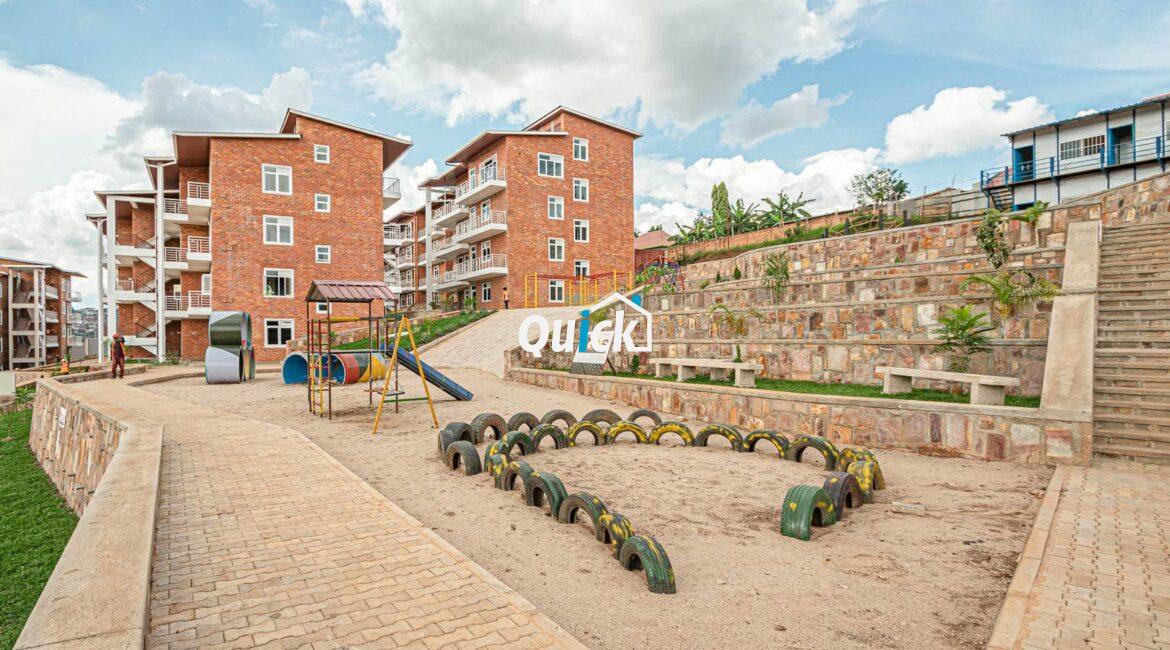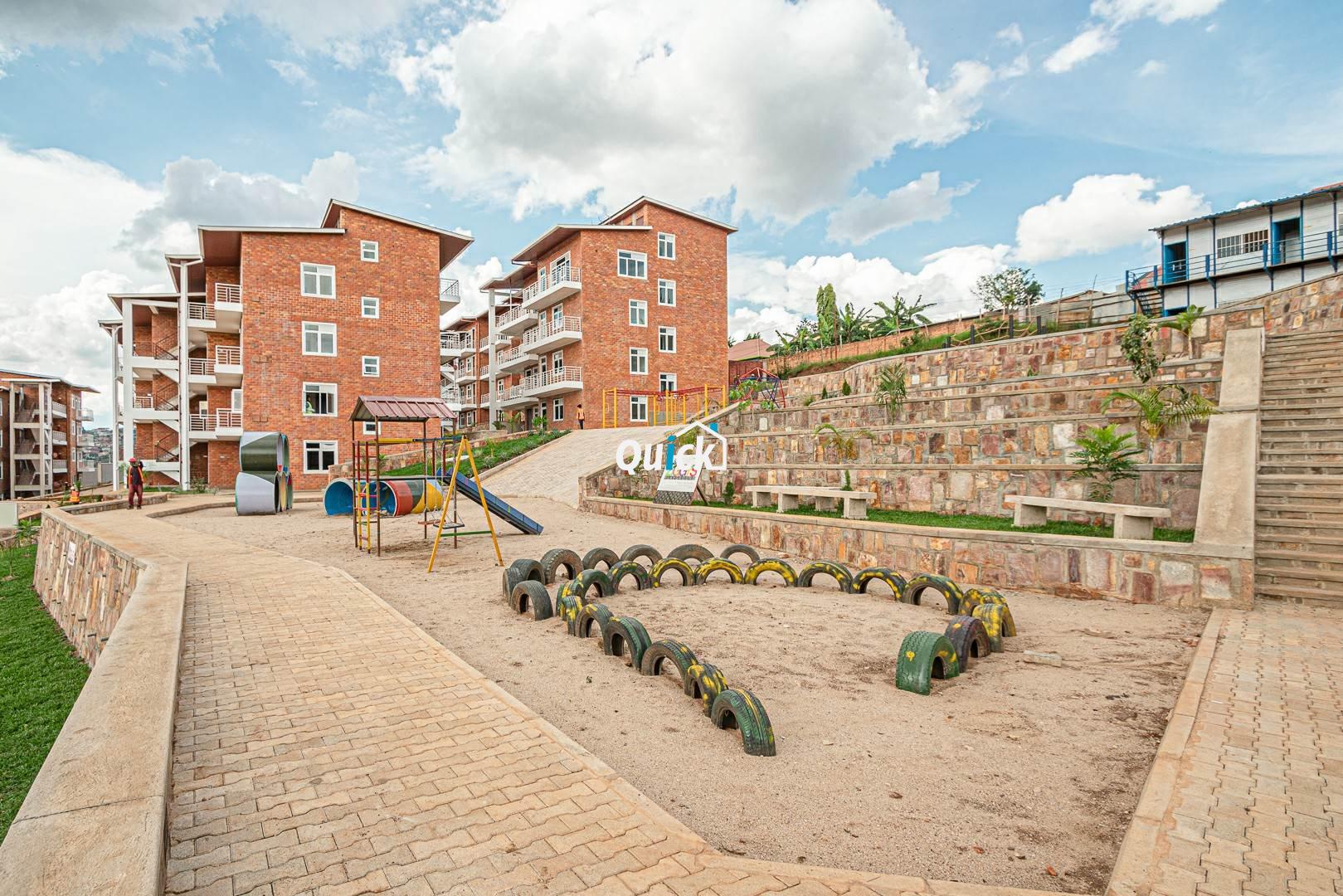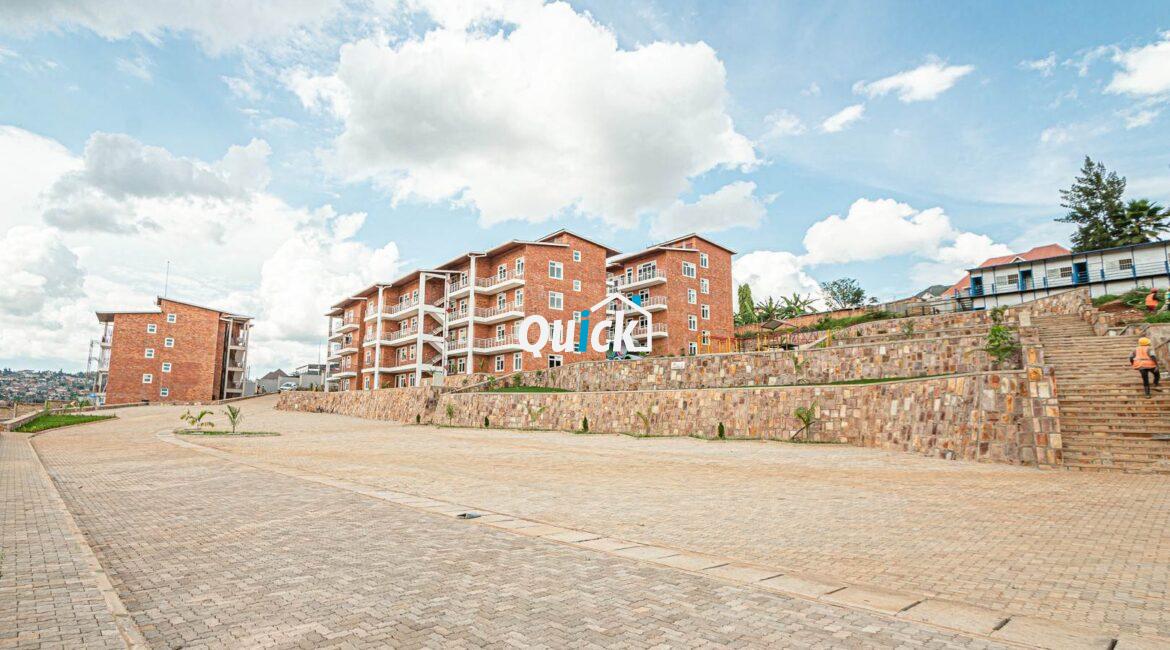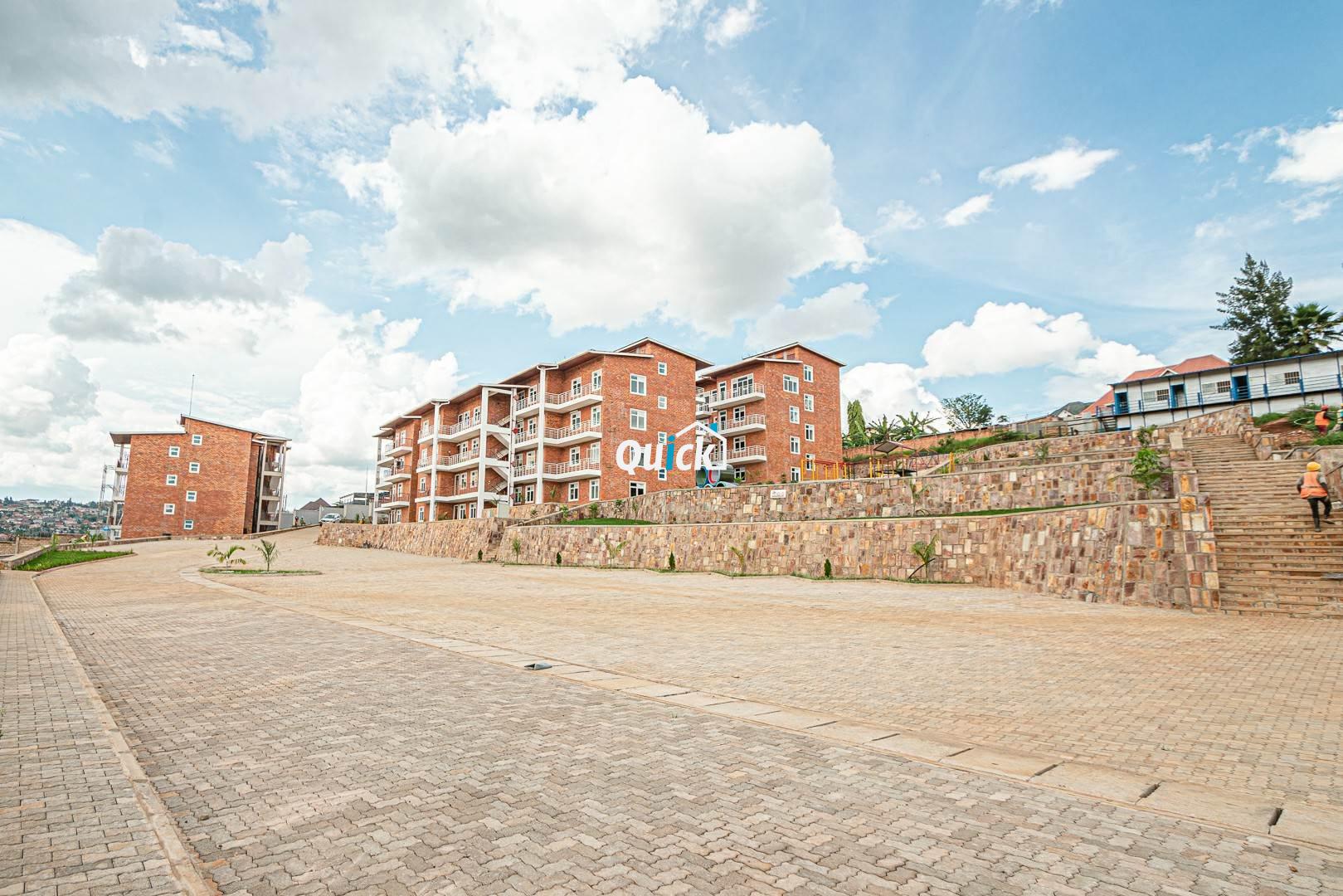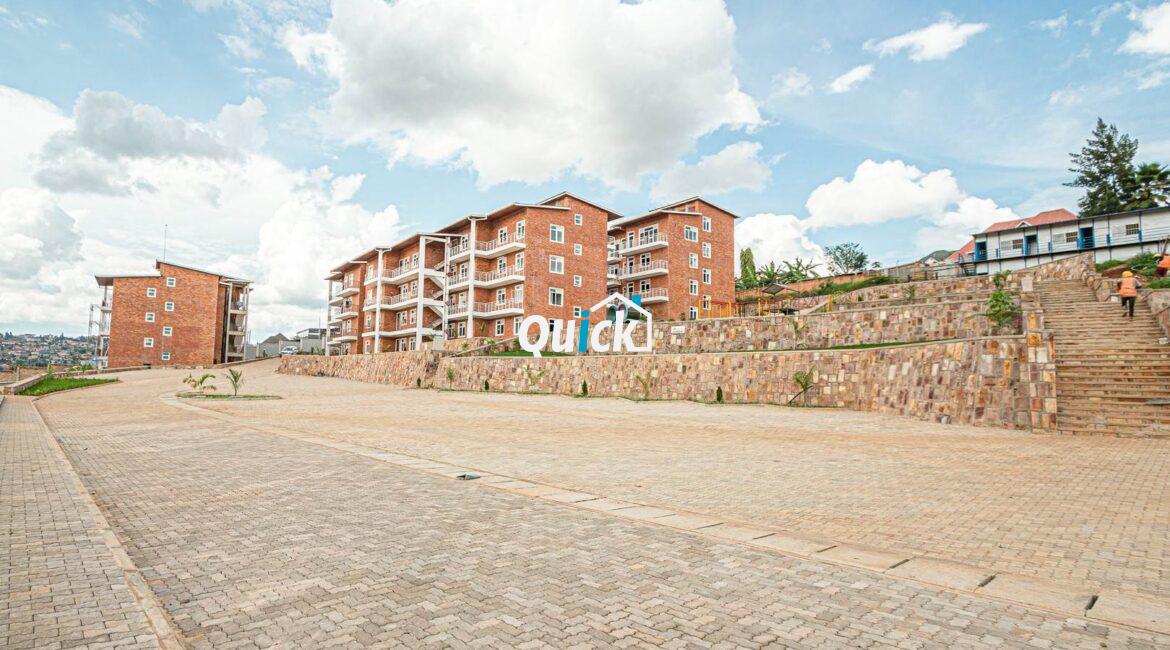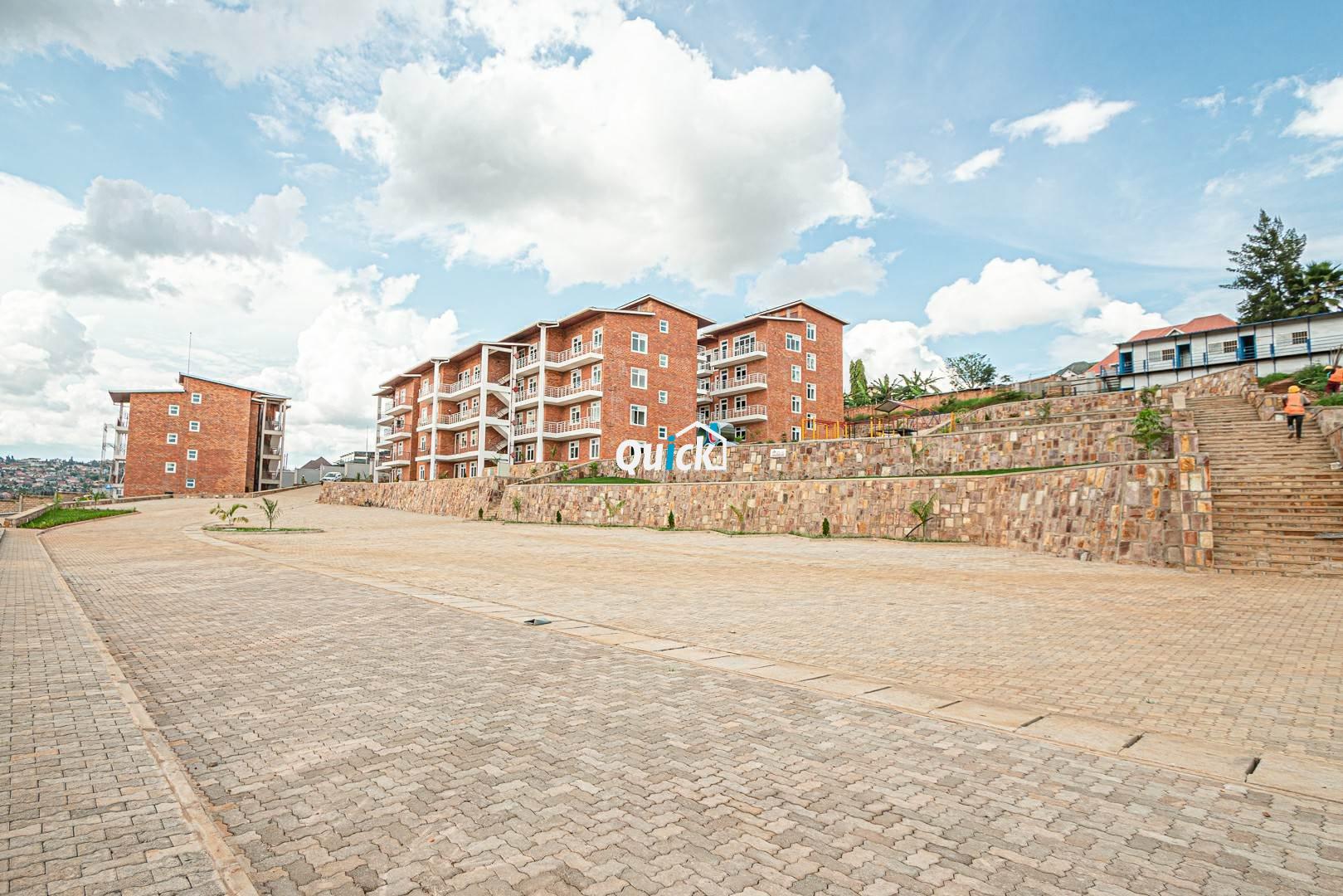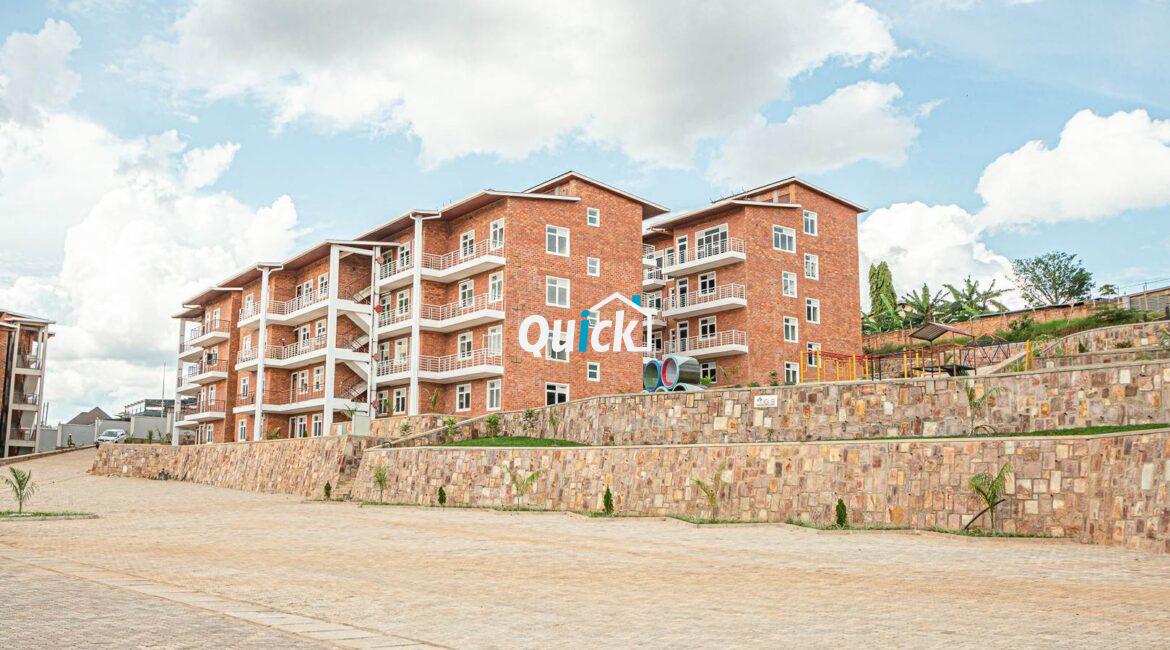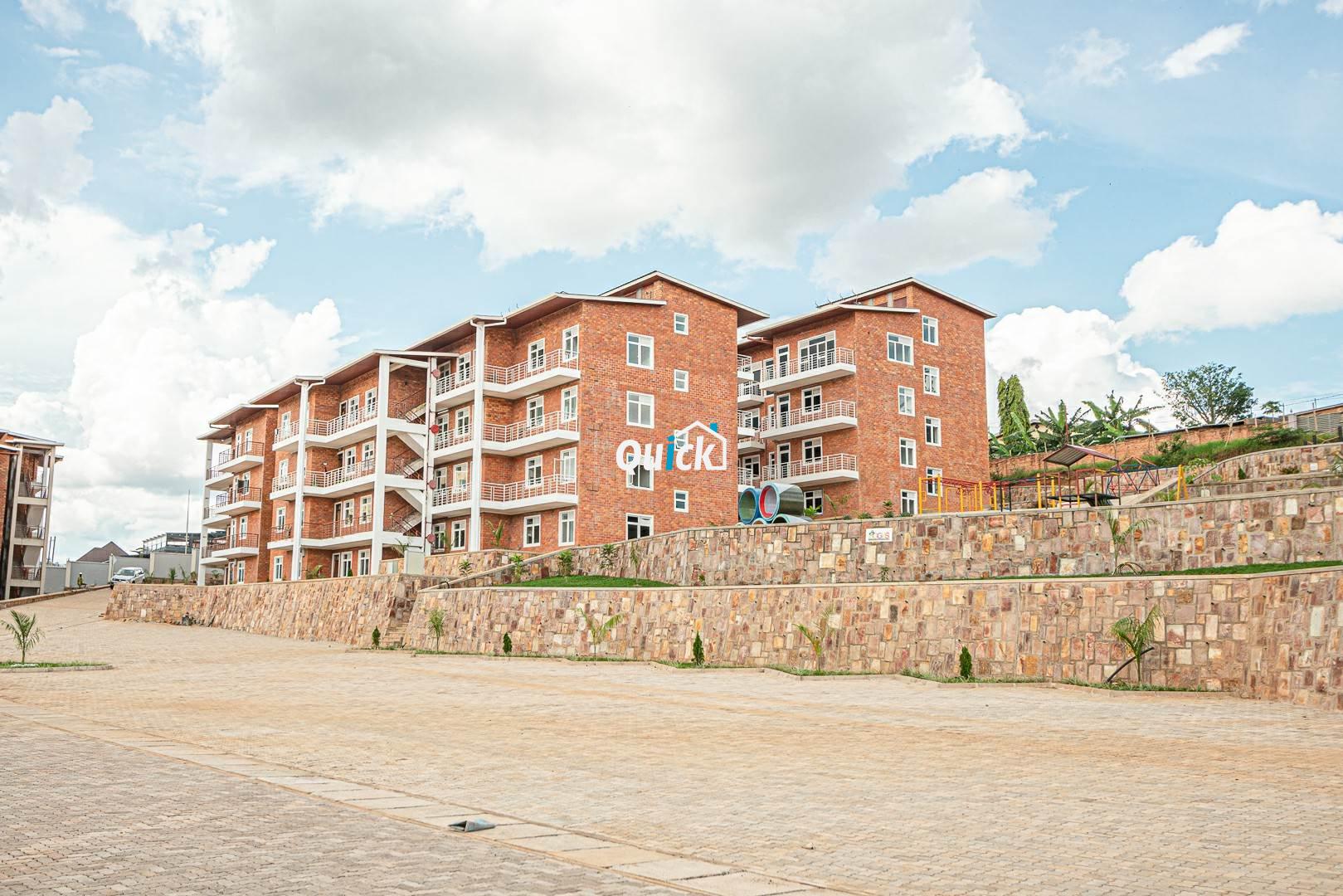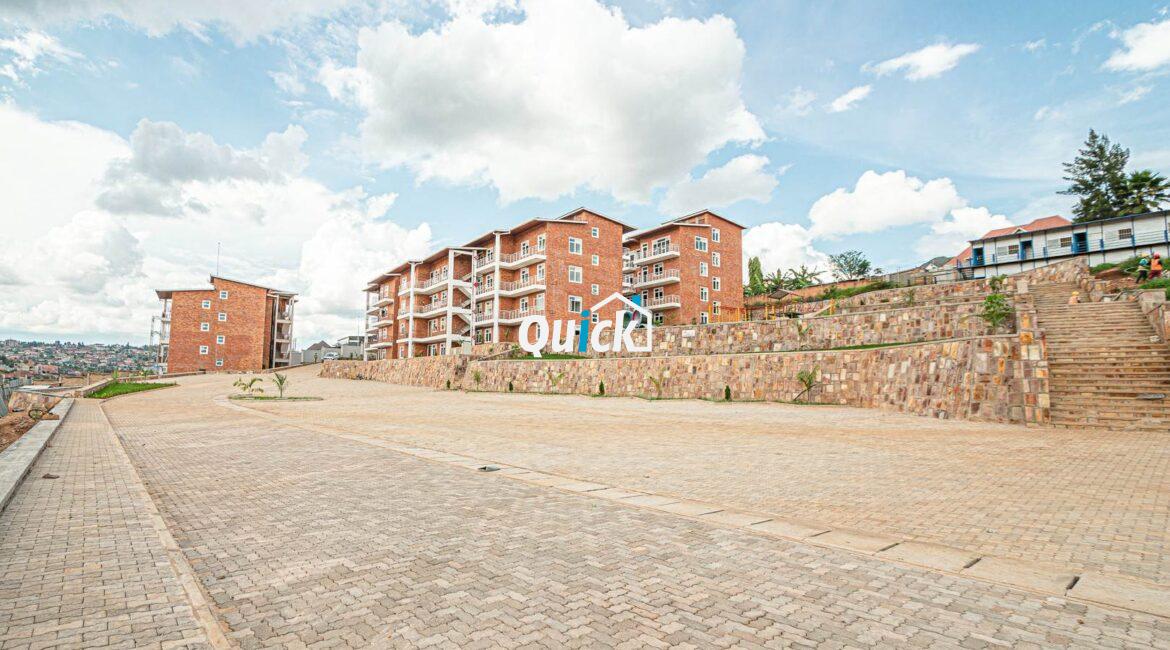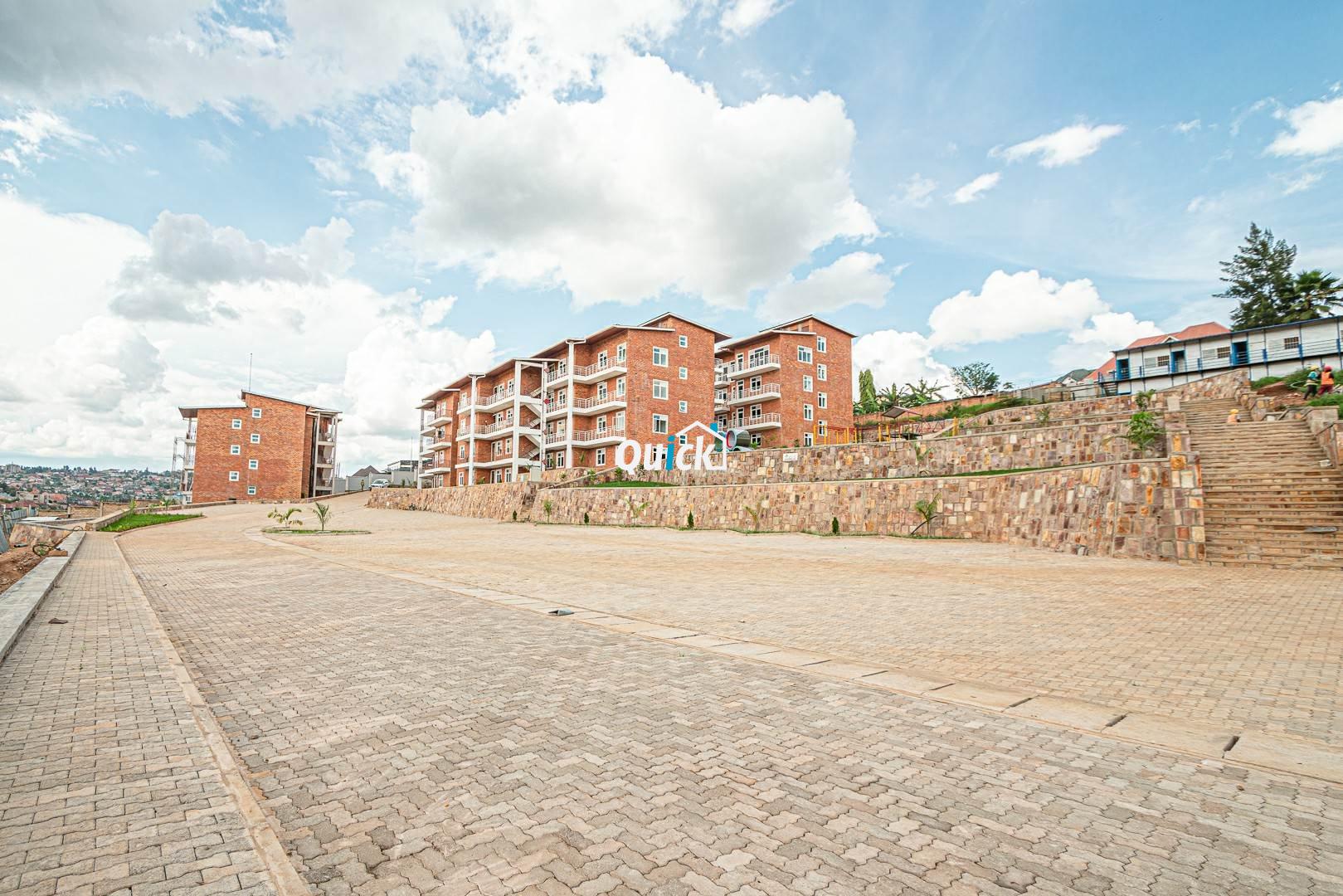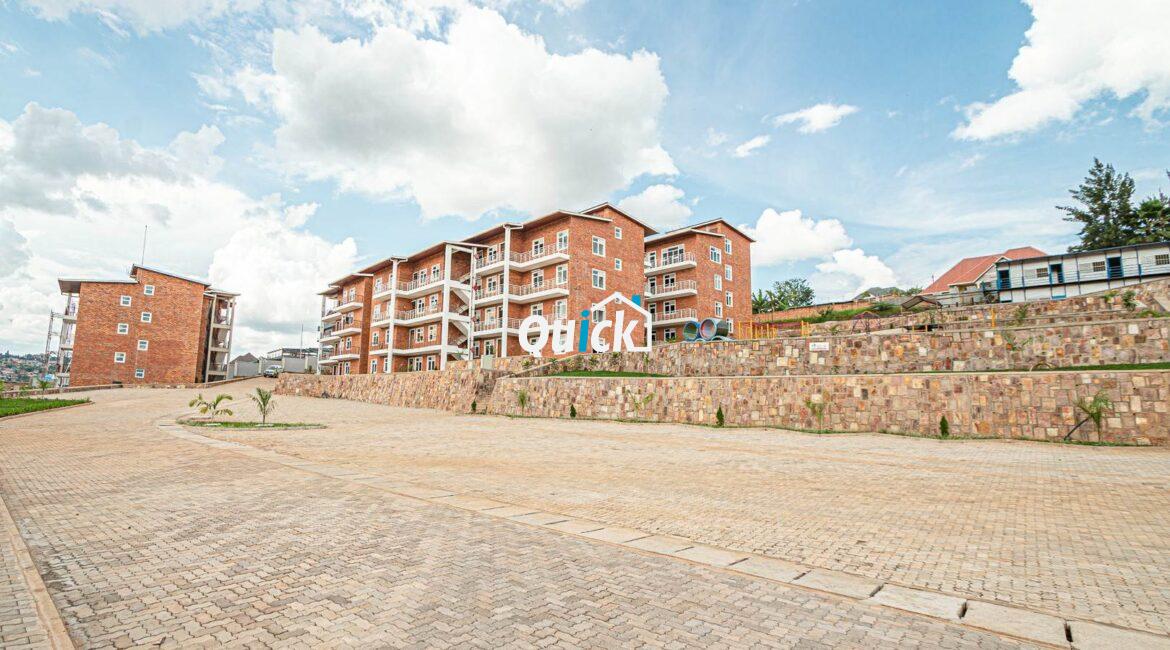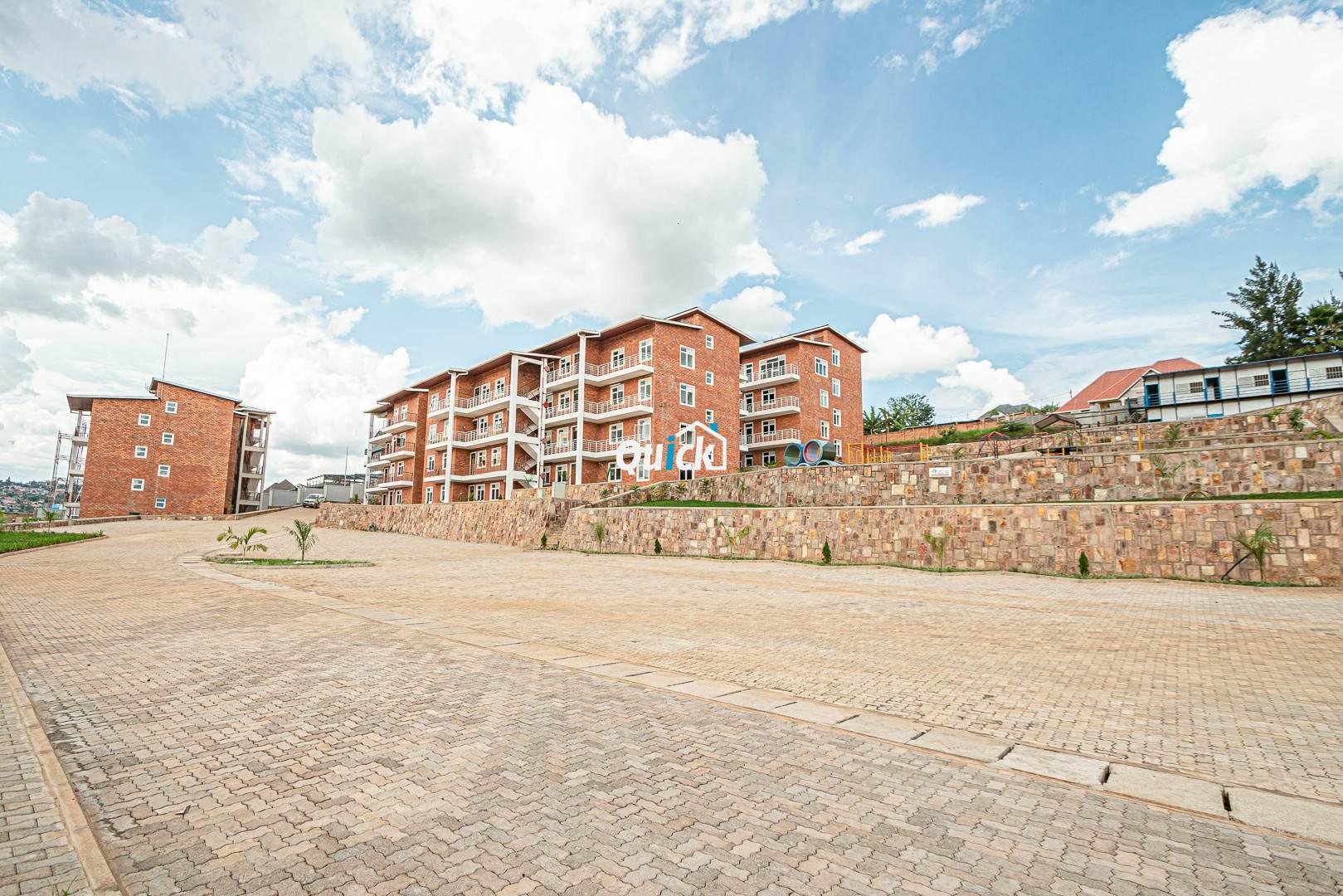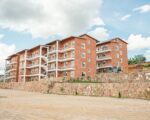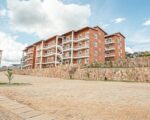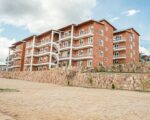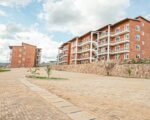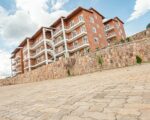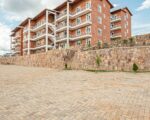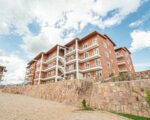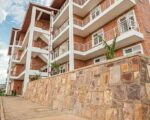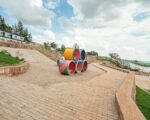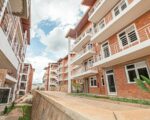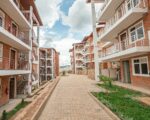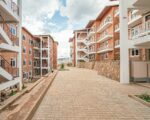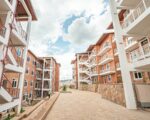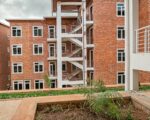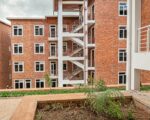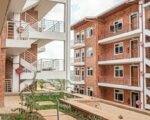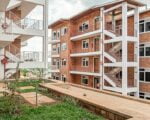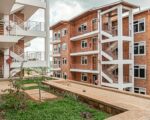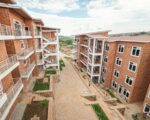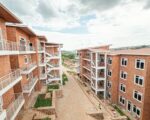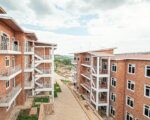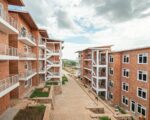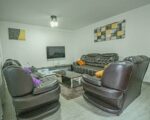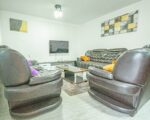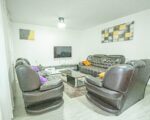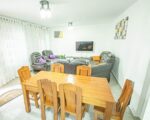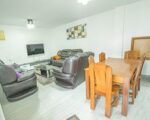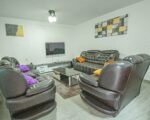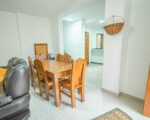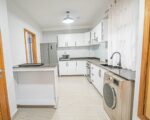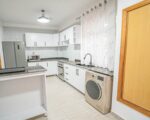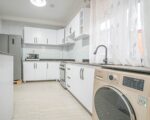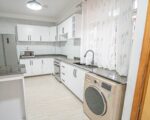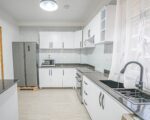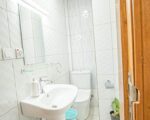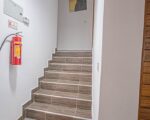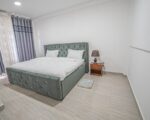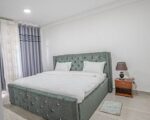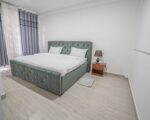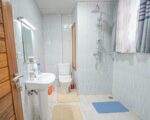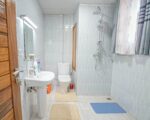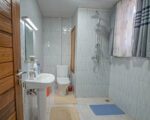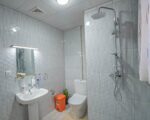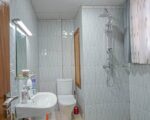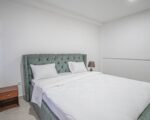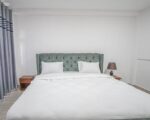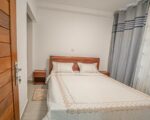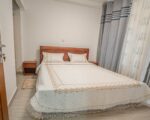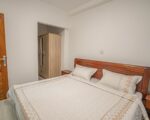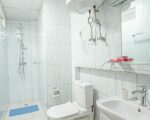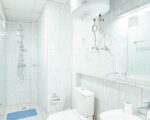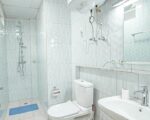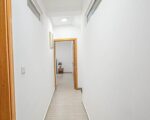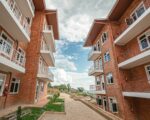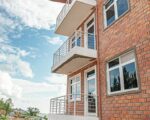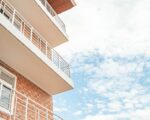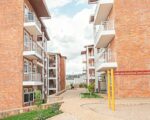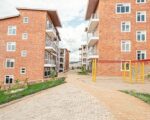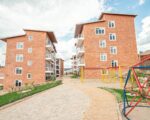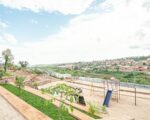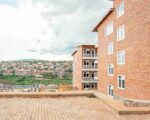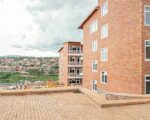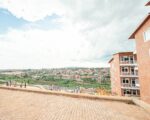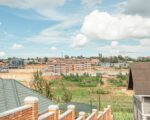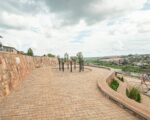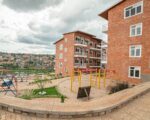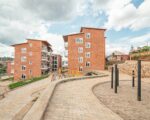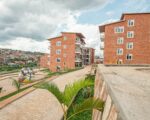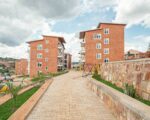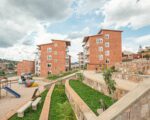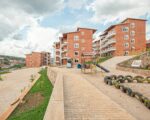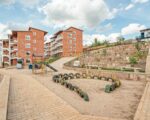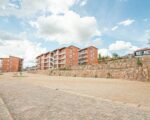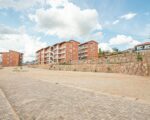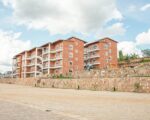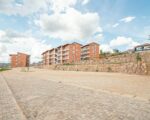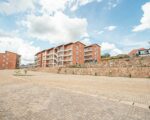 About This Listing
See Far Housing, Limited
Beautiful Setting, Well-Constructed Homes, Excellent Amenities
Located in fast-growing Kabeza, See Far Housing, Ltd. is developing 460 one- to four bedroom apartments, priced at between $20,000 and $95,000. The estate's initial phase, of 52-
units, opened for occupancy in October 2022, with two-thirds already sold.
Buyers have been attracted by the affordable prices, location close by job centers, transportation networks, and
essential services, as well as the well-designed layouts.
The homes, made of native Rwandan bricks, are situated within carefully placed walkways,
parking areas, and landscaped spaces, with an immediately adjacent expansive playground and
community meeting area. Many of them have views of the neighboring wetlands. A state of the art recreation center will open next door by the end of 2022.
Home buyers sleep well knowing that they've invested in a property sure to increase in
value, as well as in a company that has deep roots in caring for Rwanda's youth. See Far's profits
support Agahozo-Shalom Youth Village, www.asyv.org, a post-genocide nongovernmental
organization that cares for more than 500 vulnerable teenagers.
In future phases See Far is working to make the complex as sustainable as possible, both
inside the homes (e.g., efficient appliances) and outside (e.g., low-impact mobility solutions).
Incorporating sustainable elements would reduce household costs over the long term, enhancing
affordability and bolstering homeowners' ability to lead productive lives and invest in their
families. It would also lower greenhouse gas emissions and contribute to making a better Kigali.
If interested please call us/WhatsApp on +250788441844
Property Video