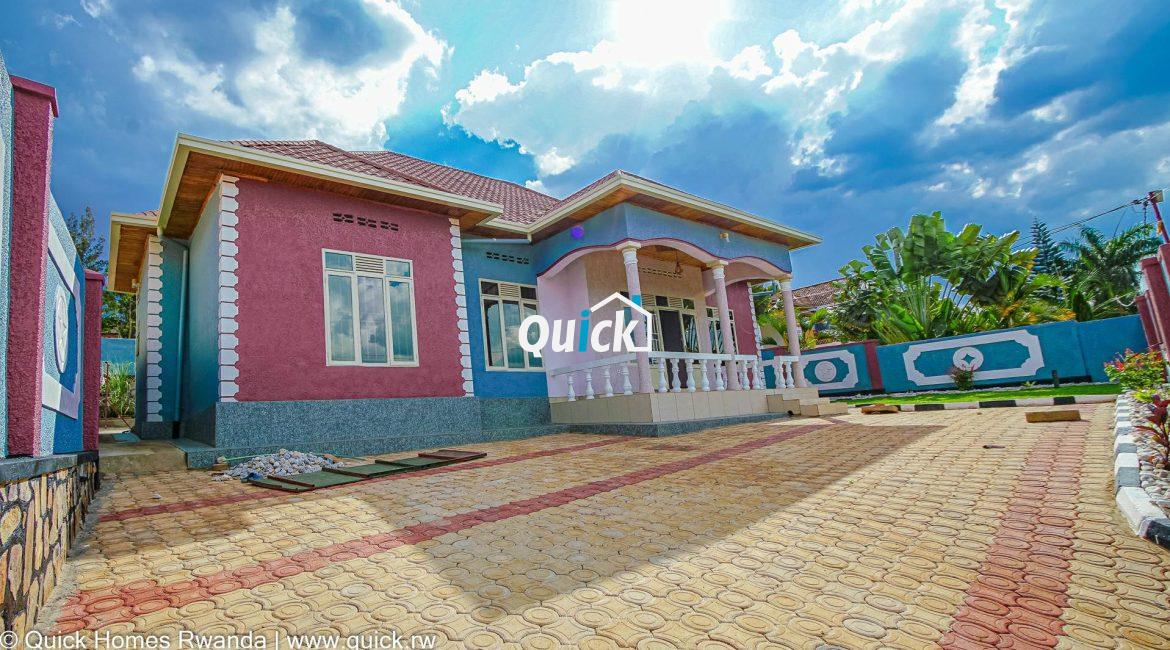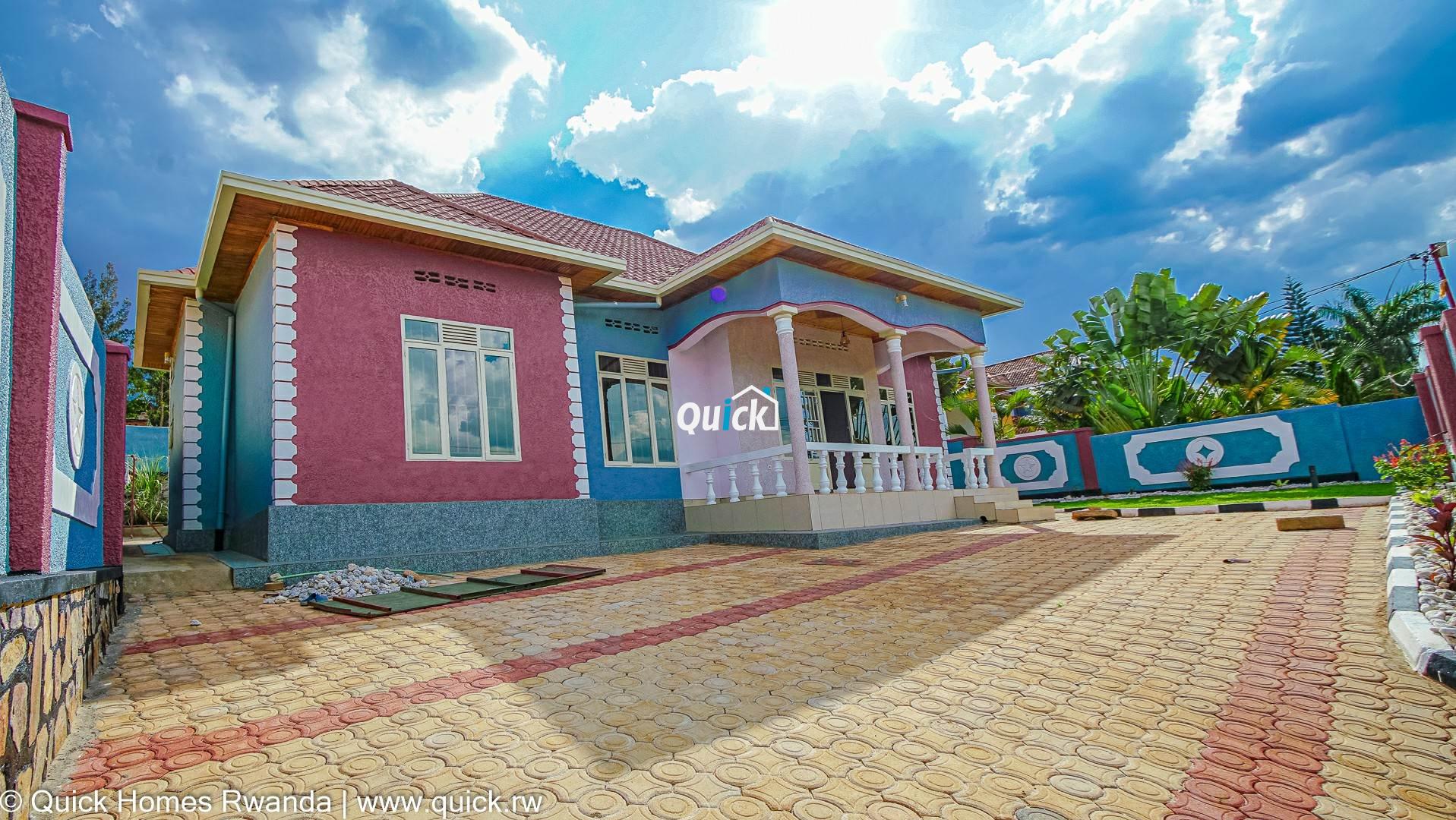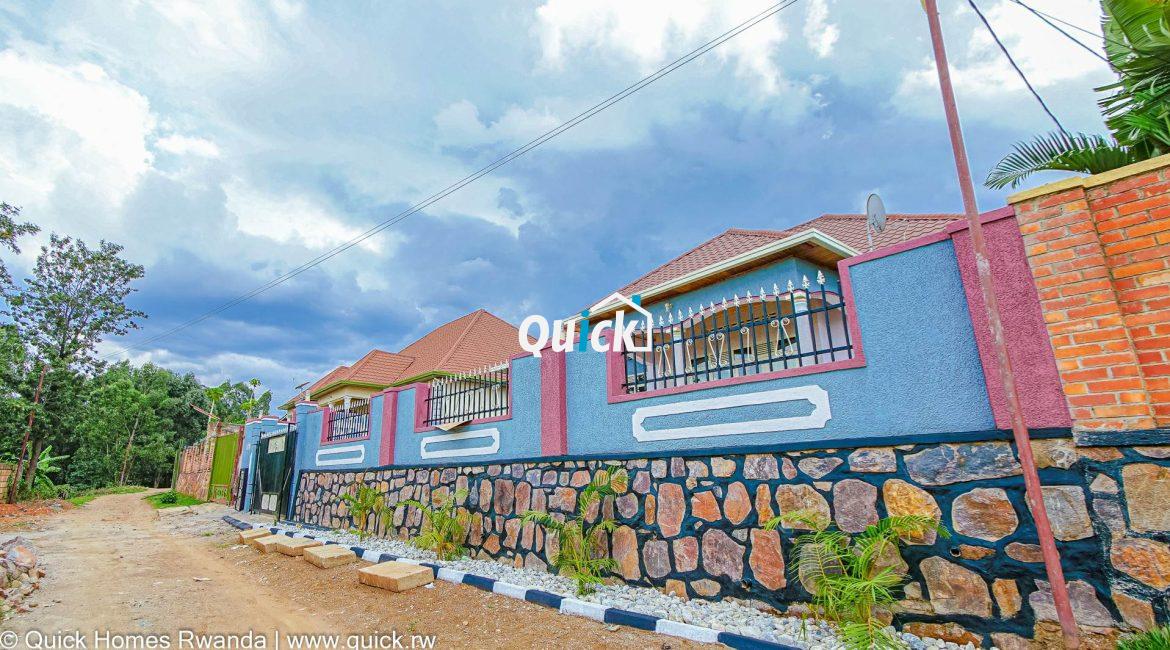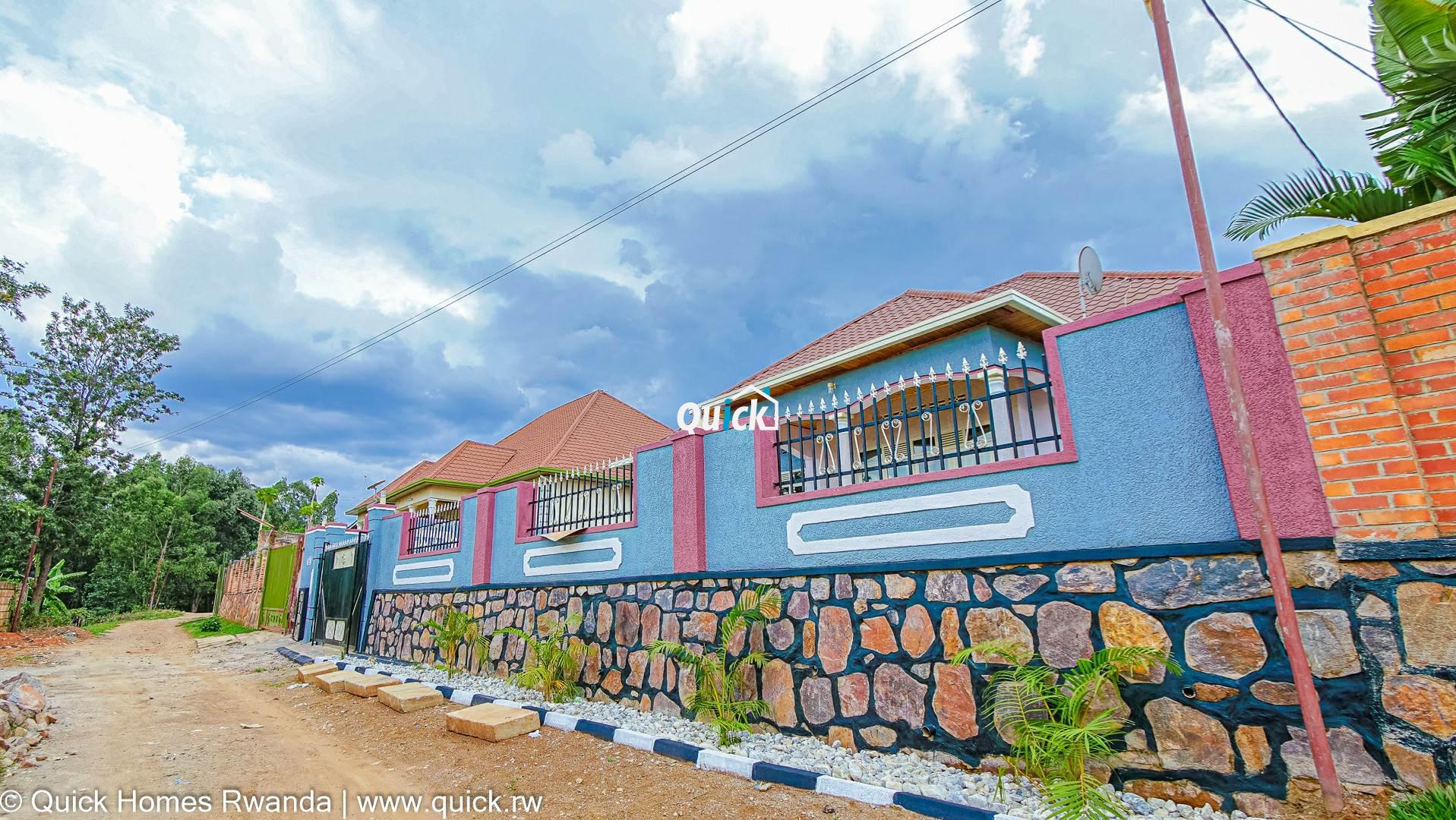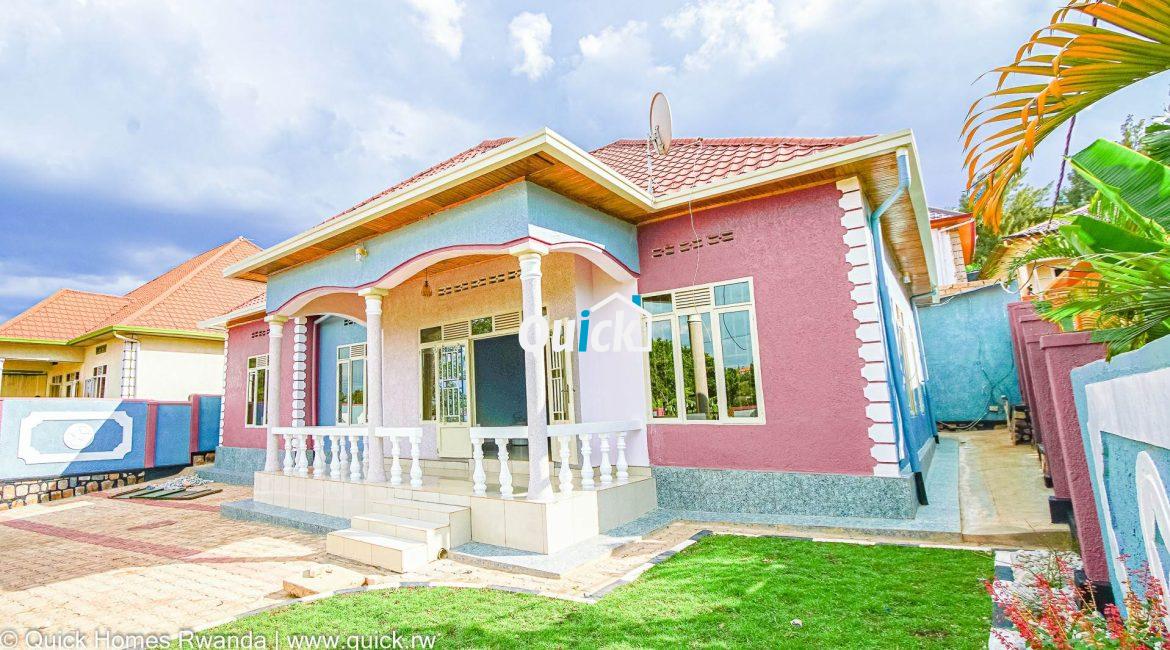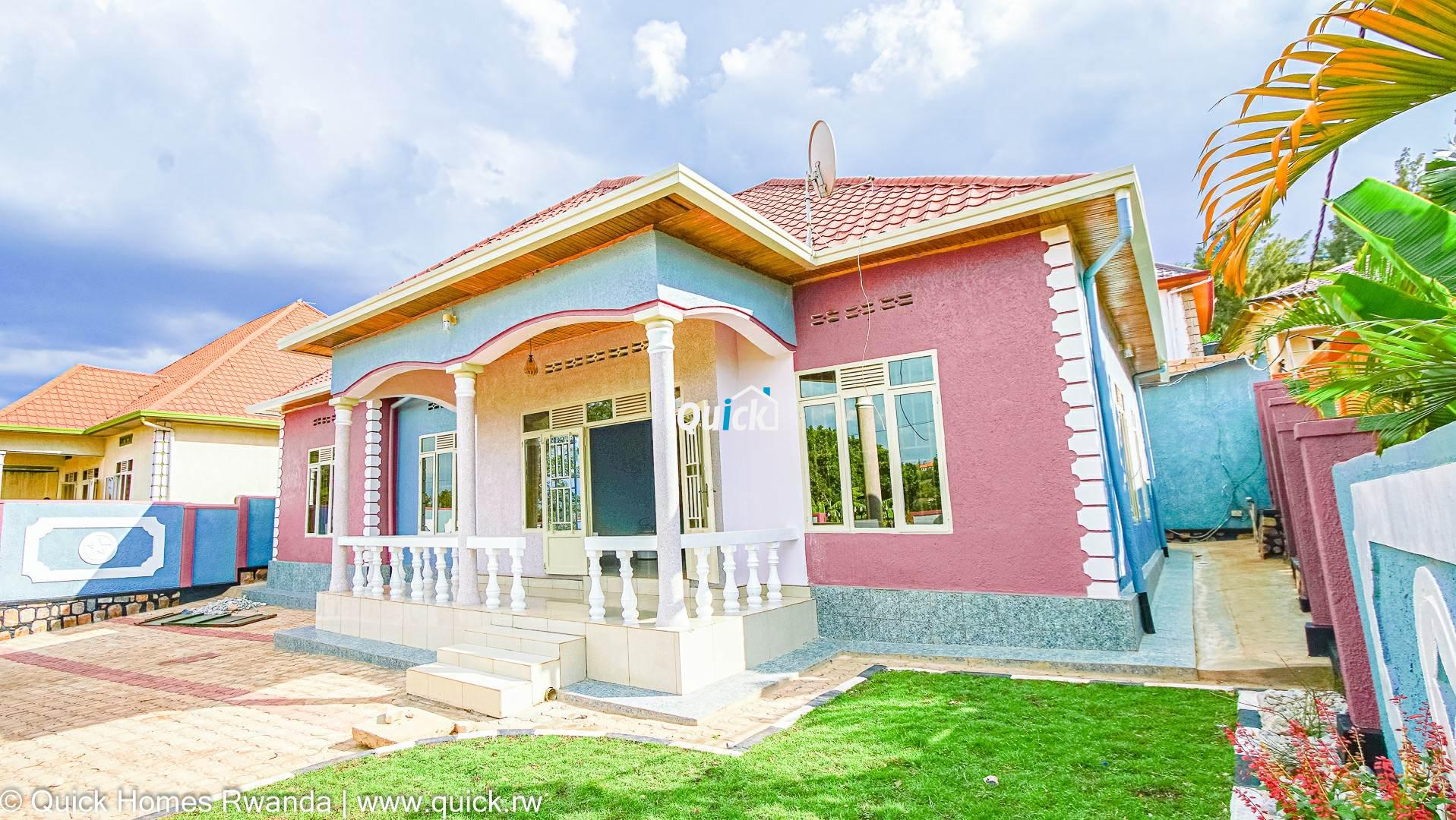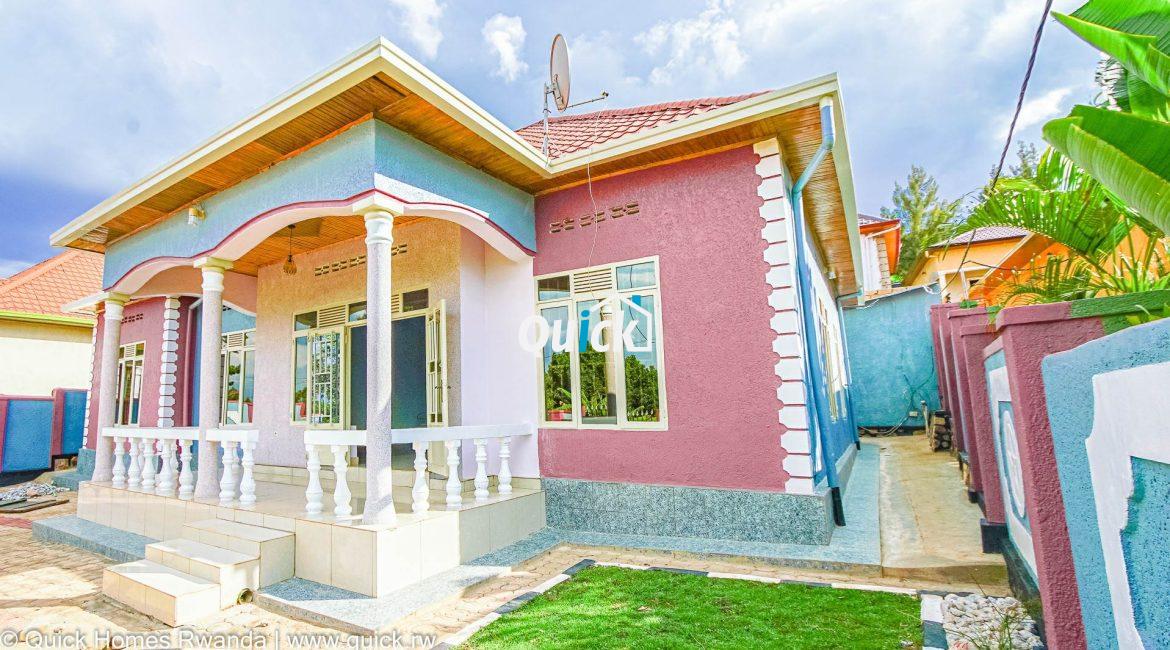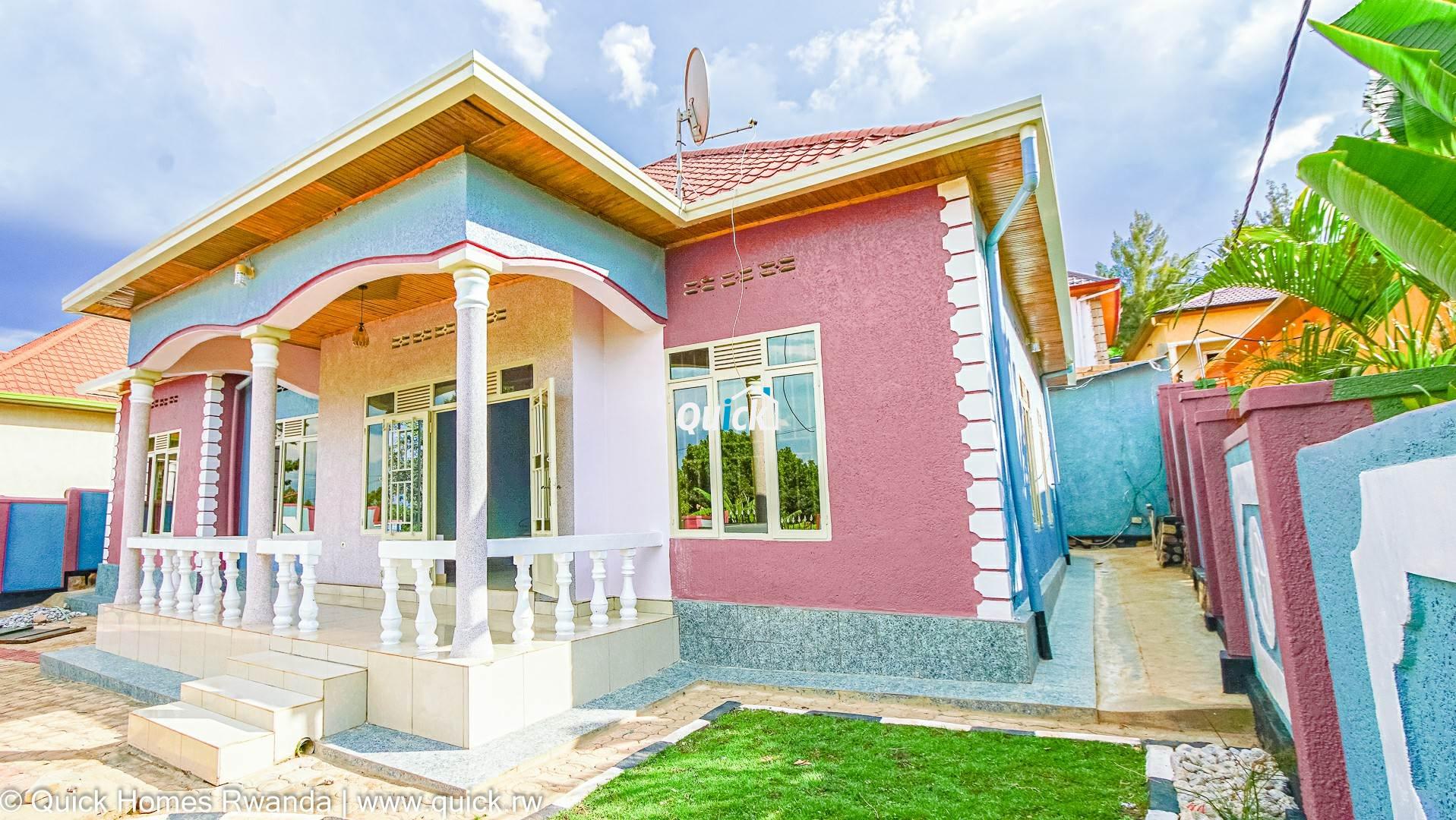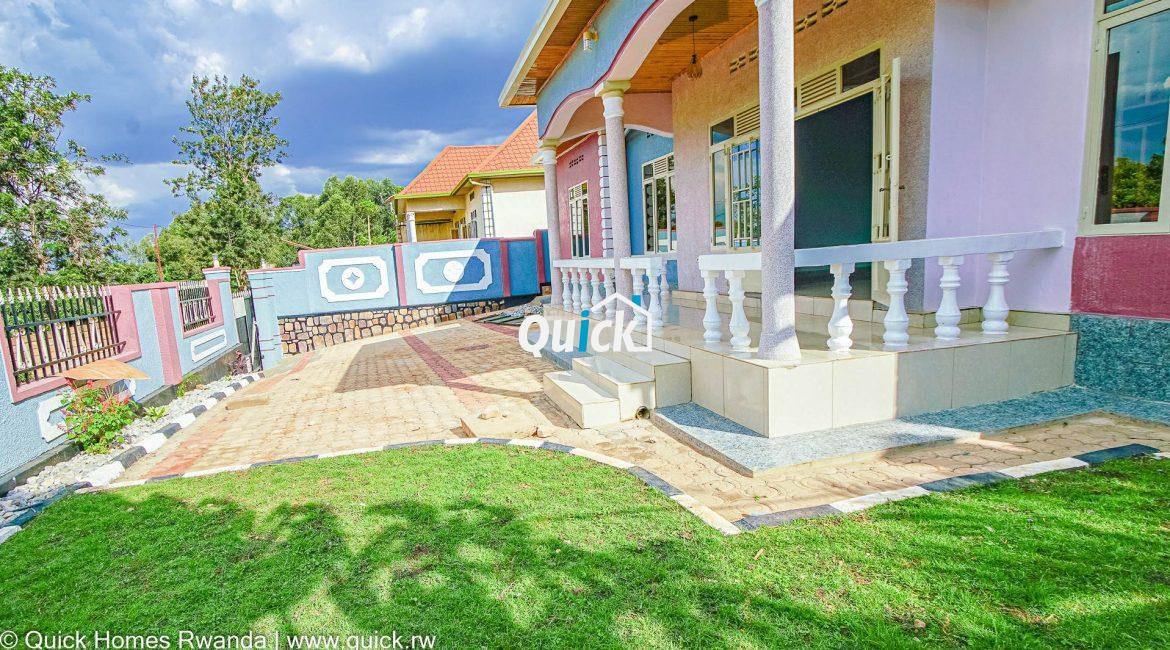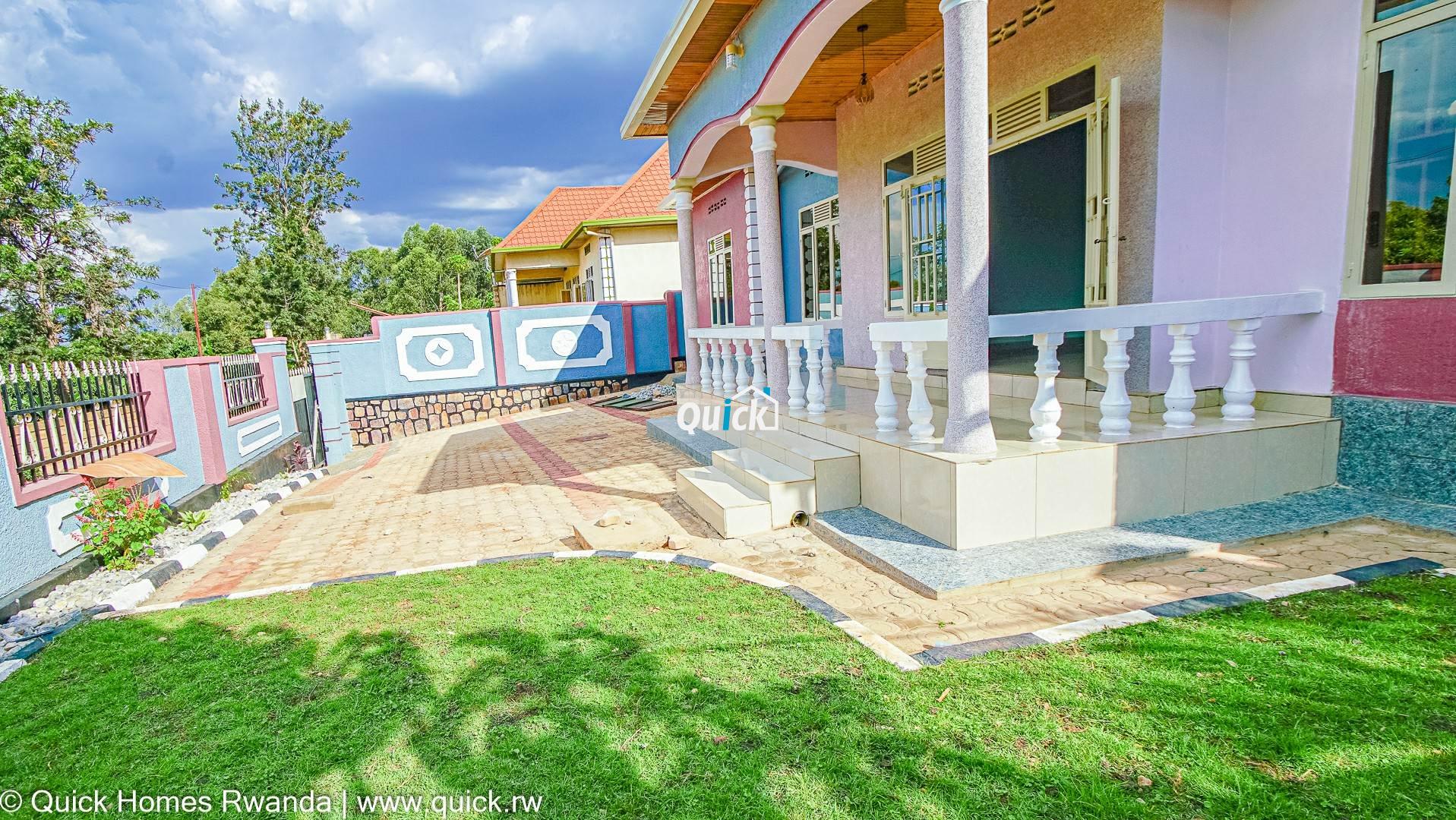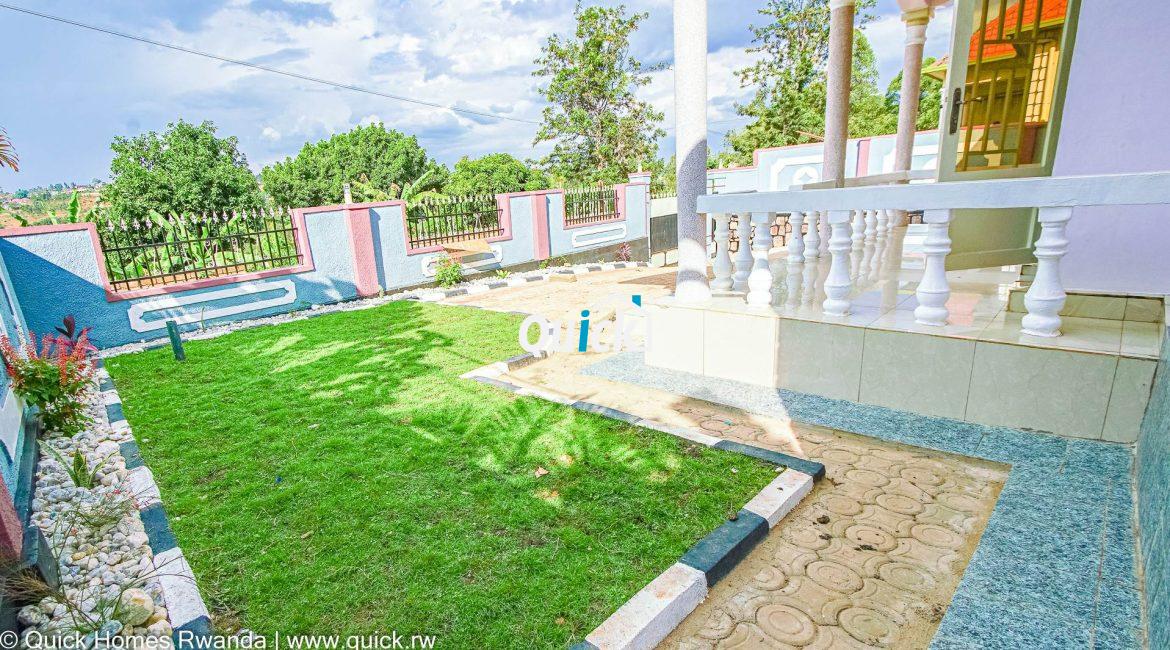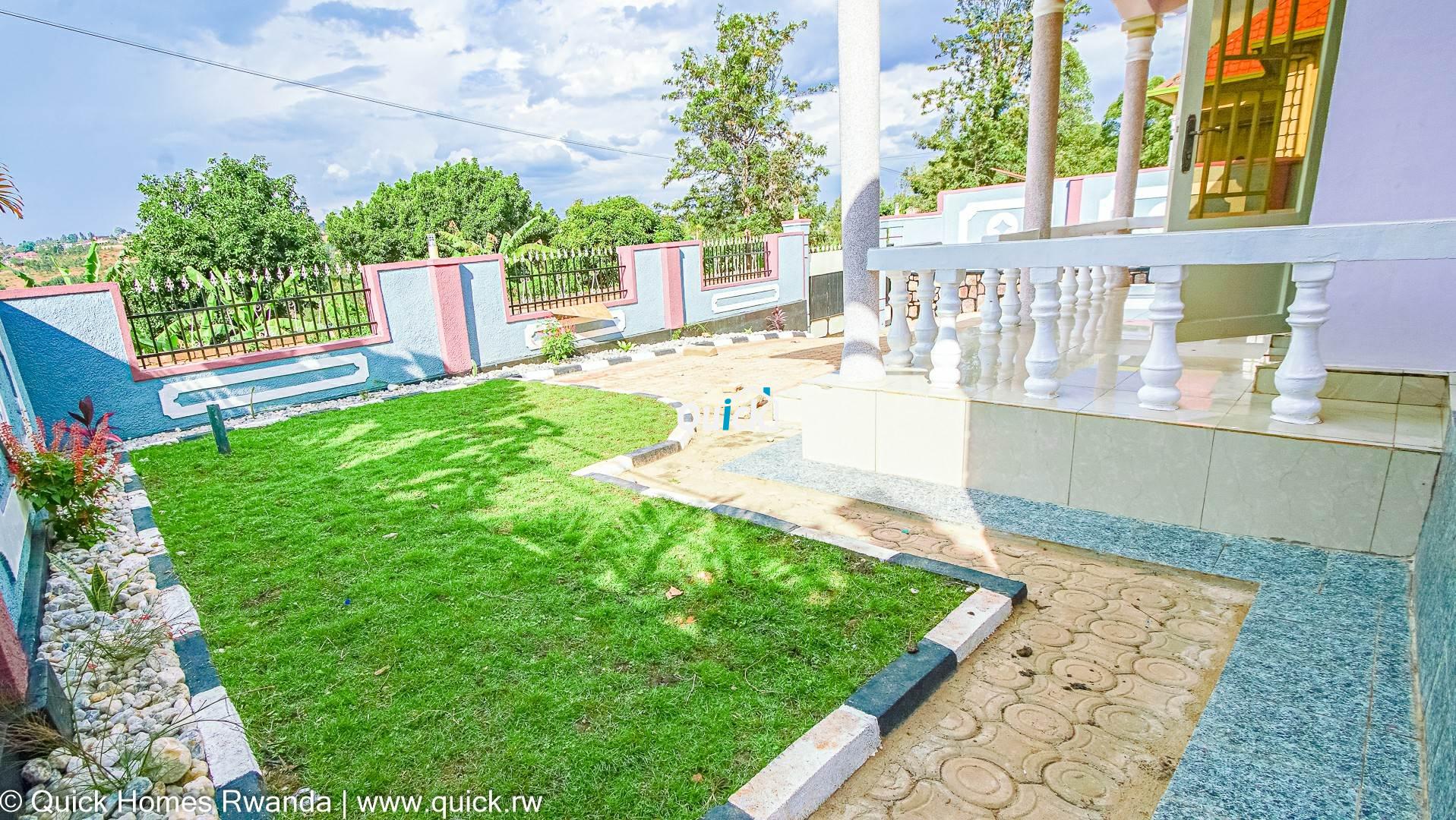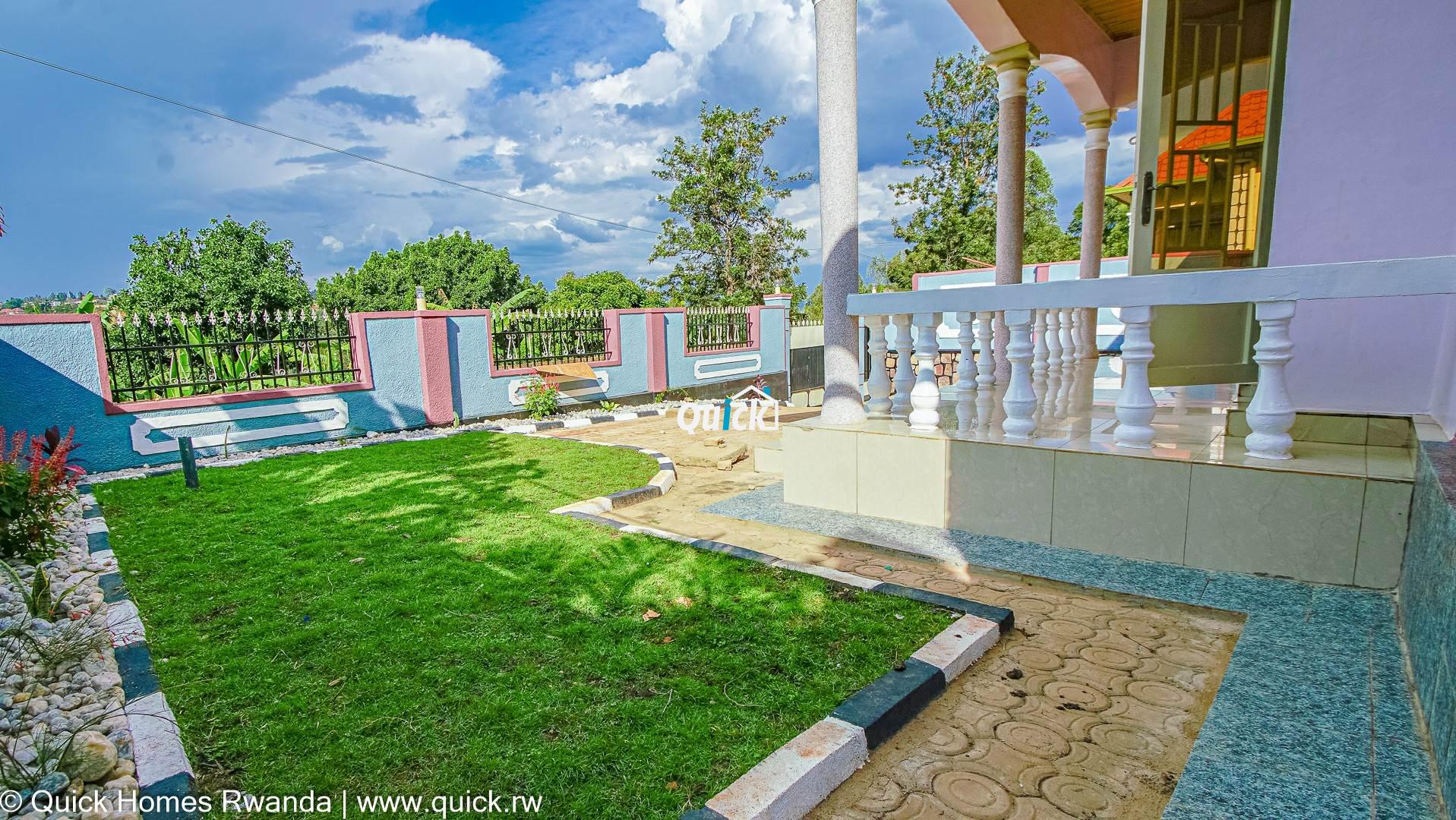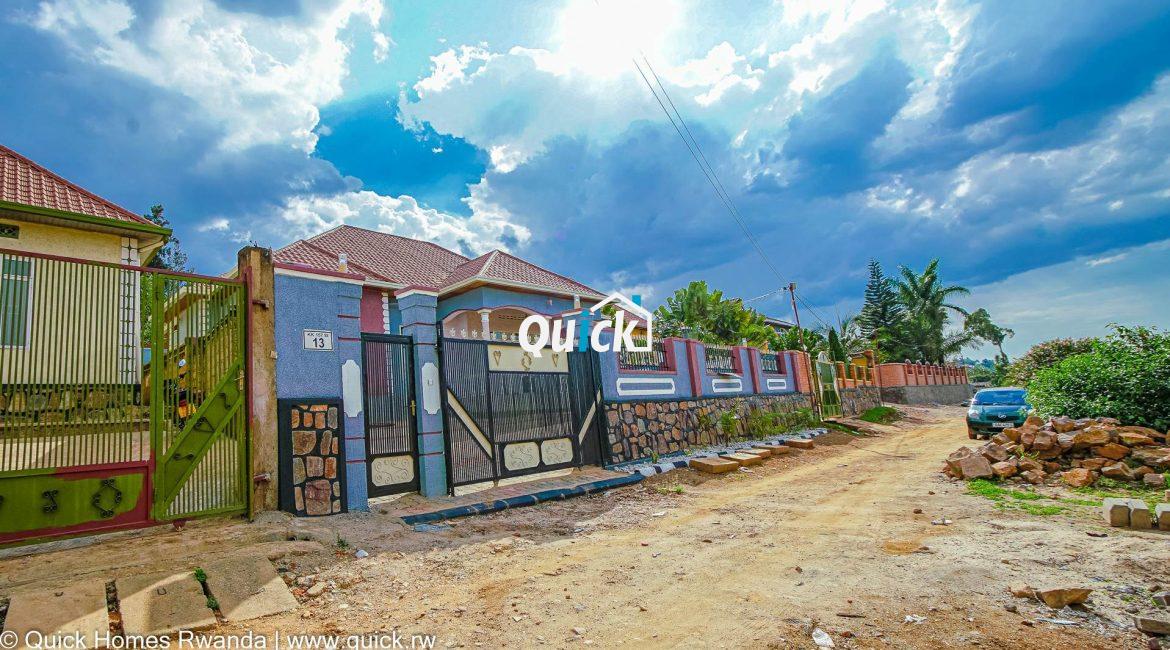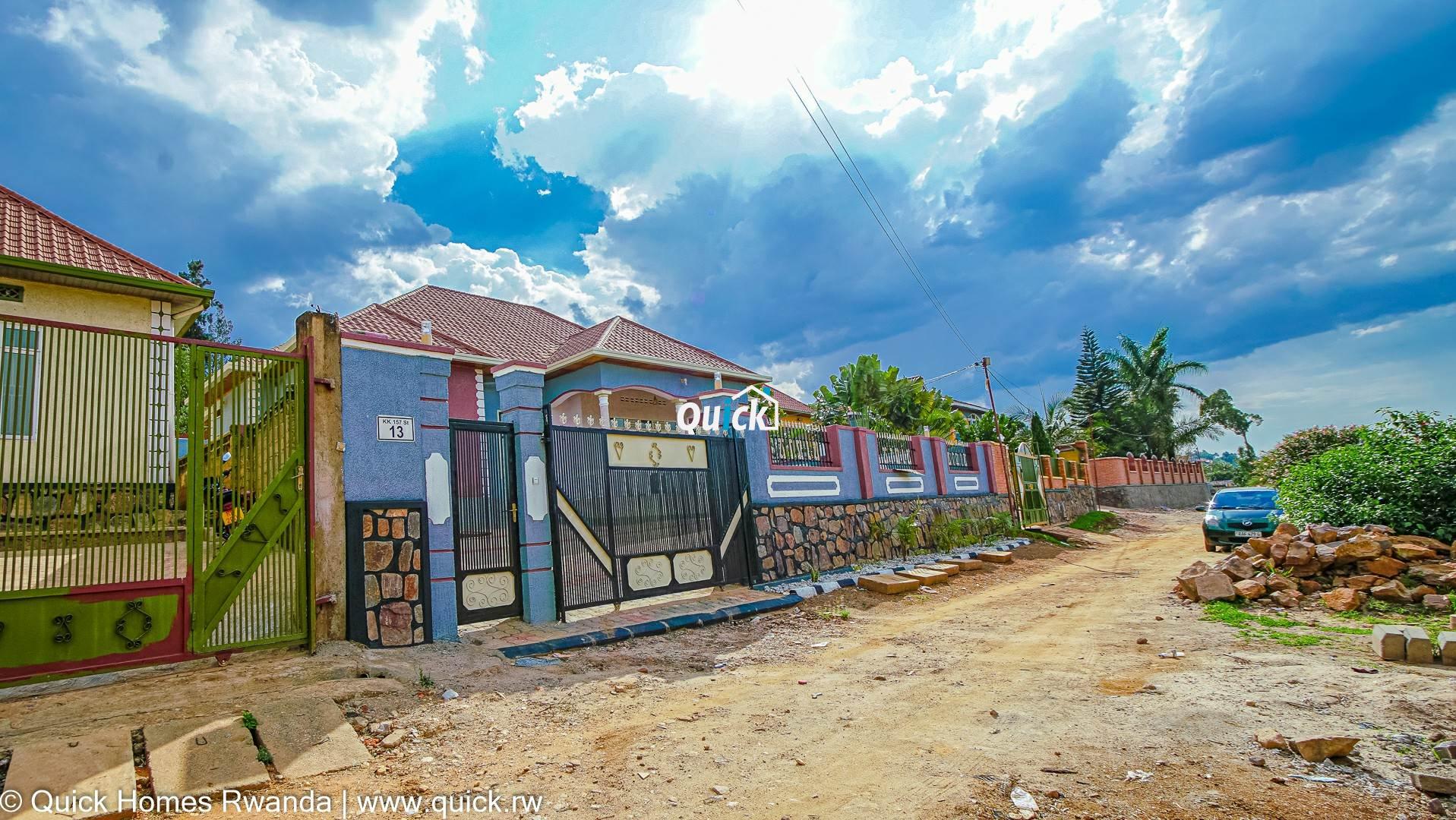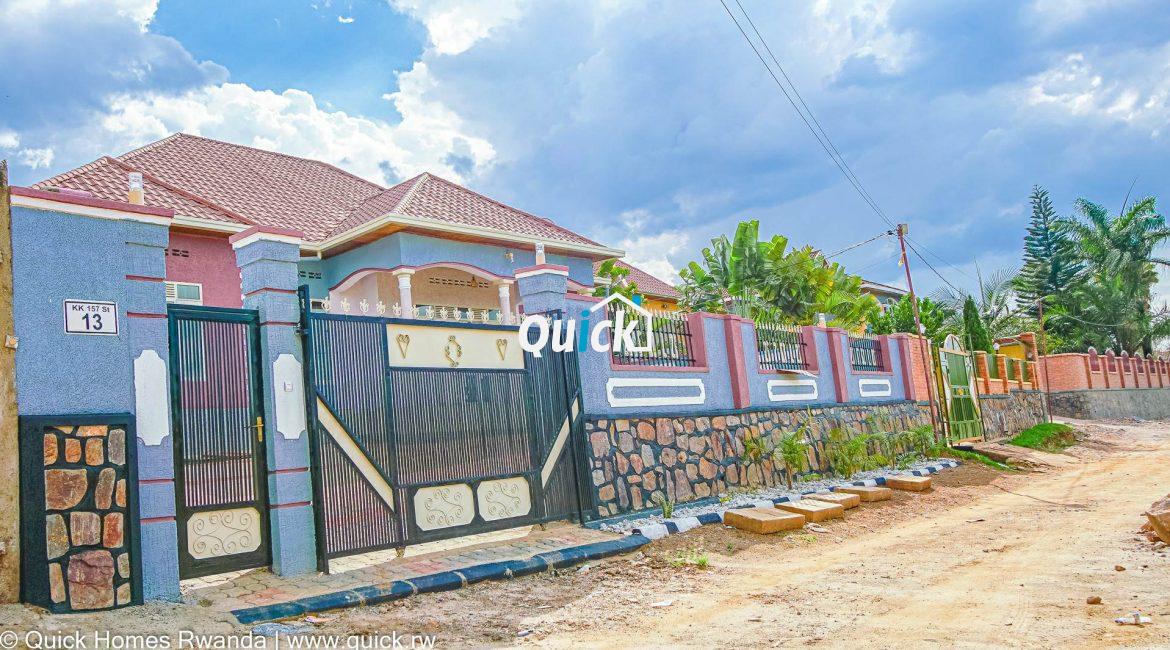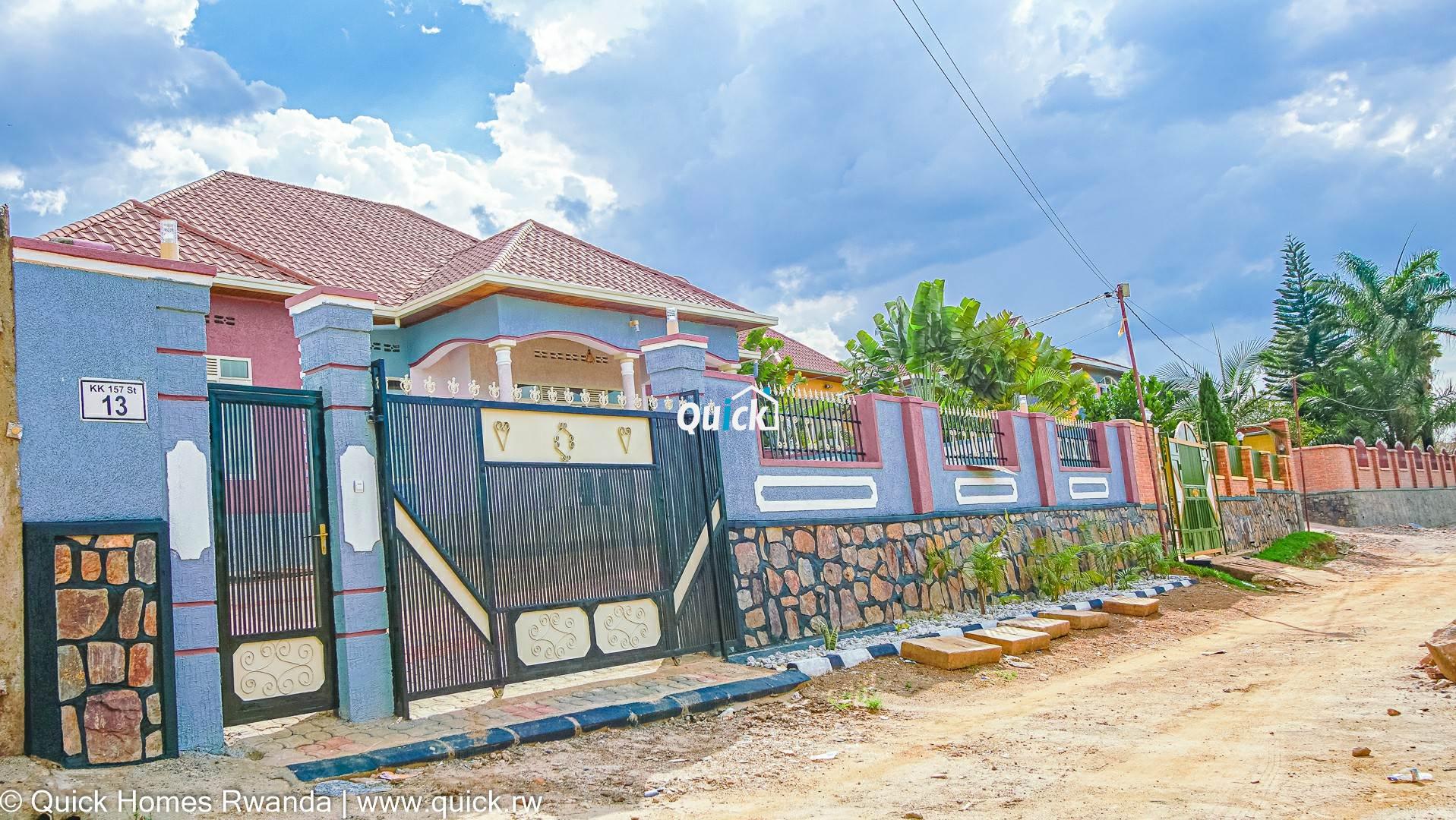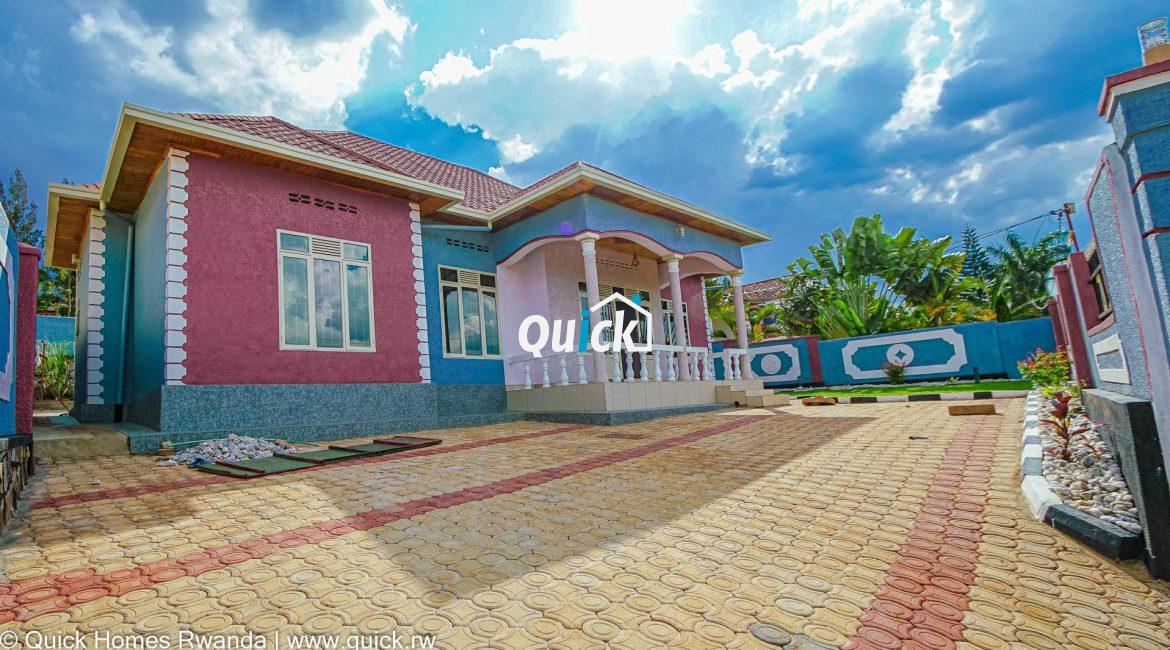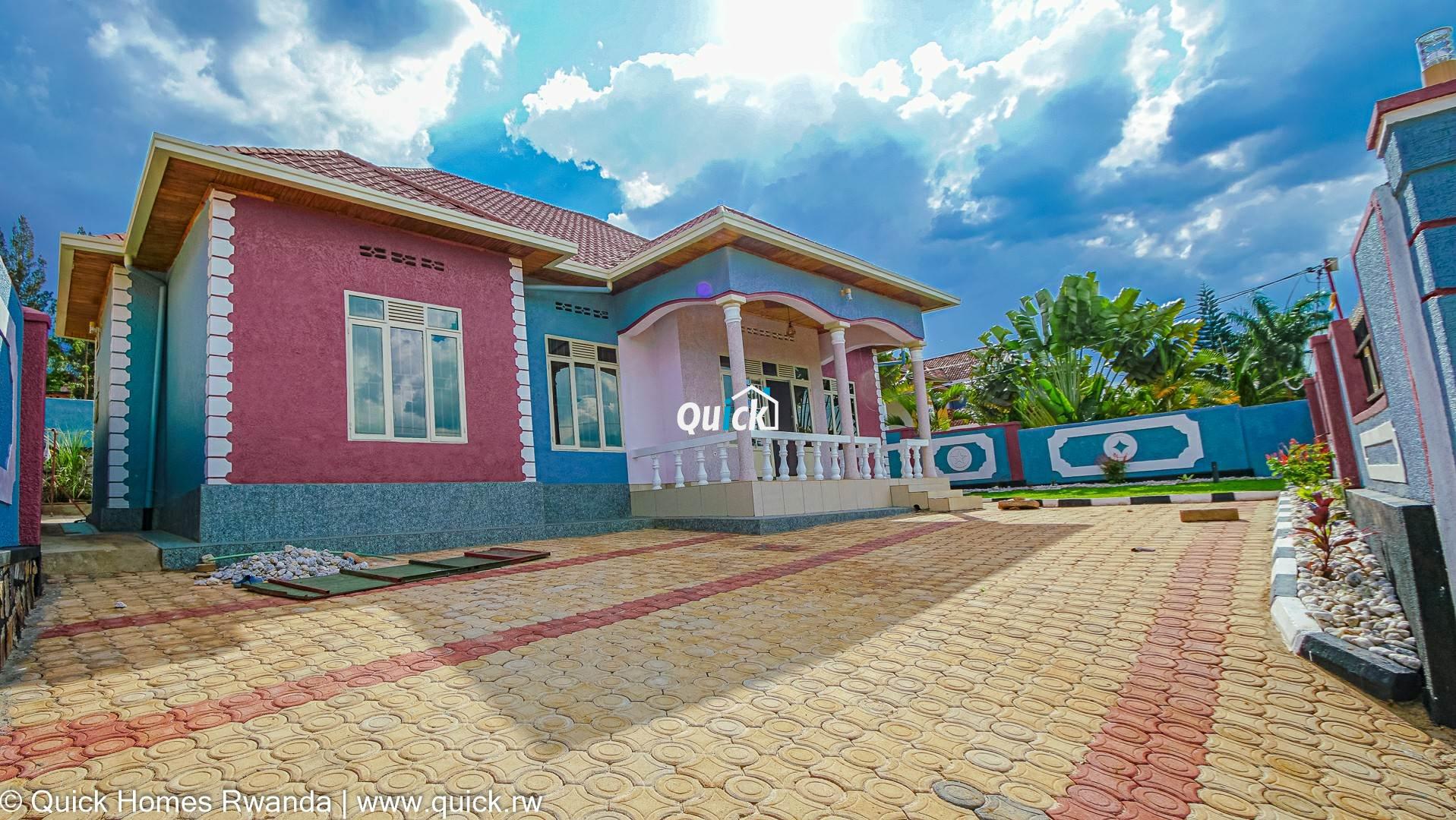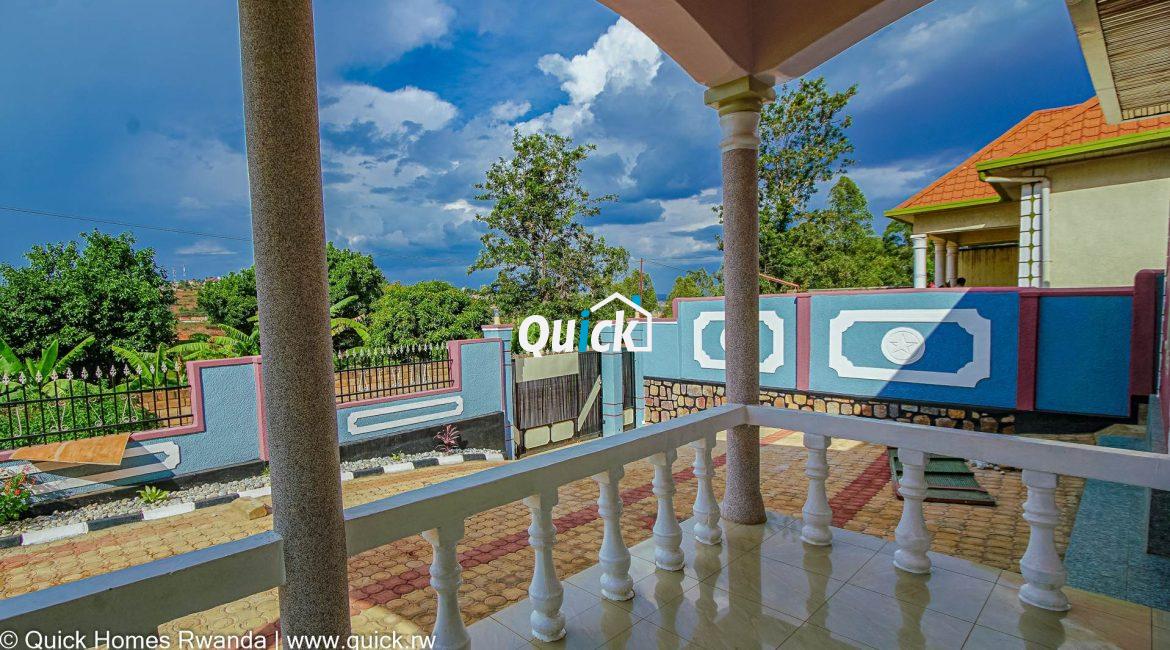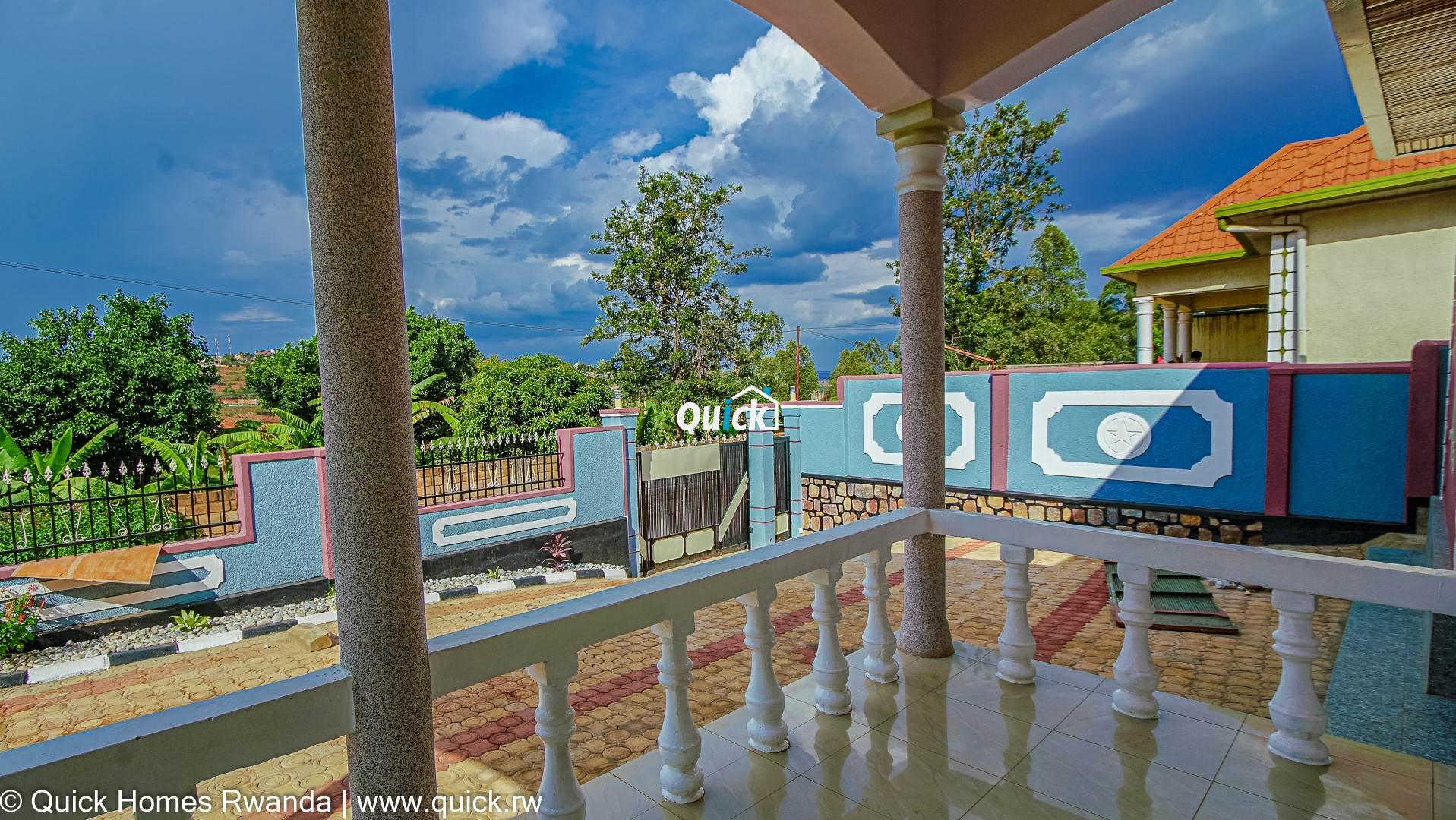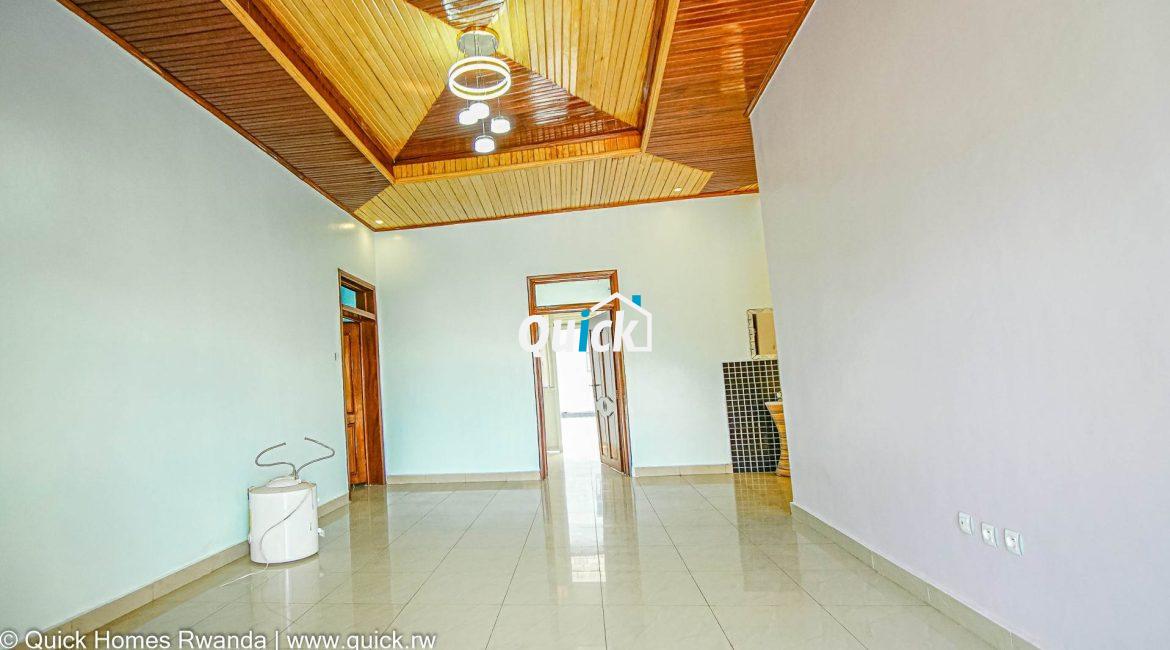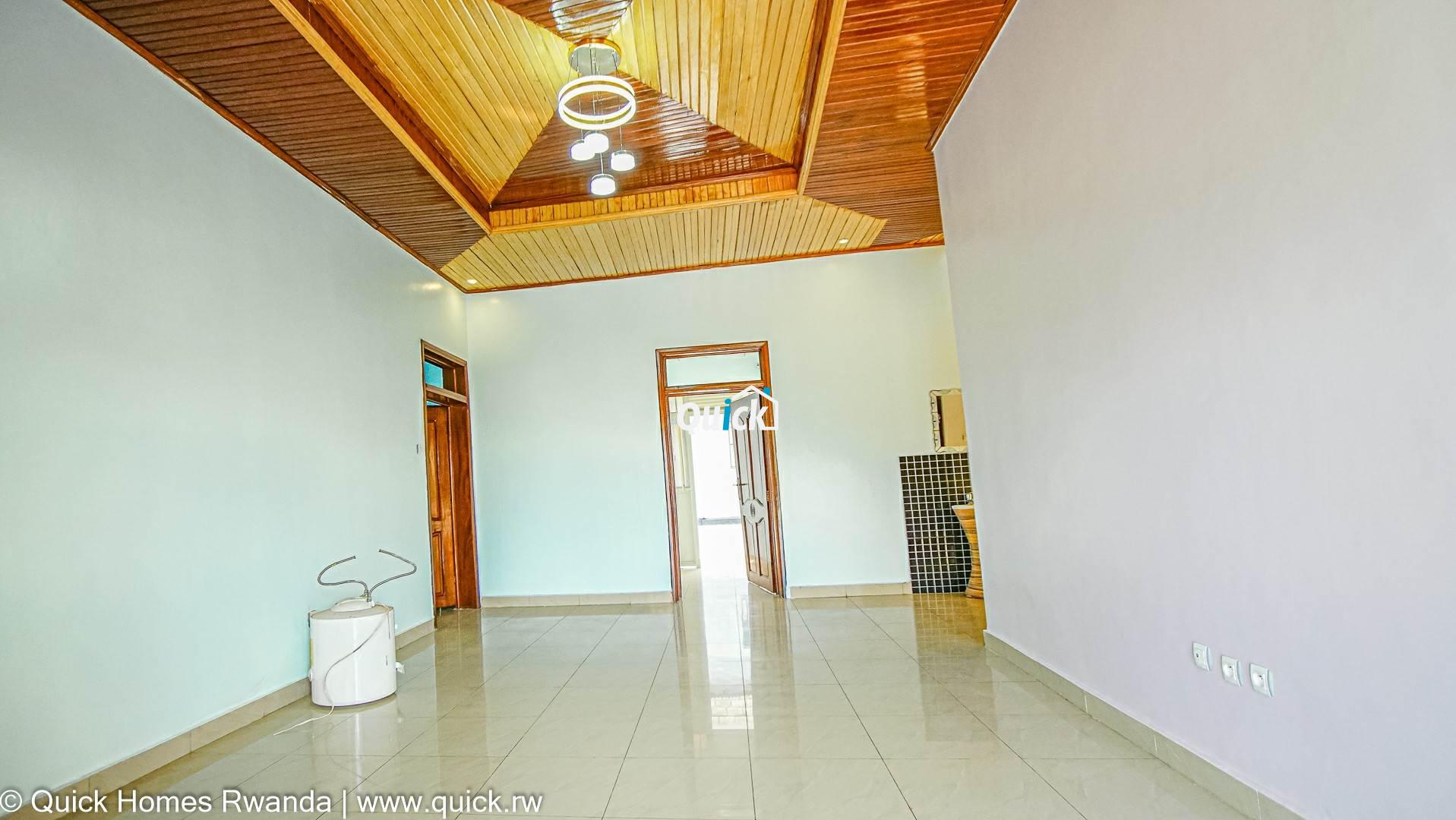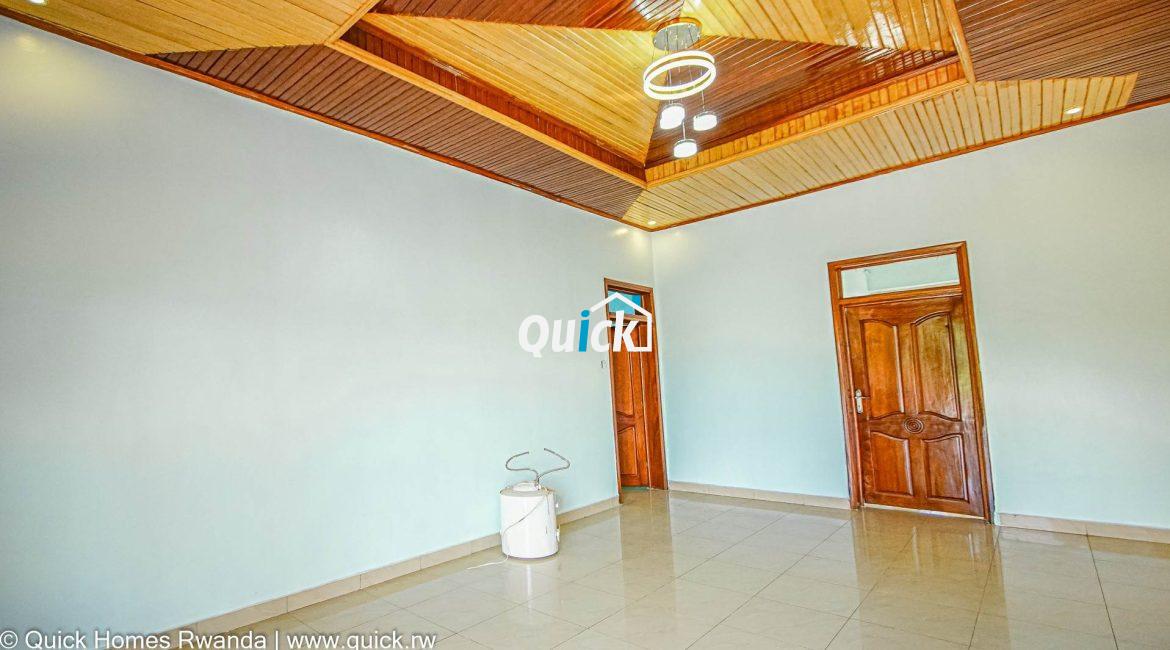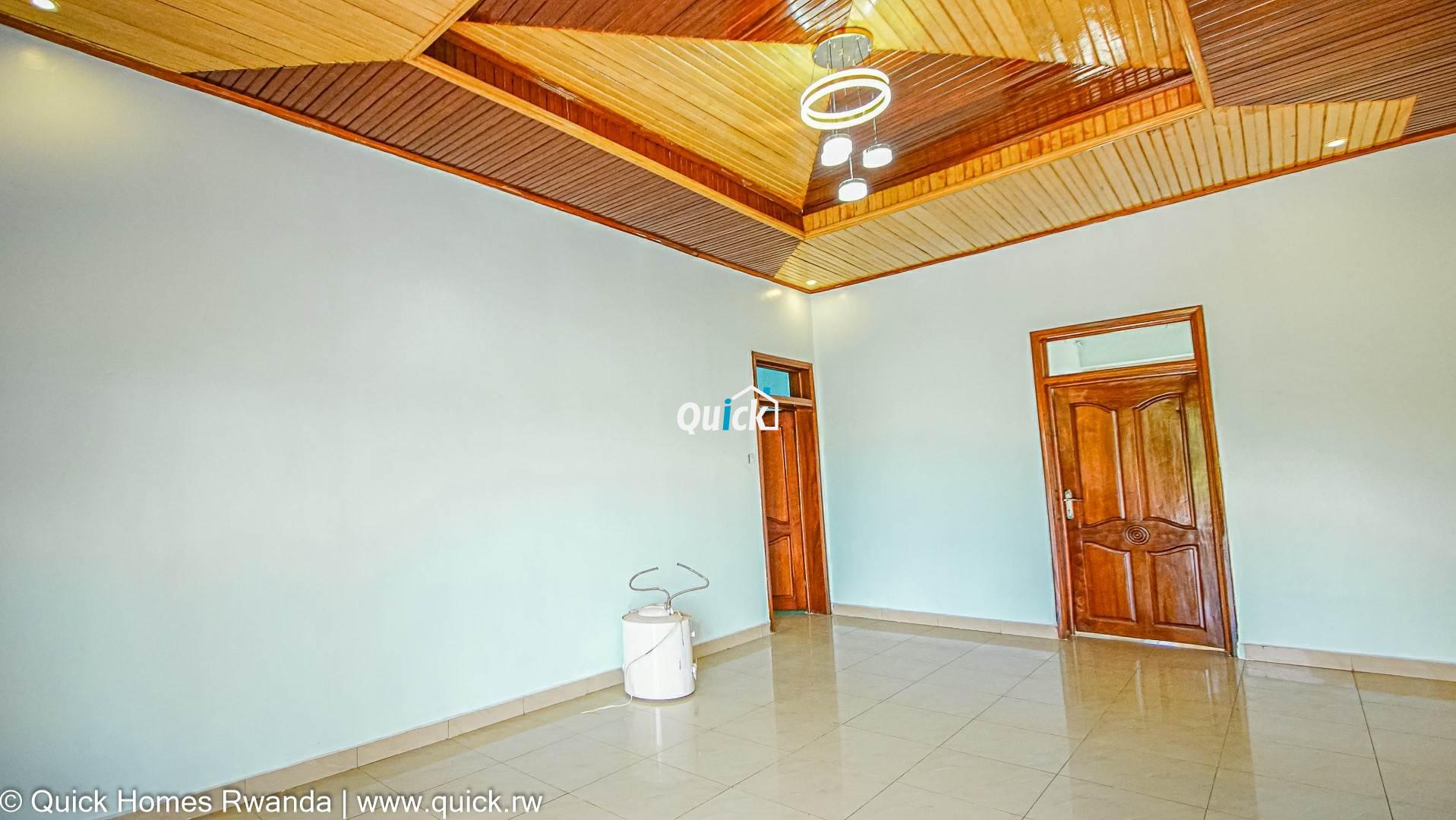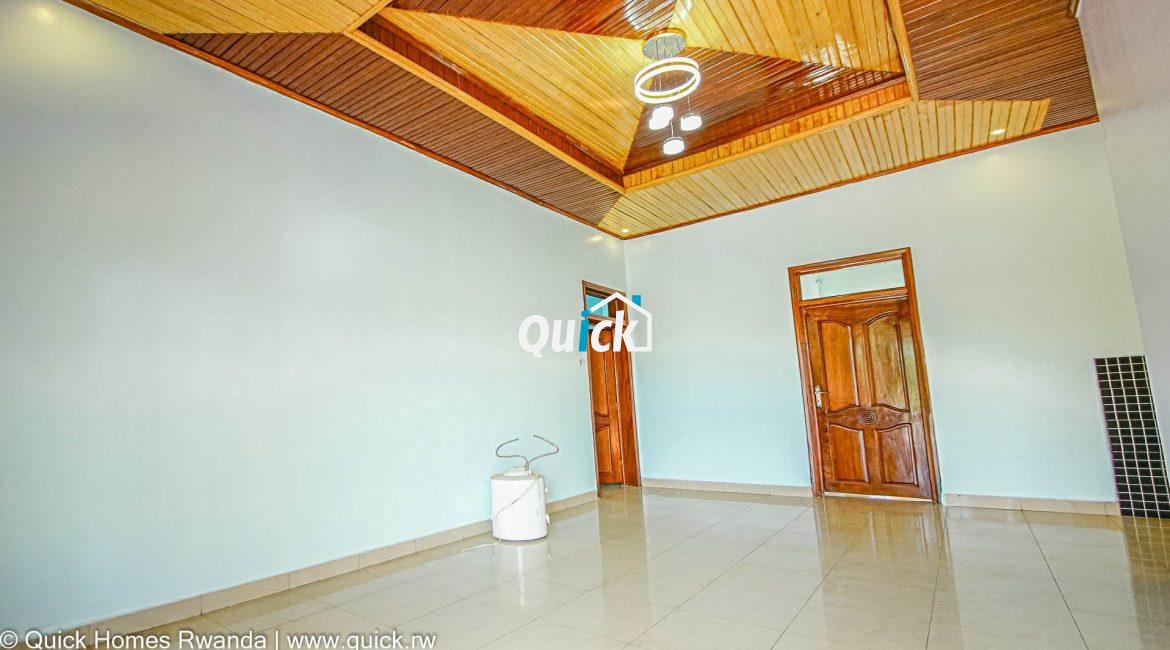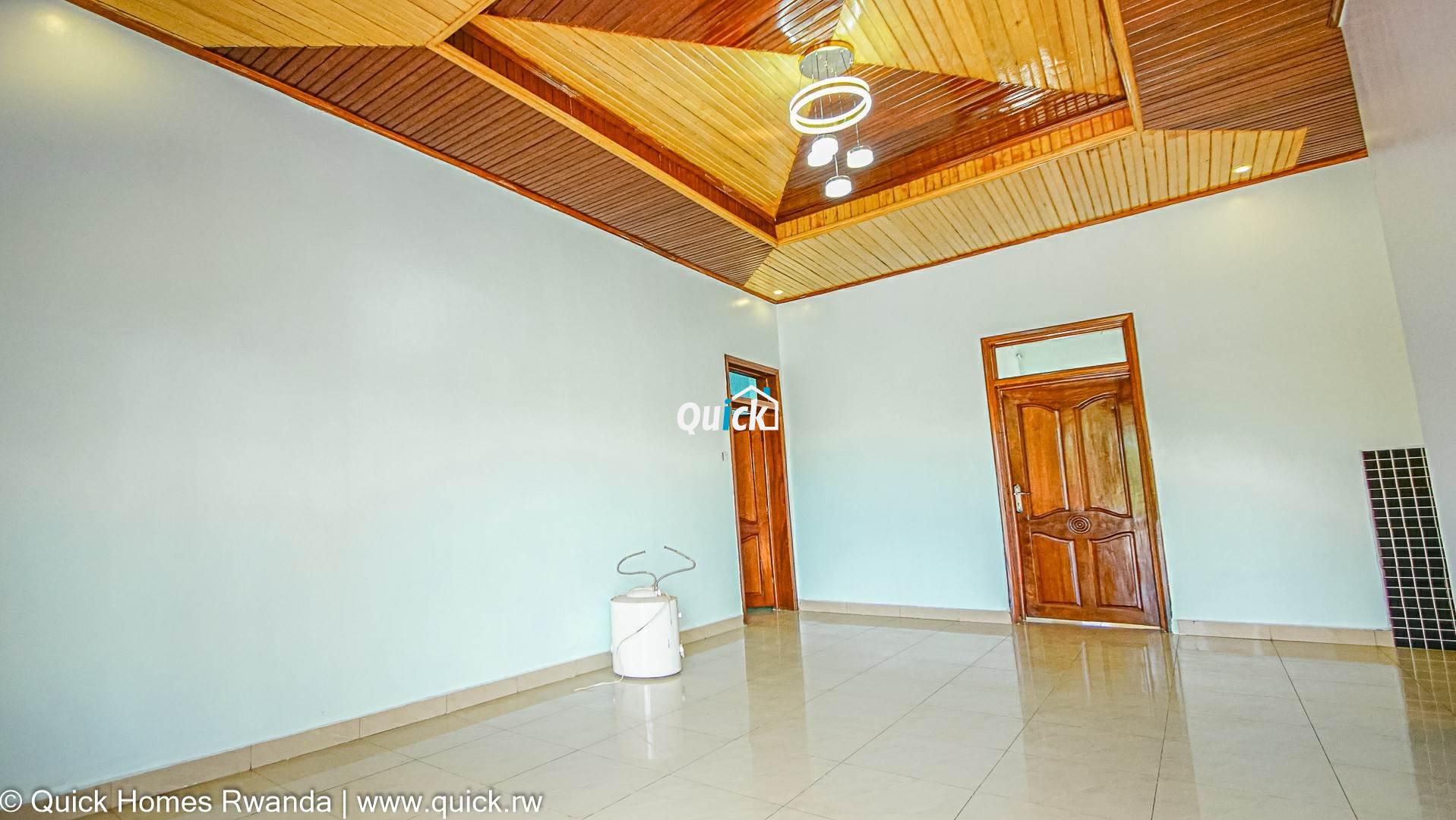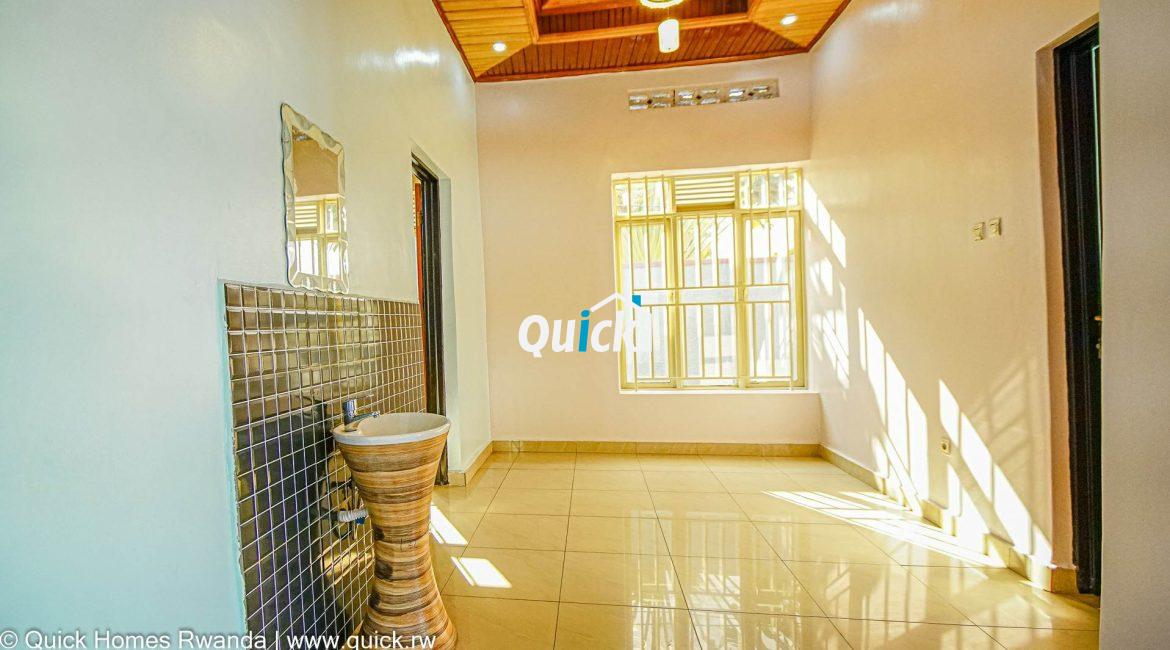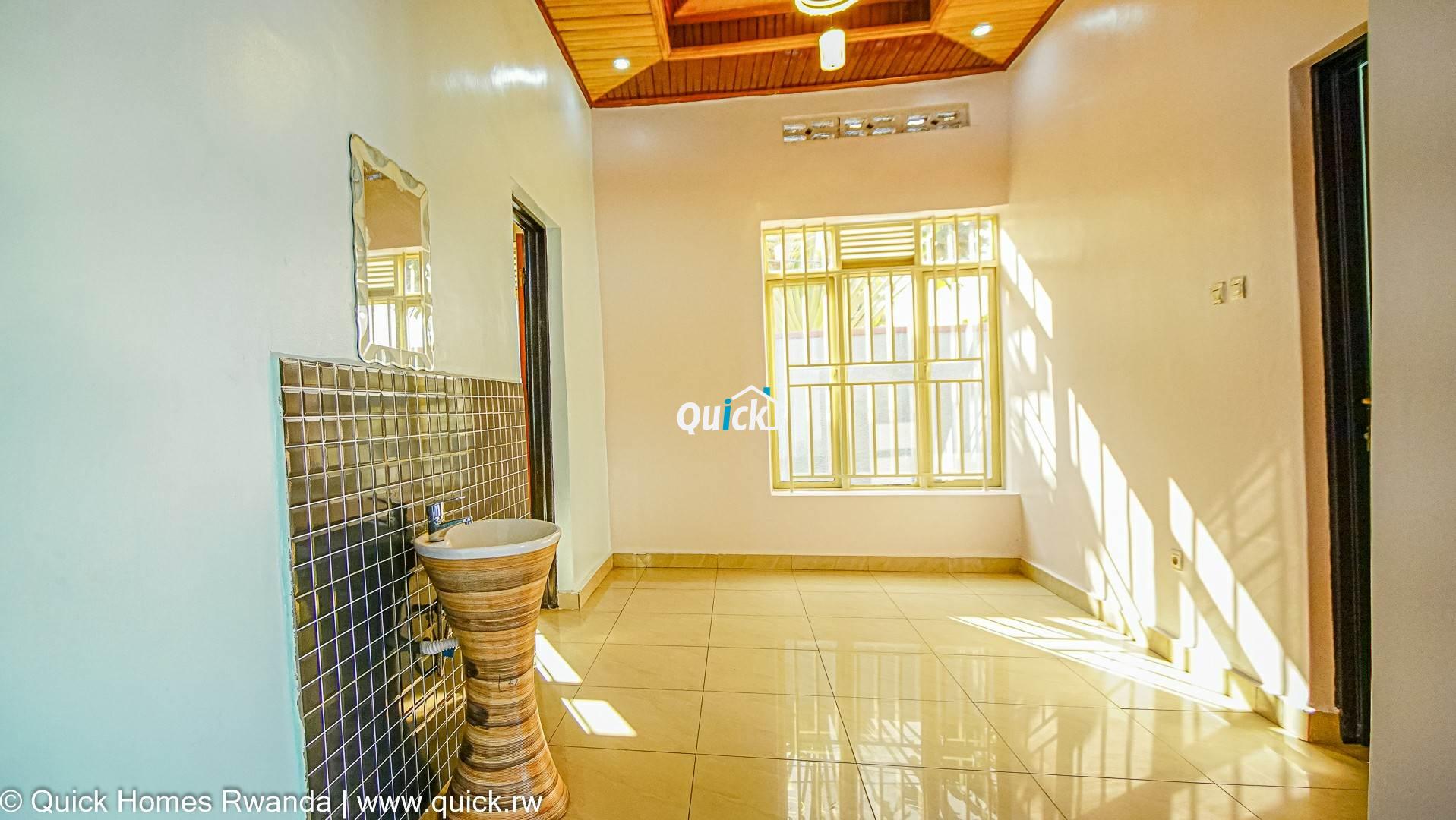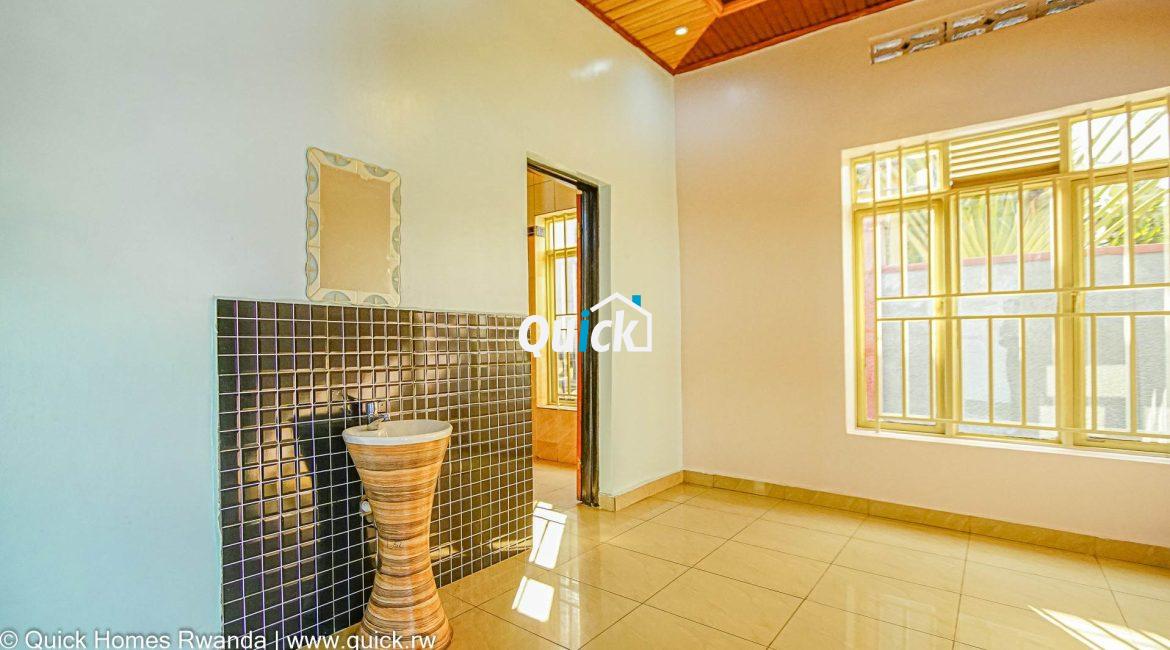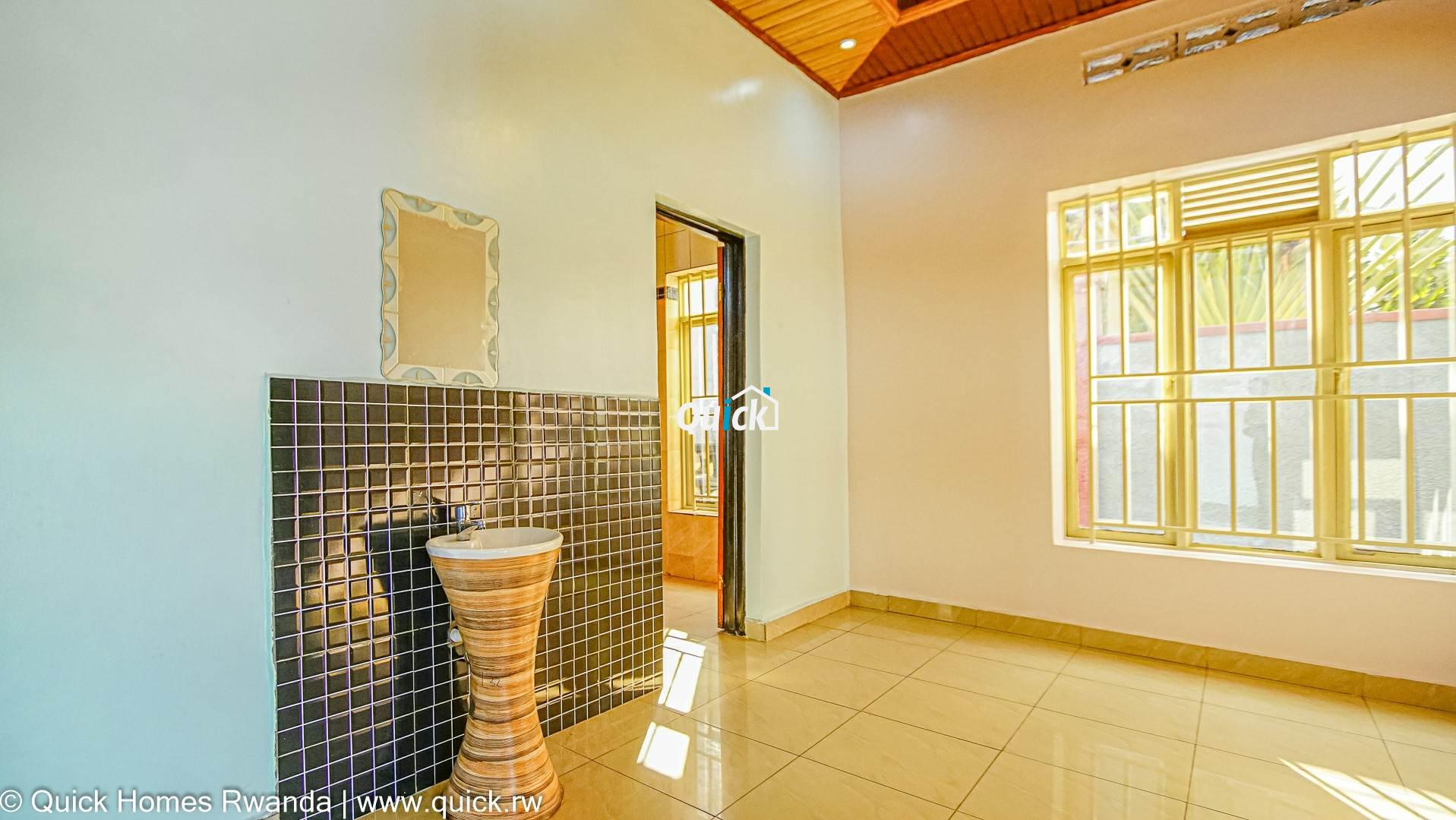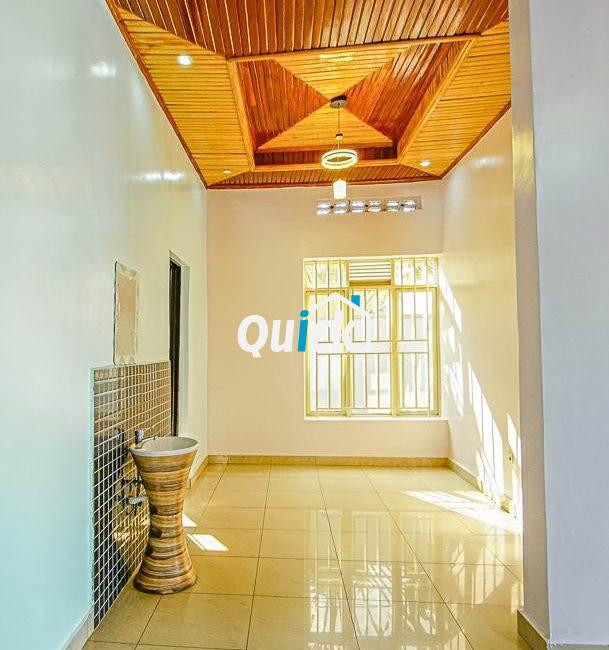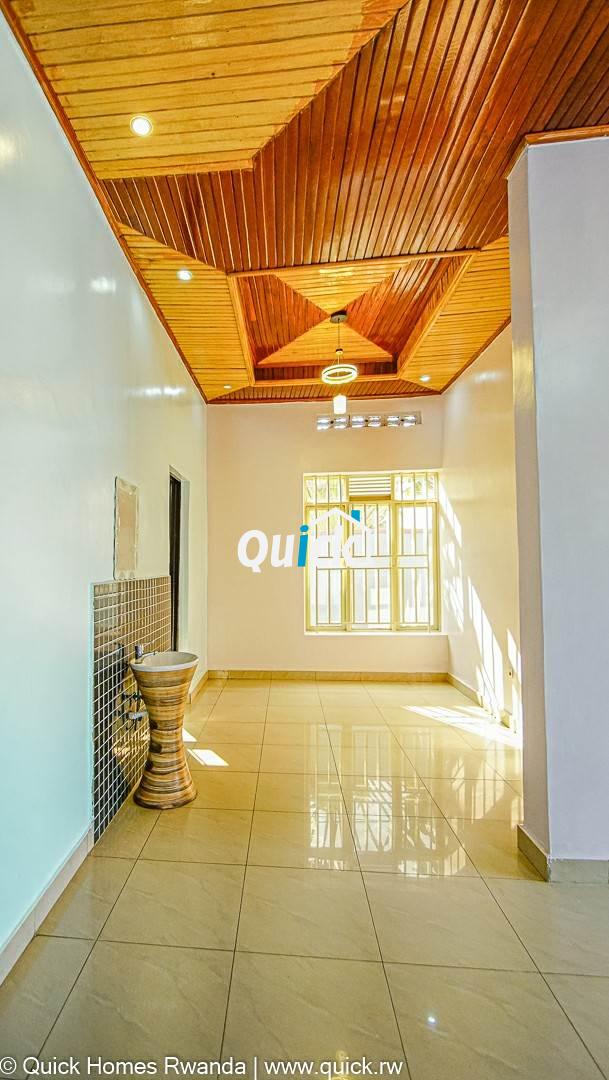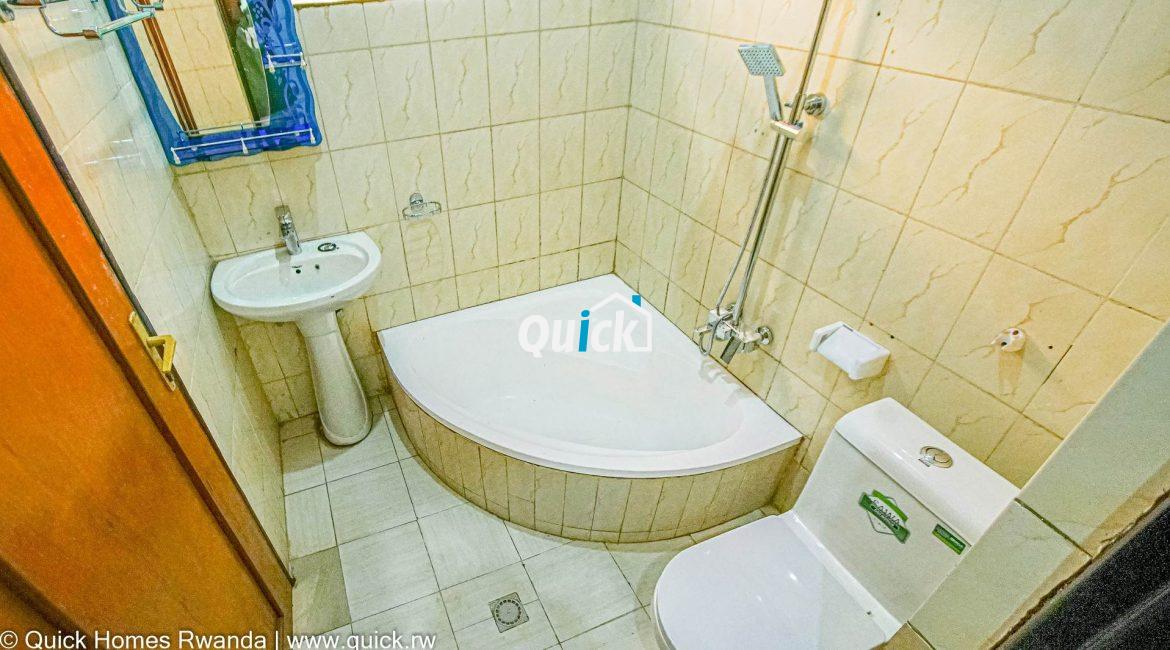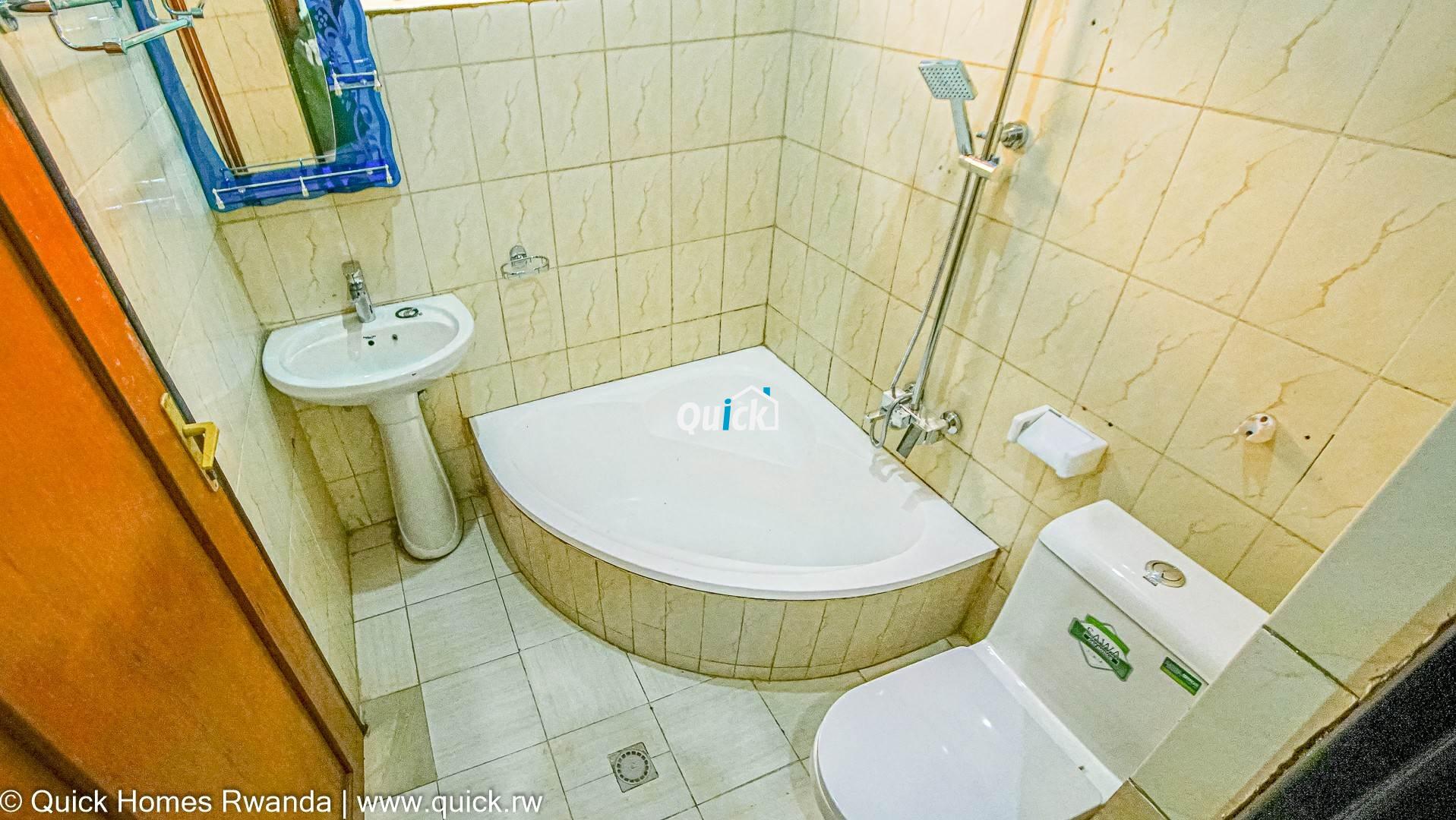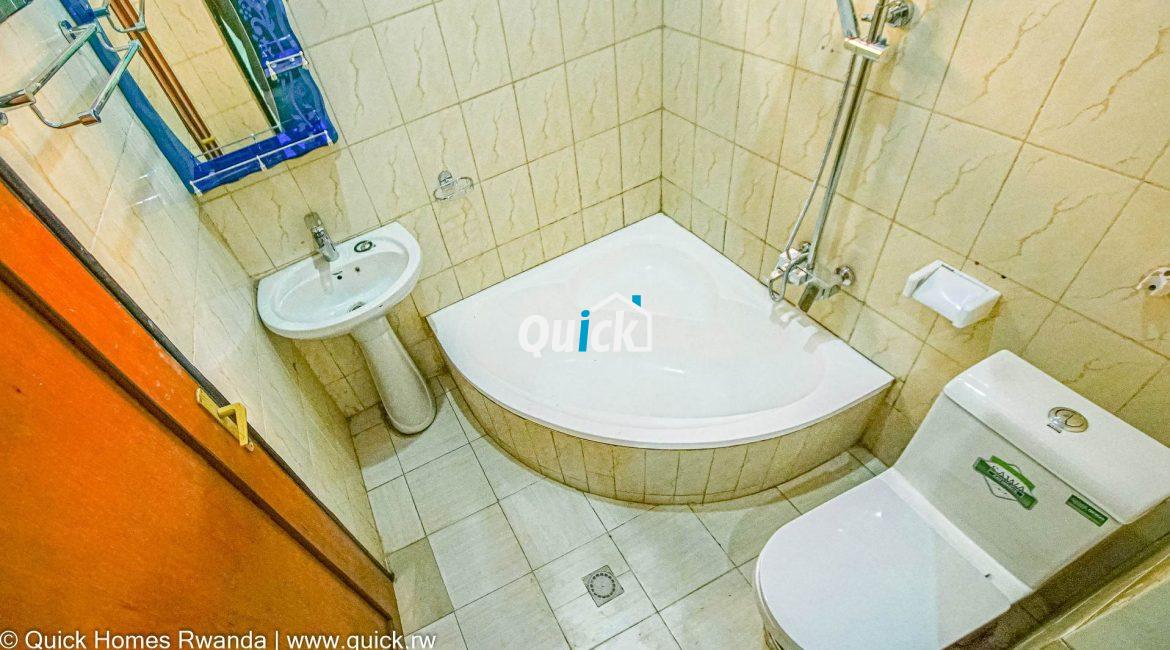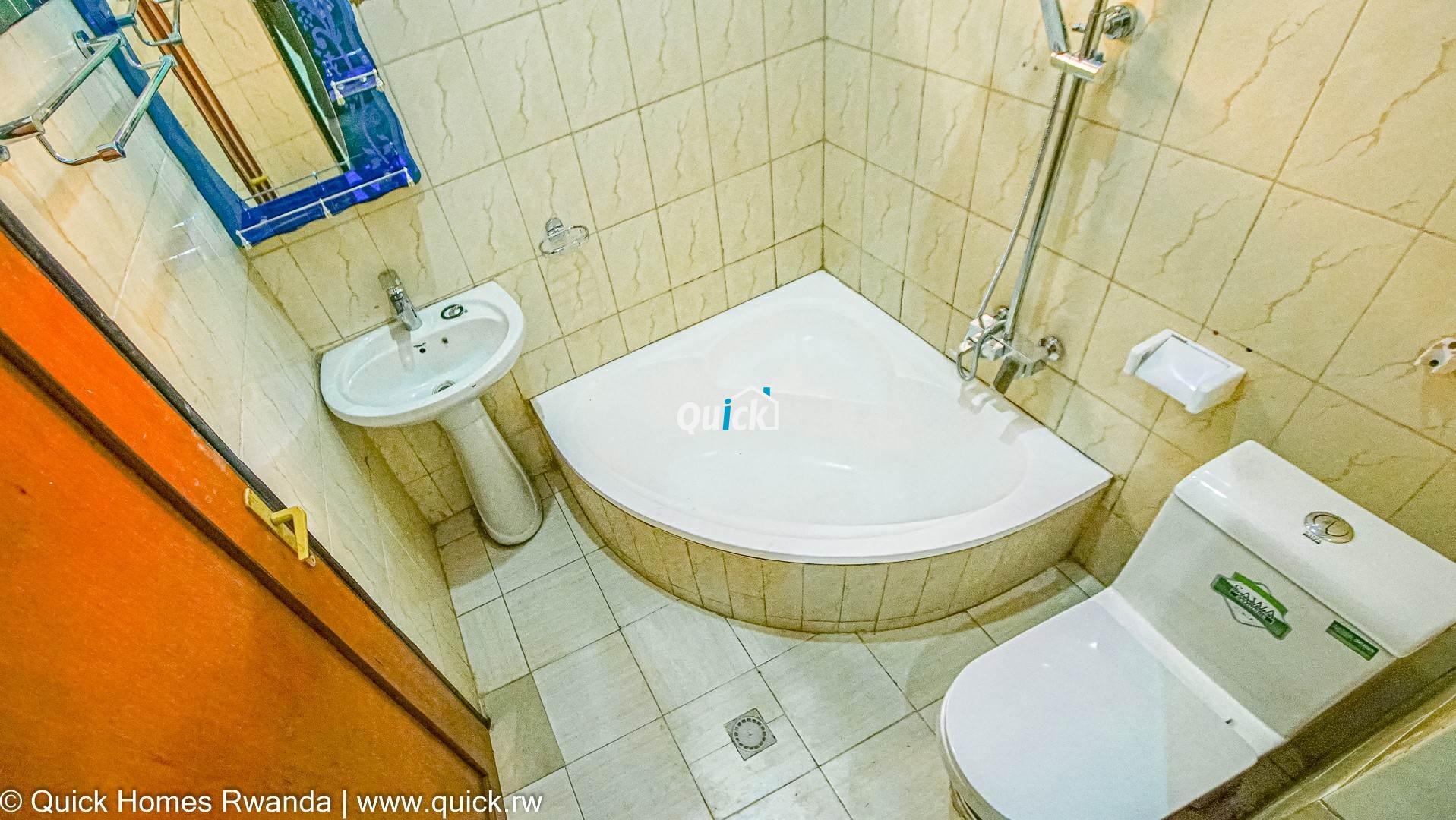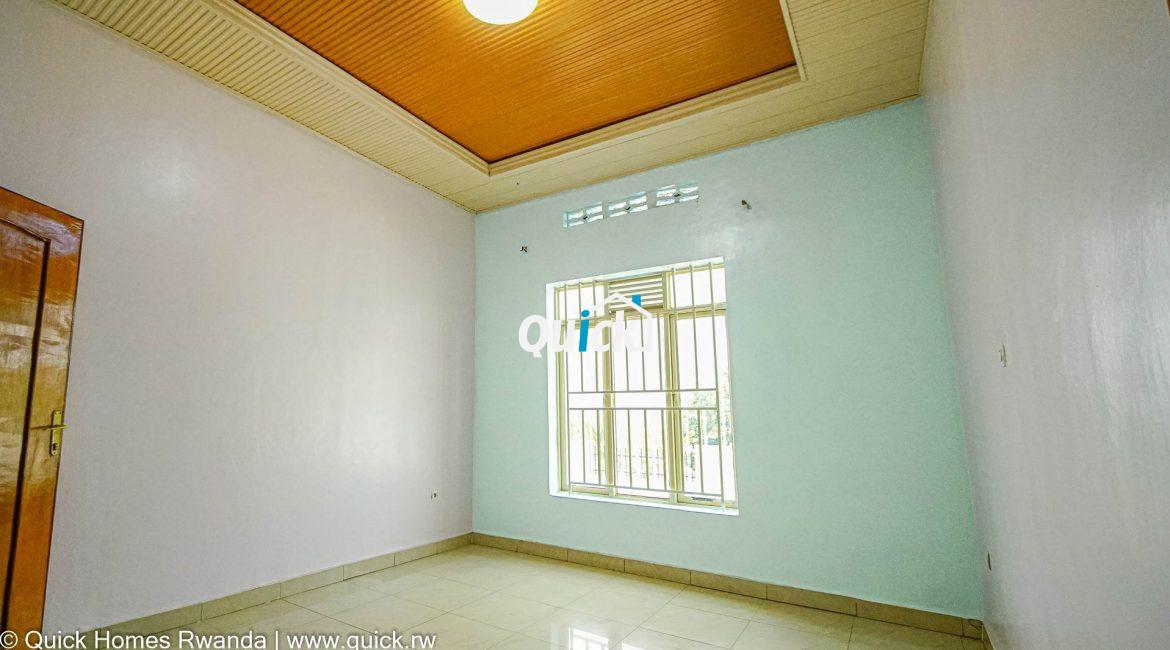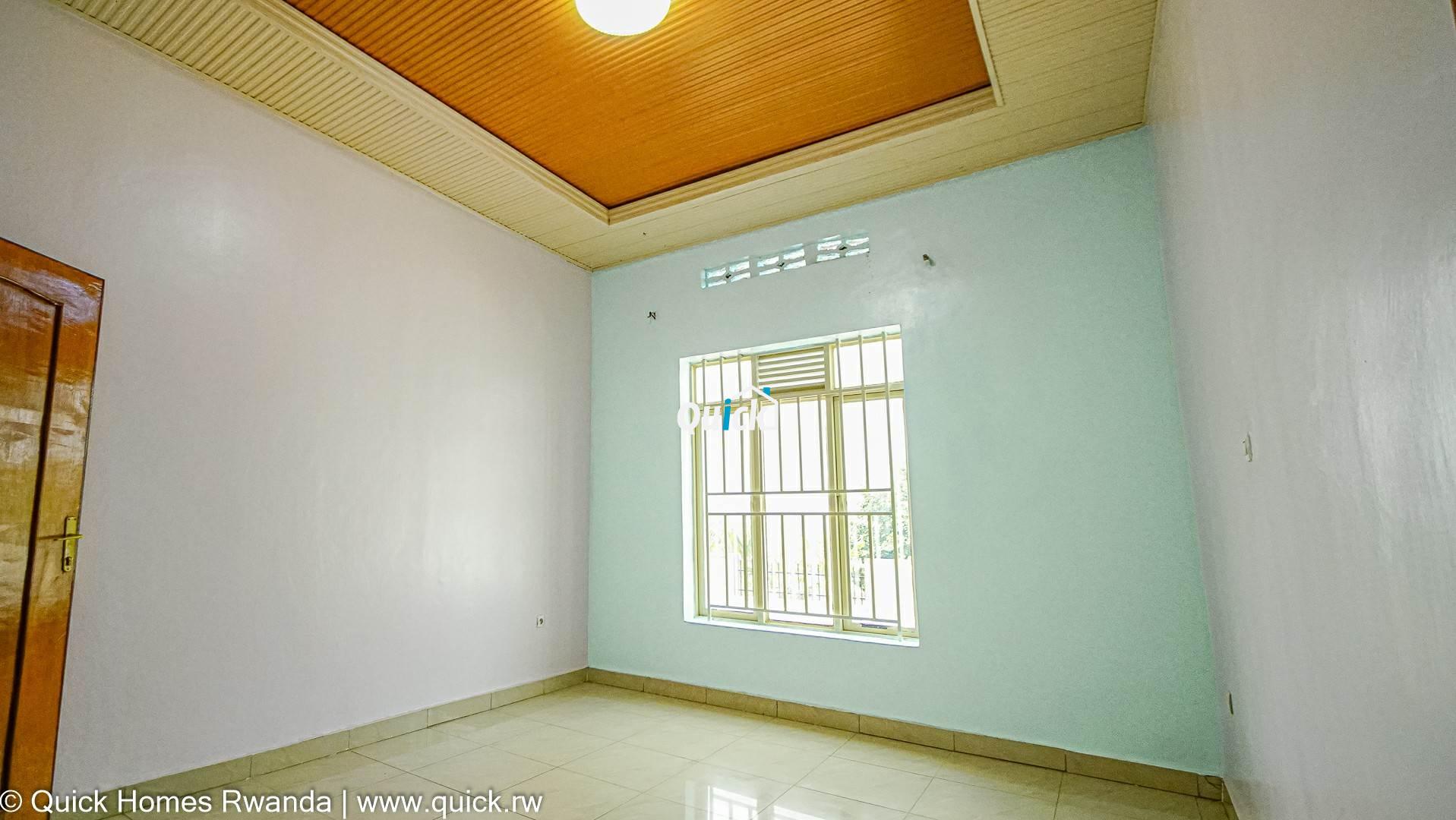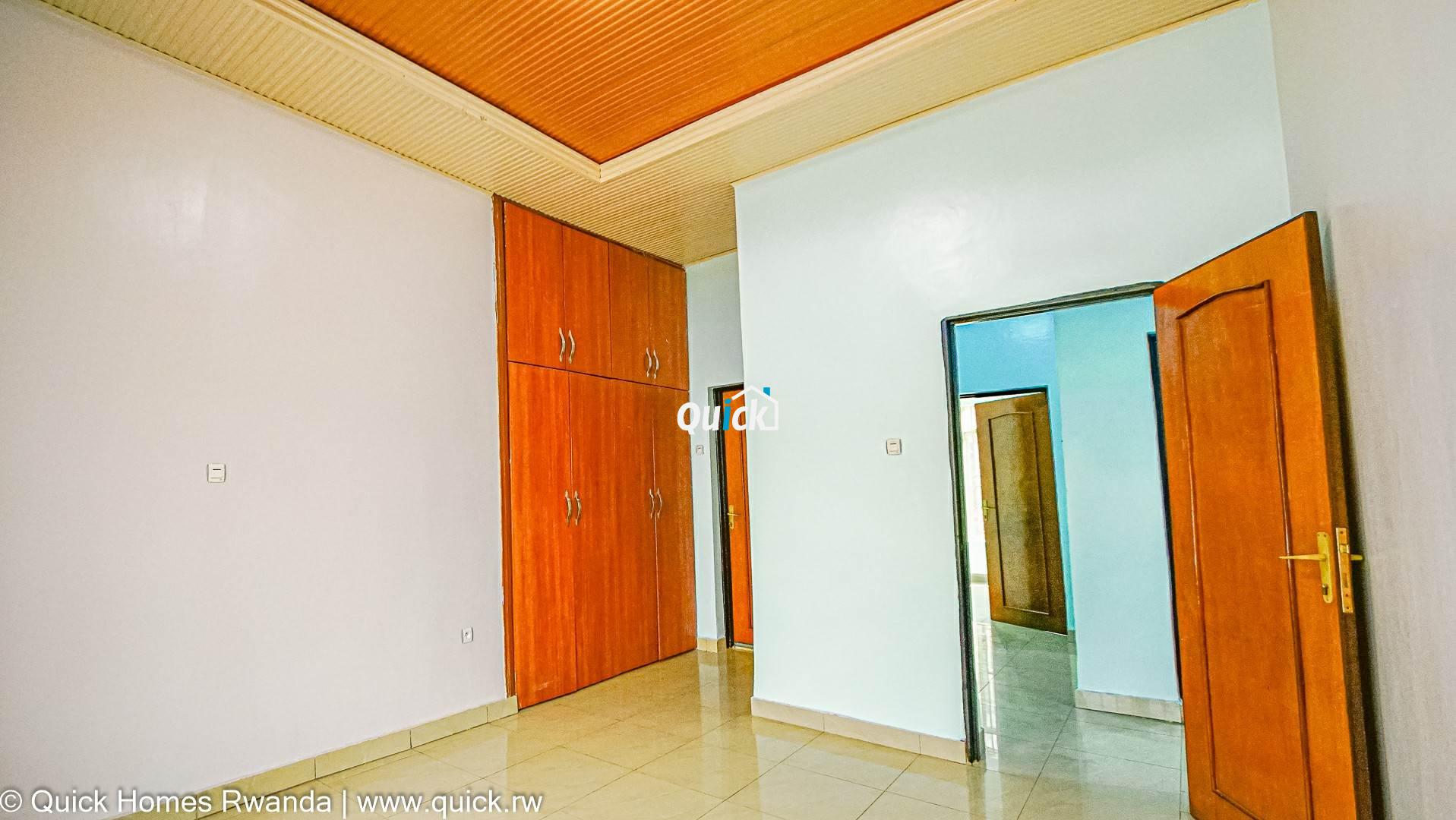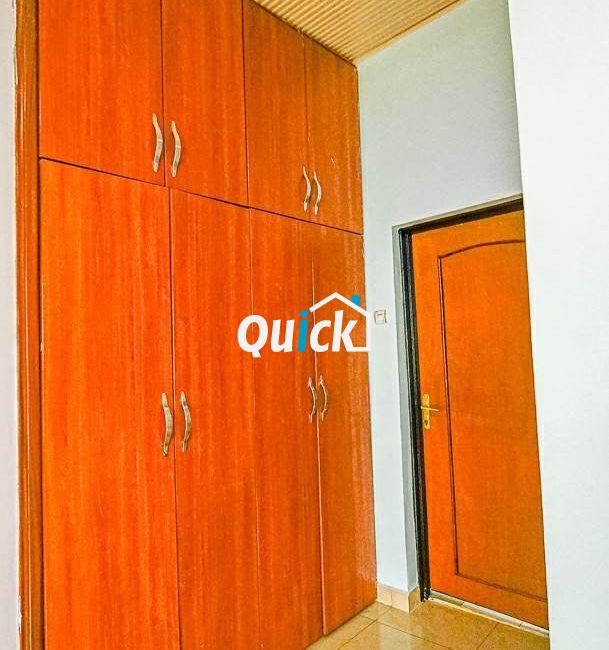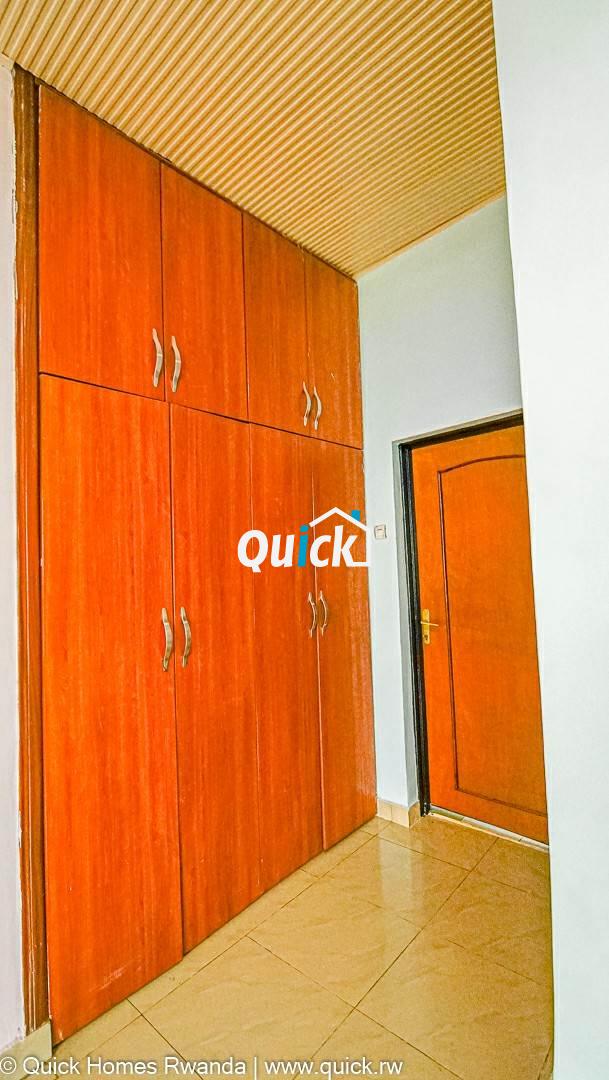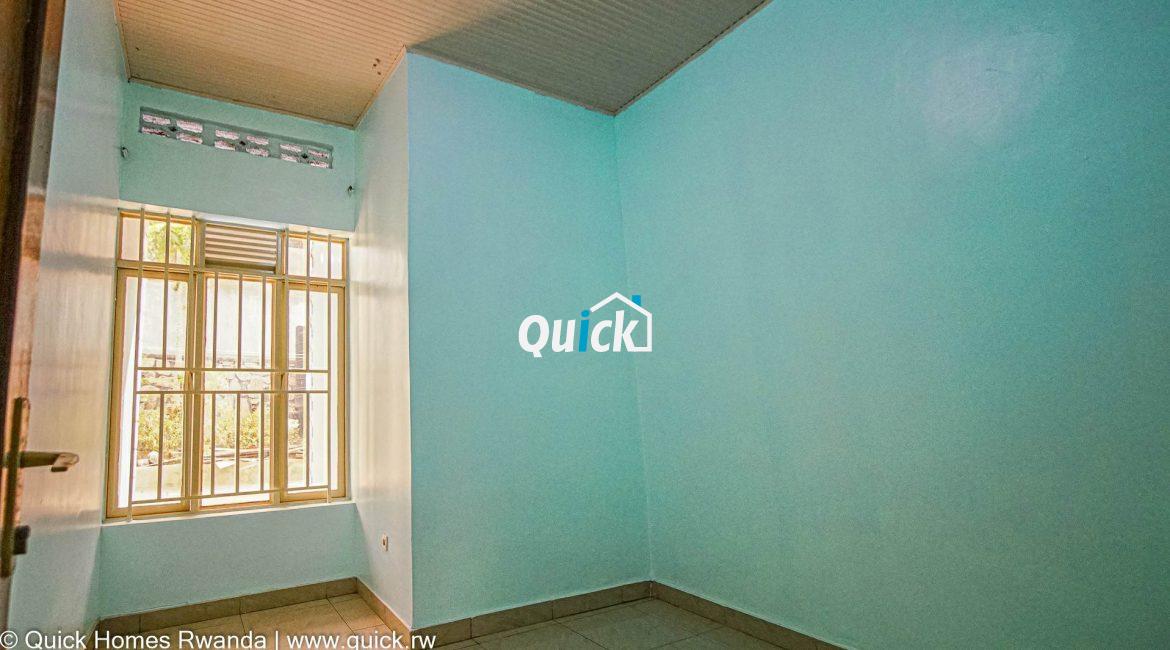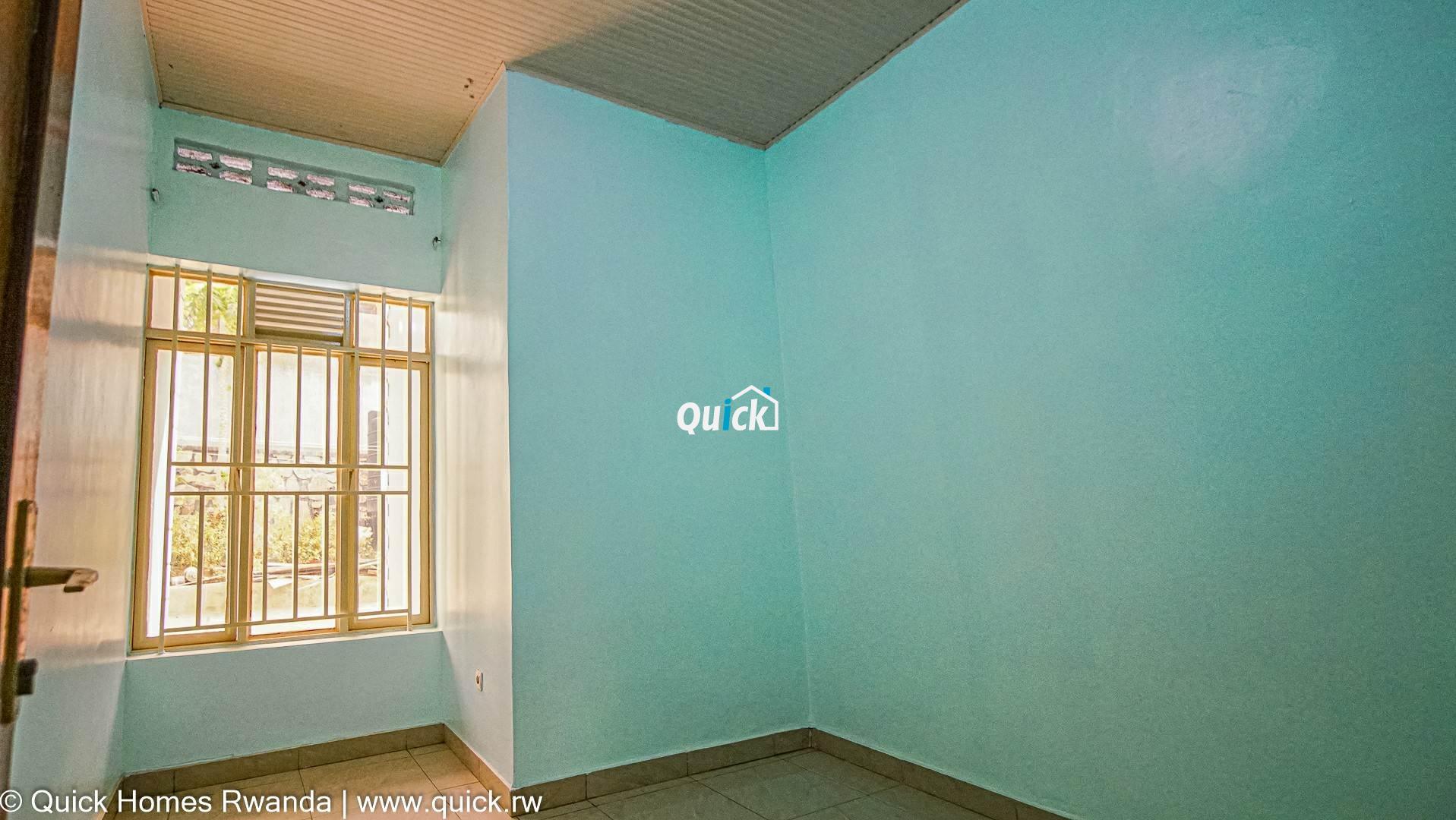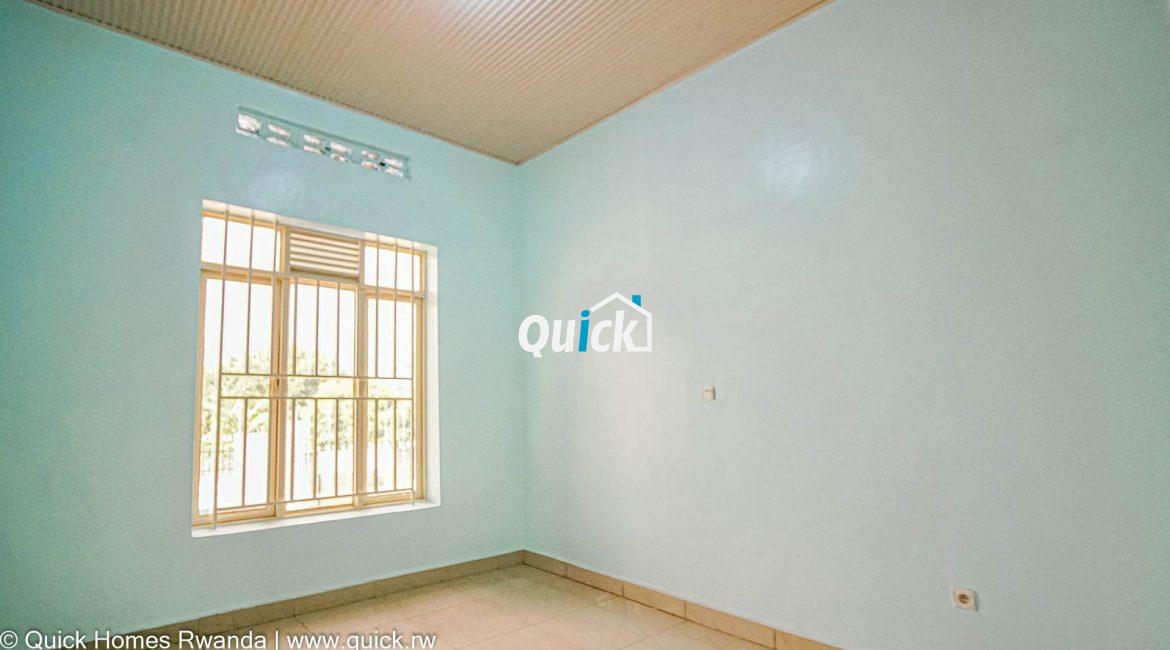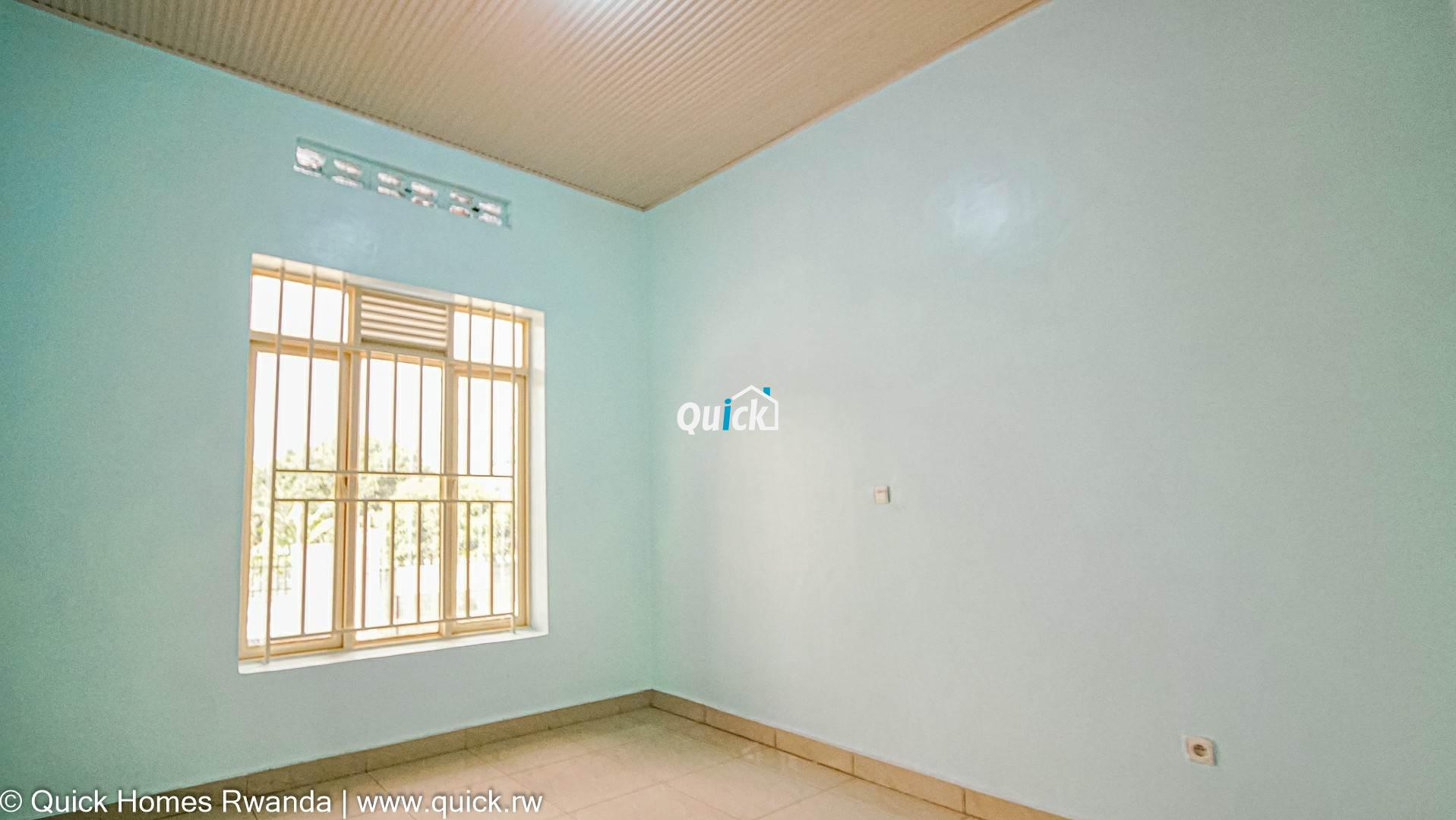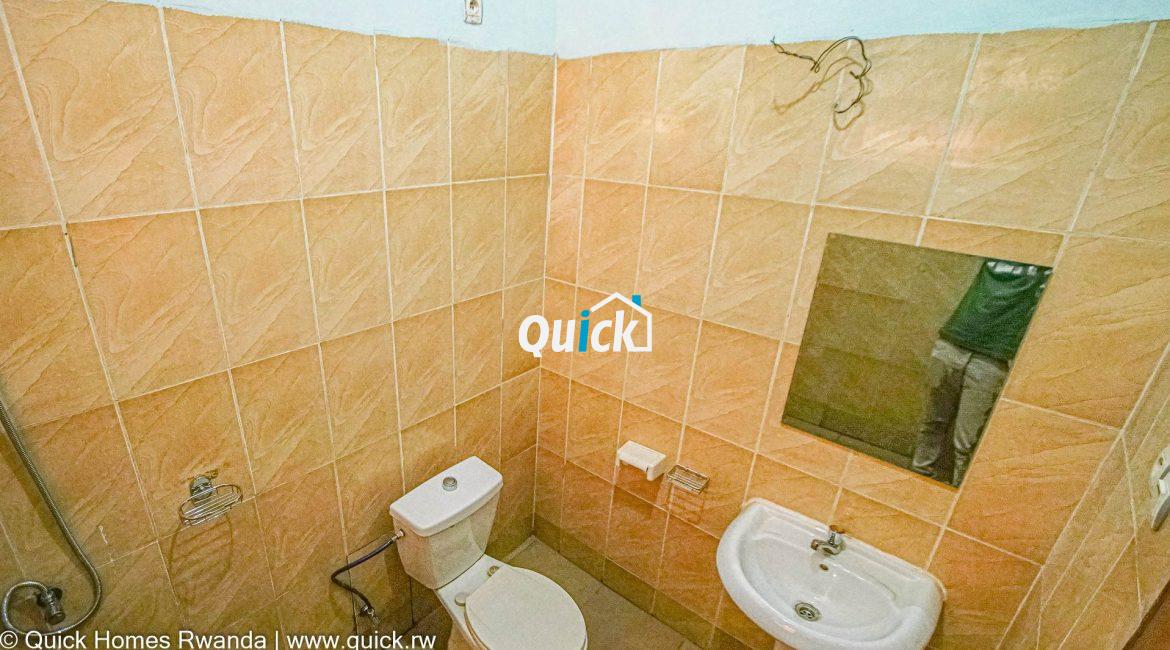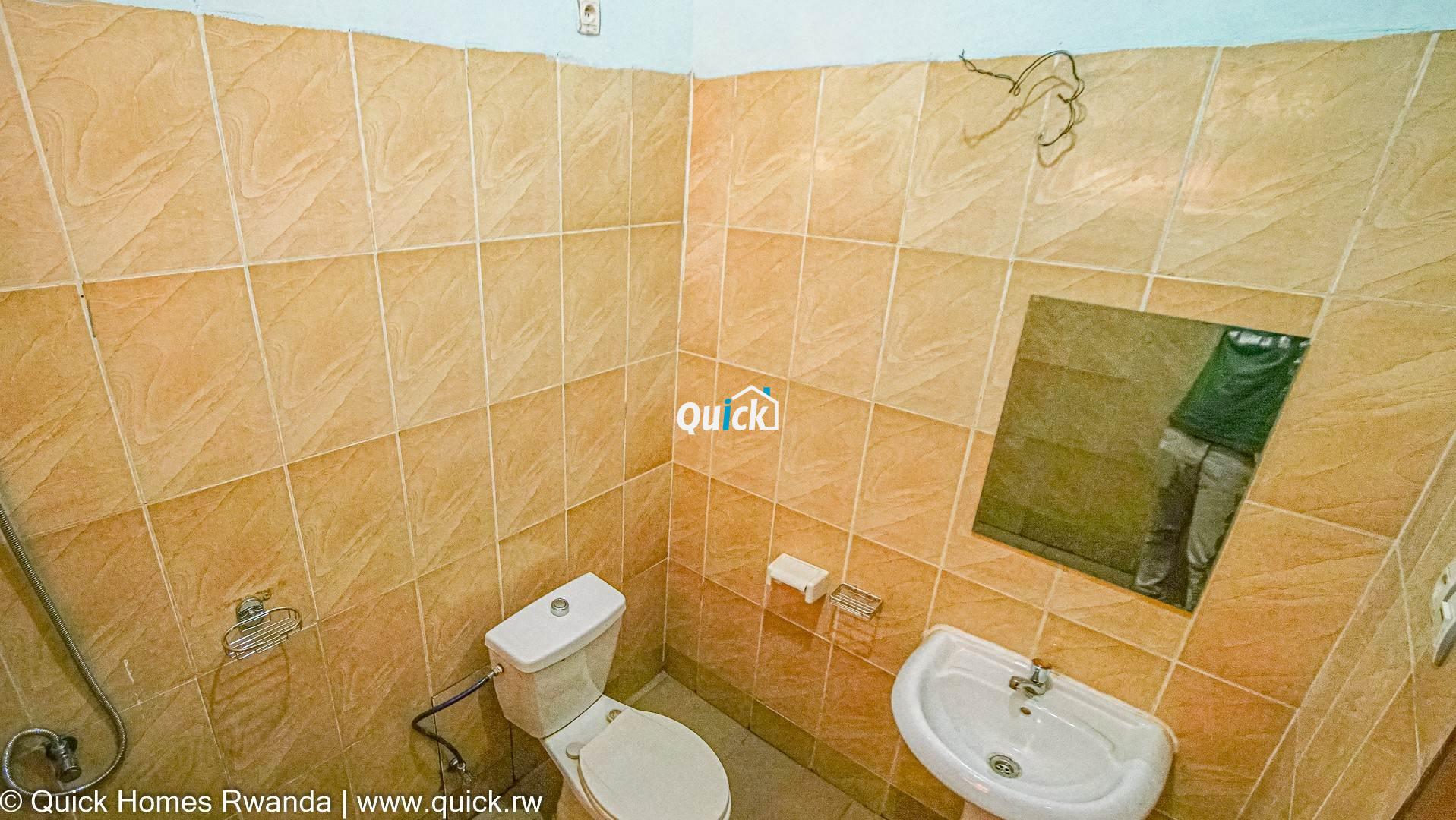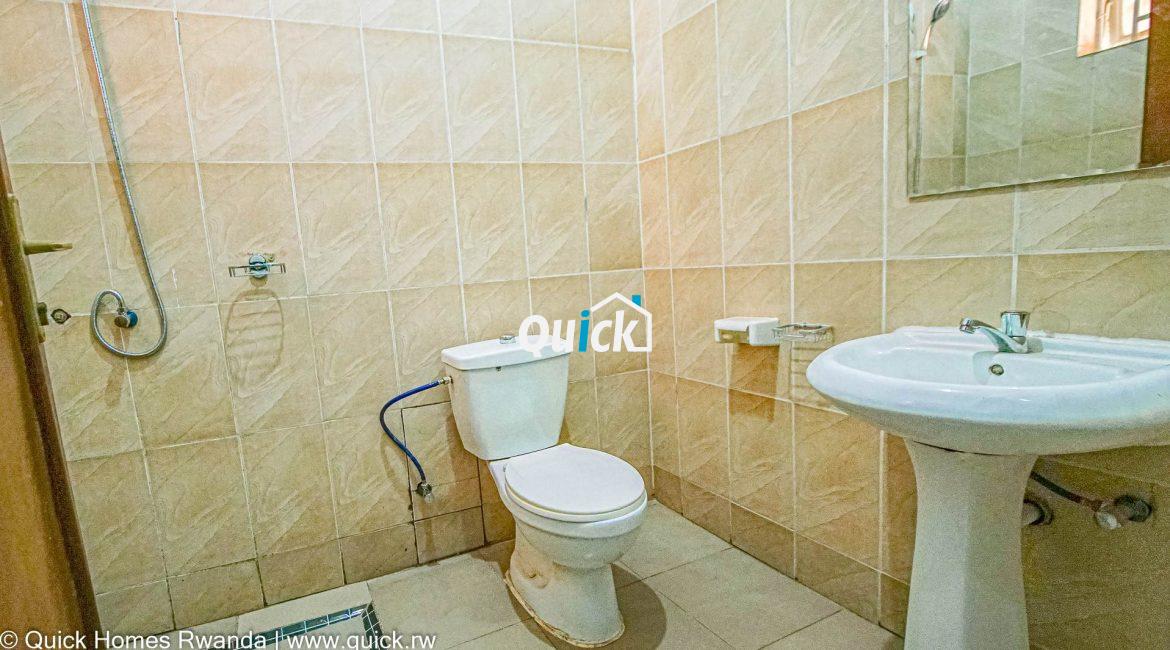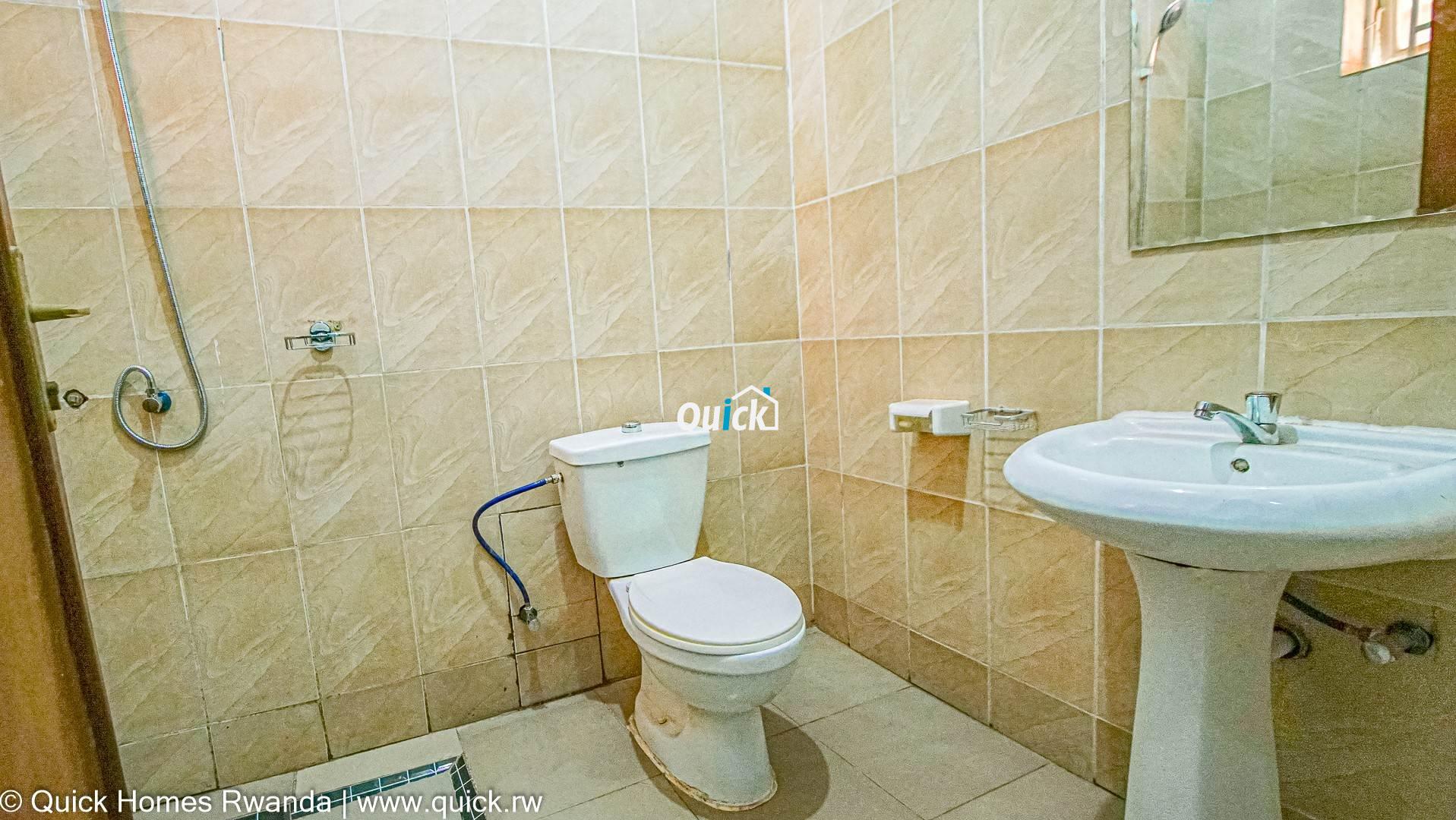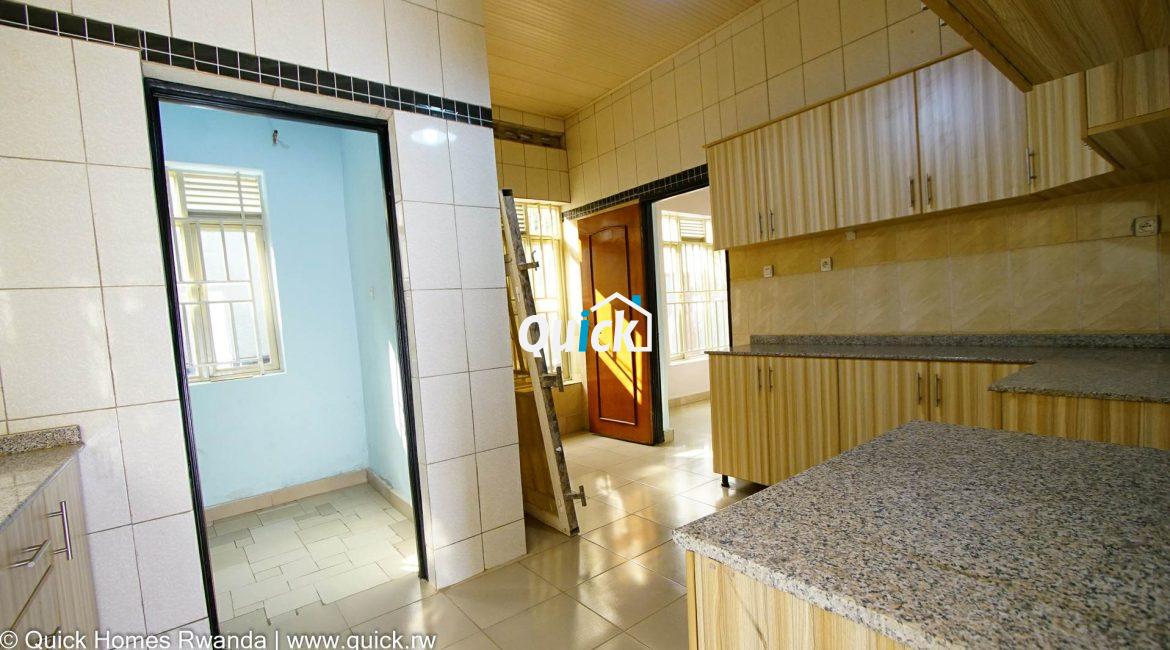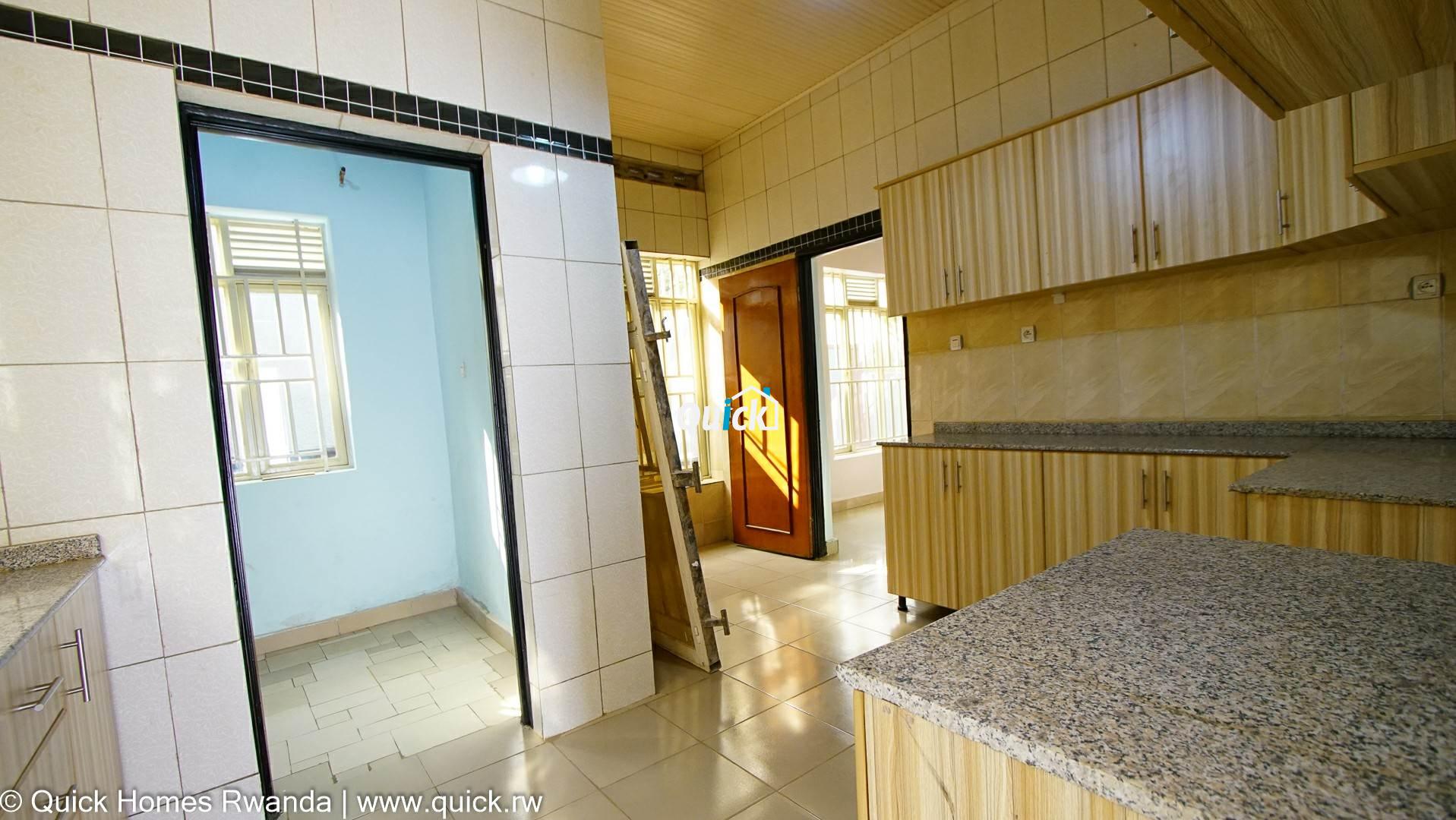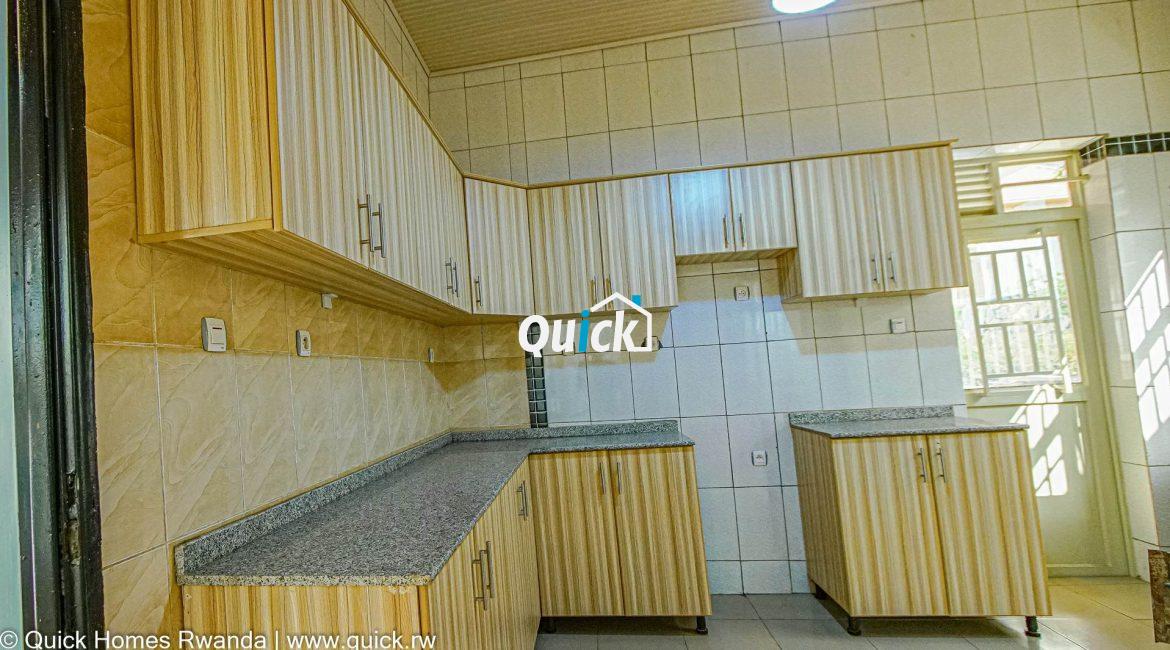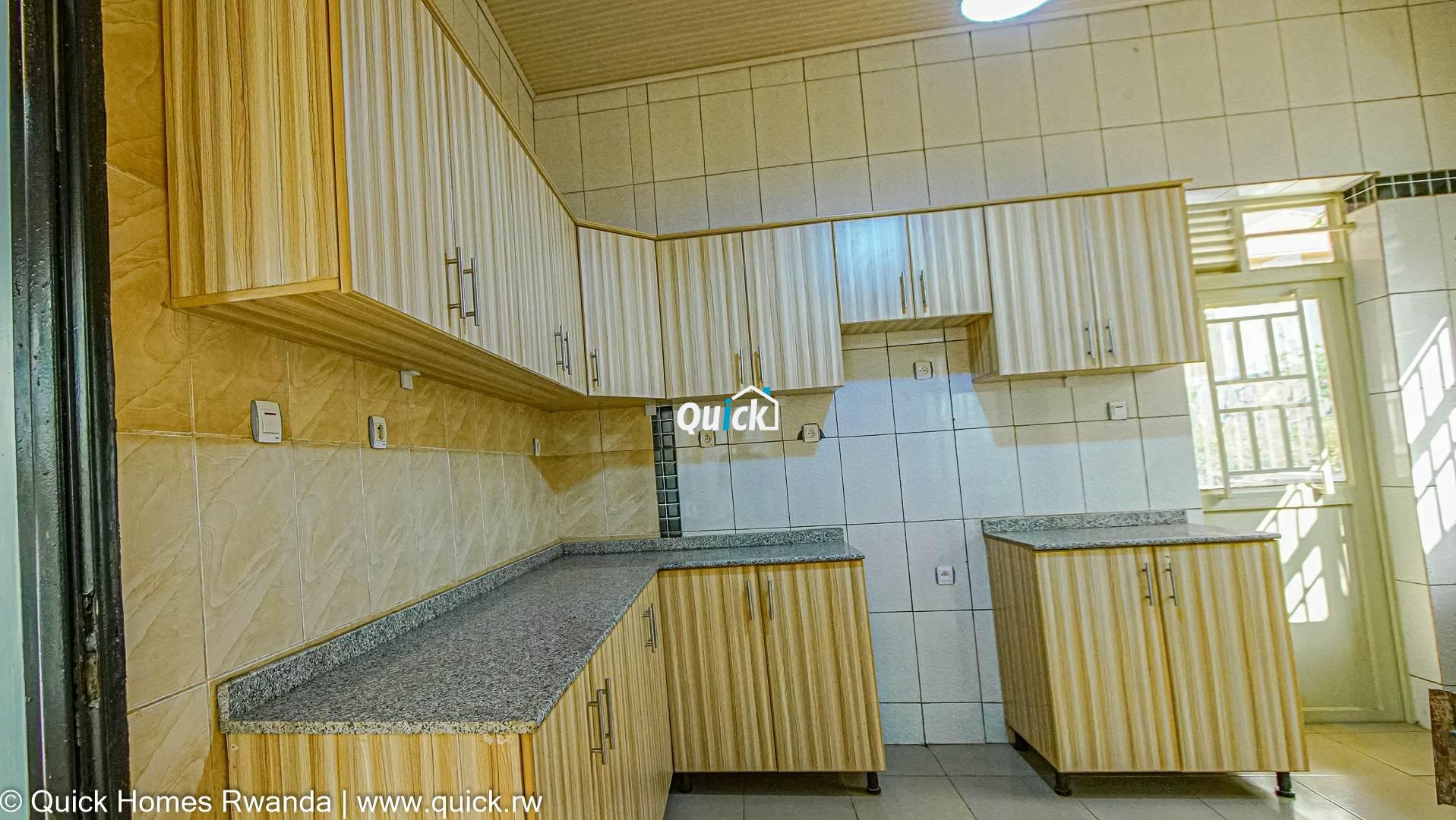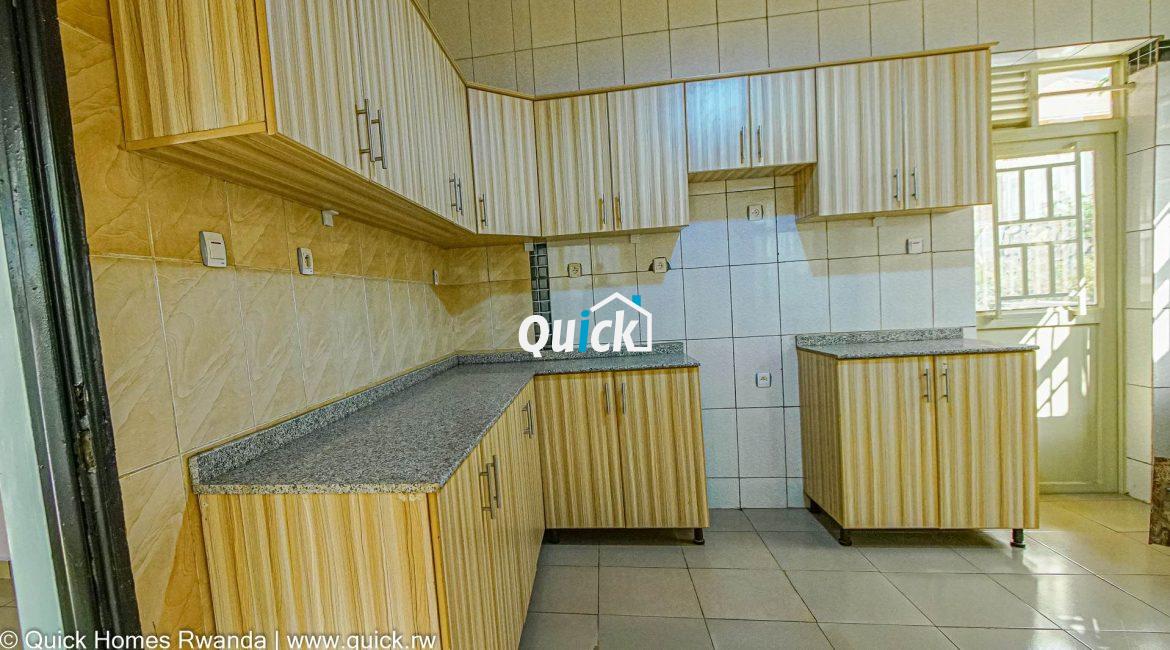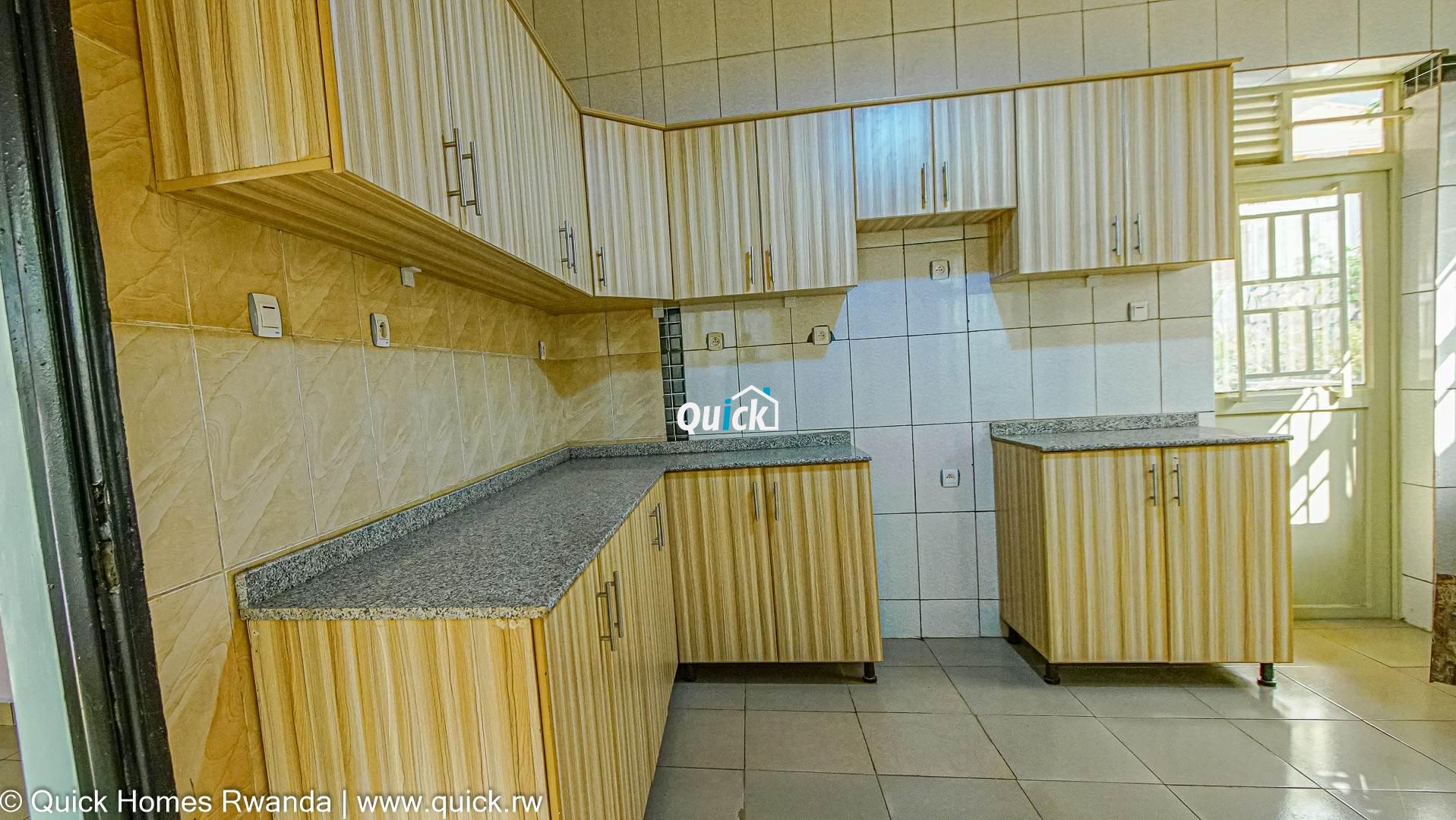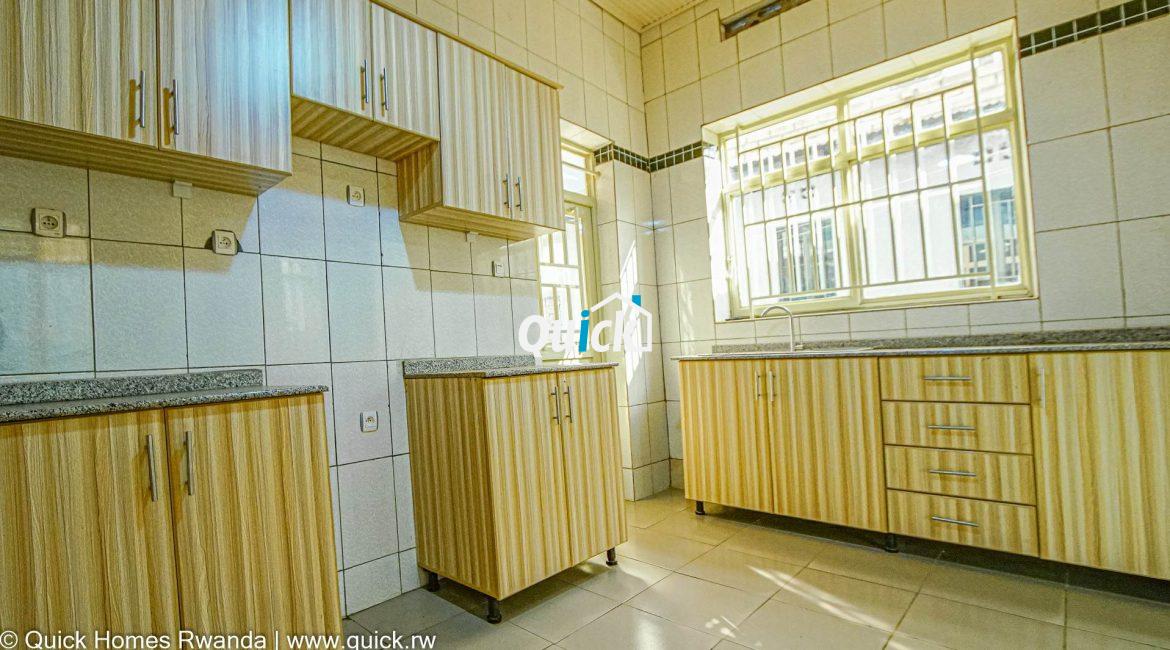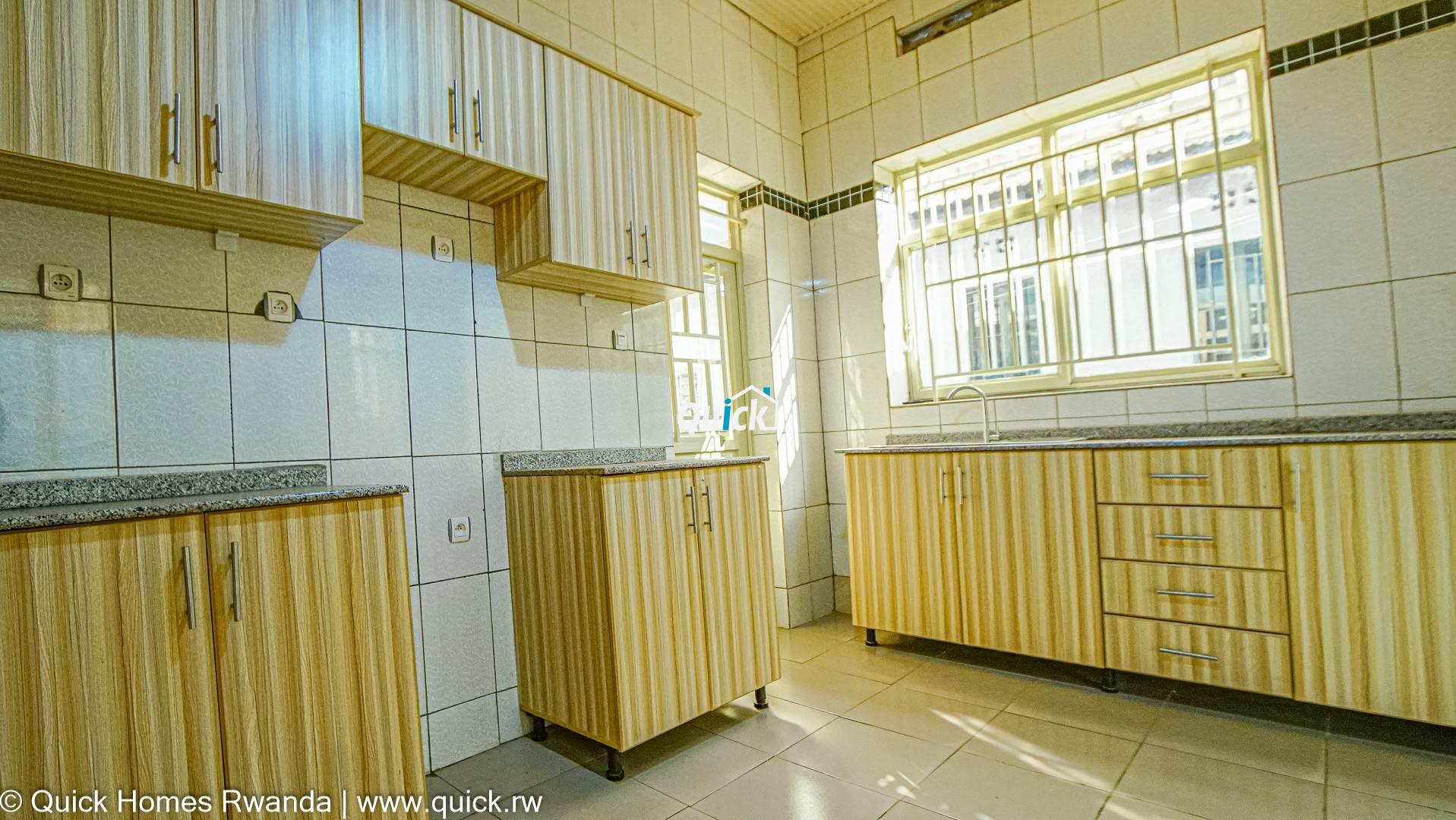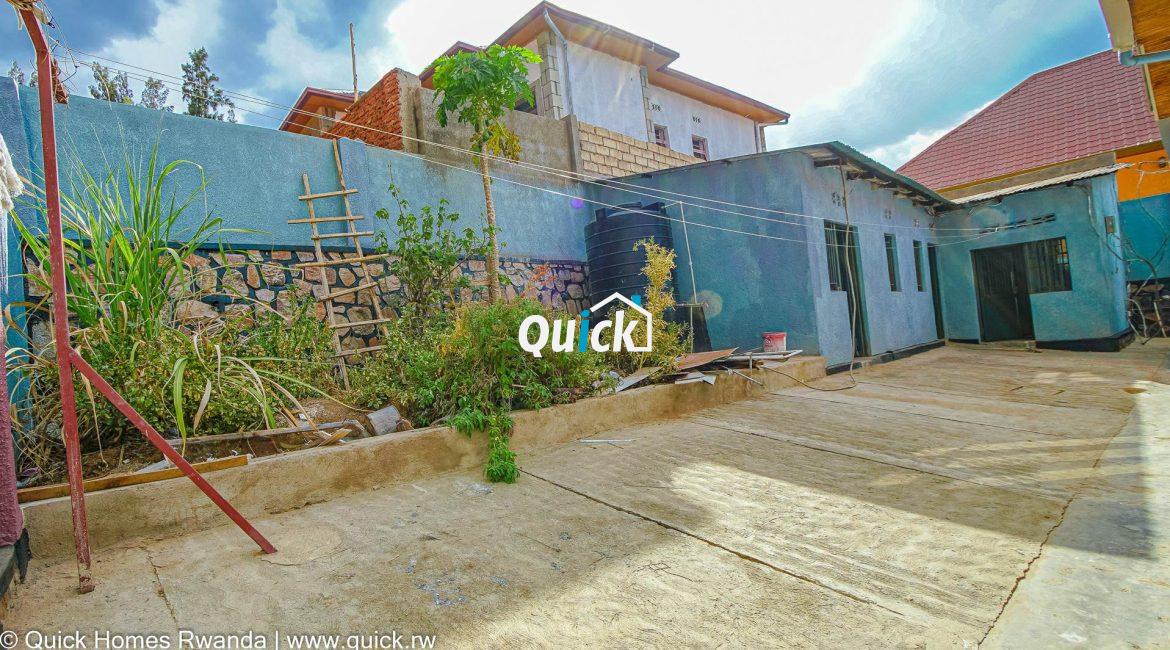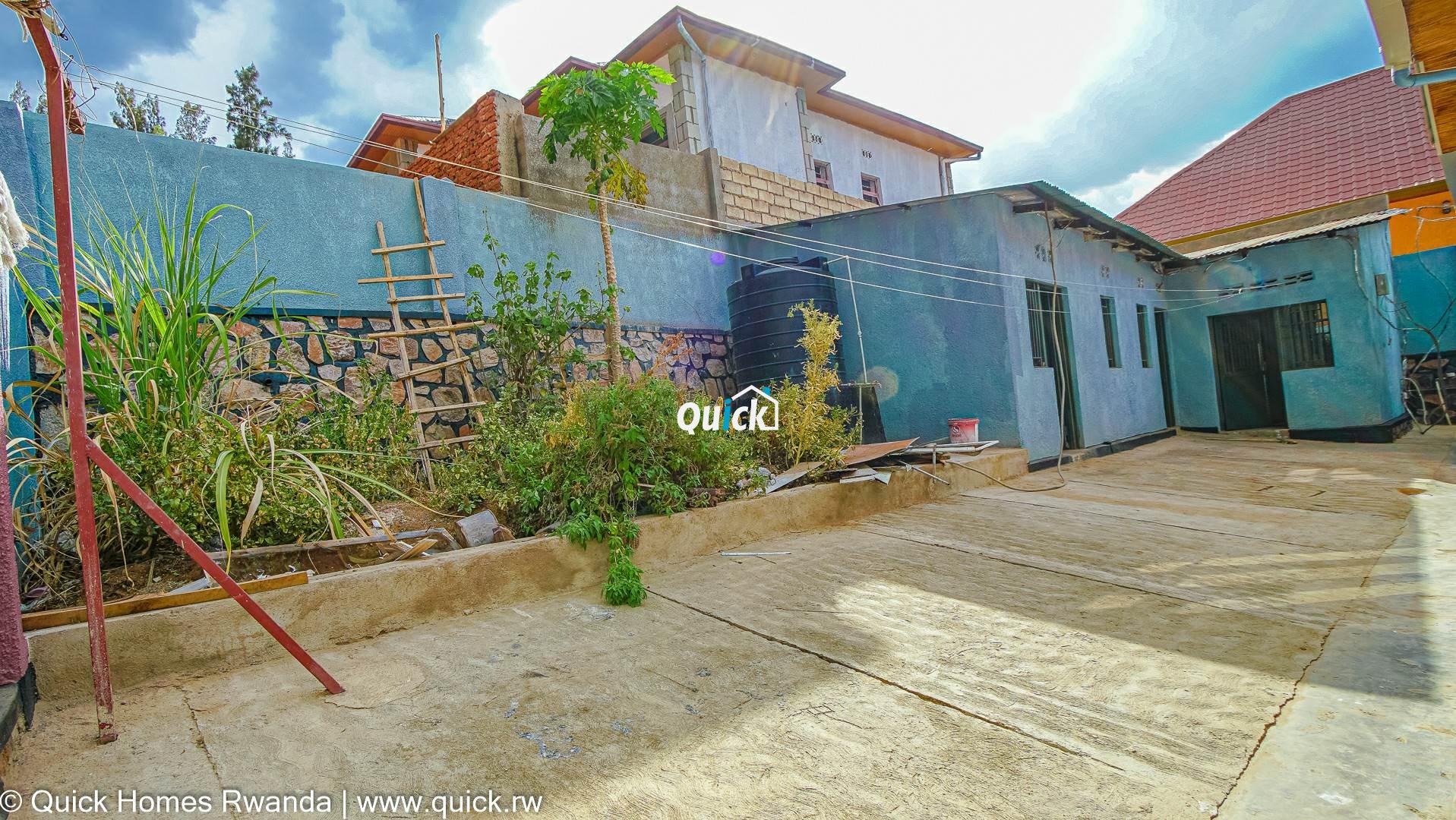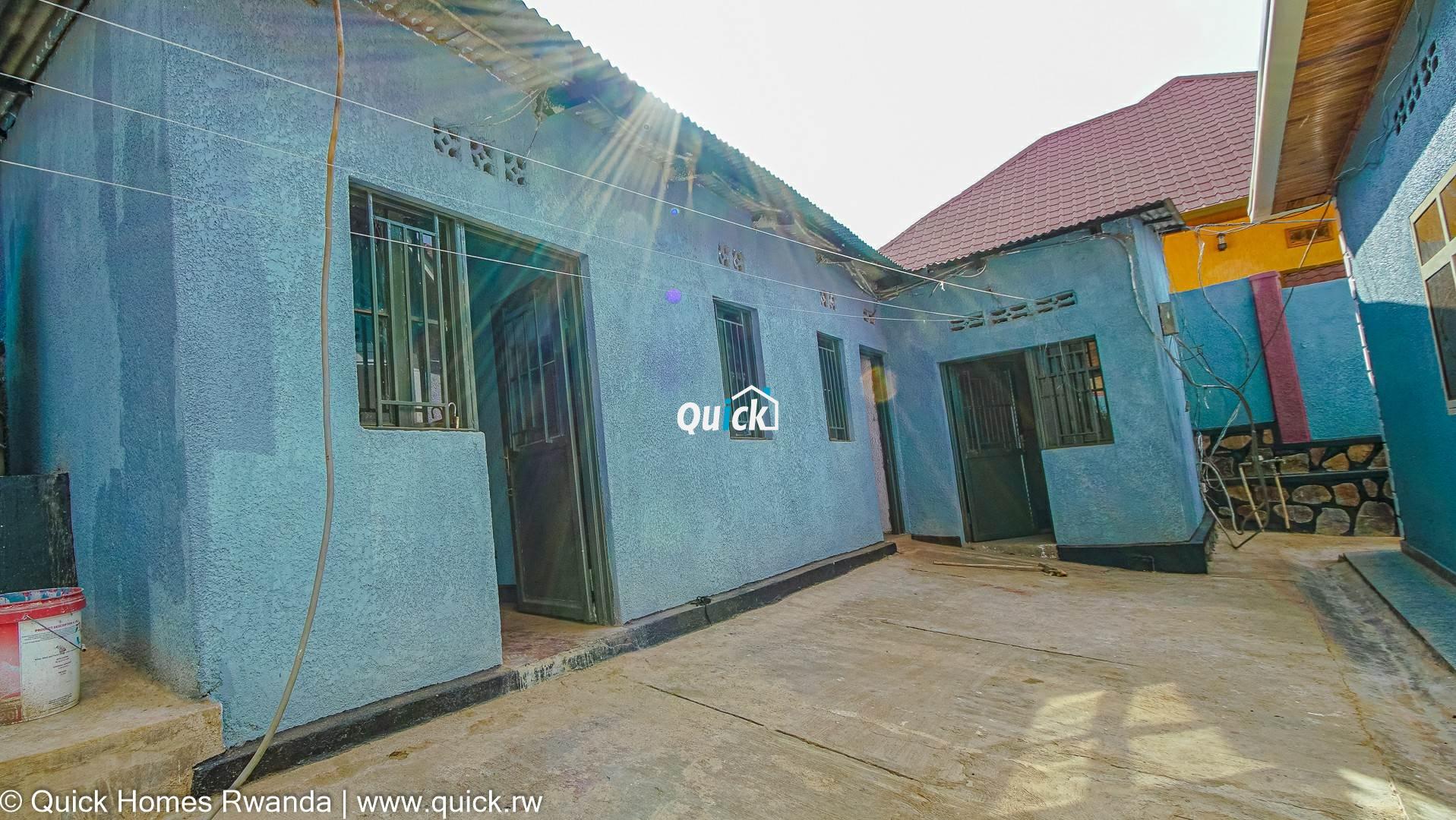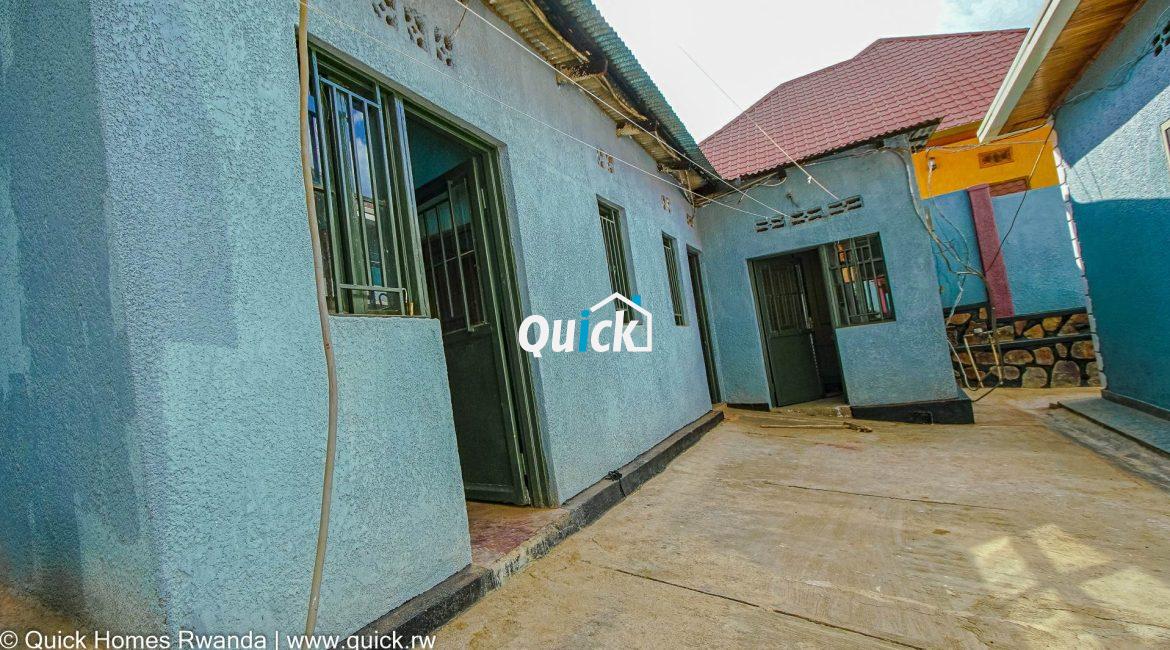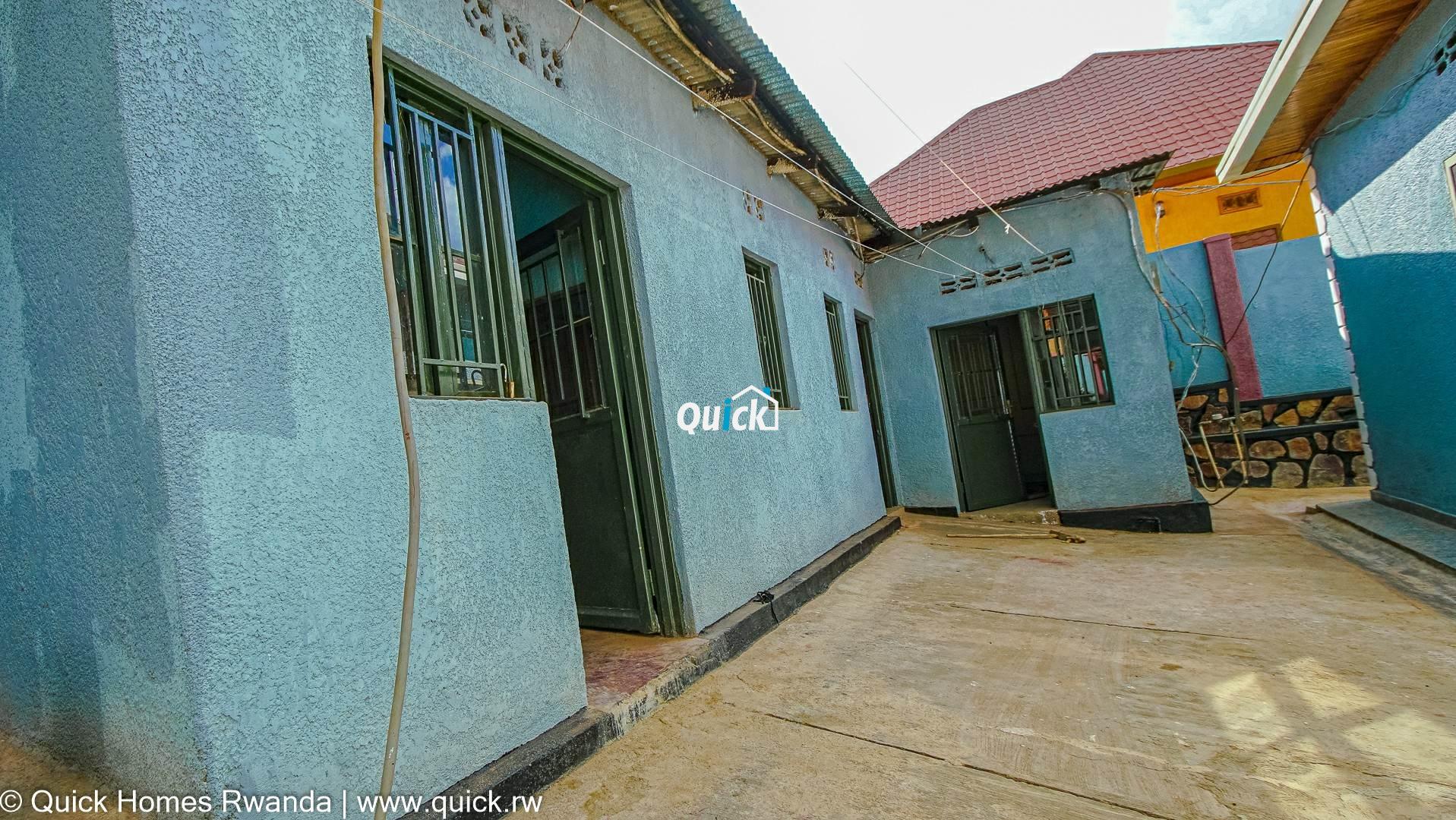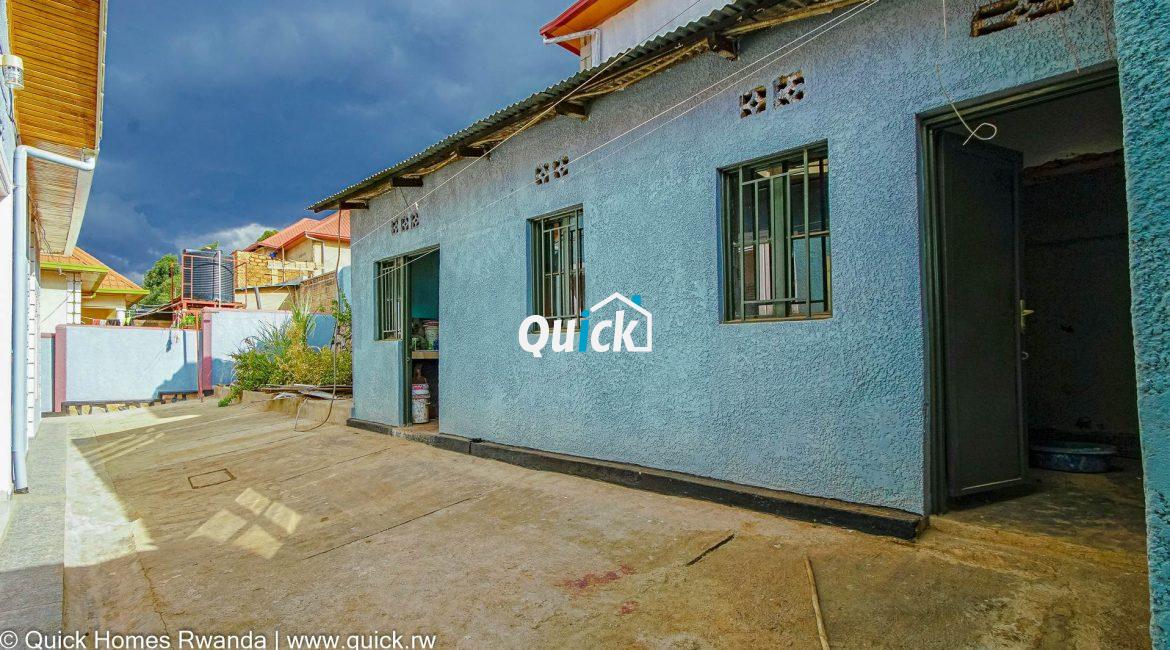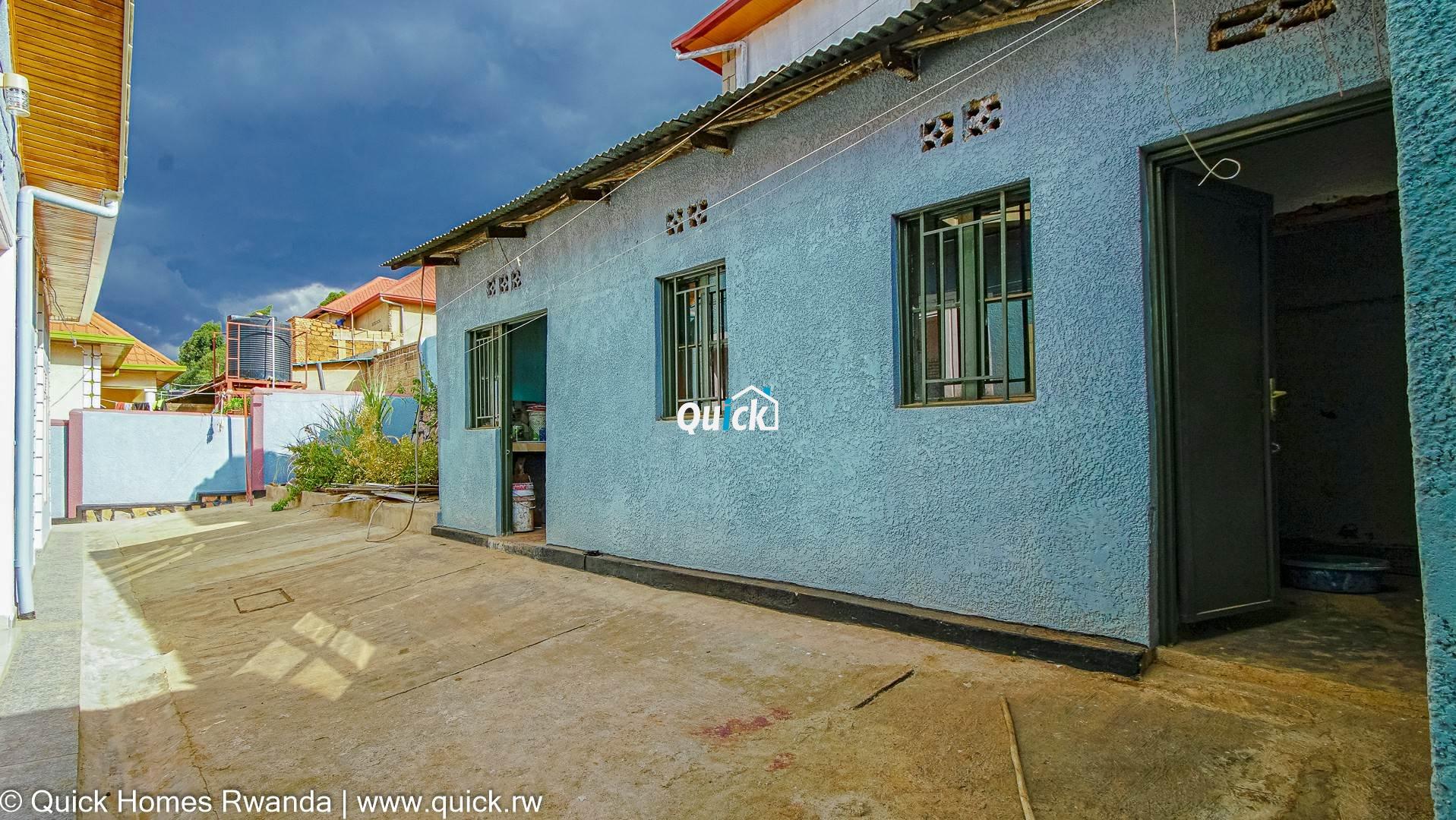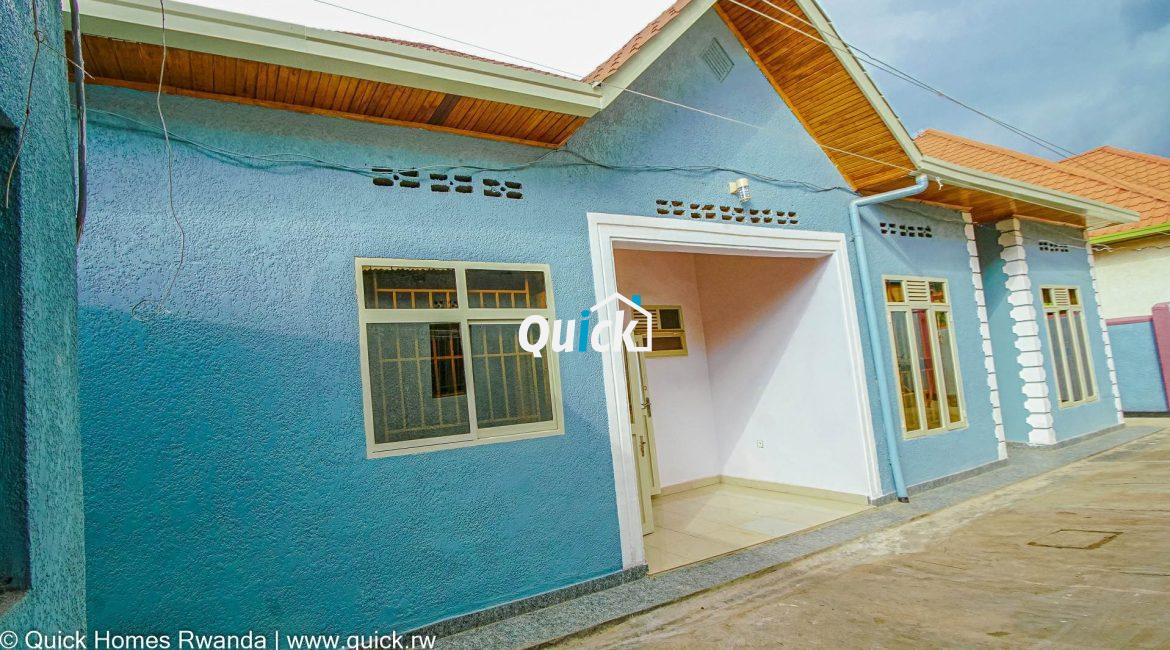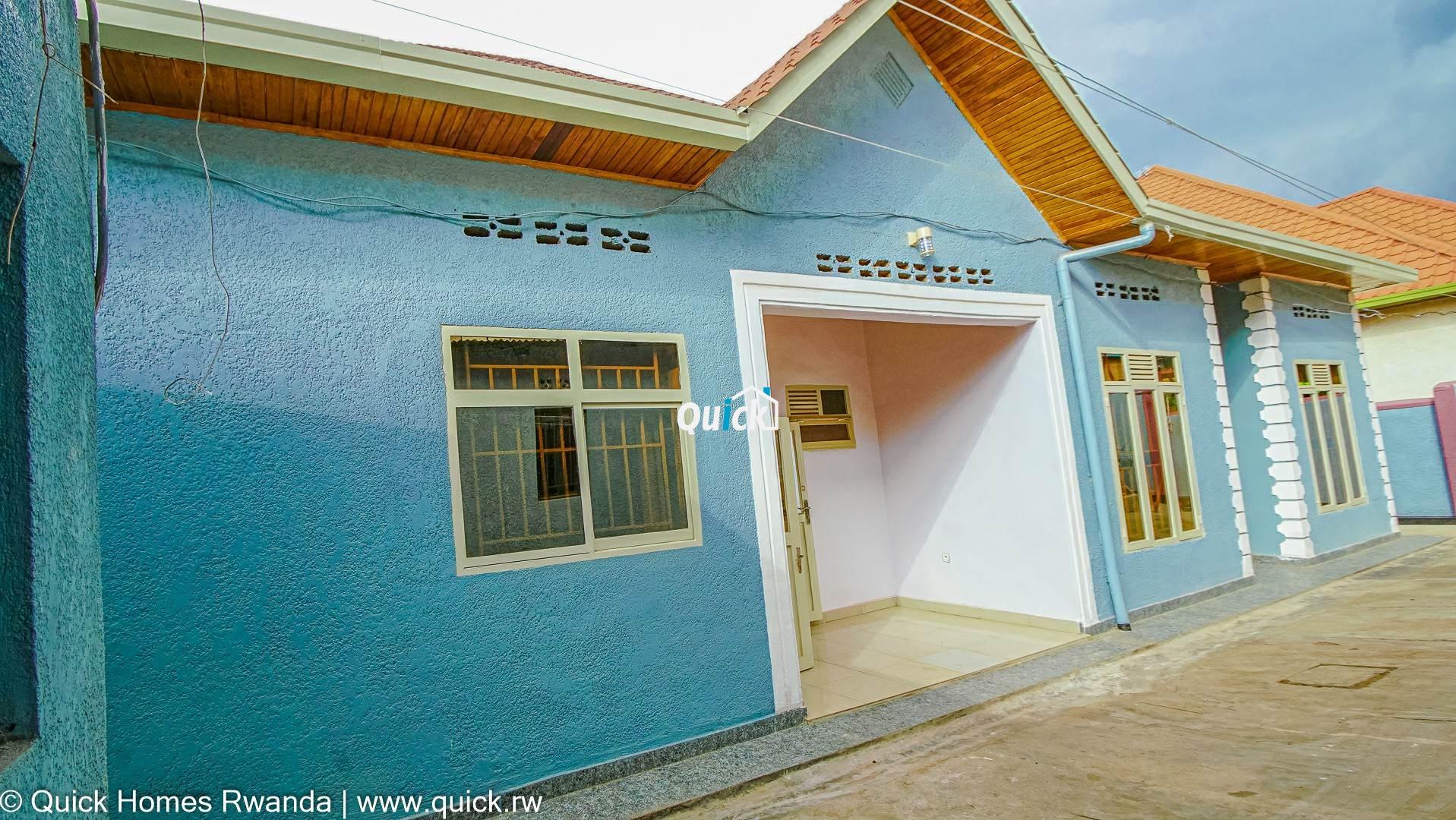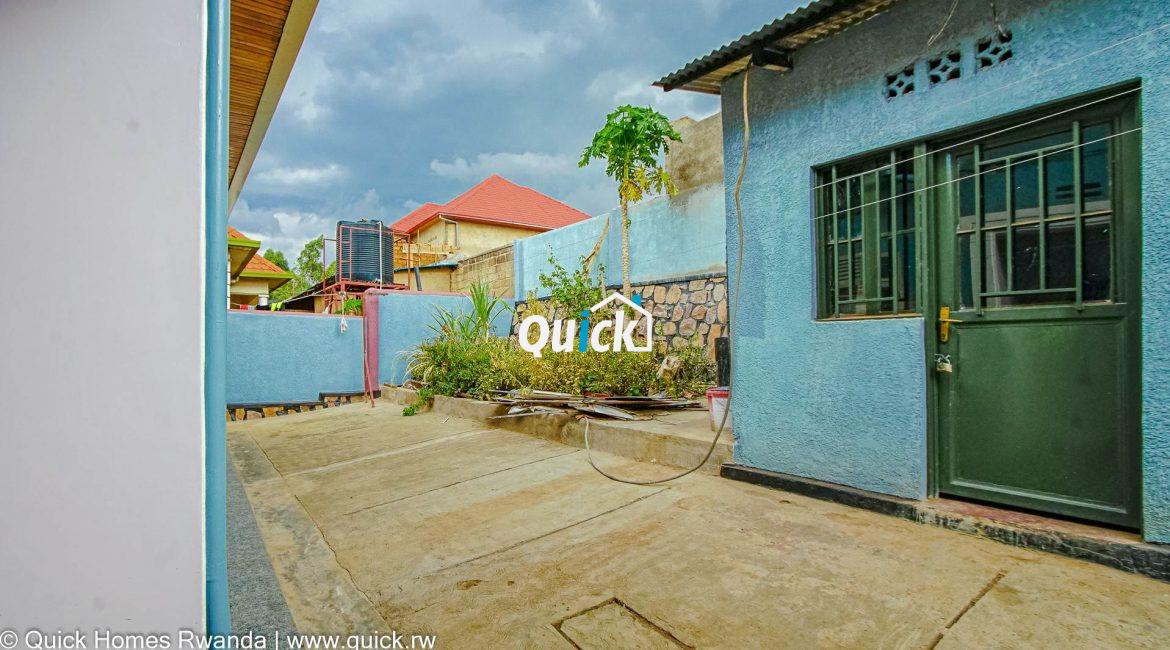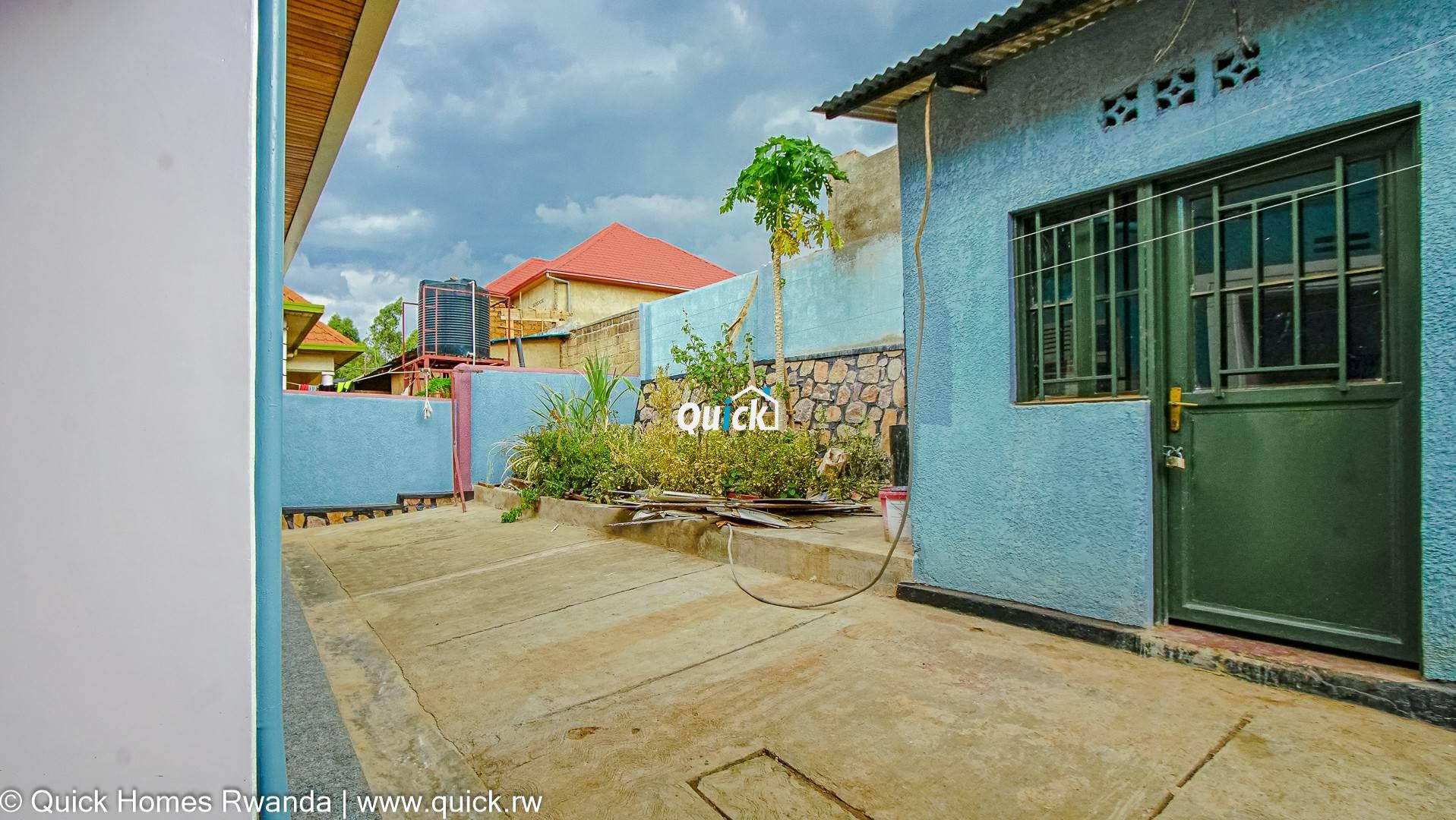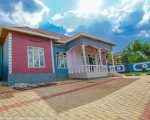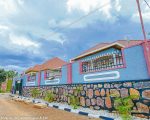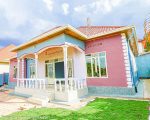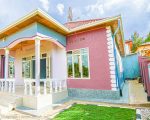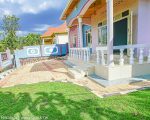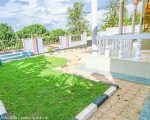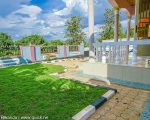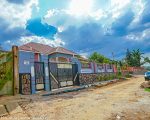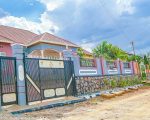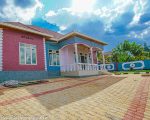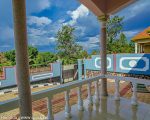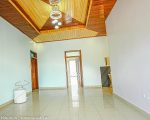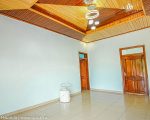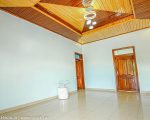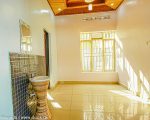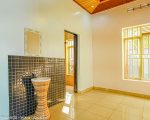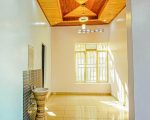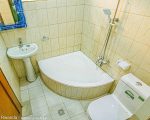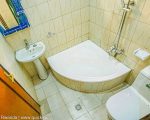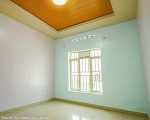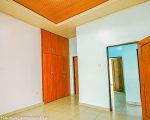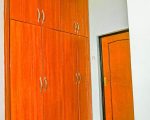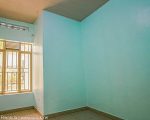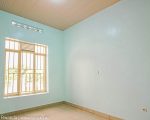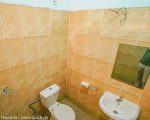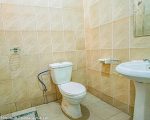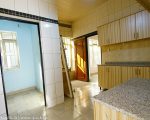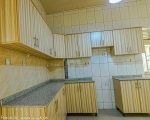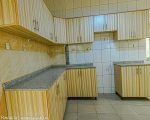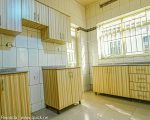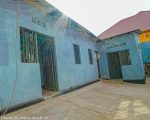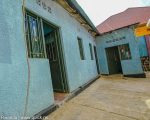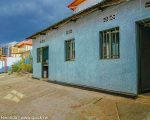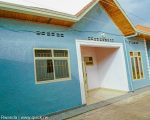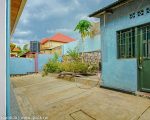 About This Listing
Welcome to your future dream home!
This magnificent property in the heart of Kanombe offers the perfect blend of elegance, space, and comfort. With 5 bedrooms, 2 bathrooms, a spacious living room, and parking for 4 cars, this home has everything you need for modern family living.
5 Bedrooms: Each bedroom is designed with your comfort in mind, providing ample space for rest and relaxation.
2 Bathrooms: Enjoy the convenience of two well-appointed bathrooms, ensuring no morning rush hour.
Spacious Living Room: Create lasting memories with family and friends in this inviting living space that's perfect for gatherings.
Parking for 4 Cars: Say goodbye to parking woes with your own private parking area, ideal for car enthusiasts and guests.
This home is also conveniently located in the vibrant community of Kanombe, offering easy access to schools, shopping, hospitals, and more.
Don't miss this incredible opportunity to make this Kanombe gem your forever home. Contact us today to schedule a viewing and take the first step toward making your real estate dreams a reality!
Price: 90,000,000RWF or 80,000$
If interested please call us/WhatsApp on +250788441844