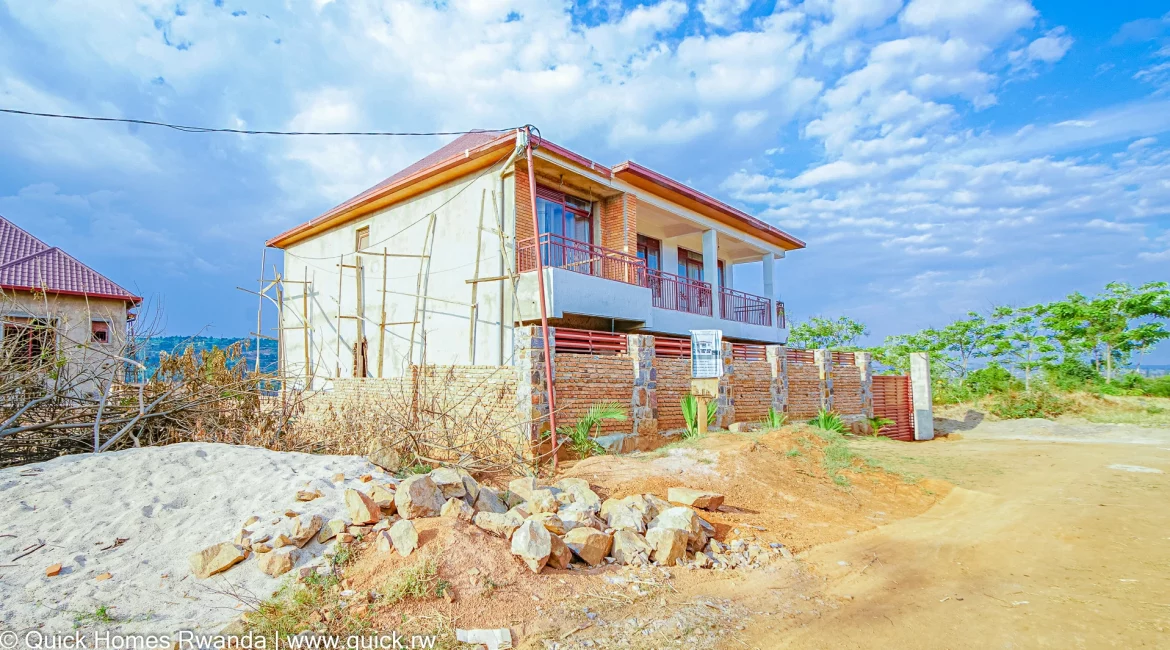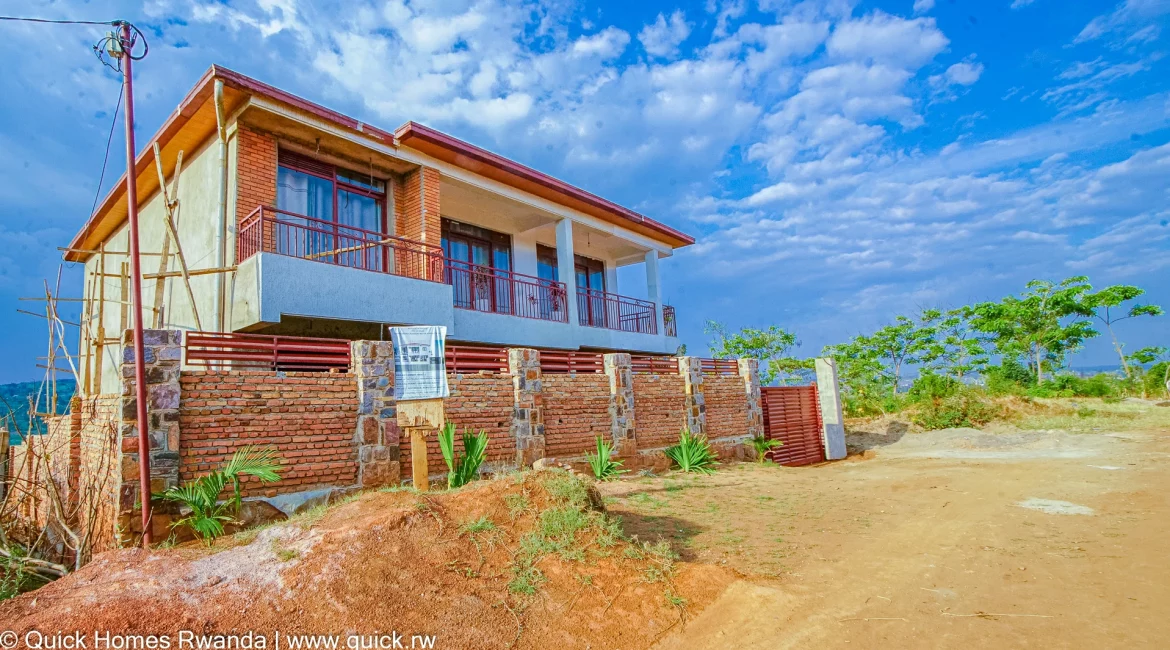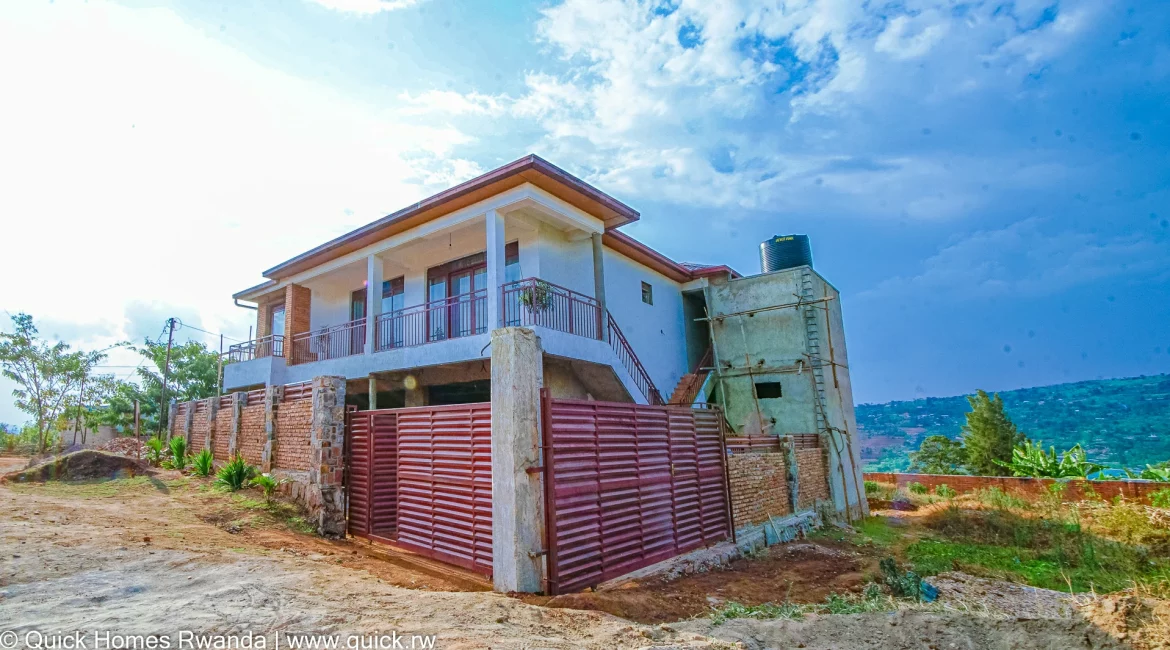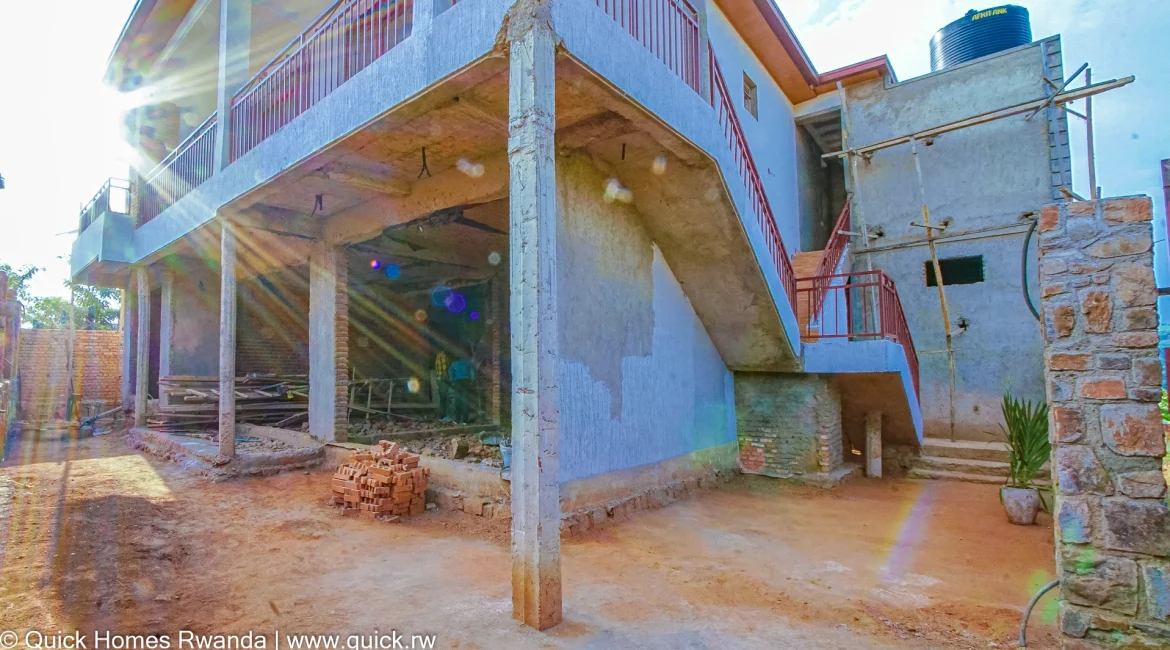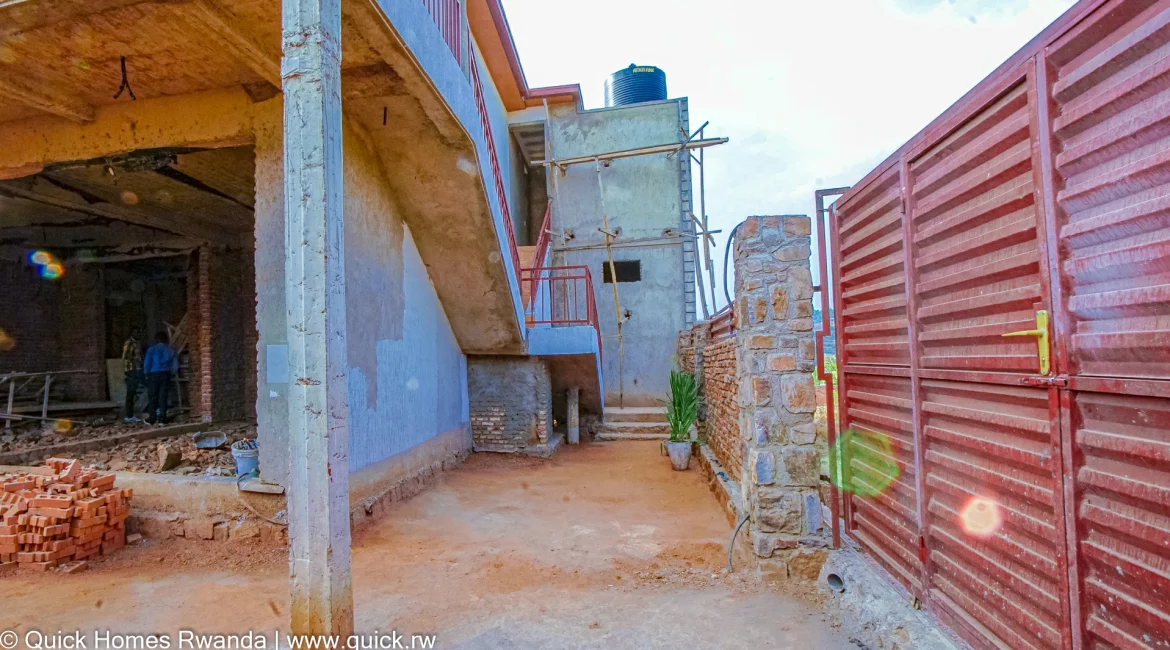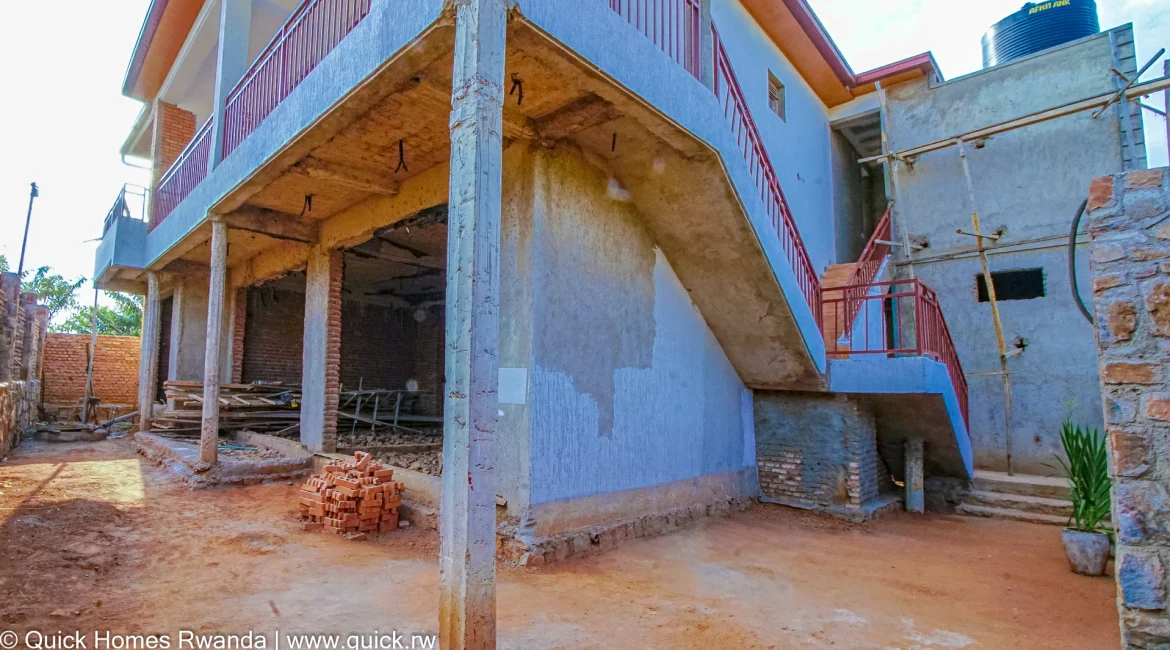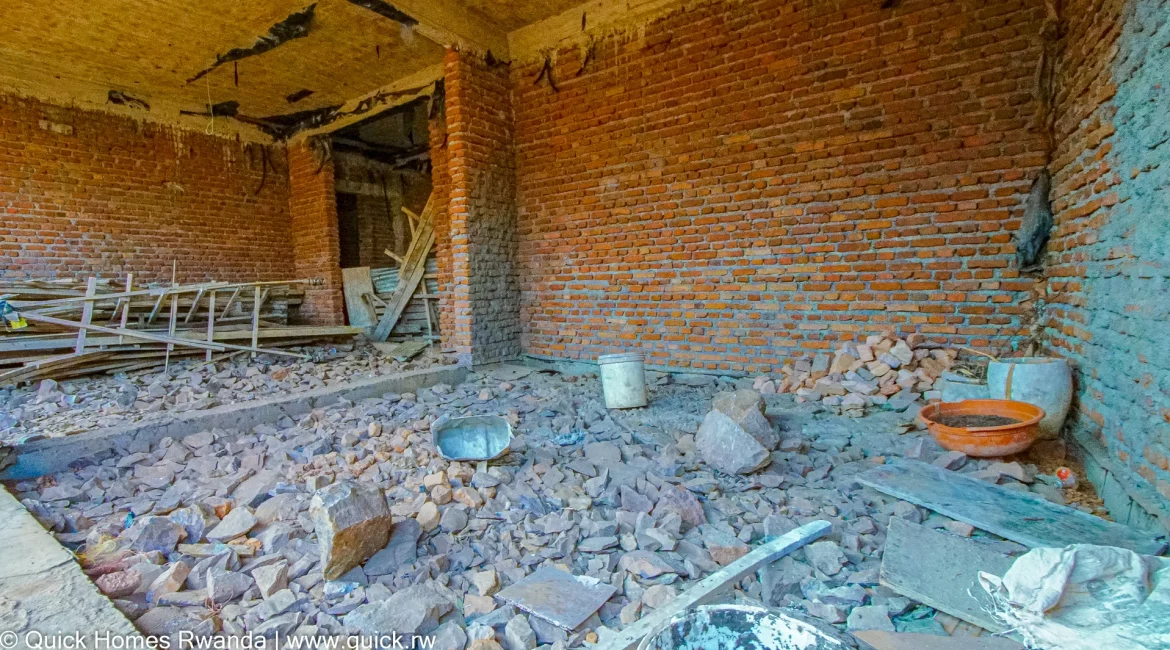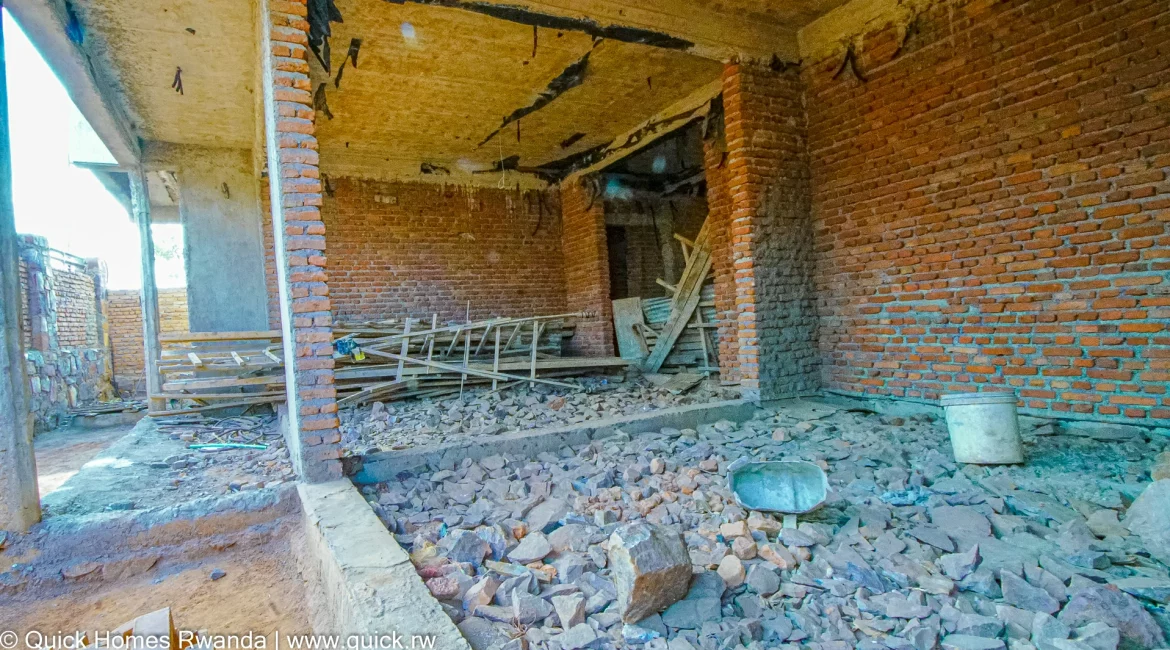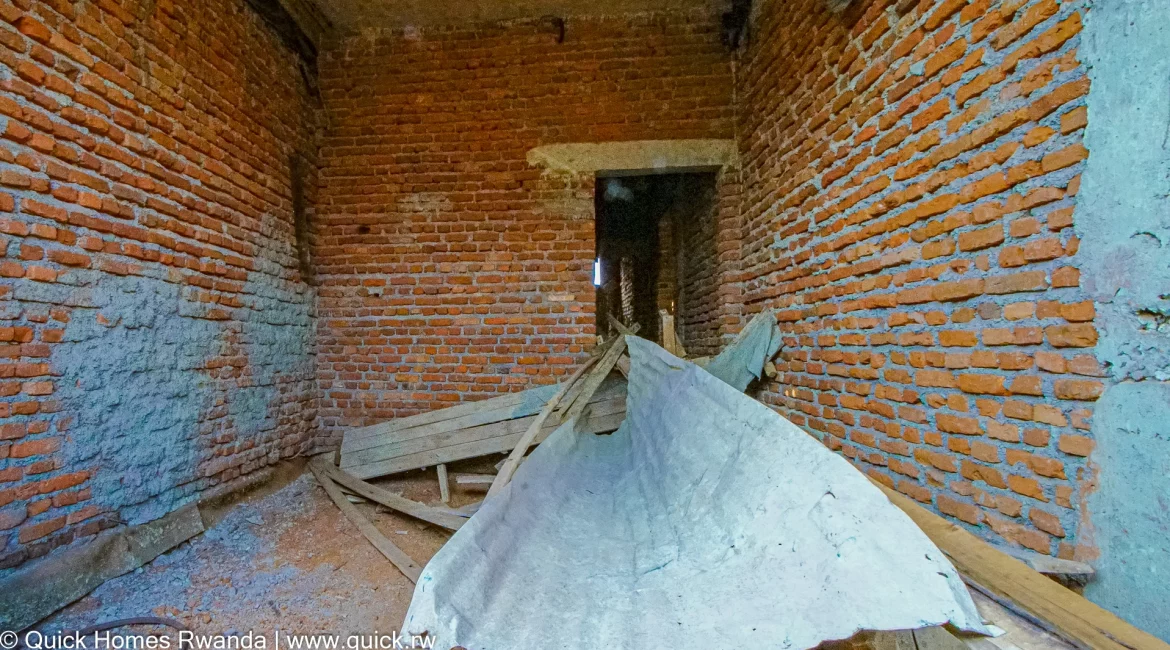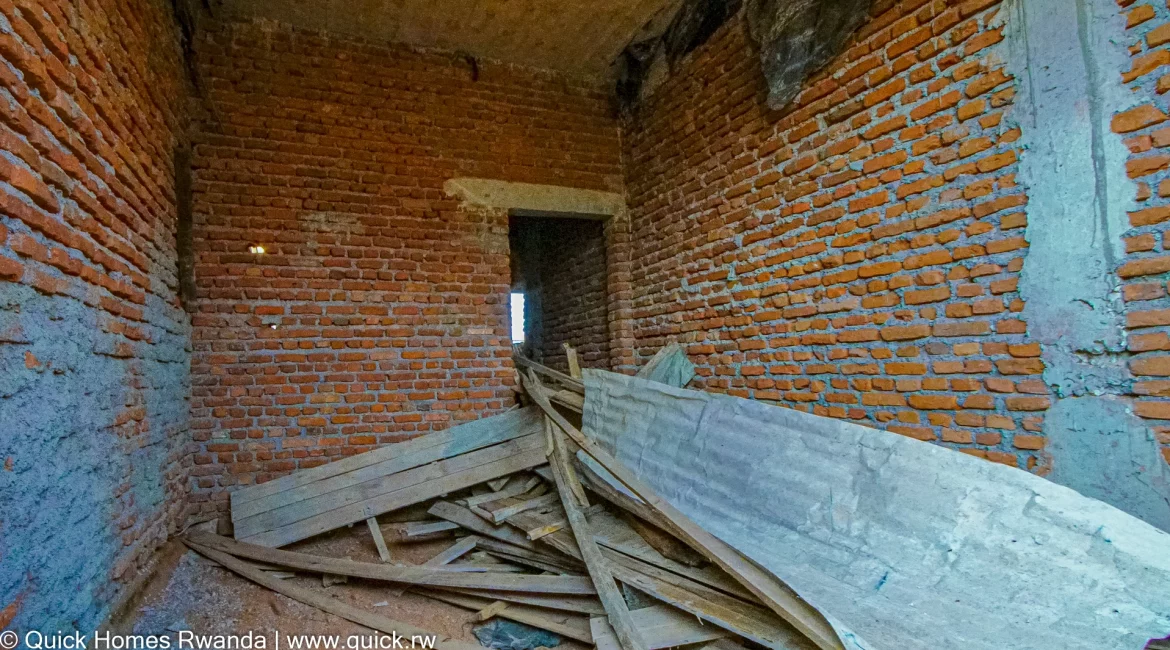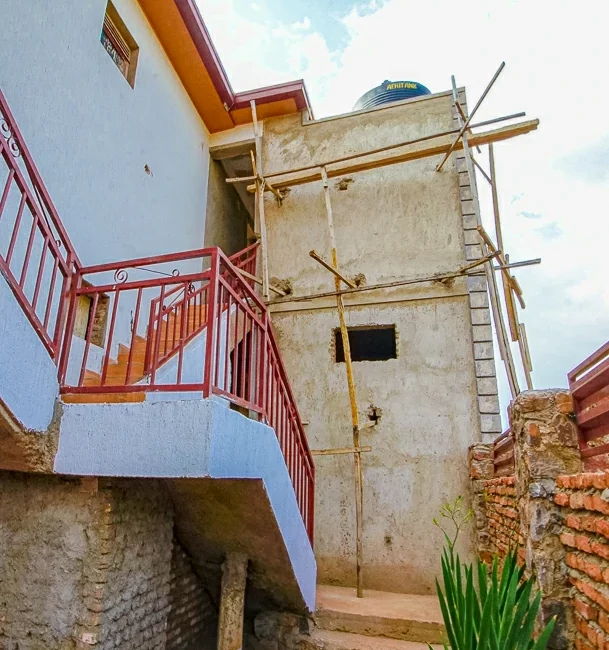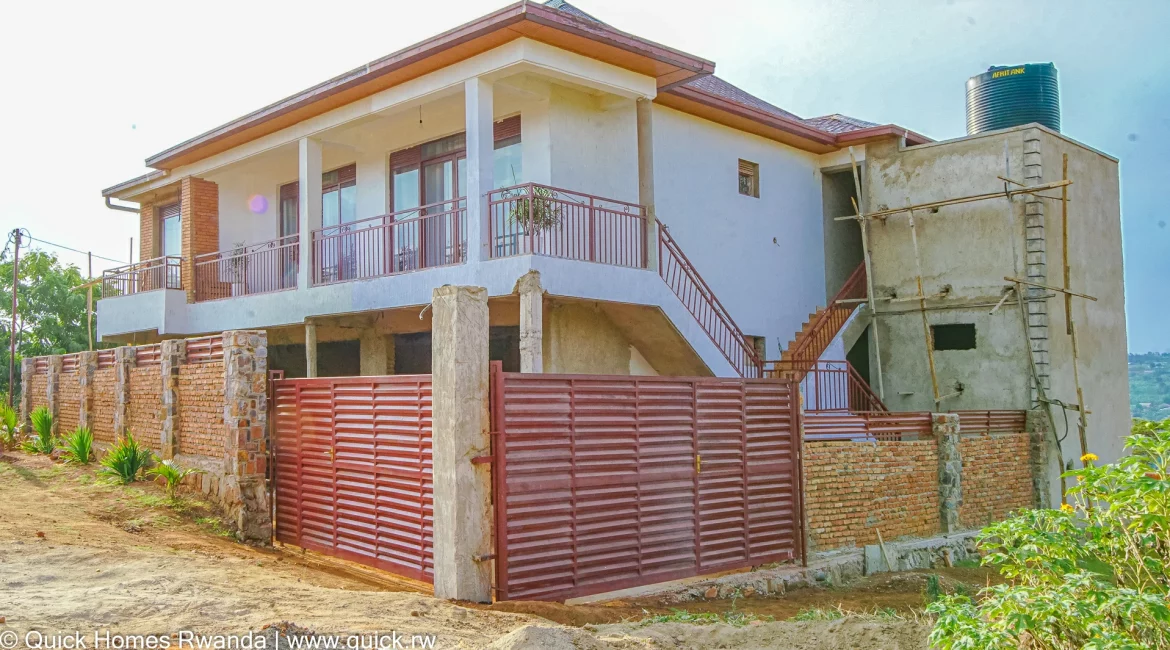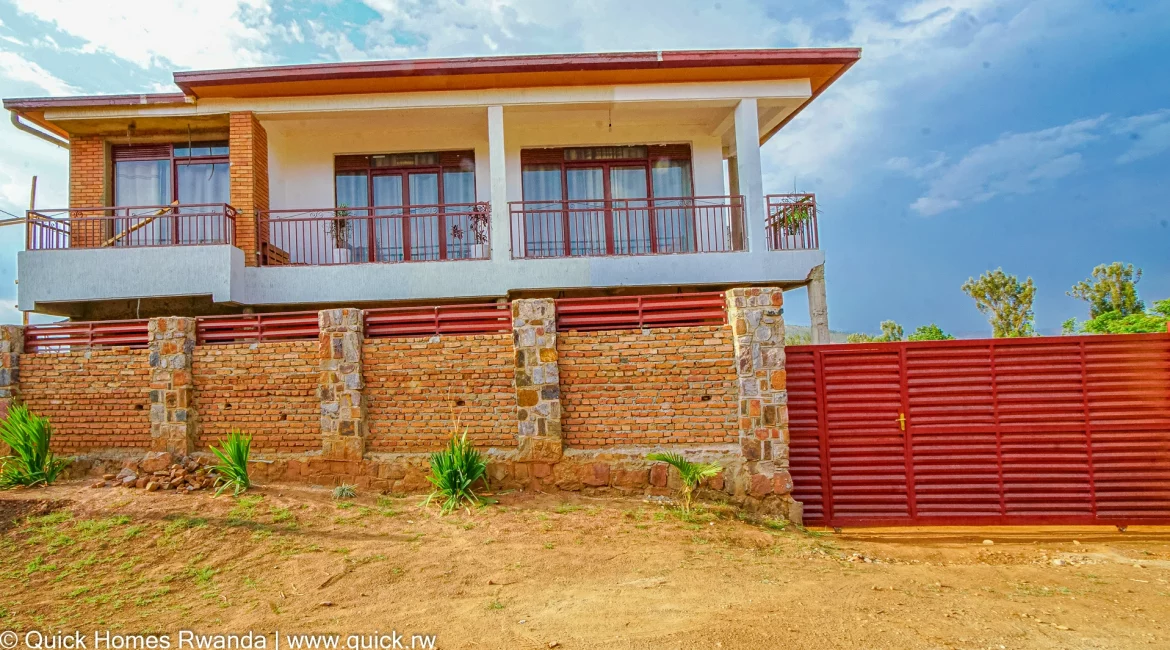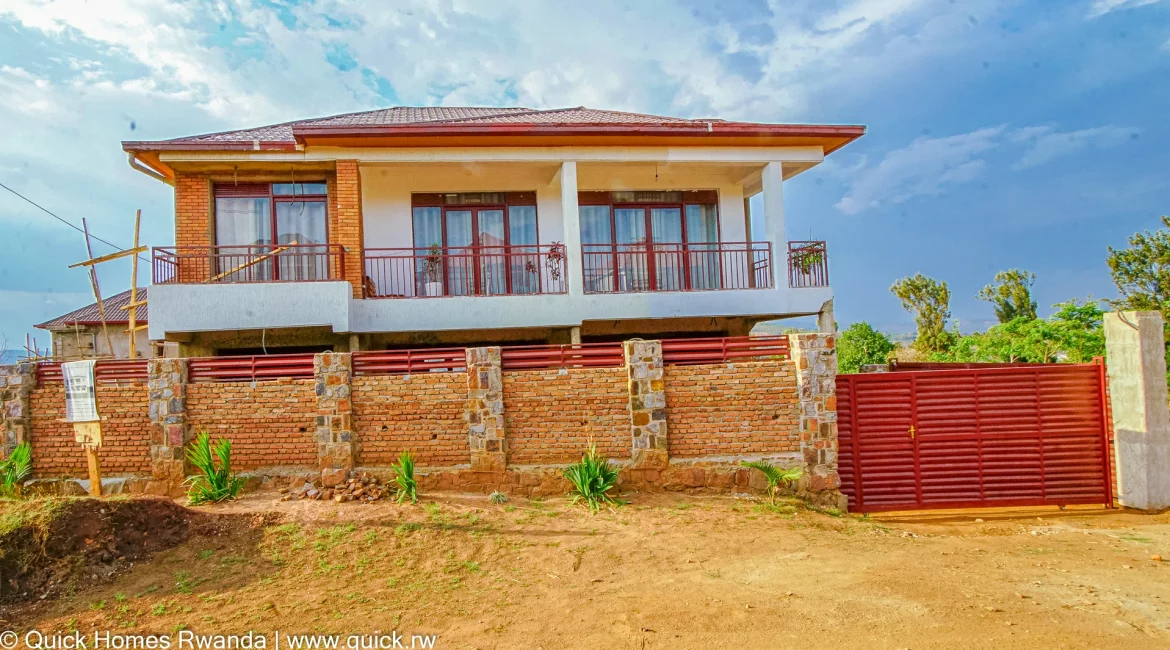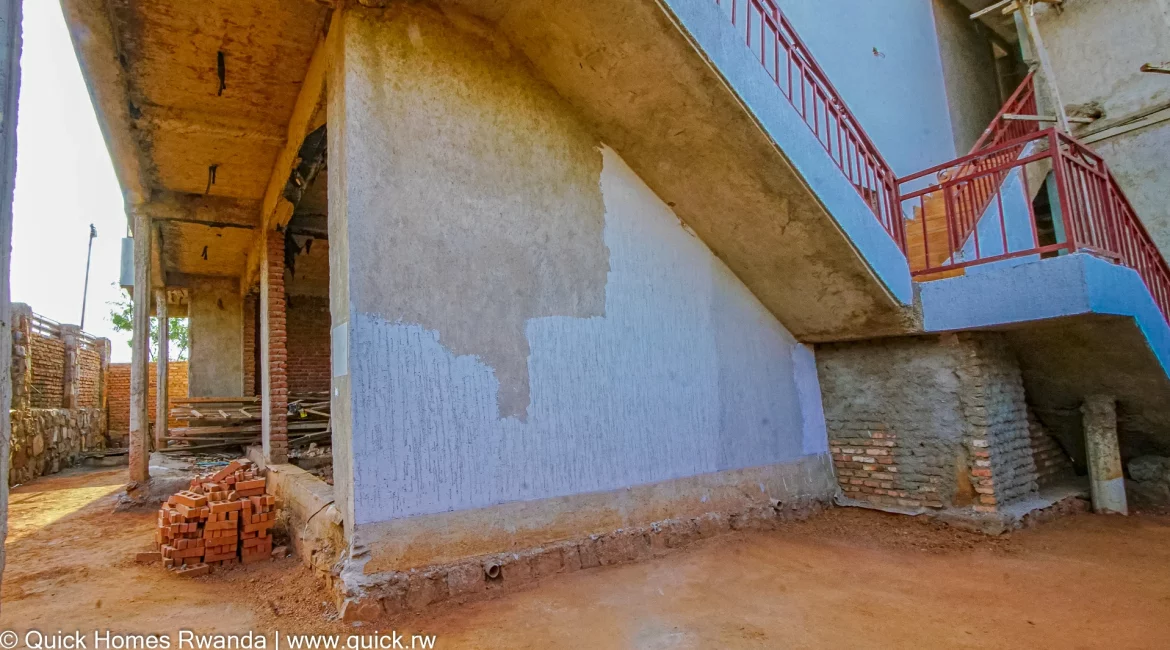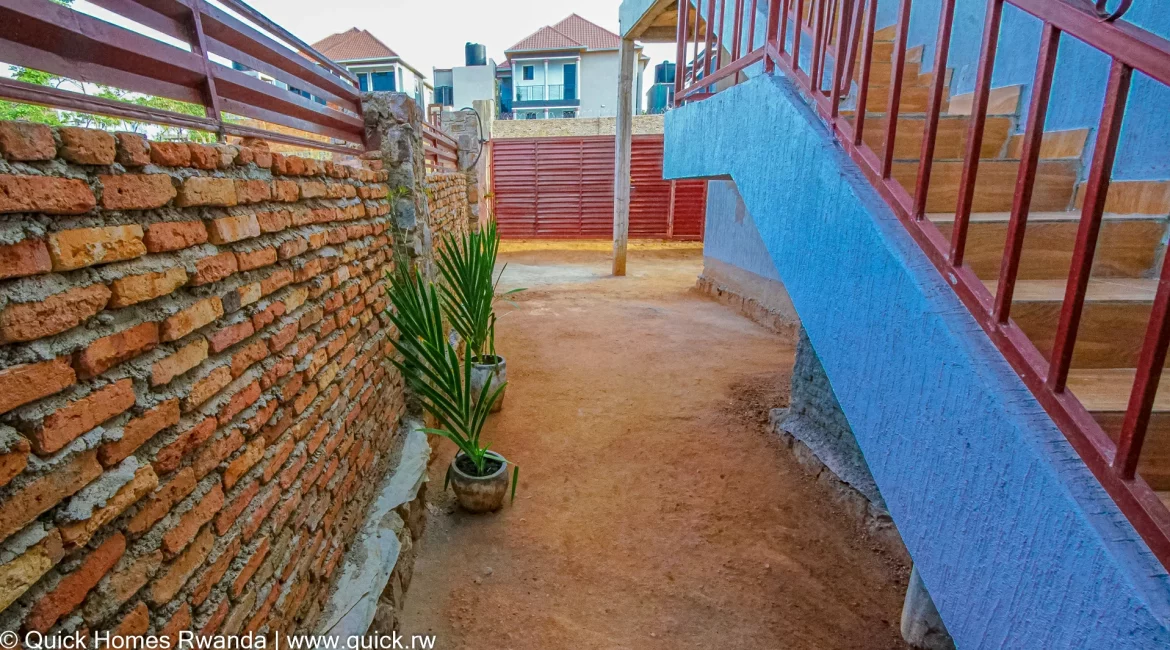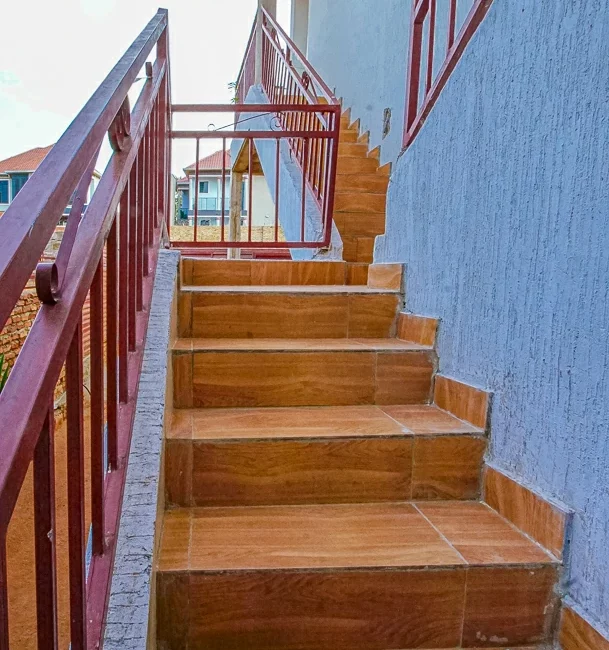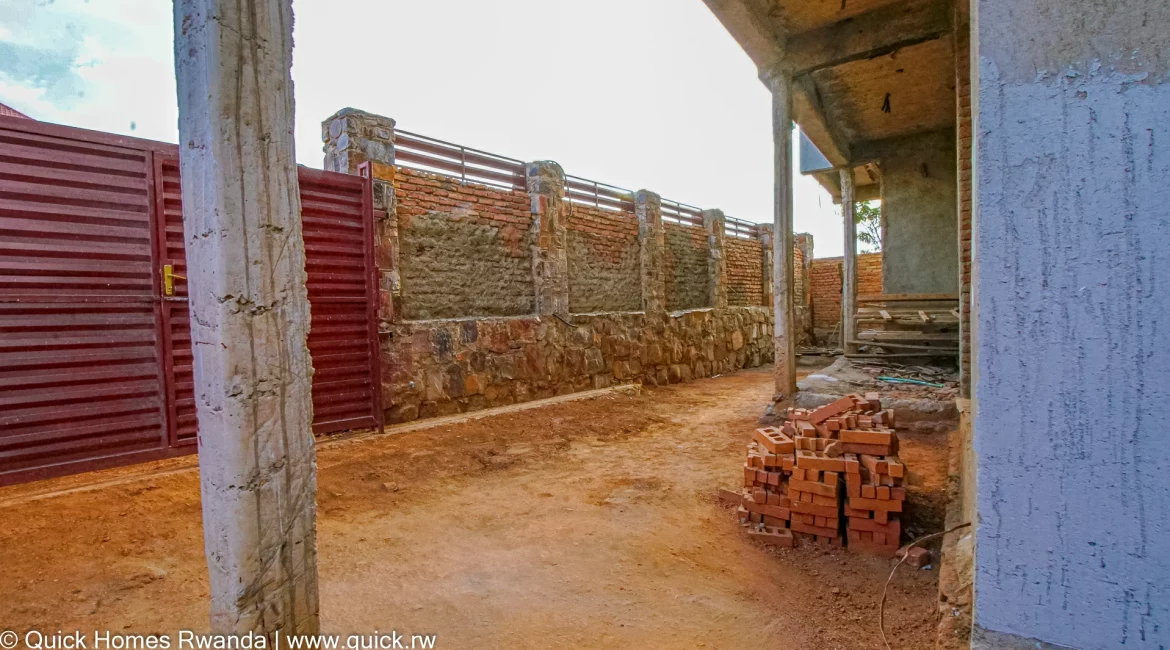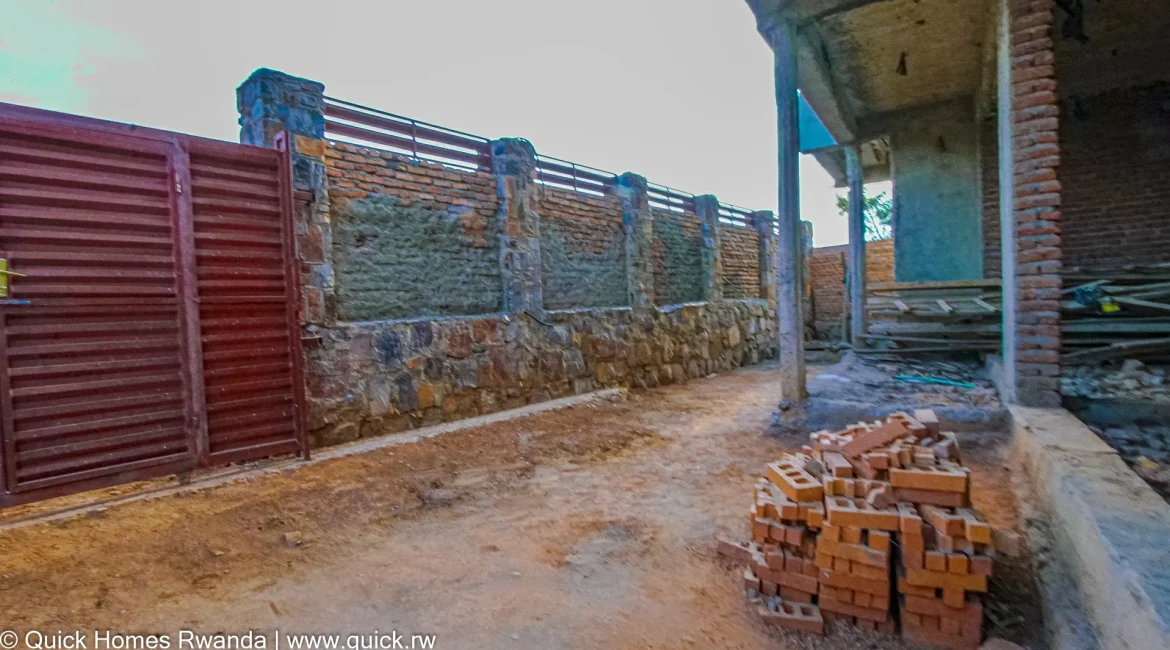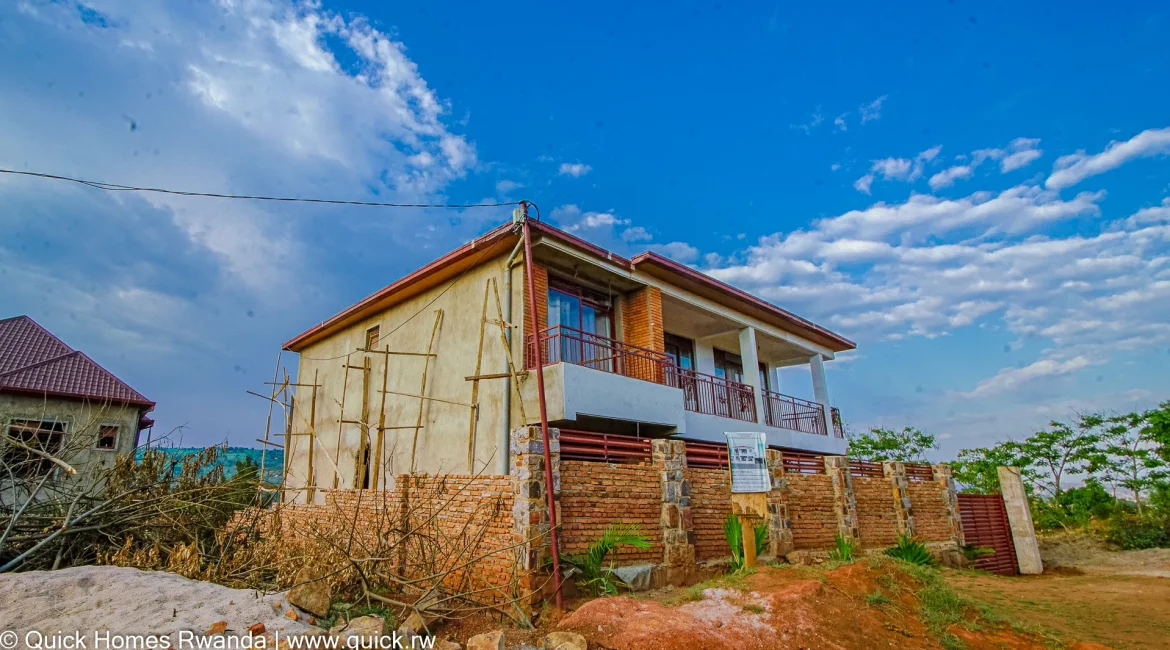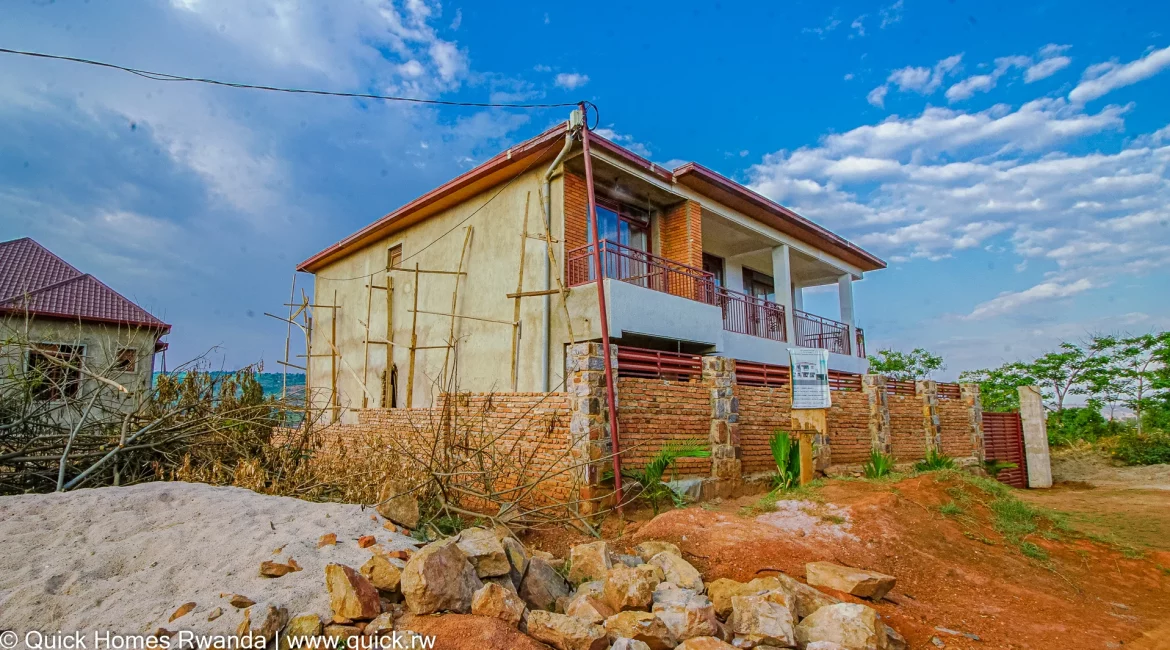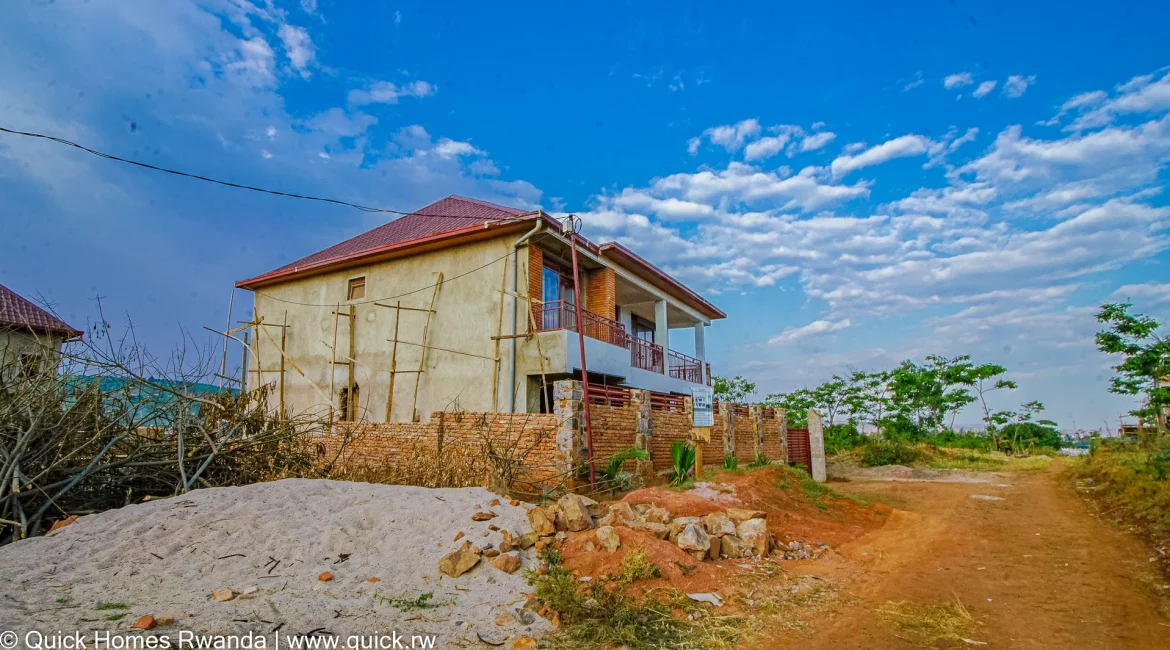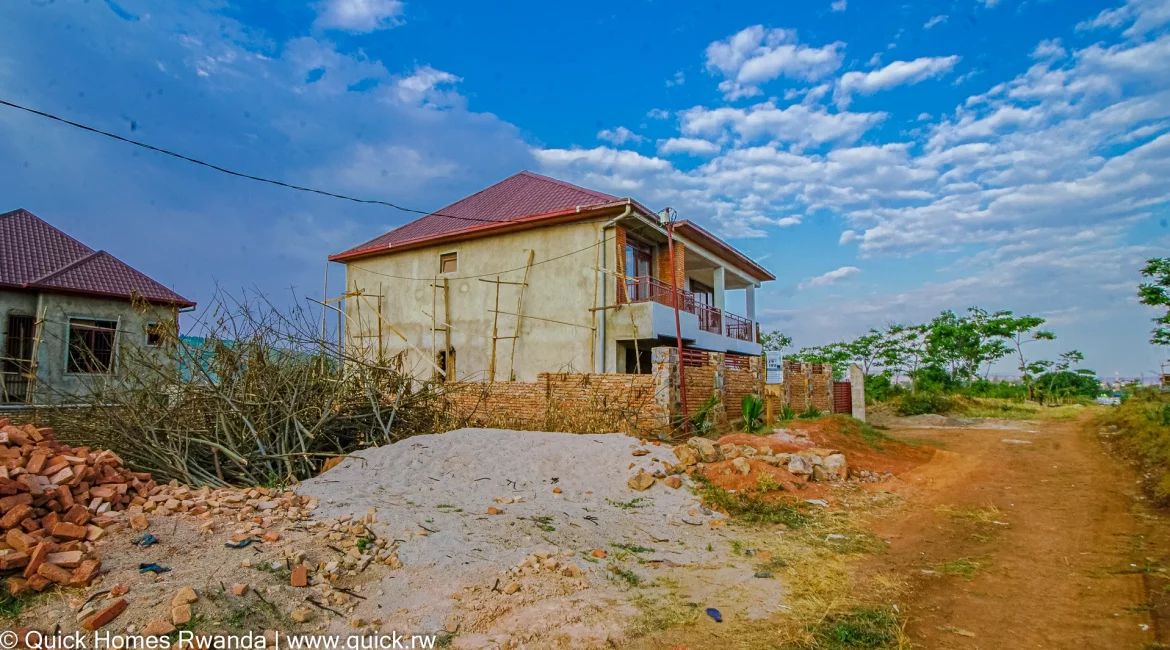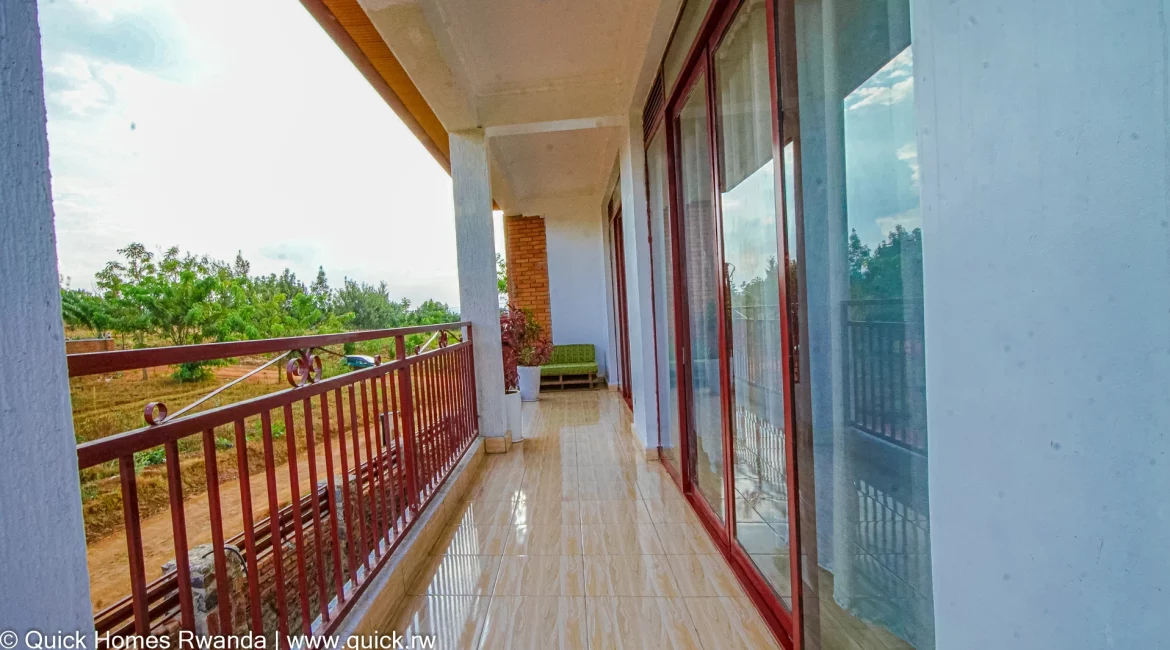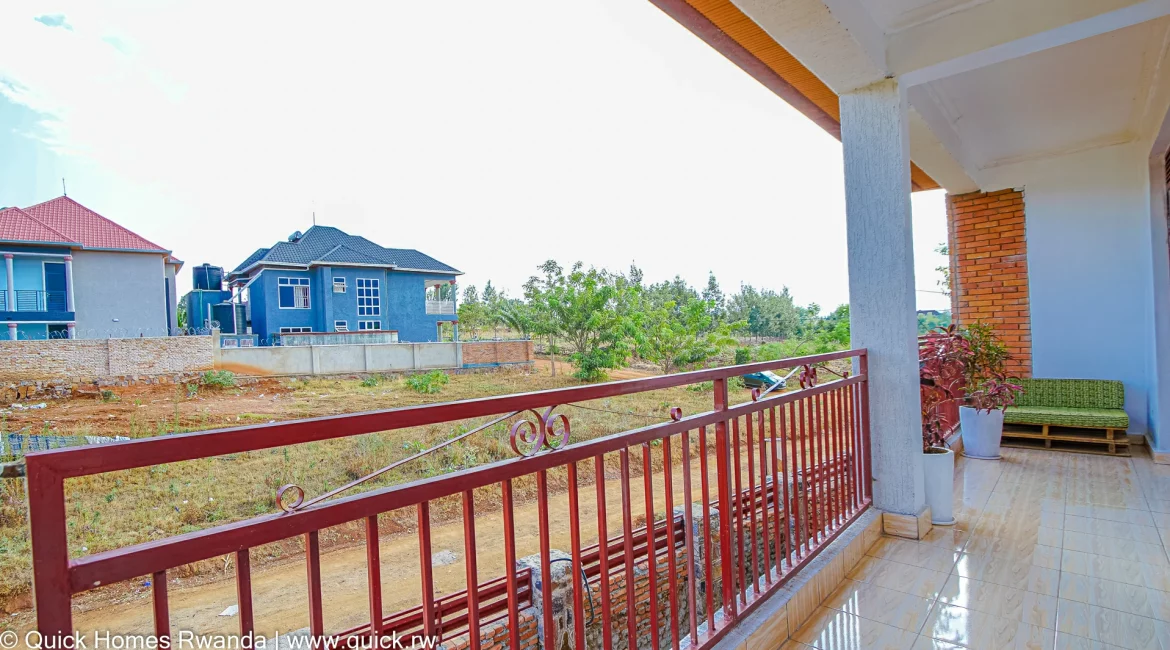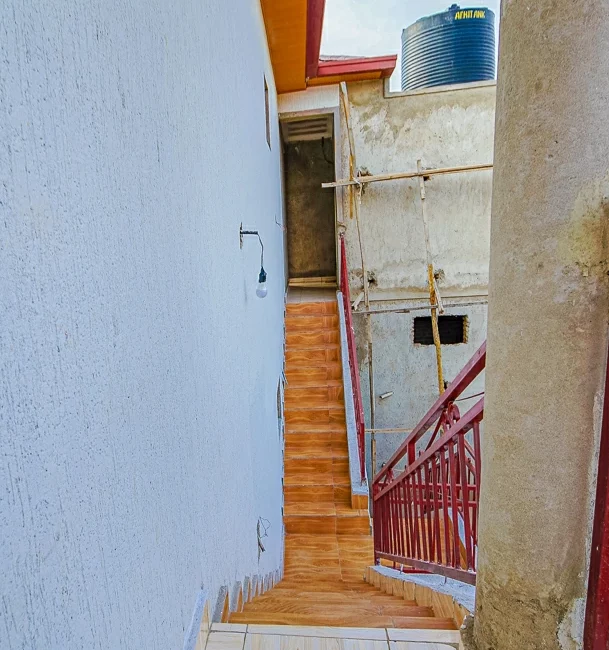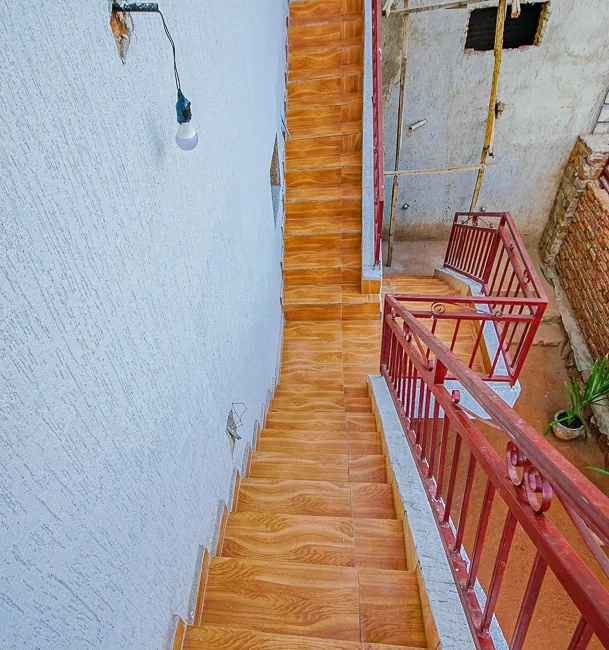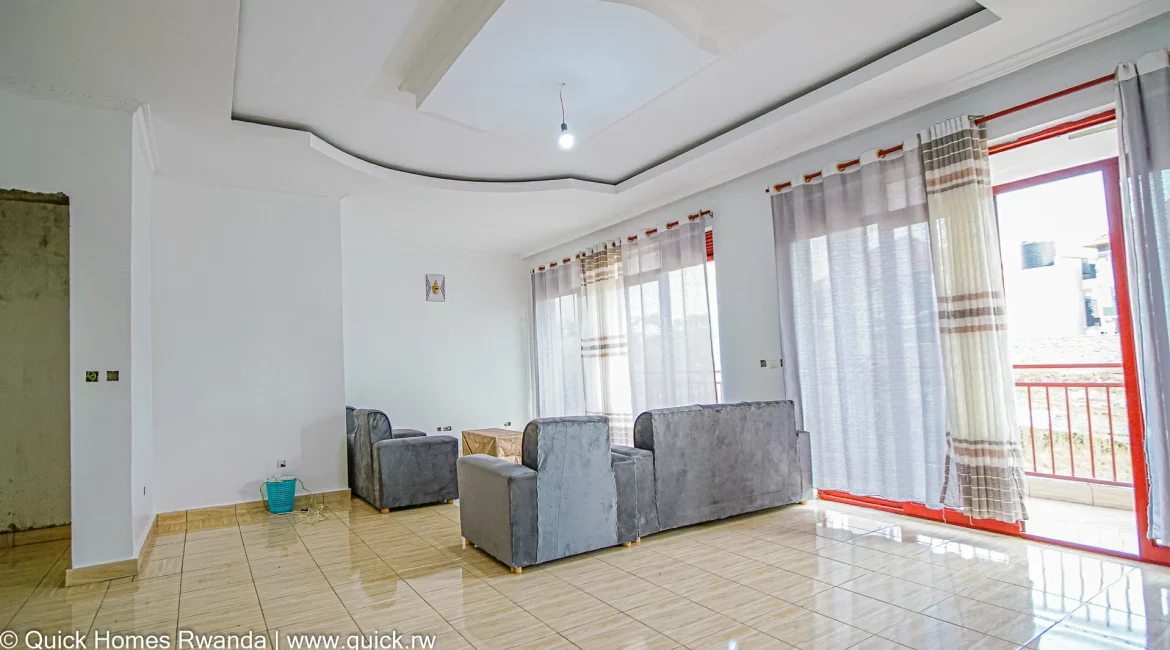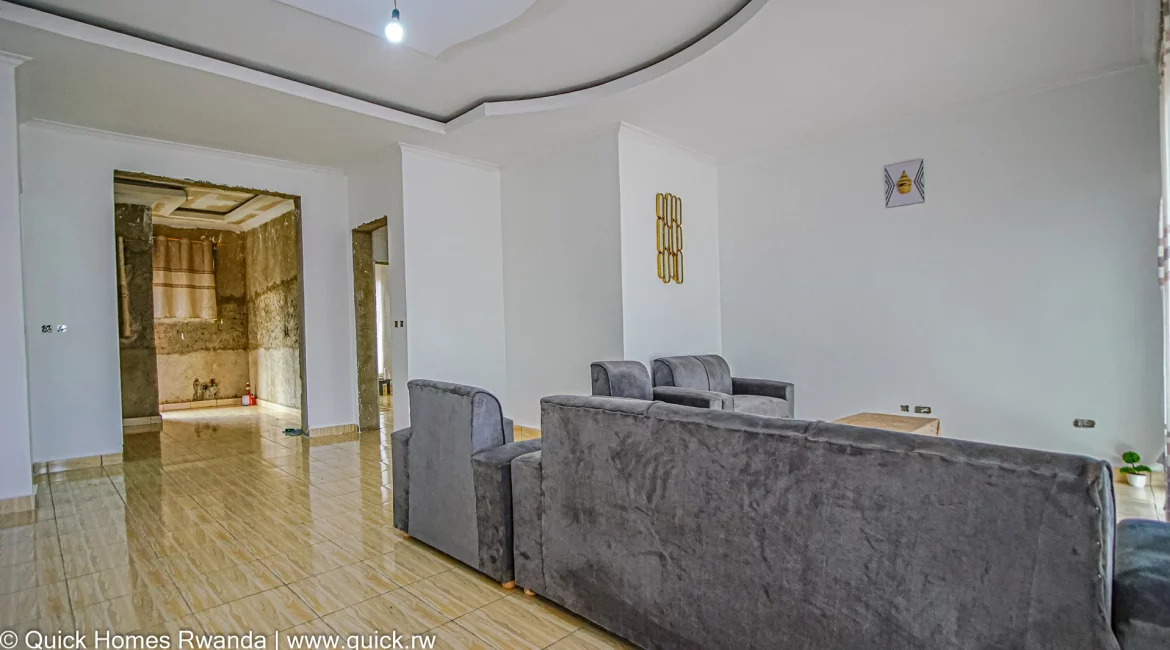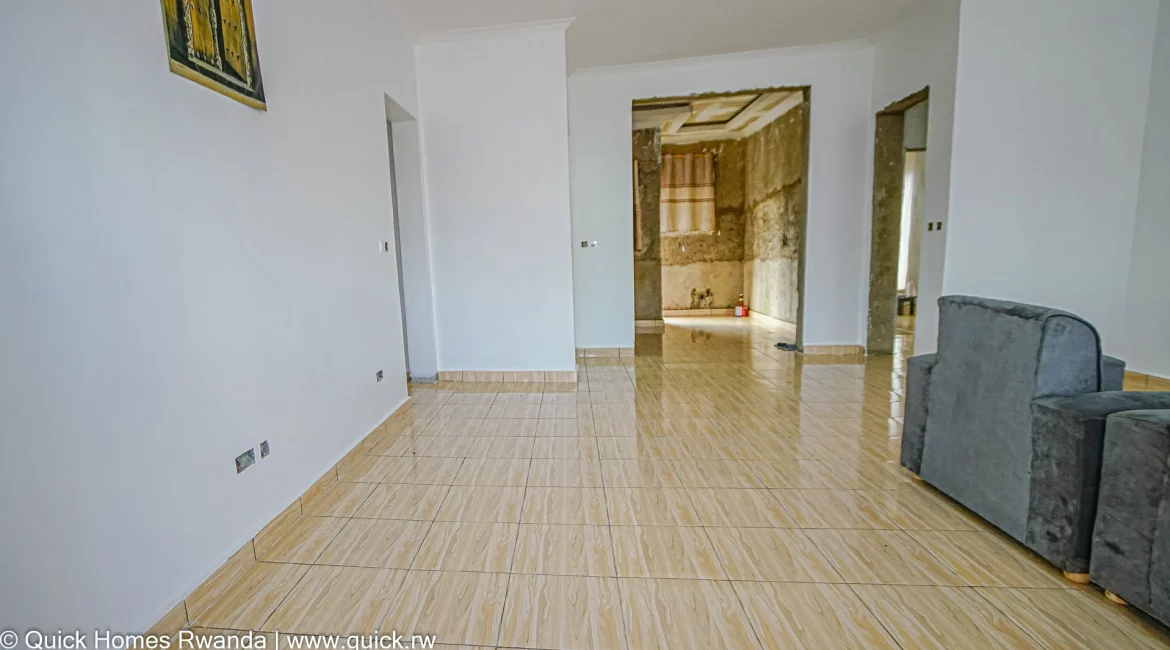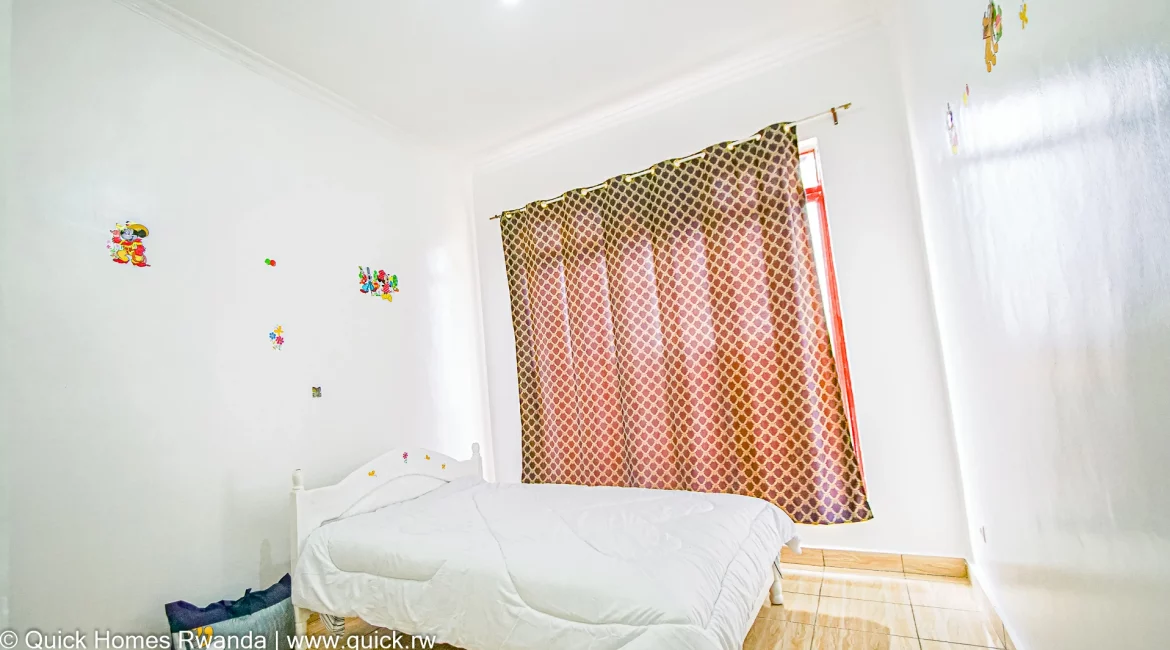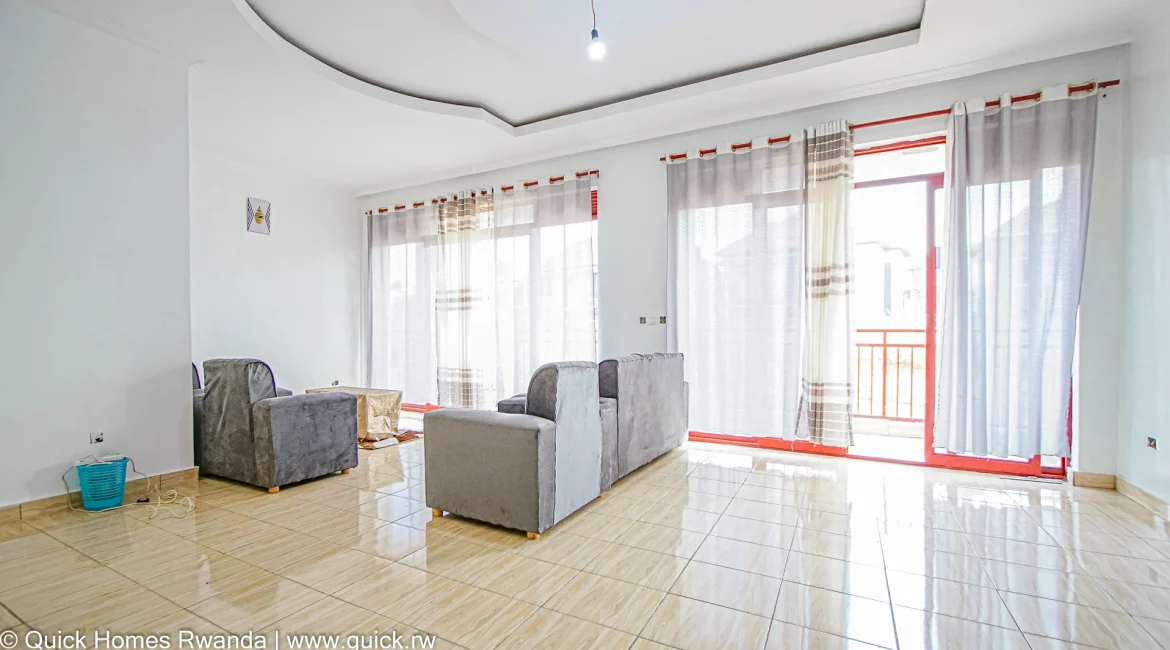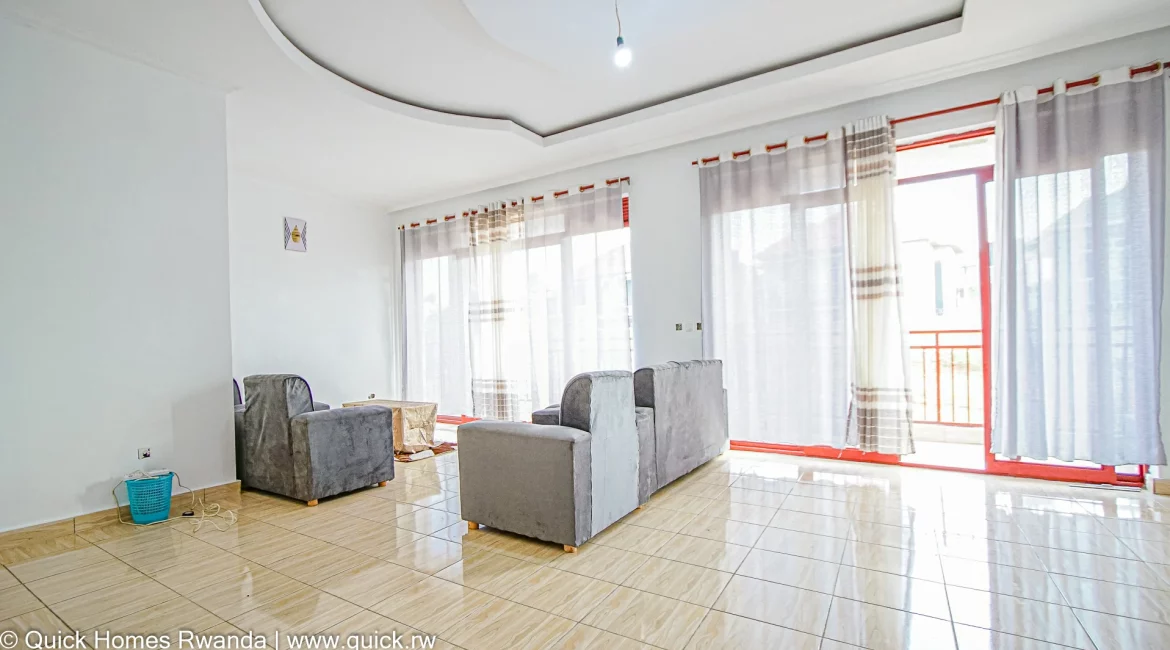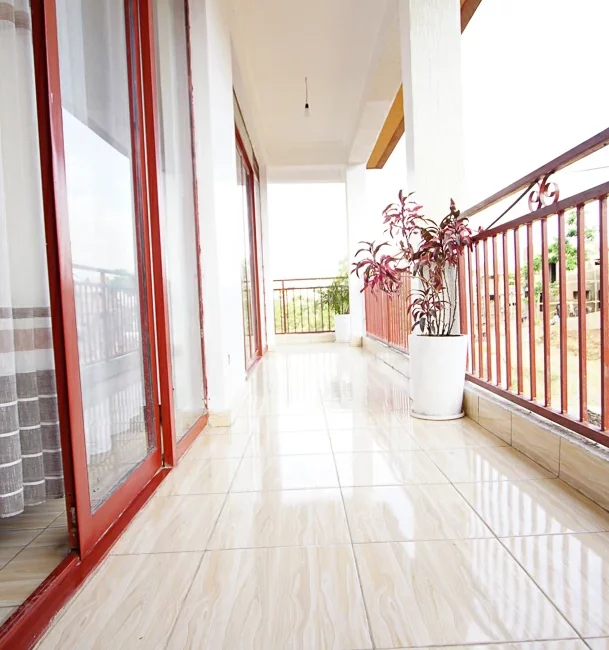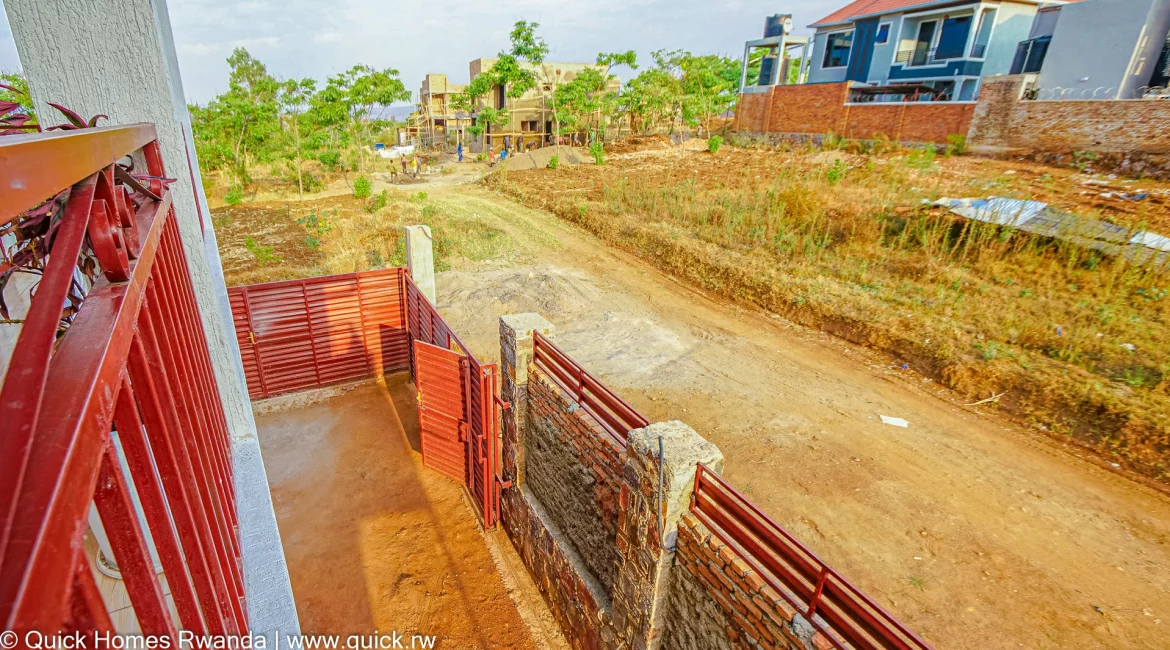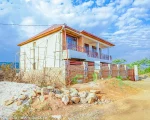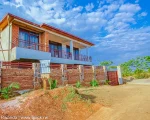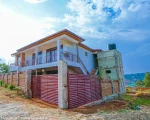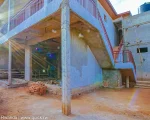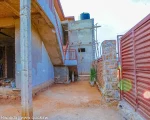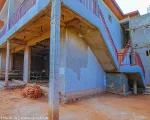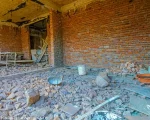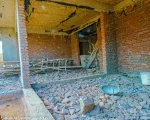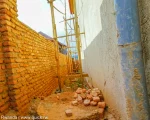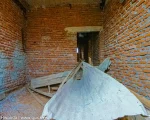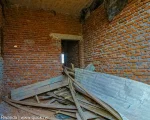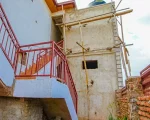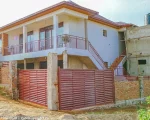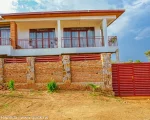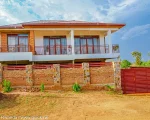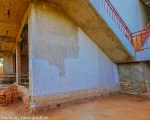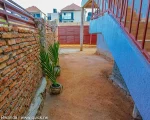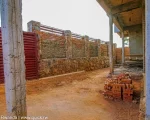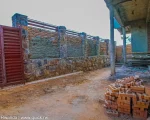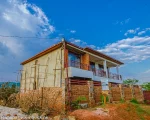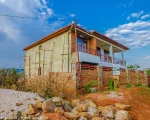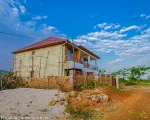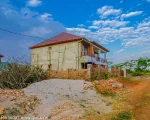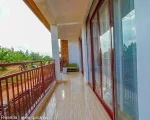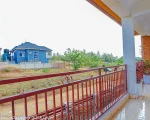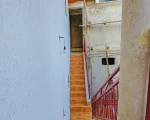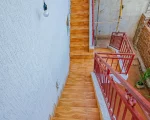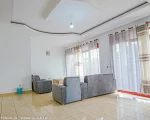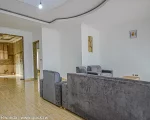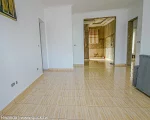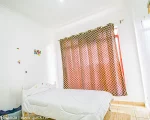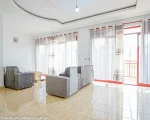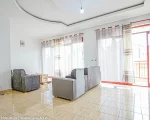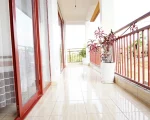 About This Listing
An Unfurnished Two in One Home in Rusororo Awaits You!
Are you searching for the perfect family home in Rusororo? Look no further! This charming 2 in 1 with each unit having 3-bedroom, 2-bathroom house is now available for sale. With its spacious living areas, ample parking space, and a 368 sqm of land, it's an opportunity you won't want to miss.
Key Features per unit:
Bedrooms: 3
Bathrooms: 2
Living Room: Yes
Parking Space: Available
Land Size: 368 sqm
Description:
Welcome to your new home in the picturesque neighborhood of Rusororo. This well-maintained and spacious Duplex is ready to provide you with comfort and tranquility.
Upon entering the property, you'll immediately notice the inviting living room, perfect for entertaining guests or spending quality time with your loved ones. The open floor plan creates a seamless flow from the living room to the dining area and kitchen, making it ideal for hosting family gatherings and celebrations.
The kitchen space is a chef's dream with the opportunity to build cabinets to fit your dreams and Prepare delicious meals while enjoying the natural light that pours in through the large windows.
The three spacious bedrooms per unit provide ample space for your family to rest and recharge. The master bedroom features an en-suite bathroom, ensuring privacy and convenience.
Location:
This home is conveniently located in Rusororo, a sought-after neighborhood known for its peaceful ambiance and proximity to essential amenities. You'll find schools, shopping centers, parks, and healthcare facilities just a short drive away. Enjoy the best of both worlds – a serene residential setting with easy access to urban conveniences.
Price: 120,000,000RWF or 110,000$
If interested please call us/WhatsApp on +250788441844