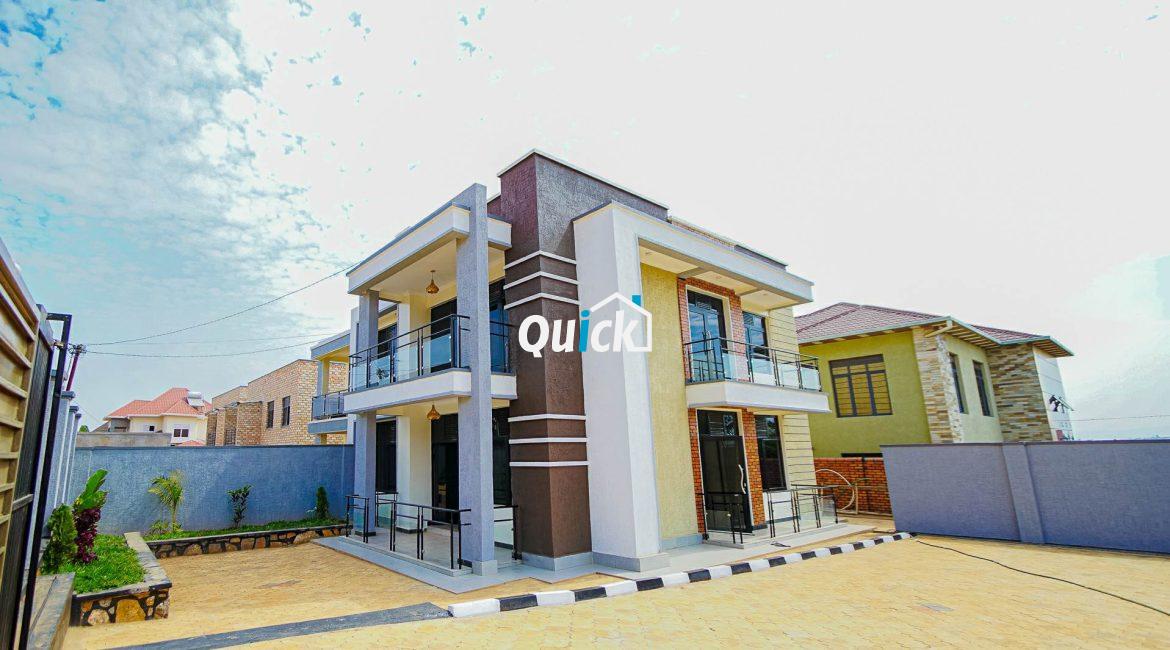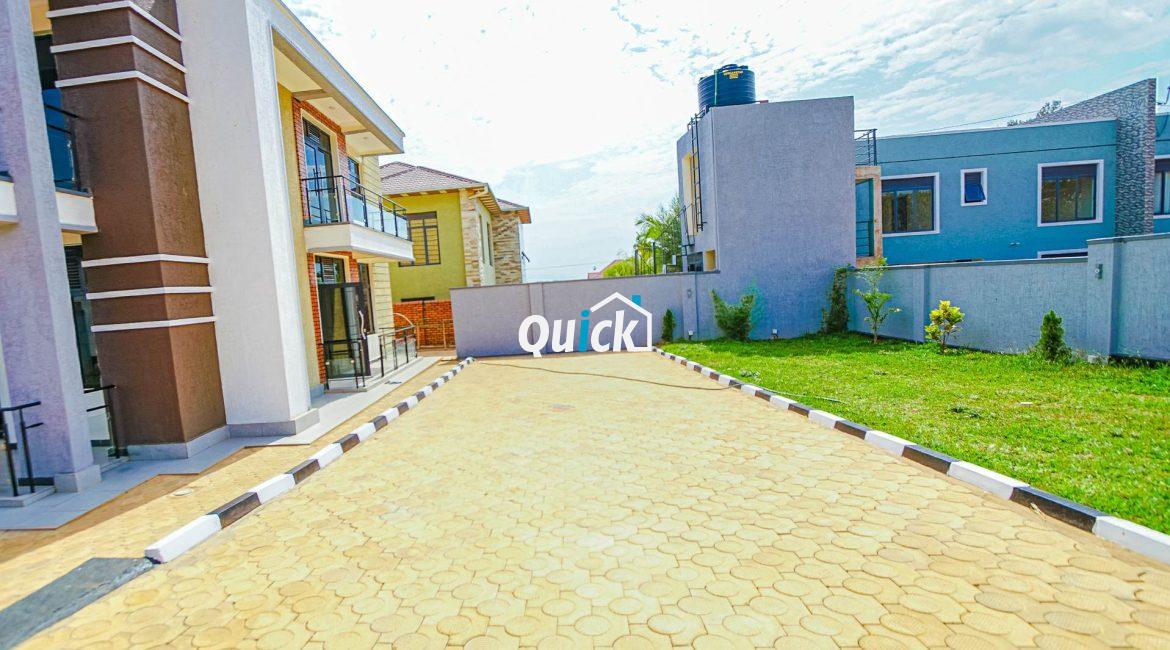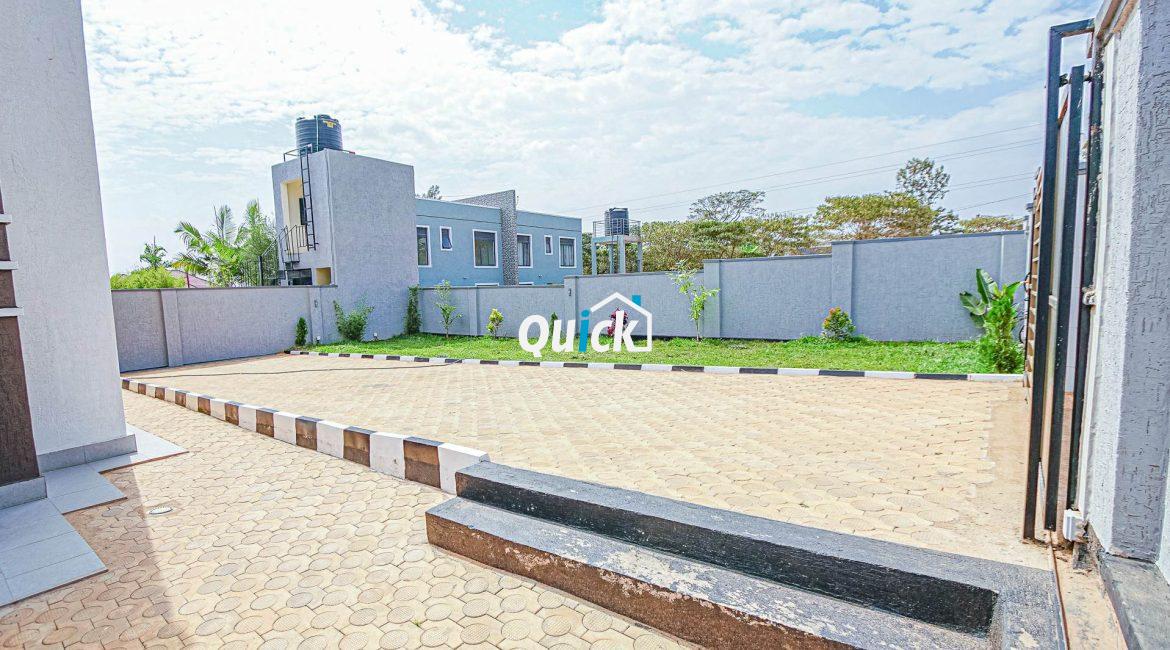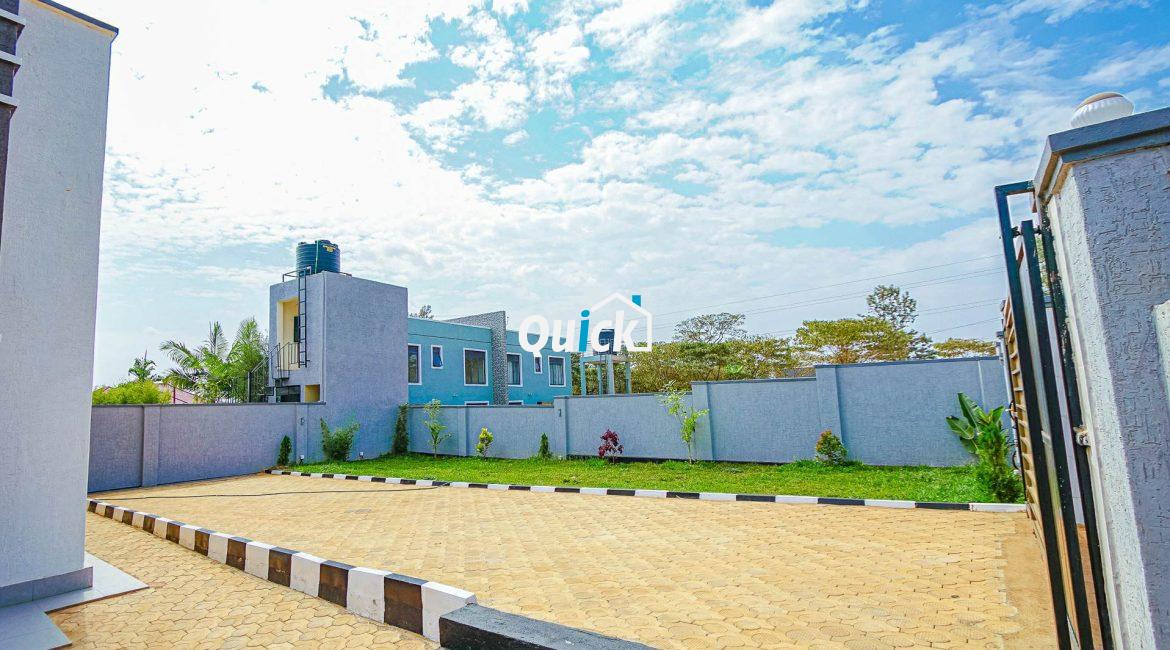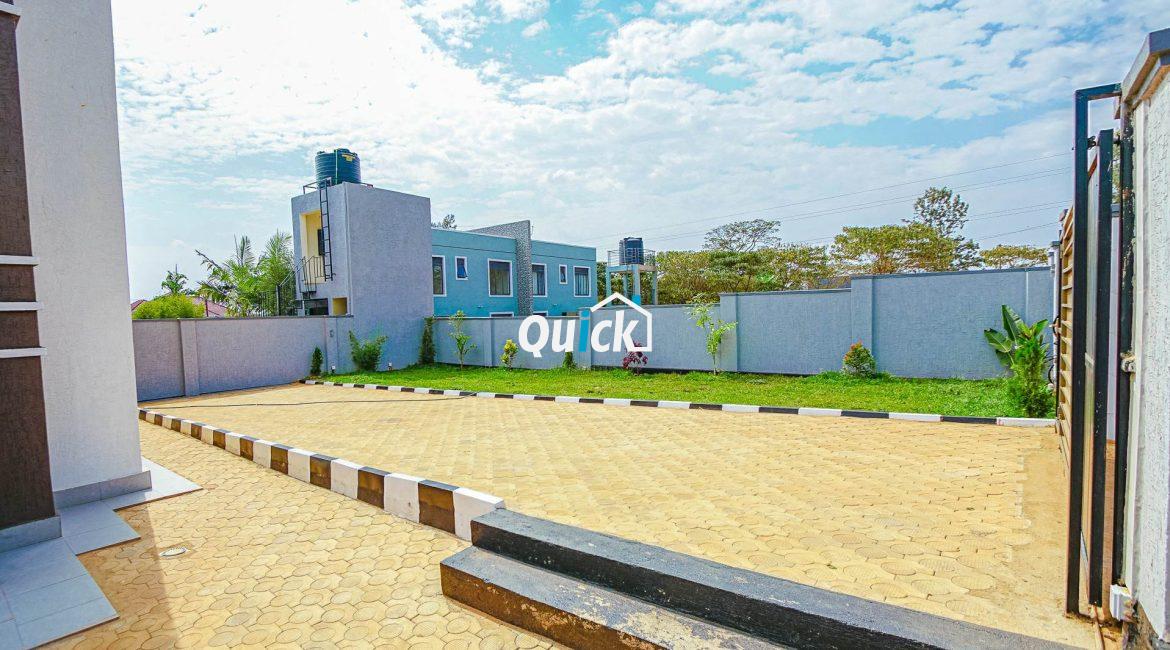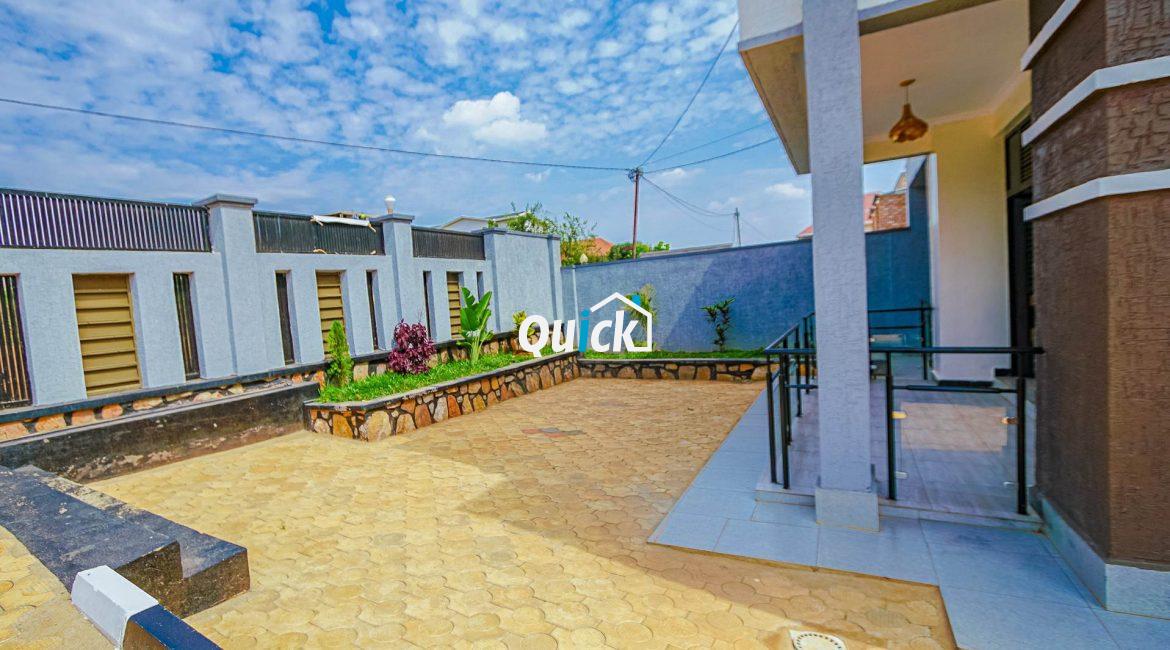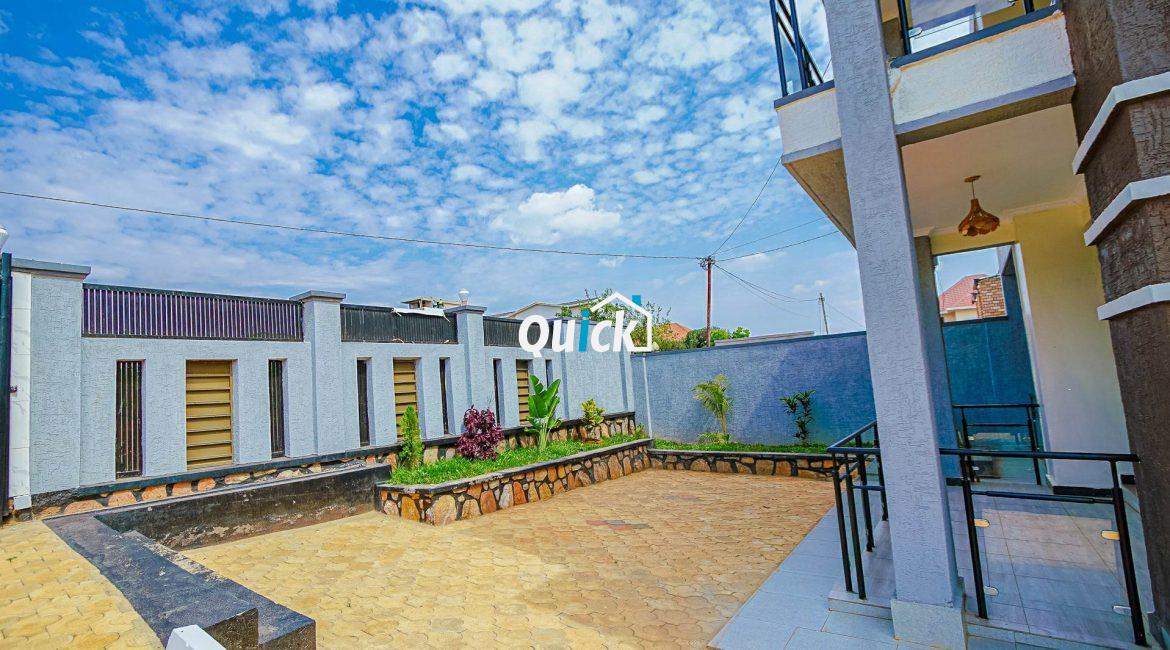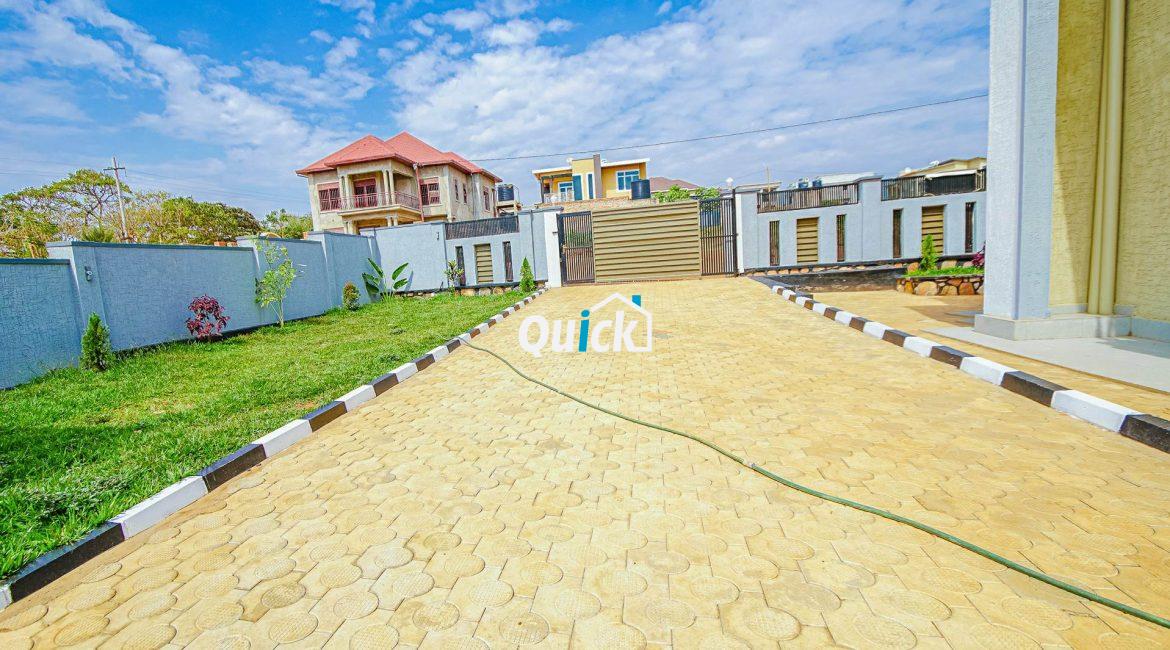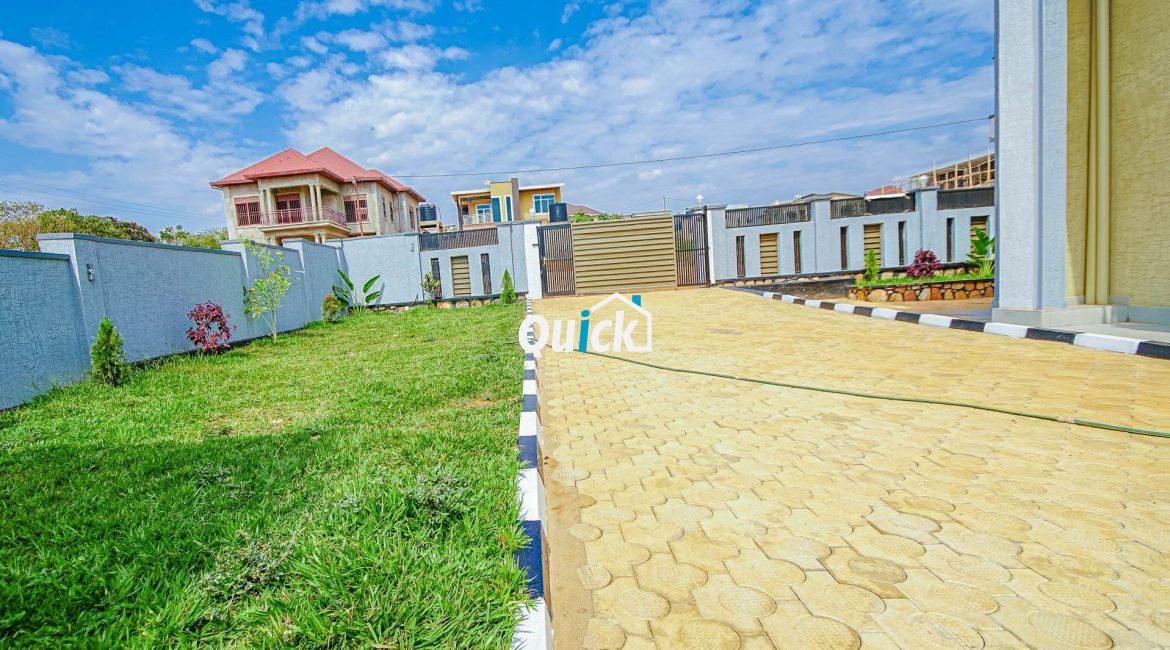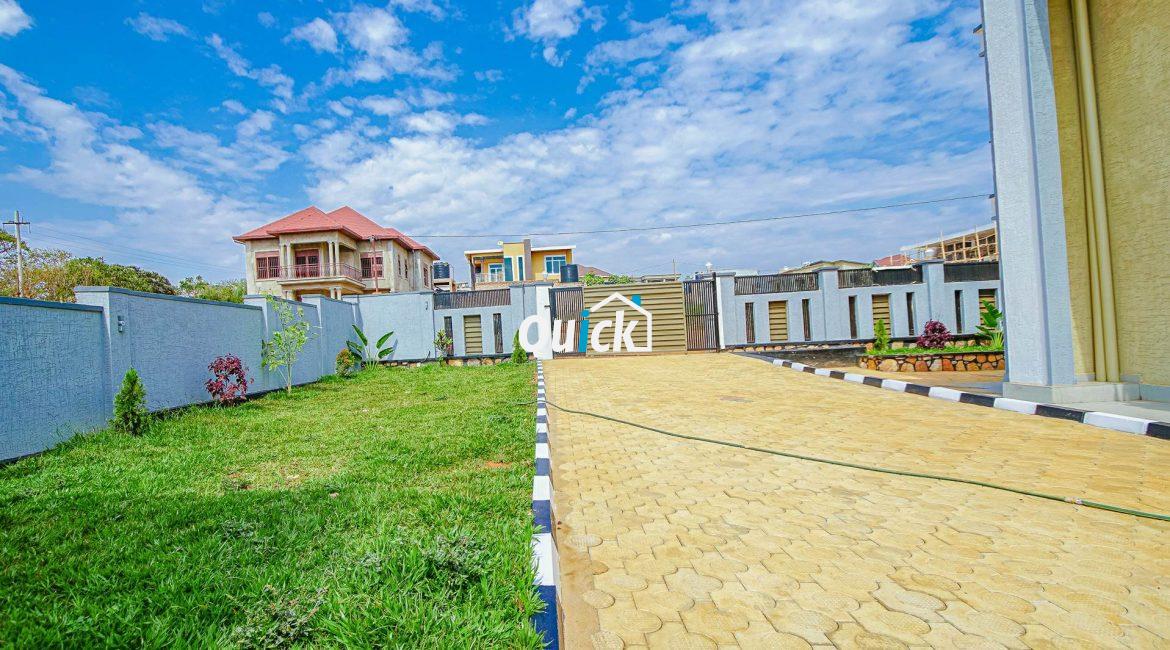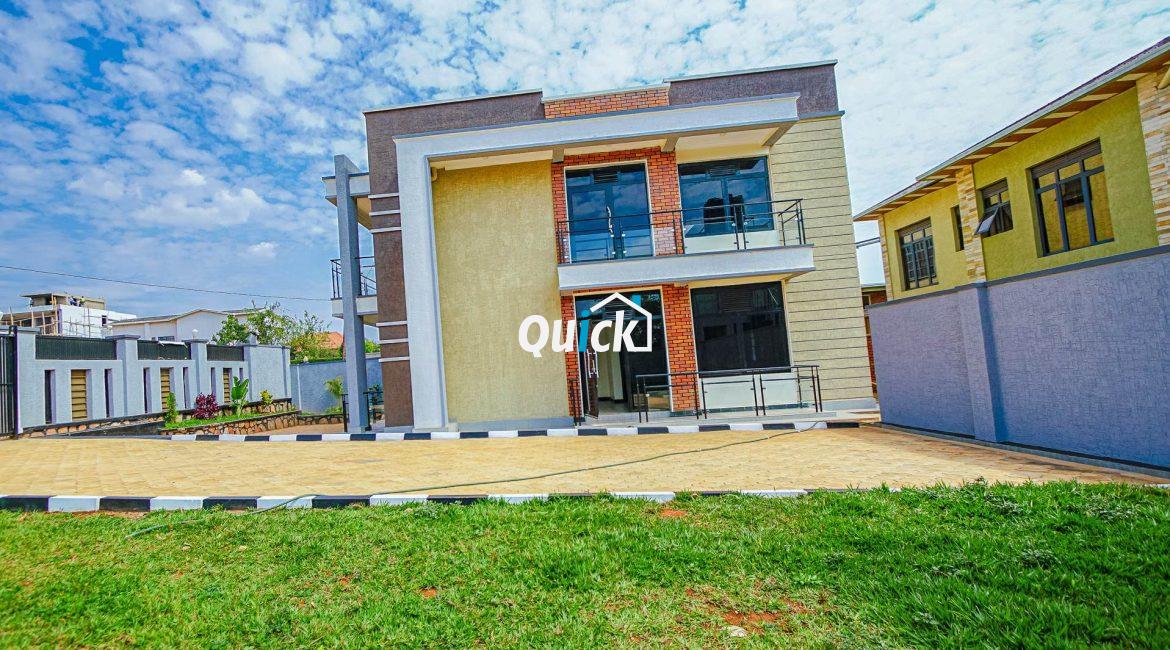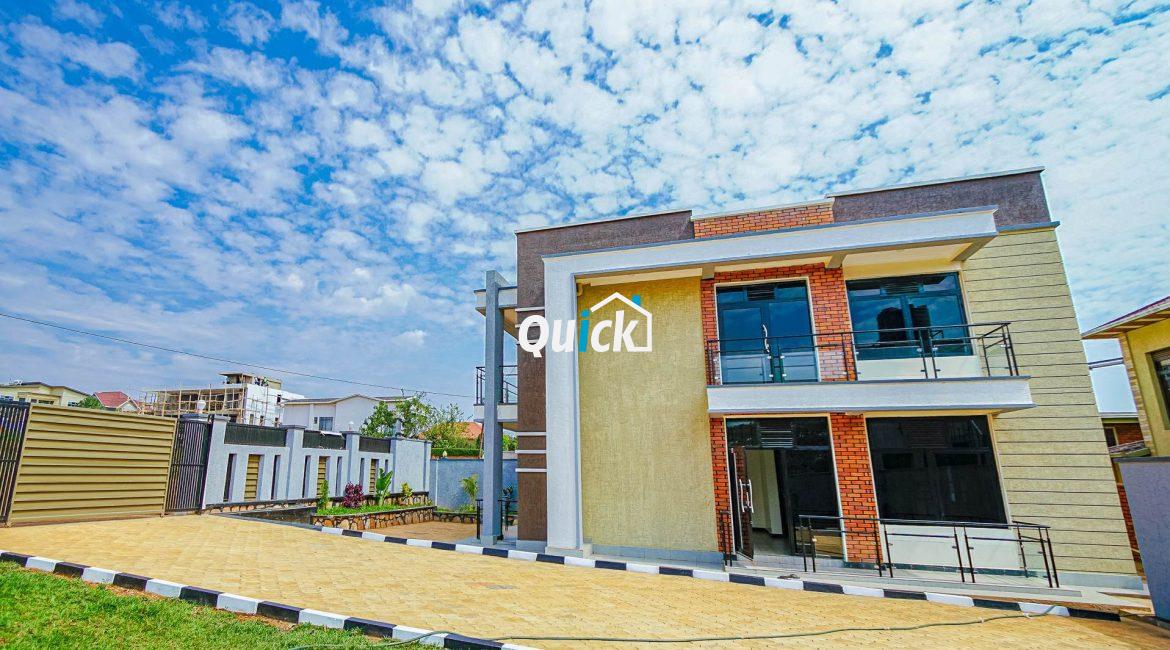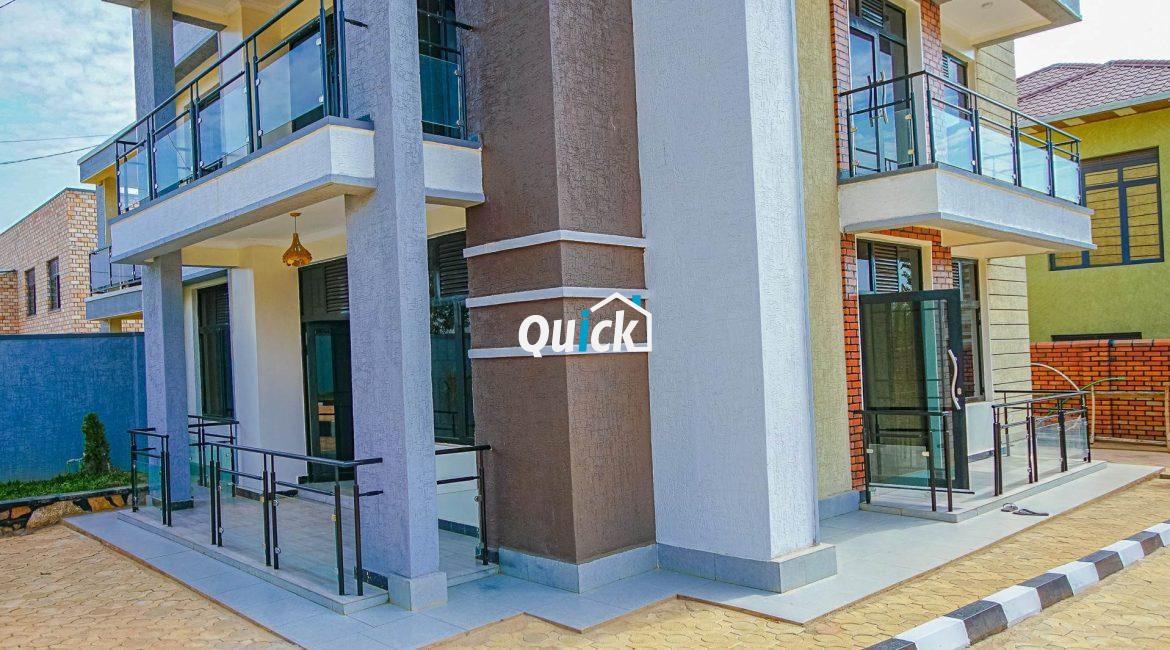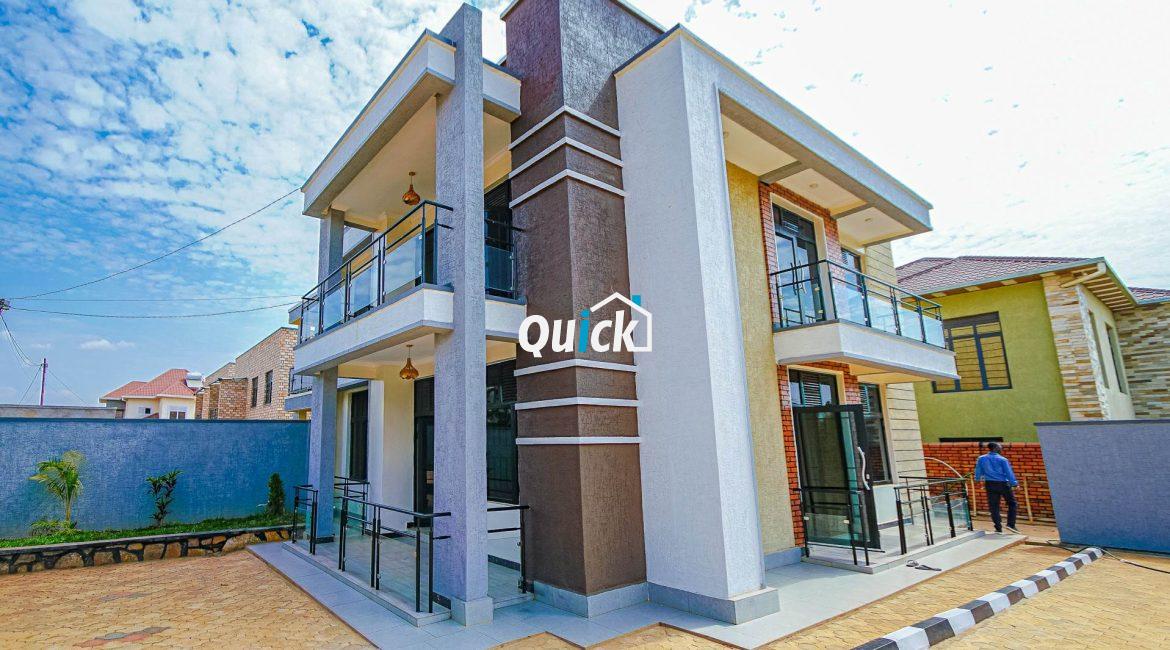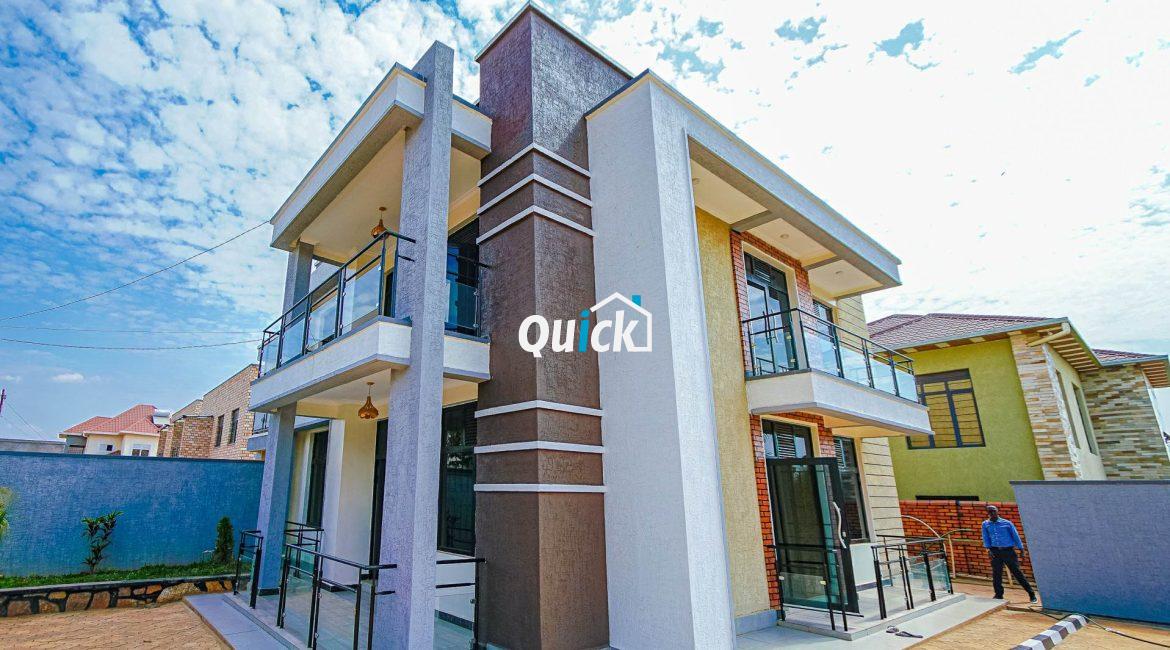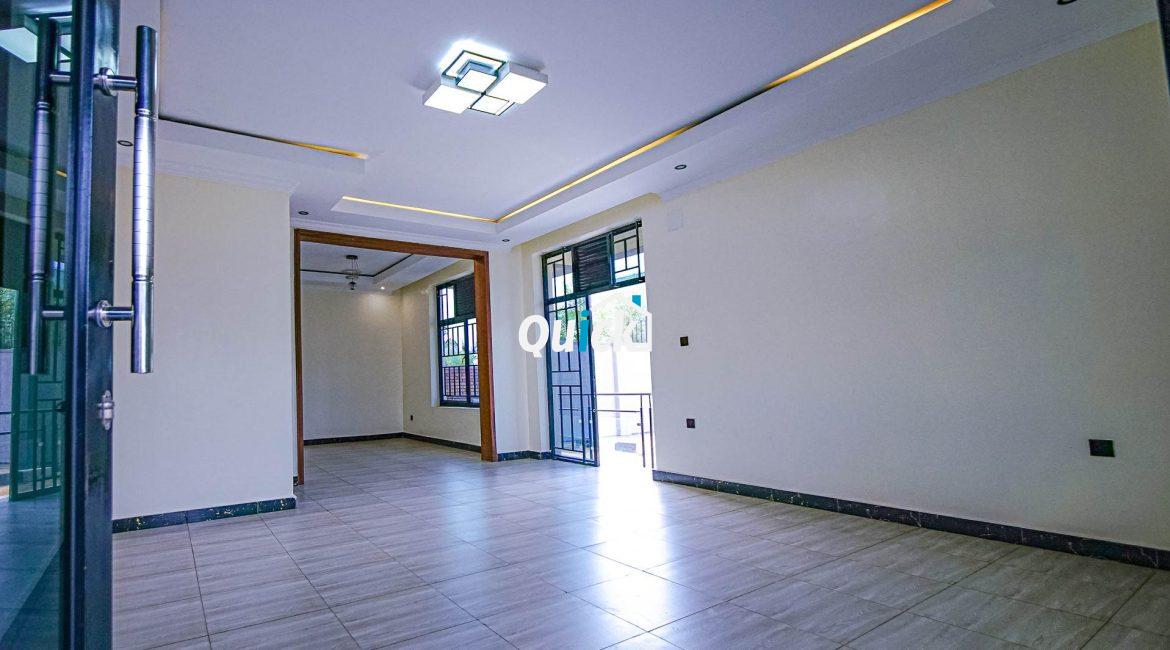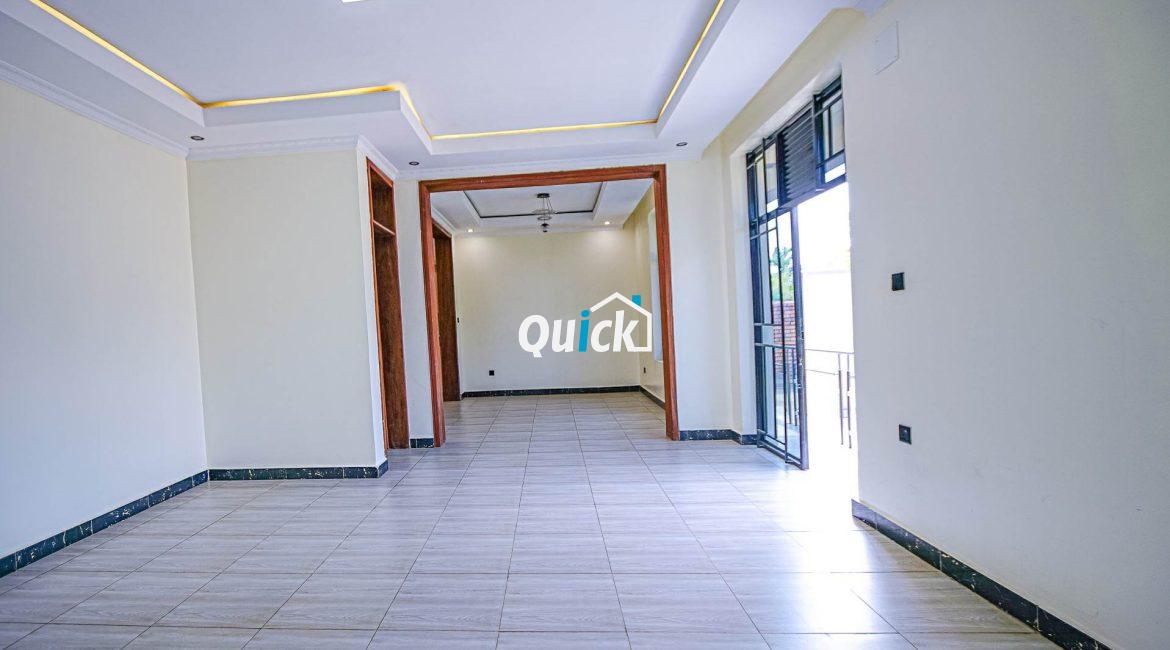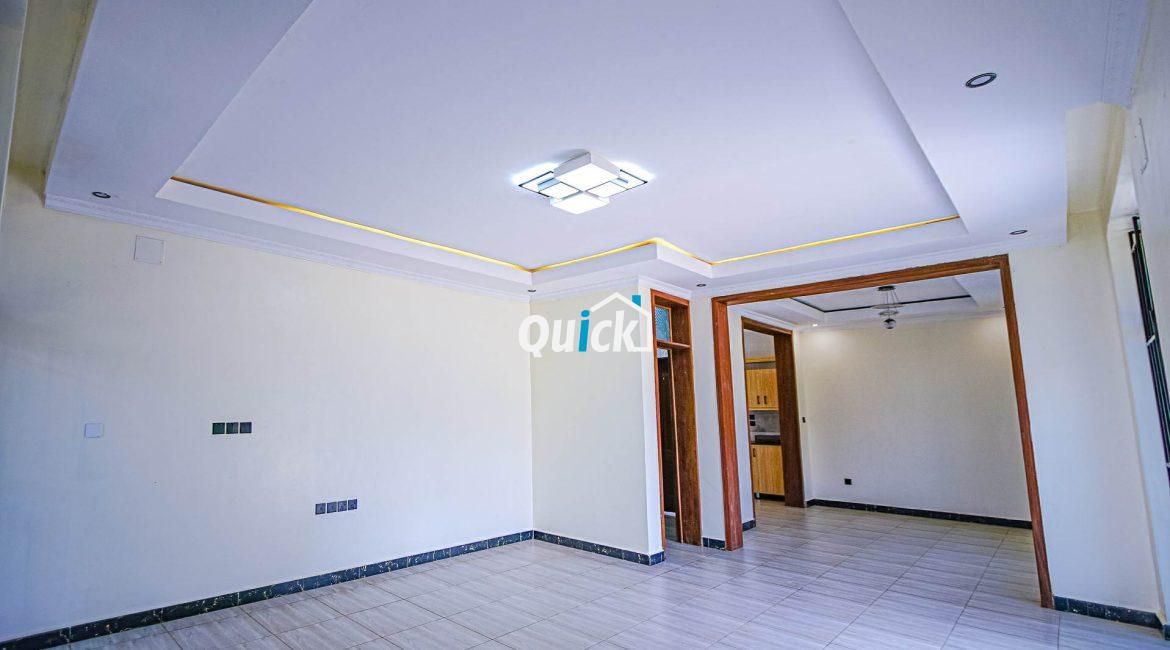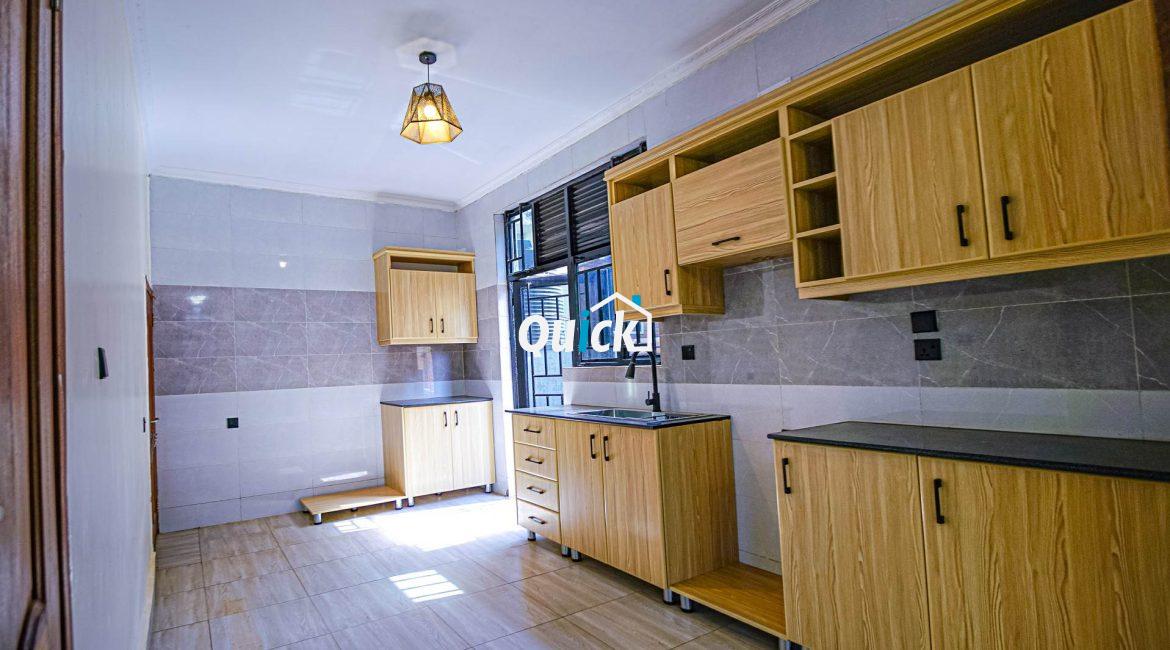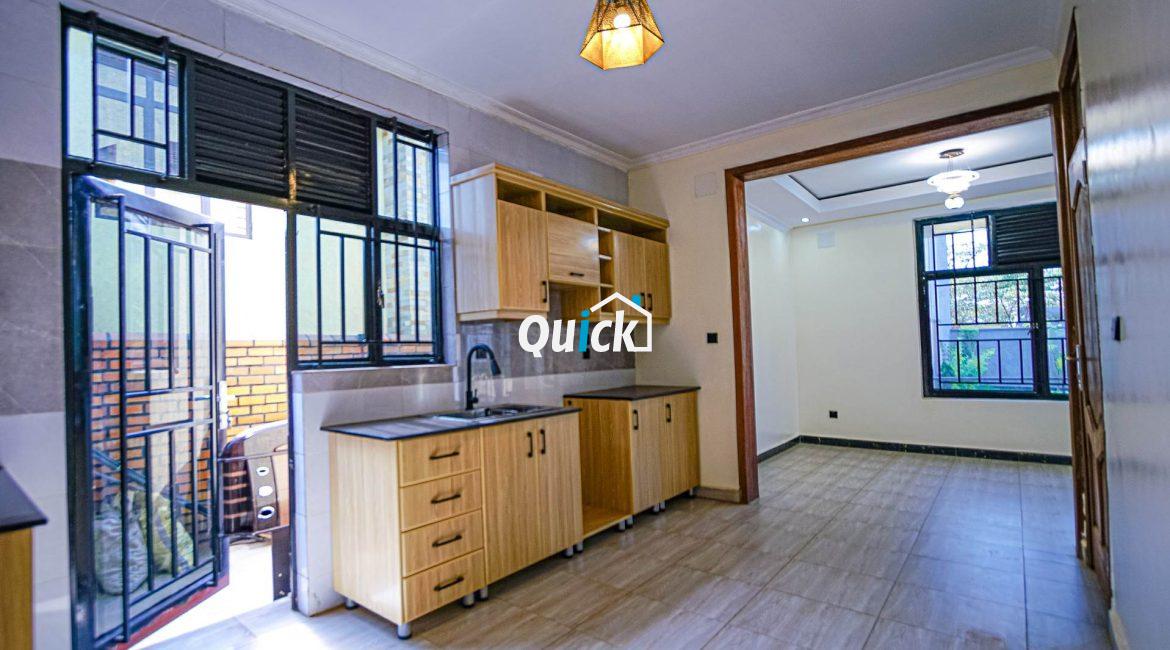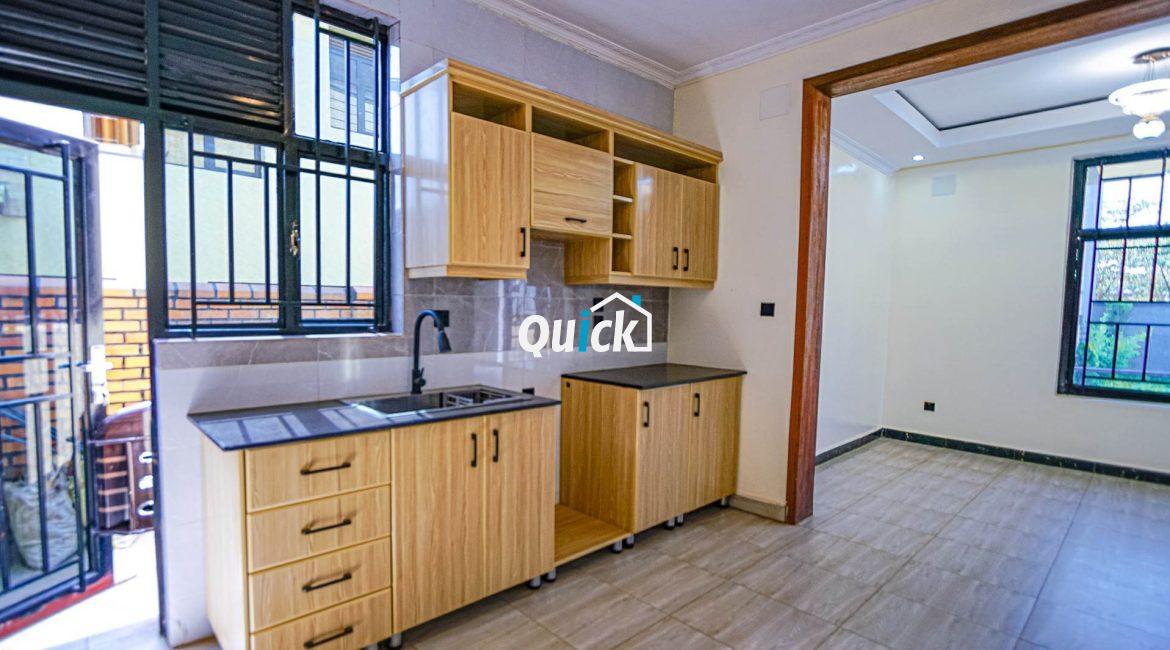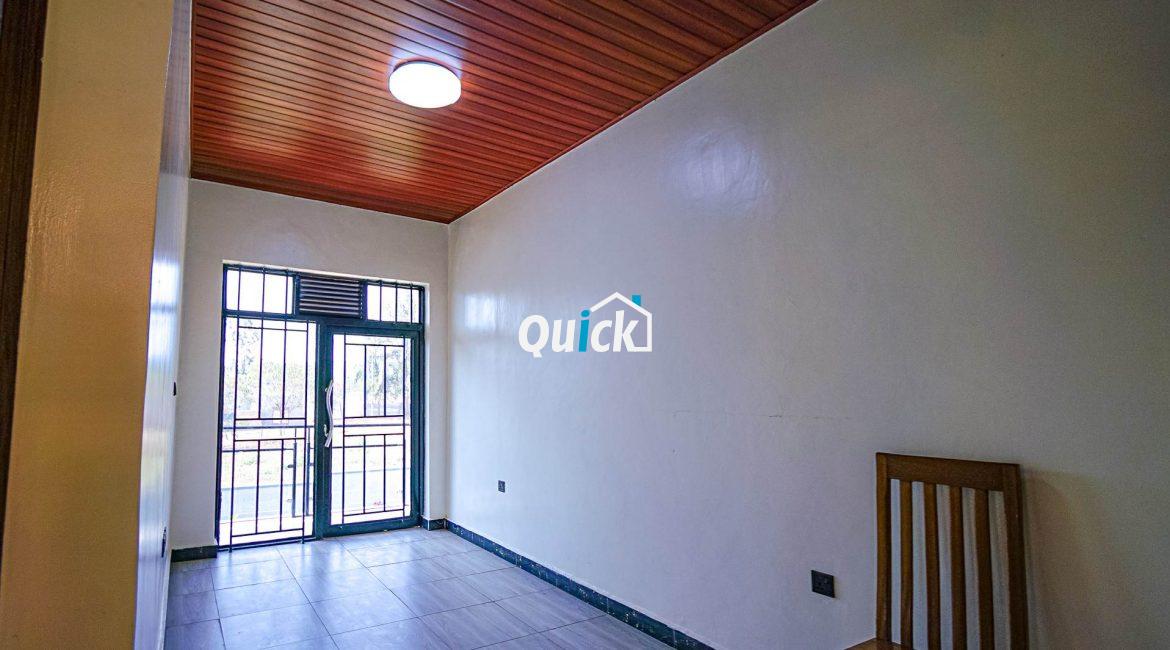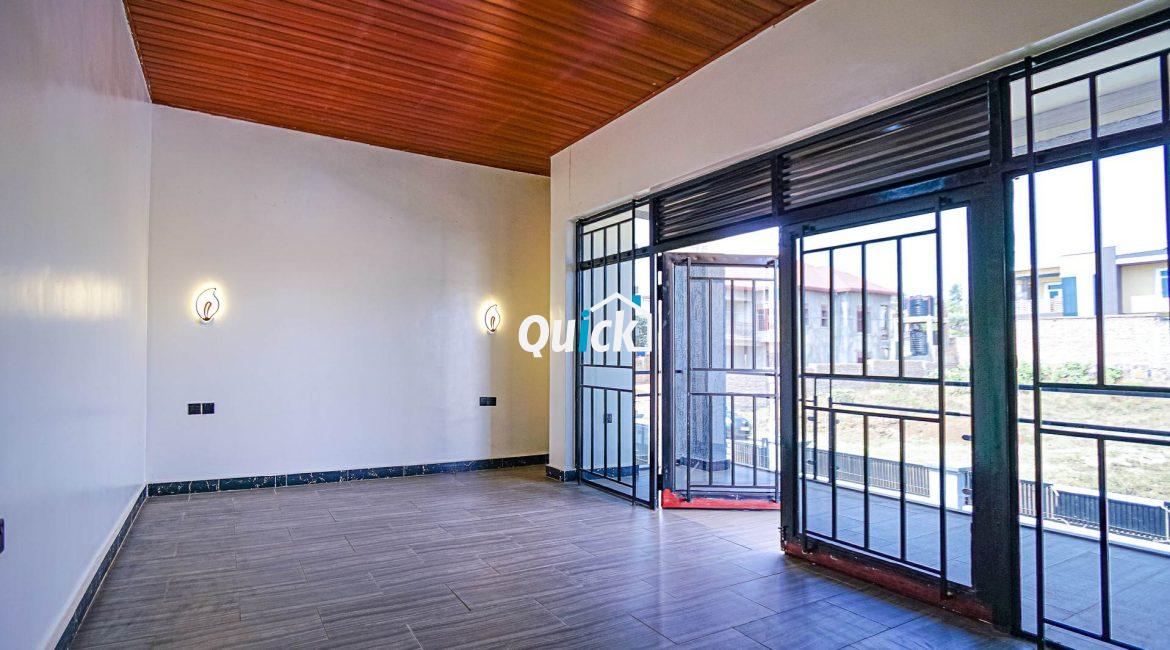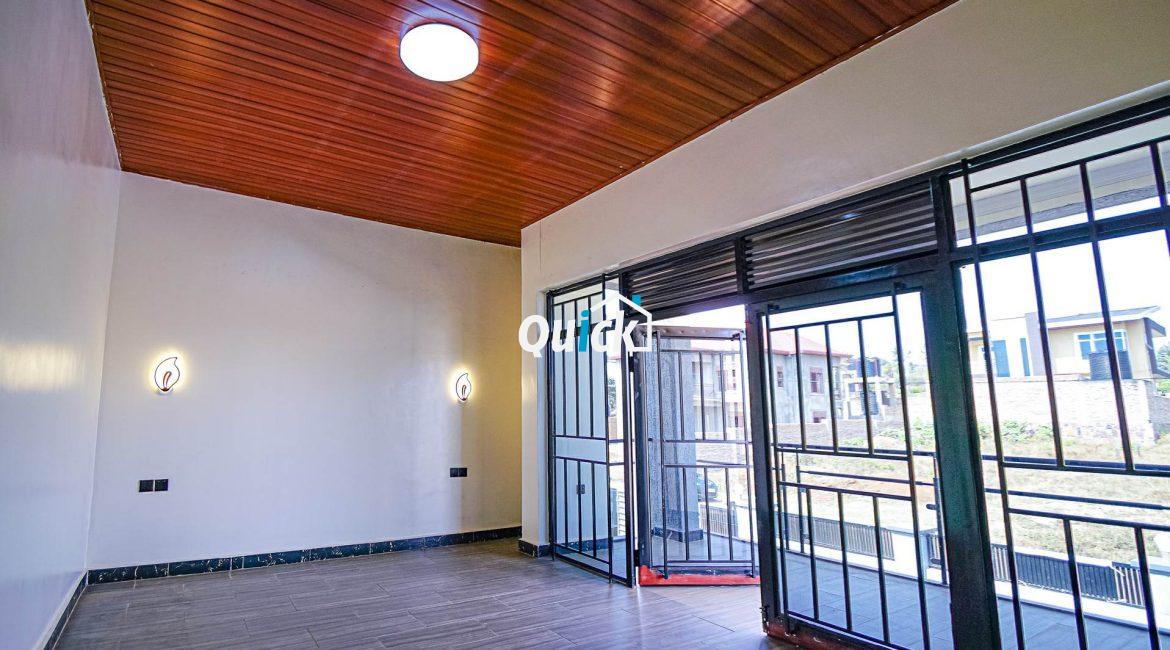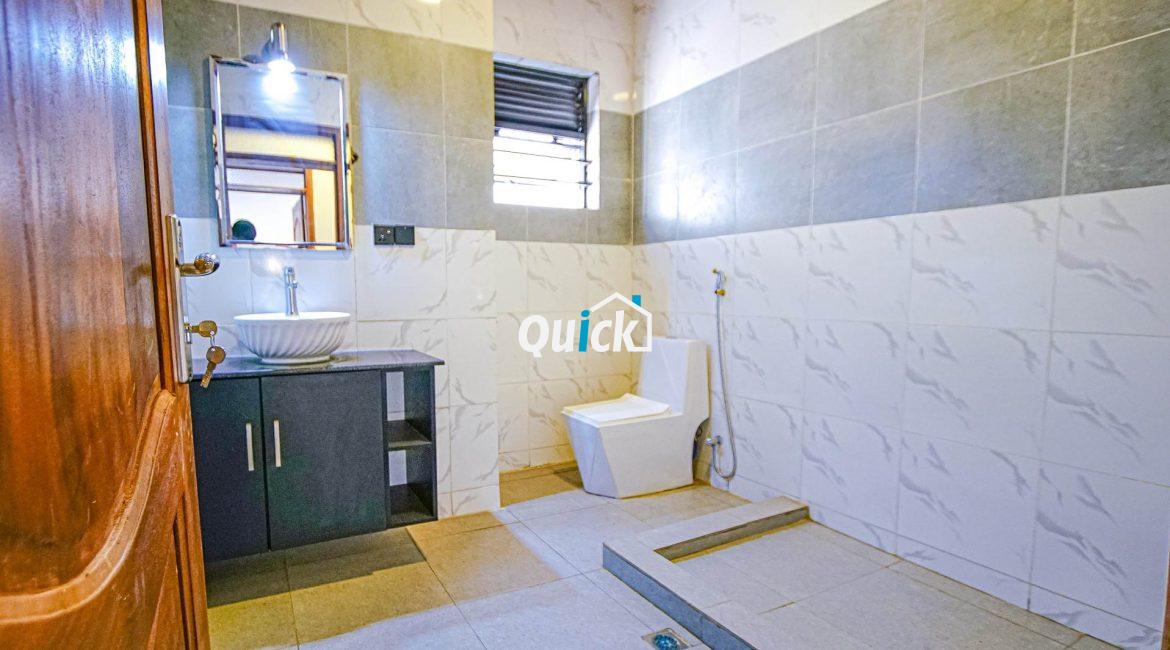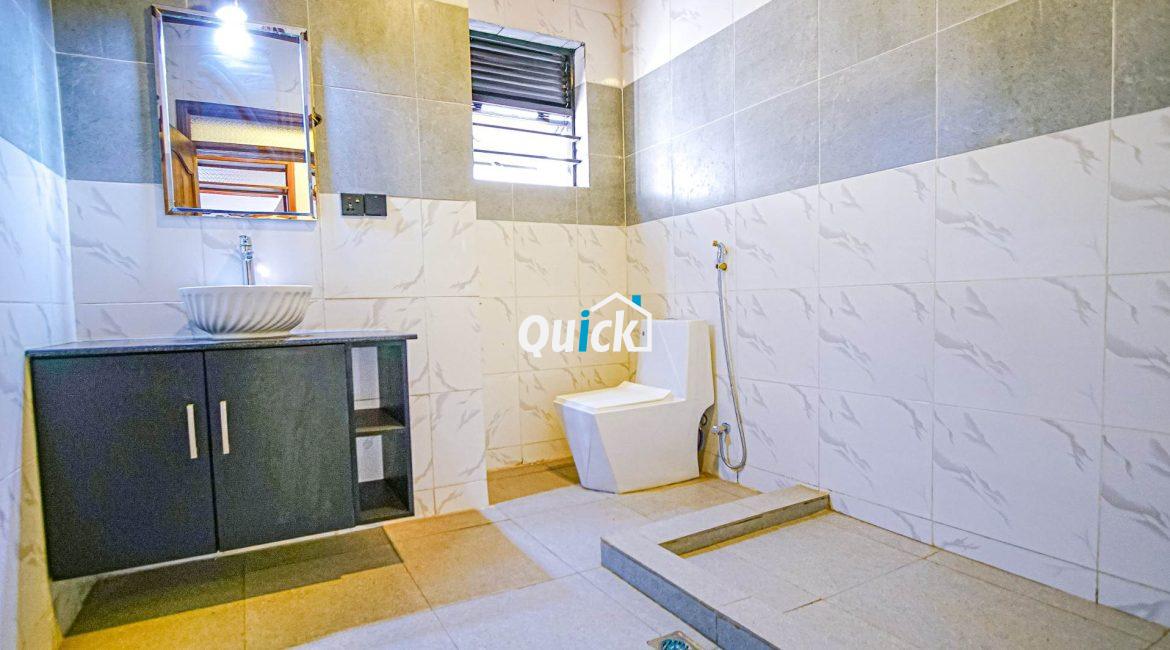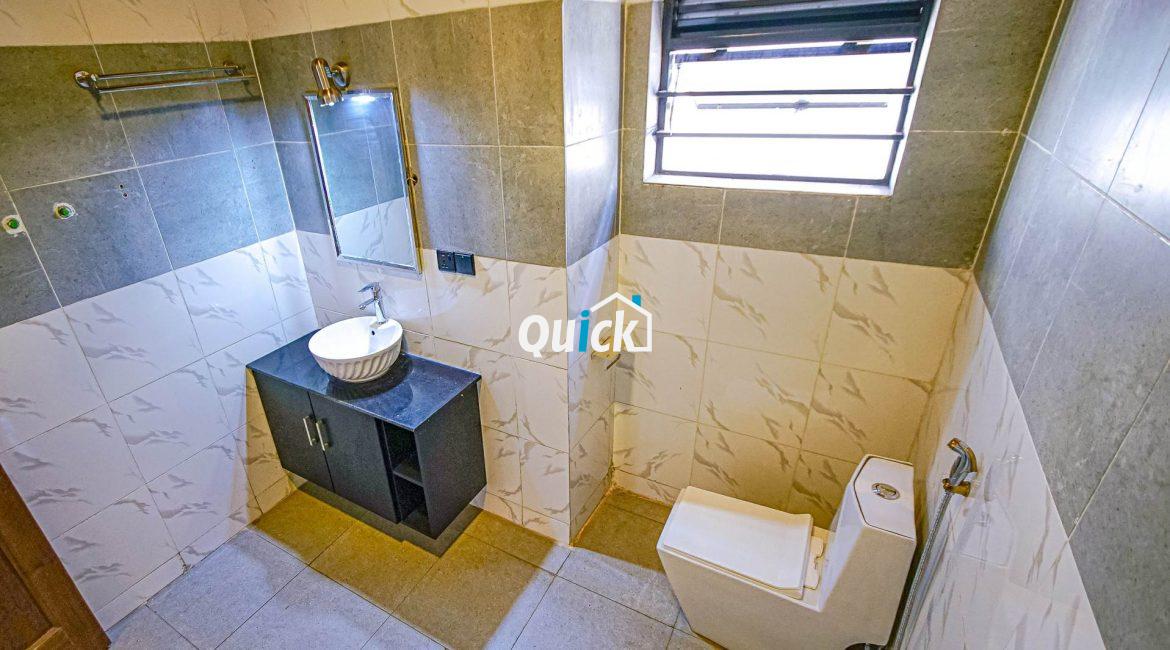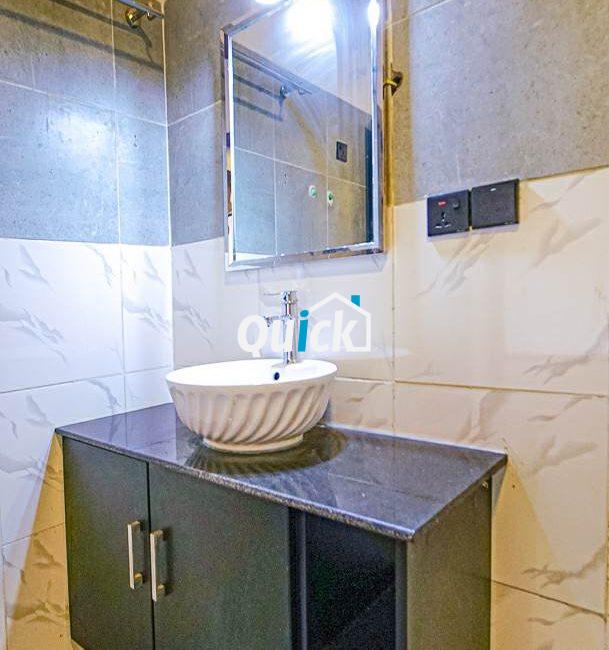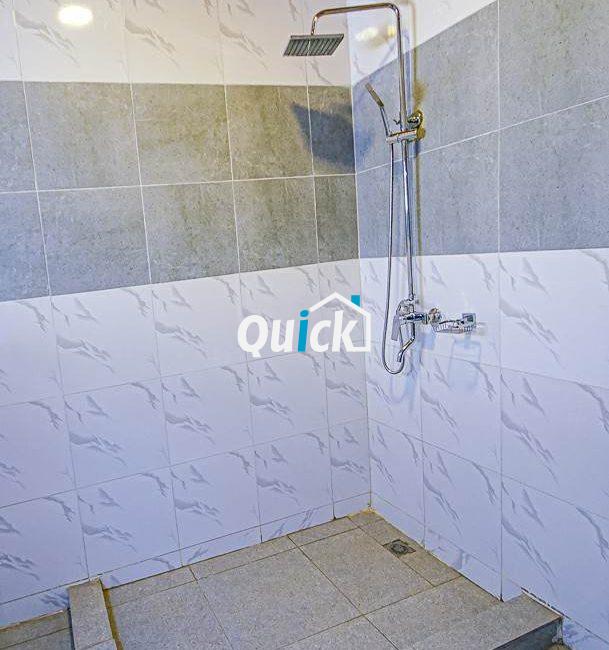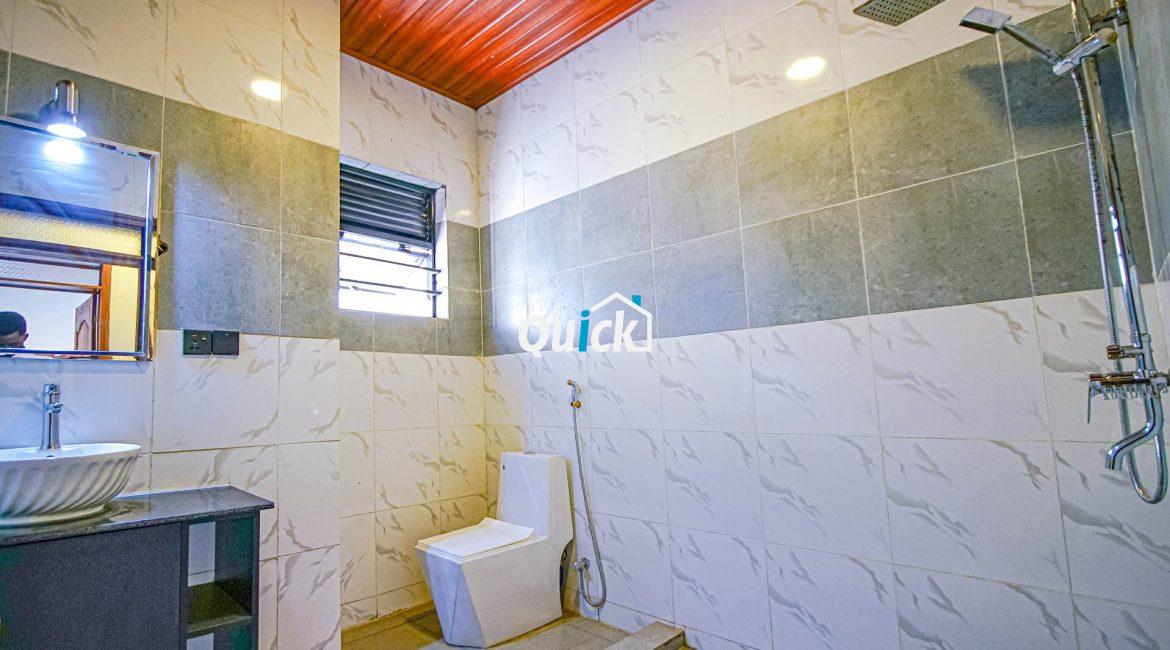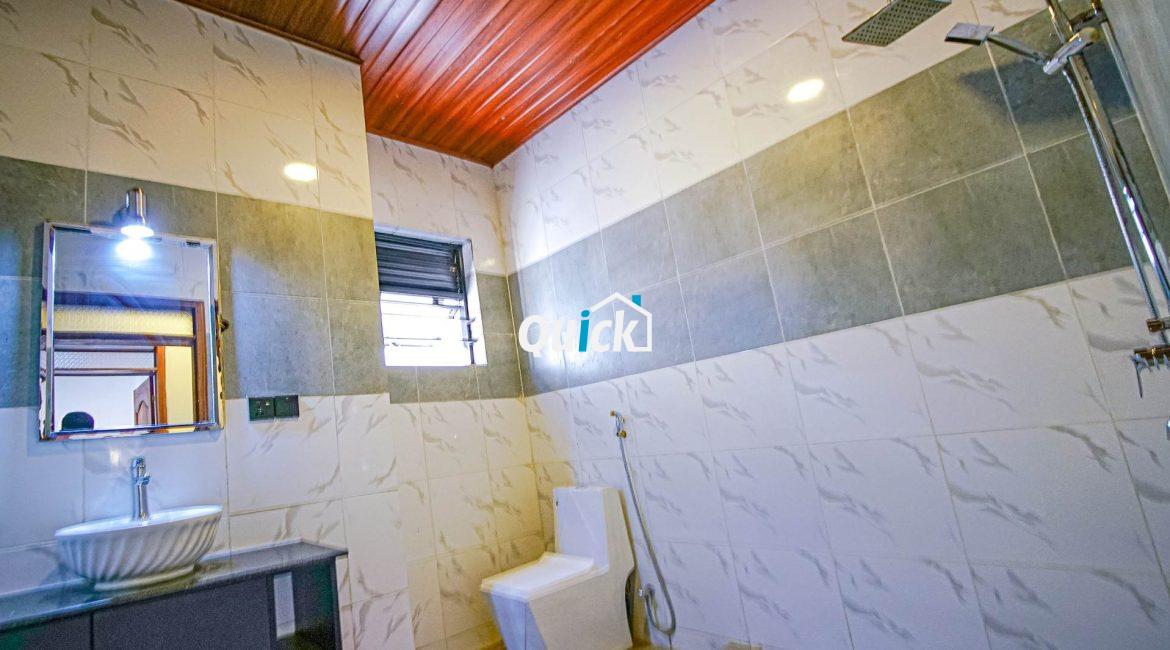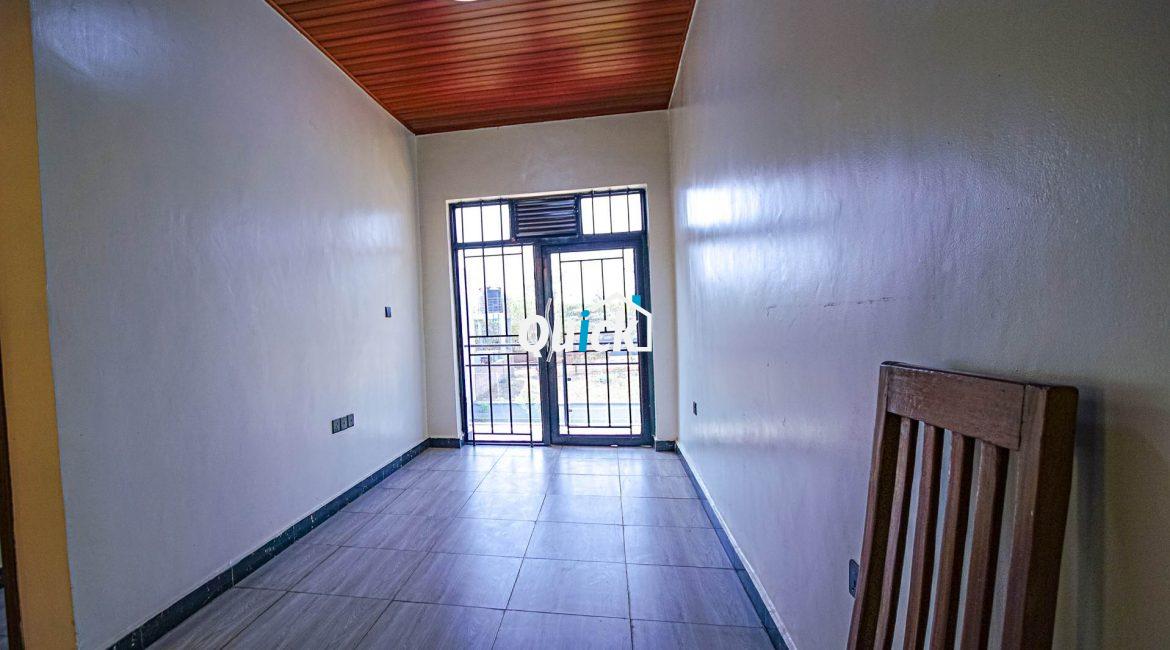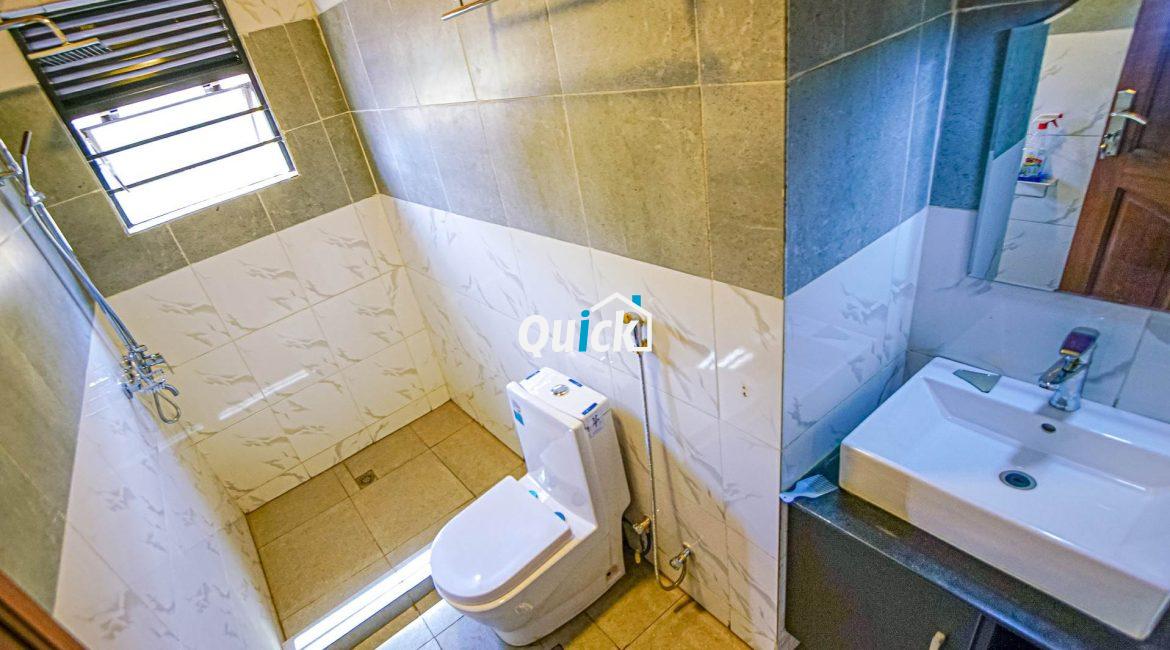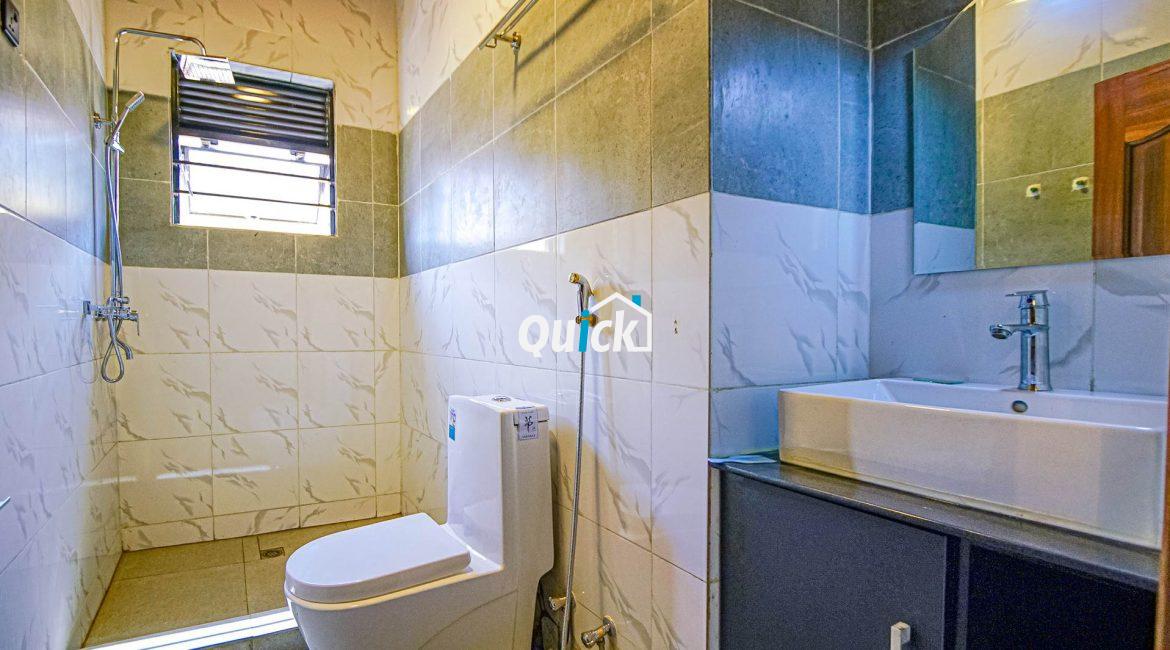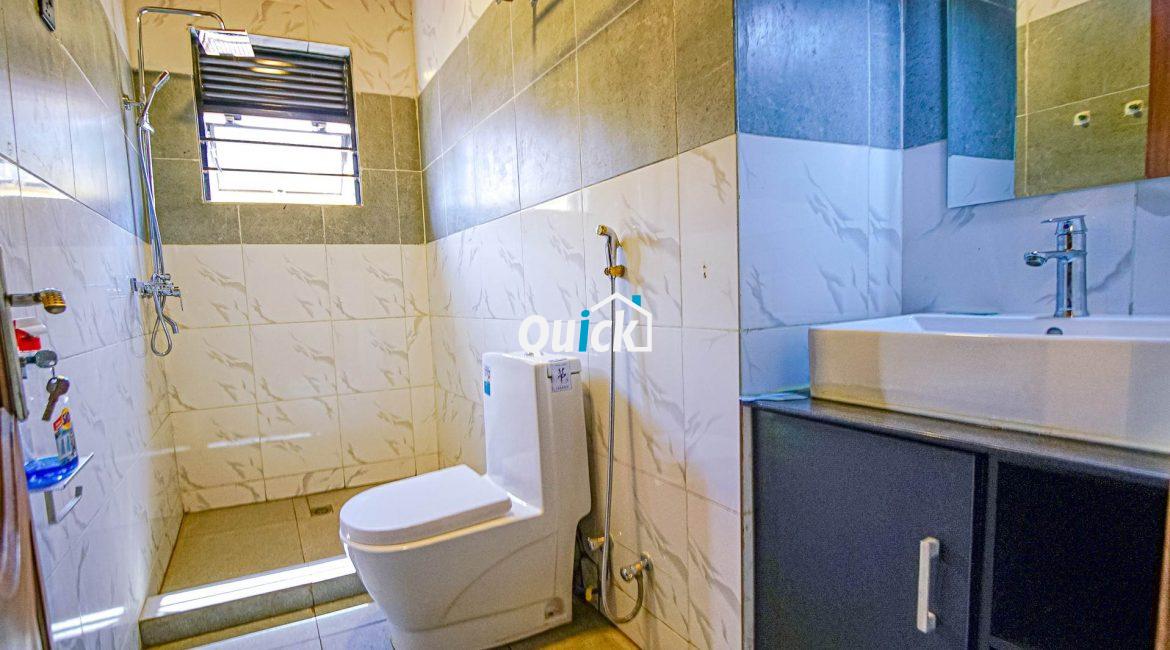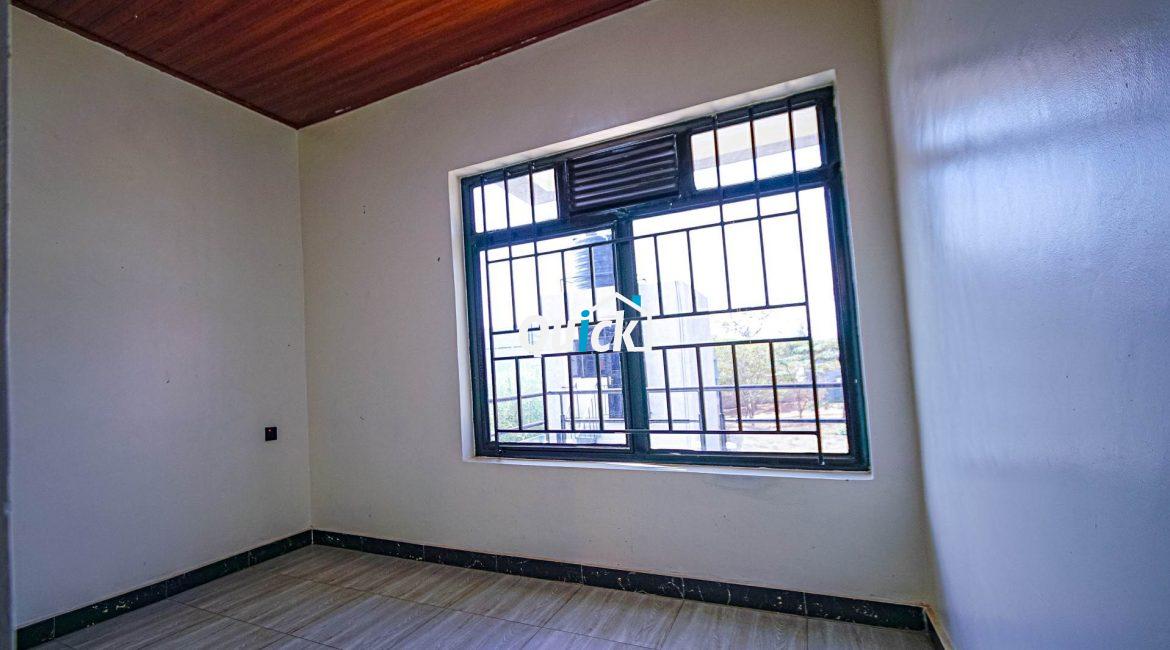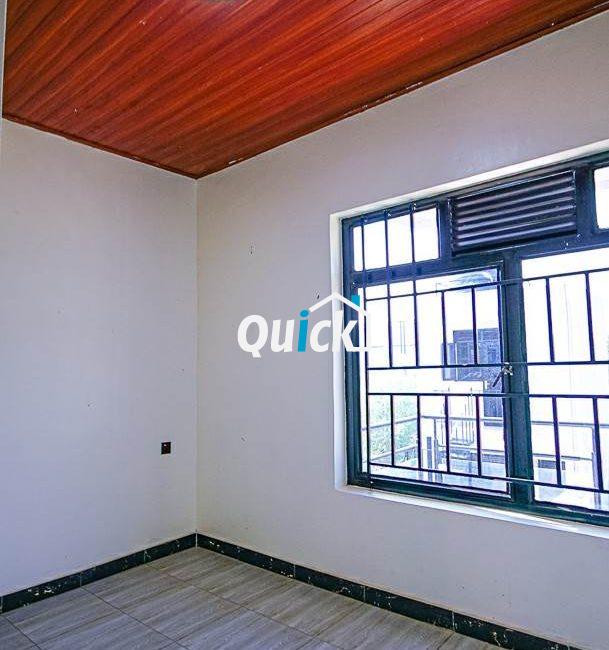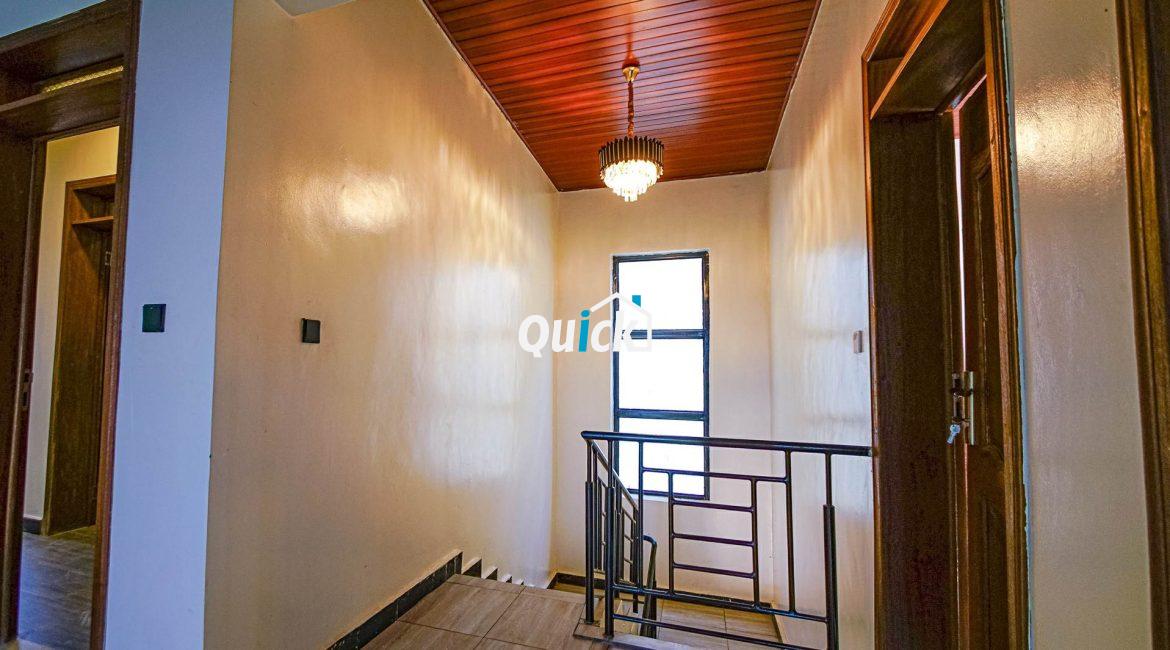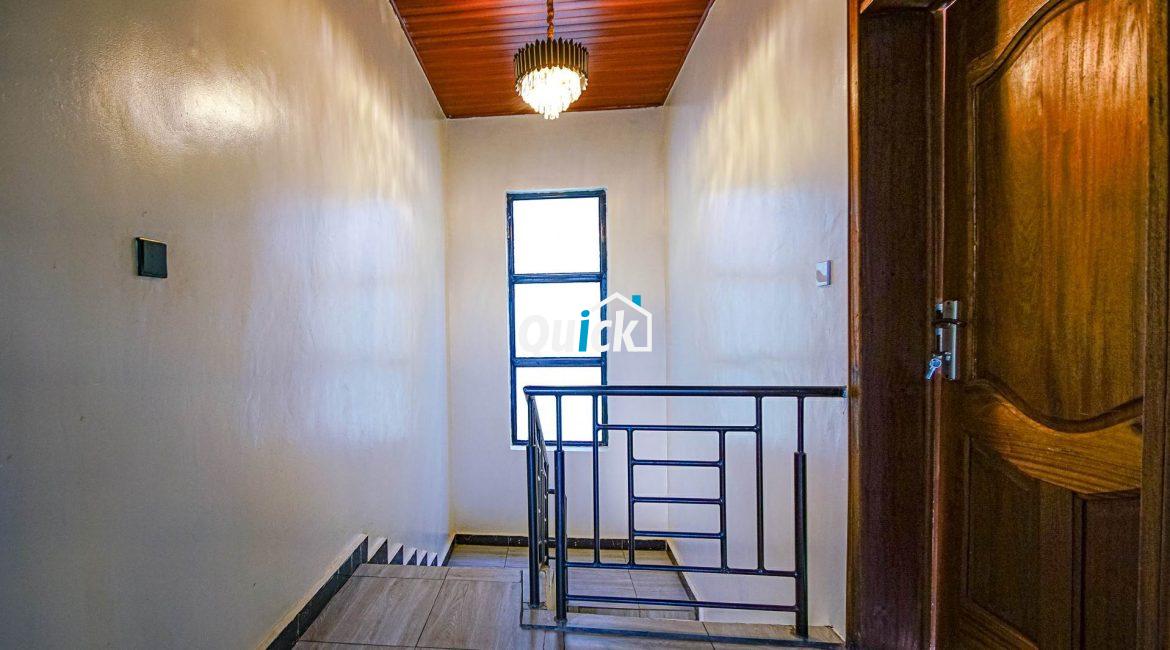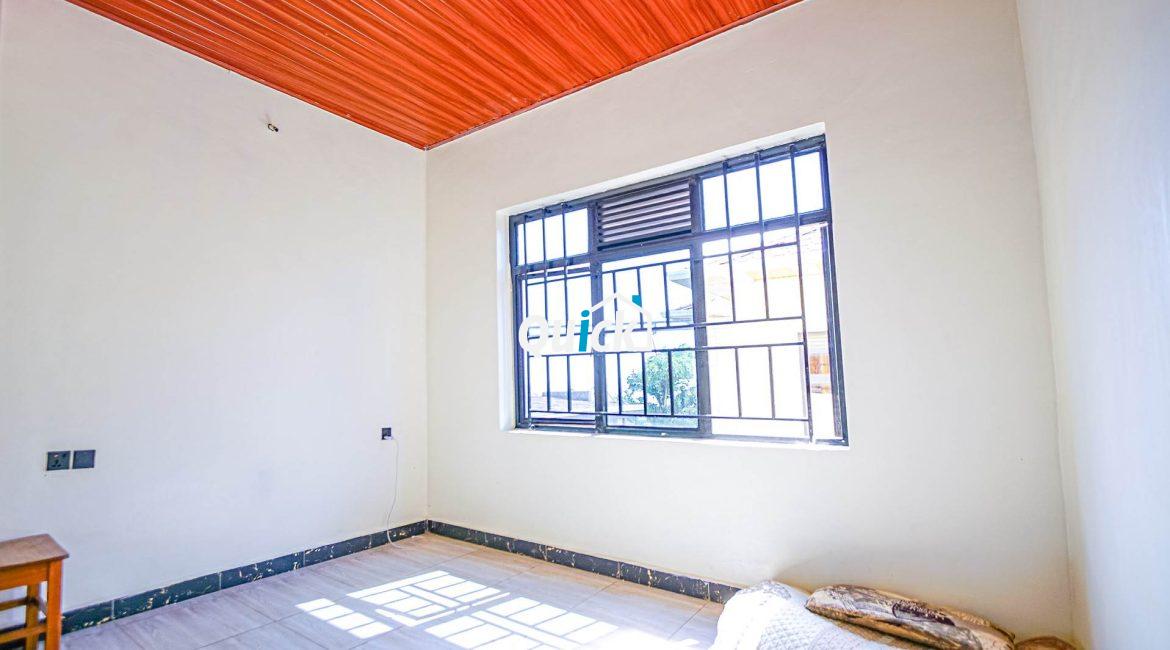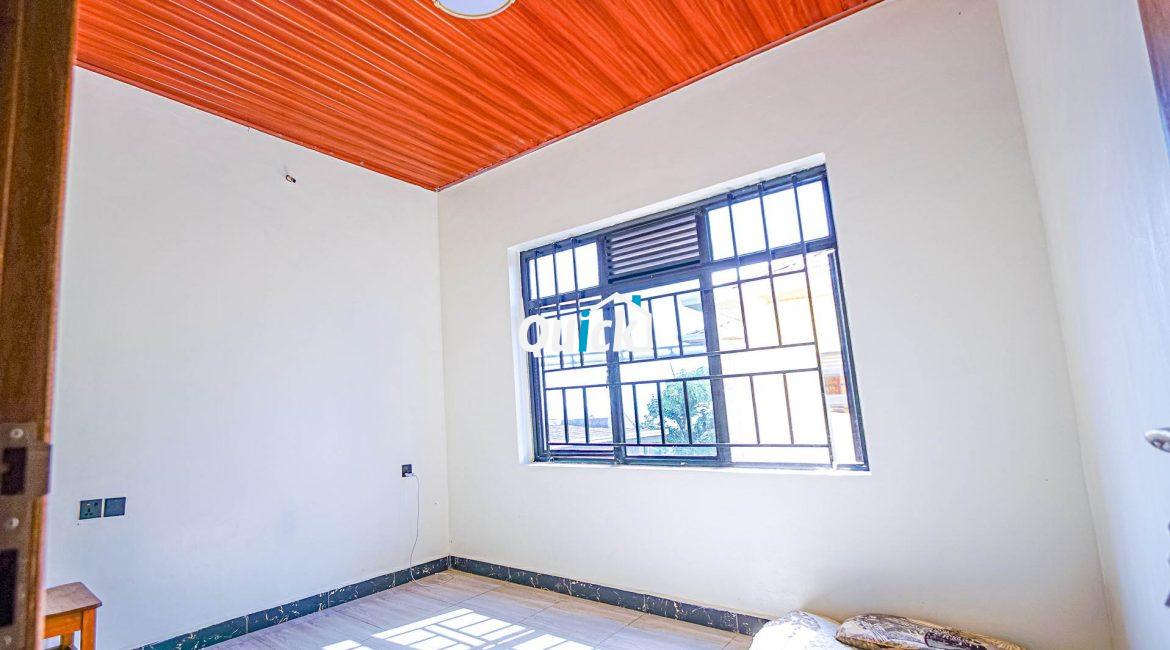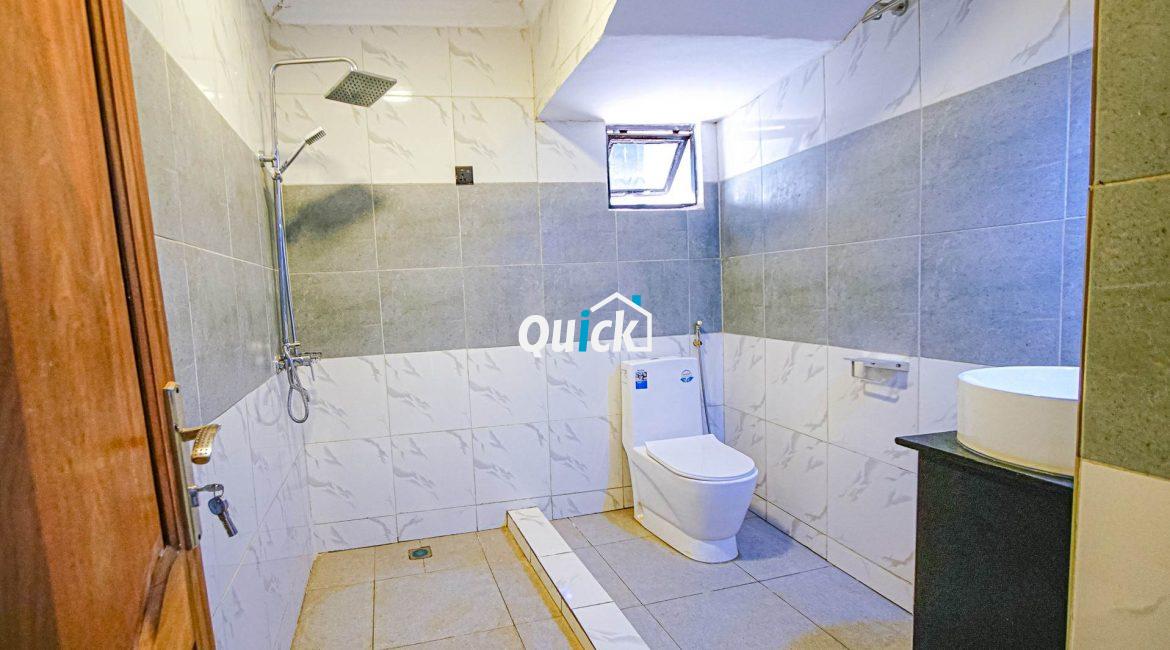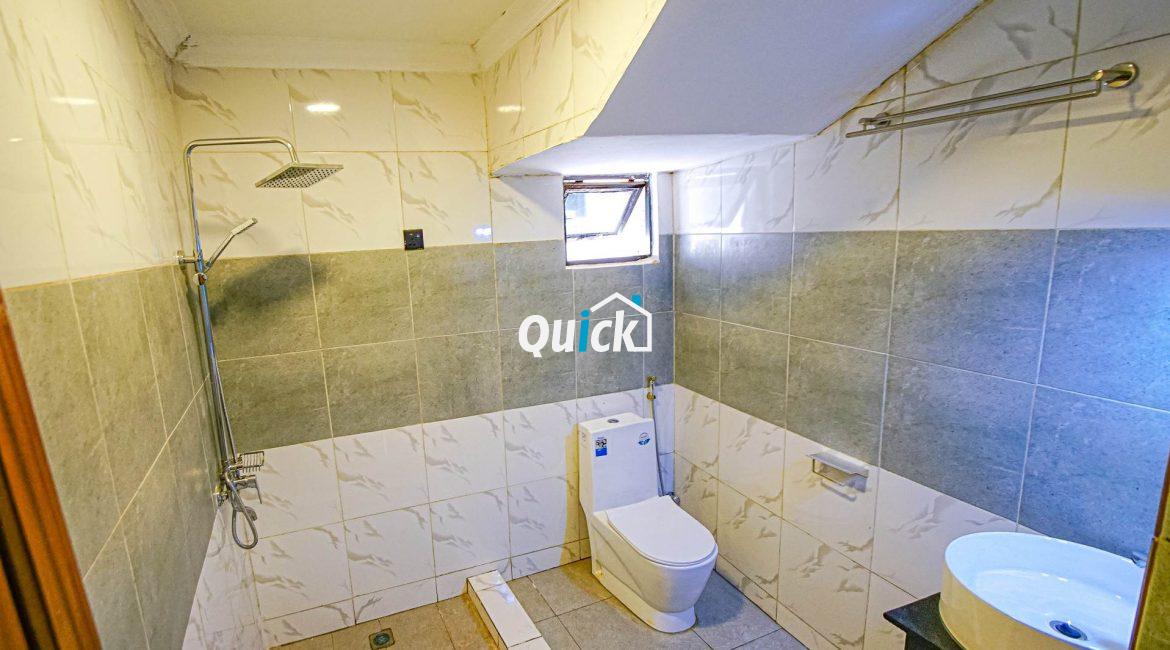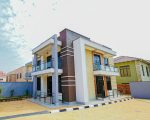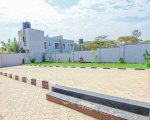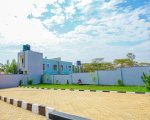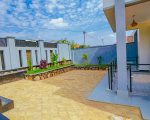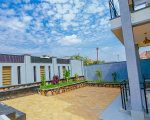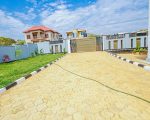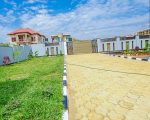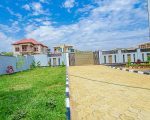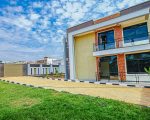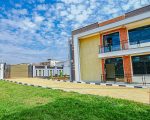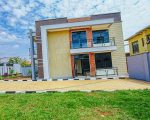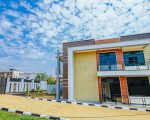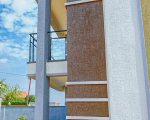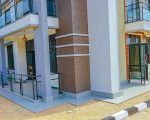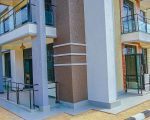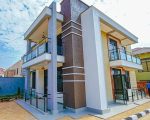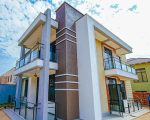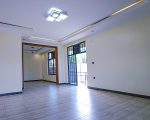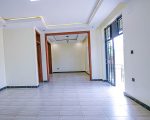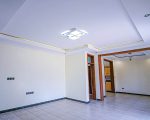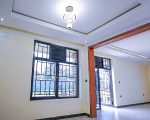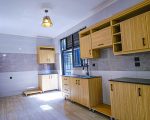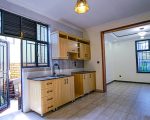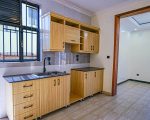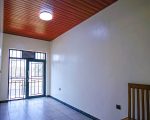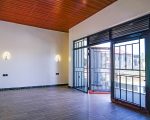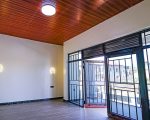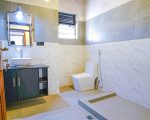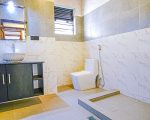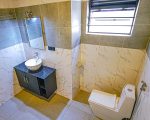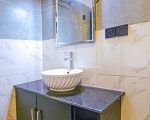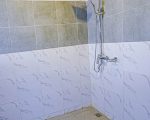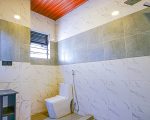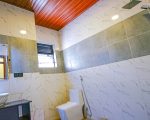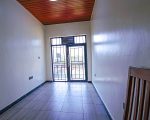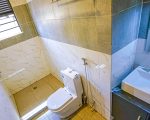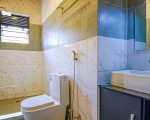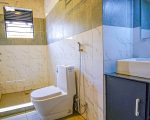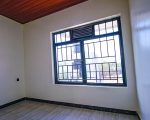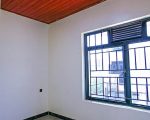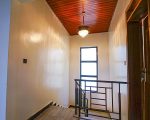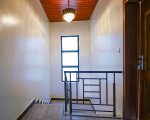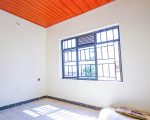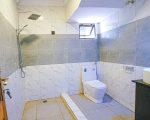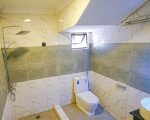 About This Listing
Stunning 4-Bedroom Home in Rusororo! Your Dream Home Awaits!
Welcome to the epitome of luxury and comfort in the heart of Rusororo. This beautiful 4-bedroom, 3-bathroom residence is a true masterpiece, offering a spacious living experience for your family. With a generous 500 sqm of space, this property is a perfect blend of modern design and convenience.
4 Bedrooms: Each bedroom is thoughtfully designed to provide ample space and natural light, making it the ideal retreat for relaxation.
3 Bathrooms: Enjoy the convenience of multiple bathrooms, ensuring everyone's needs are met.
Spacious Living Room: The open and inviting living room is perfect for gatherings, entertaining, or simply unwinding with your loved ones.
Parking Space: Your vehicles will have a secure and convenient home right on the property.
But it's not just the house that makes this property special; it's also the incredible neighborhood! Rusororo is a thriving community known for its family-friendly atmosphere and convenient amenities:
Schools: Your children's education is in good hands with top-rated schools just a stone's throw away like Excella international School and Kigali Parents School.
Hospitals: Access to medical care is effortless, ensuring peace of mind for you and your family like Kanombe Military Hospital and Legacy Clinic.
Shops: Shopping for essentials or indulging in retail therapy is convenient with local shops nearby like Kabuga and Kimironko Market.
Green Spaces: Enjoy the beauty of nature with nearby gardens and parks, perfect for leisurely walks and outdoor activities like Umusambi Village and Nyandungu Eco Park.
This is an opportunity to own a home that combines modern living with a prime location. Don't miss out on this fantastic property! Contact us today to schedule a viewing and make your dream of owning a beautiful home in Rusororo a reality. Your future begins here!
Price: 200,000,000RWF or 185,000$
If interested please call us/WhatsApp on +250788441844